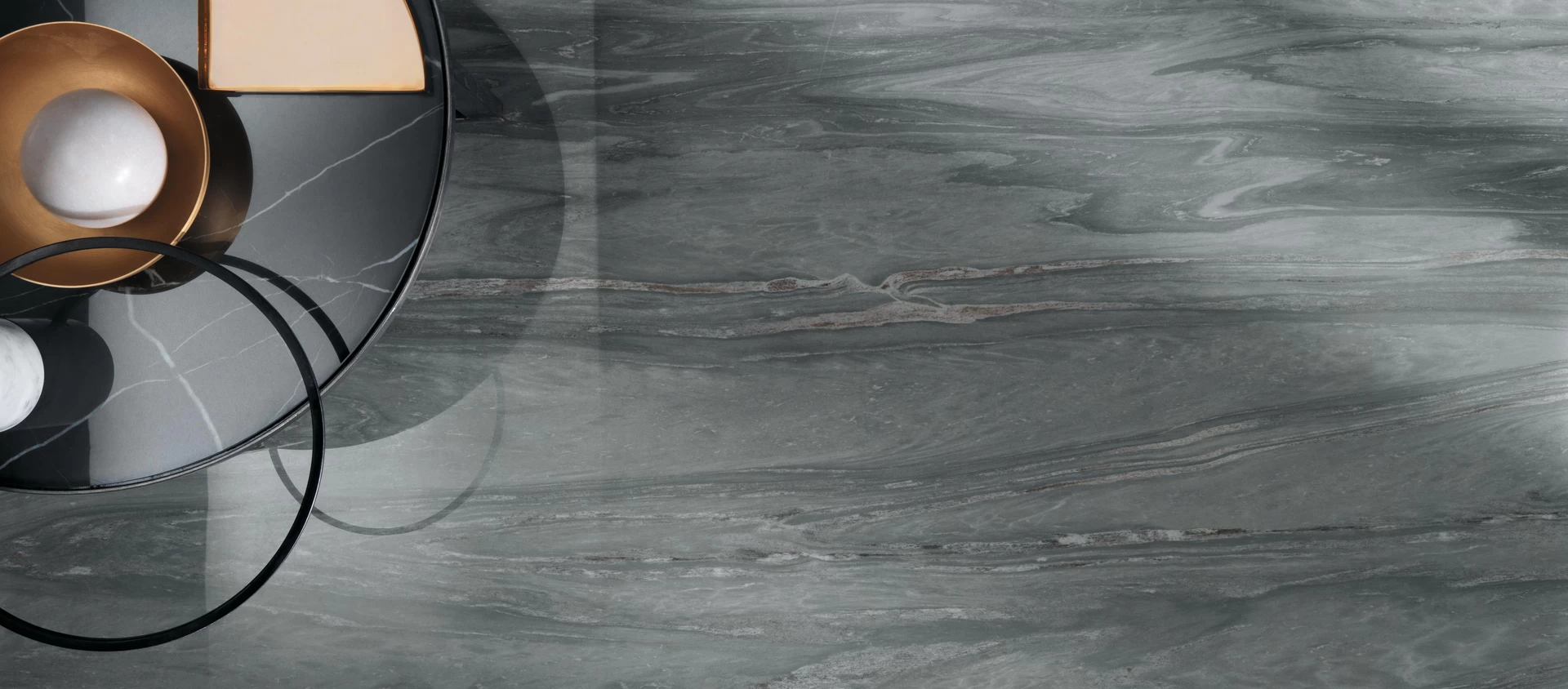 Events
Superior ceramics by Atlas Concorde meet international design in New York for the ICFF 2019
ICFF – the International Contemporary Furniture Fair di New York – is the most important international design exhibition in North America, showcasing the industry's best products and latest trends.
Atlas Concorde will be there from 17th to 22nd May 2019 with its new floor and panelling collections, acclaimed all over the world as superior Italian-made ceramics.
The company will be displaying its new Marvel Dream, a range of glazed stoneware floors and panels where the timeless charms of the most iconic marble meets the temperament of precious stones of outstanding beauty. The Marvel range by Atlas Concorde is a new interior design project that gives a contemporary twist to such a timelessly attractive material as marble, helped by an unconventional choice of decorative features, the most outstanding one being an Ultramarine shade.
Next to it, Exence, a wood-finish glazed stoneware range taking inspiration from the elegant looks of Oak wood, its rich shades and uneven veins perfectly and faithfully embodying the real nature of oak wood, exuding a feeling of natural freshness in indoor and outdoor areas alike. The world of wood is further explored by Heartwood, inspired by the precious wood floors usually made of Italian oak wood.
Atlas Concorde will be waiting for you in the Ceramics Of Italy hall – Booth no. 2225.