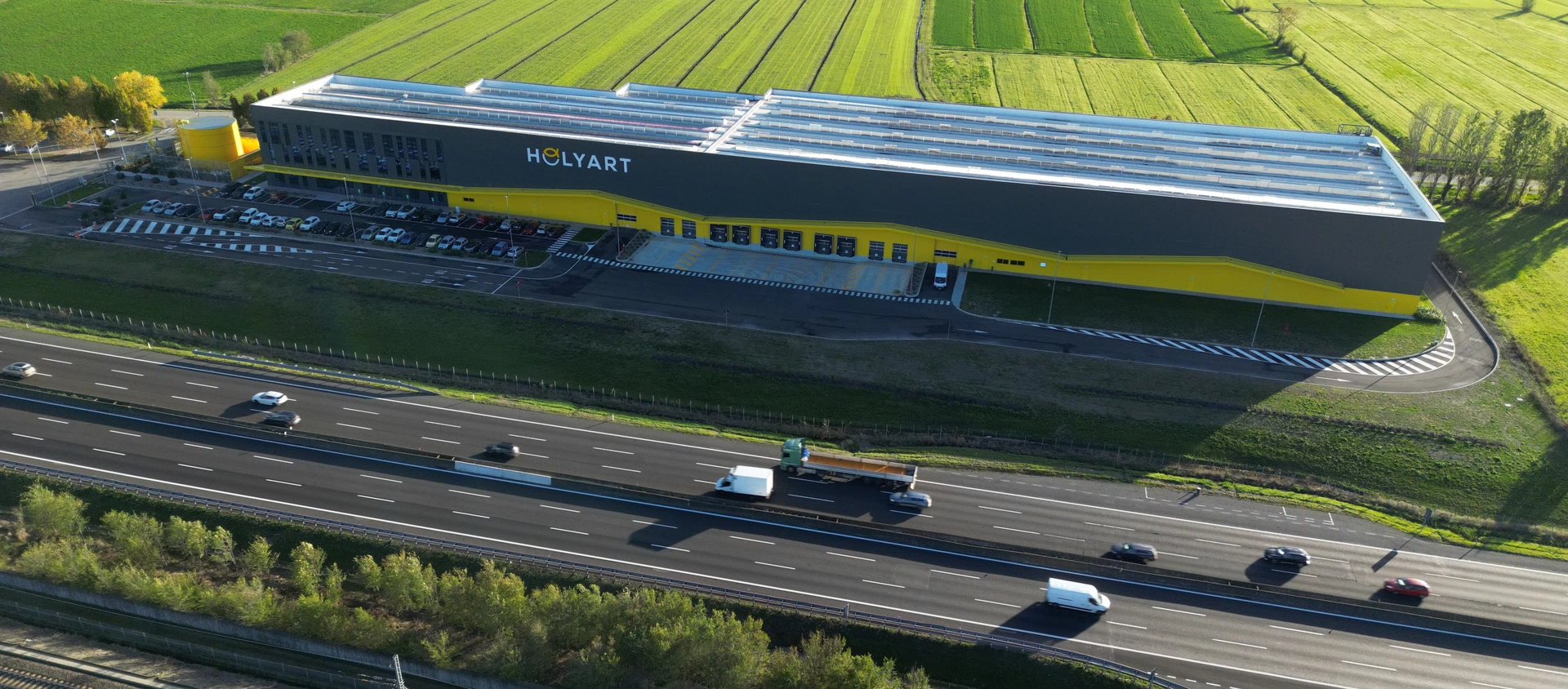 Offices and companies
A functional, welcoming office space
The looks of various materials replicated in porcelain tiles made by Atlas Concorde furnish Holyart's headquarters.
A leading company in the trade of sacred objects, Holyart has chosen Atlas Concorde porcelain tiles to clad the interior and exterior spaces of its headquarters. A choice dictated by the need to create functional, welcoming environments, offering employees and customers a comfortable space.
The use of Atlas Concorde porcelain tiles represents a design choice that combines beauty with technical performance. Deployed in a variety of earthy looks, the ceramic tiles were used in indoor and outdoor areas, contributing to a quality work environment and a contemporary esthetic that reflect the company's innovative, professional image.
As in a modern metropolitan space, the concrete-effect surfaces from the Boost collection in the lobby spaces and some common areas create an atmosphere of minimal yet sophisticated design.
The use of wood-effect porcelain tiles from the Nid and Exence series inside the corporate offices helps create a cozy, natural vibe, bringing a natural touch to spaces that instead are often dominated by cold, metallic materials. The Exence collection offers a modern, elegant touch to areas such as meeting rooms and common spaces.
The natural green shade of the Aplomb collection applied to the walls of some common spaces instills a sense of calm and well-being.
With the resin-effect surfaces of the Prism collection, Atlas Concorde adds a touch of color to bathroom wall with soft tones that are ideal for spaces with a bold, elegant character. The source of inspiration is hand-troweled resin, boosted by the power of porcelain tiles which have a greater application potential than the original material. The bathrooms also feature the innovative washbasins from the Dialogo collection, a project born of the desire to combine different materials and achieve a harmonious blend of surface effects, colors and volumes.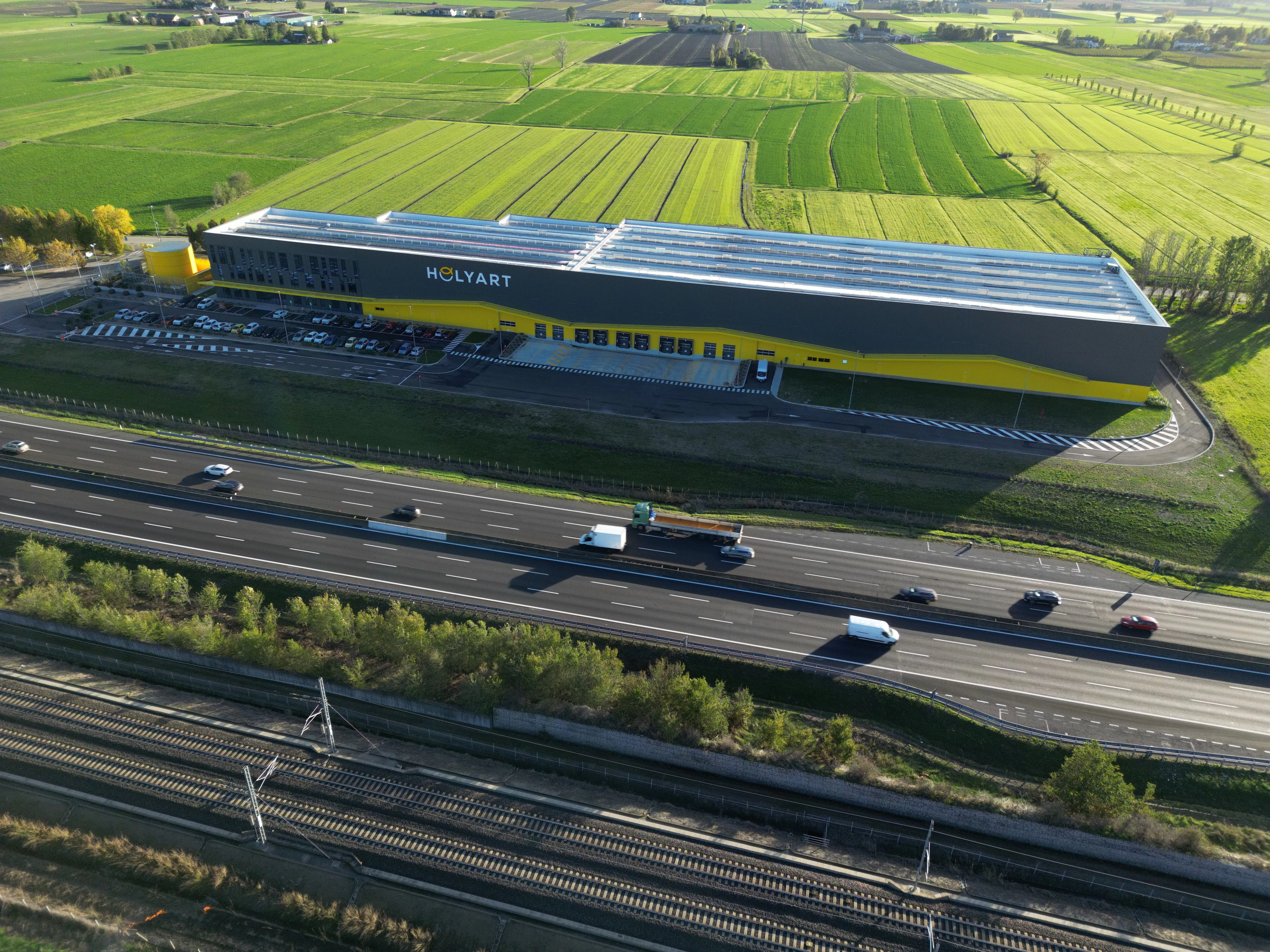 001Atlas Concorde Holyart Italy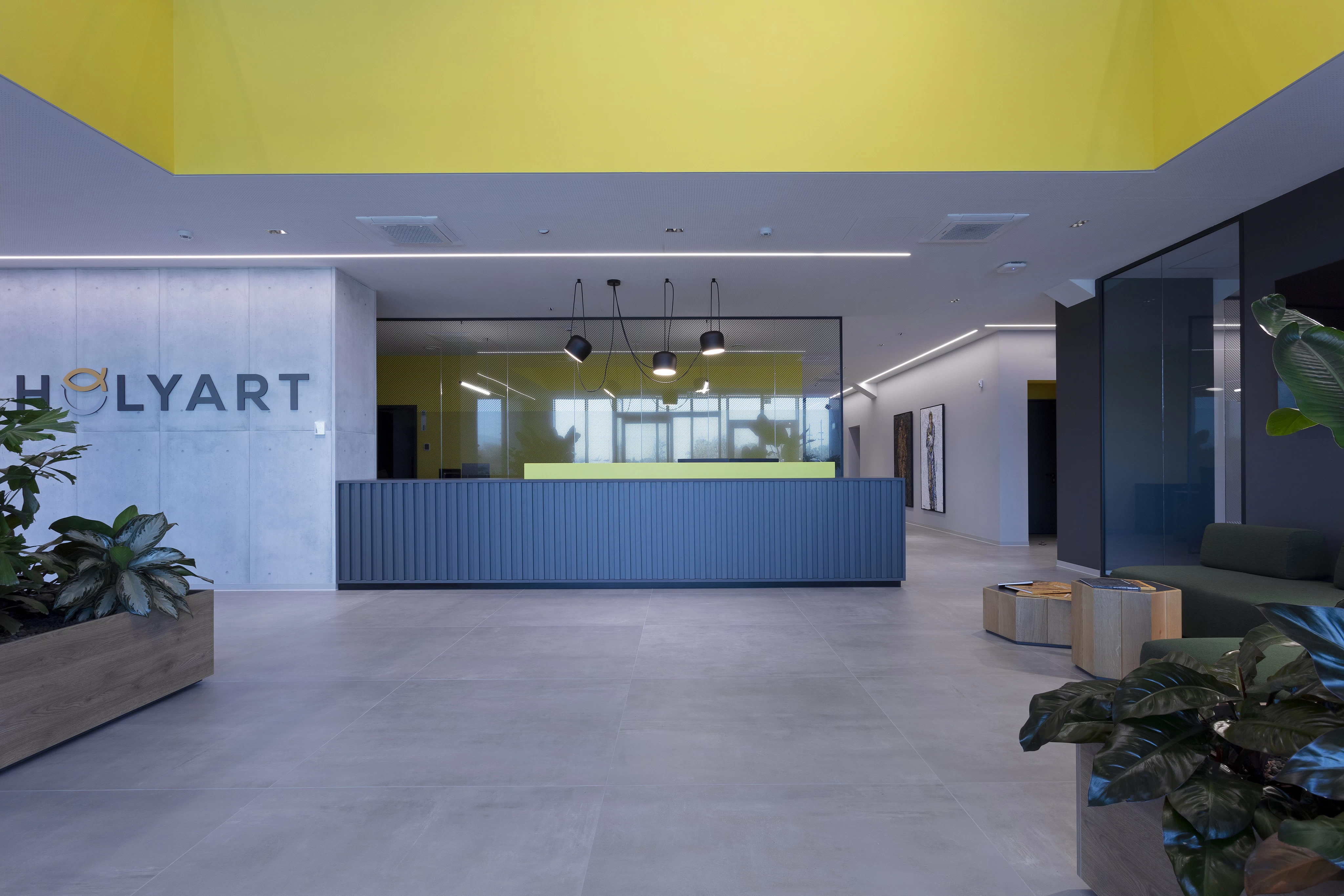 004Atlas Concorde Holyart Italy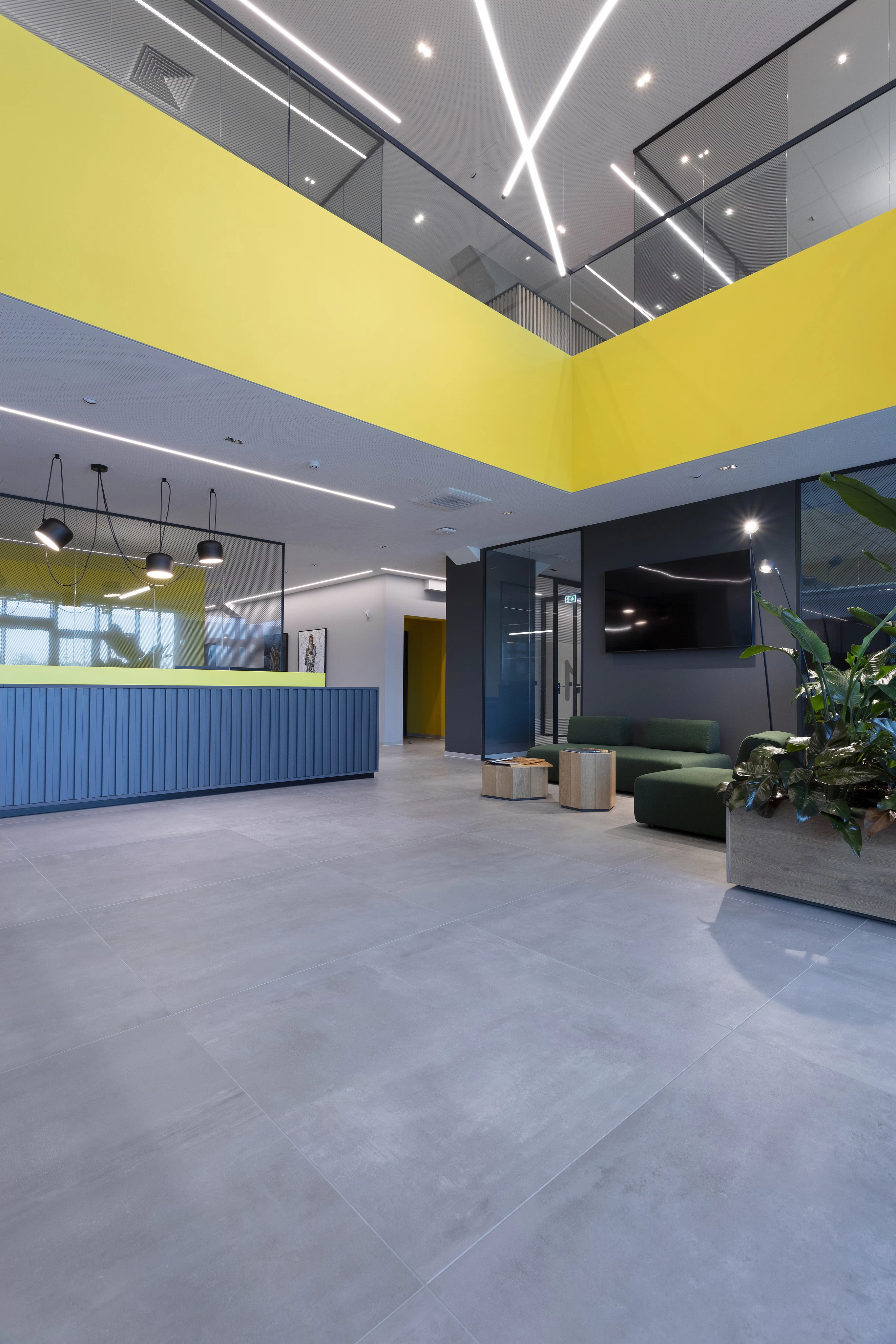 003Atlas Concorde Holyart Italy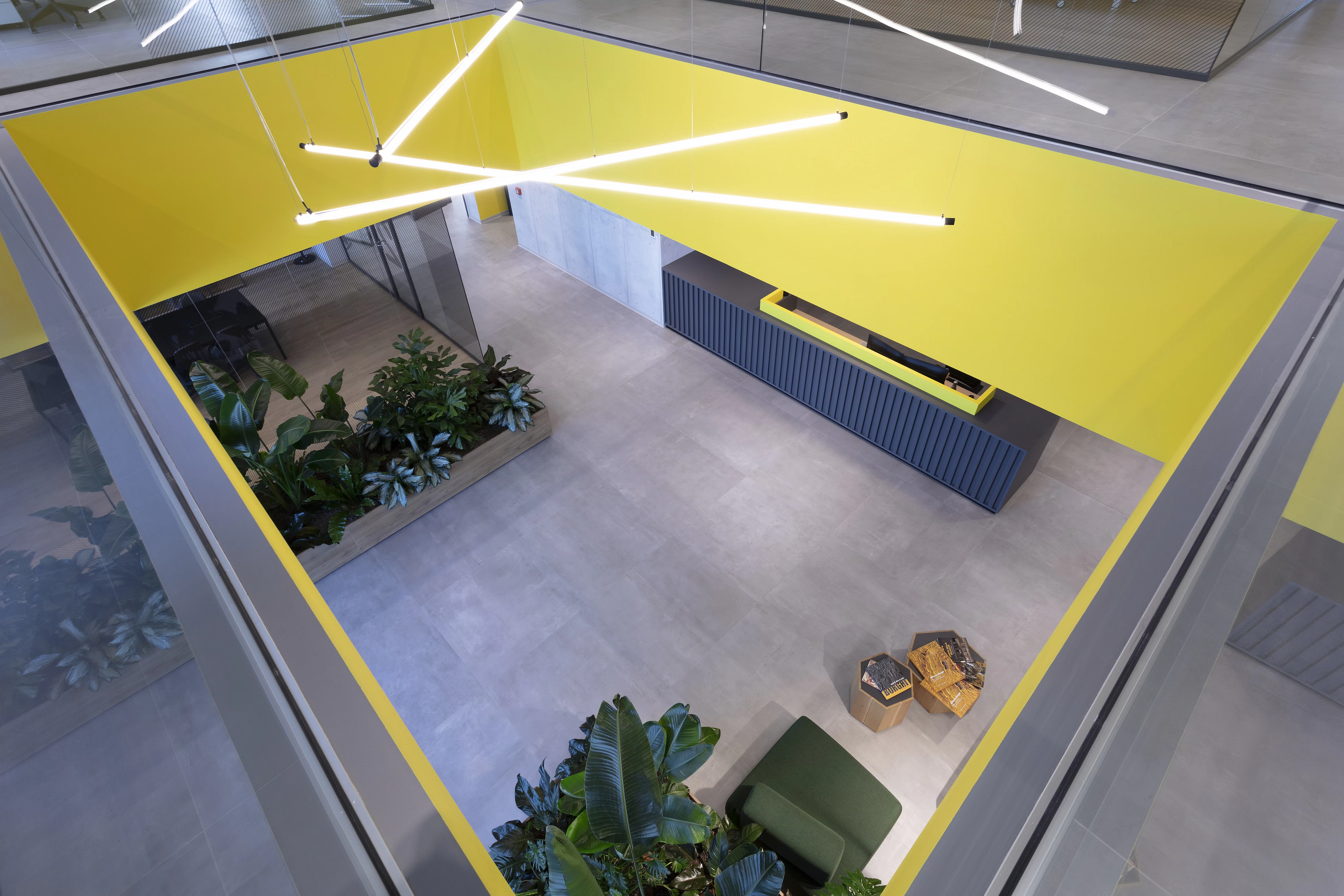 011Atlas Concorde Holyart Italy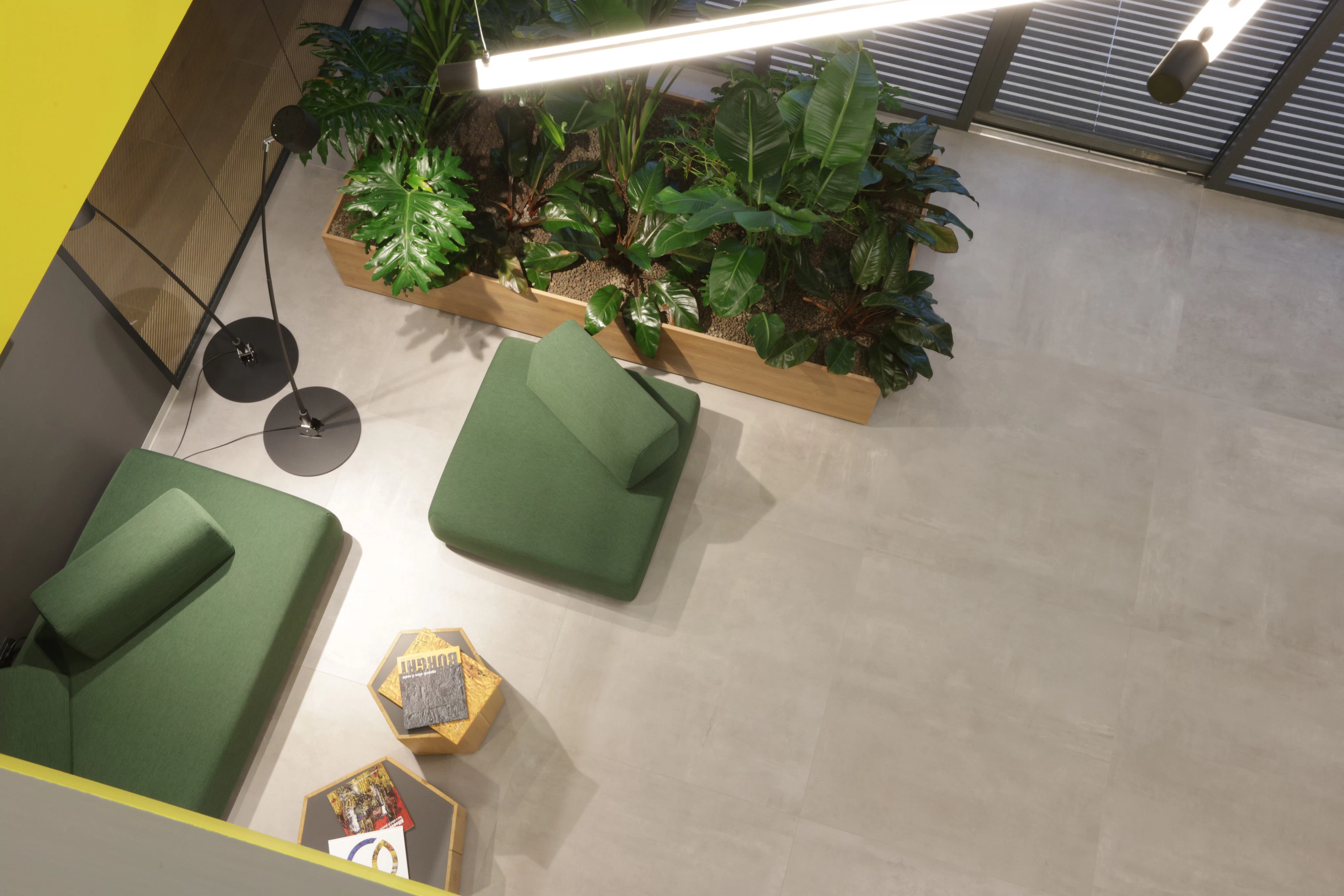 021Atlas Concorde Holyart Italy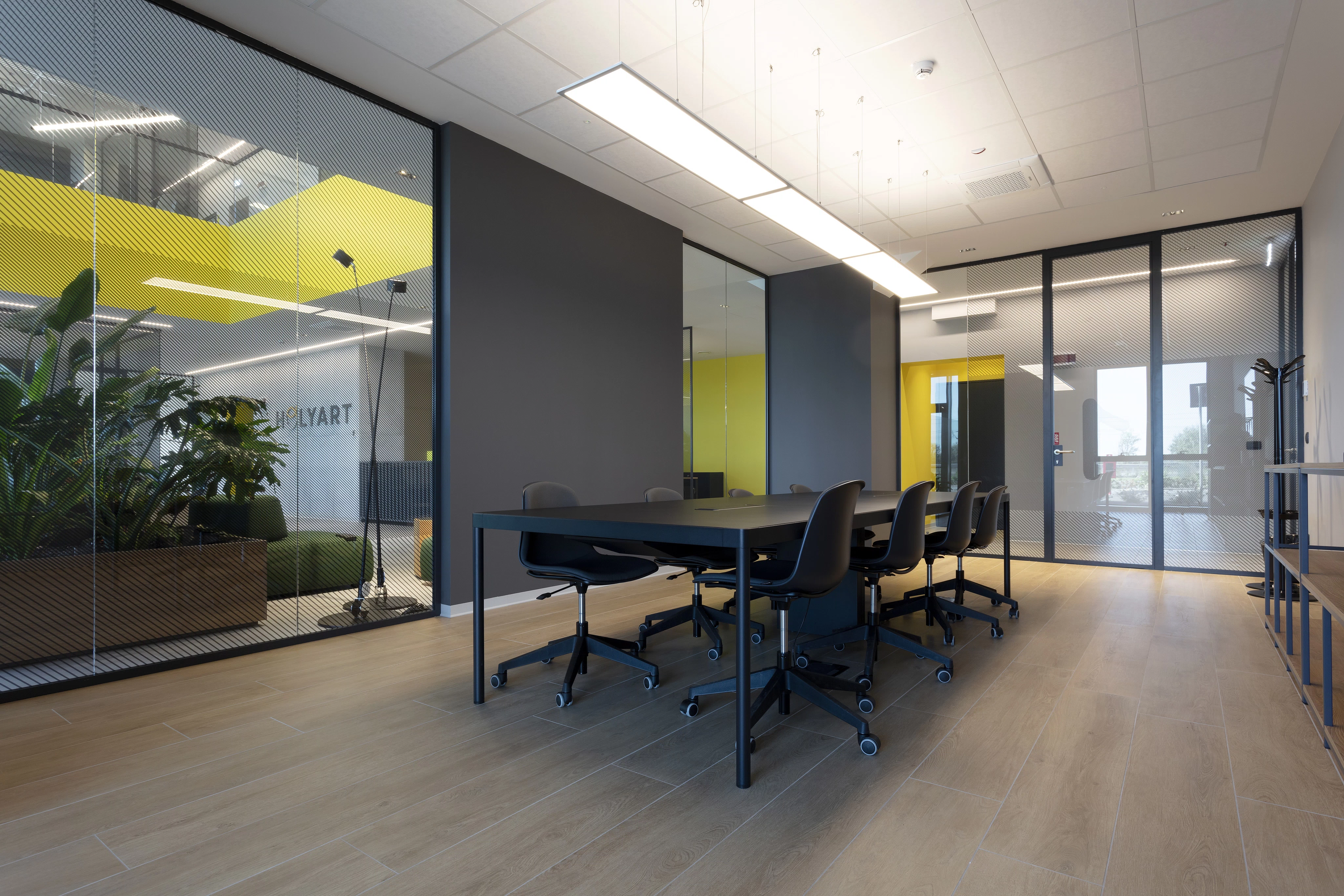 006Atlas Concorde Holyart Italy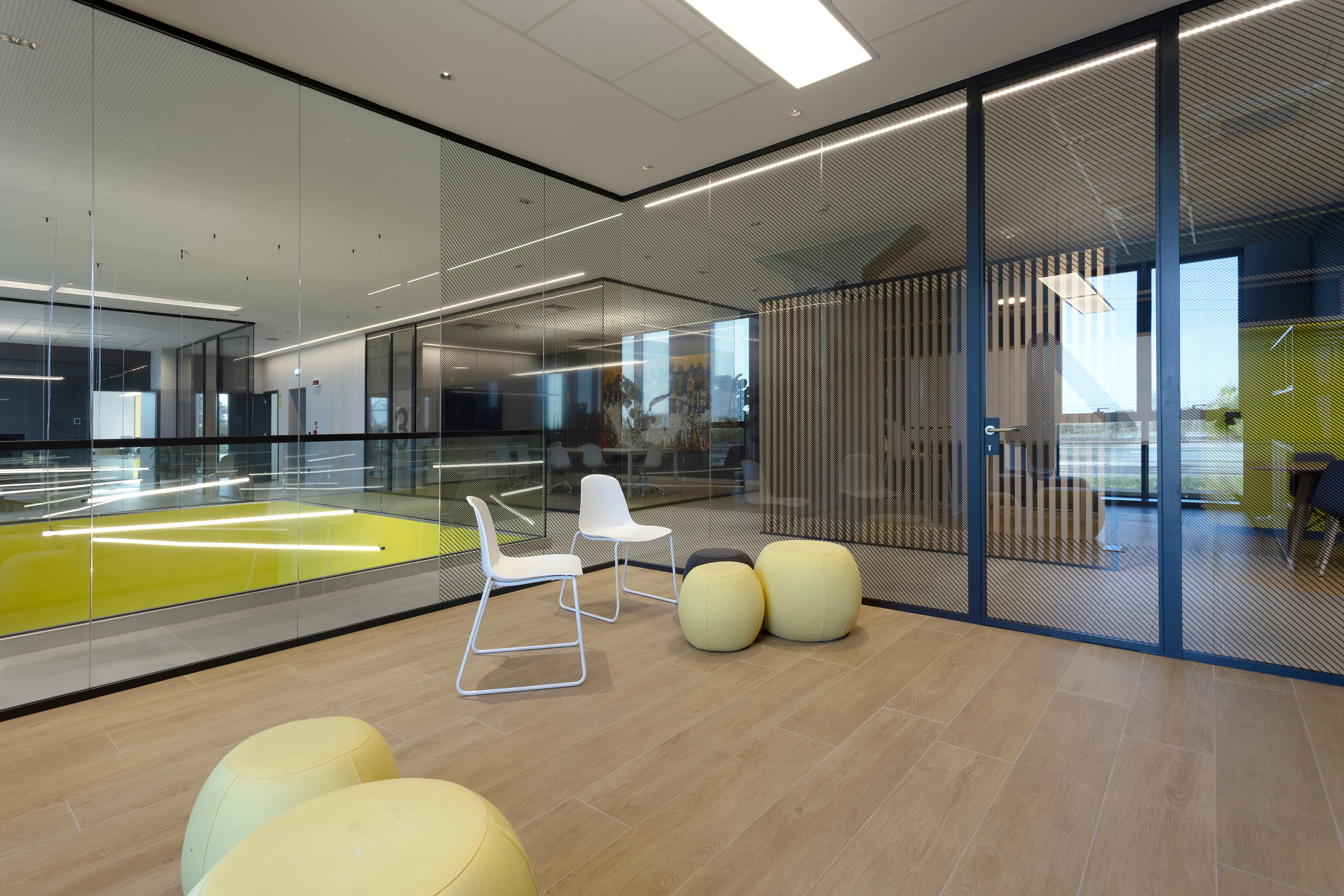 014Atlas Concorde Holyart Italy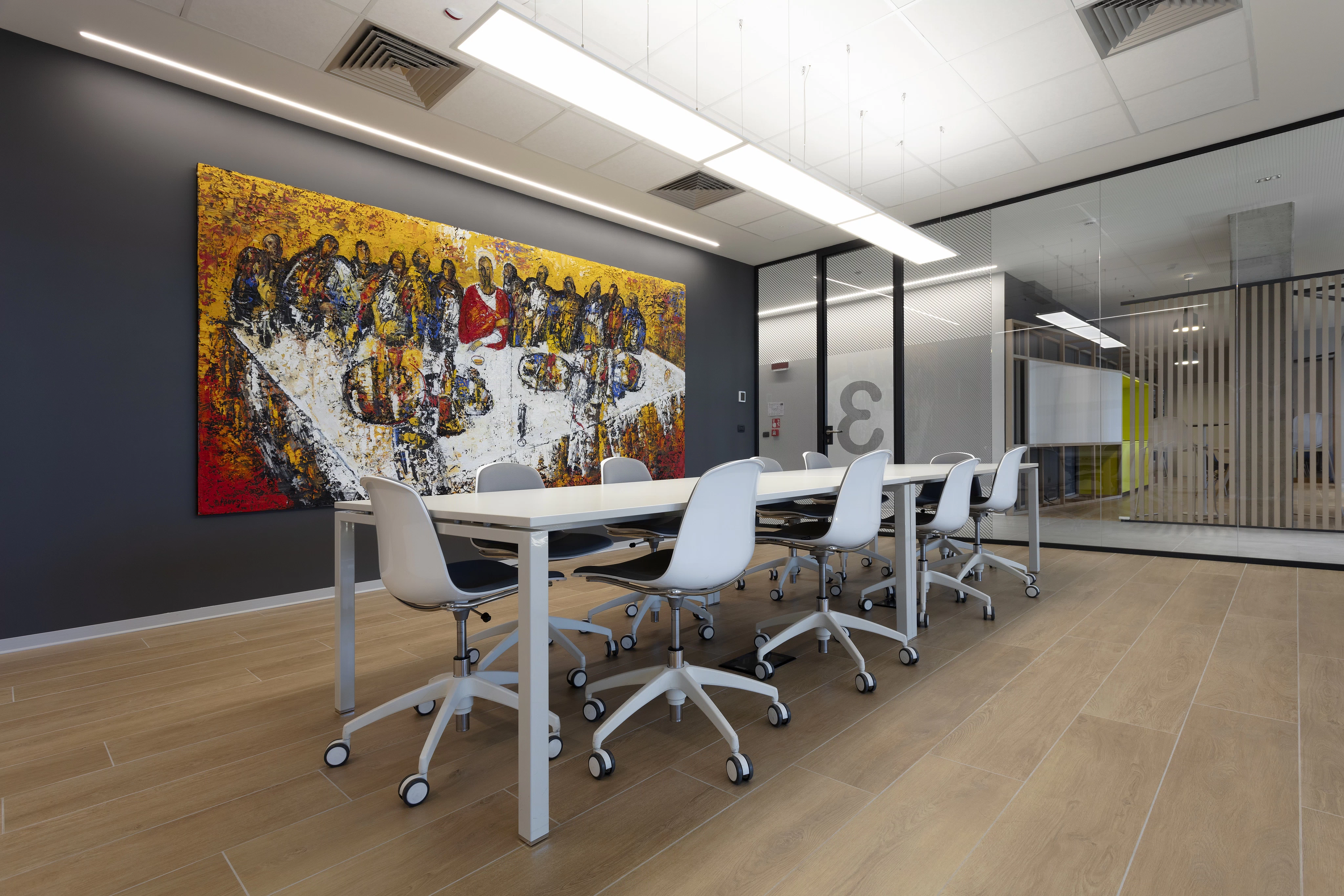 012Atlas Concorde Holyart Italy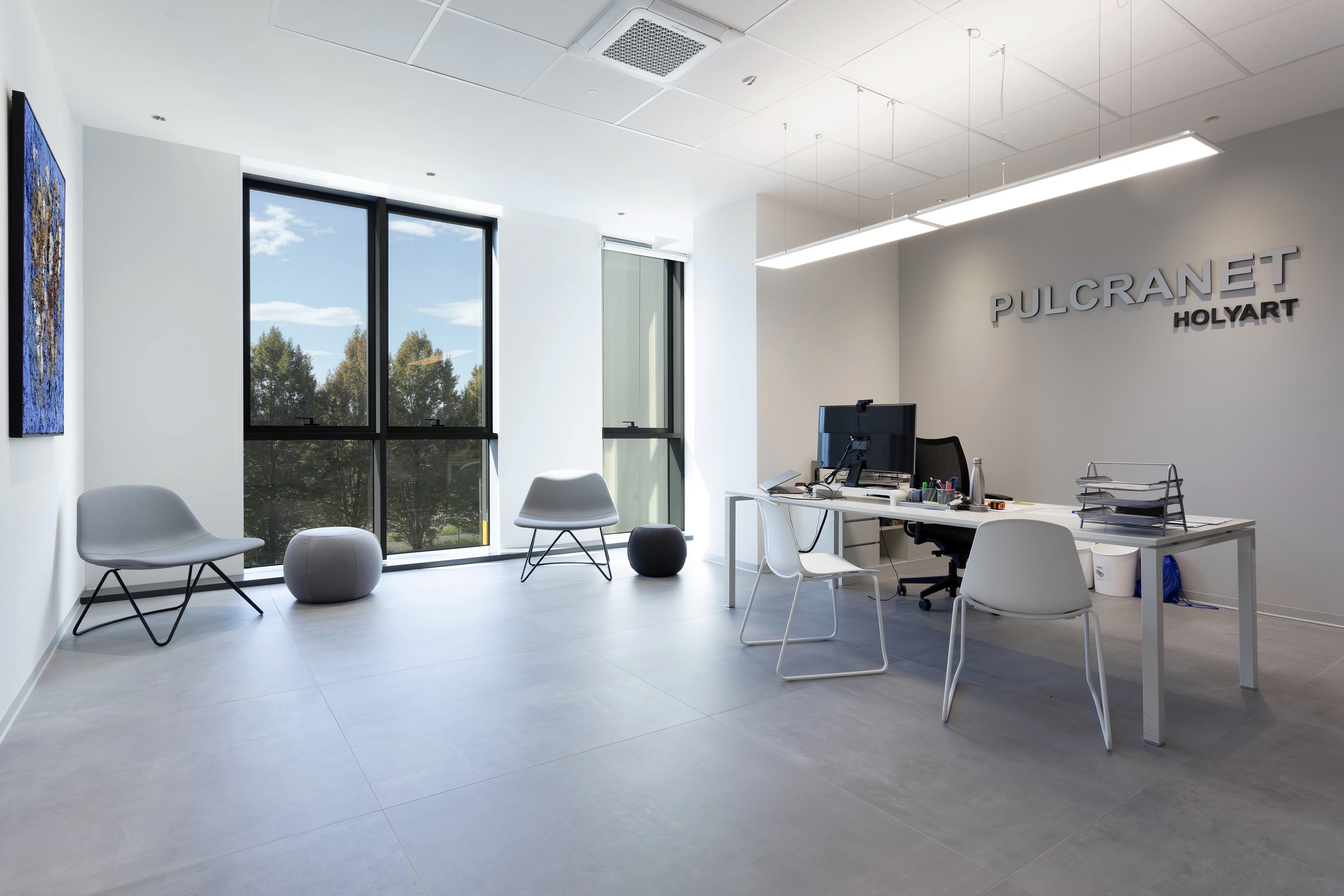 015Atlas Concorde Holyart Italy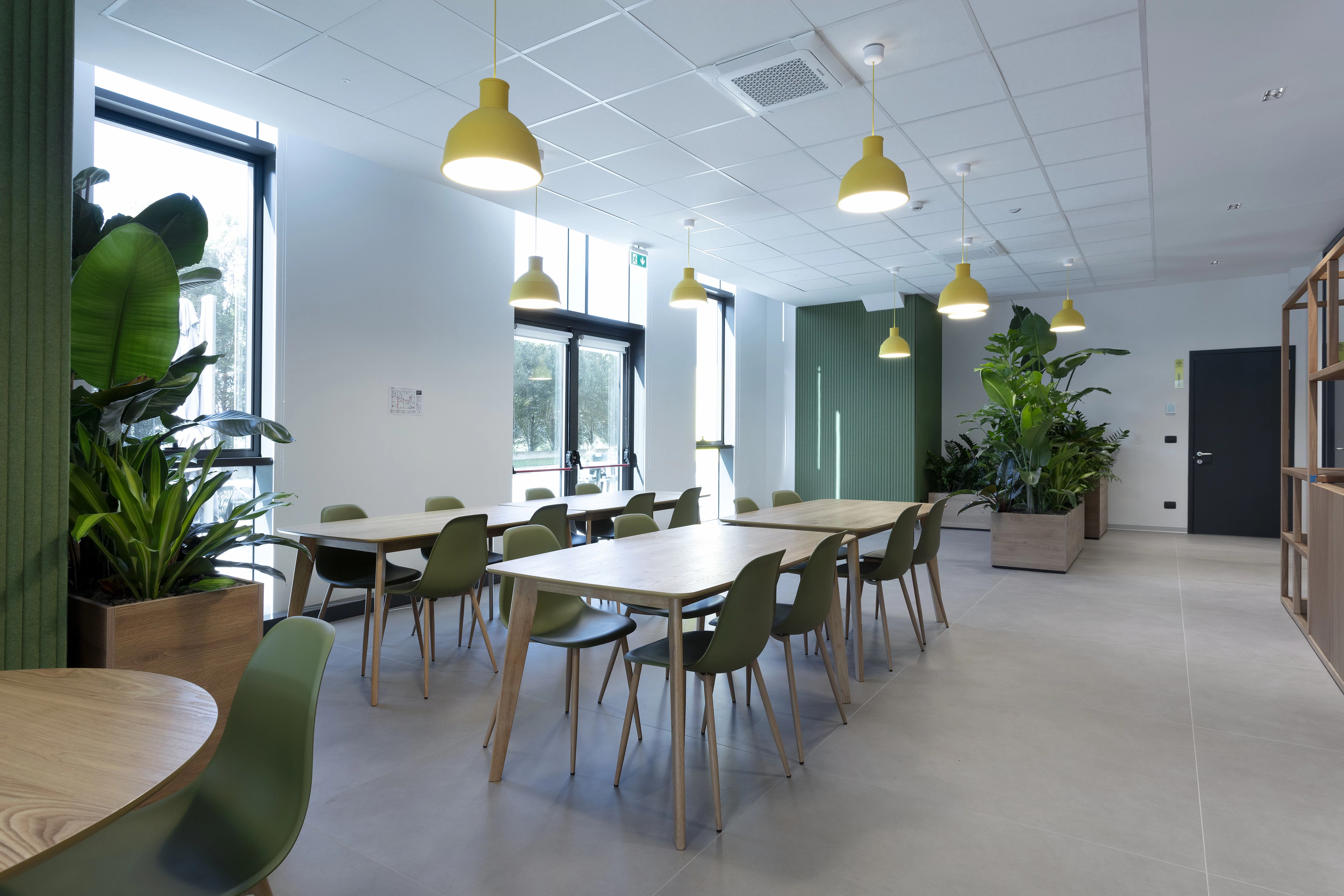 017Atlas Concorde Holyart Italy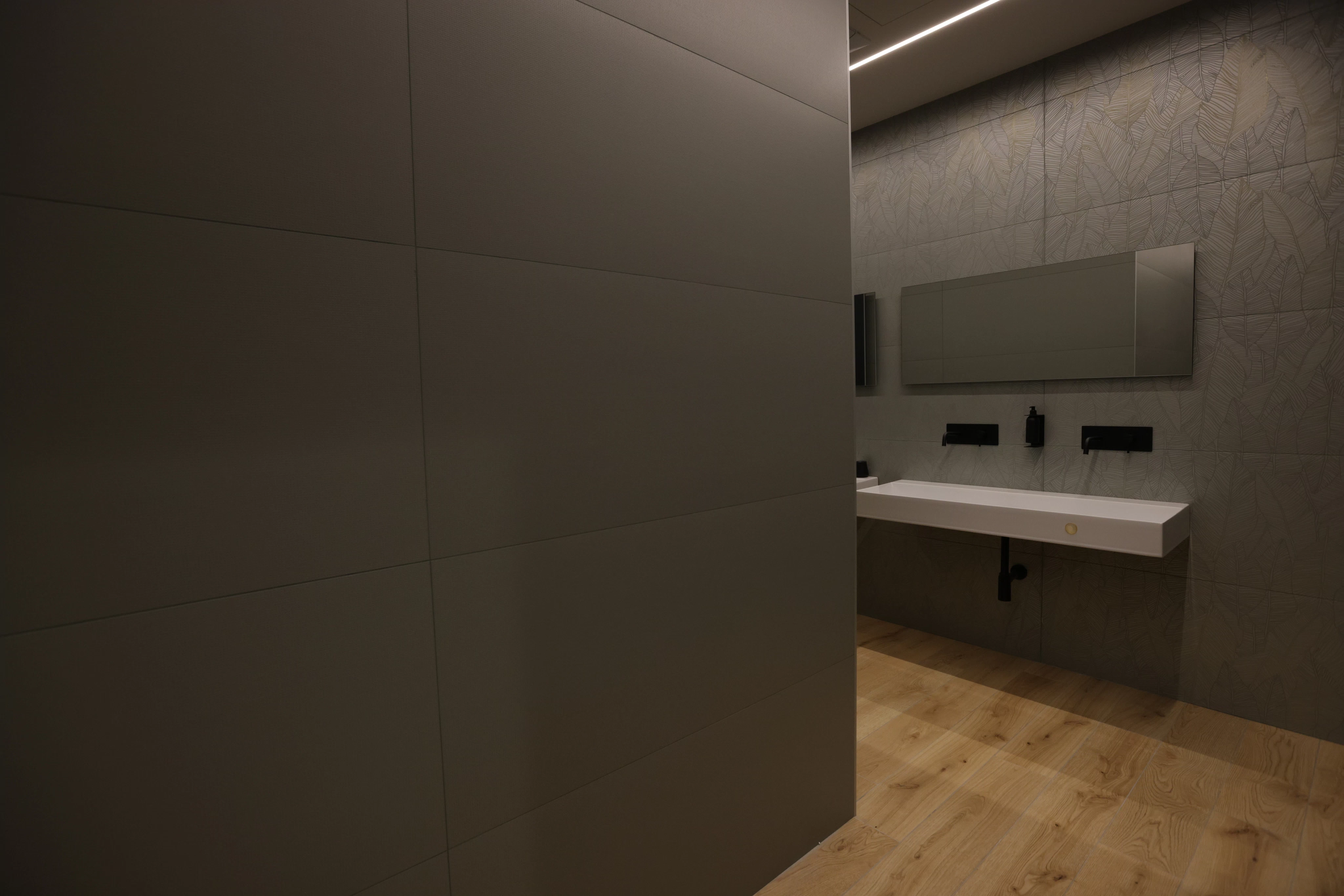 020Atlas Concorde Holyart Italy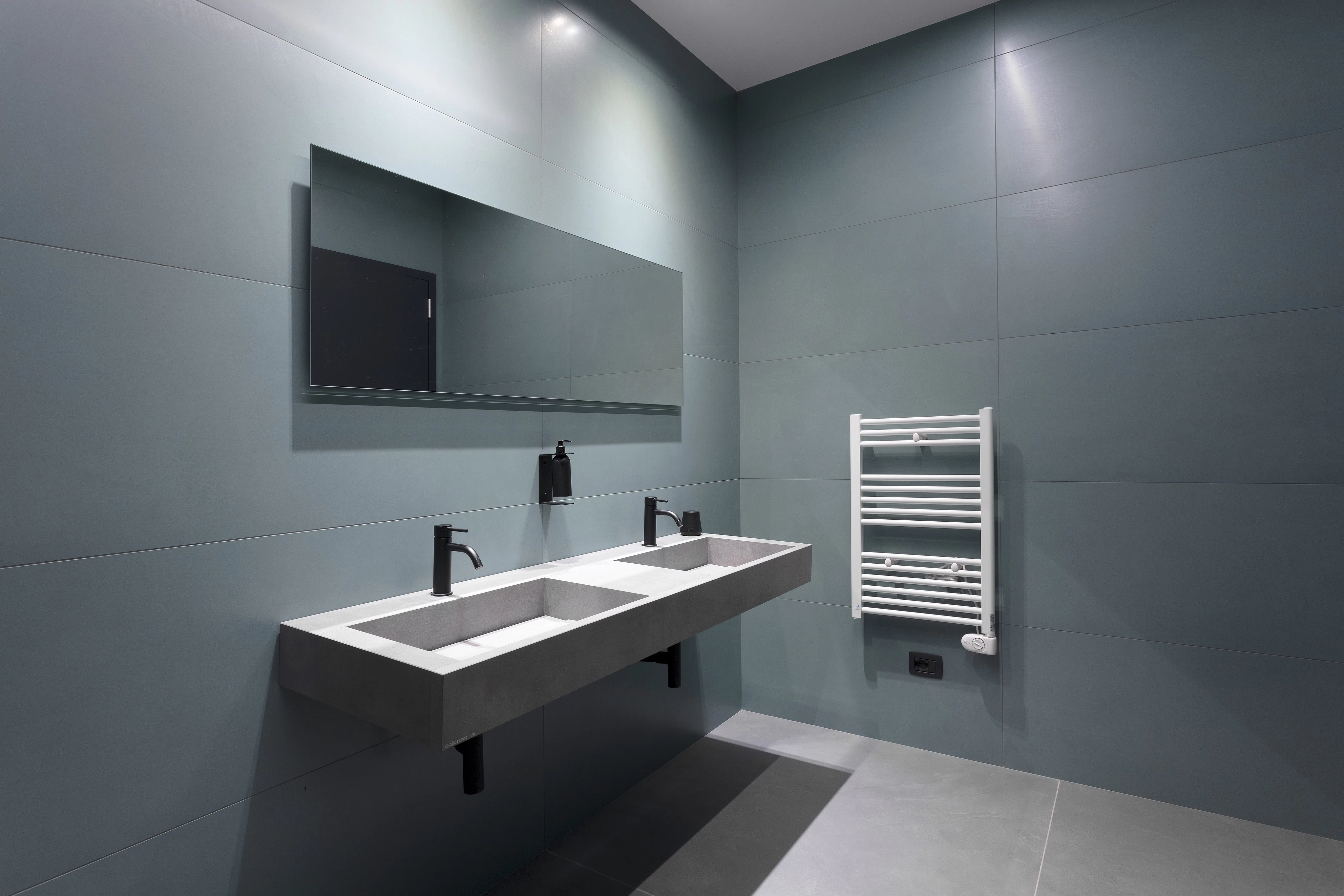 009Atlas Concorde Holyart Italy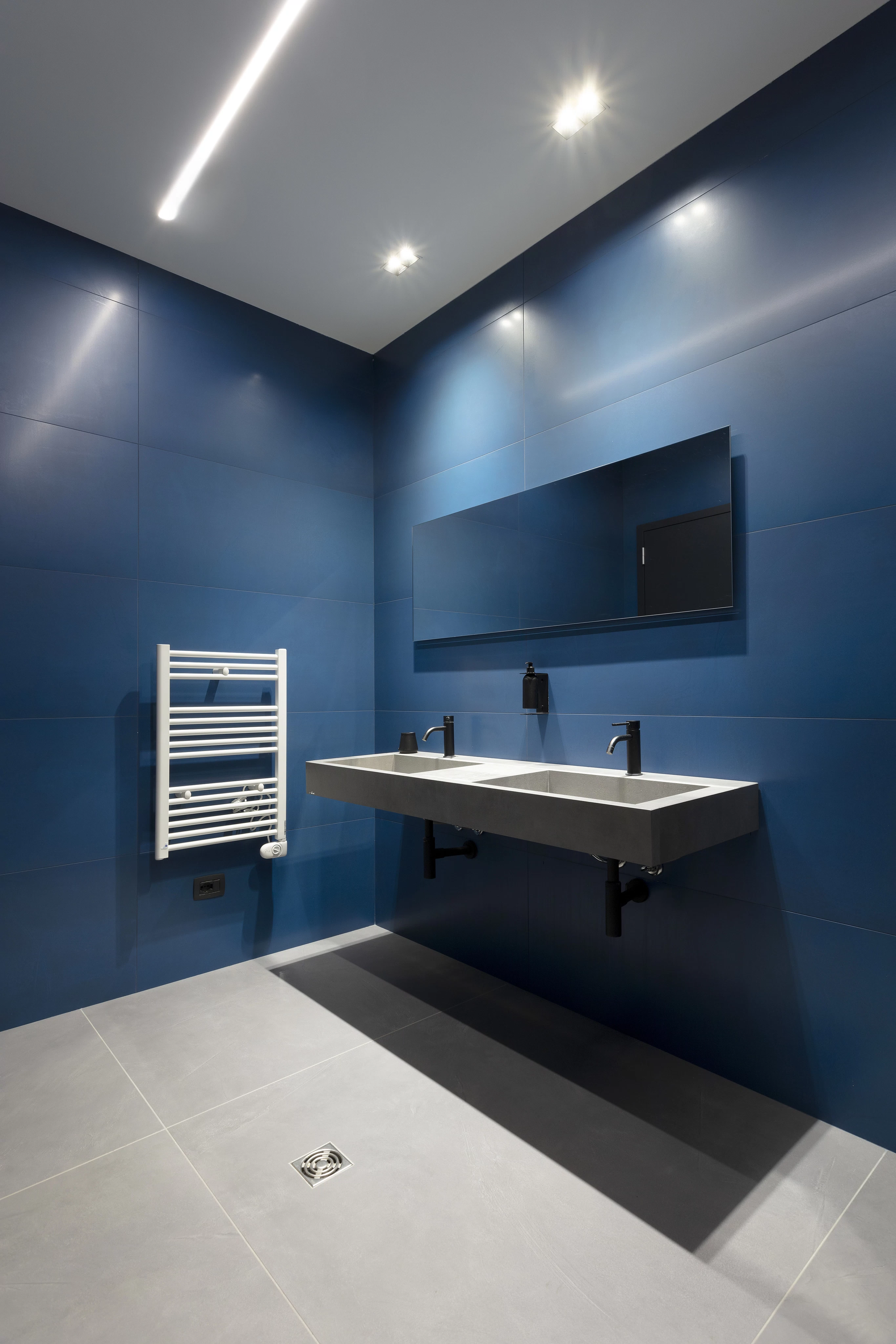 008Atlas Concorde Holyart Italy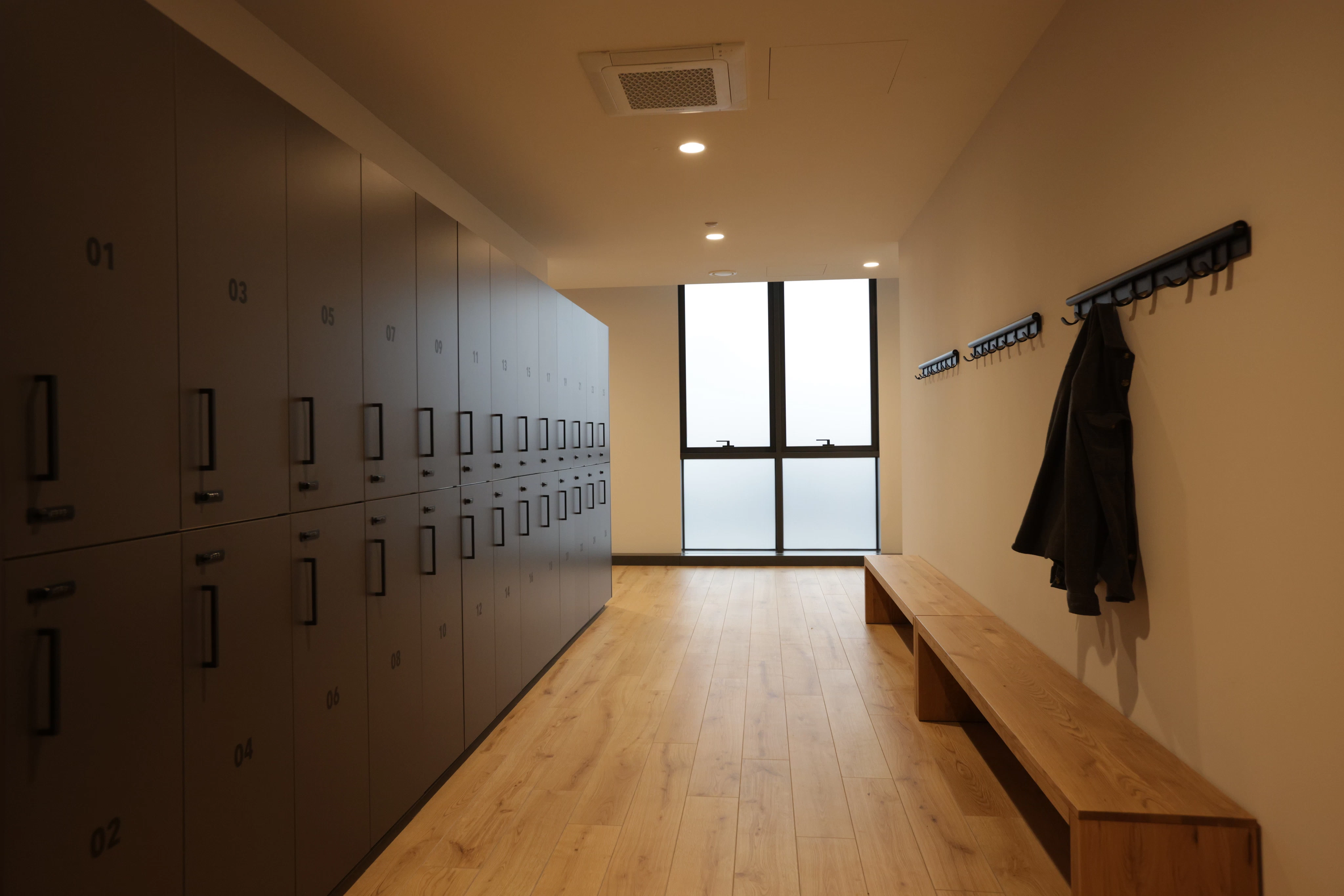 019Atlas Concorde Holyart Italy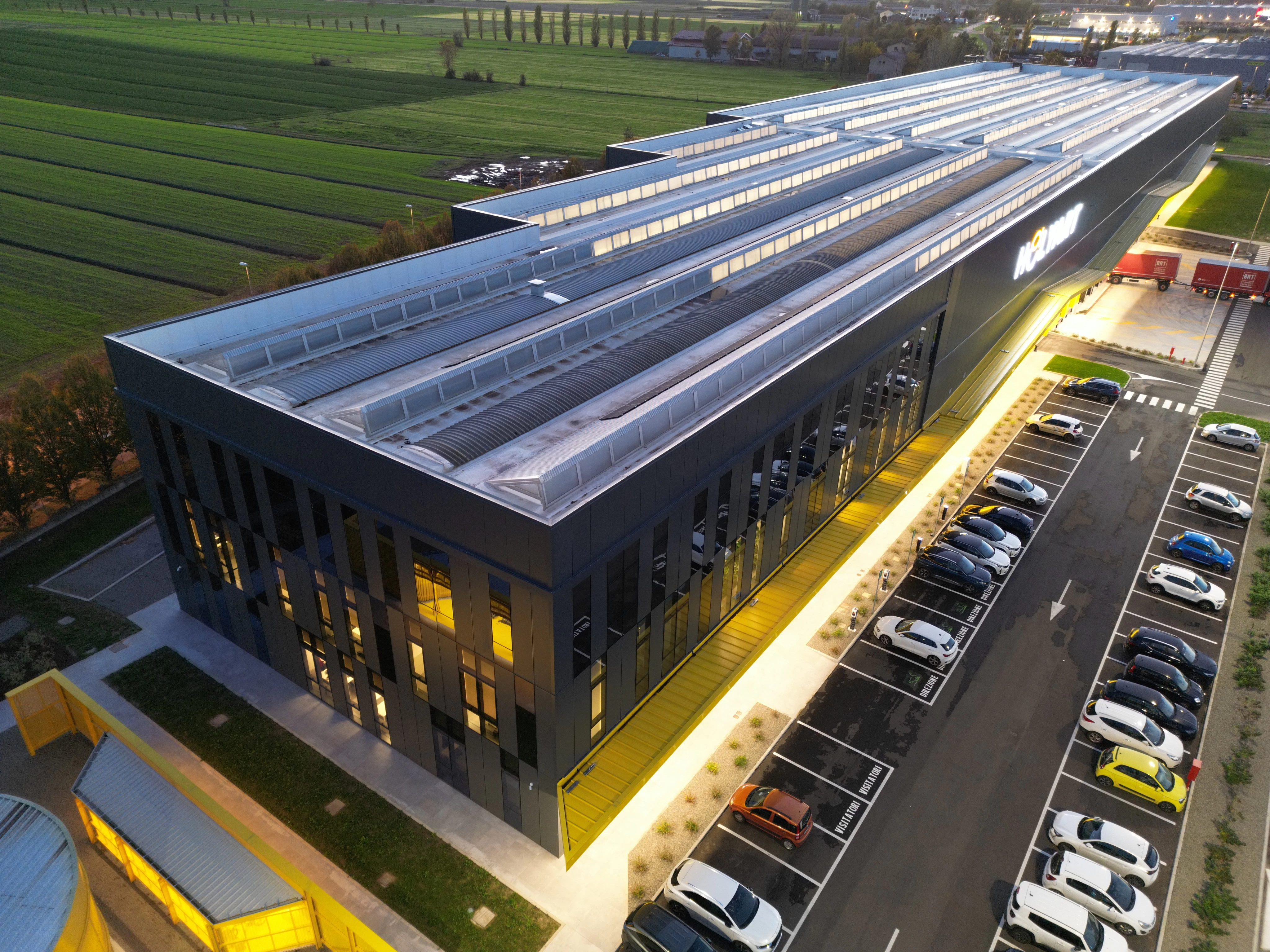 002Atlas Concorde Holyart Italy
Inside the project
The leading collections