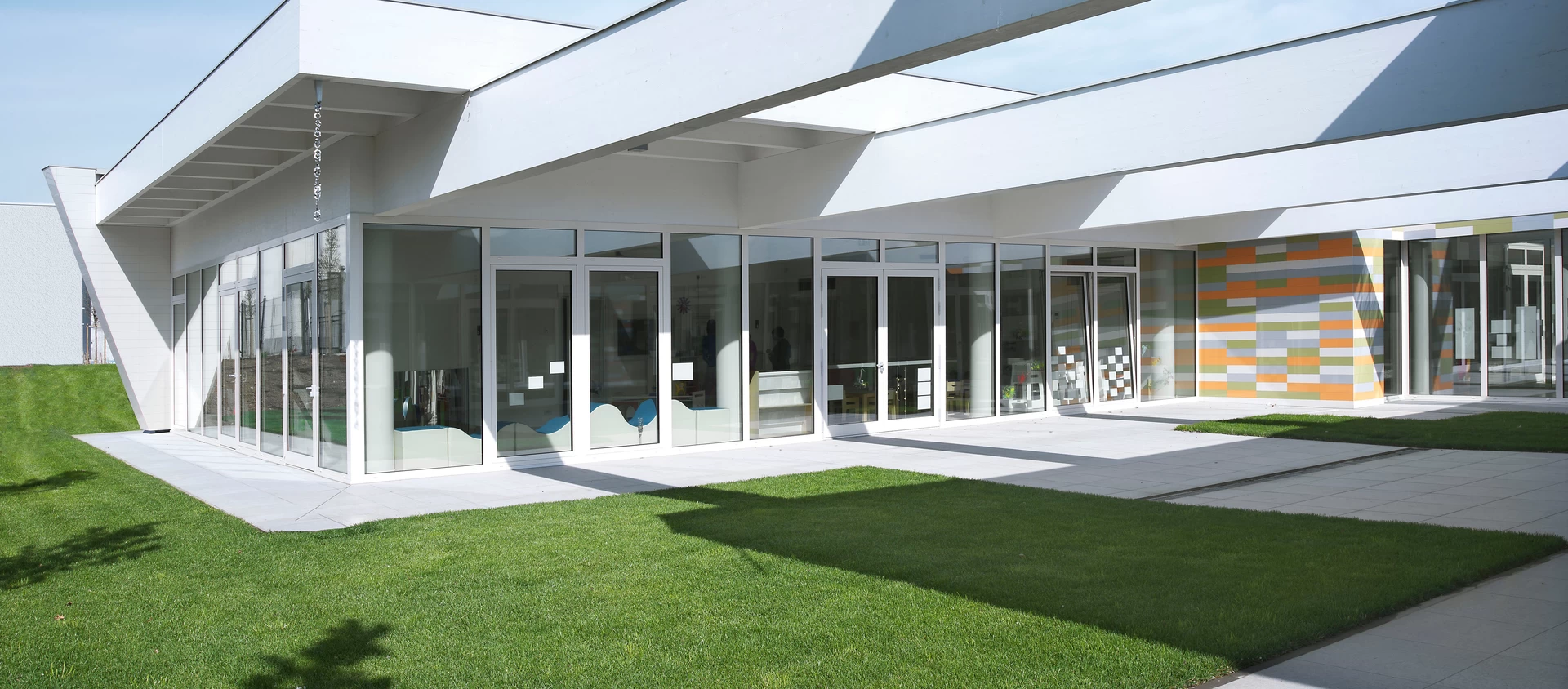 Public spaces
Concorde Nursery School
For the architectural project of the Gruppo Concorde's kindergarten, a collection of wood look porcelain tiles by Atlas Concorde was chosen, so as to guarantee indoor floors the best technical performance and exclusive aesthetic features.
The structure, dedicated to children aged 12 to 36 months, is open to Gruppo Concorde employees and to residents of Fiorano Modenese. The concept of the project was inspired by the natural touch of wood look porcelain tiles that cover the rooms in which the school is divided.
In the large main room, a playground area for children, the Etic surface in Rovere Bianco in size 22.5x90 stands out, creating a luminous and natural atmosphere. The graphic and chromatic richness of the indoor flooring of the hall, of the kitchen flooring and bathroom flooring combines with the best technical performance of Atlas Concorde porcelain tiles. The building offers evolved solutions in terms of hygiene, safety and environmental-friendly materials.
Etic is a collection by Atlas Concorde offering a careful selection of precious wood essences. Thanks to the resistance of porcelain tiles, the charm of wood invades contemporary venues and public spaces that require excellent technical properties. The indoor flooring was covered with a bright and minimal hue to exalt the space and create a perfect harmony with every single detail in the main room, the bathrooms and kitchen of the school.
The kindergarten of Gruppo Concorde highlights the relationship between private sector and public administration. Designed by architect Lugli from Modena, the structure covers an area of 4,500m².
Where
Fiorano Modenese (MO), Italy
Inside the project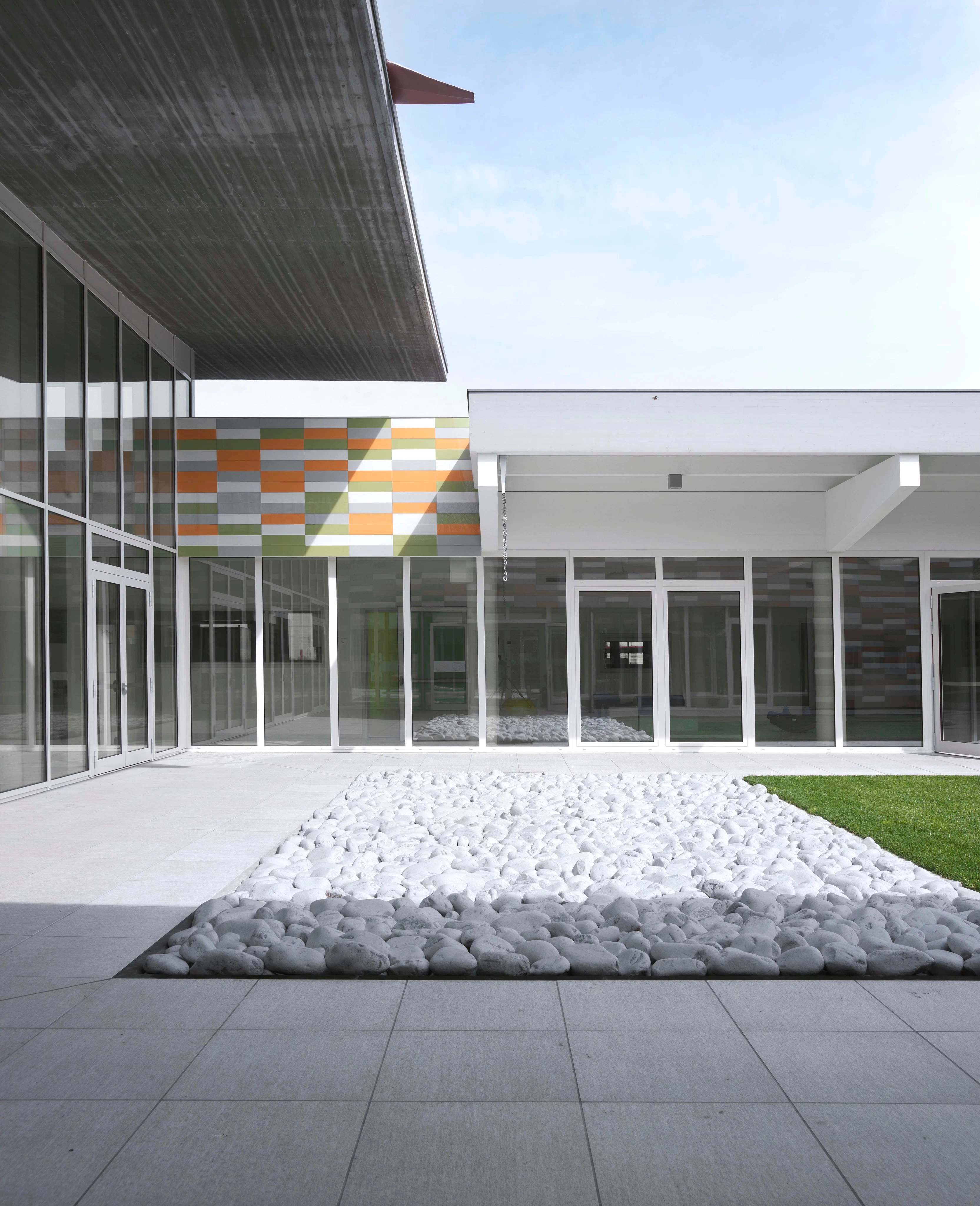 AtlasConcorde Asilo Gruppo Italia 007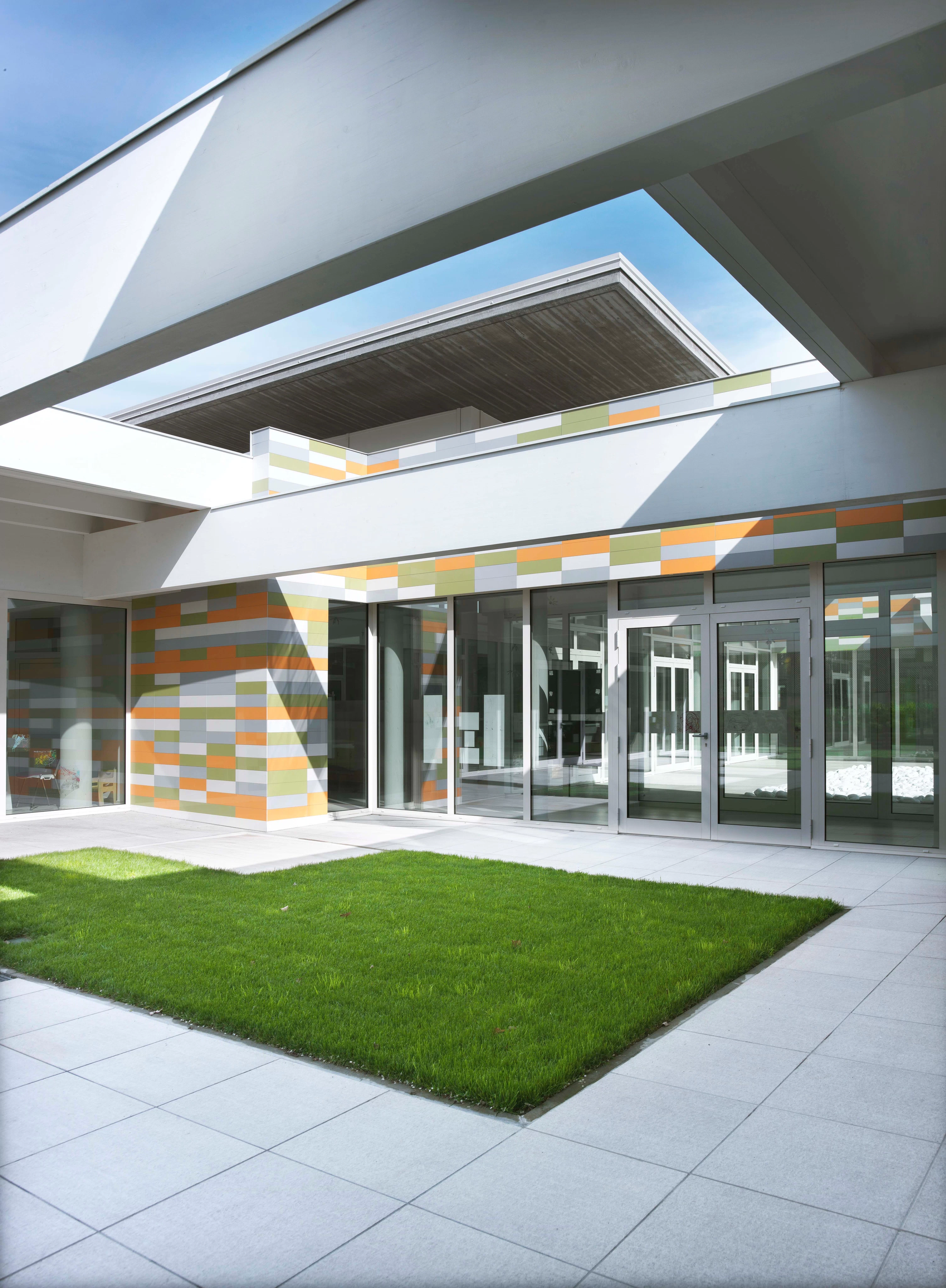 AtlasConcorde Asilo Gruppo Italia 004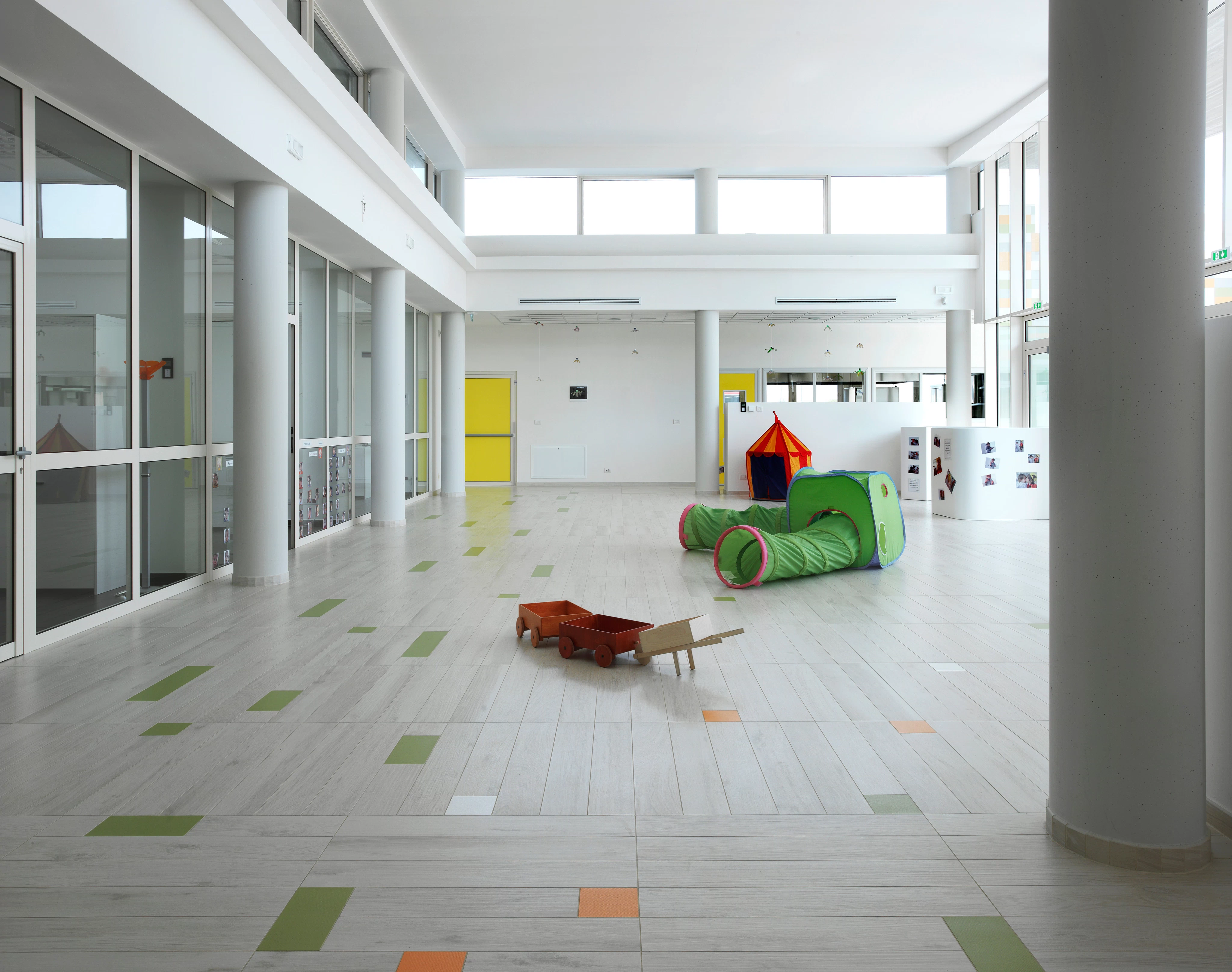 AtlasConcorde Asilo Gruppo Italia 006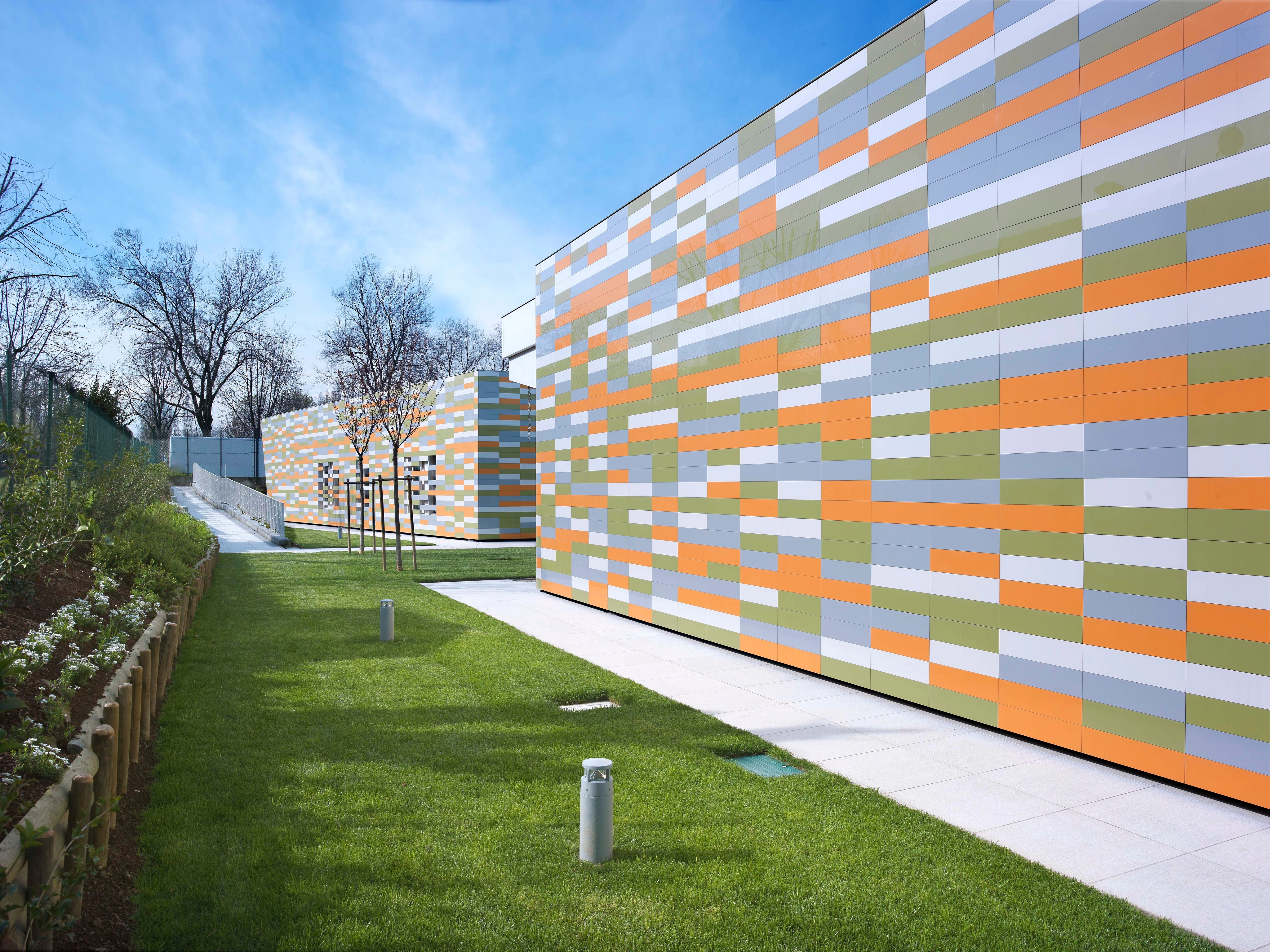 AtlasConcorde Asilo Gruppo Italia 002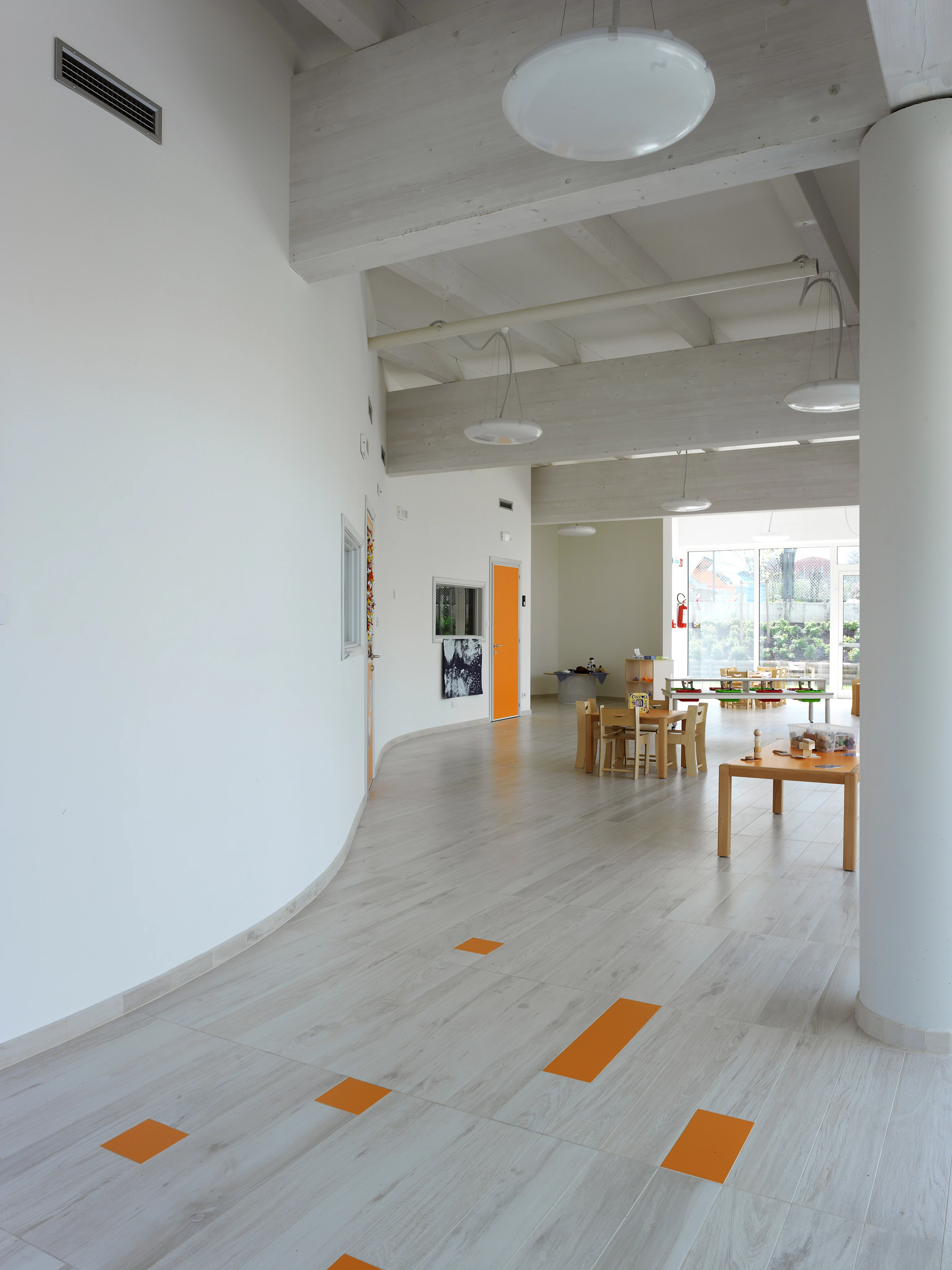 AtlasConcorde Asilo Gruppo Italia 010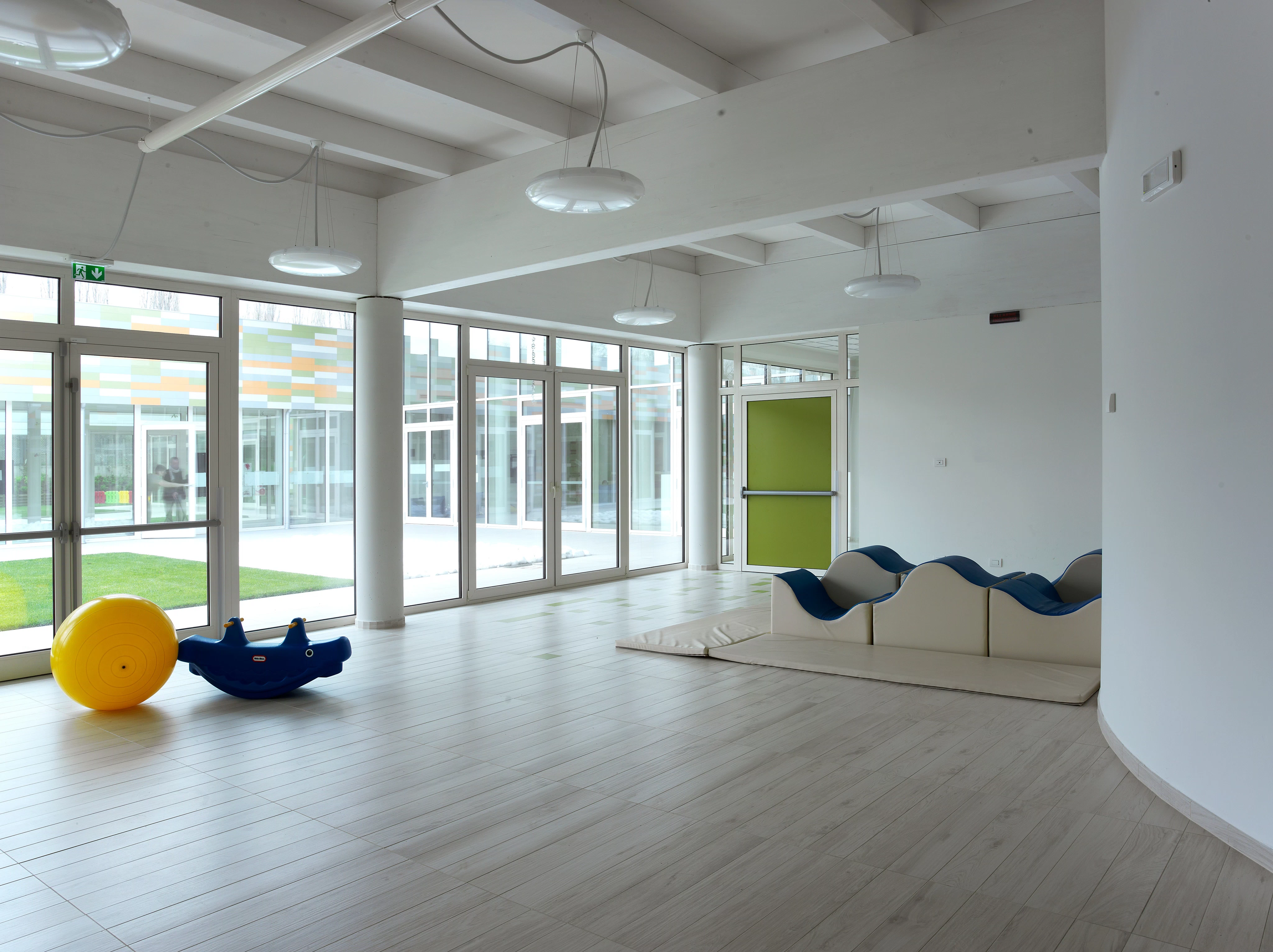 AtlasConcorde Asilo Gruppo Italia 012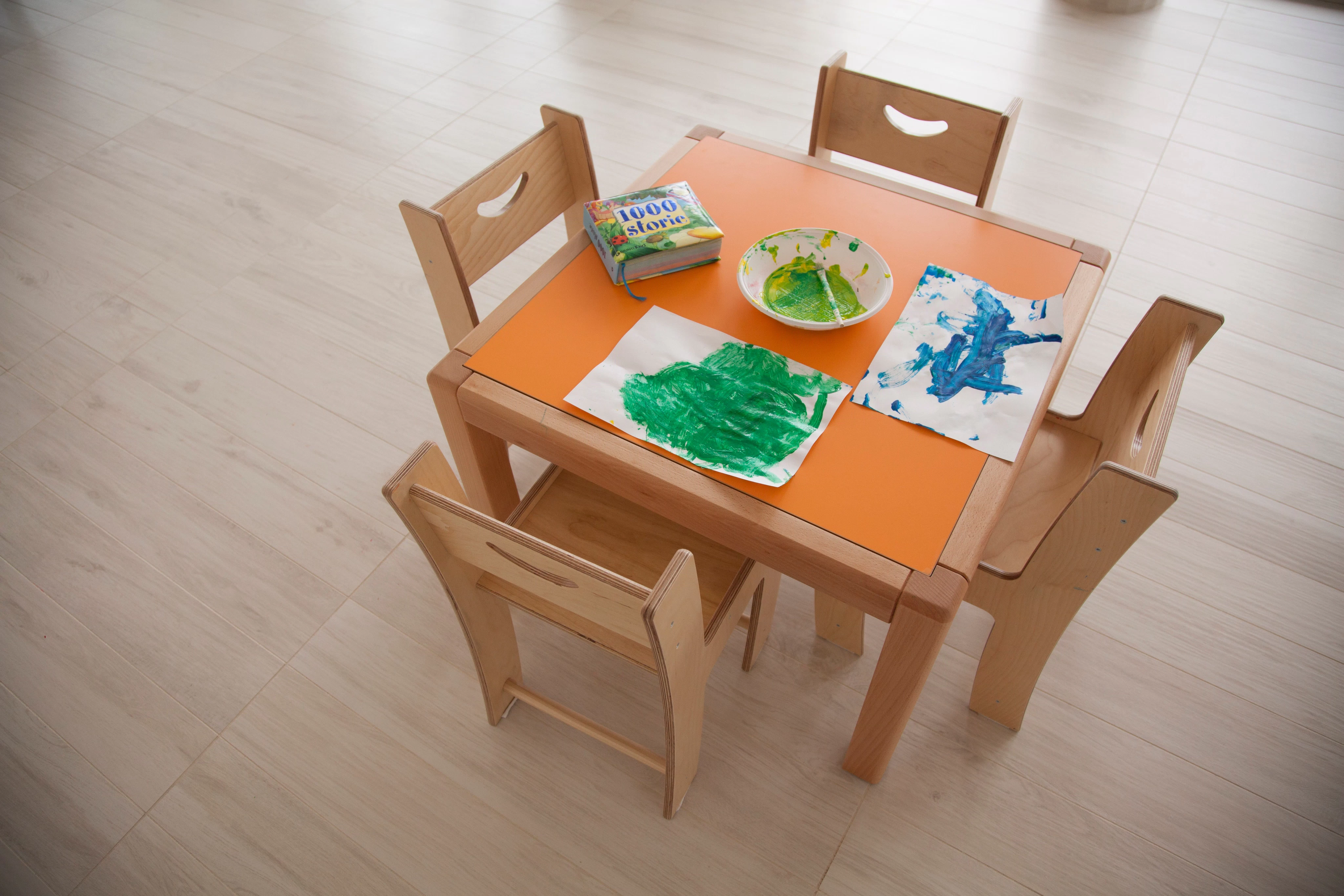 AtlasConcorde Asilo Gruppo Italia 030
AtlasConcorde Asilo Gruppo Italia 033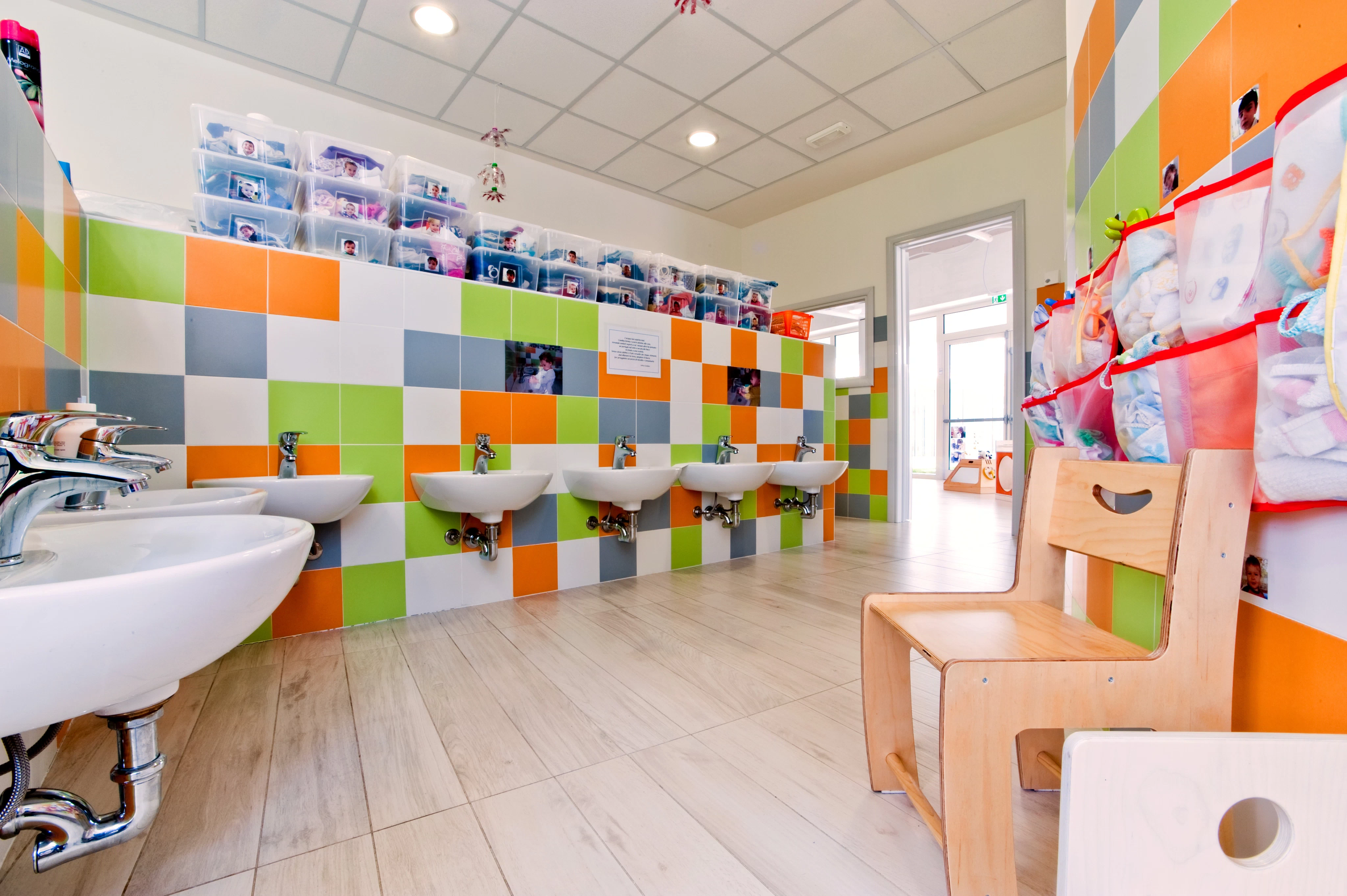 AtlasConcorde Asilo Gruppo Italia 036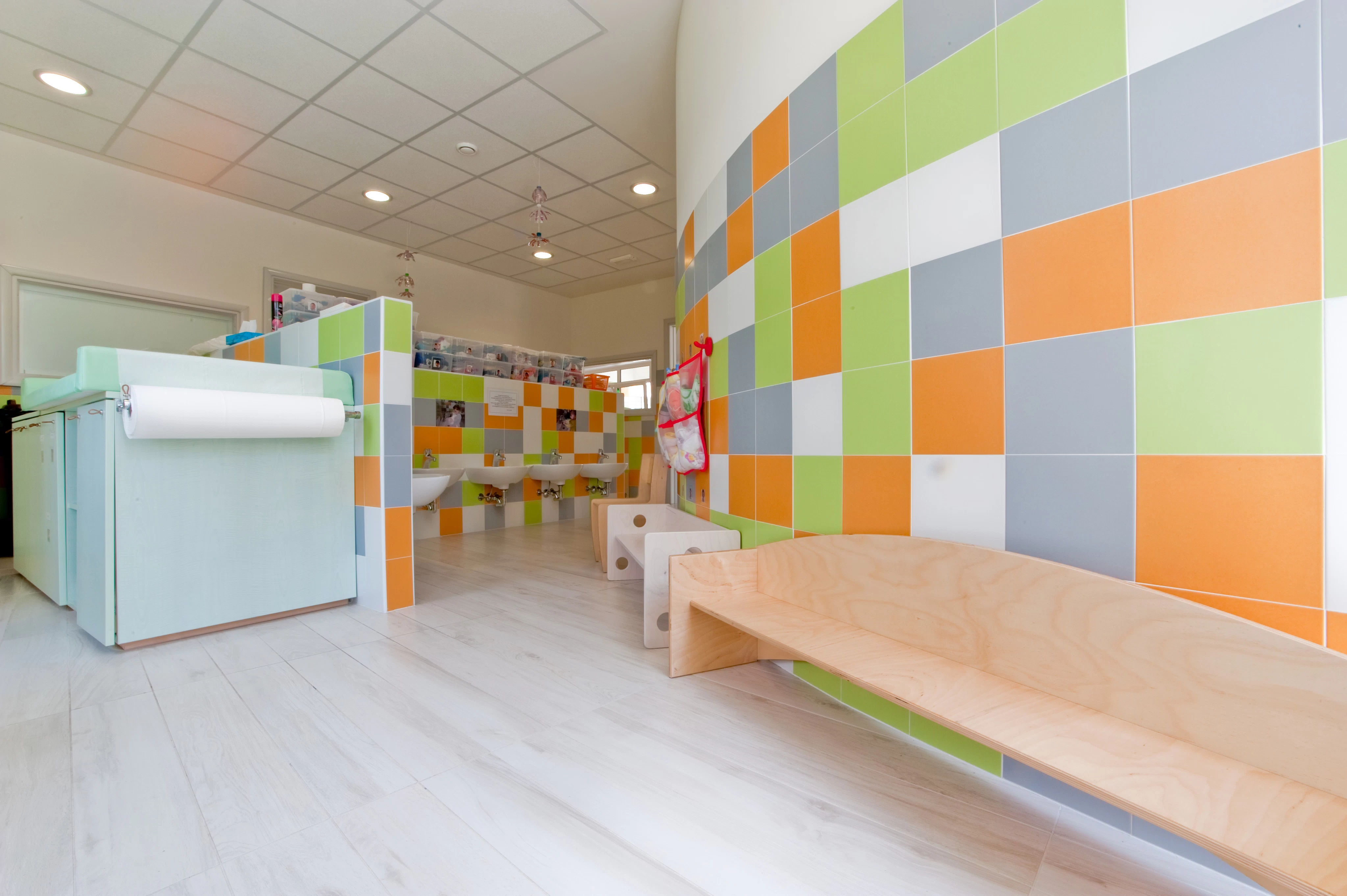 AtlasConcorde Asilo Gruppo Italia 039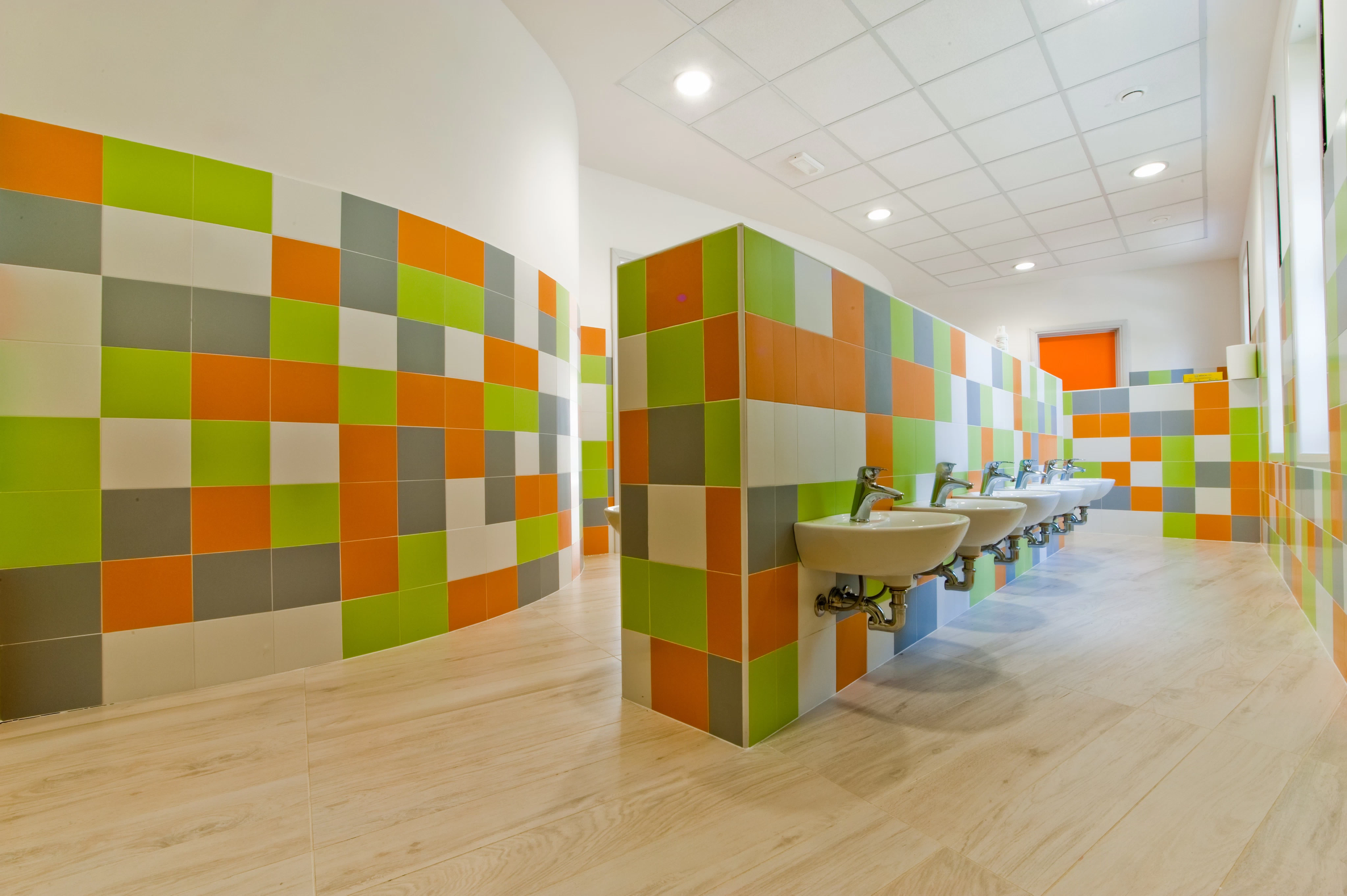 AtlasConcorde Asilo Gruppo Italia 049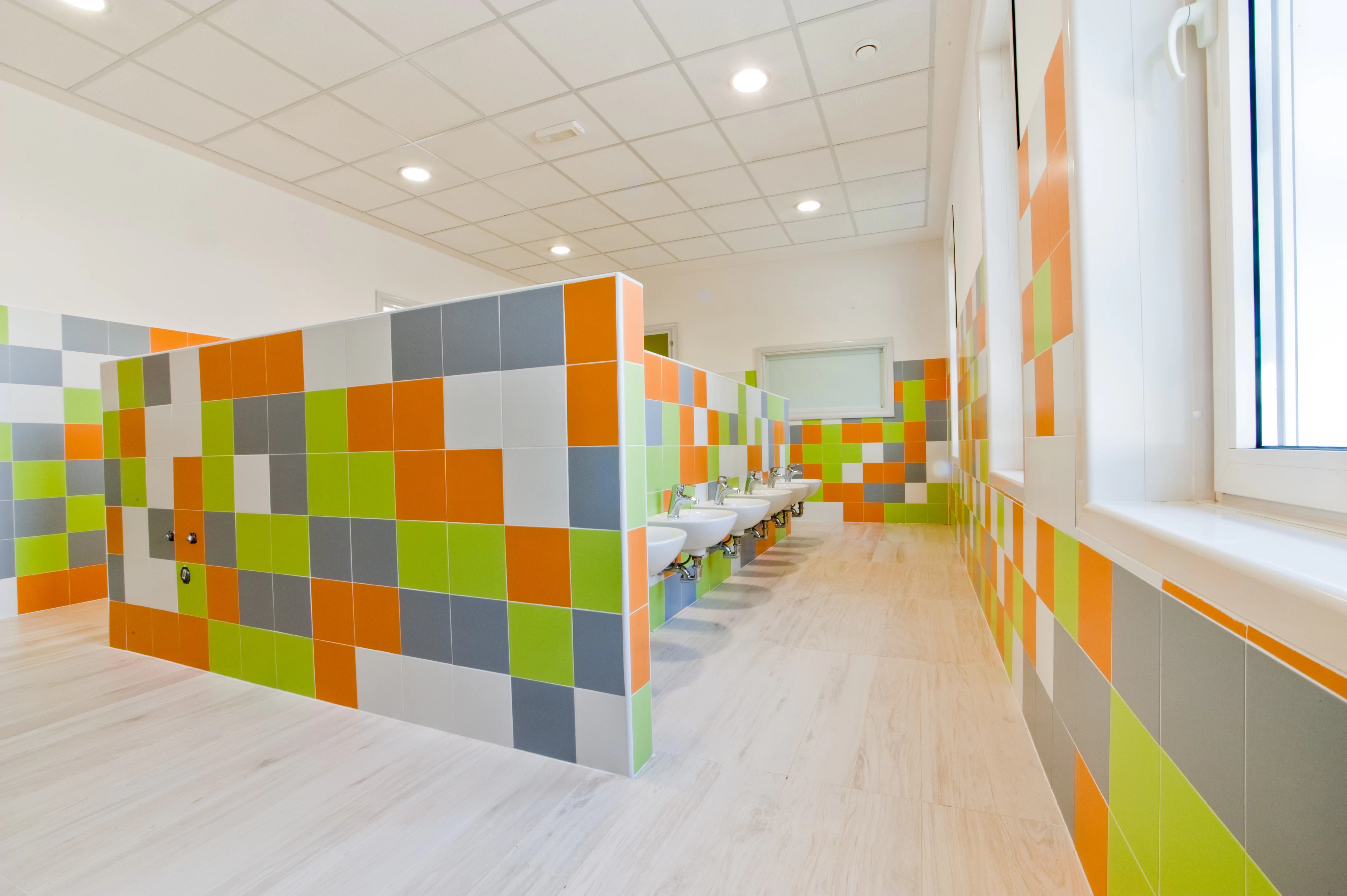 AtlasConcorde Asilo Gruppo Italia 056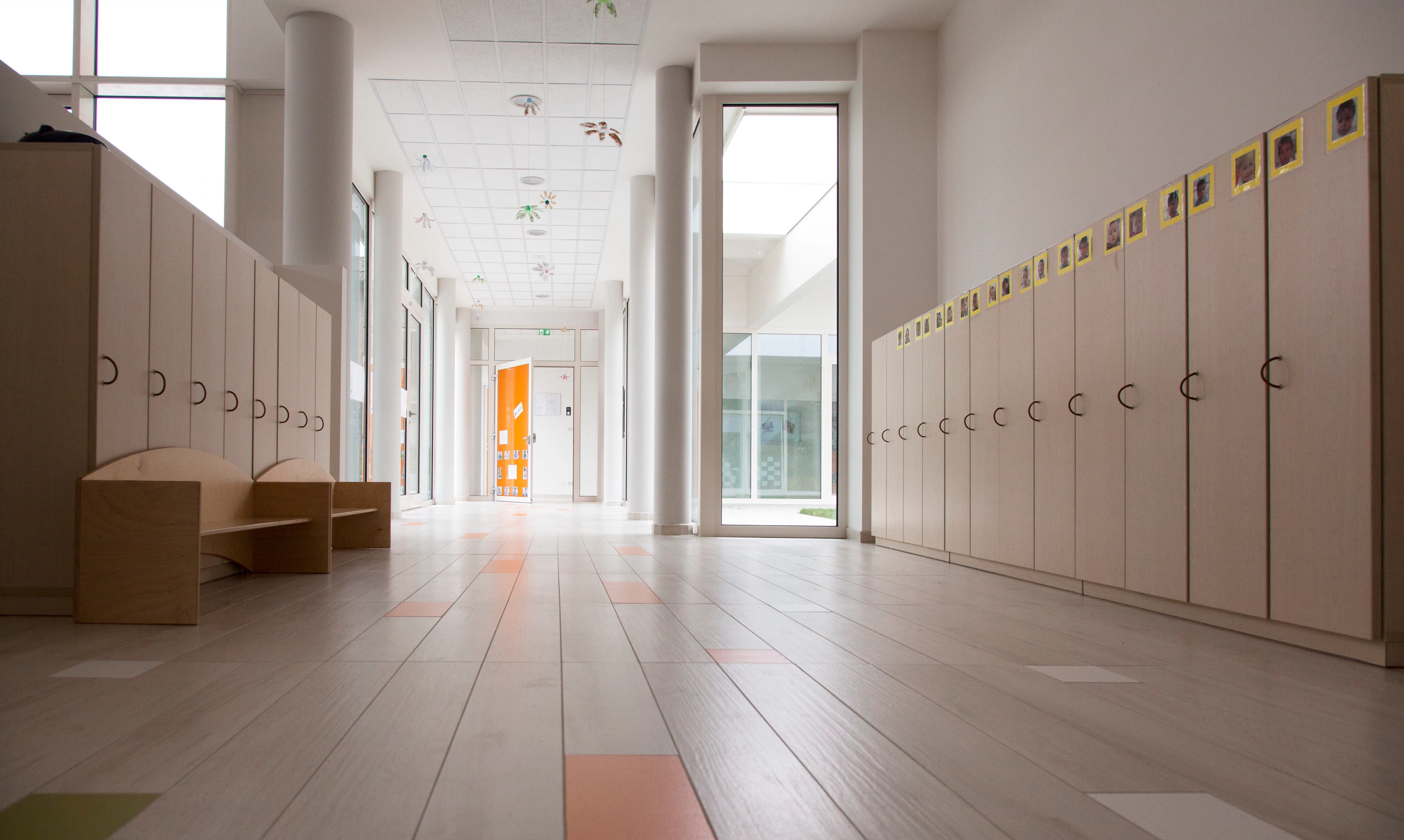 AtlasConcorde Asilo Gruppo Italia 031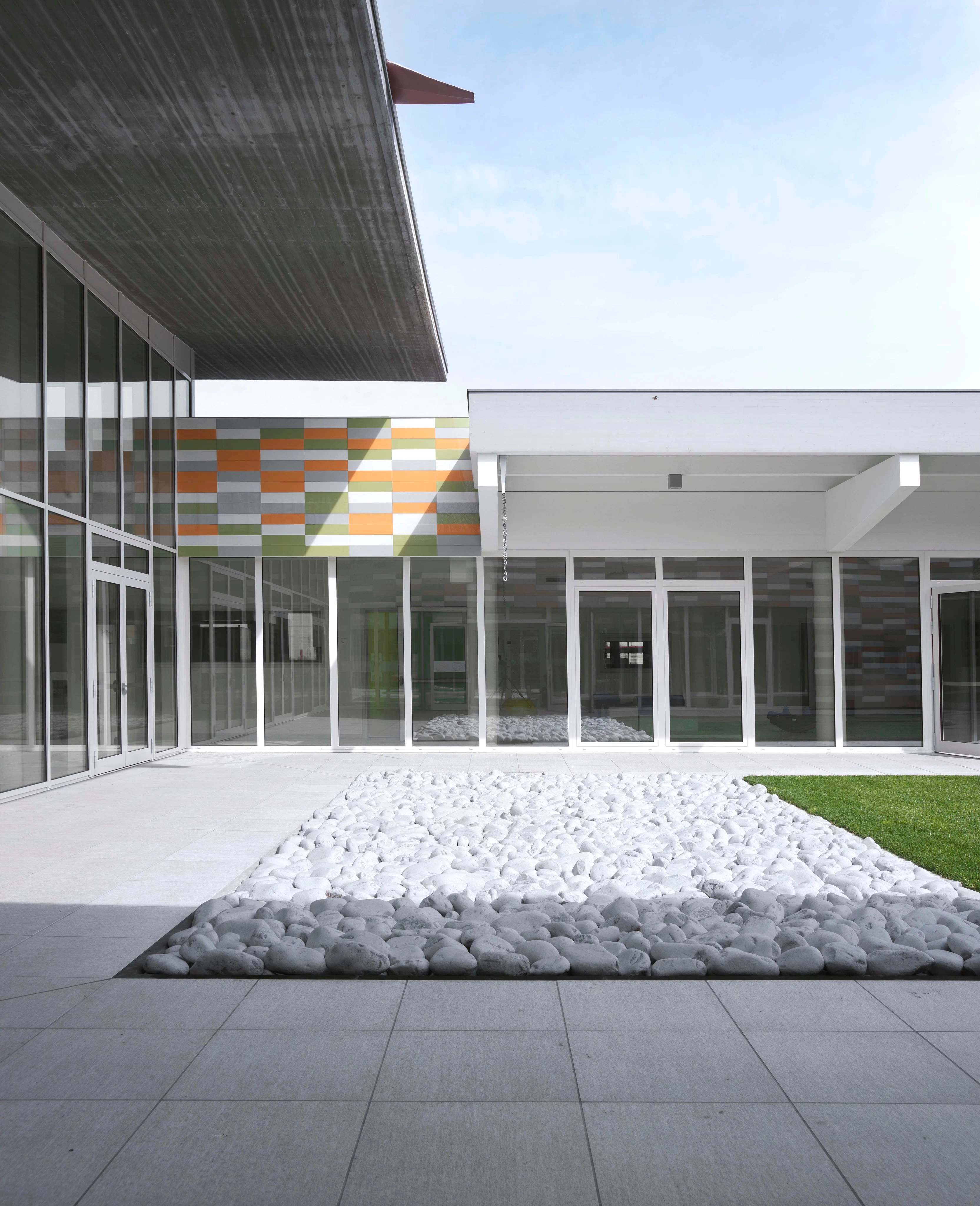 AtlasConcorde Asilo Gruppo Italia 007
Inside the project
The leading collections