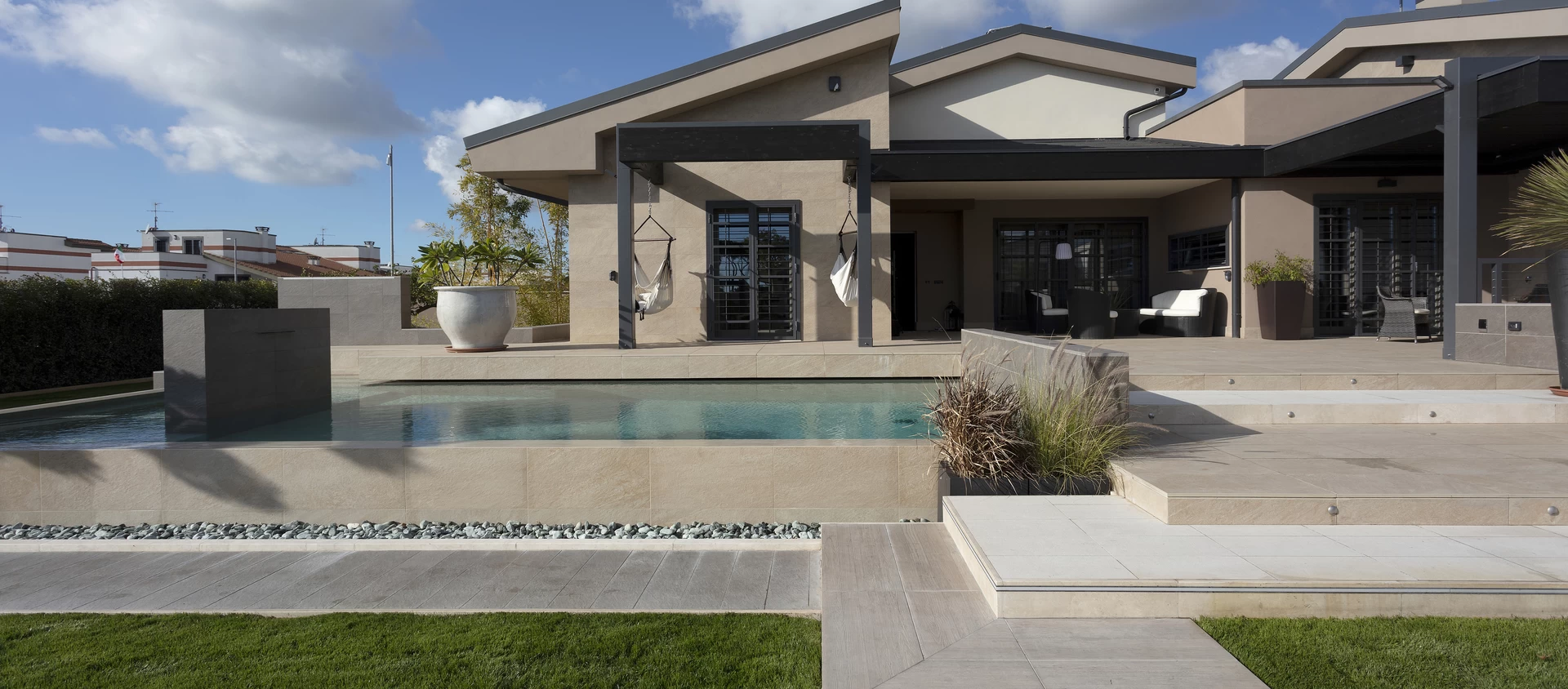 Residential
Atlas Concorde design
Rome, Italy
In the heart of Rome, thanks to stone-look outdoor porcelain tiles a private villa is colored with the appeal and practicality of Atlas Concorde products.
A welcoming atmosphere and innovative design take shape in an exclusive residence thanks to Atlas Concorde outdoor tiles that give the indoor and outdoor environments an extremely contemporary look. Employed in the outdoor areas, stone-look tiles on both the floor and on the walls translate nature into a material suitable for designing spaces with an enveloping, suggestive atmosphere.
The pool area and the surrounding environment are flooded with intense colors and textures, porcelain tiles for the outdoors being used in different sizes and contrasting colors: light tones and bold hues guarantee a pure creativity able to offer superior technical qualities and the esthetic versatility that distinguishes the original materials.
The refined beauty of the stone look in a Grip finish, with the excellent technical performance of porcelain tiles for outdoors, is the perfect choice for the design of outdoor spaces and environments that require the highest standards of durability and safety.
Stylish refinement and attention to detail can also be found in some interior spaces of the building where concrete-look porcelain tiles and wood-look porcelain tiles become the protagonists of a modern, sophisticated style of furnishing.
Where
Roma, Italy
Design by
Inside the project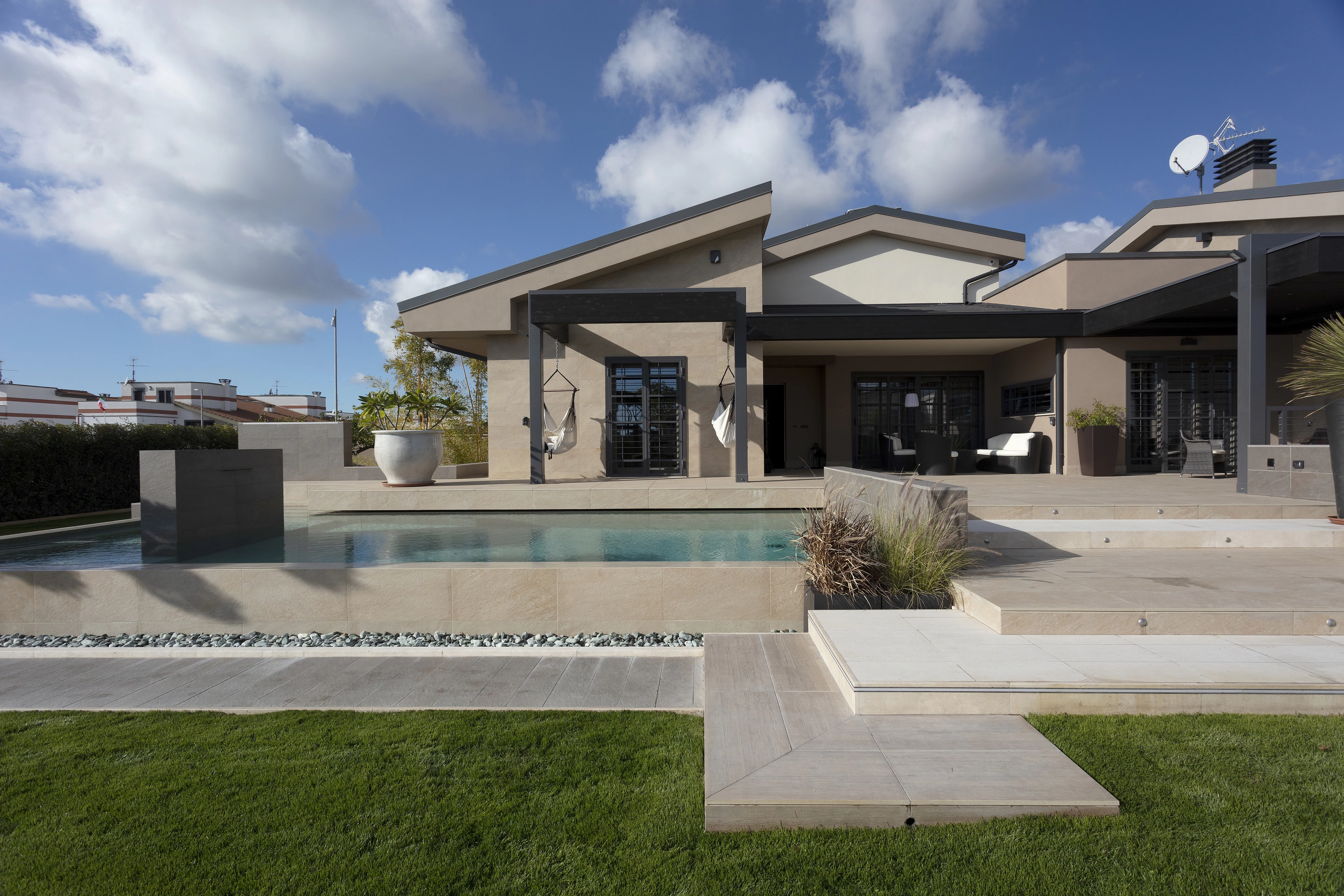 Atlas Concorde Villa Privata Ostia Italia 002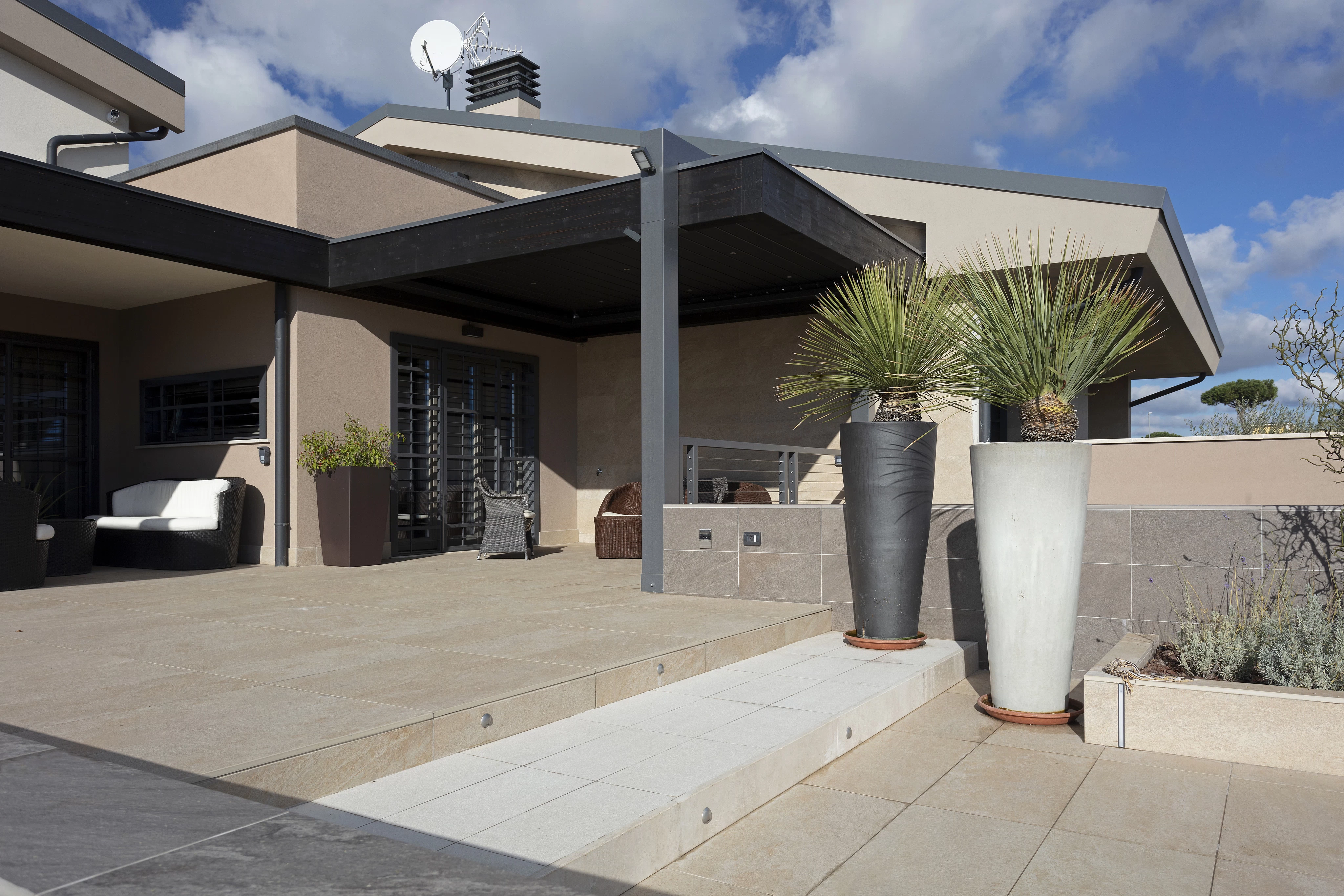 Atlas Concorde Villa Privata Ostia Italia 032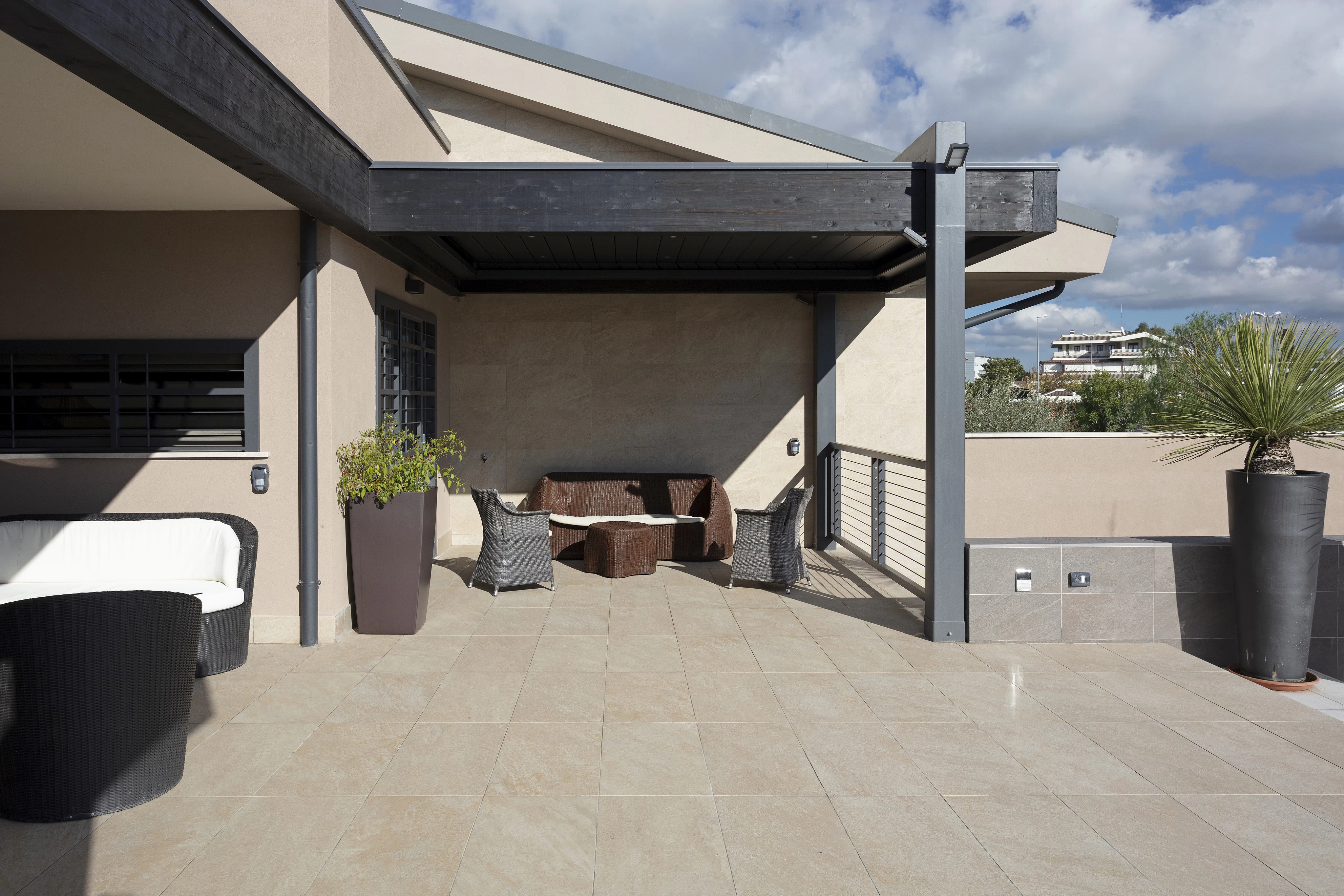 Atlas Concorde Villa Privata Ostia Italia 028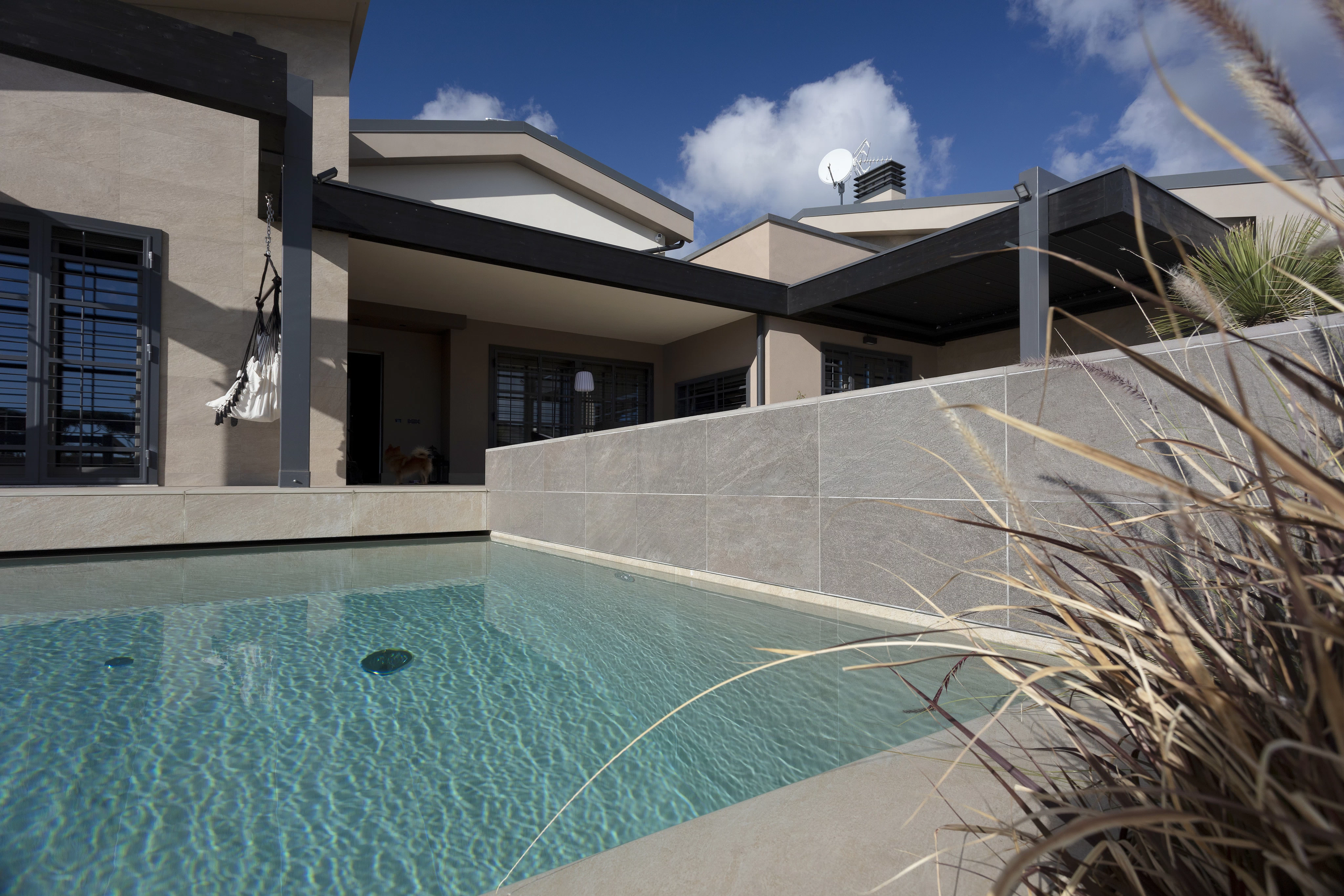 Atlas Concorde Villa Privata Ostia Italia 011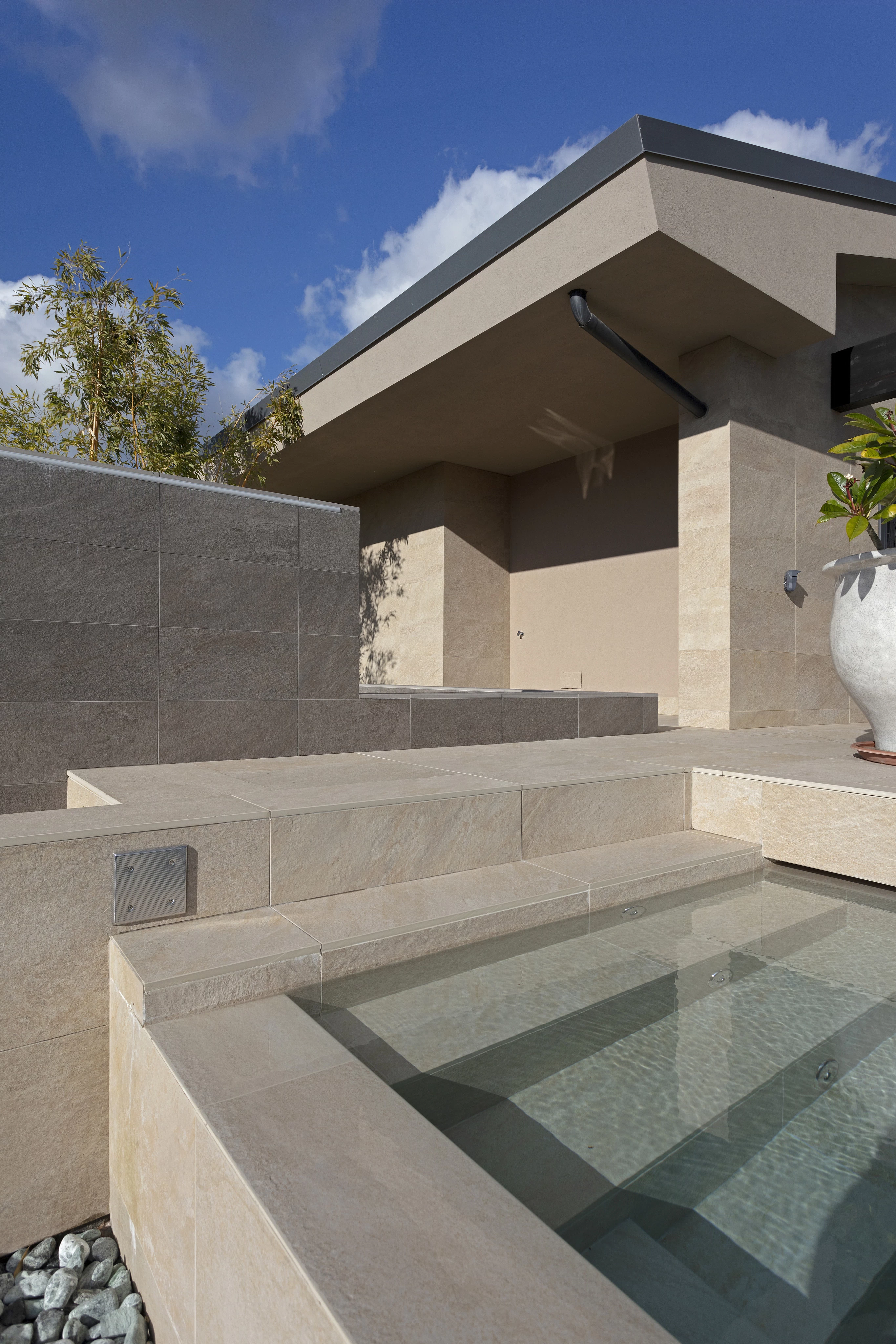 Atlas Concorde Villa Privata Ostia Italia 022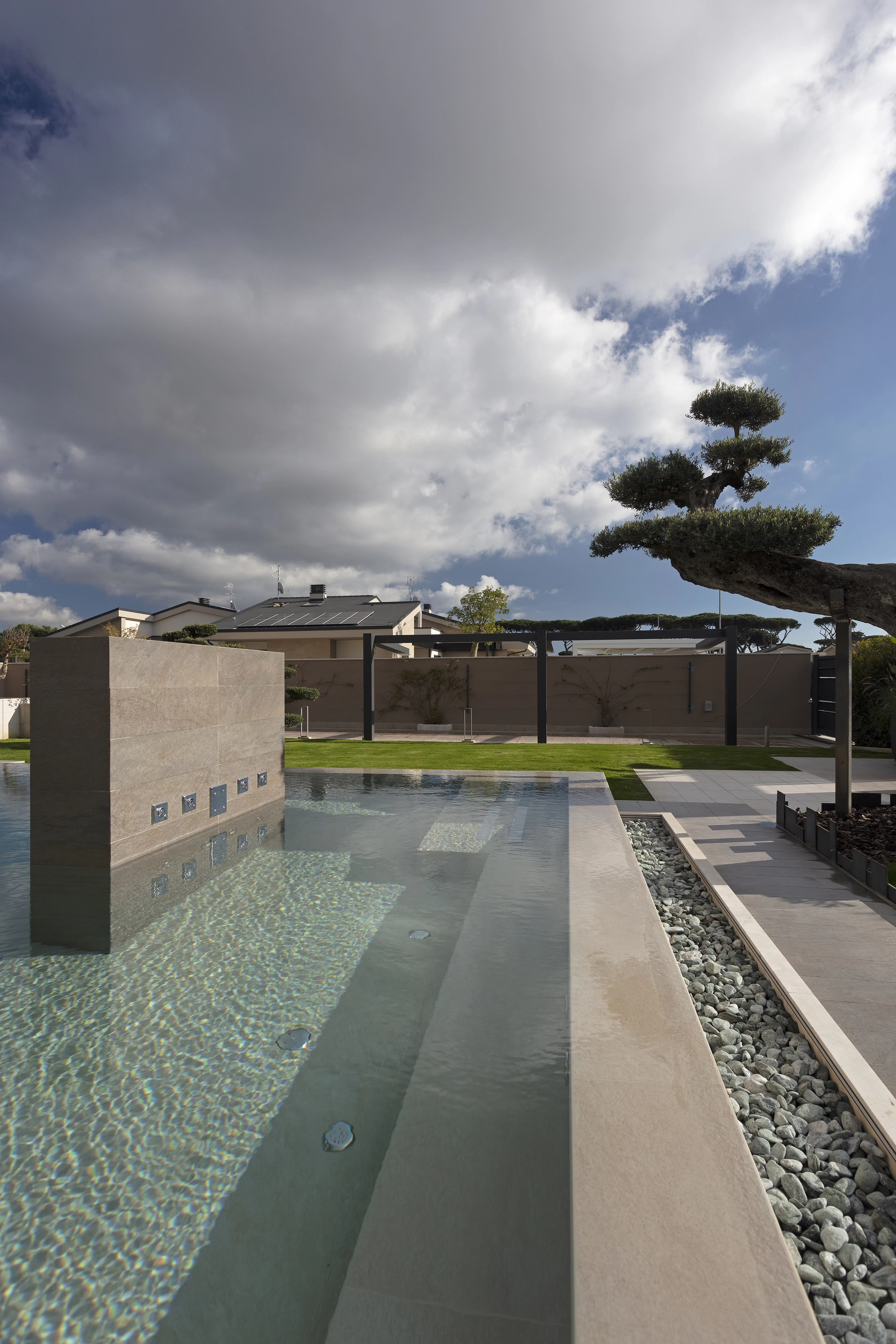 Atlas Concorde Villa Privata Ostia Italia 021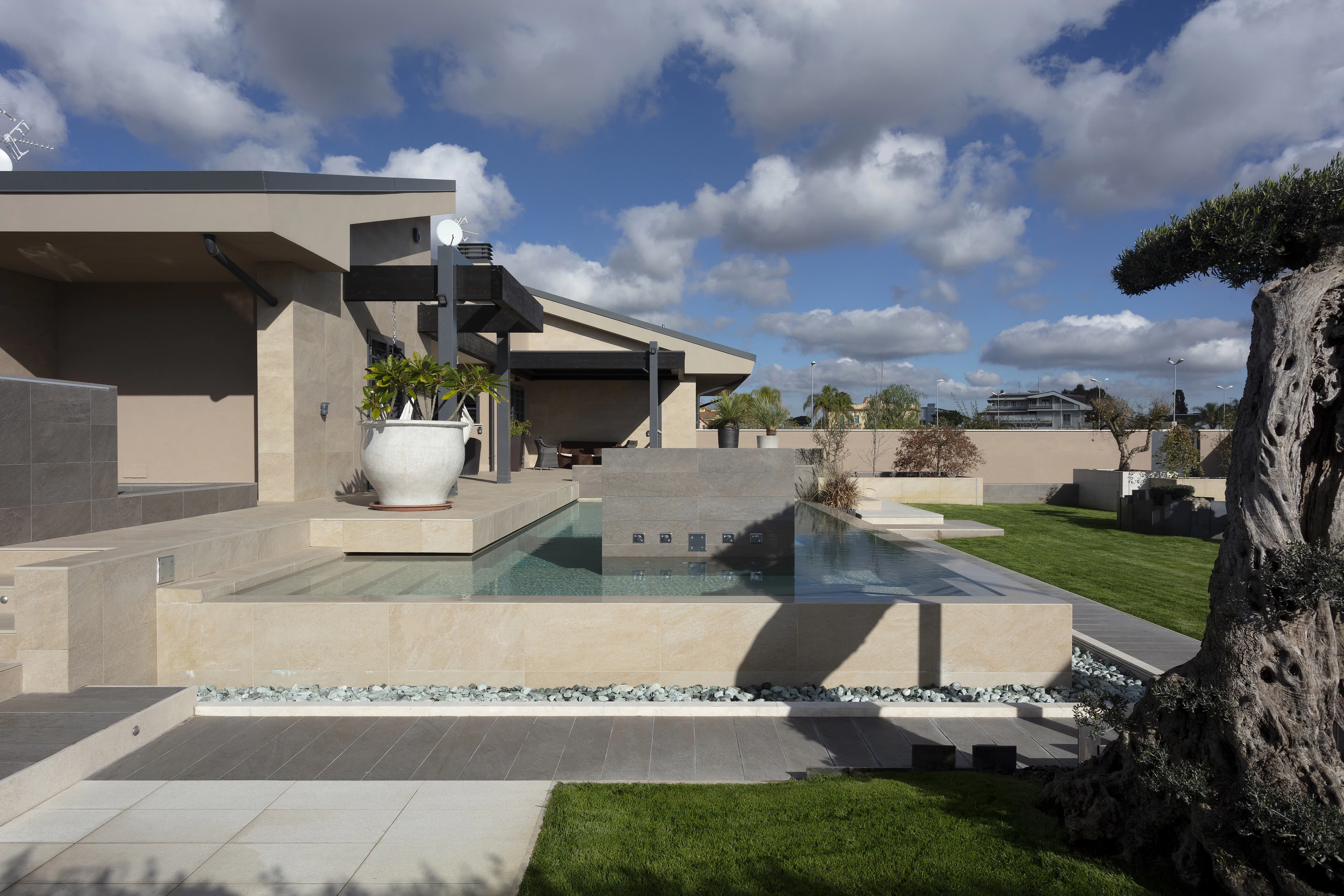 Atlas Concorde Villa Privata Ostia Italia 004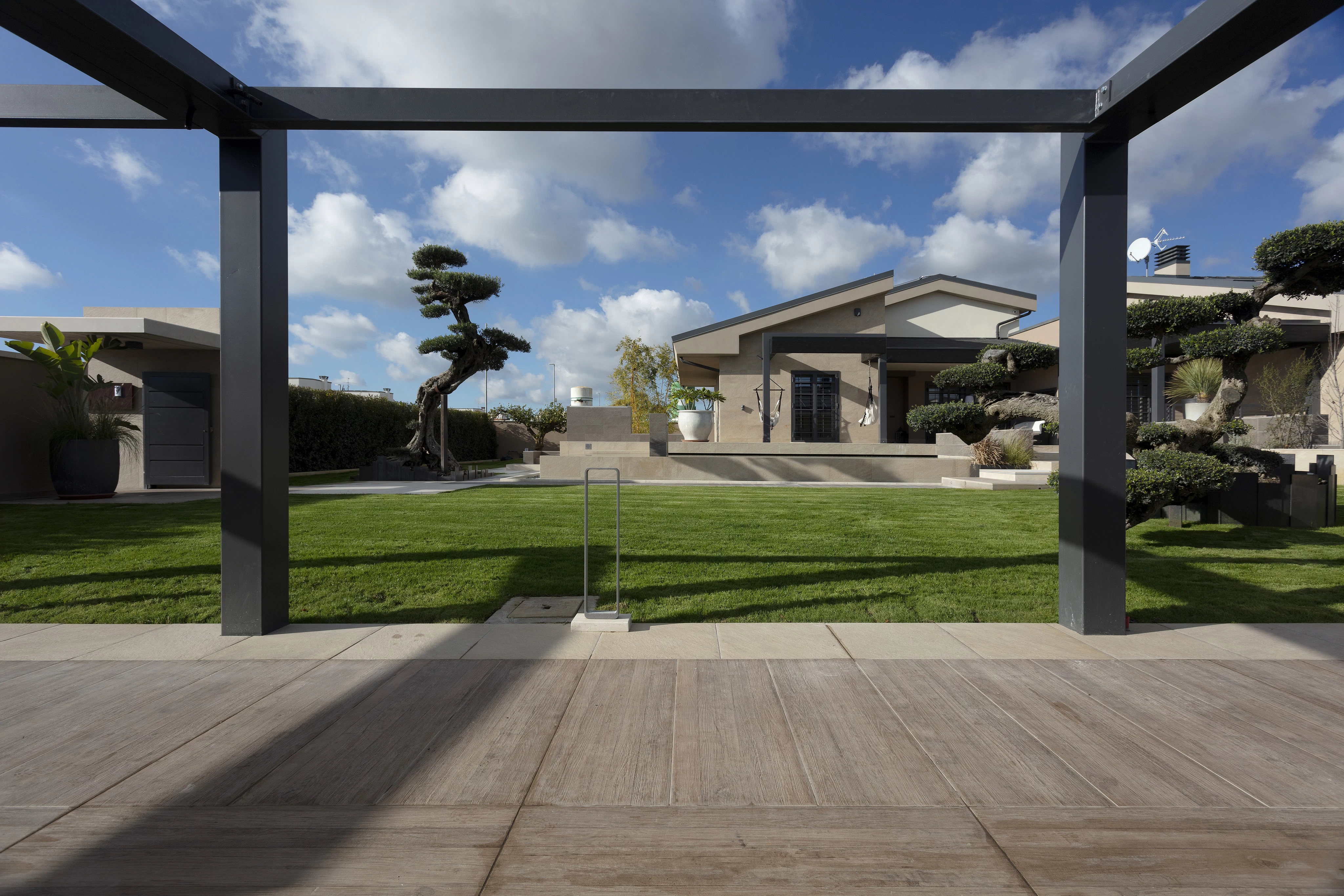 Atlas Concorde Villa Privata Ostia Italia 042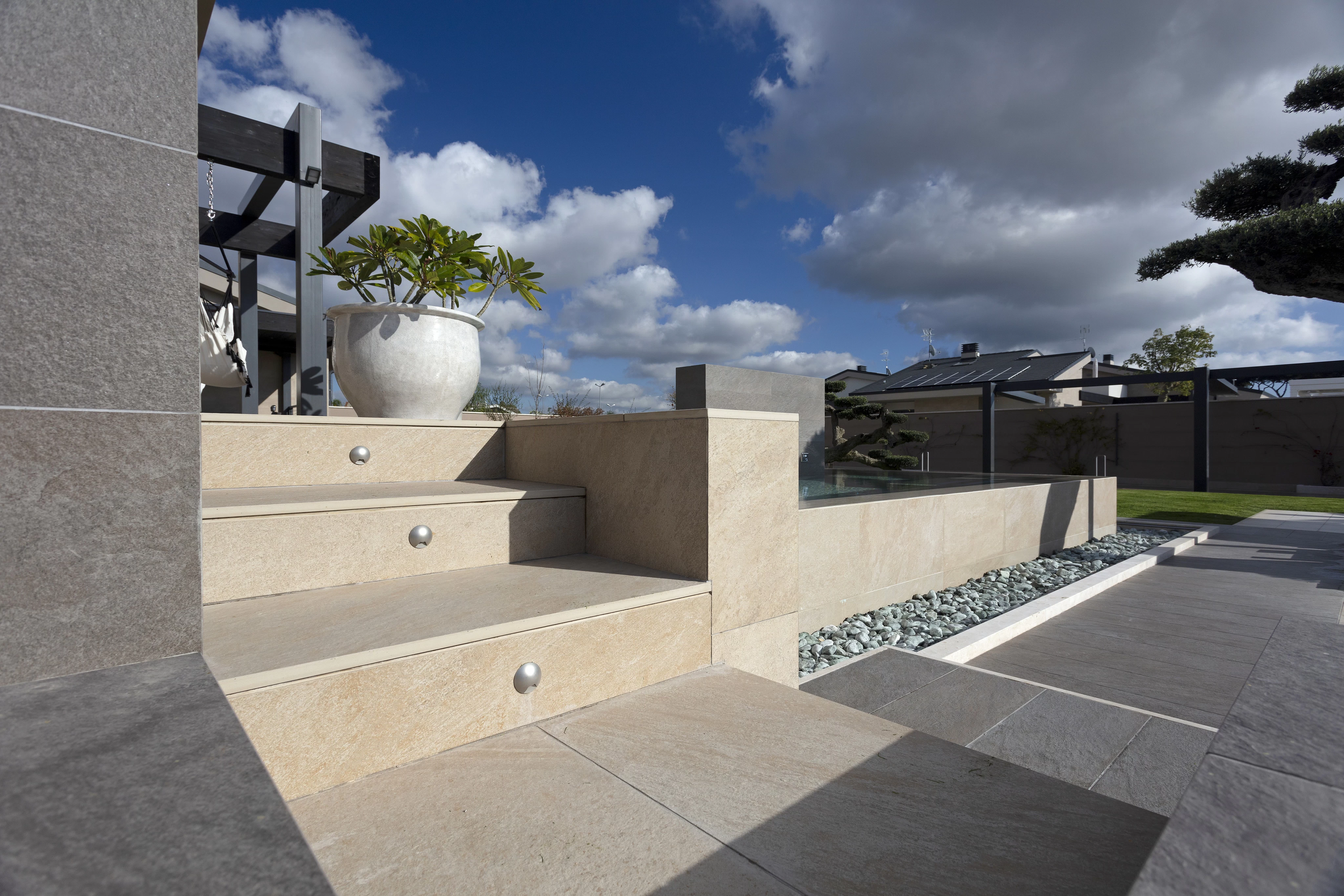 Atlas Concorde Villa Privata Ostia Italia 003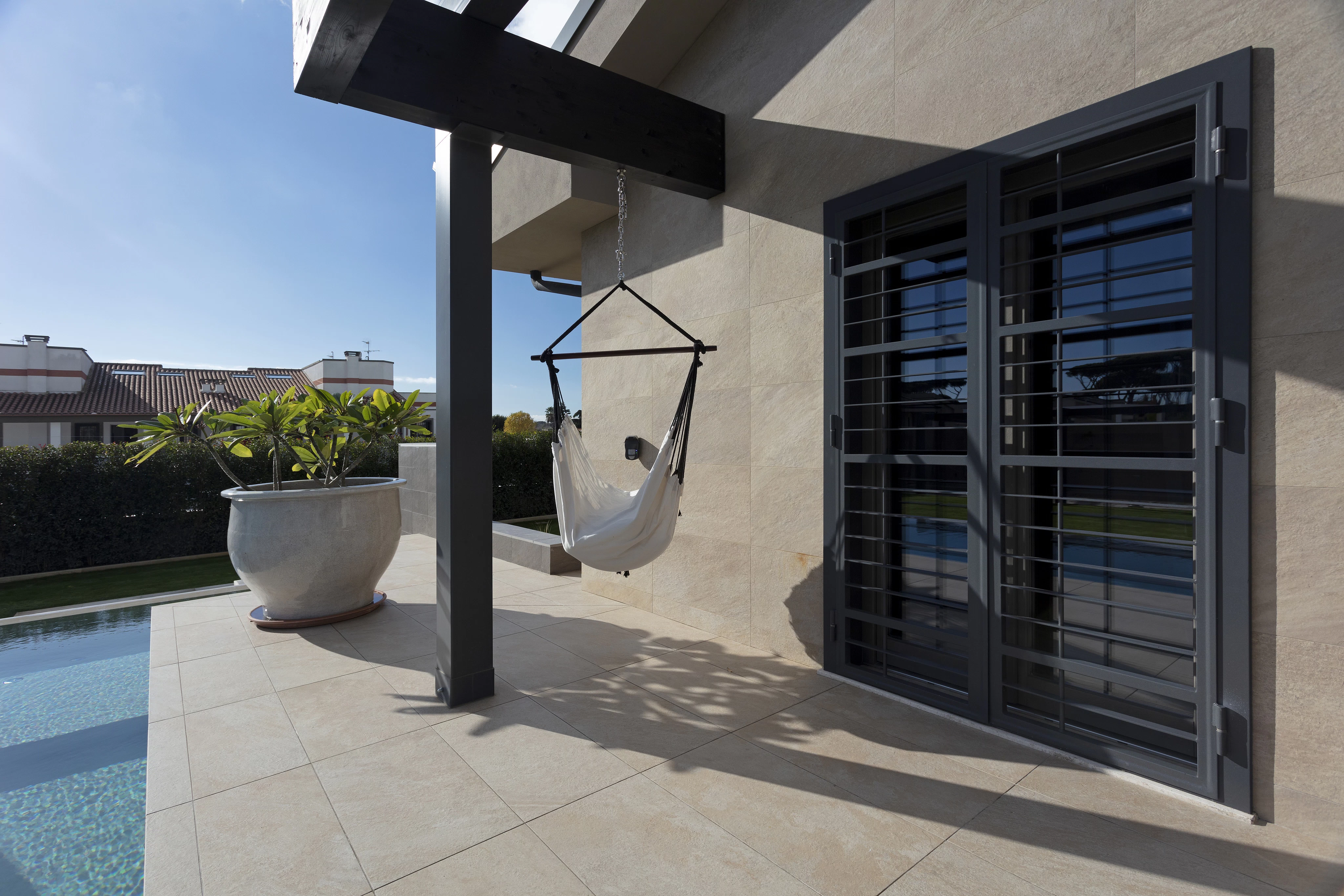 Atlas Concorde Villa Privata Ostia Italia 025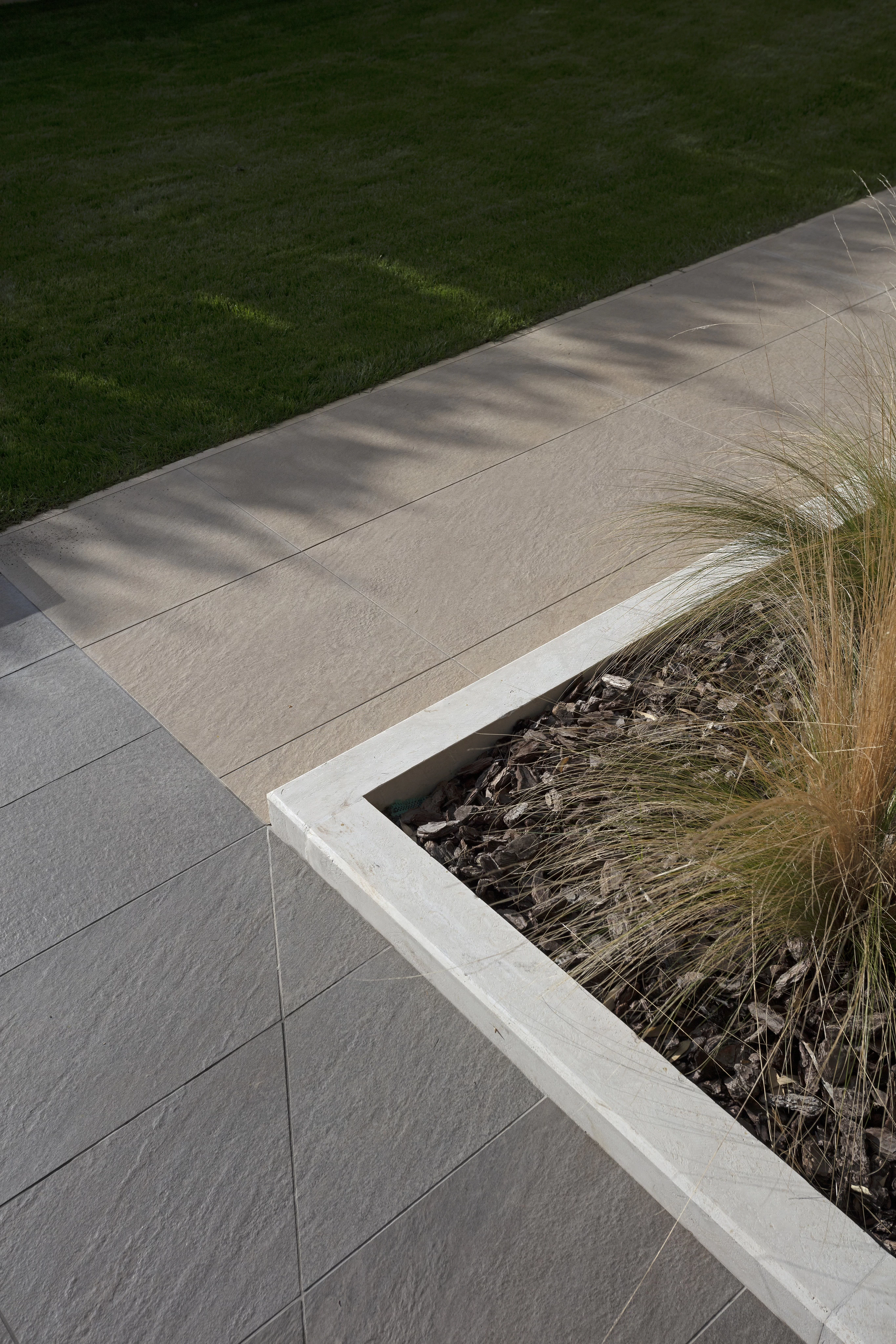 Atlas Concorde Villa Privata Ostia Italia 033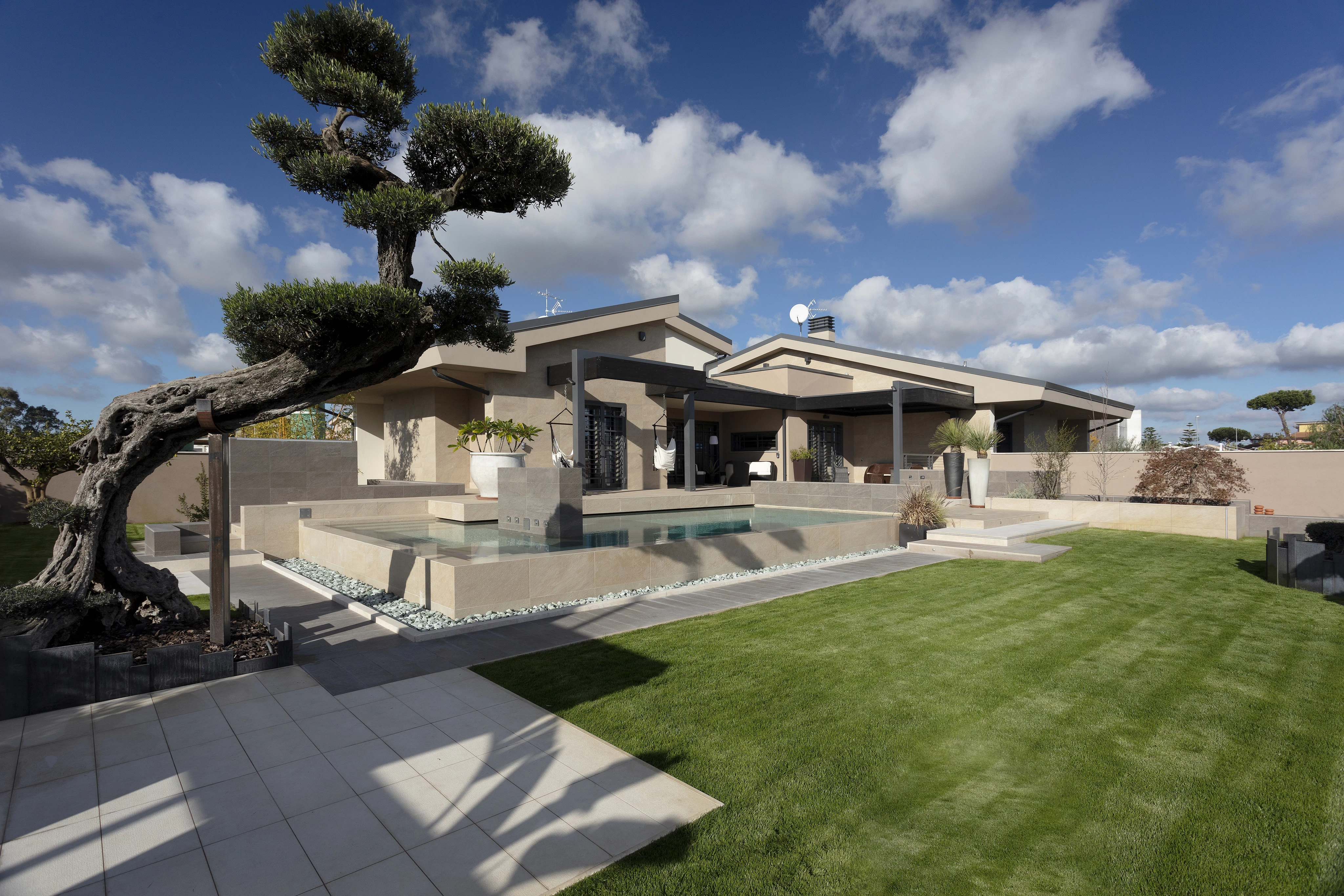 Atlas Concorde Villa Privata Ostia Italia 001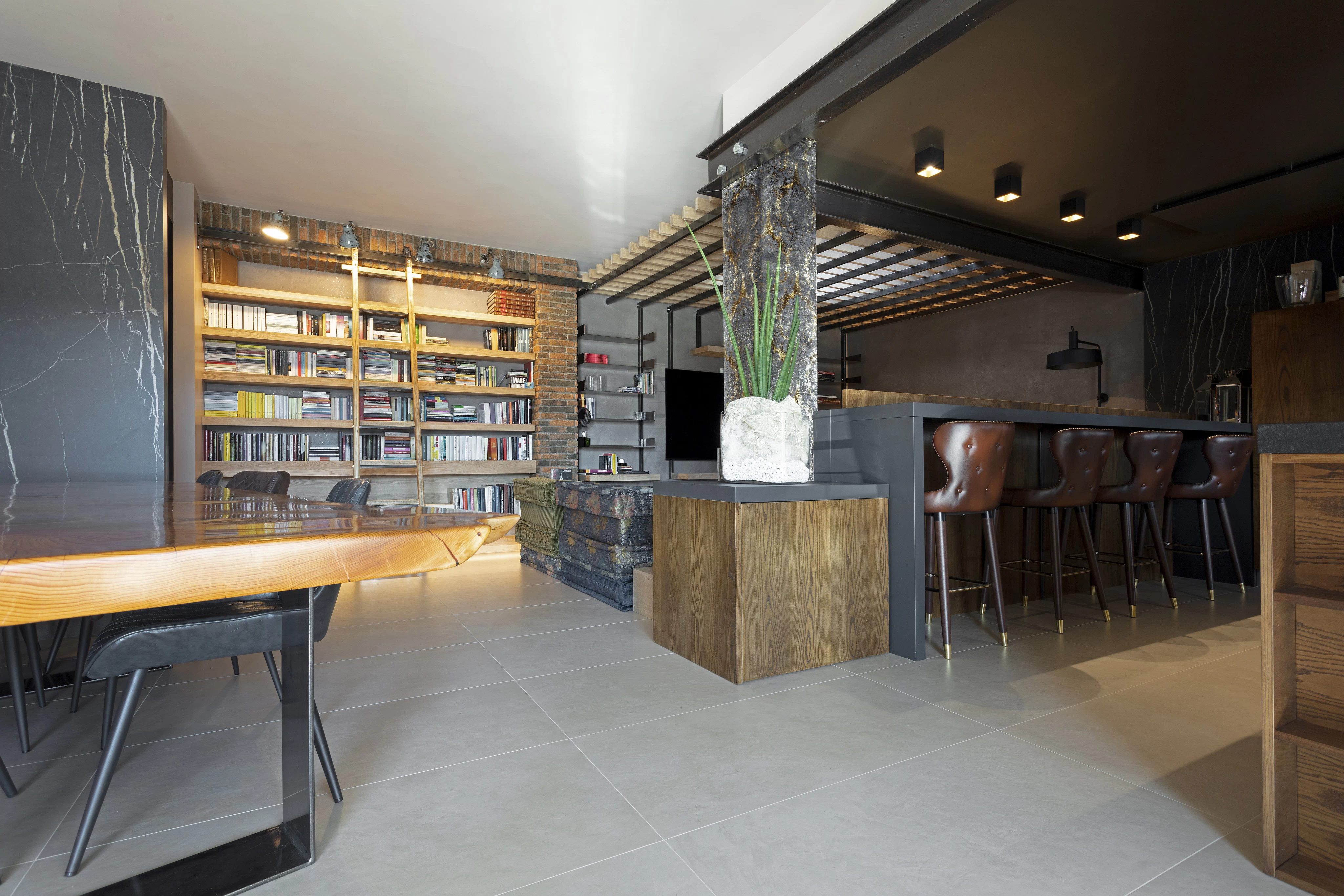 Atlas Concorde Villa Privata Ostia Italia 046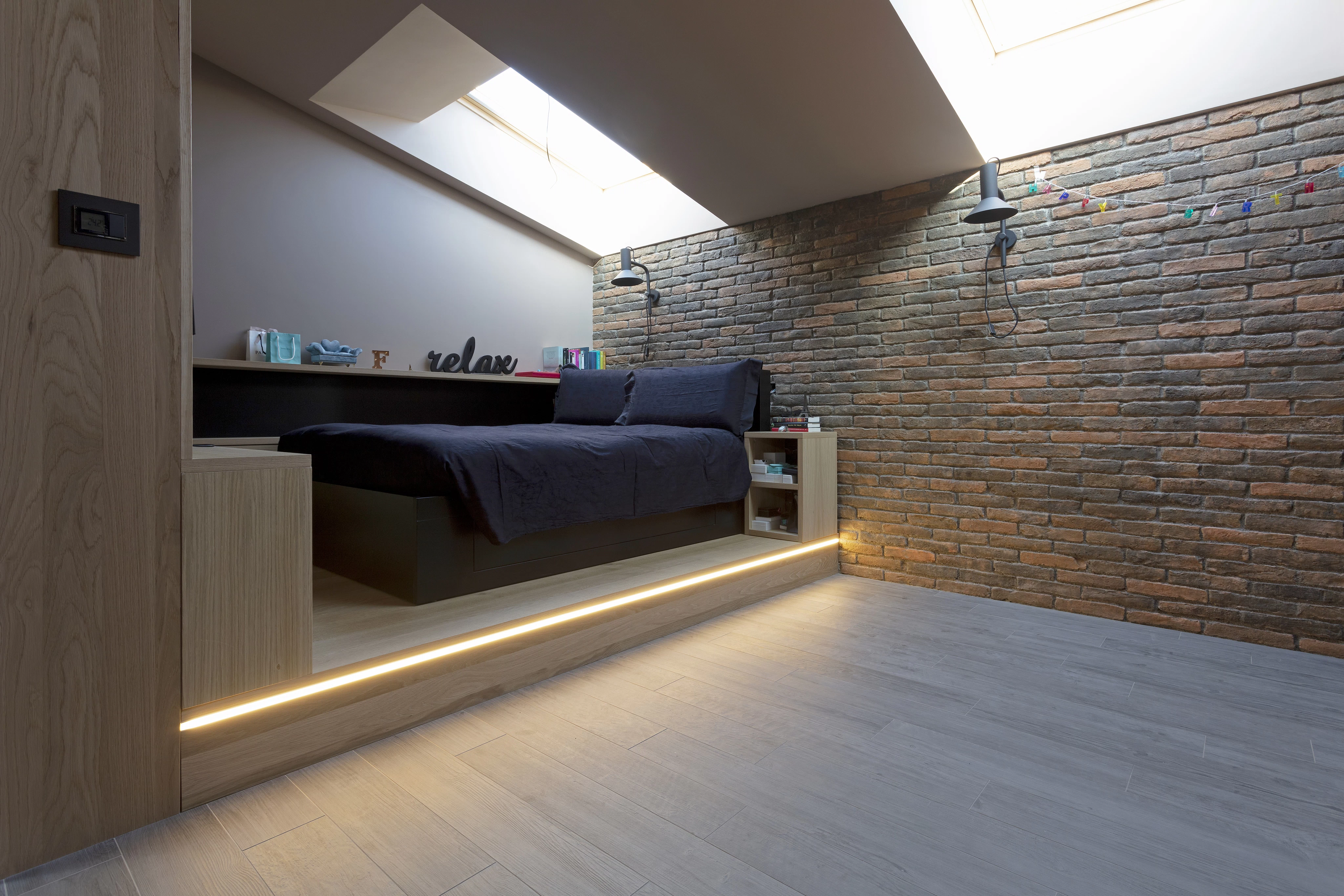 Atlas Concorde Villa Privata Ostia Italia 070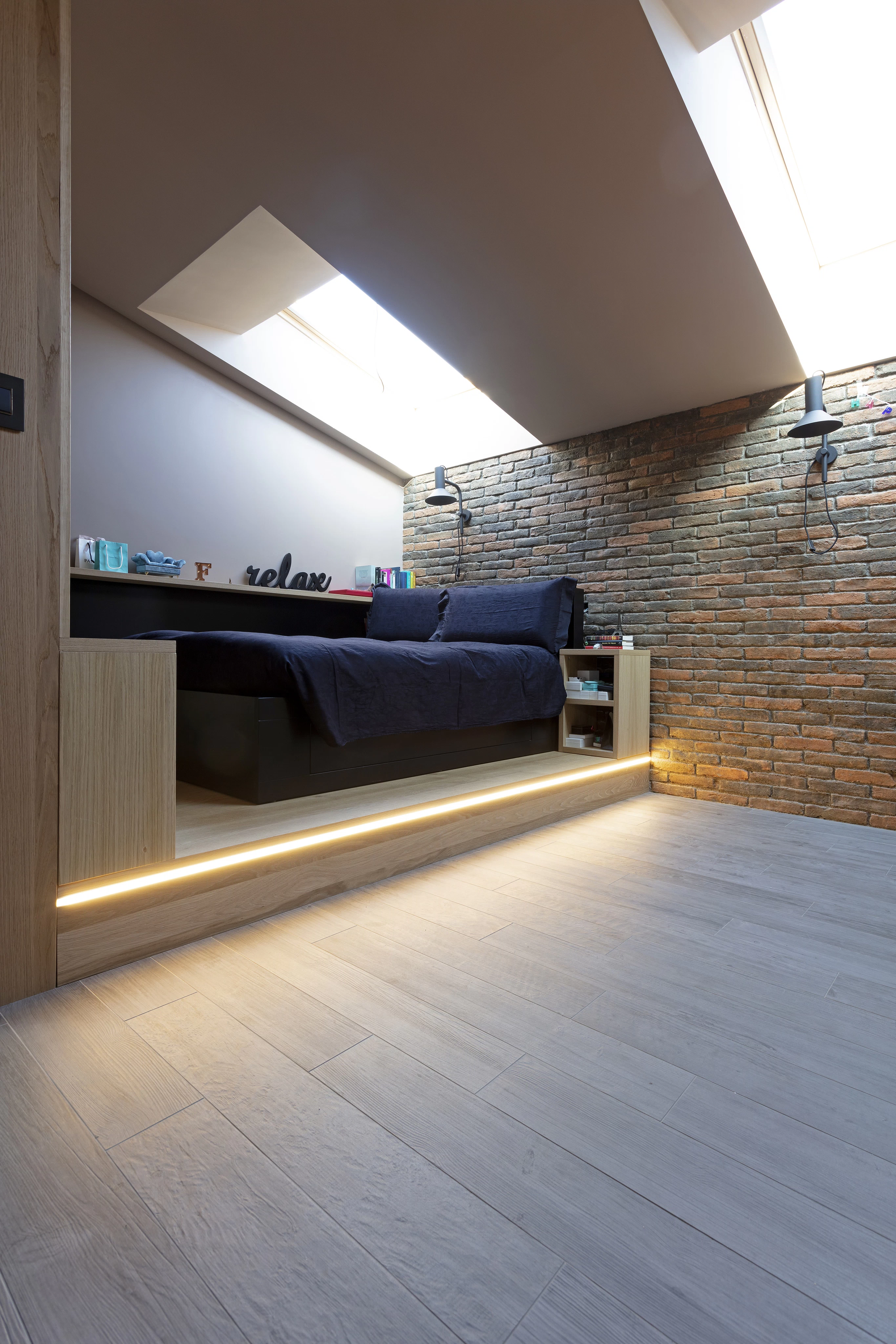 Atlas Concorde Villa Privata Ostia Italia 071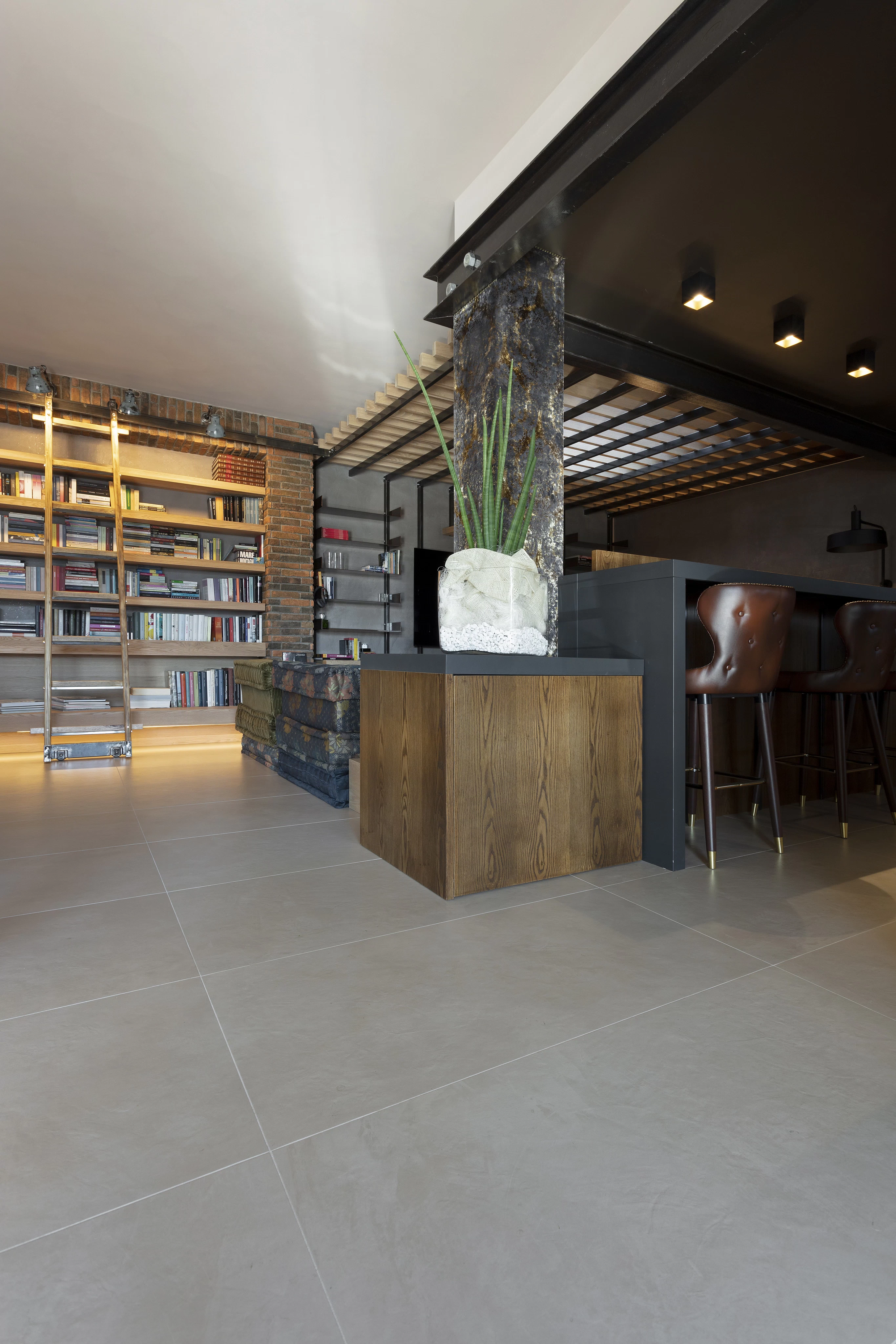 Atlas Concorde Villa Privata Ostia Italia 047
Inside the project
The leading collections