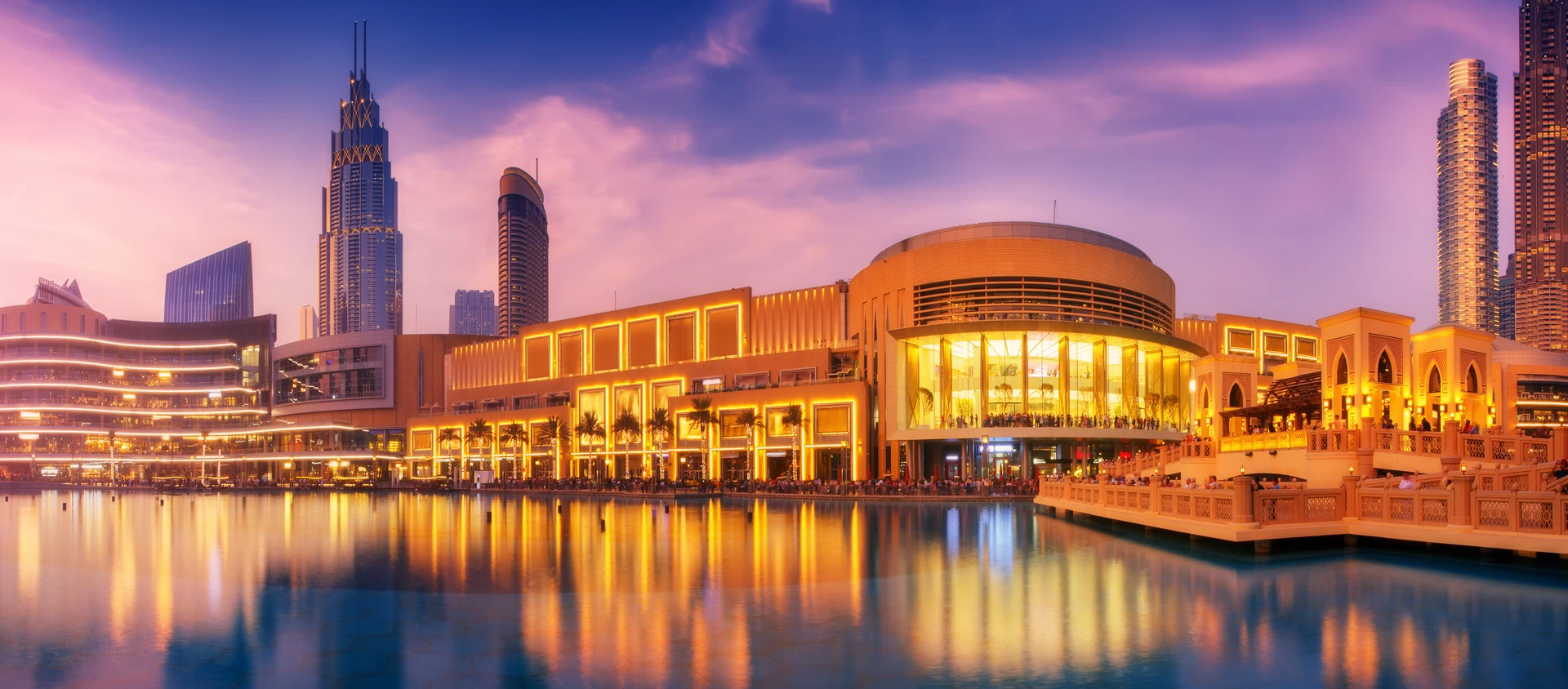 Shopping malls and stores
Atlas Concorde for the Dubai Mall: The most-visited shopping center in the world
Atlas Concorde's resin- and concrete-effect surfaces were chosen for the recent expansion of the Dubai Mall, the UAE's premier shopping center. Located in downtown Dubai, in the shadow of the Burj Khalifa, it is considered the city's main hub for shopping, entertainment, and leisure.
Not just a mall but a truly spectacular attraction spanning more than 55 hectares and hosting more than 1,200 stores, 120 restaurants and bars, an aquarium with 30,000 fish, and an Olympic-sized skating rink. It attracts more than 54 million visitors each year, an ever-growing record that has made it one of the planet's top points of interest.
In the new China Town area the appeal of Atlas Concorde porcelain tiles became one of the predominant elements of exclusive spaces designed to impress. Concrete- and resin-effect surfaces were chosen for the project, reinventing the vibe of Italian culture in a modern setting, becoming silent protagonists of a style with a strong identity.
Indeed, the resin-effect Prism collection in the Prism Cloud and Prism Cotton colors stands out in the large area on the second floor in front of the ice rink with direct access to Address Fountain Views. A choice of refined elegance, capable of achieving a unique color depth thanks to the beauty of hand-troweled artistry. A collection with a cosmopolitan character that conveys the value of craftsmanship and the uniqueness of a look designed down to the smallest detail, replicating surfaces with harmonious graphics inspired by the varied colors of the original material with surprising realism.
The elegant storefronts and spaces that convey an authentic Asian experience also feature the exclusive taste of the concrete-effect Boost collection chosen in the muted Pearl variant. With this collection Atlas Concorde enriches the new China Town space with an urban chic energy, adding a touch of purely Italian style. The spaces of the famous Dubai Mall are clad with tiles with a troweled effect, soft to the touch, featuring traditional decors rich in graphic details that overcome the minimalism of industrial style to become protagonists of original, memorable settings.
Where
Dubai, United Arab Emirates
Dealer
Inside the project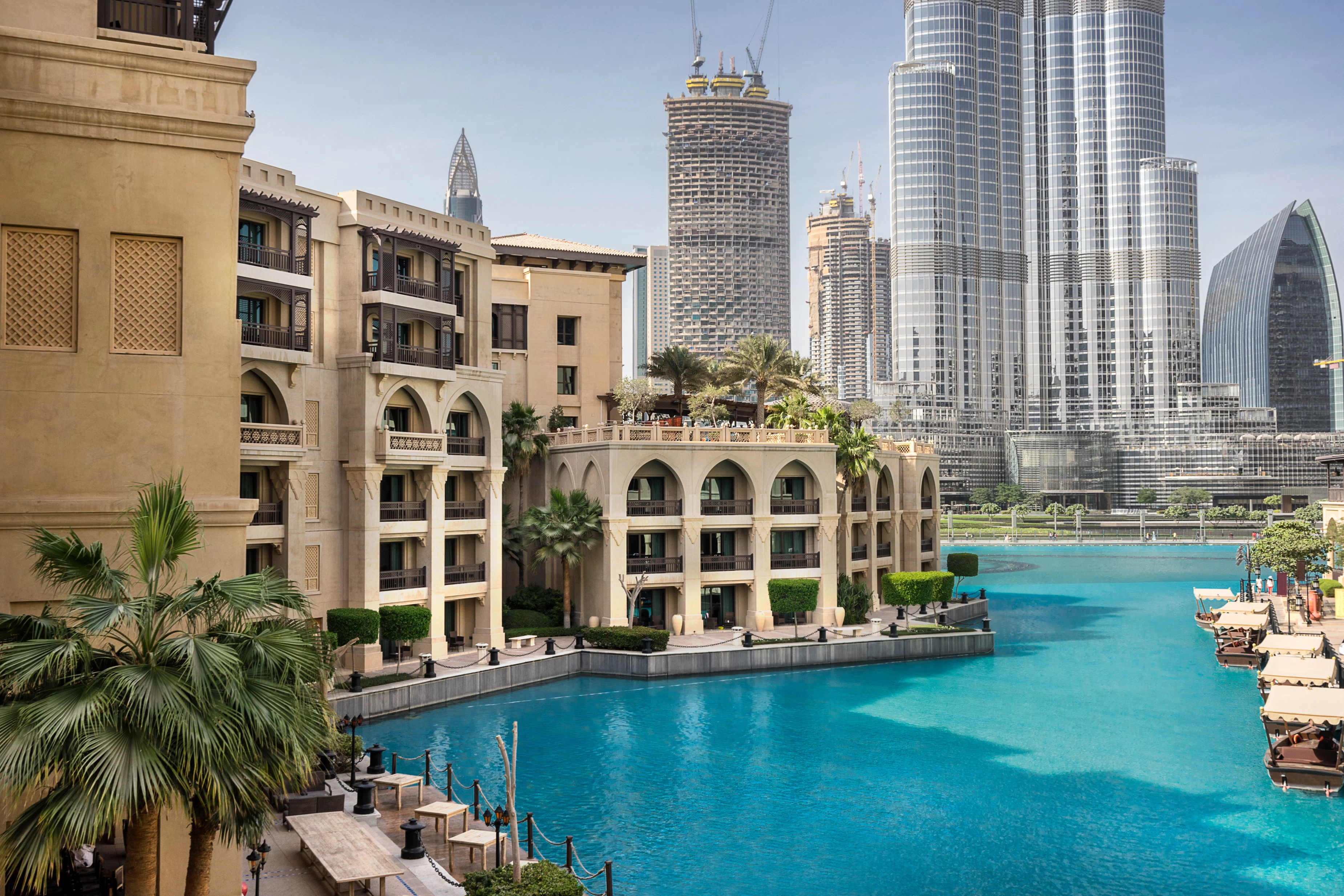 Dubai Mall 2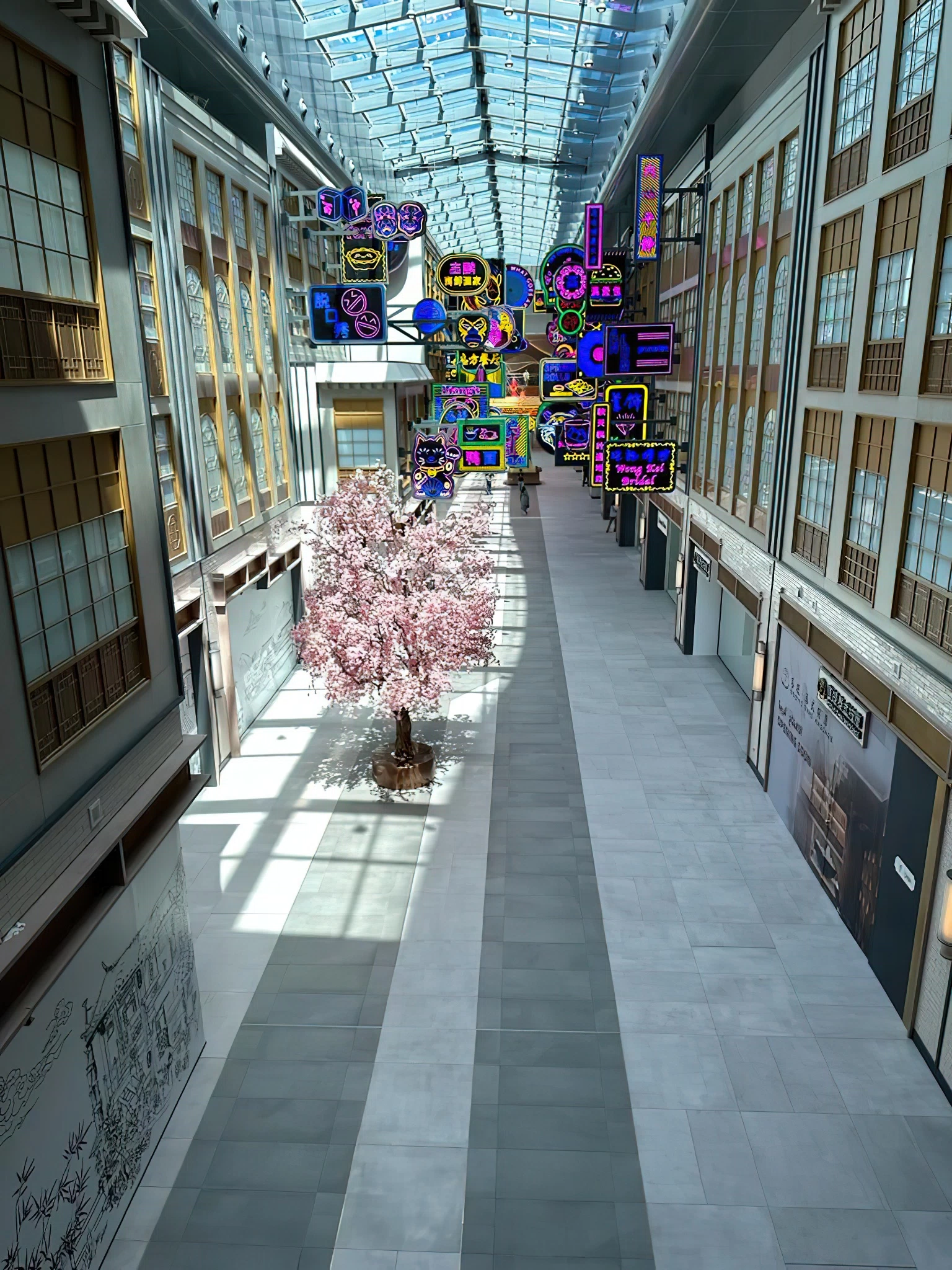 Dubai Mall Chinatown (2)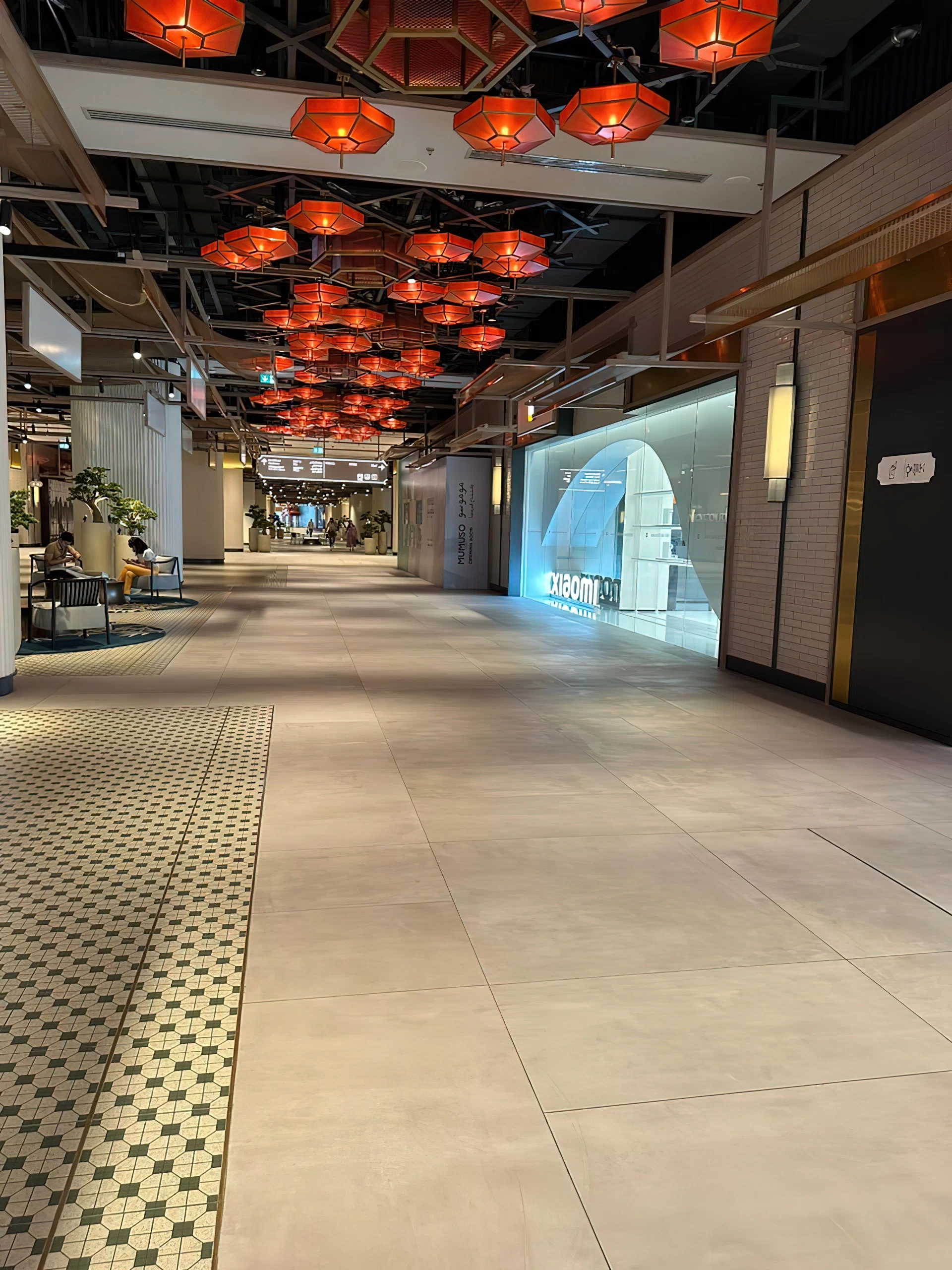 Dubai Mall Chinatown (7)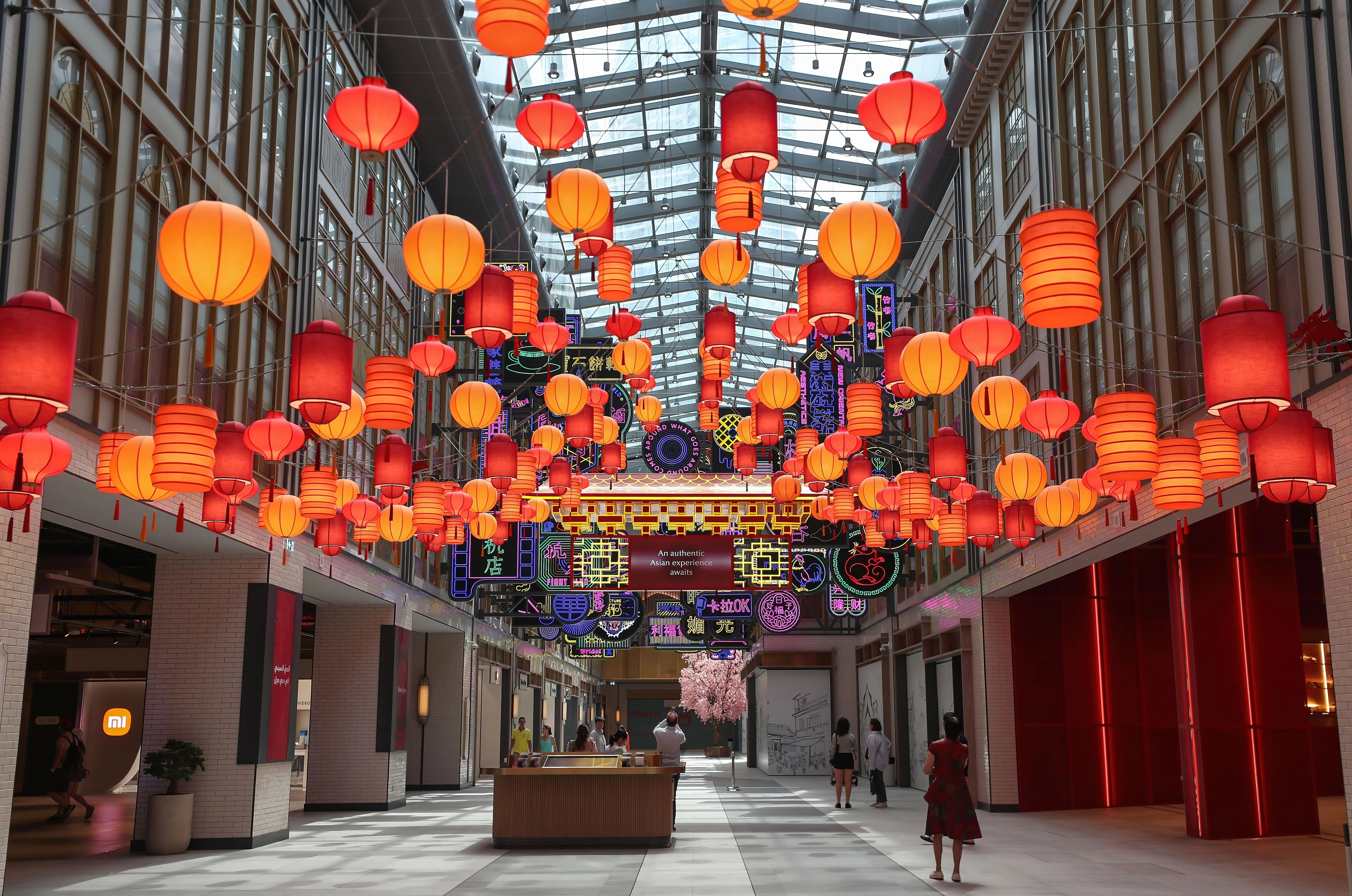 Dubai Mall China Town (1)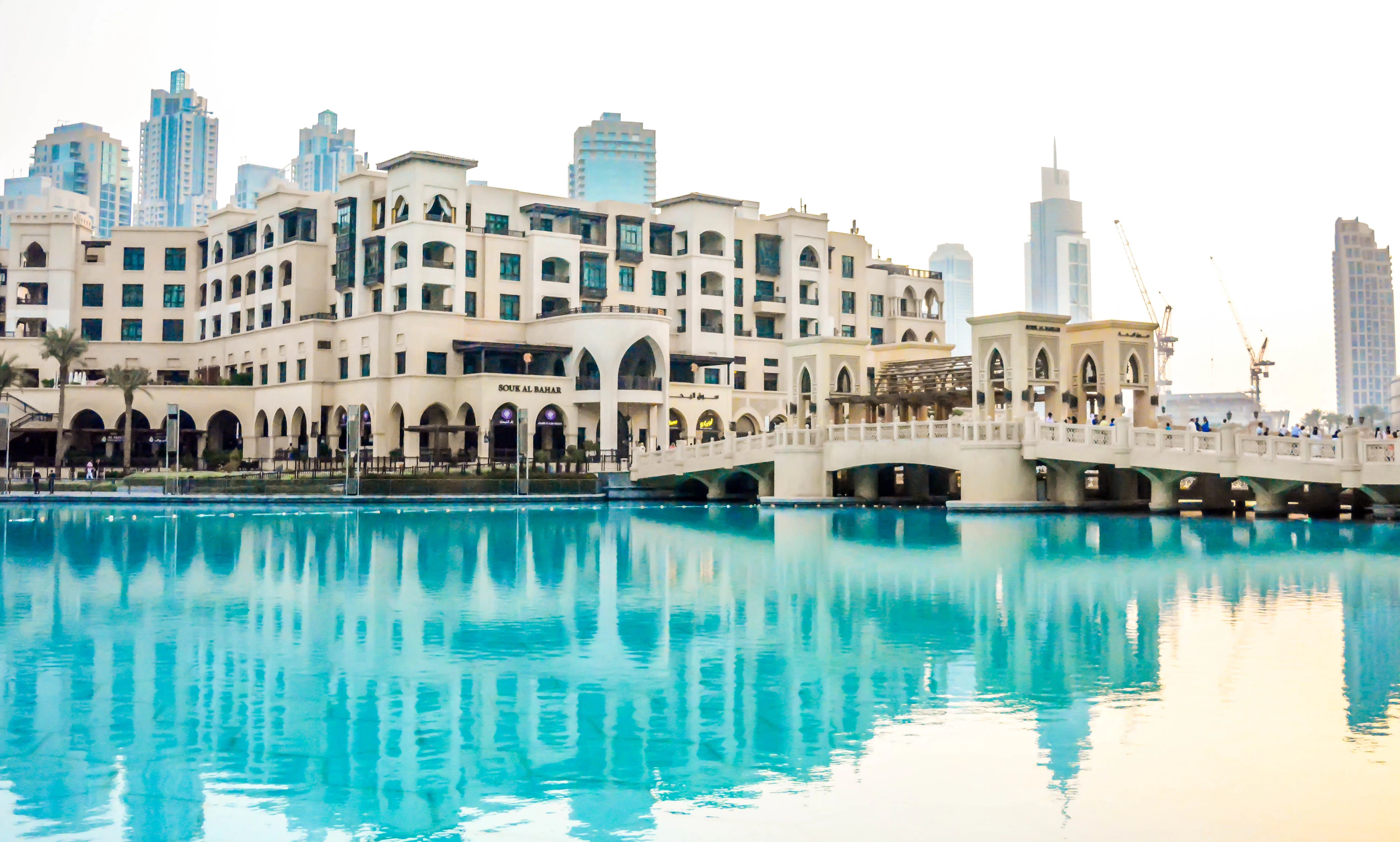 Dubai Mall 3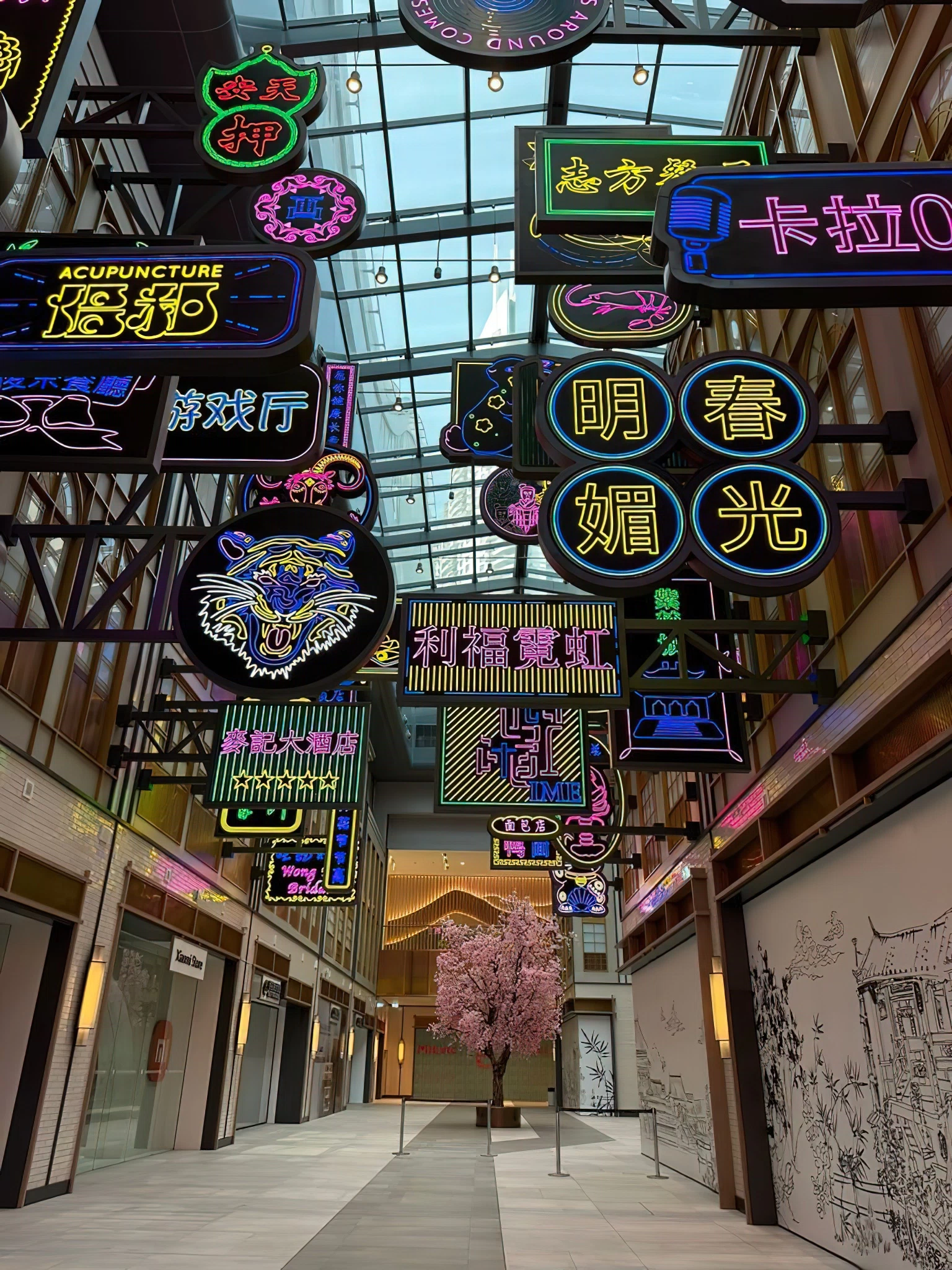 Dubai Mall China Town (4)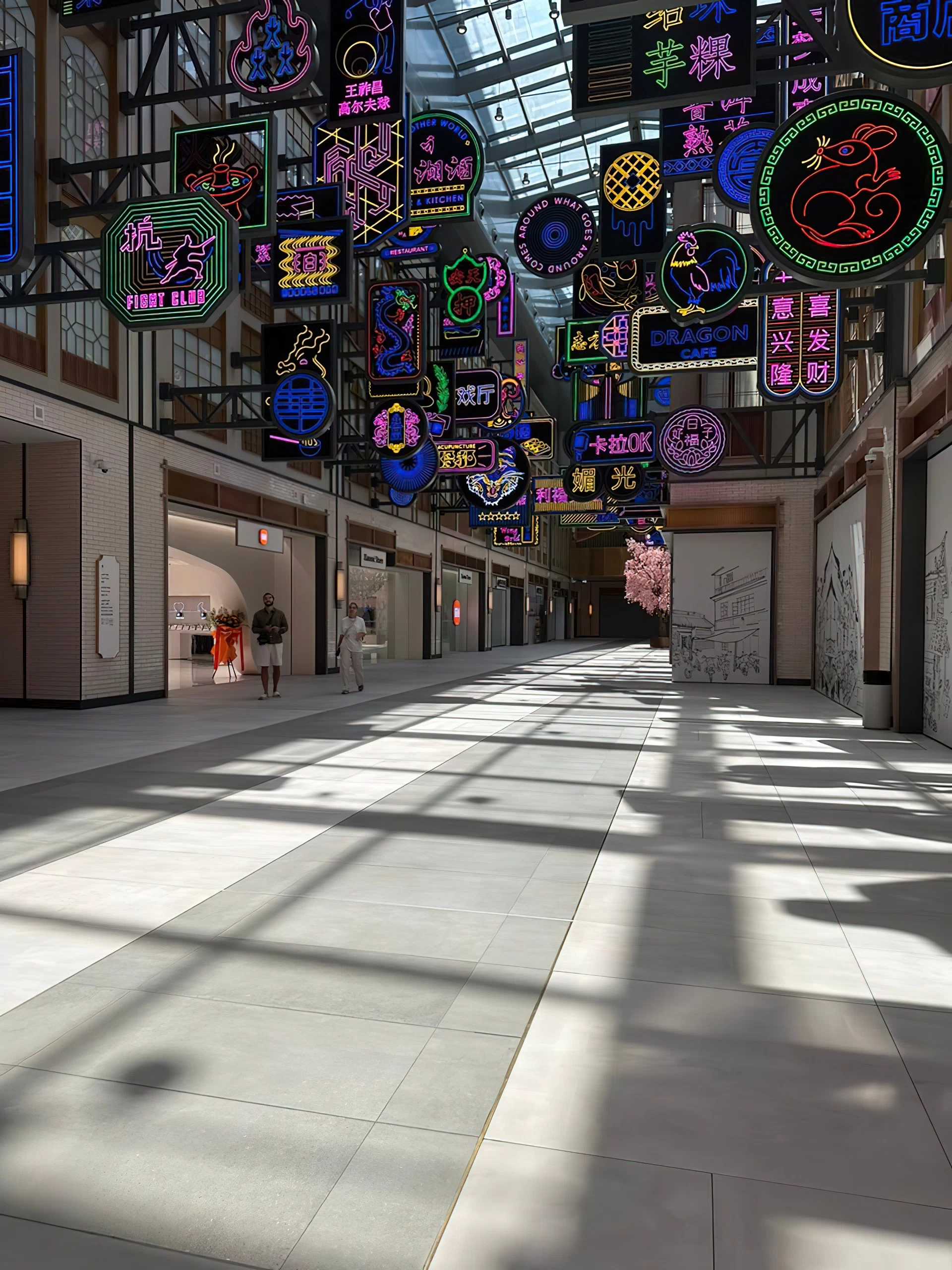 Dubai Mall Chinatown (6)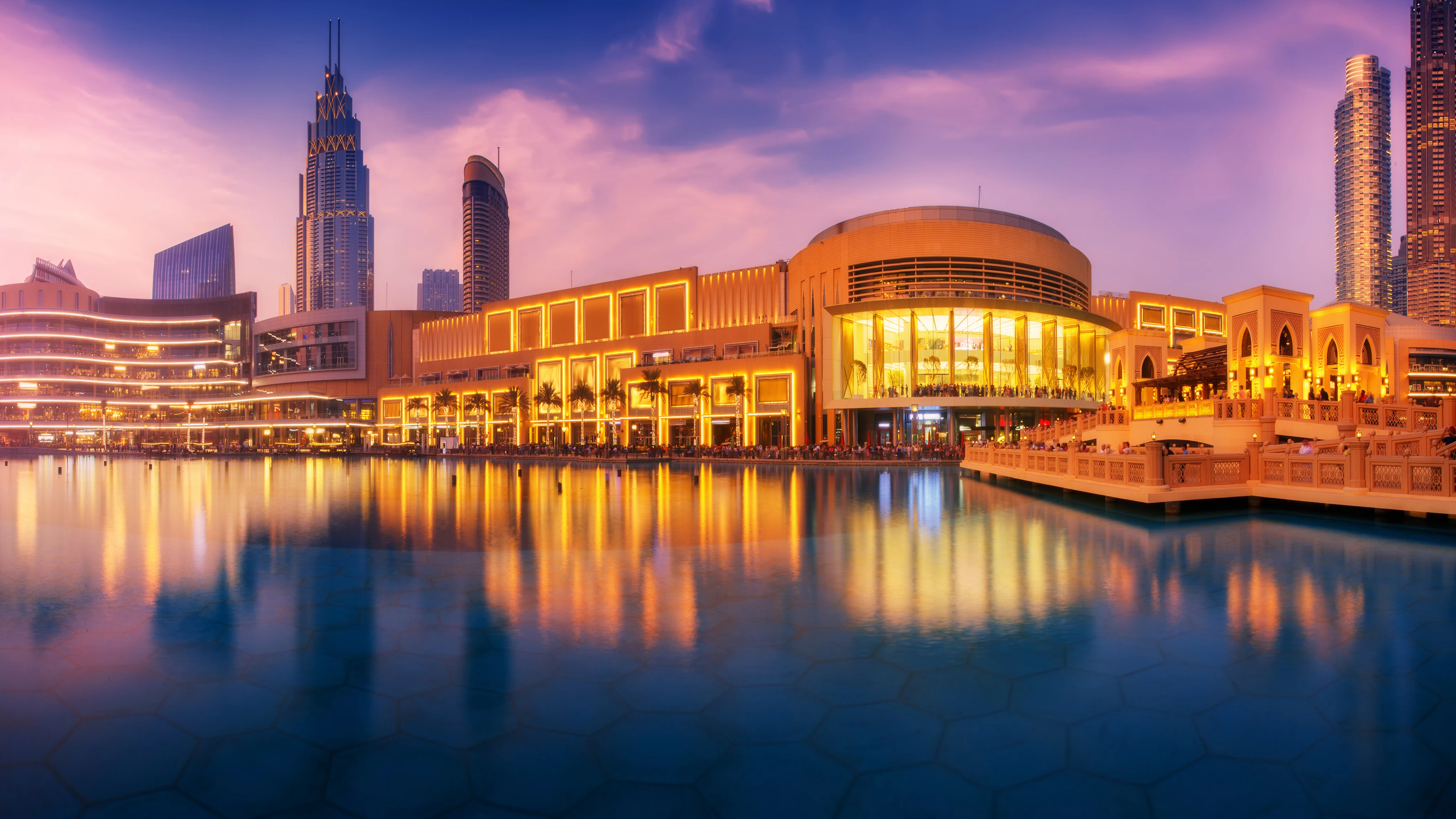 Dubai Mall 1
Inside the project
The leading collections