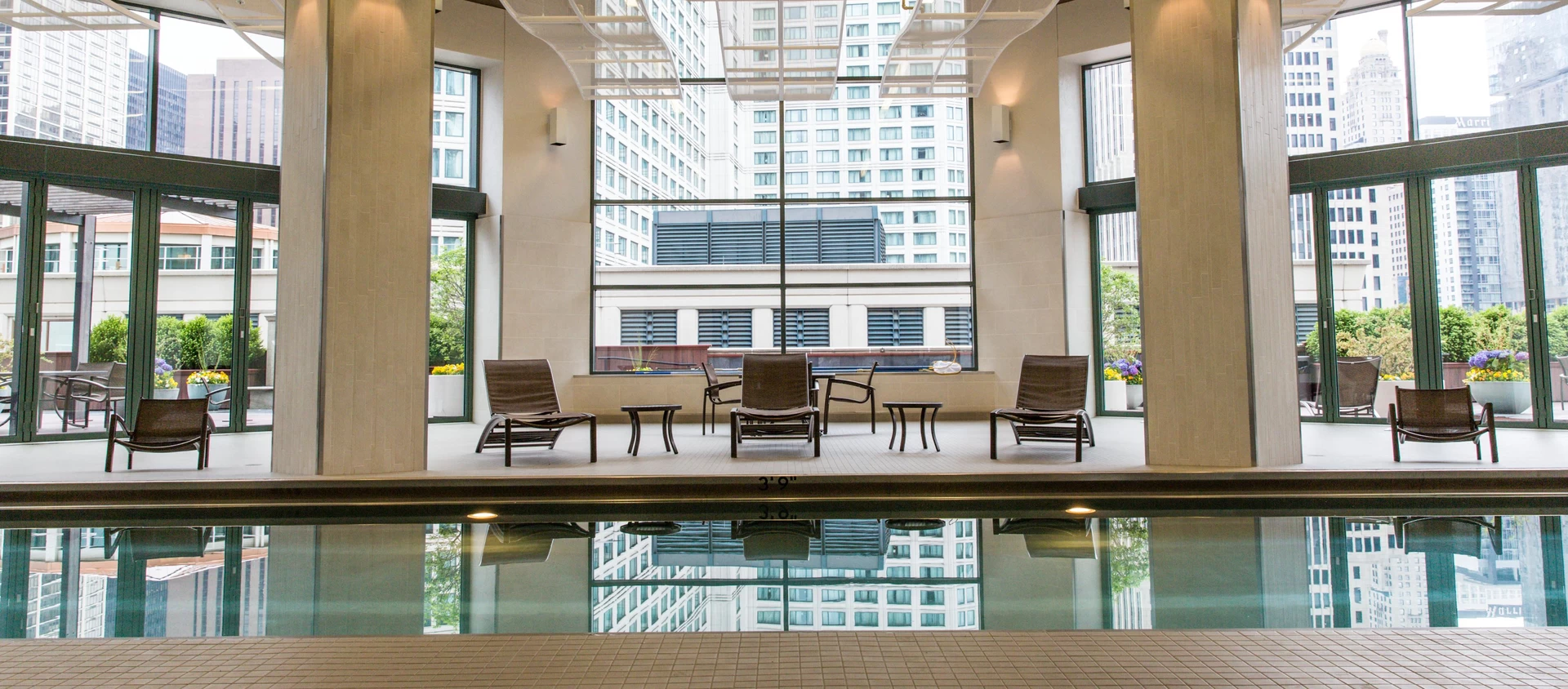 Residential
Cityfront Luxury Apartments
The Cityfront Luxury Apartments is an avant-garde architectural project where wood-effect porcelain stoneware tiles by Atlas Concorde are in complete synergy with the cement–effect porcelain stoneware tiles, resulting in a suggestive and natural final effect.
The recent renovation resulted in high-standard residential spaces, thanks to the use of the Fibra, Etic and Evolve collections for outdoor floors and in some of the main indoor areas.
The Fibra collection distinguishes itself thanks to its soft and enshrouding style, which recreates sophisticated atmospheres inside contemporary architectural spaces. Etic, a wood-effect porcelain stoneware series brings the timeless fascination of inspiring materials to the most exclusive ambiences. The Evolve collection was also used on the project, a cement–effect porcelain stoneware range that features an extraordinary richness in design.
The outstanding feature of the project is a huge indoor swimming pool, which has a towering glass wall delimiting it and allows for an unrestricted view of the landscaped outdoor. Spaces have been designed with materials that bestow refined sensations of naturalness throughout and the outdoor floors encircling the building ensure the feeling of total security of the project.
Where
Chicago, United States
Inside the project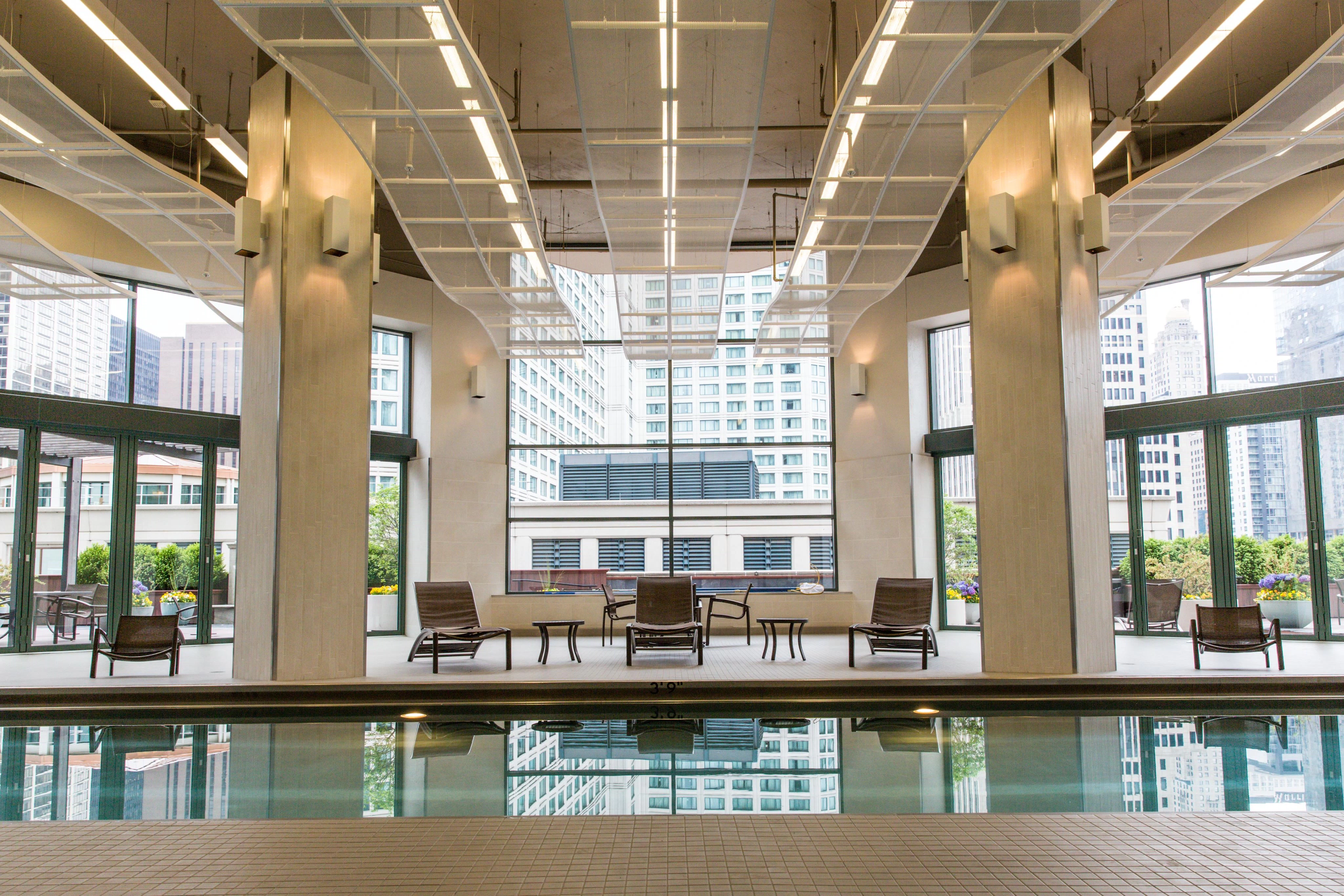 AtlasConcorde Cityfront Place USA 008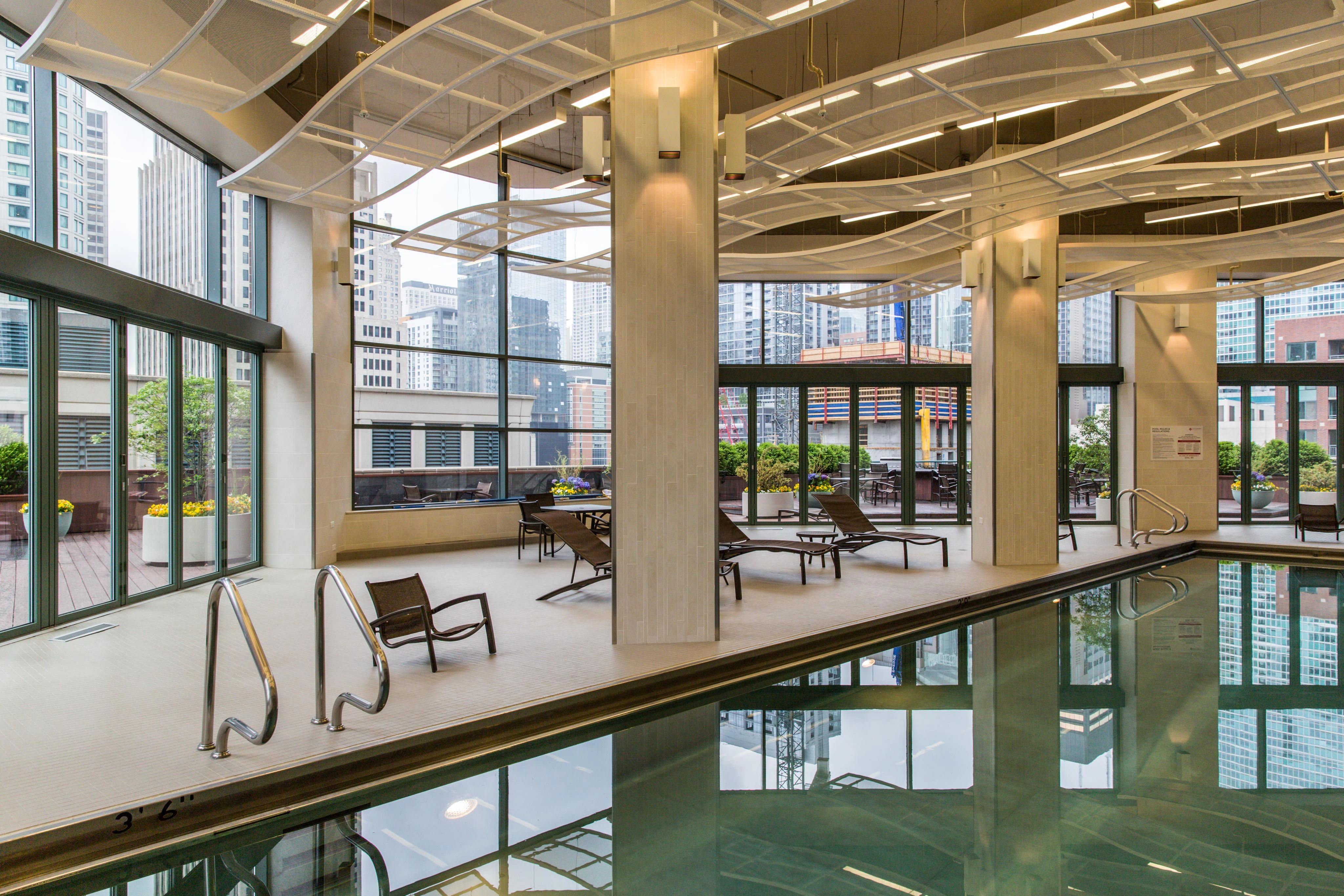 AtlasConcorde Cityfront Place USA 009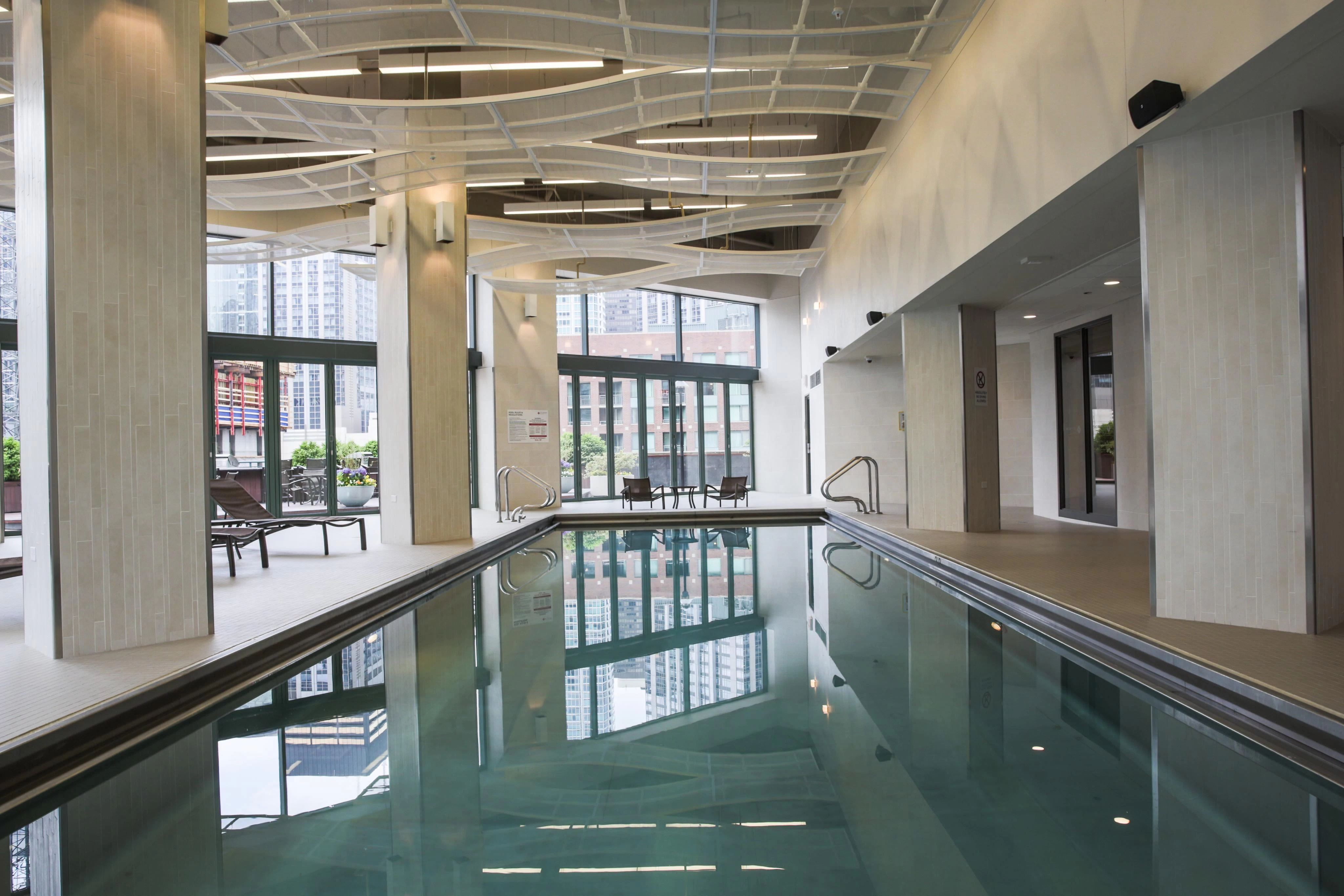 AtlasConcorde Cityfront Place USA 011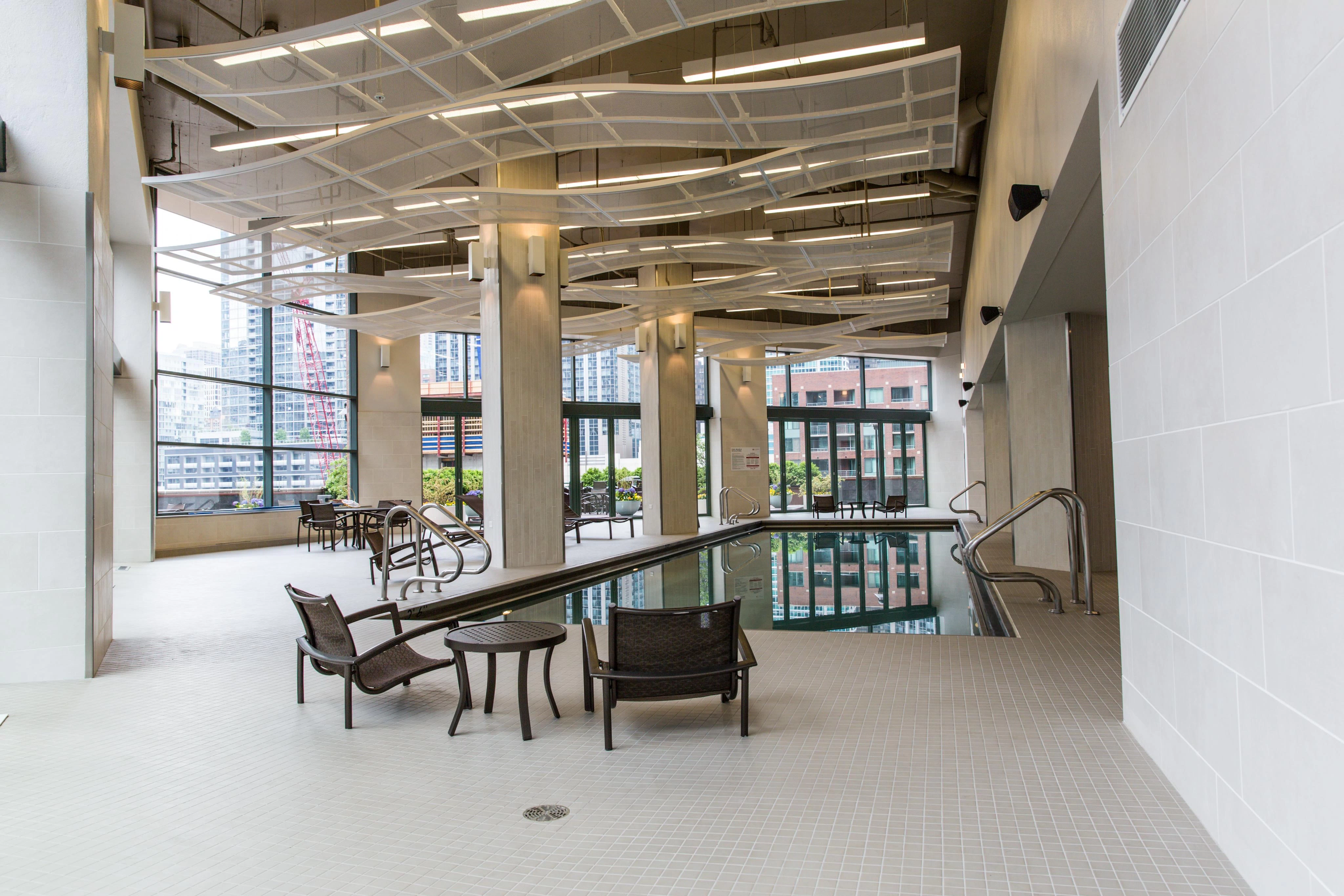 AtlasConcorde Cityfront Place USA 012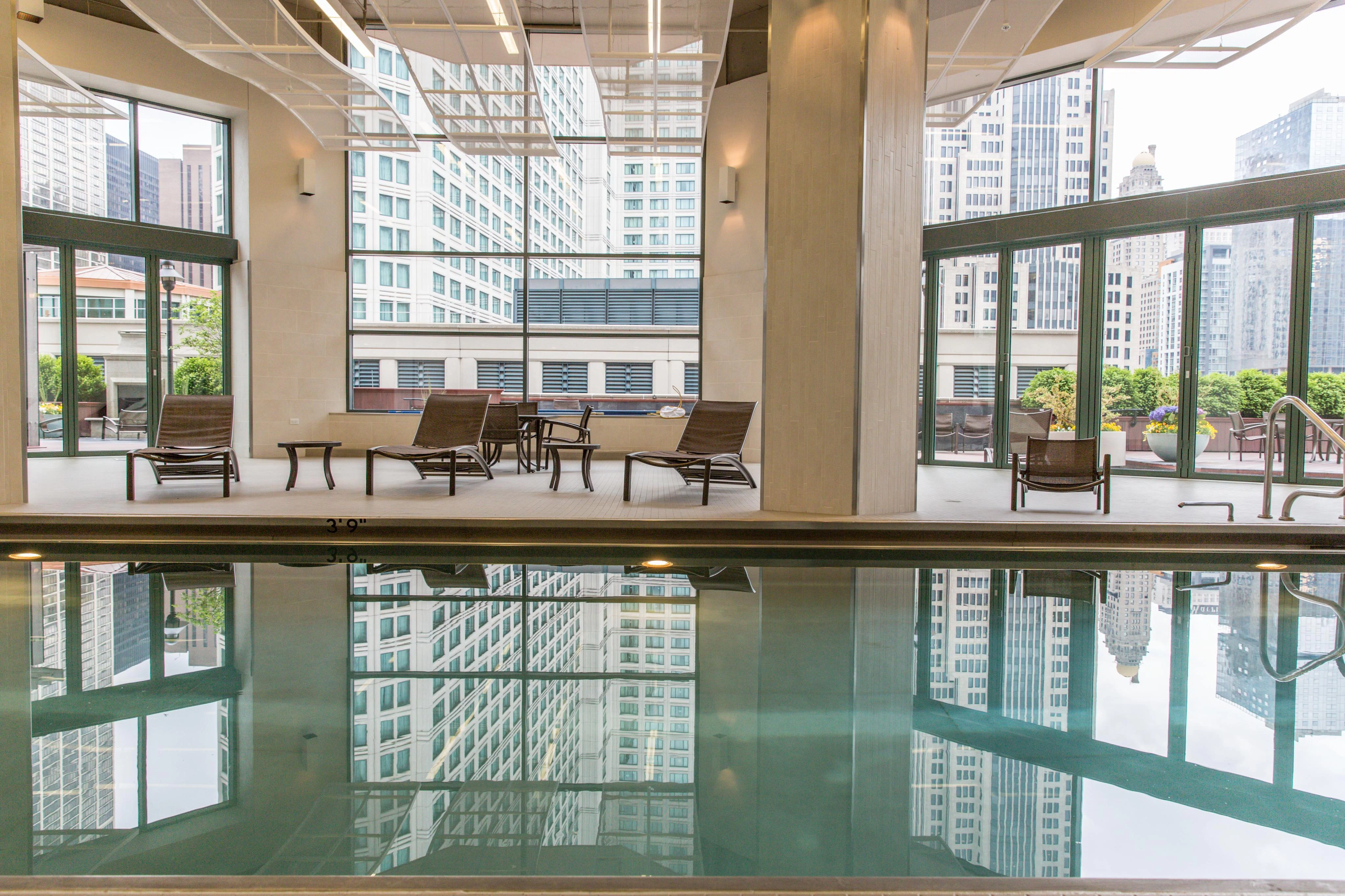 AtlasConcorde Cityfront Place USA 006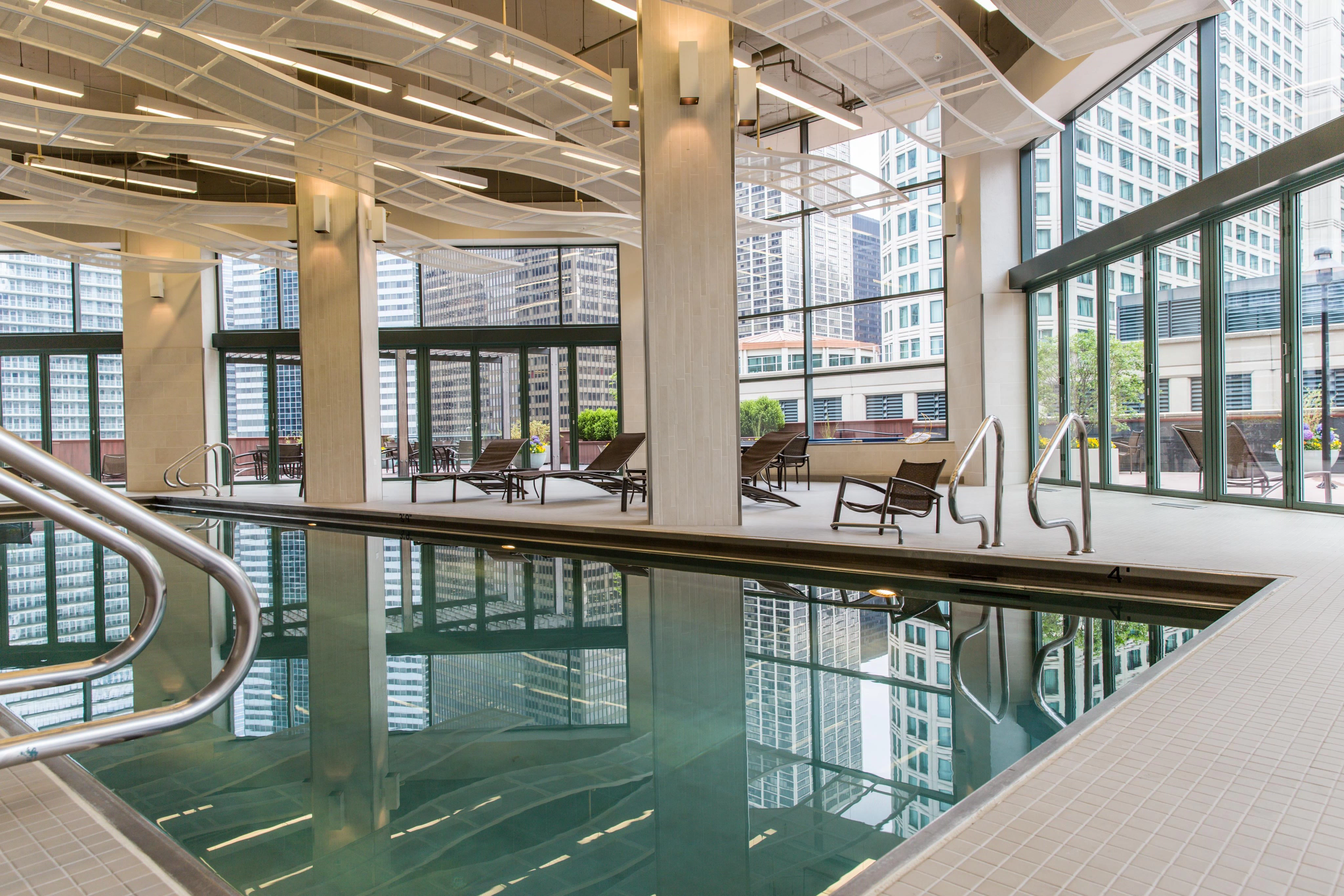 AtlasConcorde Cityfront Place USA 013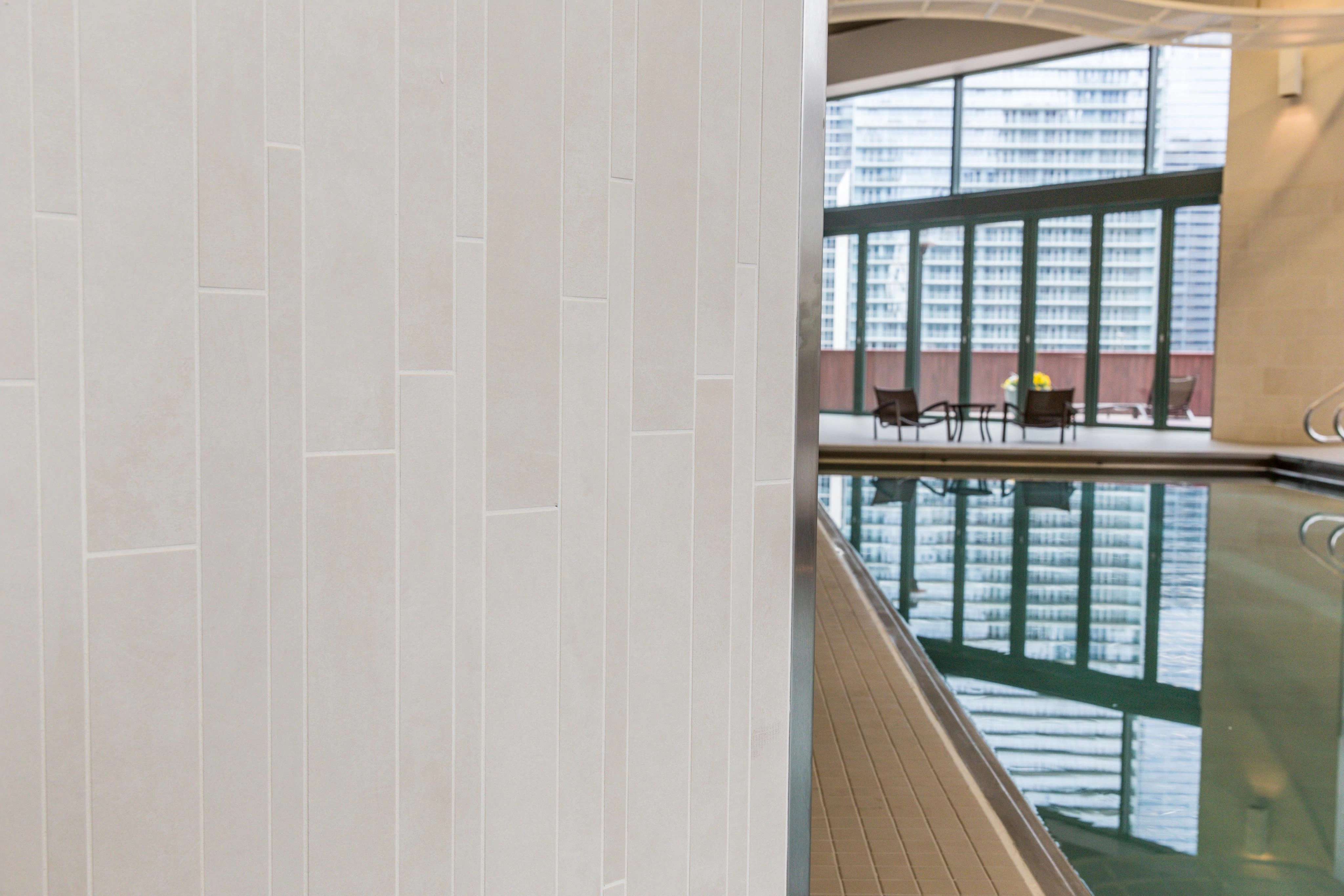 AtlasConcorde Cityfront Place USA 017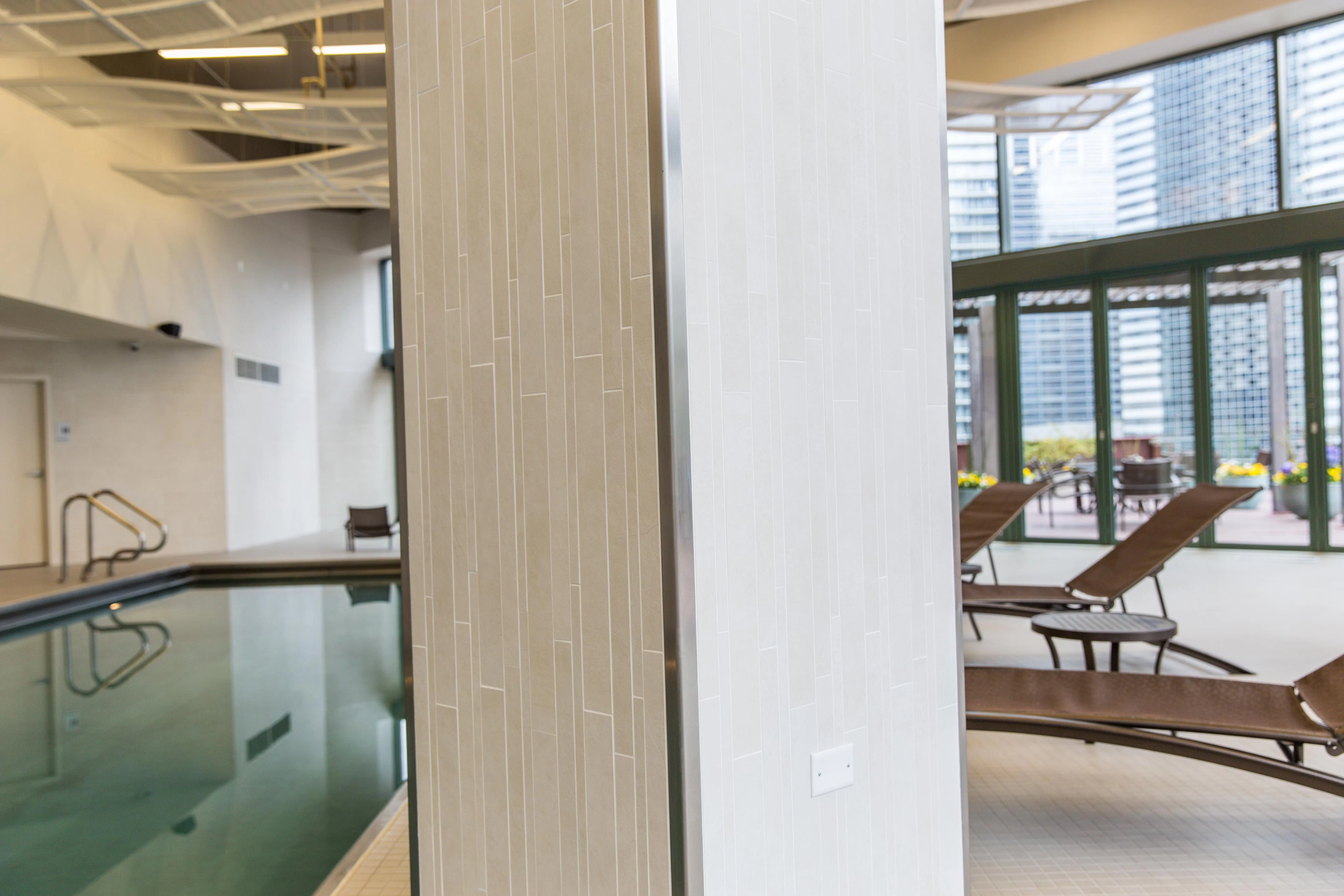 AtlasConcorde Cityfront Place USA 019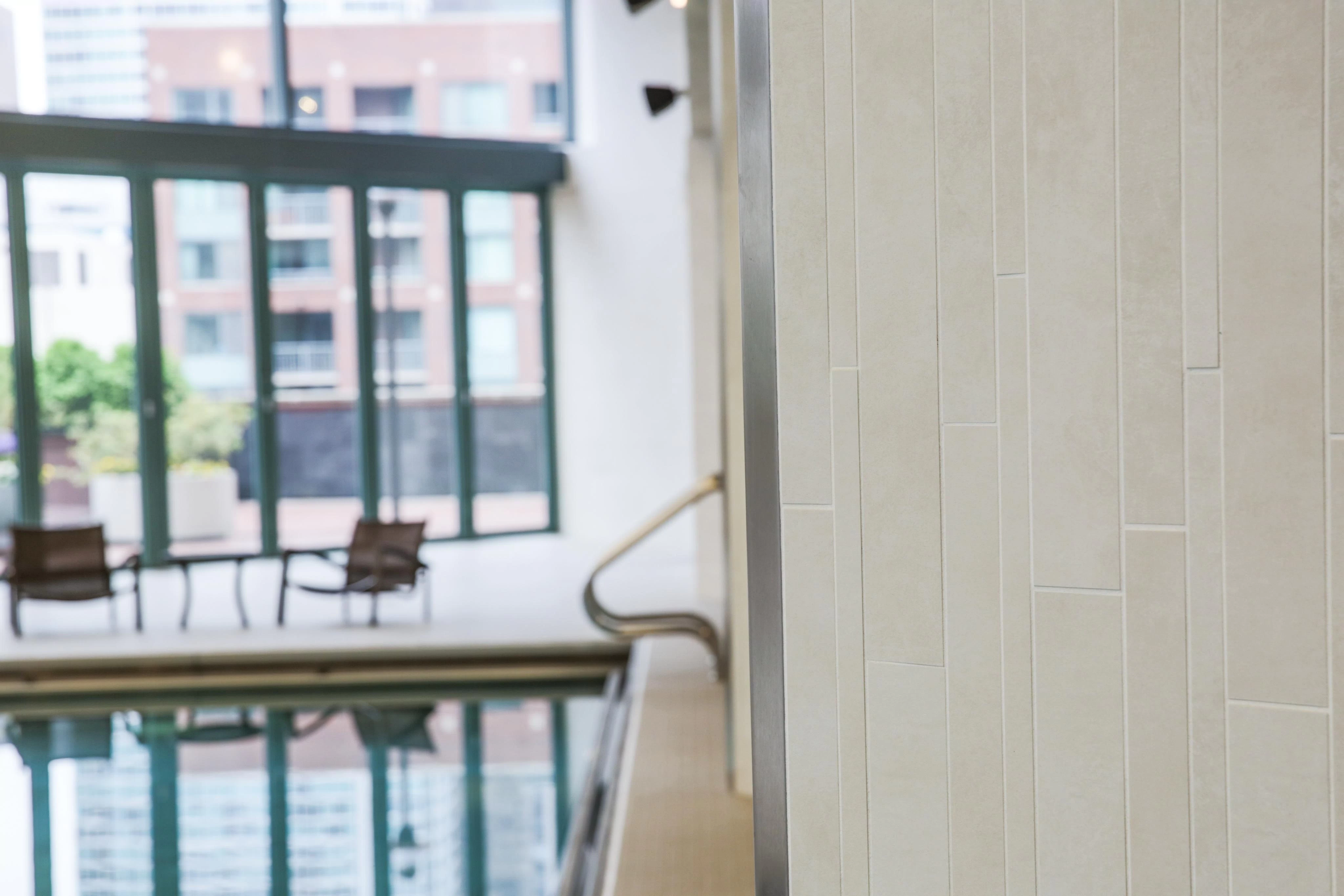 AtlasConcorde Cityfront Place USA 038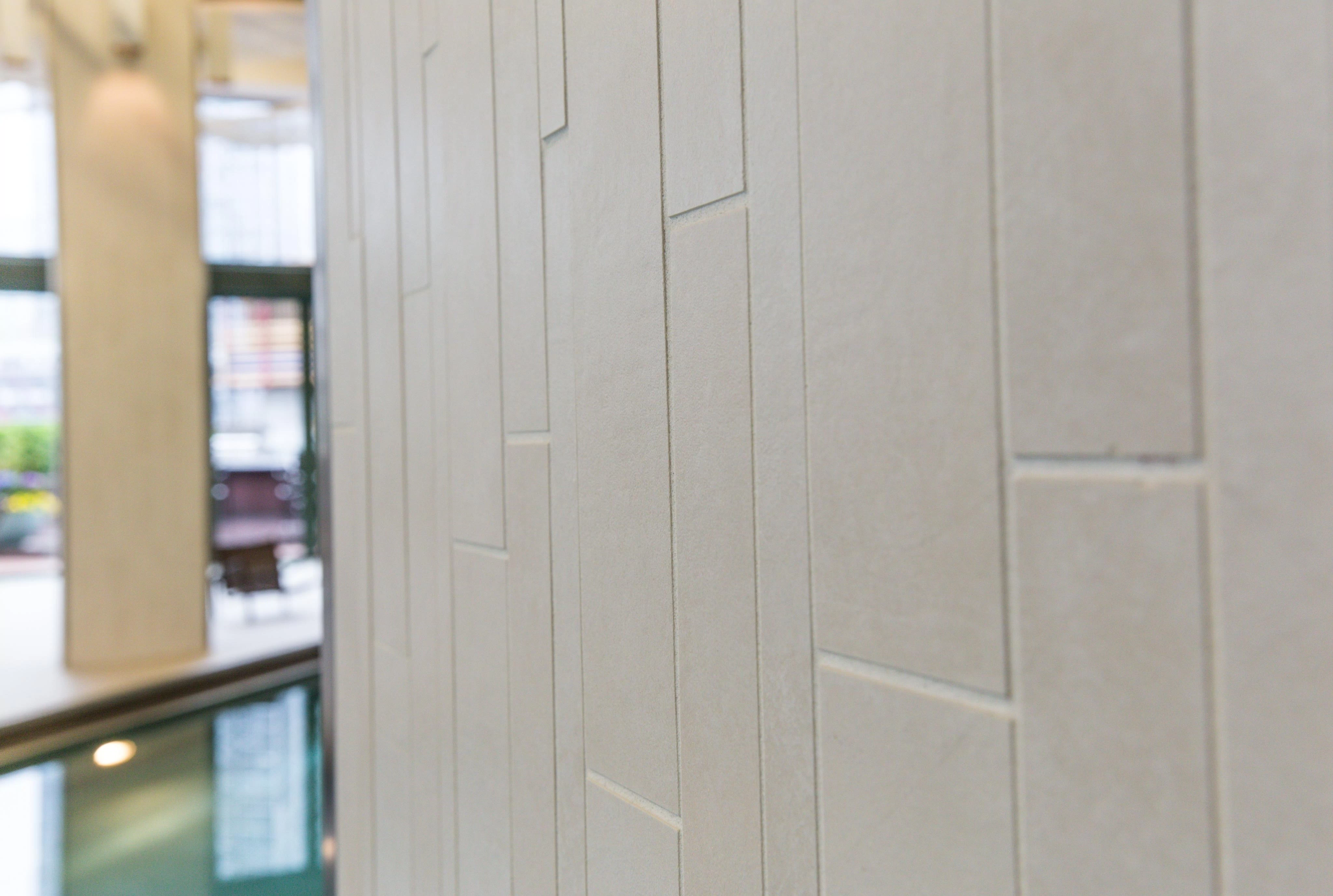 AtlasConcorde Cityfront Place USA 039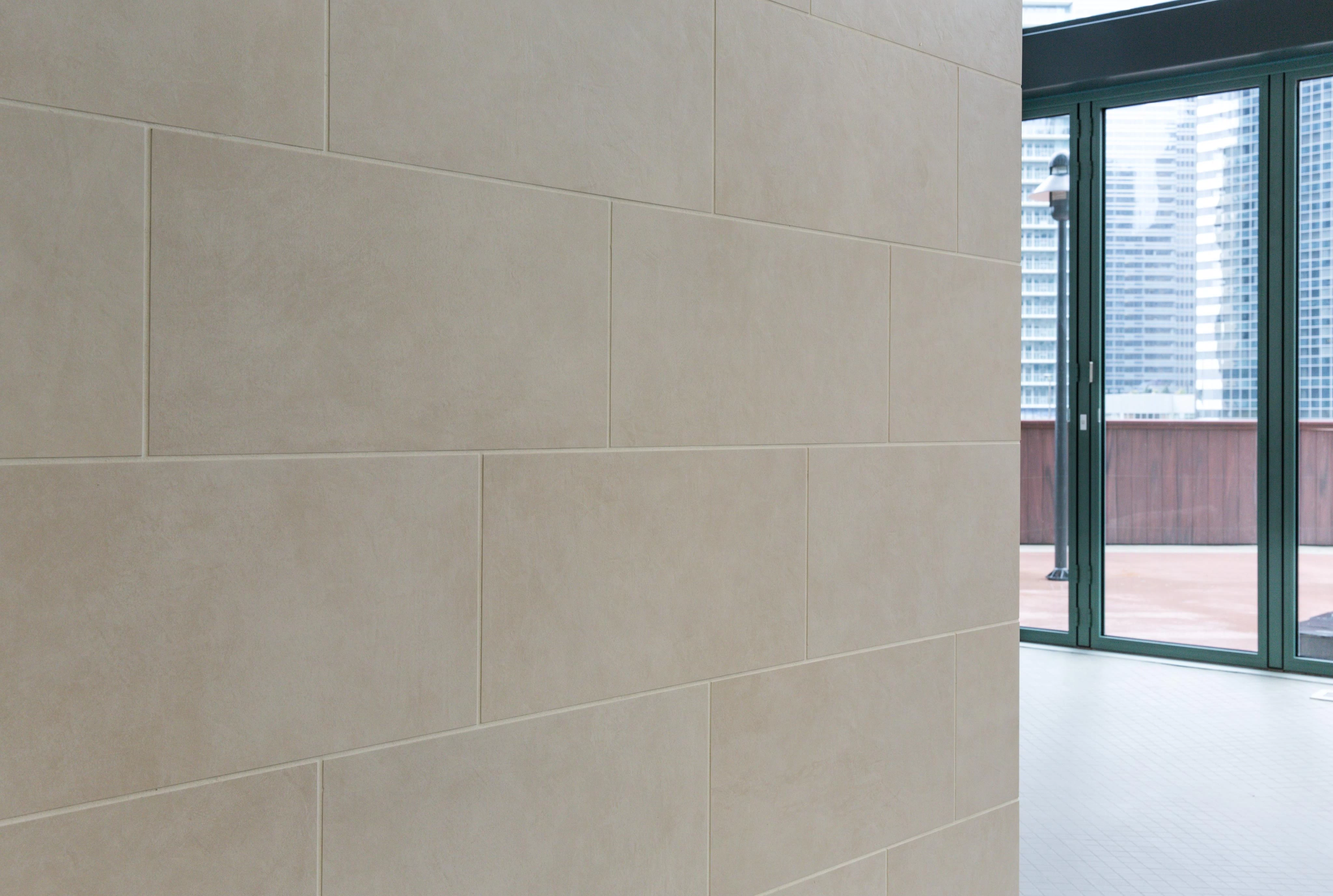 AtlasConcorde Cityfront Place USA 042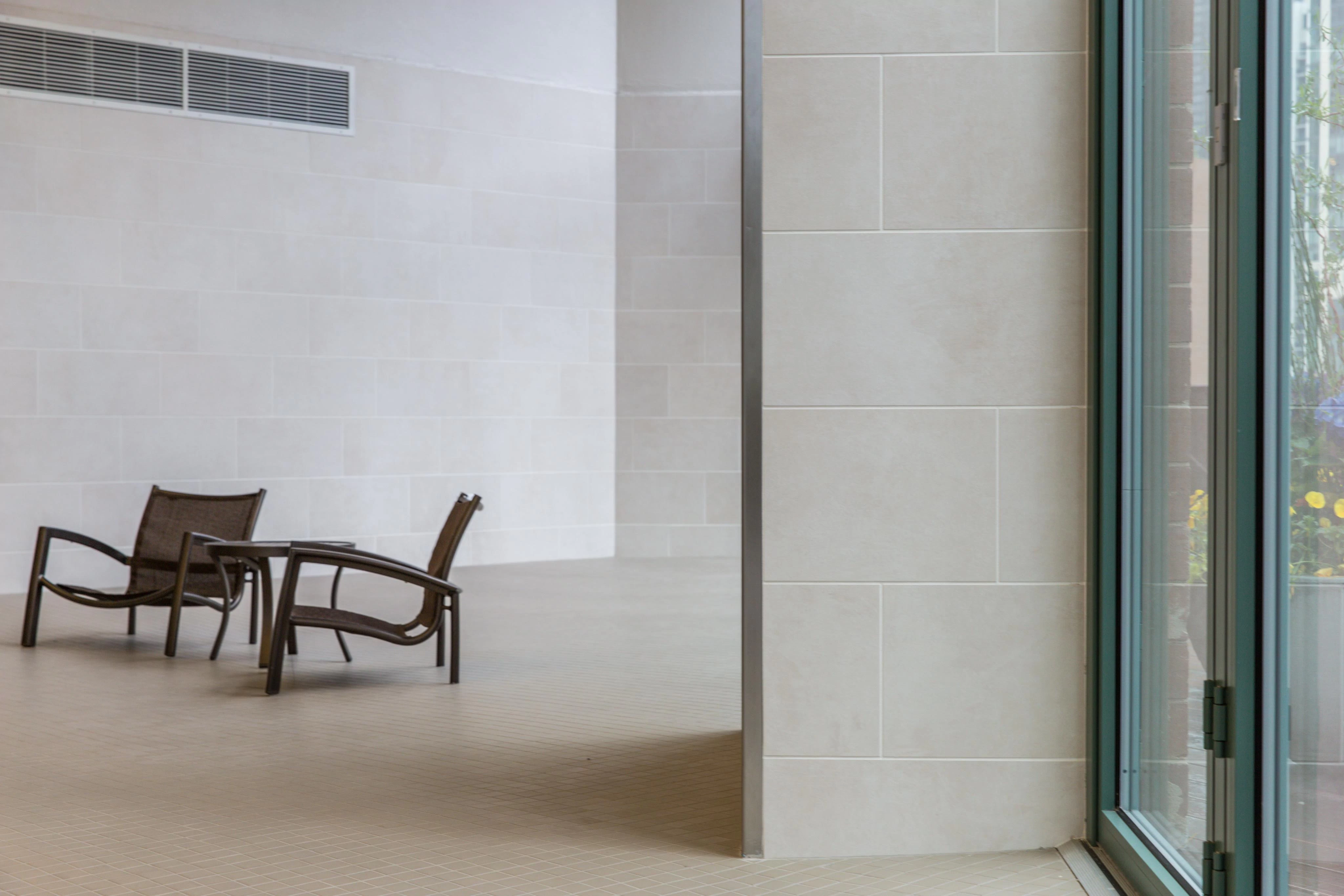 AtlasConcorde Cityfront Place USA 044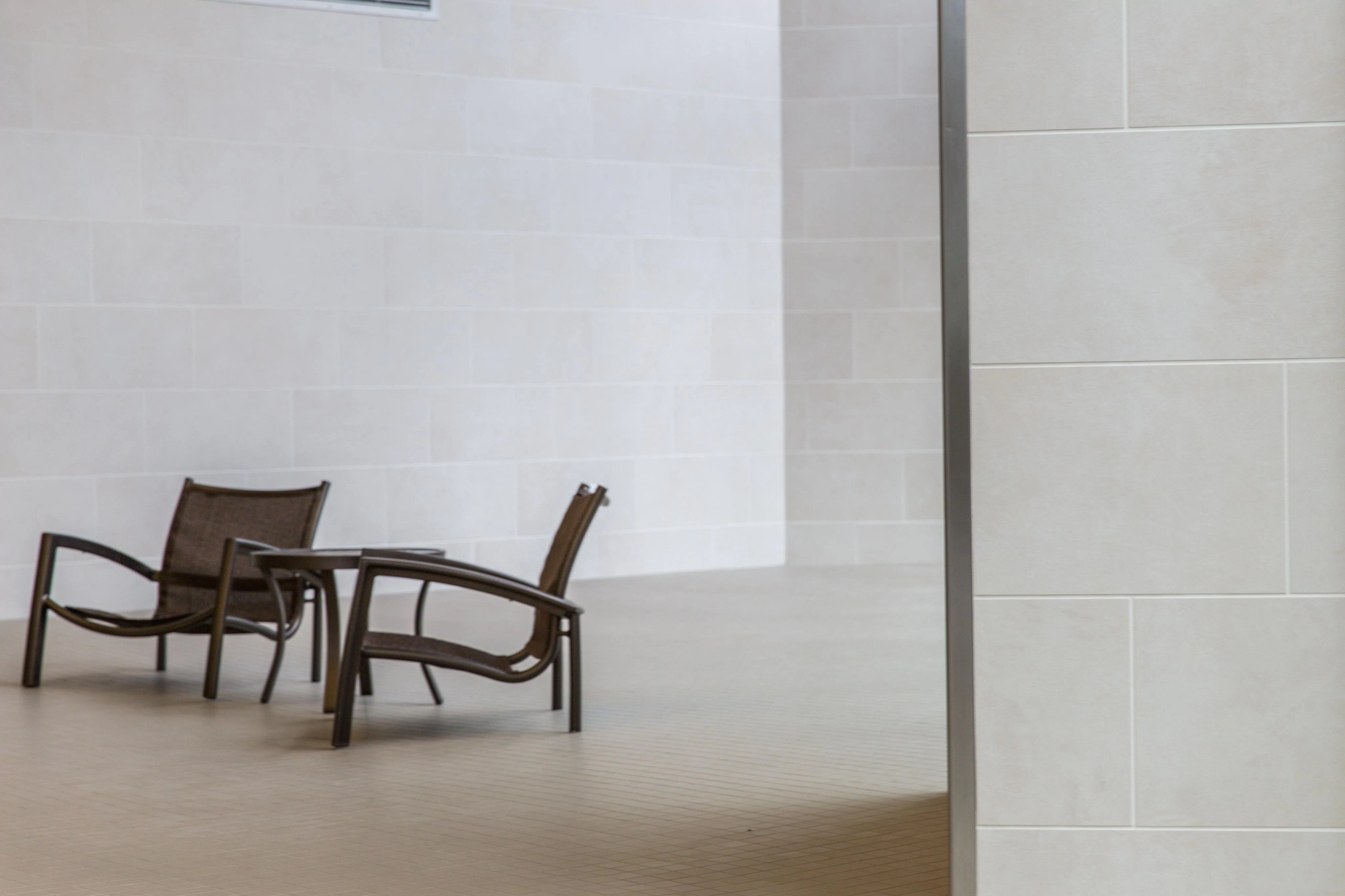 AtlasConcorde Cityfront Place USA 045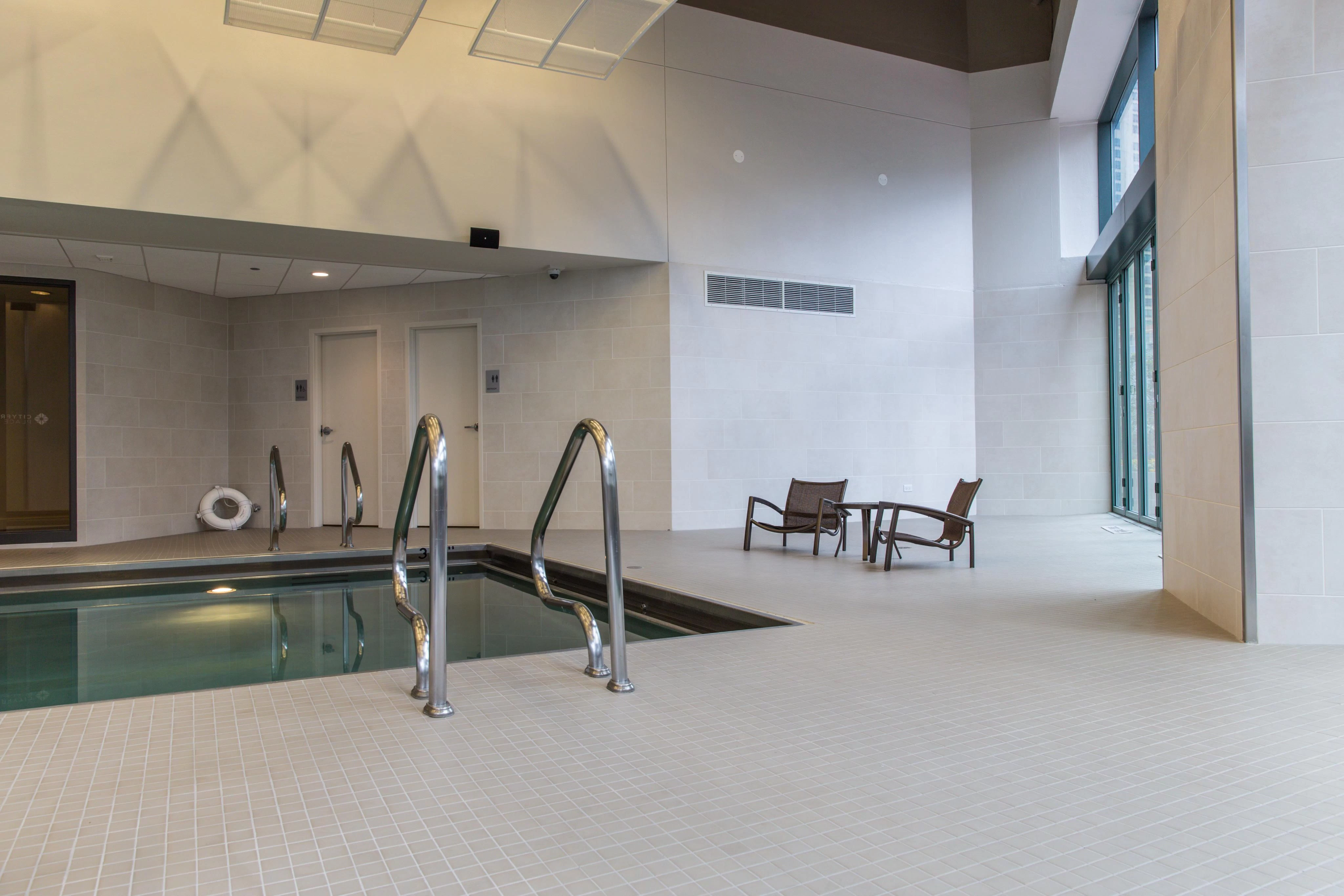 AtlasConcorde Cityfront Place USA 046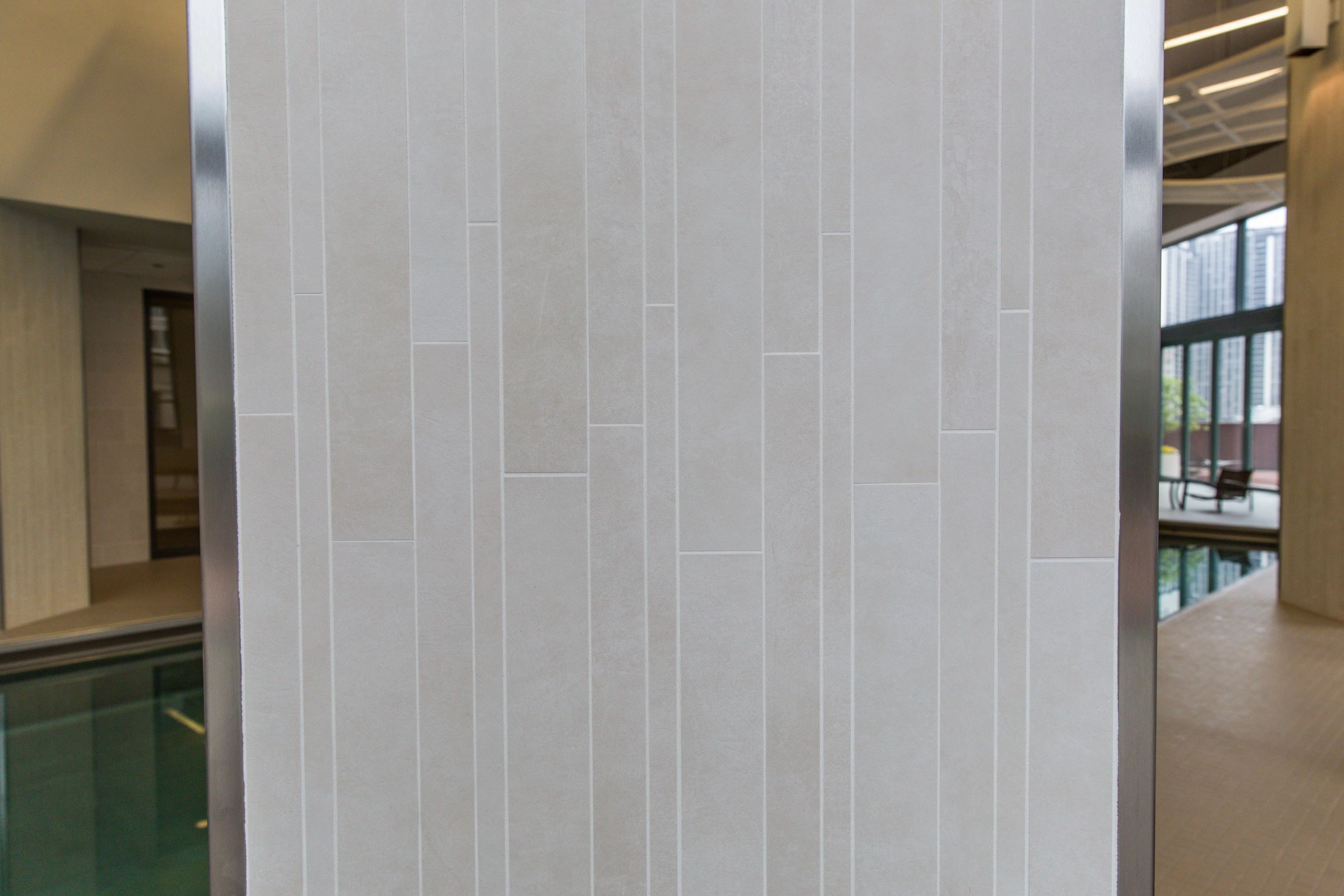 AtlasConcorde Cityfront Place USA 051
AtlasConcorde Cityfront Place USA 053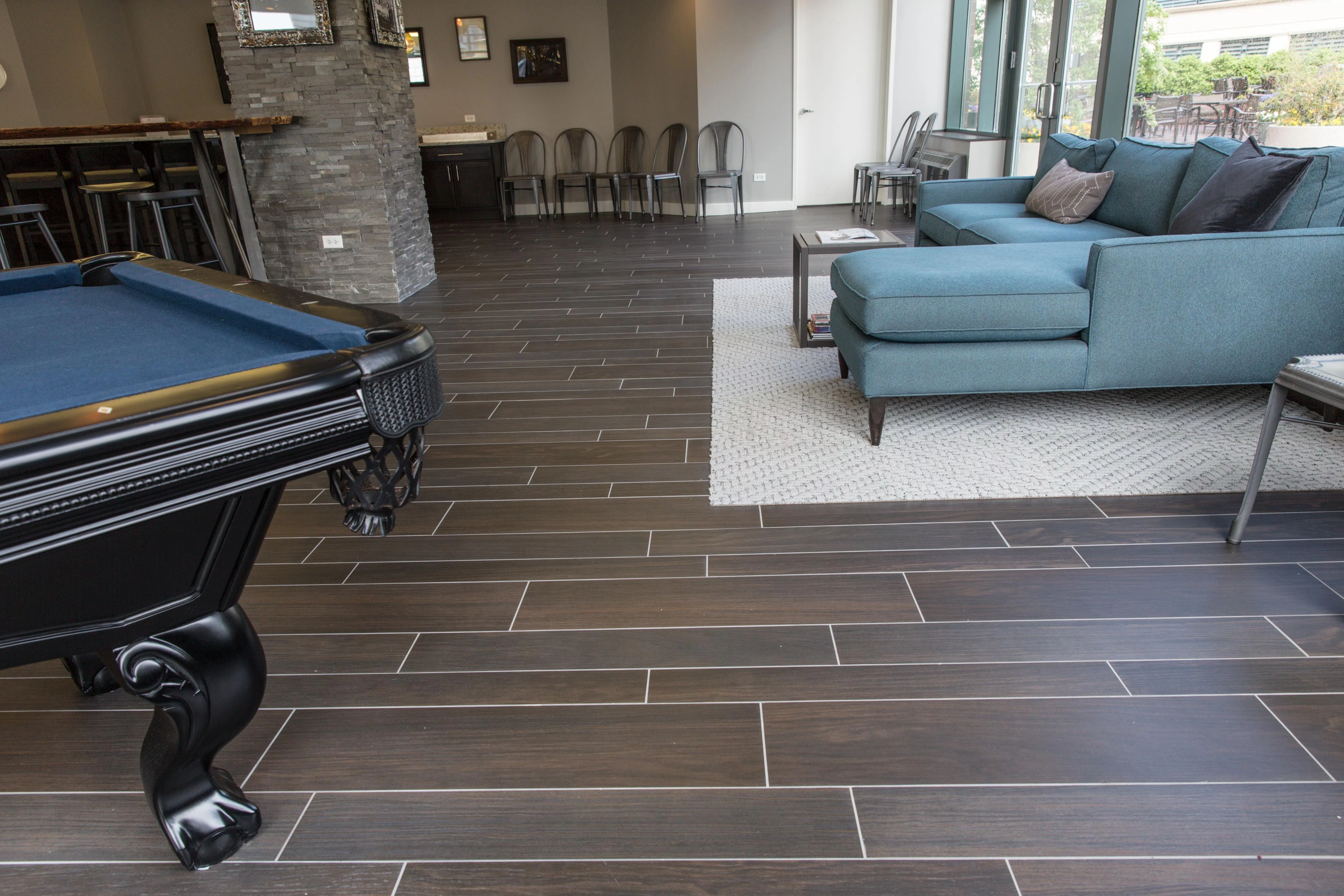 AtlasConcorde Cityfront Place USA 062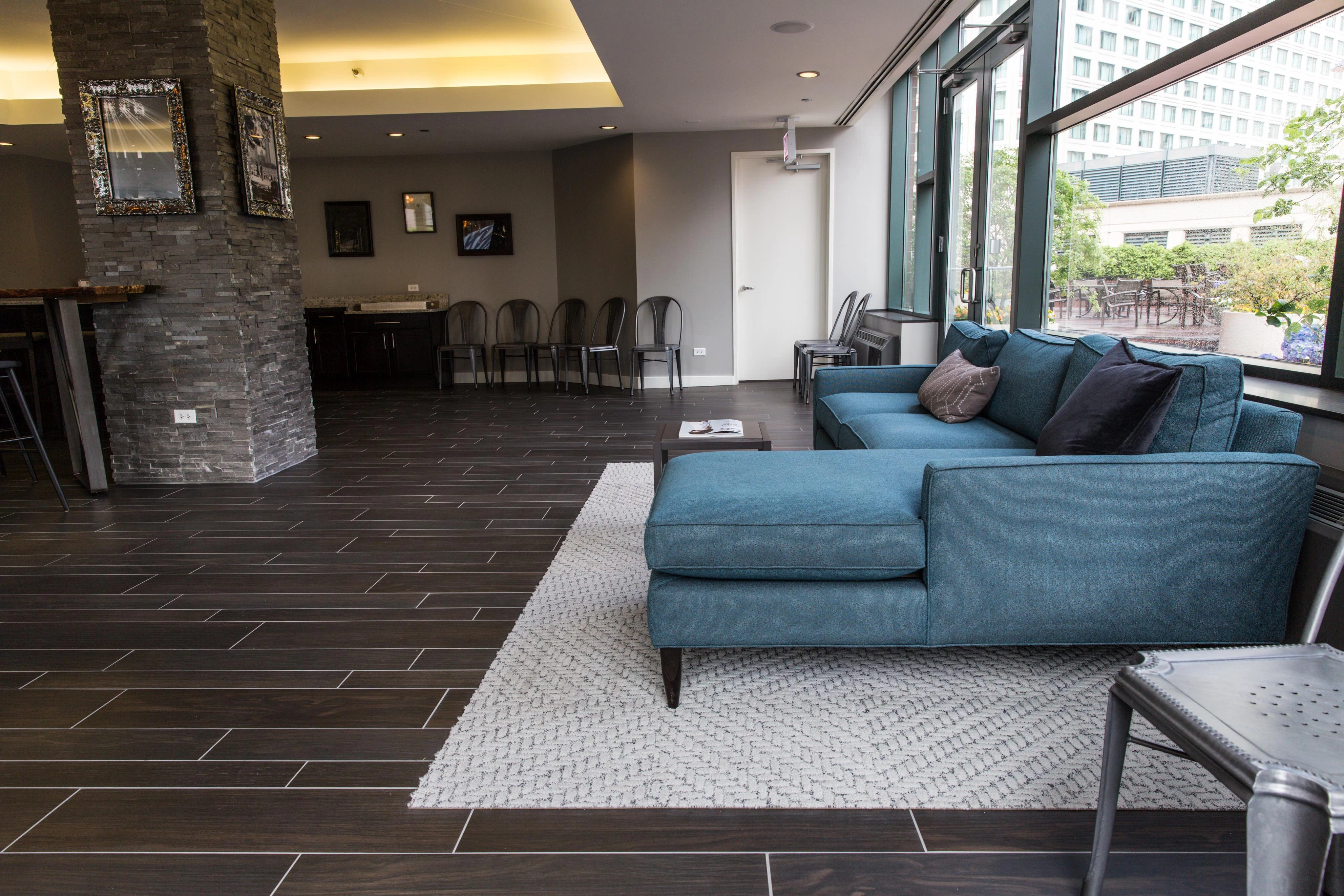 AtlasConcorde Cityfront Place USA 061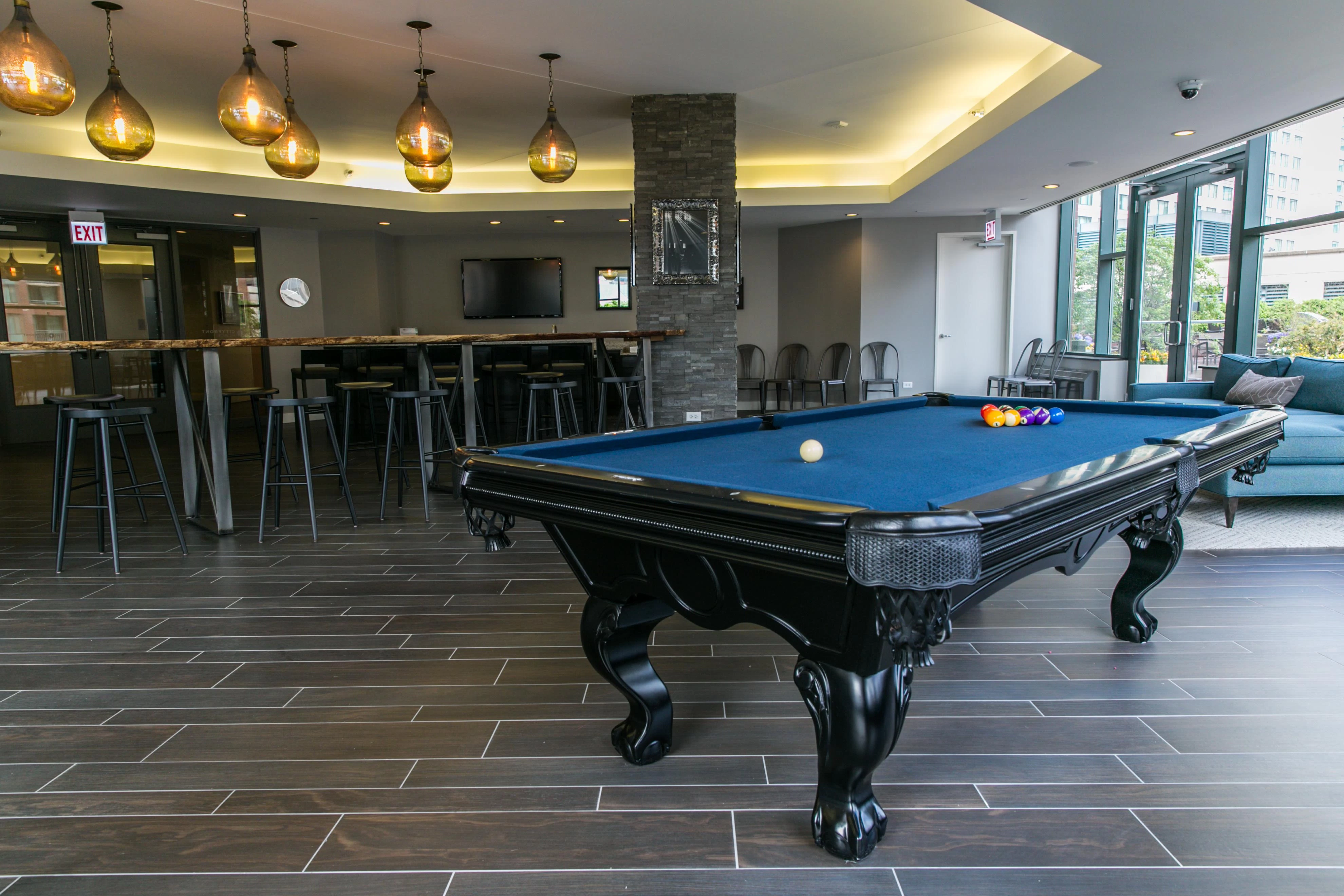 AtlasConcorde Cityfront Place USA 056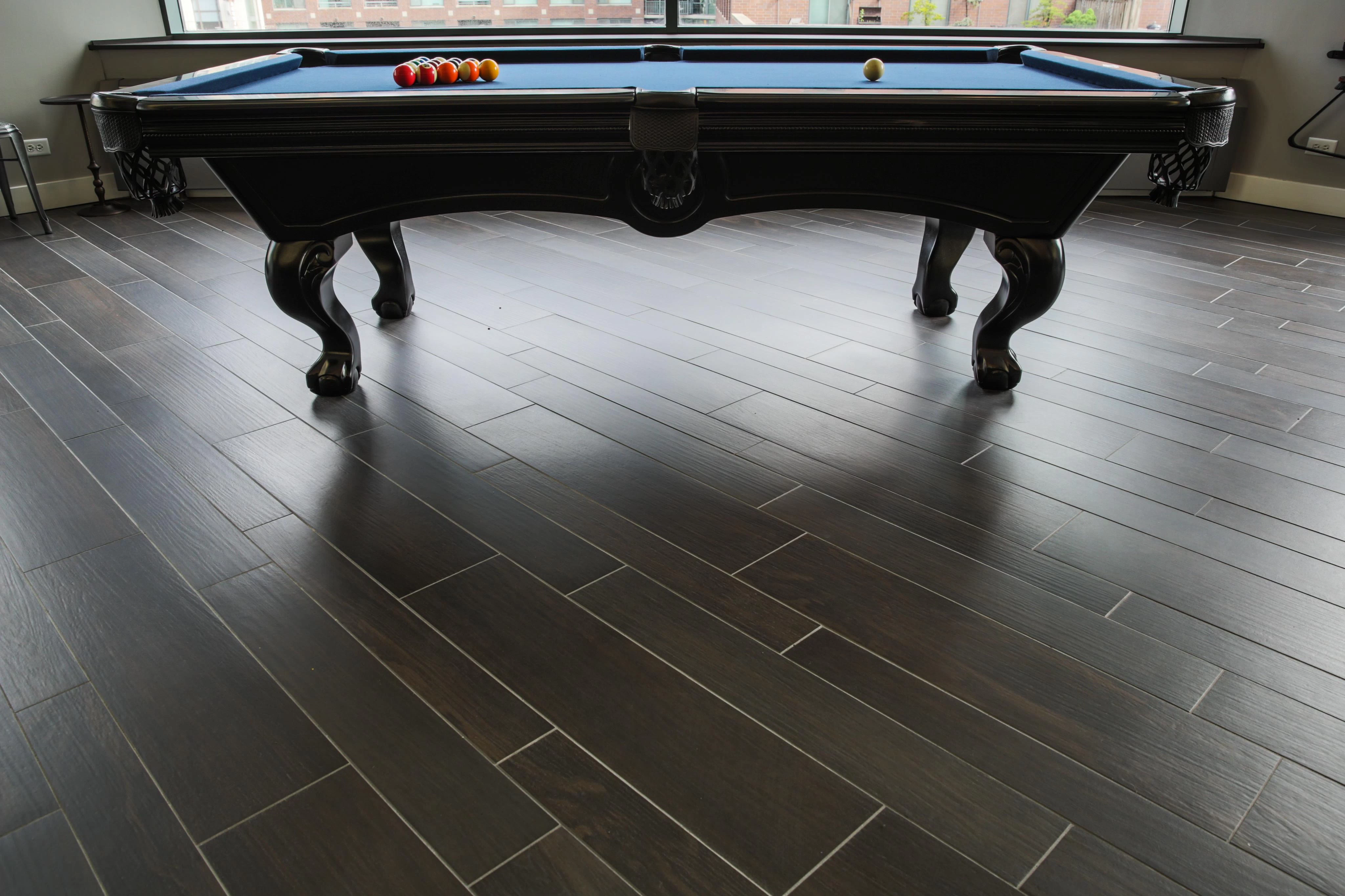 AtlasConcorde Cityfront Place USA 059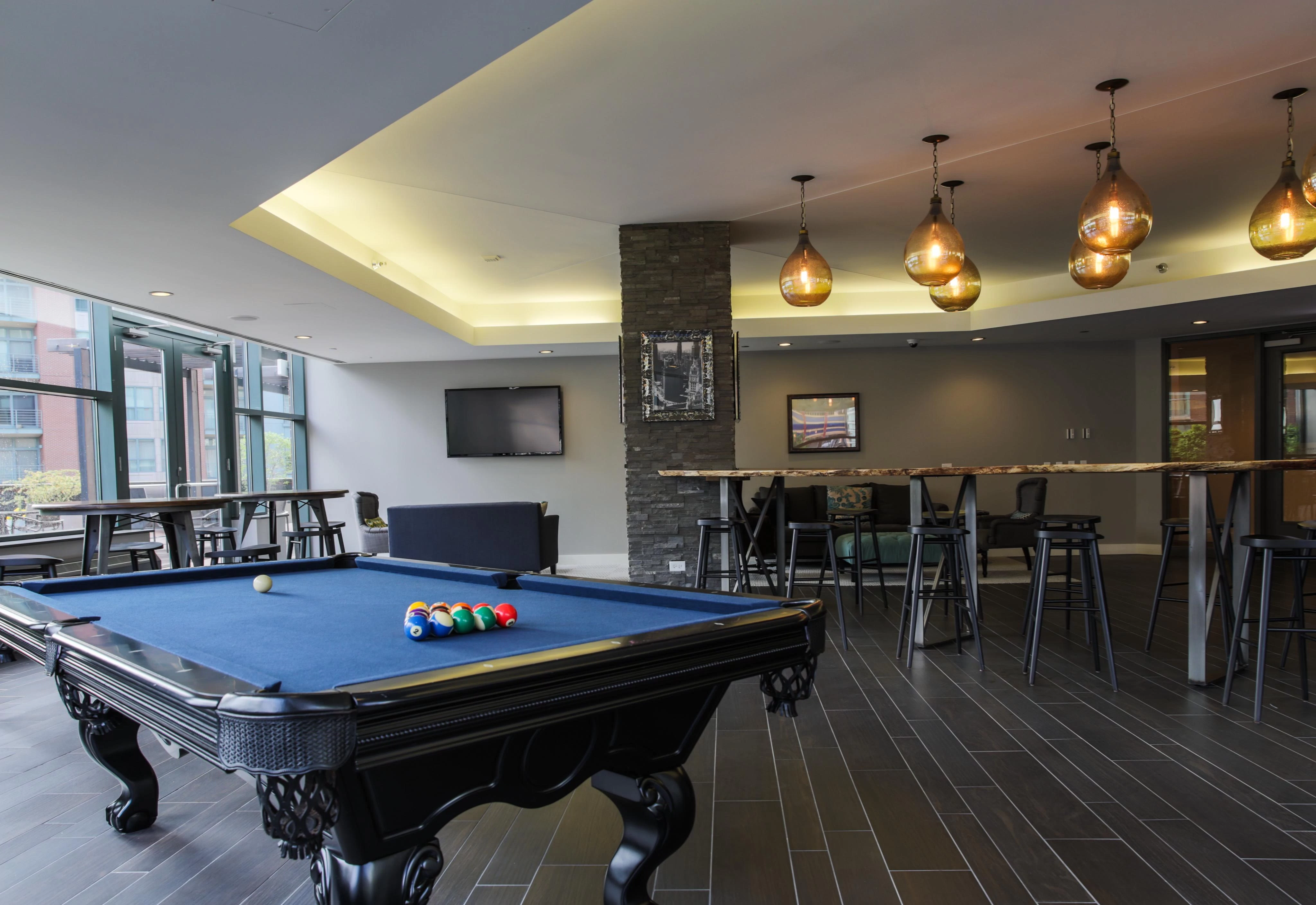 AtlasConcorde Cityfront Place USA 064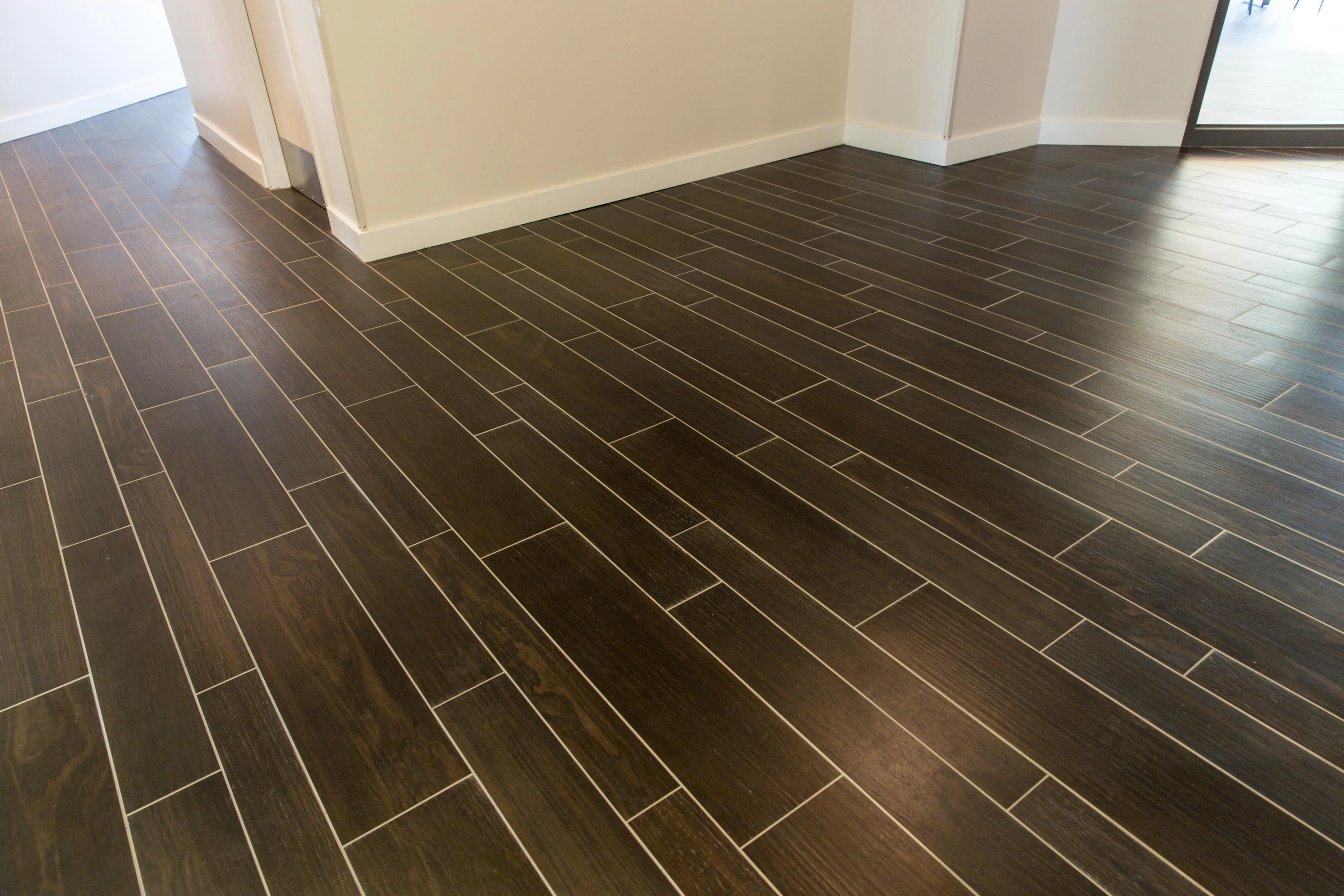 AtlasConcorde Cityfront Place USA 104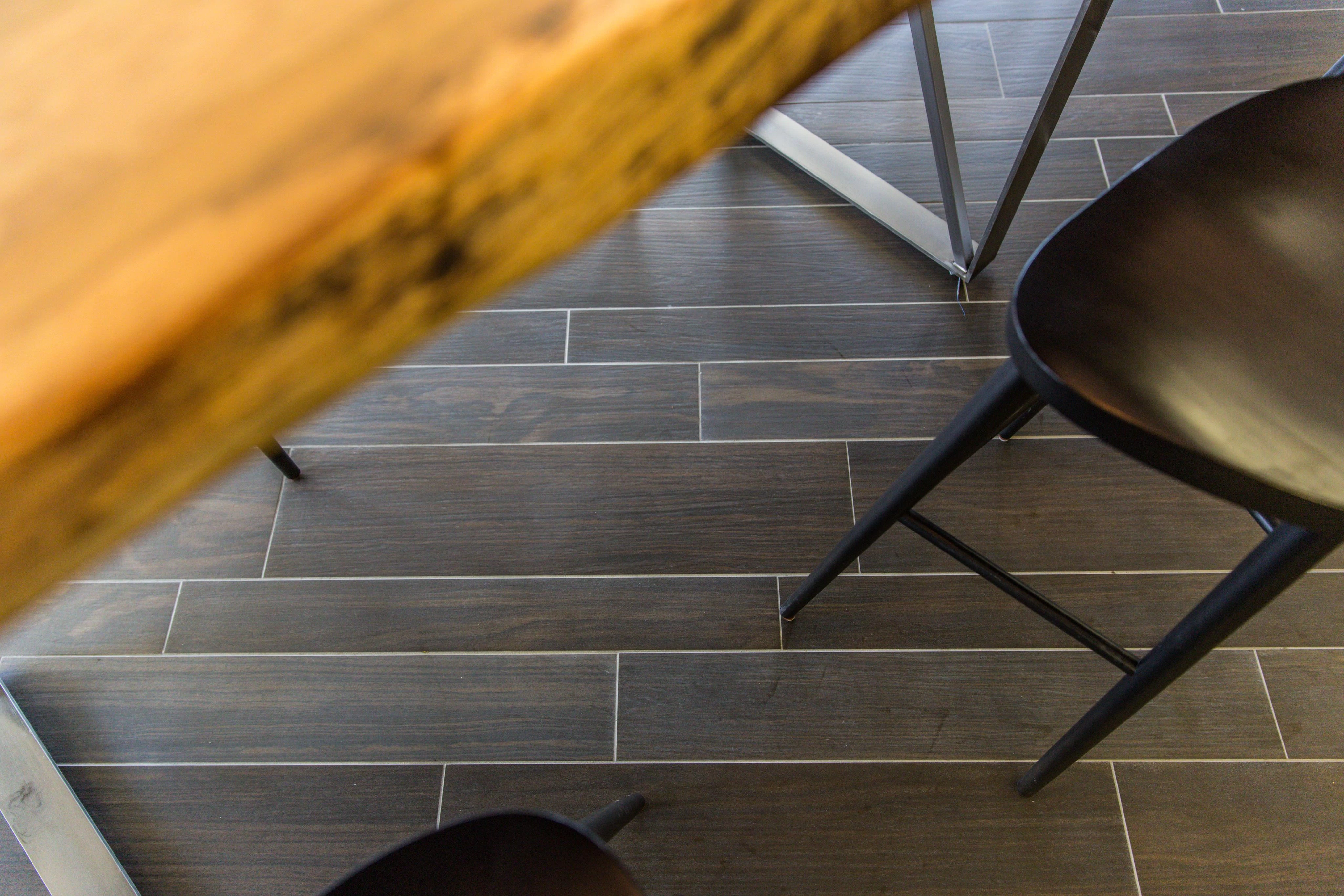 AtlasConcorde Cityfront Place USA 078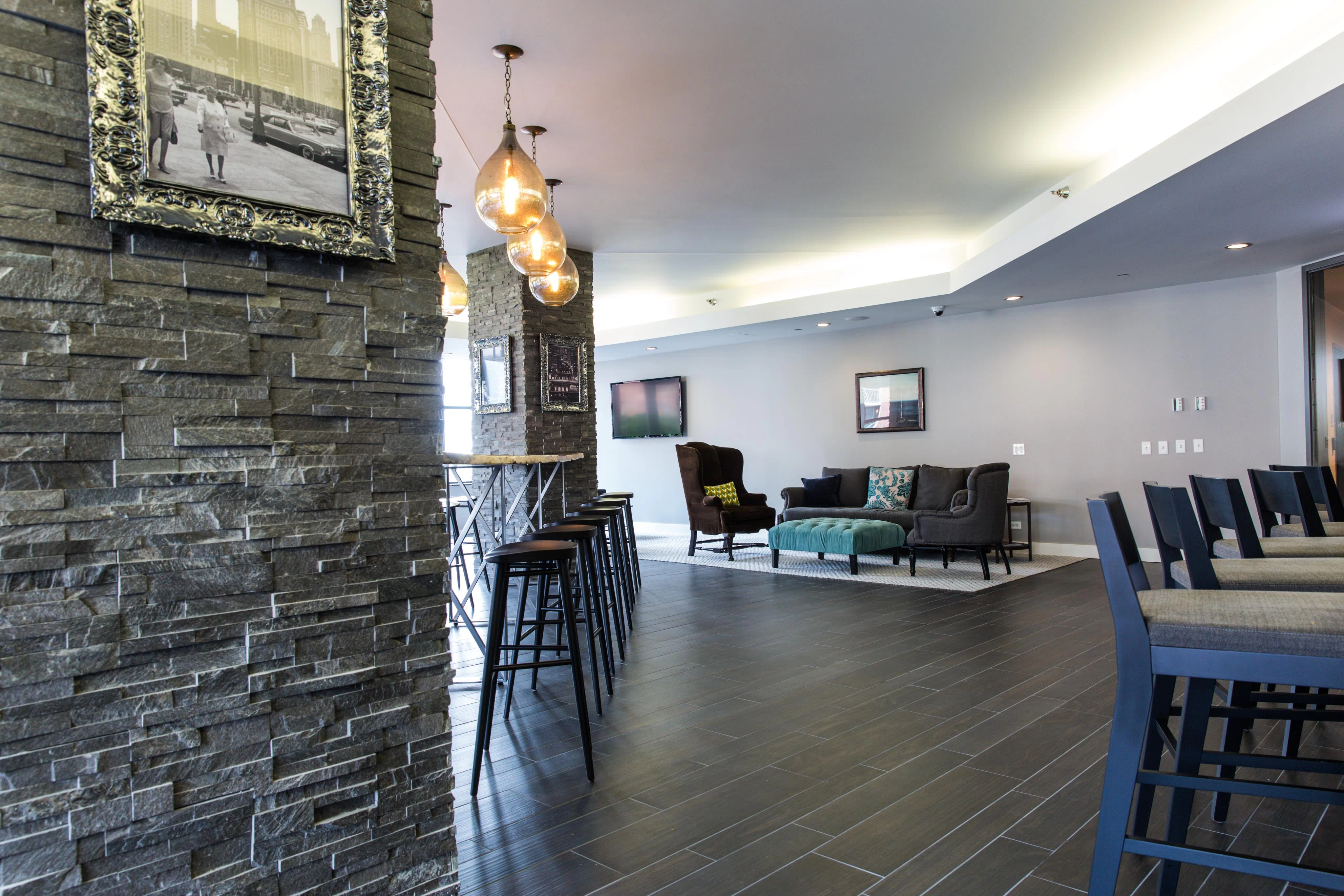 AtlasConcorde Cityfront Place USA 069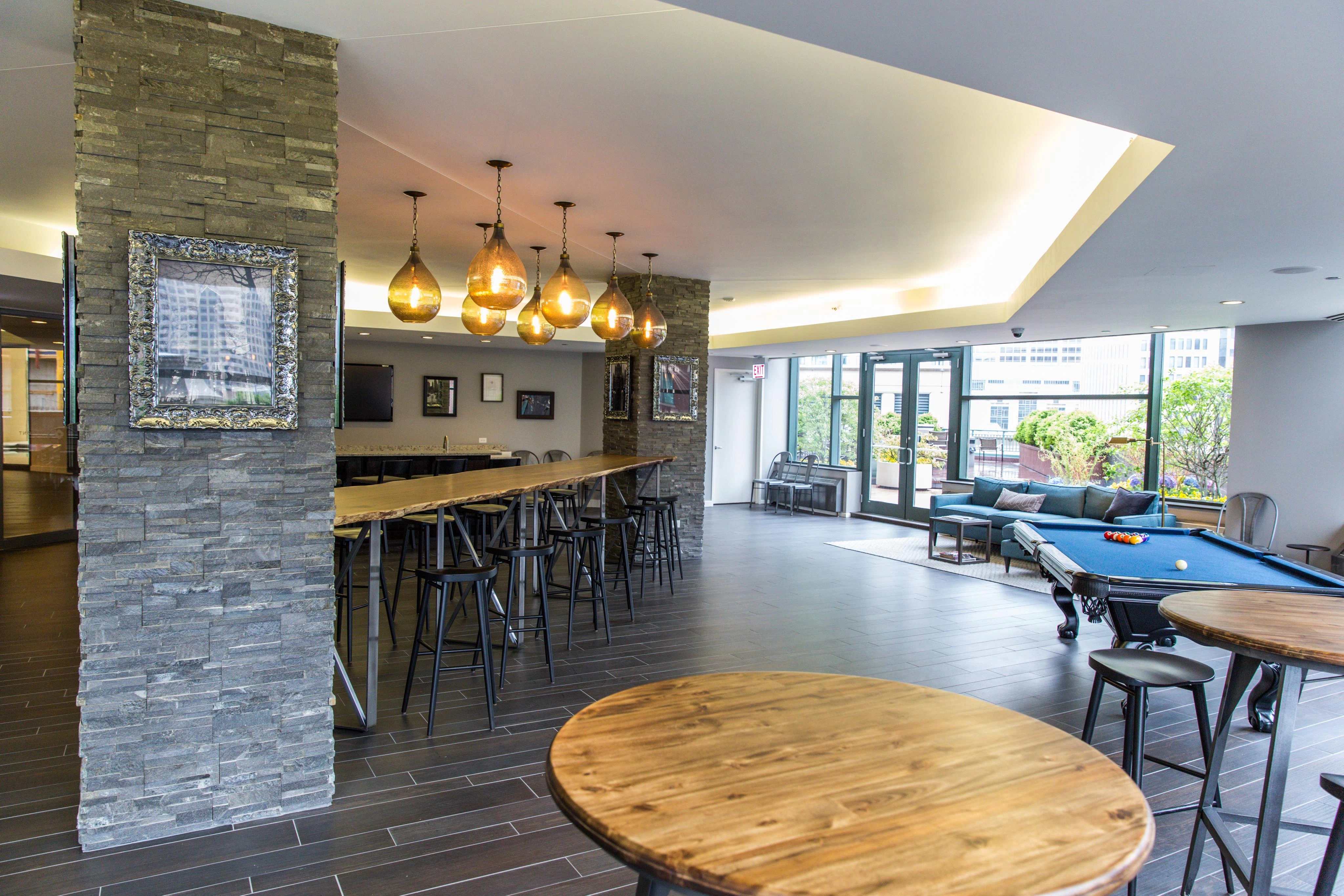 AtlasConcorde Cityfront Place USA 094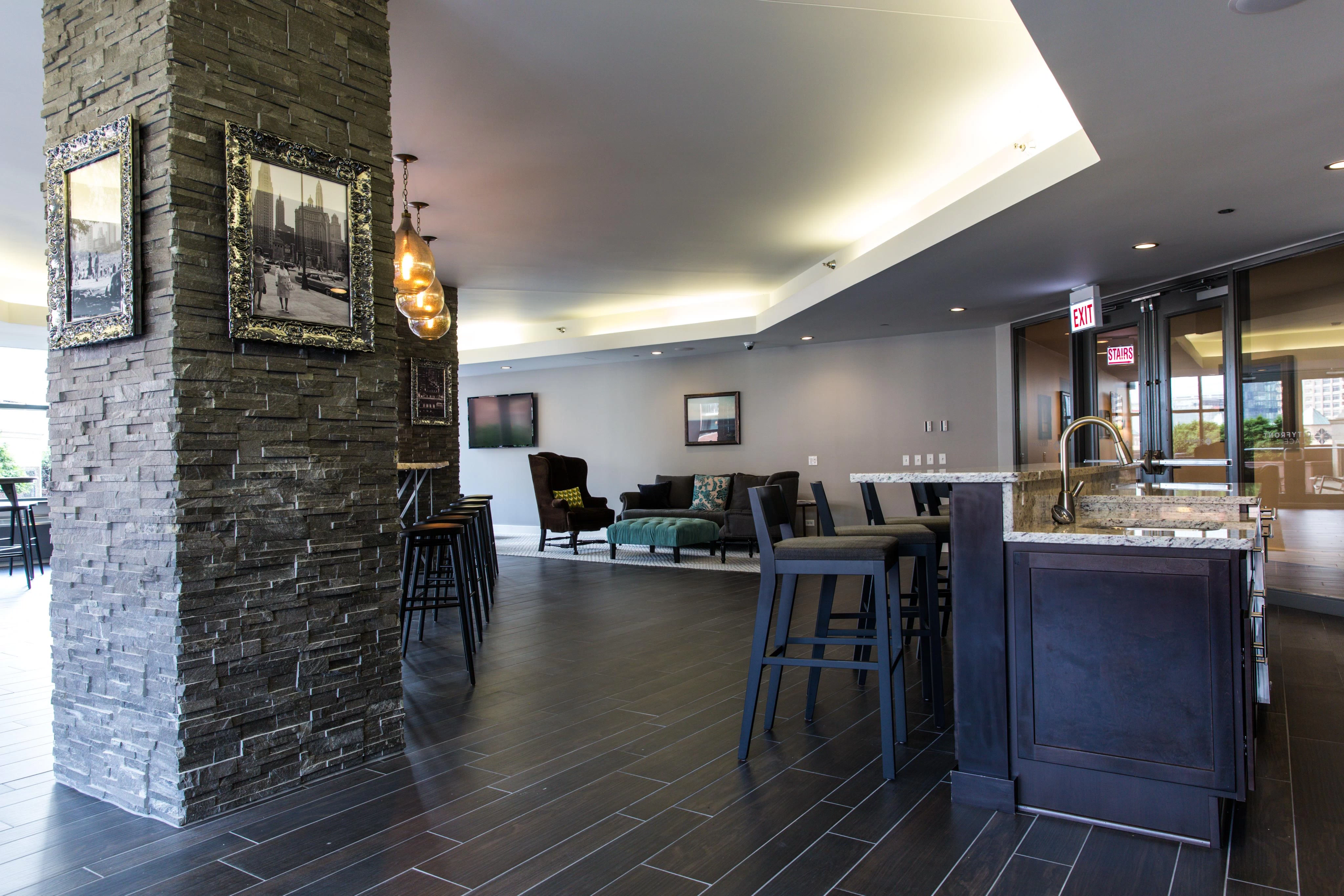 AtlasConcorde Cityfront Place USA 070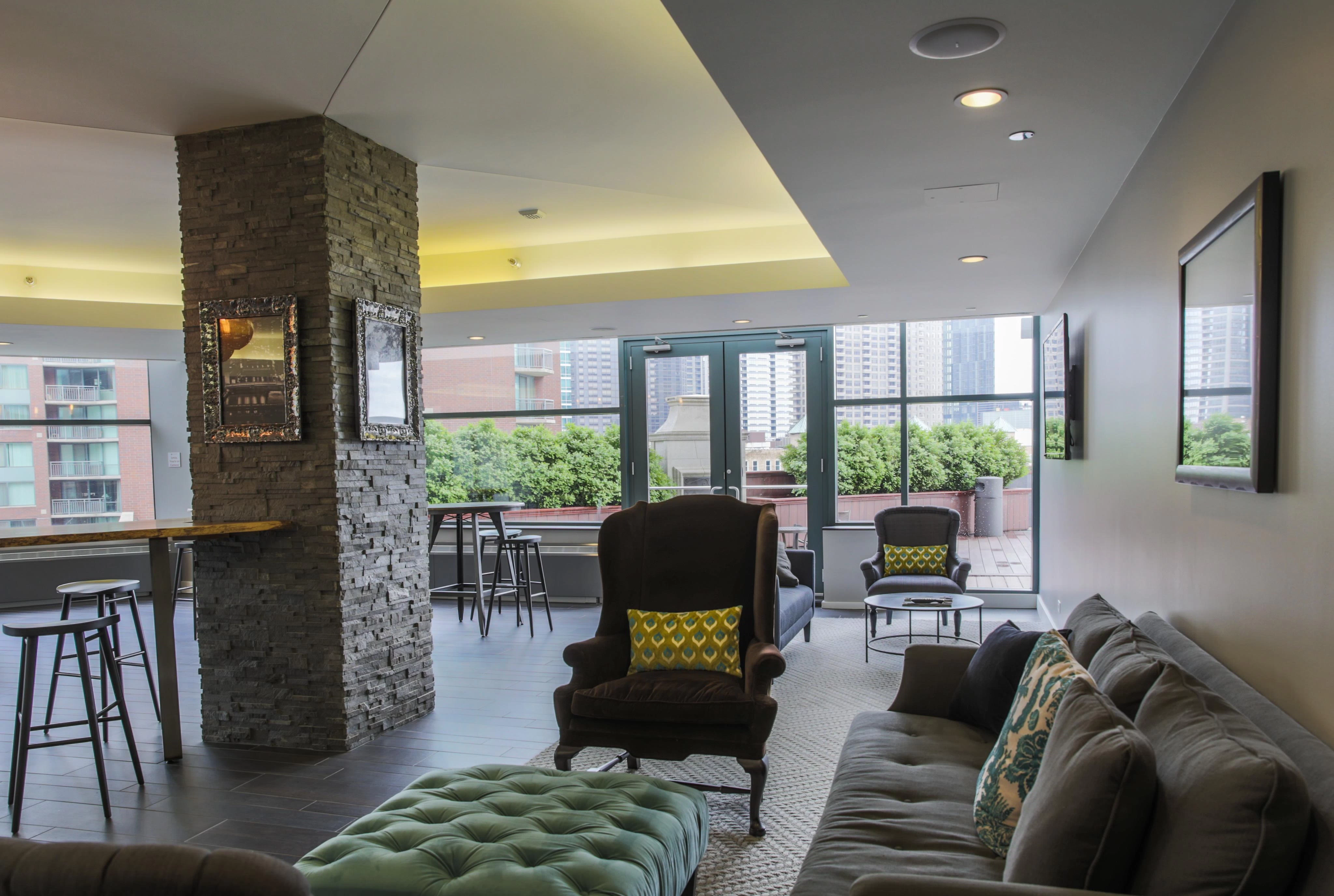 AtlasConcorde Cityfront Place USA 074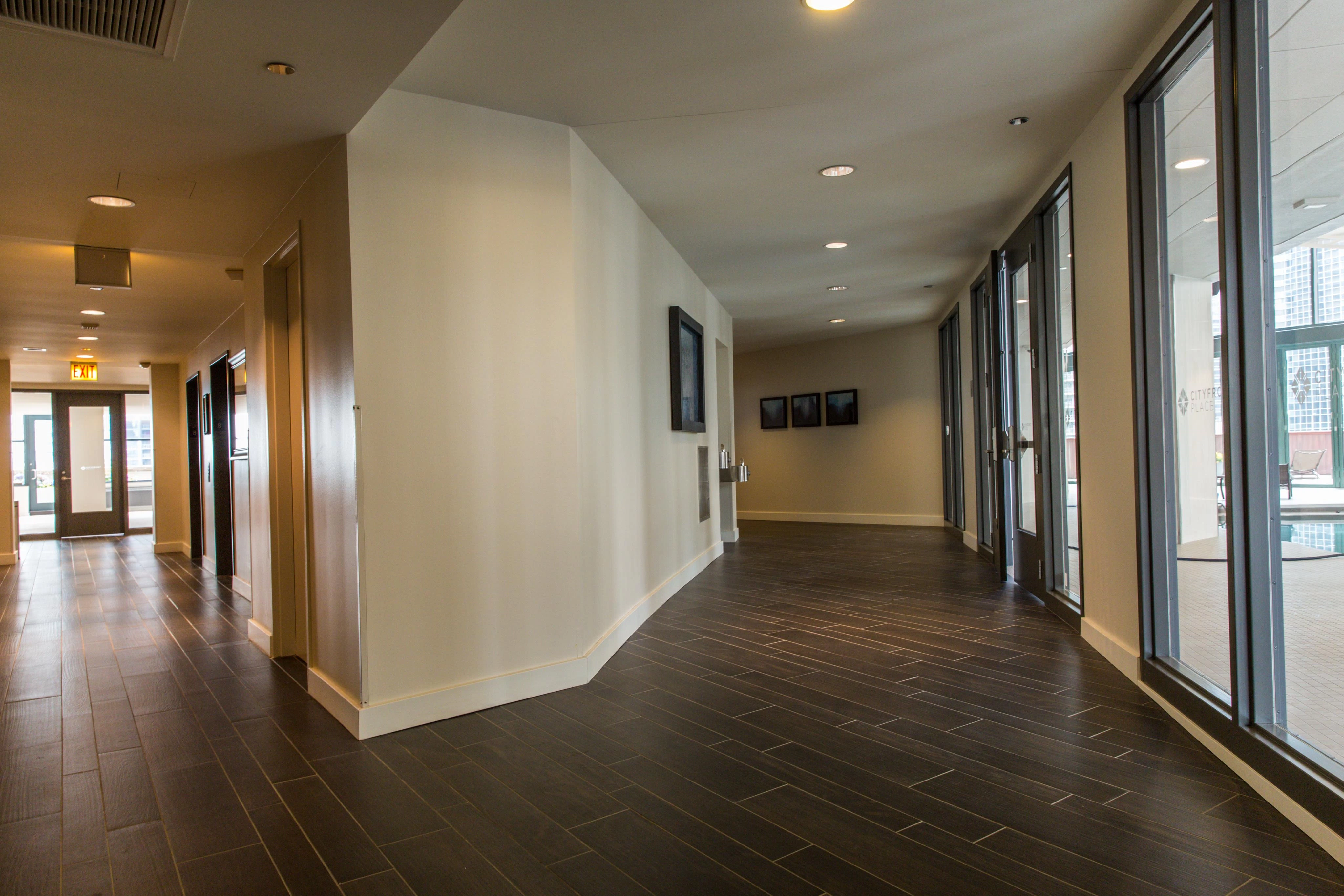 AtlasConcorde Cityfront Place USA 108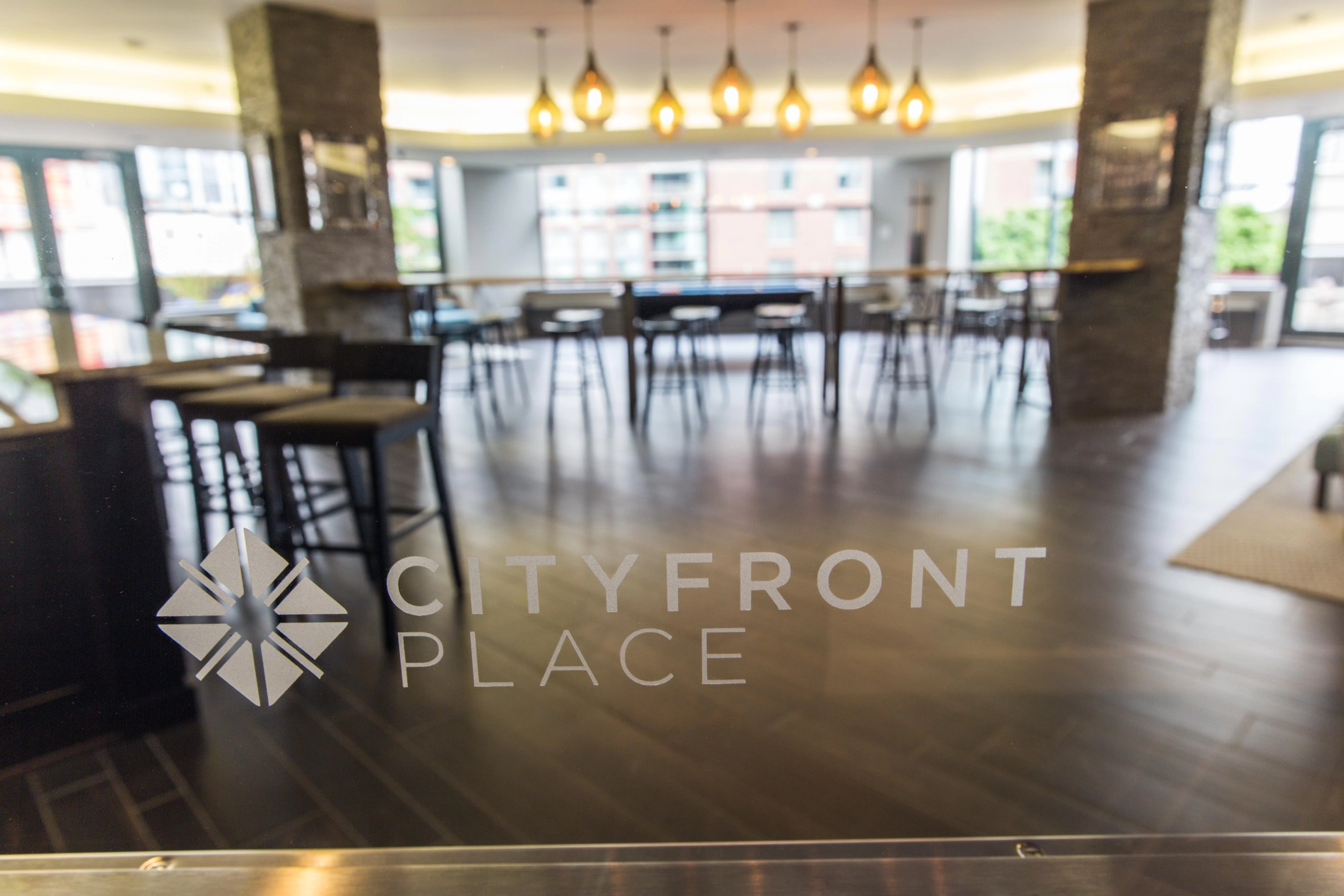 AtlasConcorde Cityfront Place USA 097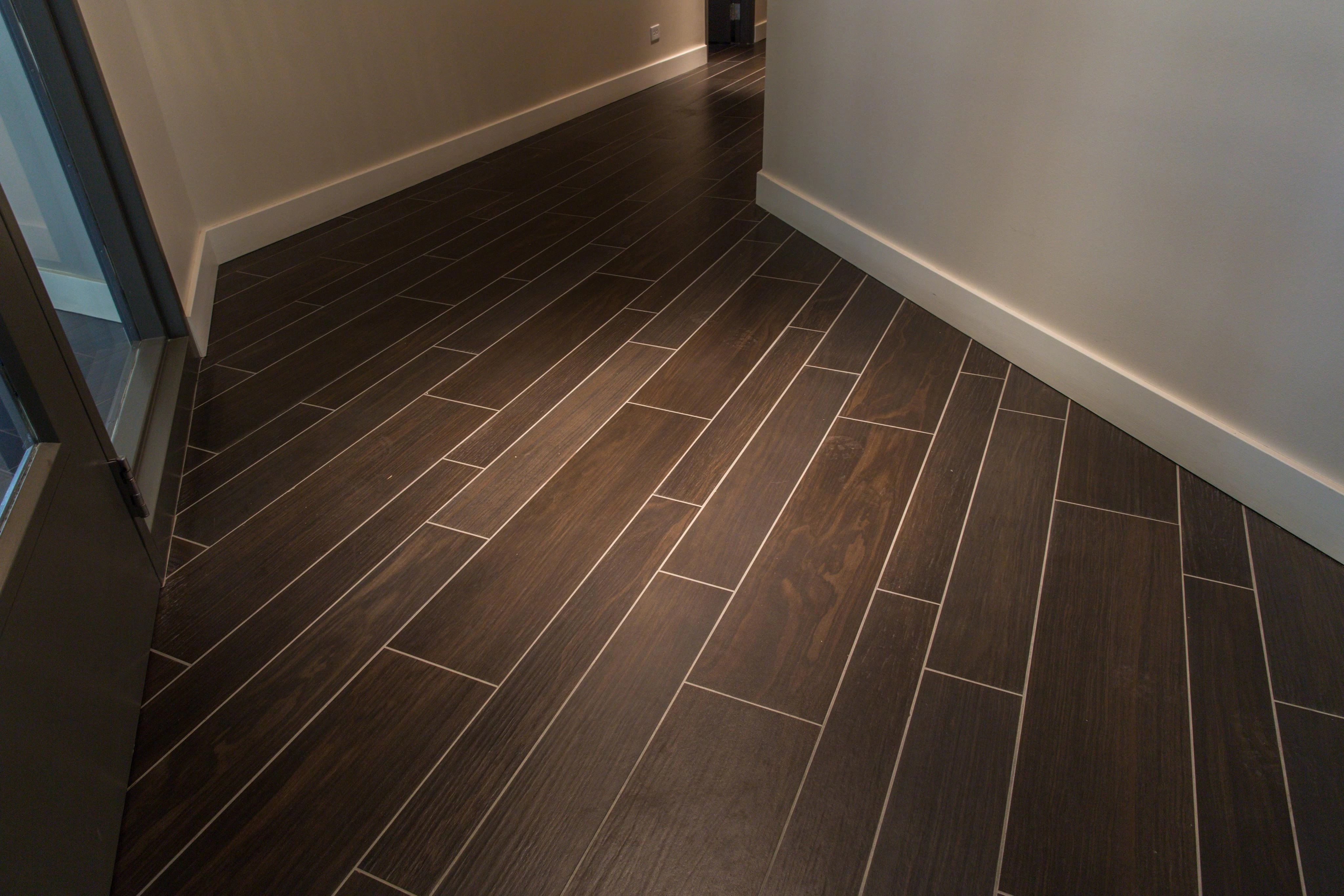 AtlasConcorde Cityfront Place USA 116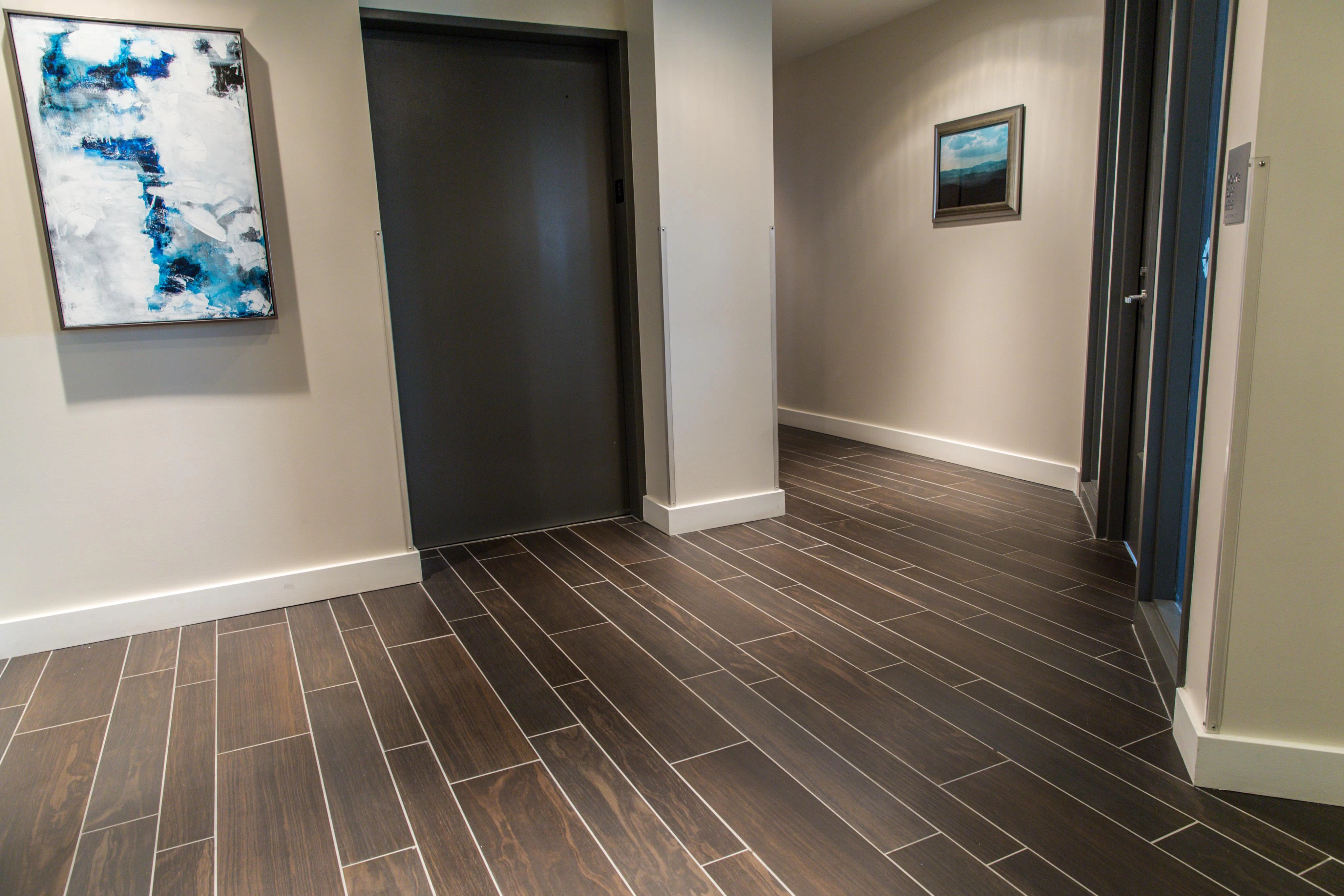 AtlasConcorde Cityfront Place USA 127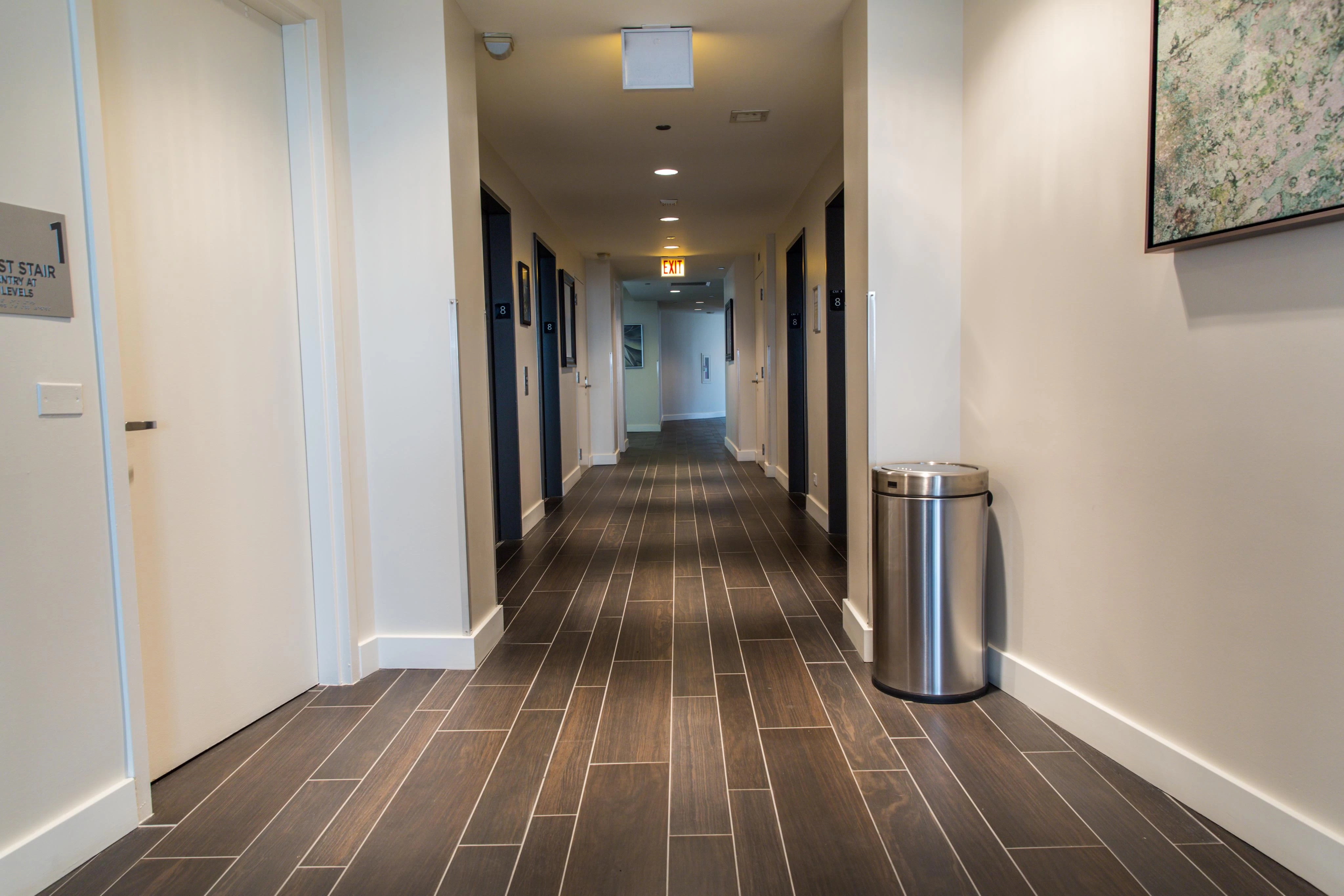 AtlasConcorde Cityfront Place USA 132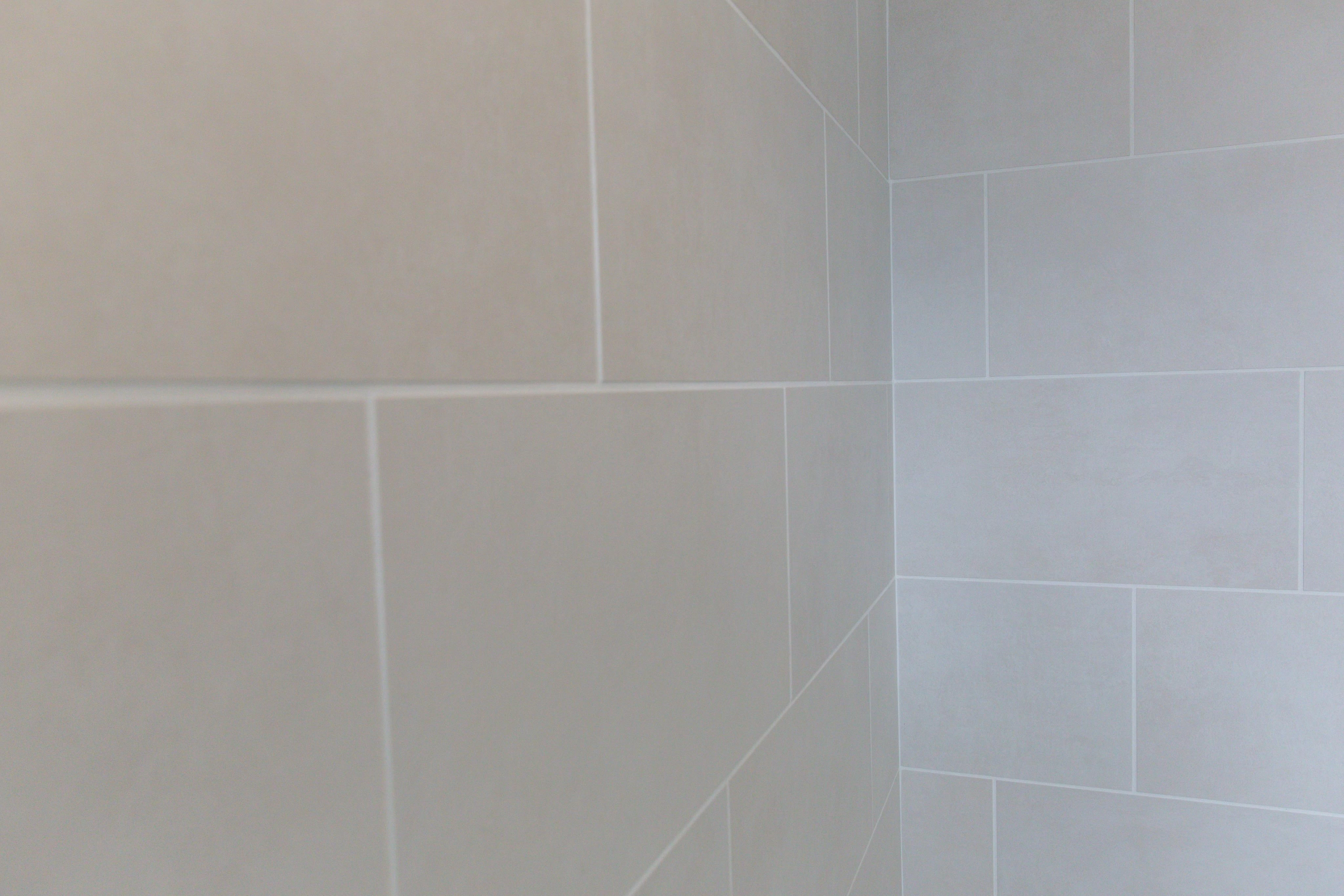 AtlasConcorde Cityfront Place USA 054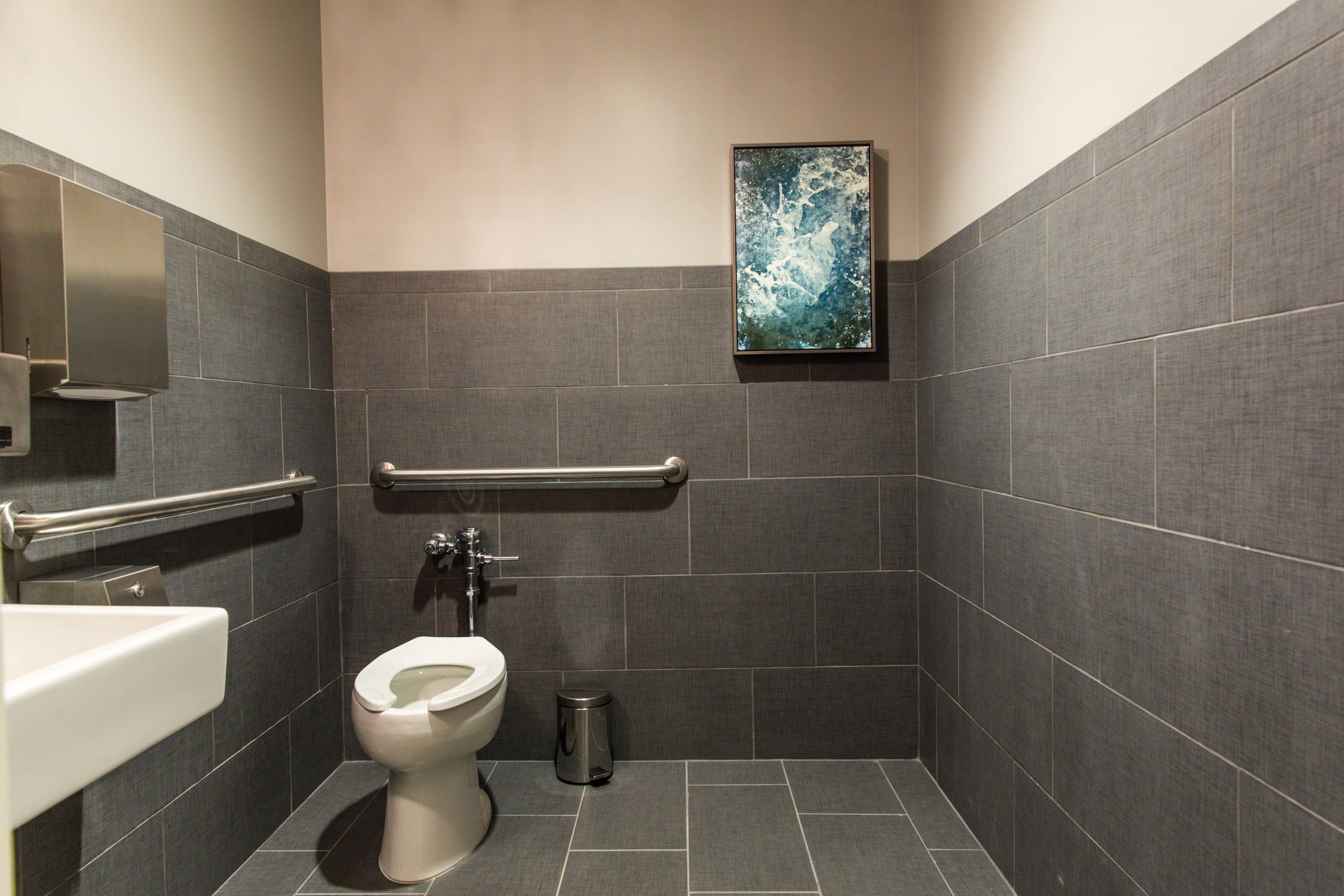 AtlasConcorde Cityfront Place USA 157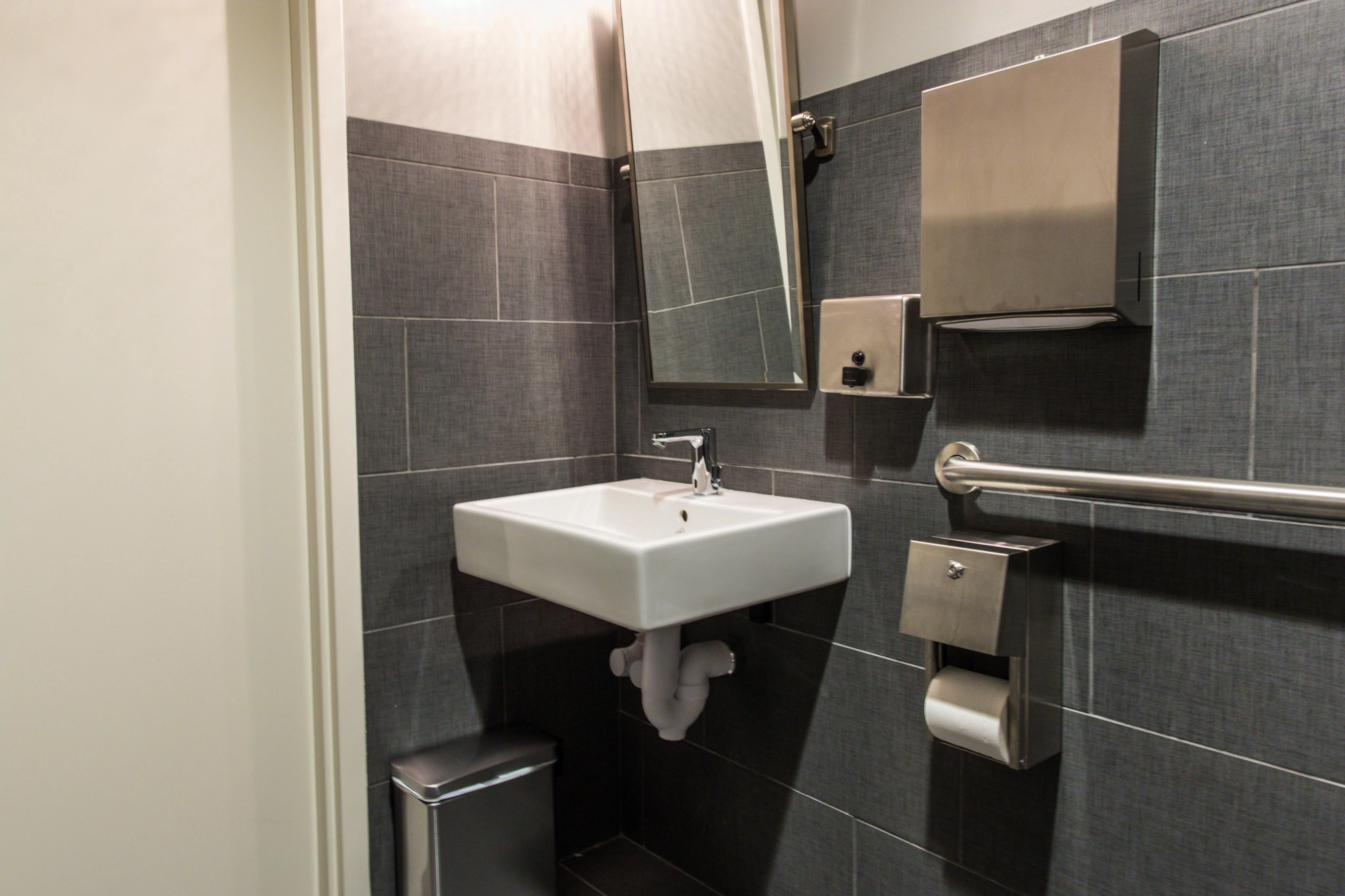 AtlasConcorde Cityfront Place USA 160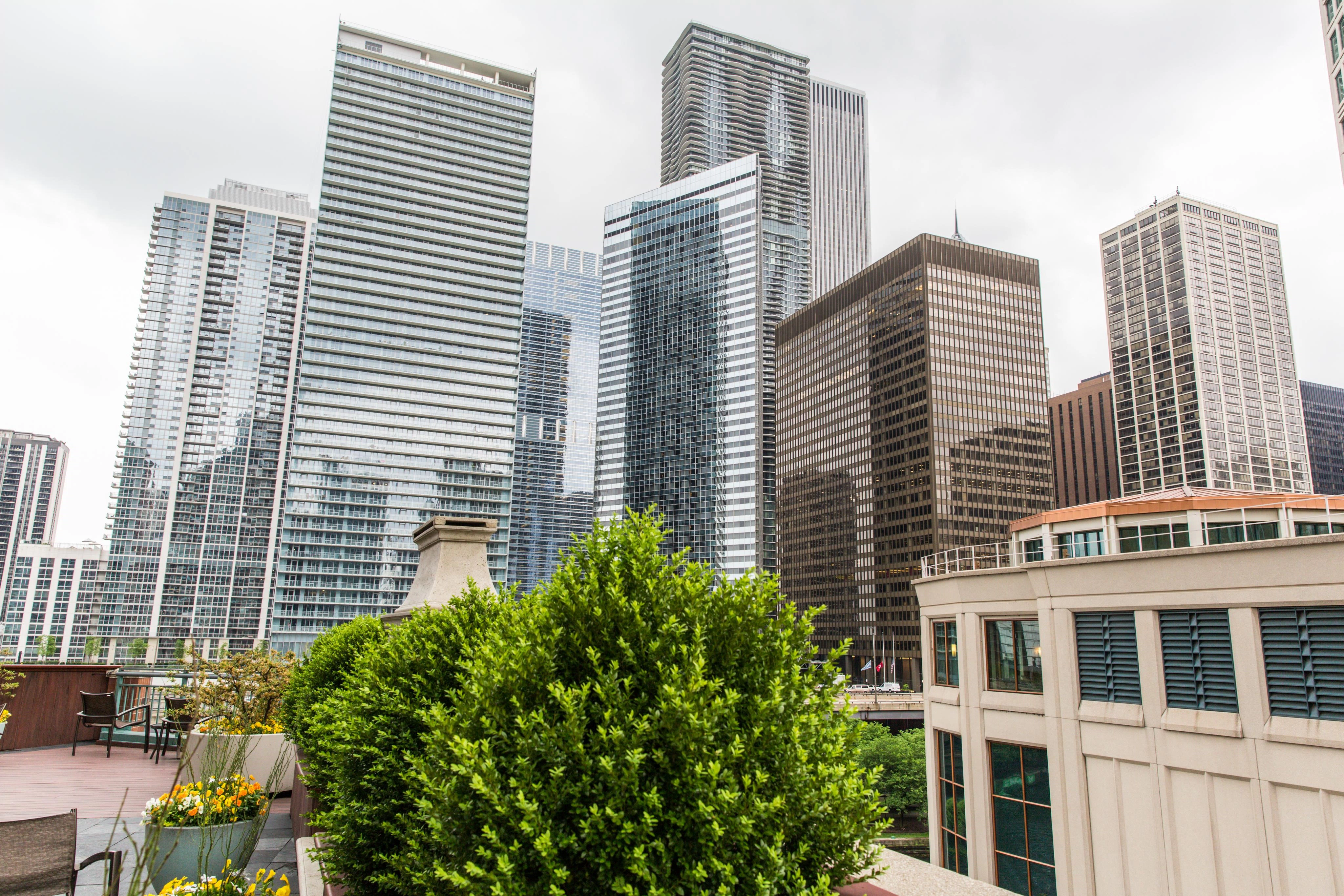 AtlasConcorde Cityfront Place USA 031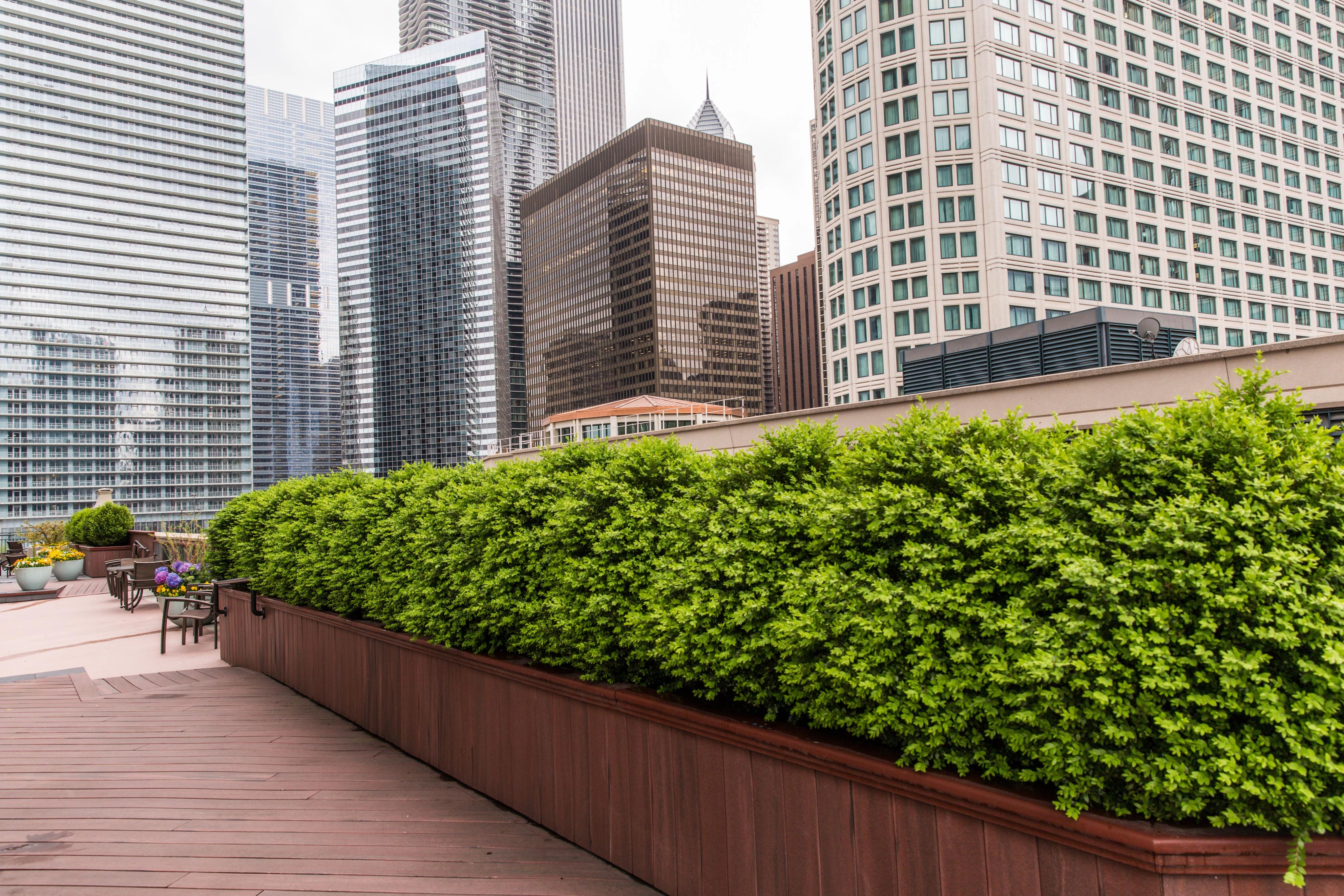 AtlasConcorde Cityfront Place USA 026
Inside the project
The leading collections