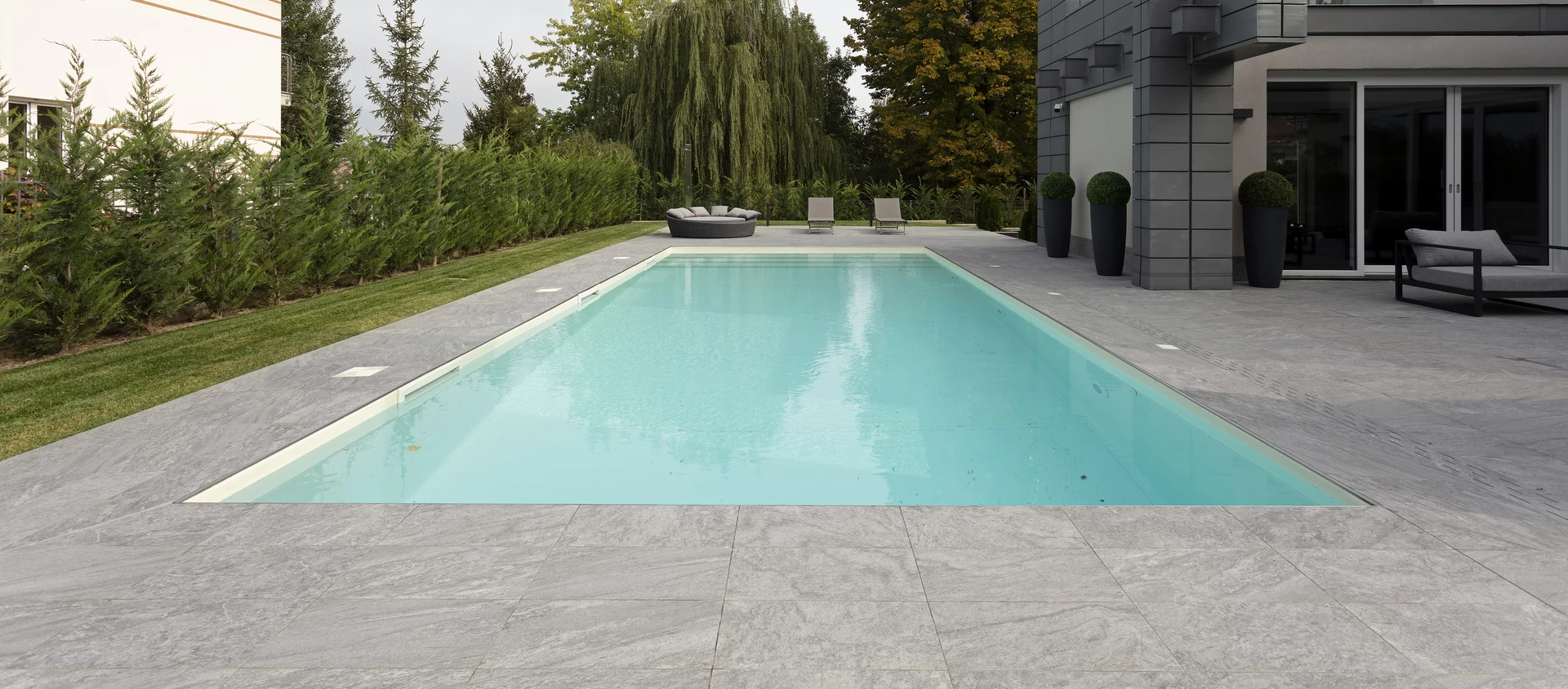 Residential
Contemporary private villa
Situated on the Via Francigena and known all over the world for its wines, Asti boasts thousands of years of history whose echoes live on in a multitude of medieval monuments.
Past and present coexist in a process of urban restructuring where materials were carefully selected according to the highest quality standards.
Located a few steps from the former aqueduct Tower, the construction of a private villa has followed a design where functional and aesthetic needs are reflected in a modern look. It's a concept of luxury and refinement that is also shared by Atlas Concorde, which was asked to furnish some of the building's indoor and outdoor areas with a simple, elegant style.
Veins, colors and material inclusions rich in natural details interpret the stone effect in bold surfaces capable of creating environments with a simple style. Realism, simplicity and technical performance: the raw material gives the project a minimalist yet vigorous and evocative impact.
Where
Asti, Italy
Inside the project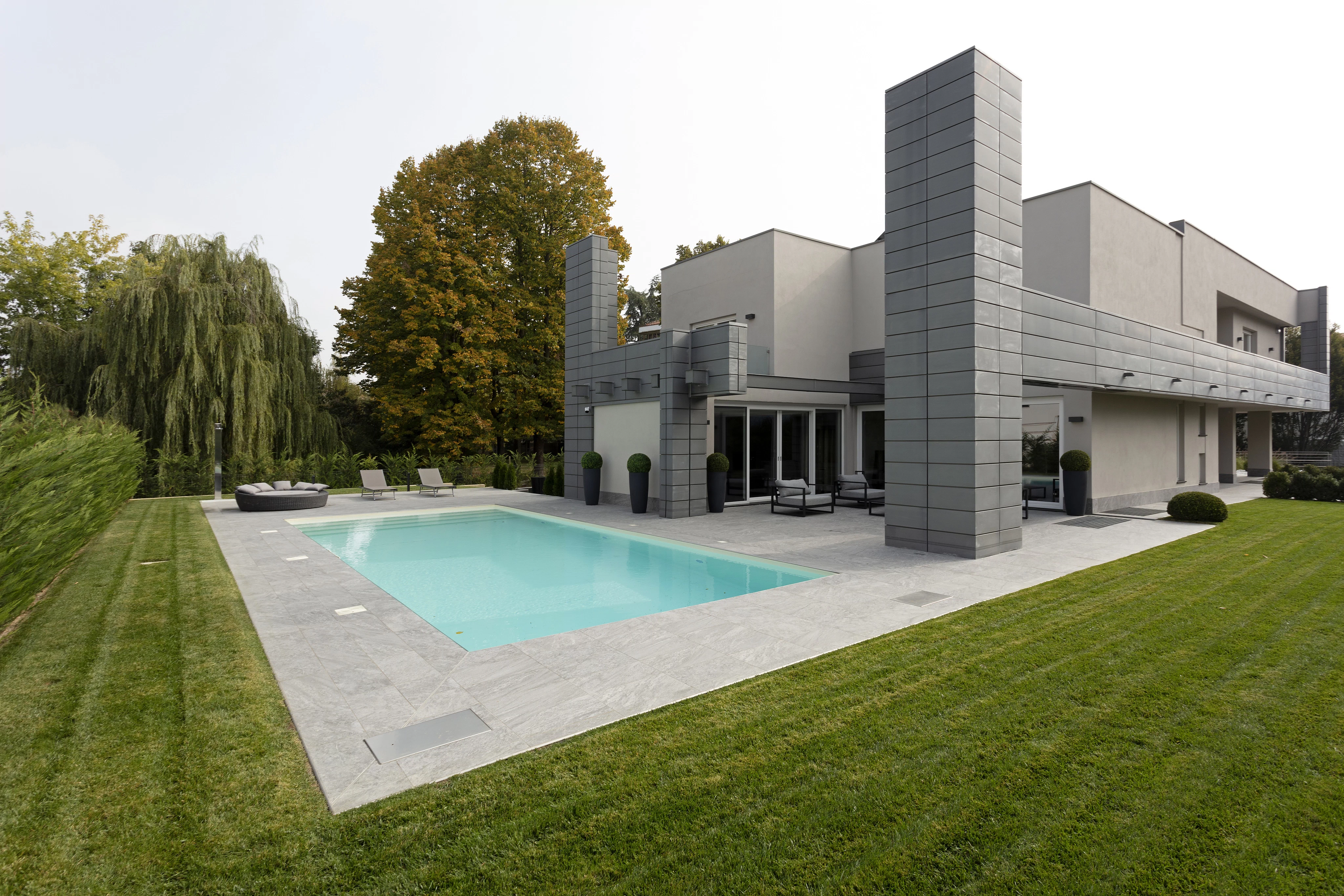 AtlasConcorde Villa Privata Contemporanea Italia 02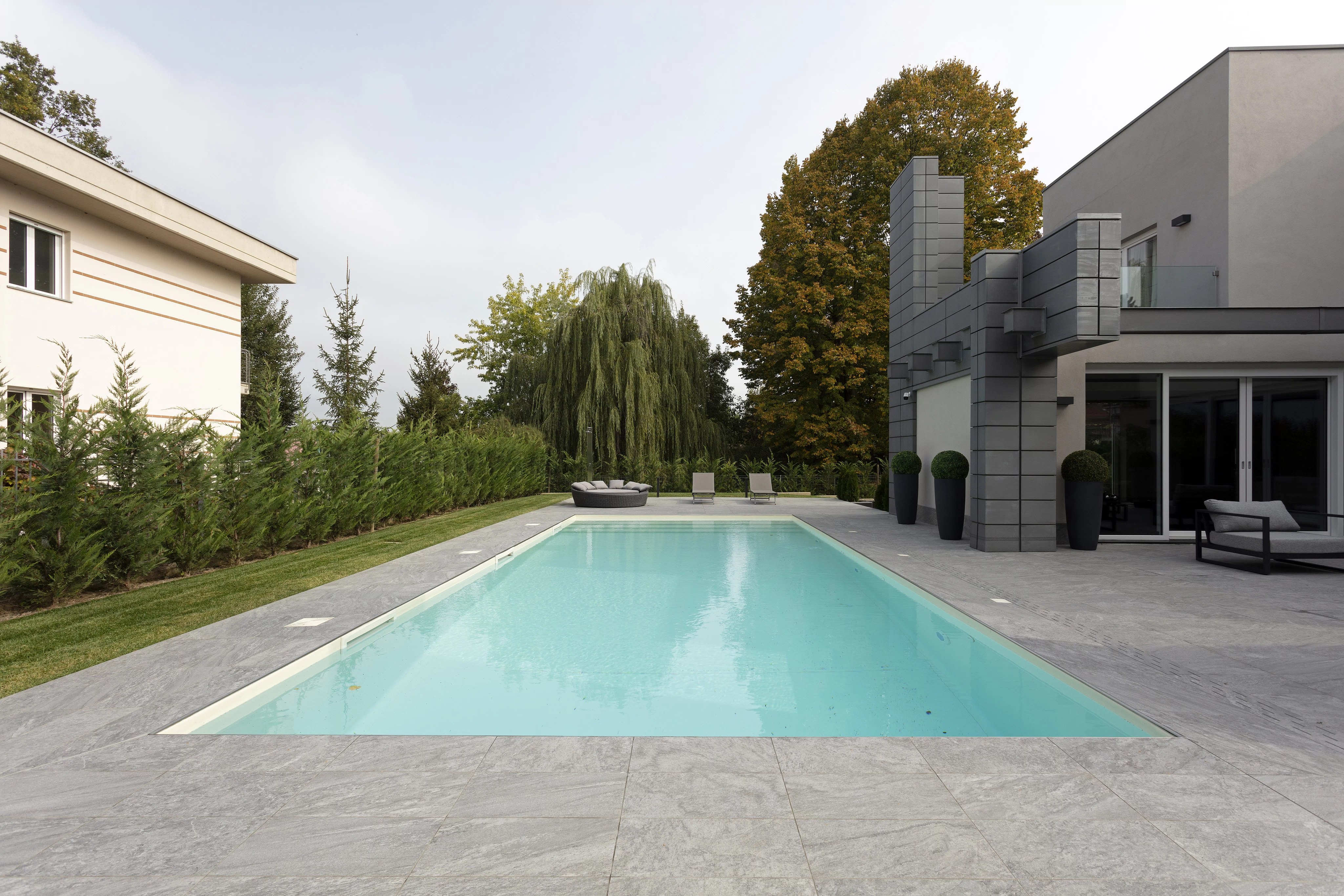 AtlasConcorde Villa Privata Contemporanea Italia 03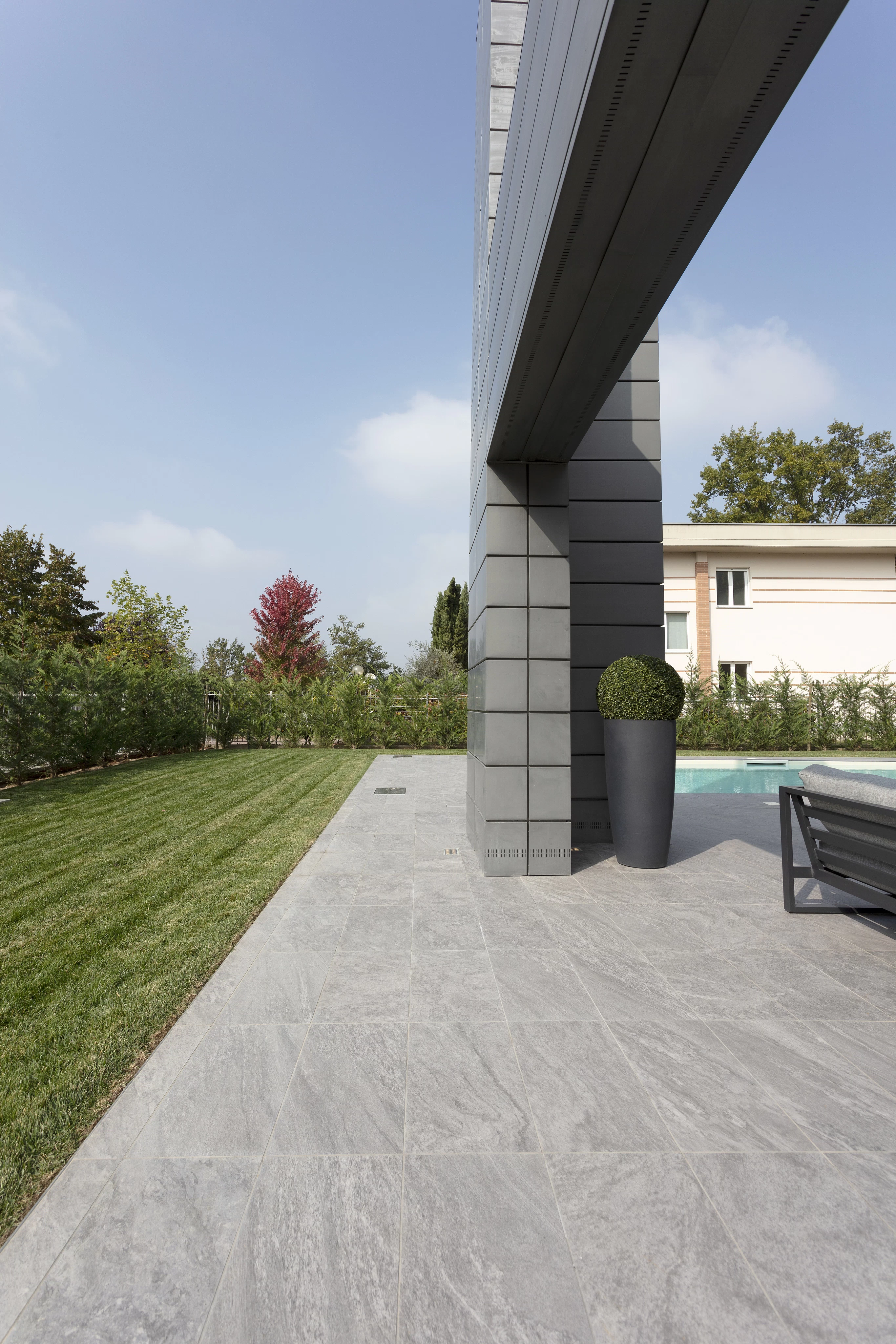 AtlasConcorde Villa Privata Contemporanea Italia 07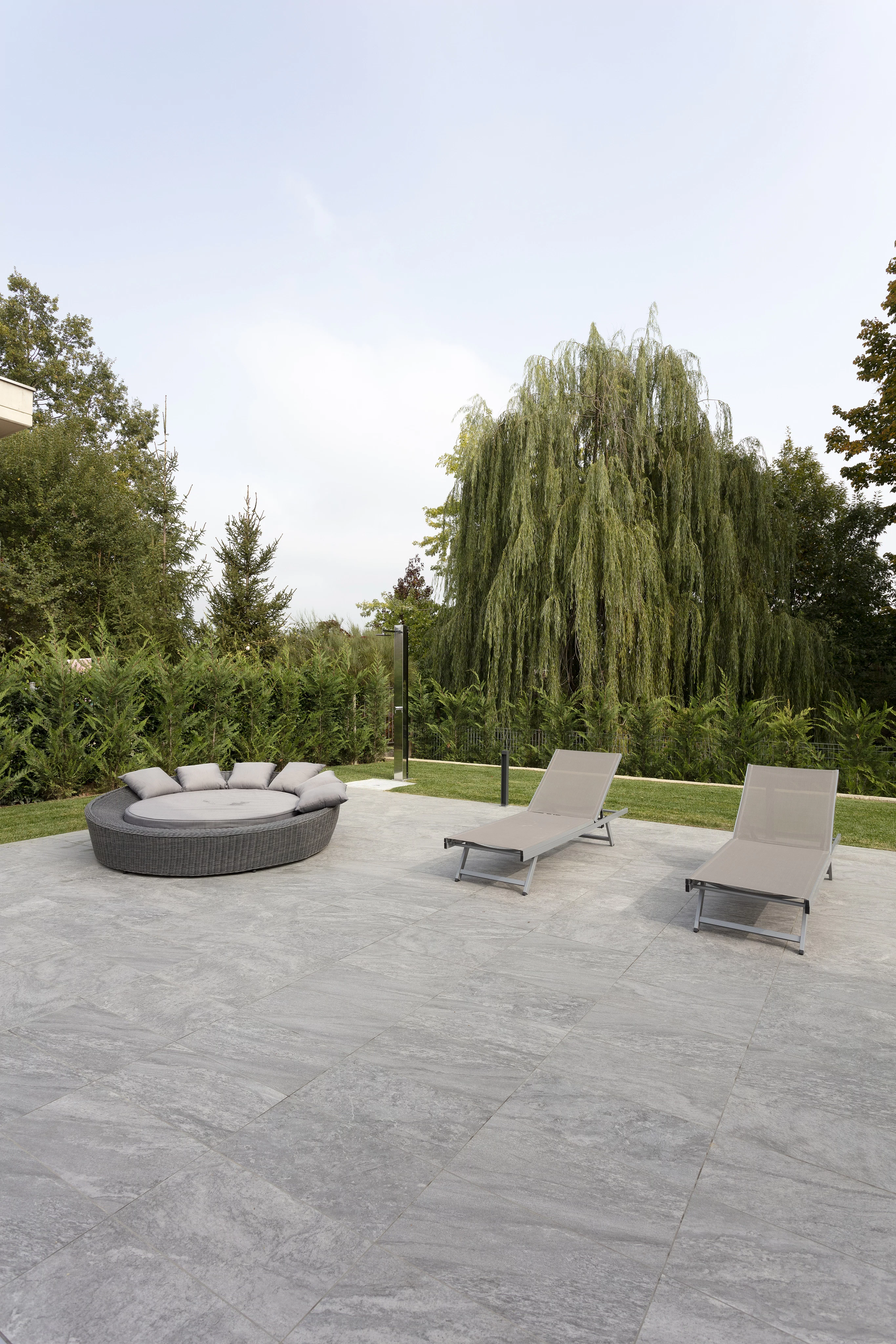 AtlasConcorde Villa Privata Contemporanea Italia 08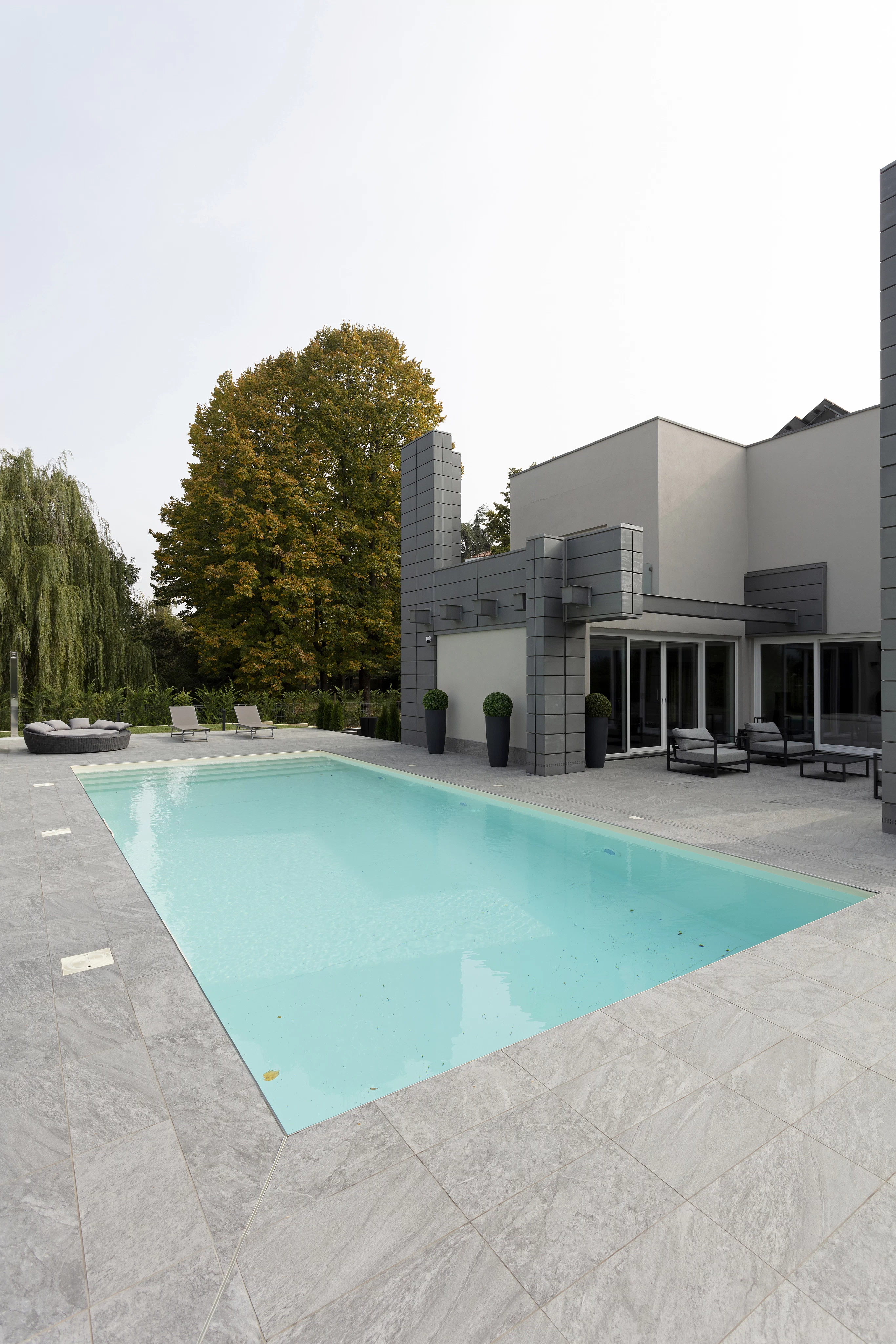 AtlasConcorde Villa Privata Contemporanea Italia 09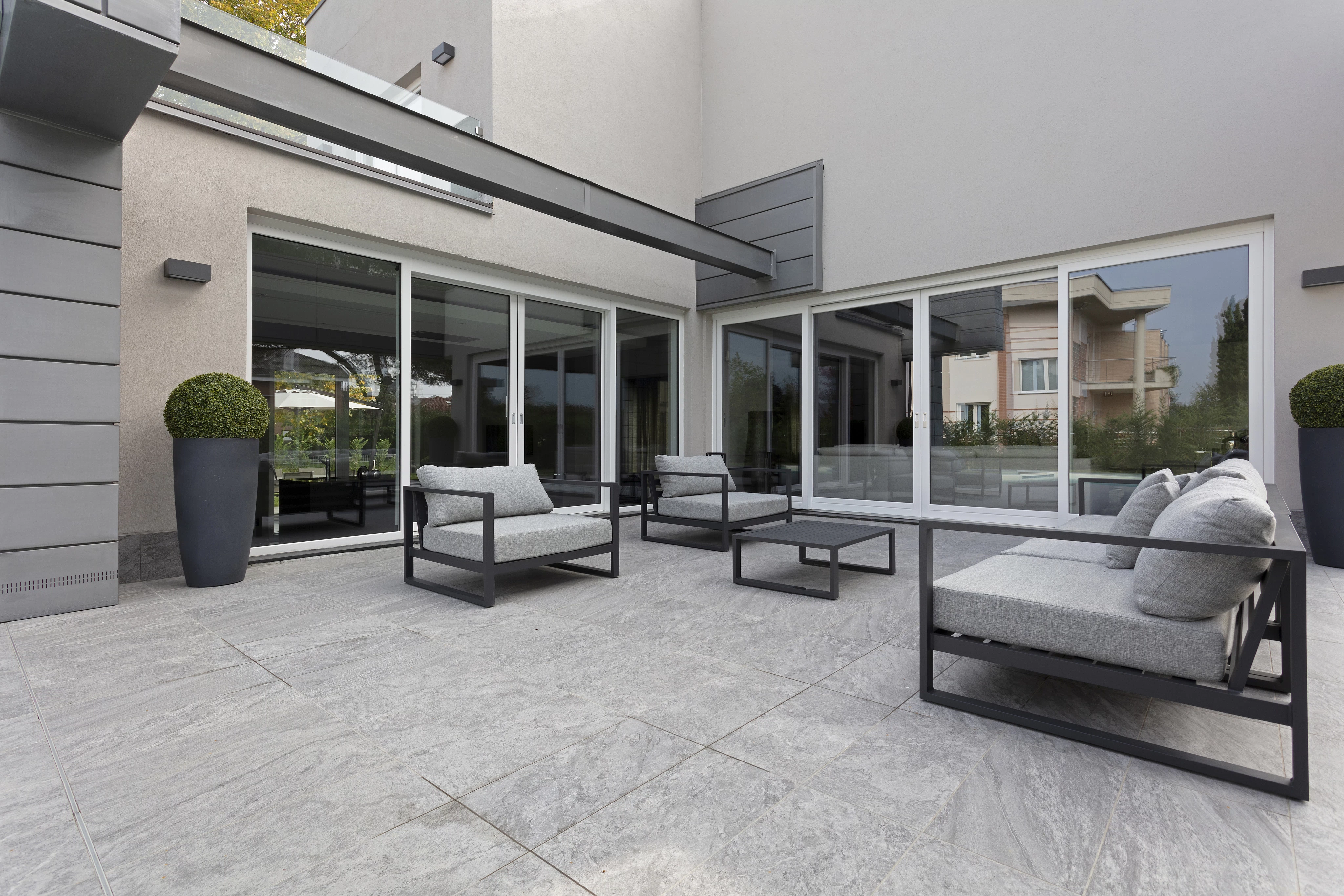 AtlasConcorde Villa Privata Contemporanea Italia 12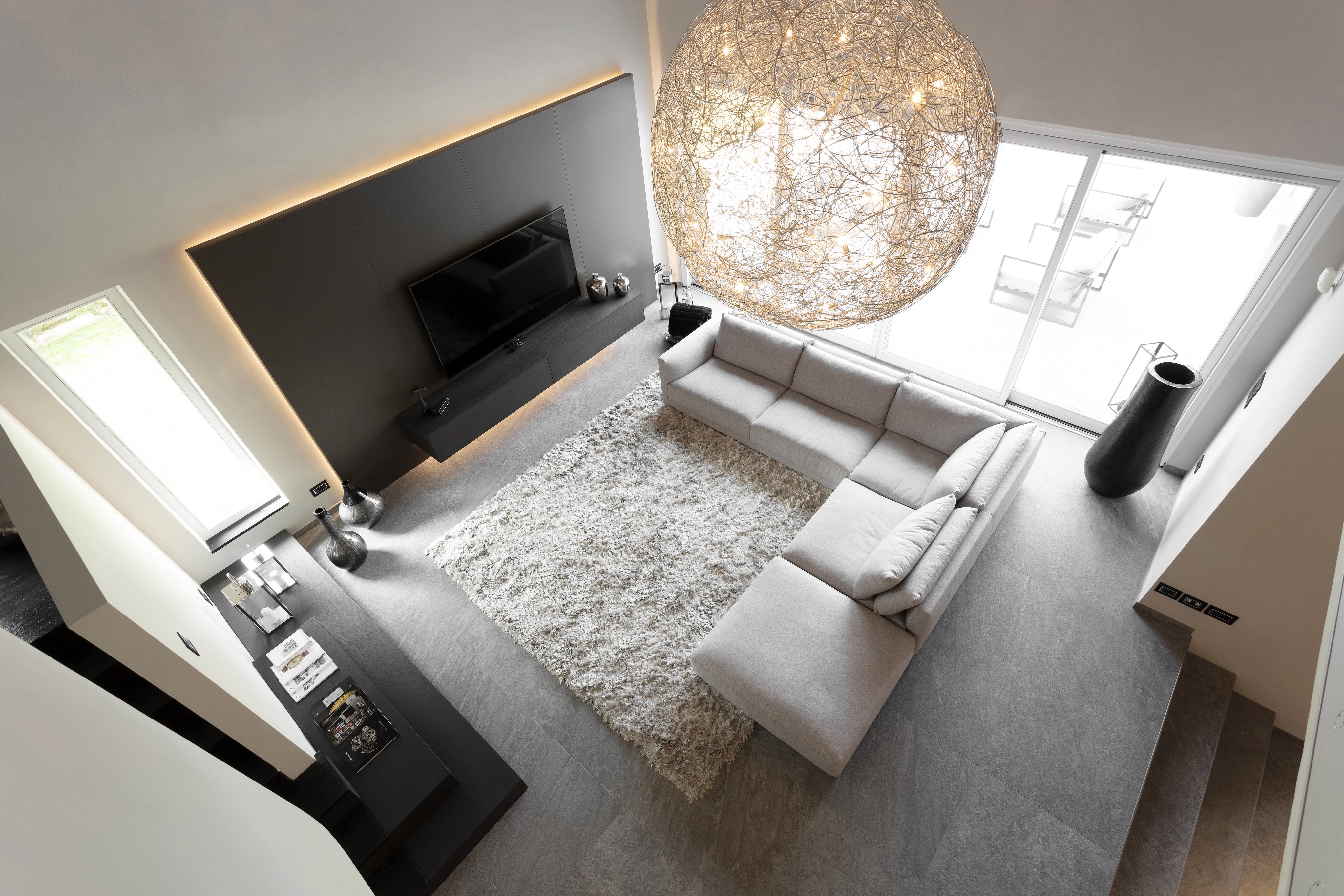 AtlasConcorde Villa Privata Contemporanea Italia 14
AtlasConcorde Villa Privata Contemporanea Italia 15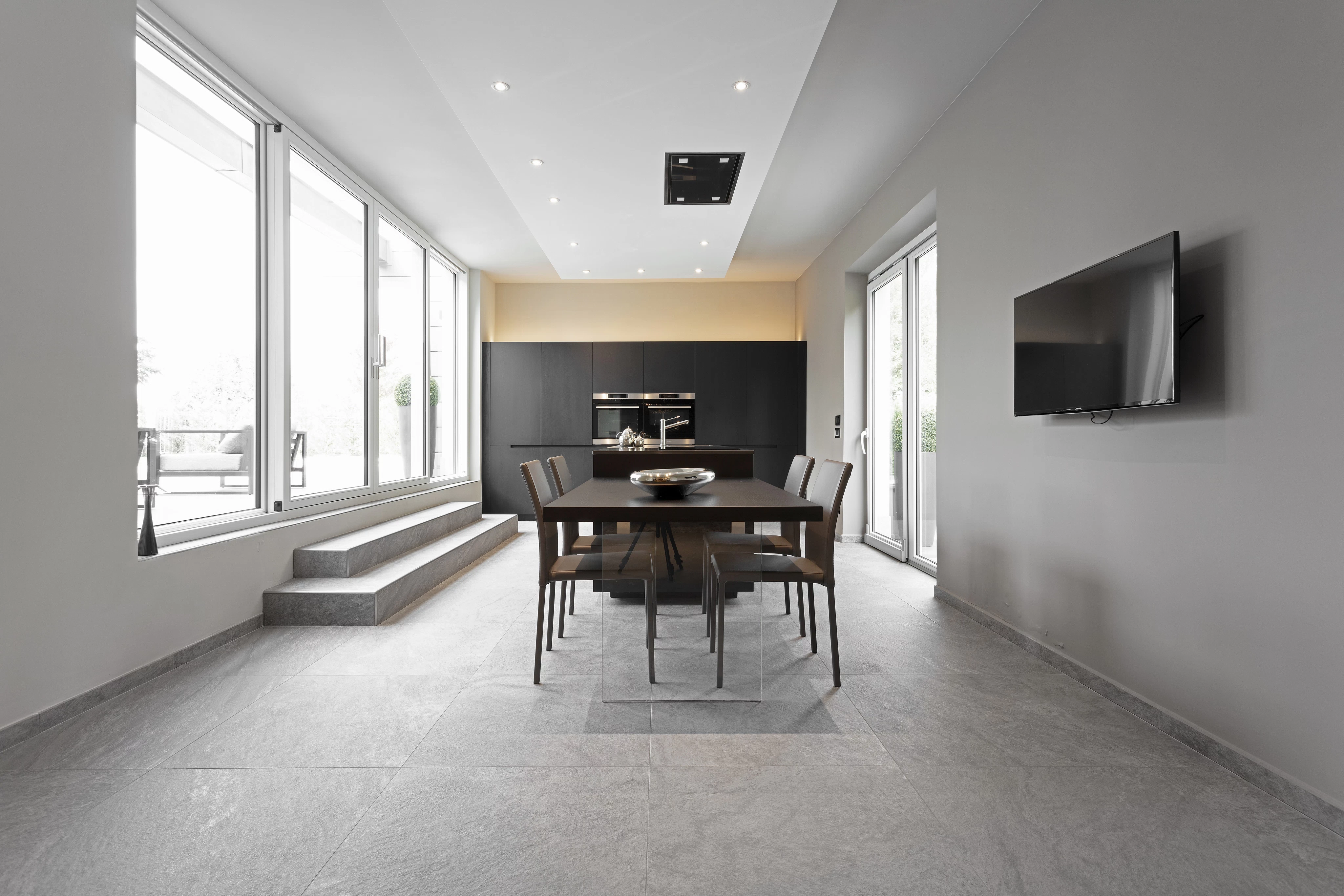 AtlasConcorde Villa Privata Contemporanea Italia 16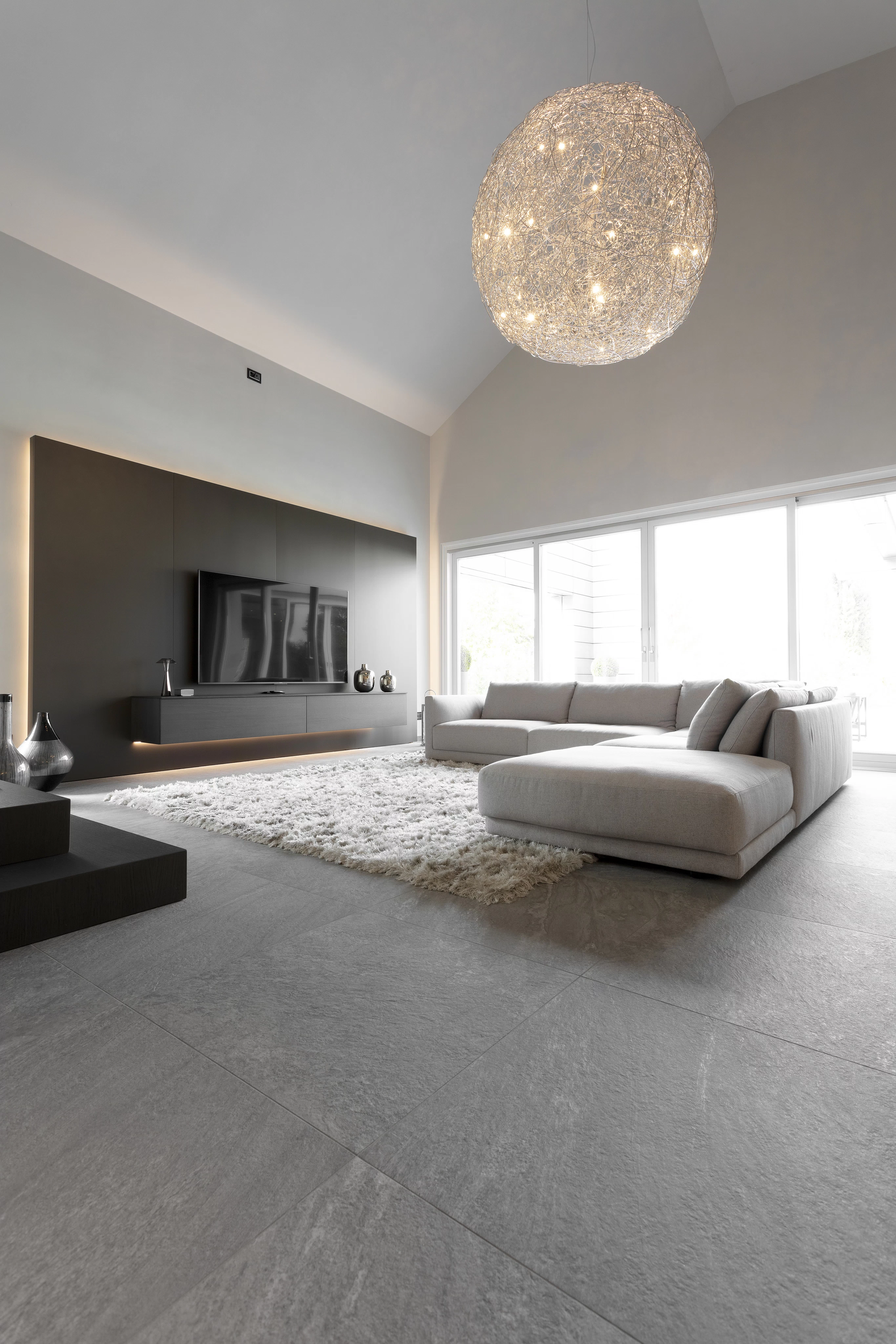 AtlasConcorde Villa Privata Contemporanea Italia 17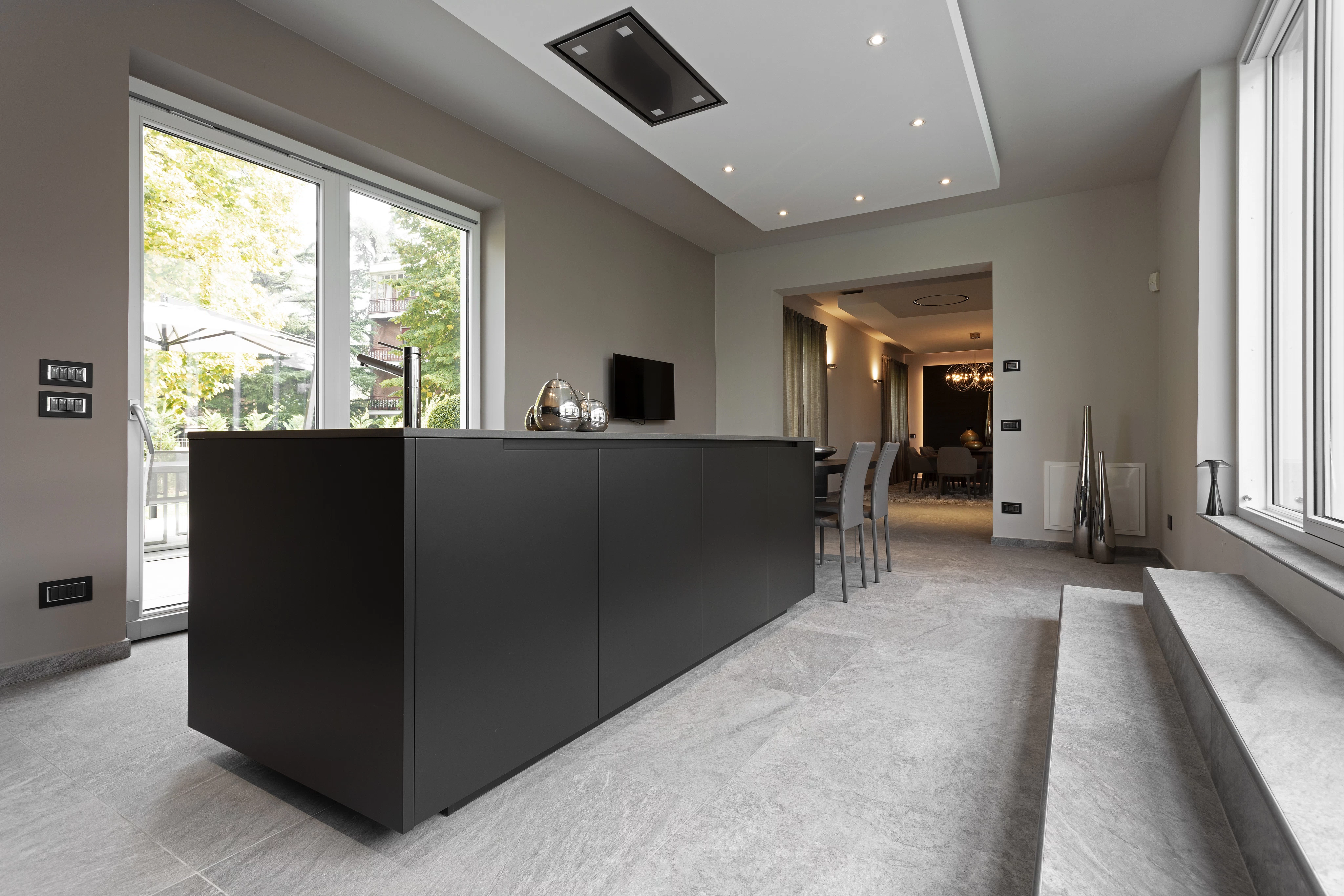 AtlasConcorde Villa Privata Contemporanea Italia 18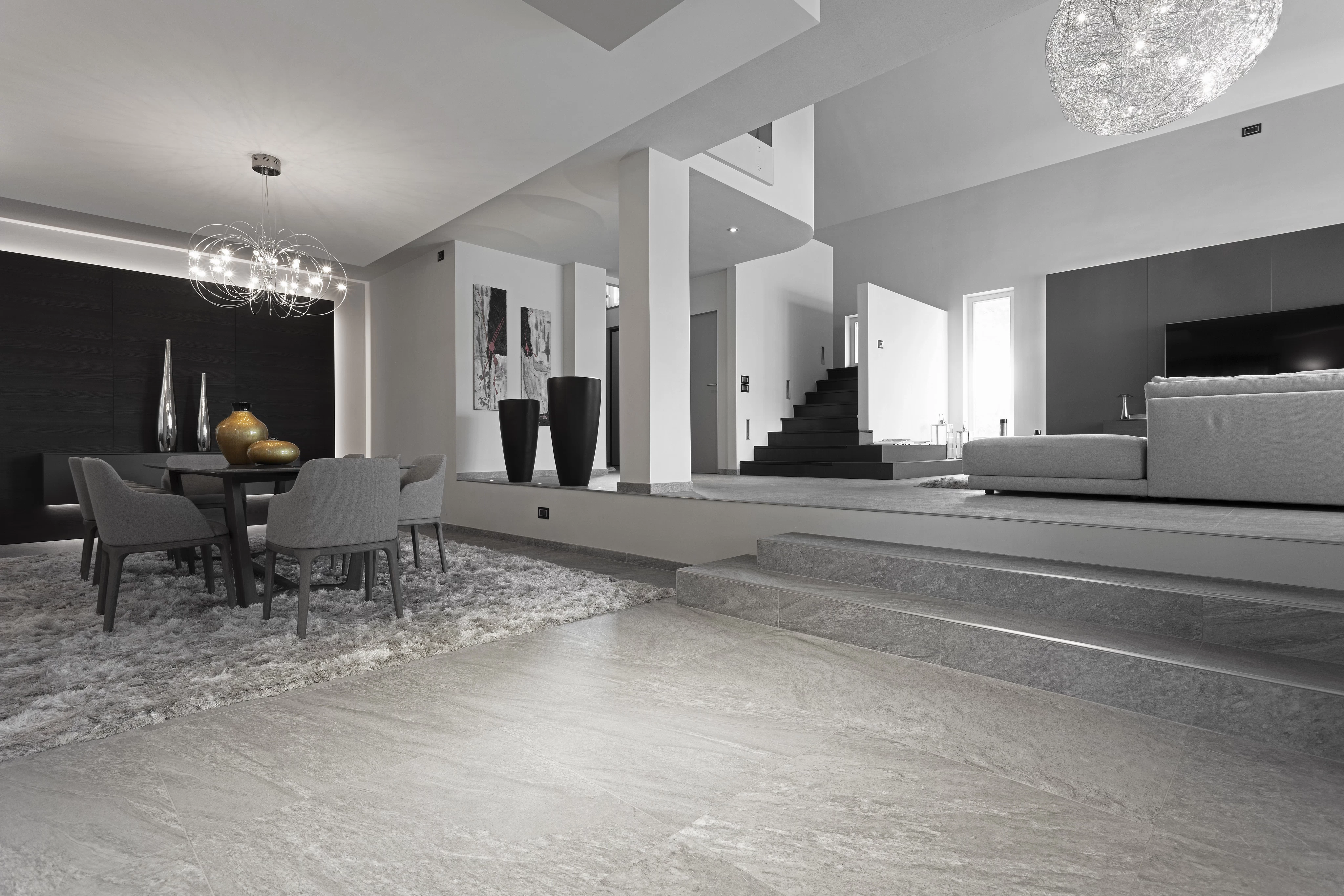 AtlasConcorde Villa Privata Contemporanea Italia 19
Inside the project
The leading collections