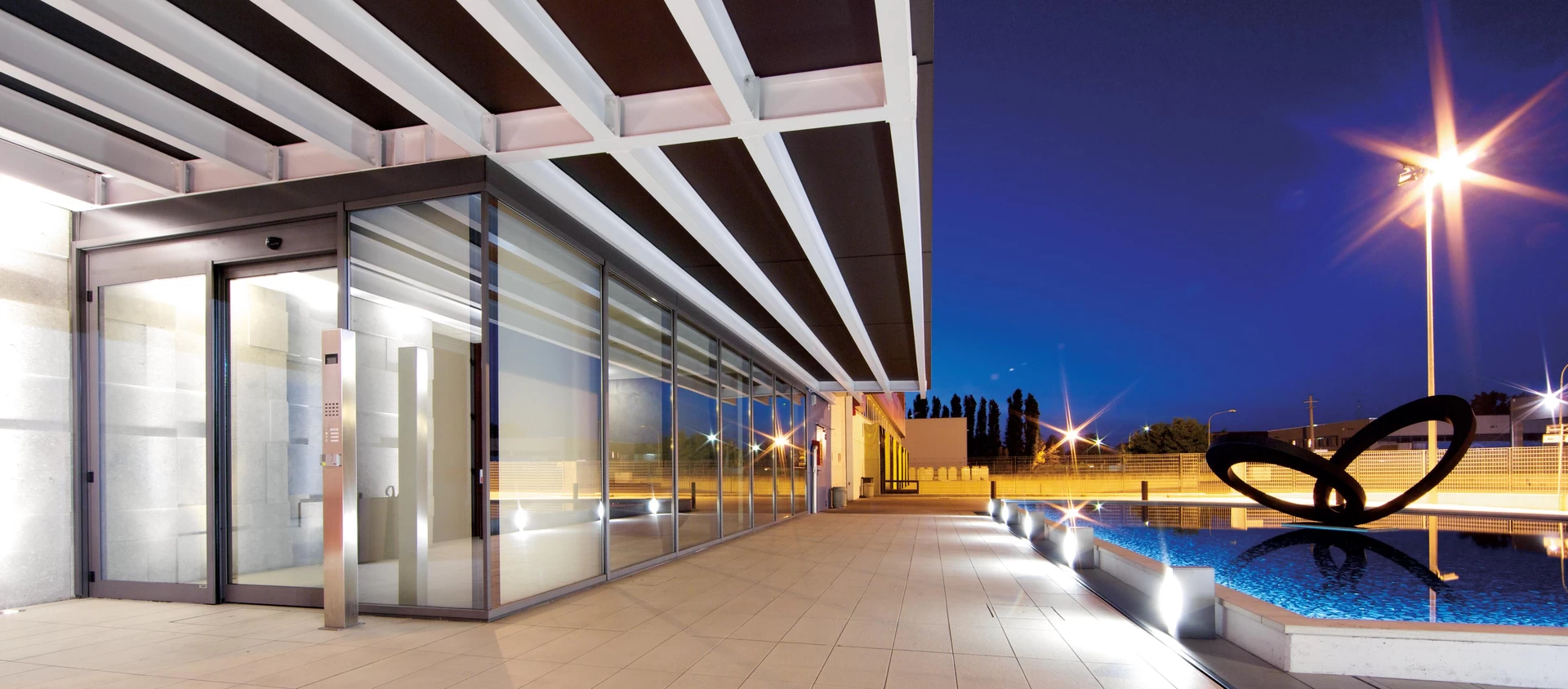 Offices and companies
Embassy Freight Services S.p.A.
With many offices around the world, the Embassy Freight Services S.p.A. is one of the leading company specialising in logistics services.
The site in Reggio Emilia, designed by architect Antonio Medici, opened in 2011. All floors of the outdoor area as well as indoor halls, stairs and bathrooms are clad with Atlas Concorde ceramics: the outdoor space consisting in pathways and areas adjacent to the striking swimming pool are covered with the Studio series in the Textured White 30x60 version, ensuring excellent technical performance for this application. The Studio collection, in Matt finish 60x60, has been chosen to clad the indoors, together with trim tiles used for the majestic stairs. The white-body wall tiles of the Plenitude series blend perfectly into the bathrooms of the building, in a combination of the two intense colours, Blue Avio and Morning Sky.
Where
Reggio Emilia, Italy
Design by
Arch. Medici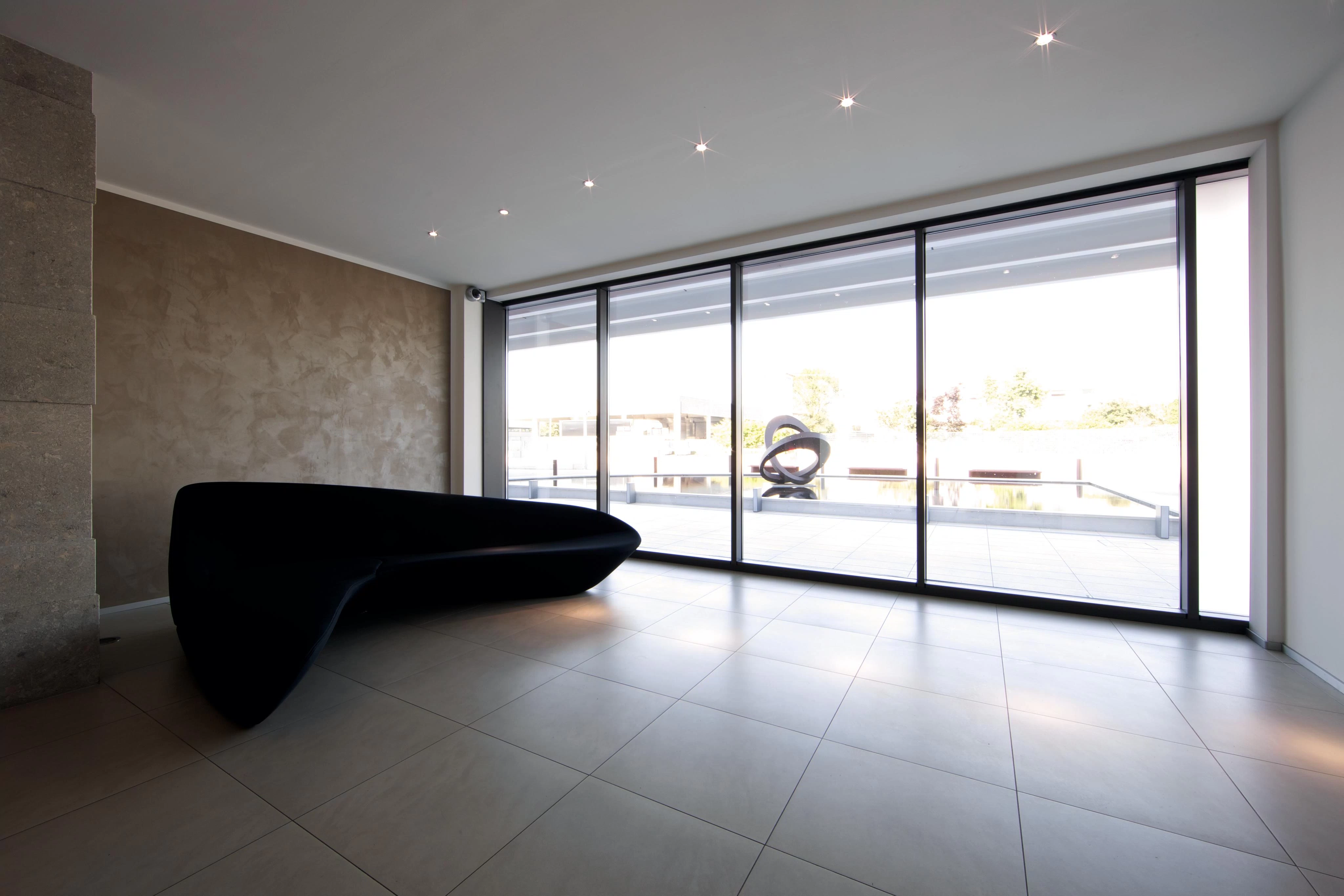 AtlasConcorde Embassy Freight Italia 001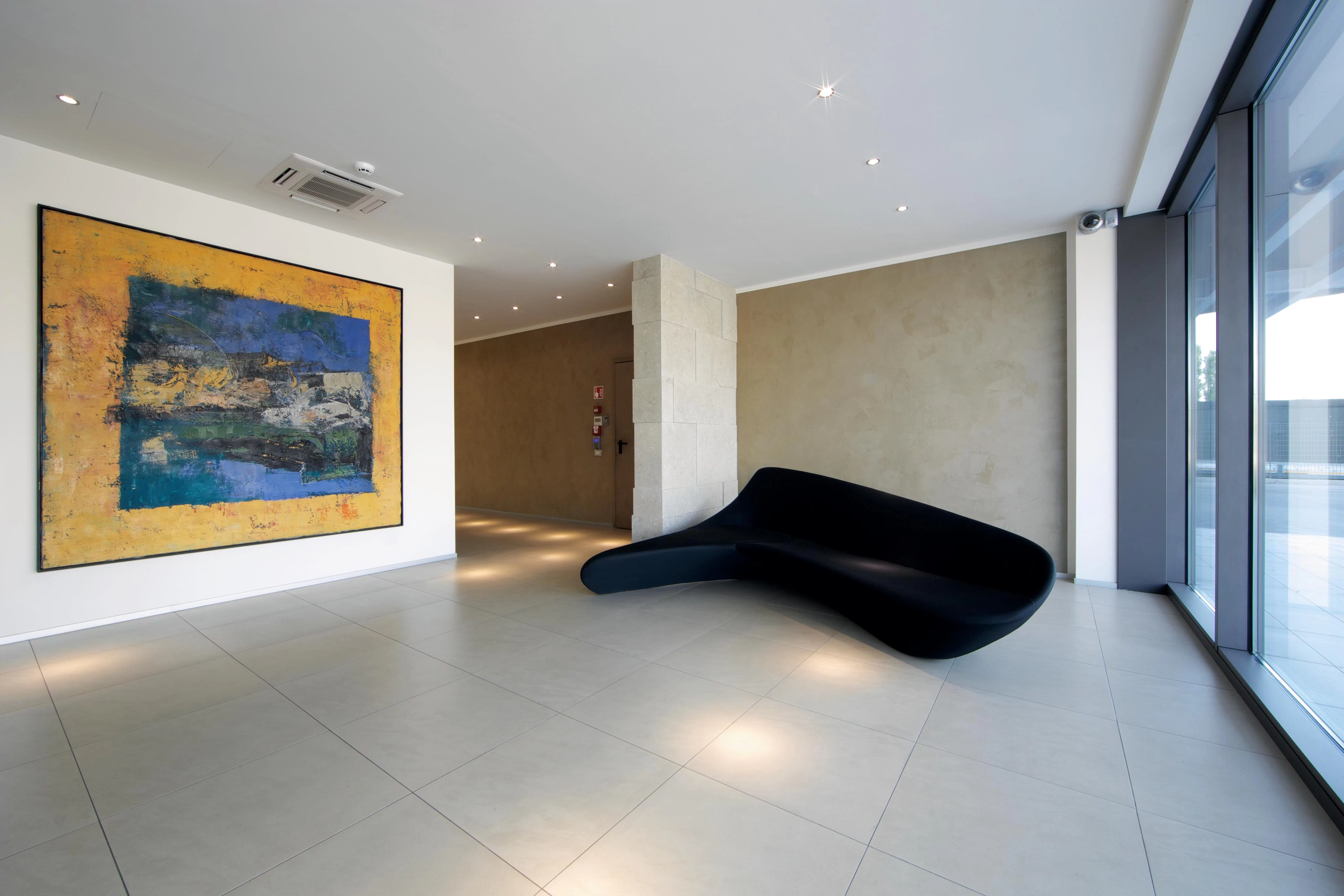 AtlasConcorde Embassy Freight Italia 003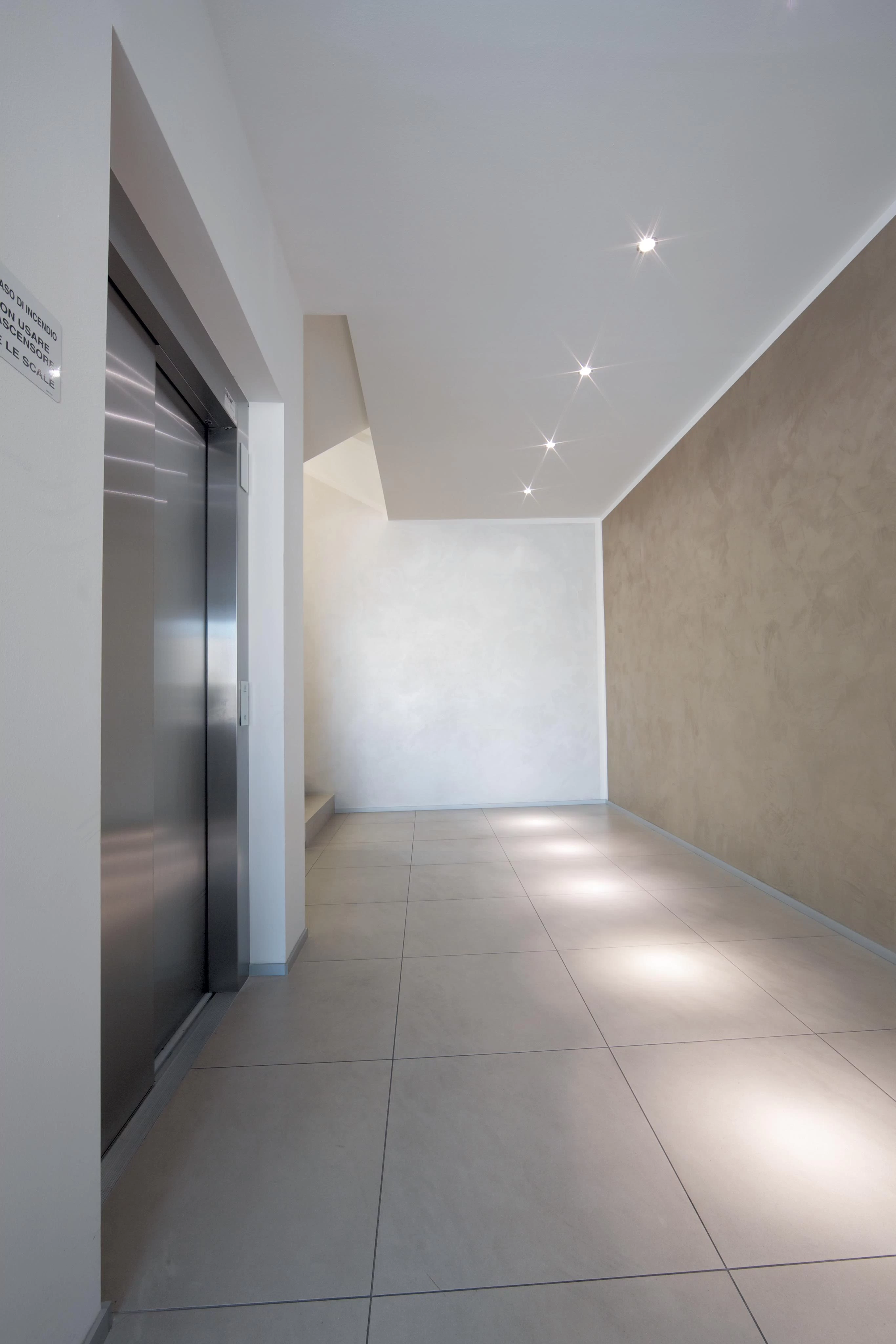 AtlasConcorde Embassy Freight Italia 007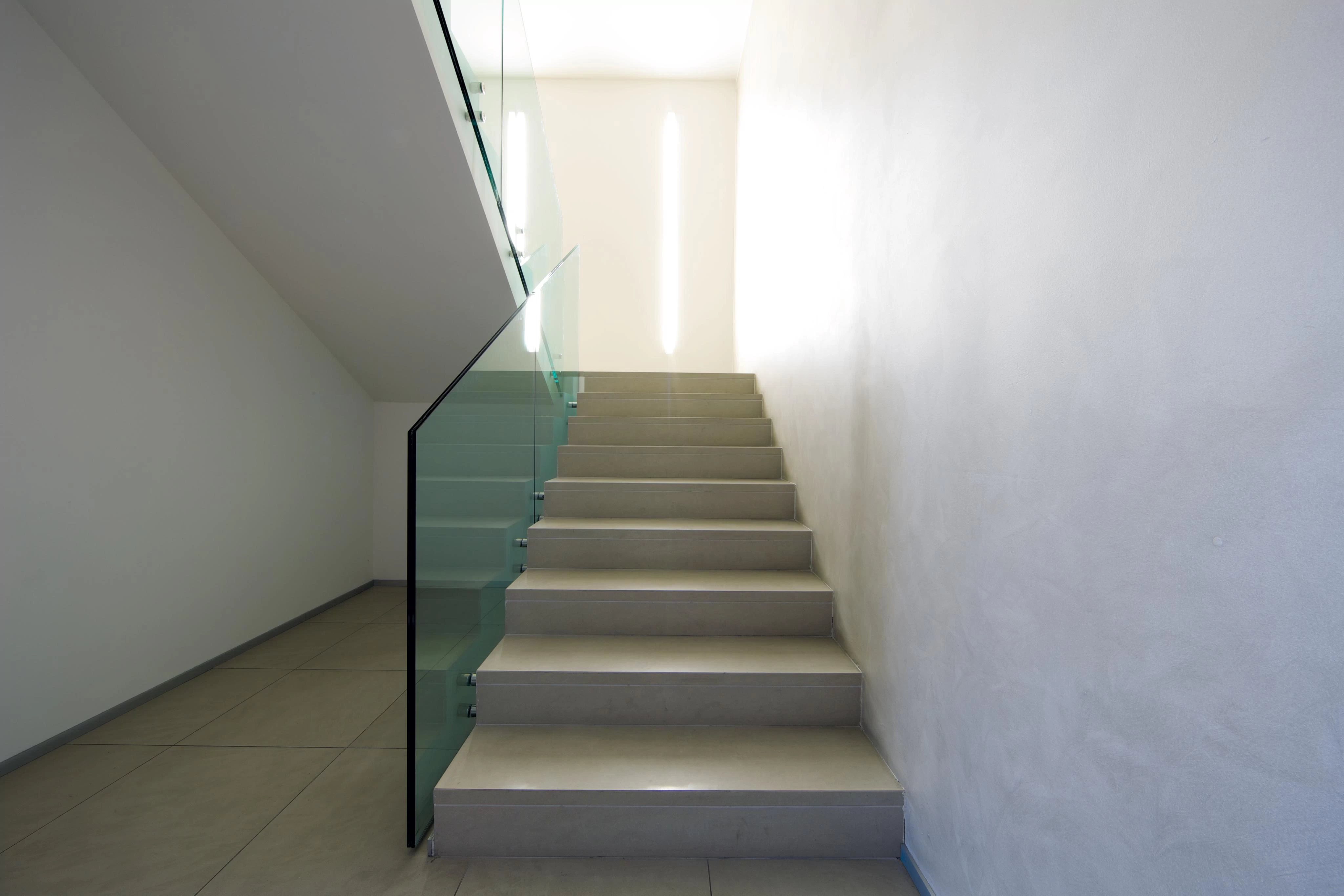 AtlasConcorde Embassy Freight Italia 010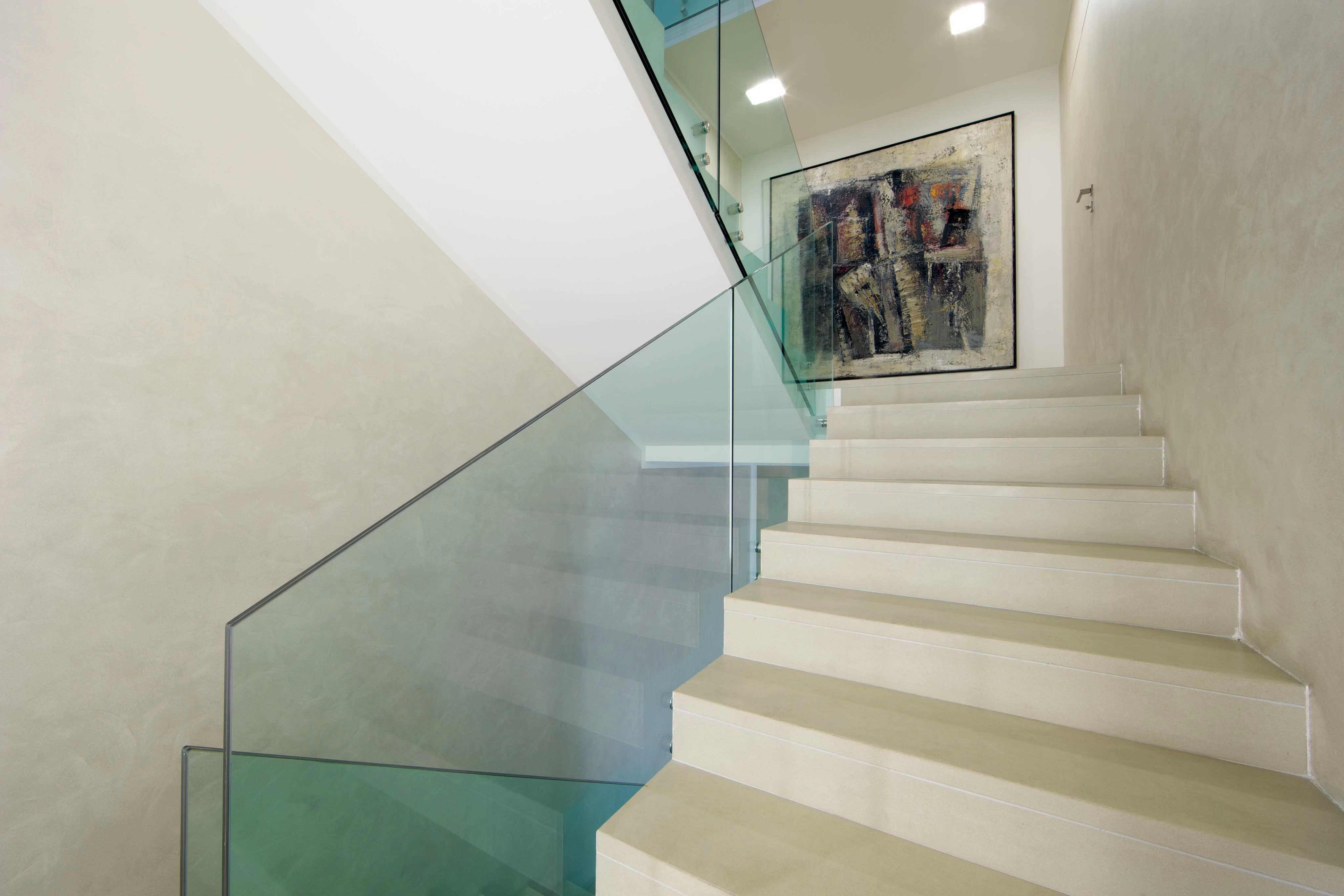 AtlasConcorde Embassy Freight Italia 013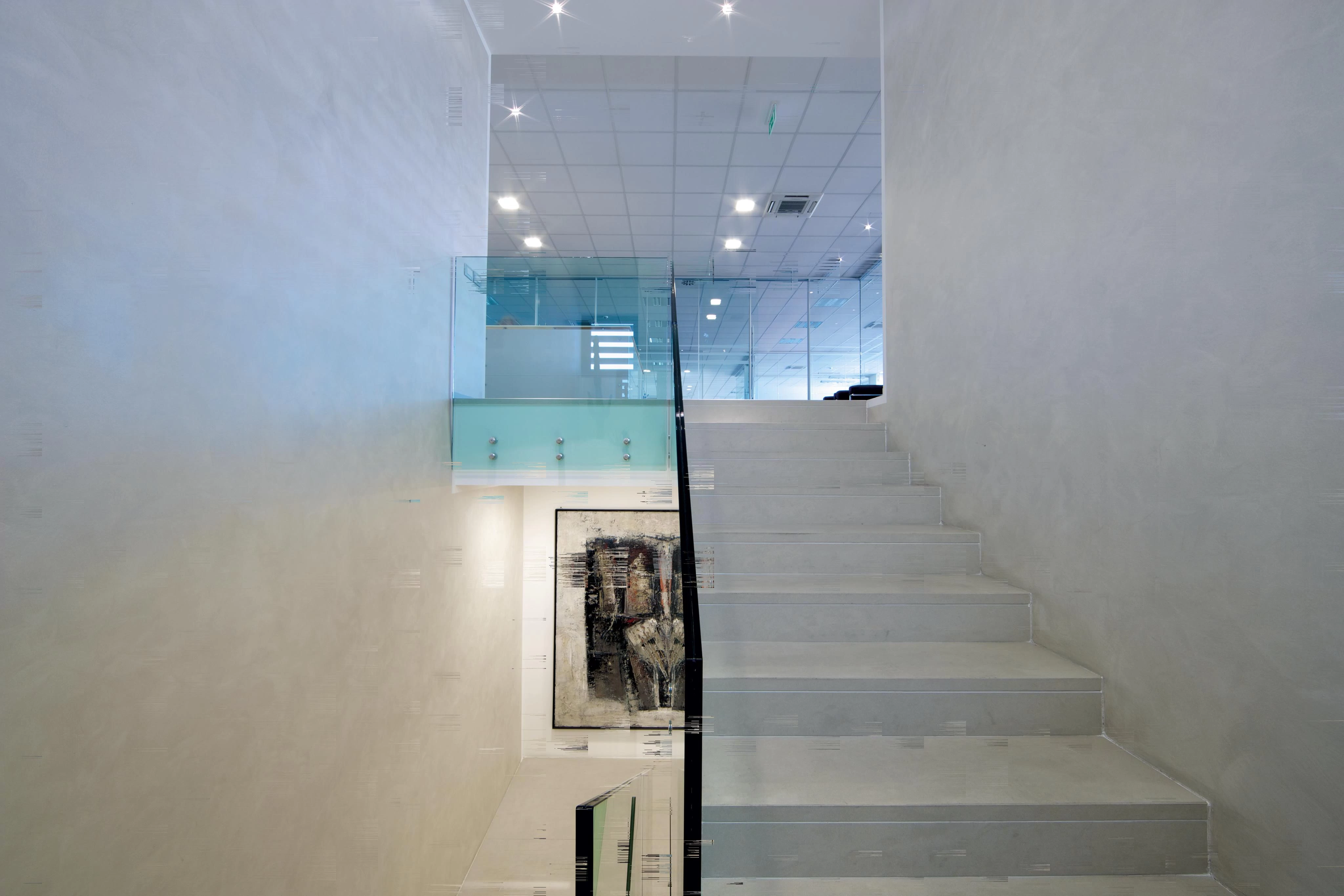 AtlasConcorde Embassy Freight Italia 017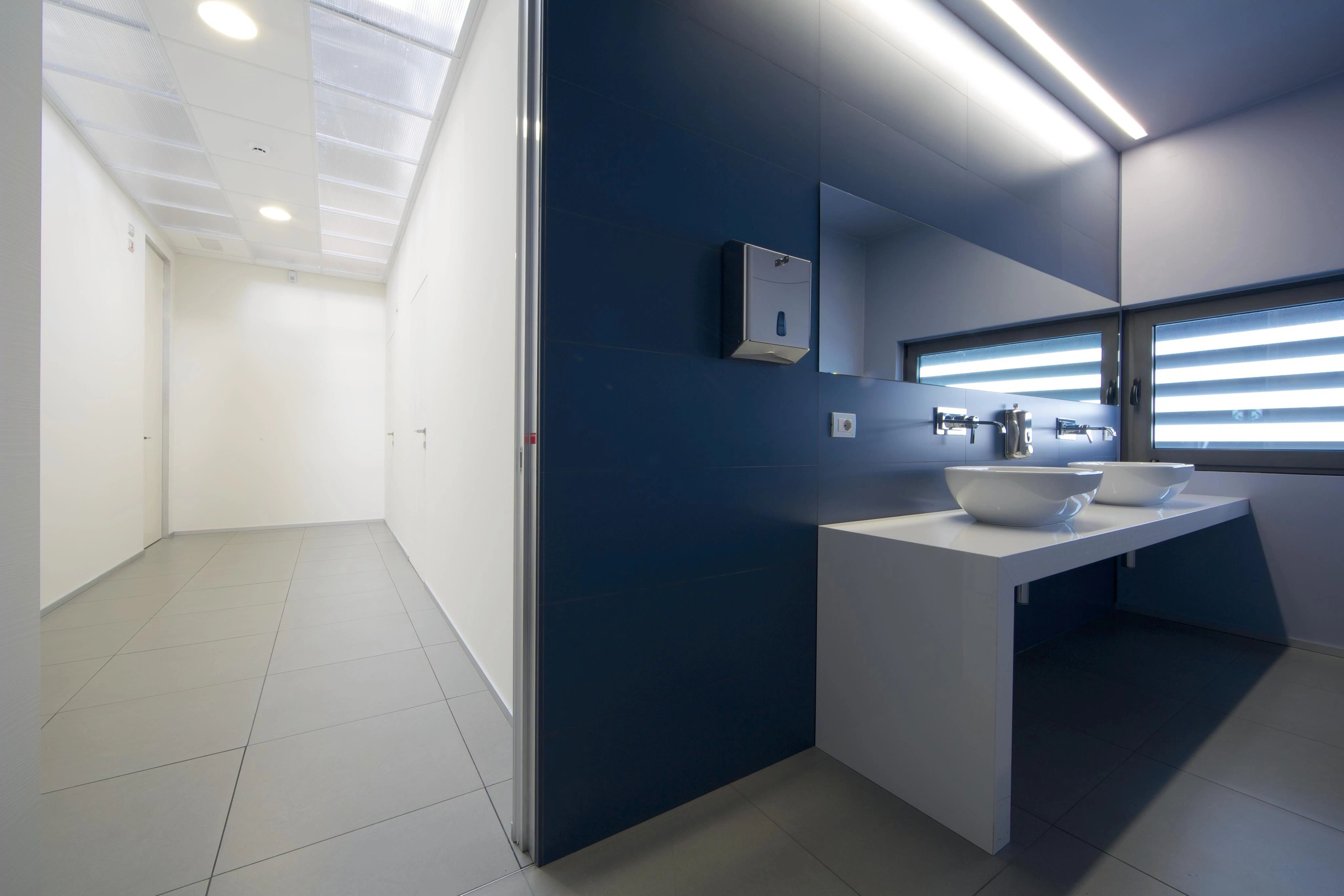 AtlasConcorde Embassy Freight Italia 022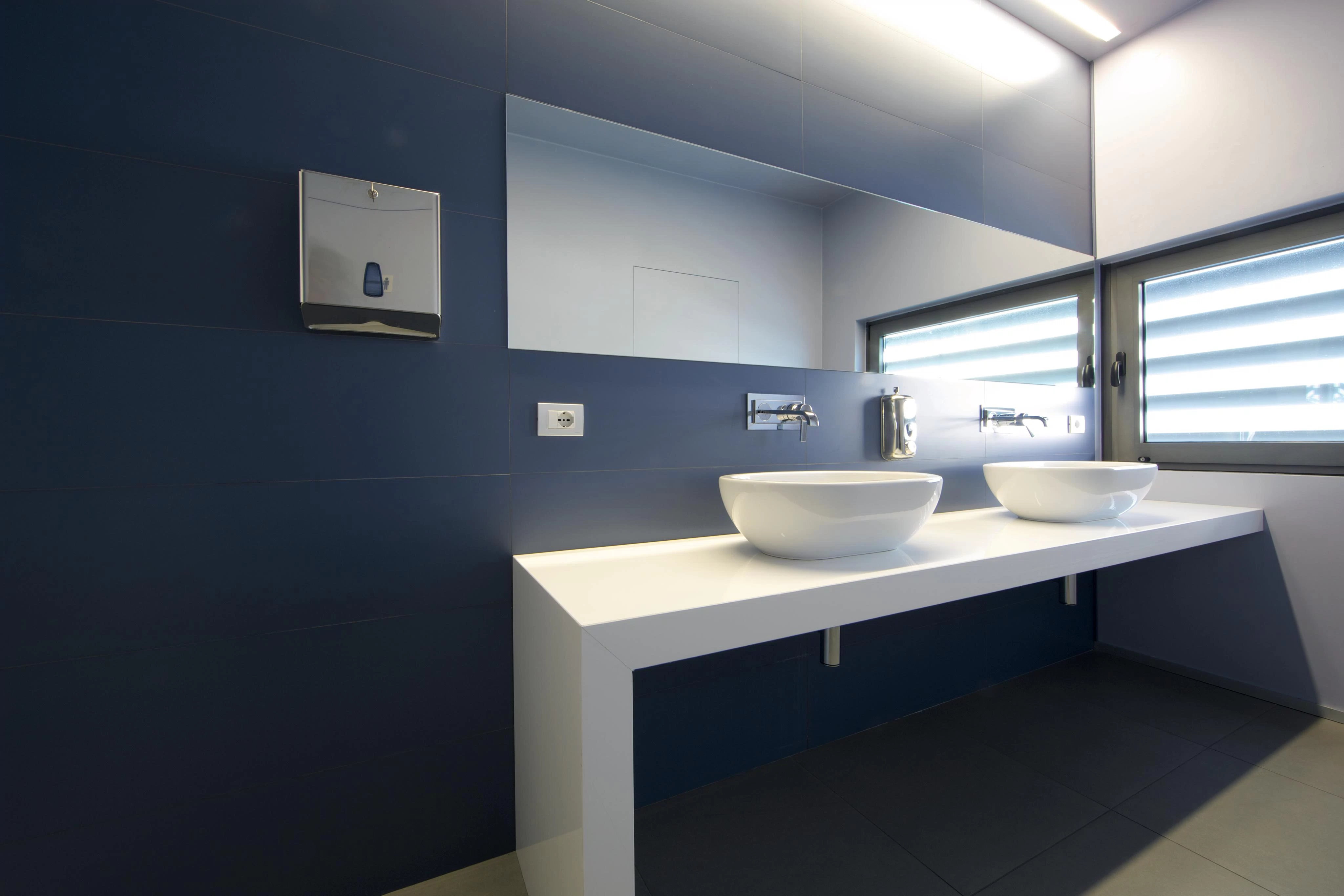 AtlasConcorde Embassy Freight Italia 024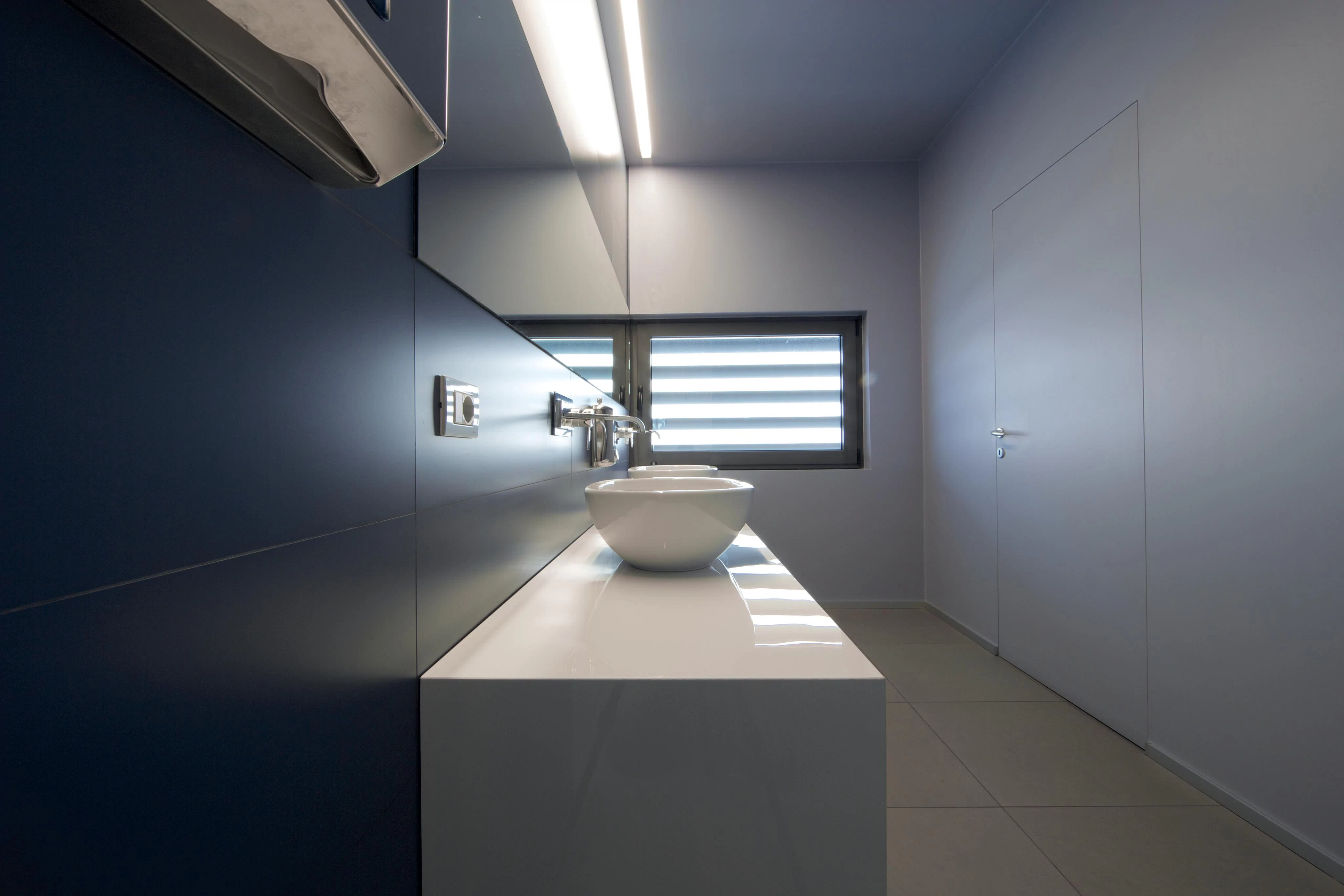 AtlasConcorde Embassy Freight Italia 028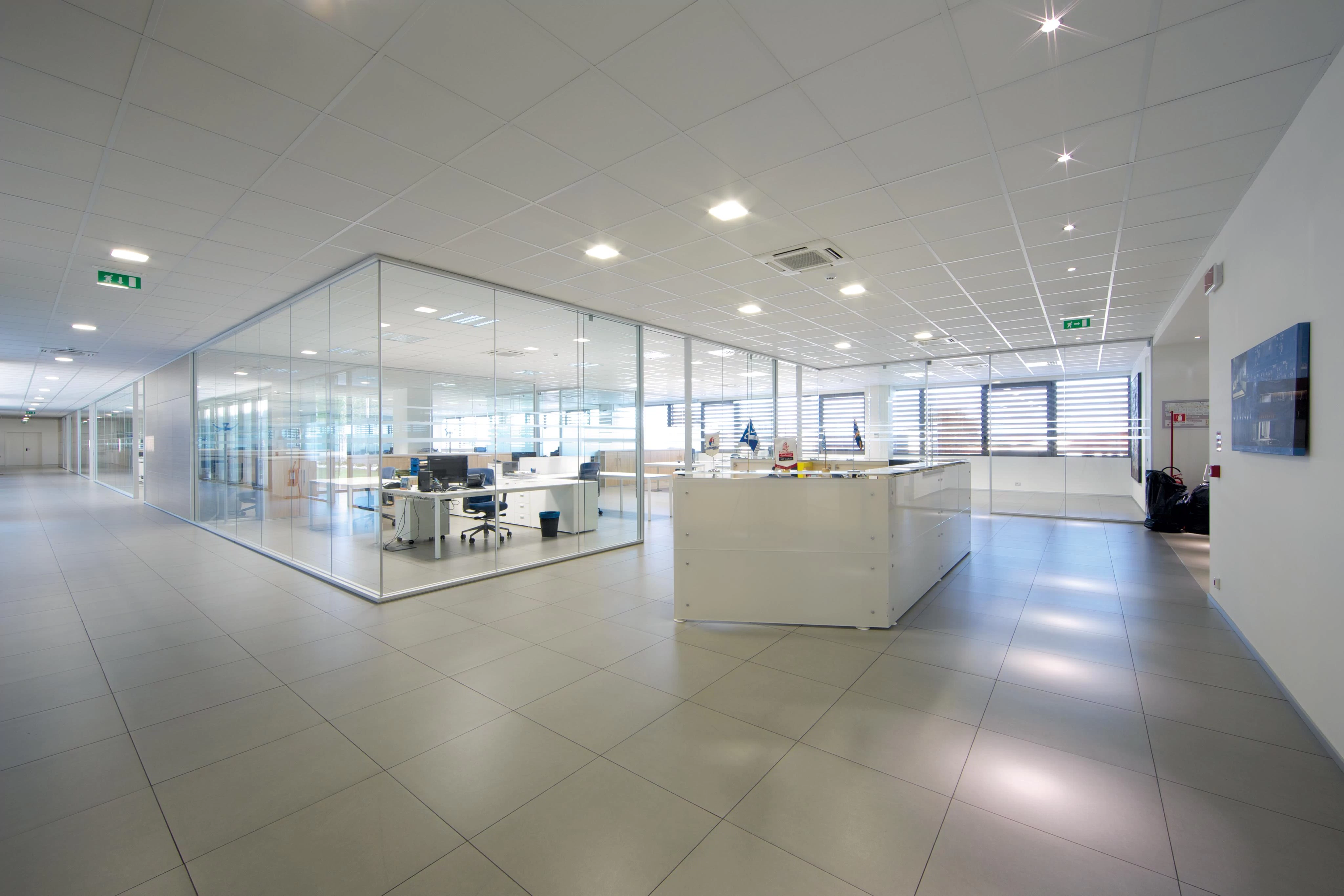 AtlasConcorde Embassy Freight Italia 030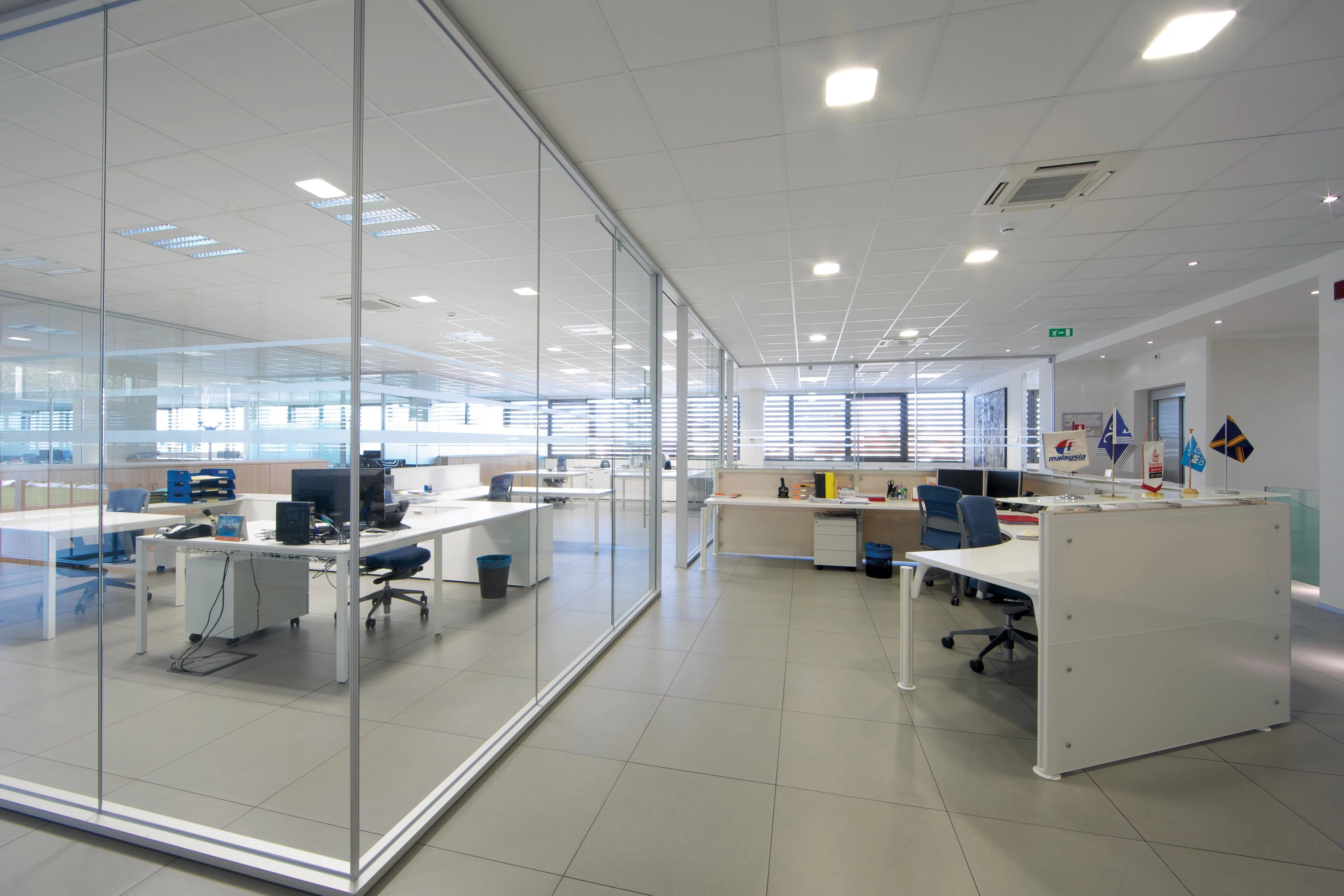 AtlasConcorde Embassy Freight Italia 031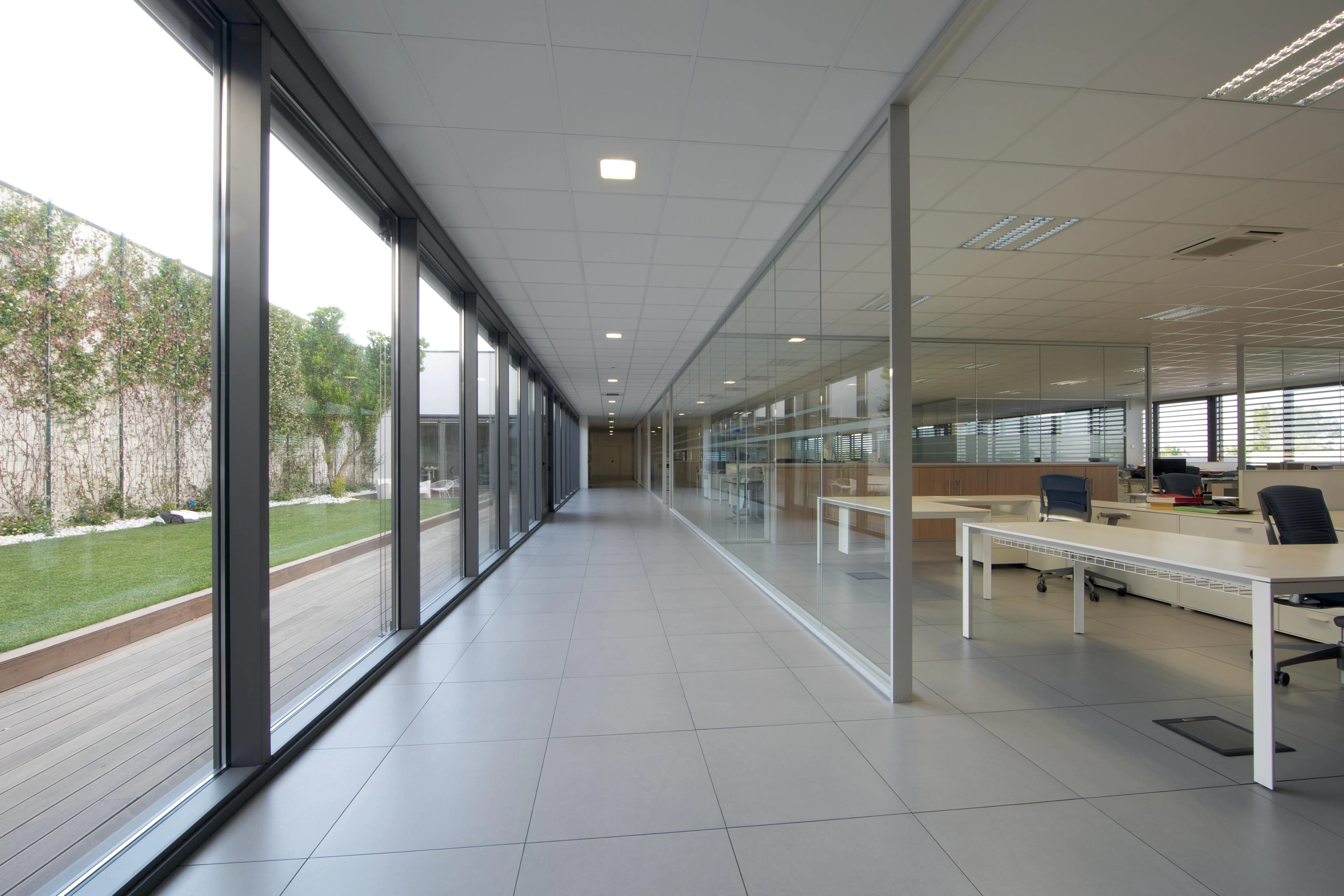 AtlasConcorde Embassy Freight Italia 035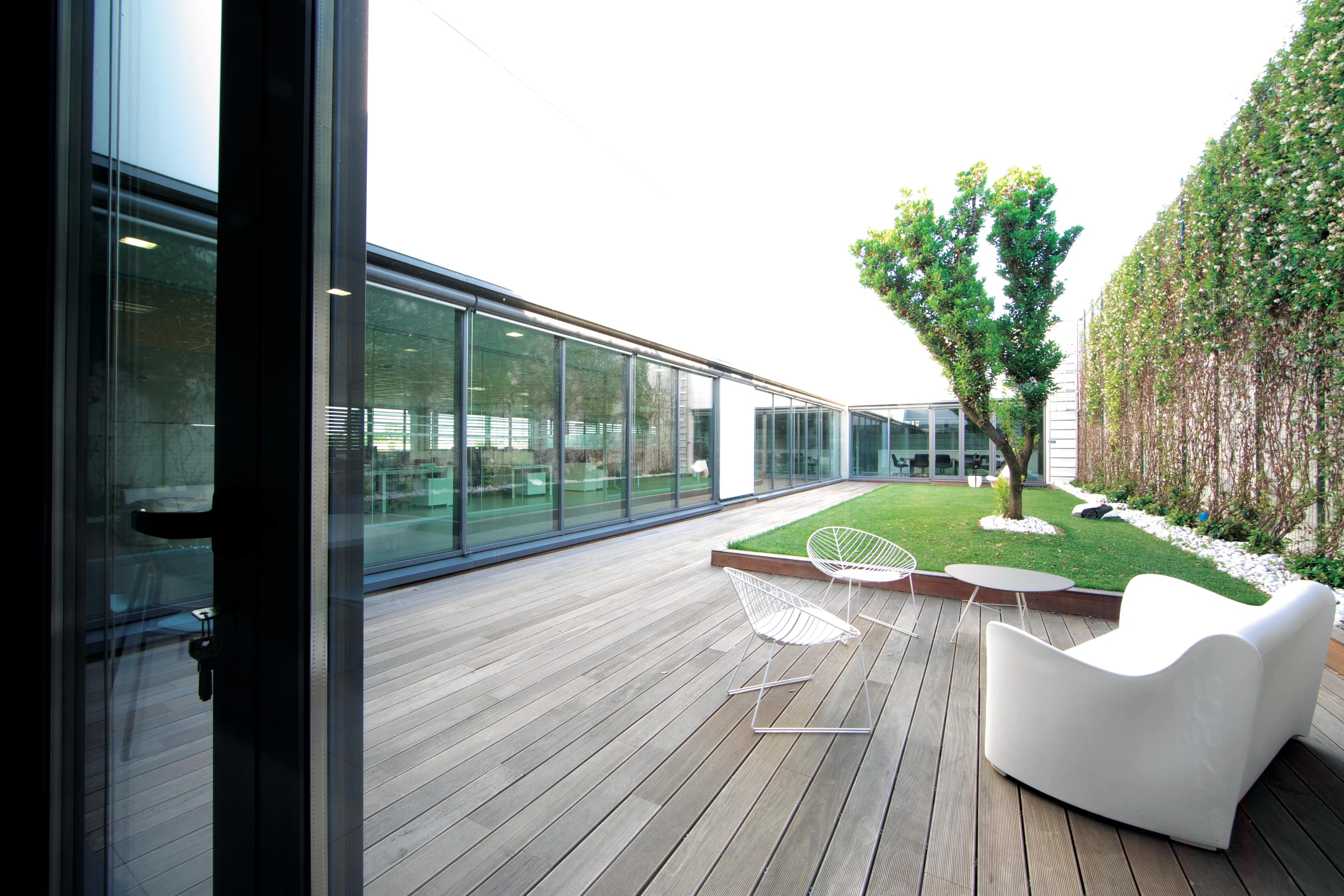 AtlasConcorde Embassy Freight Italia 037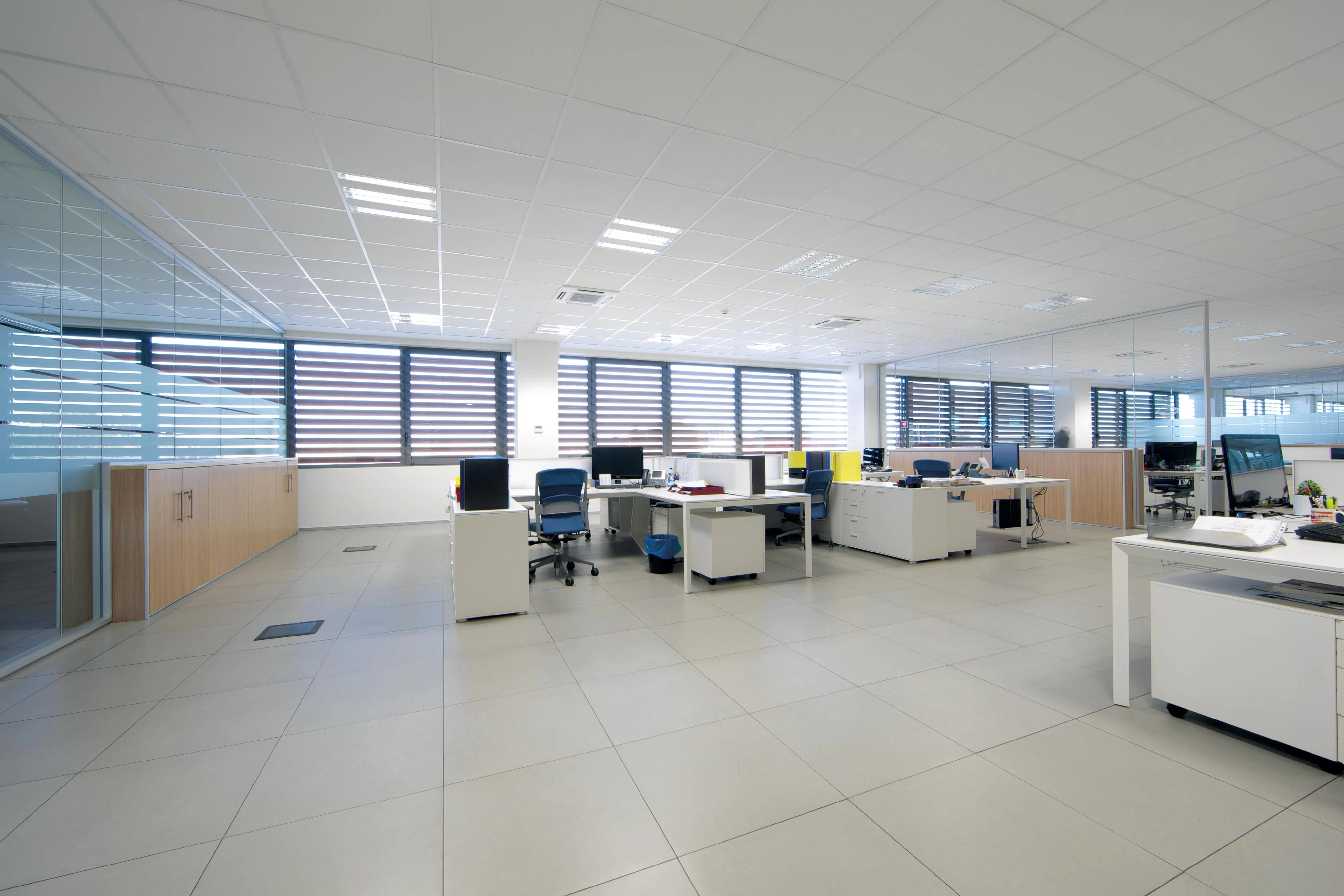 AtlasConcorde Embassy Freight Italia 041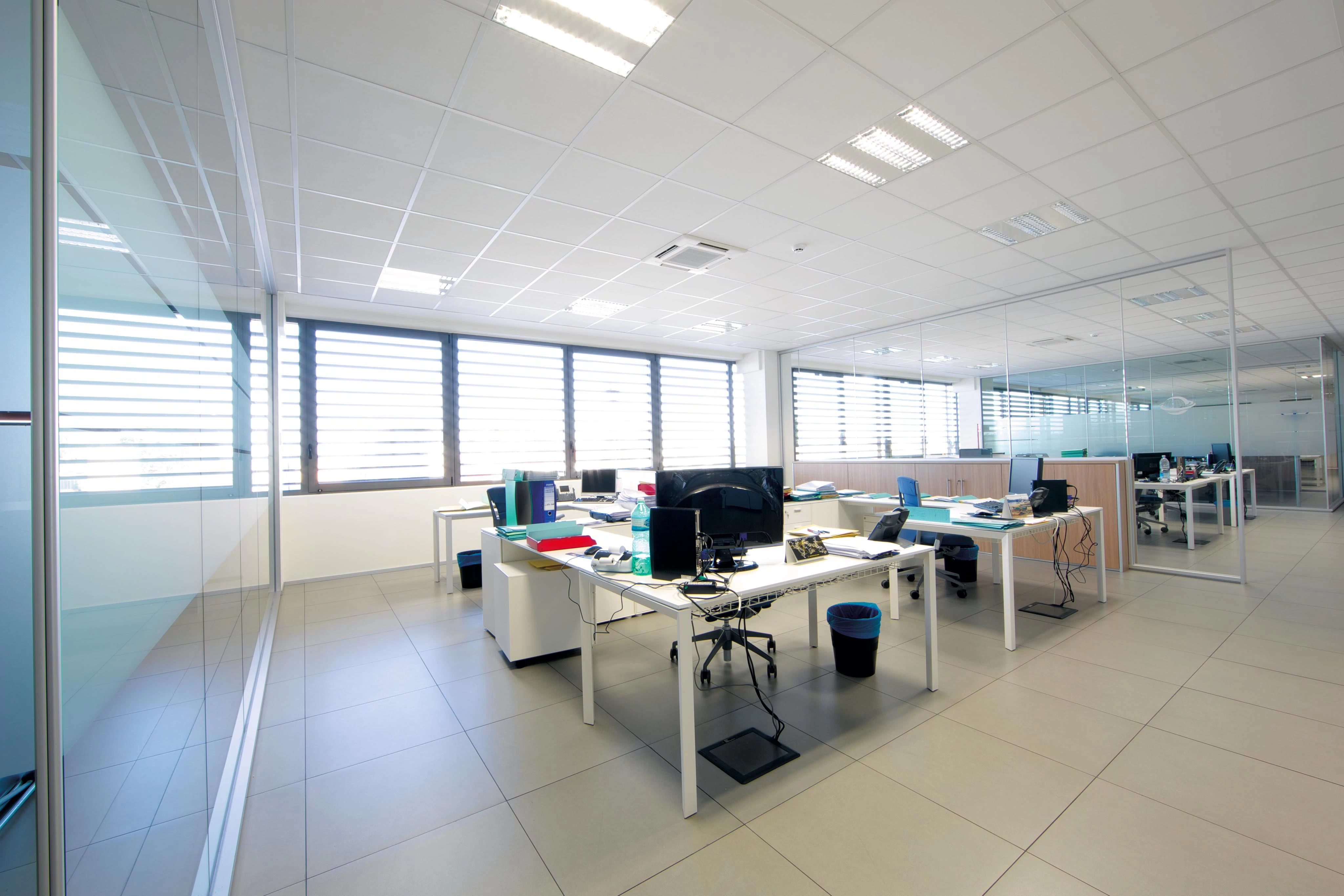 AtlasConcorde Embassy Freight Italia 045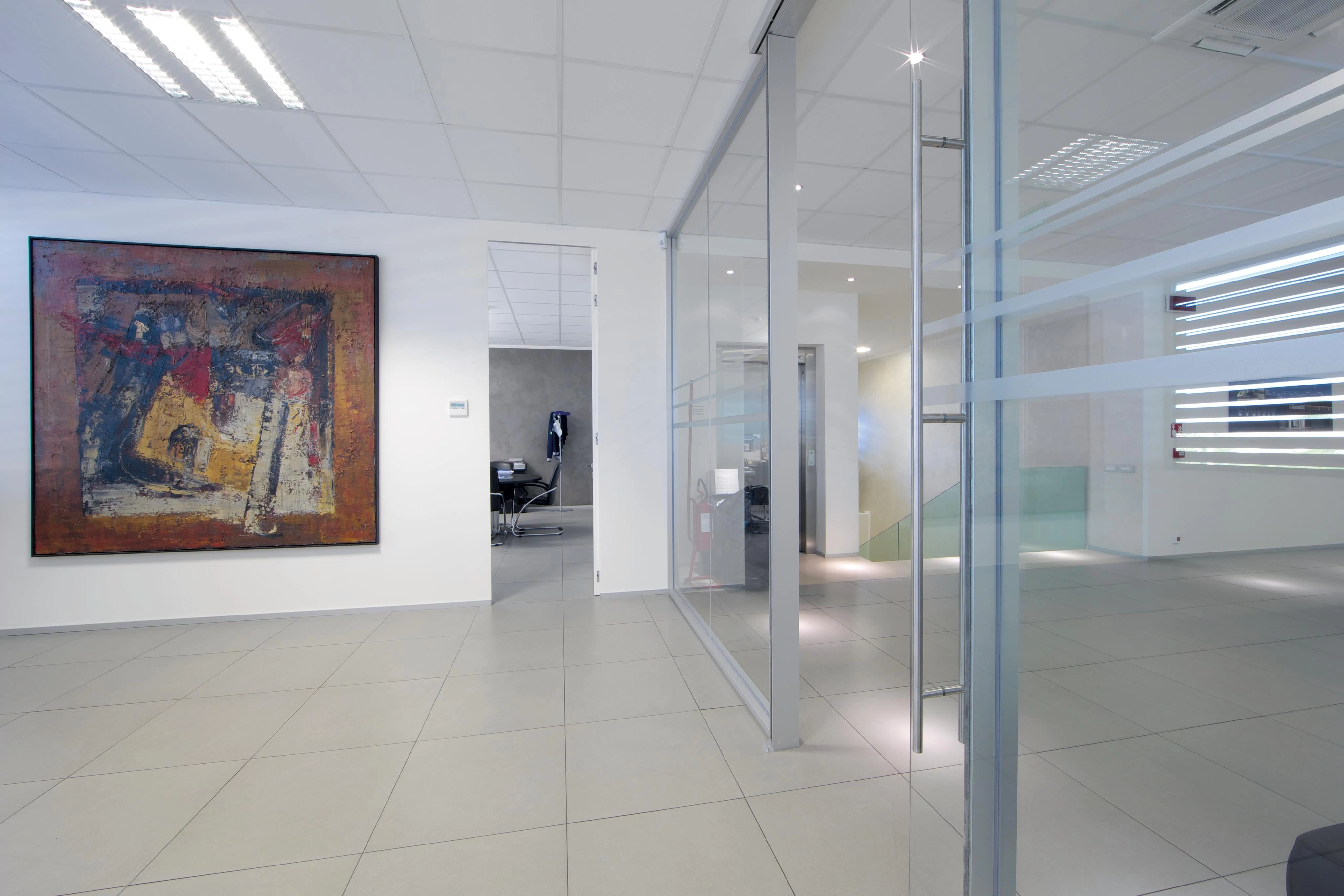 AtlasConcorde Embassy Freight Italia 047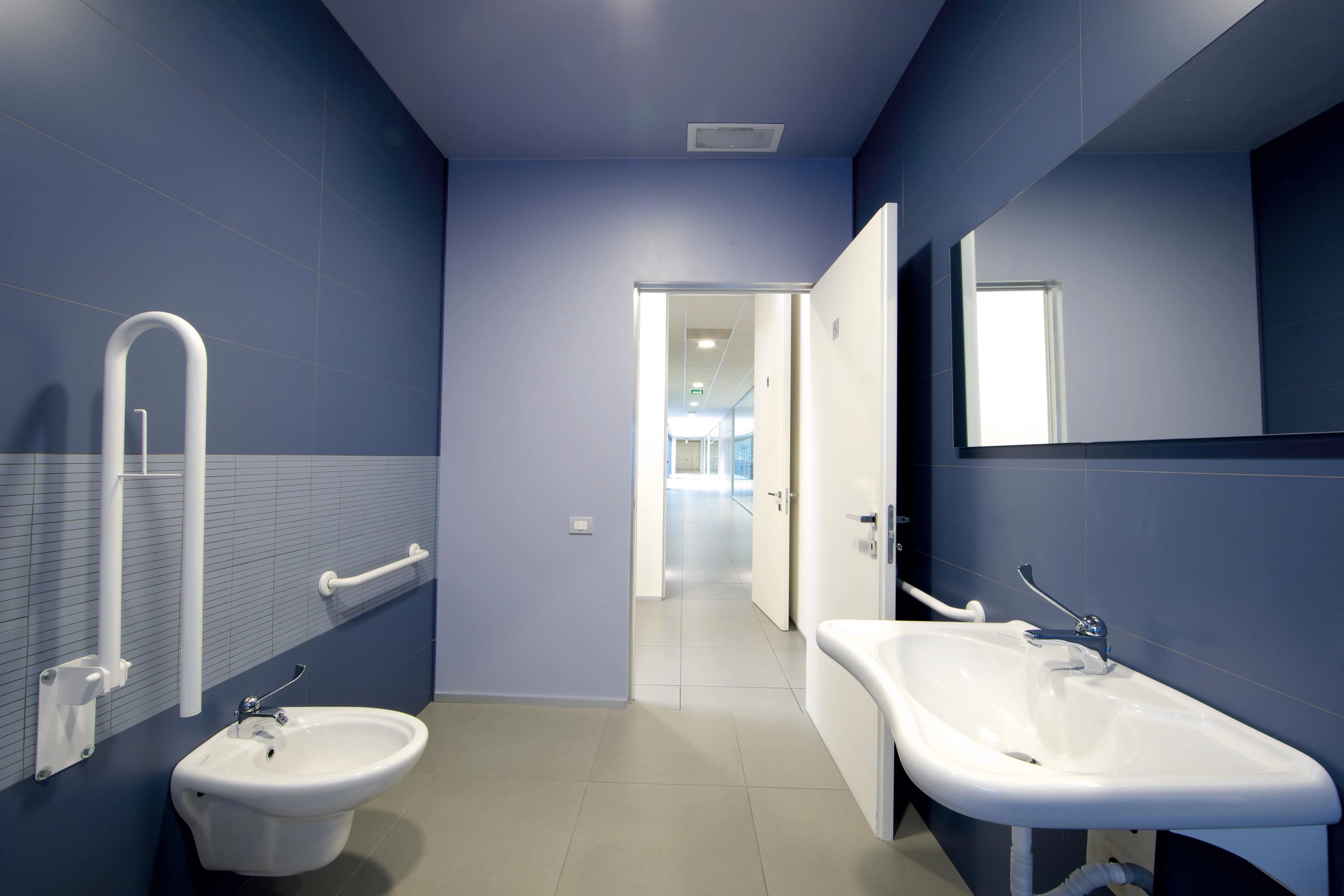 AtlasConcorde Embassy Freight Italia 052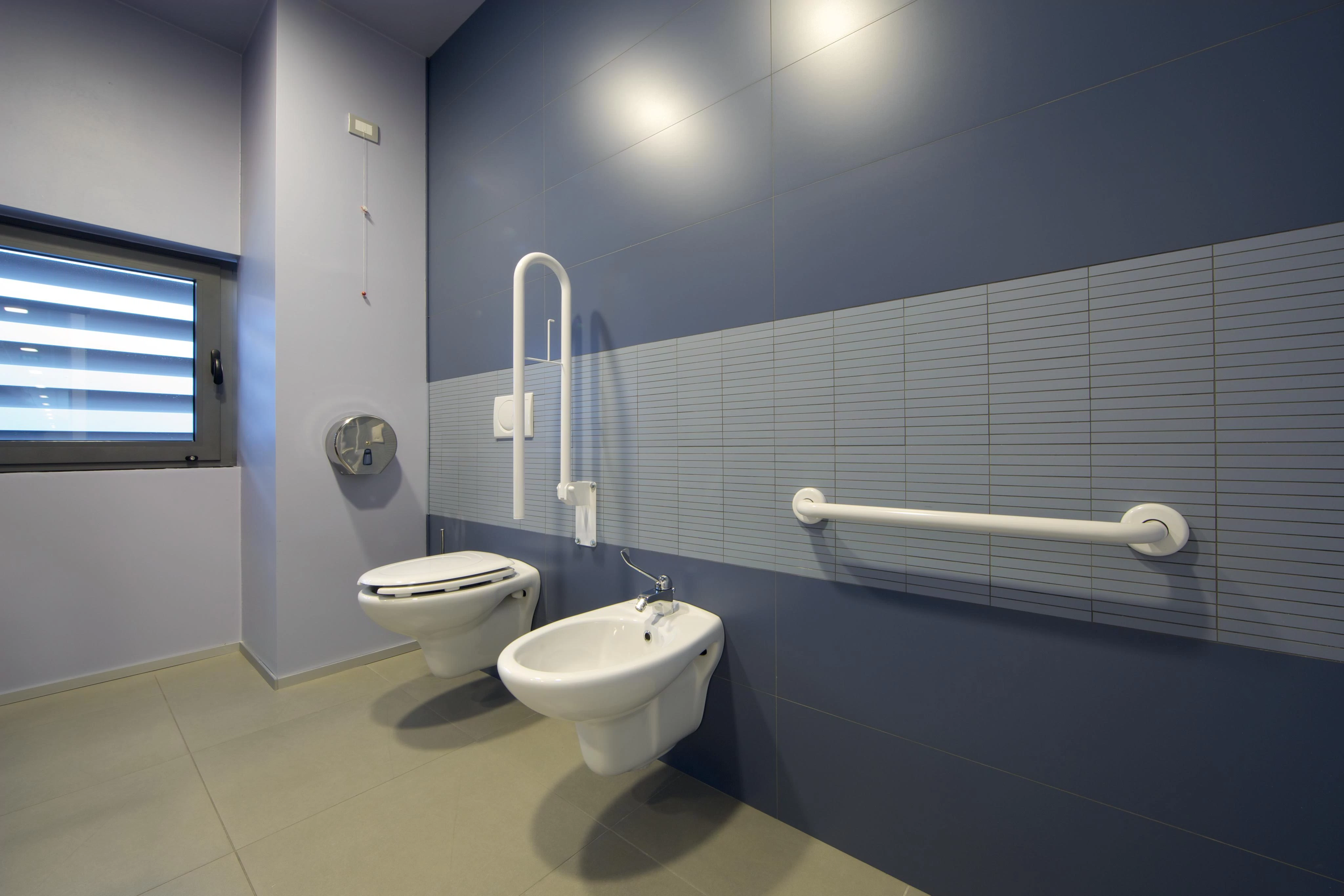 AtlasConcorde Embassy Freight Italia 055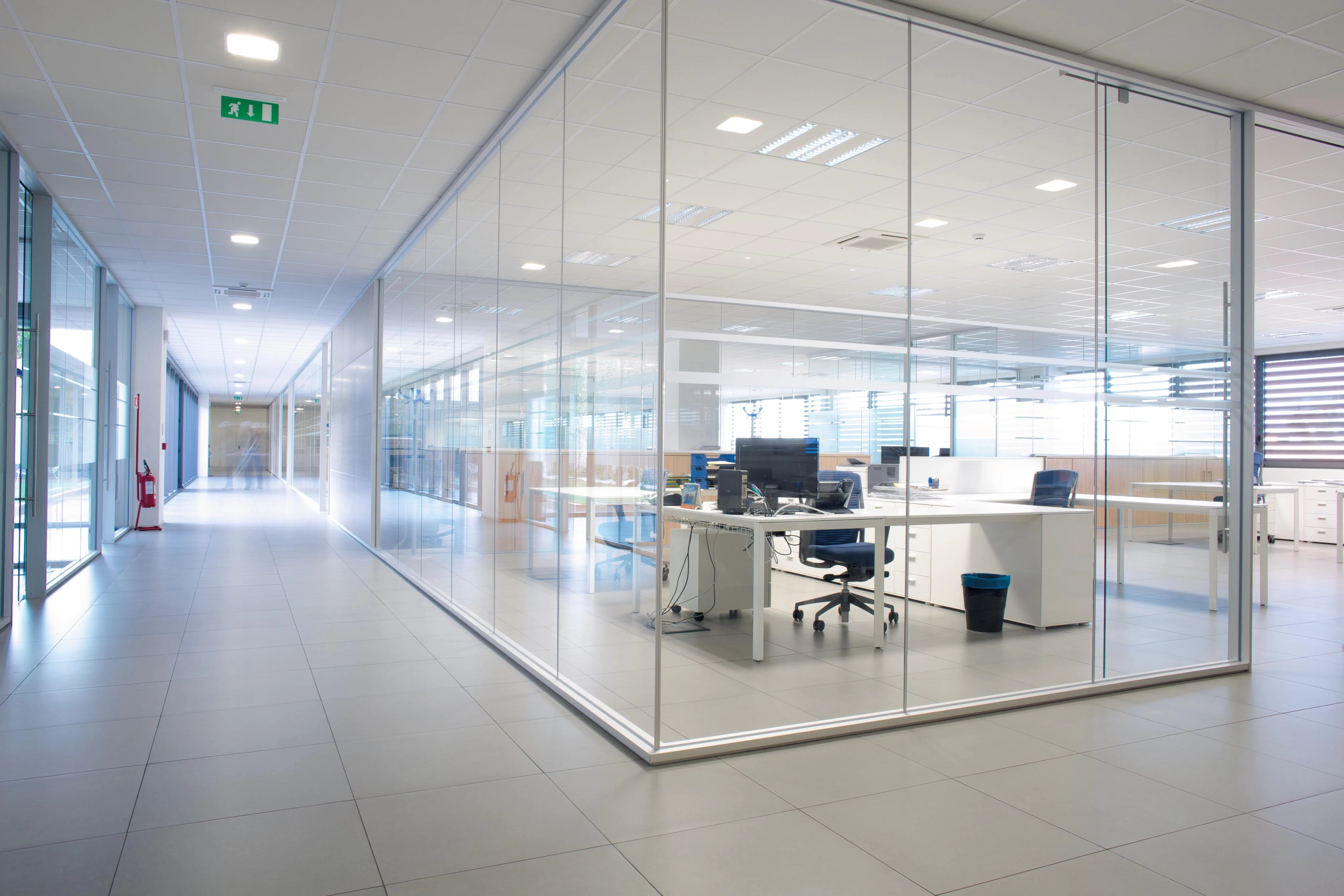 AtlasConcorde Embassy Freight Italia 057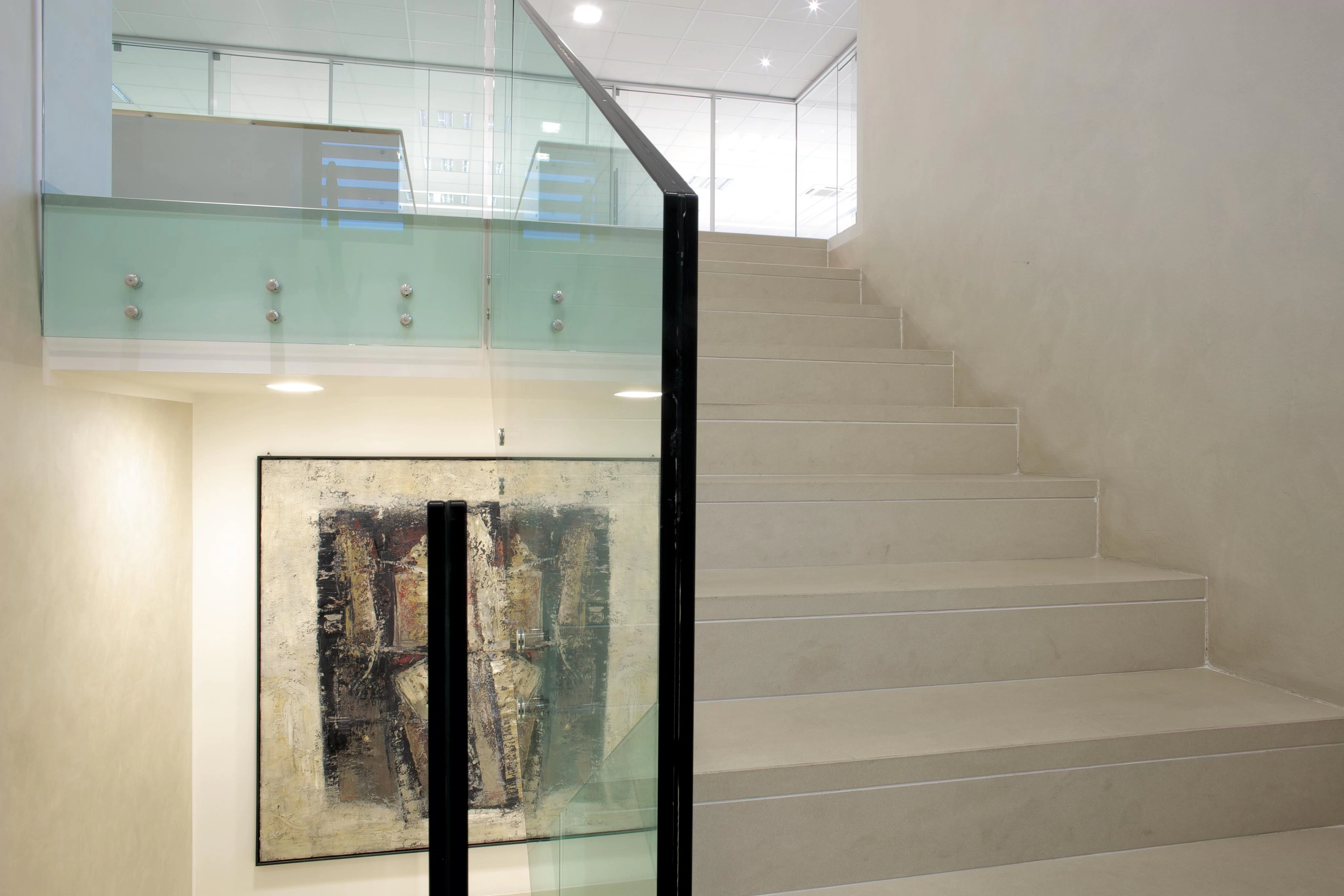 AtlasConcorde Embassy Freight Italia 066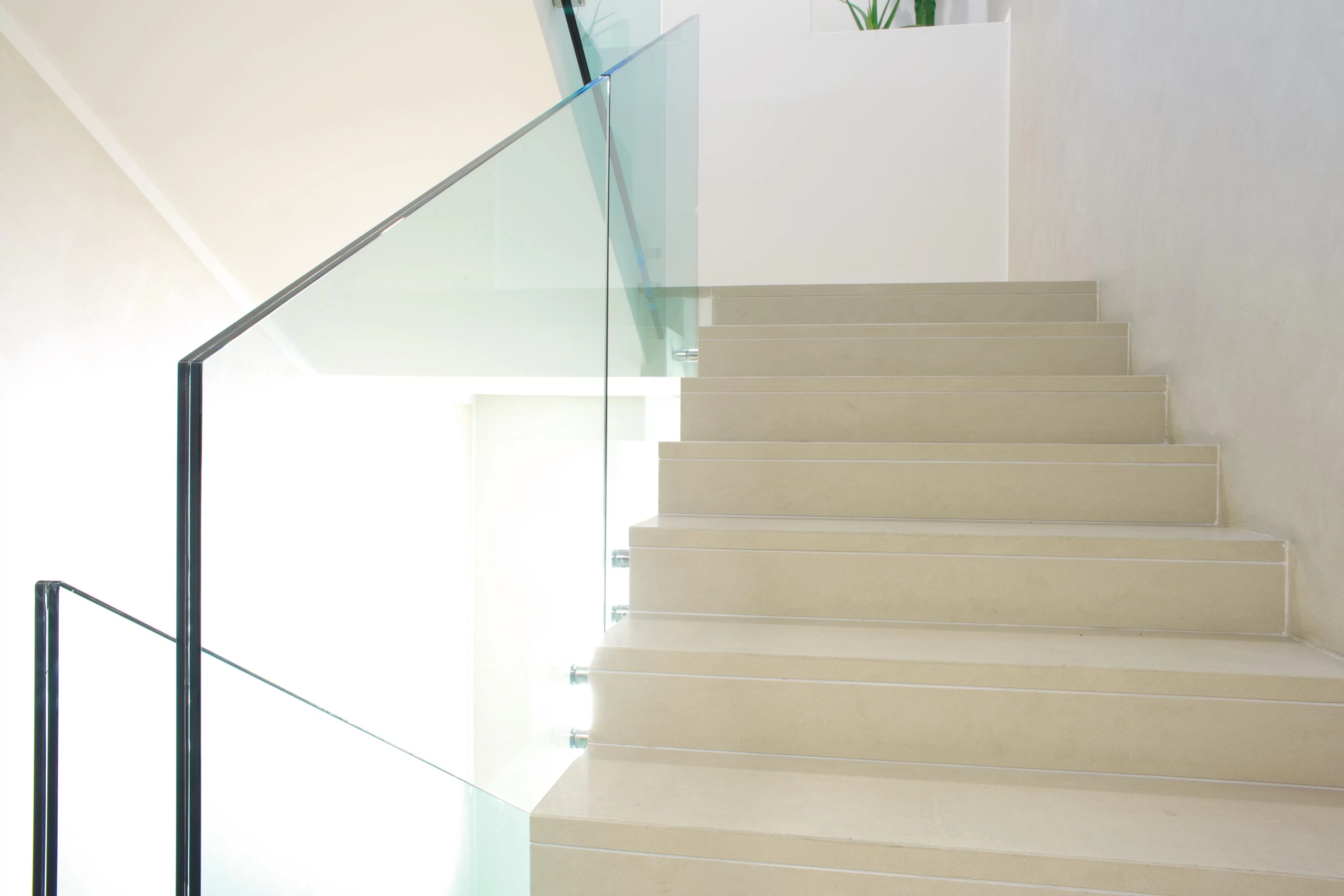 AtlasConcorde Embassy Freight Italia 067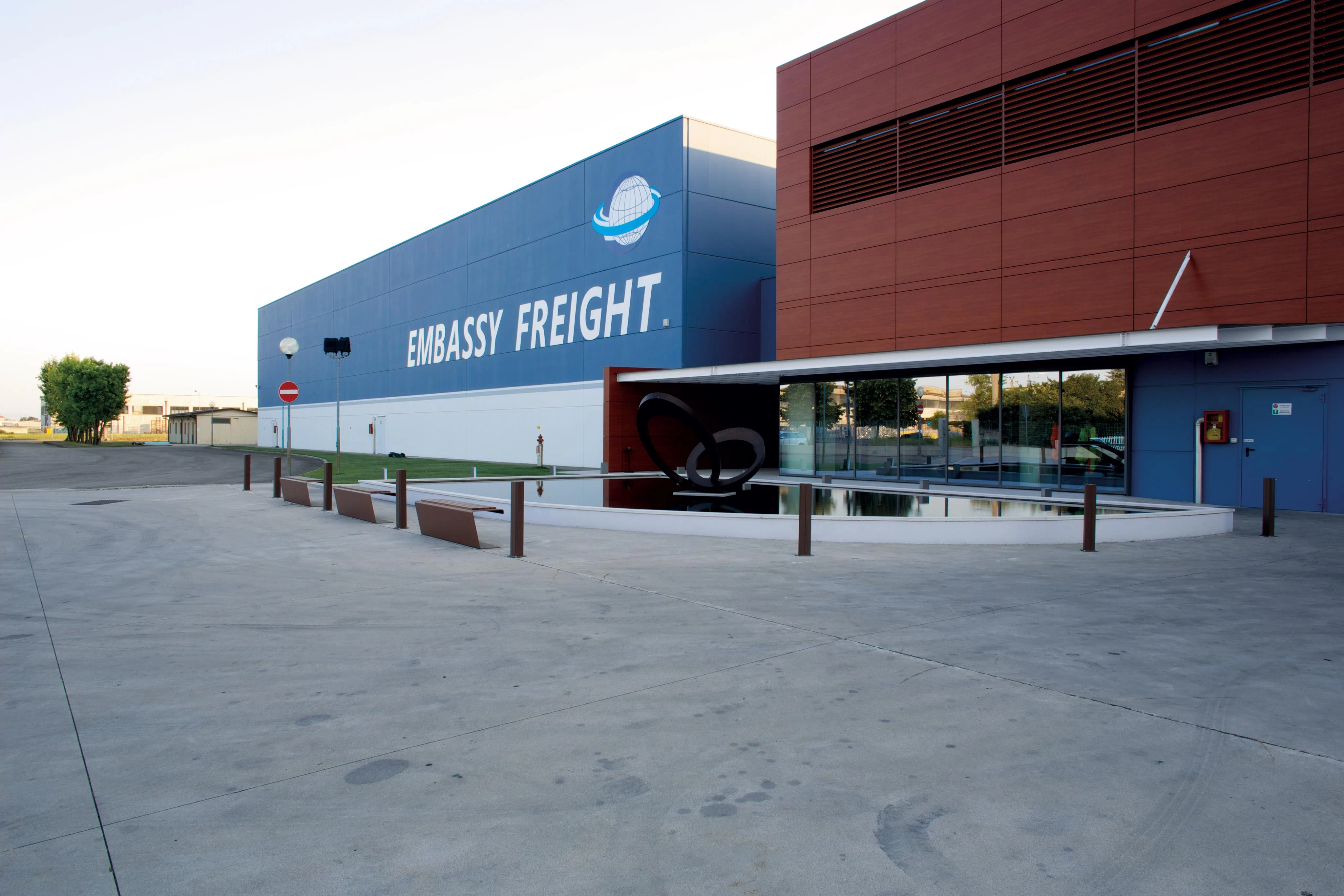 AtlasConcorde Embassy Freight Italia 075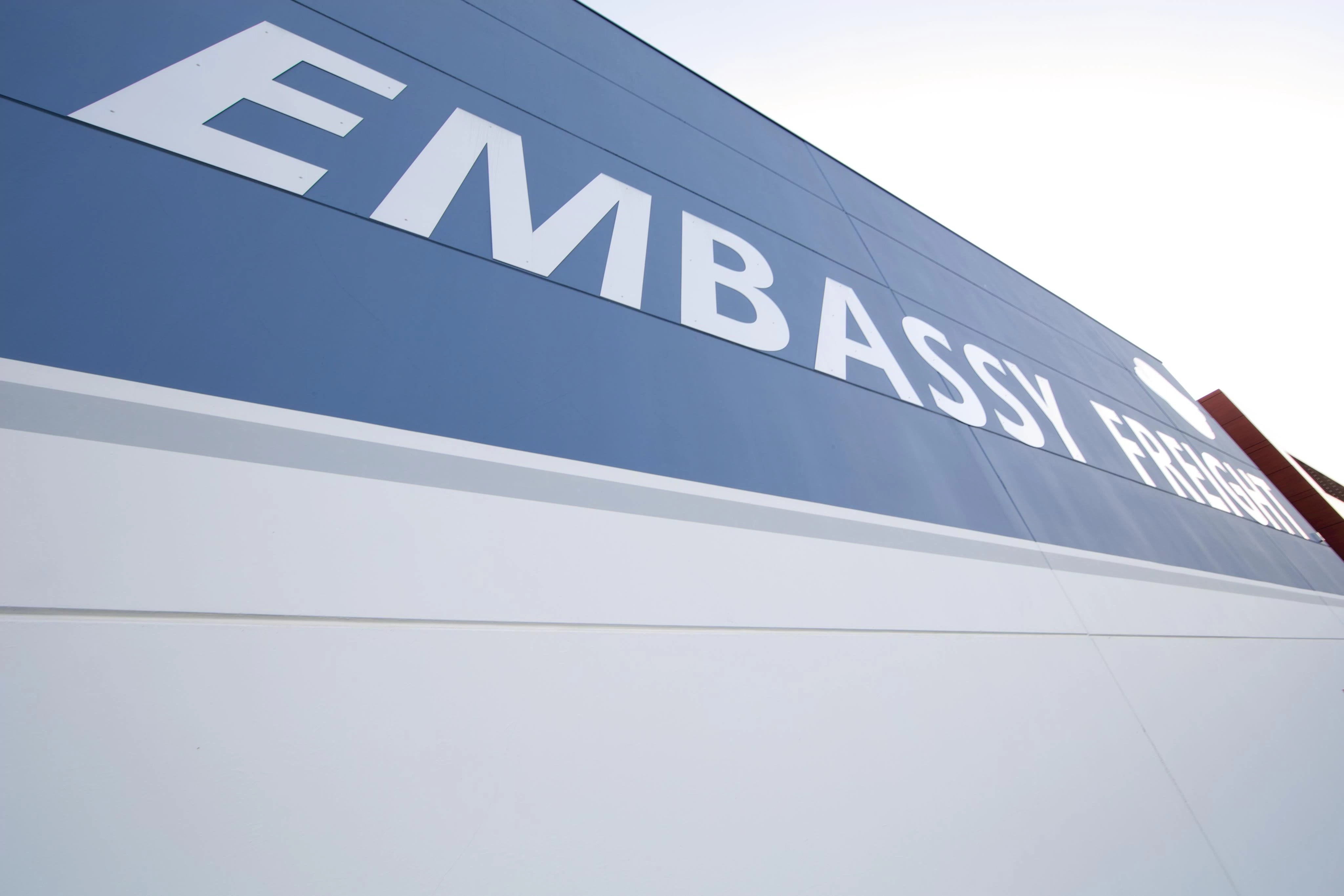 AtlasConcorde Embassy Freight Italia 085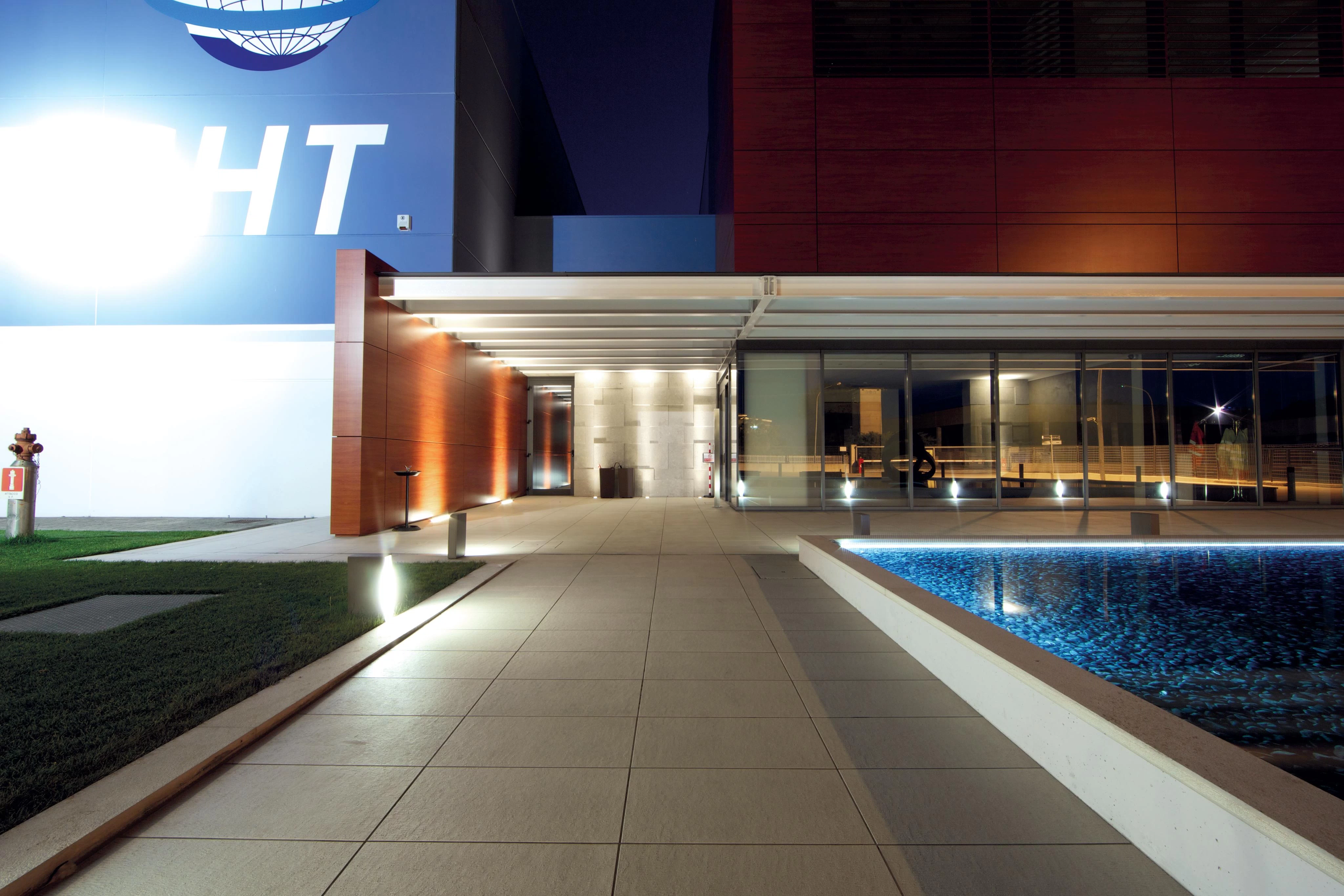 AtlasConcorde Embassy Freight Italia 093