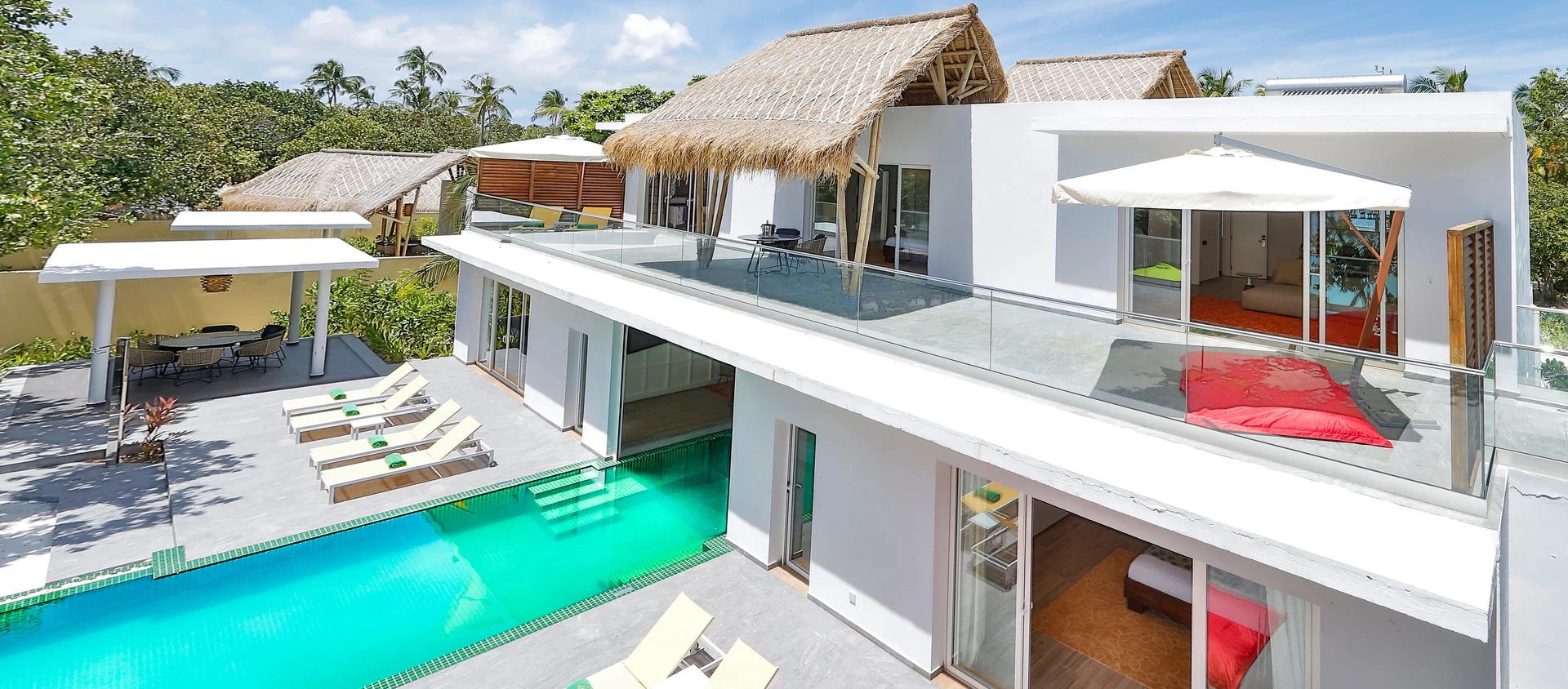 Hospitality
Emerald Maldives Resort & Spa
Maldives
In one of the earth's paradises located on the island of Fasmendhoo, where sky and sea meet to create unique emotions, rises the Emerald Maldives Resort, designed and built by combining tropical scenery with modern design.
The interiors are decorated with a discreet, elegant minimalism designed to dialog with nature and the outdoors. And it is in this context that Atlas Concorde products have created welcoming environments with an extremely contemporary look thanks to a wide range of tiles inspired by natural materials, like the wood-effect porcelain tiles used to furnish the bright apartments.
The bathrooms convey intimacy and elegance, decorated with floors and walls inspired by the most refined marble, and a focus on interior design trends is also evident in the furnishings.
In contrast, the stone look dominates the outdoor spaces and the areas dedicated to the solarium and swimming pool, for a design that is ever closer to nature. Decisive surfaces that communicate a metropolitan style with an original, pristine, and eternal beauty.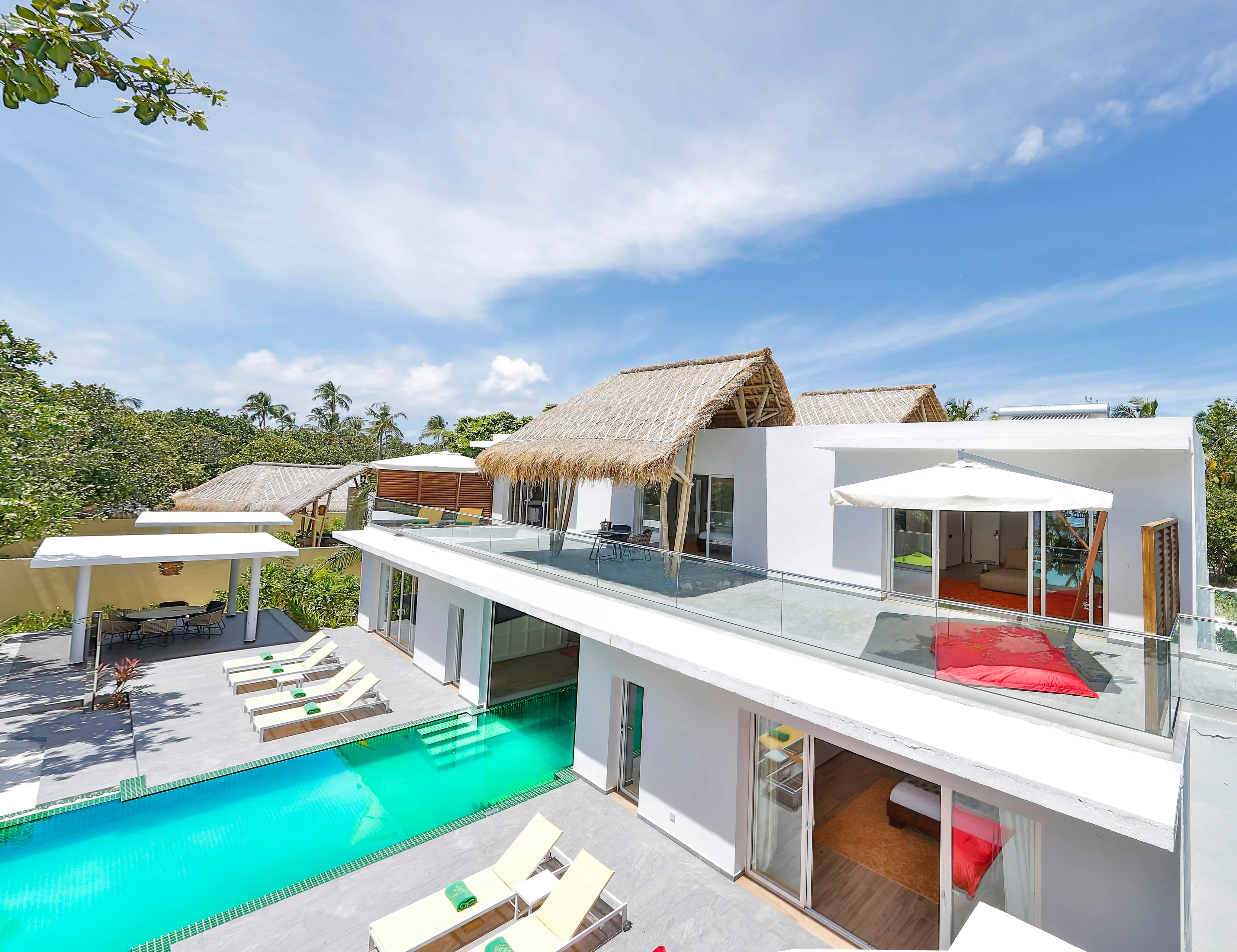 Atlas Concorde Emerald Resort Maldive 002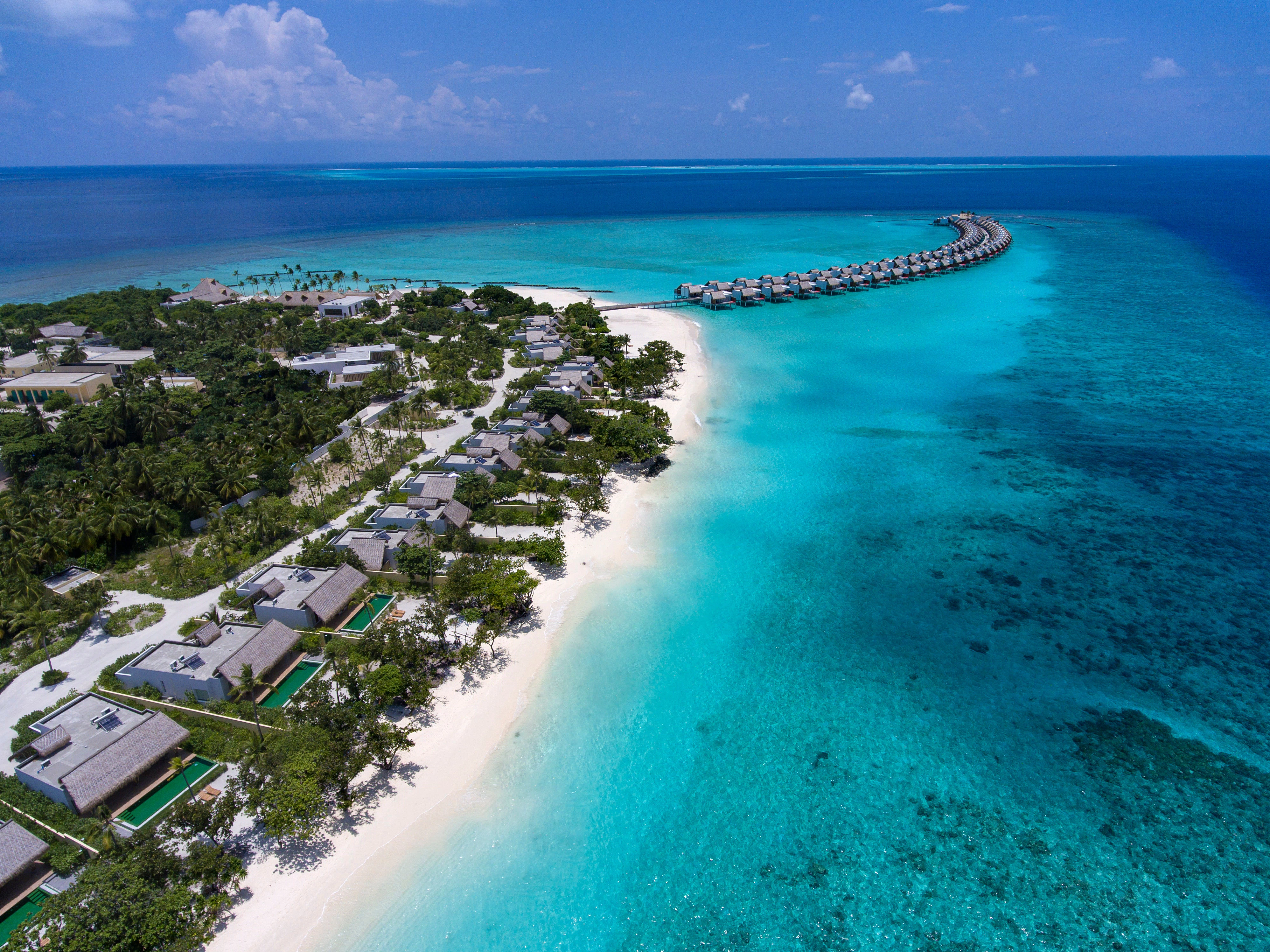 Atlas Concorde Emerald Resort Maldive 018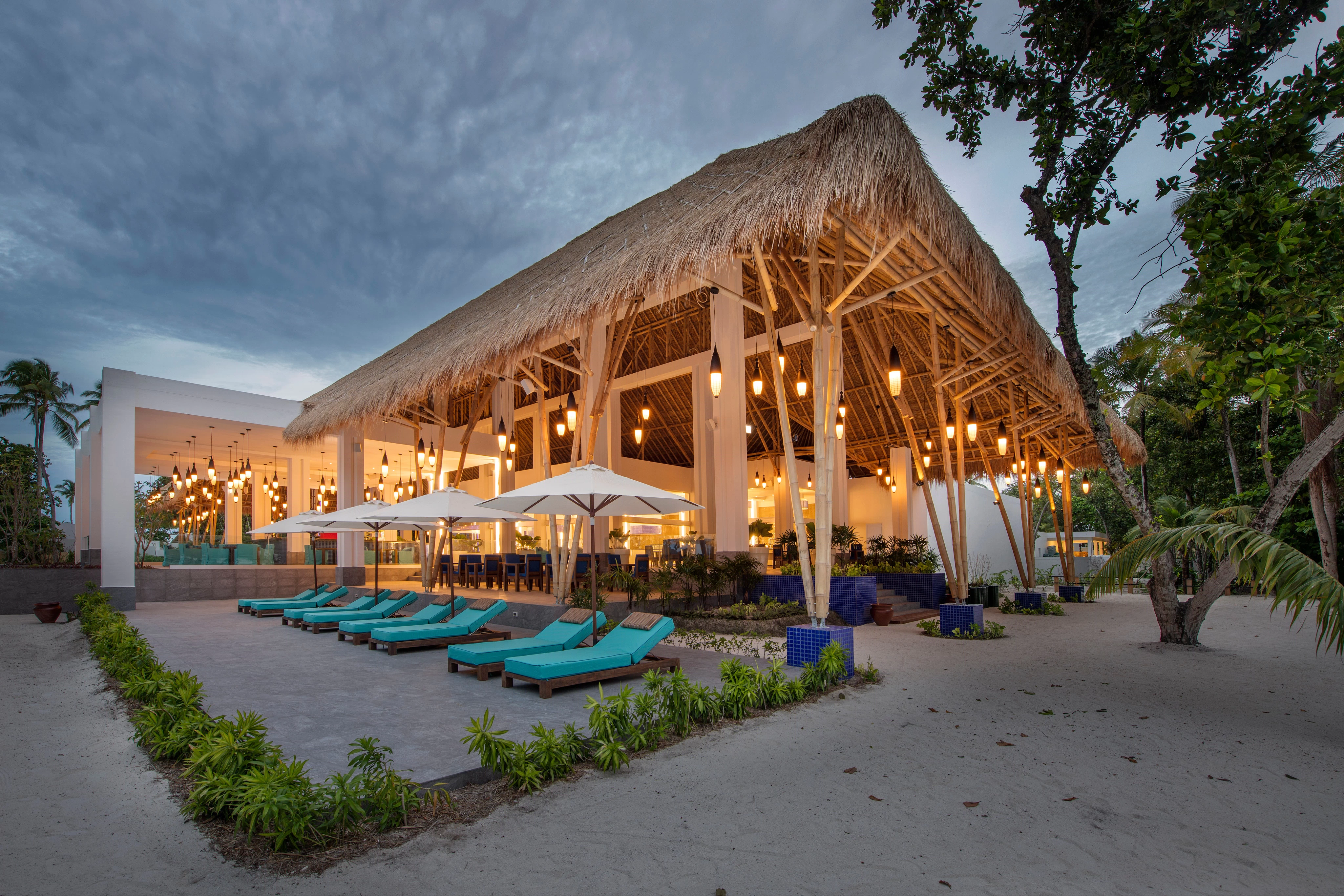 Atlas Concorde Emerald Resort Maldive 026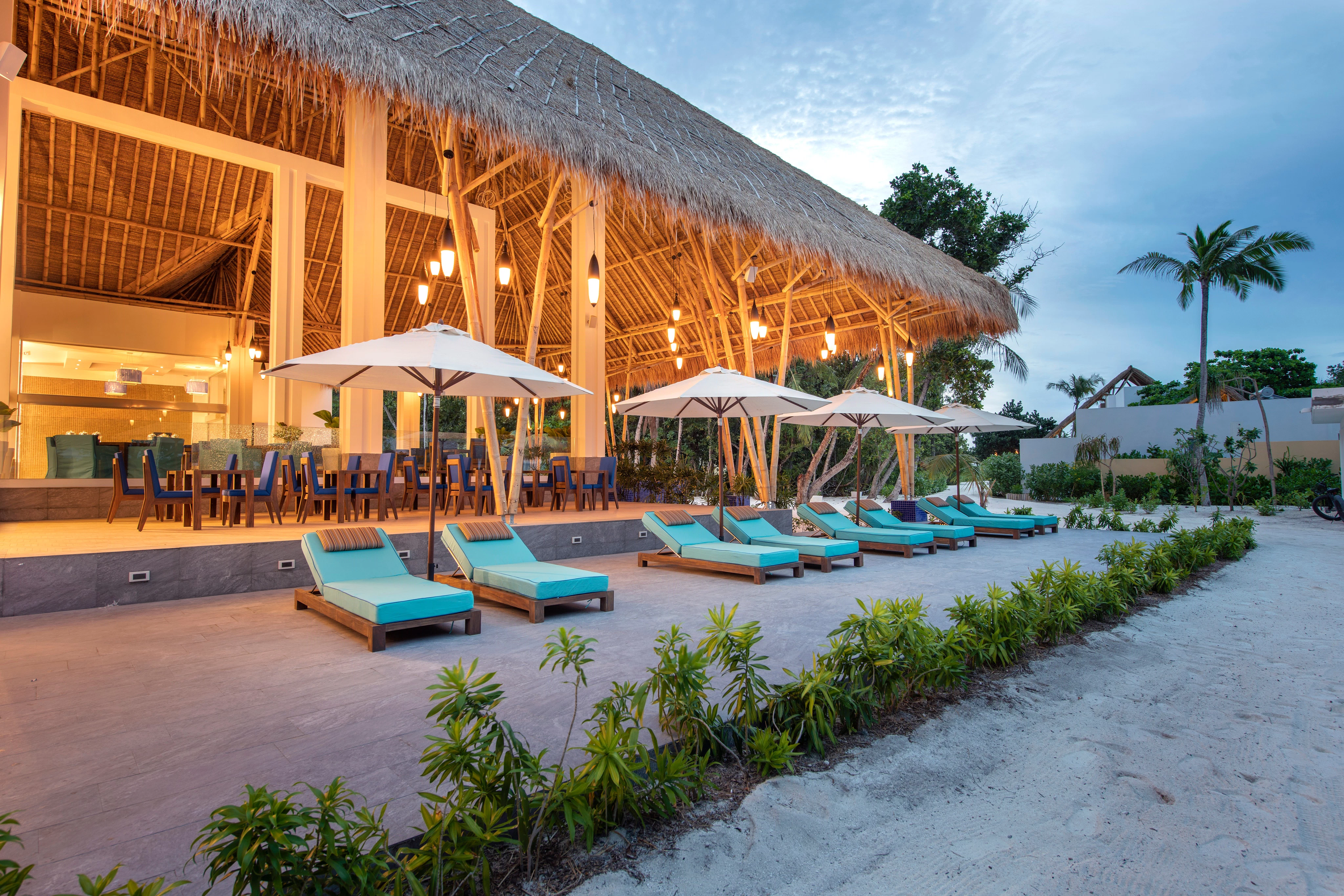 Atlas Concorde Emerald Resort Maldive 027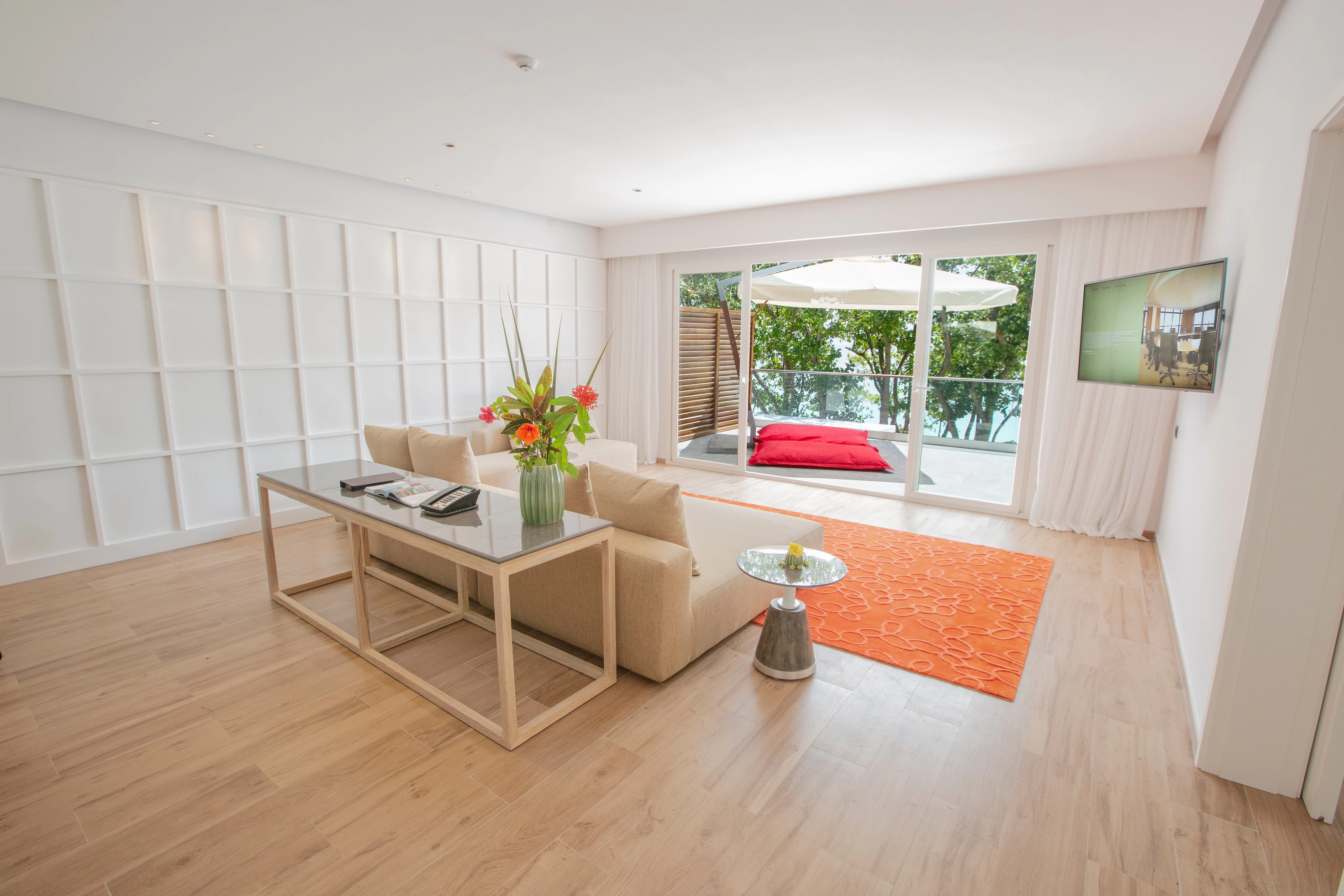 Atlas Concorde Emerald Resort Maldive 001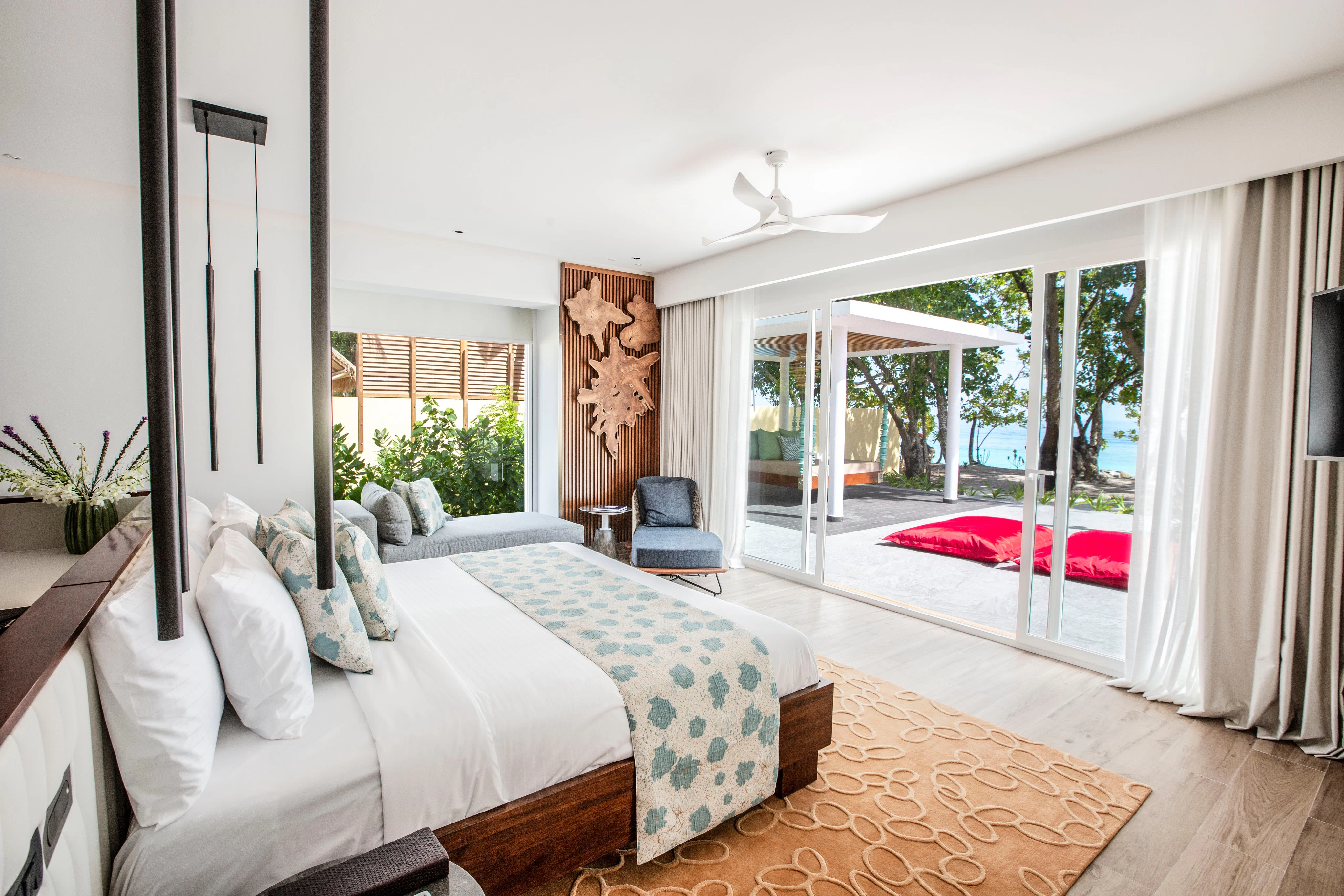 Atlas Concorde Emerald Resort Maldive 011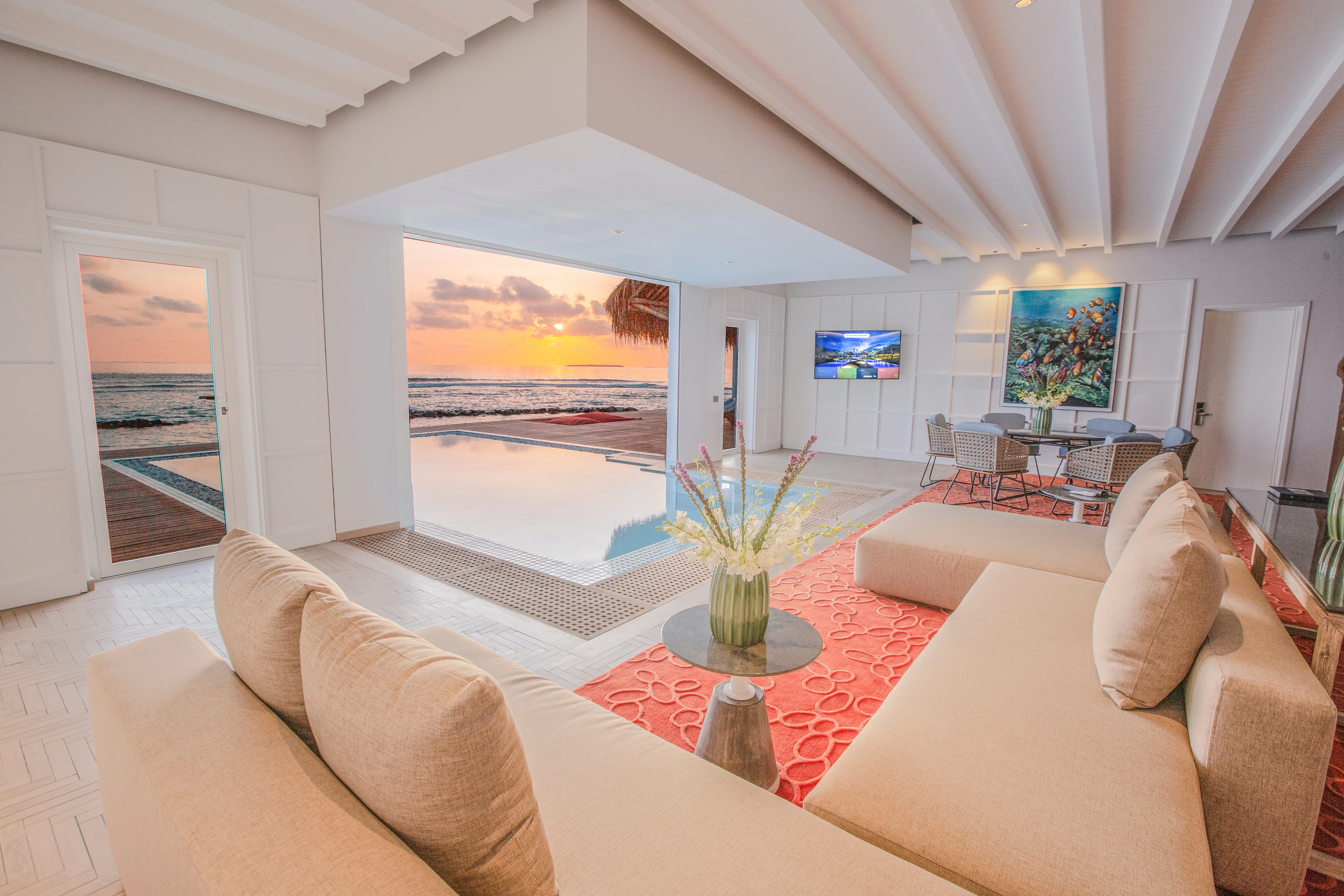 Atlas Concorde Emerald Resort Maldive 010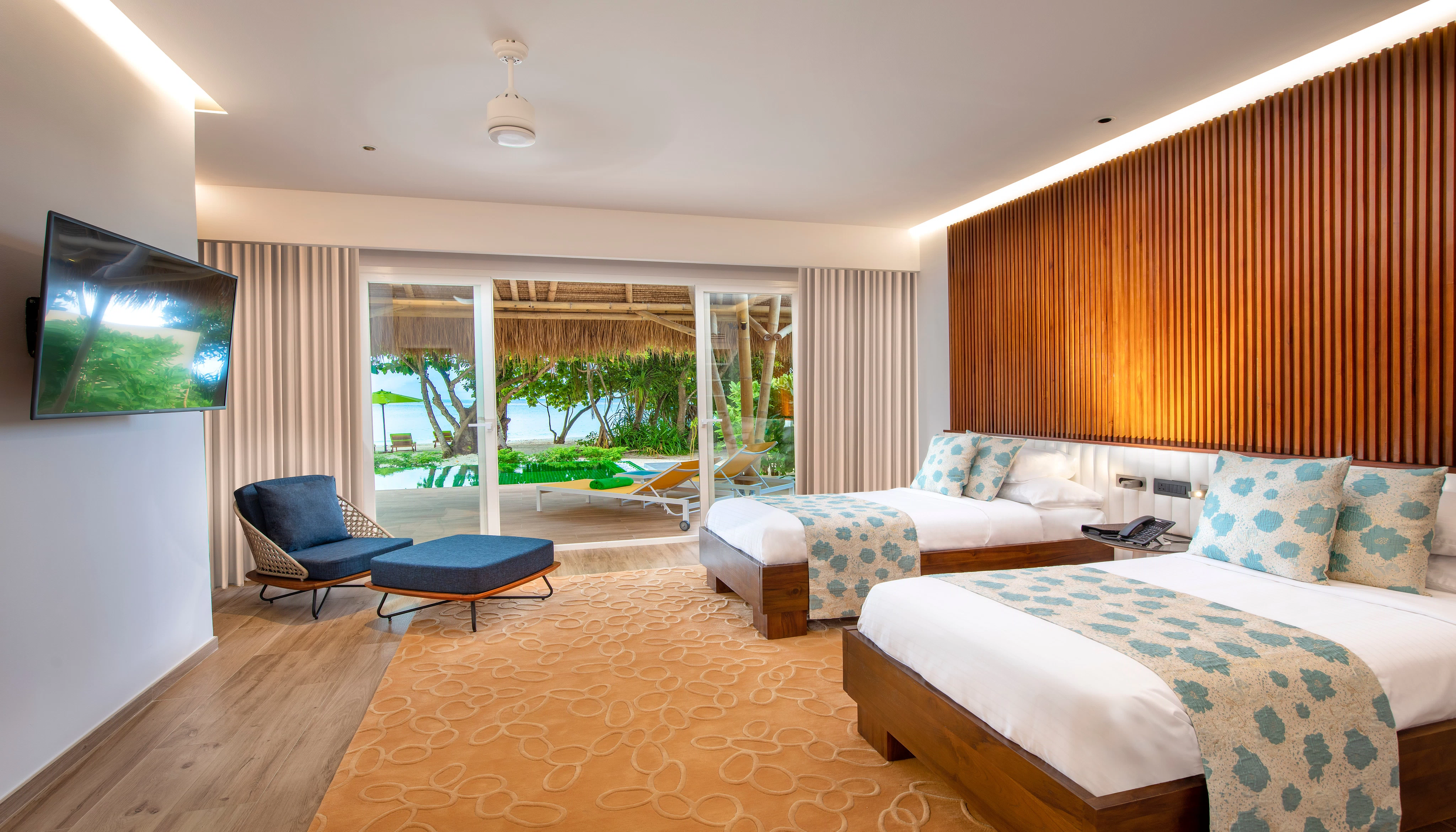 Atlas Concorde Emerald Resort Maldive 022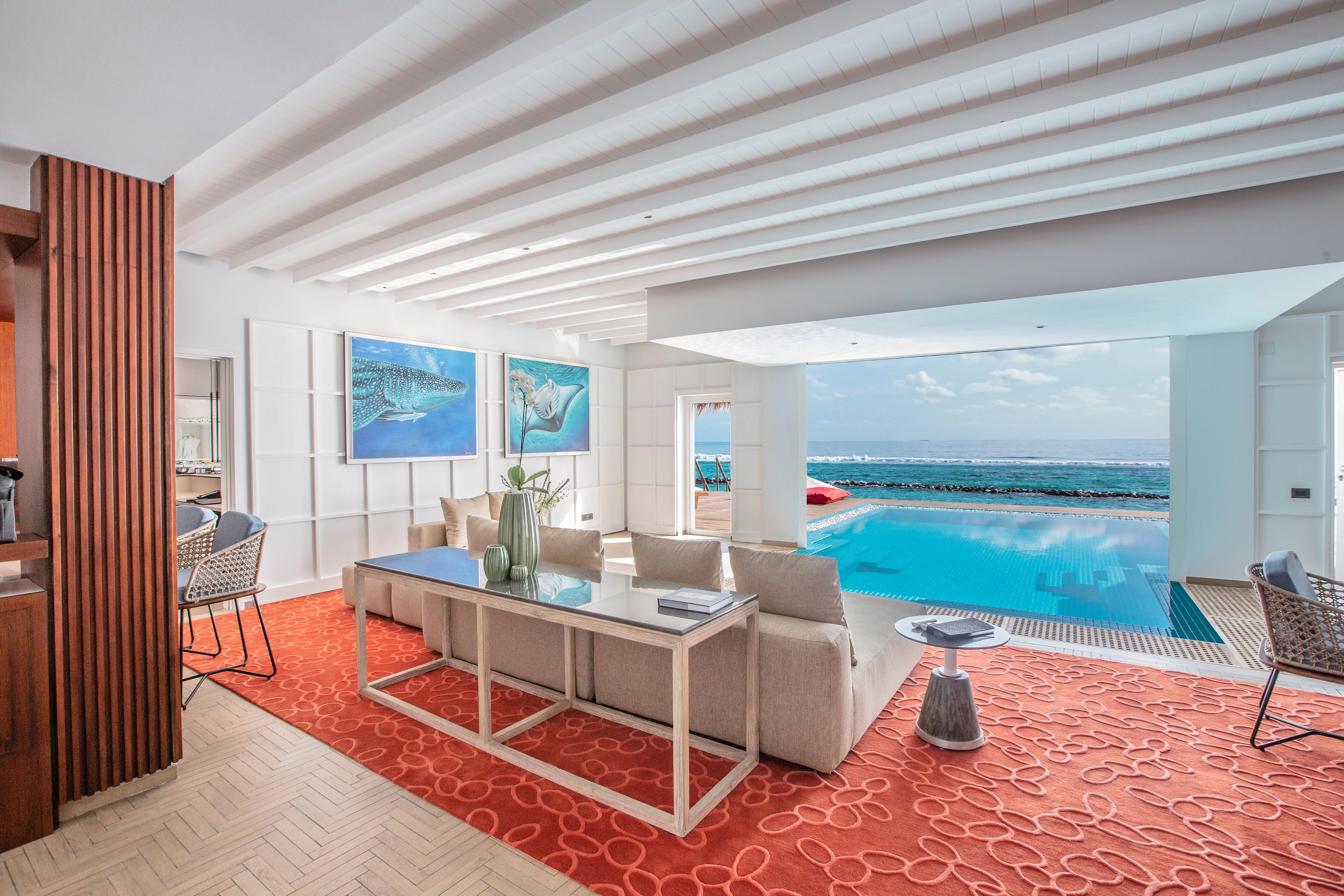 Atlas Concorde Emerald Resort Maldive 004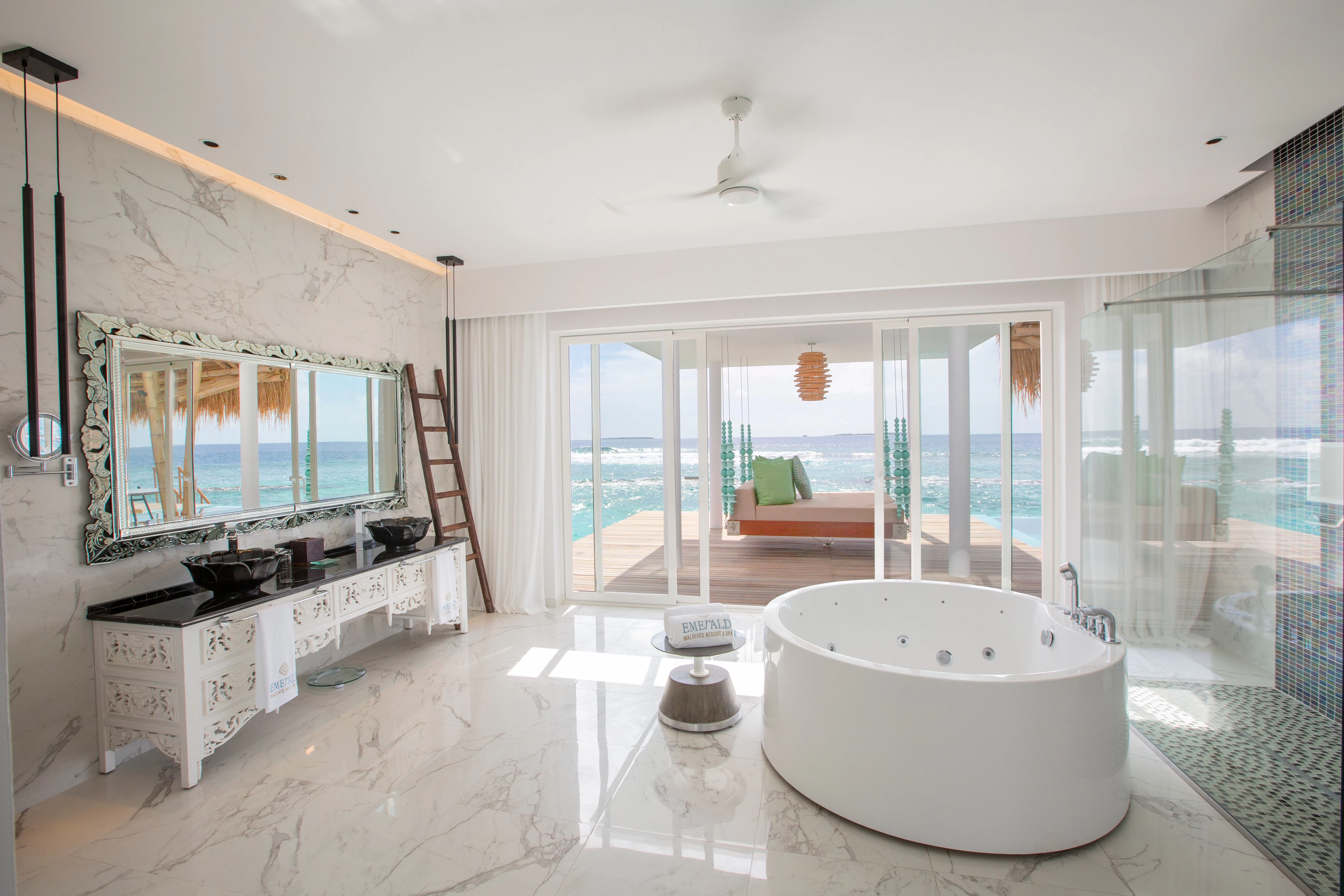 Atlas Concorde Emerald Resort Maldive 003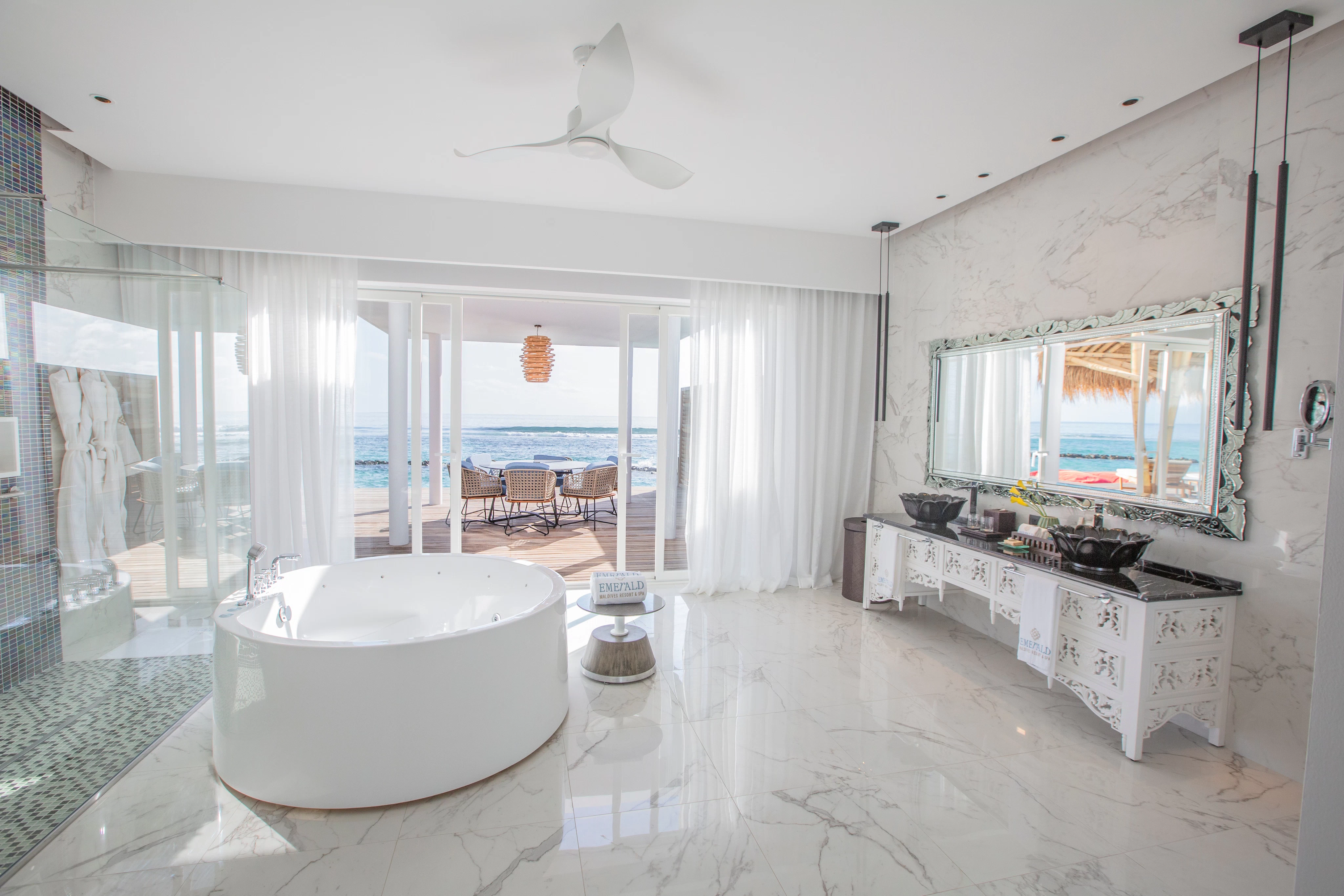 Atlas Concorde Emerald Resort Maldive 005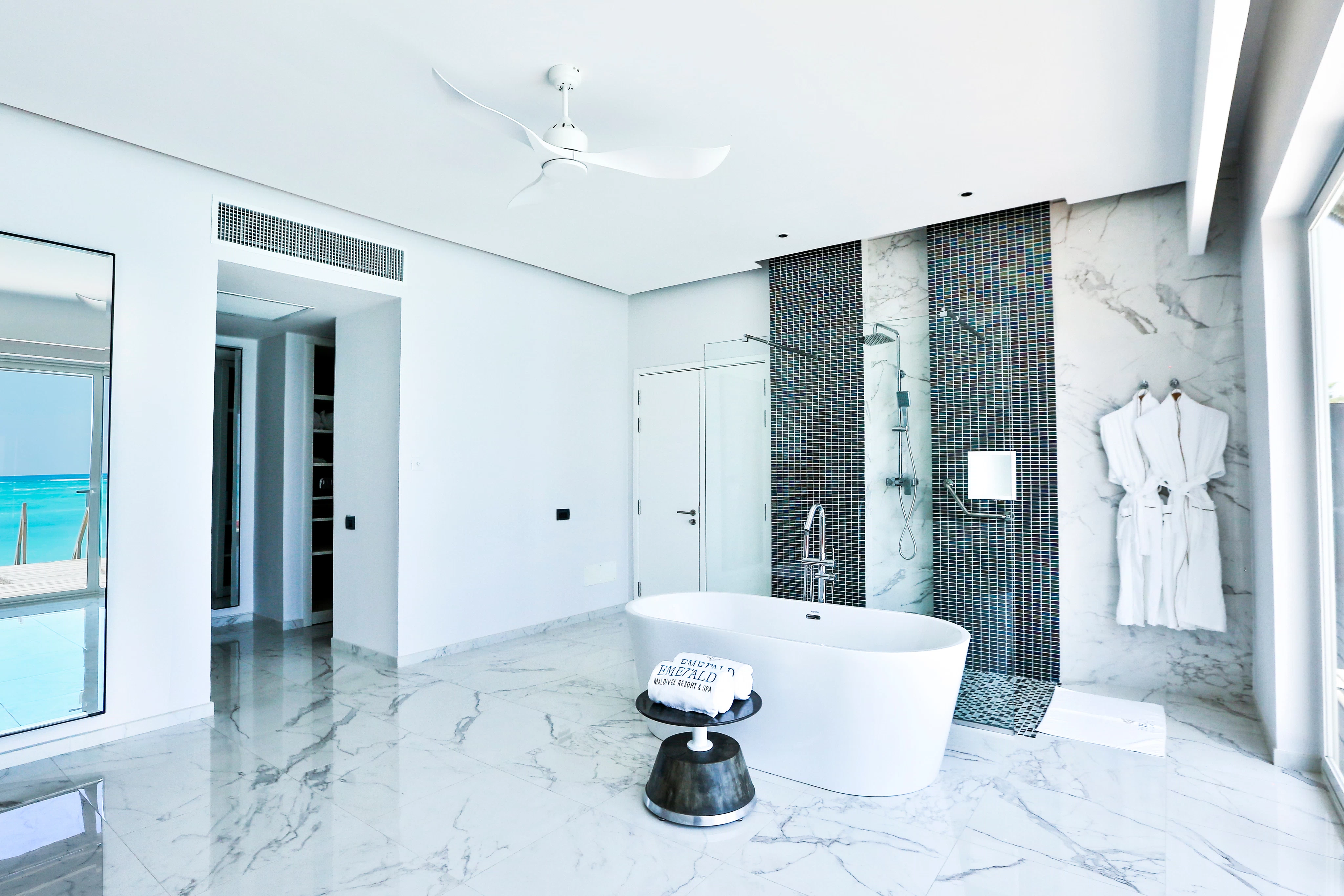 Atlas Concorde Emerald Resort Maldive 013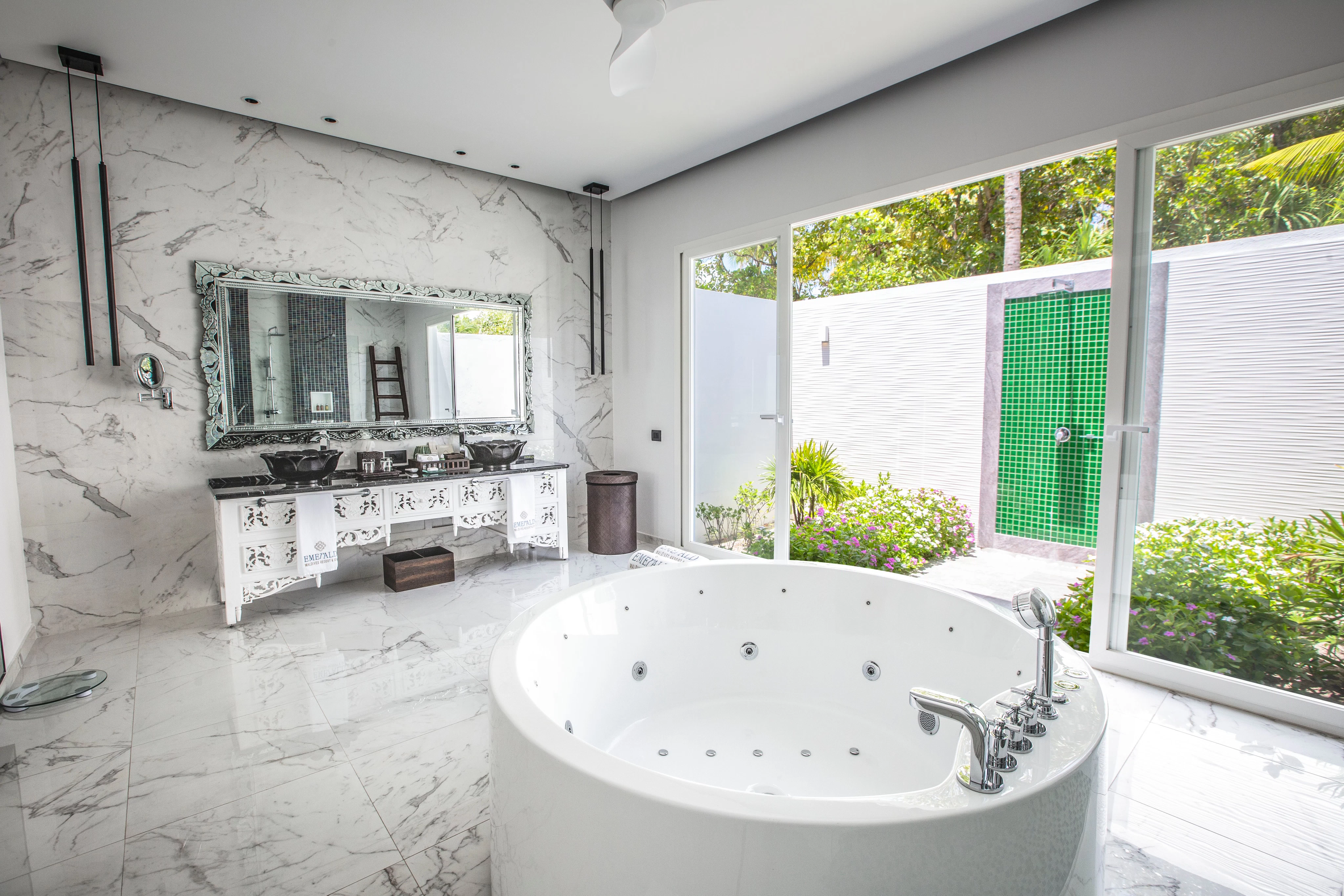 Atlas Concorde Emerald Resort Maldive 014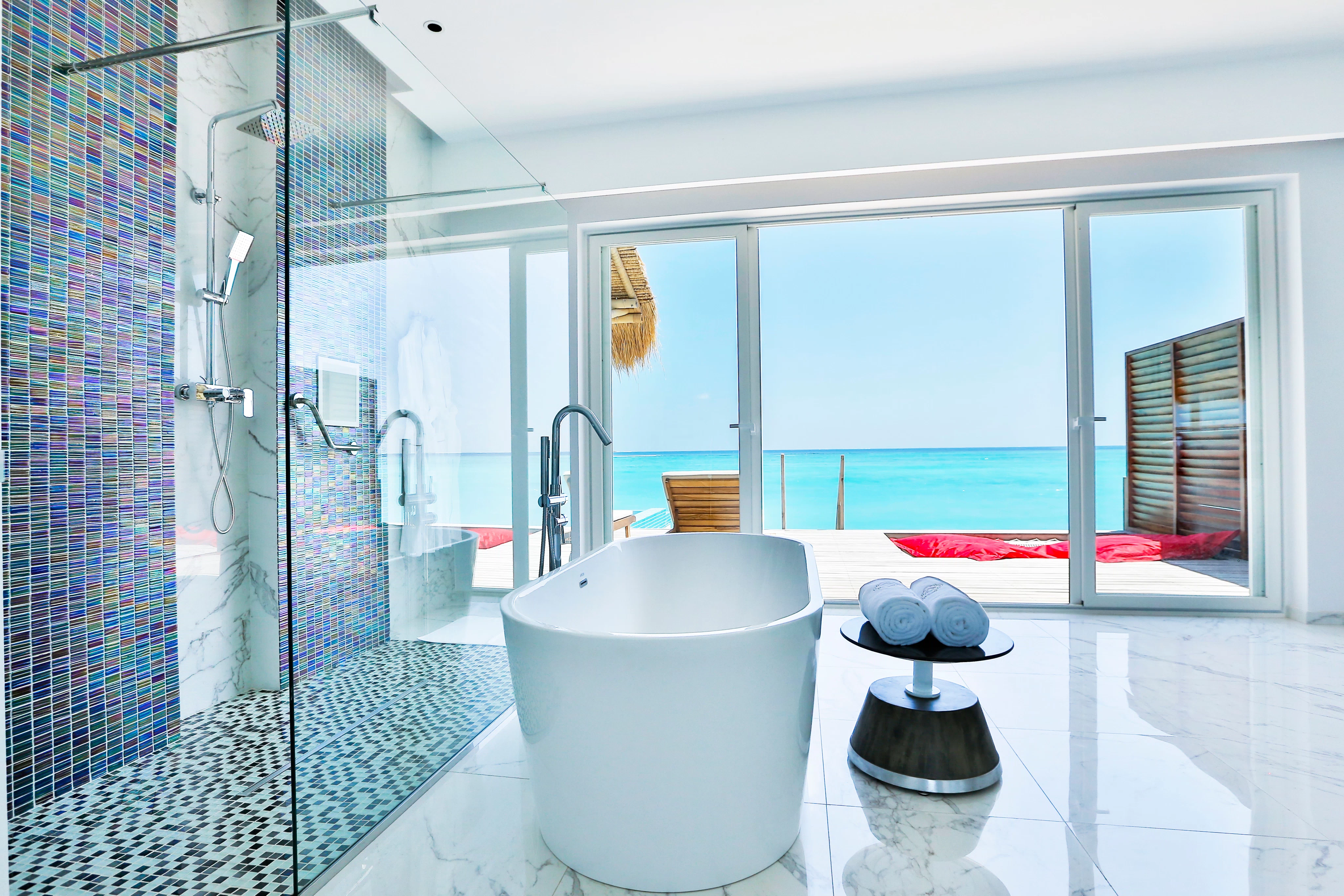 Atlas Concorde Emerald Resort Maldive 012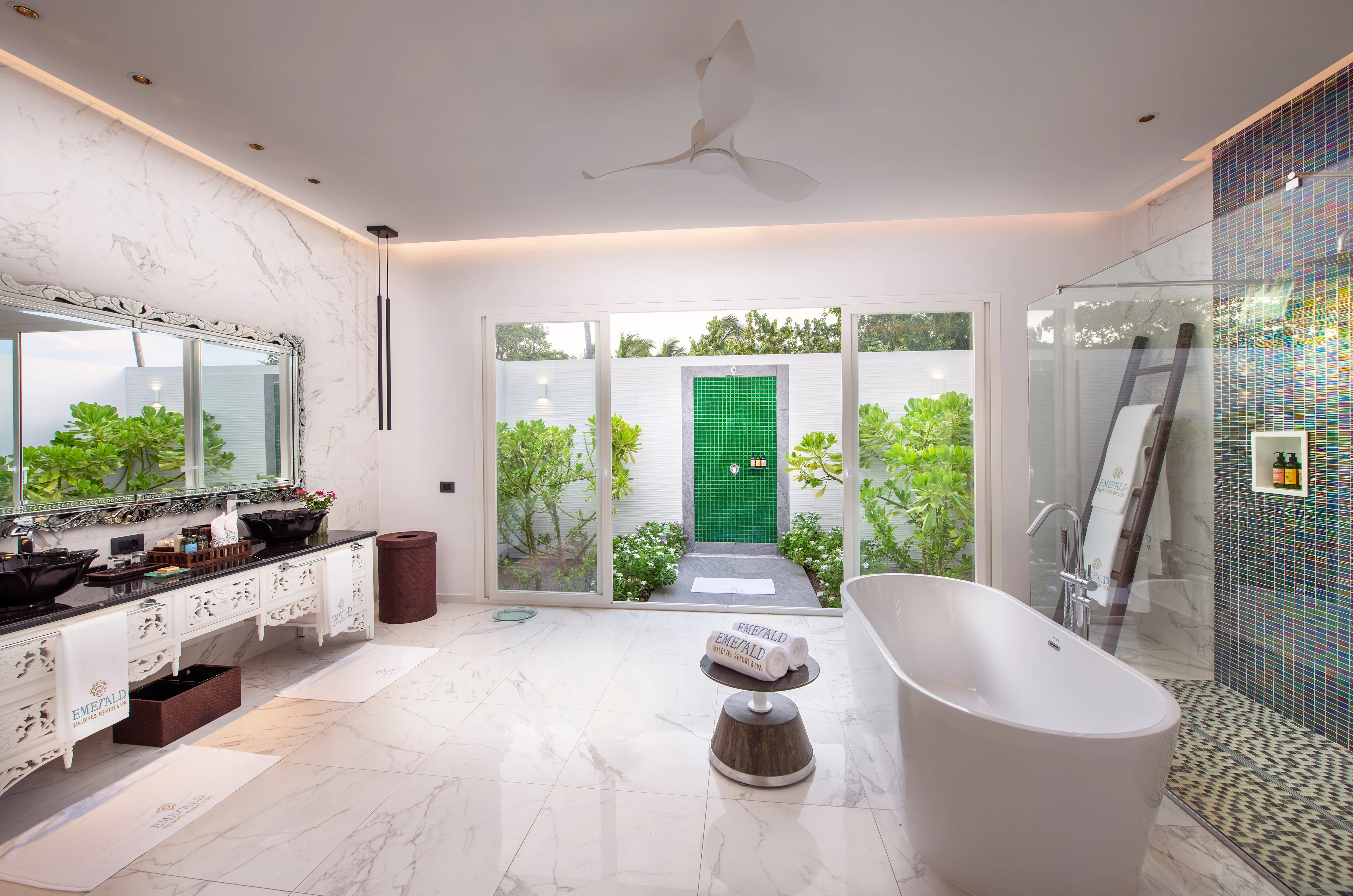 Atlas Concorde Emerald Resort Maldive 021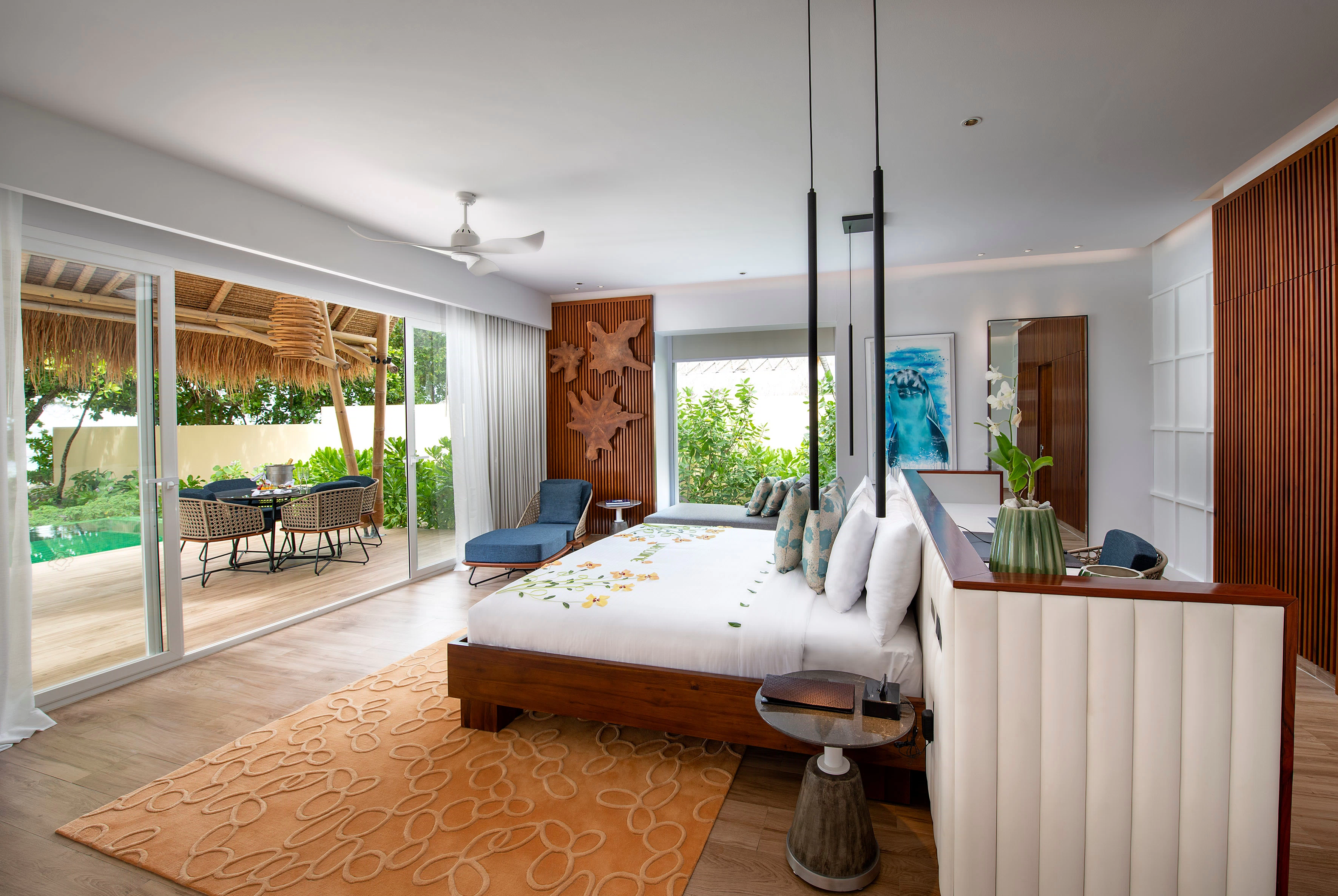 Atlas Concorde Emerald Resort Maldive 019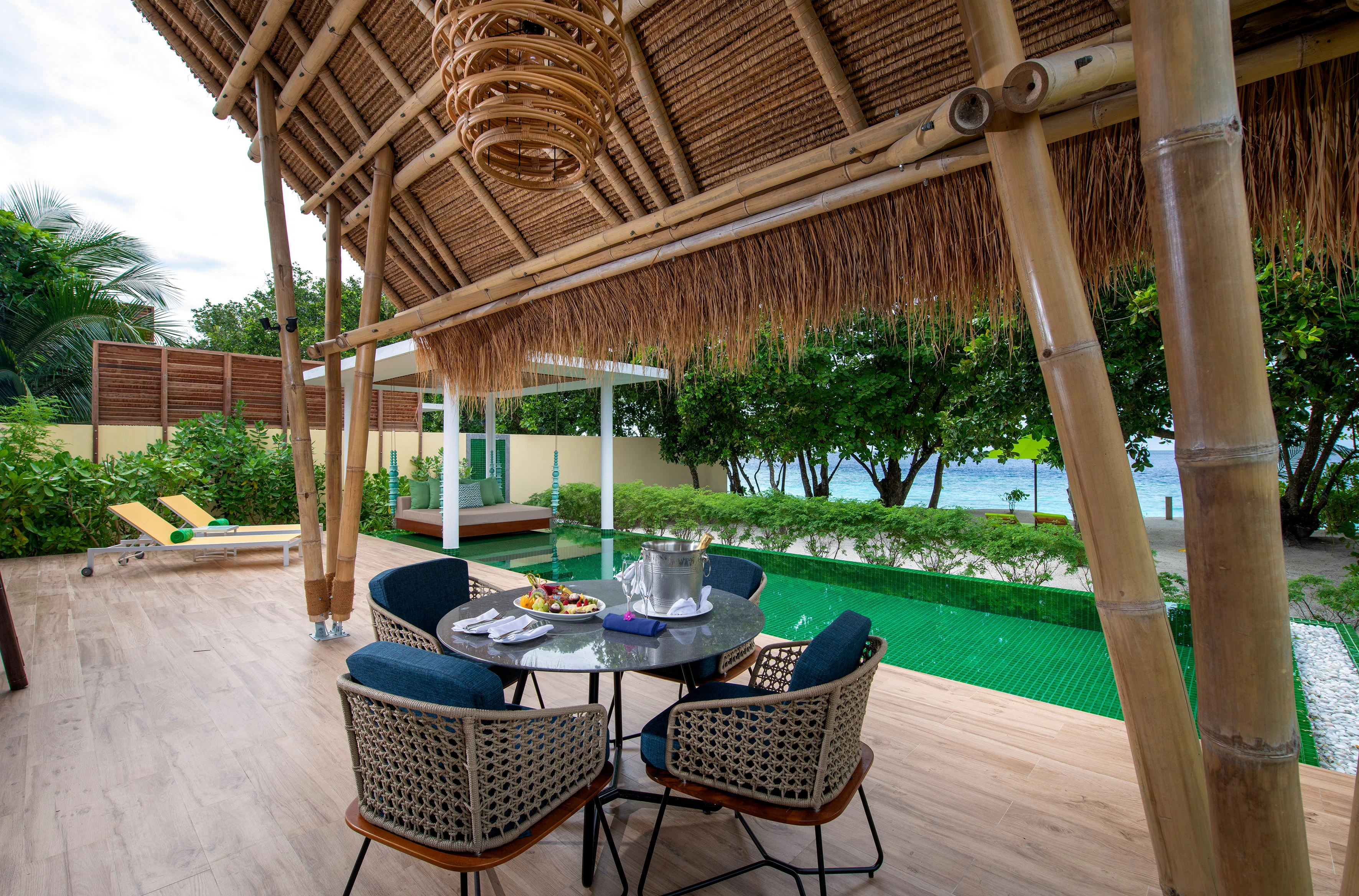 Atlas Concorde Emerald Resort Maldive 020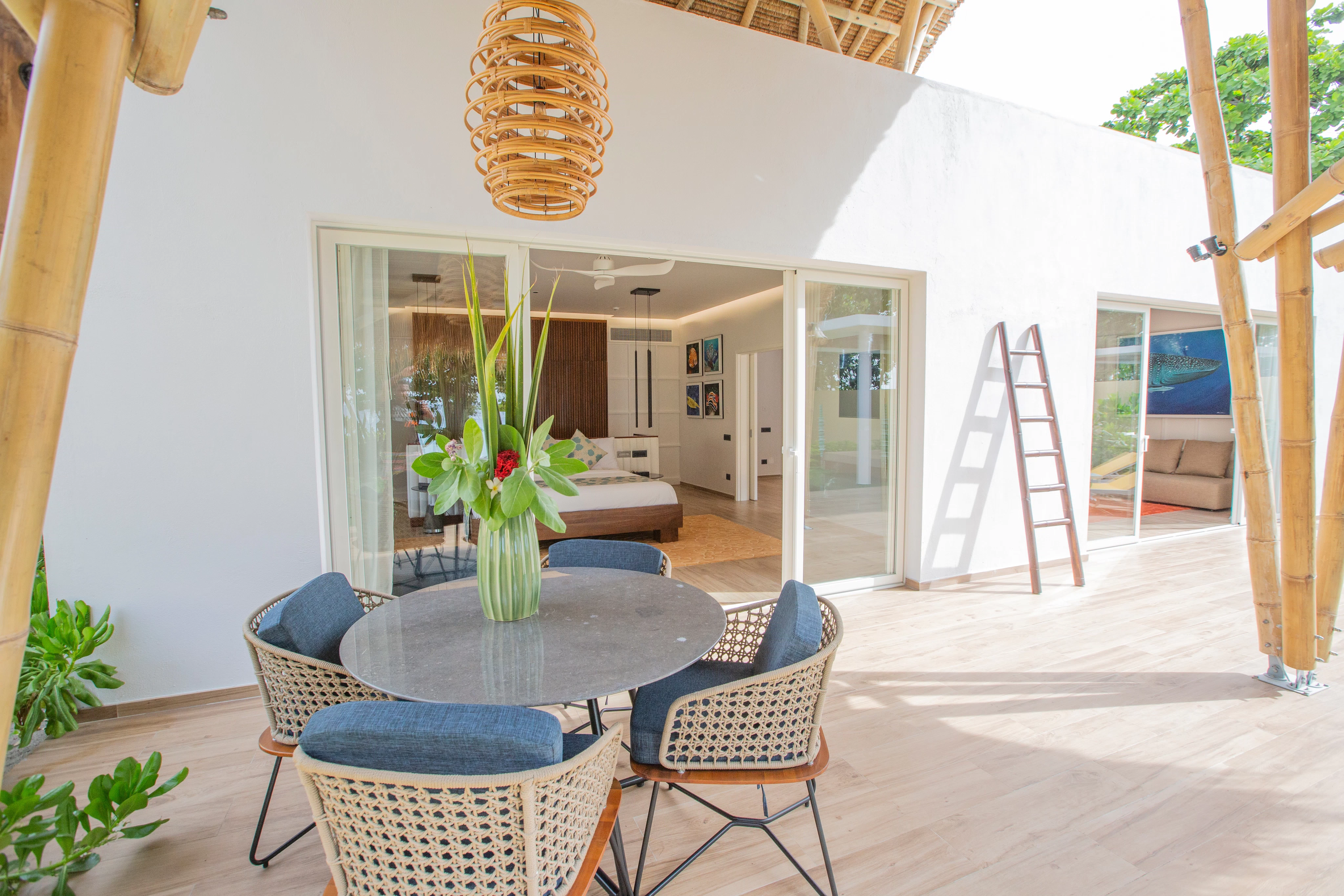 Atlas Concorde Emerald Resort Maldive 015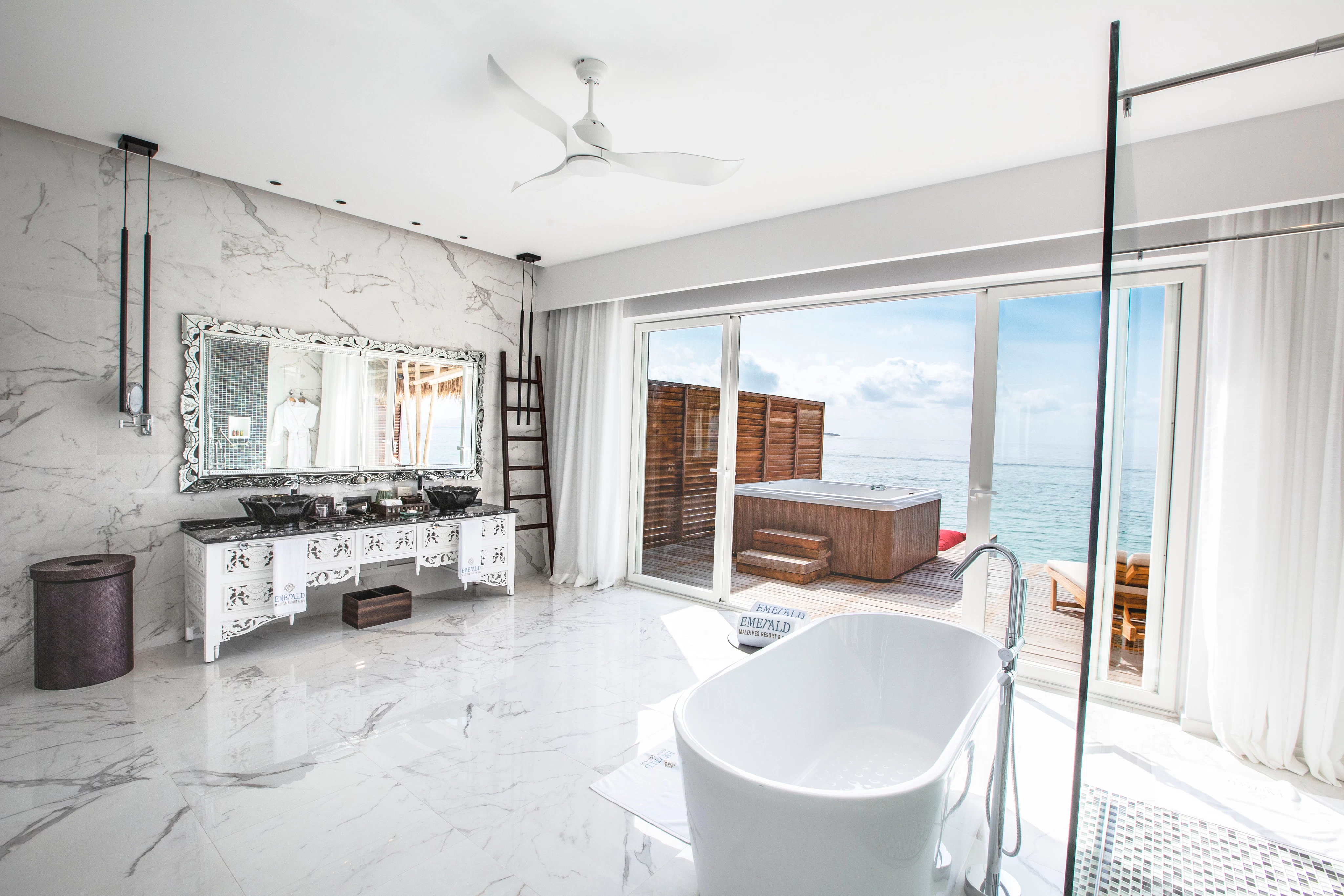 Atlas Concorde Emerald Resort Maldive 016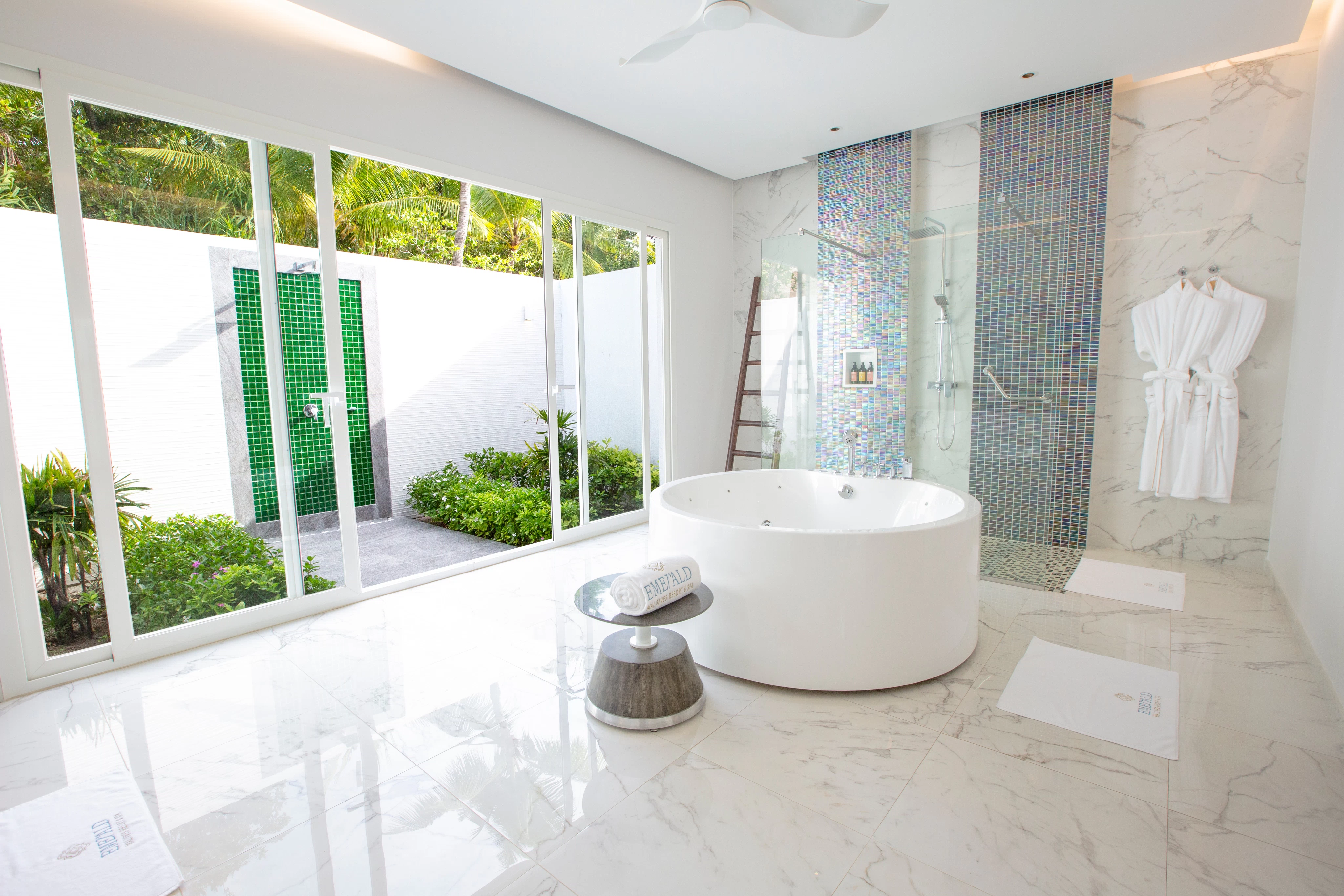 Atlas Concorde Emerald Resort Maldive 017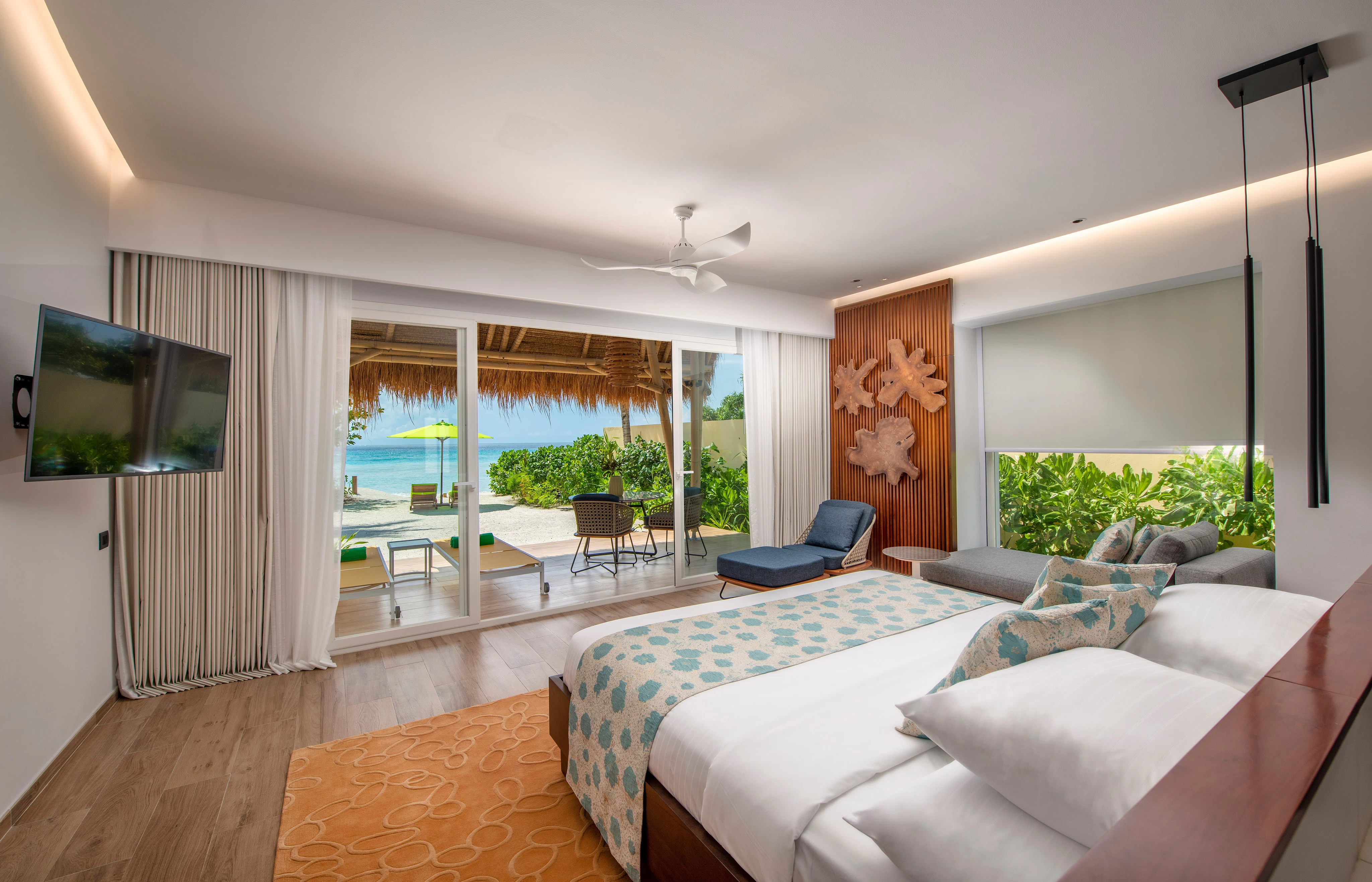 Atlas Concorde Emerald Resort Maldive 028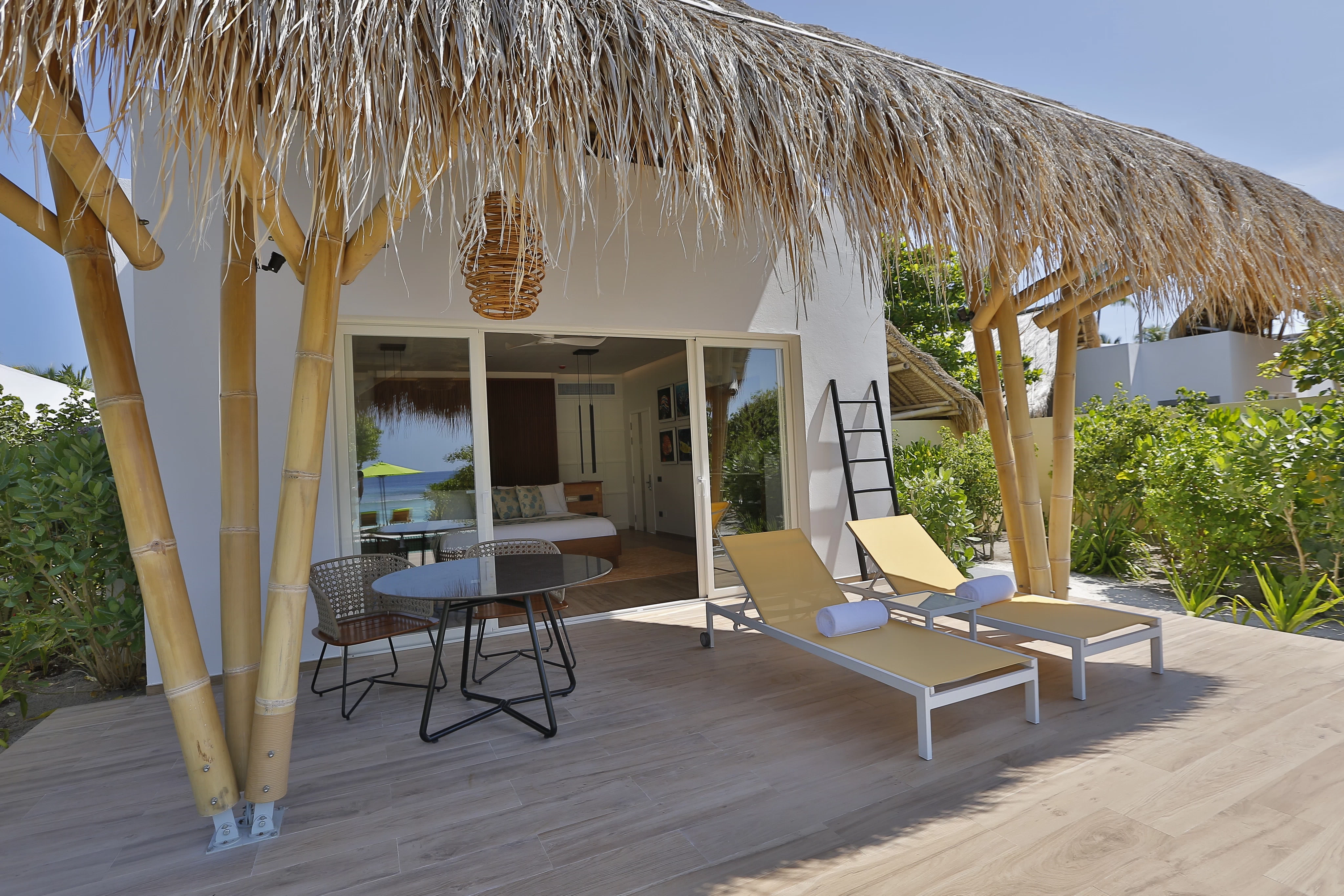 Atlas Concorde Emerald Resort Maldive 006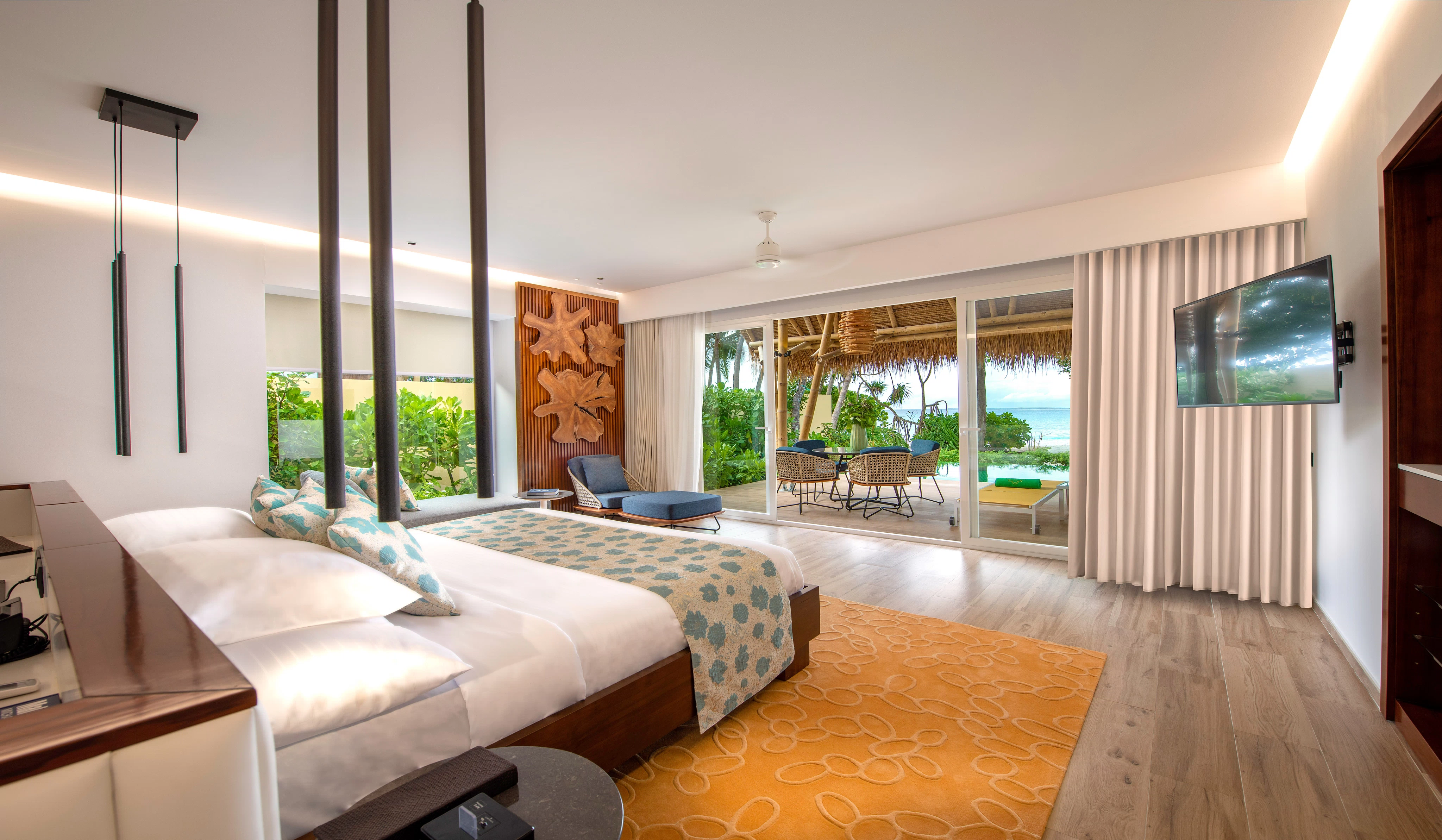 Atlas Concorde Emerald Resort Maldive 023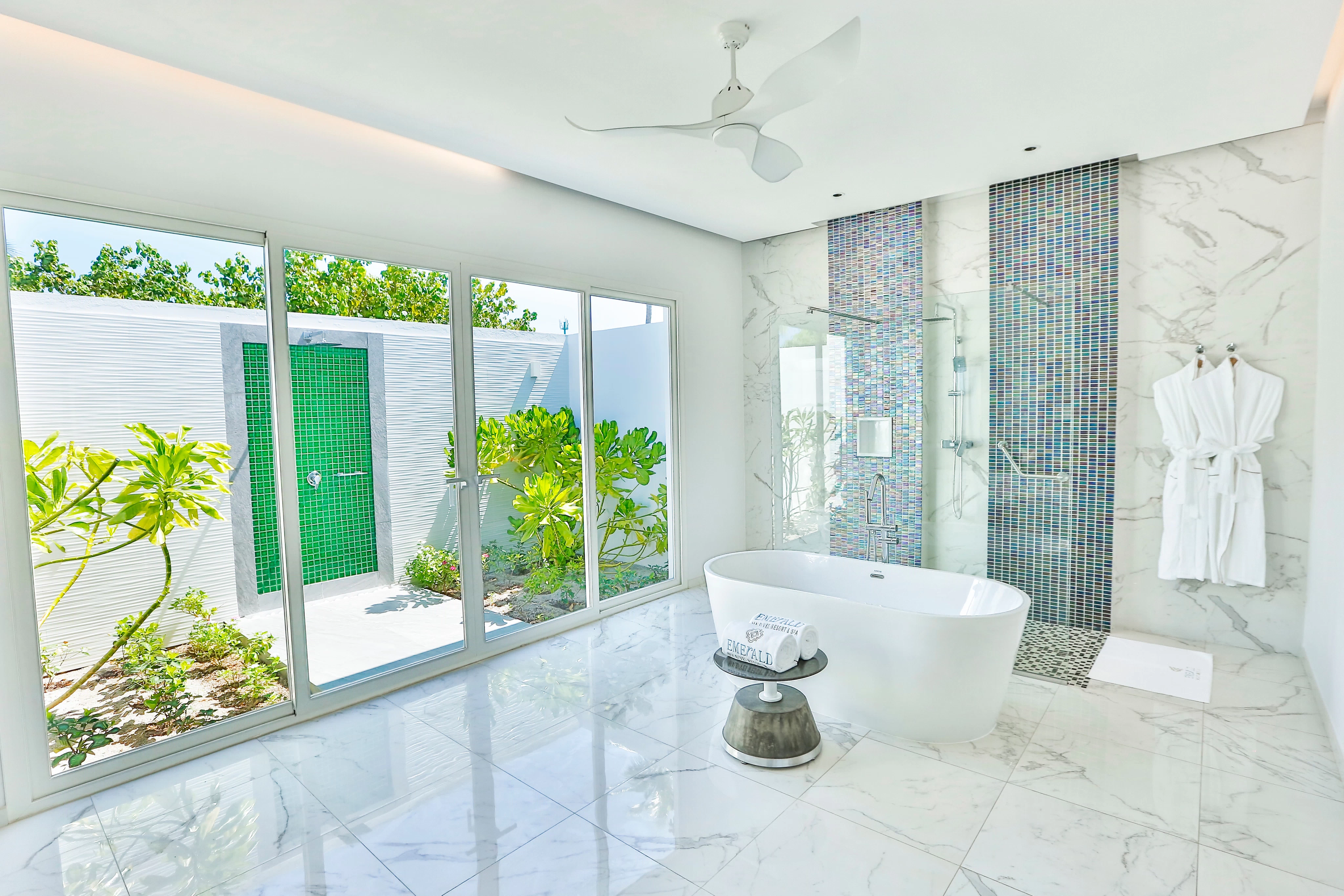 Atlas Concorde Emerald Resort Maldive 009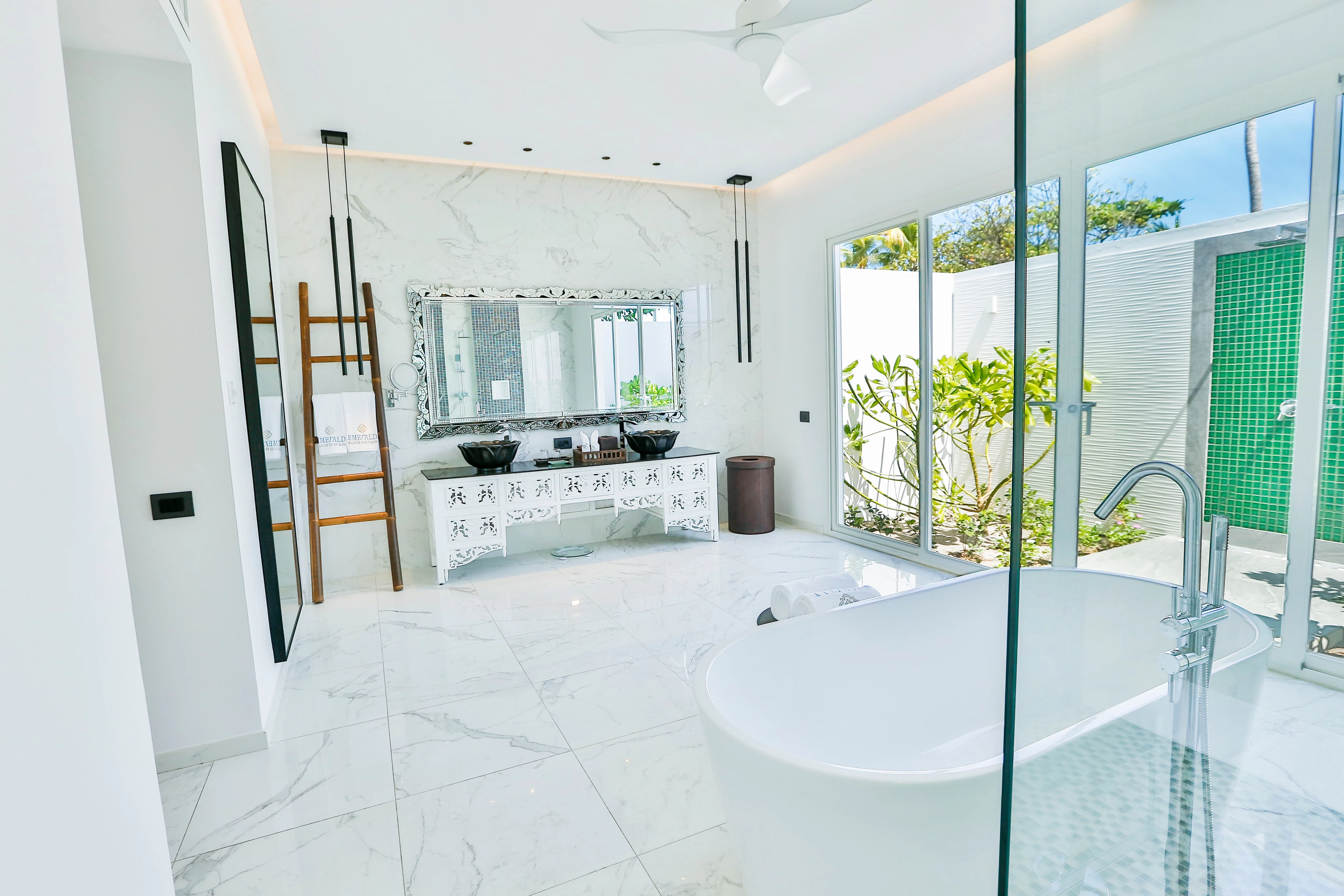 Atlas Concorde Emerald Resort Maldive 008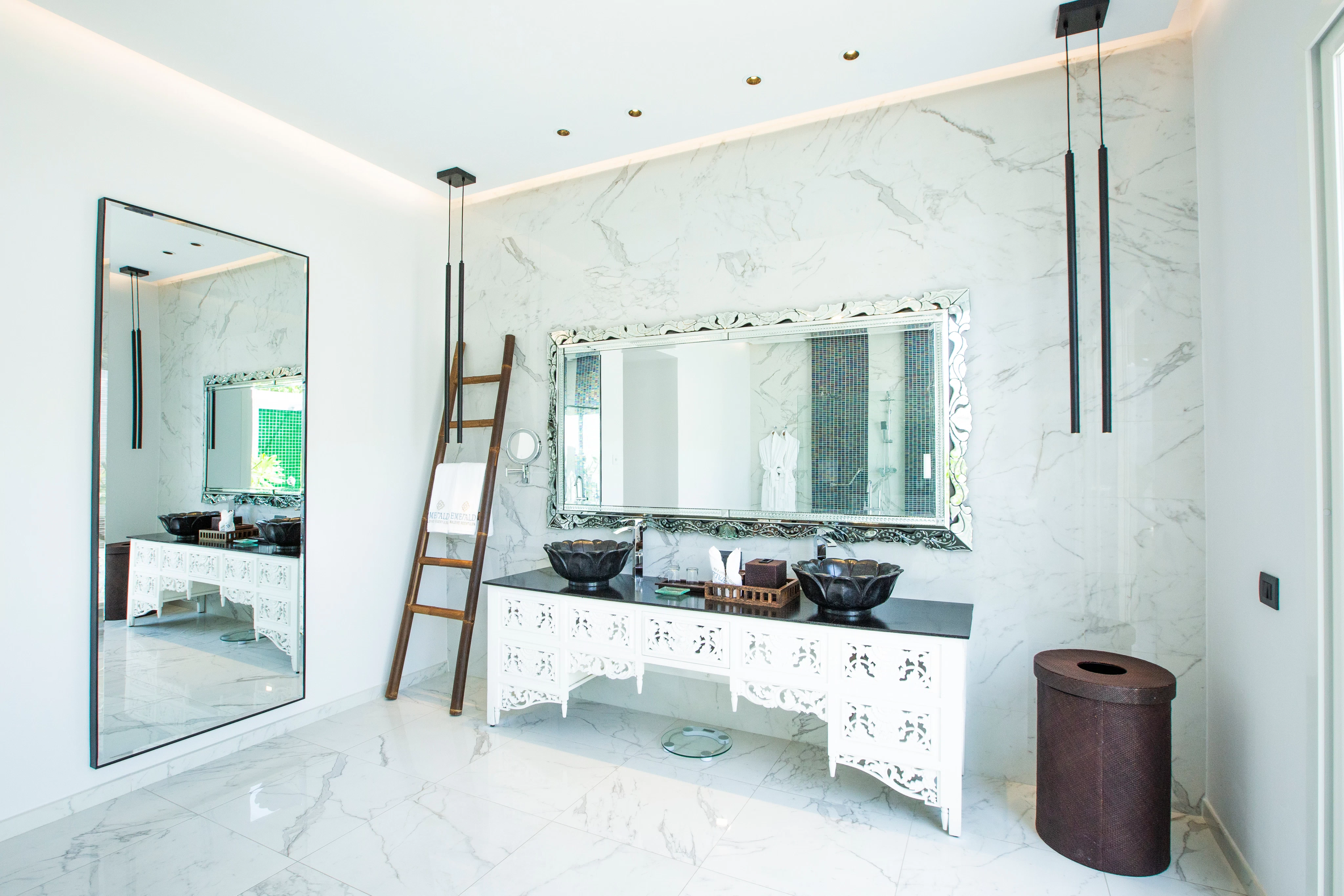 Atlas Concorde Emerald Resort Maldive 007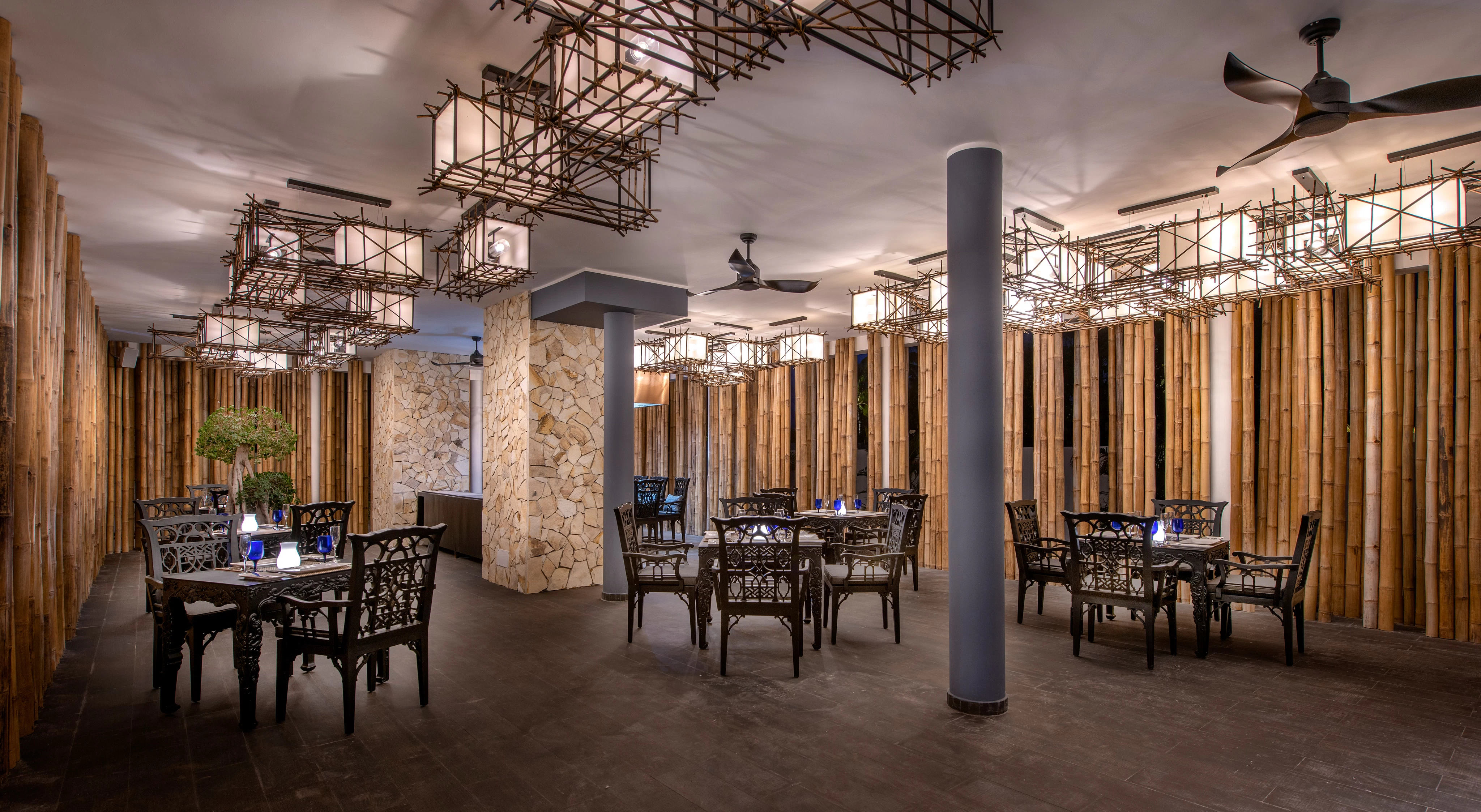 Atlas Concorde Emerald Resort Maldive 024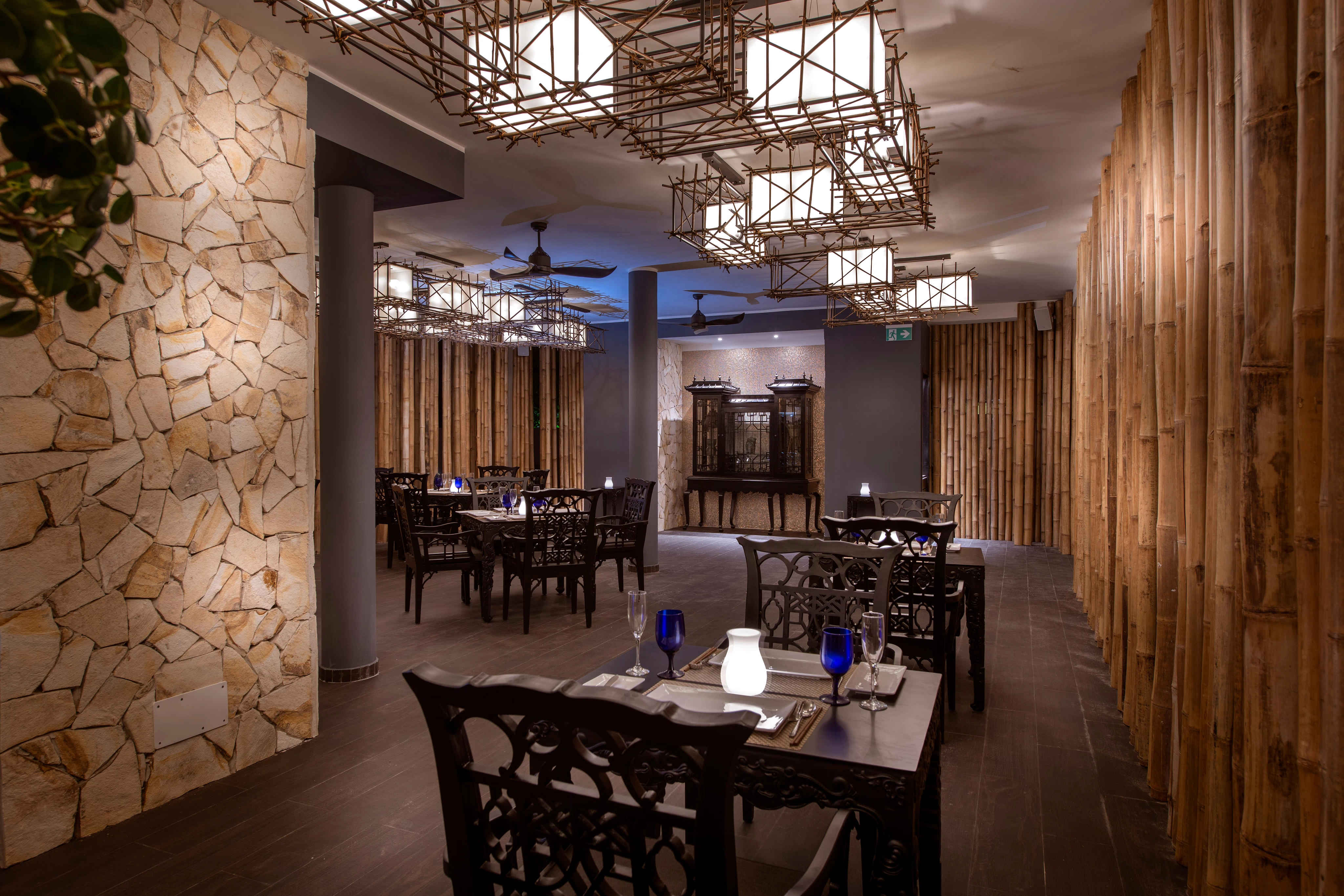 Atlas Concorde Emerald Resort Maldive 025
Inside the project
The leading collections