Hospitality
Guarda Golf Hotel
The Garda Golf Hotel&Residence is a design hotel built with surfaces in stone-effect porcelain stoneware by Atlas Concorde. The complex is located in the Swiss Alps, close to Crans- Montana. The hotel overlooks a golf course and is right in the heart of an important skiing area.
The strong point of the project is a Spa that plays with natural-effect material. With an indoor swimming-pool, Jacuzzi, Finnish sauna, traditional Hamman and fitness centre, the wellness centre was clad entirely using Sunrock stone-effect porcelain stoneware by Atlas Concorde.
The visual impact of the Spa is enhanced by the Bourgogne Sand hue, an intense stone-effect porcelain stoneware that further exalts the indoor floors of the wellness centre. The wellness area was created using materials inspired by nature and the spacious suites offer splendid views over the Alps. The design also alternates the 30x60matt and textured finishes, perfect for anti-slip floors and for applications that require excellent technical performances.
The surface has a tremendous aesthetic value and is perfect for floor and wall installation of a decorative effect. LASTRA 20mm features a structured surface, perfect for anti-slip floors with high technical potential. Specials trim tiles for edges and steps complete the collection. Elegant mosaics make the project precious with an interesting decorative hint.
Where
Crans-Montana (CH), Switzerland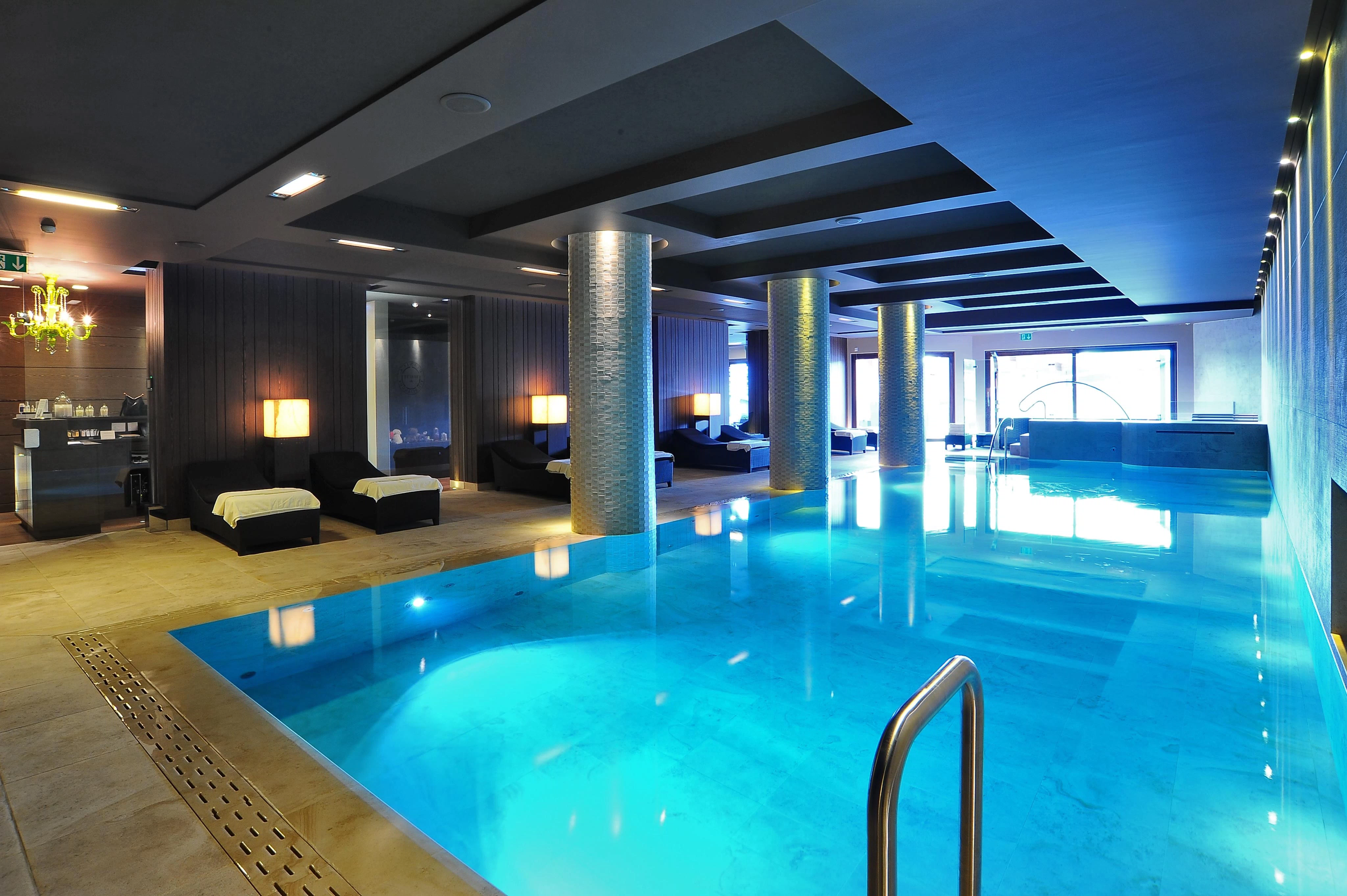 AtlasConcorde Guarda Golf Hotel Svizzera 008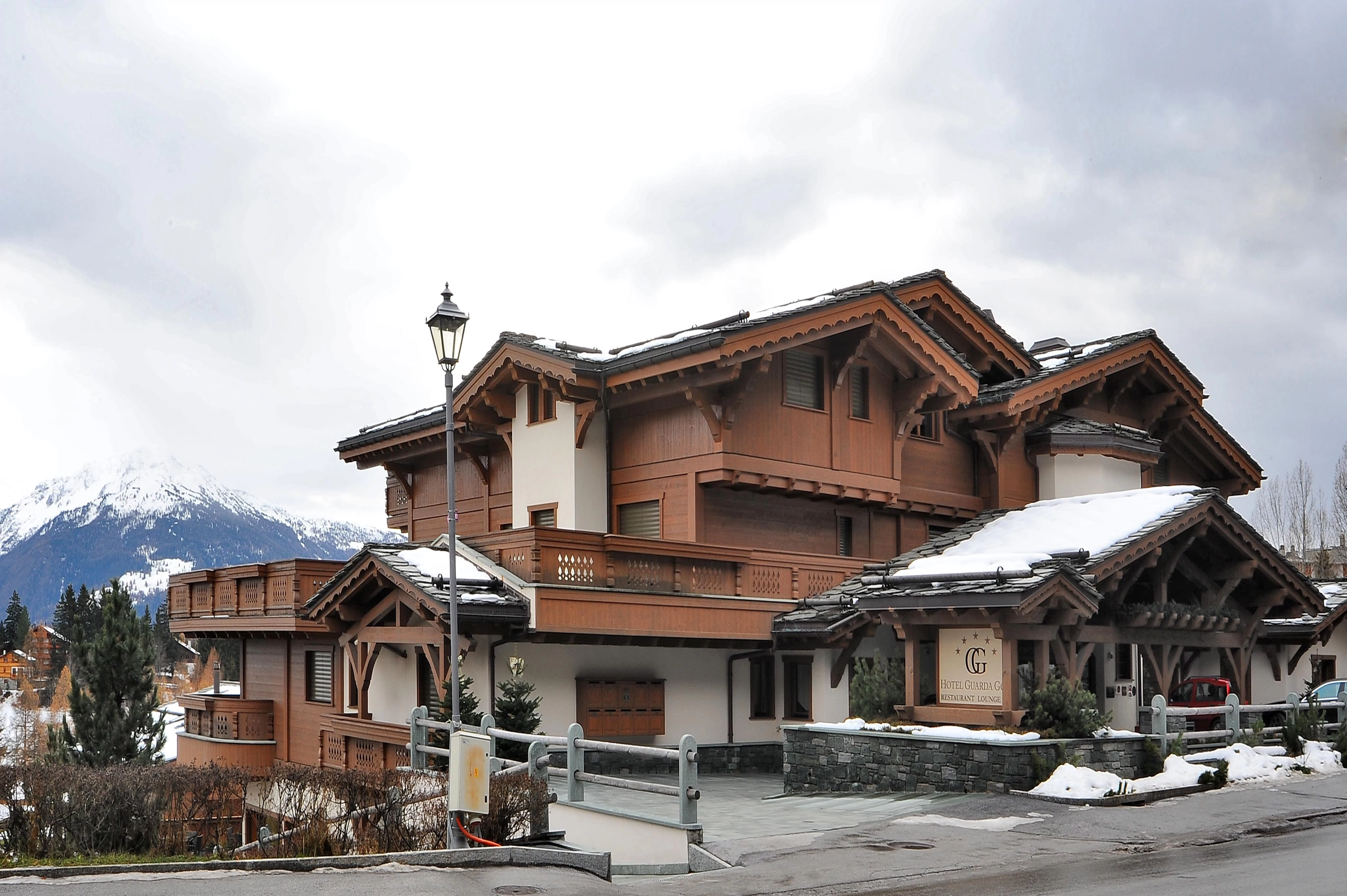 AtlasConcorde Guarda Golf Hotel Svizzera 002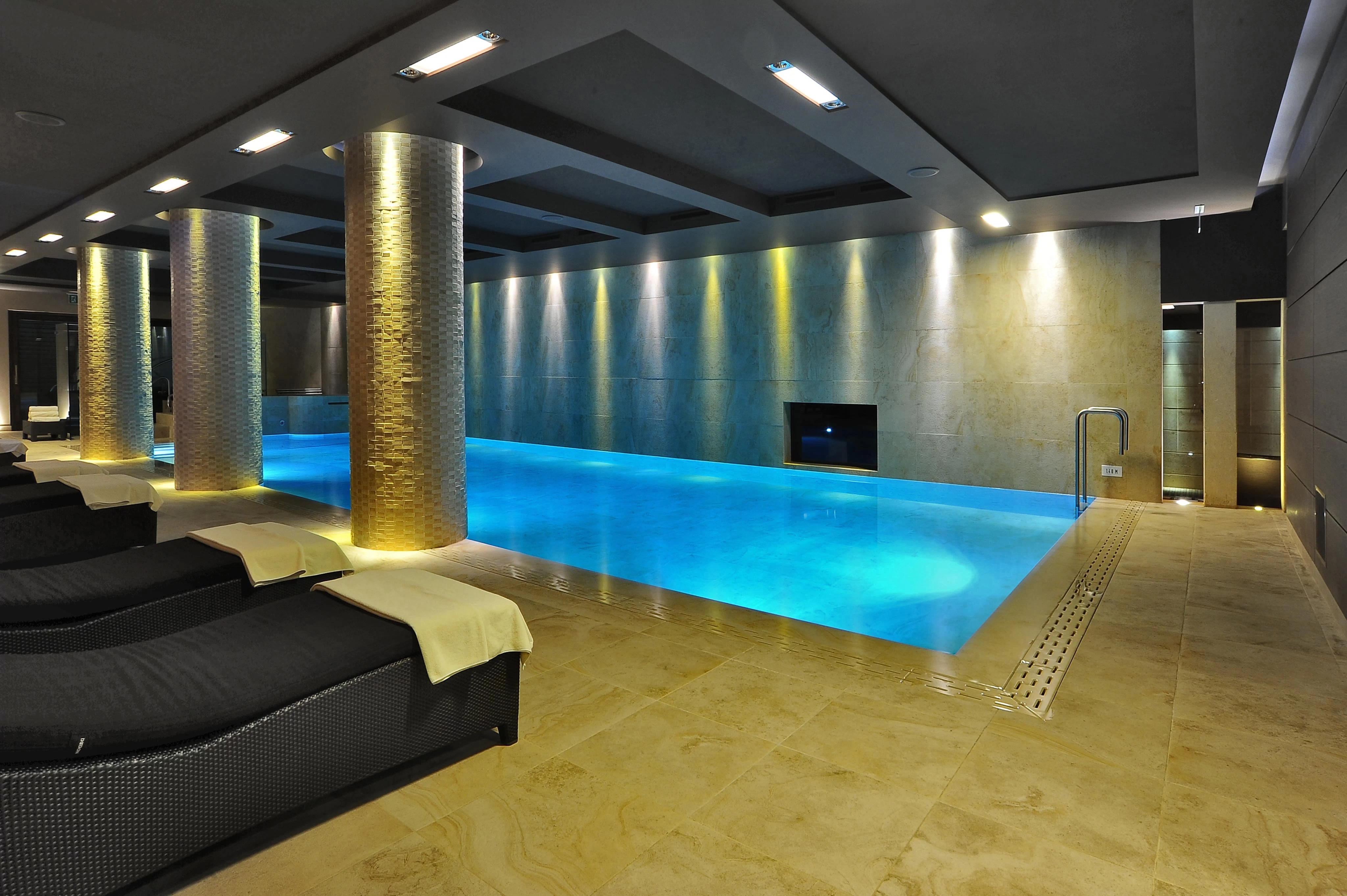 AtlasConcorde Guarda Golf Hotel Svizzera 010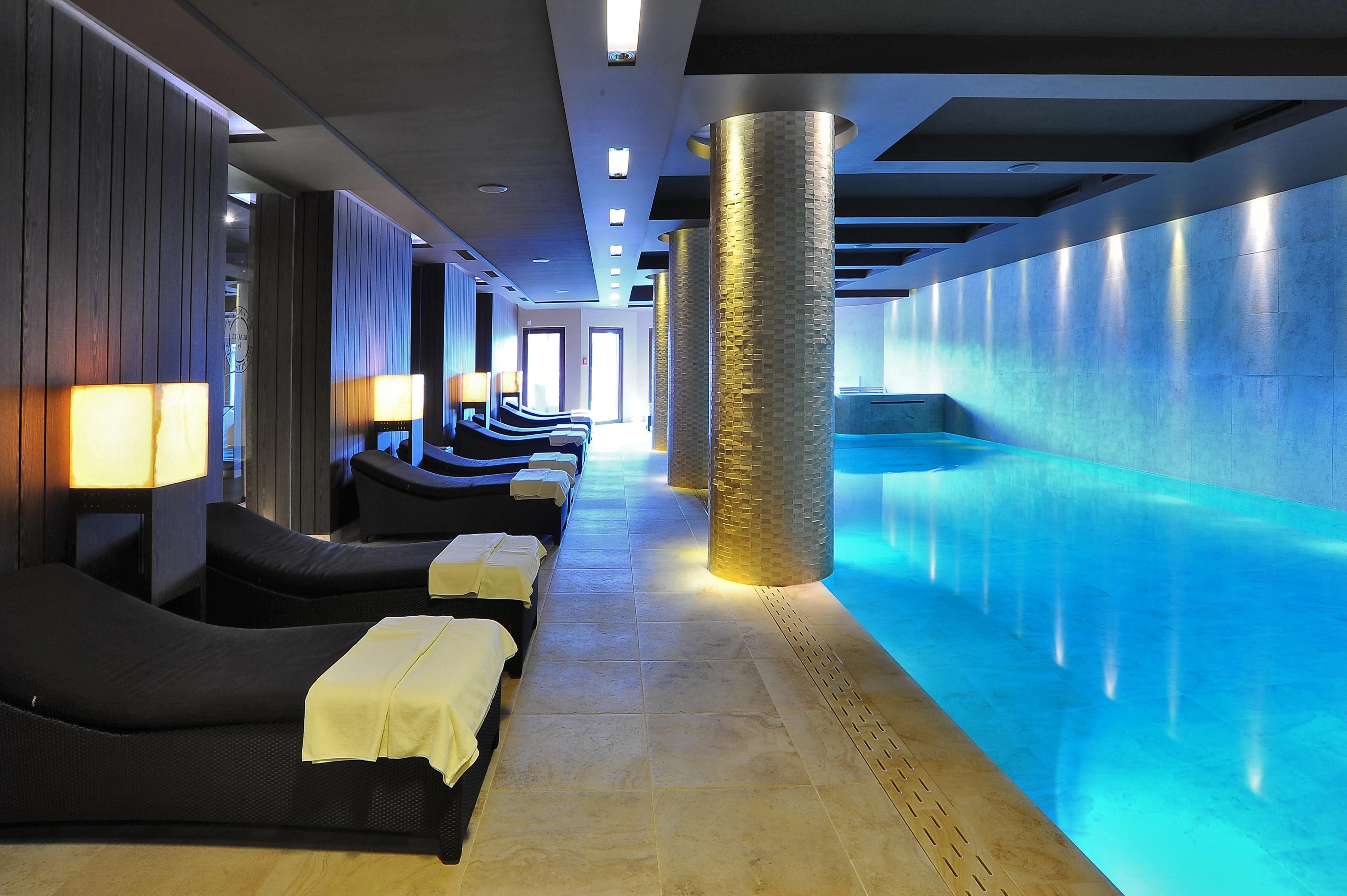 AtlasConcorde Guarda Golf Hotel Svizzera 006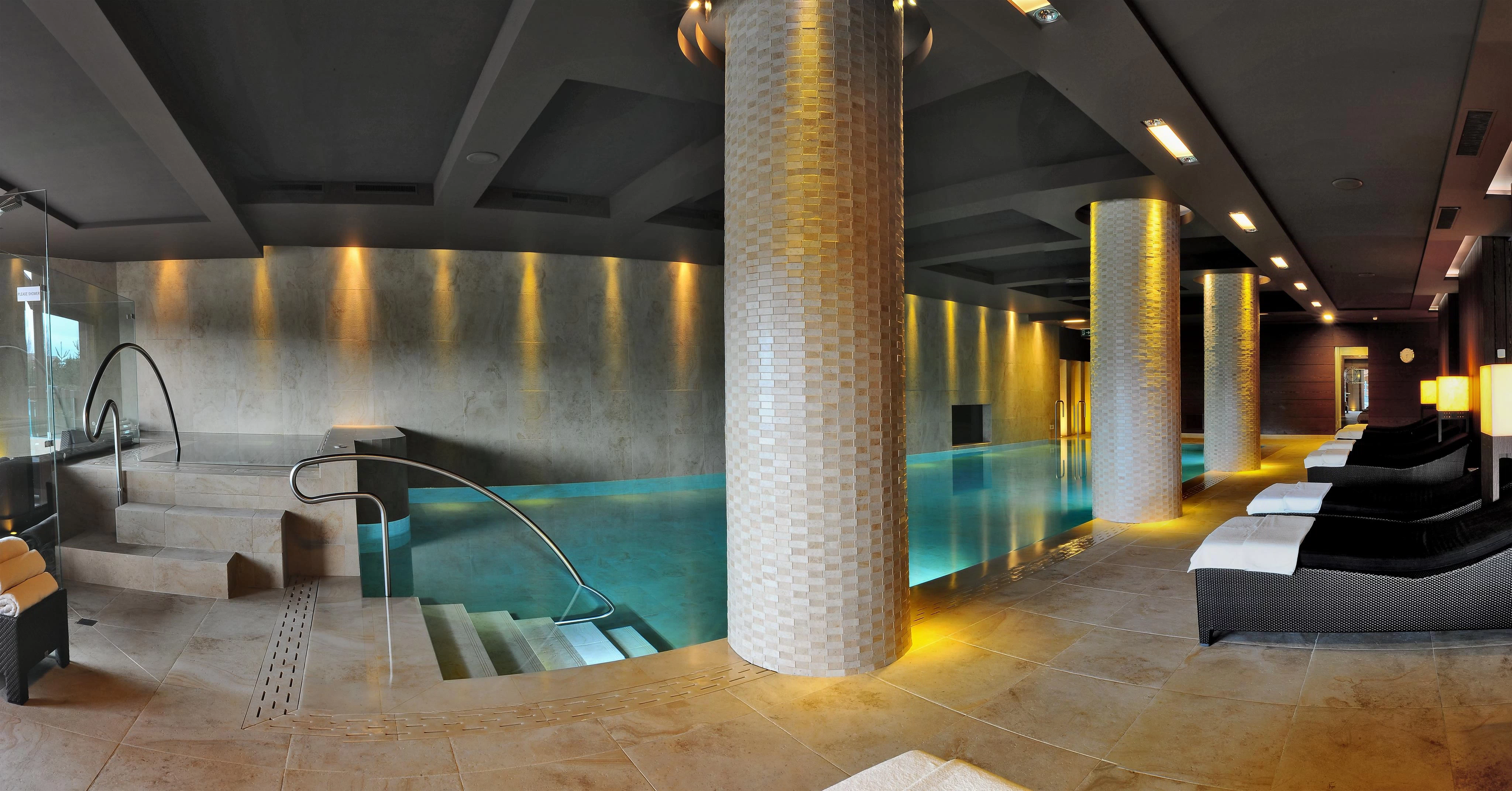 AtlasConcorde Guarda Golf Hotel Svizzera 007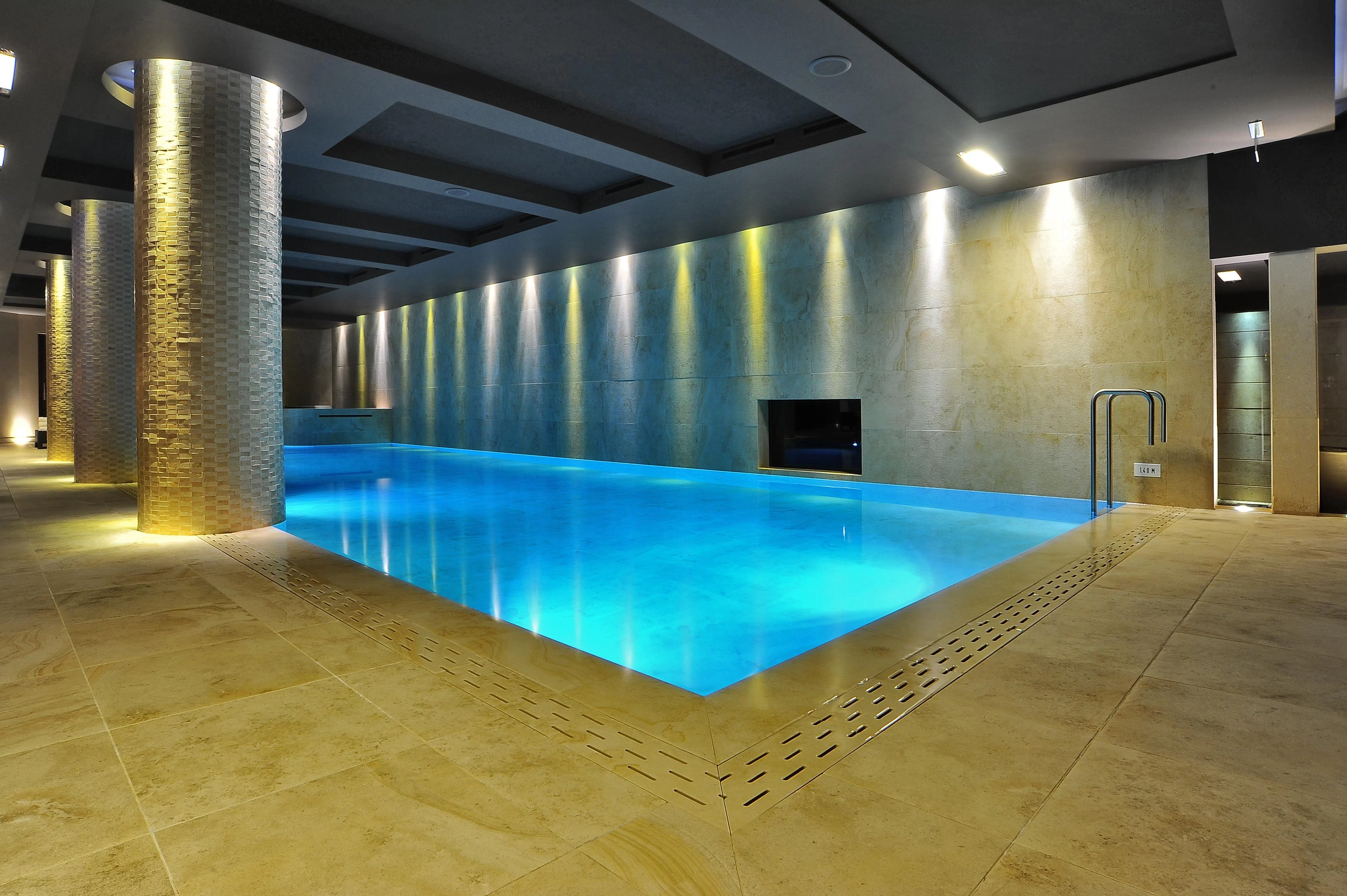 AtlasConcorde Guarda Golf Hotel Svizzera 012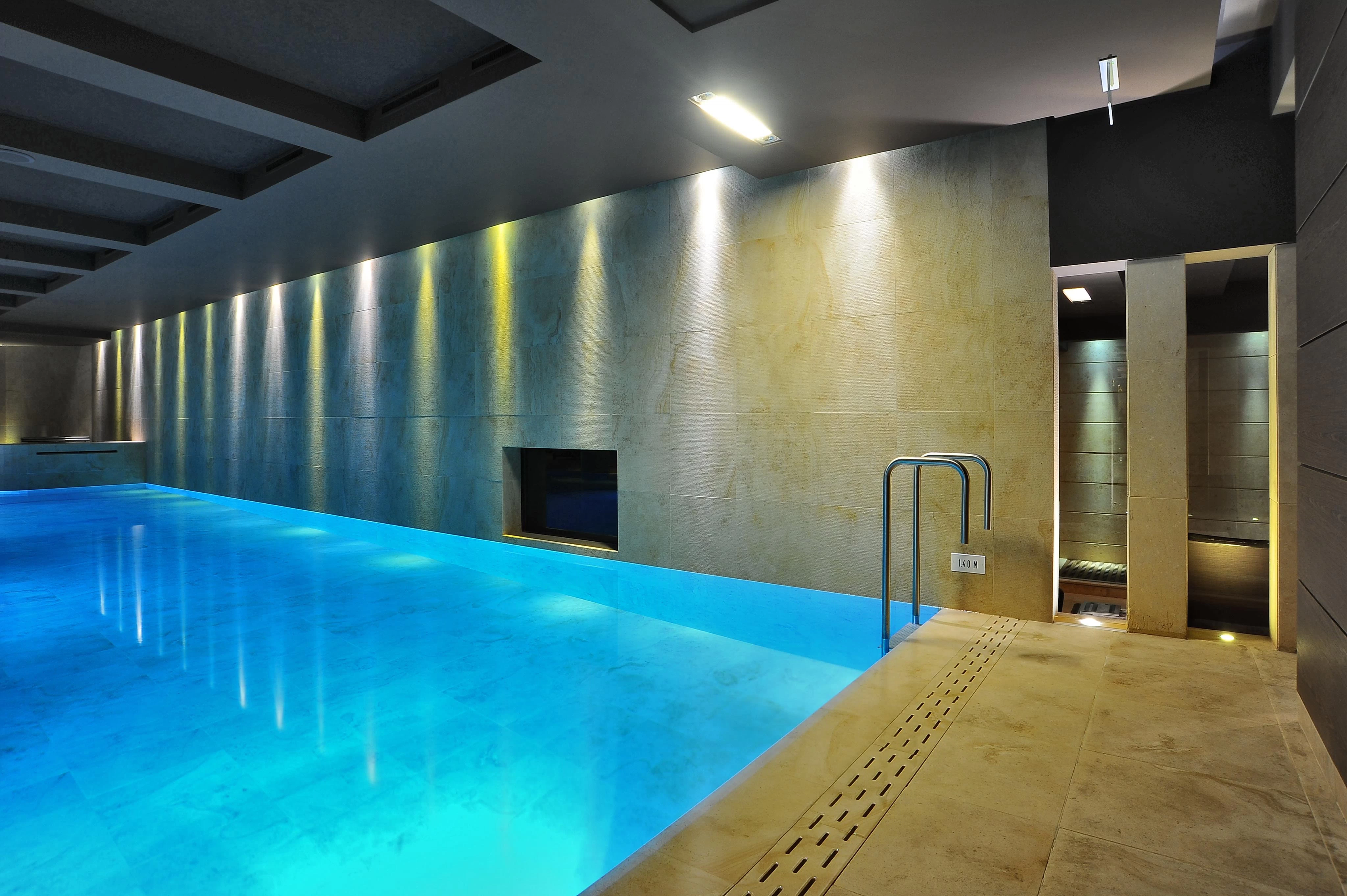 AtlasConcorde Guarda Golf Hotel Svizzera 013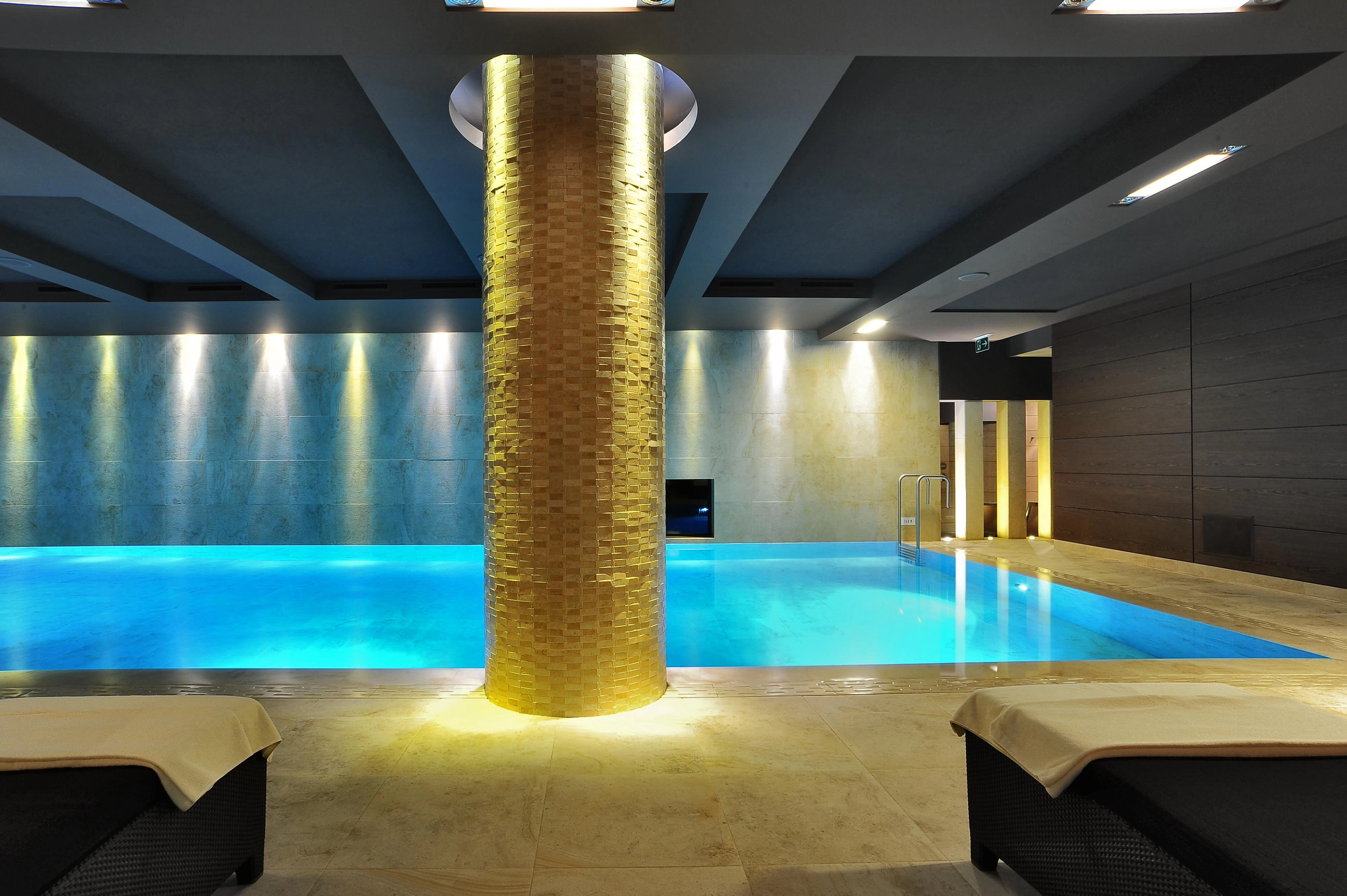 AtlasConcorde Guarda Golf Hotel Svizzera 017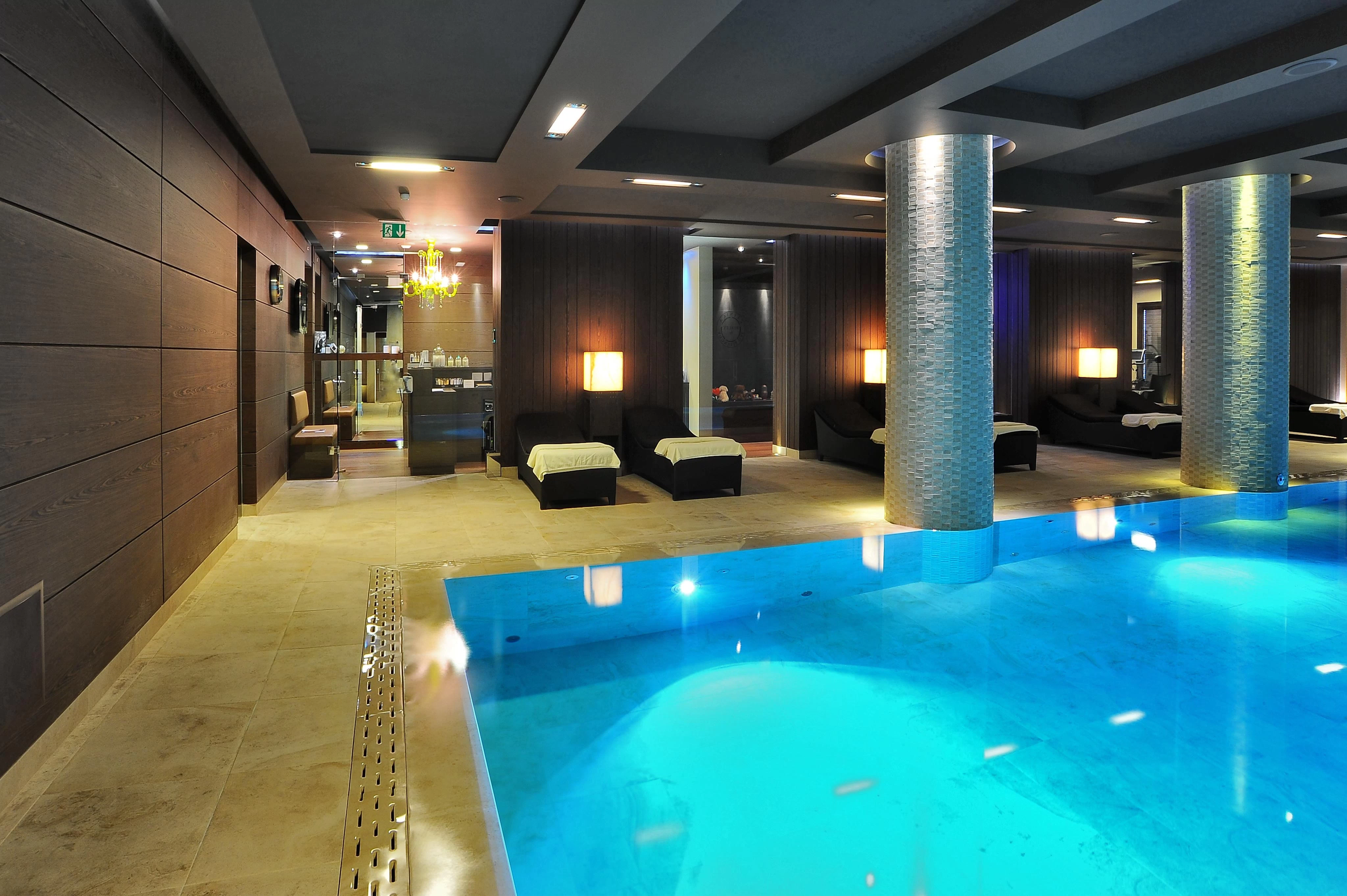 AtlasConcorde Guarda Golf Hotel Svizzera 015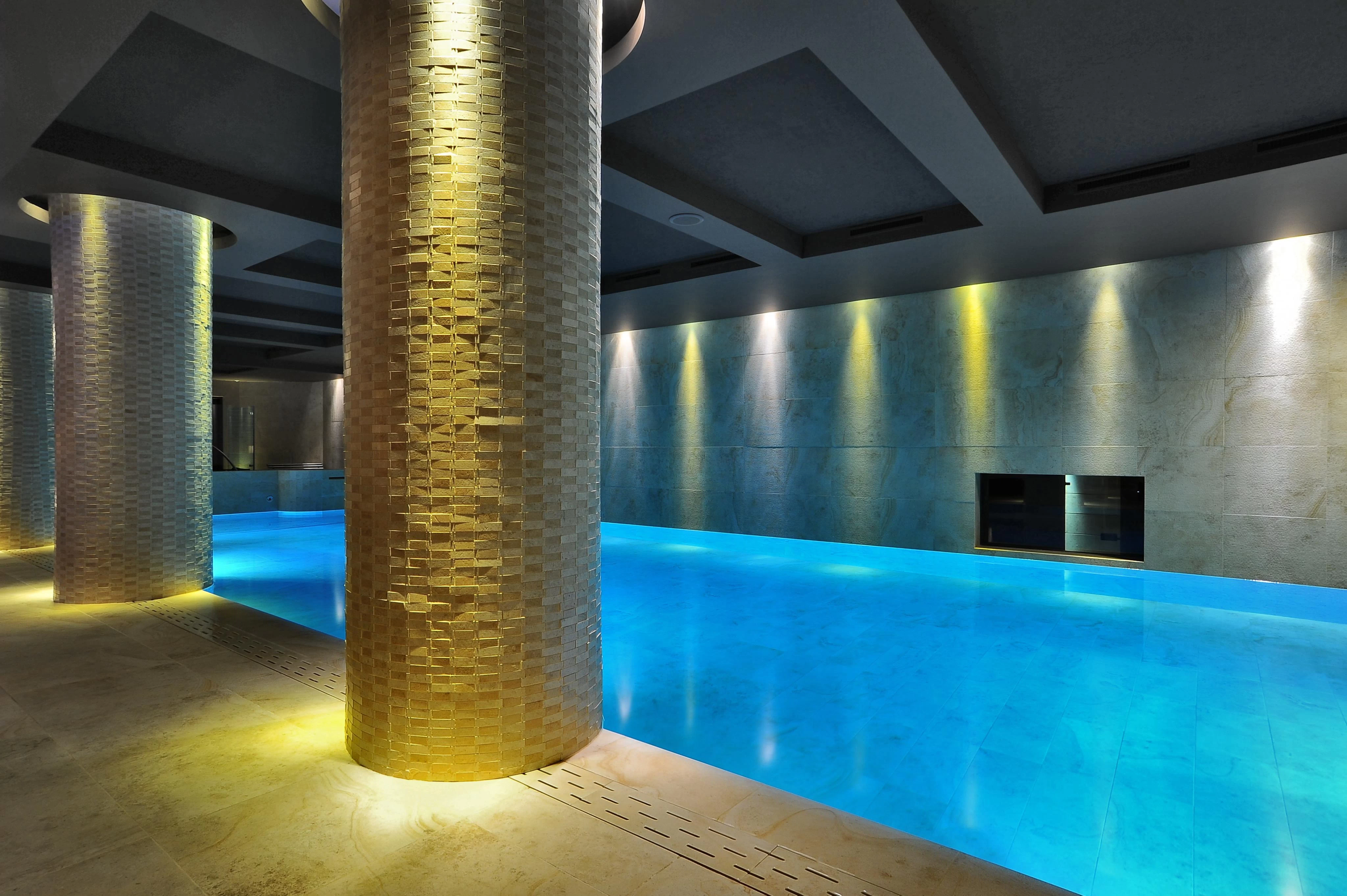 AtlasConcorde Guarda Golf Hotel Svizzera 016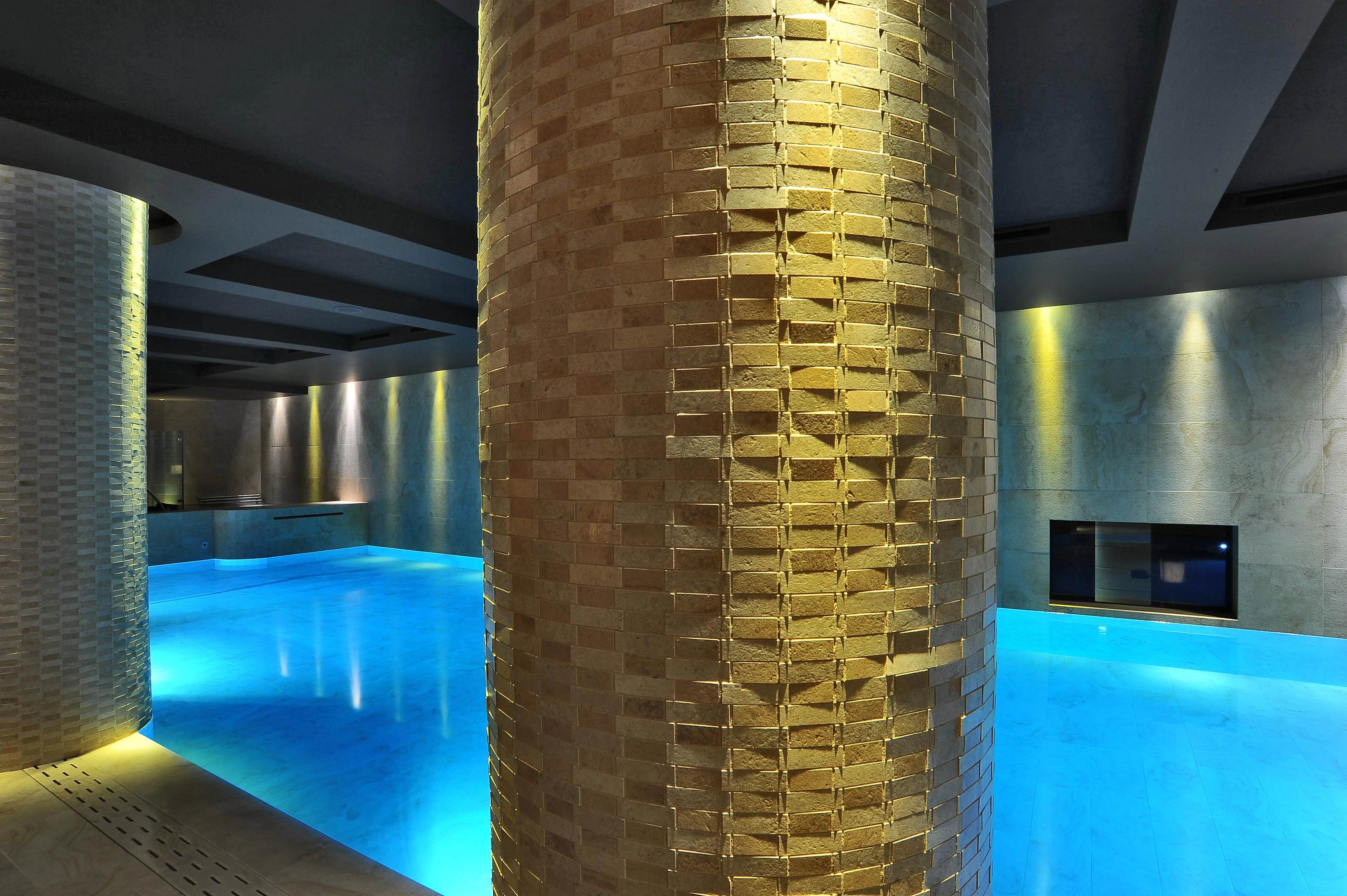 AtlasConcorde Guarda Golf Hotel Svizzera 018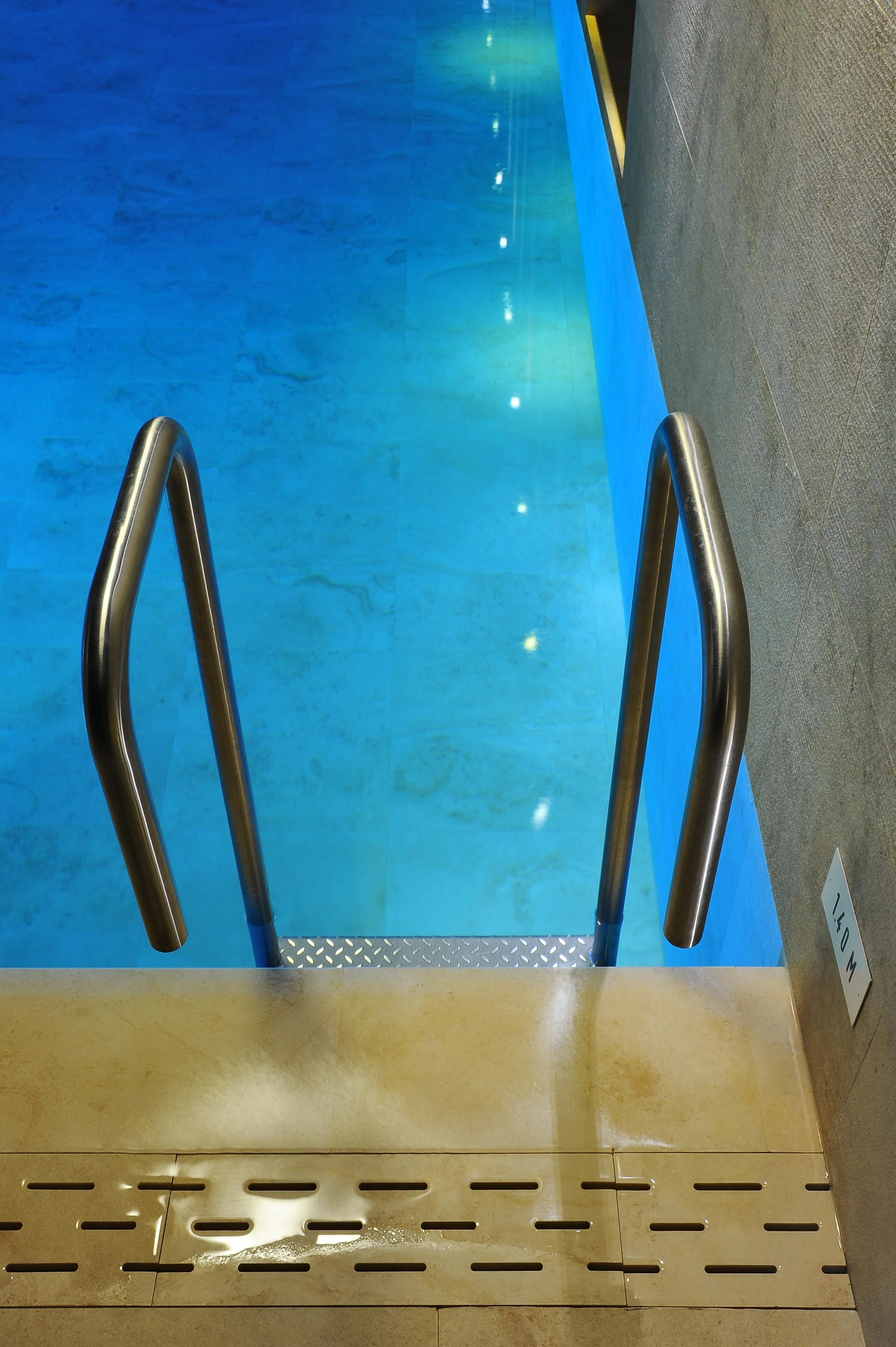 AtlasConcorde Guarda Golf Hotel Svizzera 022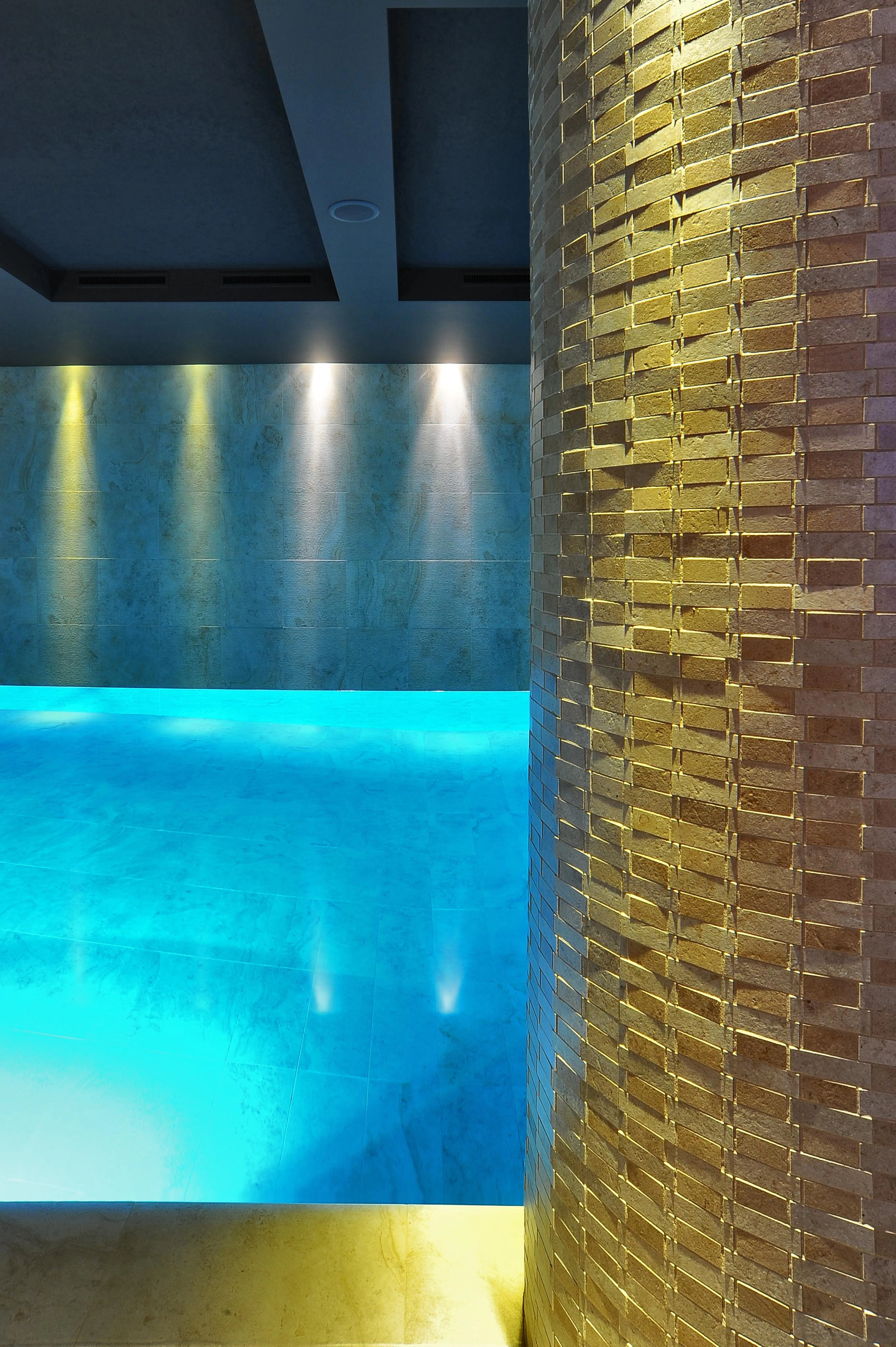 AtlasConcorde Guarda Golf Hotel Svizzera 019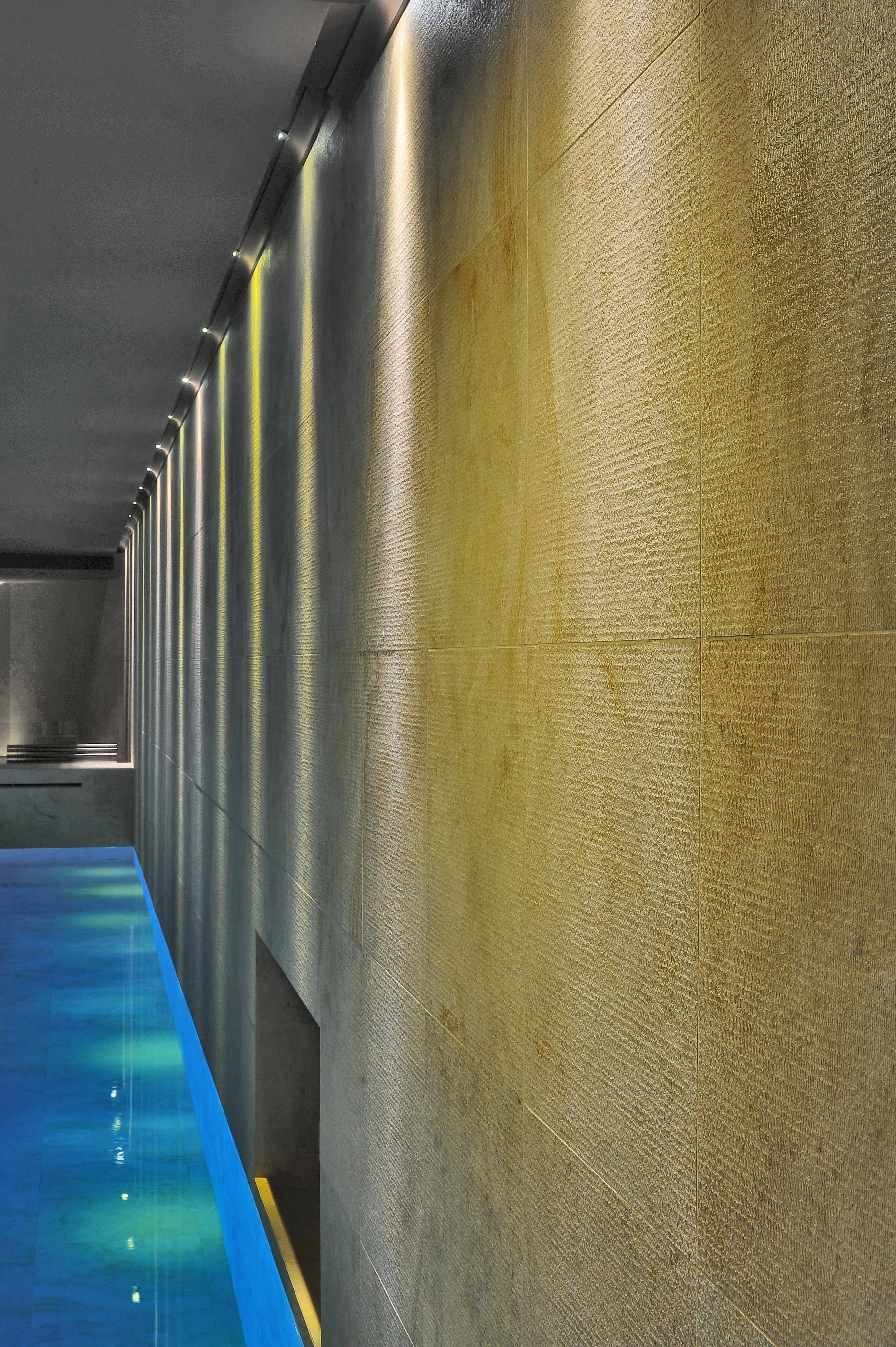 AtlasConcorde Guarda Golf Hotel Svizzera 023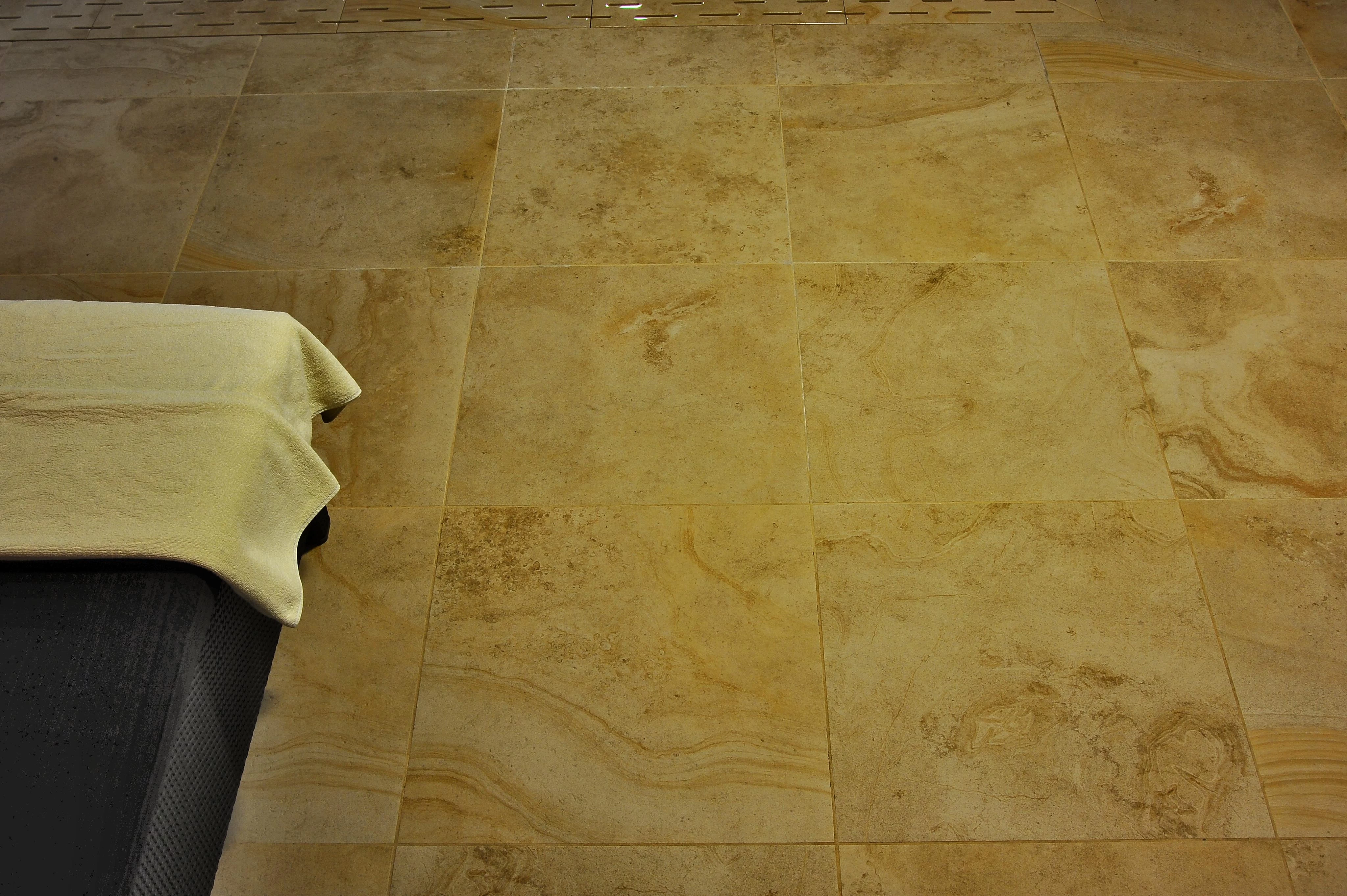 AtlasConcorde Guarda Golf Hotel Svizzera 030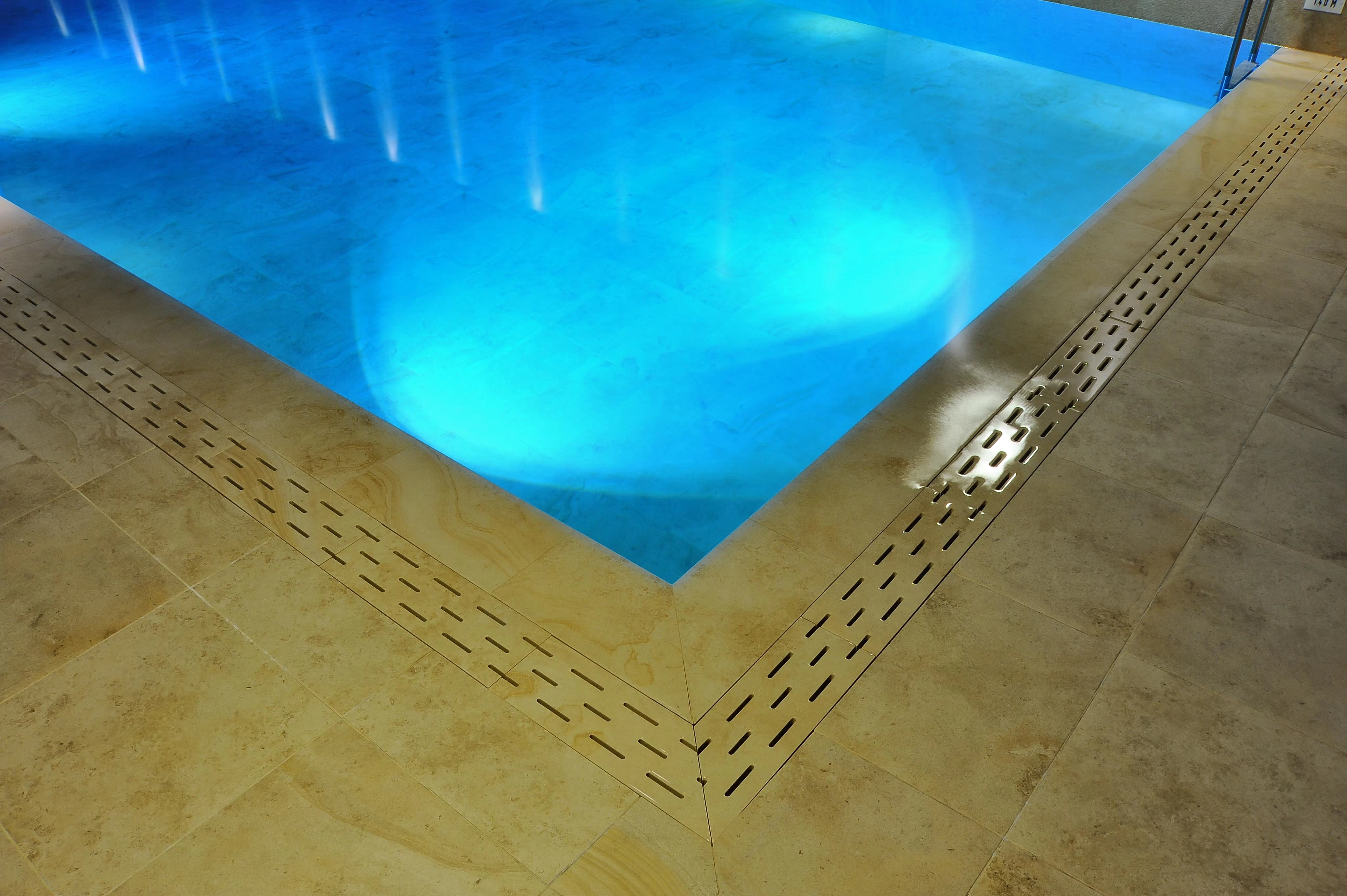 AtlasConcorde Guarda Golf Hotel Svizzera 026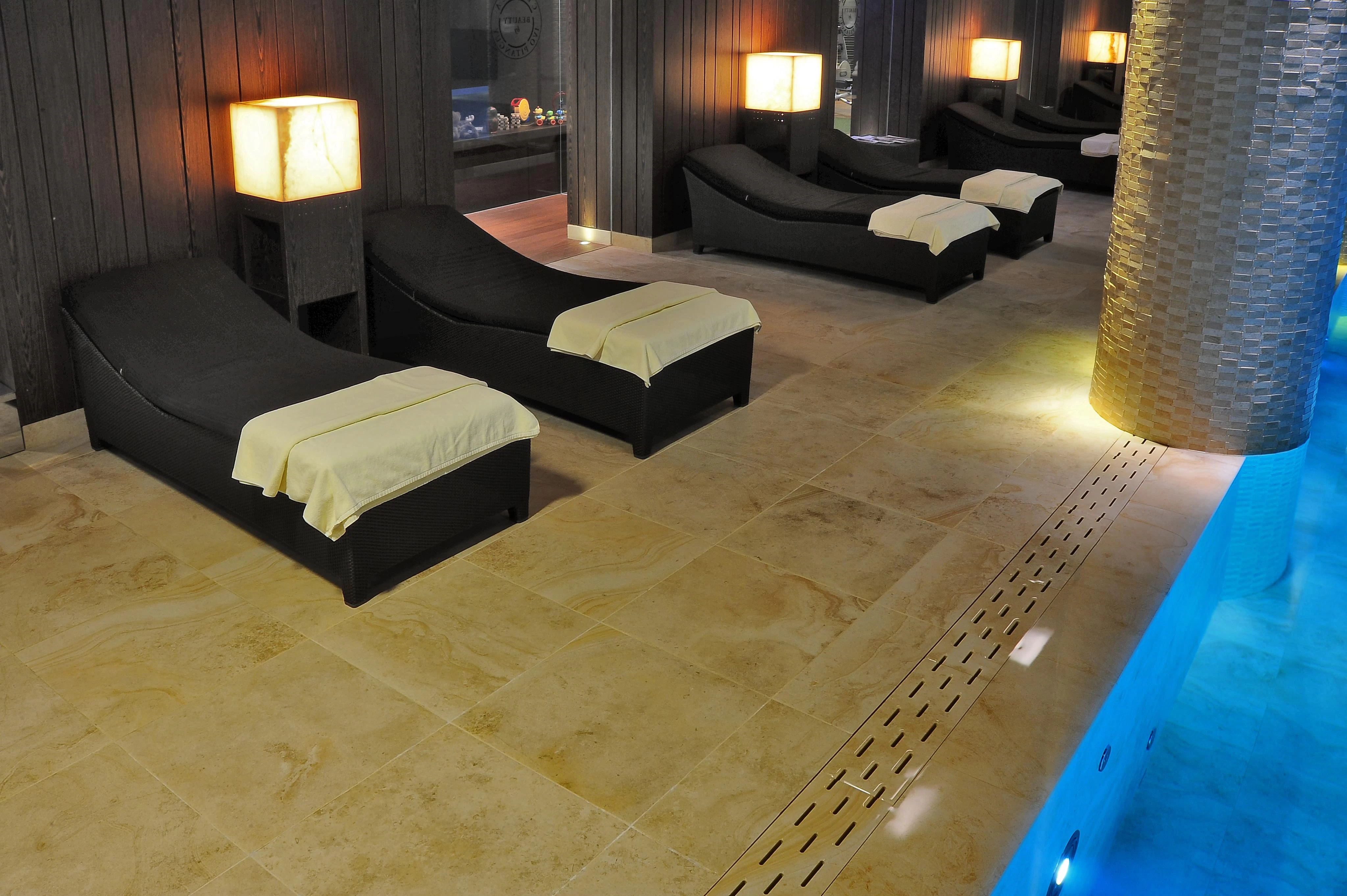 AtlasConcorde Guarda Golf Hotel Svizzera 032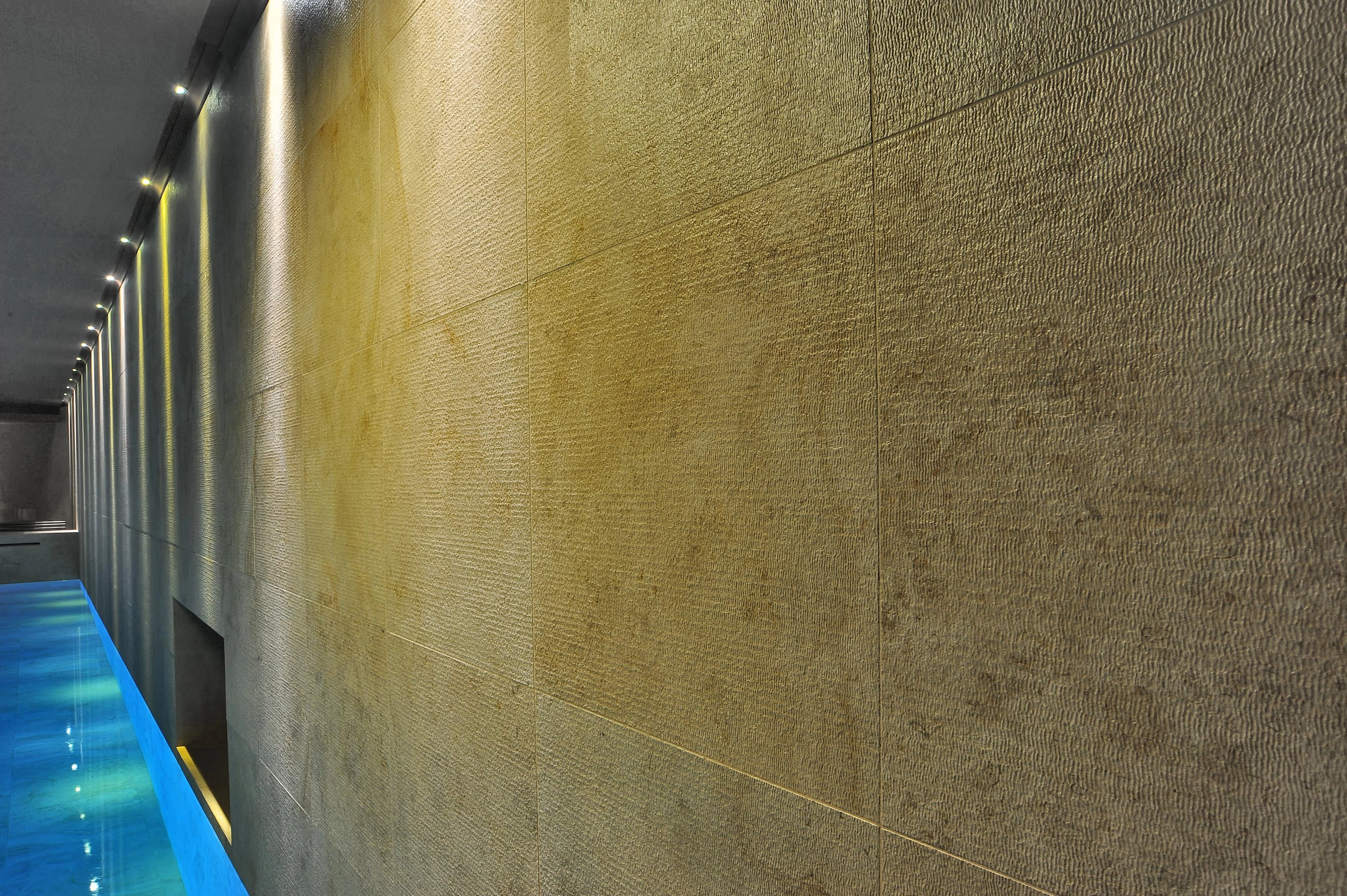 AtlasConcorde Guarda Golf Hotel Svizzera 014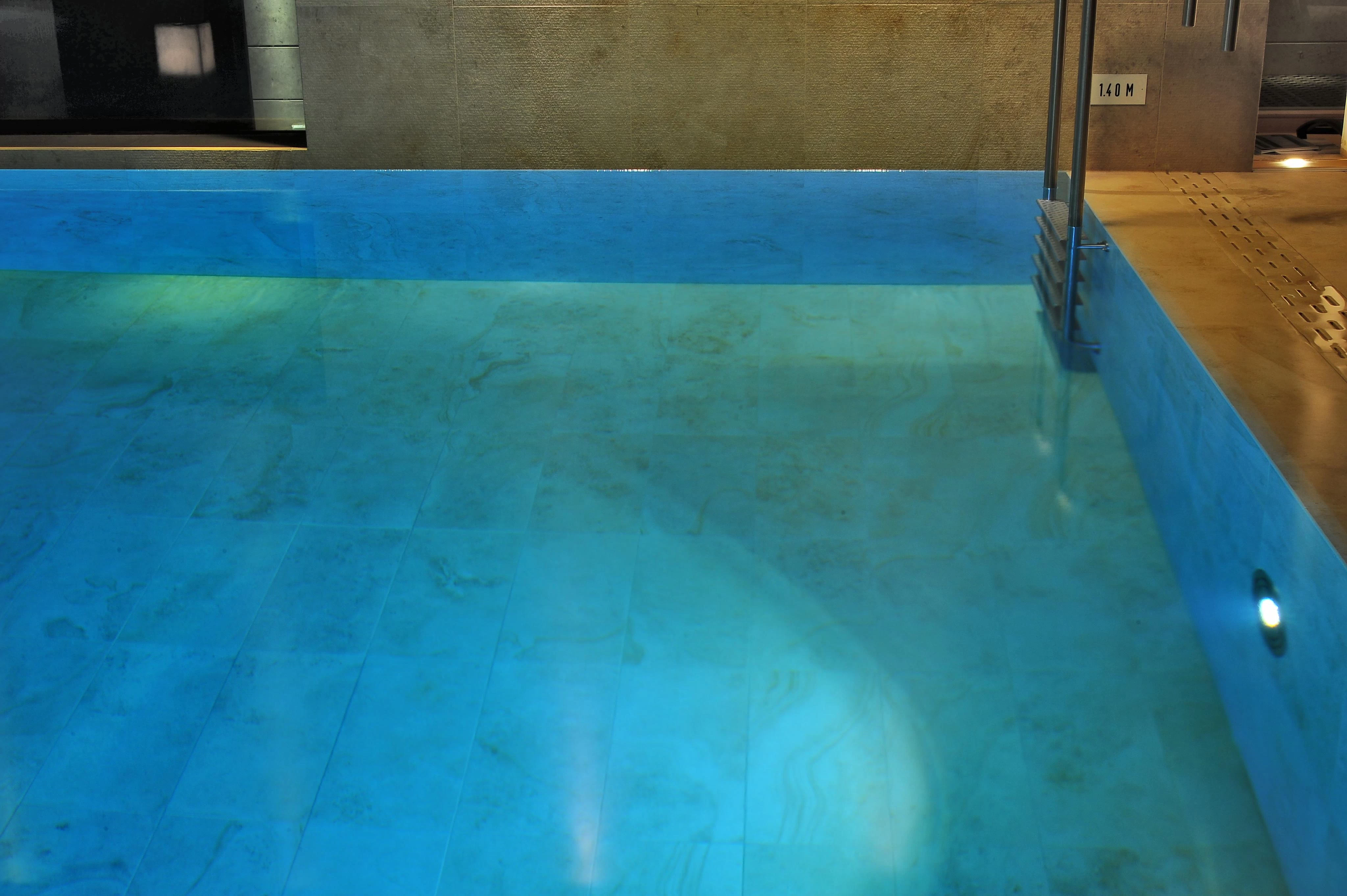 AtlasConcorde Guarda Golf Hotel Svizzera 027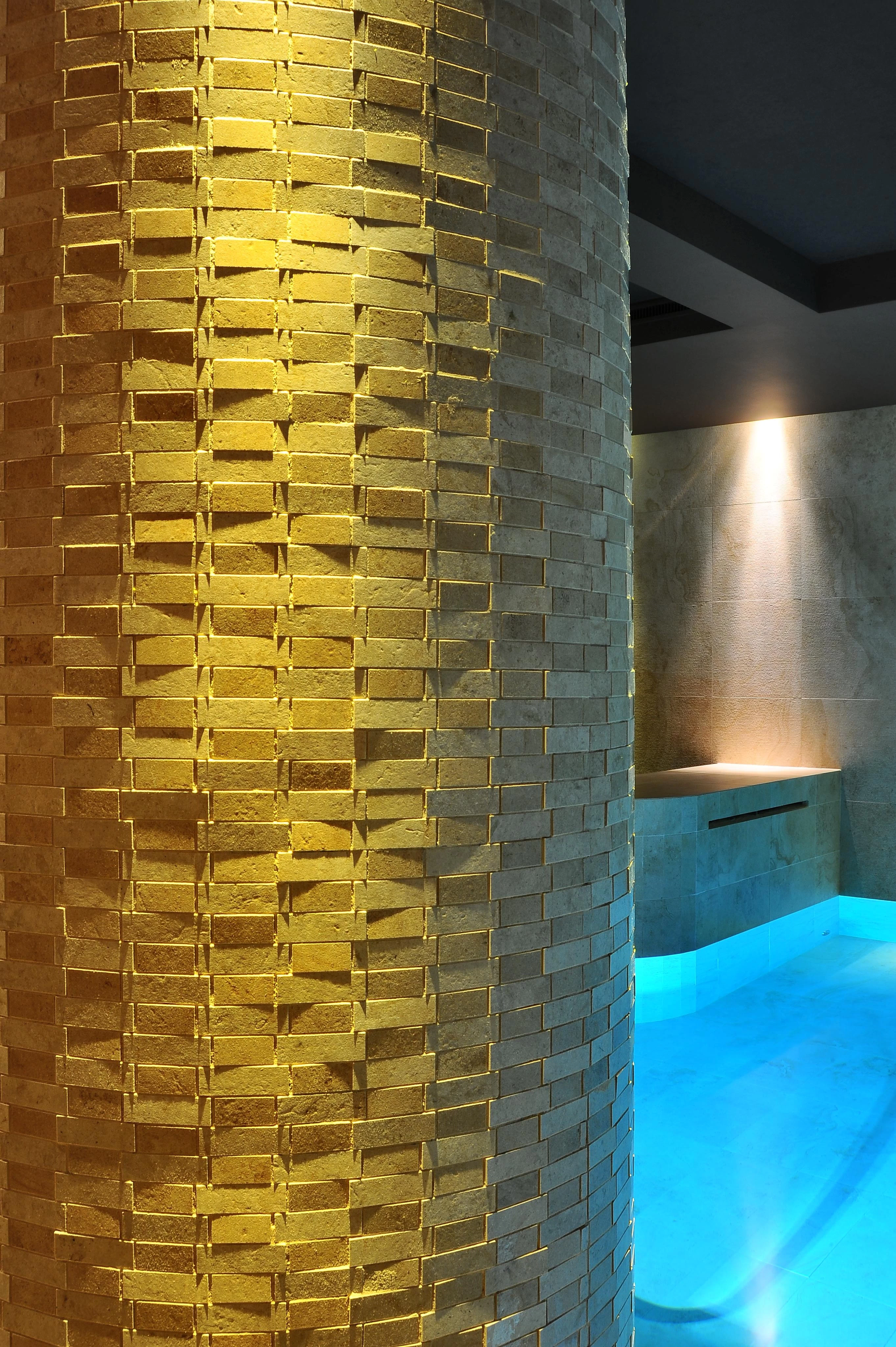 AtlasConcorde Guarda Golf Hotel Svizzera 031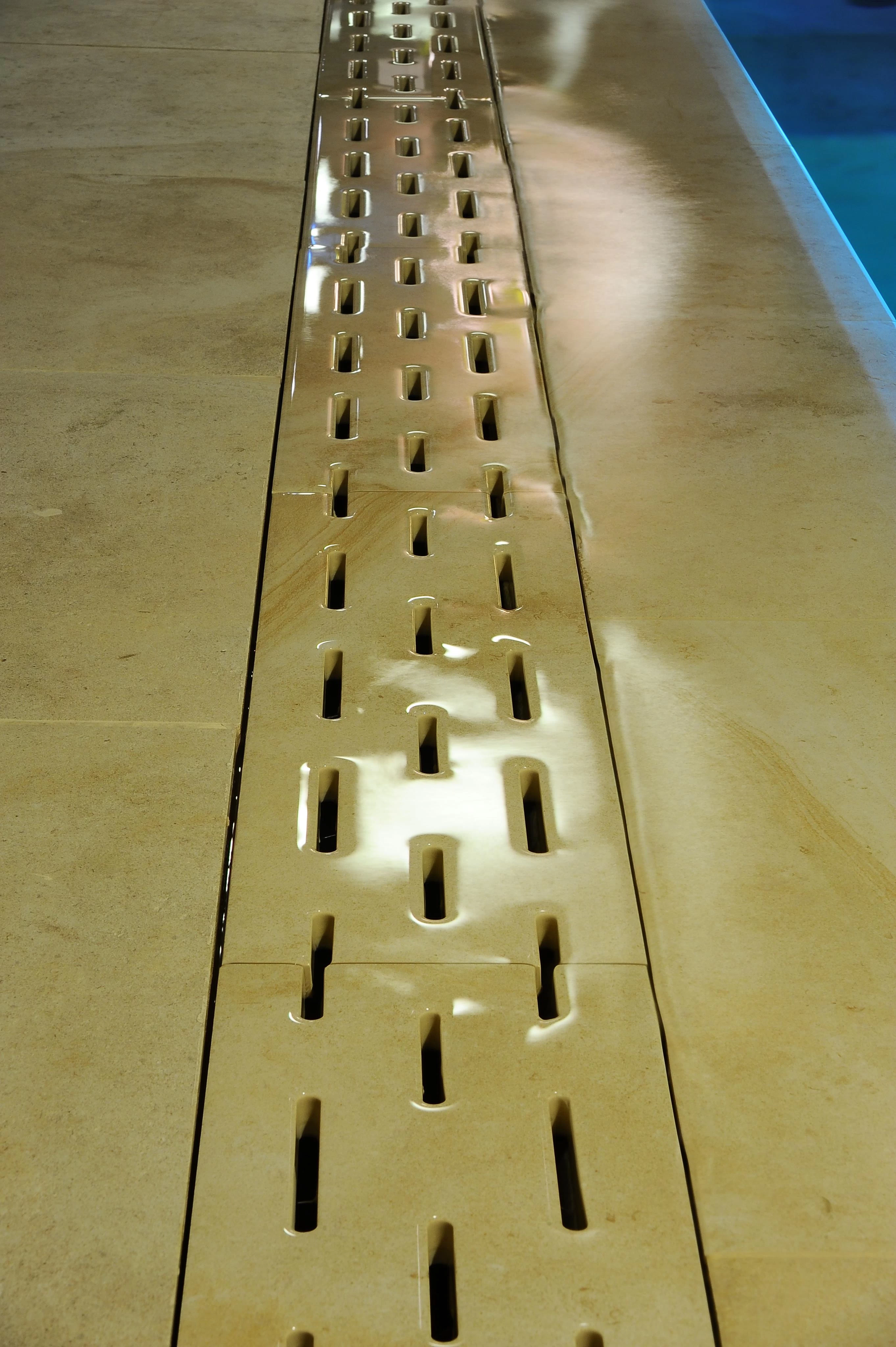 AtlasConcorde Guarda Golf Hotel Svizzera 021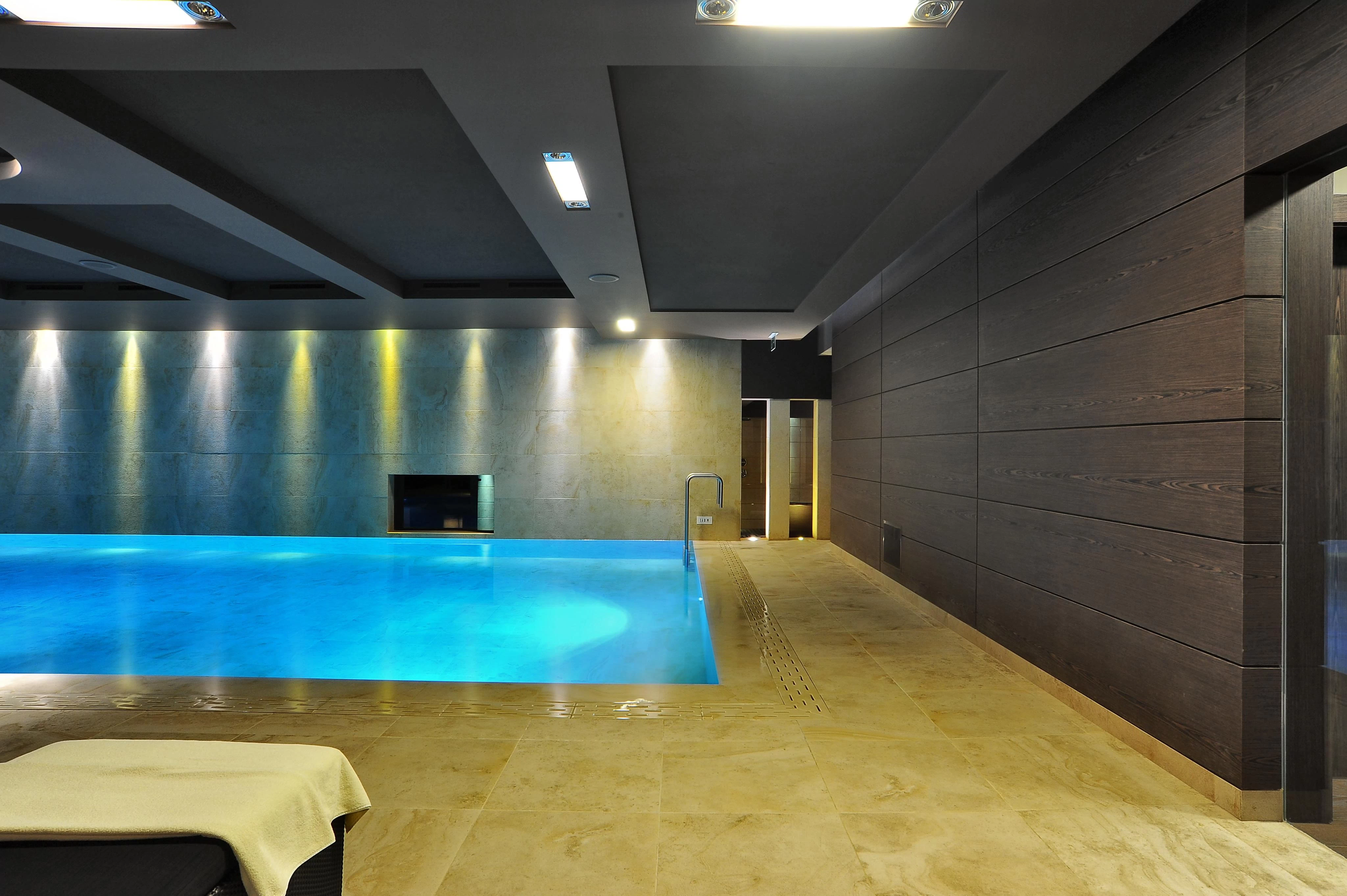 AtlasConcorde Guarda Golf Hotel Svizzera 011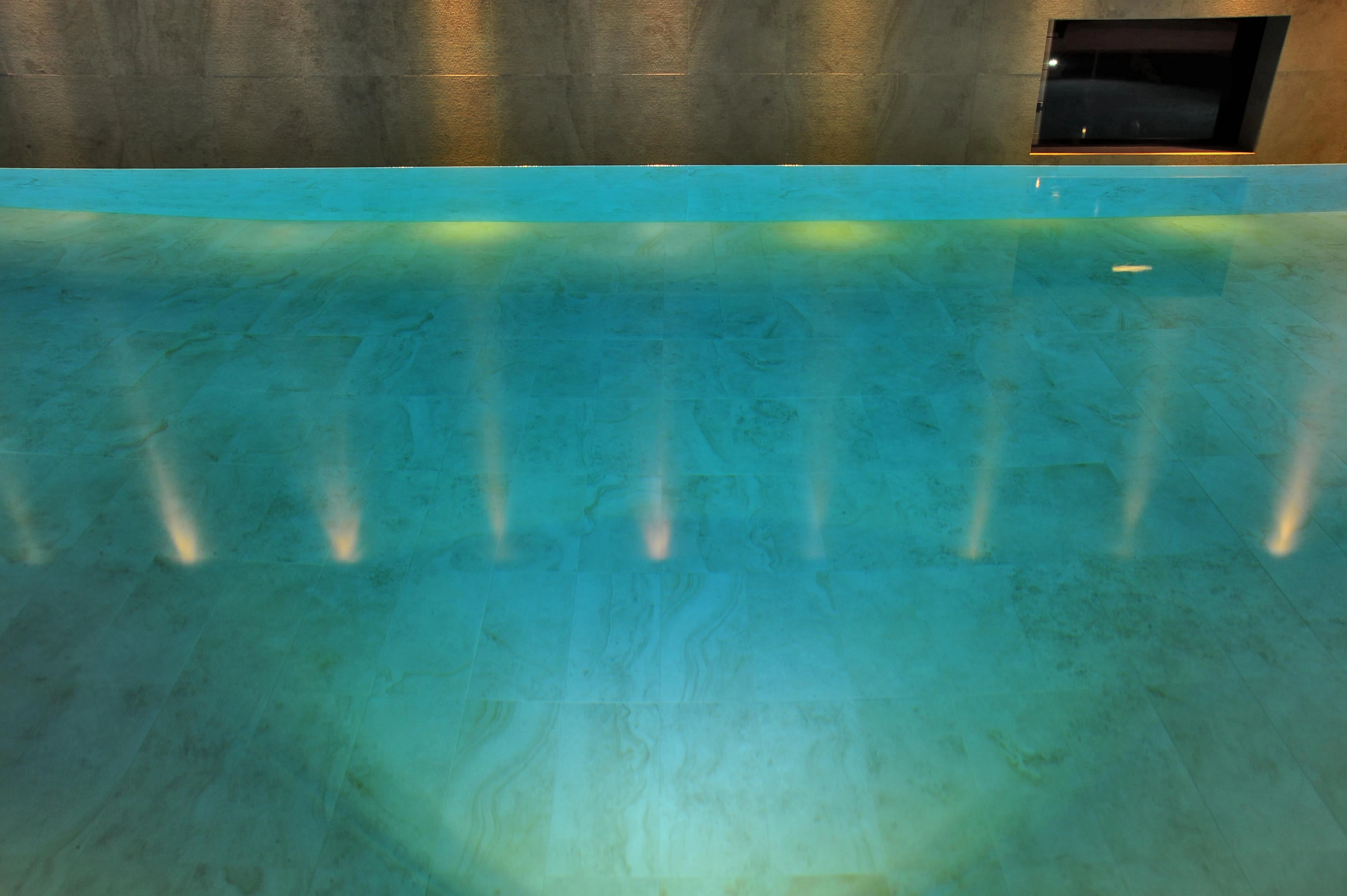 AtlasConcorde Guarda Golf Hotel Svizzera 029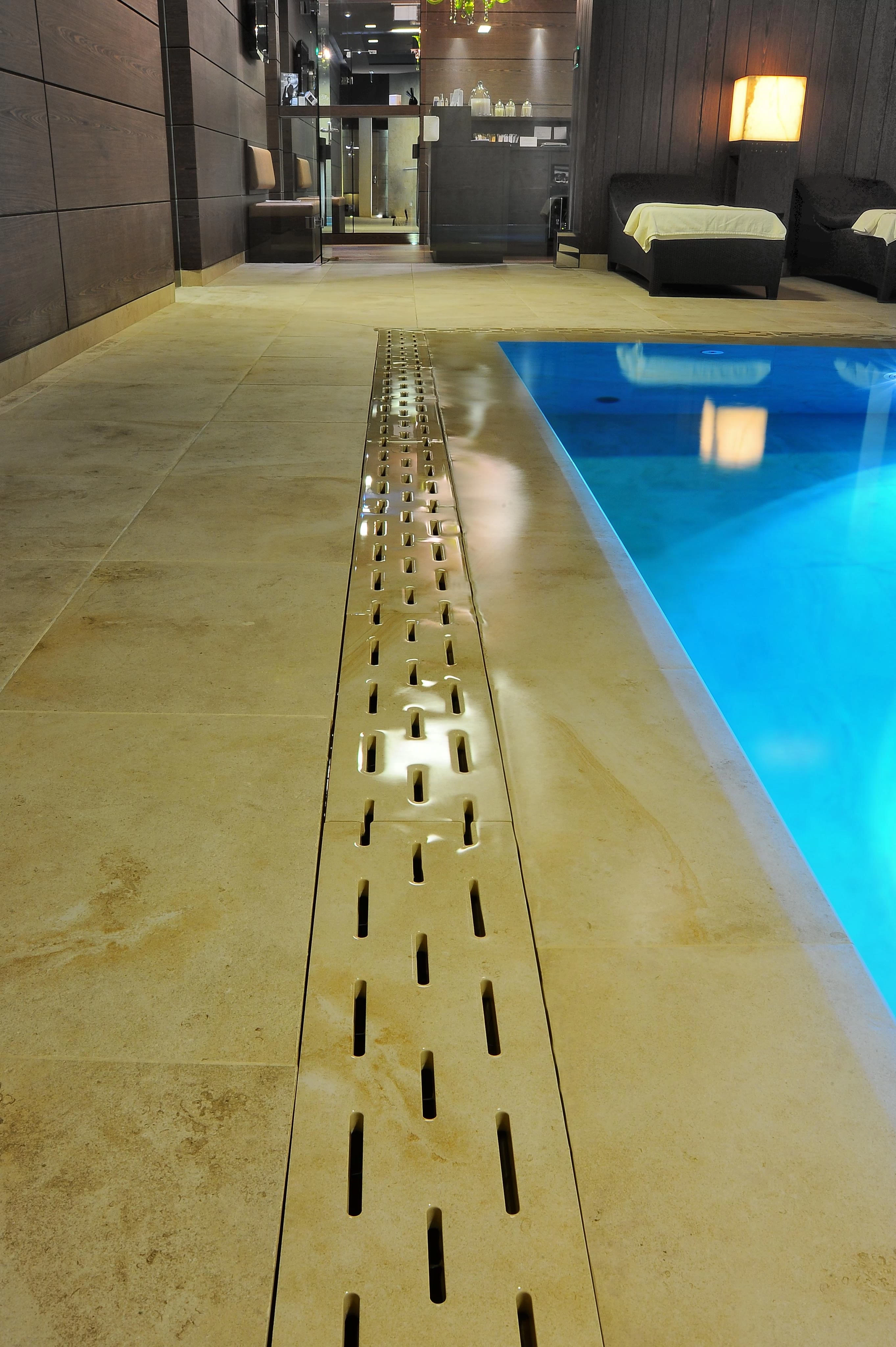 AtlasConcorde Guarda Golf Hotel Svizzera 020
AtlasConcorde Guarda Golf Hotel Svizzera 028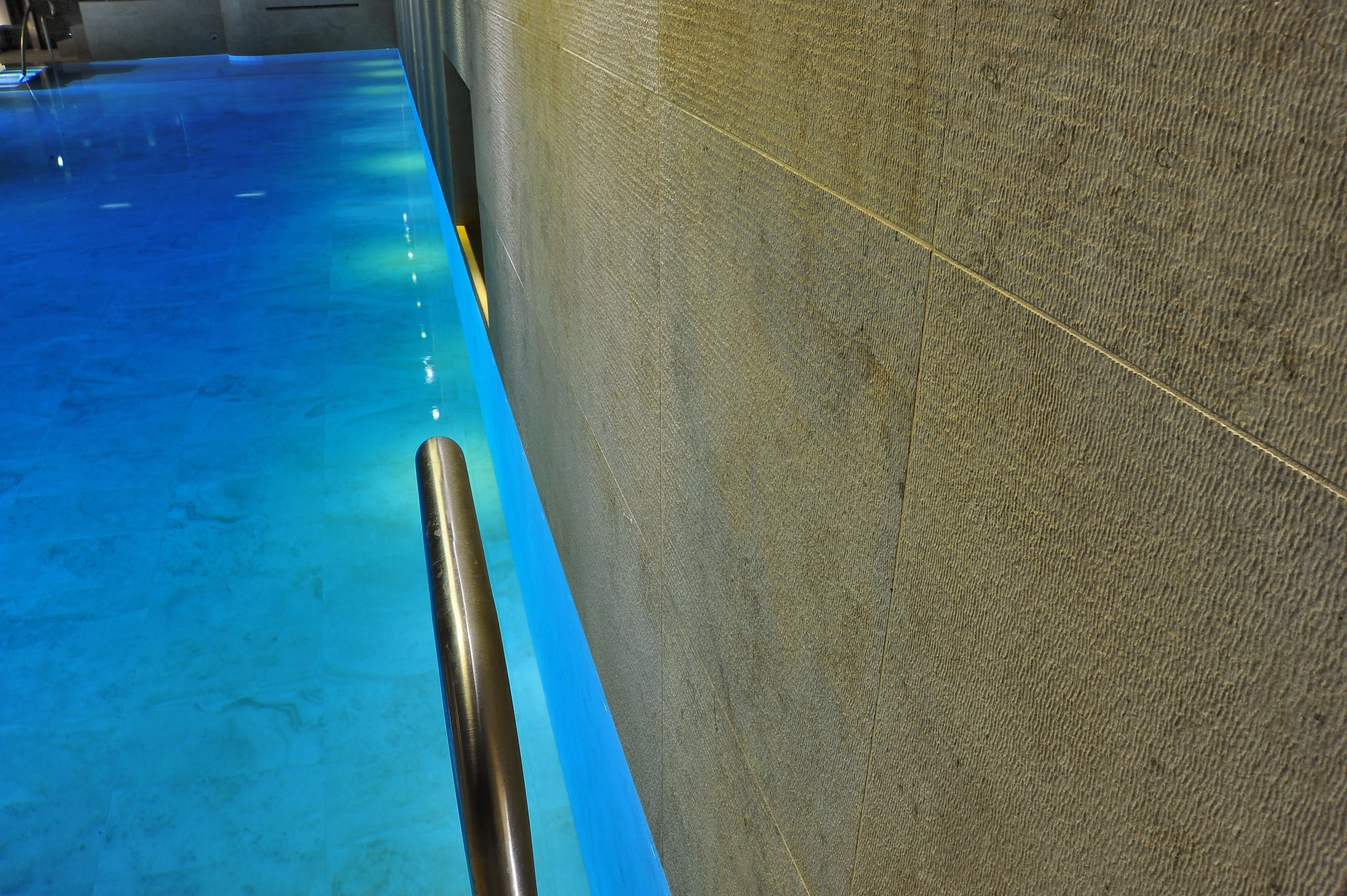 AtlasConcorde Guarda Golf Hotel Svizzera 025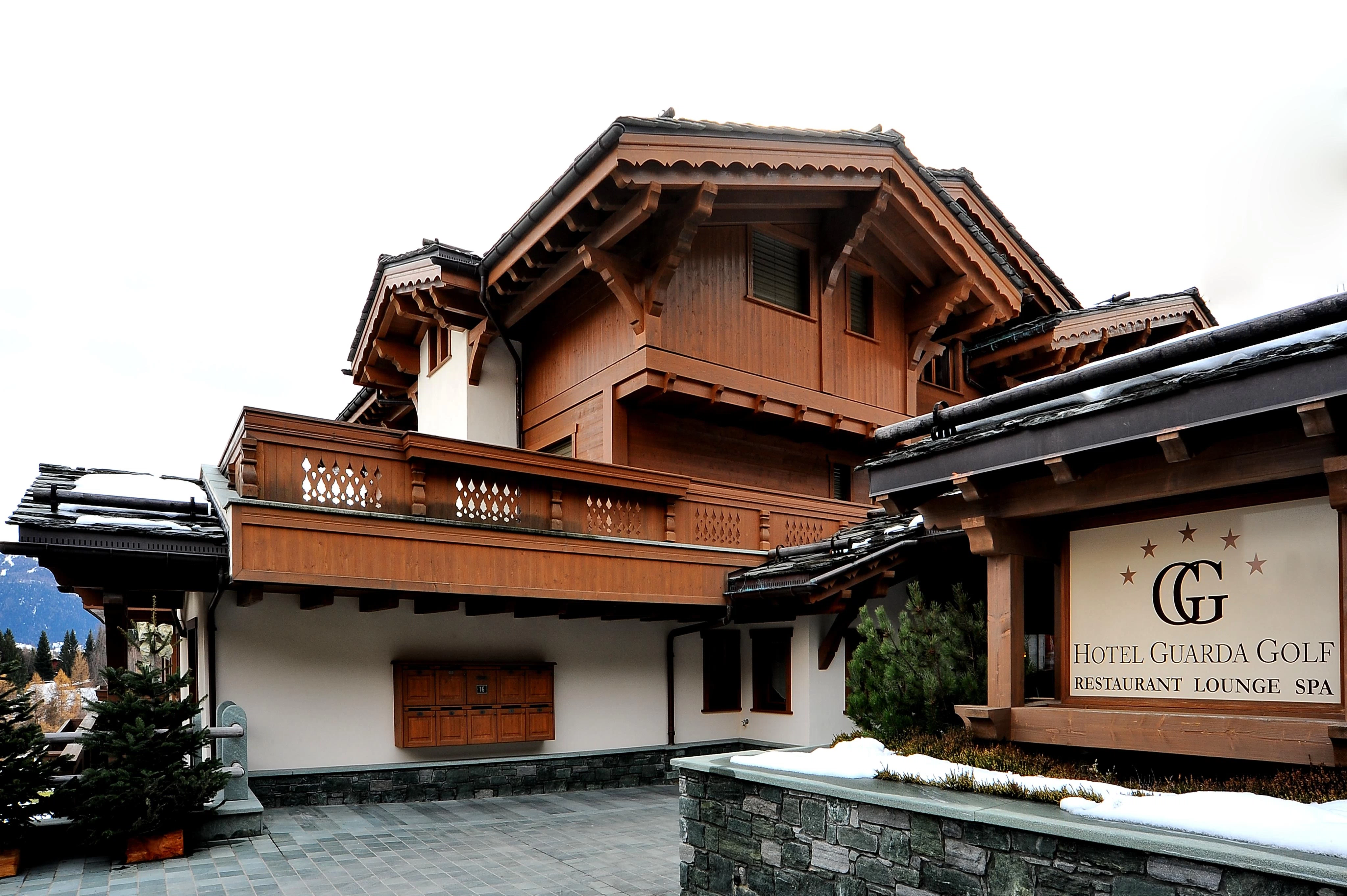 AtlasConcorde Guarda Golf Hotel Svizzera 003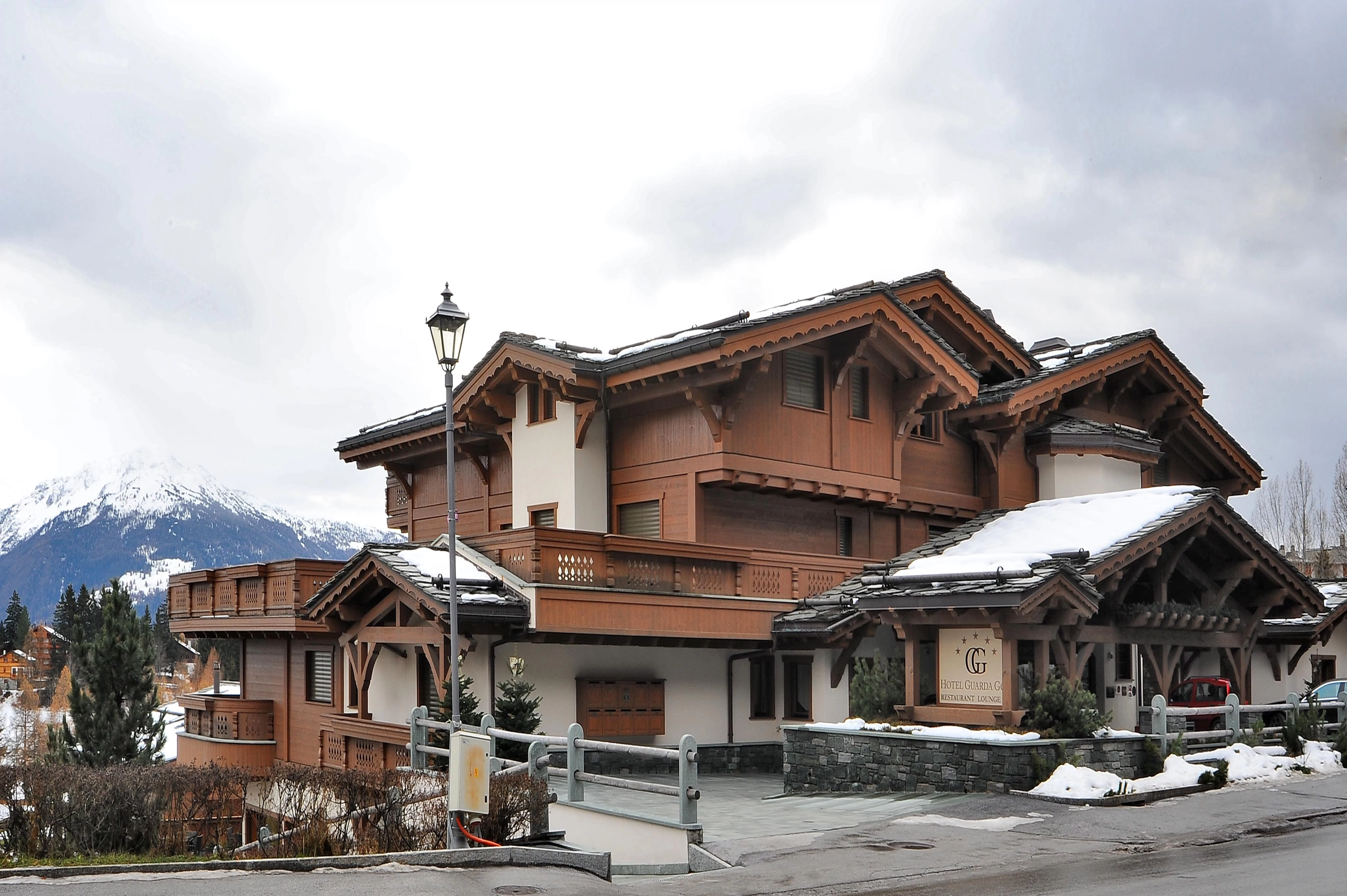 AtlasConcorde Guarda Golf Hotel Svizzera 002