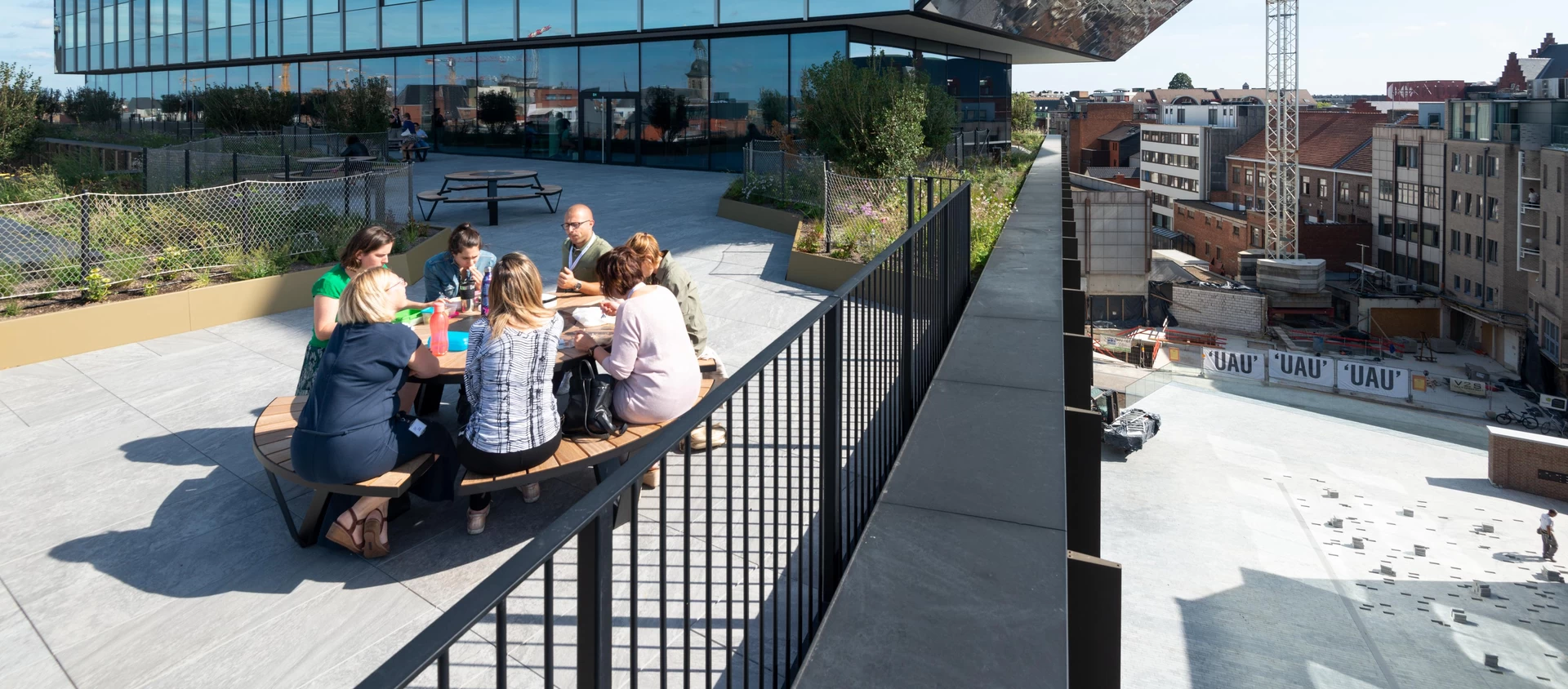 Outdoor & Garden
Hasselt town hall
Defined as the Belgian city of fashion and juniper, Hasselt is a lively and dynamic place offering state-of-the-art sports and leisure facilities, fine shops and excellent restaurants.
In order to guarantee the best possible service to its visitors, the recently renovated city hall has been transformed into a place with a modern touch offering efficient services.
Built with a focus on the future, the building was quickly adapted to the changes in terms of sustainability thanks also to a roof garden made available to employees, who thus enjoy a view of the entire city.
Here, the earthy strength of Atlas Concorde's stone-effect porcelain tiles has made it possible to build a decisive surface, rich in natural details, adding personality to the space with its simple style. Original, rugged, and distinguished by a high level of graphic variability, the authentic heterogeneity and strength of the natural material in a seductive gray shade has made it possible to harmonize the external environment with the avant-garde design of the interior.
Where
Hasselt, Belgium
Design by
Jaspers-Eyers Architects, SAQ Architects, Mass Architects, Michel Janssen
Inside the project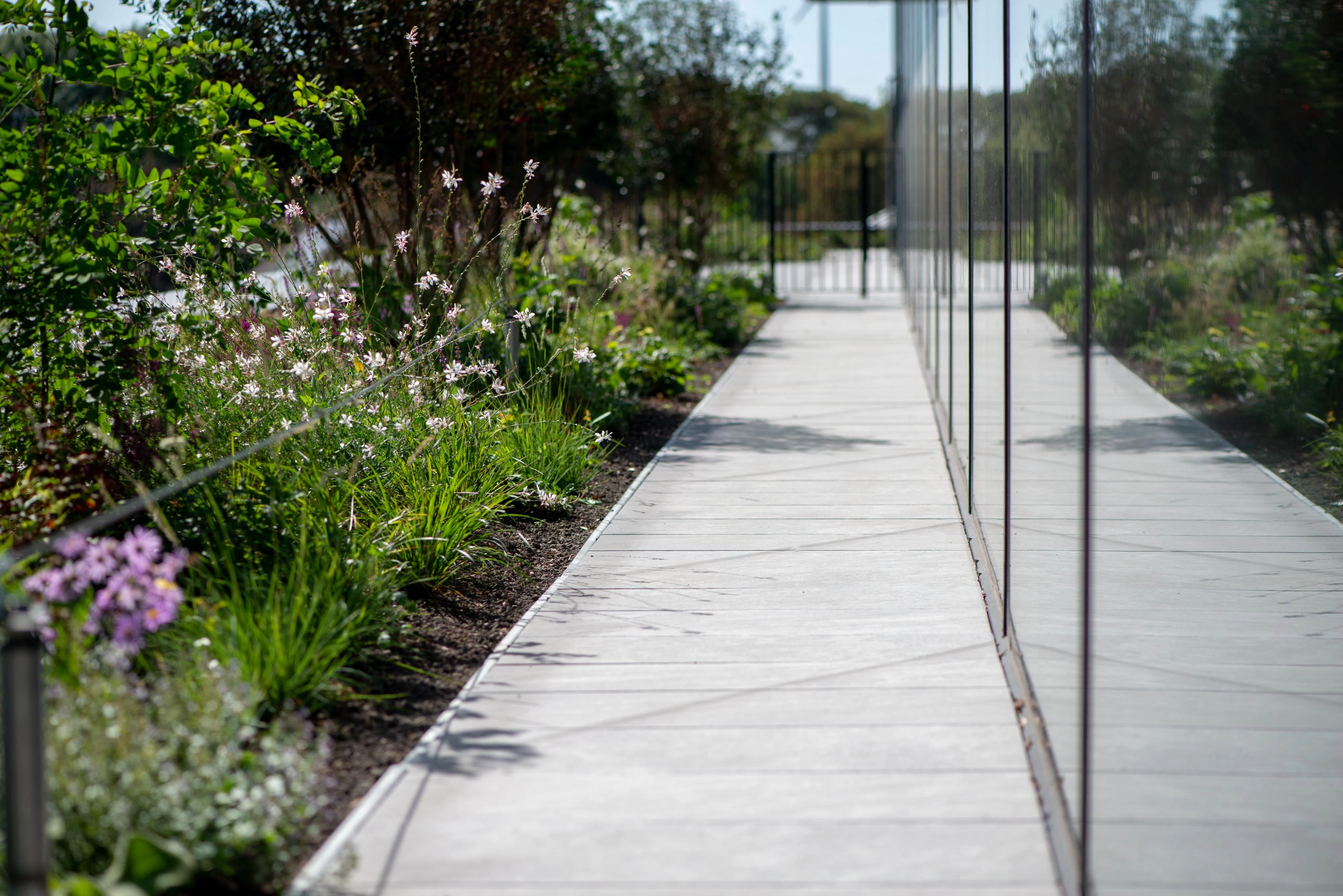 AtlasConcorde Municipio di Hasselt Belgio 004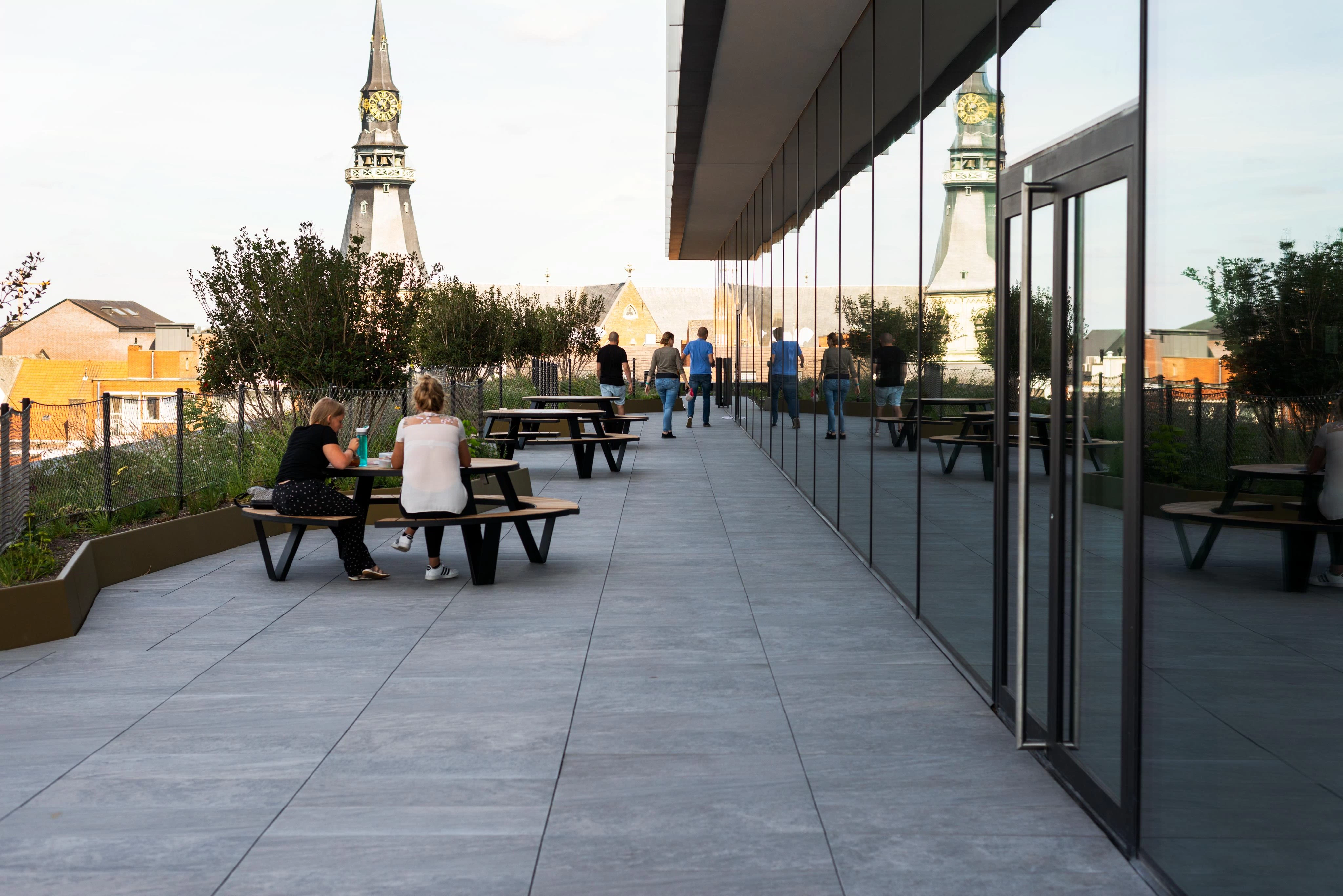 AtlasConcorde Municipio di Hasselt Belgio 002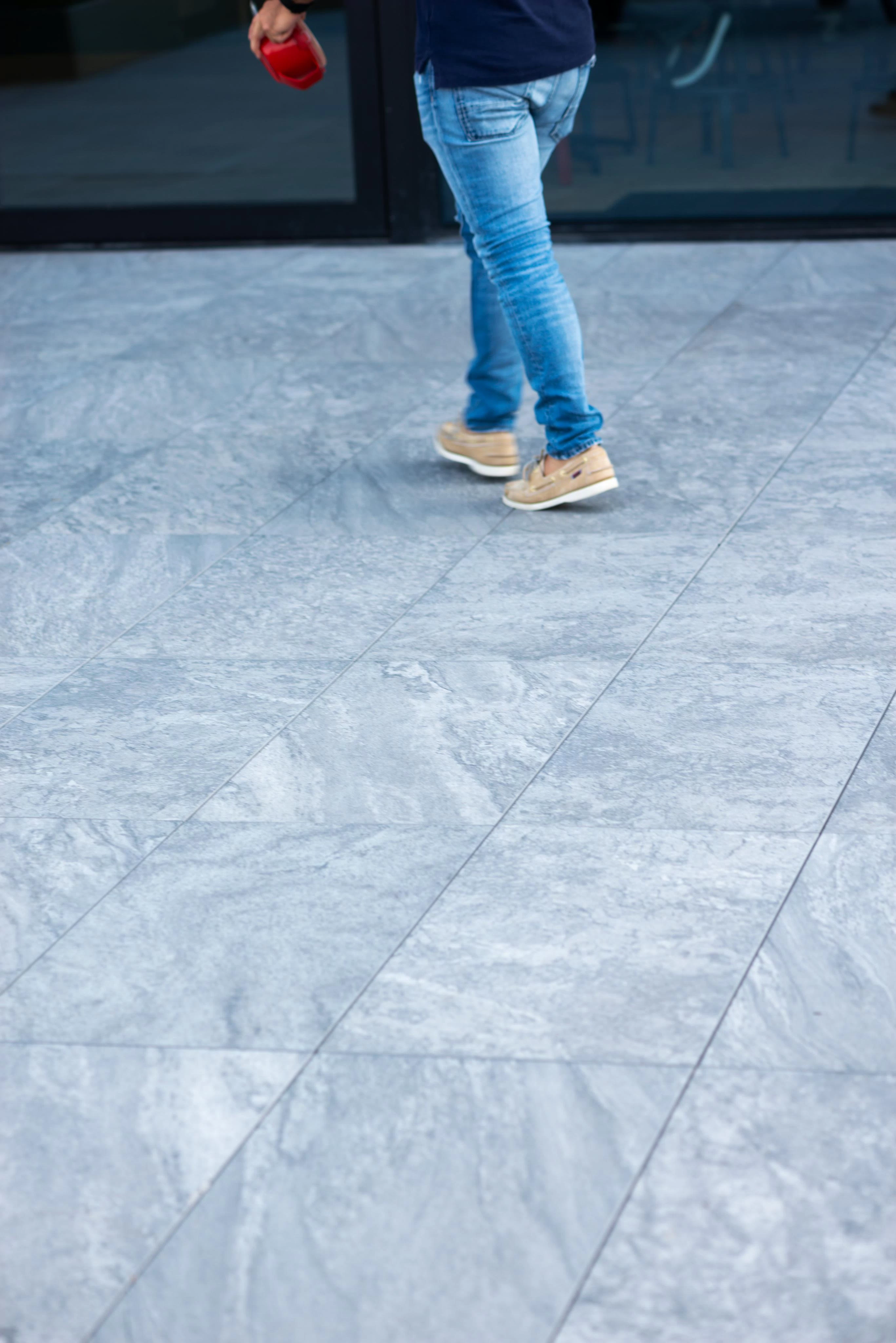 AtlasConcorde Municipio di Hasselt Belgio 003
Inside the project
The leading collections