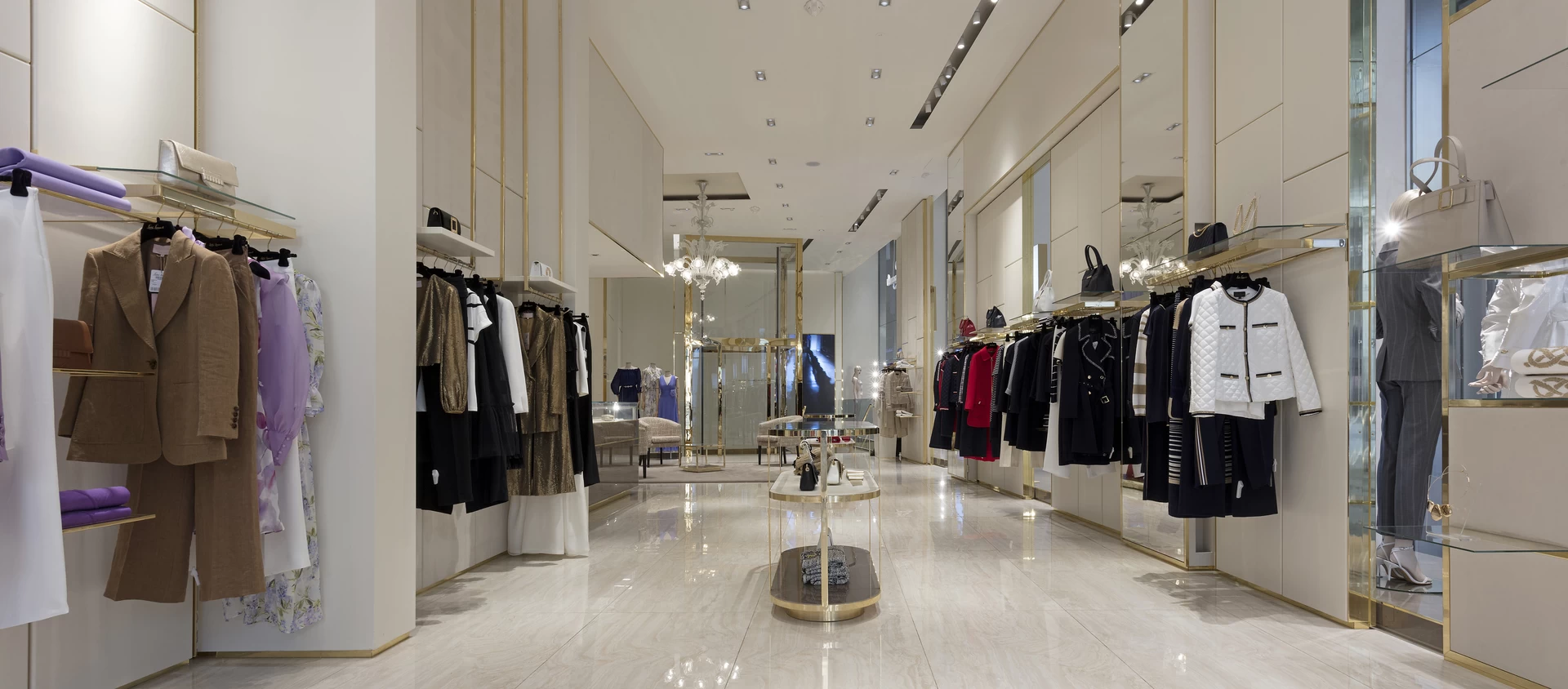 Stores
New Luisa Spagnoli Boutique
An iconic nerve center of international fashion, Milan offers visitors an open-air museum of architectural beauty and unrivaled shopping venues. One of the most famous streets – Corso Vittorio Emanuele – has become a favorite for many luxury brands in recent years, the high amount of foot traffic traveling between Piazza Duomo and Piazza San Babila making it the ideal position for their businesses.
One of the latest arrivals in the quarter is a new Luisa Spagnoli boutique, a prestigious Italian brand founded in 1937 that today sells women's clothing at more than 50 brand stores located worldwide and 150 shops in Italy.
Situated in such a glamorous and stylish fashion district, Atlas Concorde materials were chosen to furnish the new Milanese store with a sophisticated style without sacrificing the technical requirements of the project. Intense veins, natural shading and a refined appearance distinguish the marble-effect floors, where high graphic variability reproduces the details of the original material with great precision. The polished lapped finish illuminates the environment with its reflective surface that faithfully reproduces the splendor of polished marble. The large 75x150cm format expands the perspective of the commercial space, preserving its splendor in every detail.
Where
Milano, Italy
Inside the project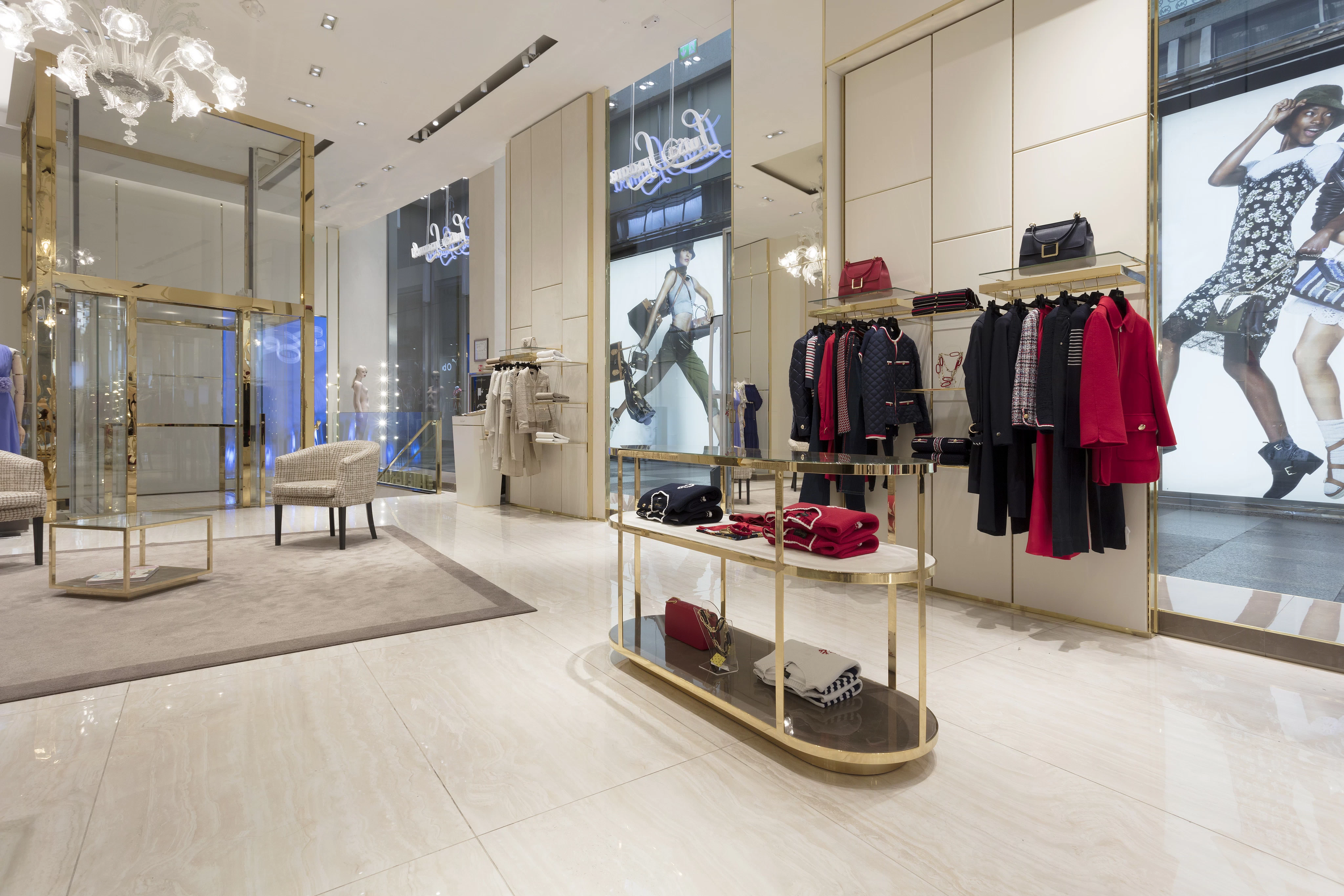 AtlasConcorde Luisa Spagnoli Milano Italia 007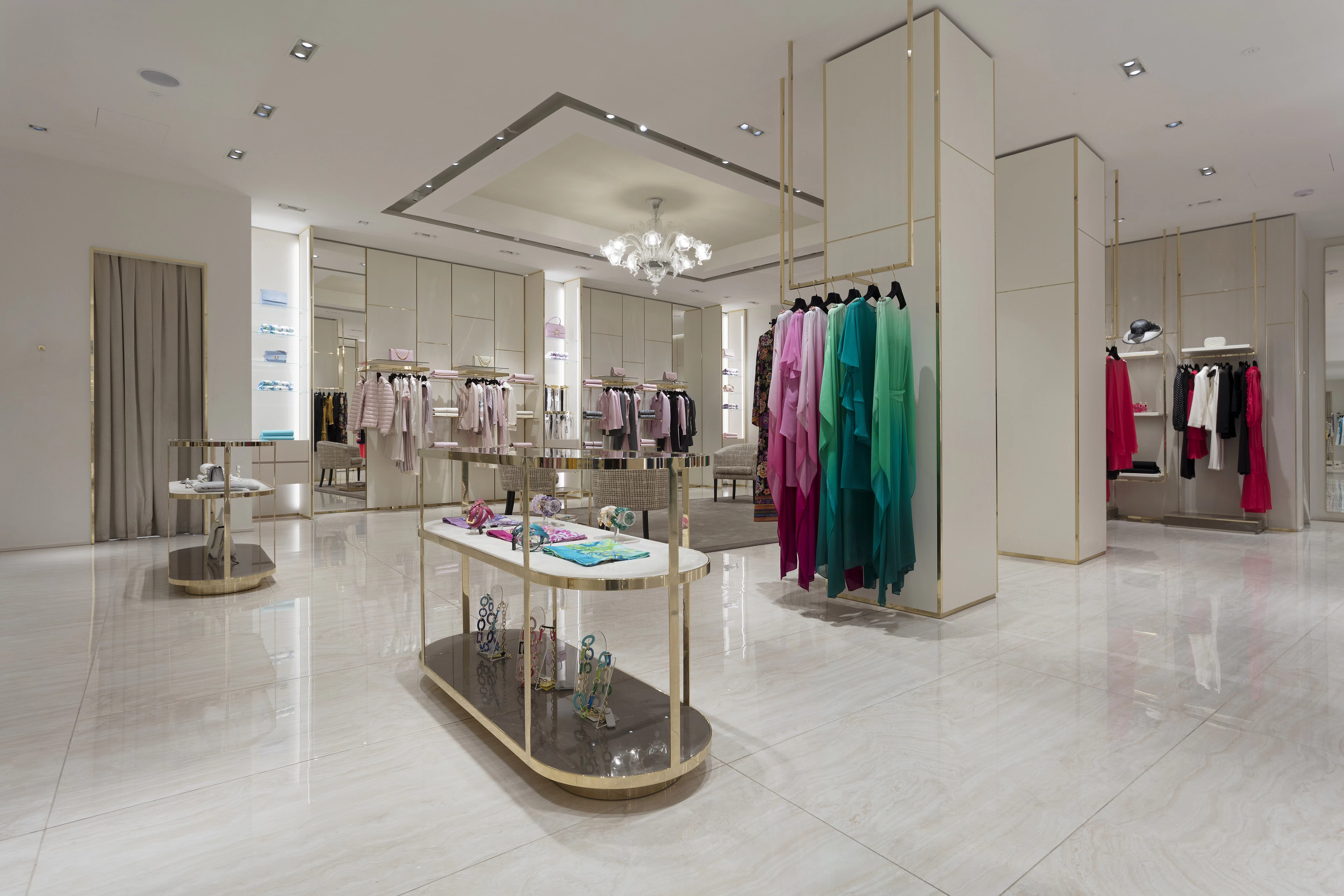 AtlasConcorde Luisa Spagnoli Milano Italia 022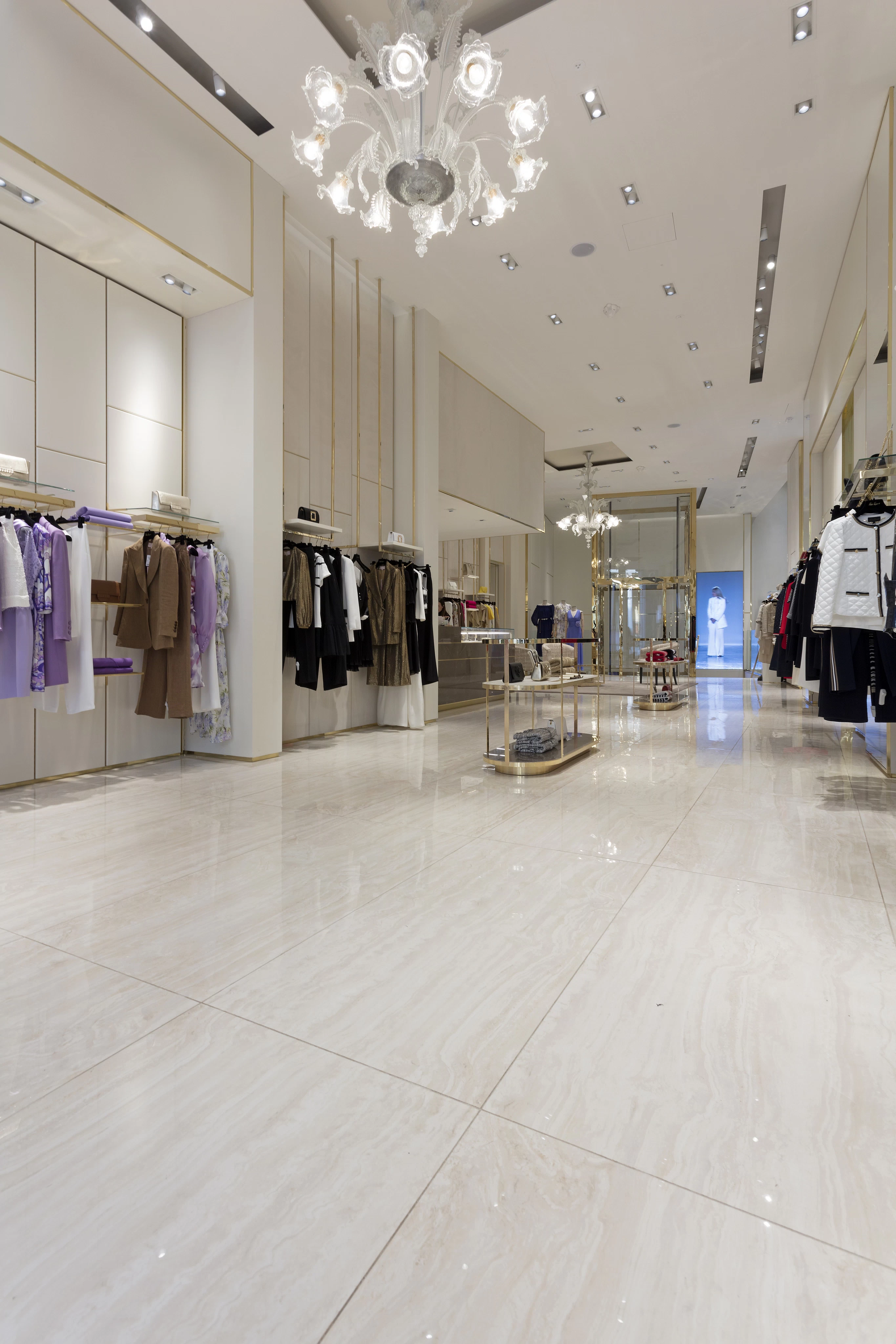 AtlasConcorde Luisa Spagnoli Milano Italia 003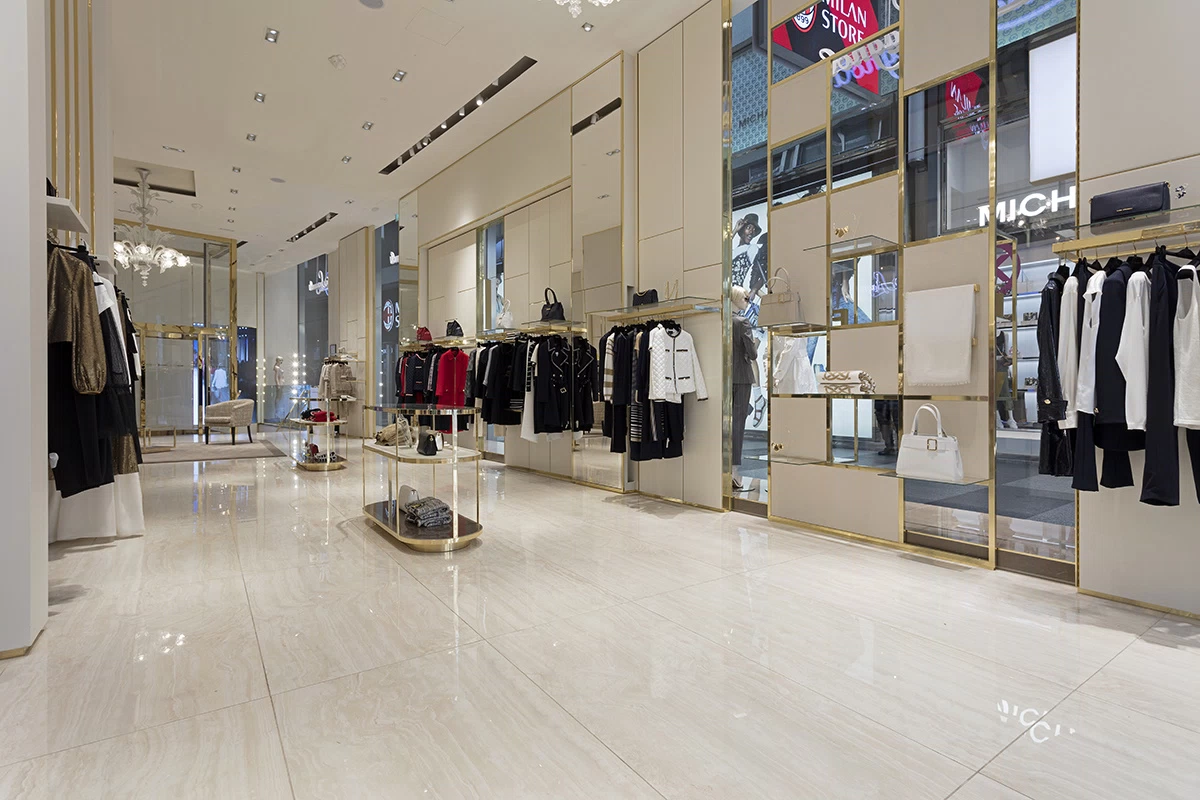 AtlasConcorde Luisa Spagnoli Milano Italia 004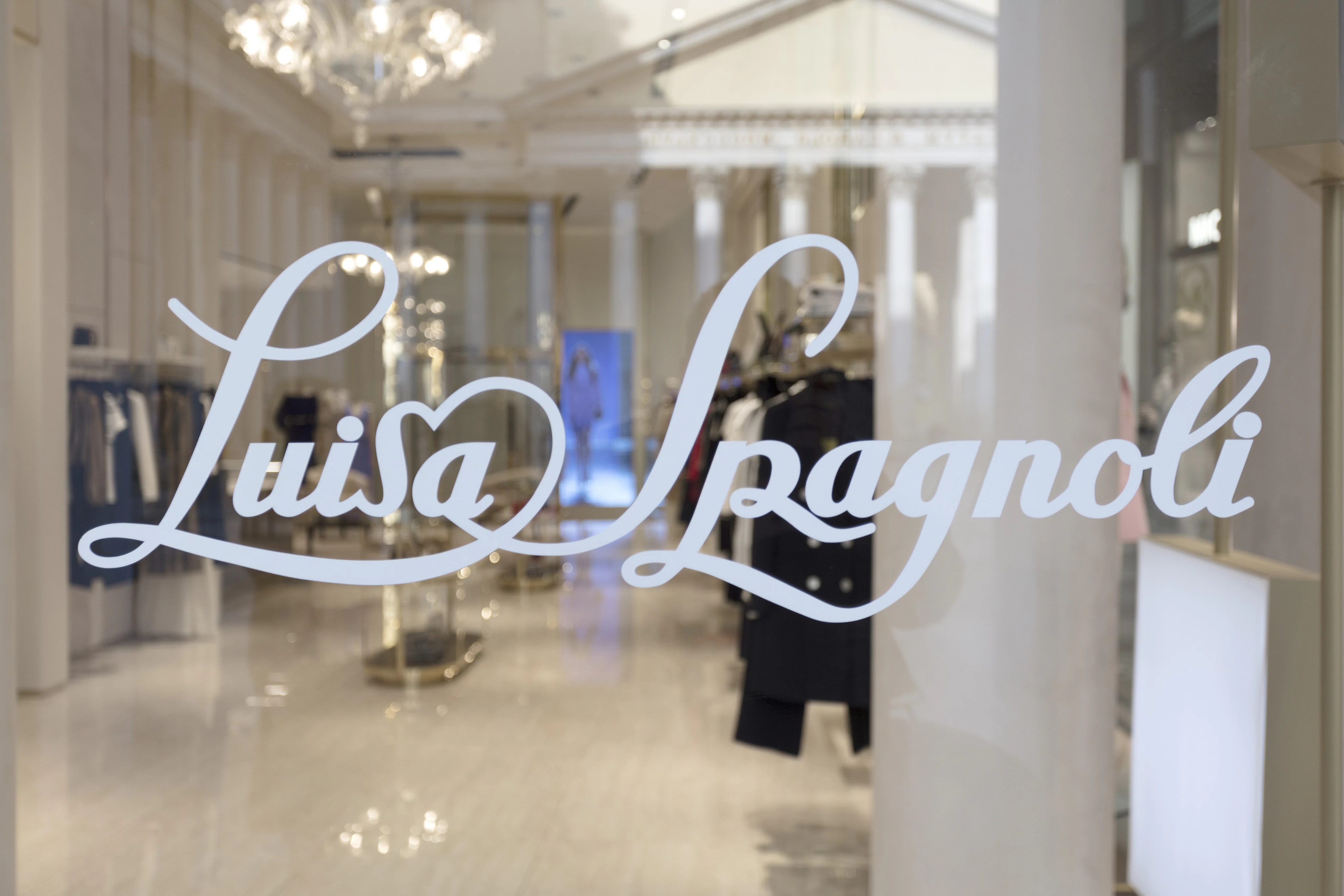 AtlasConcorde Luisa Spagnoli Milano Italia 001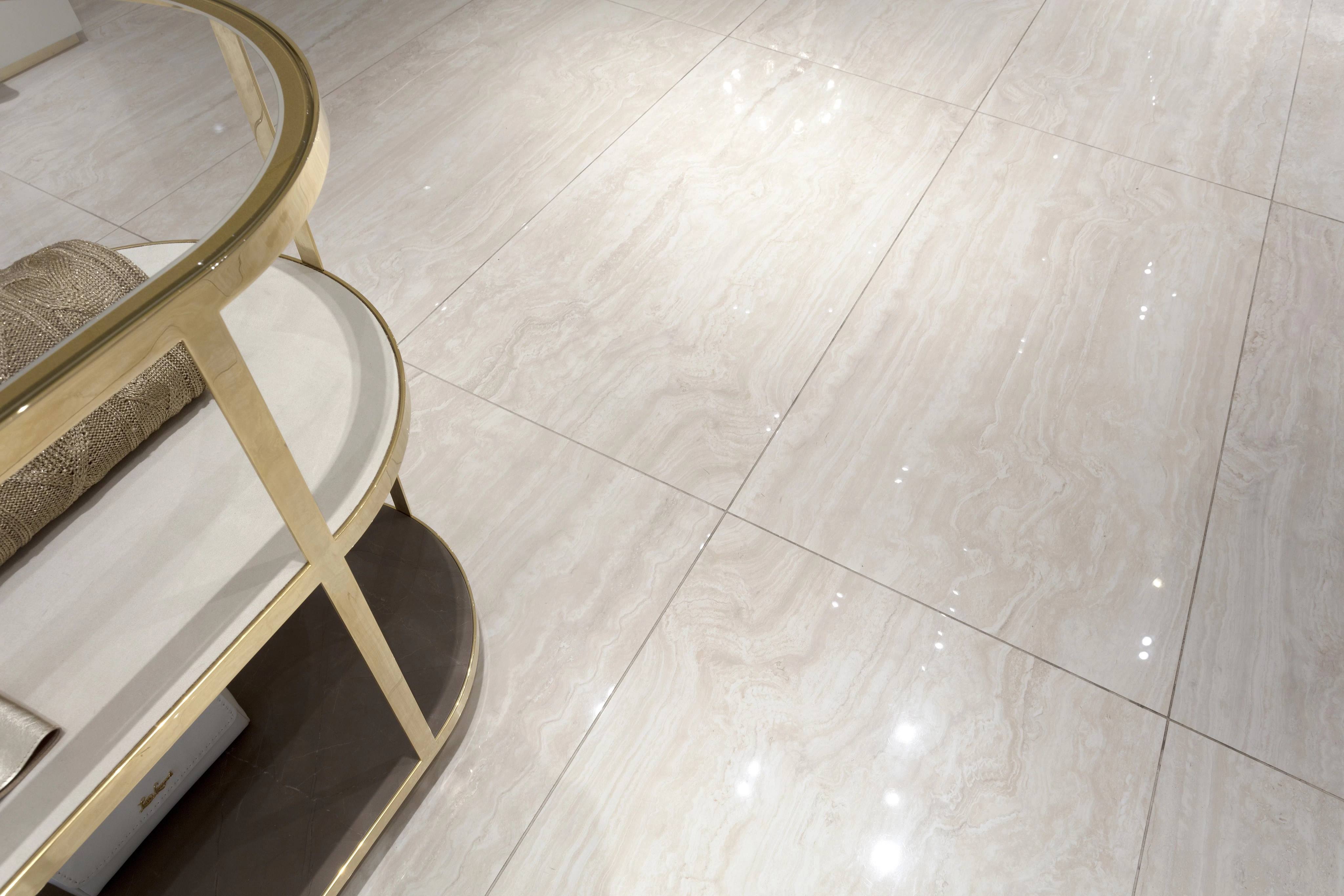 AtlasConcorde Luisa Spagnoli Milano Italia 005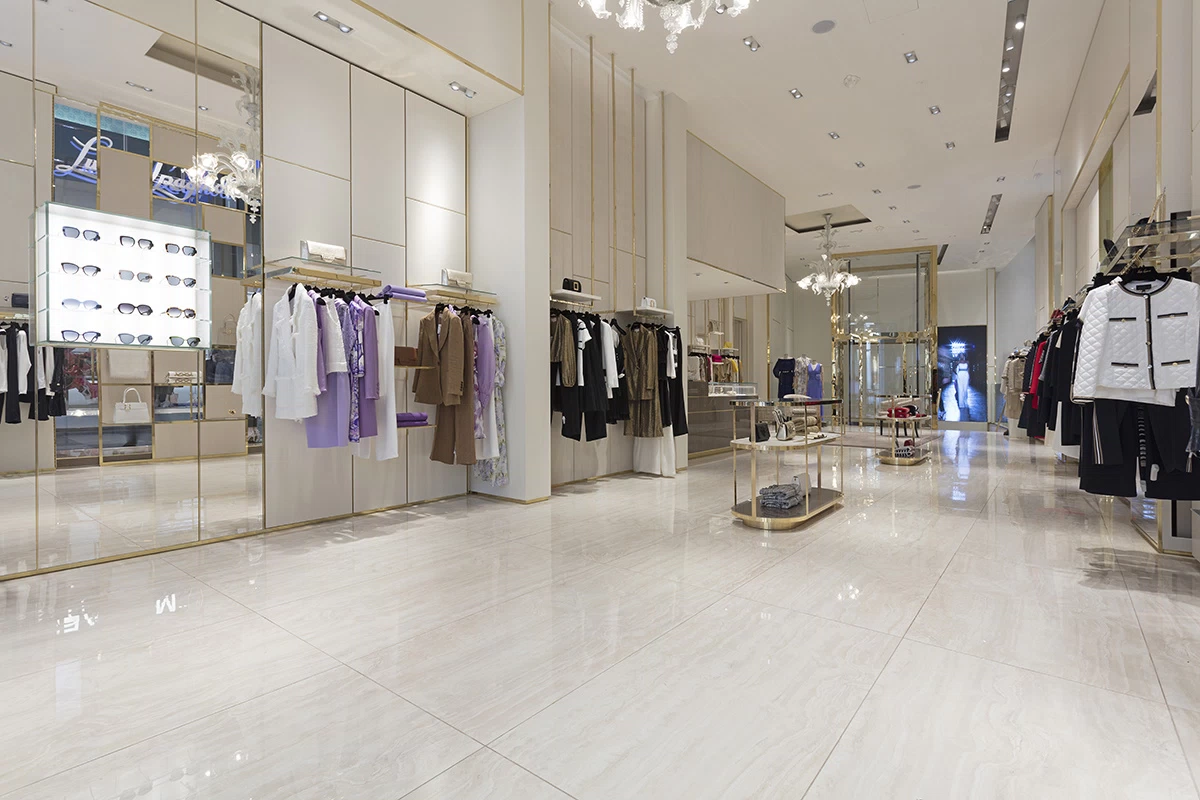 AtlasConcorde Luisa Spagnoli Milano Italia 009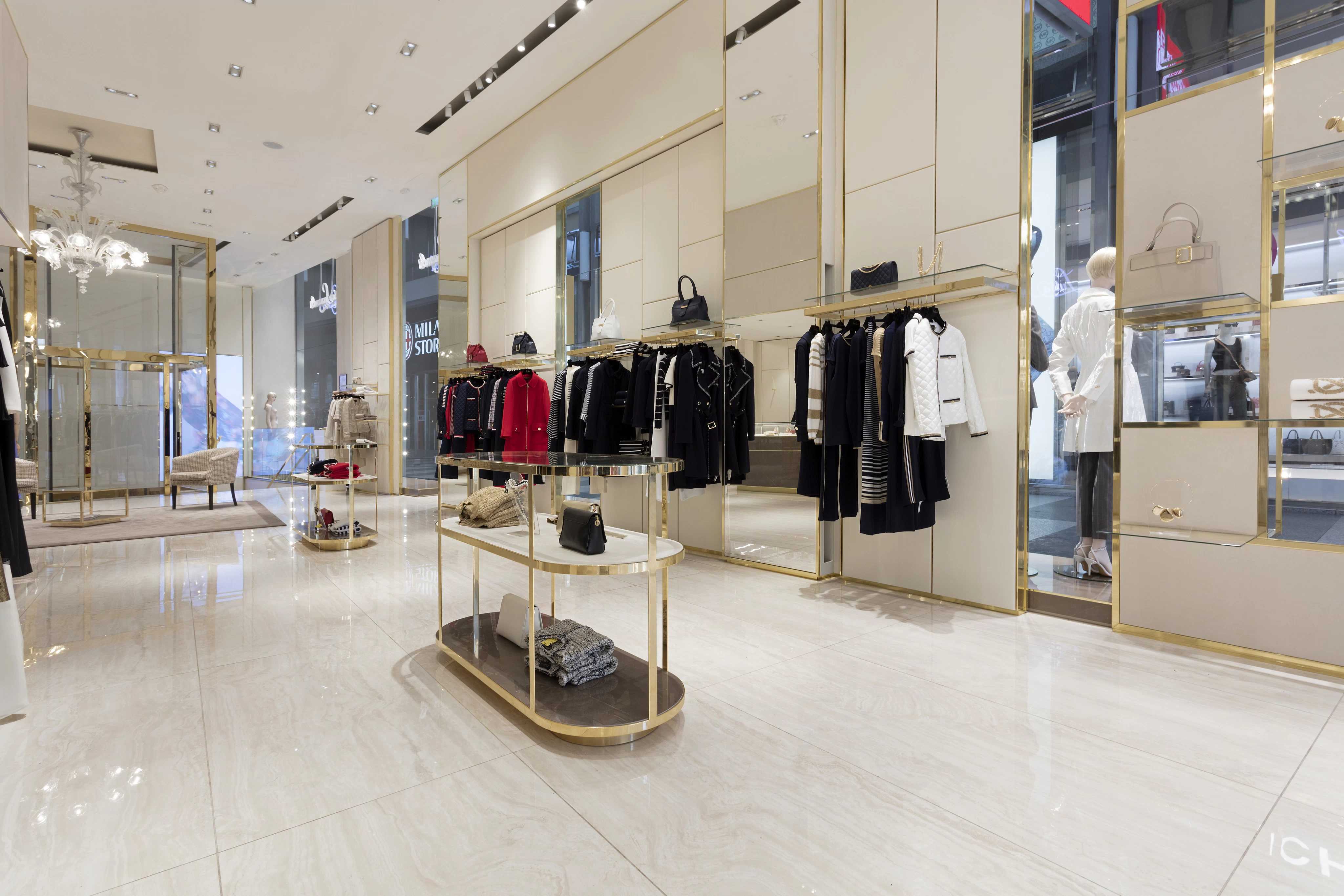 AtlasConcorde Luisa Spagnoli Milano Italia 011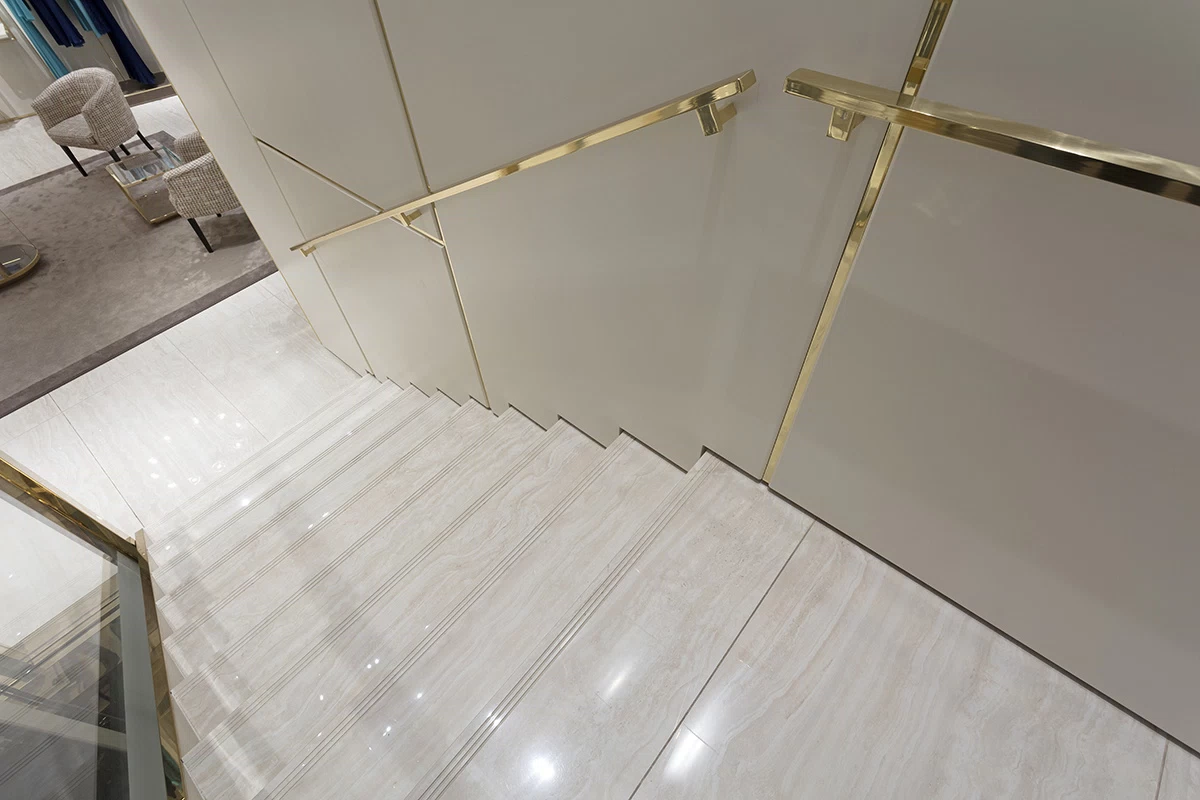 AtlasConcorde Luisa Spagnoli Milano Italia 014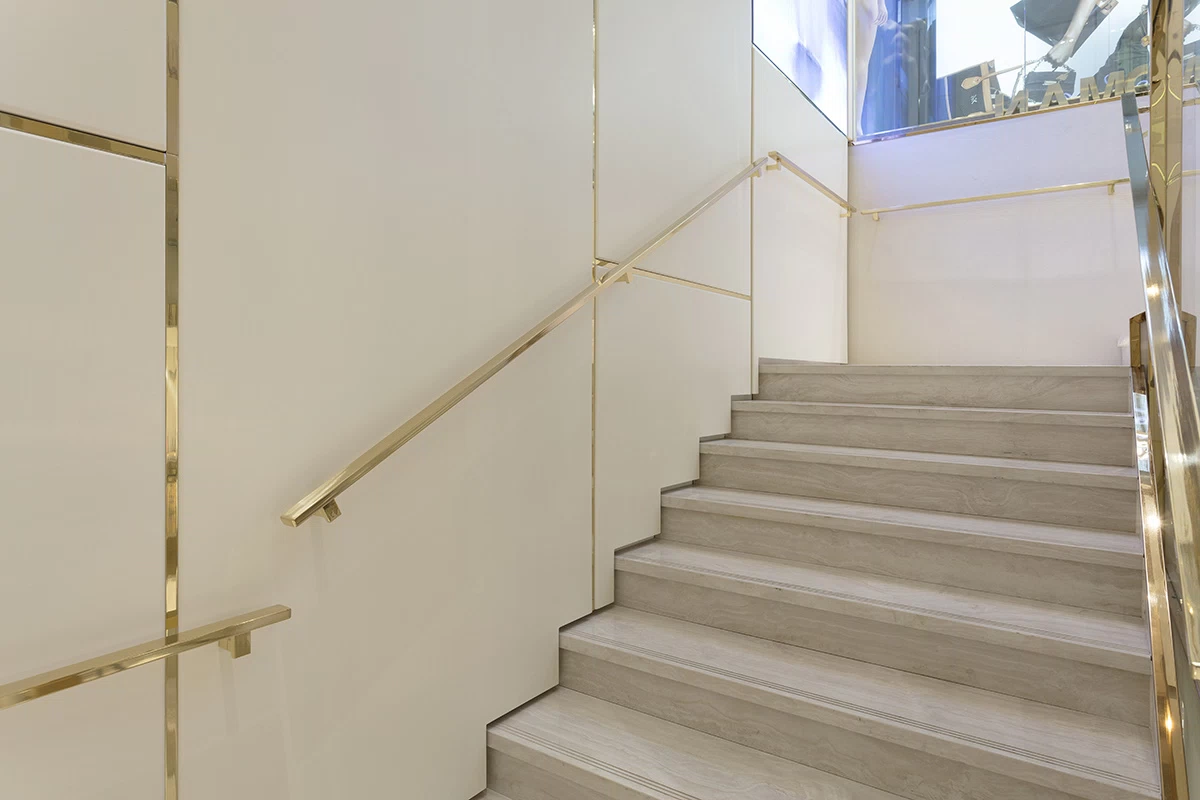 AtlasConcorde Luisa Spagnoli Milano Italia 016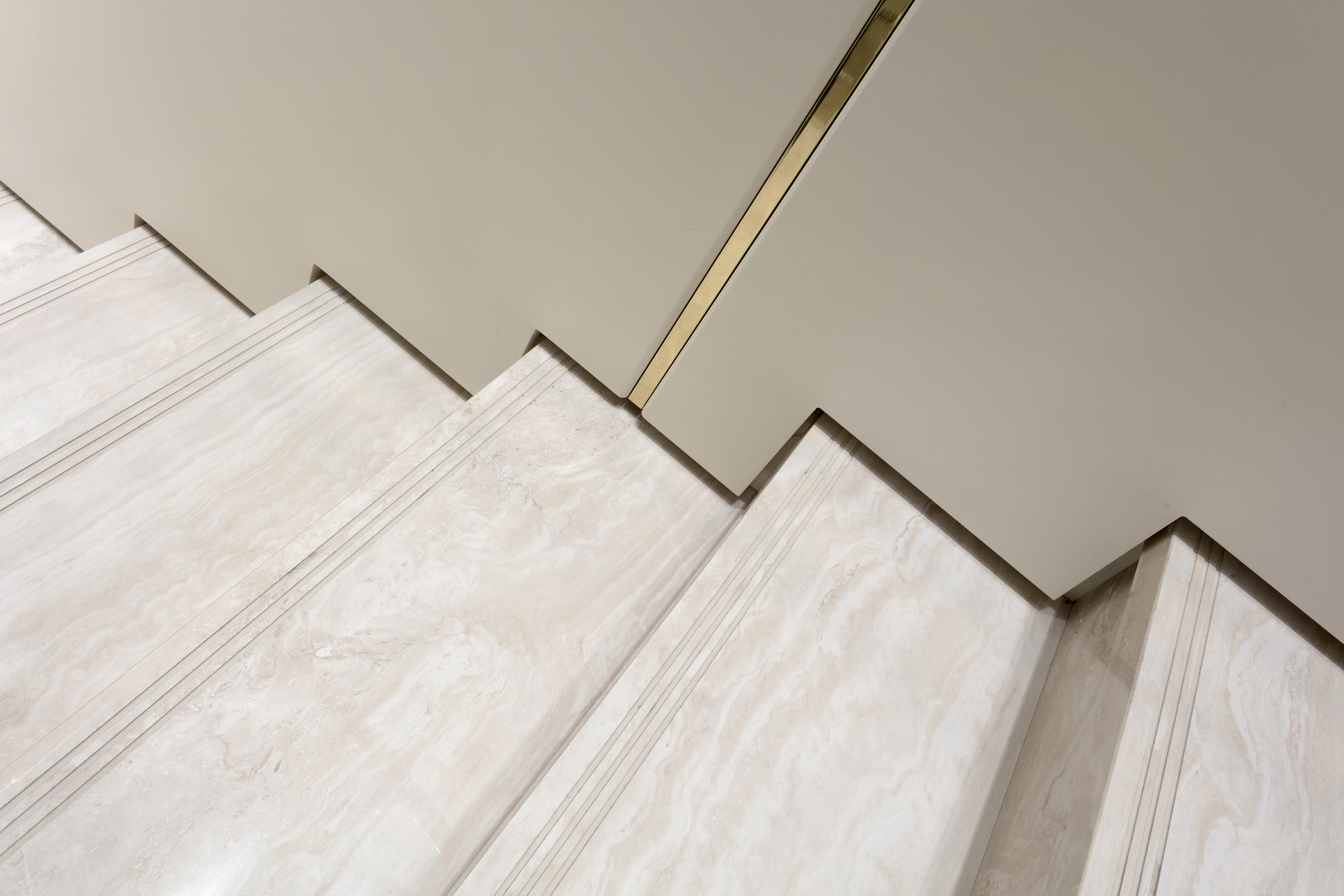 AtlasConcorde Luisa Spagnoli Milano Italia 018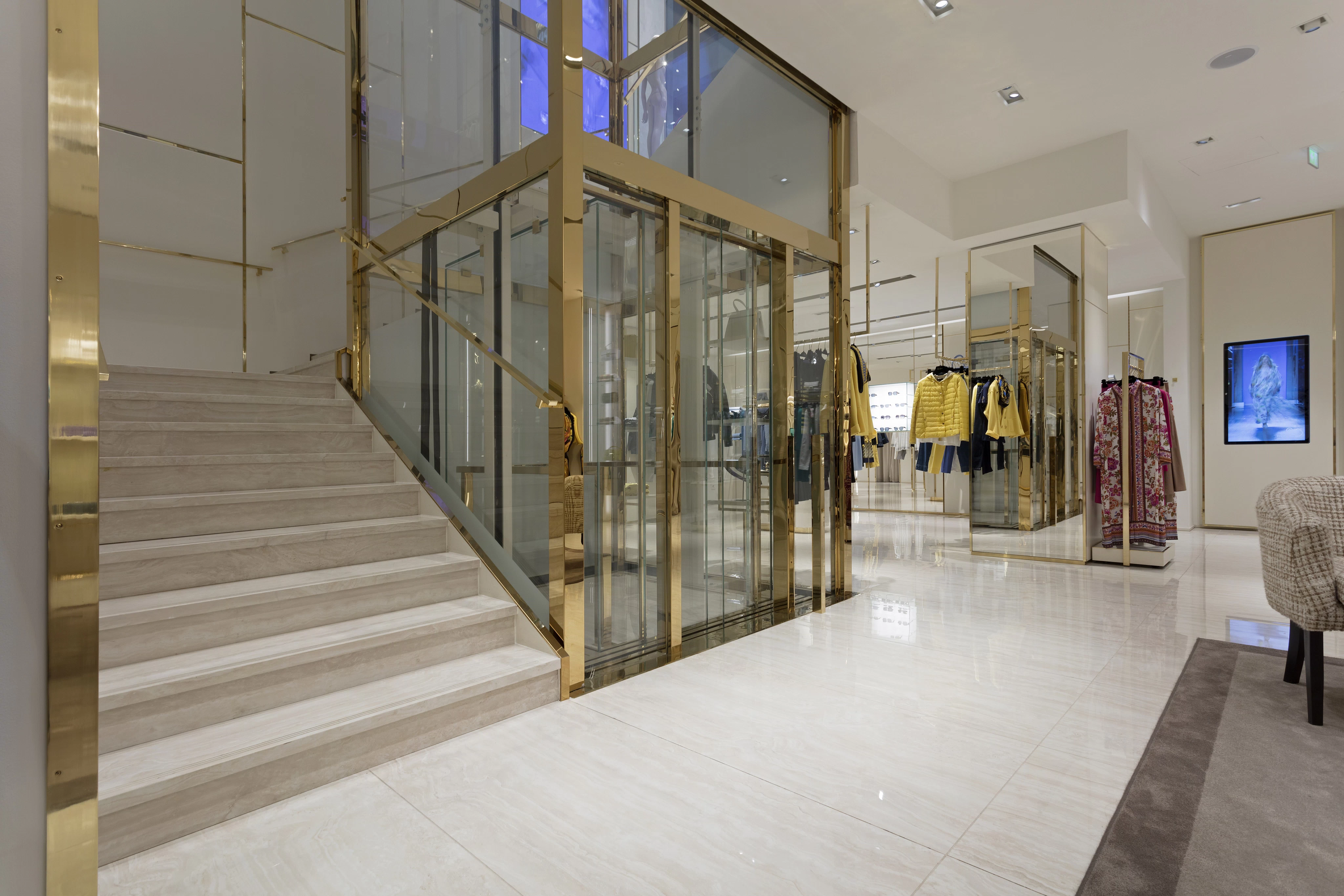 AtlasConcorde Luisa Spagnoli Milano Italia 020
Inside the project
The leading collections