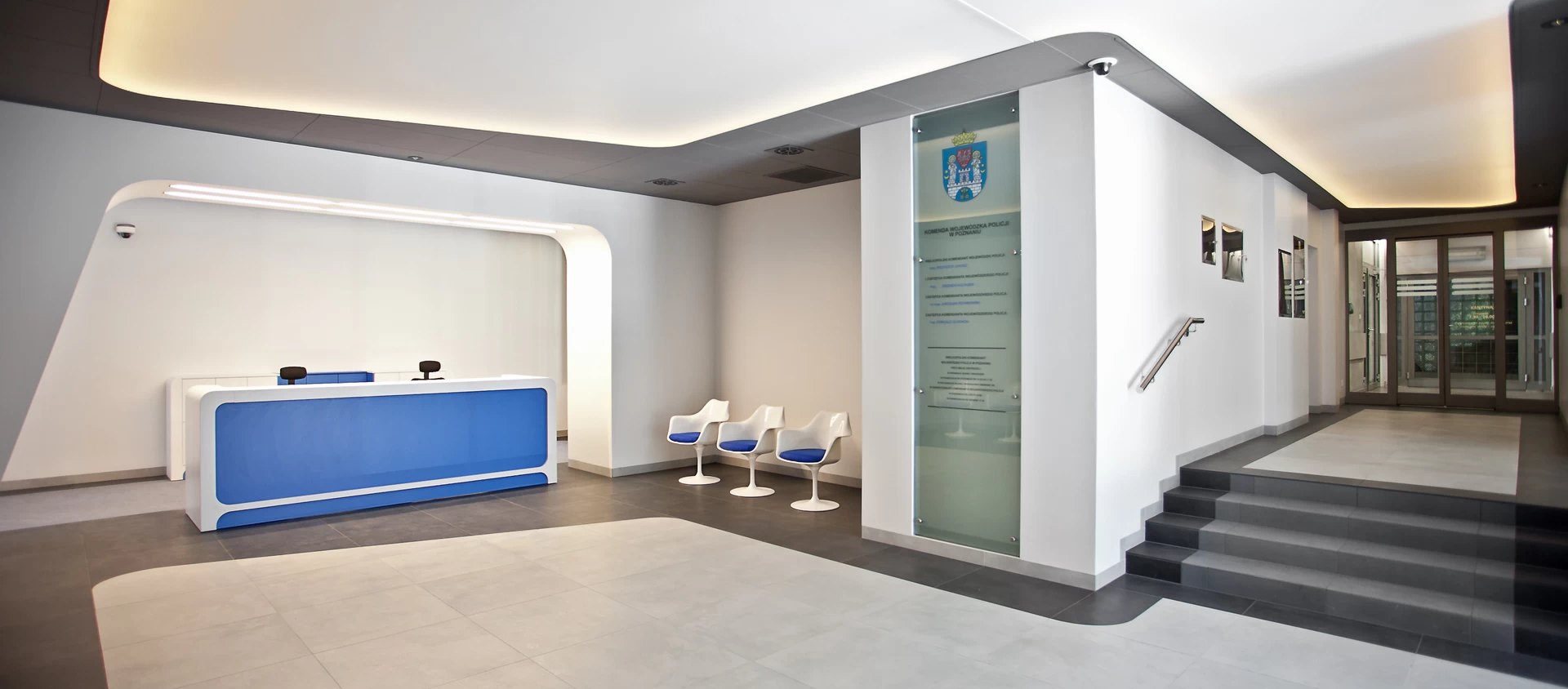 Public spaces
Police Headquarter
The police headquarters in Pozan, Poland, have recently been renovated with Atlas Concorde ceramics, used to clad the floors and walls of the entrance hall and of the main lobby.
The building, carried out with a project designed by Poznan Projekt Architectural Studio in partnership with mode:lina Architects, stretches over a vast area that includes spaces dedicated to different functions. The materials selected for indoor floors and outdoor floors have been carefully integrated into the architectural project in a refined and strategic way.
The indoor floors were covered using the Evolve collection, concrete-look porcelain stoneware that allows for the enhancement of the space with style and guarantees high technical performance even in areas subject to high footfall.
For the exteriors, the outdoor floors were clad with the Trust collection, the natural stone effect porcelain stoneware that is perfect for durable surfaces that are resistant to adverse weather.
Where
Poznań, Poland
Design by
Poznan Projekt Architectural Studio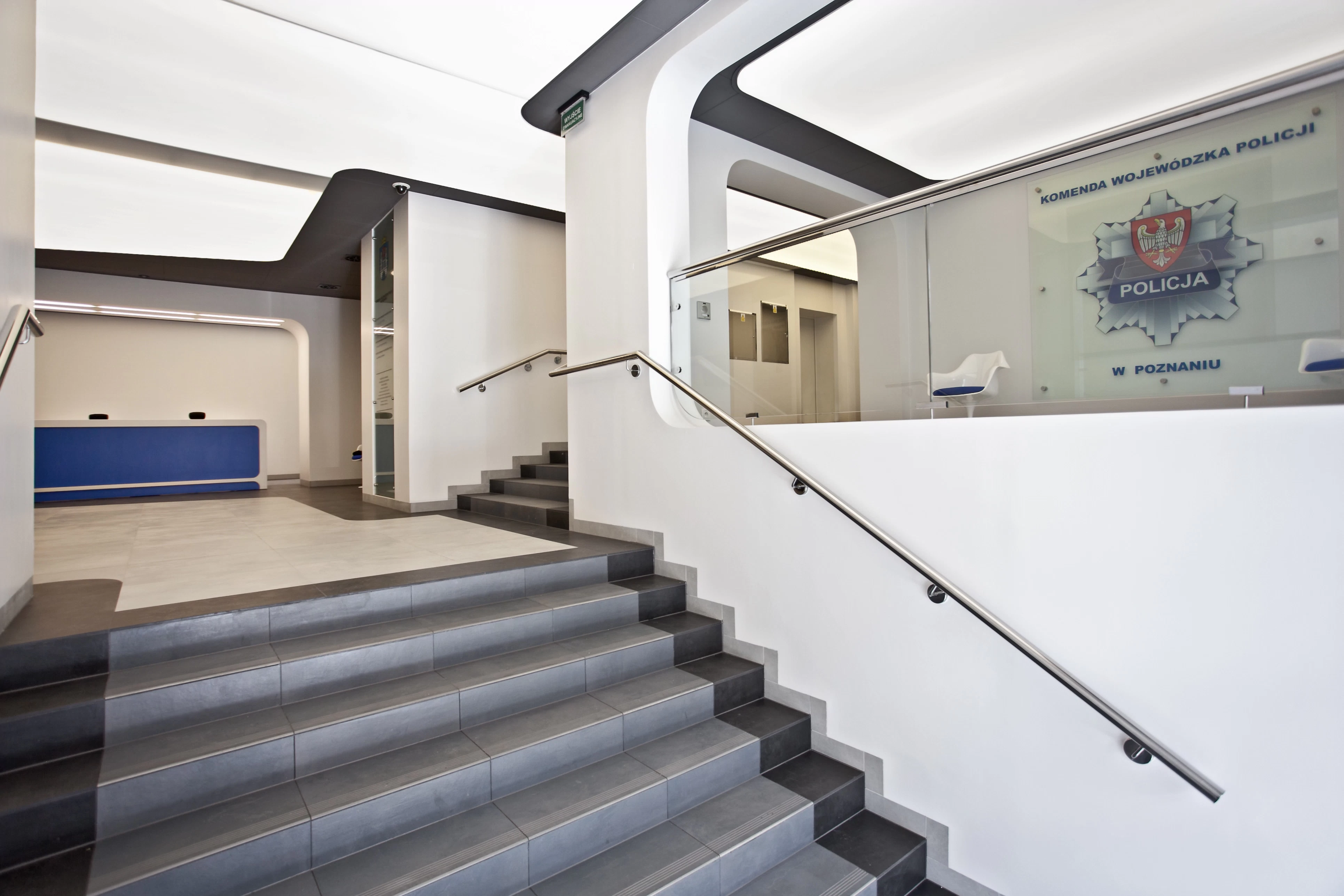 AtlasConcorde Police Station Polonia 016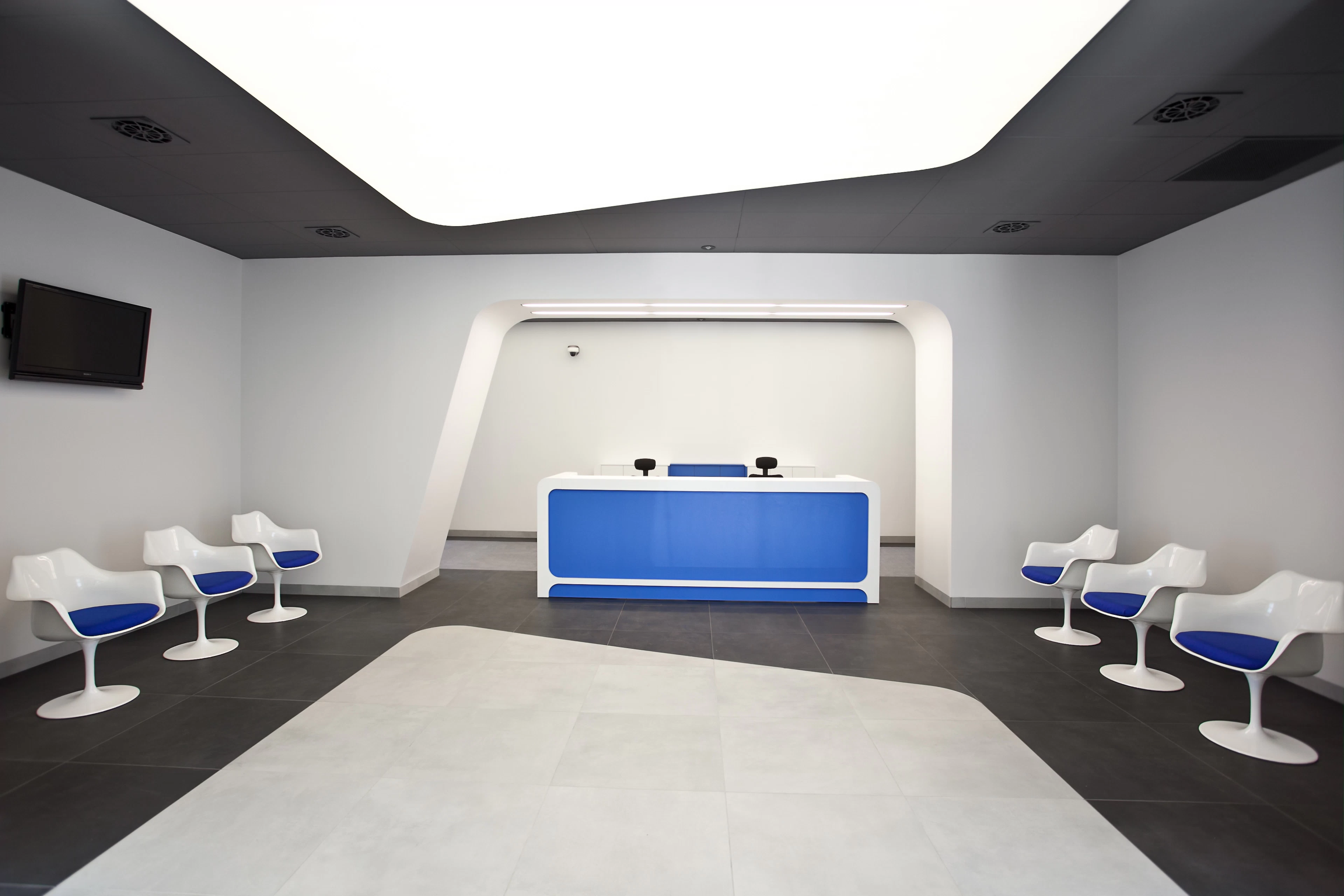 AtlasConcorde Police Station Polonia 003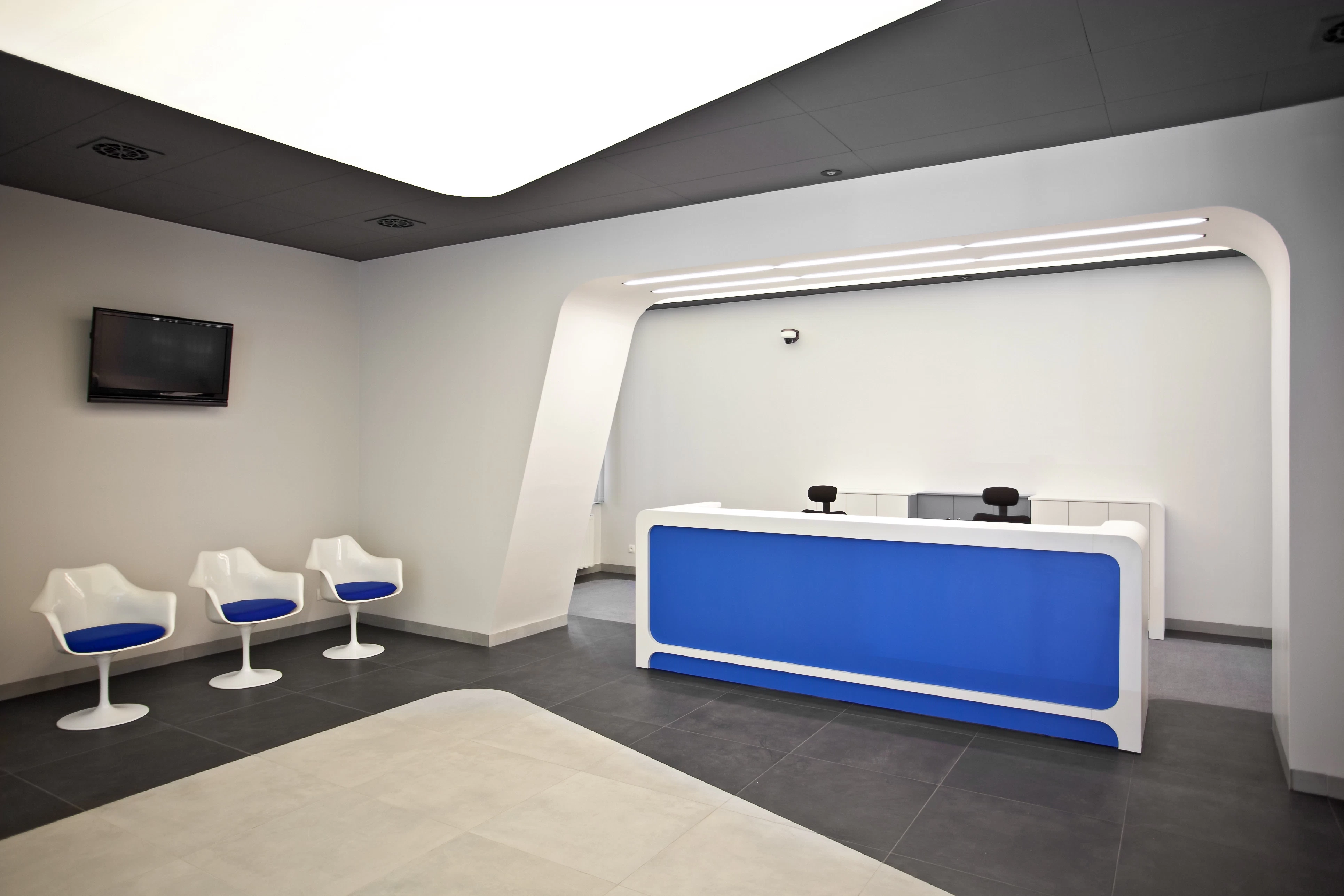 AtlasConcorde Police Station Polonia 006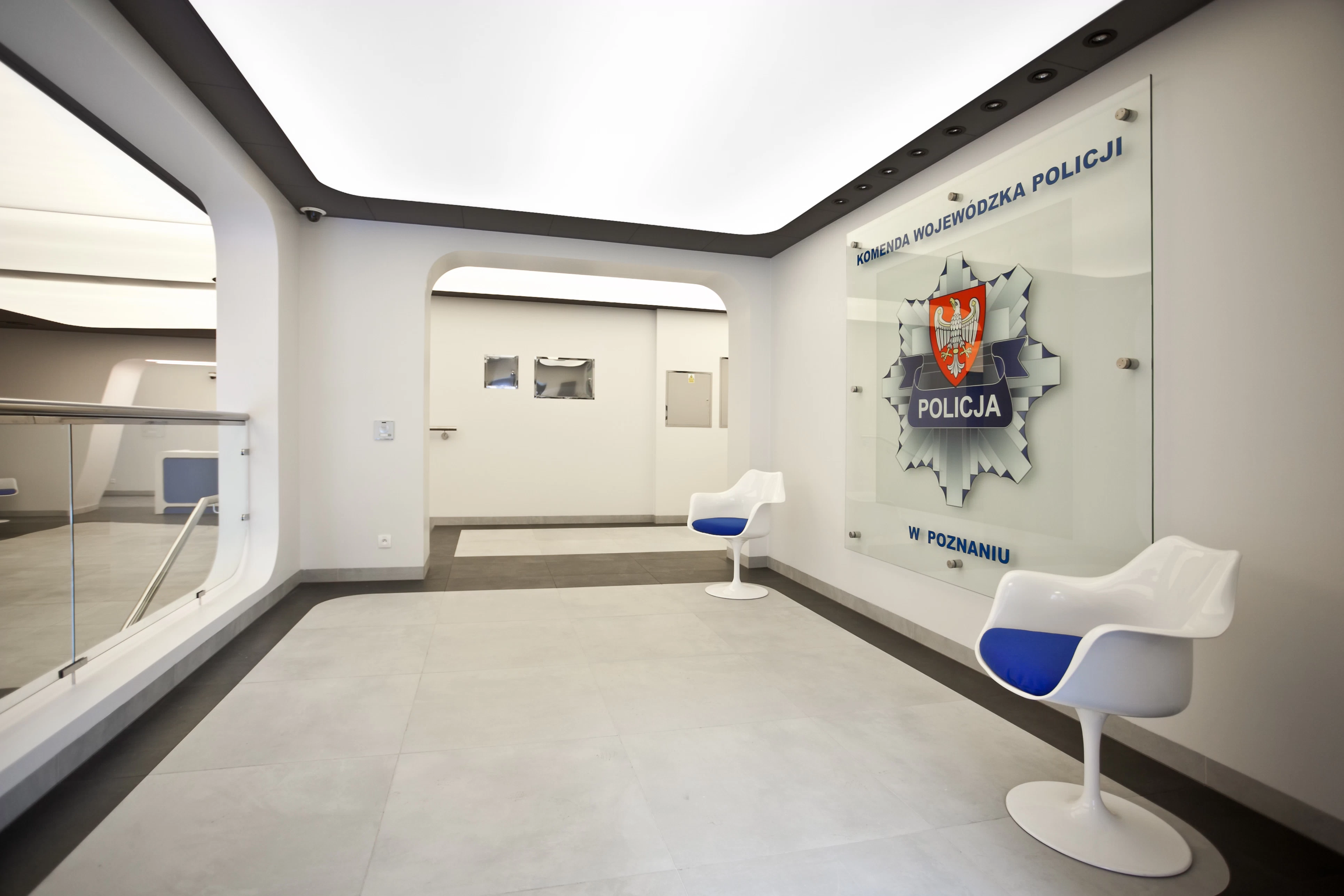 AtlasConcorde Police Station Polonia 010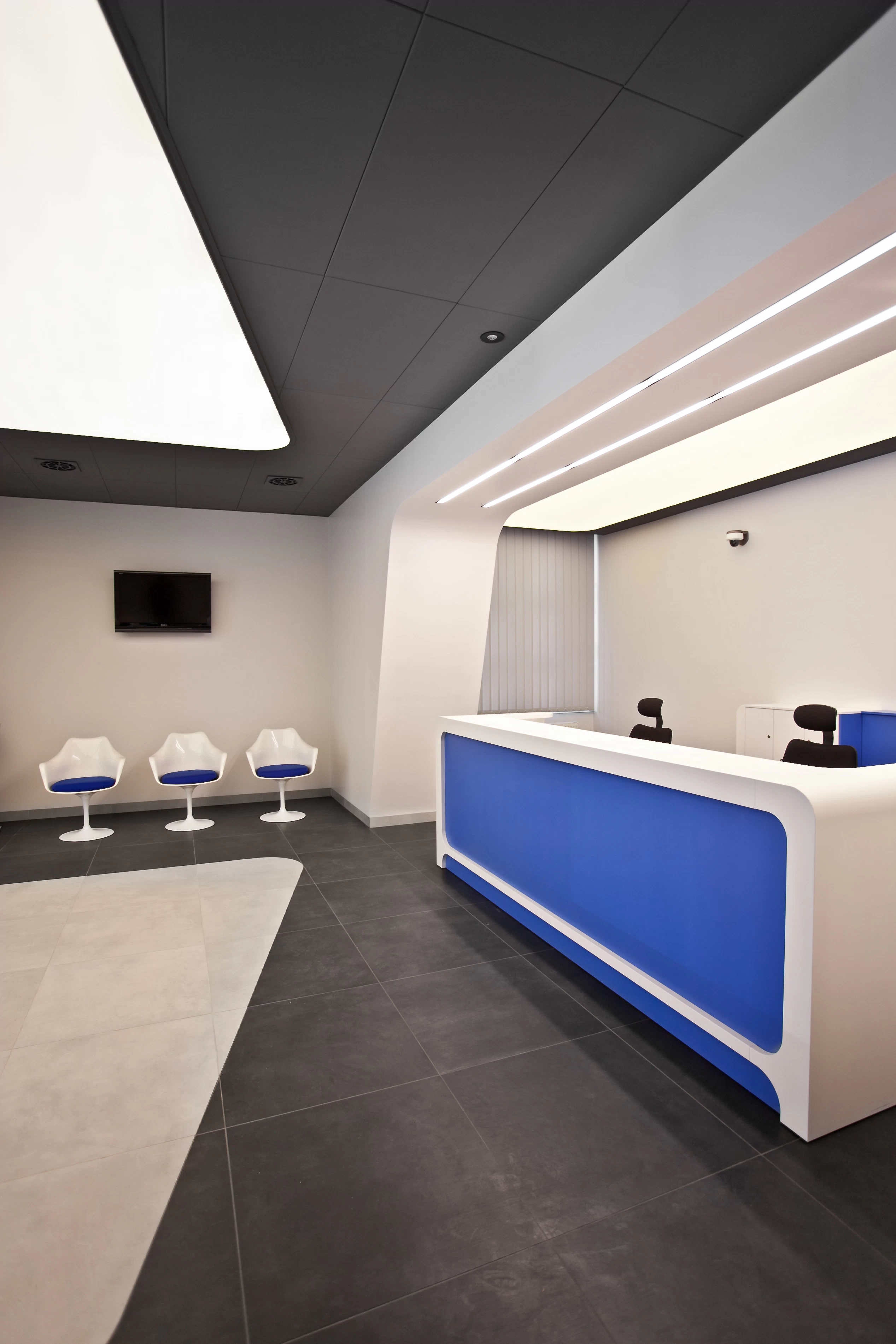 AtlasConcorde Police Station Polonia 007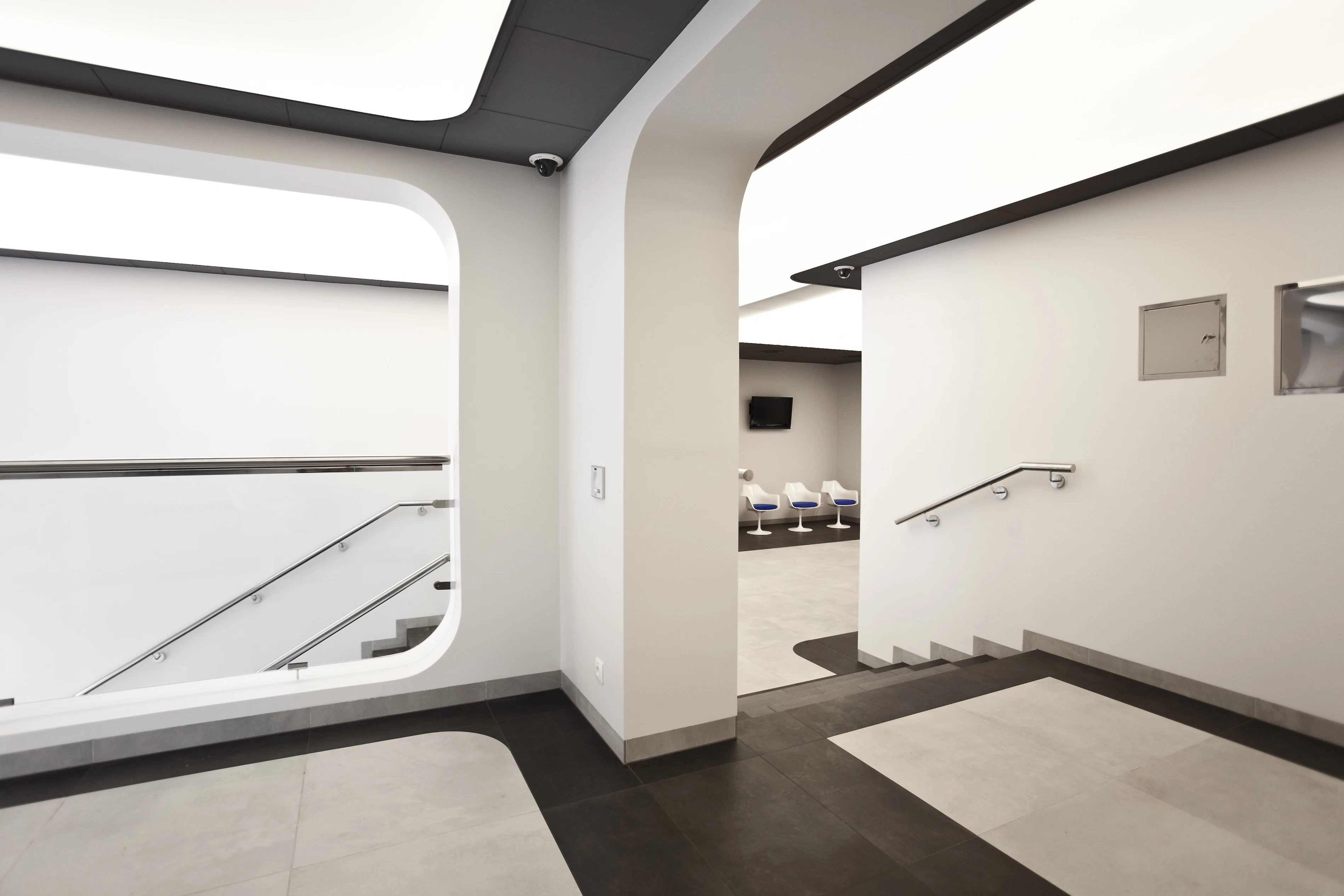 AtlasConcorde Police Station Polonia 013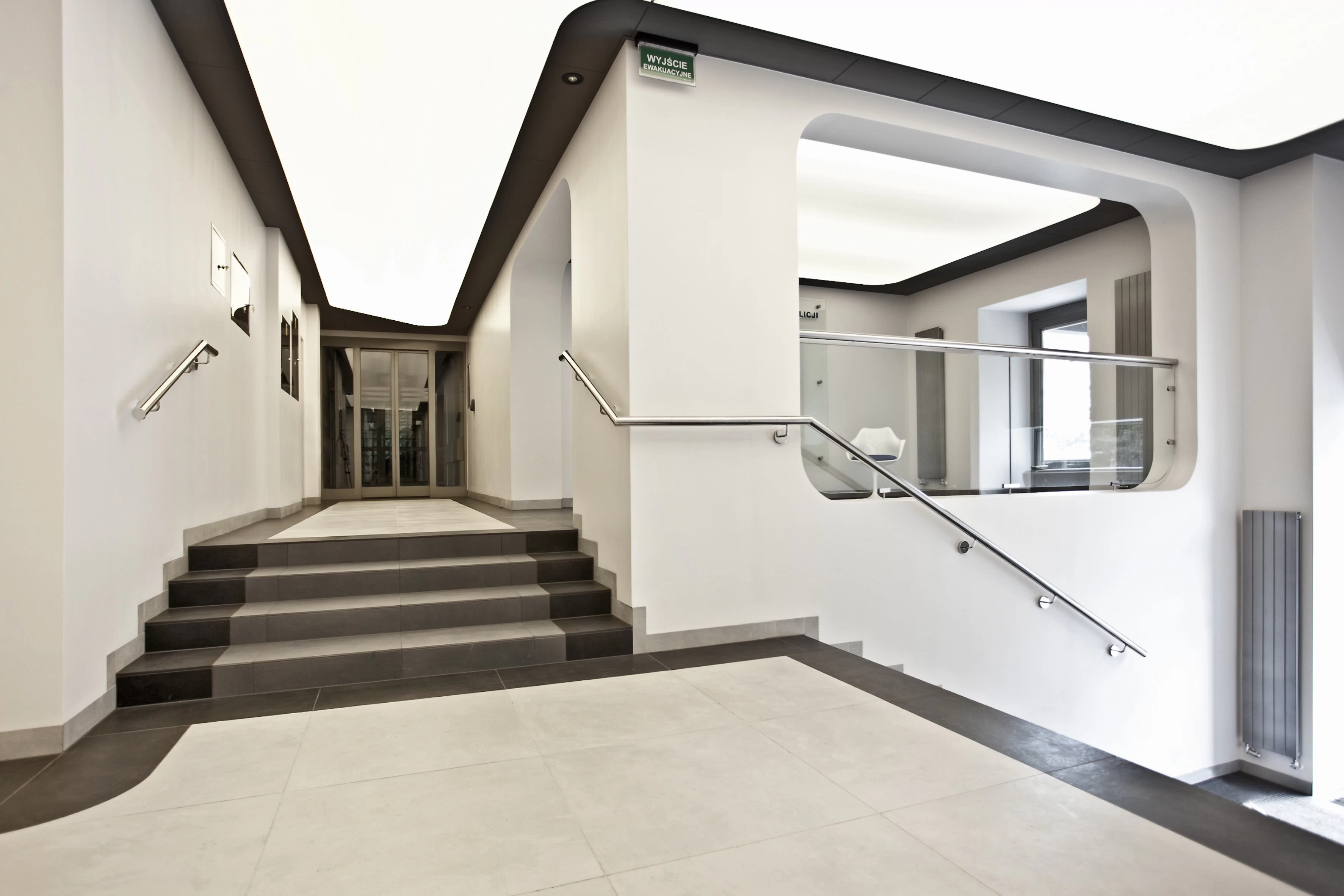 AtlasConcorde Police Station Polonia 014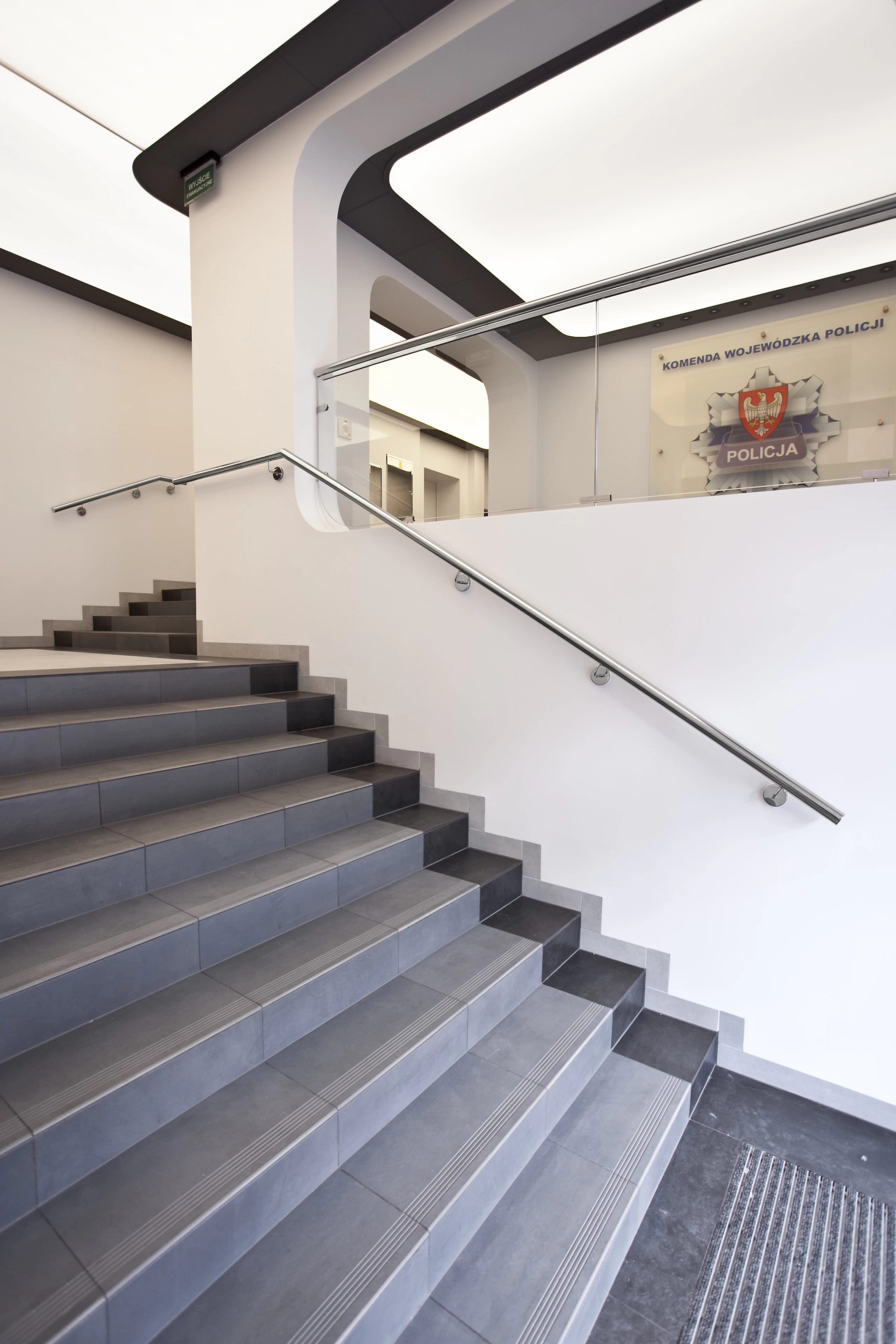 AtlasConcorde Police Station Polonia 015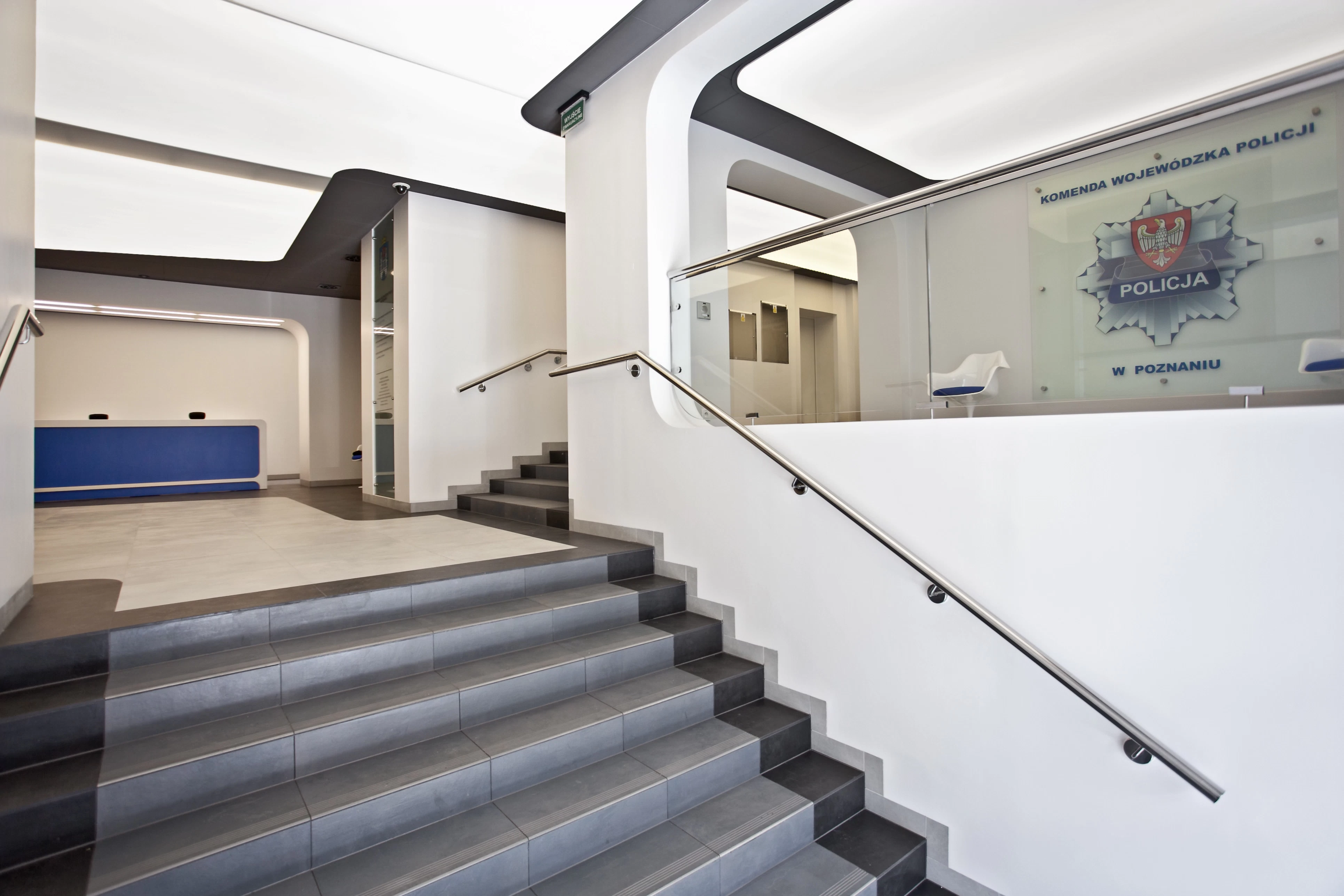 AtlasConcorde Police Station Polonia 016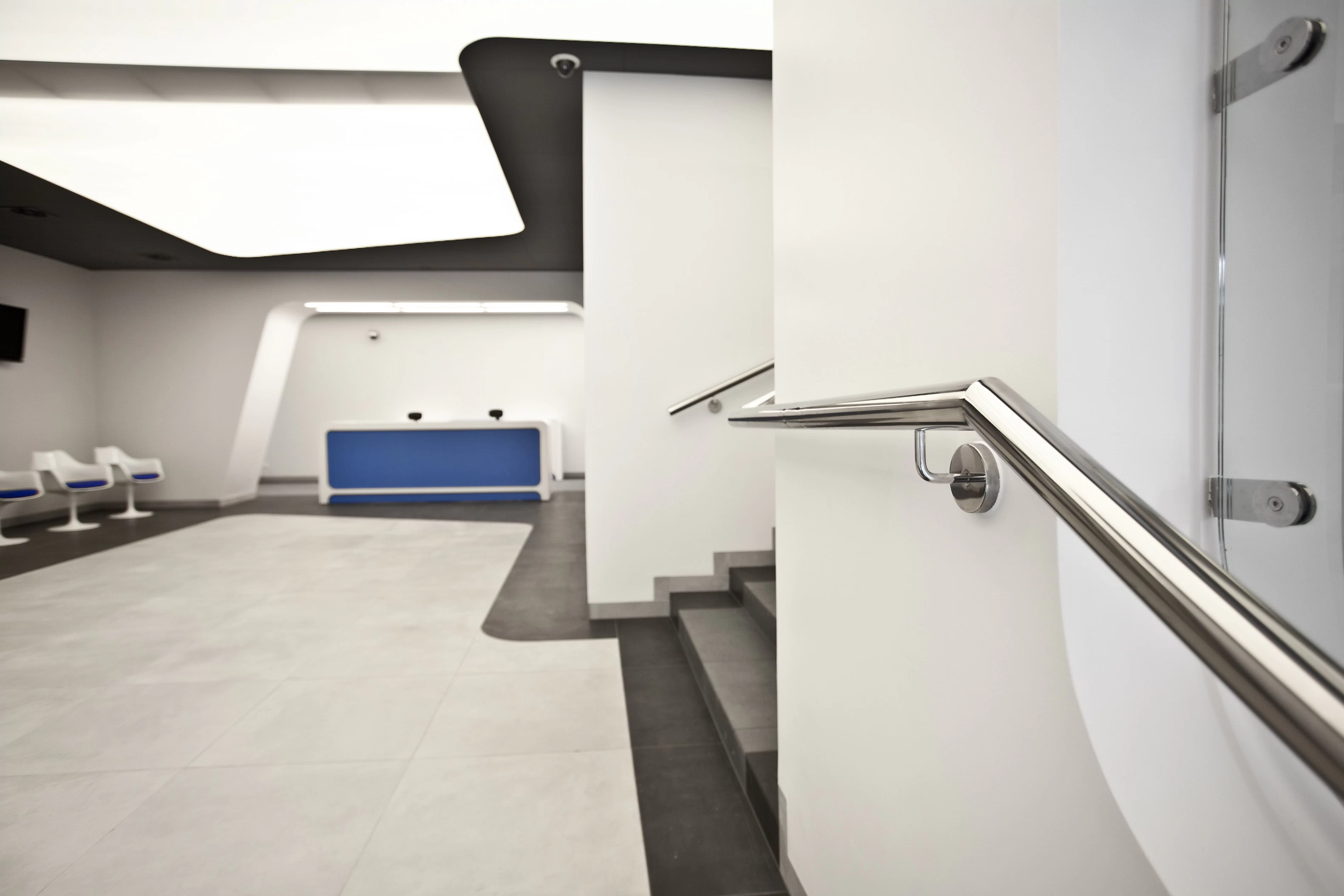 AtlasConcorde Police Station Polonia 017