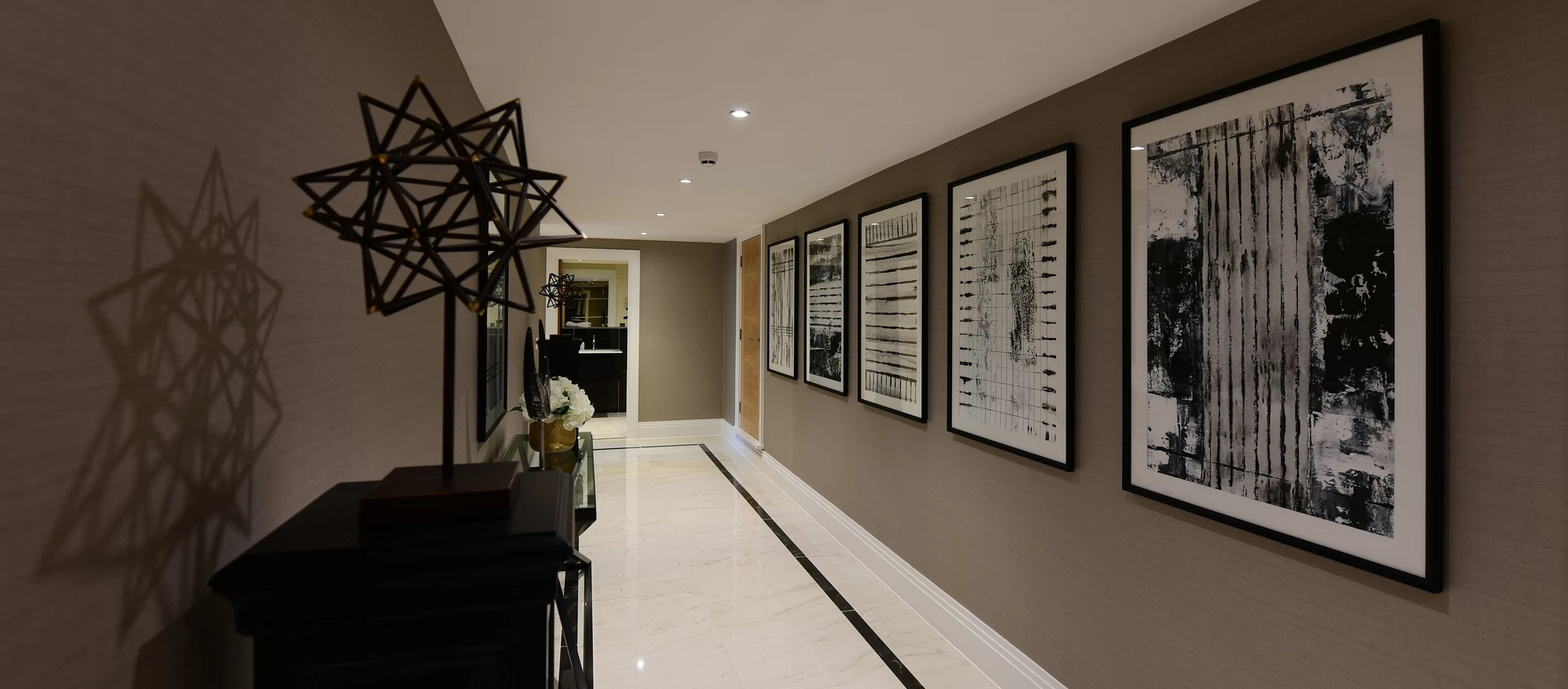 Residential
Private residence in St. Chapel, London
Creativity. This seems to be the underlying theme for the architectural and decorative design of a luxurious private residence in London that has incorporated the esthetic and functional quality of Atlas Concorde ceramic tiles to furnish some of its primary spaces with charm.
Not one, but multiple material looks in four different ceramic collections used by designers to develop creative and stylistic solutions.
The Dwell, Marvel, Marvel Pro and Mark ceramic series thus play a key role in the floors and walls of bathrooms and the hallway, adding a touch of all-Italian style to the fashion capital.
The porcelain floor tiles and white body wall tiles of Dwell - a collection of surfaces inspired by the world of brushed concrete and synthetic resins - add a contemporary and original look to the horizontal and vertical surfaces of a bathroom, reproducing the nuances and the irregularities typical of the original material with impressive realism. Laid in the warm Off White shade with a Matt finish, Dwell is the best ally for a design that combines style and modernity.
And it is with Marvel and Marvel Pro that elegant marble makes its entrance in the English residence, in the hallway floor and the second bathroom wall tiles. Marvel is used in the white Calacatta nuance in the first with the utmost attention to detail, while Marvel Pro adds charm and personality to the second. Selected in the dark Noir St.Laurent, the collection is the maximum expression of Atlas Concorde's technical and ceramic excellence.
Finally, concrete, resin, stone, marble, oxidized metals, and wood merge in Mark, a unique designer collection for the walls of the shower. Created for contemporary architectural spaces, Mark adds an unmistakable metropolitan look to the environments where it is employed.
Where
London, United Kingdom
Inside the project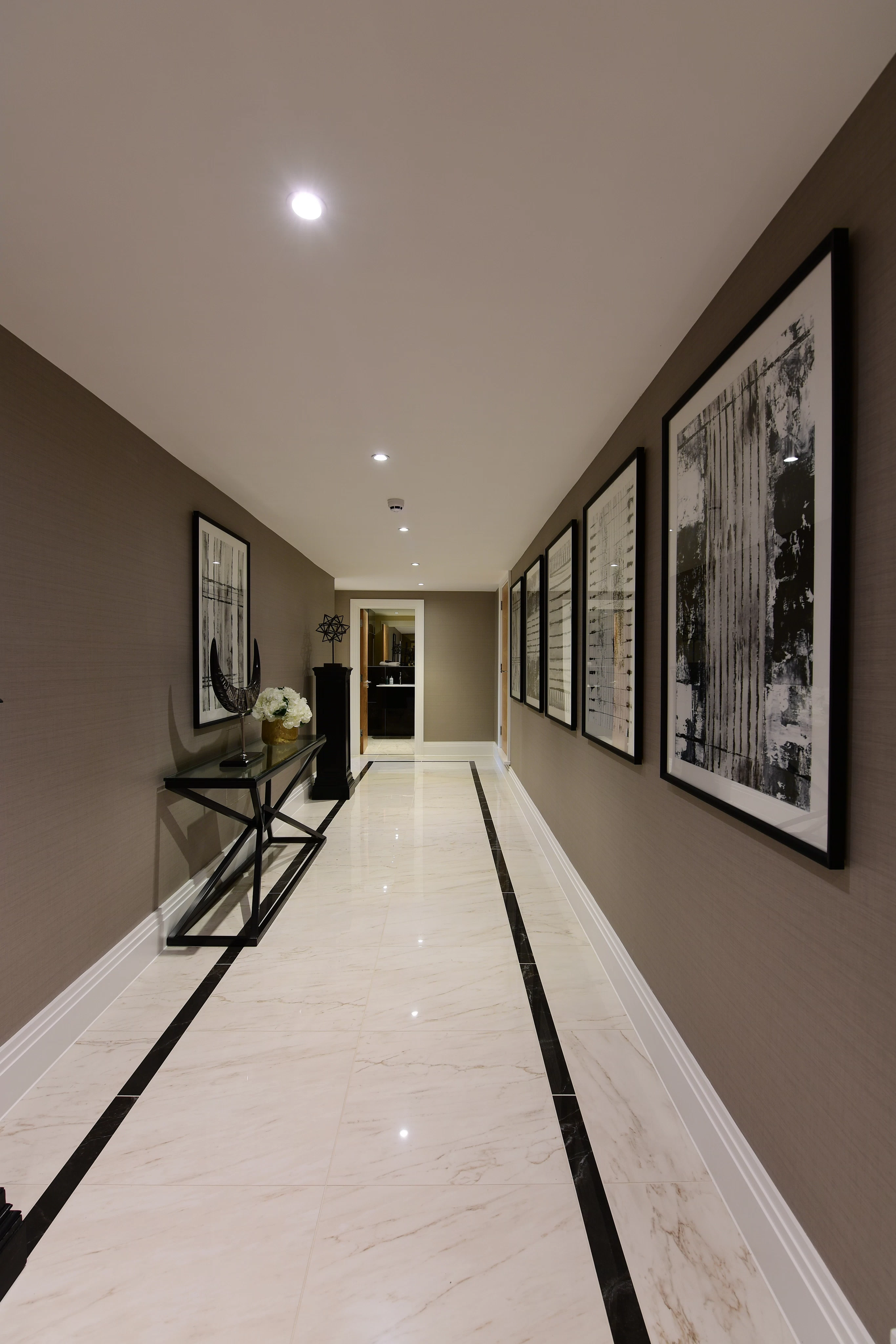 AtlasConcorde The Chapel UK 005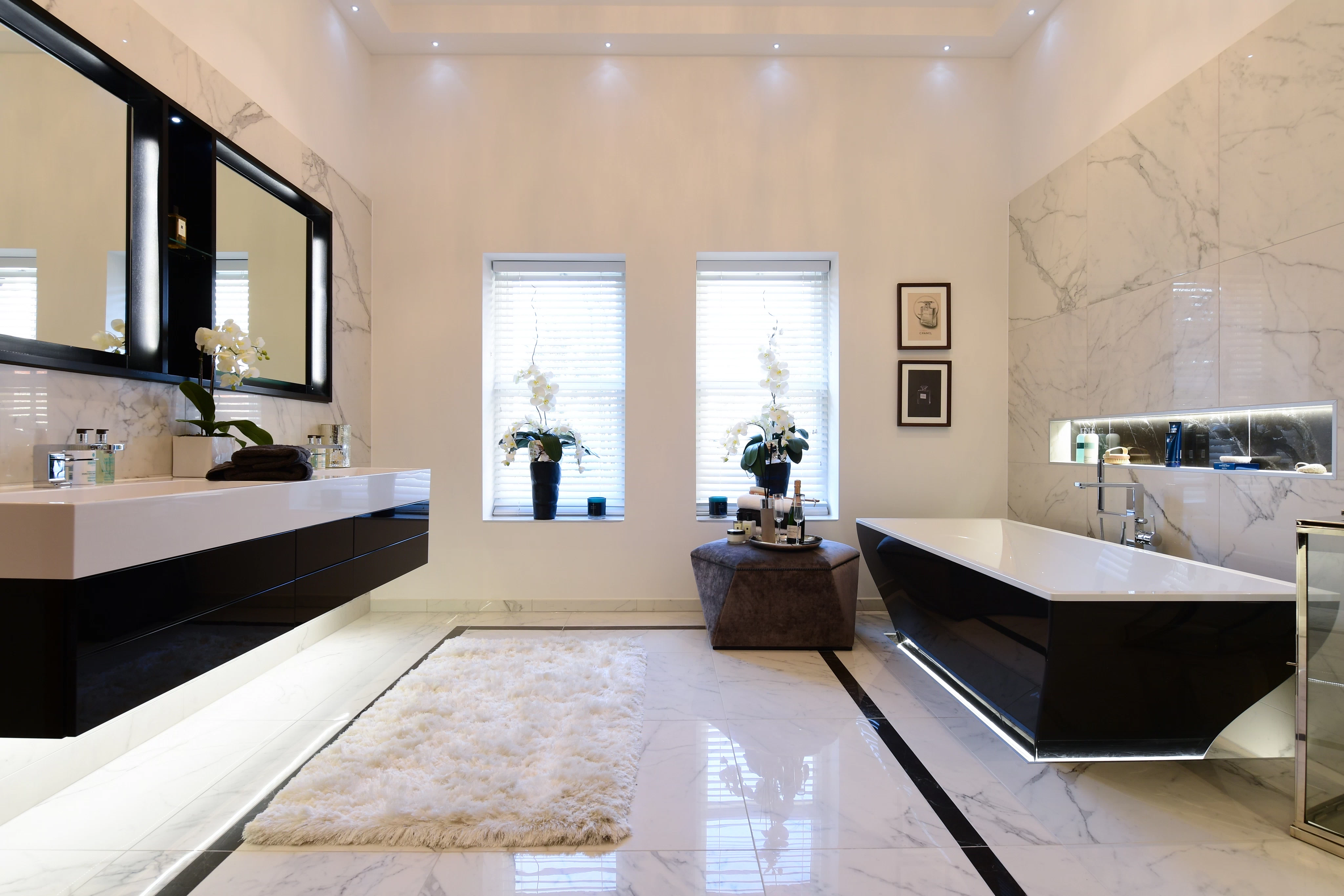 AtlasConcorde The Chapel UK 001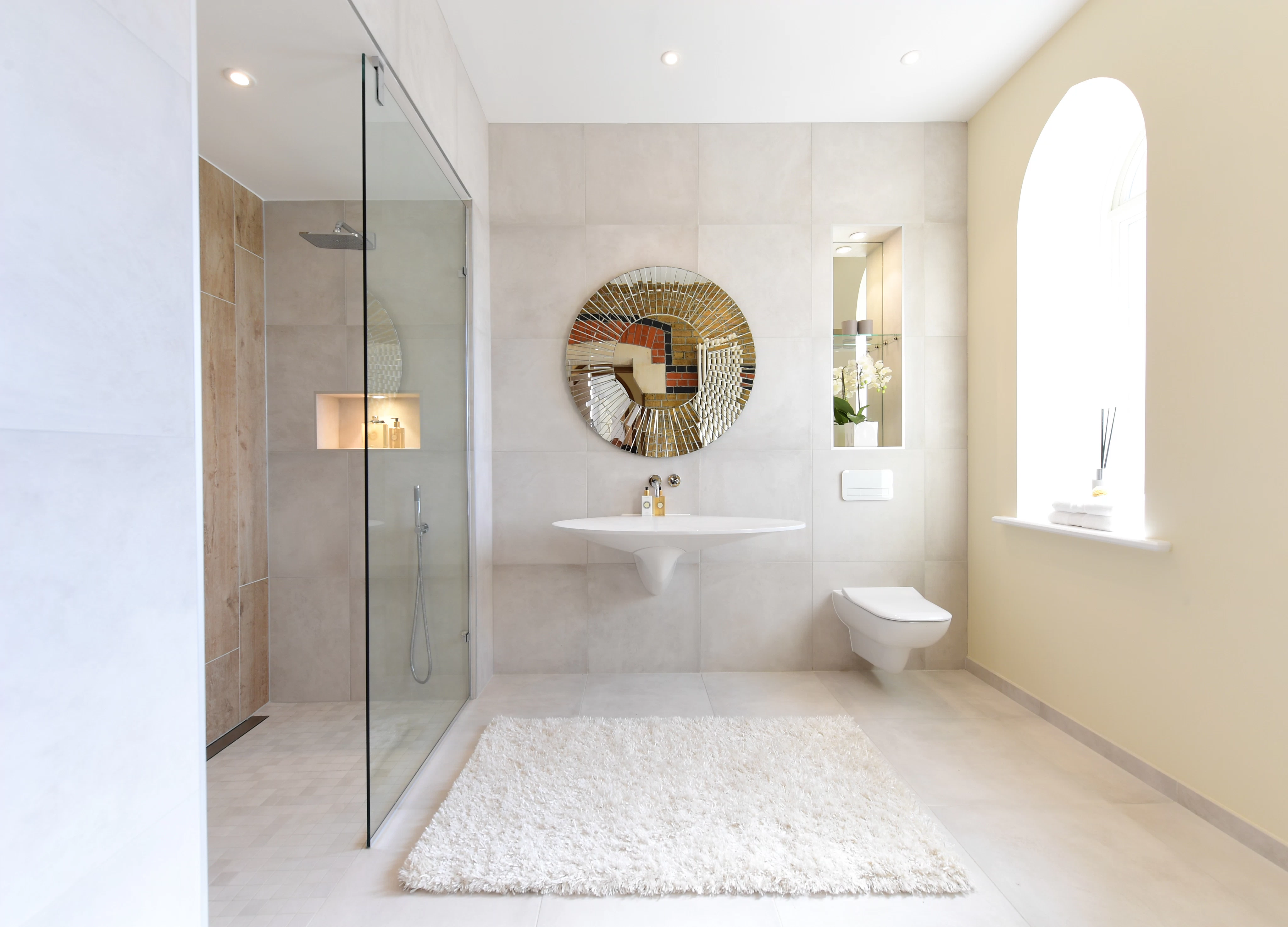 AtlasConcorde The Chapel UK 003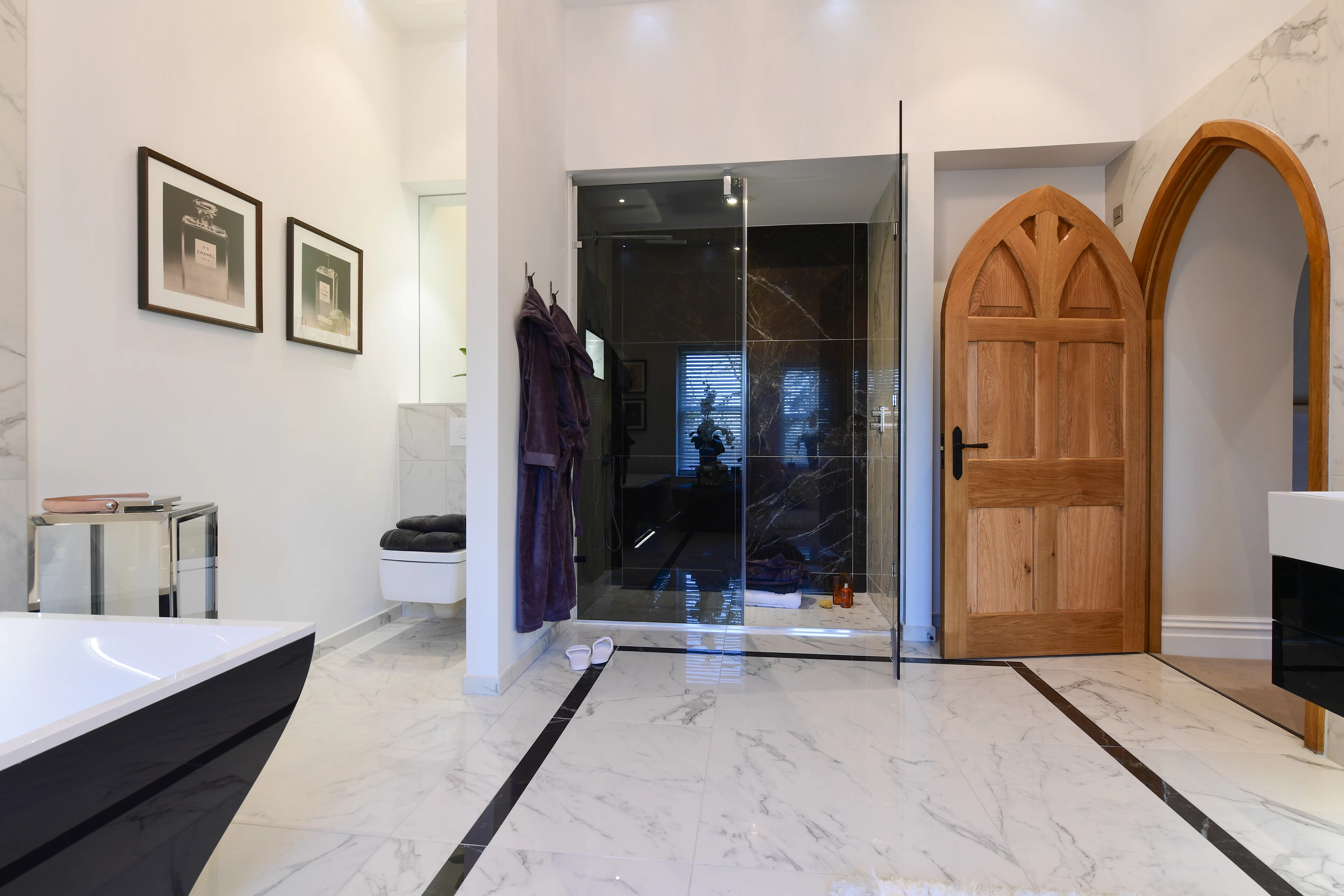 AtlasConcorde The Chapel UK 004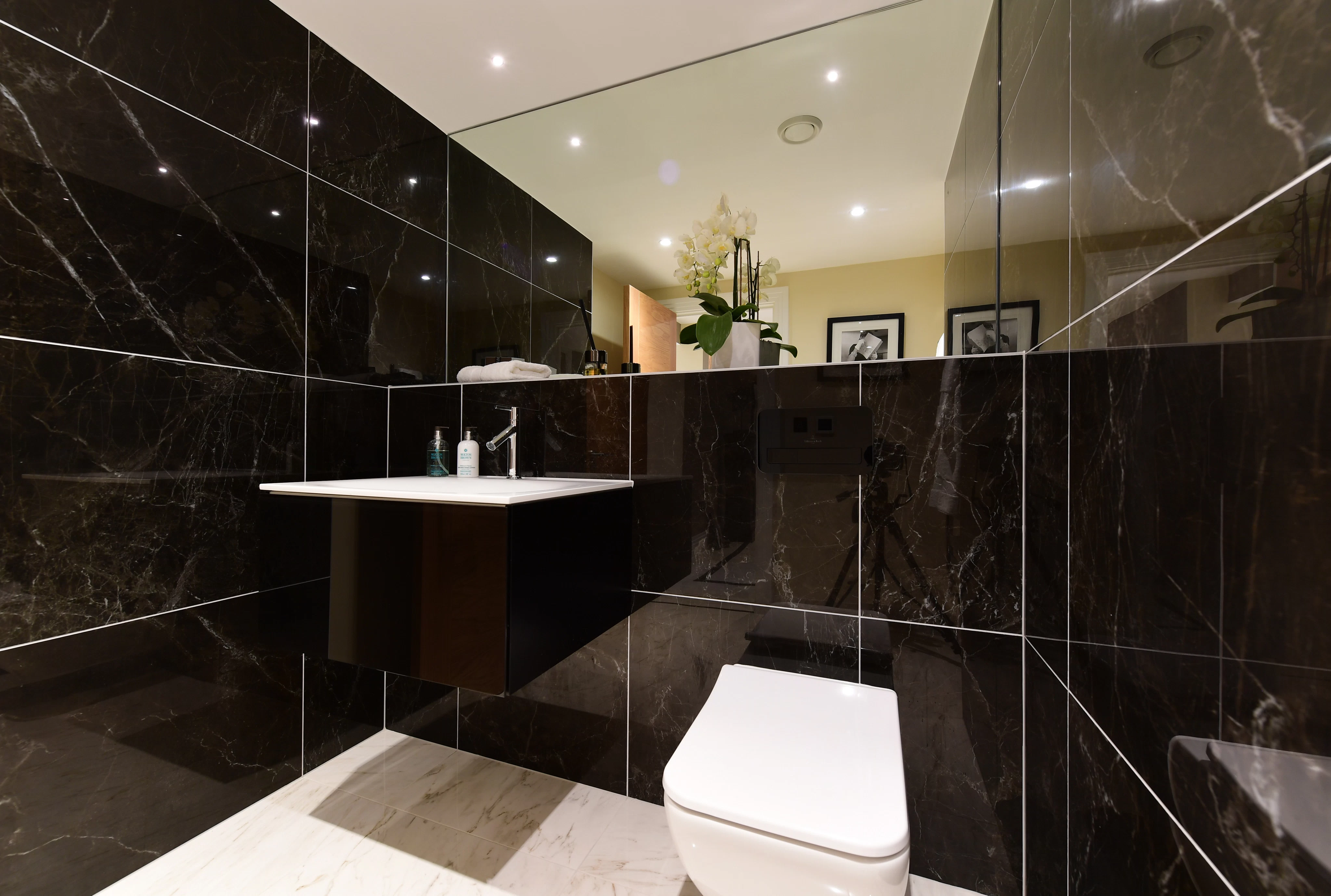 AtlasConcorde The Chapel UK 007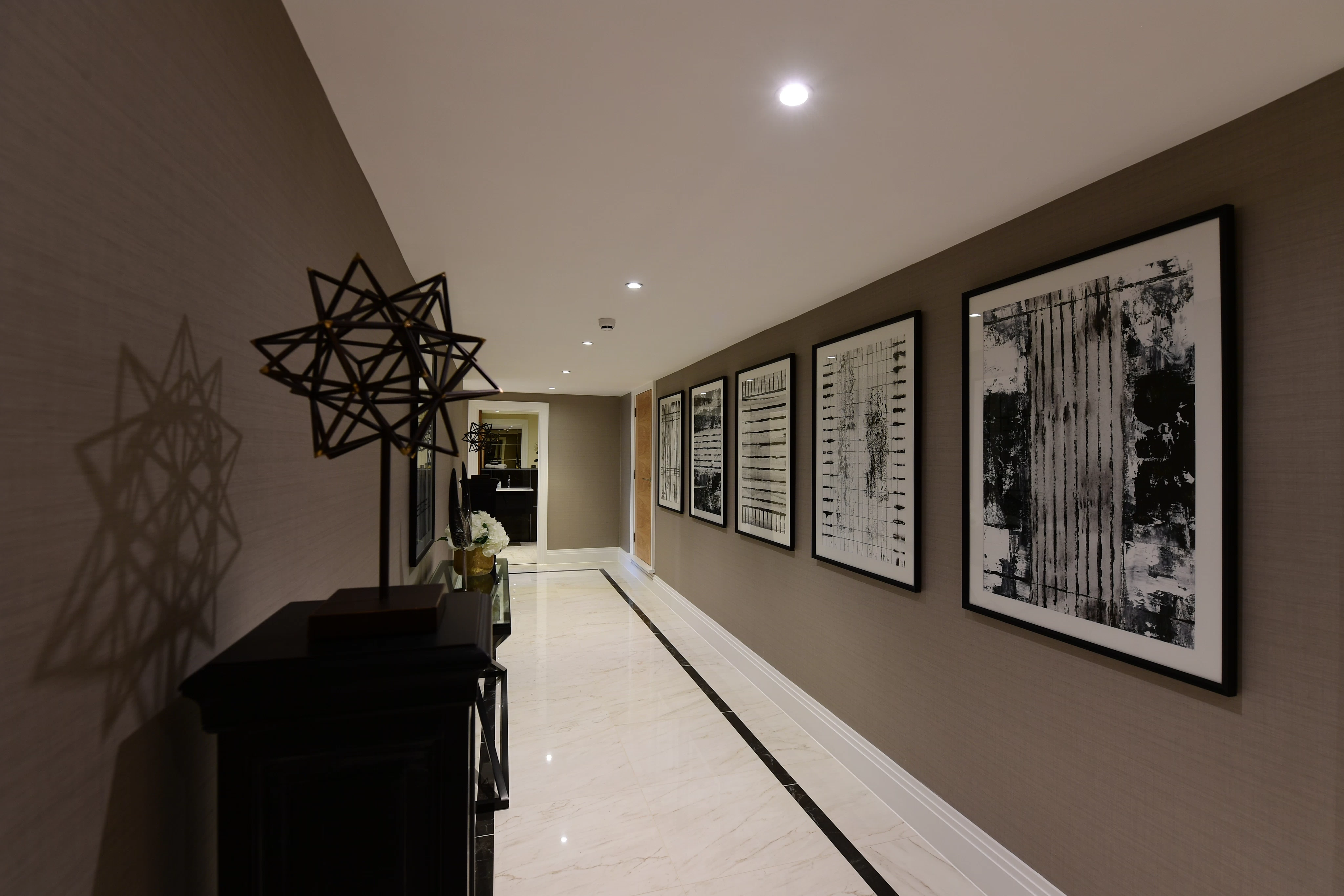 AtlasConcorde The Chapel UK 006
Inside the project
The leading collections