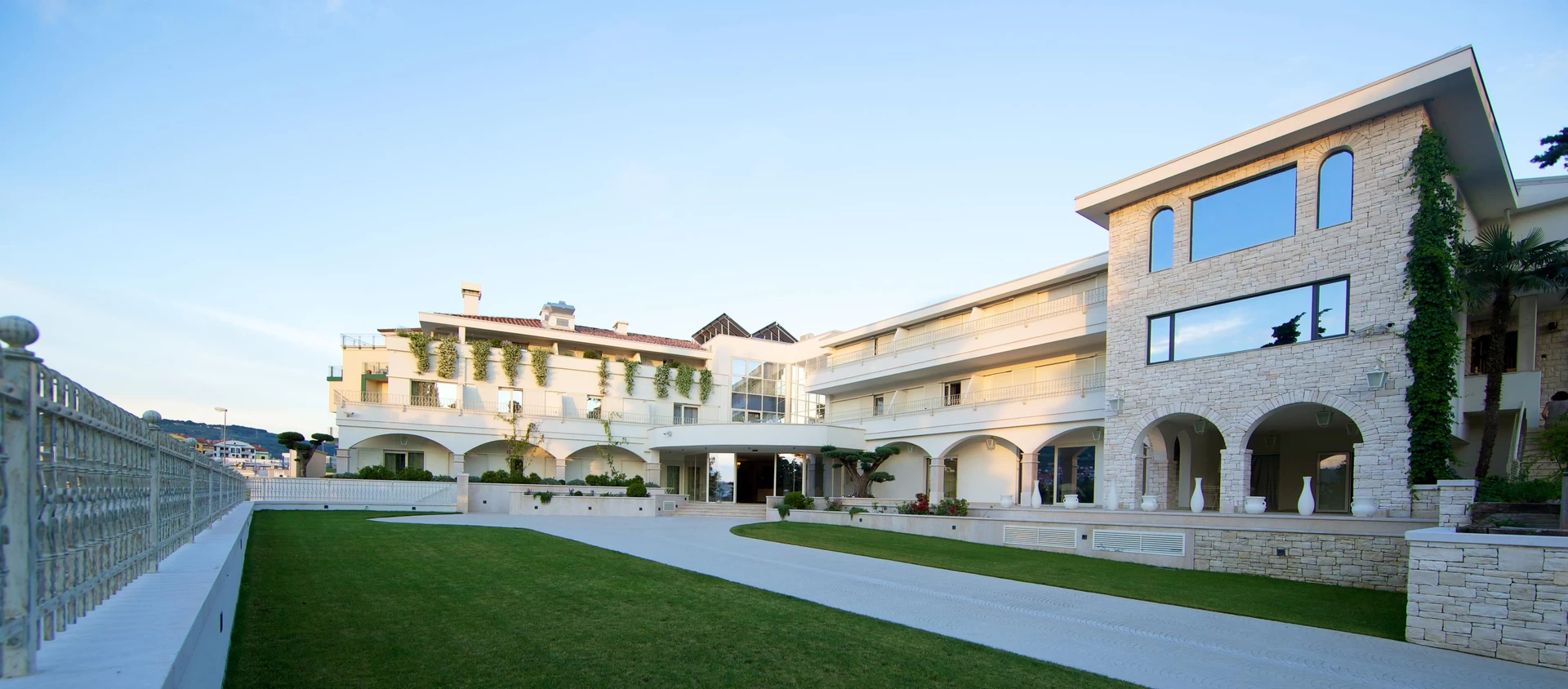 Hospitality
Celigo Residence
Celigo Residence is a refined boutique hotel with a contemporary look, located on the marvellous Slovenian coast, just a stone's throw from Portorose, has elegantly equipped rooms and suites that the utmost comfort as well as a large wellness area to experience moments of total relaxation.
For the architectural project, an expression of hospitality design excellence, Atlas Concorde collections were chosen, from outdoor floors to bathroom wall coverings.
The protagonist of outdoor floors is the Extend collection, porcelain stoneware inspired by natural stone with deep graphic surfaces. The textured finish guarantees excellent technical performance and complete safety in the outdoor areas of the Celigo Residence.
The white-body wall coverings of the Plenitude, Radiance and Admiration collections as well as the porcelain stoneware surface of the Style series, bring all the beauty and elegance of the most exclusive collections by Atlas Concorde to bathroom walls.
The appealing mosaic wall coverings bestow a touch of refinement to the bathroom and wellness areas, enriching the project with minimal geometric patterns. The result is a sought-after and functional hospitality design venue offering the utmost comfort and avant-garde services in an area of international tourism.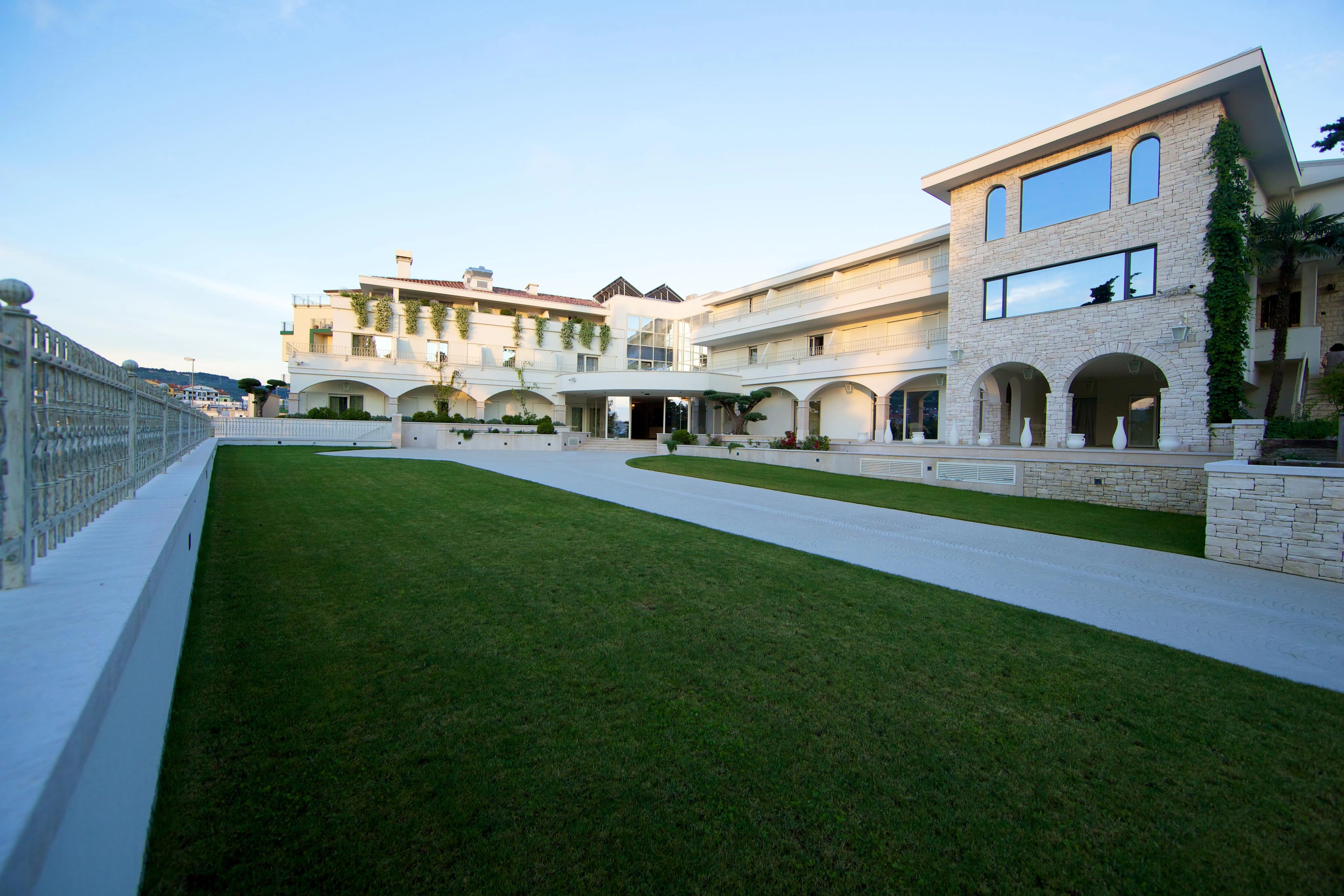 AtlasConcorde Residenza Celigo Slovenia 017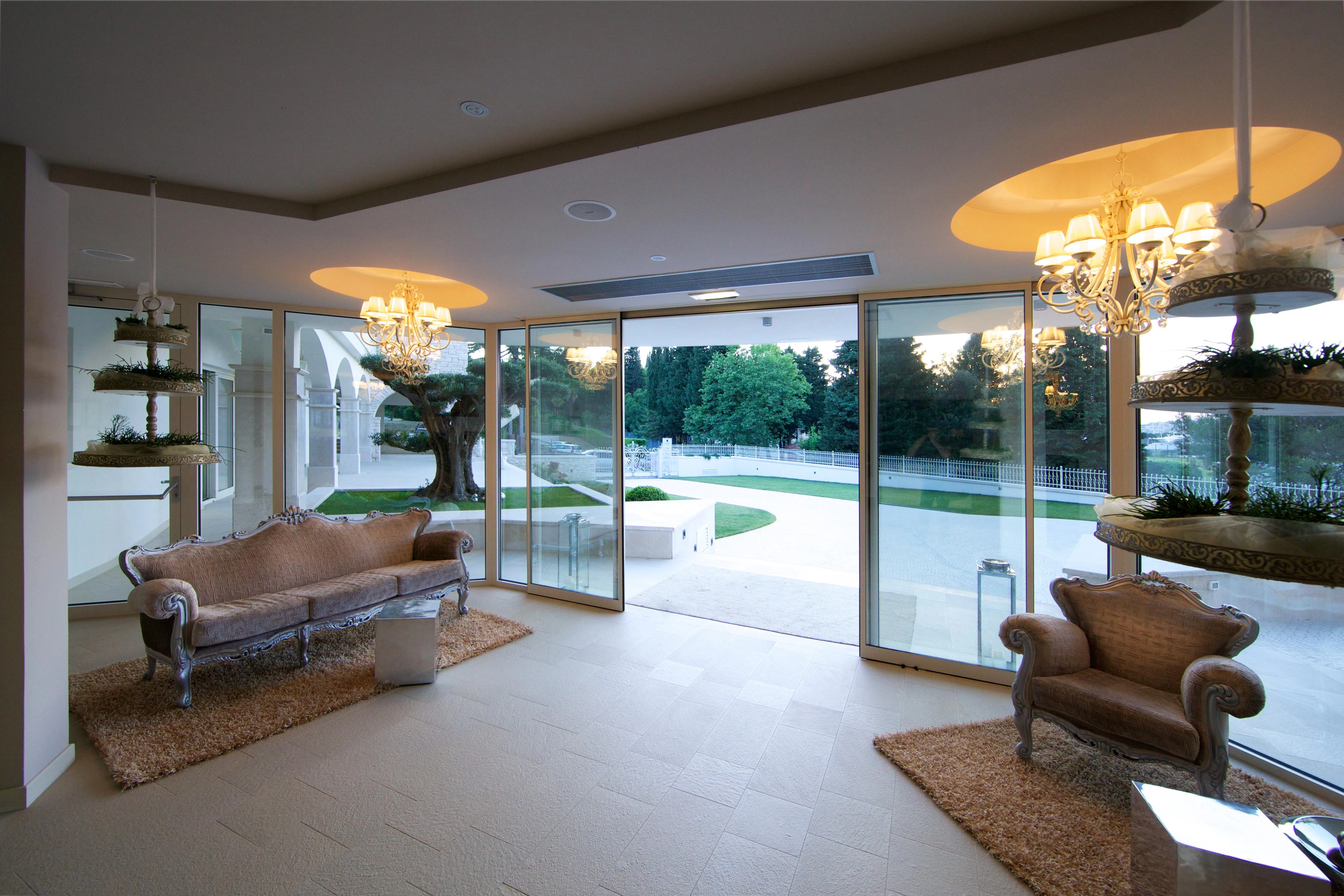 AtlasConcorde Residenza Celigo Slovenia 021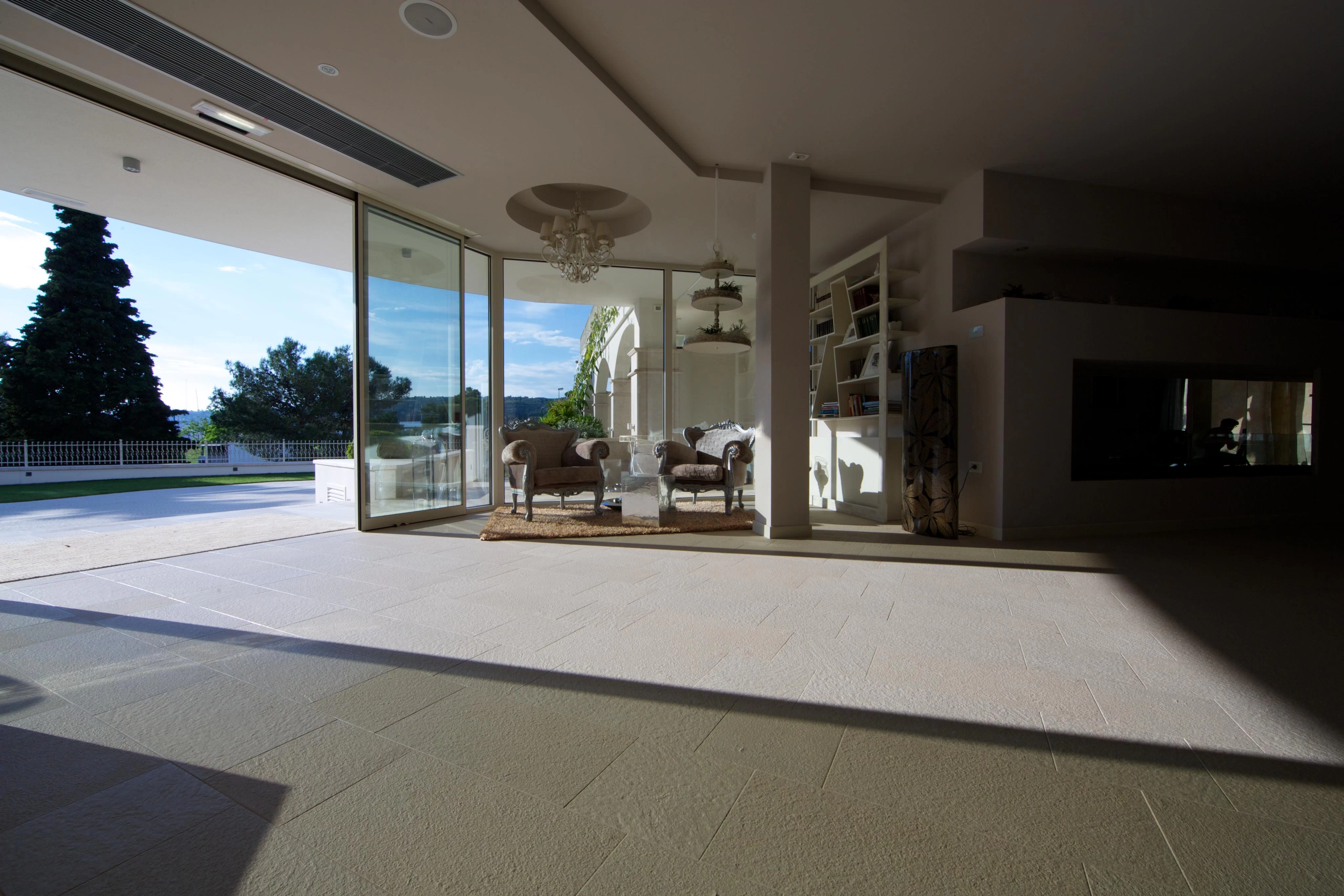 AtlasConcorde Residenza Celigo Slovenia 062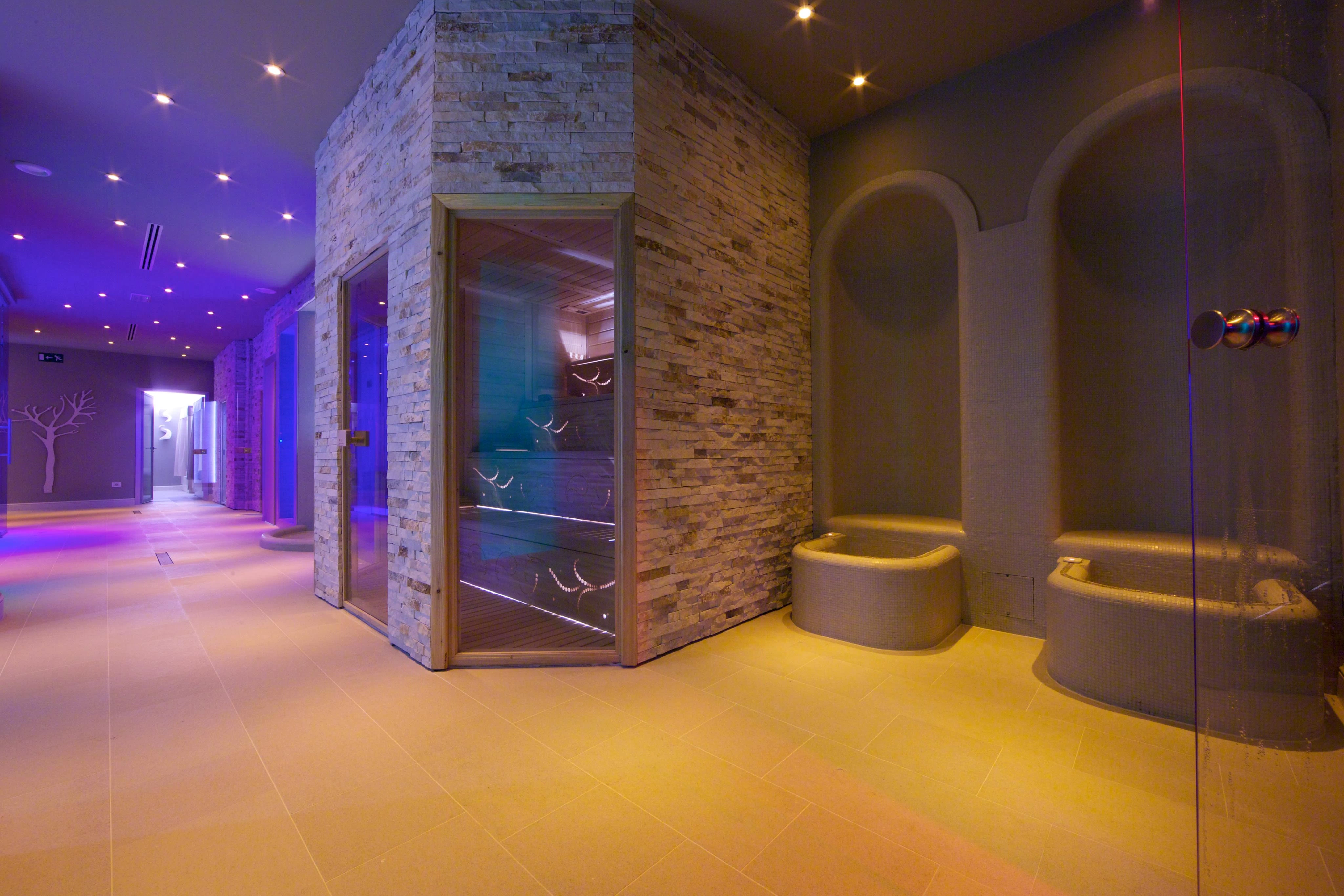 AtlasConcorde Residenza Celigo Slovenia 066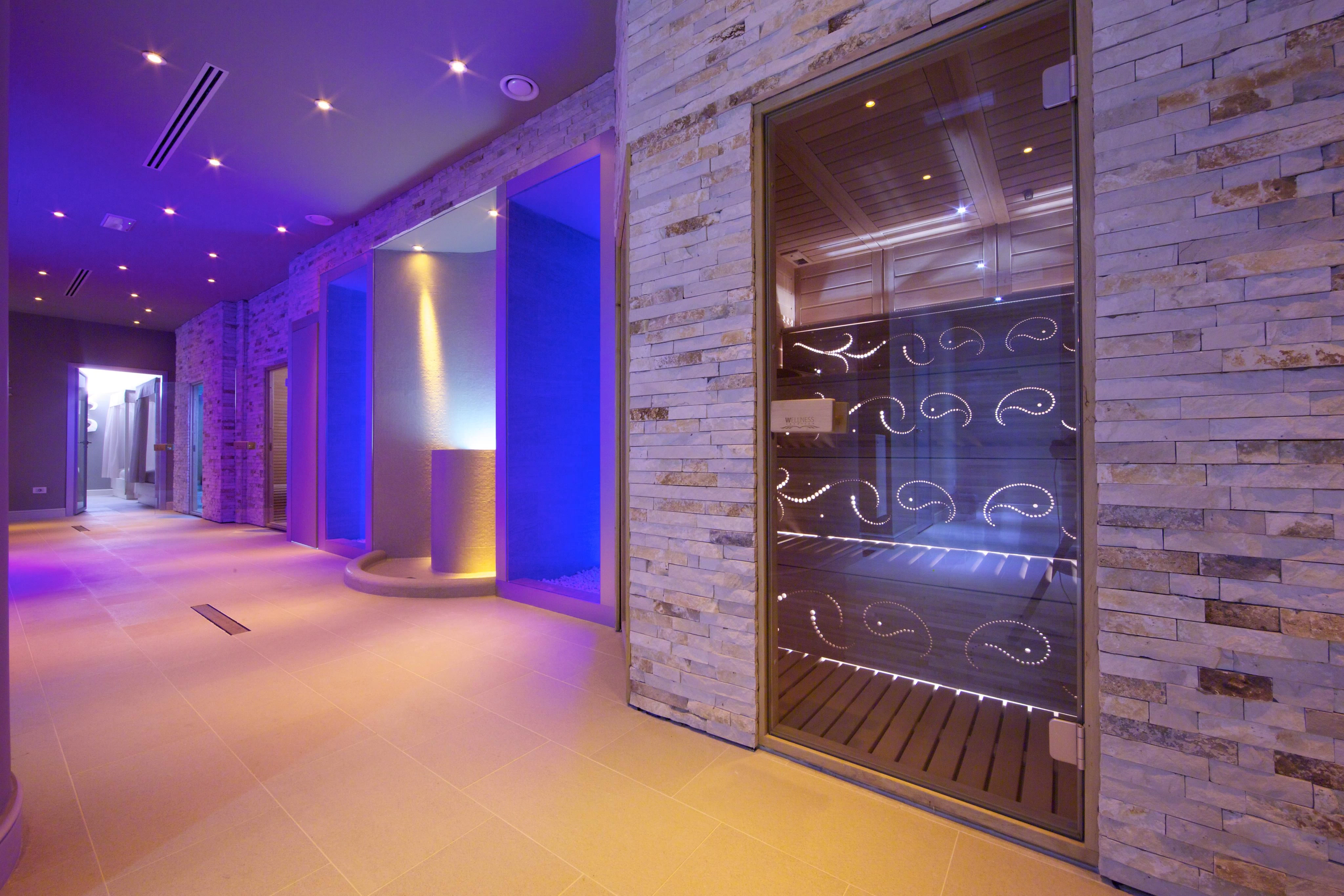 AtlasConcorde Residenza Celigo Slovenia 065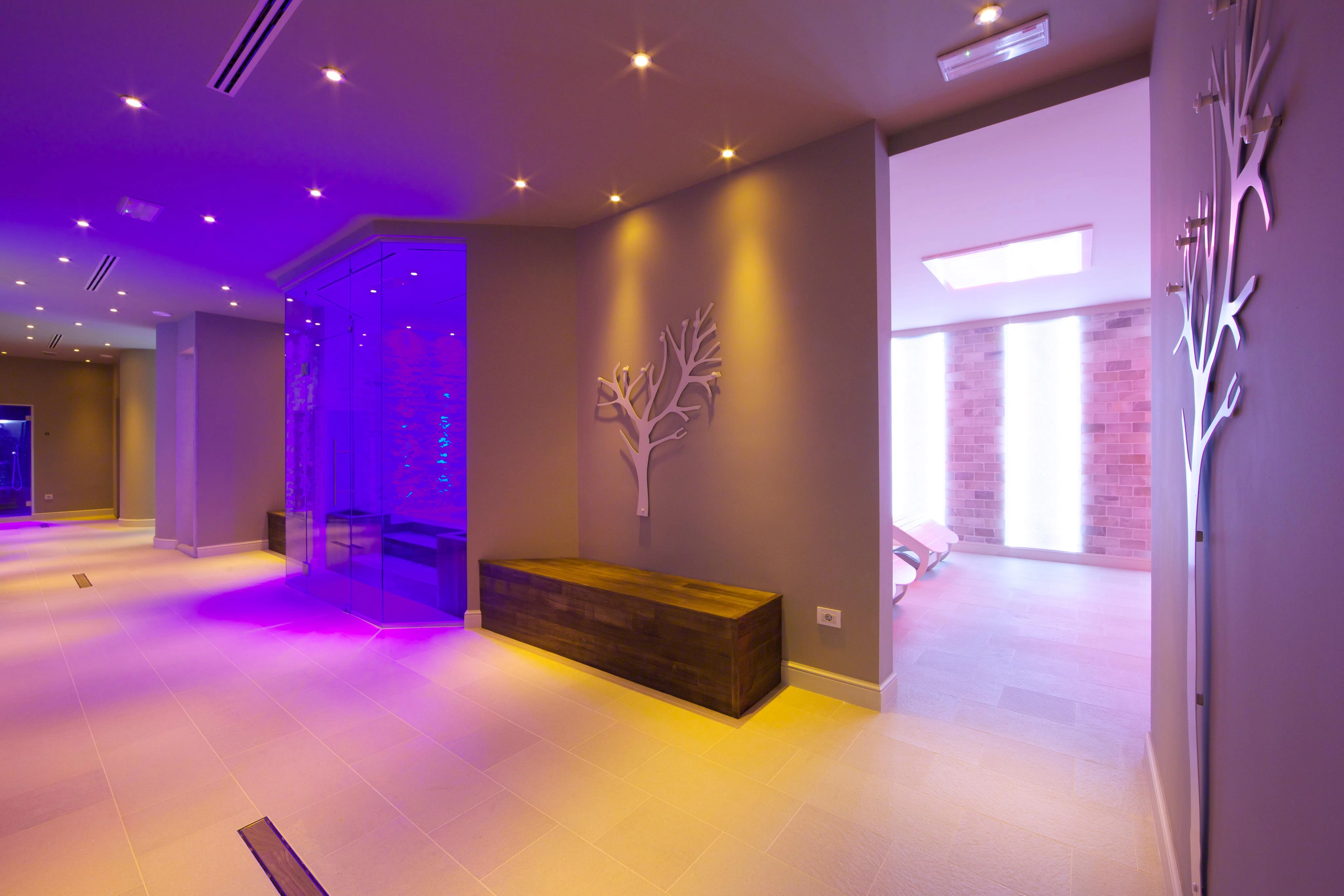 AtlasConcorde Residenza Celigo Slovenia 013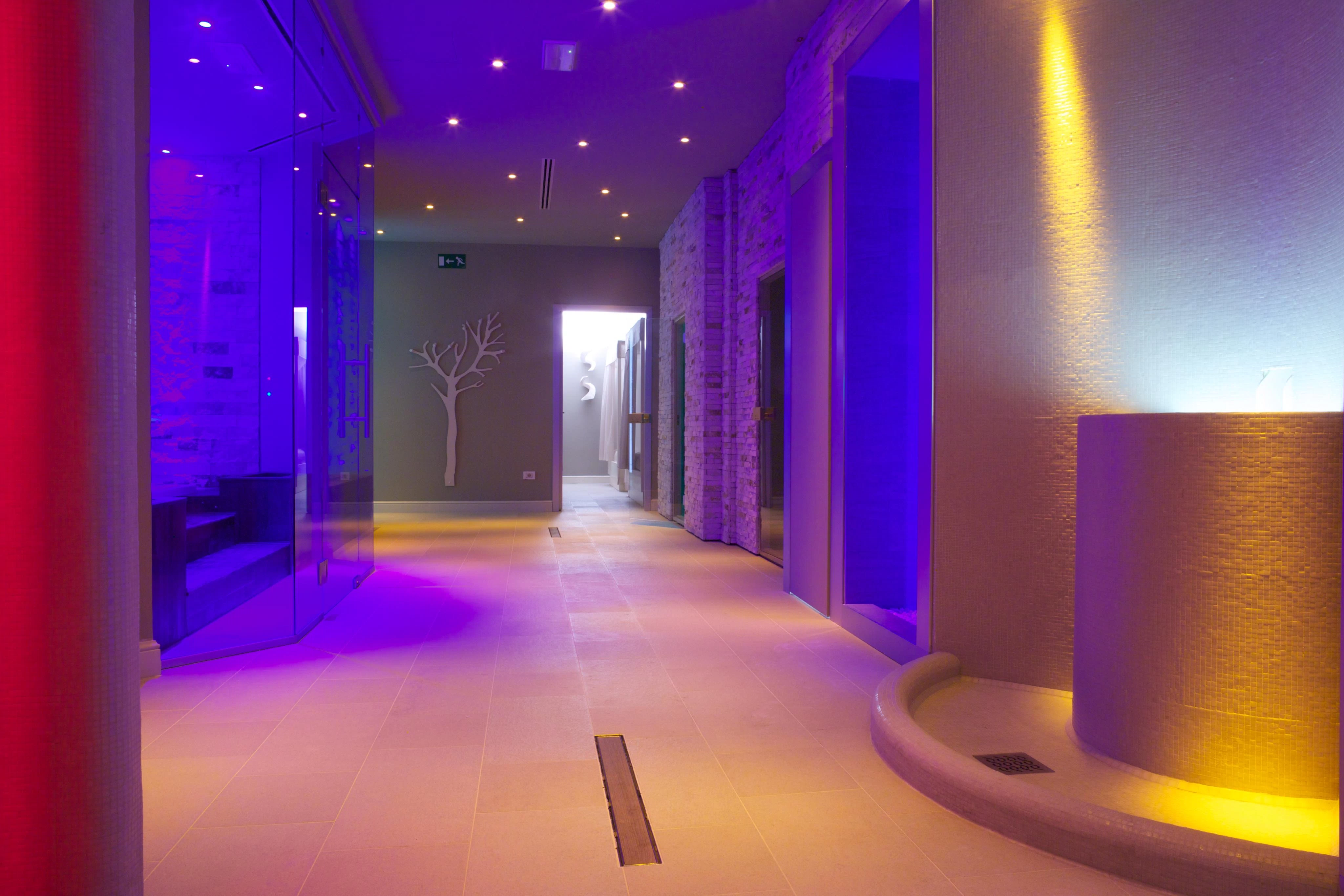 AtlasConcorde Residenza Celigo Slovenia 076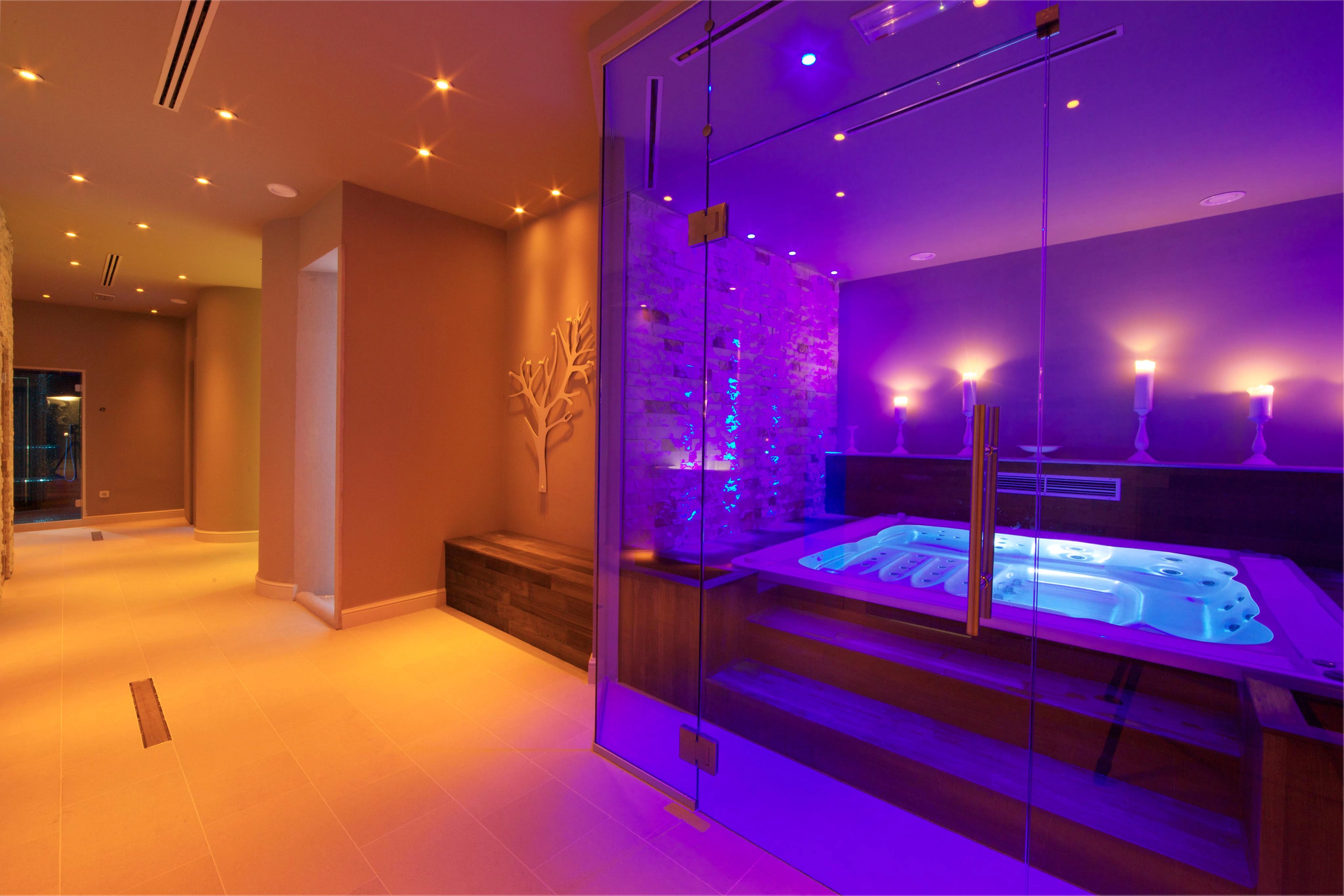 AtlasConcorde Residenza Celigo Slovenia 011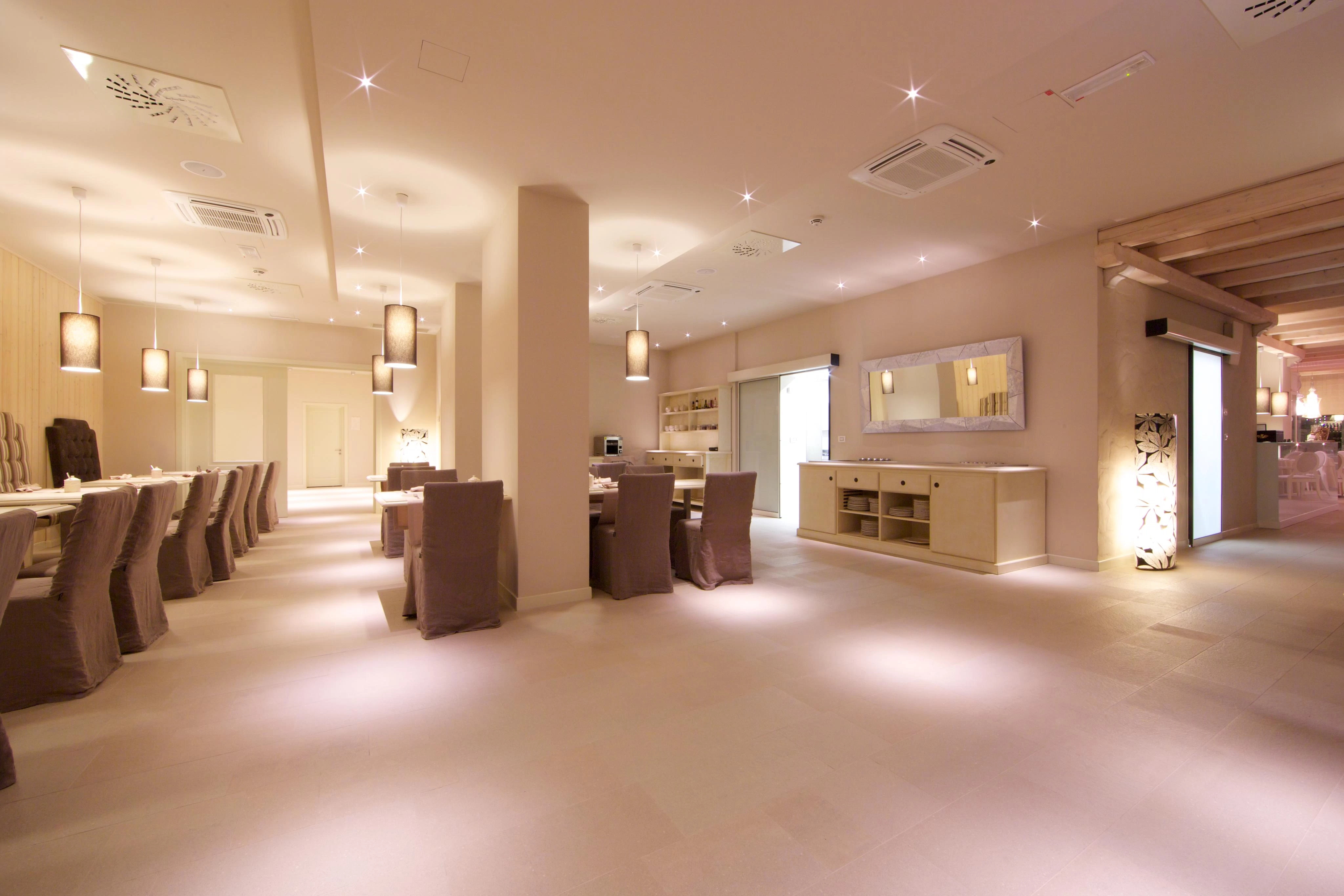 AtlasConcorde Residenza Celigo Slovenia 022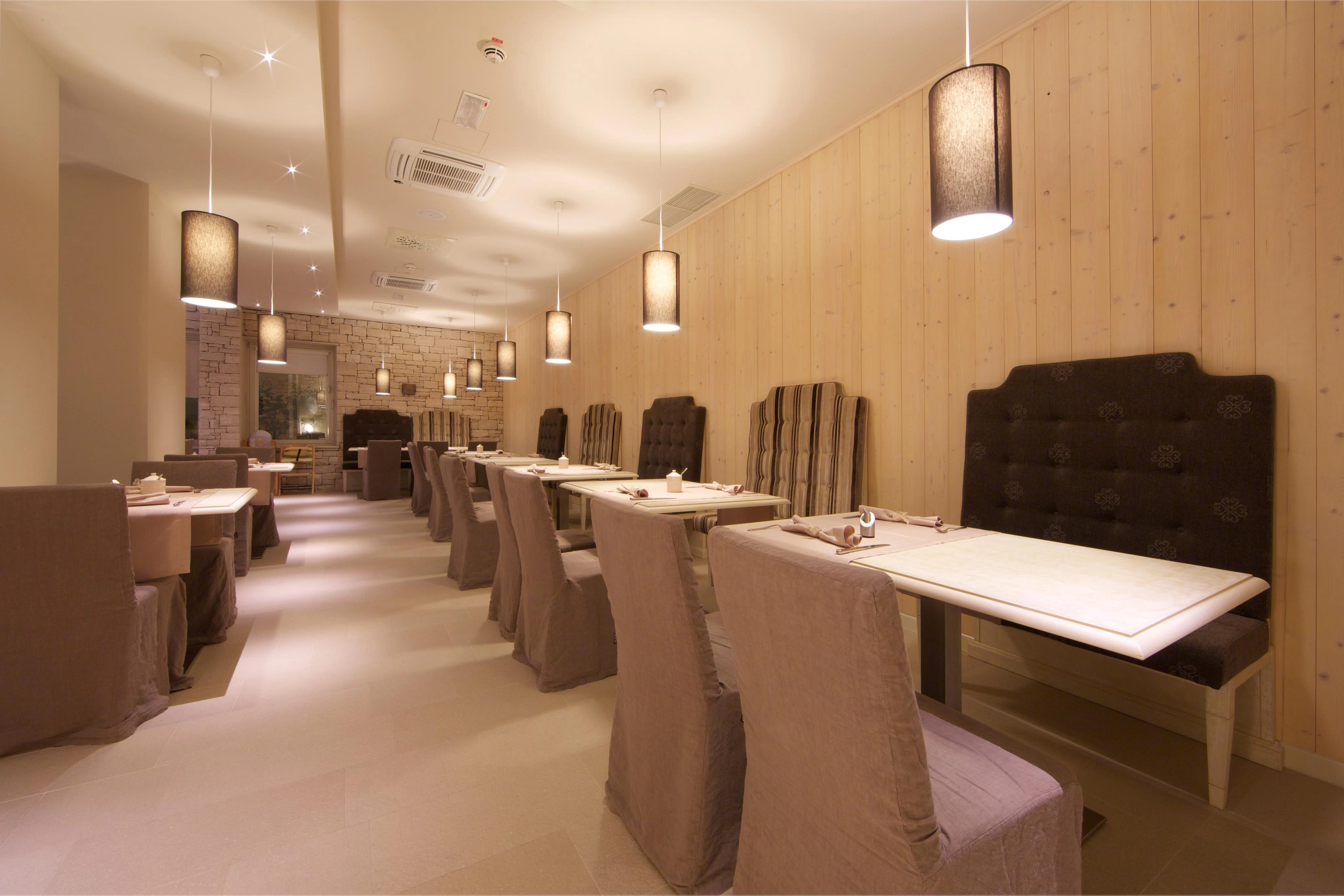 AtlasConcorde Residenza Celigo Slovenia 040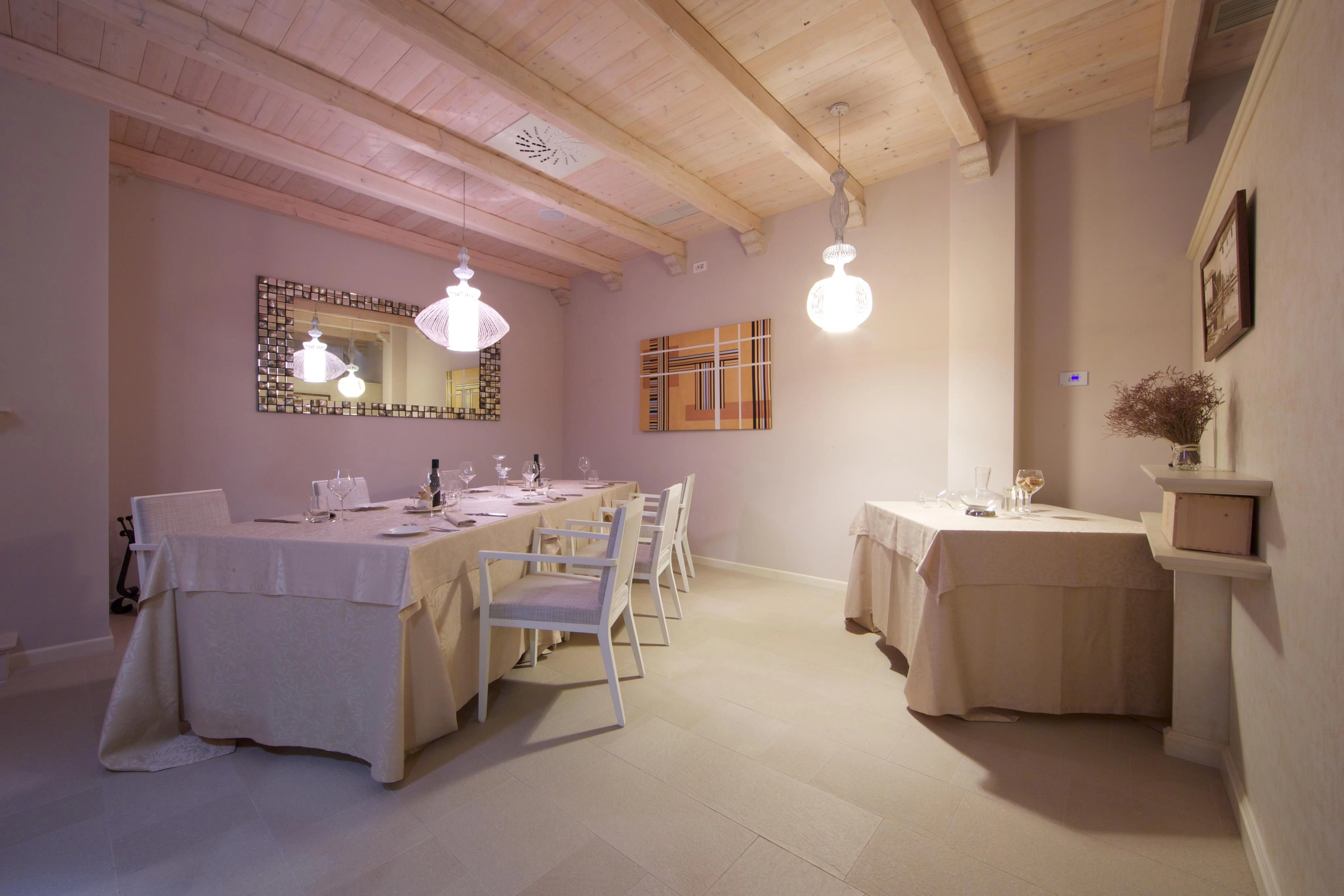 AtlasConcorde Residenza Celigo Slovenia 044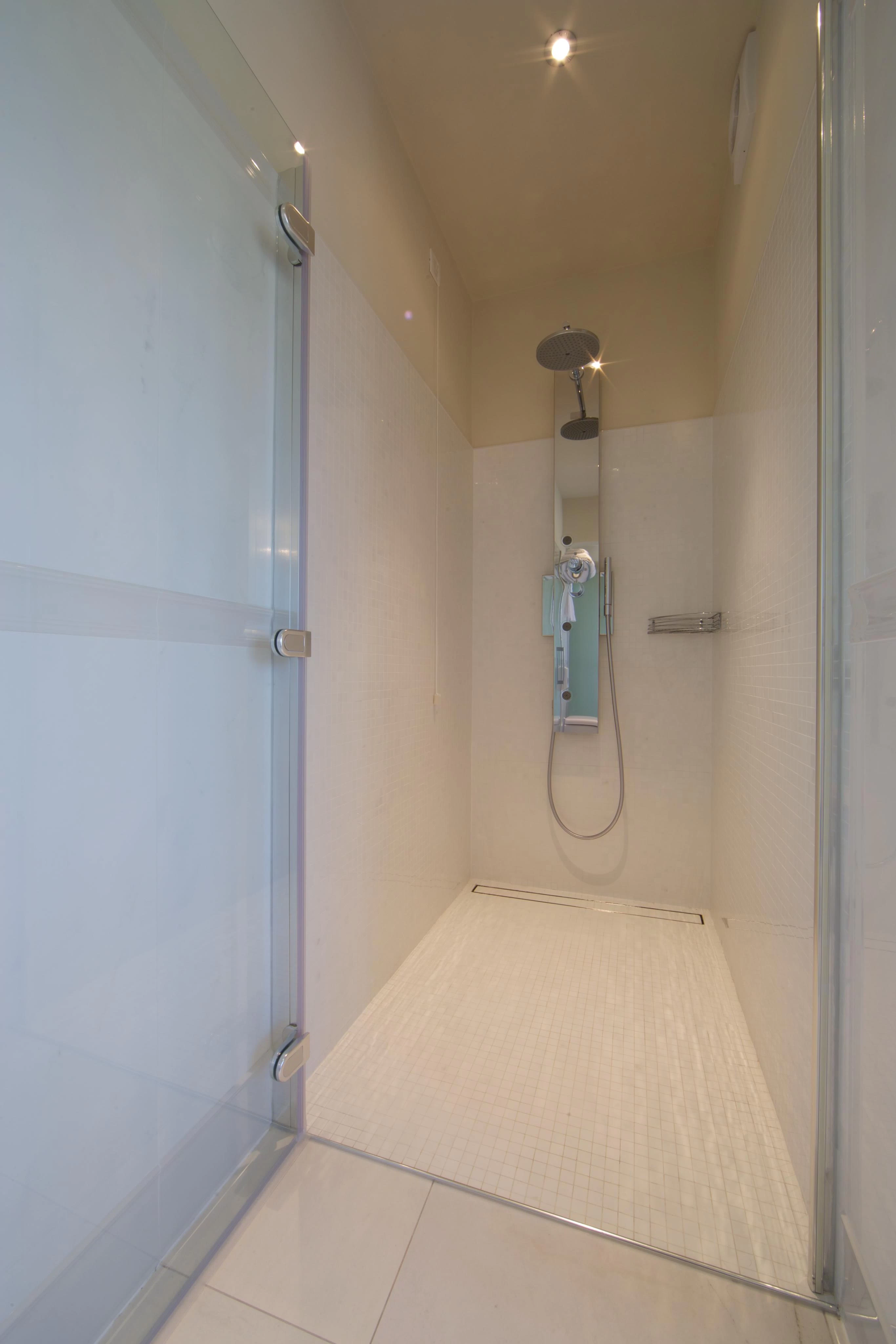 AtlasConcorde Residenza Celigo Slovenia 088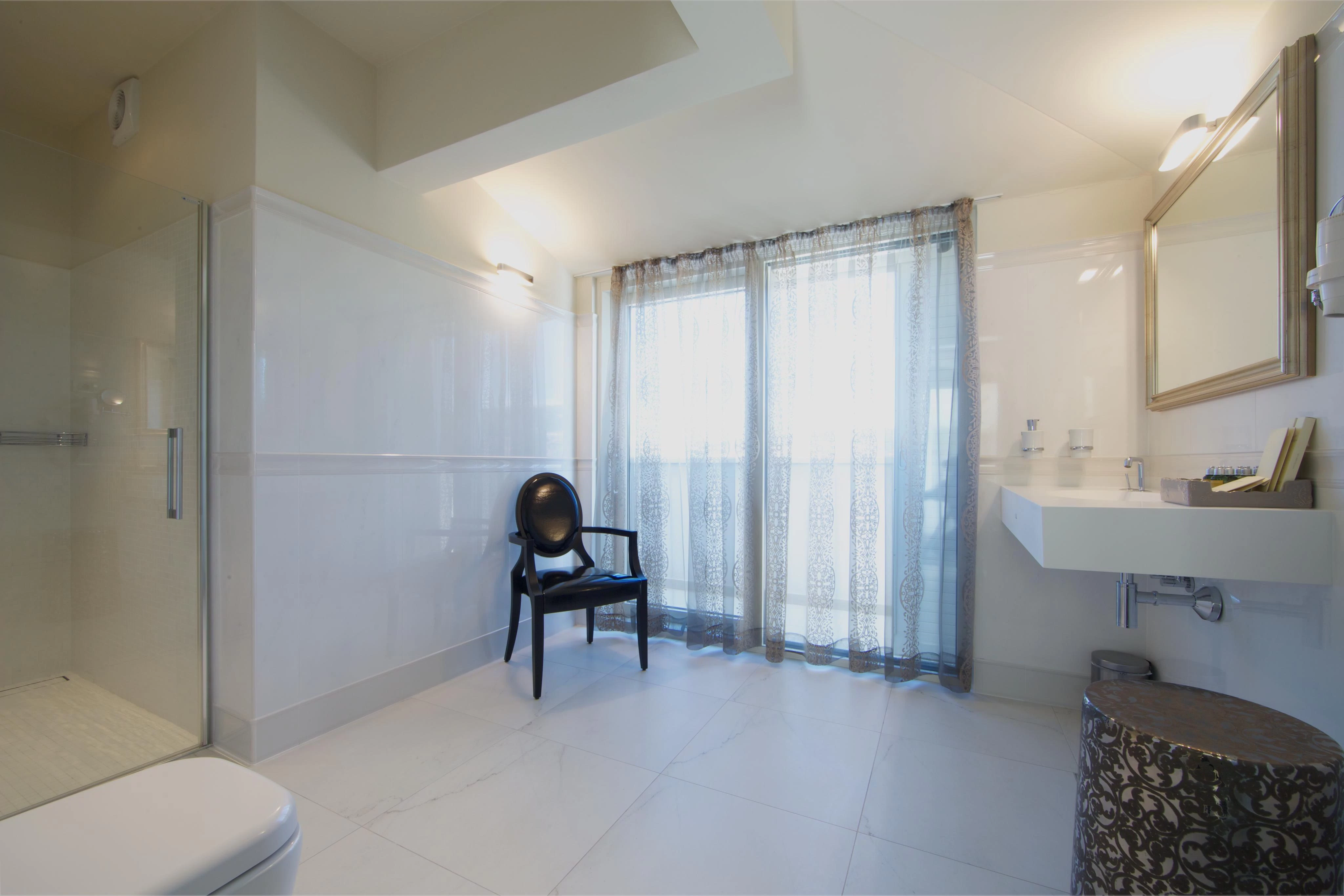 AtlasConcorde Residenza Celigo Slovenia 087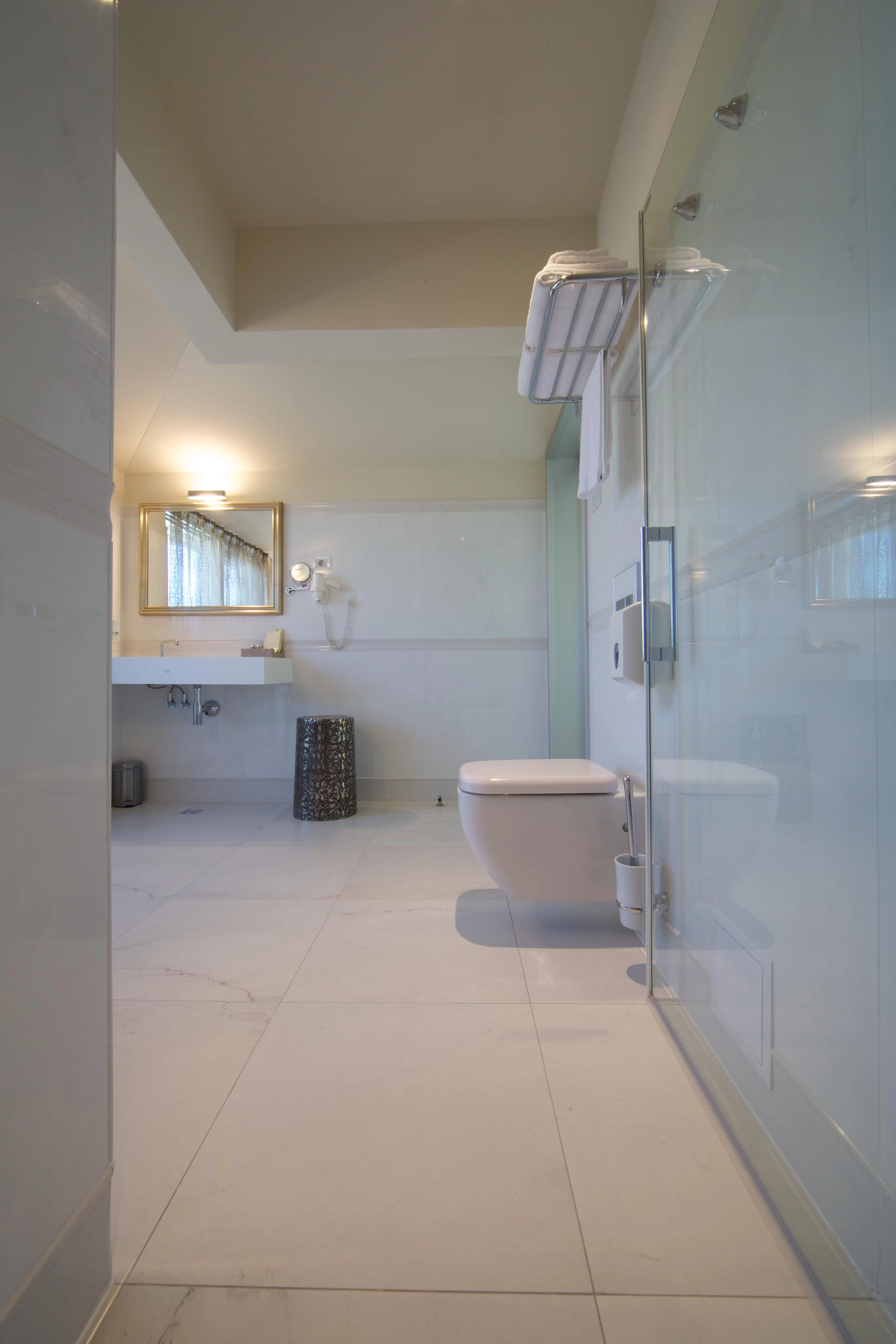 AtlasConcorde Residenza Celigo Slovenia 089
AtlasConcorde Residenza Celigo Slovenia 090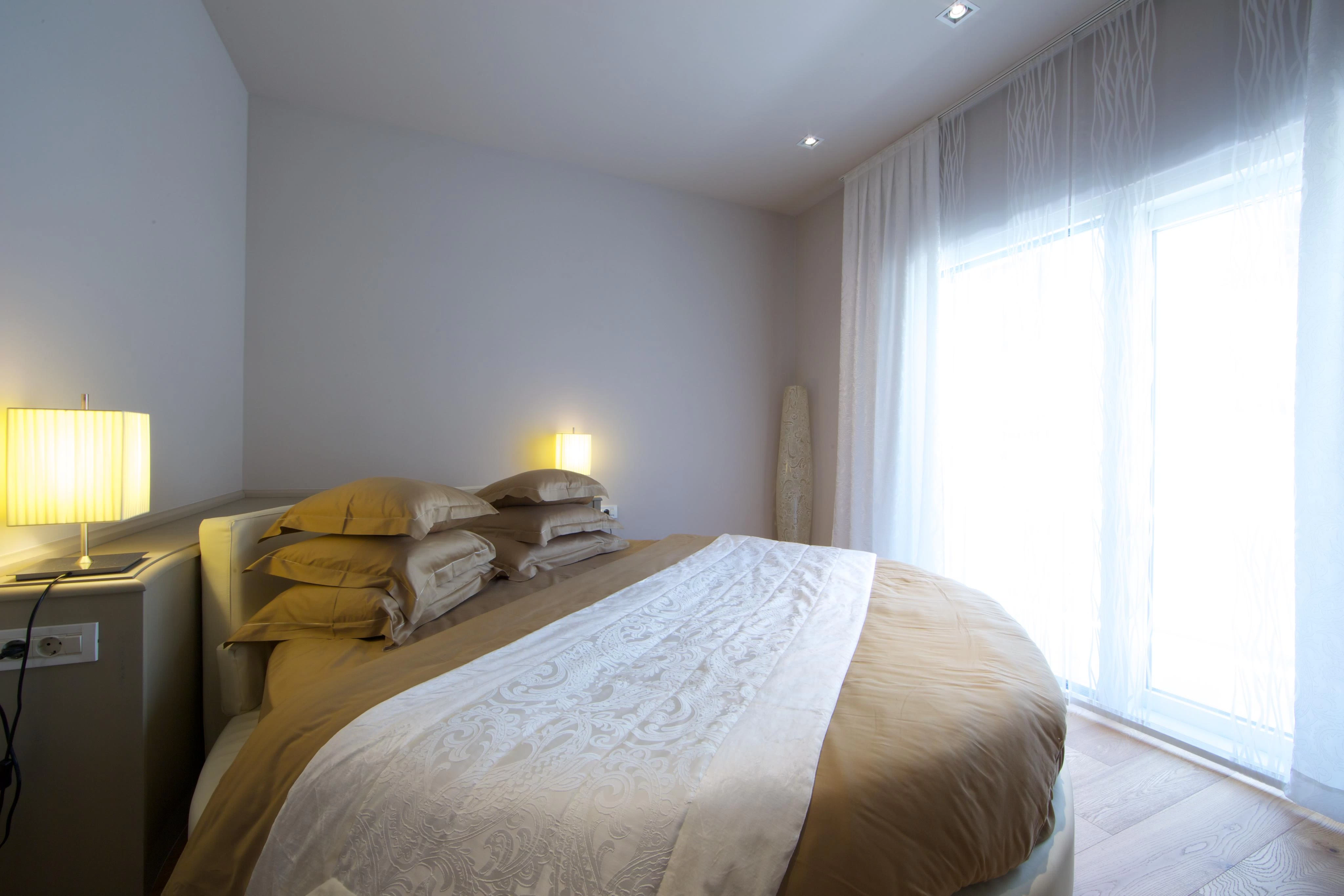 AtlasConcorde Residenza Celigo Slovenia 103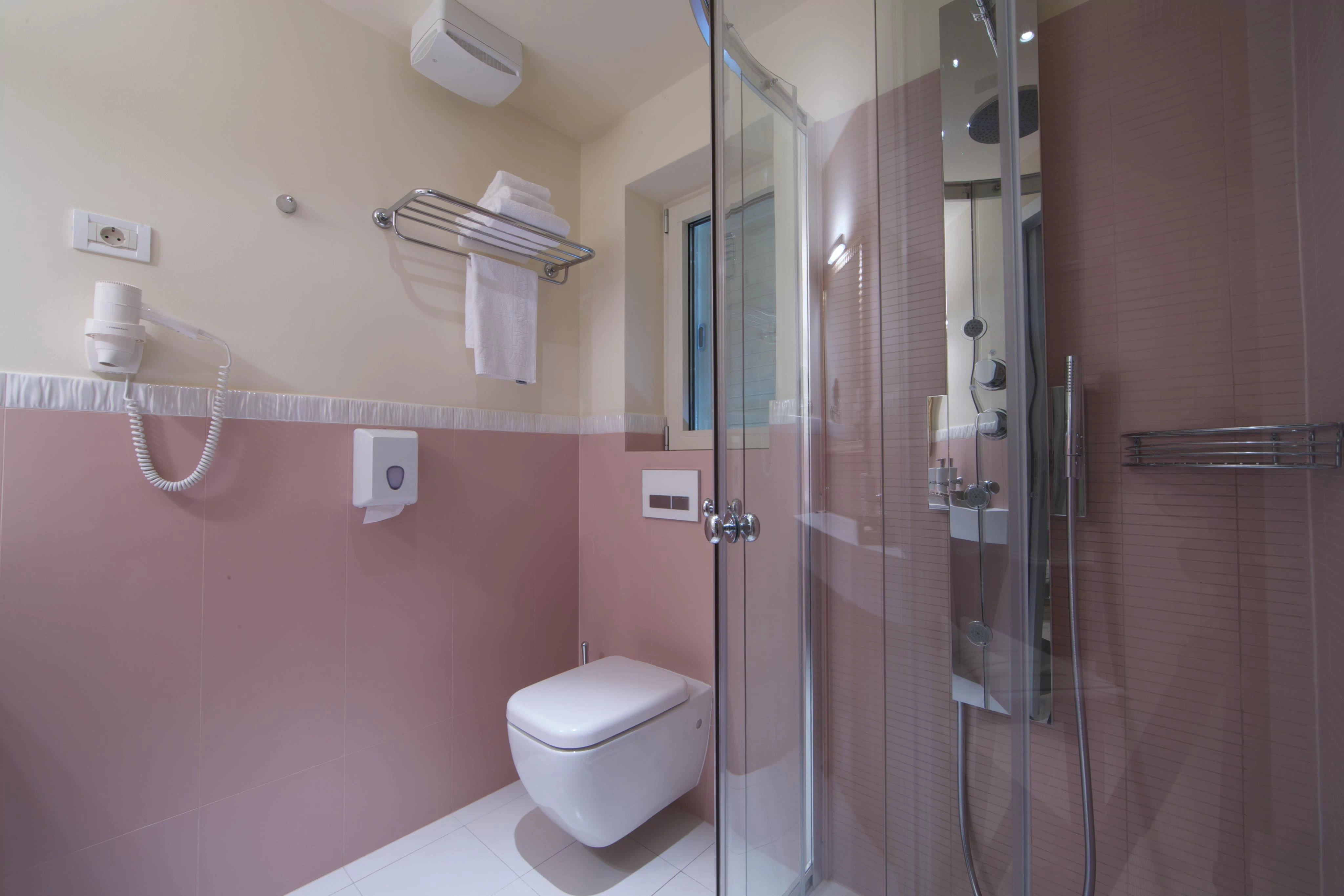 AtlasConcorde Residenza Celigo Slovenia 094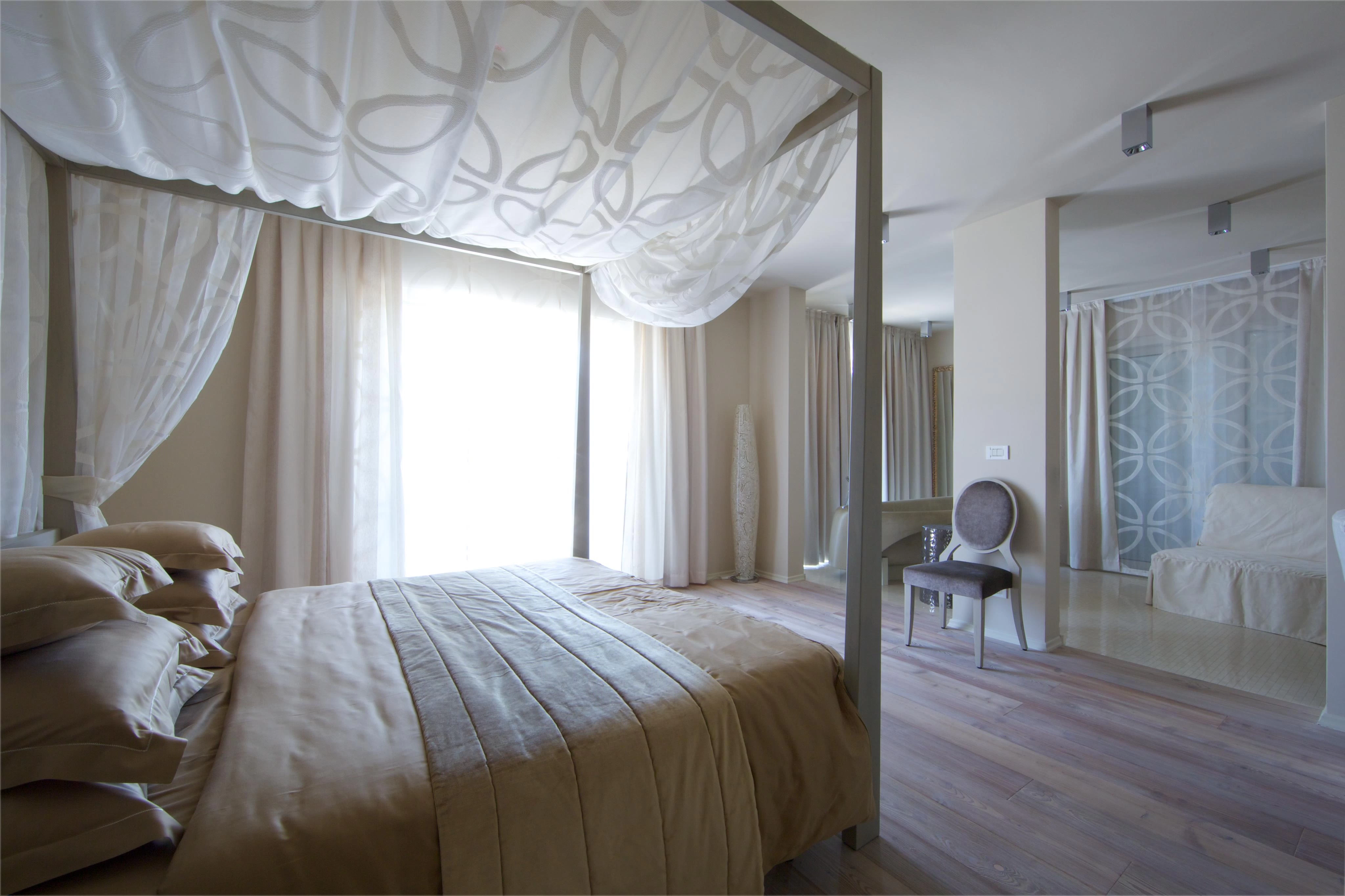 AtlasConcorde Residenza Celigo Slovenia 096
AtlasConcorde Residenza Celigo Slovenia 097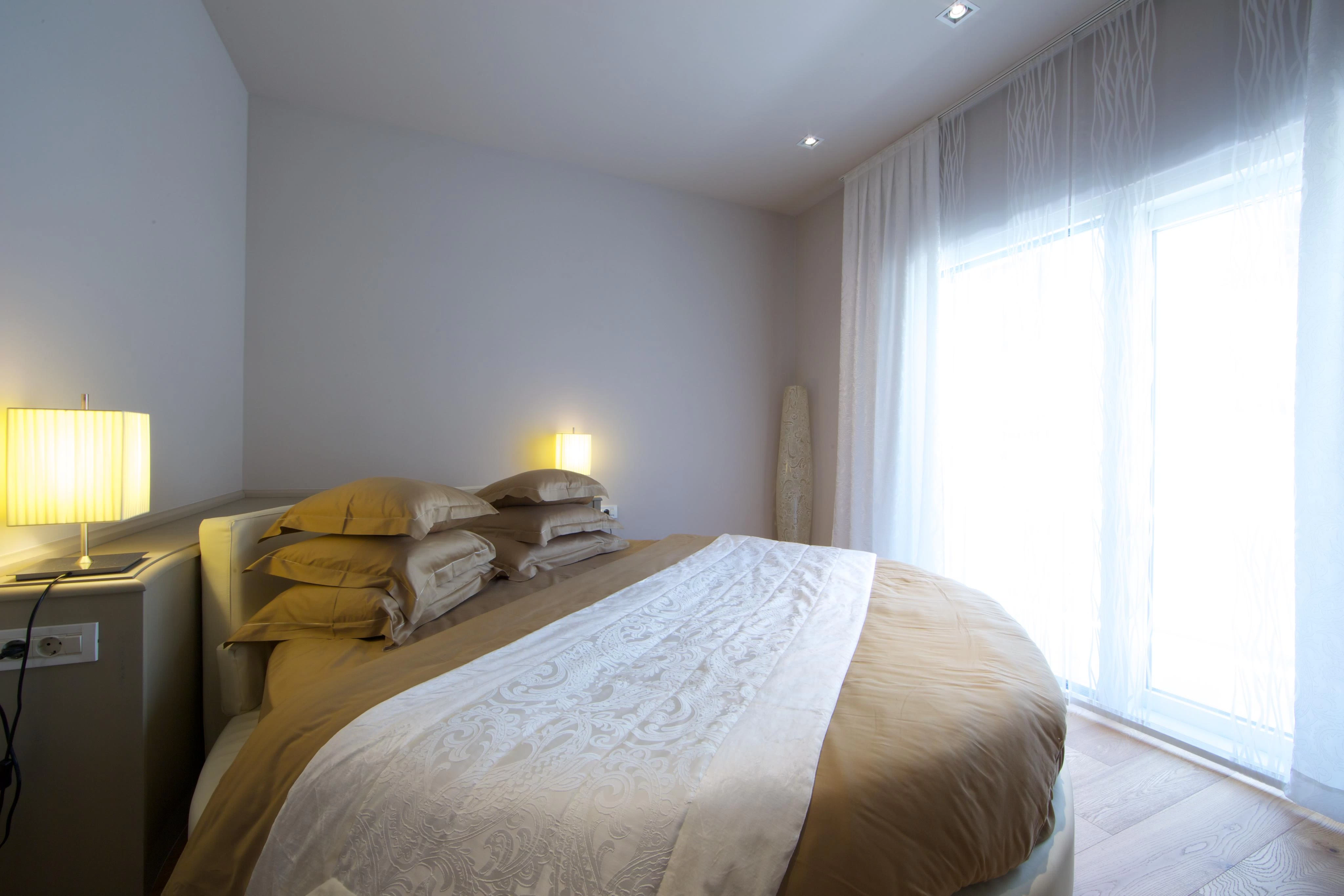 AtlasConcorde Residenza Celigo Slovenia 103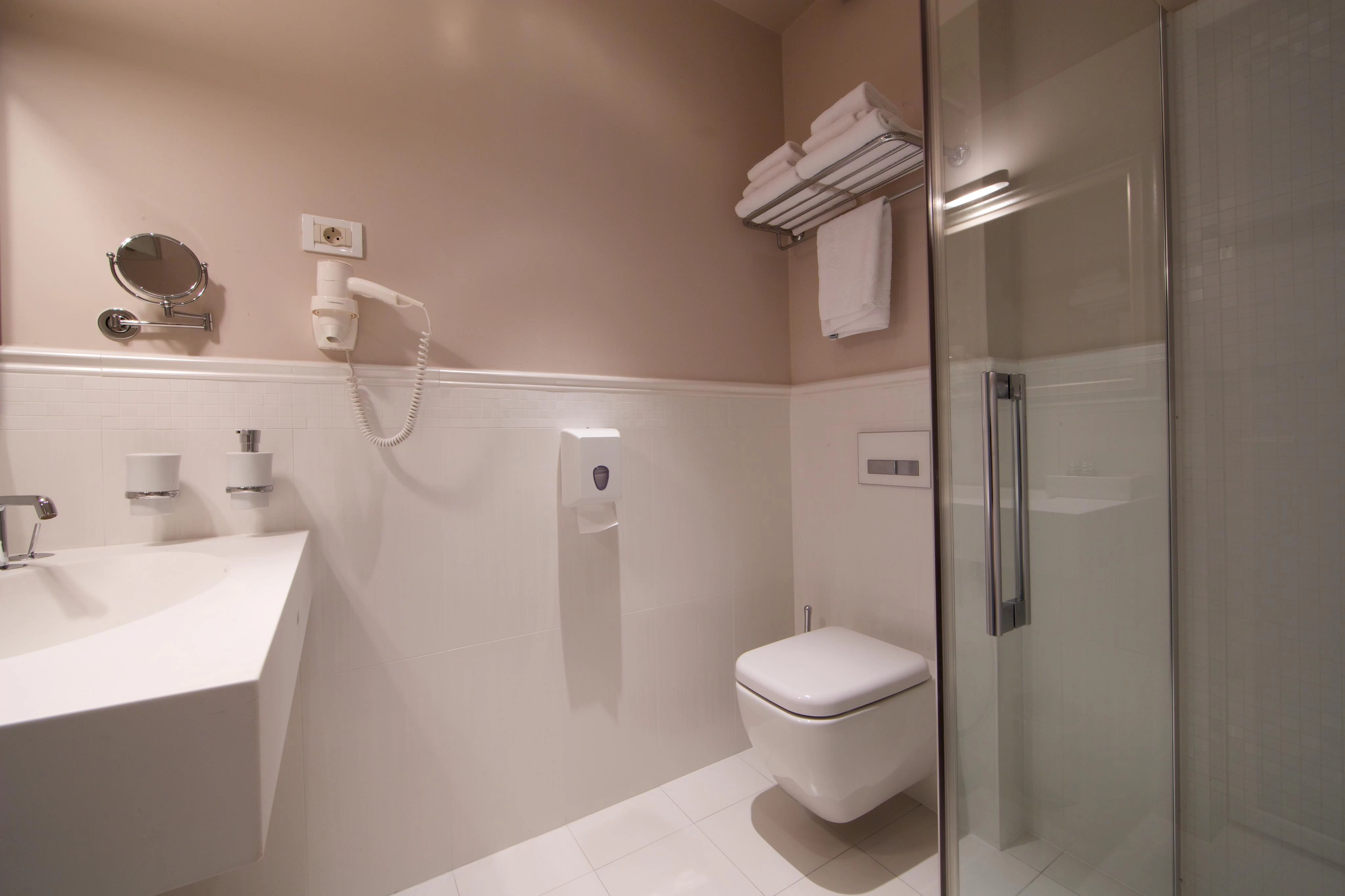 AtlasConcorde Residenza Celigo Slovenia 105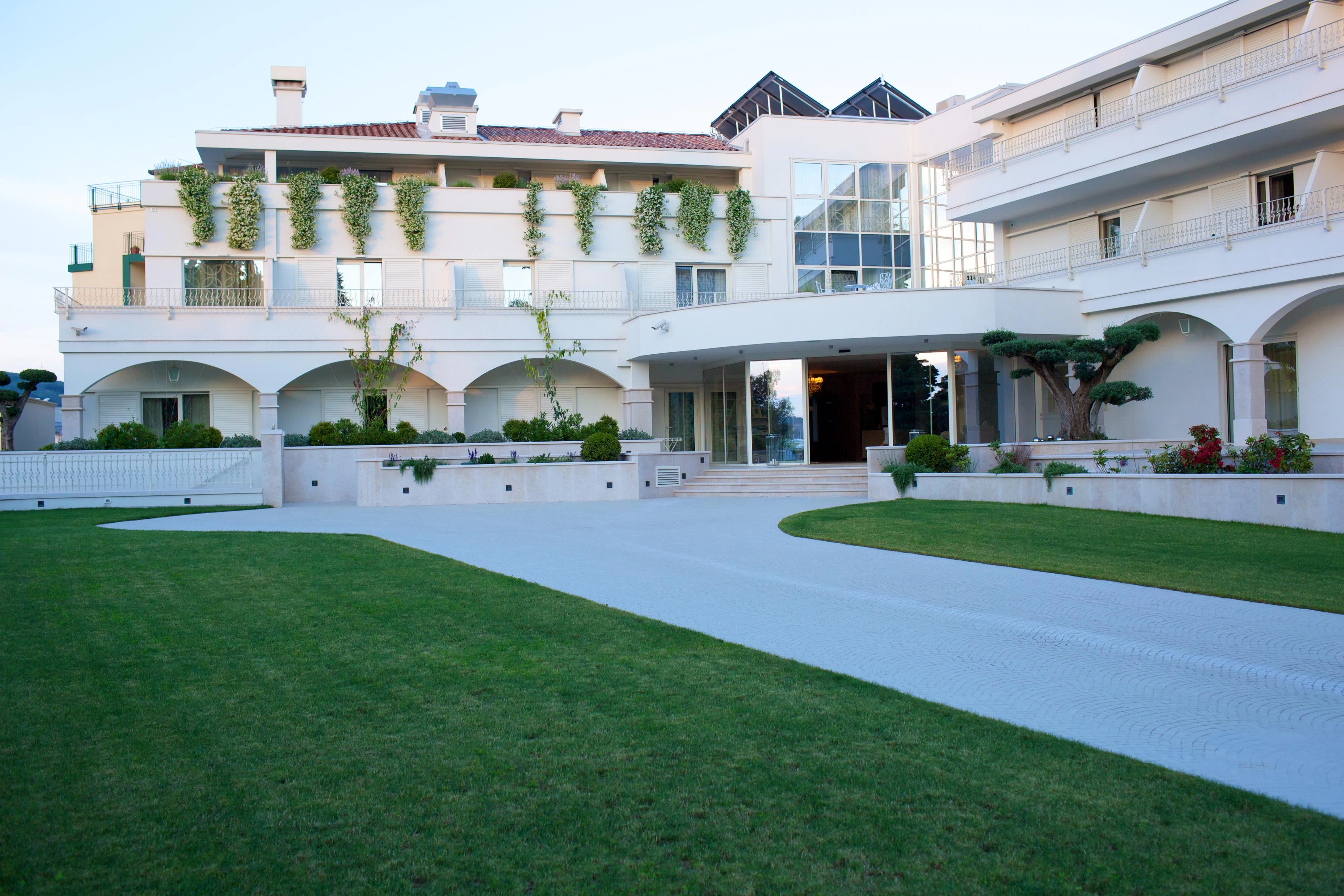 AtlasConcorde Residenza Celigo Slovenia 018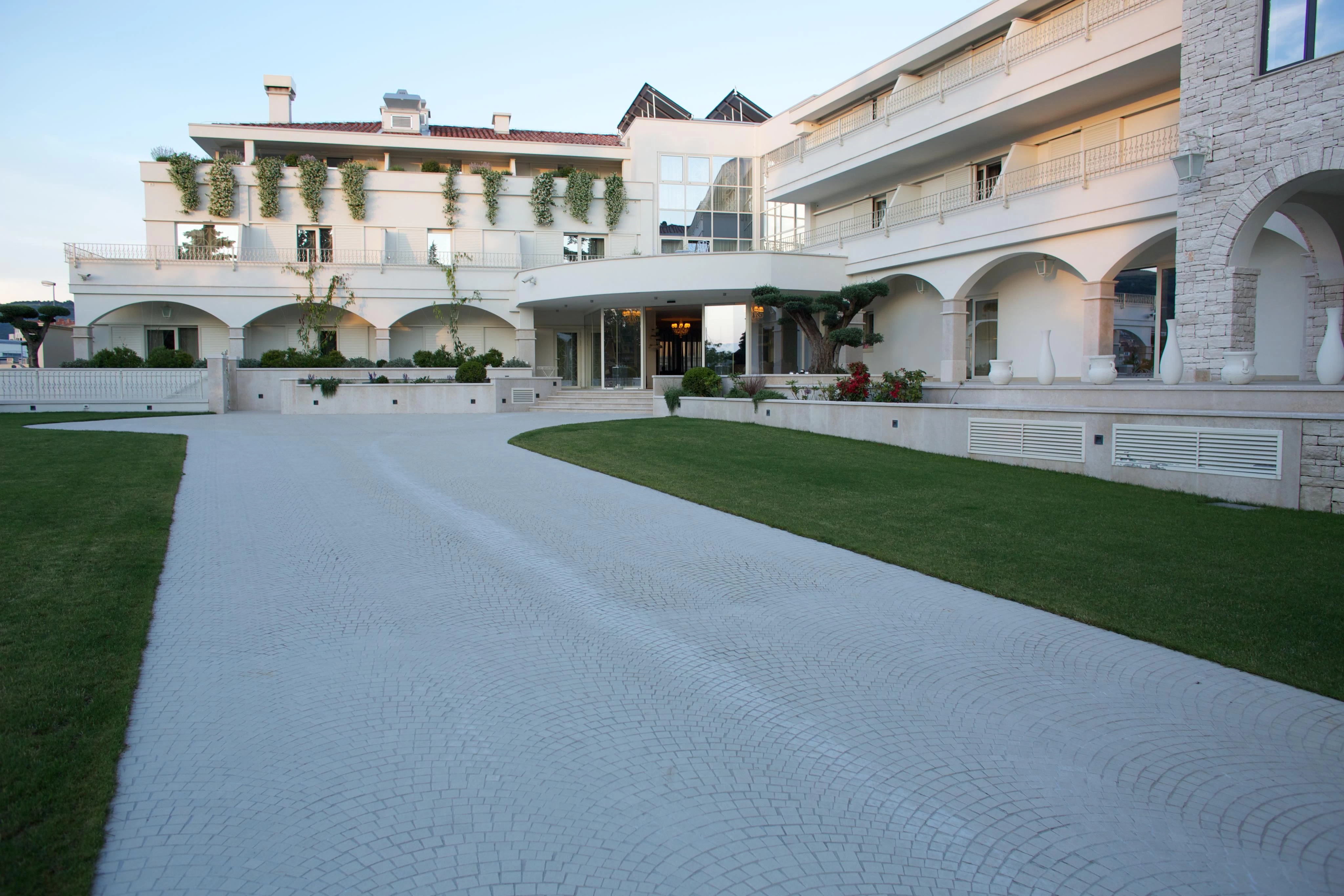 AtlasConcorde Residenza Celigo Slovenia 020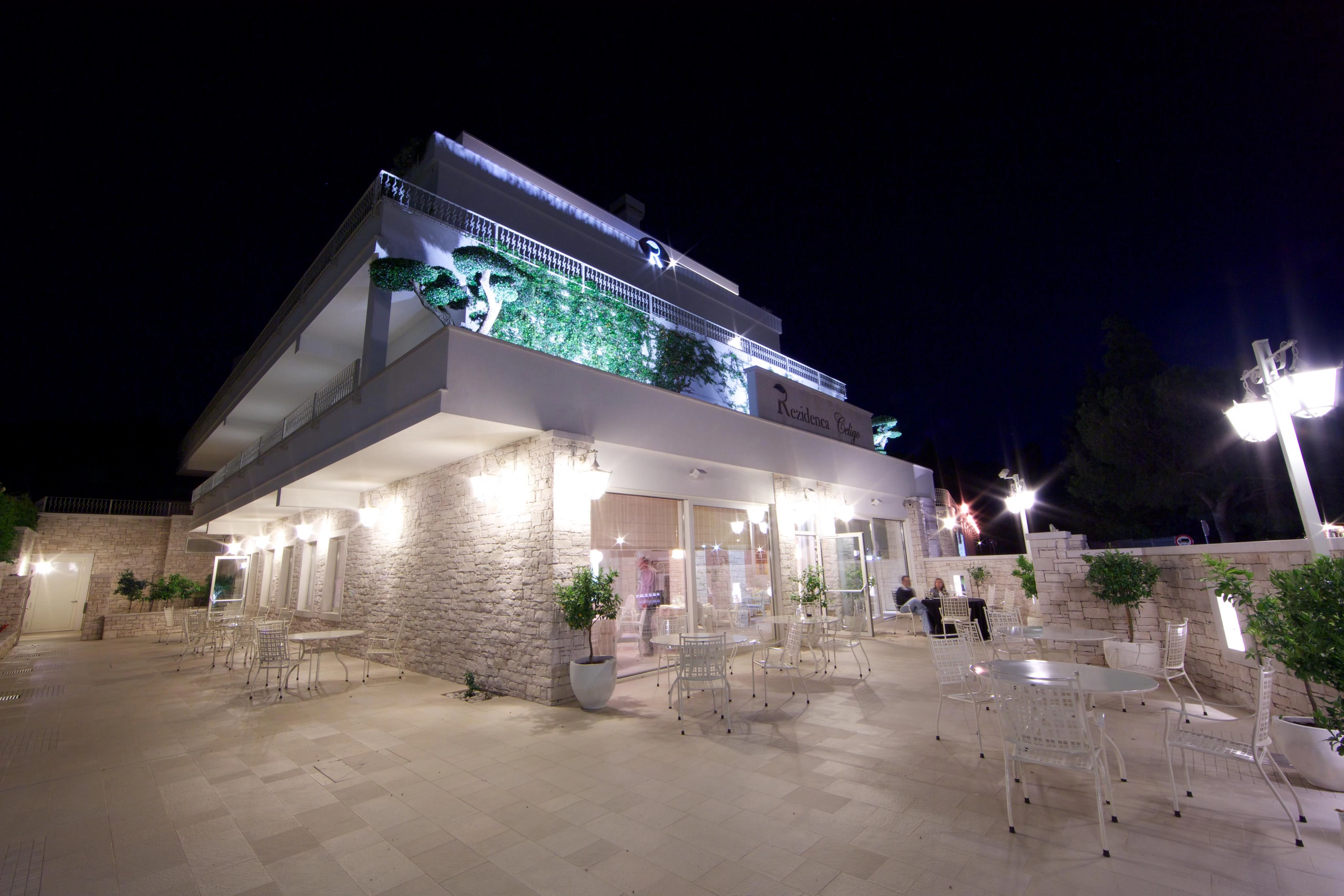 AtlasConcorde Residenza Celigo Slovenia 048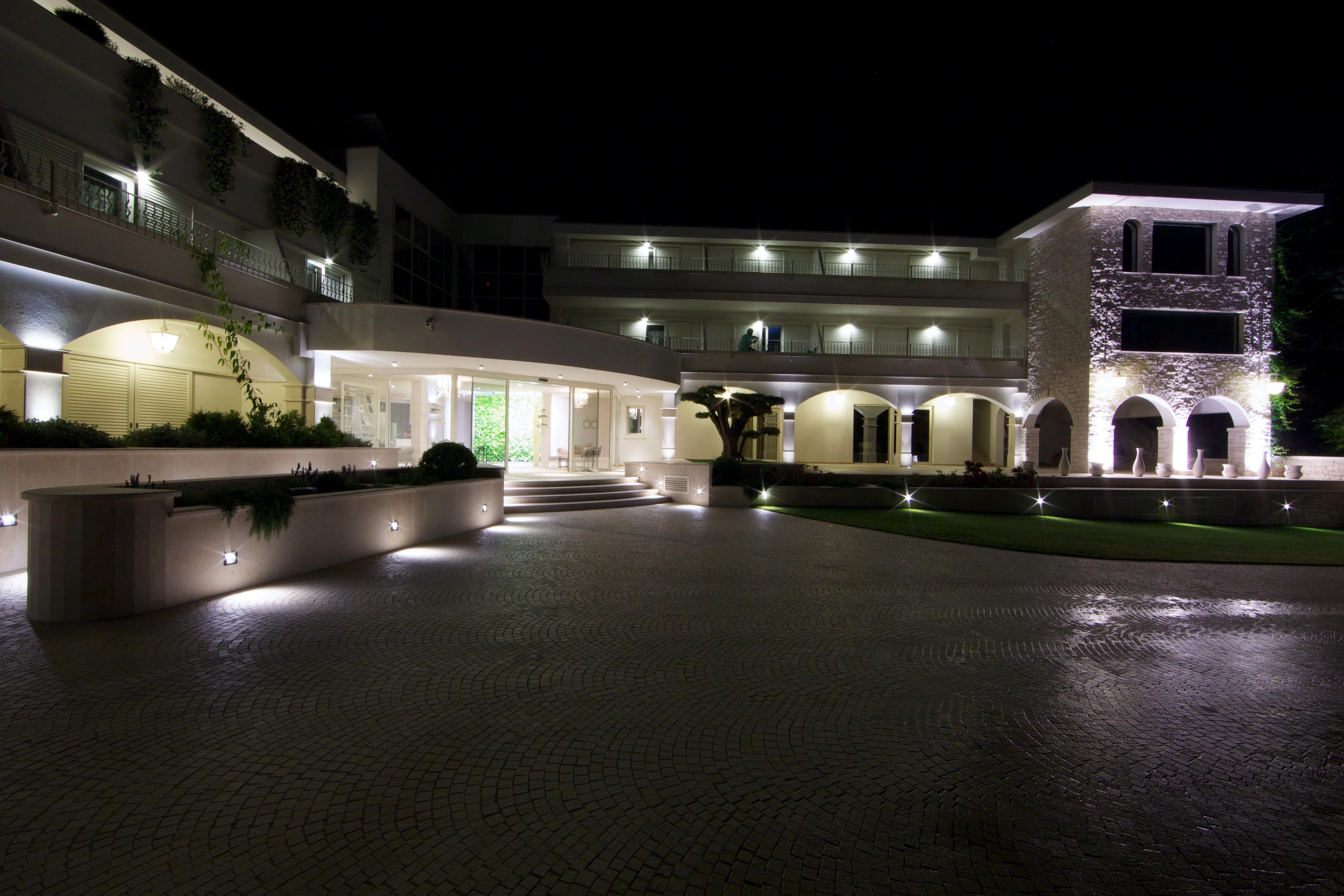 AtlasConcorde Residenza Celigo Slovenia 082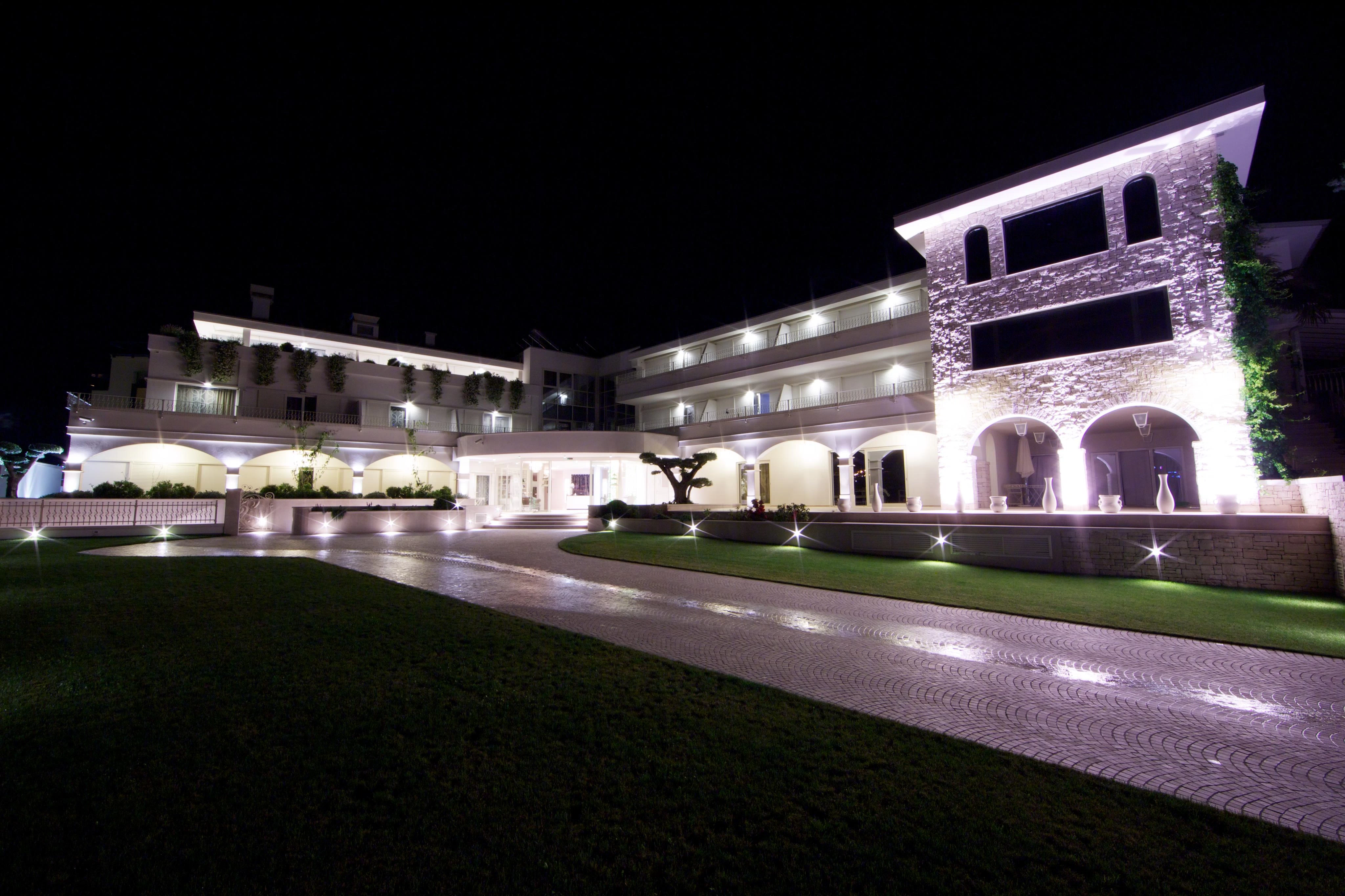 AtlasConcorde Residenza Celigo Slovenia 083