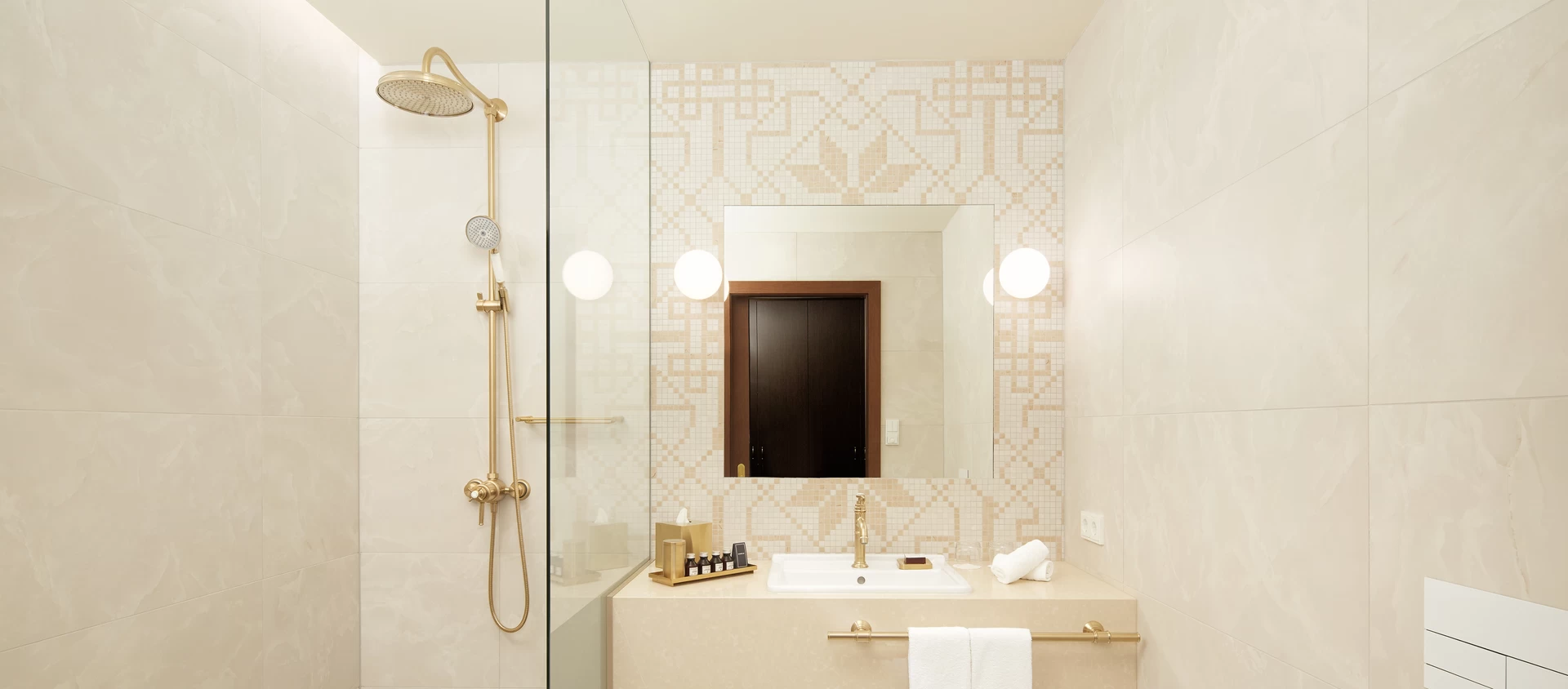 Hotel
Reykjavík Konsúlat Hotel - Curio Collection by Hilton
When you enter the Reykjavík Konsúlat Hotel - Curio Collection by Hilton in Reykjavik history and style combine to create a refined, elegant atmosphere.
A department store at the beginning of the 20th century, it has been renovated to offer modern comfort that is respectful of the Icelandic style and eclectic in its beauty.
The rooms are equipped with every service and are furnished with attention to detail that surprises and pampers guests, making their stays unique. The bathrooms were designed to be both functional and elegantly welcoming, the surfaces conveying the essence of a current style mixed with suggestions of the past. Floors and walls inspired by the most sought-after marbles by Atlas Concorde bring timeless beauty to the well-designed spaces. The elegance of the large-format surfaces blends with the refinement of the mosaics and is evident in the pure, realistic colors, natural veins, and deep shades typical of the finest marbles in an effect that enhances the space and furnishings.
Where
Reykjavik, Iceland
Design by
THG architects
Project architect : Freyr Frostason
Architects : Paolo Gianfrancesco & Steinunn Kristjánsdóttir
website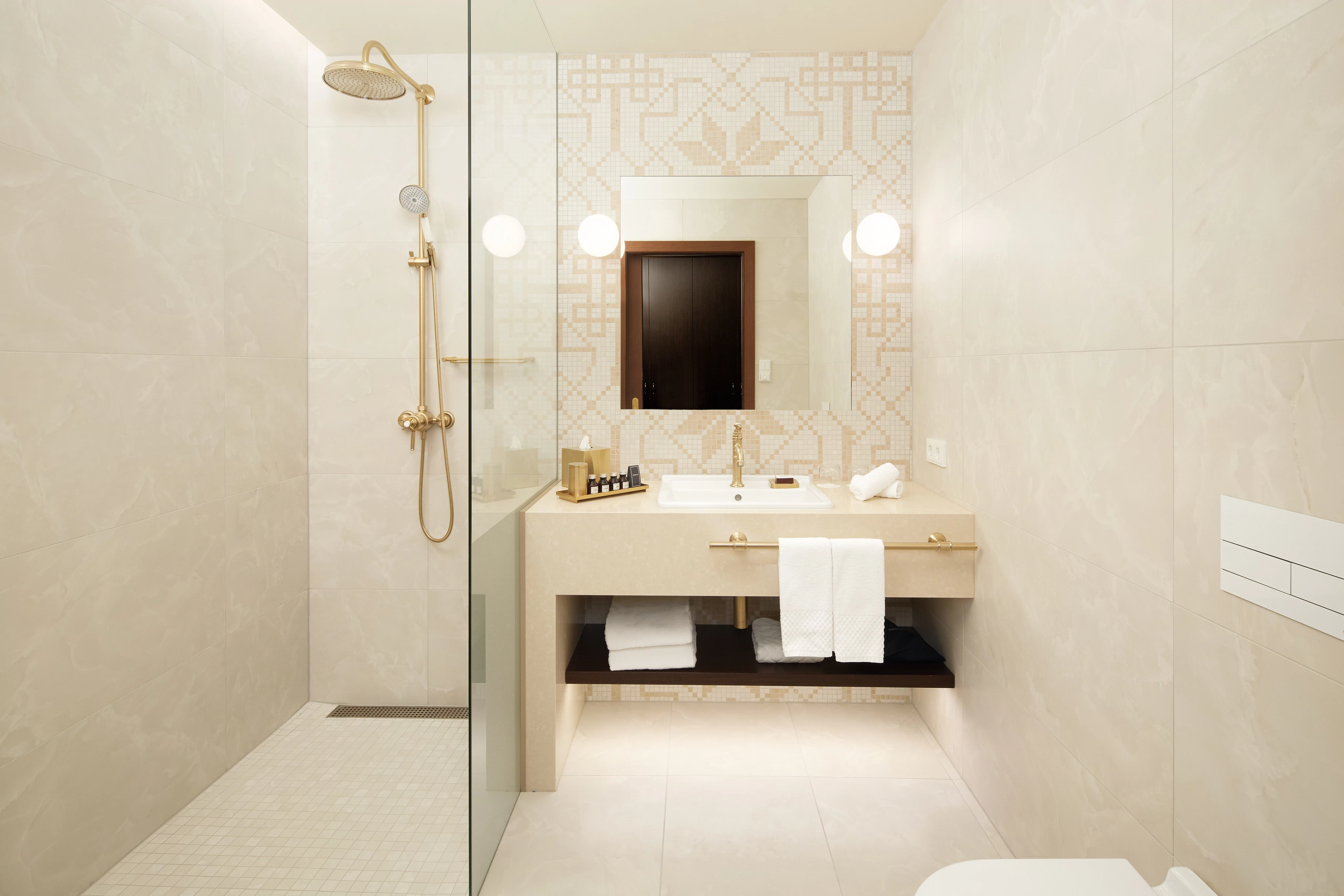 AtlasConcorde Reykjavík Konsúlat Hotel islanda 02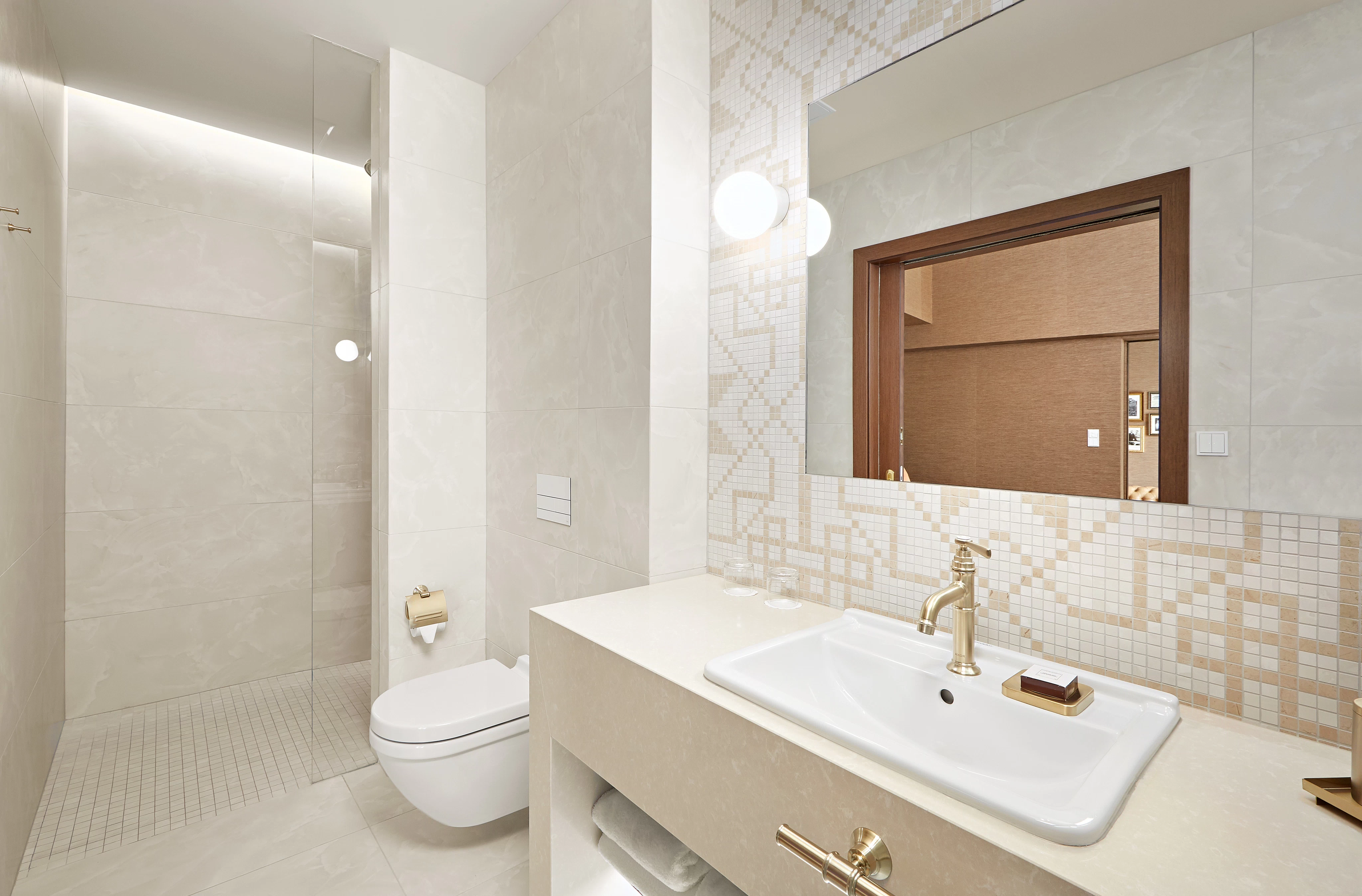 AtlasConcorde Reykjavík Konsúlat Hotel islanda 01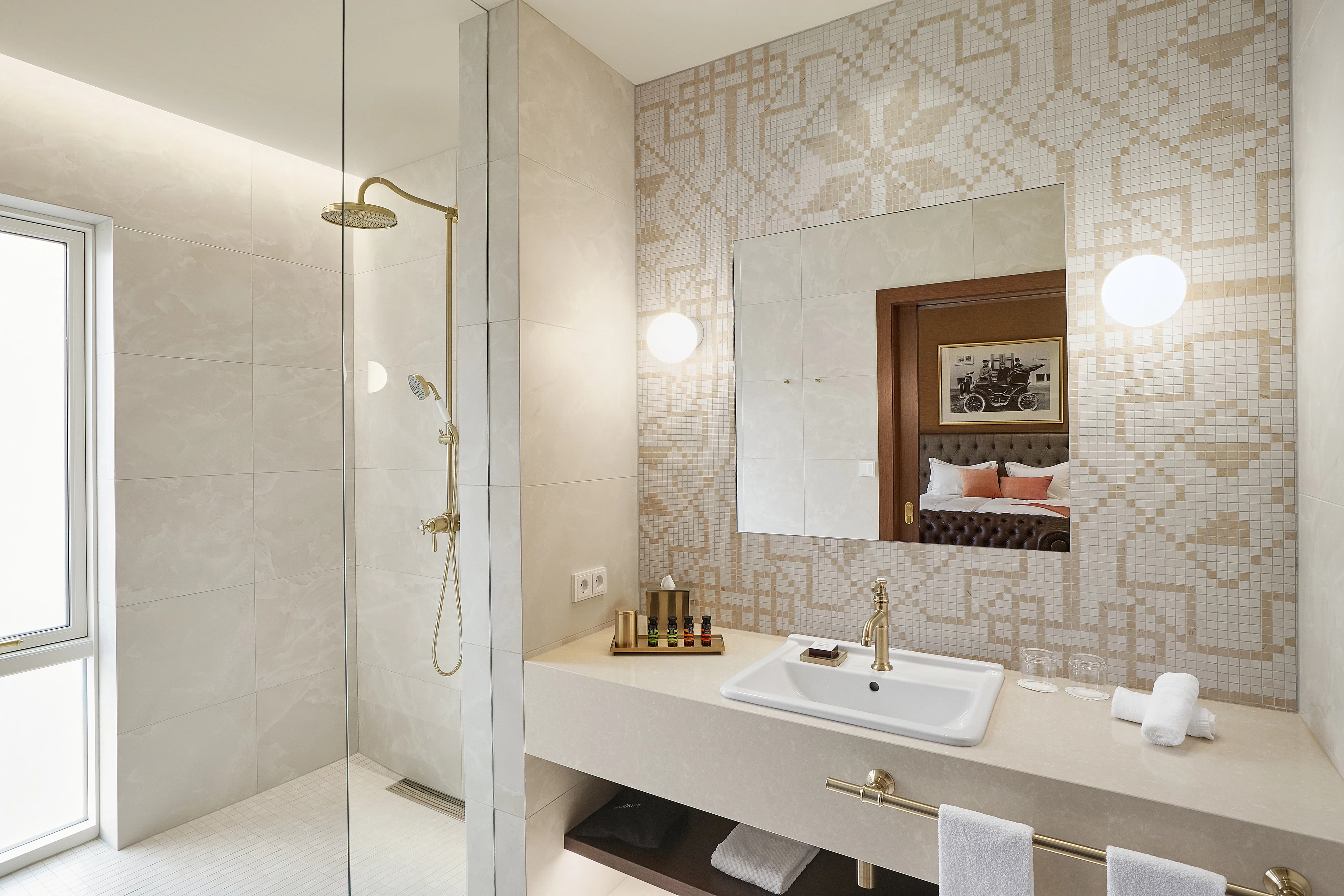 AtlasConcorde Reykjavík Konsúlat Hotel islanda 03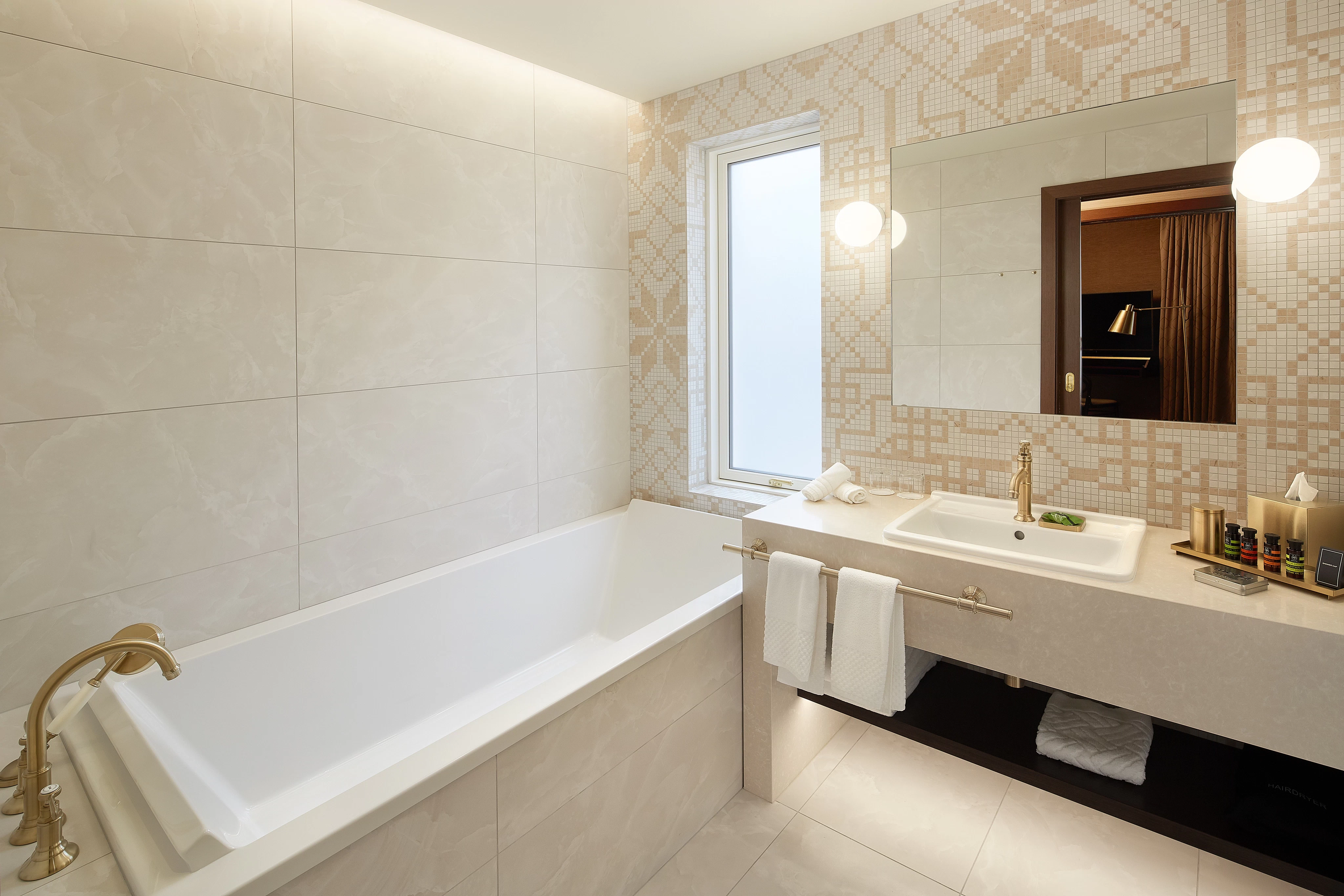 AtlasConcorde Reykjavík Konsúlat Hotel islanda 04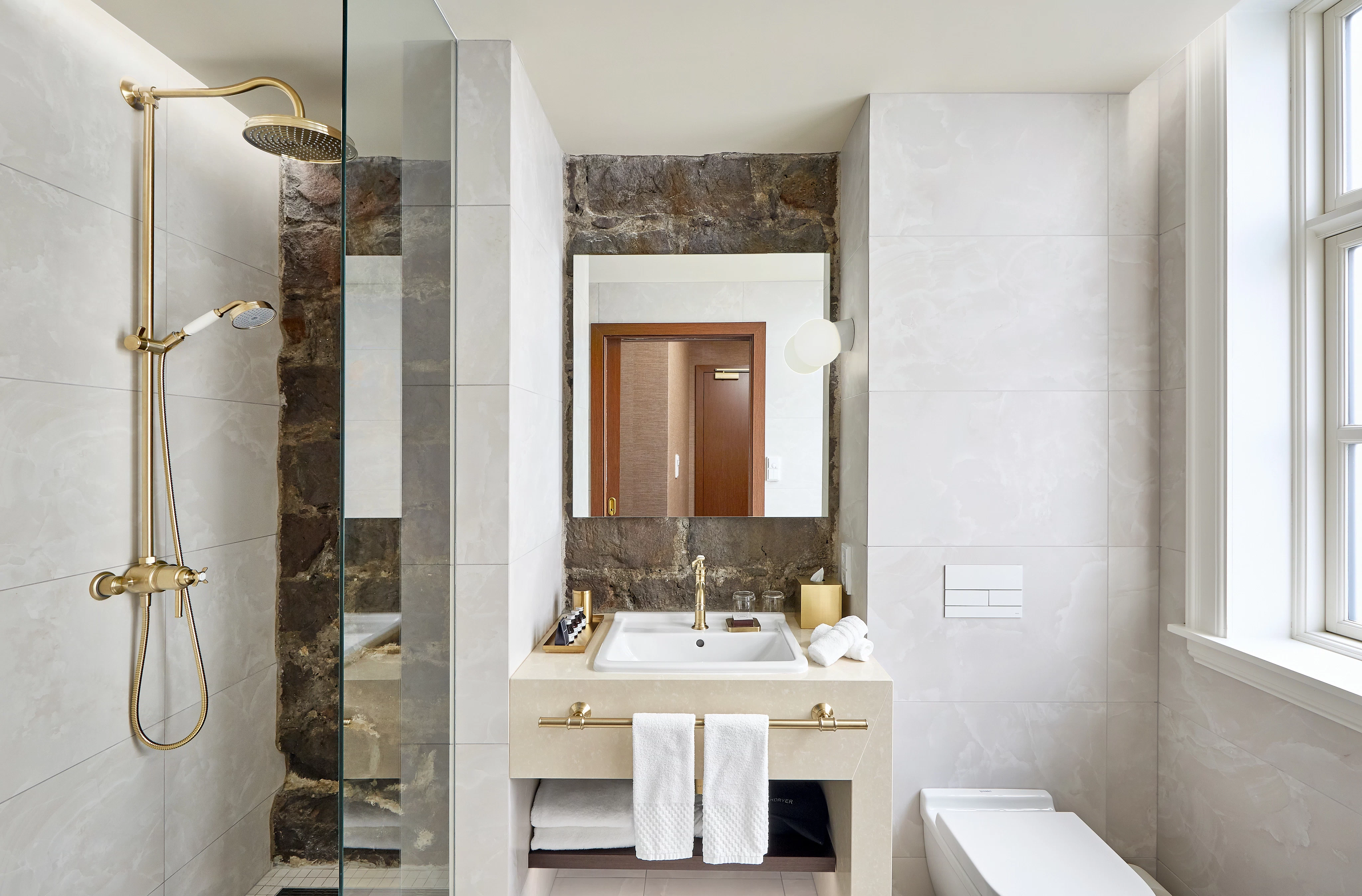 AtlasConcorde Reykjavík Konsúlat Hotel islanda 08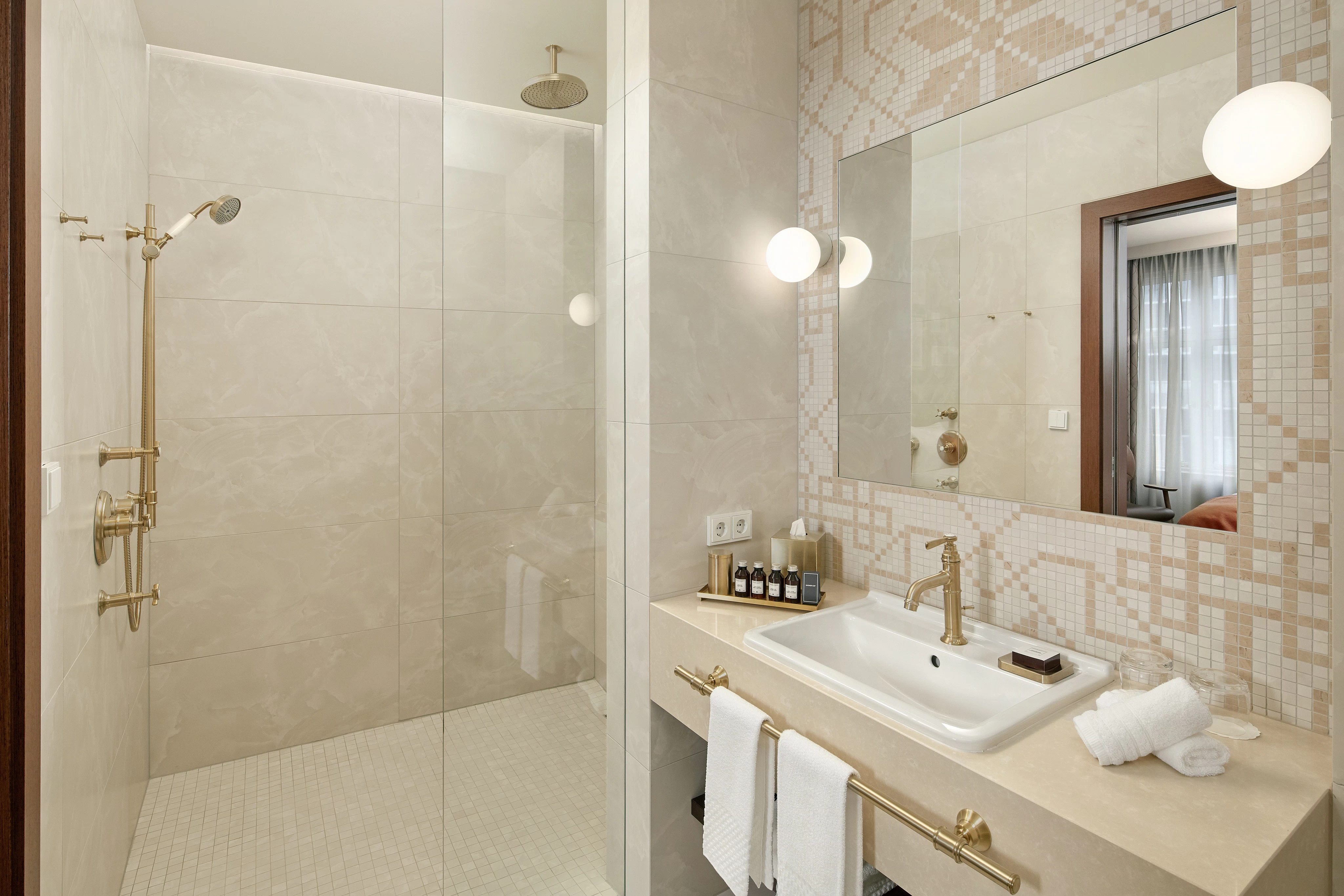 AtlasConcorde Reykjavík Konsúlat Hotel islanda 07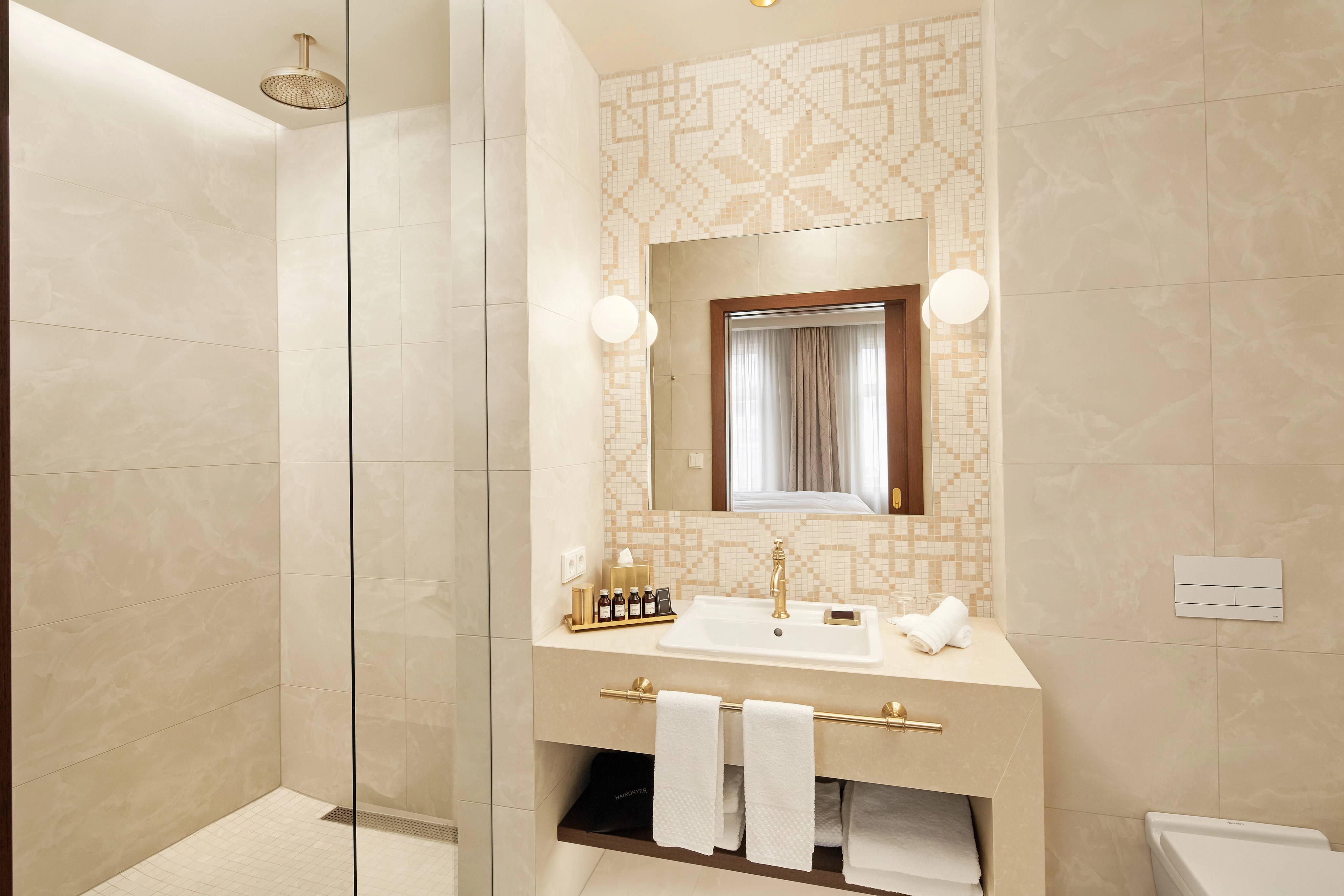 AtlasConcorde Reykjavík Konsúlat Hotel islanda 06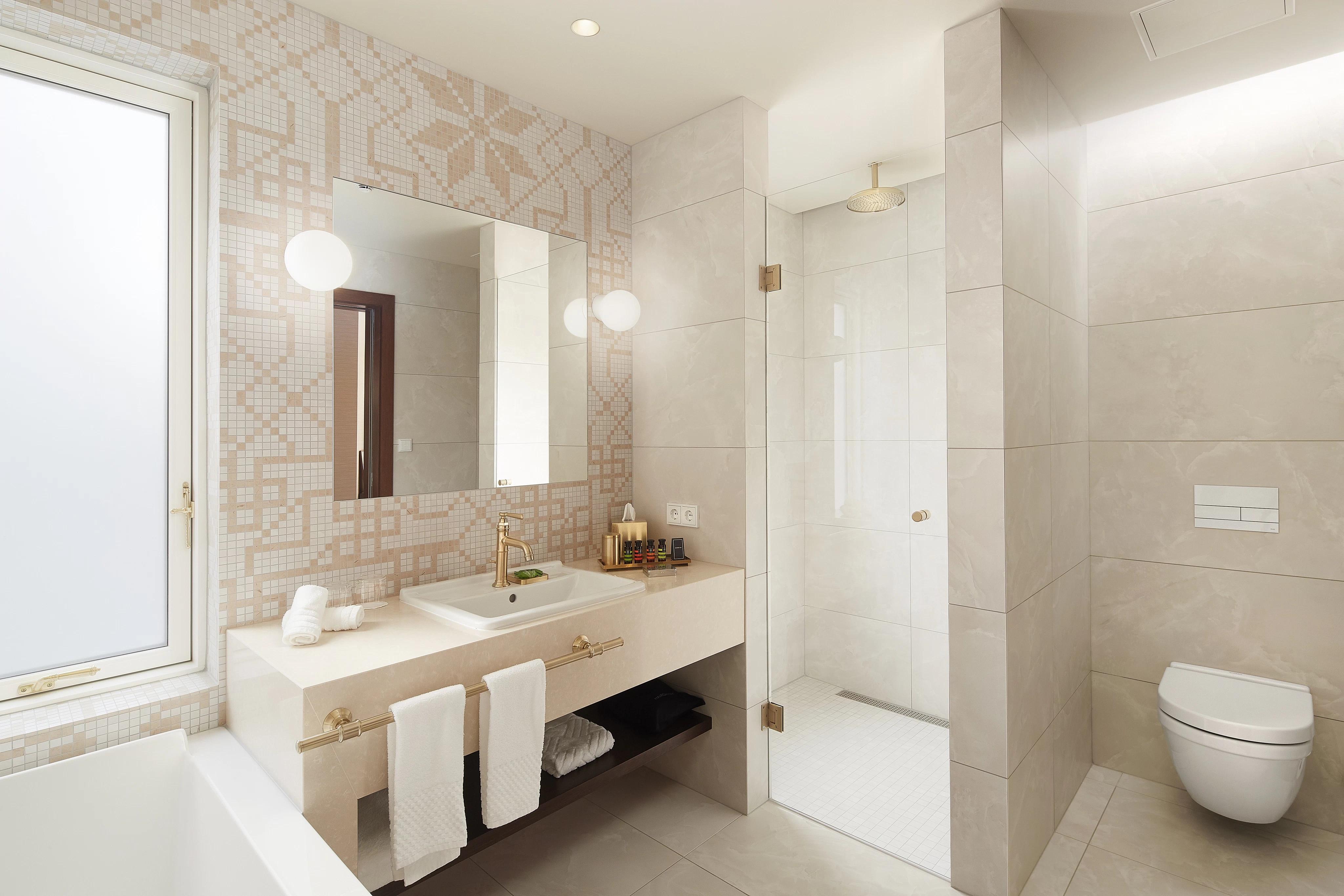 AtlasConcorde Reykjavík Konsúlat Hotel islanda 05