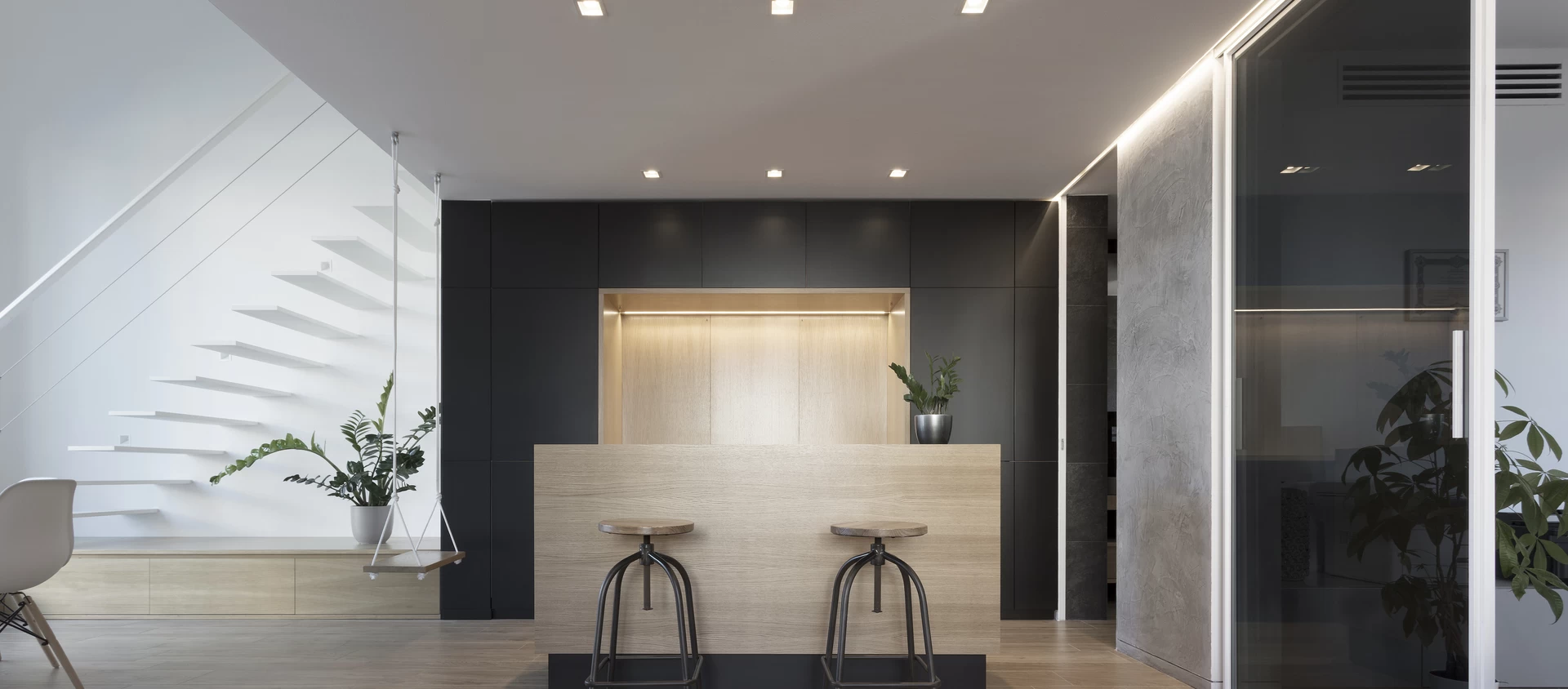 Offices and companies
Novelli Poggesi Studio
Based on the combination of simplicity and elegance of materials, Studio Novelli Poggesi is a building distinguished by its attention to detail, a focus that starts from its overall architecture and extends down to the smallest particulars.
For the structure's renovation there was a great interest in using materials strongly distinguished by a natural look, thus becoming the protagonists of the entire project.
Such a project could only feature Atlas Concorde products, which have always been synonymous with a contemporary interpretation of porcelain floor and wall tiles that combine excellent technical performance with a unique beauty.
The intense natural character and authenticity of a wood effect full of warmth and historycome to life on the indoor surfaces distinguished by an appeal that give the studio environments a contemporary and refined feel.
The visual power and expressiveness typical of stone are reproduced in outdoor flooring with a slight bush-hammered effect that enhances the realism and intensity of the porcelain tiles, while maintaining a pleasant touch. The three-dimensional decorationused for some rooms inside the building guarantees dynamic movement for spectacular walls.
Completing the mix of natural looks is the urban style of the concrete effect used in some of the architectural firm's indoor and outdoor spaces. The look reproduces the nuances and irregularities typical of the original material, like shaded and discontinuous colors, scales and graininess.
Where
Collesalvetti (LI), Italy
Design by
Studio Arch. Novelli Poggesi
Inside the project
website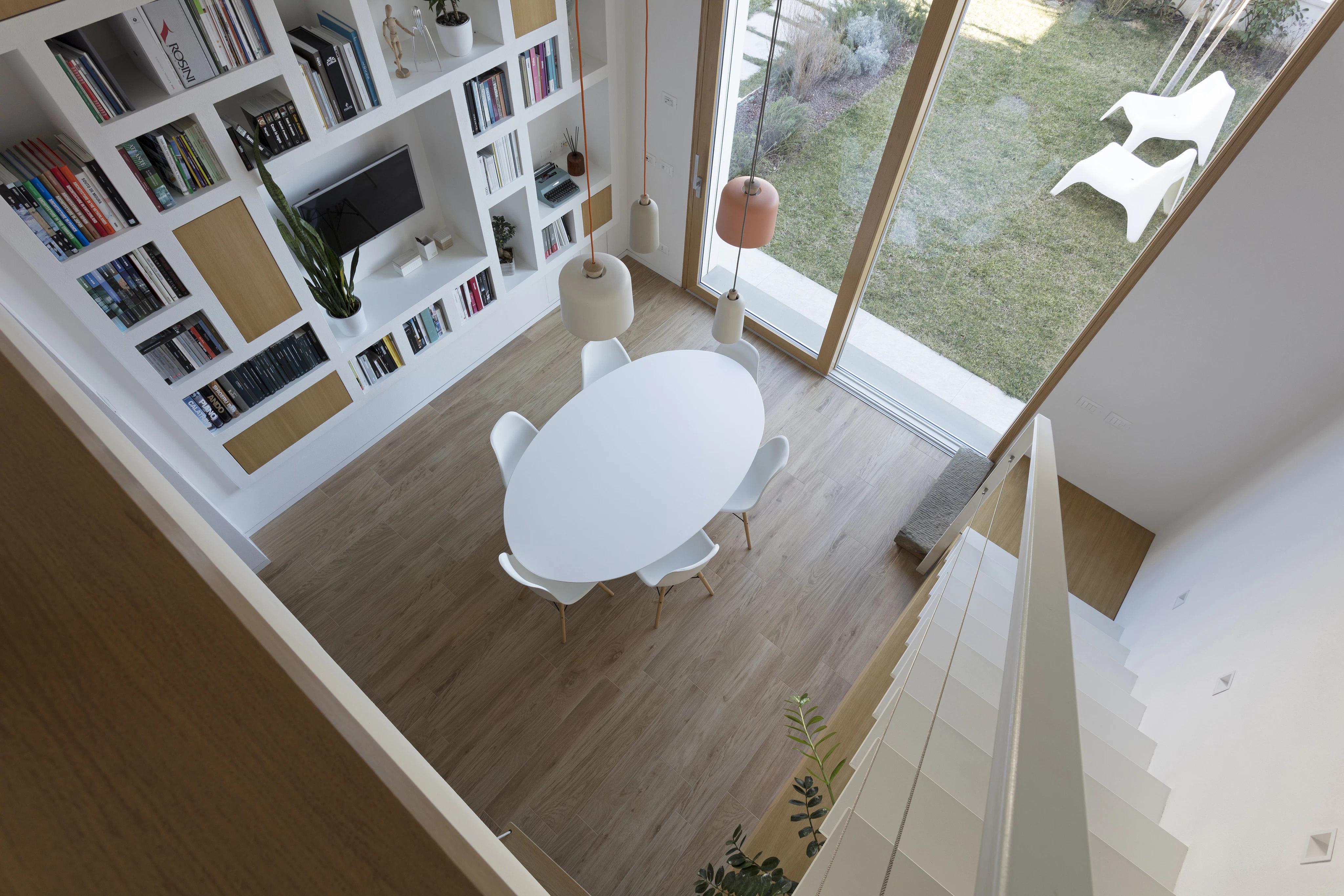 AtlasConcorde Studio Novelli Italia 005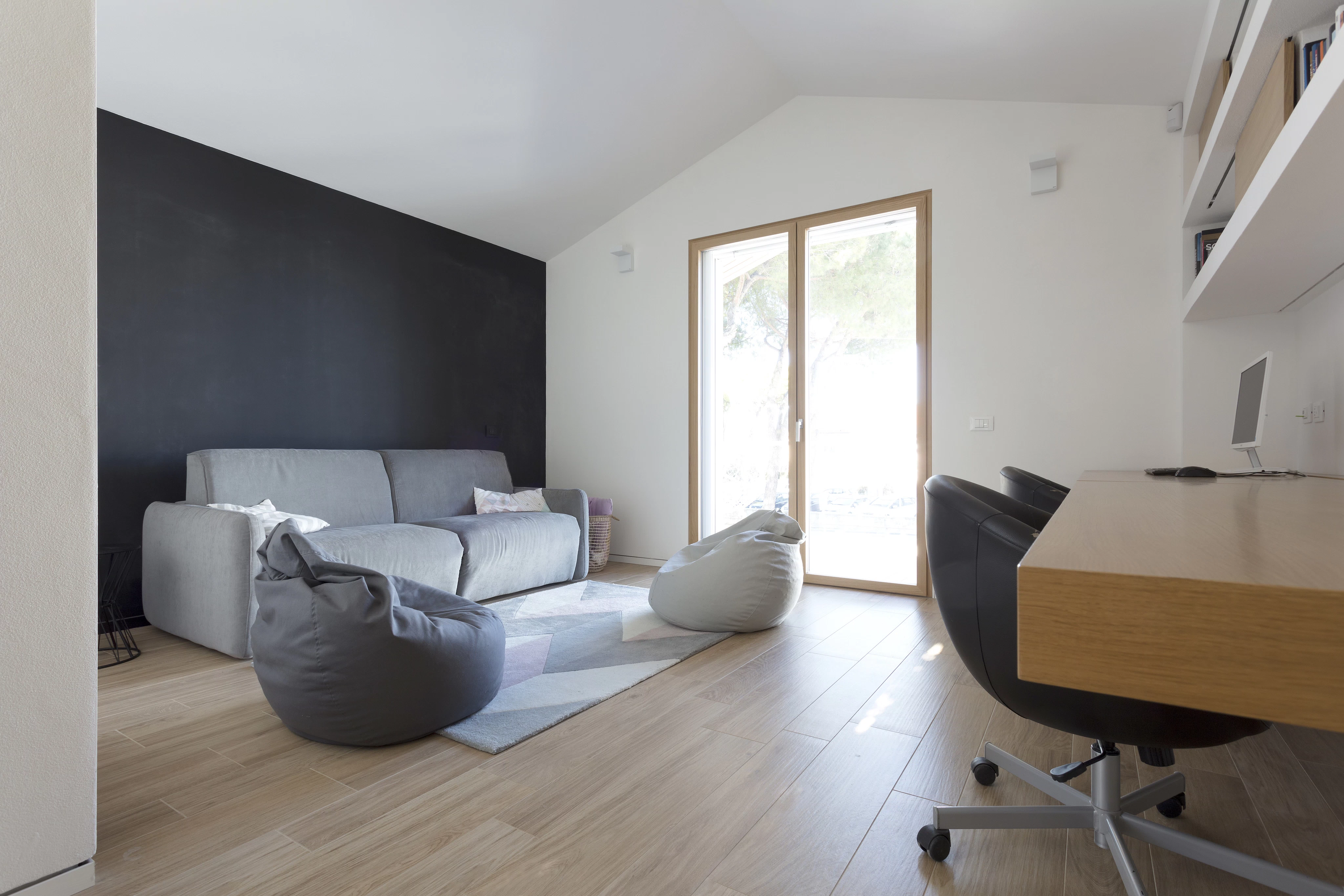 AtlasConcorde Studio Novelli Italia 013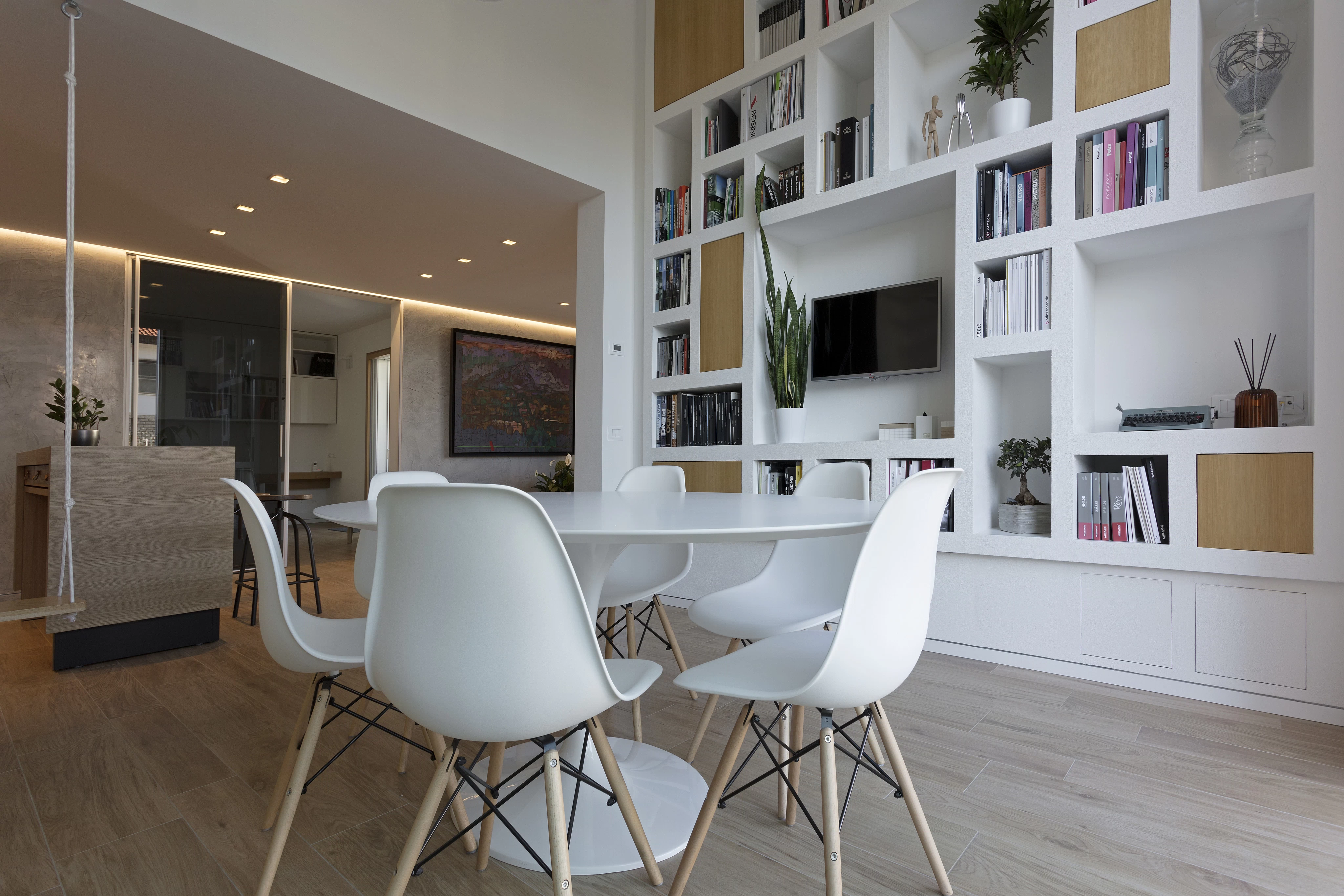 AtlasConcorde Studio Novelli Italia 003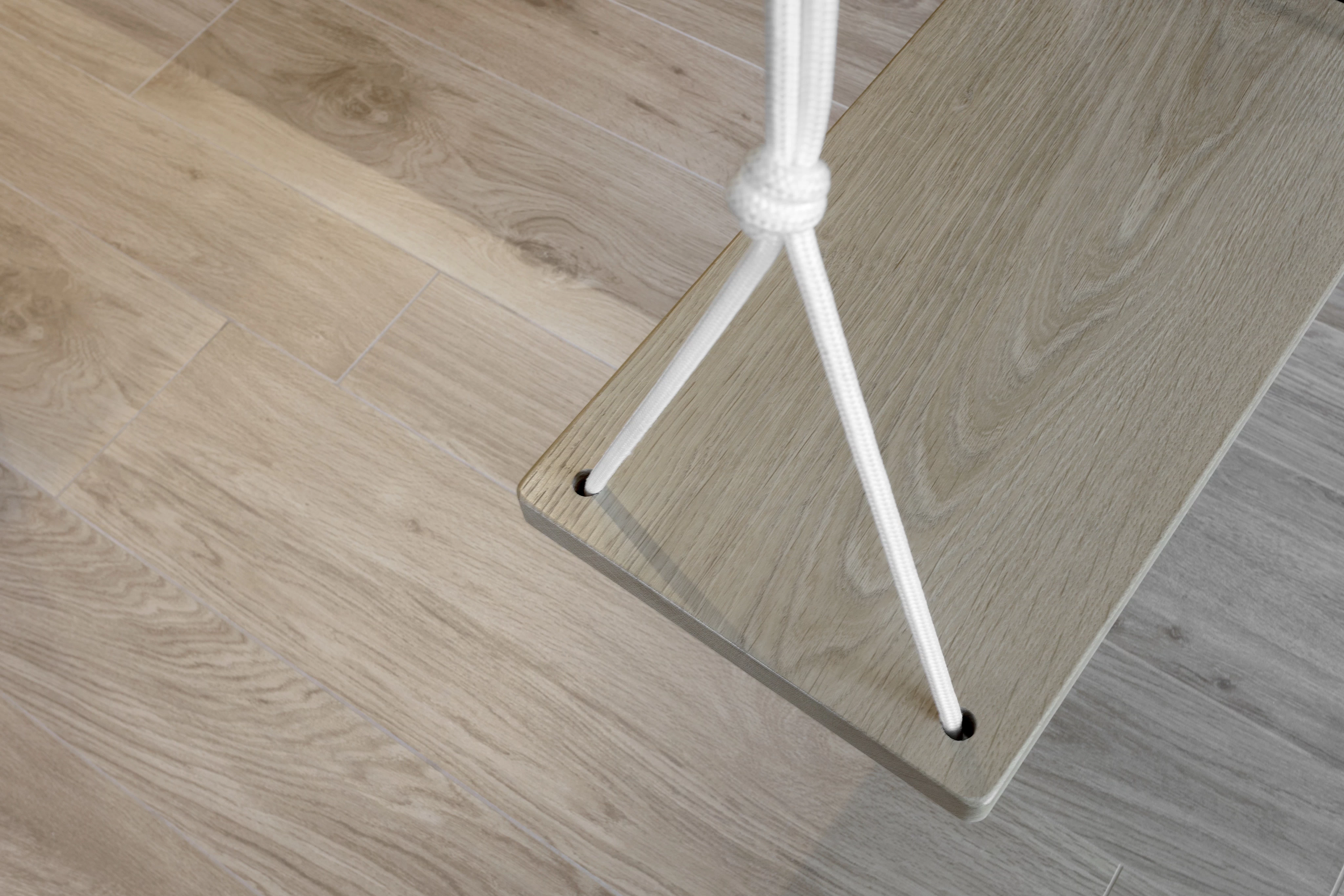 AtlasConcorde Studio Novelli Italia 008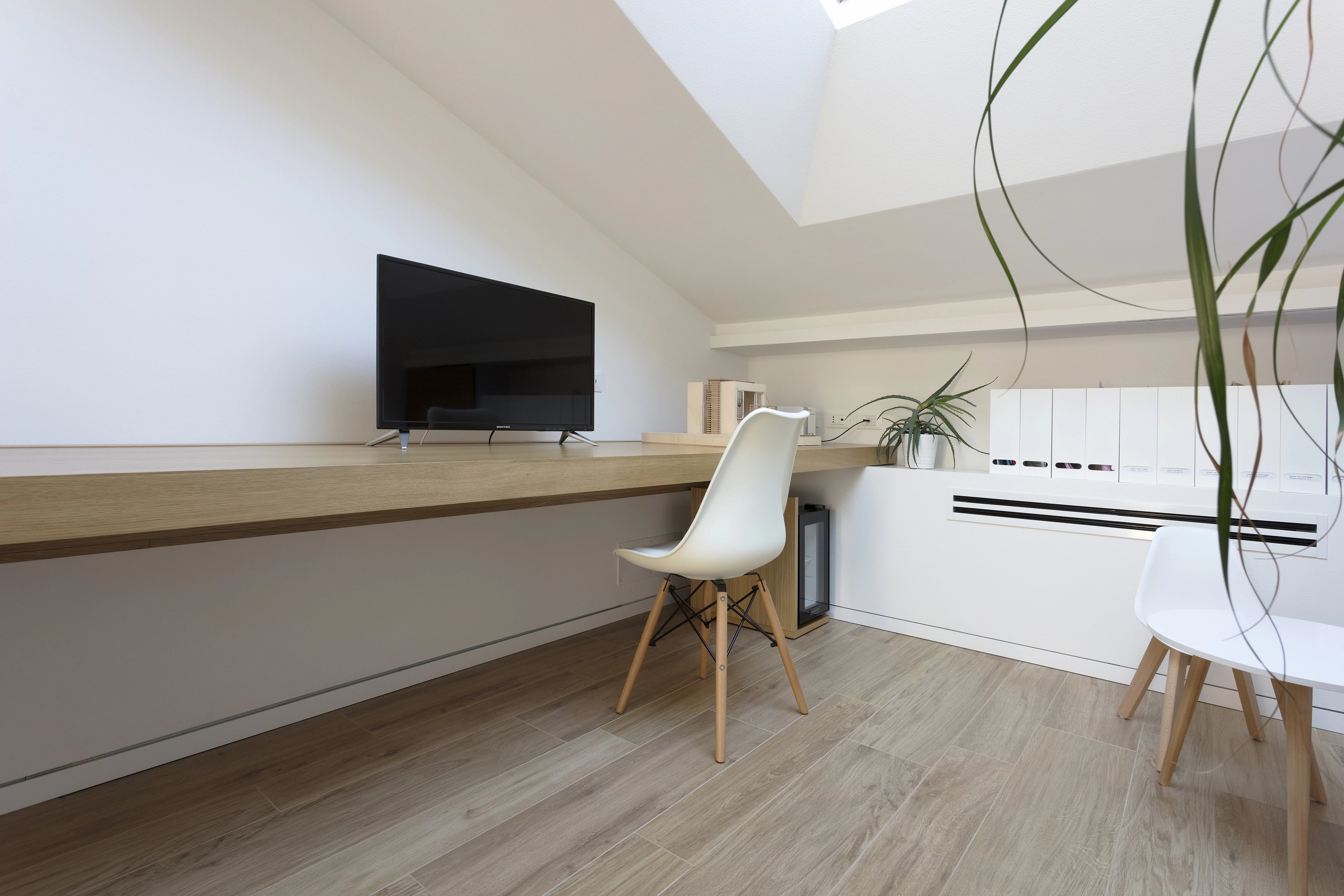 AtlasConcorde Studio Novelli Italia 012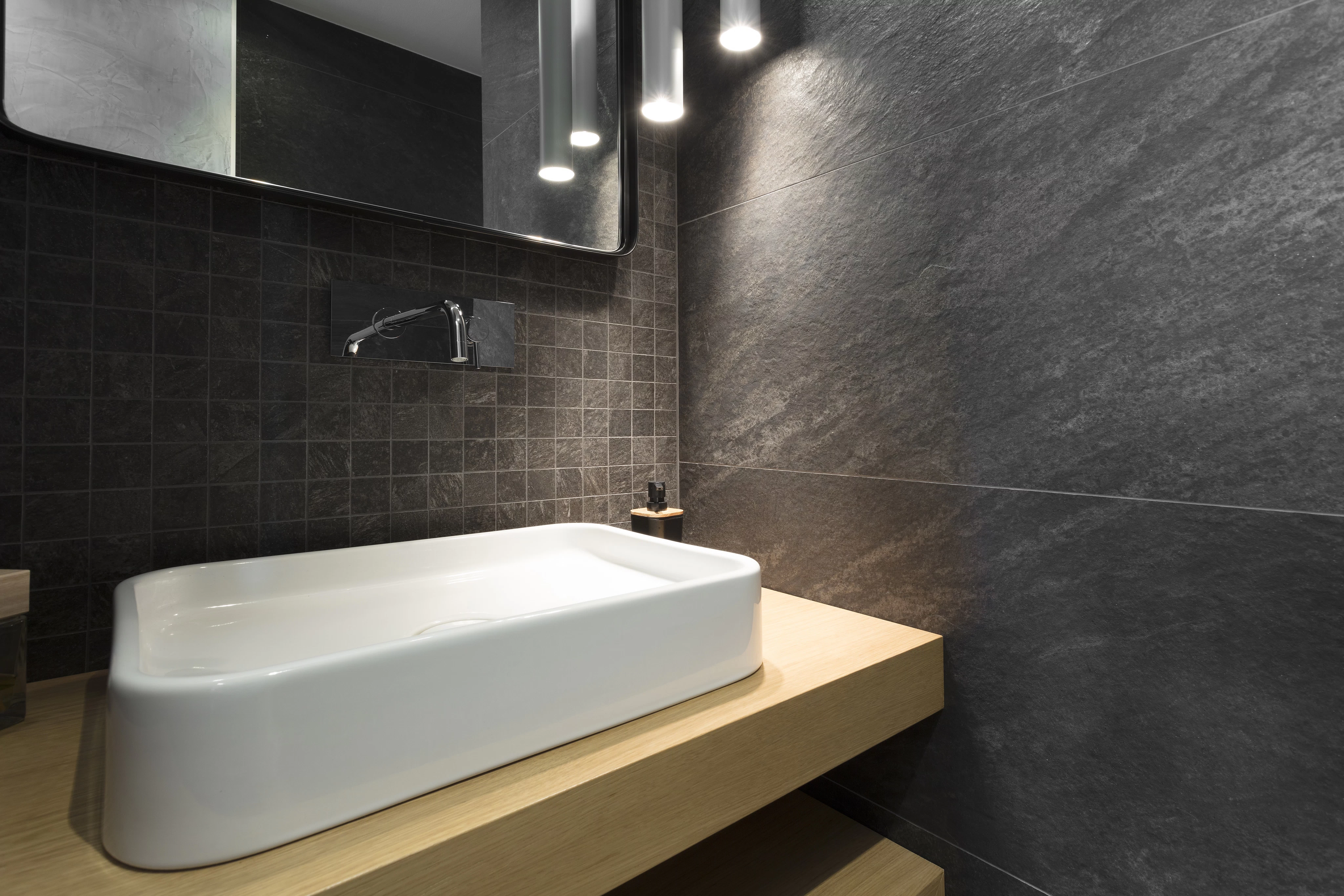 AtlasConcorde Studio Novelli Italia 015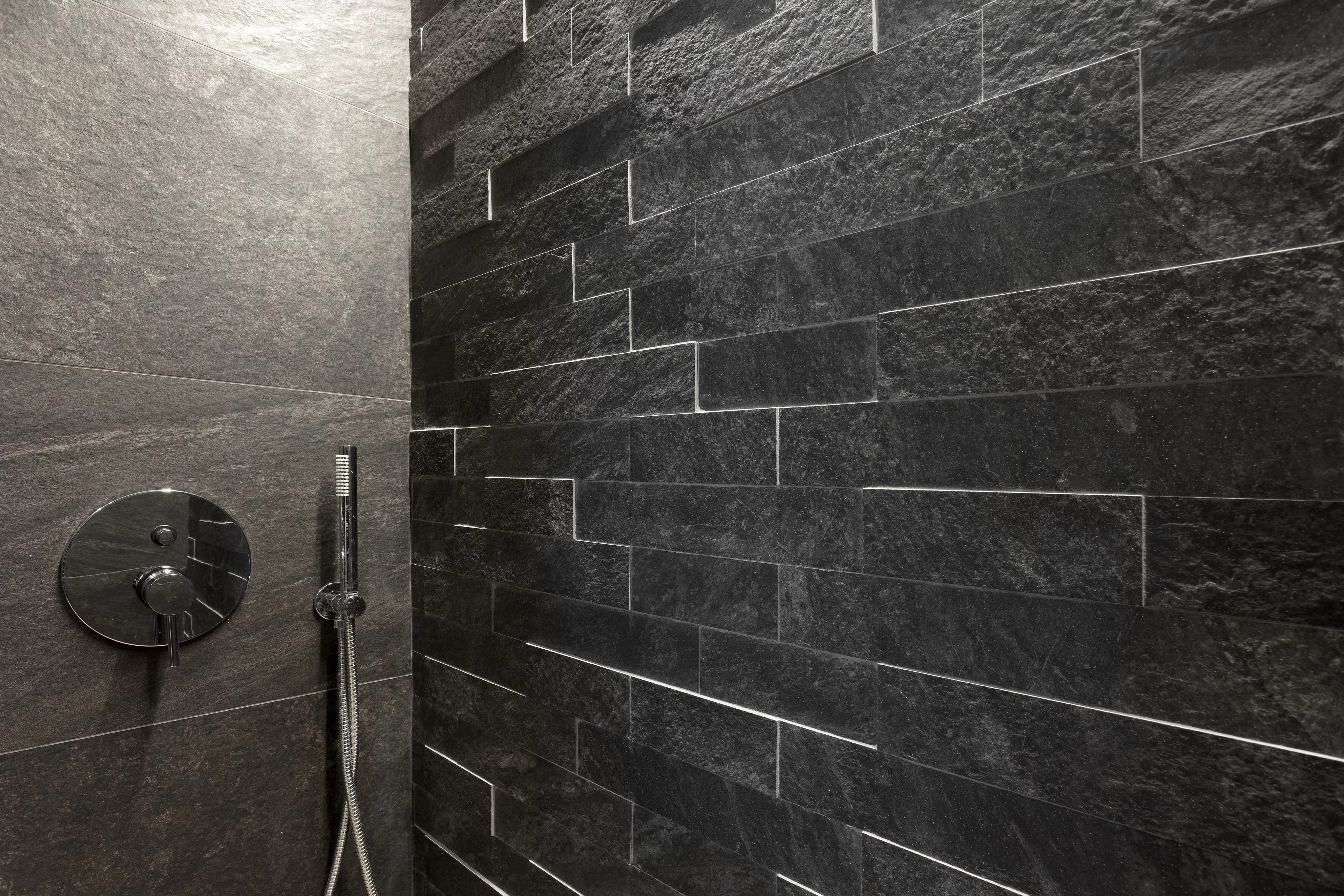 AtlasConcorde Studio Novelli Italia 016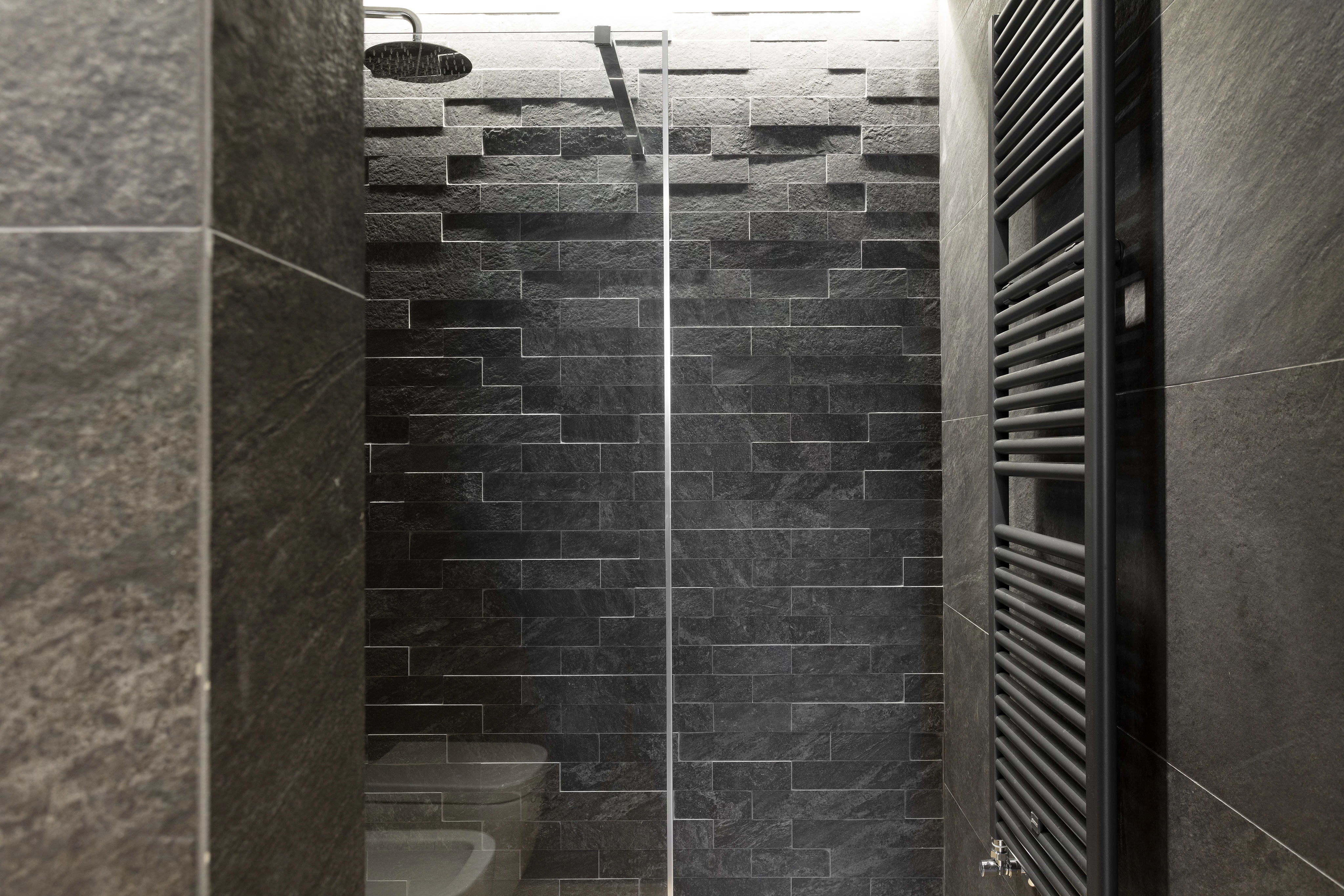 AtlasConcorde Studio Novelli Italia 019
AtlasConcorde Studio Novelli Italia 021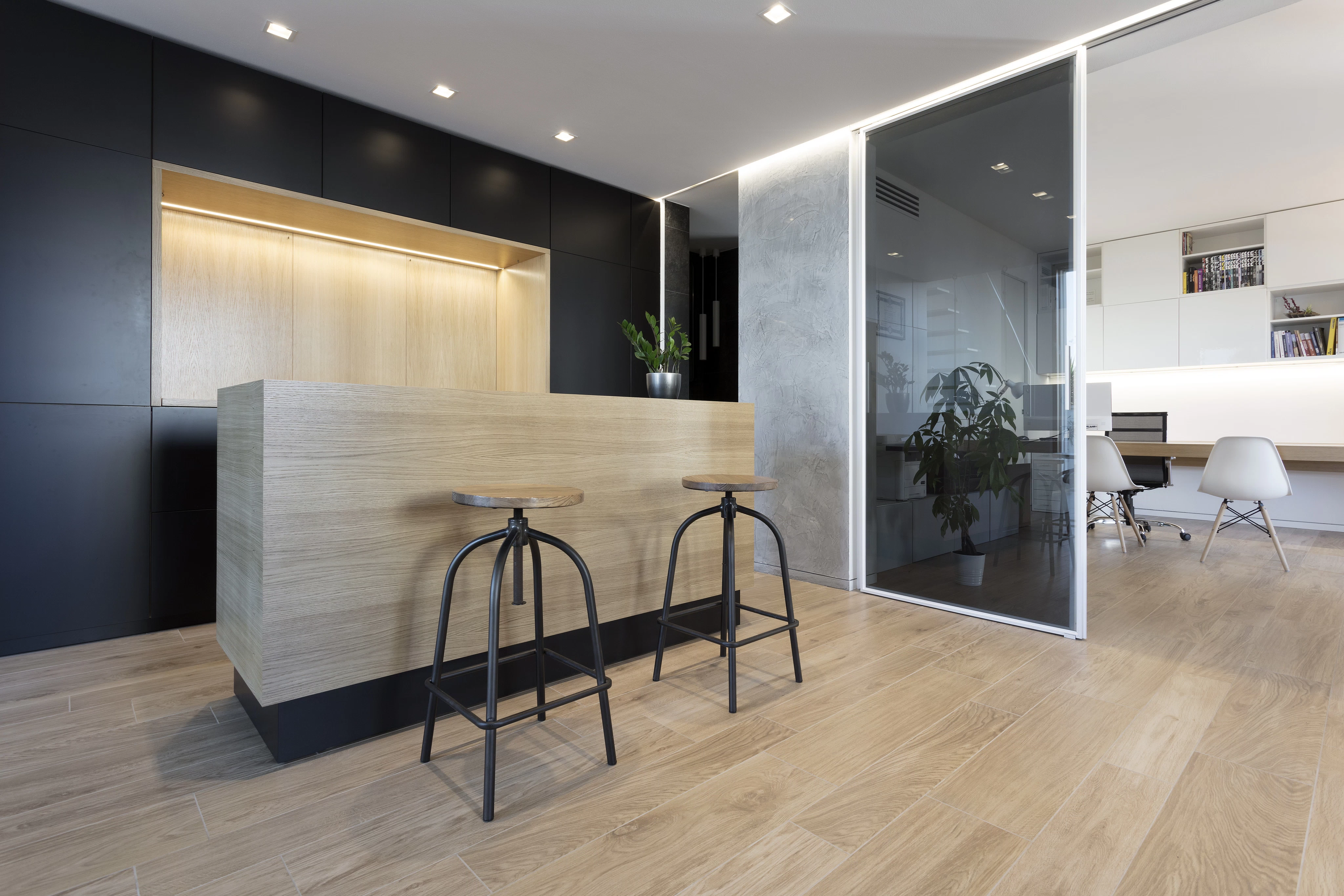 AtlasConcorde Studio Novelli Italia 027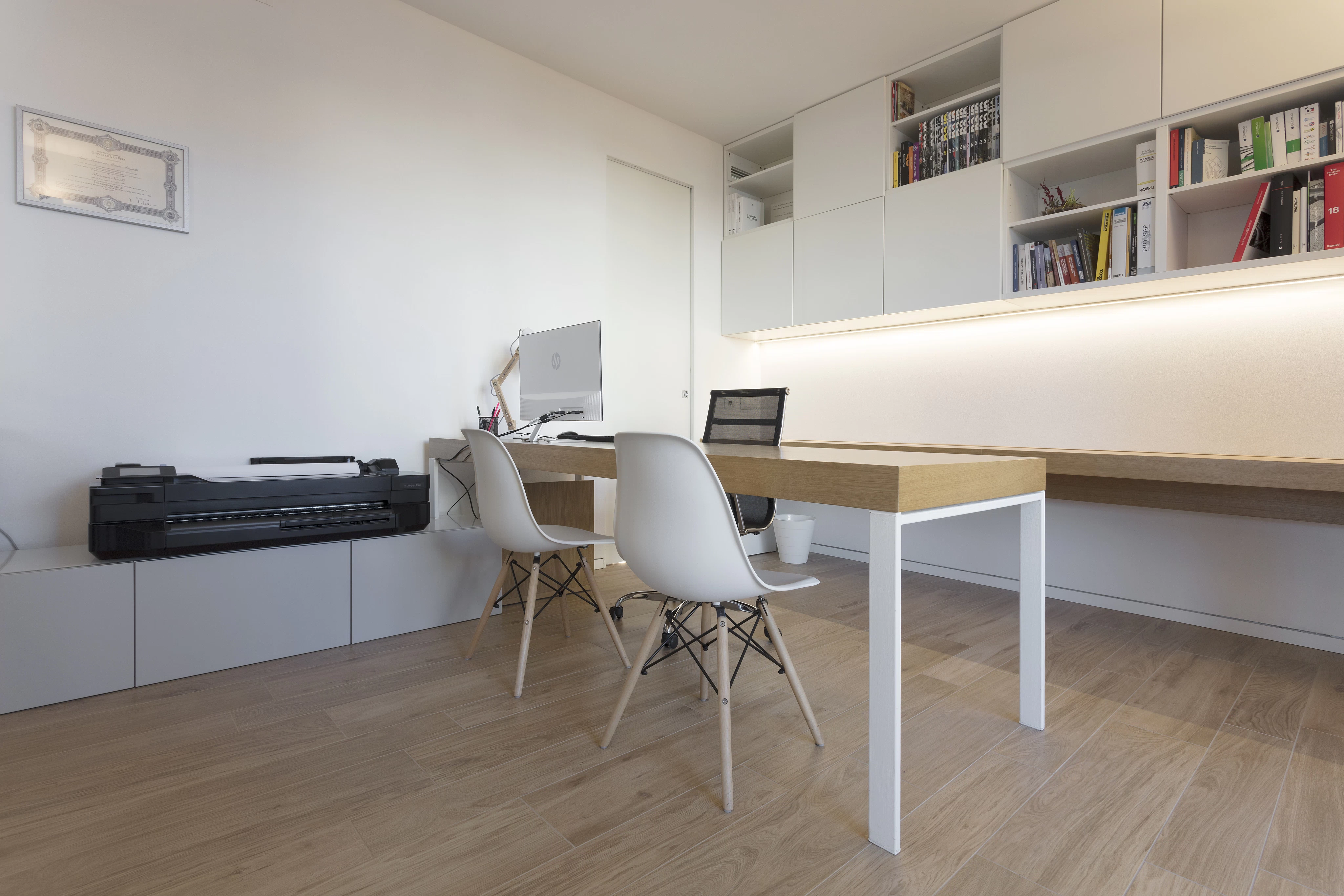 AtlasConcorde Studio Novelli Italia 029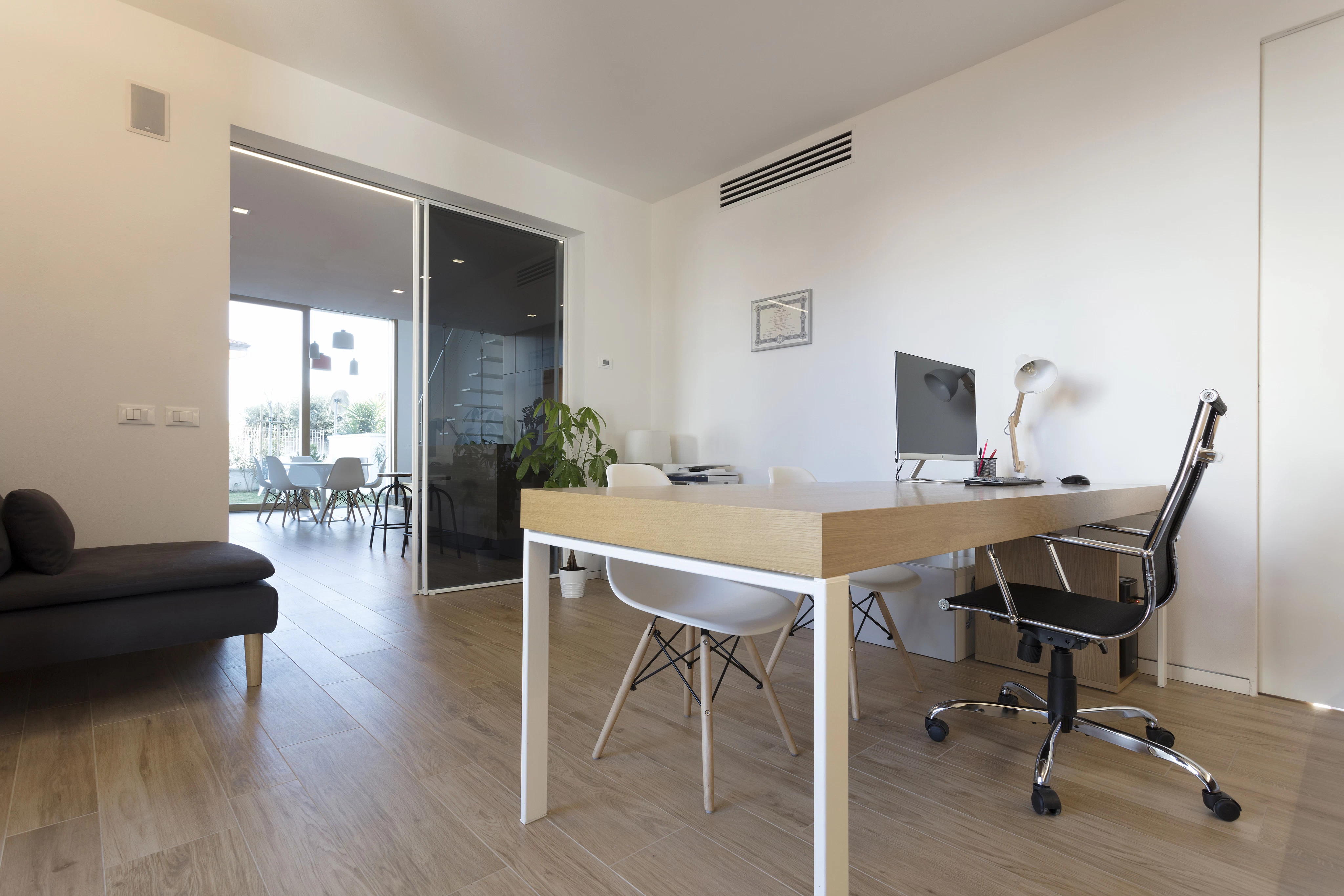 AtlasConcorde Studio Novelli Italia 030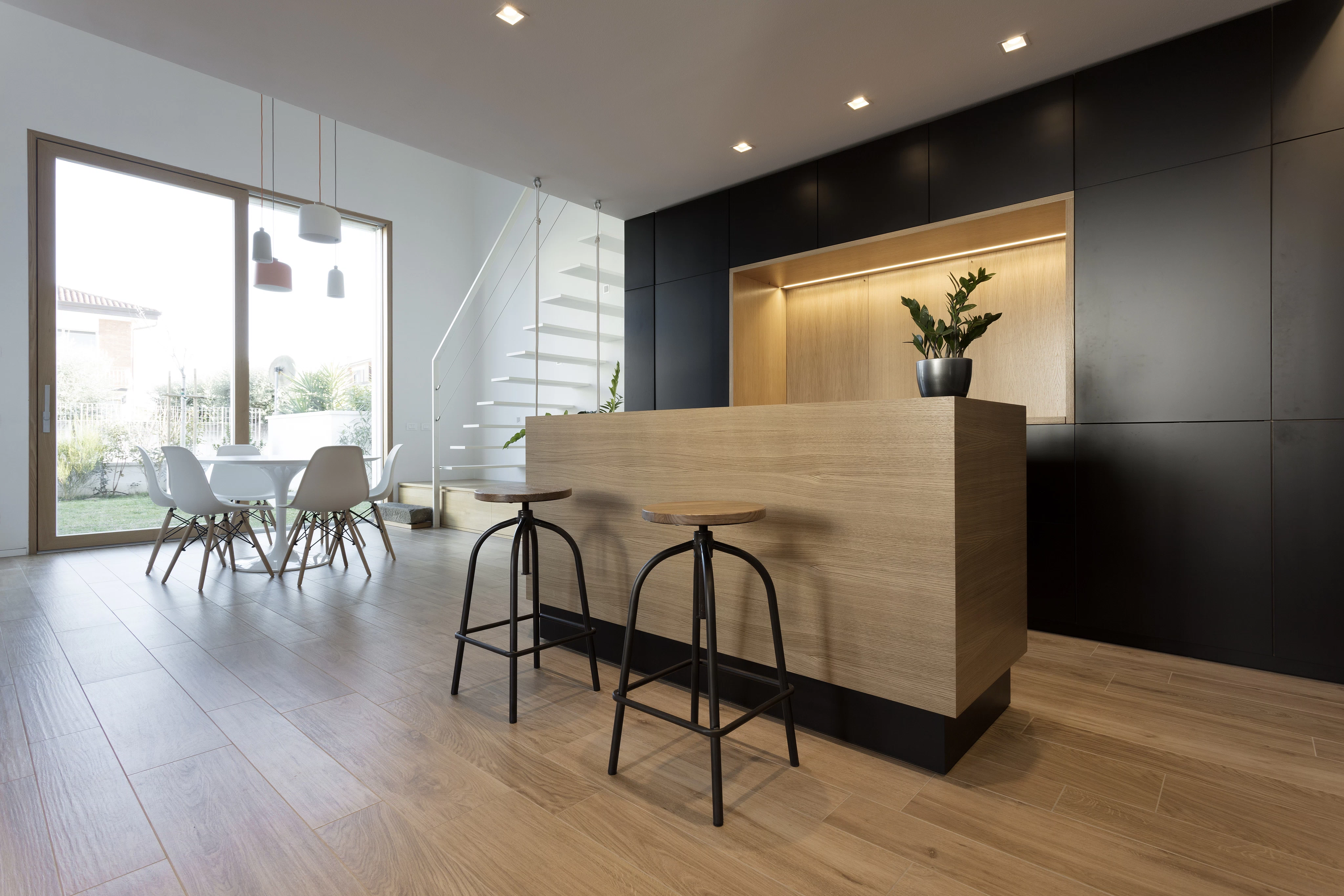 AtlasConcorde Studio Novelli Italia 032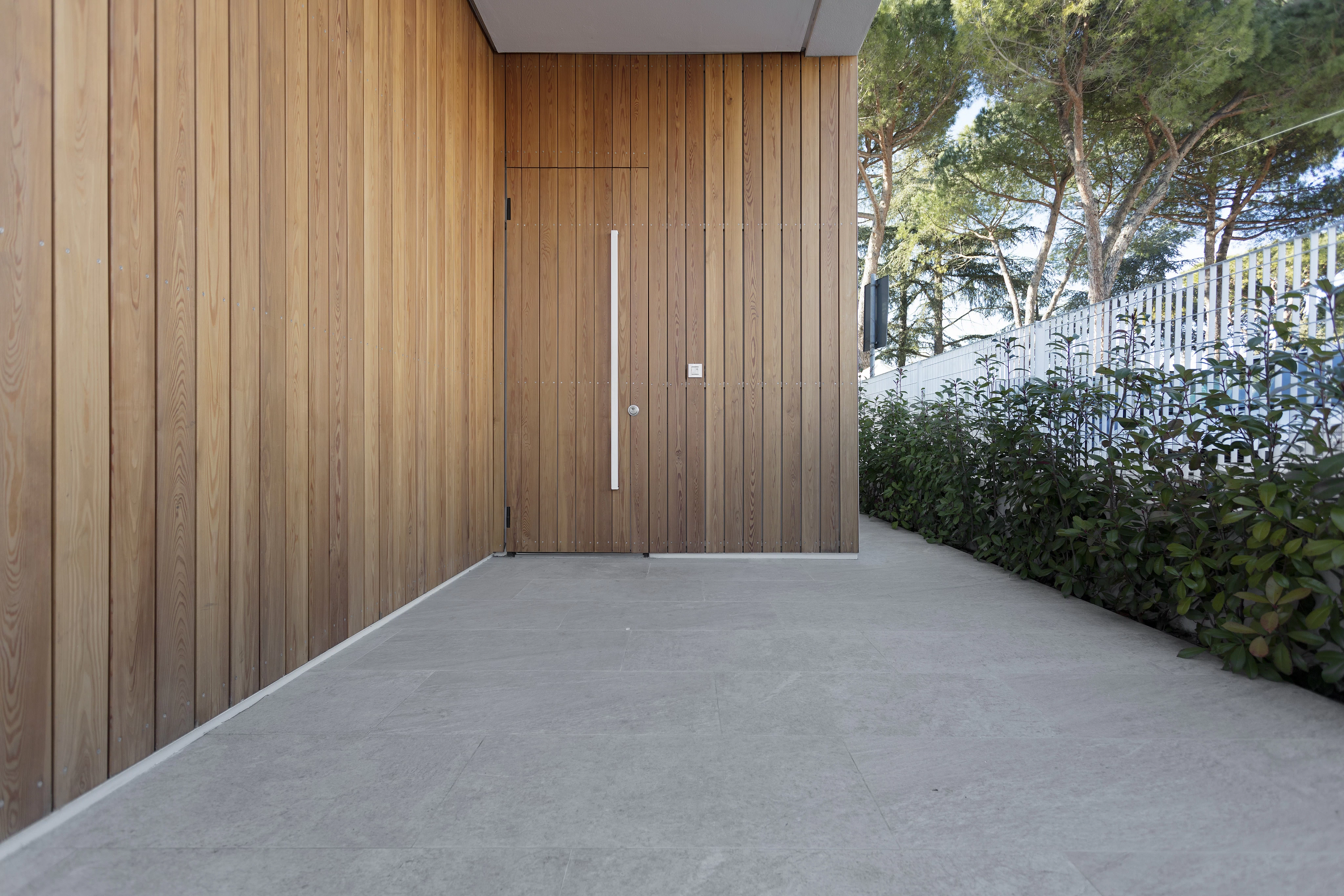 AtlasConcorde Studio Novelli Italia 037
AtlasConcorde Studio Novelli Italia 041
Inside the project
The leading collections