Offices and companies
Telmet Headquarters
The Telmet office project is a new building complex with offices and business venues set in a green area close to Katowice, an internationally renowned business hub and one of the most lively and modern cities in Poland. The innovative business area was mainly covered using Atlas Concorde porcelain tiles, the result of careful aesthetic research and excellent technical properties such as resistance, durability, easy maintenance.
The project consists of two buildings, one of 1400m² and the other of 900m². The common thread of the architecture is the Evolve collection by Atlas Concorde for floors with a marked and sharp character that give stylistic continuity to the project.

Evolve is a concrete-look porcelain tile collection with extraordinary graphic richness and impeccable technical performance. The product, ideal for high-profile commercial and public spaces, was chosen to cover the elegant indoor floors in various rooms such as the reception area, the stairs leading to offices and meeting rooms, the corridors and the numerous common areas that enrich the project.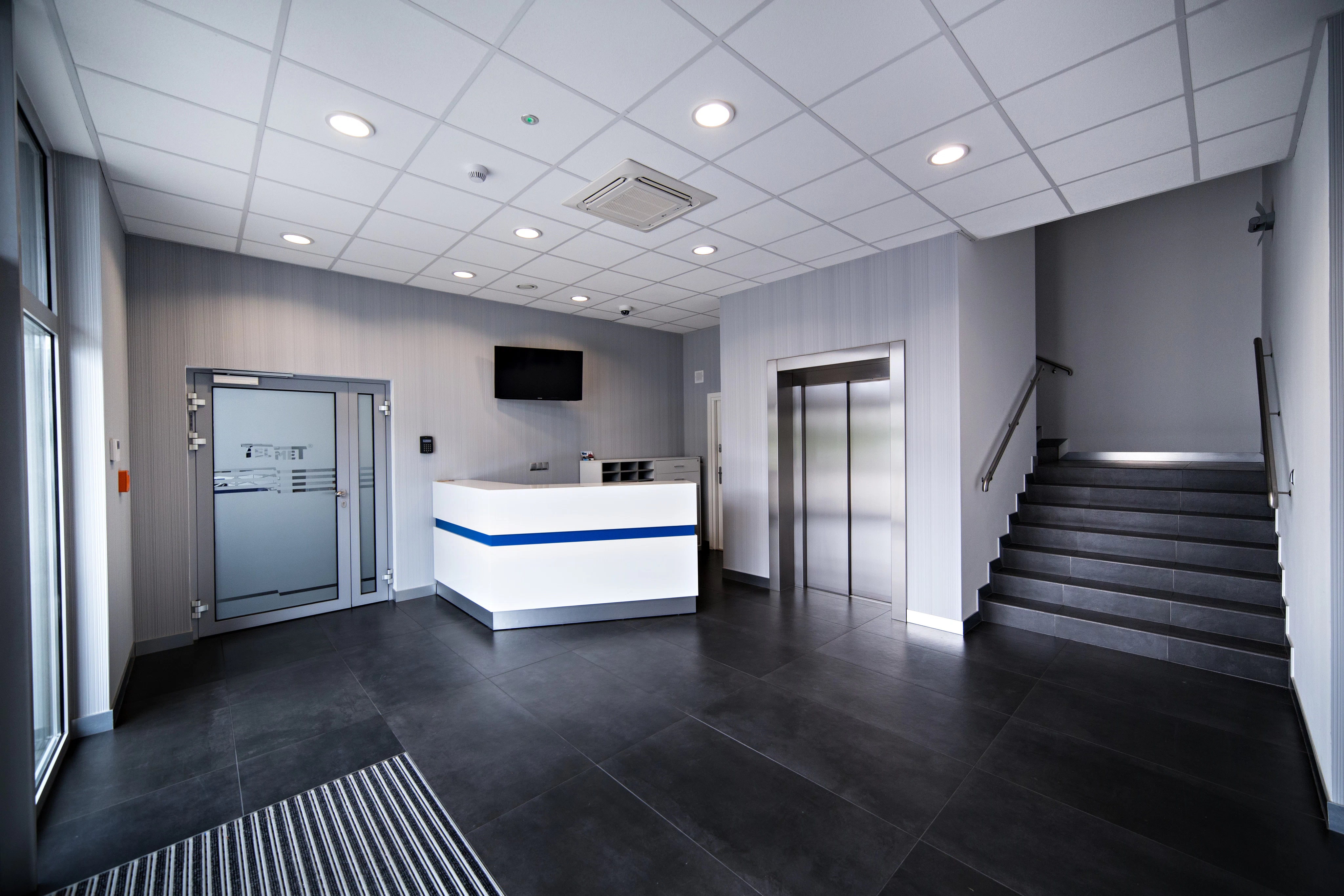 AtlasConcorde Telmet Polonia 006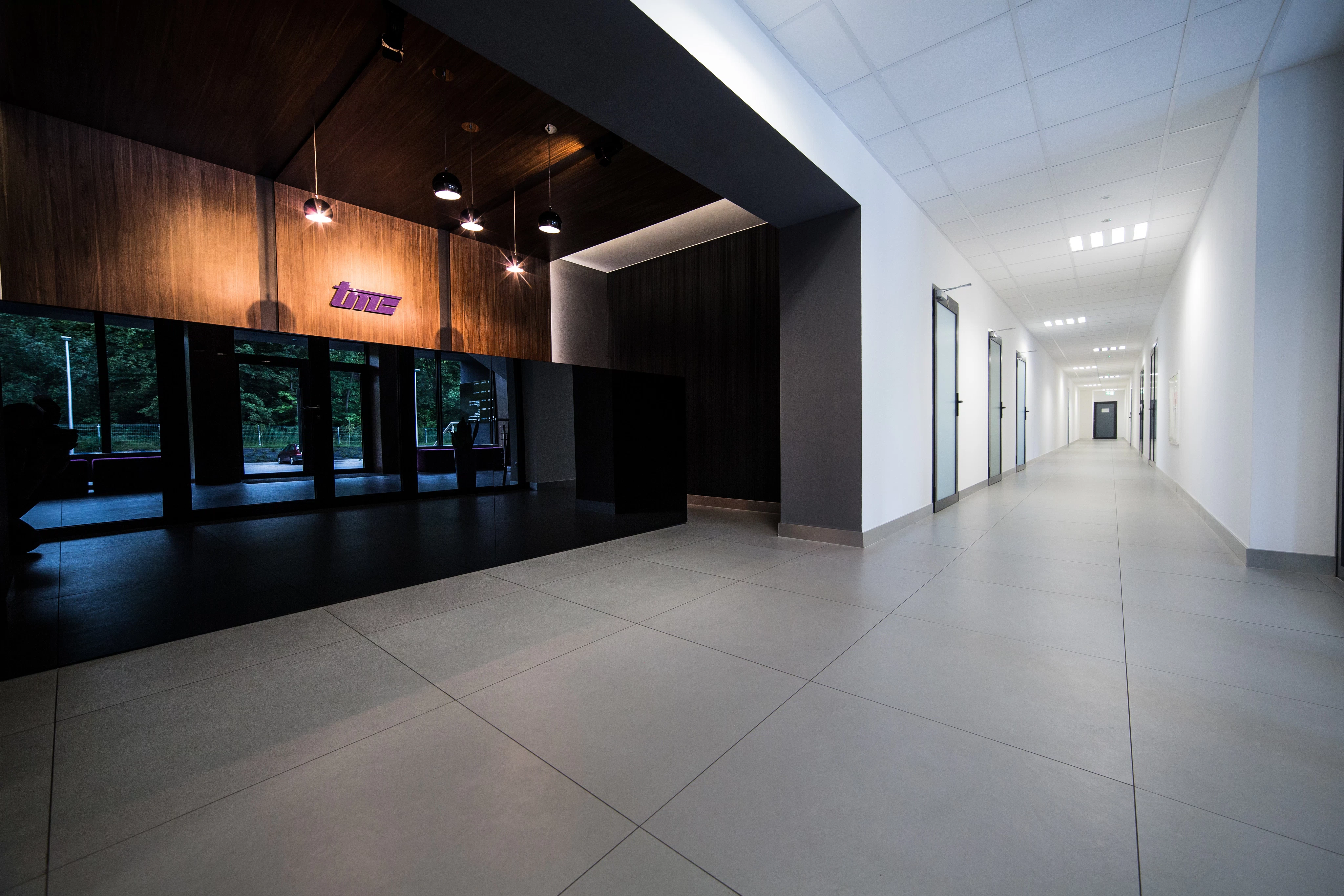 AtlasConcorde Telmet Polonia 068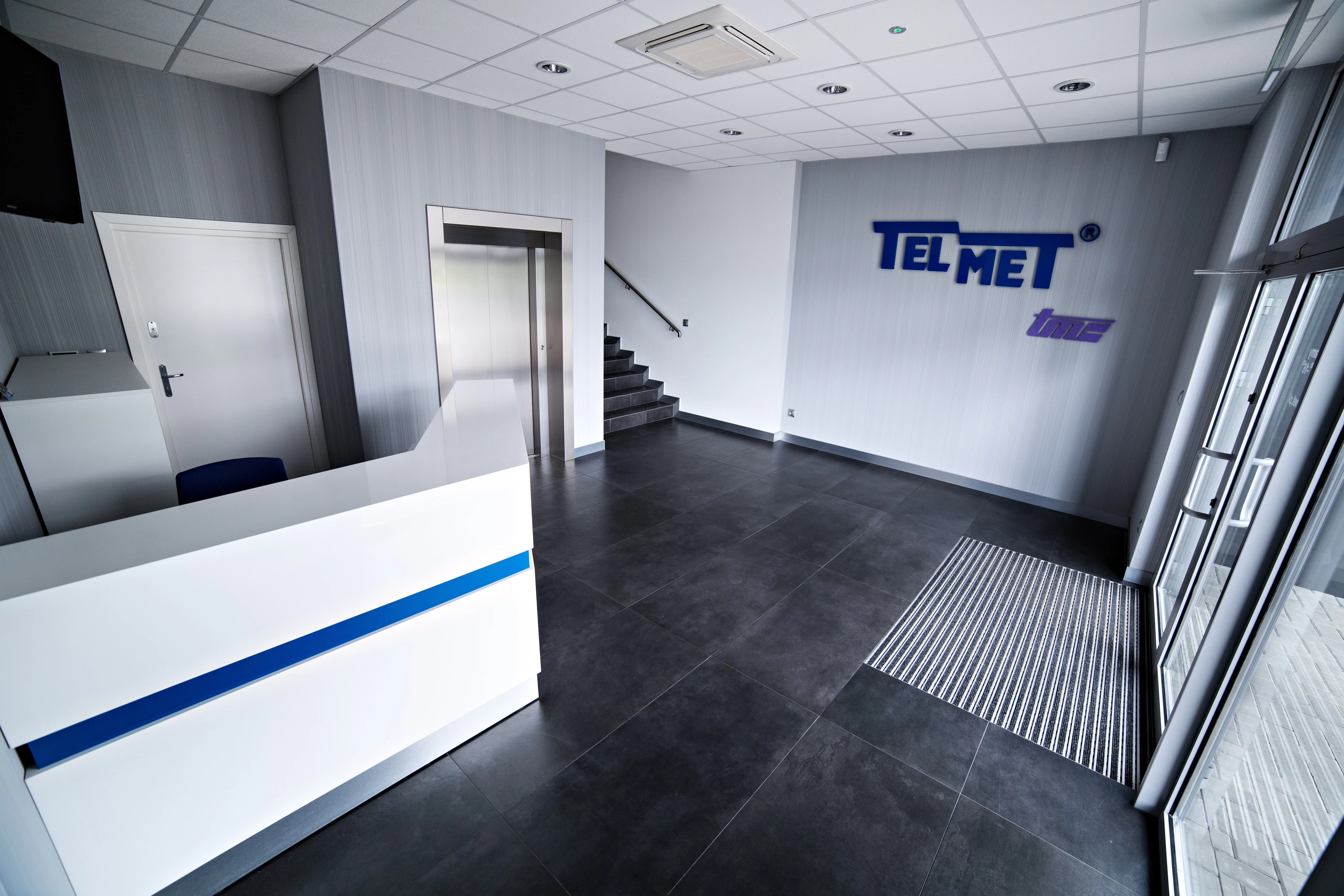 AtlasConcorde Telmet Polonia 002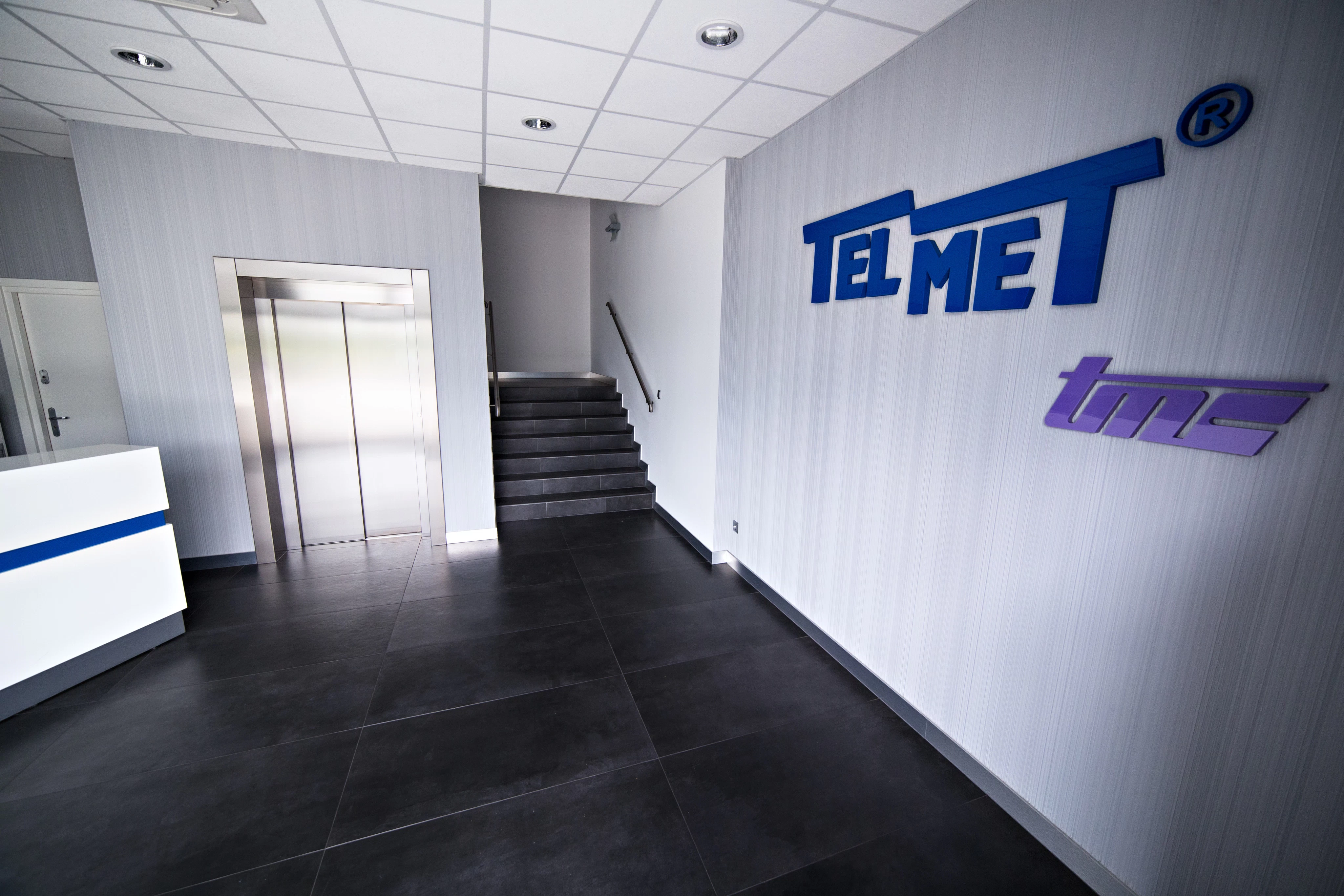 AtlasConcorde Telmet Polonia 005
AtlasConcorde Telmet Polonia 018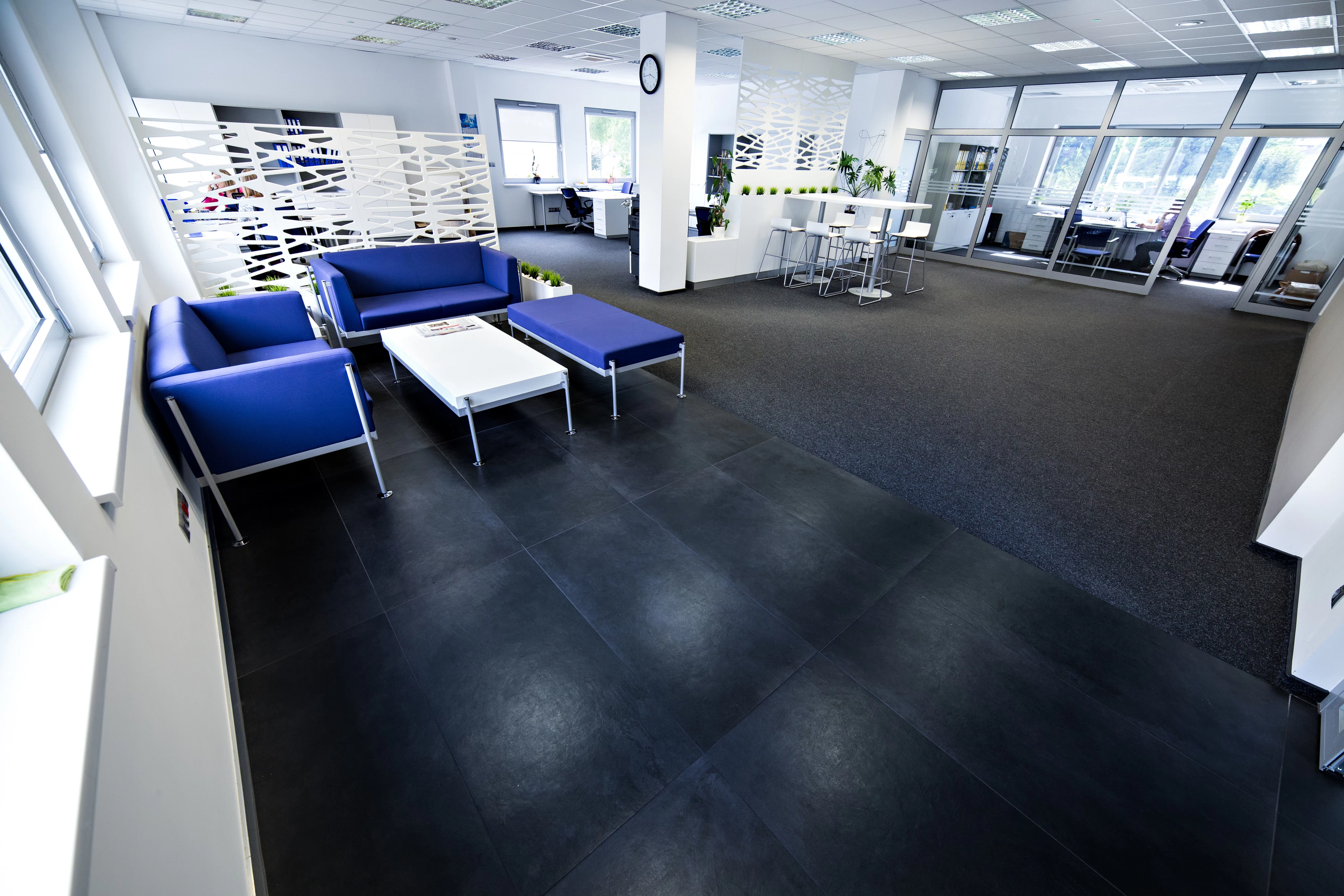 AtlasConcorde Telmet Polonia 024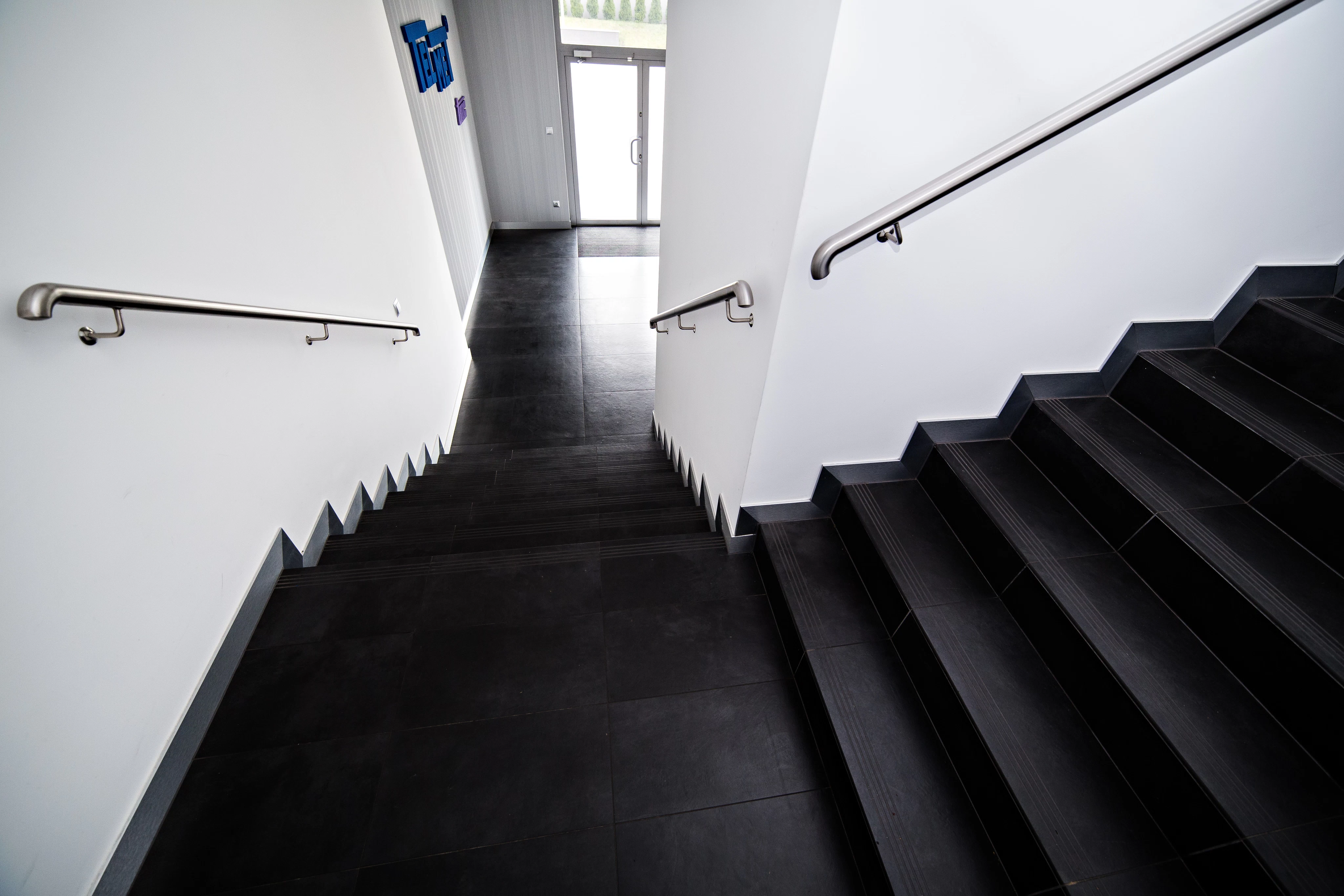 AtlasConcorde Telmet Polonia 028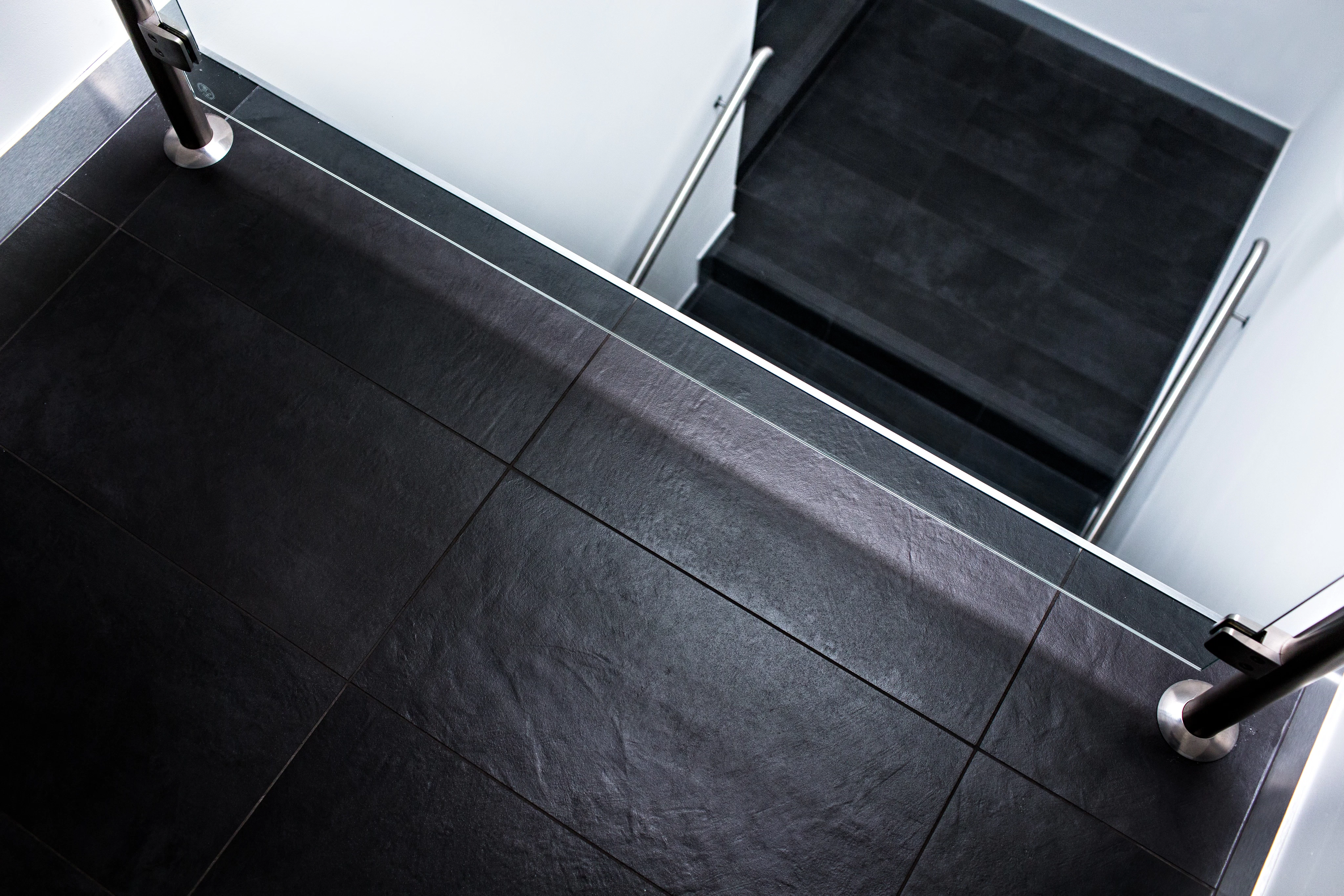 AtlasConcorde Telmet Polonia 033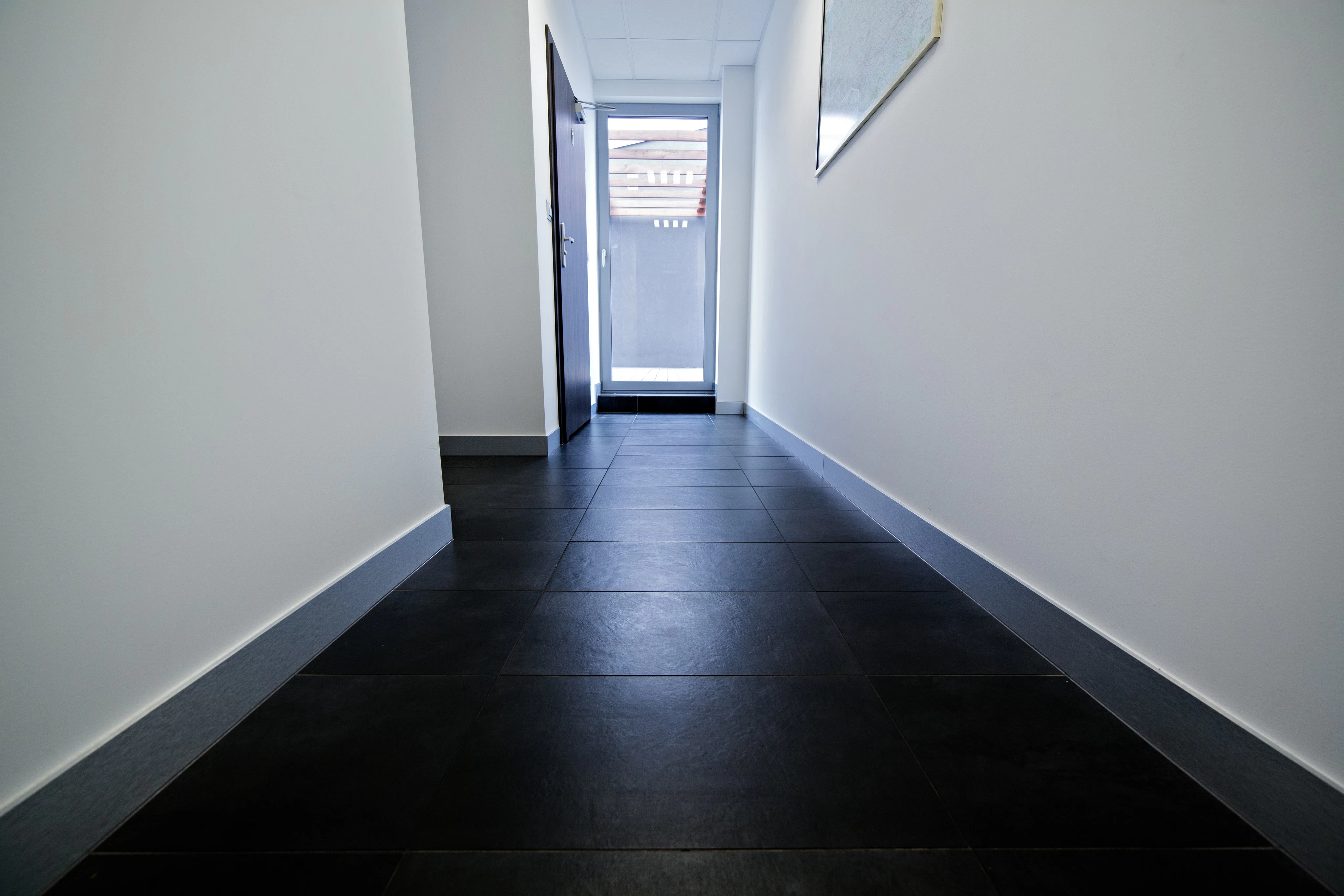 AtlasConcorde Telmet Polonia 038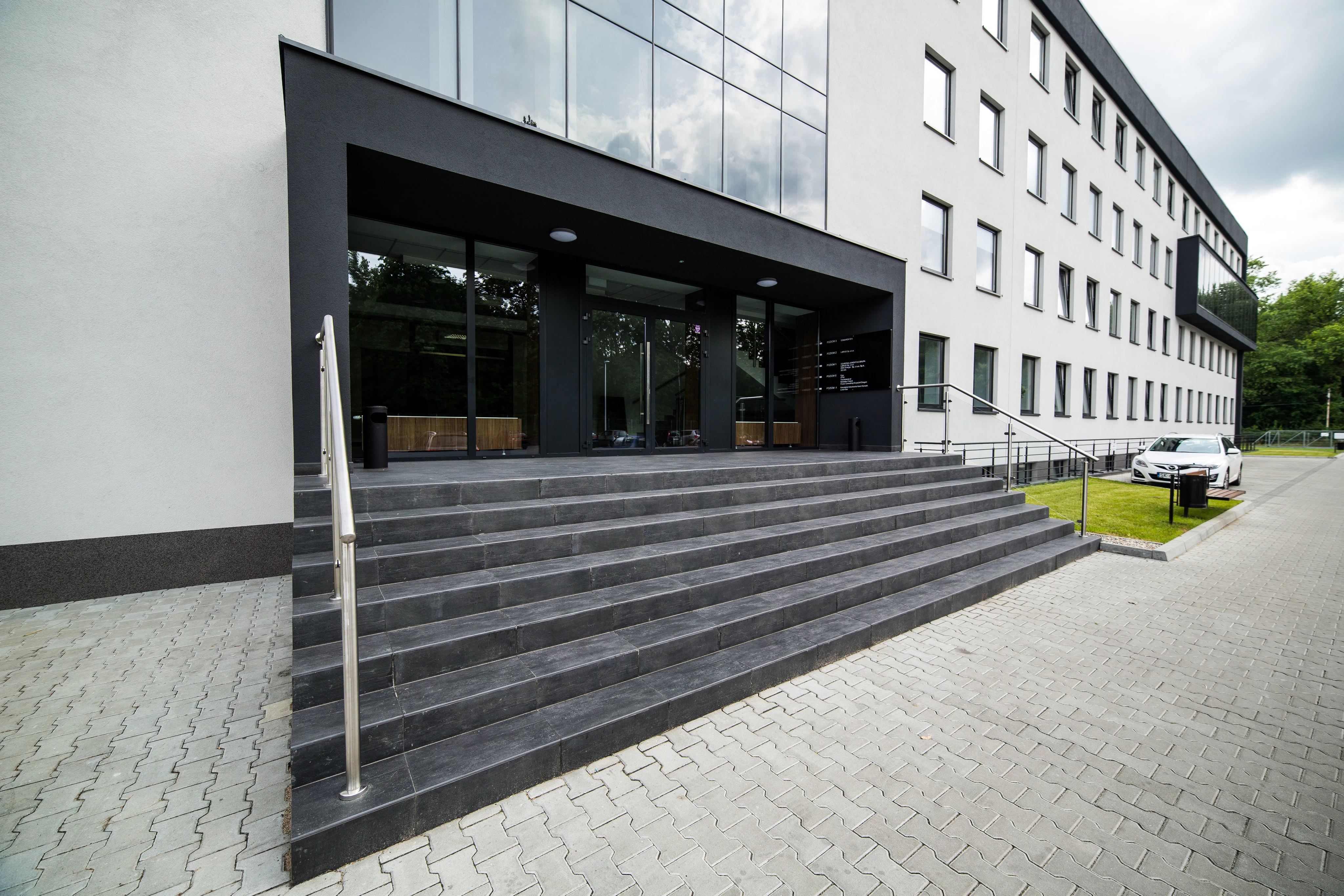 AtlasConcorde Telmet Polonia 049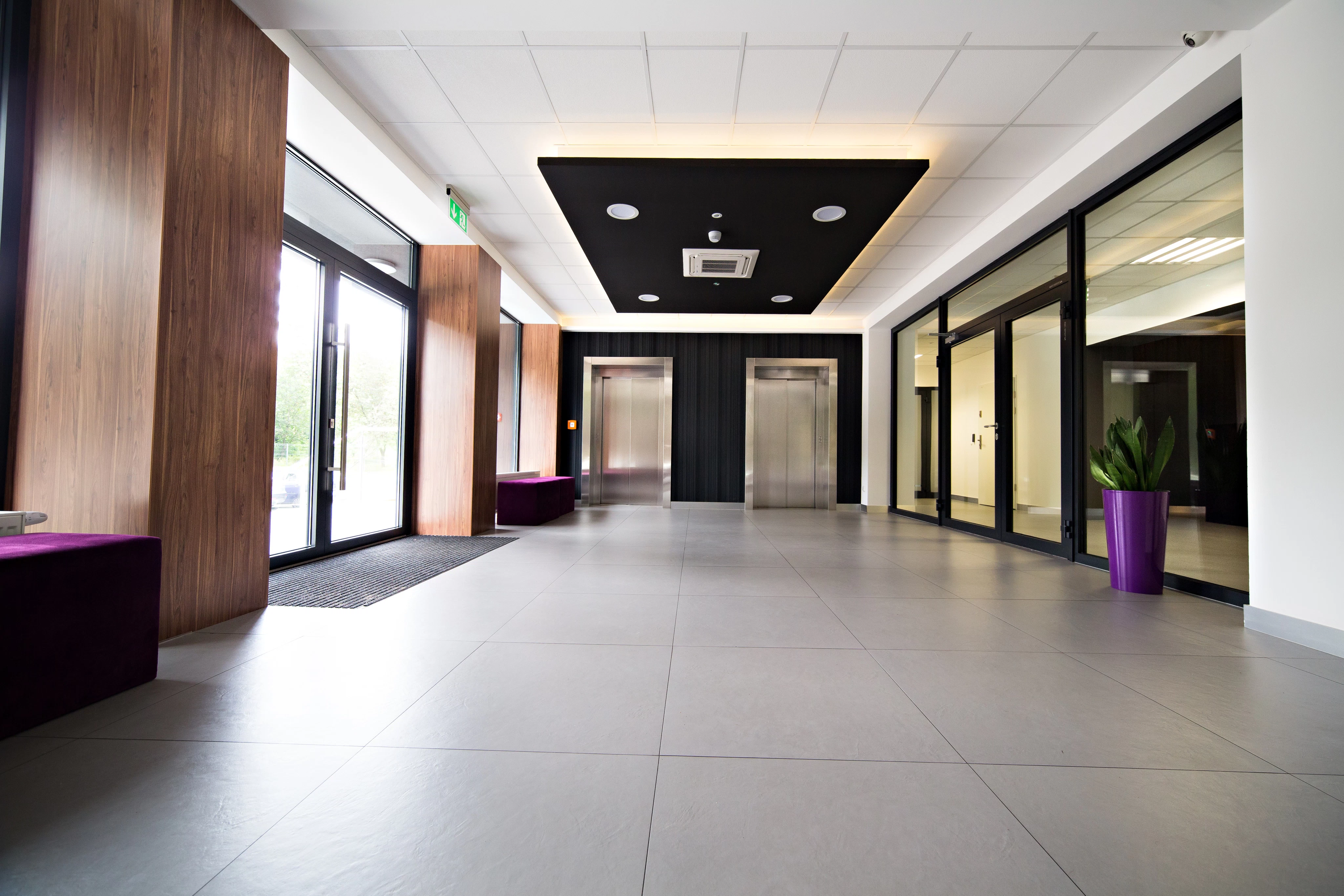 AtlasConcorde Telmet Polonia 055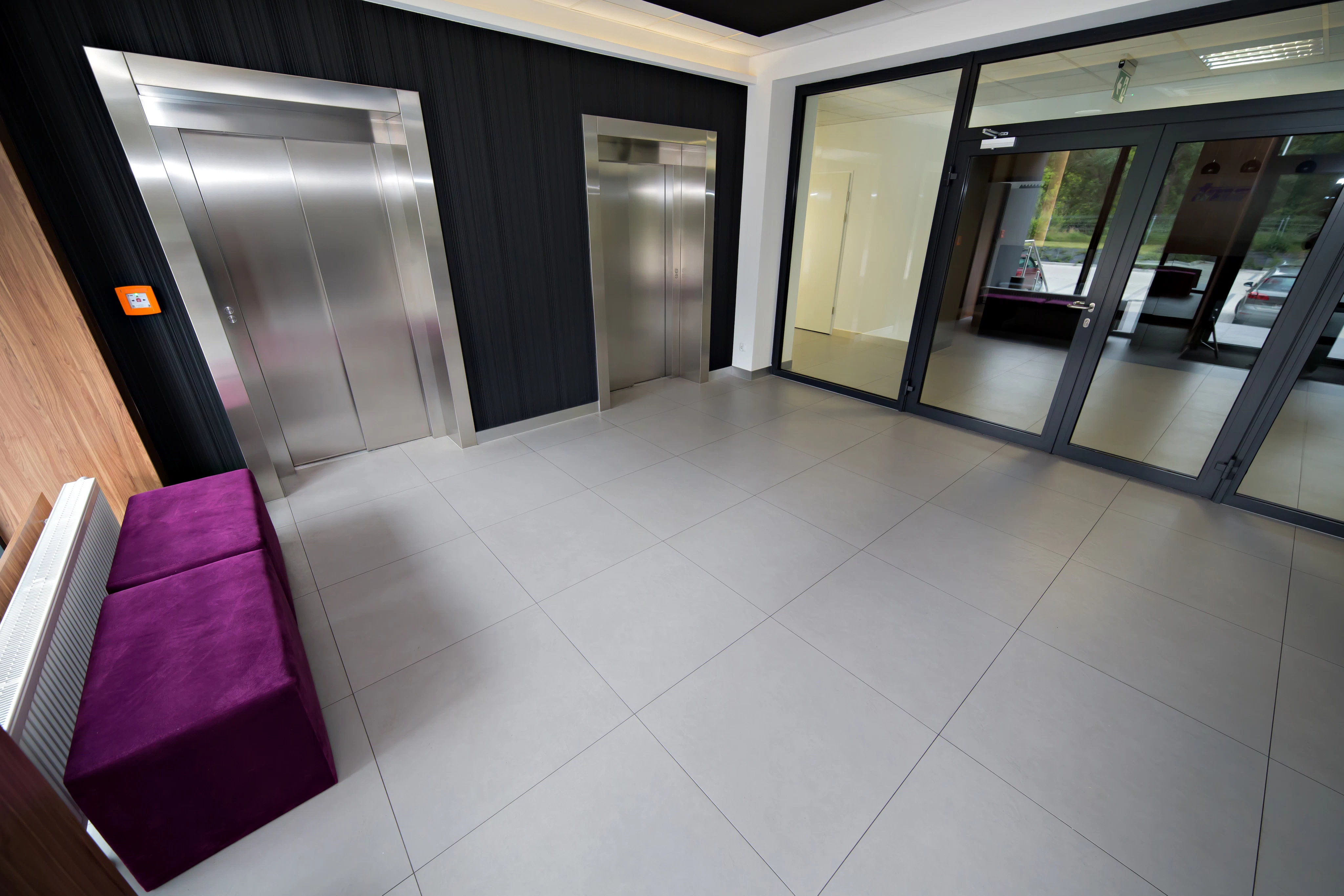 AtlasConcorde Telmet Polonia 063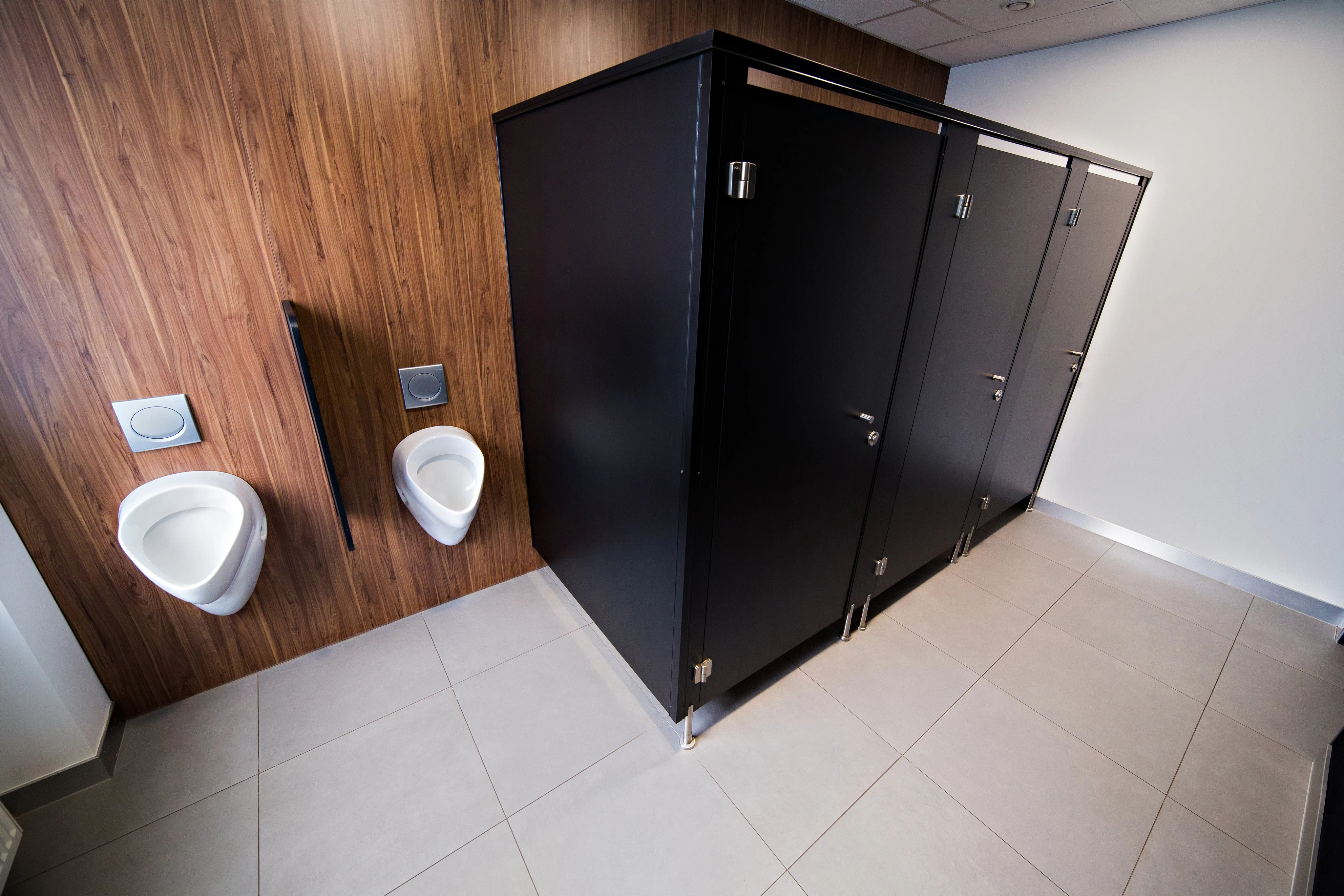 AtlasConcorde Telmet Polonia 072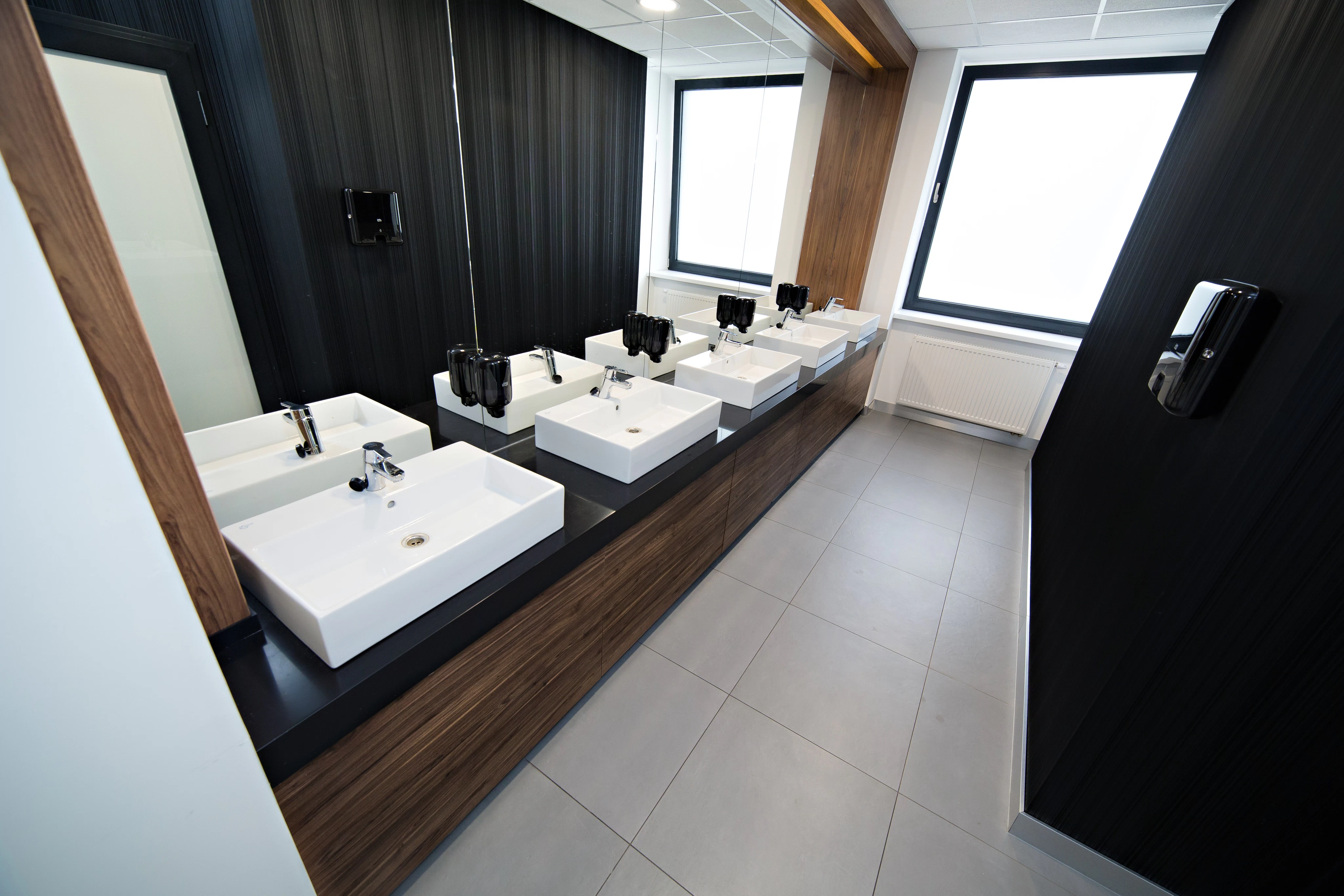 AtlasConcorde Telmet Polonia 079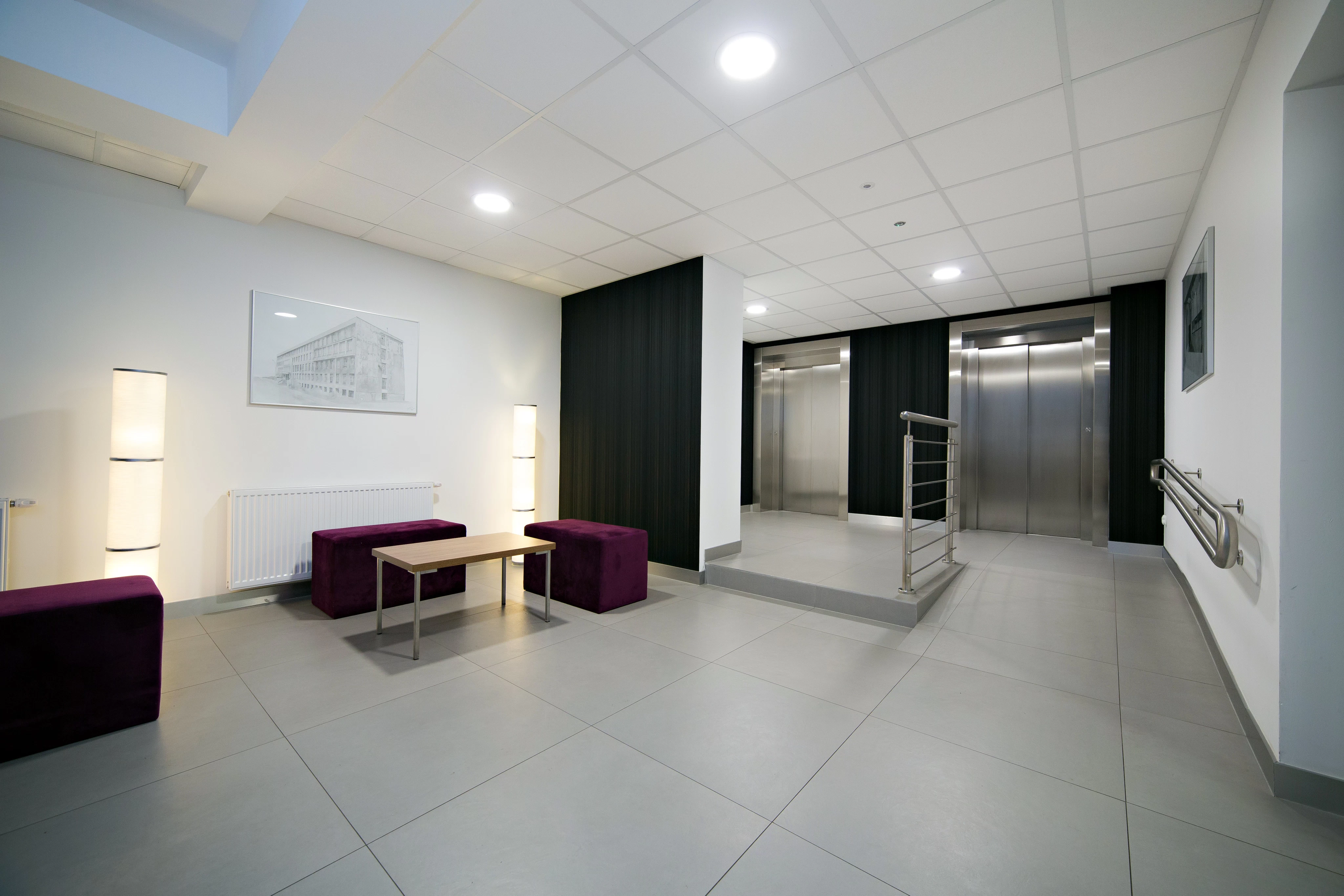 AtlasConcorde Telmet Polonia 089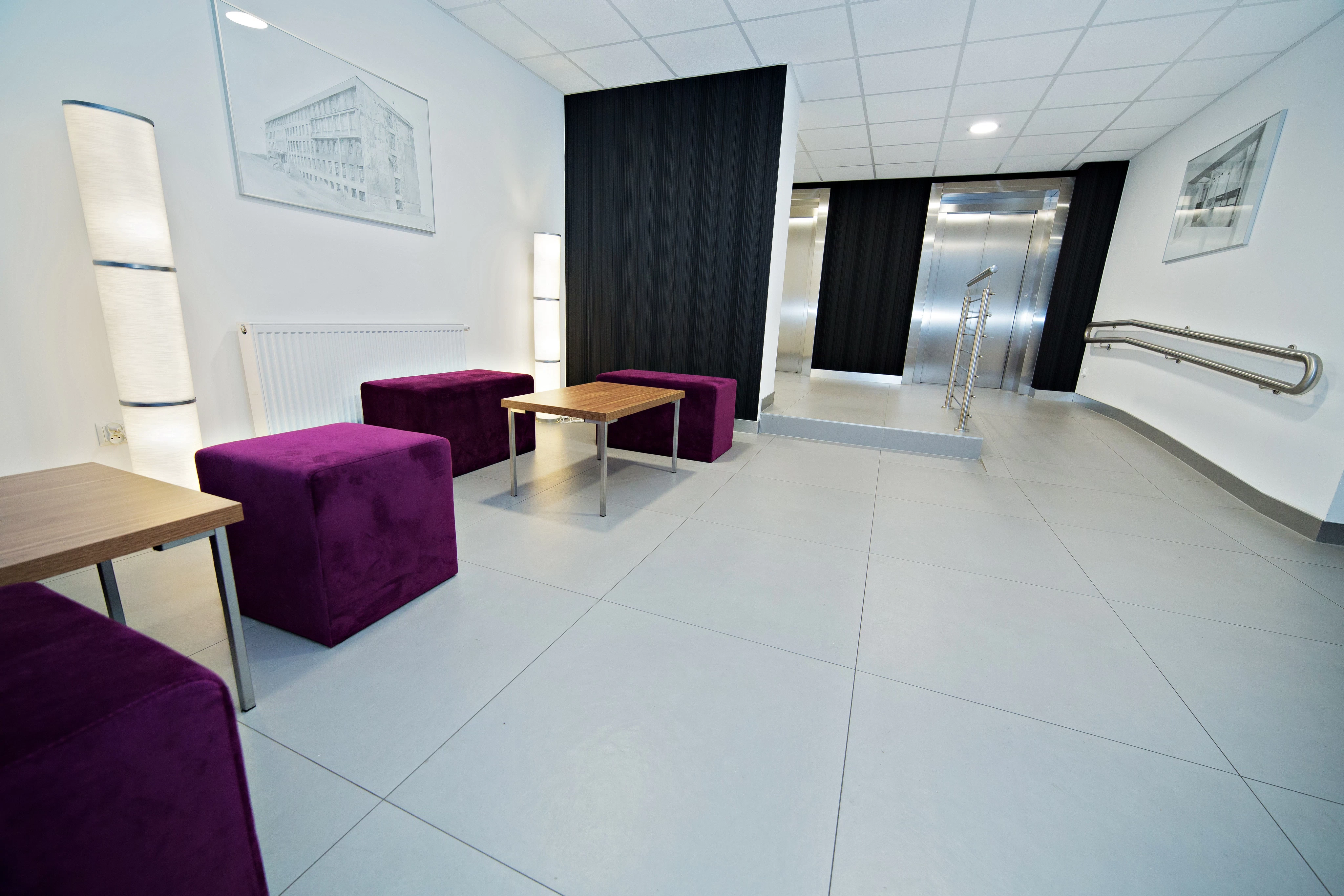 AtlasConcorde Telmet Polonia 095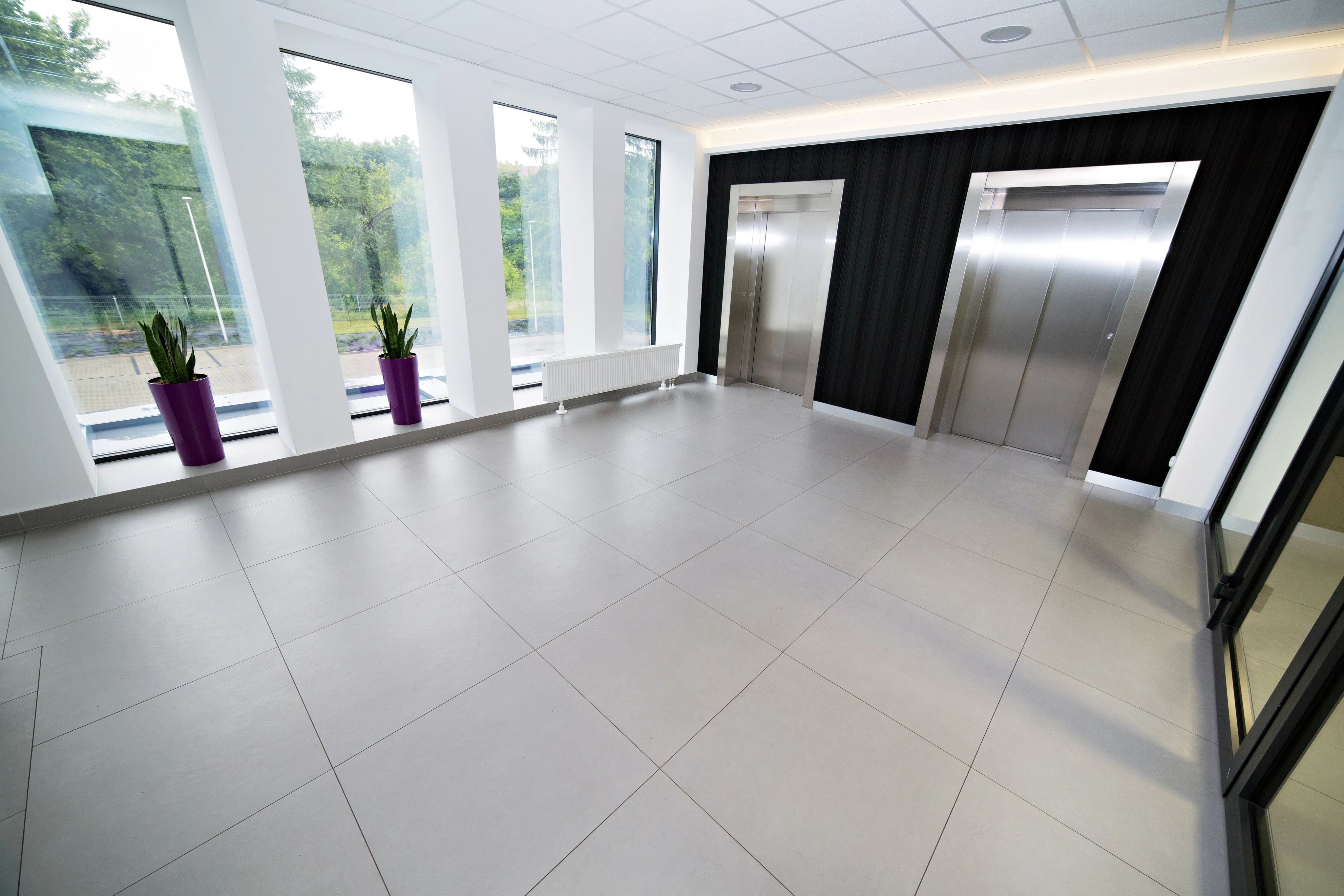 AtlasConcorde Telmet Polonia 097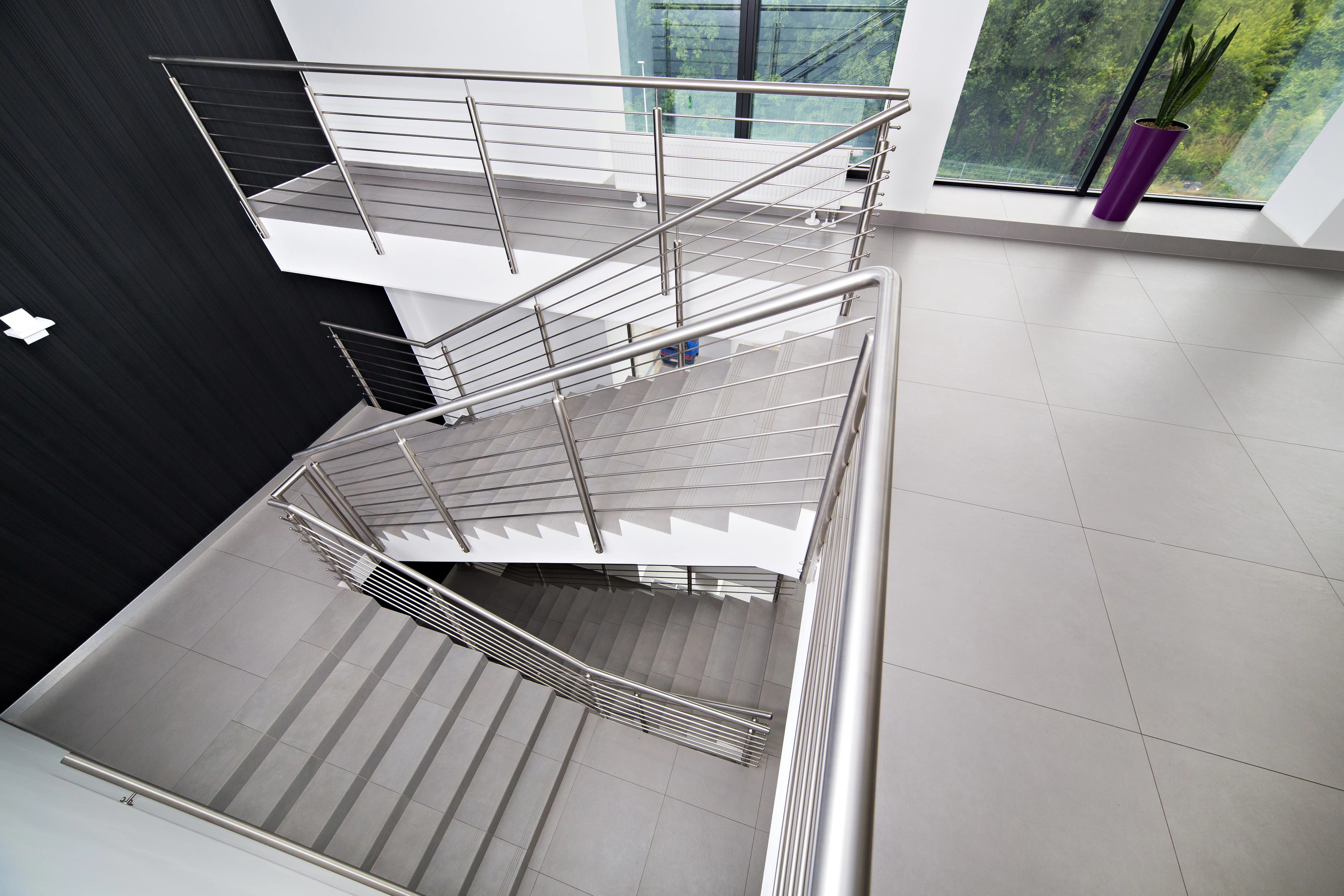 AtlasConcorde Telmet Polonia 107