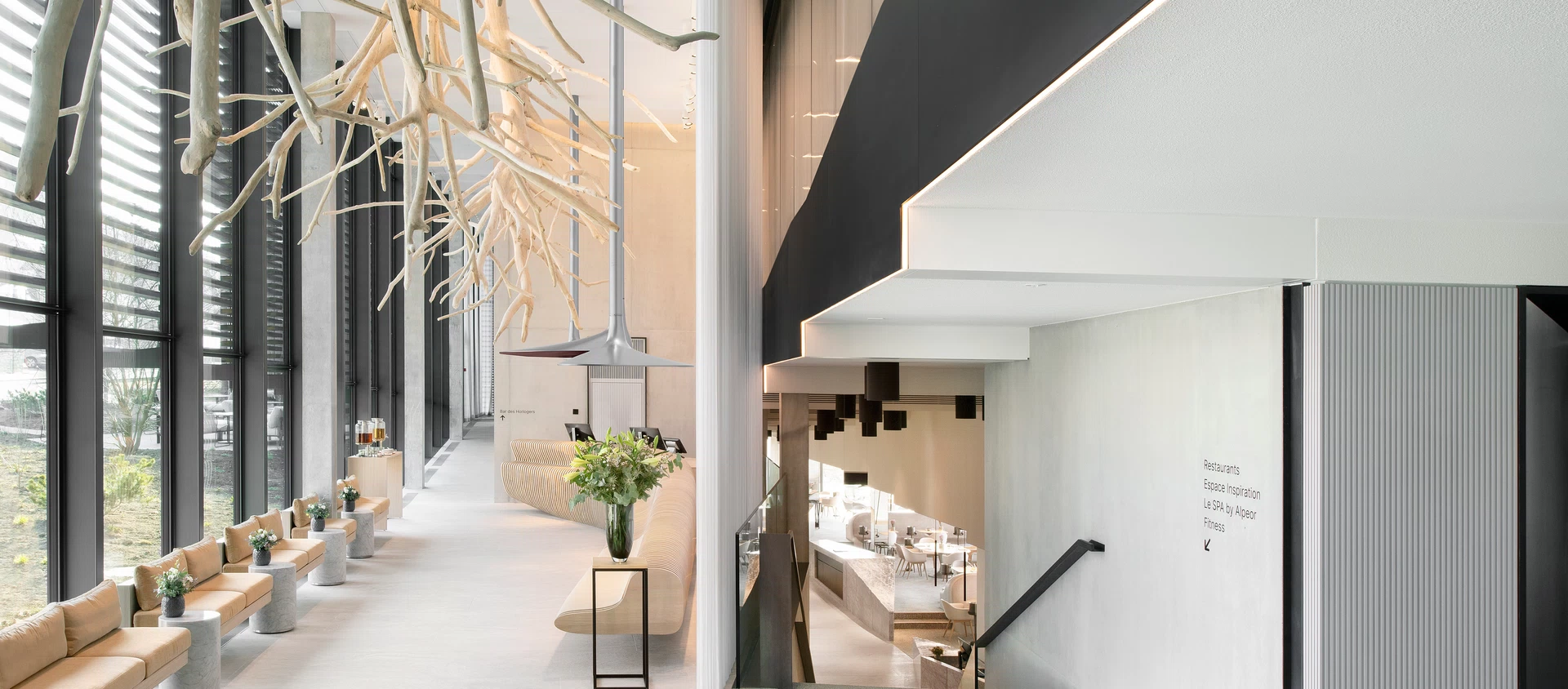 Hospitality
The allure of ceramic tiles in the Swiss mountains
In the heart of the majestic Swiss mountains, Hôtel des Horlogers opts for Atlas Concorde porcelain tiles in its interiors.
Designed by the renowned architectural firm Bjarke Ingels Group (BIG), Hotel des Horlogers has a unique design that harmoniously blends Swiss tradition with contemporary architectural innovation, where clean lines and a refined style contrast with more rustic structural elements.
Atlas Concorde porcelain tiles with various looks played a key role in the creation of several interior spaces in the facility of Audemars Piguet, the prestigious Swiss luxury wristwatch manufacturer. The Brave stone-effect porcelain tile collection embodies the essence of tradition, with warm tones and textures that evoke feelings of comfort and hospitality. Used on the floor in two dark shades, the stone effect series recalls the visual vigor and expressiveness of the original material while creating a contemporary design.
On the other hand, metal-effect porcelain tiles from the Blaze collection give a modern, sophisticated perspective to walls in the rooms' bathrooms. The oxidized metal effect of the Aluminium shade gives the bathroom an intense vibe.The Atlas Plan range, with its large-format solutions, played a key role in furnishing the spas at the Hotel des Horlogers. These ceramic surfaces extend continuously, creating a feeling of spaciousness and luxury. The choice of Atlas Plan made it possible to create flowing spaces, amplifying the architectural magnificence of the entire building.
Photo credits Hôtel des Horlogers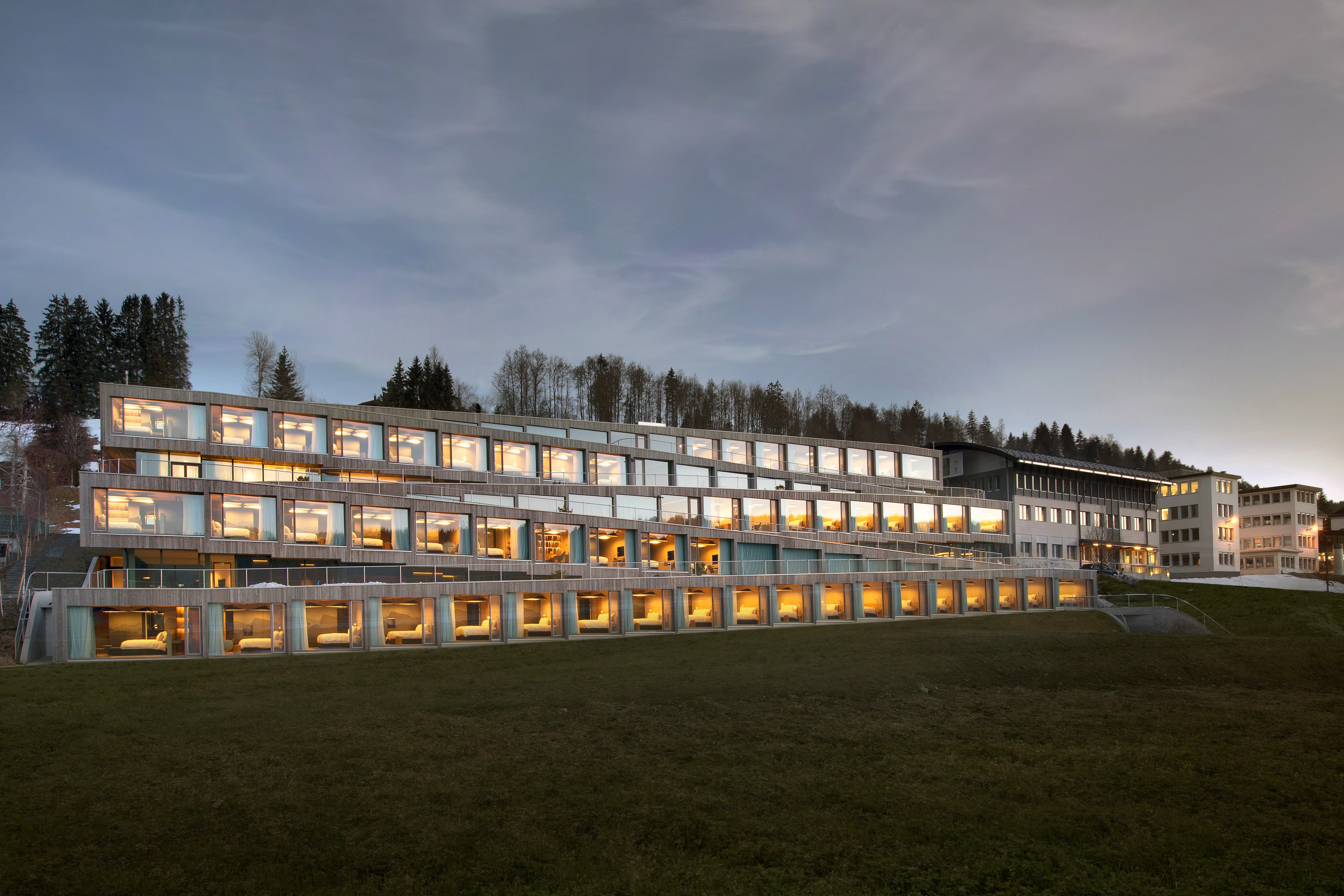 Atlas Concorde Hotel des Horlogers 002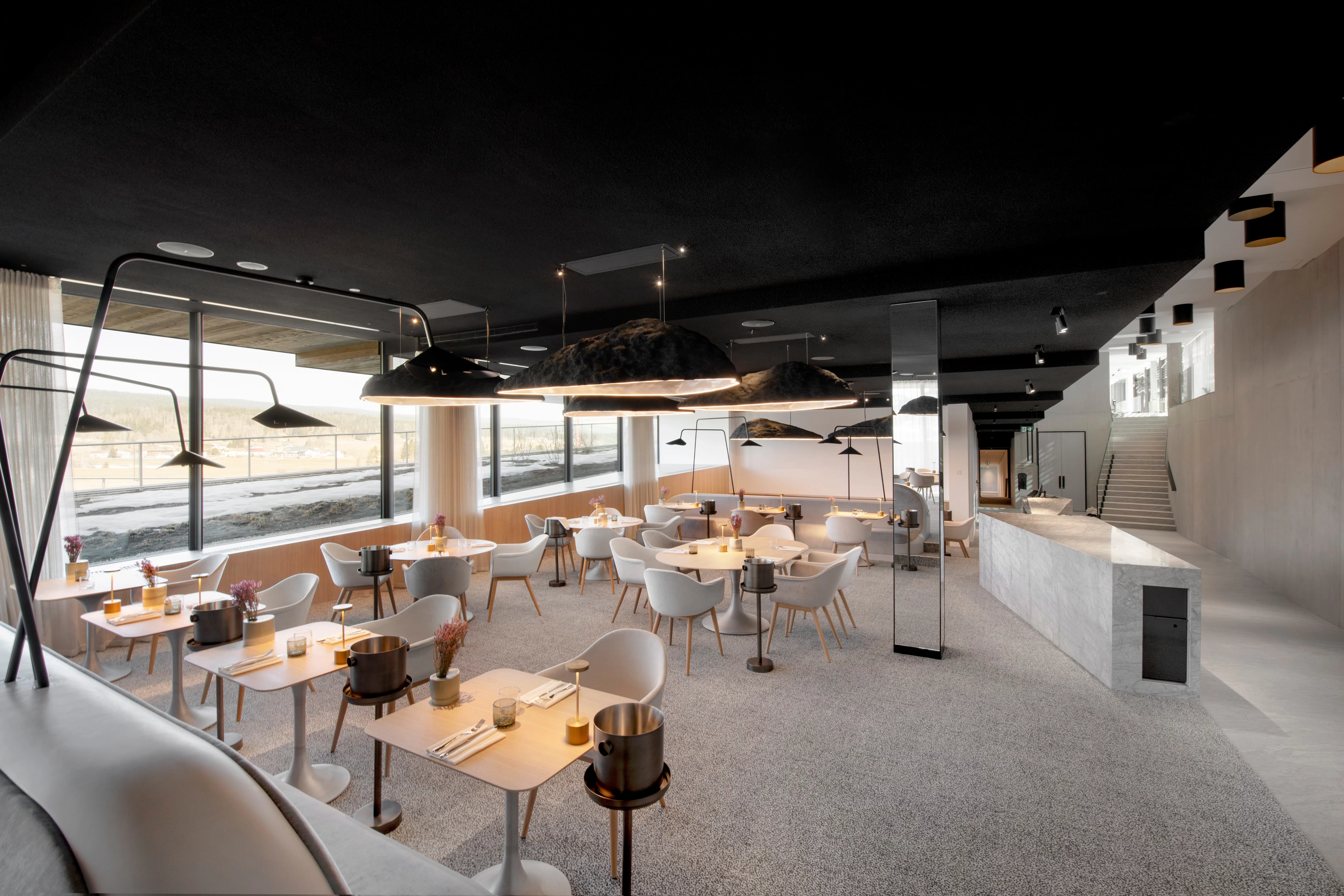 Atlas Concorde Hotel des Horlogers 007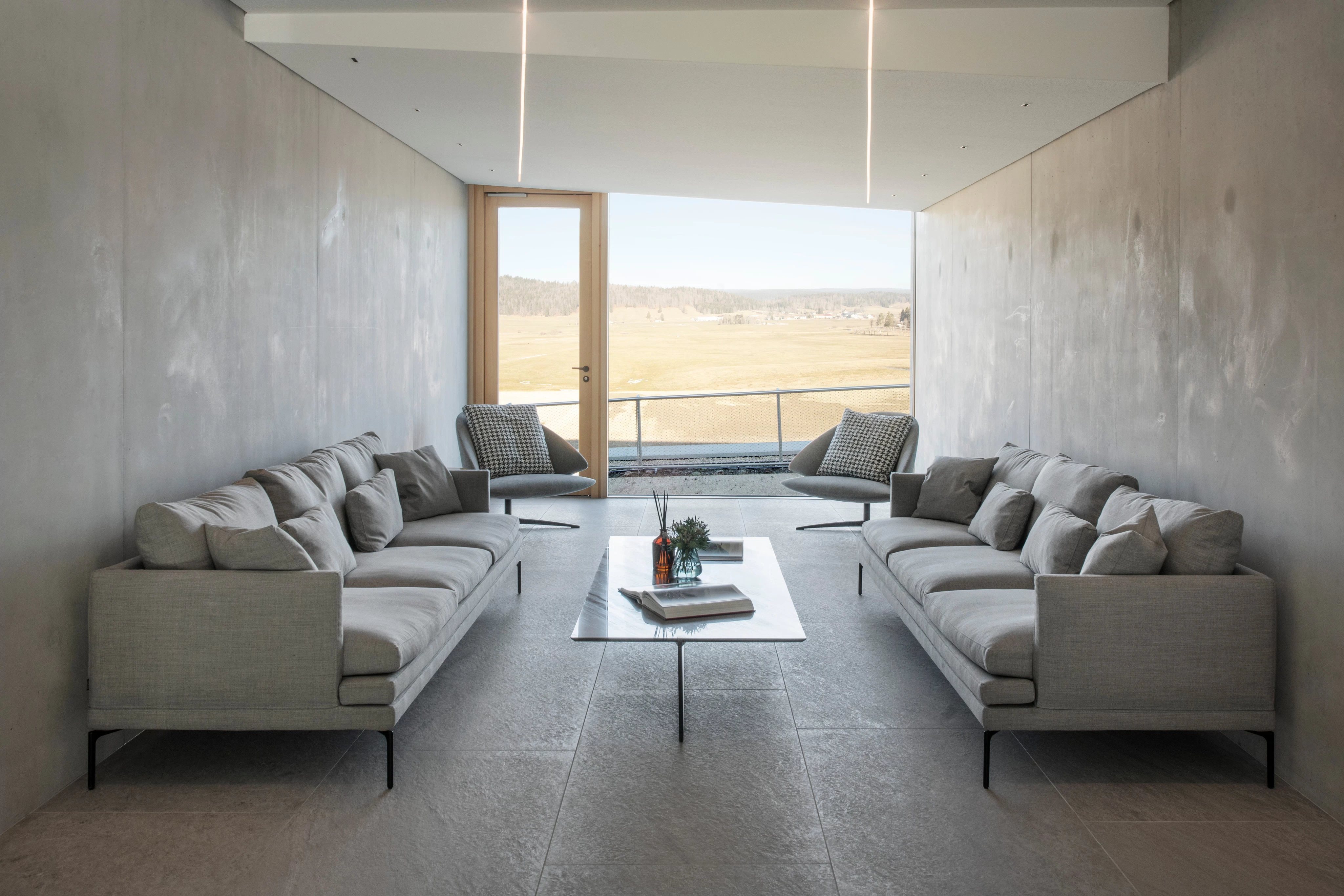 Atlas Concorde Hotel des Horlogers 018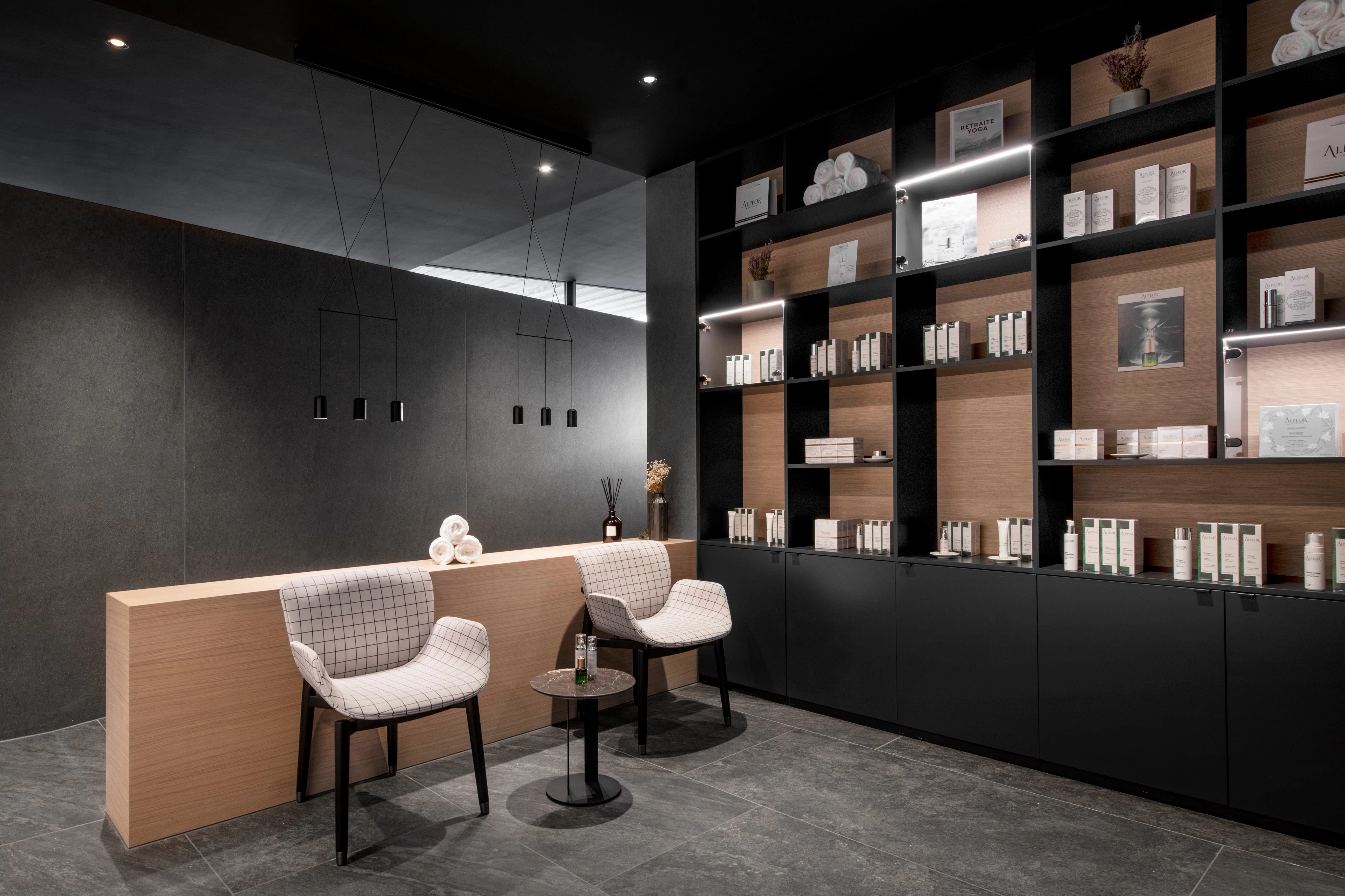 Atlas Concorde Hotel des Horlogers 008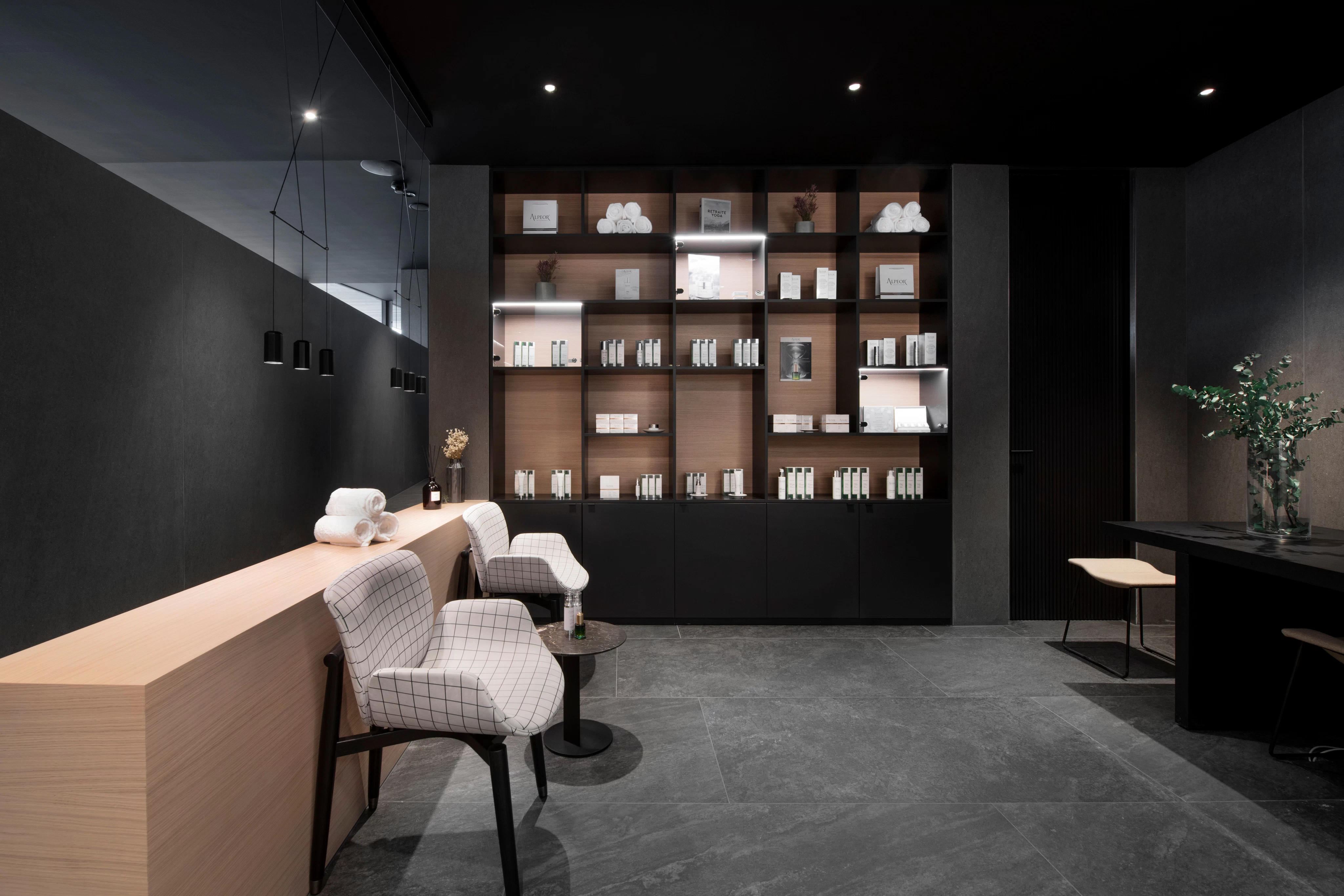 Atlas Concorde Hotel des Horlogers 009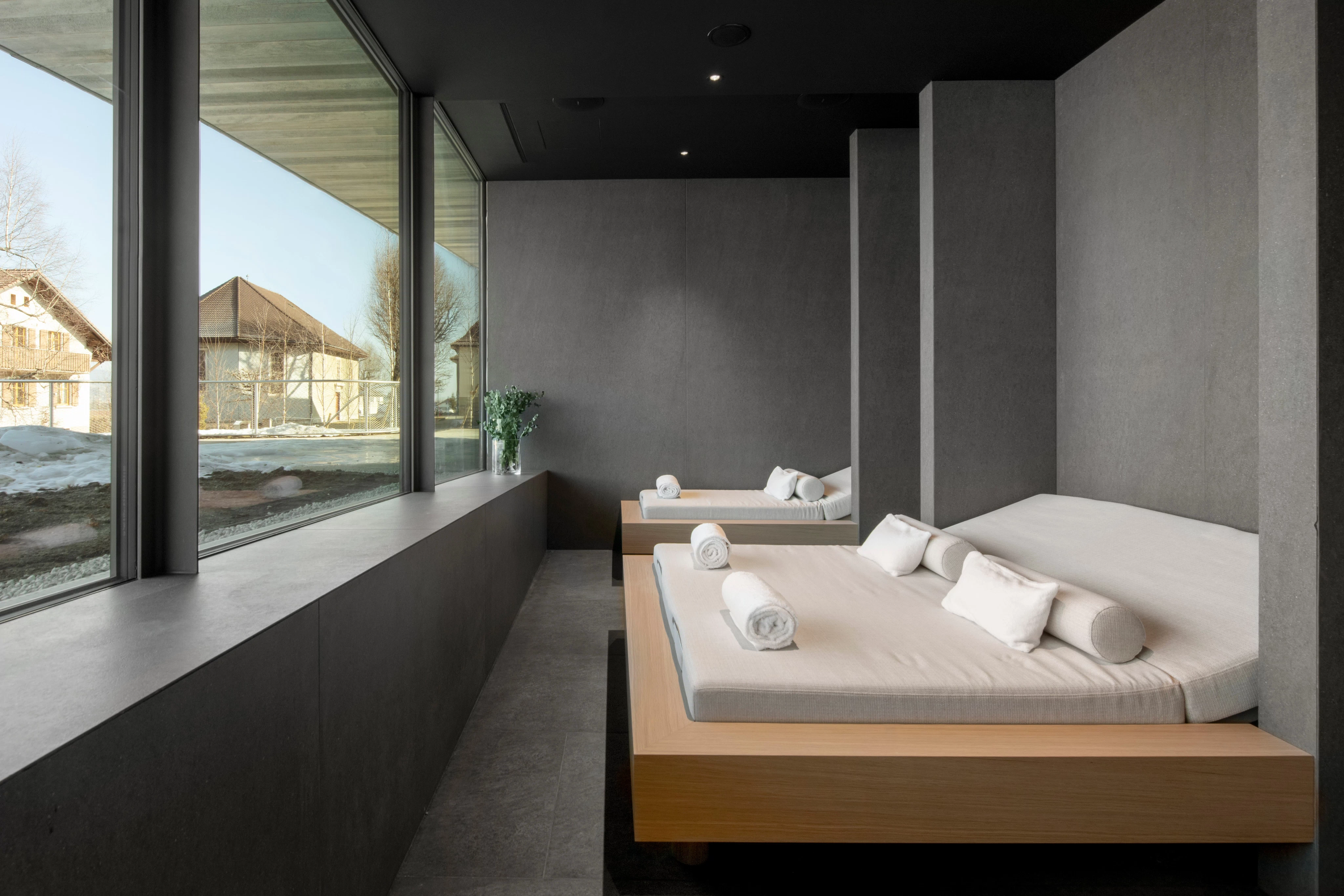 Atlas Concorde Hotel des Horlogers 014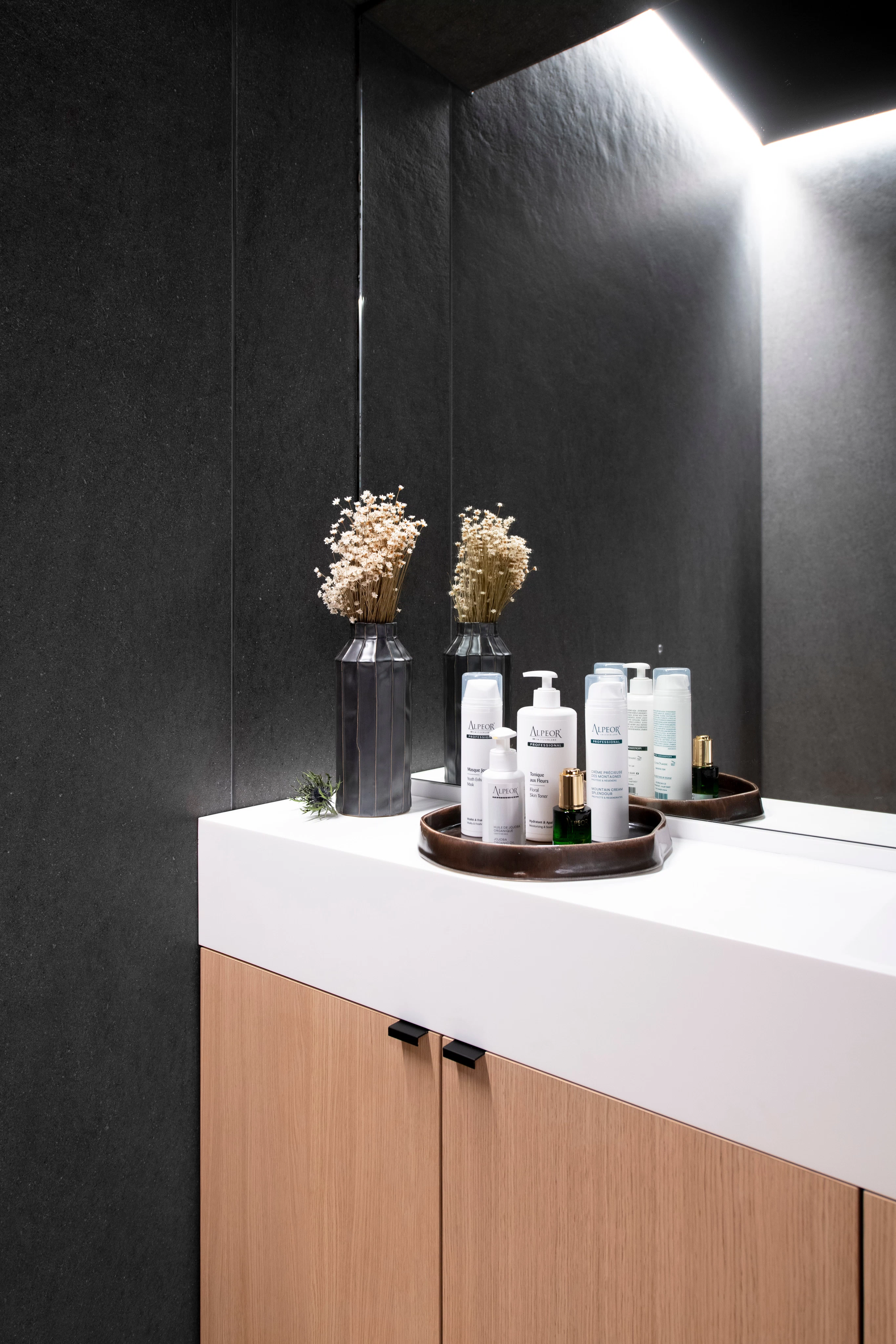 Atlas Concorde Hotel des Horlogers 011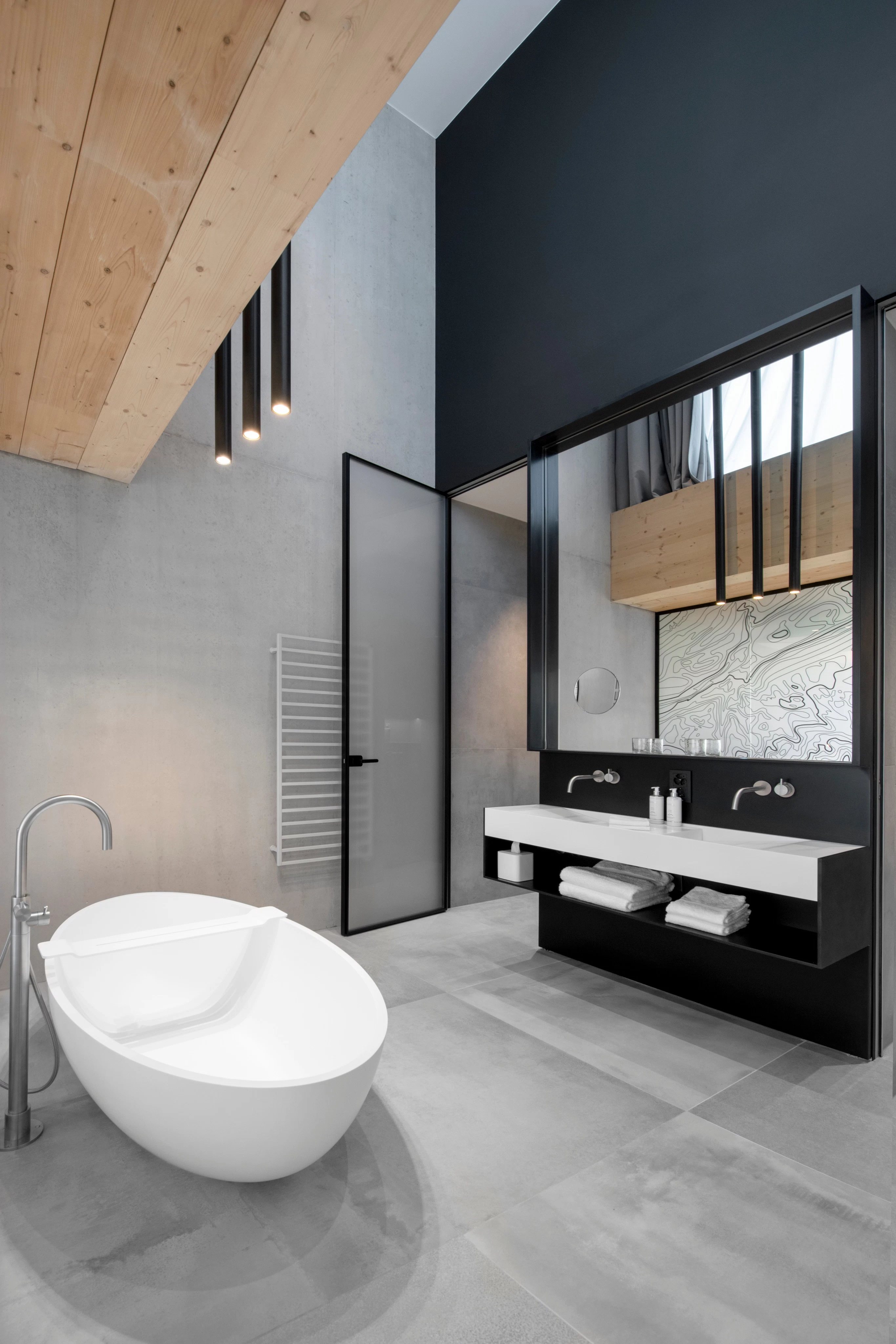 Atlas Concorde Hotel des Horlogers 019
Atlas Concorde Hotel des Horlogers 020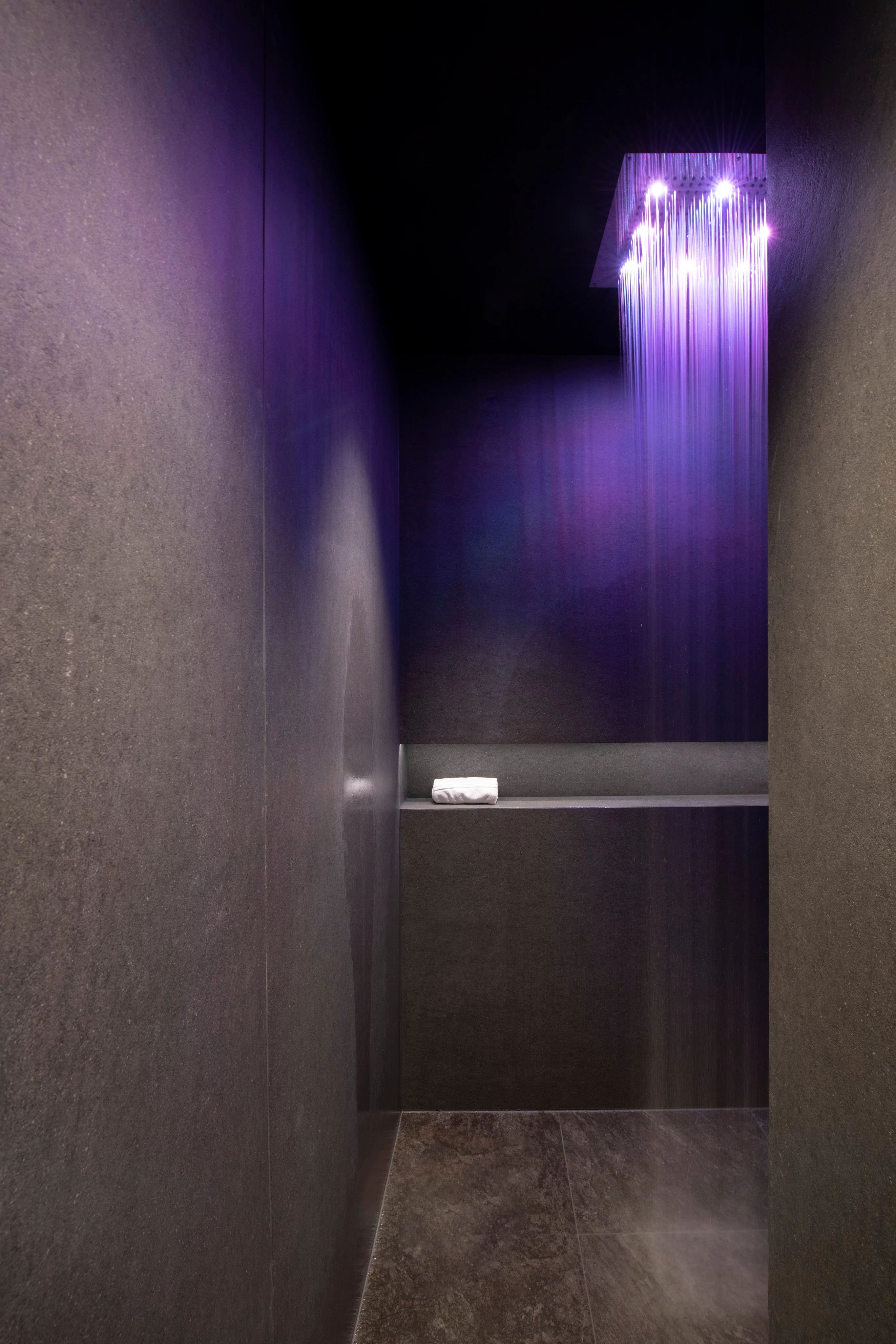 Atlas Concorde Hotel des Horlogers 013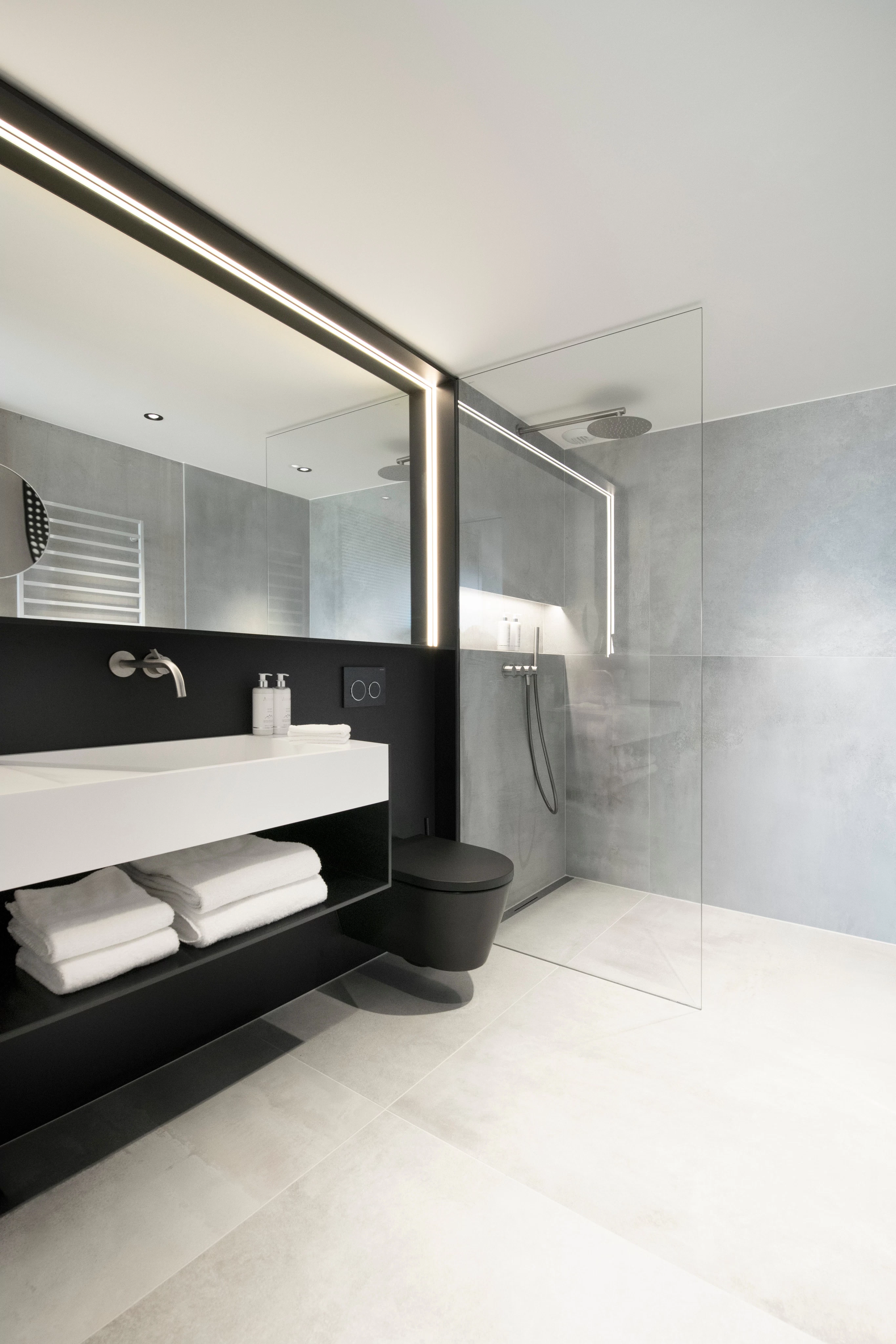 Atlas Concorde Hotel des Horlogers 001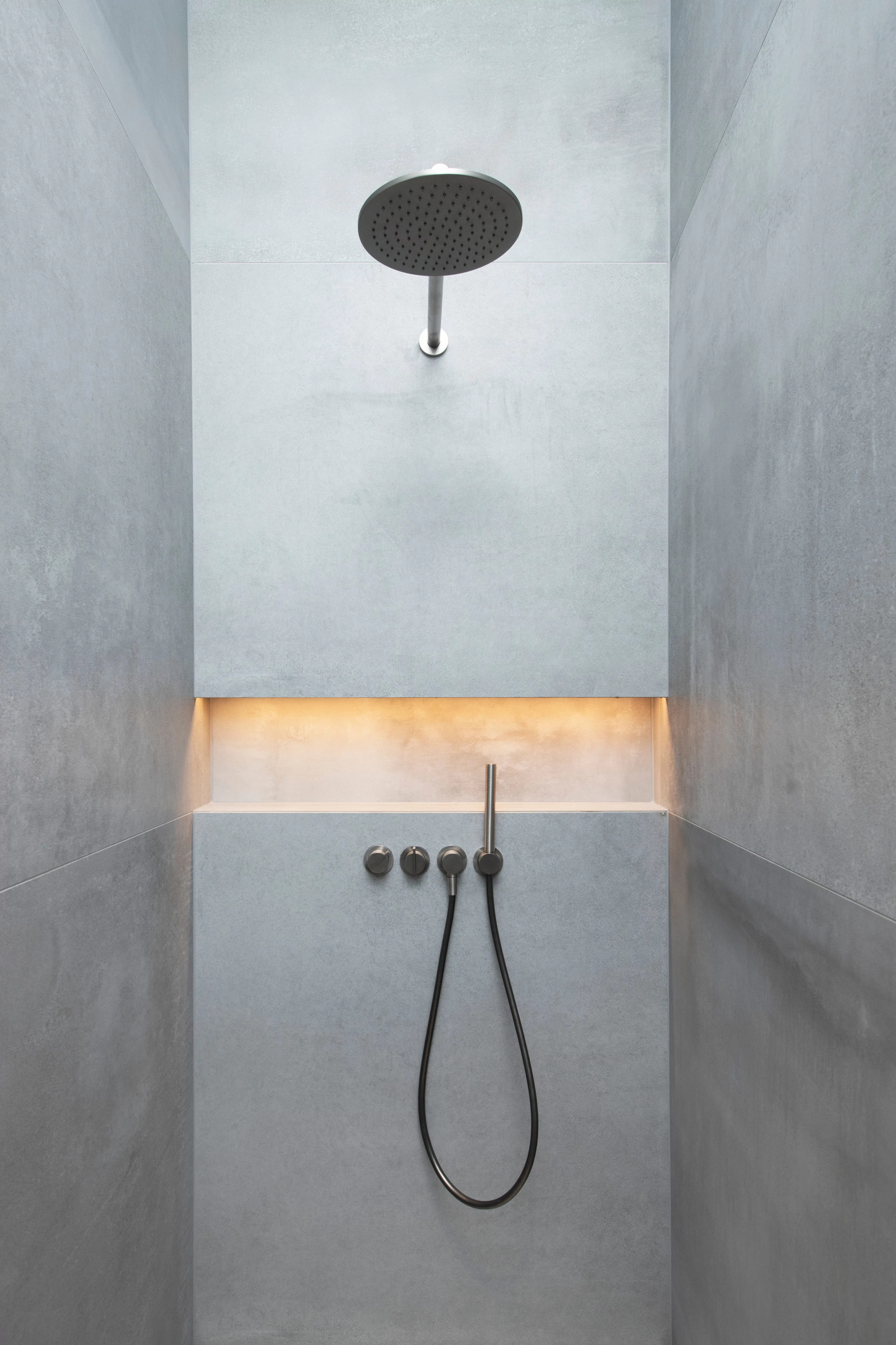 Atlas Concorde Hotel des Horlogers 003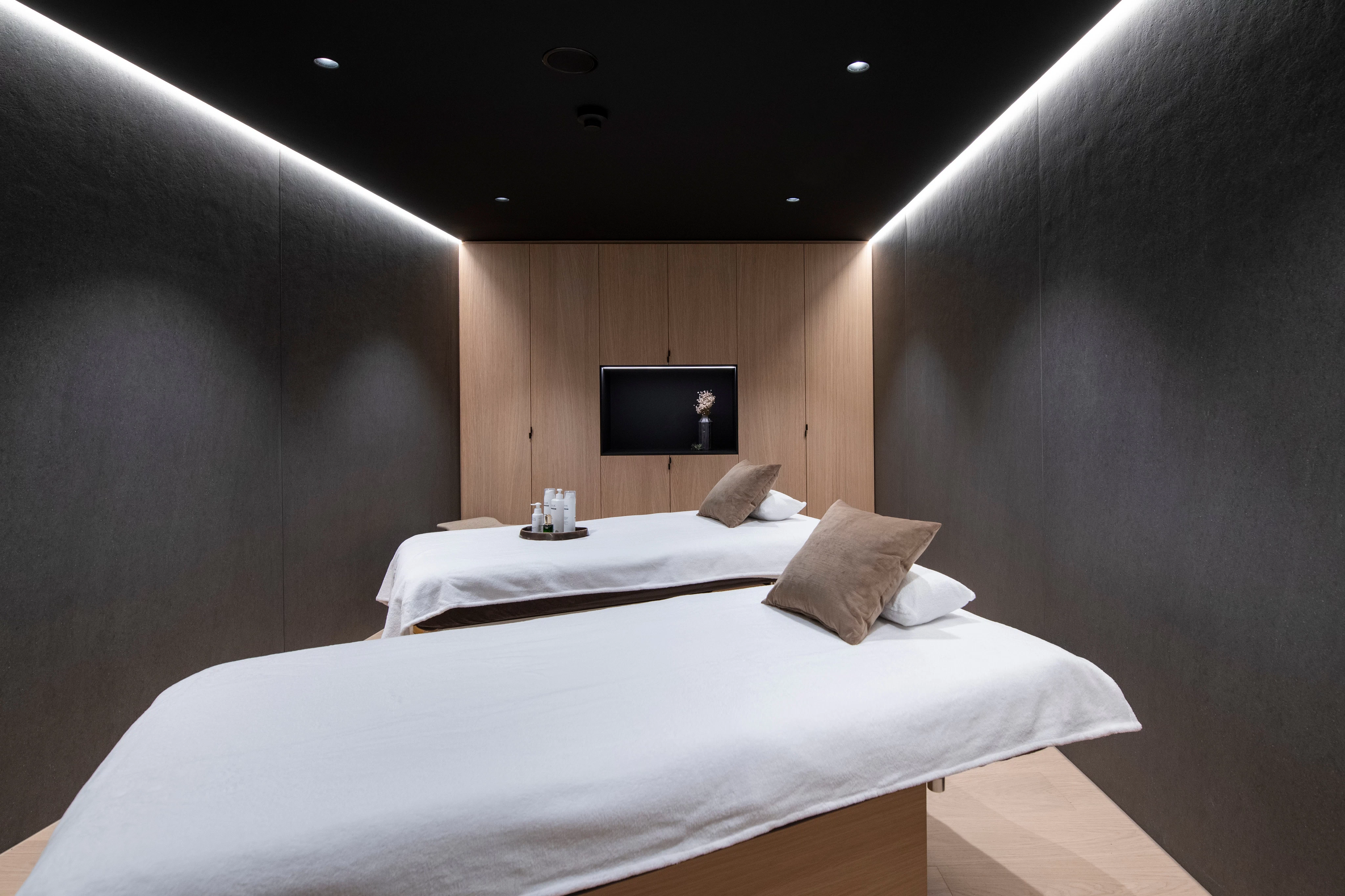 Atlas Concorde Hotel des Horlogers 010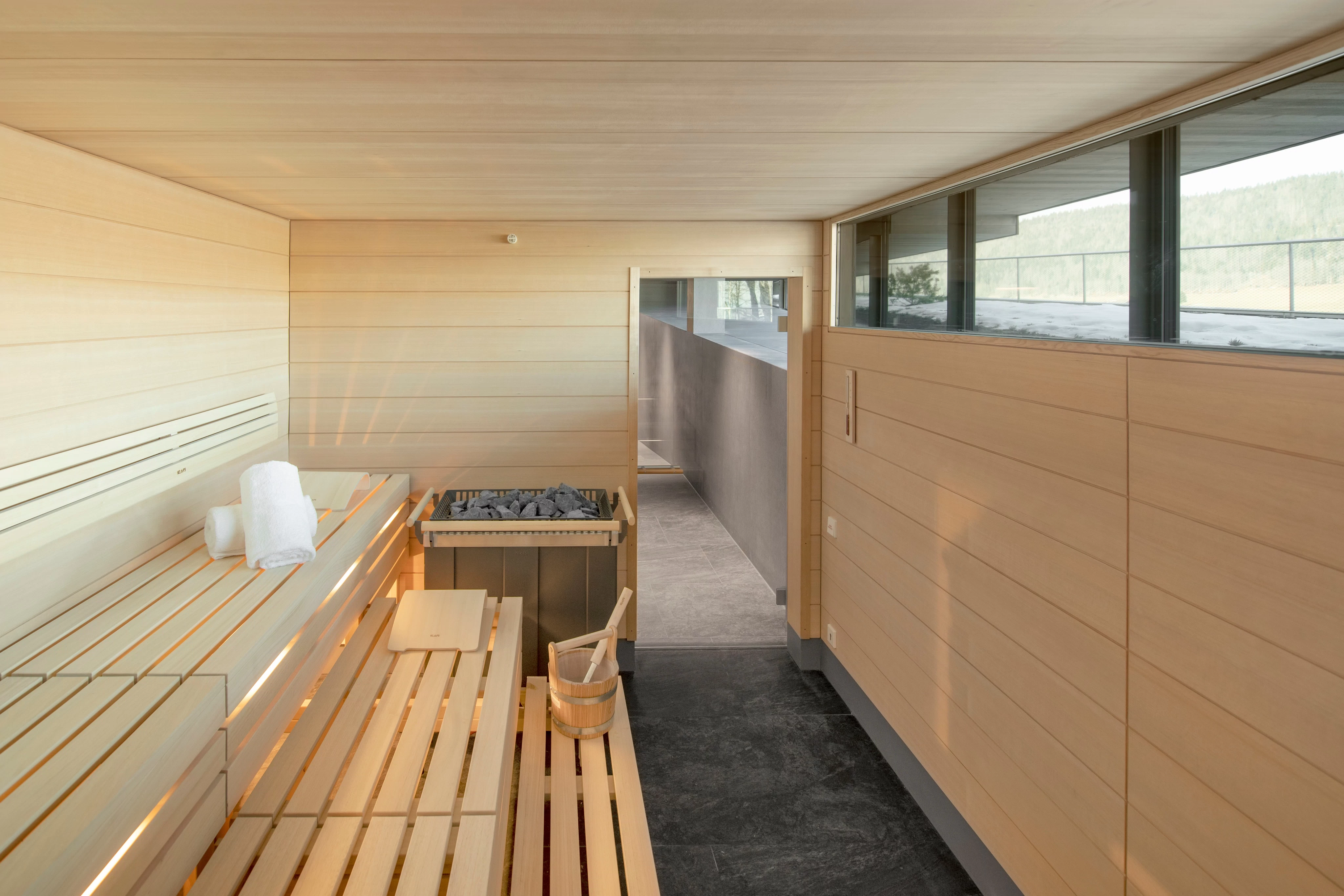 Atlas Concorde Hotel des Horlogers 012
Inside the project
The leading collections