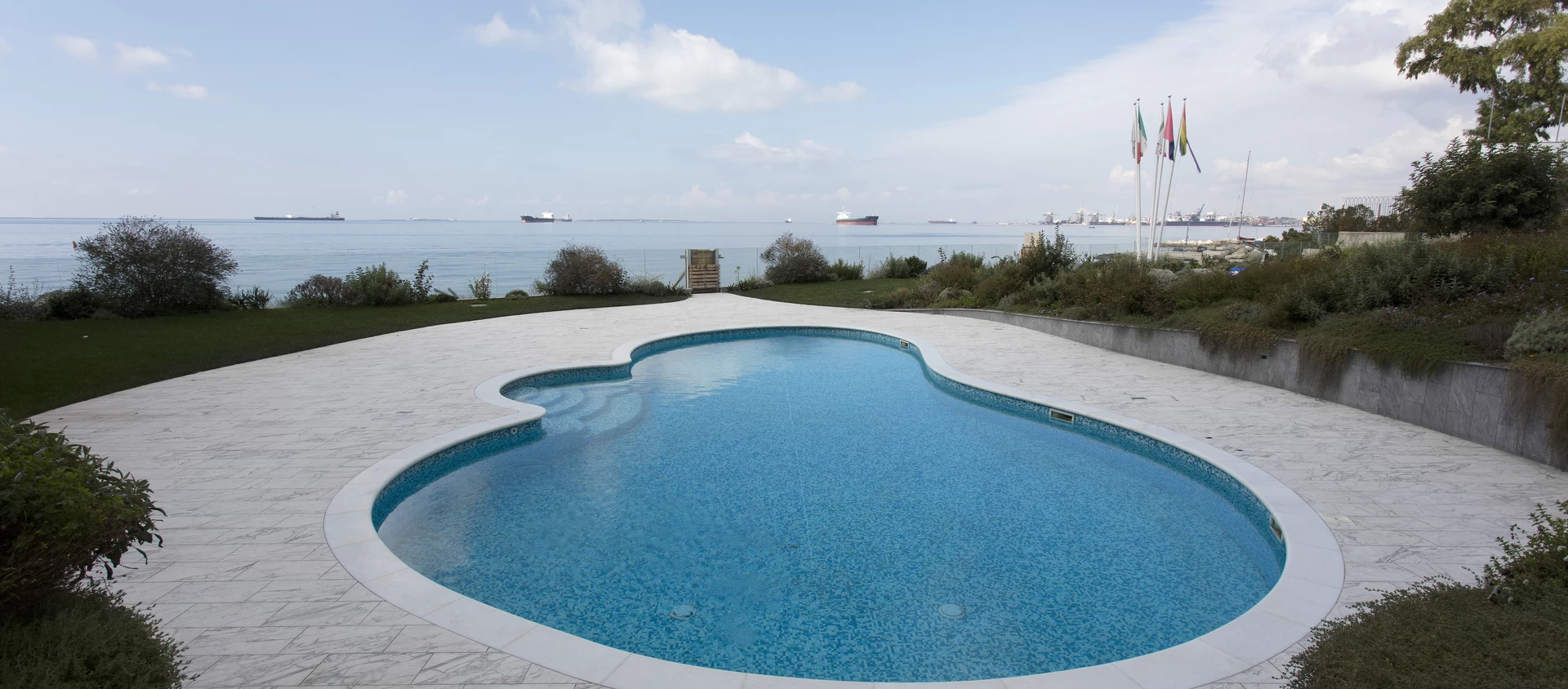 Hospitality
Yacht Village
Spacious tree-lined gardens, a play area for kids, a large outdoor pool, and a sunbathing area, all in front of one of the most beautiful views of the Taranto coastline. It seems like a dream, but it is pure reality, with a precise name and geographical indication: Yacht Village Taranto. Recently constructed, the Yacht Village is a residential complex that with its 24 apartments and a spacious common area suitable for guests of all ages offers the possibility to enjoy the beauty of the natural landscape of the Apulian city.
For the outdoor flooring, the project features the technical and aesthetic value of Atlas Concorde porcelain tiles, the ideal ally for avant-garde architecture, capable of combining beauty with a high level of technical functionality.
In particular, two ceramic collections with their different colors and looks were chosen to demonstrate the high quality standards of the complex. The first is Marvel Pro, the designer line inspired by the elegance of marble combined with the functional benefits of the best Atlas Concorde porcelain floor tiles. Selected in the Textured finish in the 30x60 cm format and the contrasting colors of Statuario Select and Grey Fleury, Marvel Pro never misses the chance to underline the appeal of its original surfaces, dynamic and never trivial, thanks also to the extremely realistic reproduction of the intense veins and natural shading of the original material.
The second is Brave, the stone-effect porcelain tile featuring decisive and rich details that interpret the look of rare natural stones with unchanging beauty. In the 30x60 cm format and the Grey and Coke nuances, Brave gives the Yacht Village's outdoor area a touch of originality, vigor and graphic variety.
Where
Taranto, Italy
Inside the project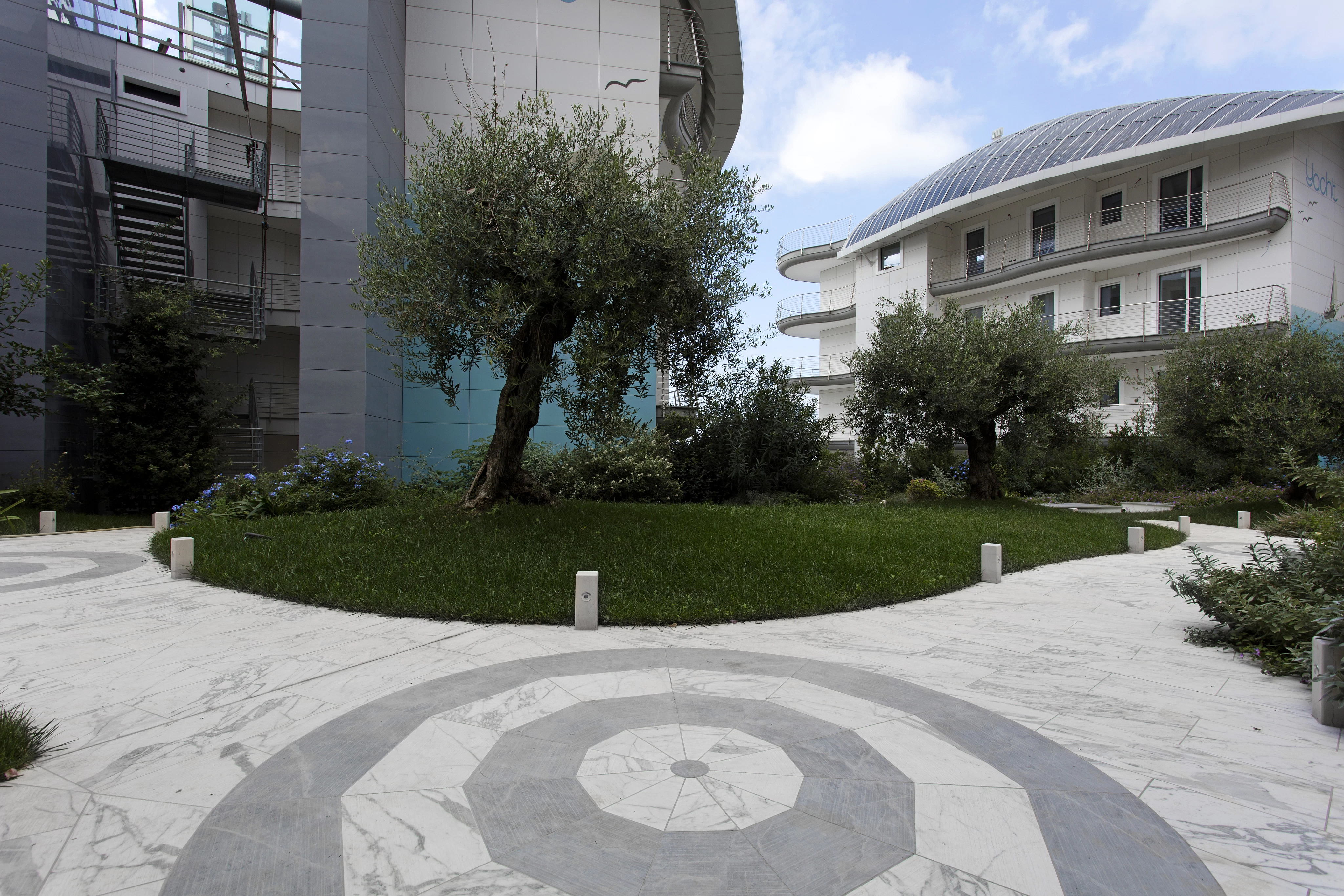 AtlasConcorde Yacht Club Village Italia 033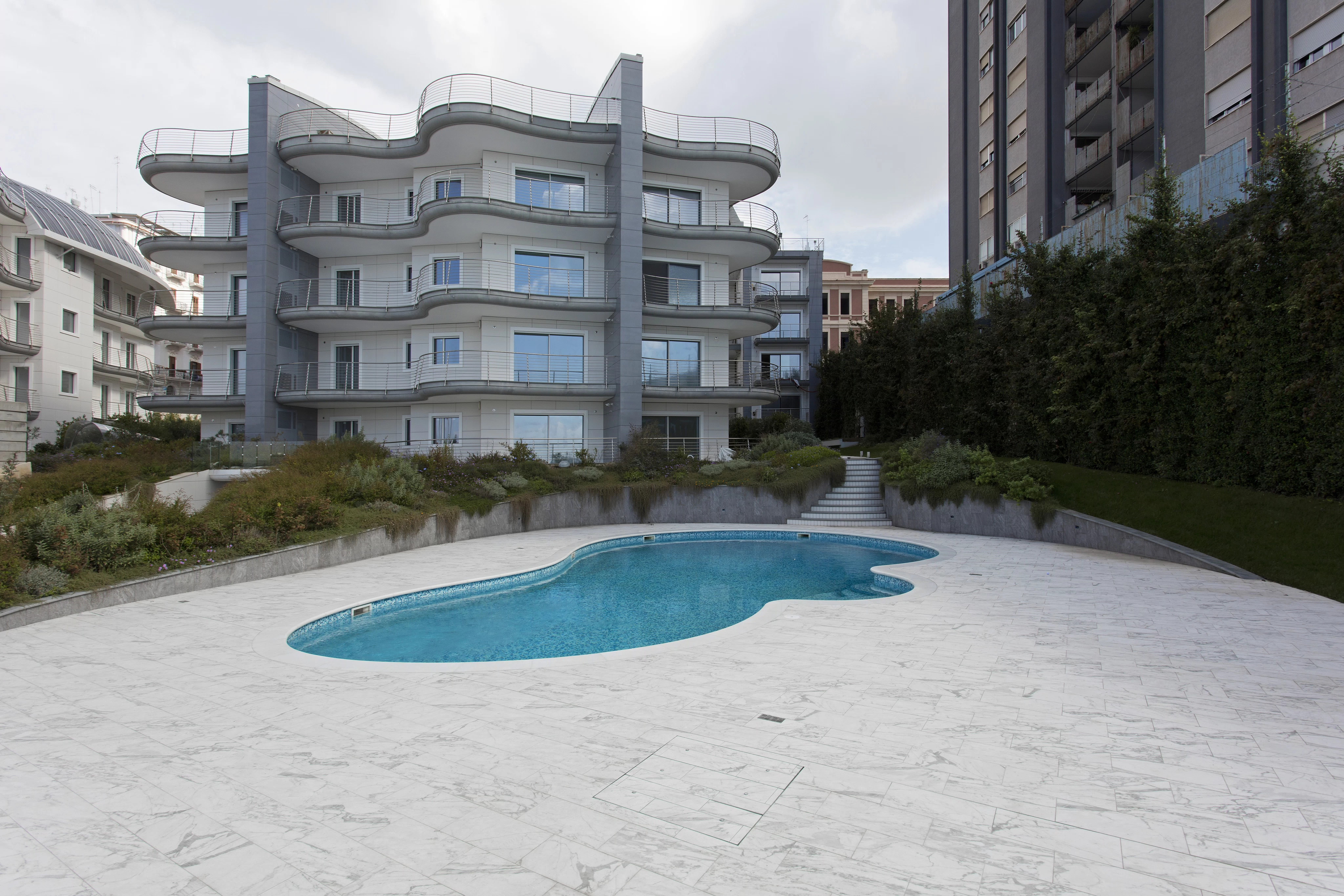 AtlasConcorde Yacht Club Village Italia 028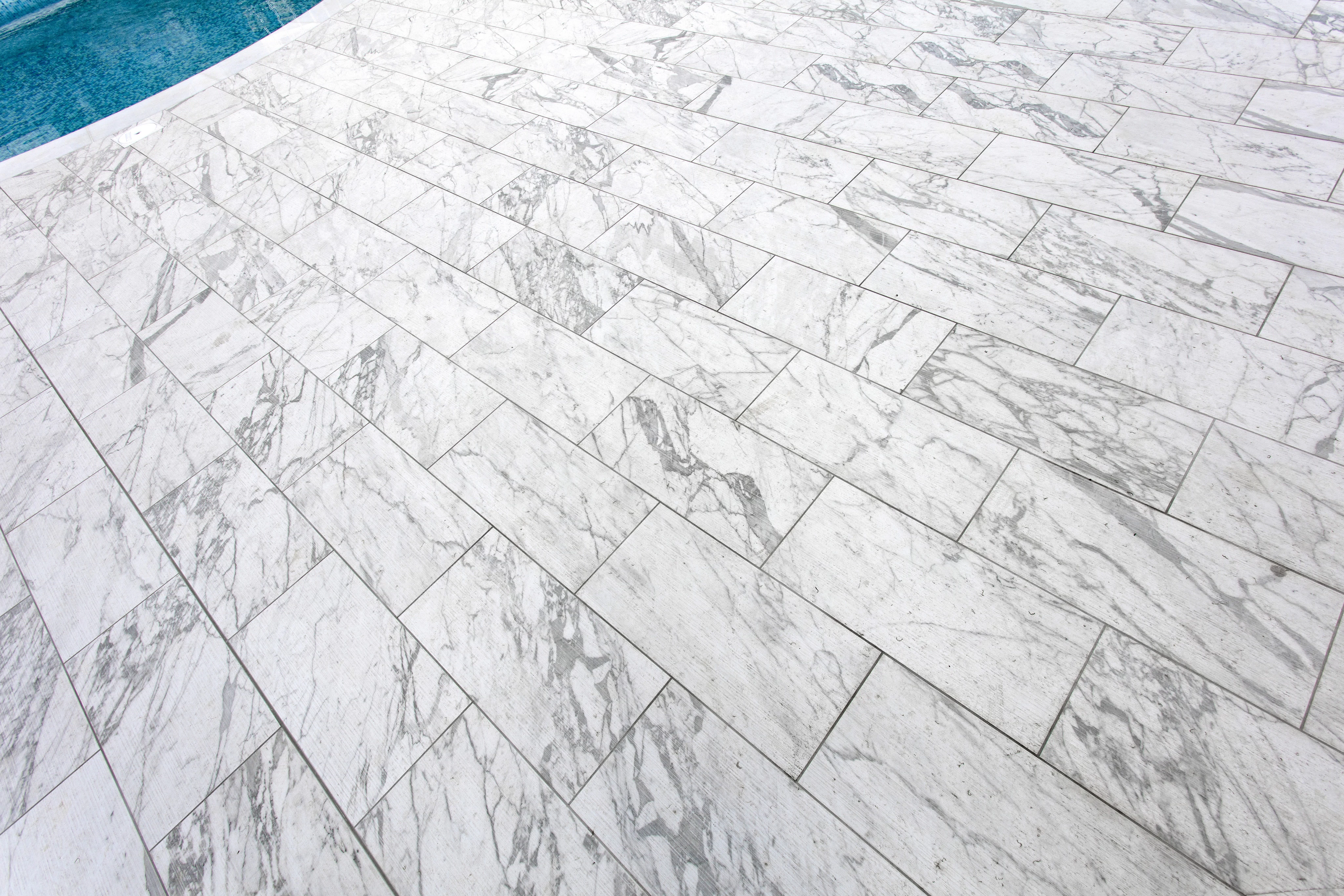 AtlasConcorde Yacht Club Village Italia 004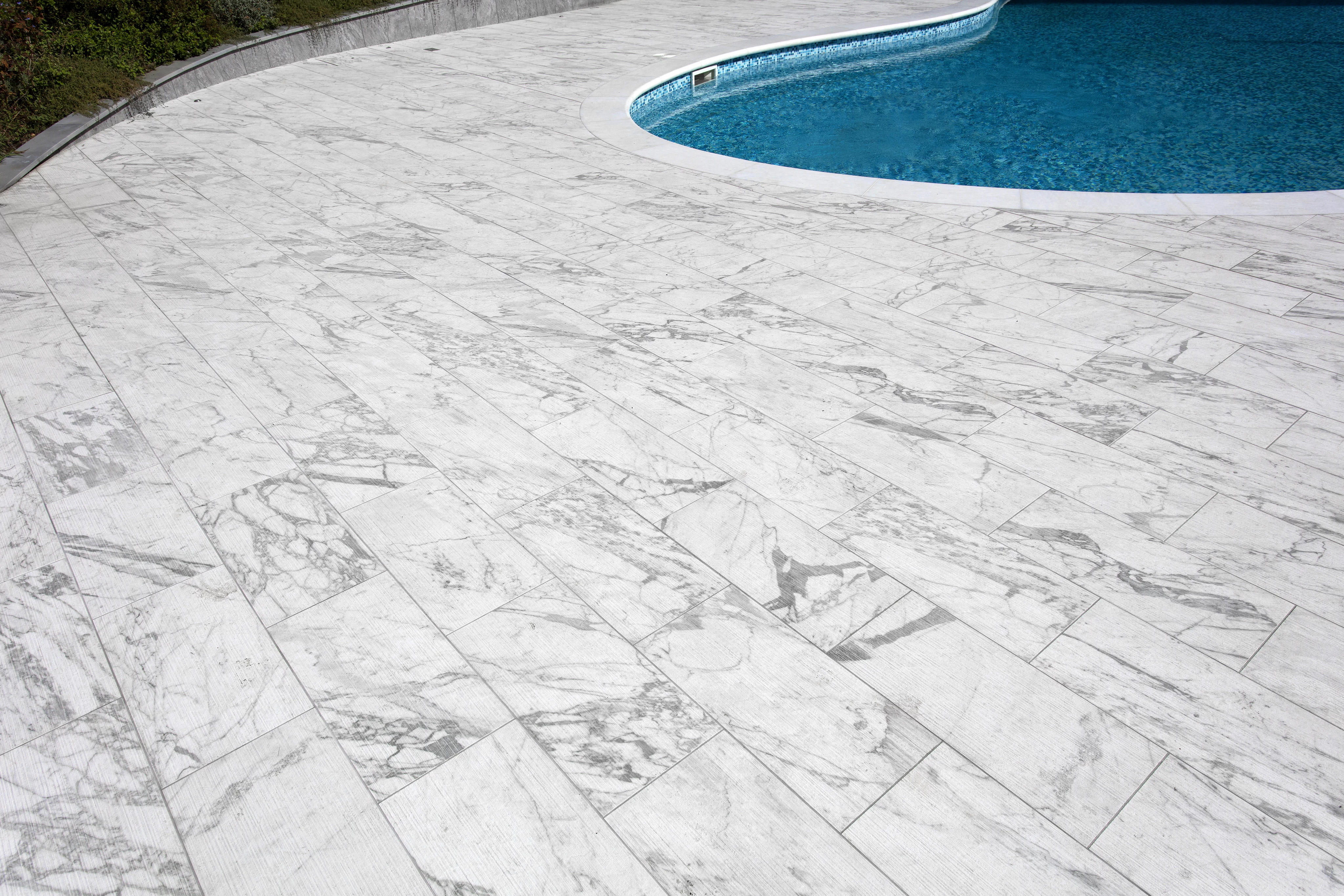 AtlasConcorde Yacht Club Village Italia 009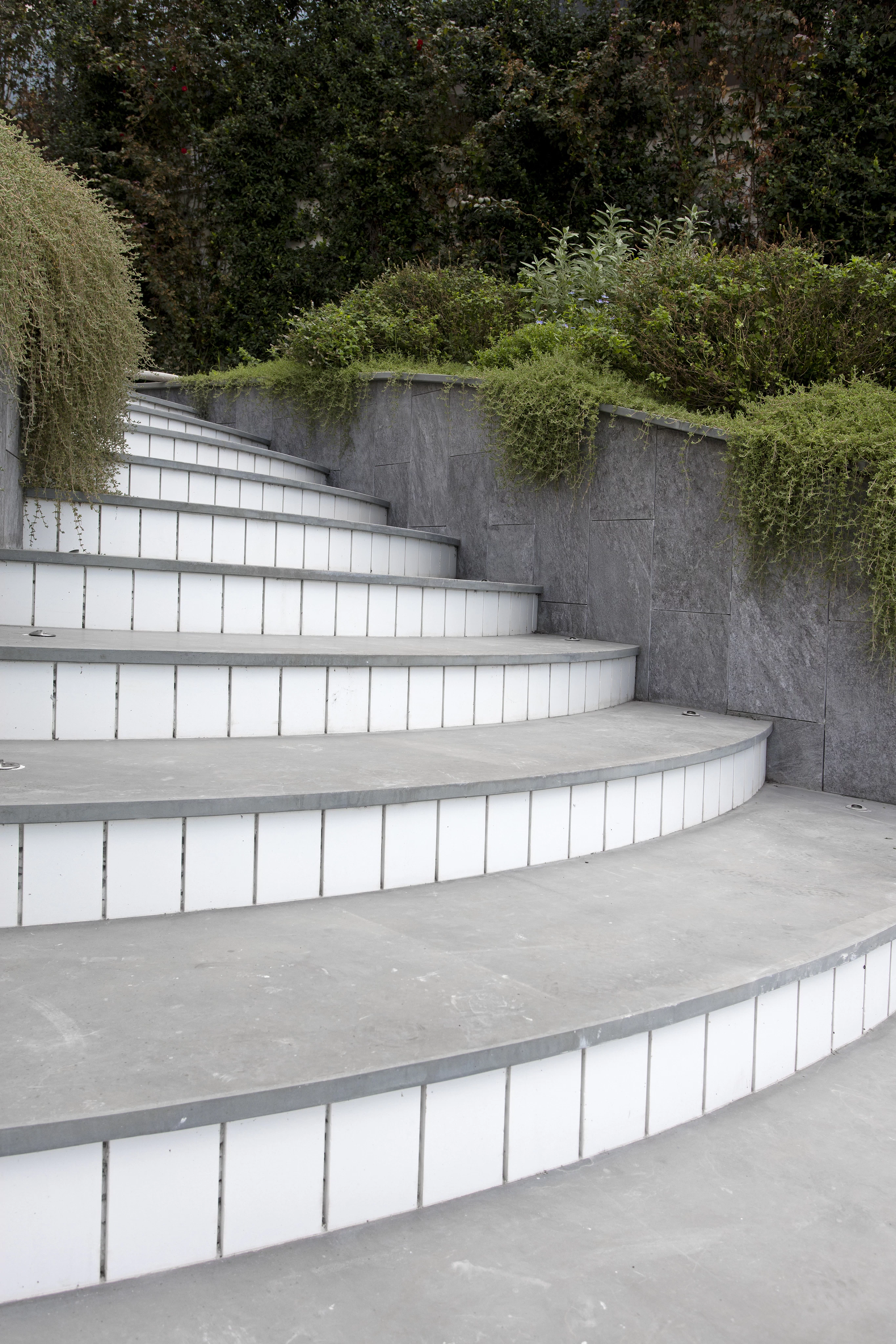 AtlasConcorde Yacht Club Village Italia 020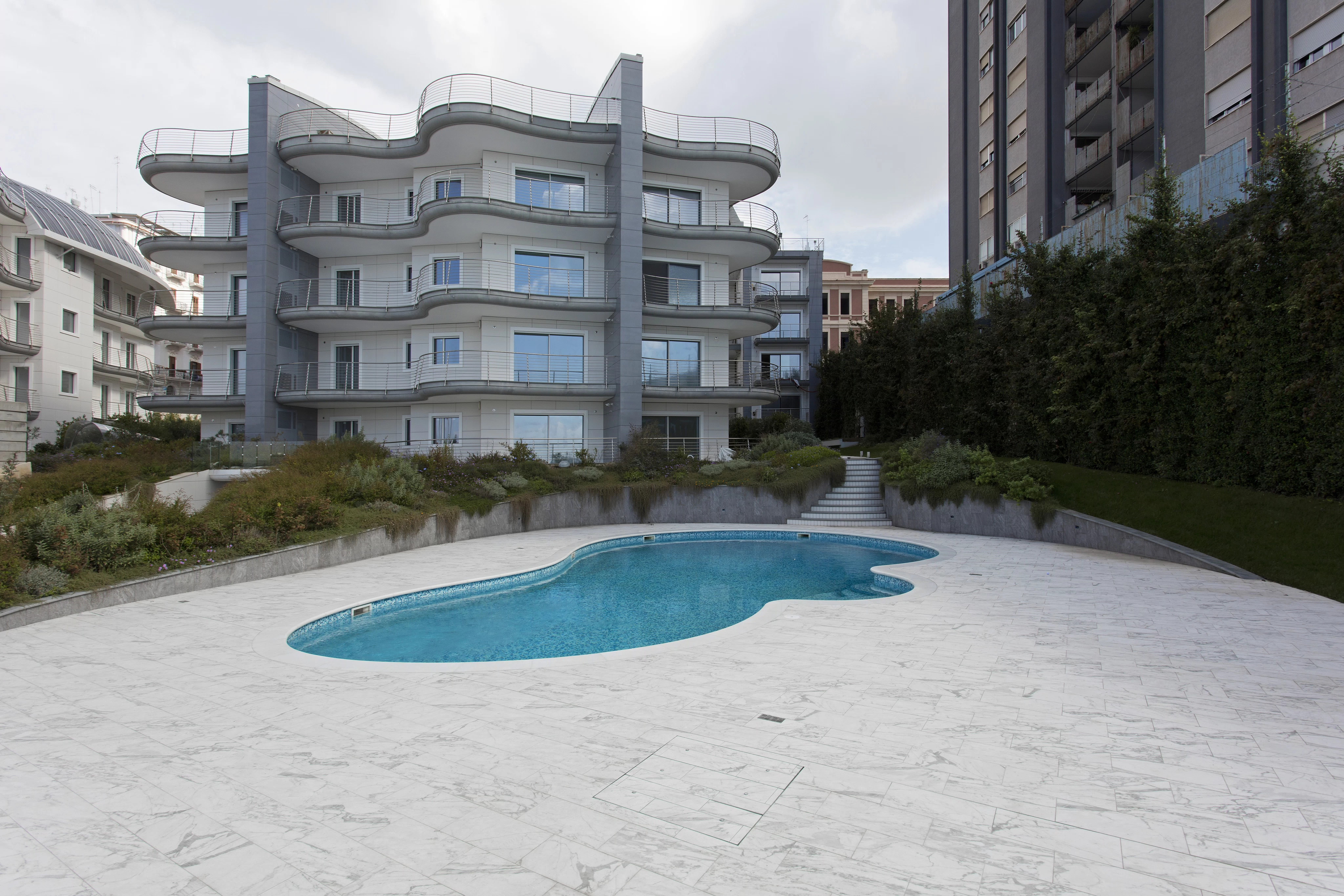 AtlasConcorde Yacht Club Village Italia 028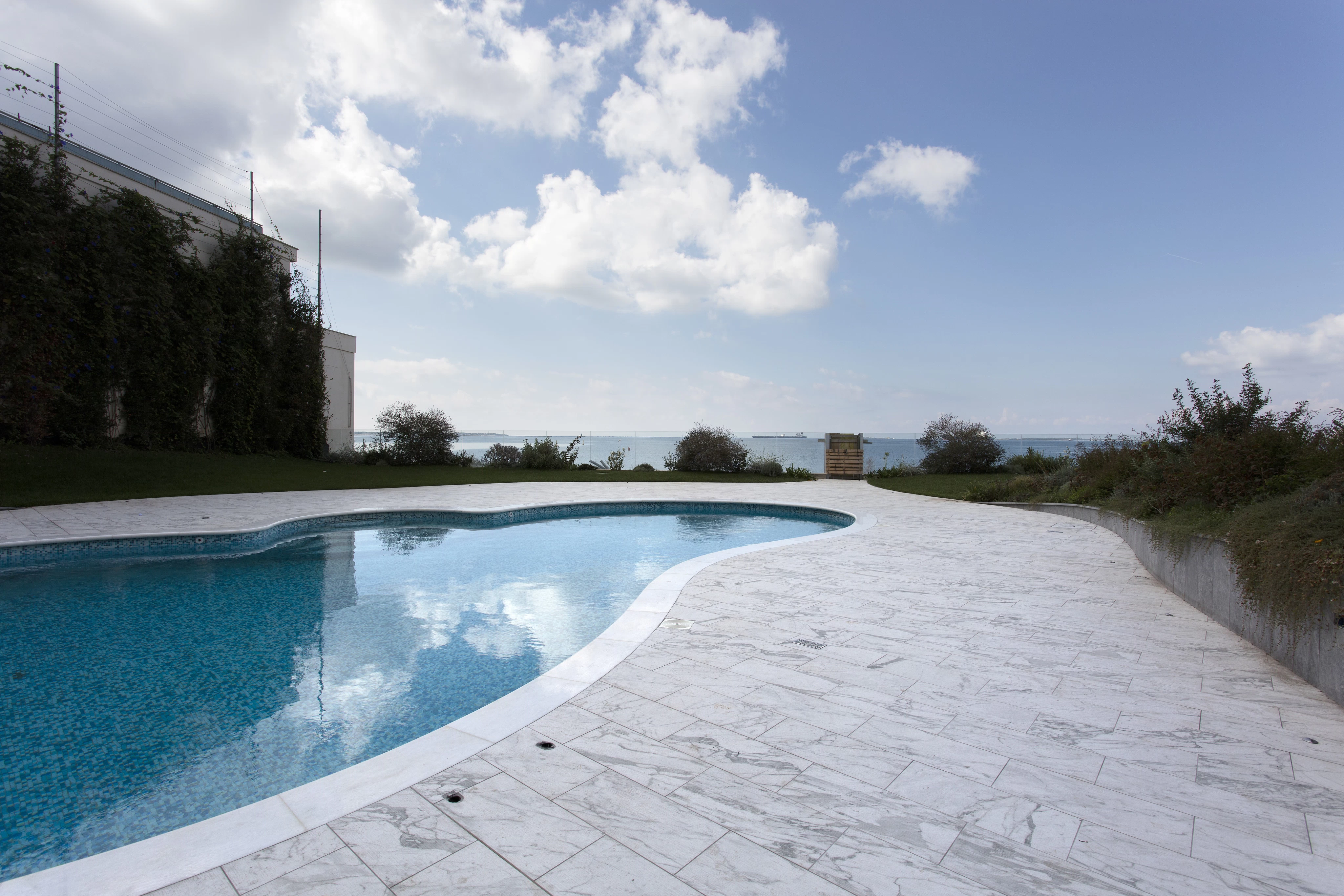 AtlasConcorde Yacht Club Village Italia 030
AtlasConcorde Yacht Club Village Italia 017
Inside the project
The leading collections