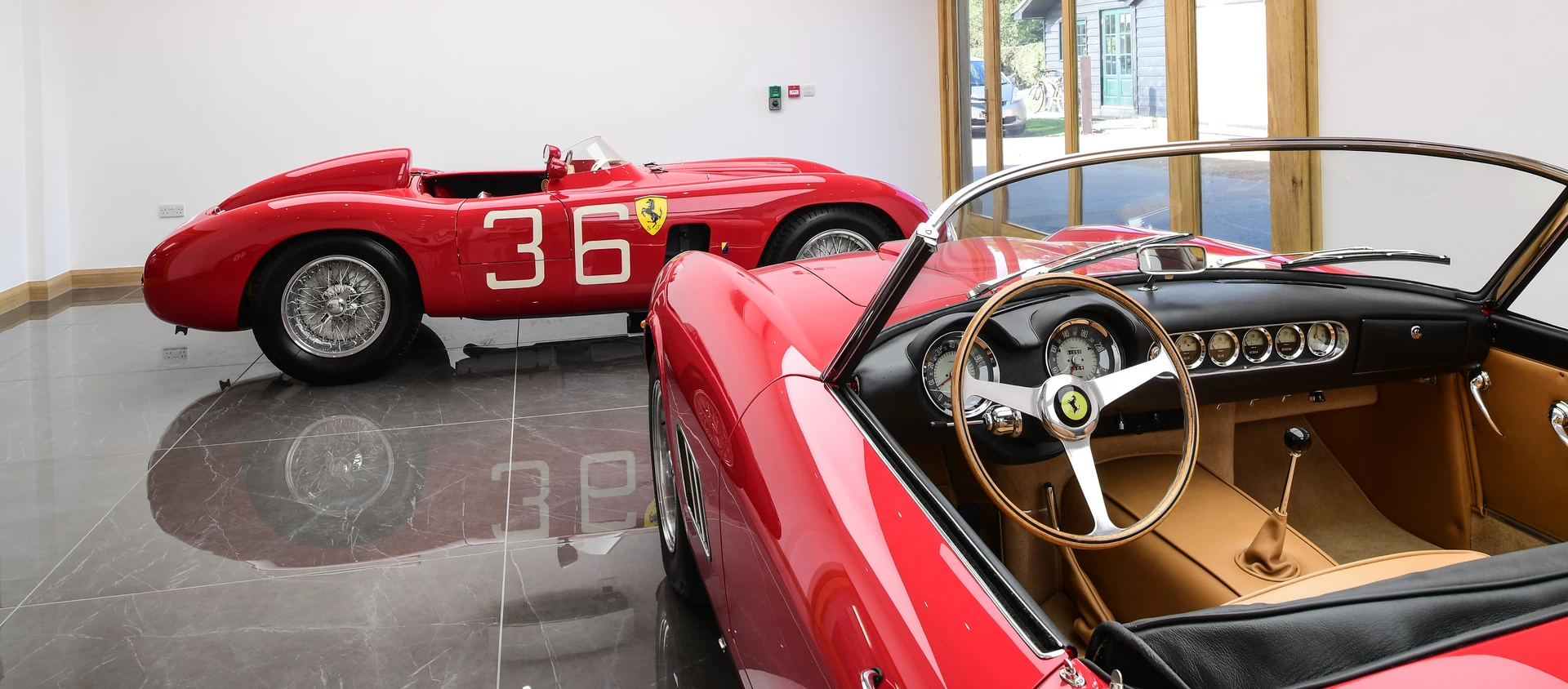 Projects division
Retail & Commercial
Unique retail projects, big in personality
Atlas Concorde floor and wall tiles contribute to creating spaces that attract the consumer and promote your products, thanks to their differentiation, customisation and design, but also cleanability and durability.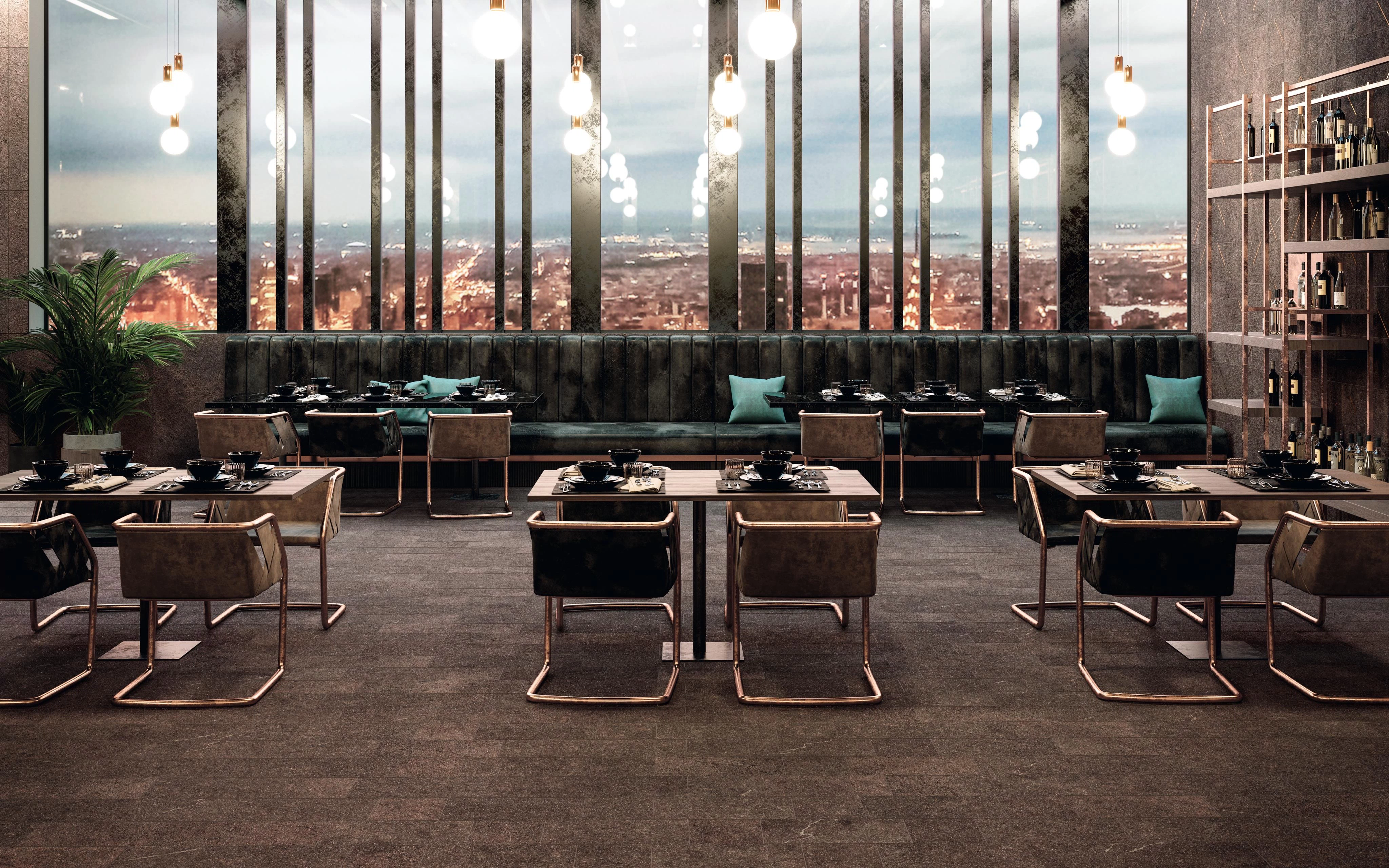 From the concept to installation, and beyond
We follow all the project phases, supporting the customers from the initial planning to product installation, and beyond. We also monitor and follow projects executed during the life cycle of surfaces. Our Engineering team is by your side, ready to find the most suitable technical solutions and special products, however complex the project.
AtlasConcorde Tsum Shopping Mall Russia 007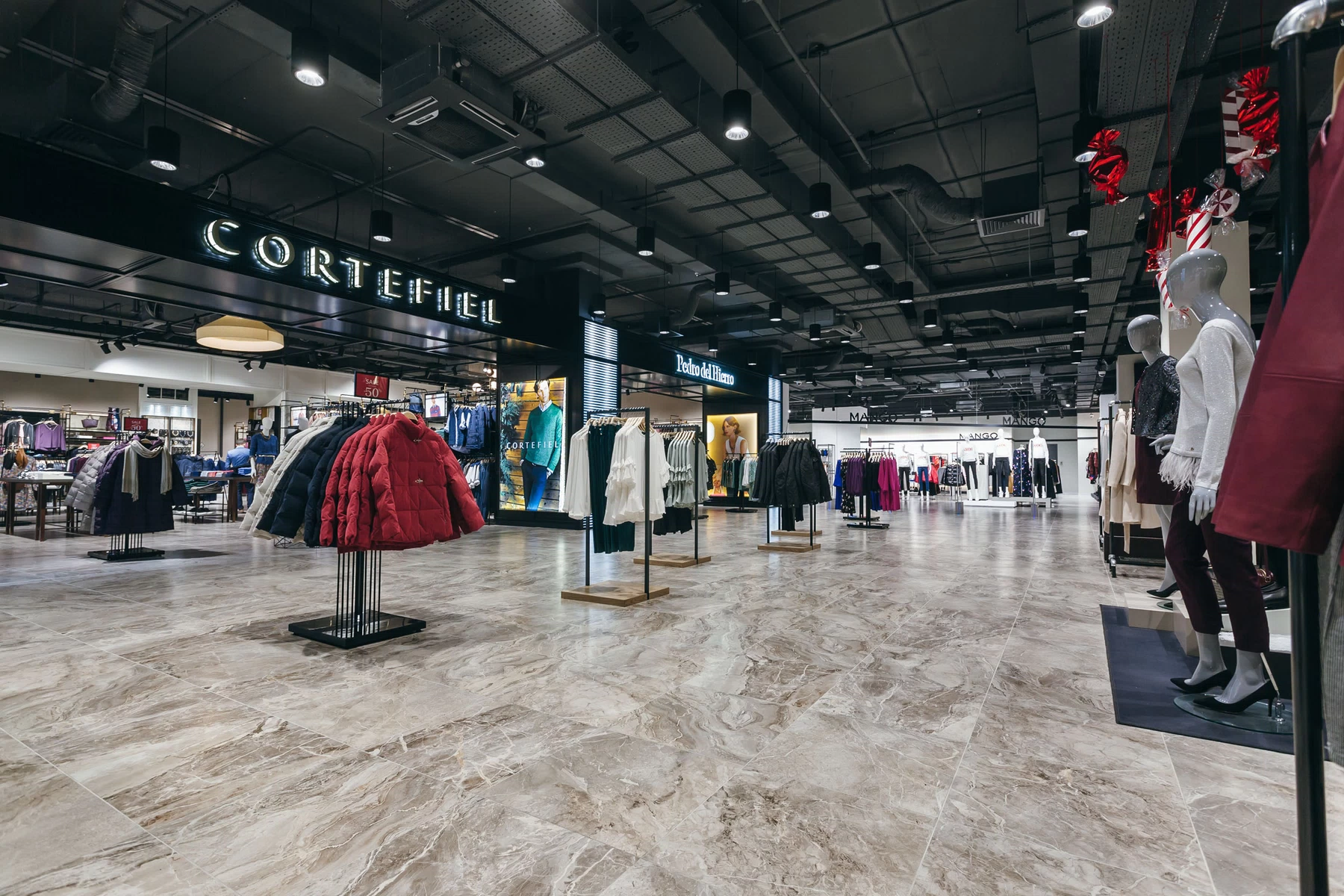 AtlasConcorde Tsum Shopping Mall Russia 022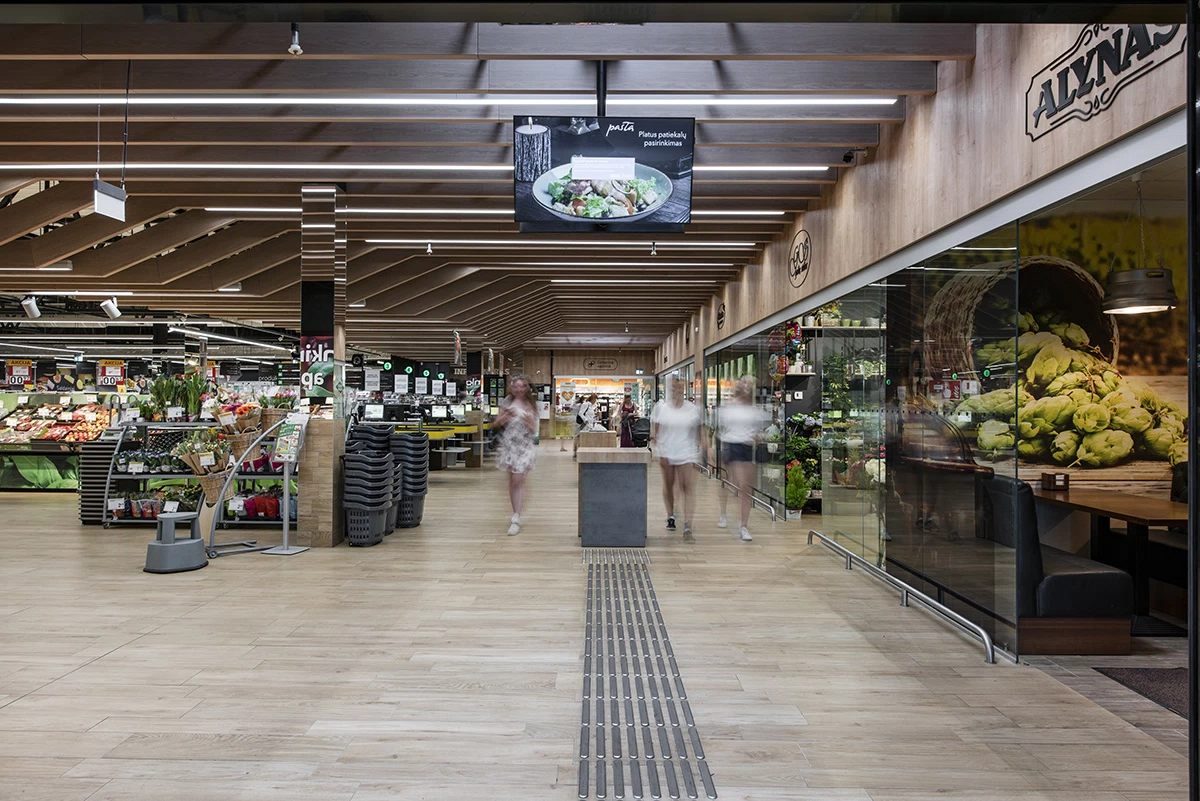 AtlasConcorde Green Supermarket Lituania 33
We take care of your store
Atlas Concorde has significant experience in all retail sectors, including restaurants, fashion, automotive, telco, furniture, fitness, grocery, etc. – and helps you to create a unique space with its:
Contract solutions: special pieces ad hoc, furnishing;
Technical support: regulation analysis, bill of quantities;
Sector-specific cleaning analysis;
Dedicated maintenance manuals;
Building site supervision;
Logistical management.