Velvetech is the new technology with an Italian patent inspired by the effect of sanding on the surface. Velvetech has silk-like reflections and a velvety soft hand.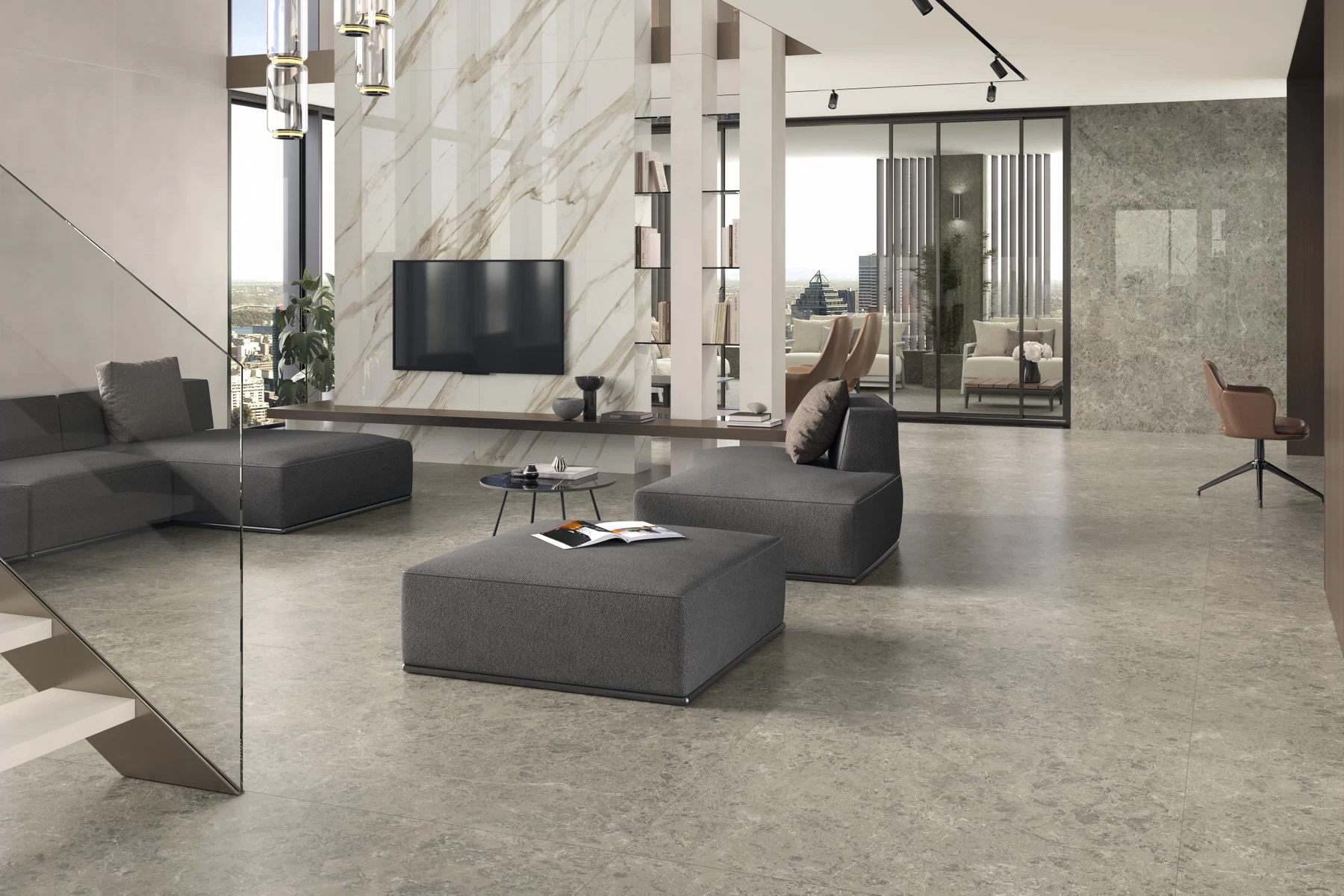 AtlasConcorde MarvelMeraviglia 006 02 GrigioElegante Velvet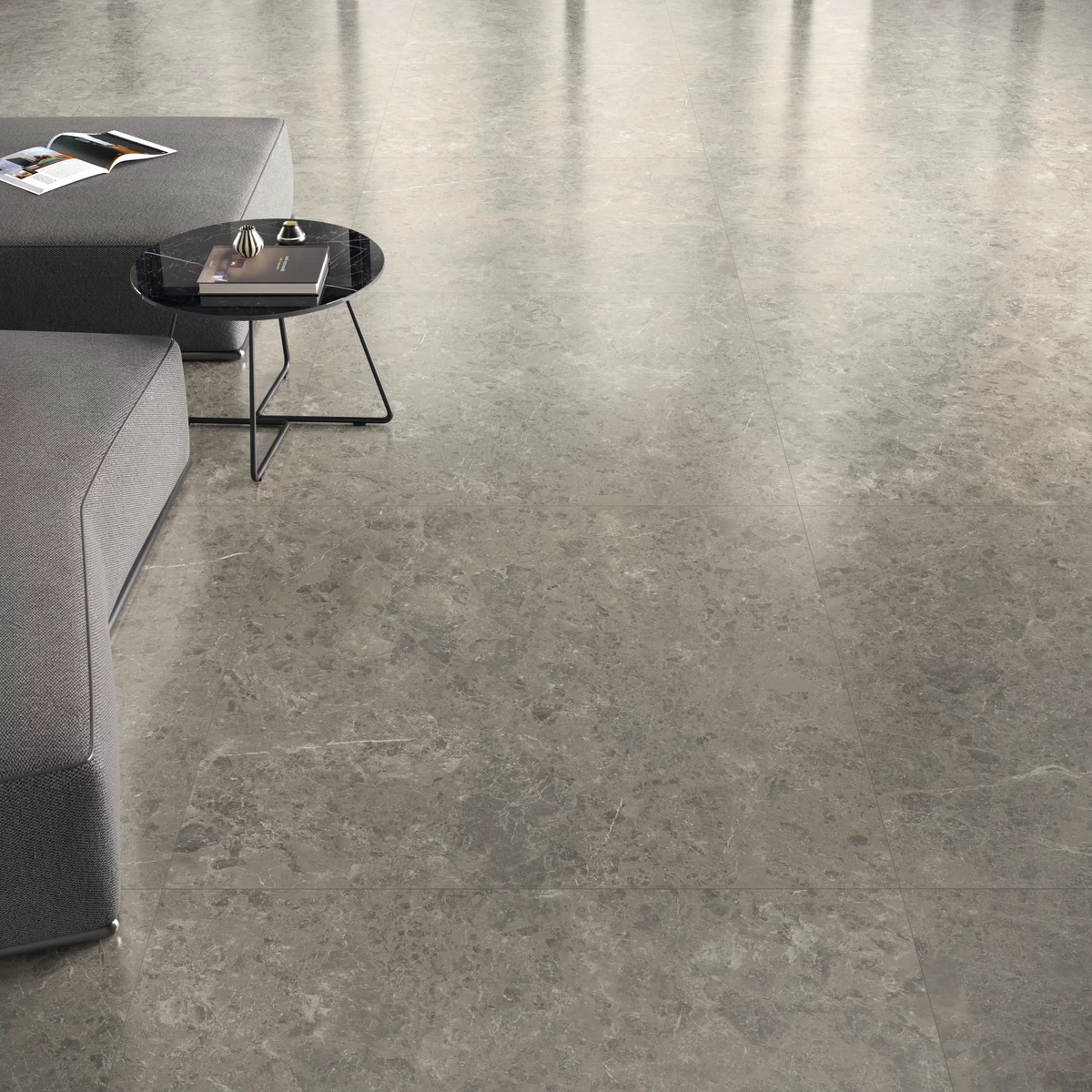 AtlasConcorde MarvelMeraviglia 006 05 GrigioElegante Velvet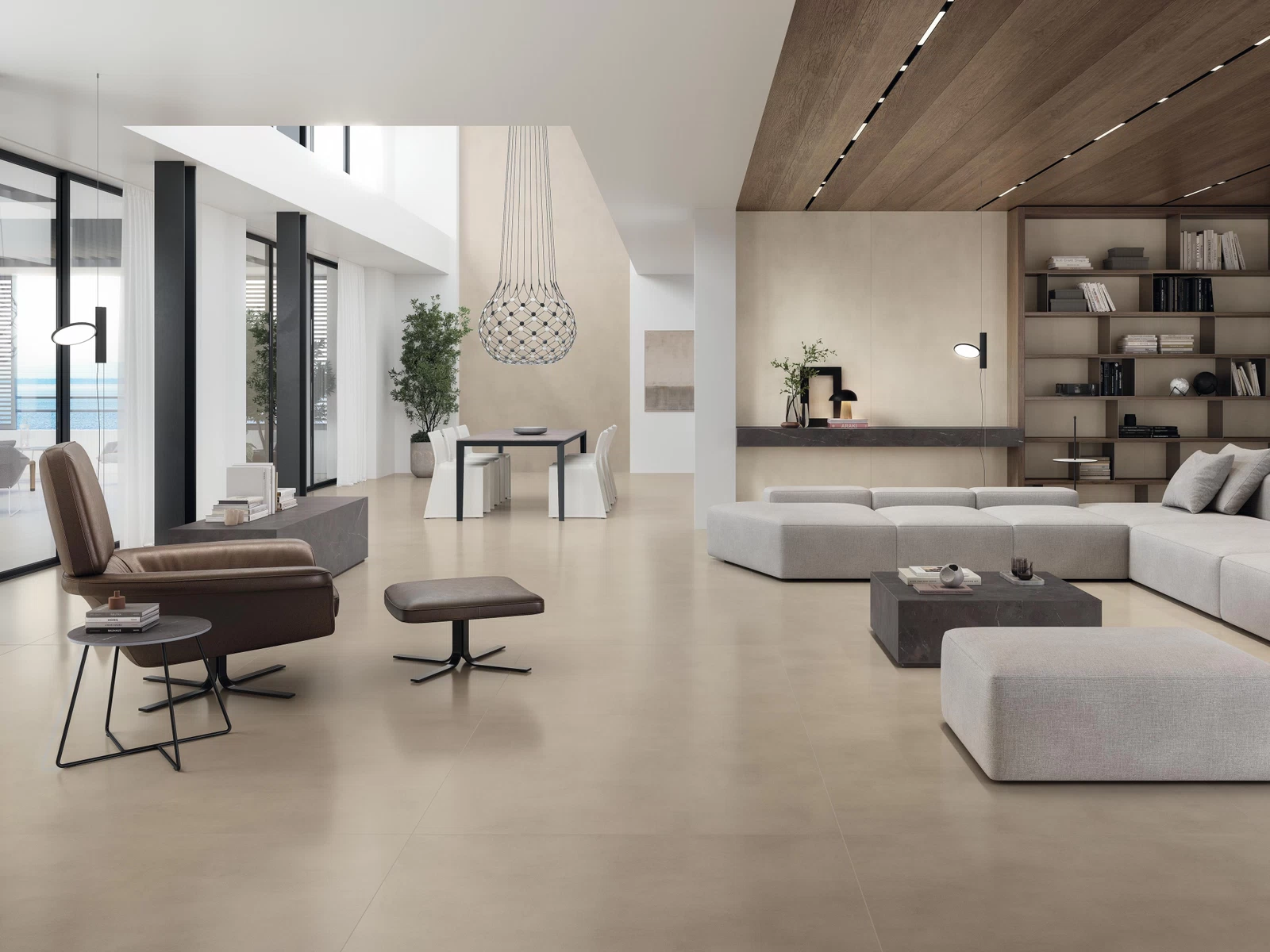 AtlasConcorde BoostBalance 003 00 AshVelvet IvoryMatte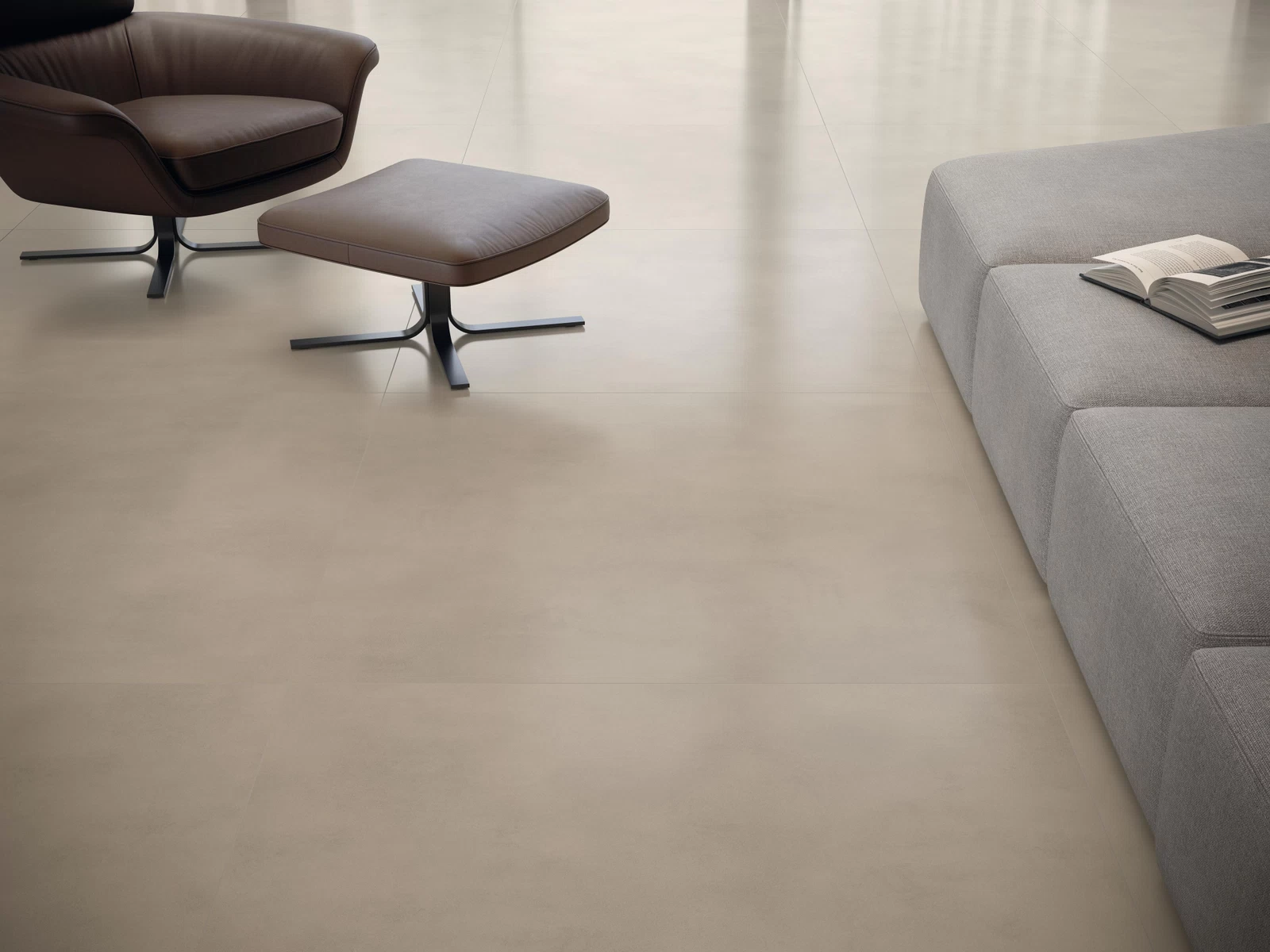 AtlasConcorde BoostBalance 003 10 Ash Velvet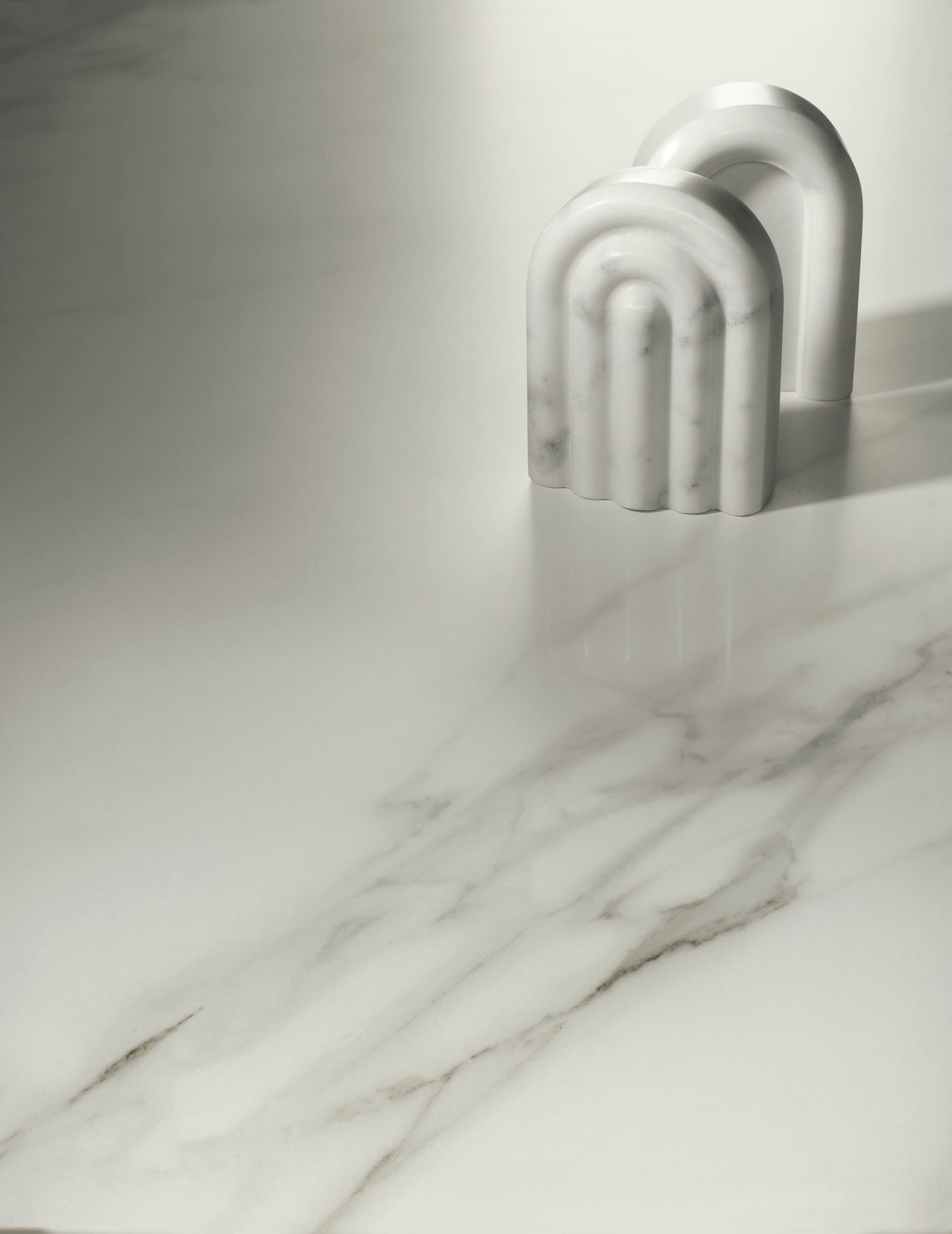 The naturalness of the surface is emphasised by areas of different opacity that contribute to the depth of the surface.
Contact us