Design open spaces
Outdoor Design is the range of coordinated porcelain floor tiles and wall tiles for outdoor use. Thanks to their increased thickness and special non-slip finishes, these surfaces offer high performance in any outdoor application.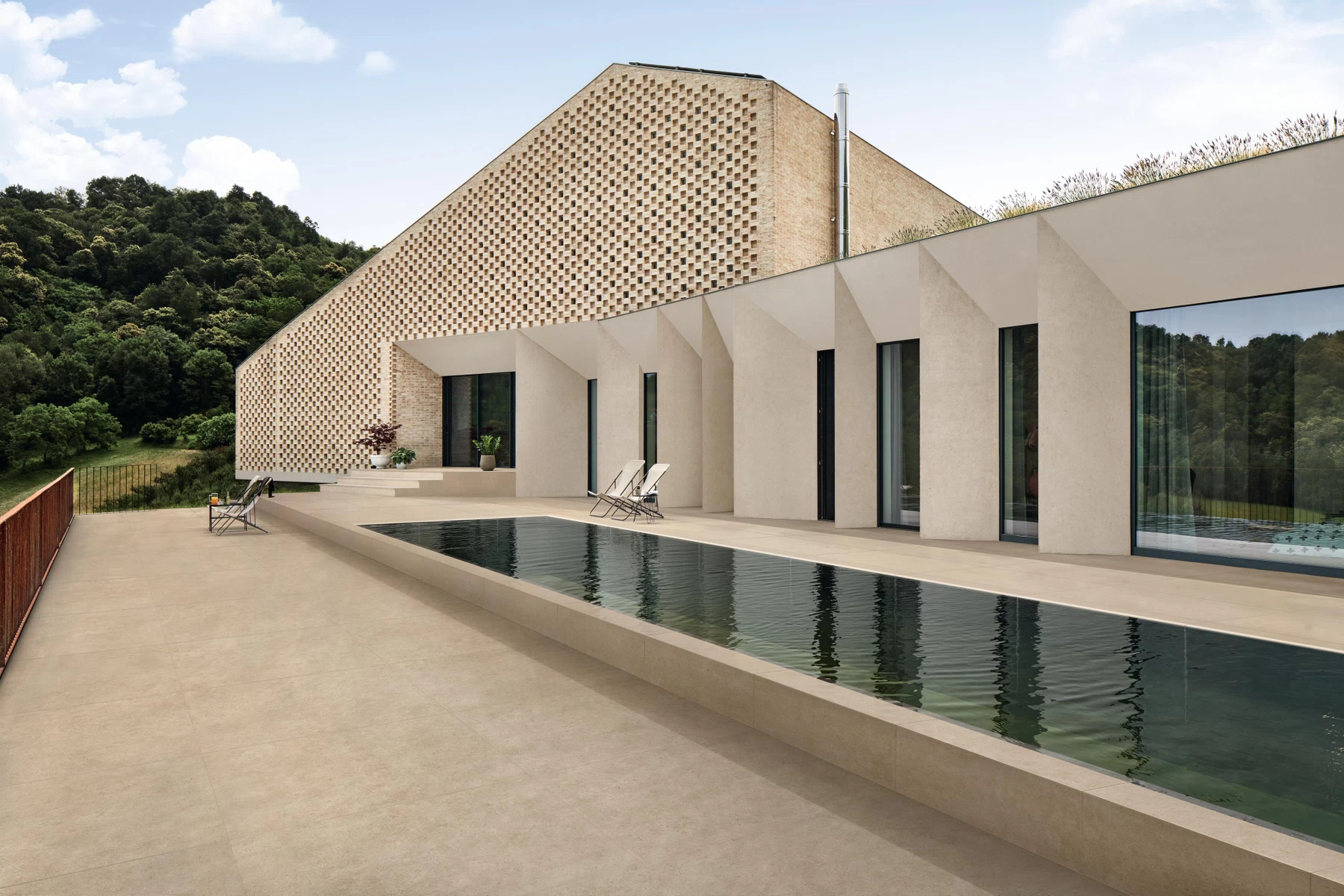 AtlasConcorde BoostStone 008 02 Cream-Ivory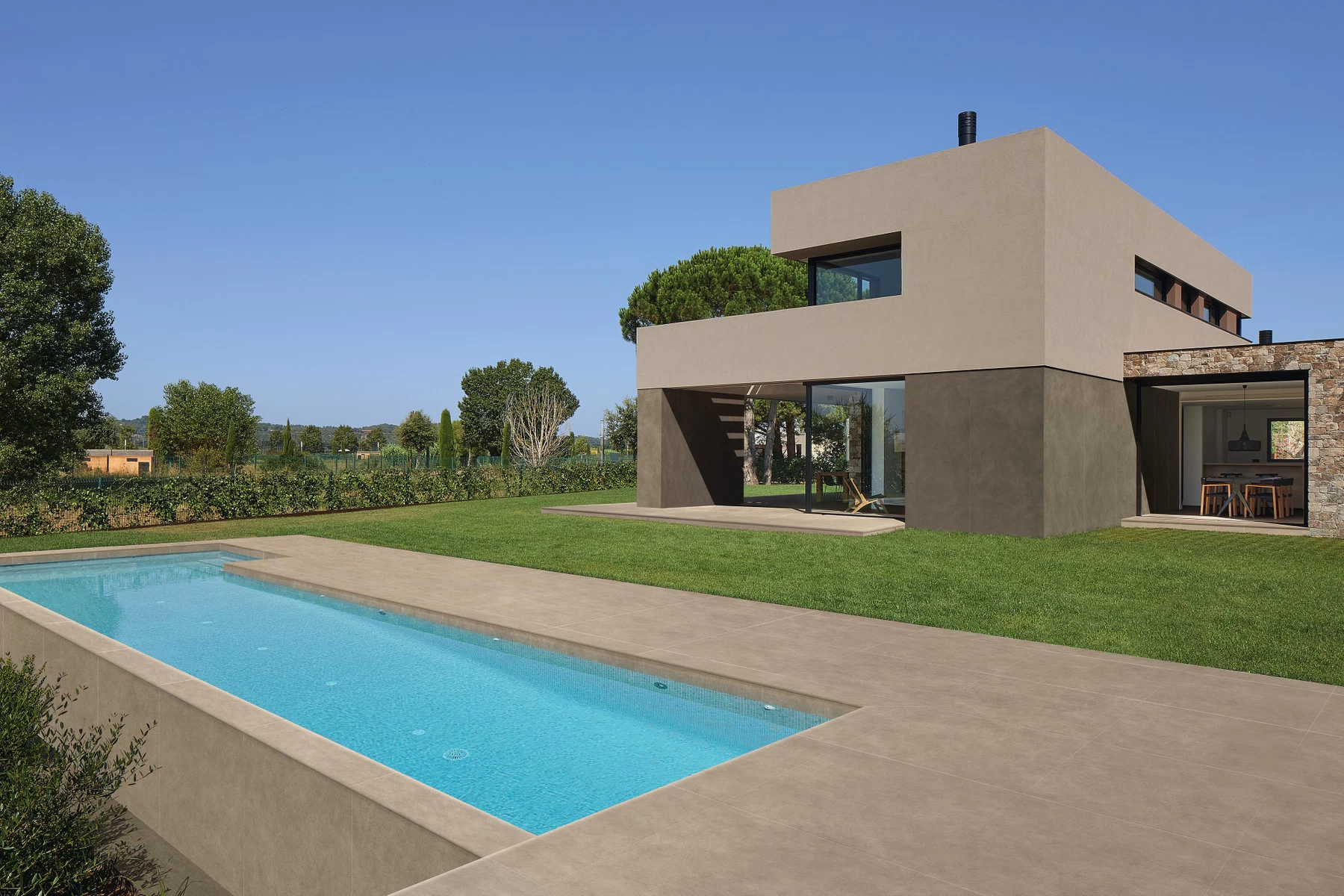 AtlasConcorde BoostNatural 009 00 Ecru-Umber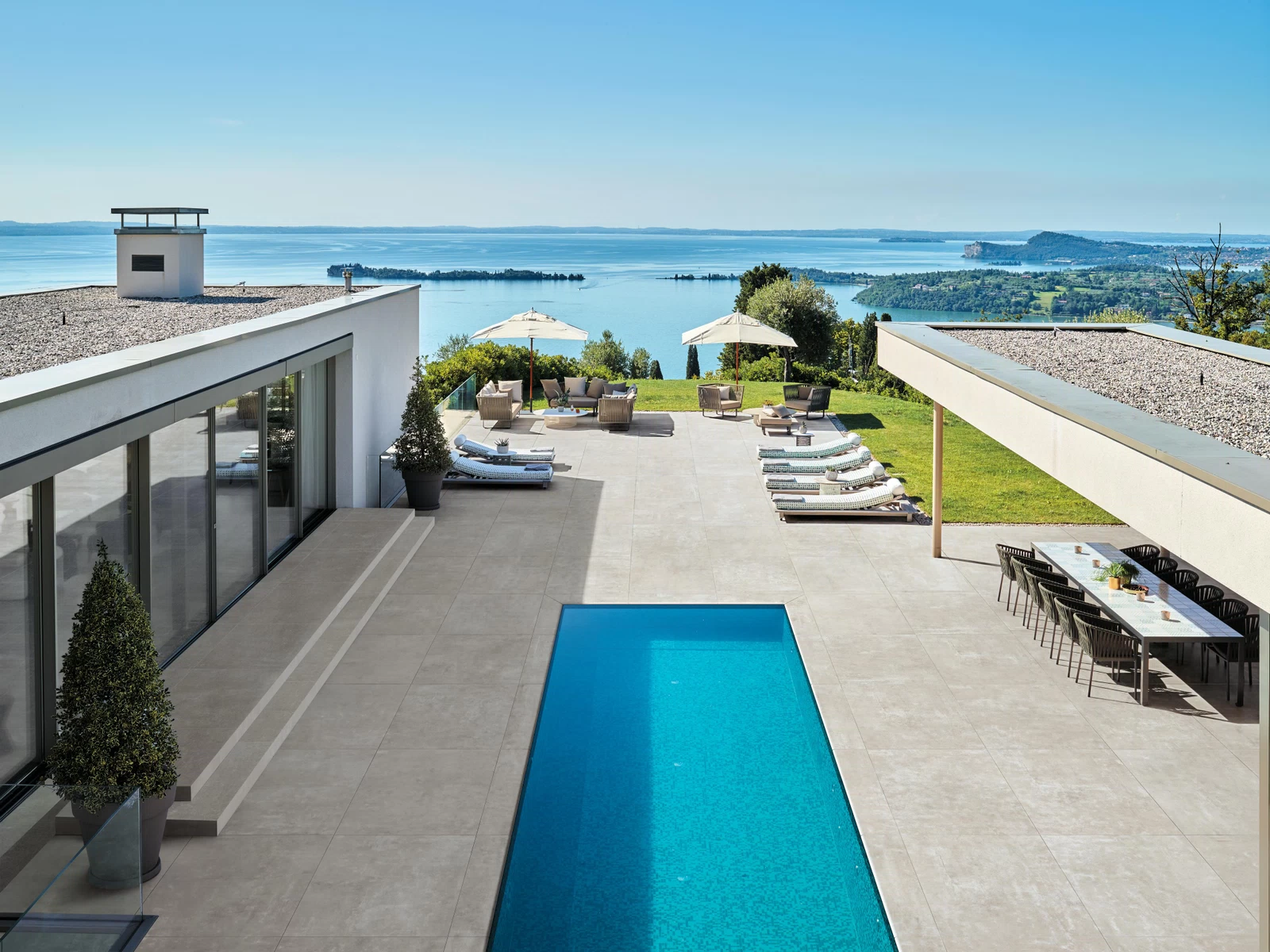 AtlasConcorde Boost 006 00 White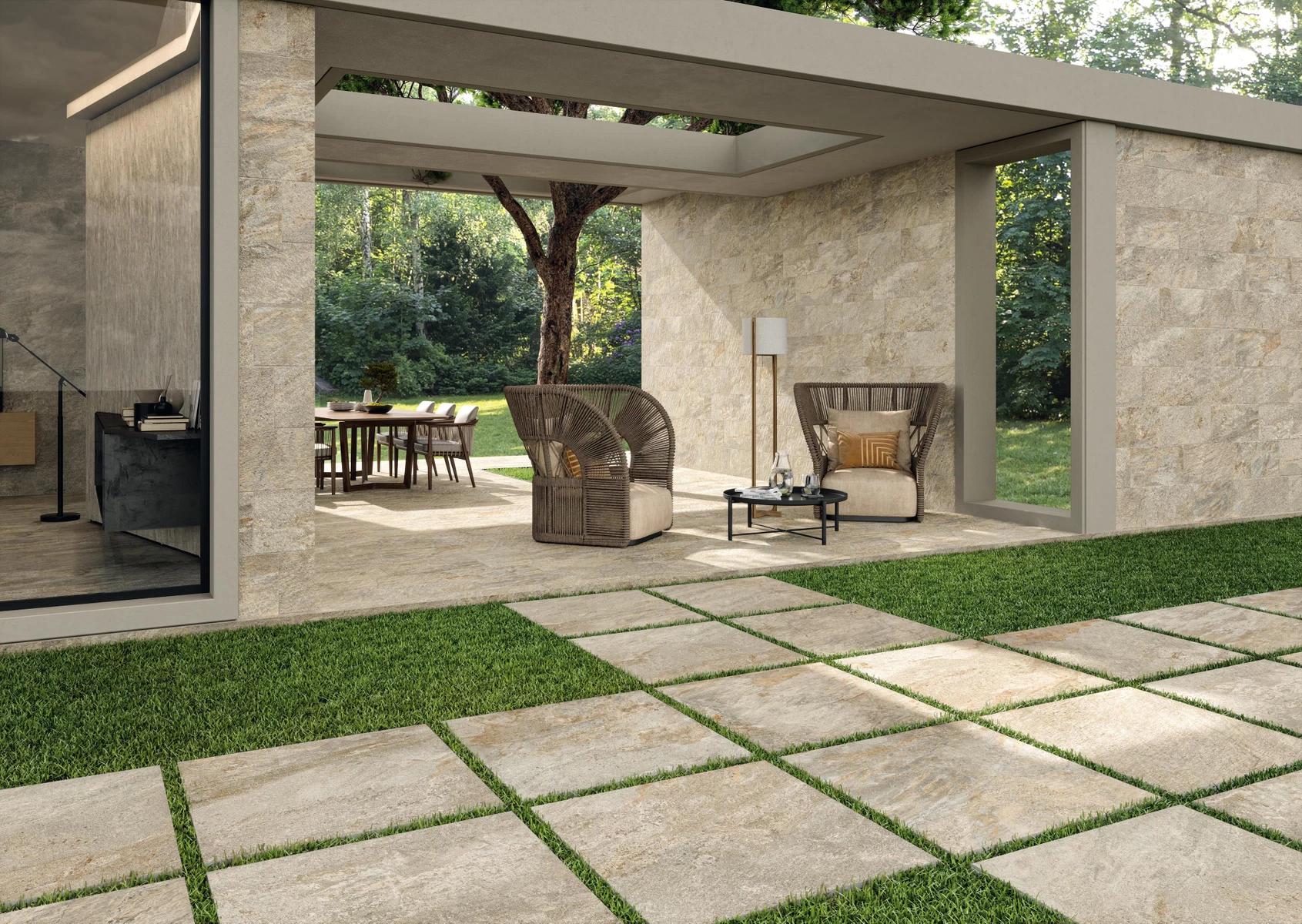 AtlasConcorde Norde 004a 00 Magnesio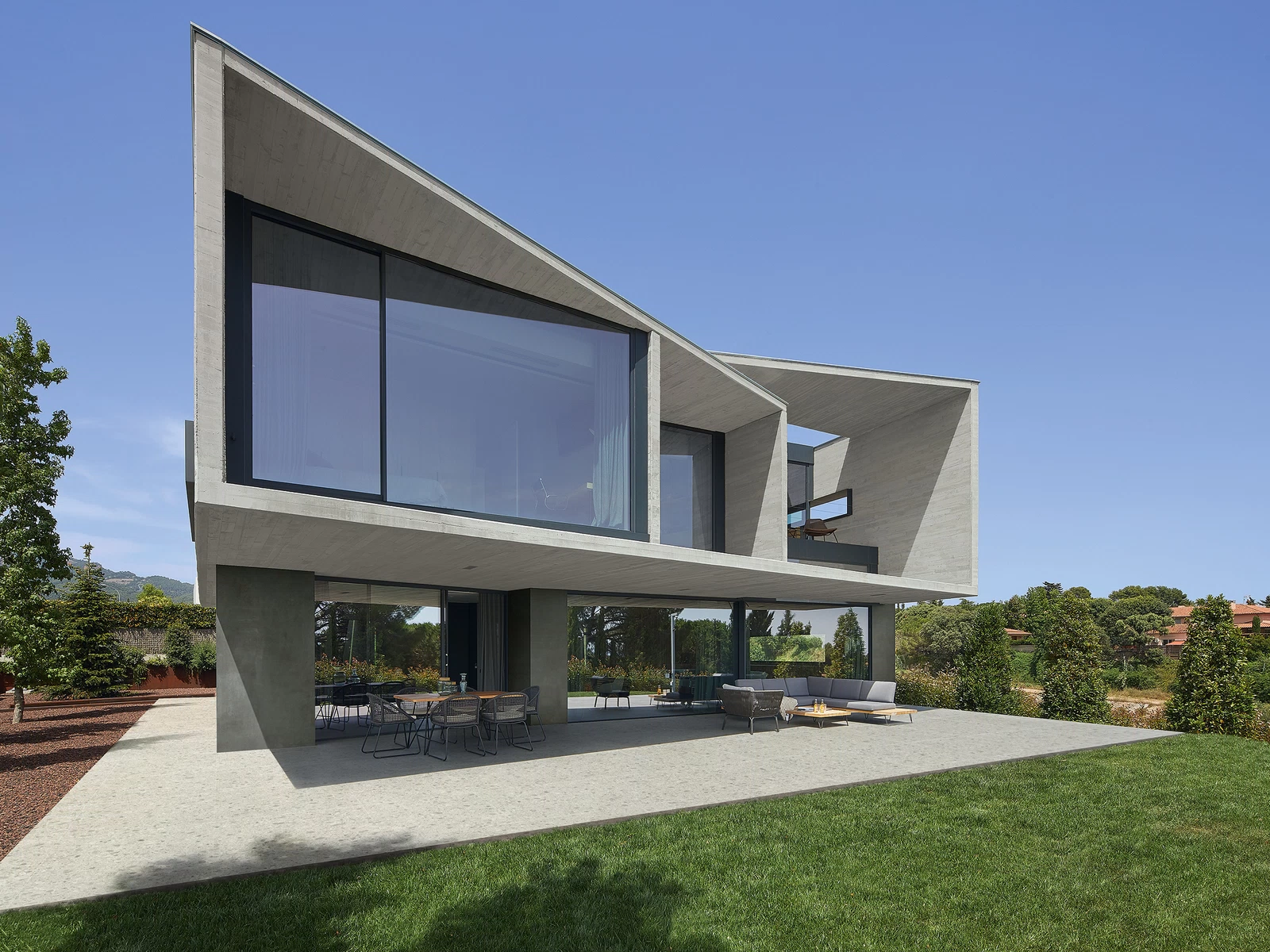 AtlasConcorde BoostMix 006 00 Pearl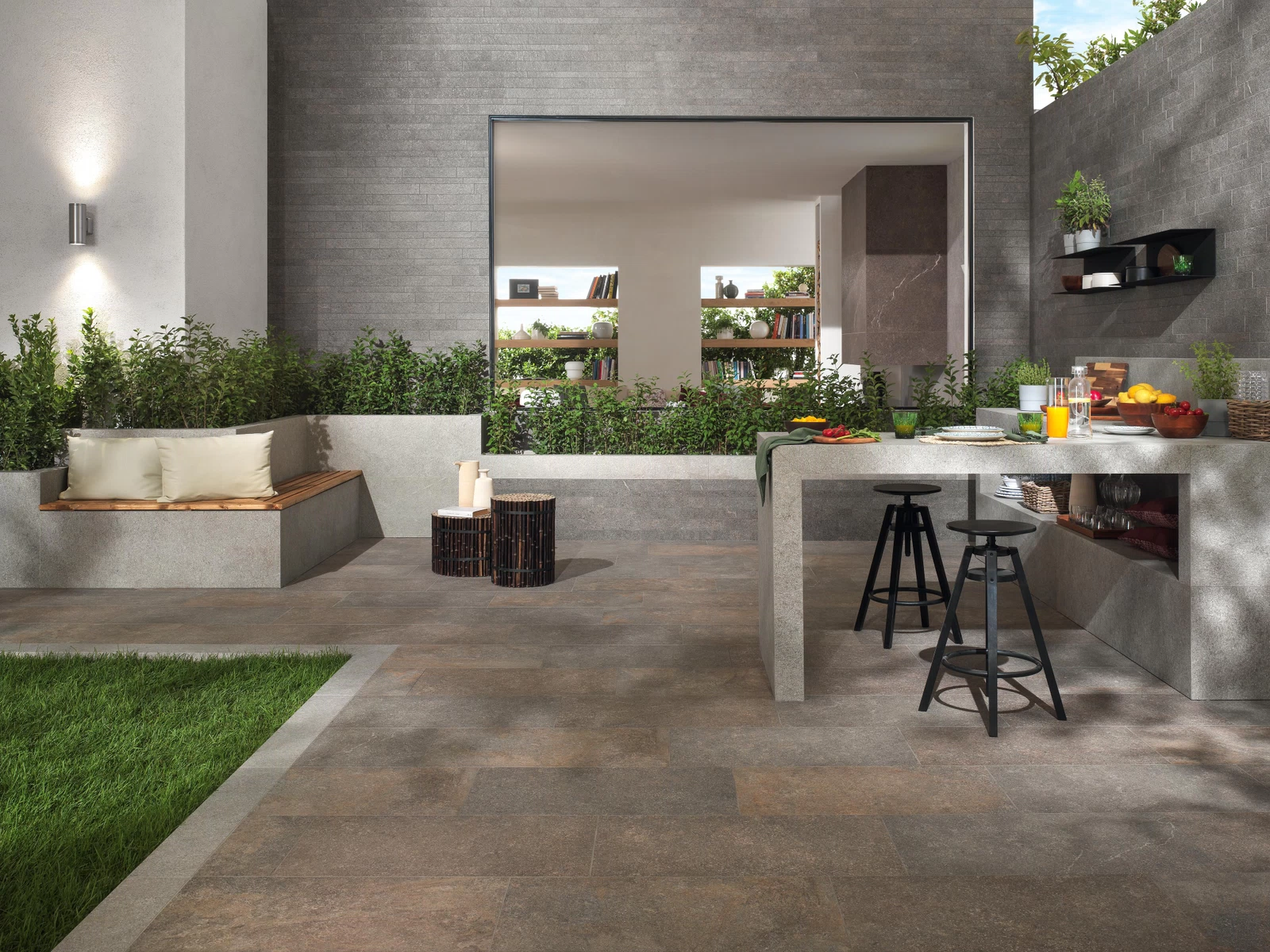 AtlasConcorde DolmenPro 001a 01 Mix-Grigio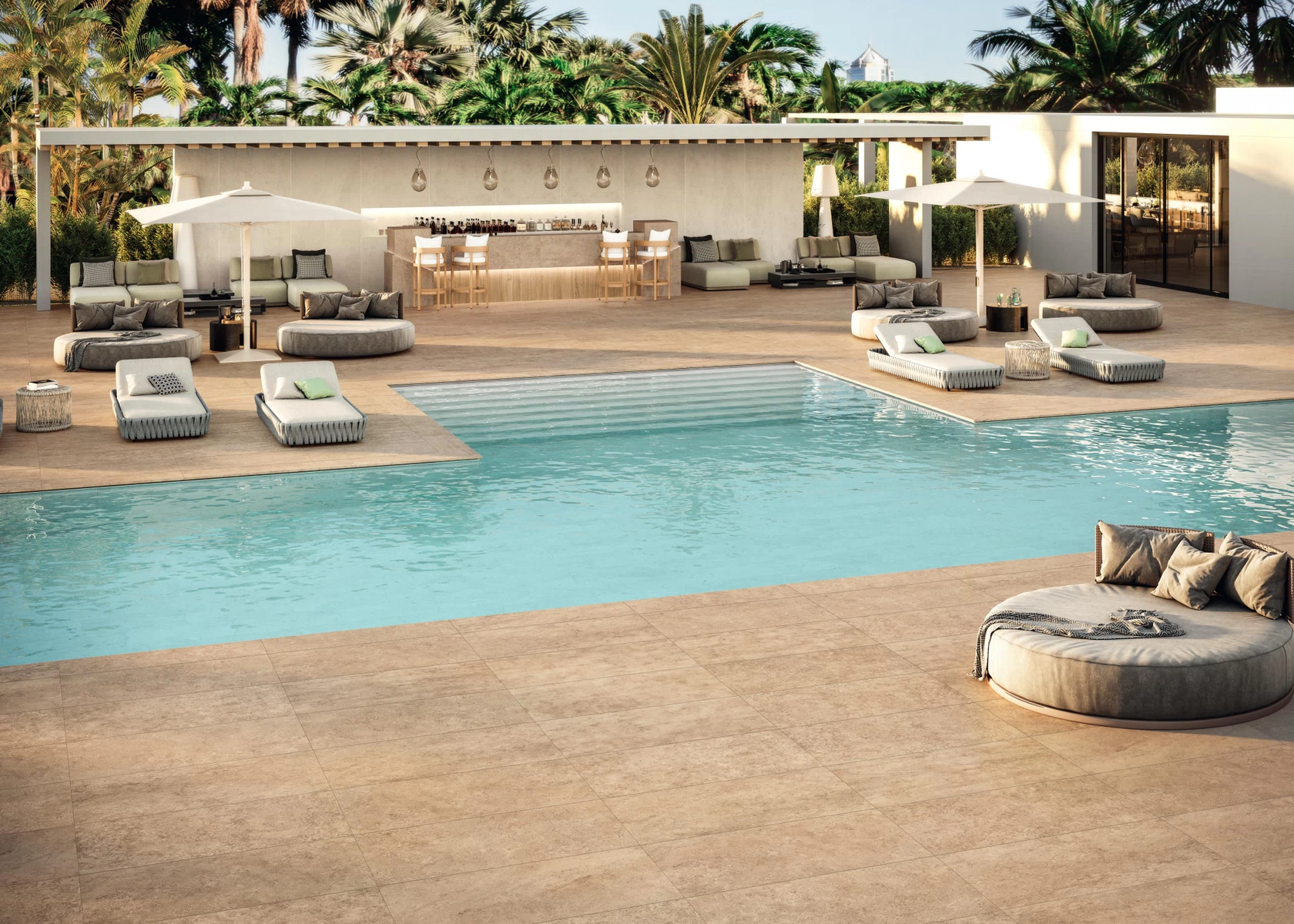 AtlasConcorde Lims 002 08 Desert-Ivory
Spectacular looks
Available in different sizes, thicknesses, colors, and finishes, outdoor porcelain floor tiles and coordinated wall tiles offer a variety of looks in keeping with contemporary landscape design trends.
Solutions for total-look projects
Atlas Concorde outdoor tiles combine beauty, versatility, and durability to adapt to any outdoor setting: terraces, driveways, walkways, stairs, verandas, pools, and areas for relaxing.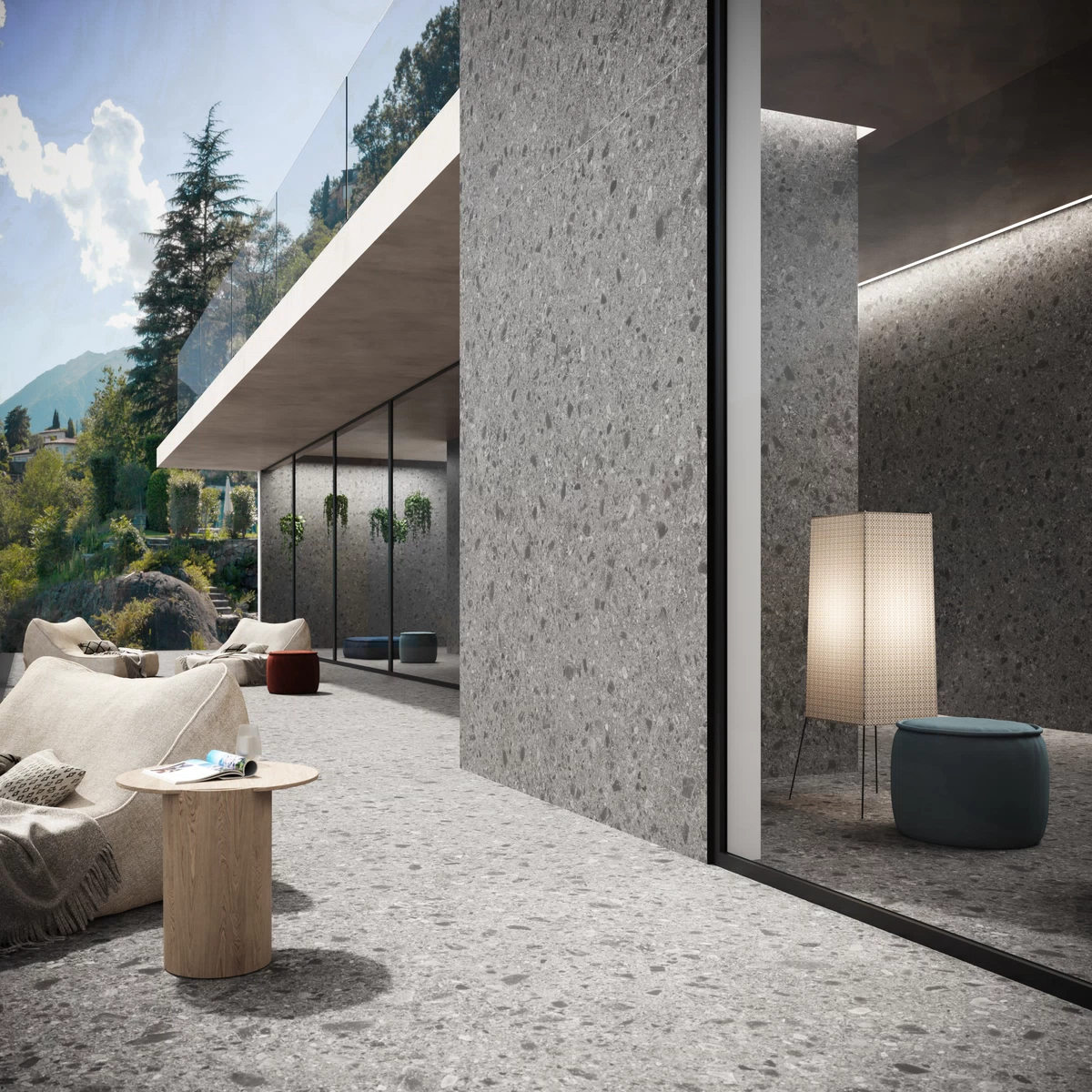 AtlasConcorde BoostMix 007 04 Smoke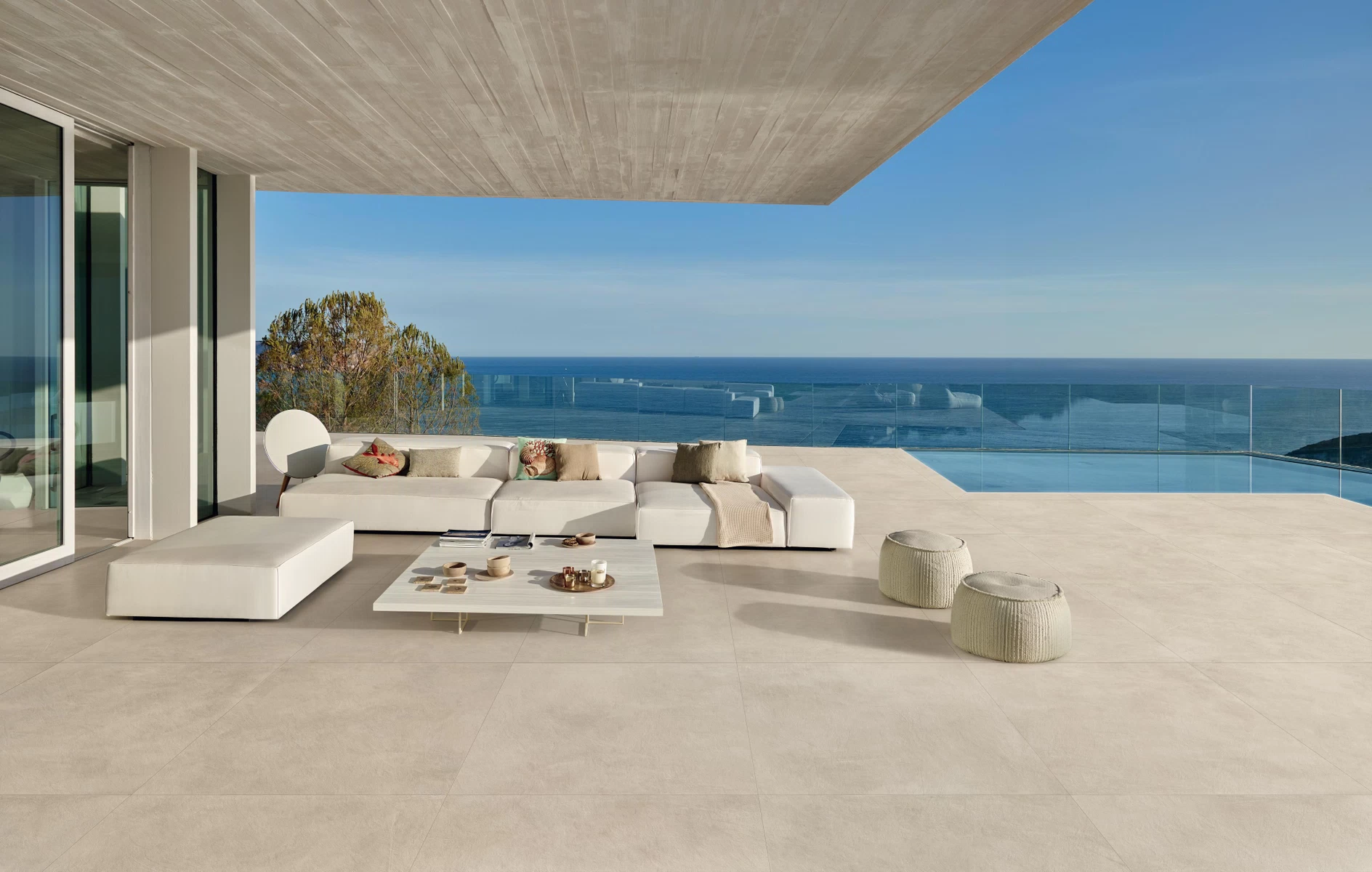 AtlasConcorde Prism 009 01 Cord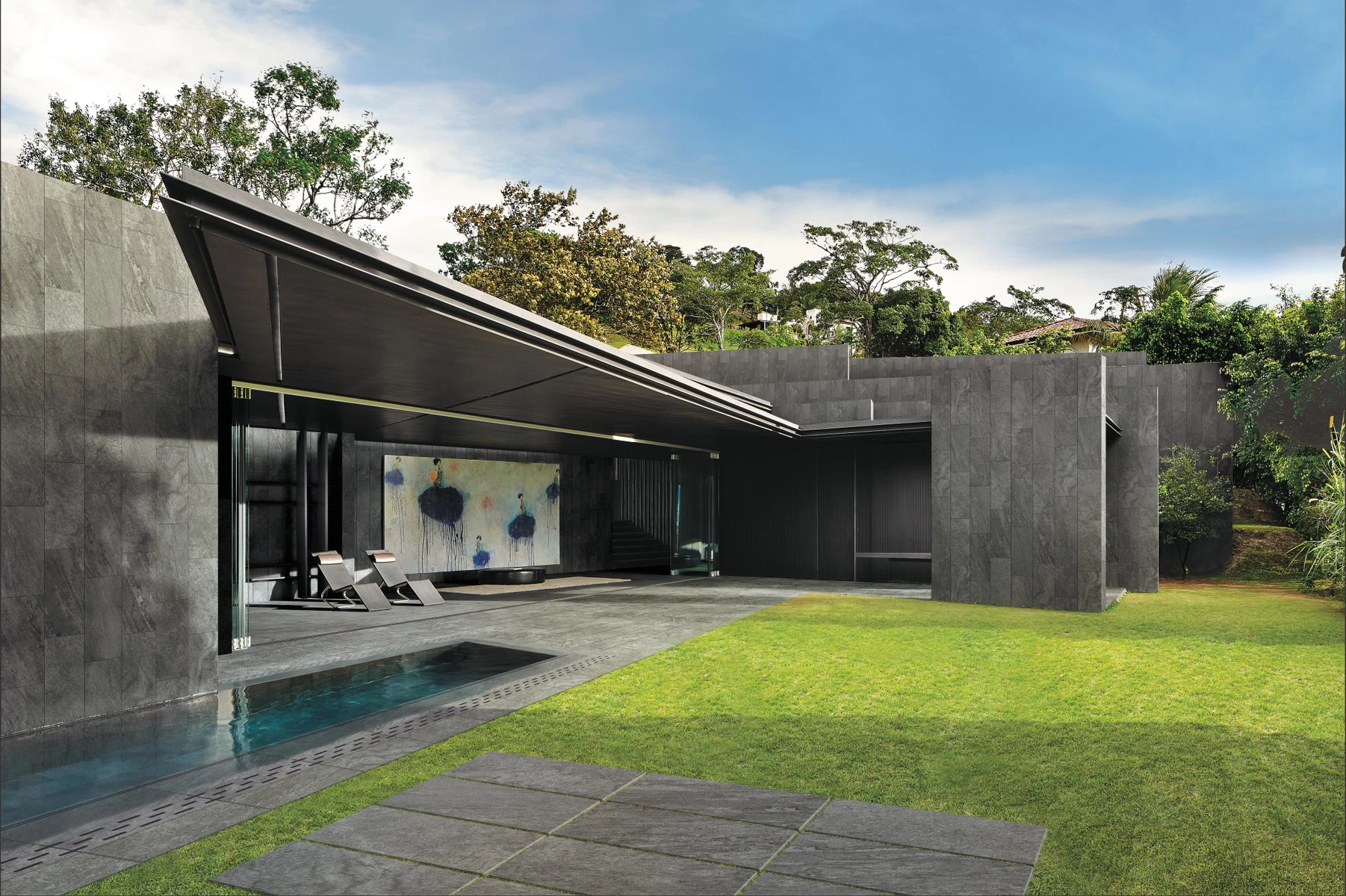 Brave Grey, Brave Grey Grip, Brave Grey LASTRA 20mm, Brave Grey Gradino Lineare SP, Brave Grey Griglia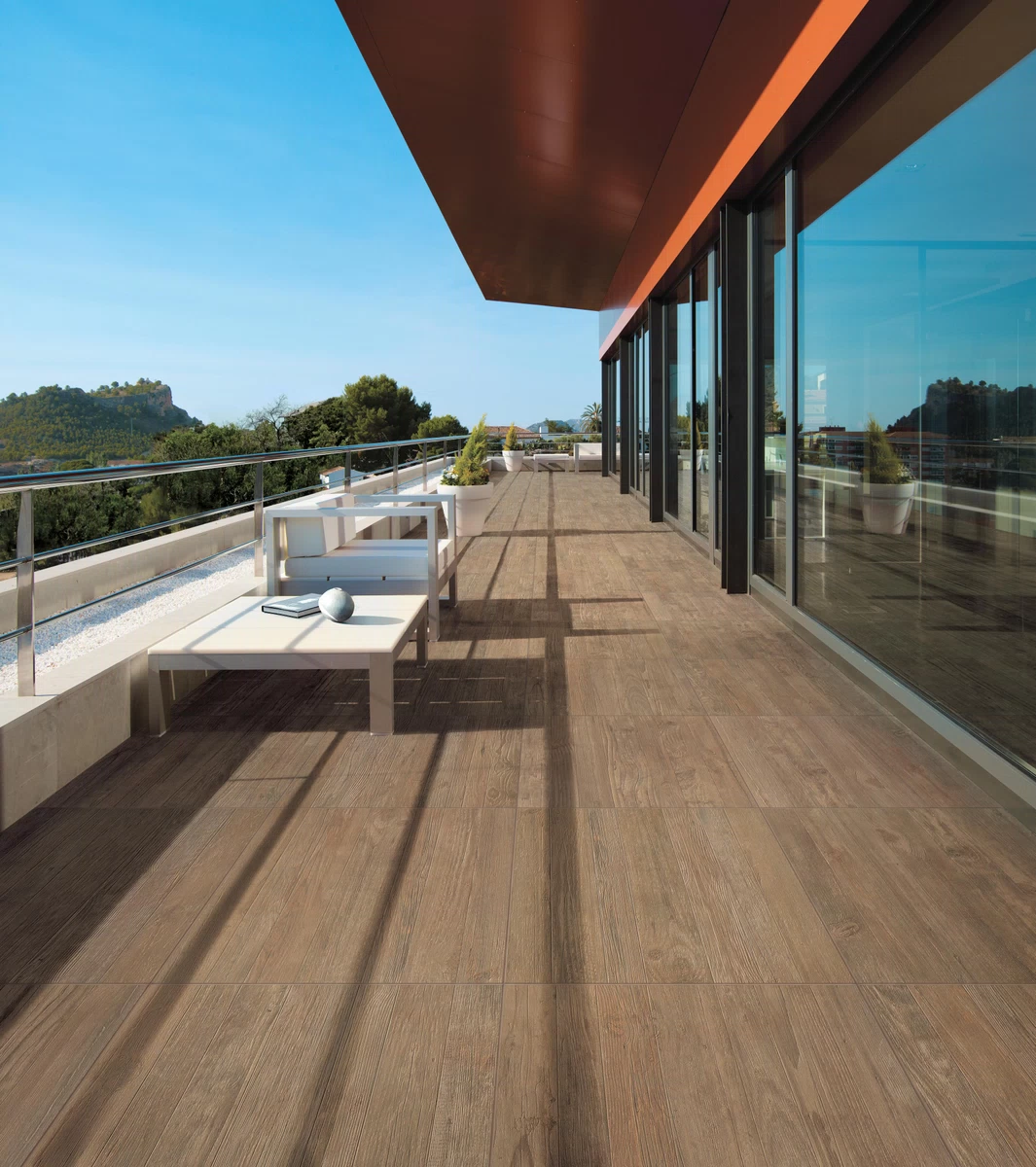 AtlasConcorde AXI 014 00 BrownChestnut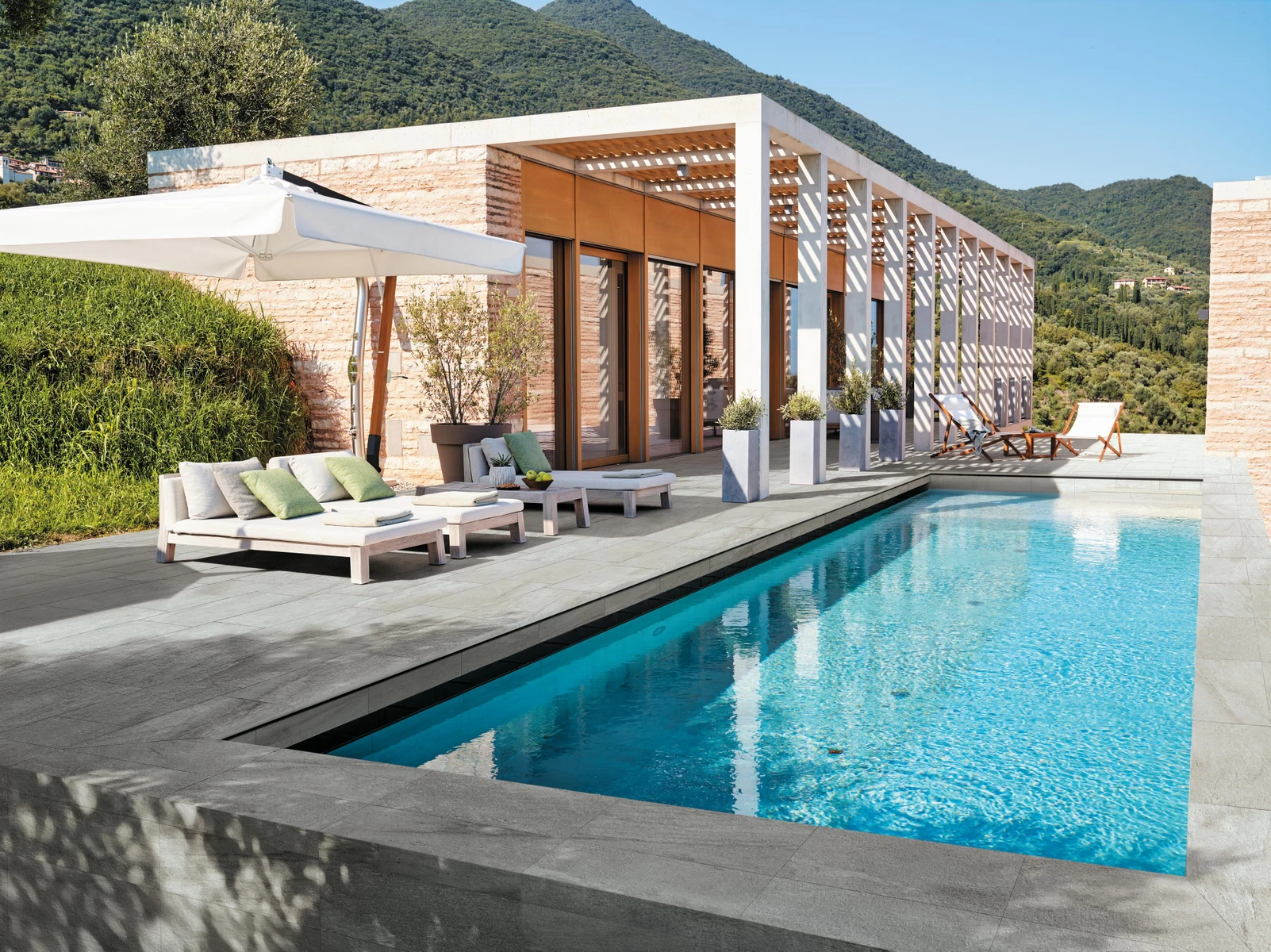 AtlasConcorde Klif 006 04 Grey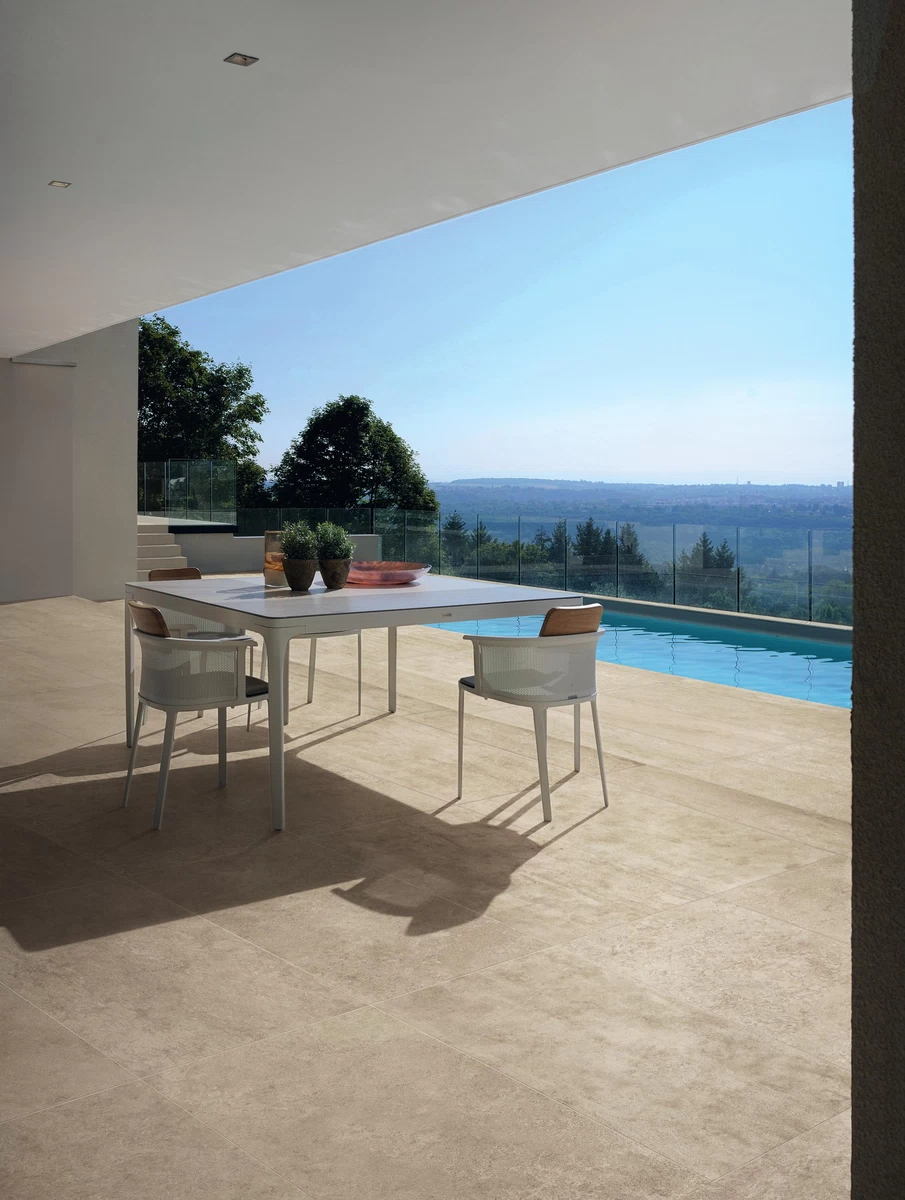 AtlasConcorde Lims 006 03 Beige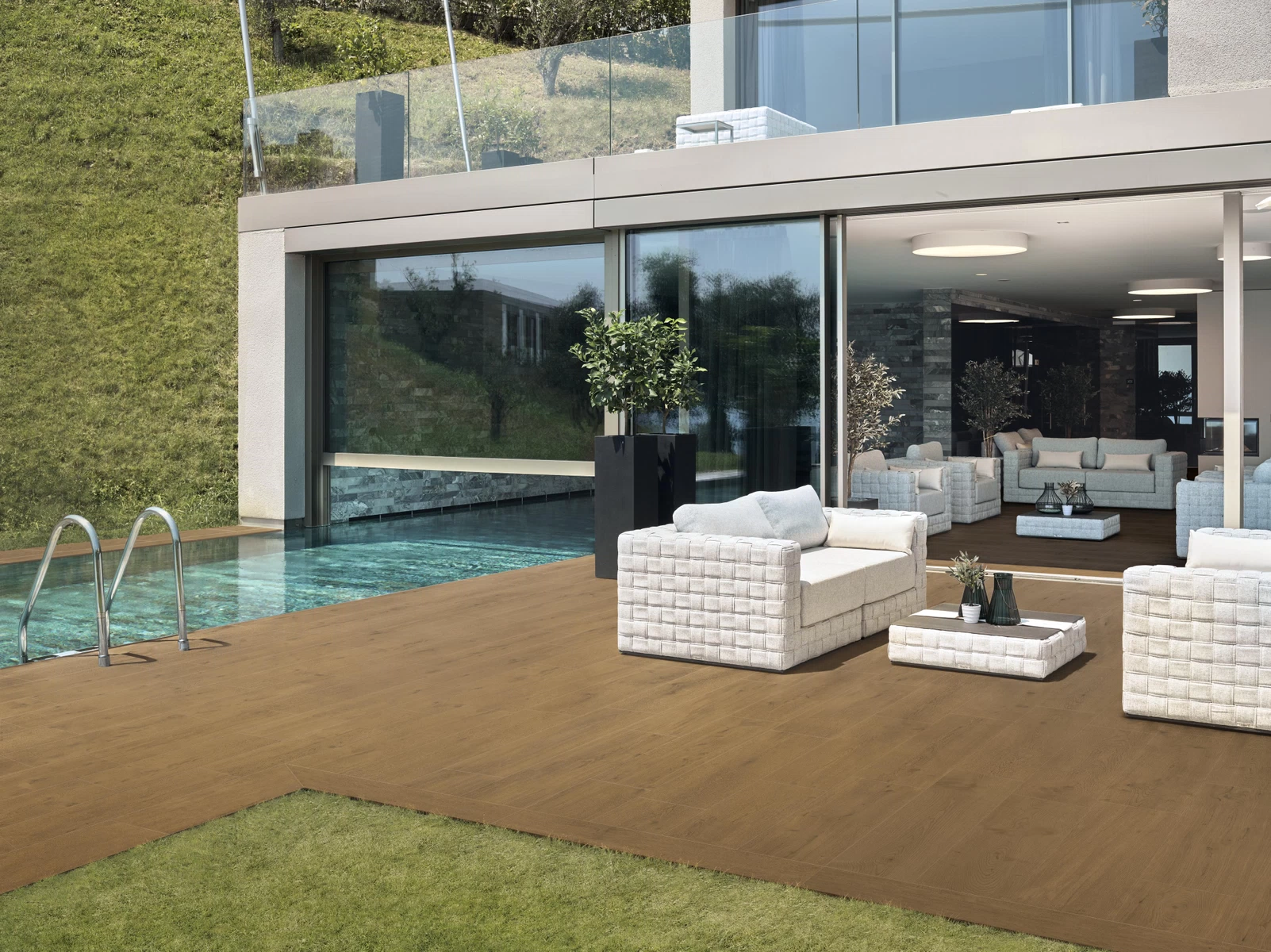 AtlasConcorde Entice 005a 00 BrownedOak-Natural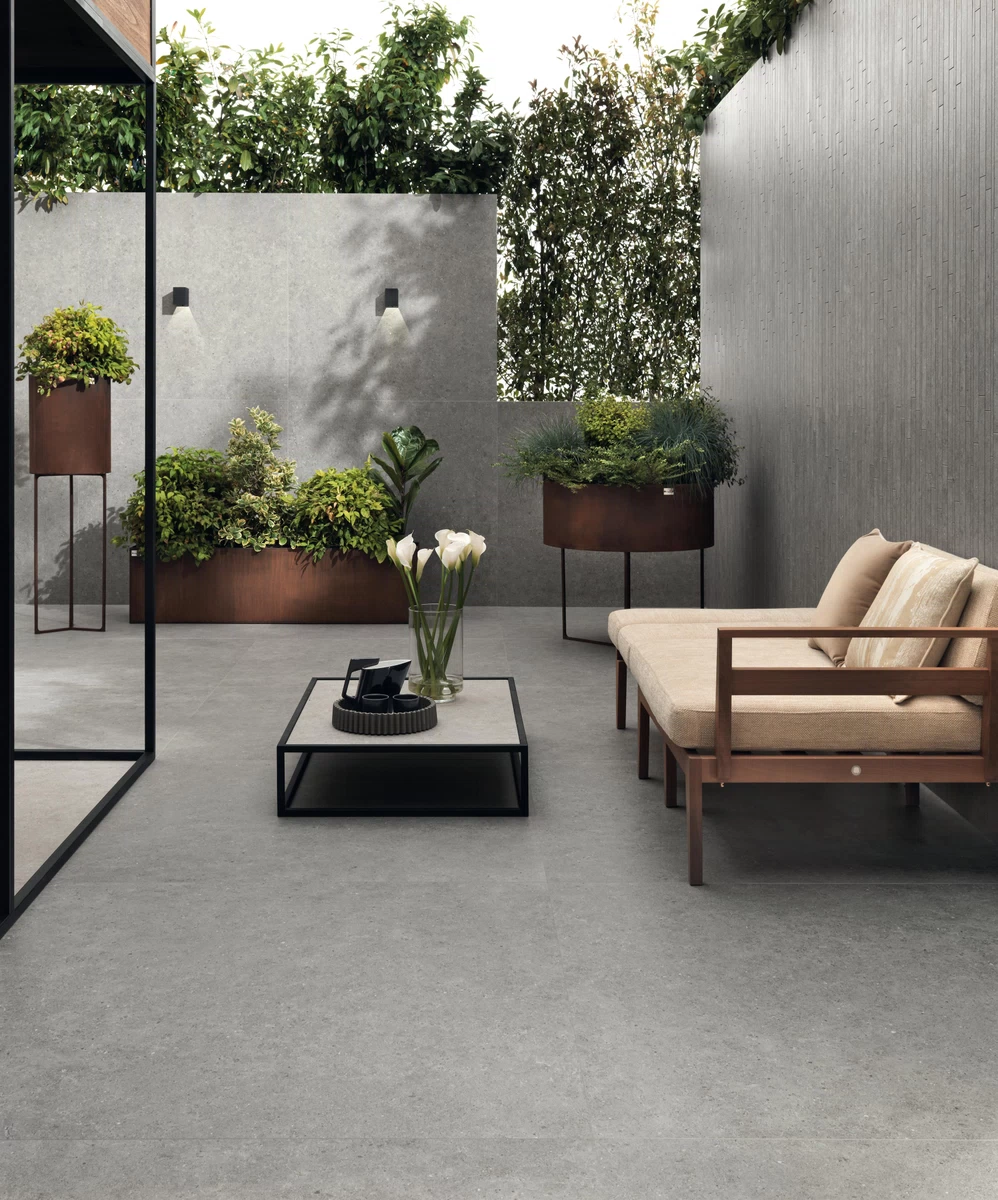 AtlasConcorde BoostStone 001a 05 Grey
Porcelain tiles: beauty and performance
Outdoor floor and wall tiles maintain their beauty and realistic textures over time.
Cleaning
Resistance
Solidity
Waterproof
Maintenance
Cleaning
Outdoor tiles are easy to clean. All you need is water and common household detergents to restore the surface to its original appearance.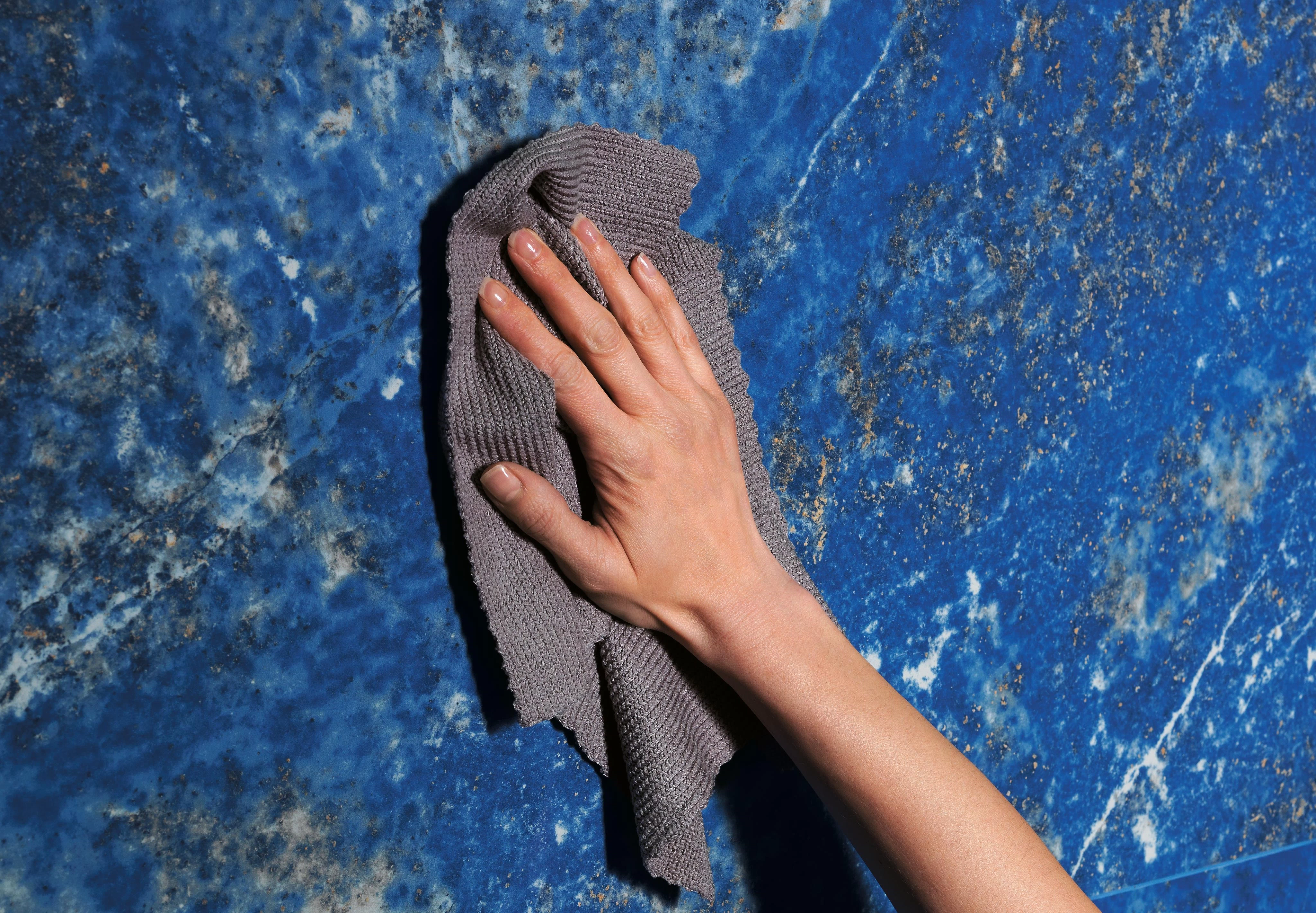 Resistance
Thanks to their extreme compactness and an increased thickness of 20 mm, porcelain tiles for outdoors stand up to foot traffic, scratches, and abrasions.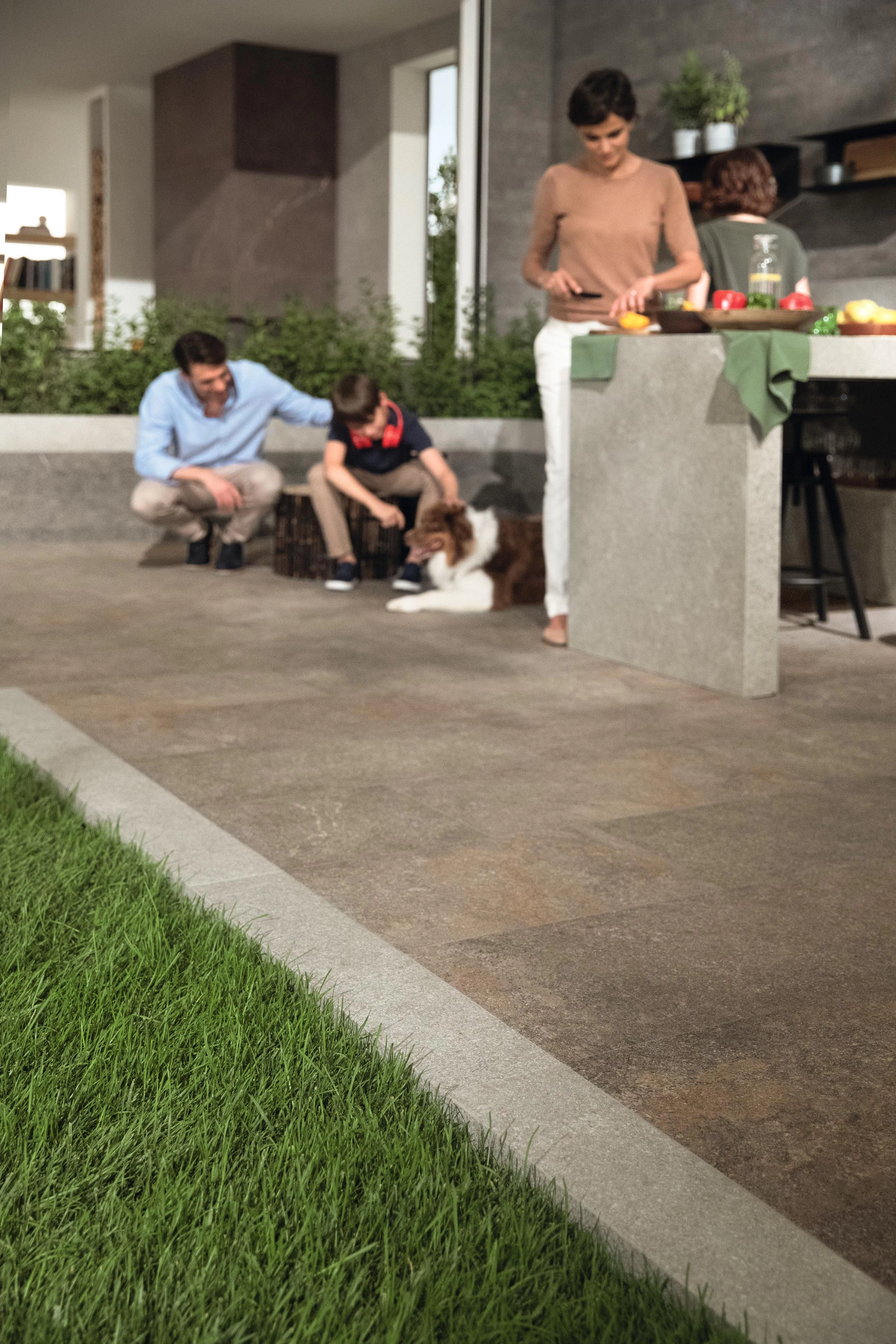 Solidity
Porcelain tiles for the outdoors are also well-suited to places subject to the frequent passage of heavy vehicles such as cars, motorcycles, and forklifts.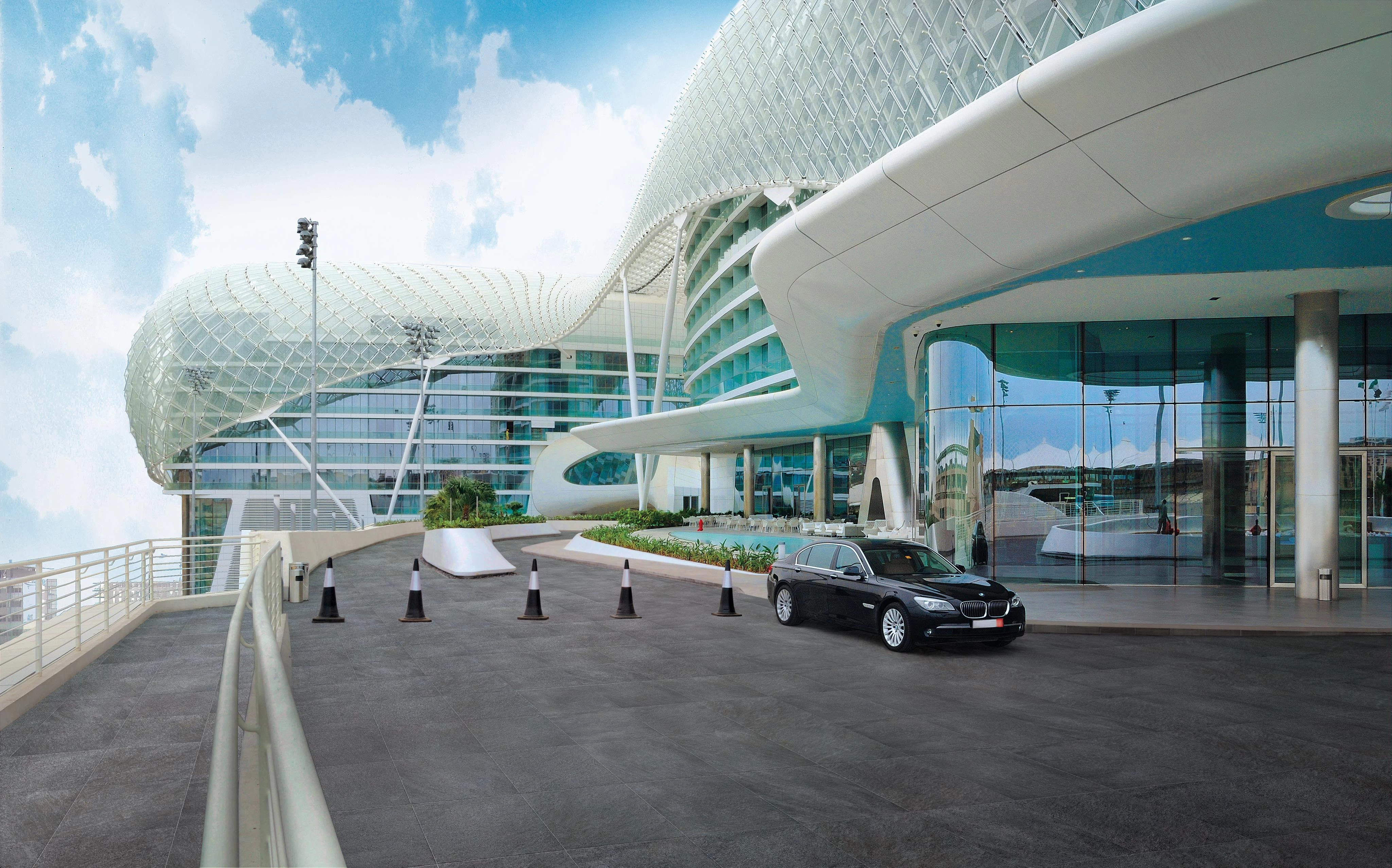 Waterproof
Outdoor tiles' low level of water absorption prevents the risk of cracks and infiltrations that could lead to moss, mold, or chipping.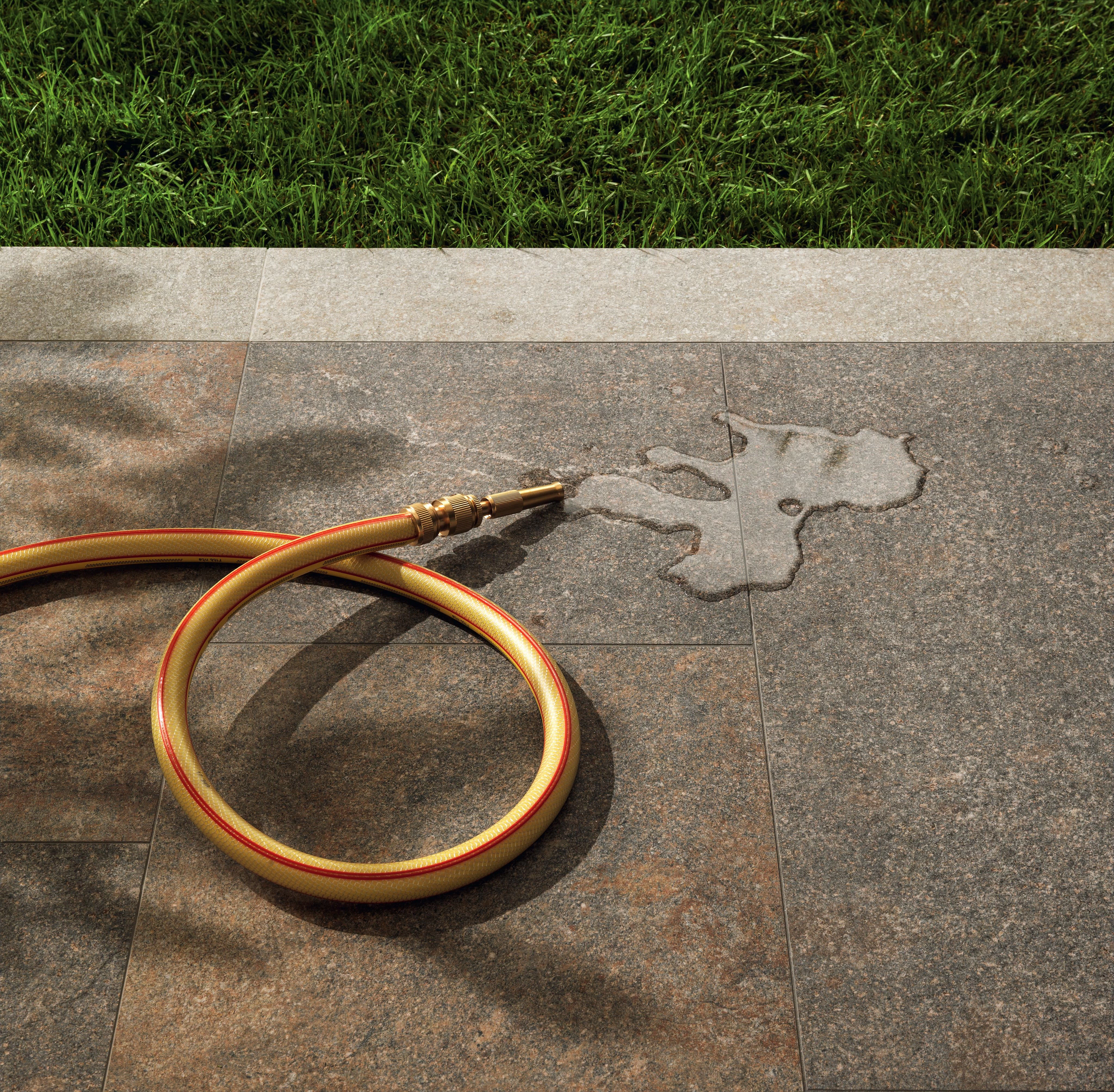 Maintenance
Unlike the original materials, porcelain tiles for the outdoors  don't require any special treatments or maintenance.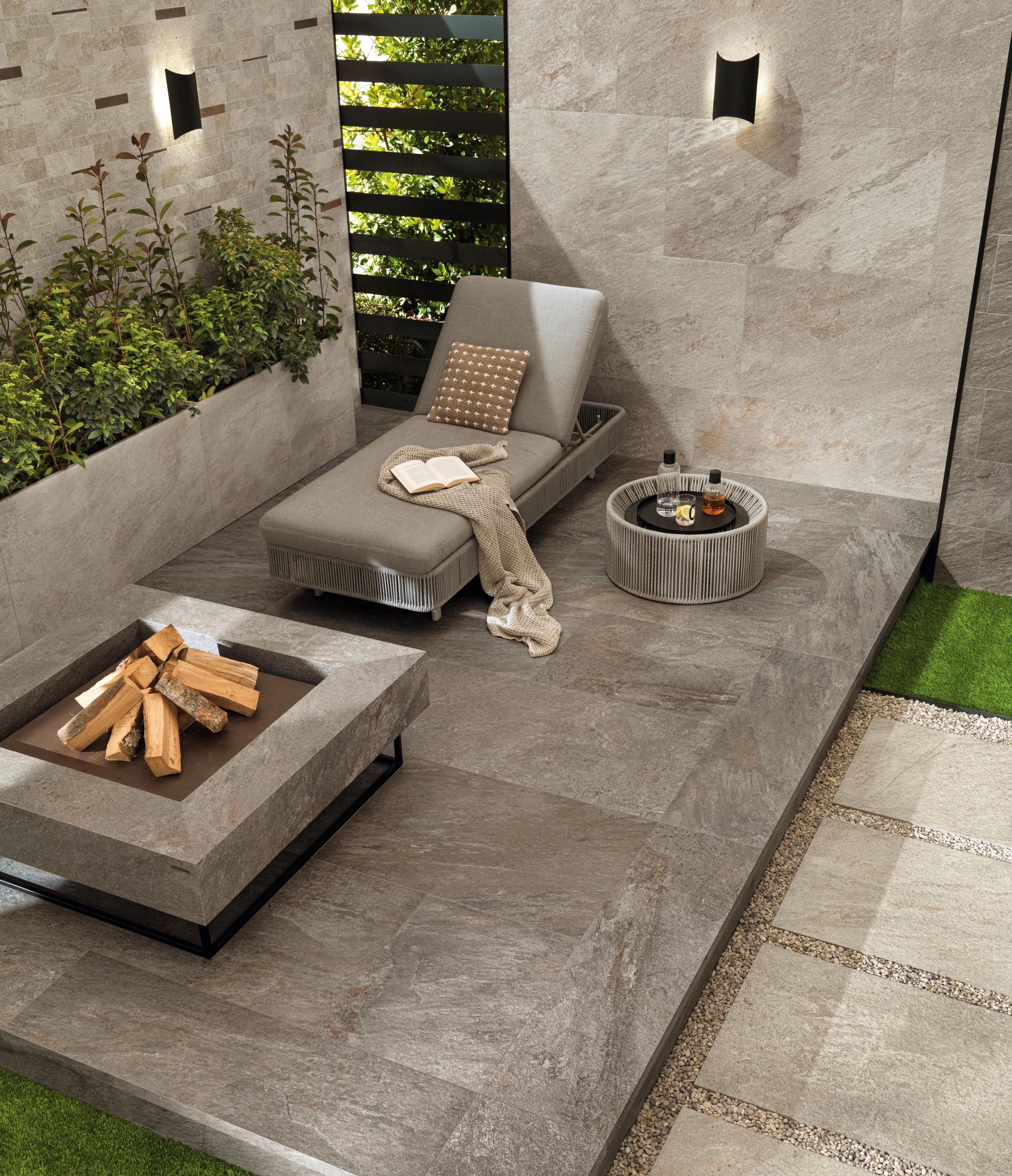 The stone effect outdoors: beauty and superior performance
A building material with thousands of years of history, natural stone evokes strength, prestige, and reliability. Stone-effect porcelain tiles embody and reinterpret these values, offering them to the world of contemporary design