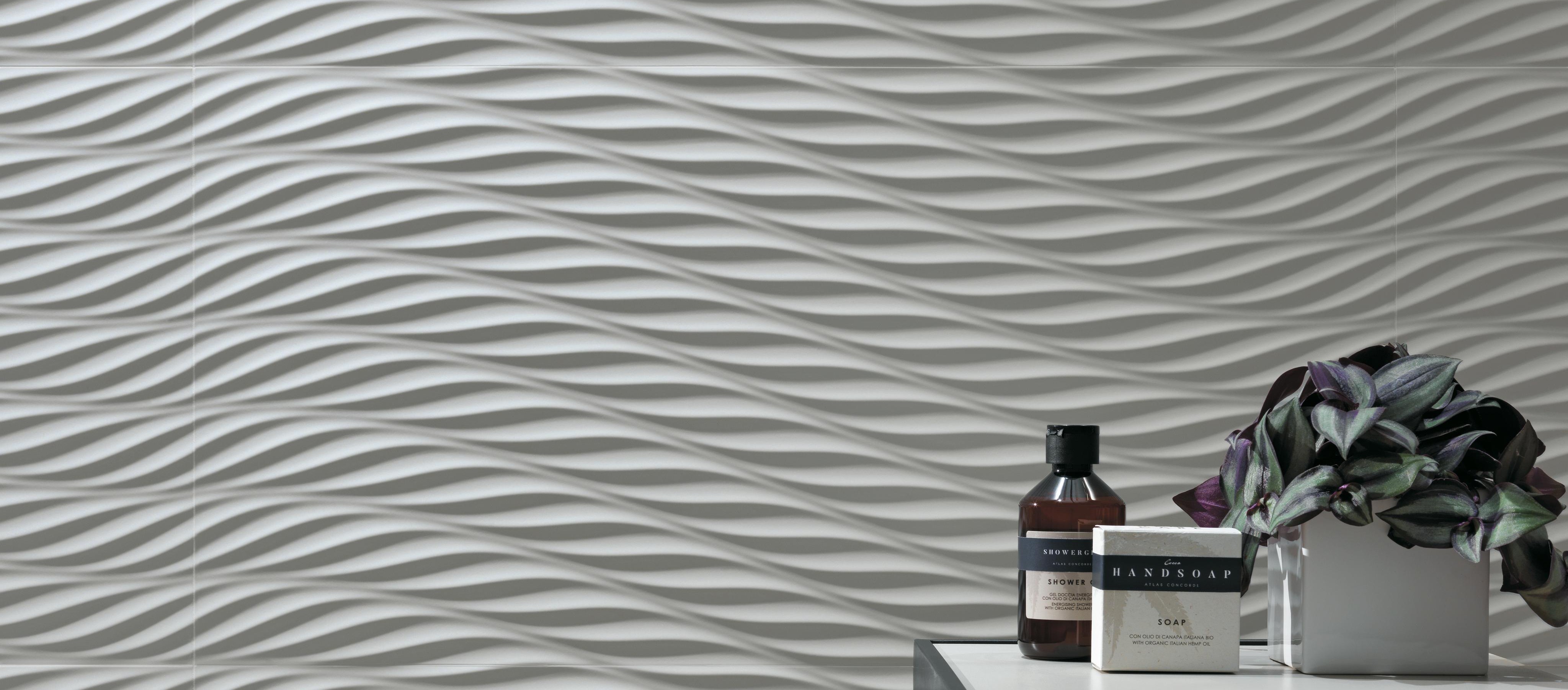 3D Wall Design
Three-Dimensional Wall Emotions
A range of relief surfaces to create scenographic walls with elegant facets and designer textures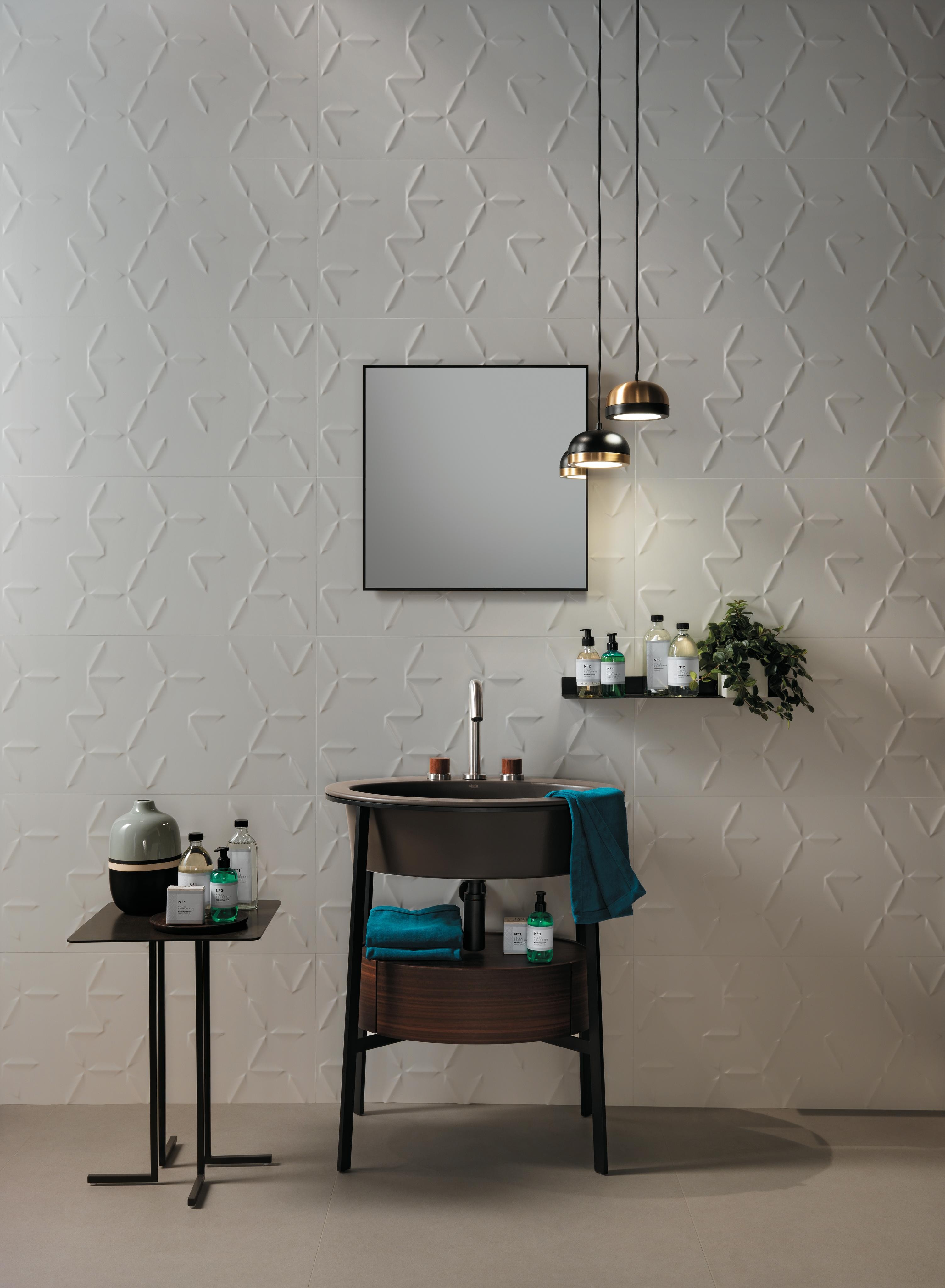 Decorative and contemporary walls to dress any interior with simplicity and refinement. The wall tile reliefs create a play on light and dark that has significant sculptural impact.
The 3D Wall Design collection
3D Wall Design in the Atlas Concorde collections
The 3D surfaces designed specifically for some of the best Atlas Concorde collections
Download
add 3D Wall Design to my wishlist
We are nearby. Visit the store.
Go the sales outlet section and find your nearest Atlas Concorde dealer.