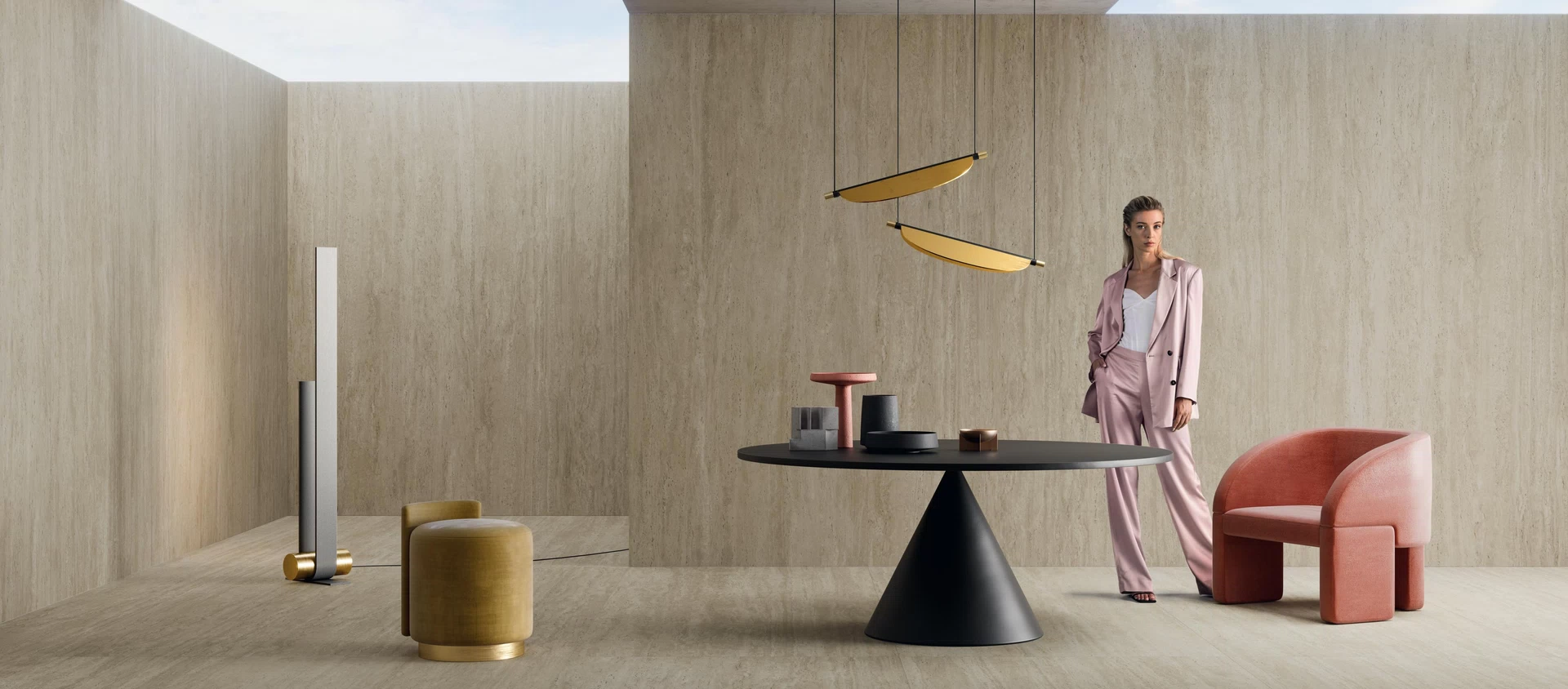 Collection
Marvel Travertine: the contemporary interpretation of an iconic material
Marvel Travertine is the extremely realistic collection, versatile to be applied, that reinterprets the prestige of travertine.
Atlas Concorde inherits the majesty of travertine and turns it into a modern protagonist of the architectural scene. Marvel Travertine is the new collection of floor and wall tiles that expands the application potential of this natural material, all thanks to the technical and aesthetic advantages of porcelain stoneware.
Marvel Travertine also celebrates the prestigious collaboration between Atlas Concorde and Hirsch Bedner Associates (HBA), one of the world's leading hospitality design firms. For this collection, HBA exclusively designed a line of geometric decorations suitable for every type of project.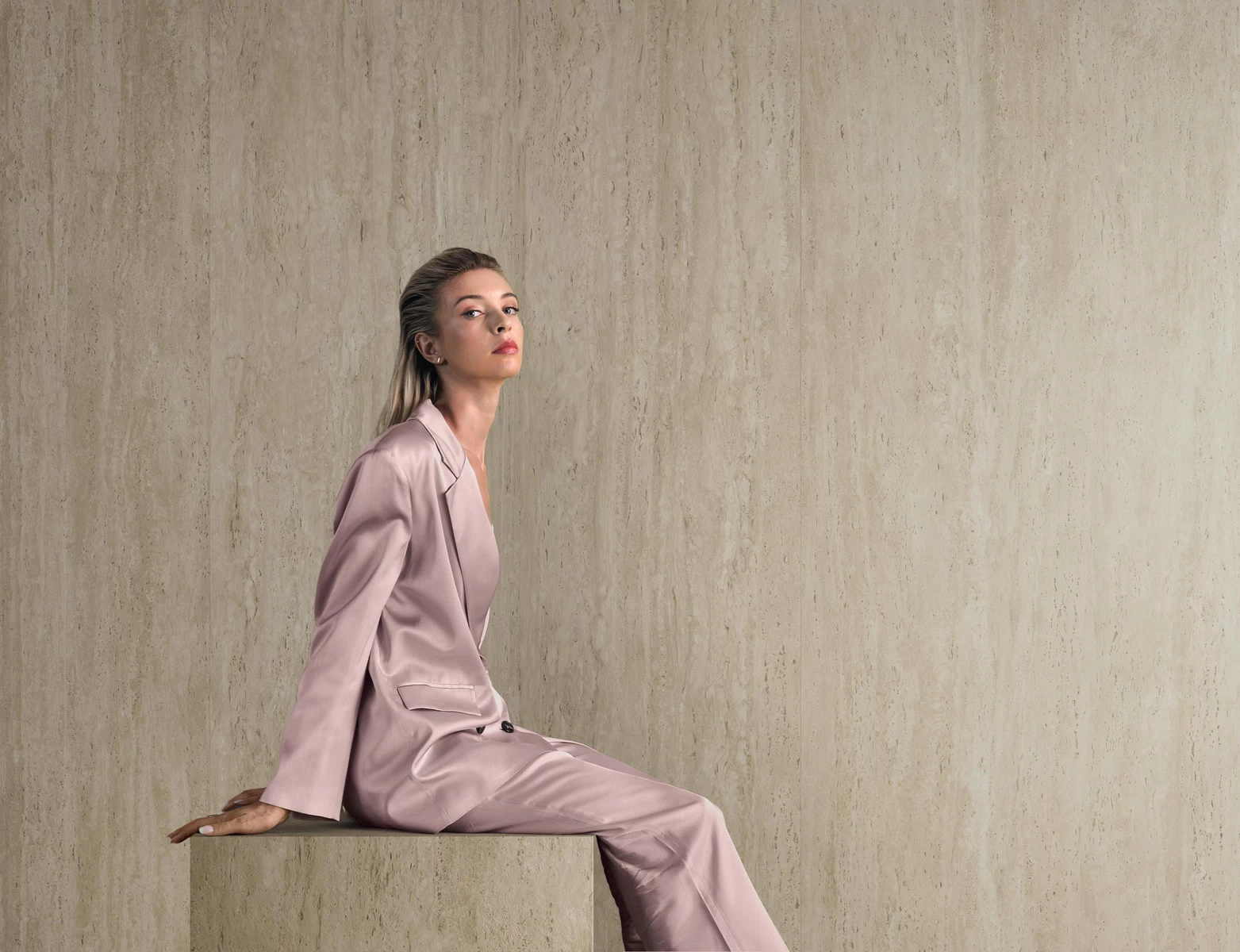 AtlasConcorde MarvelTravertine M07 Pearl 03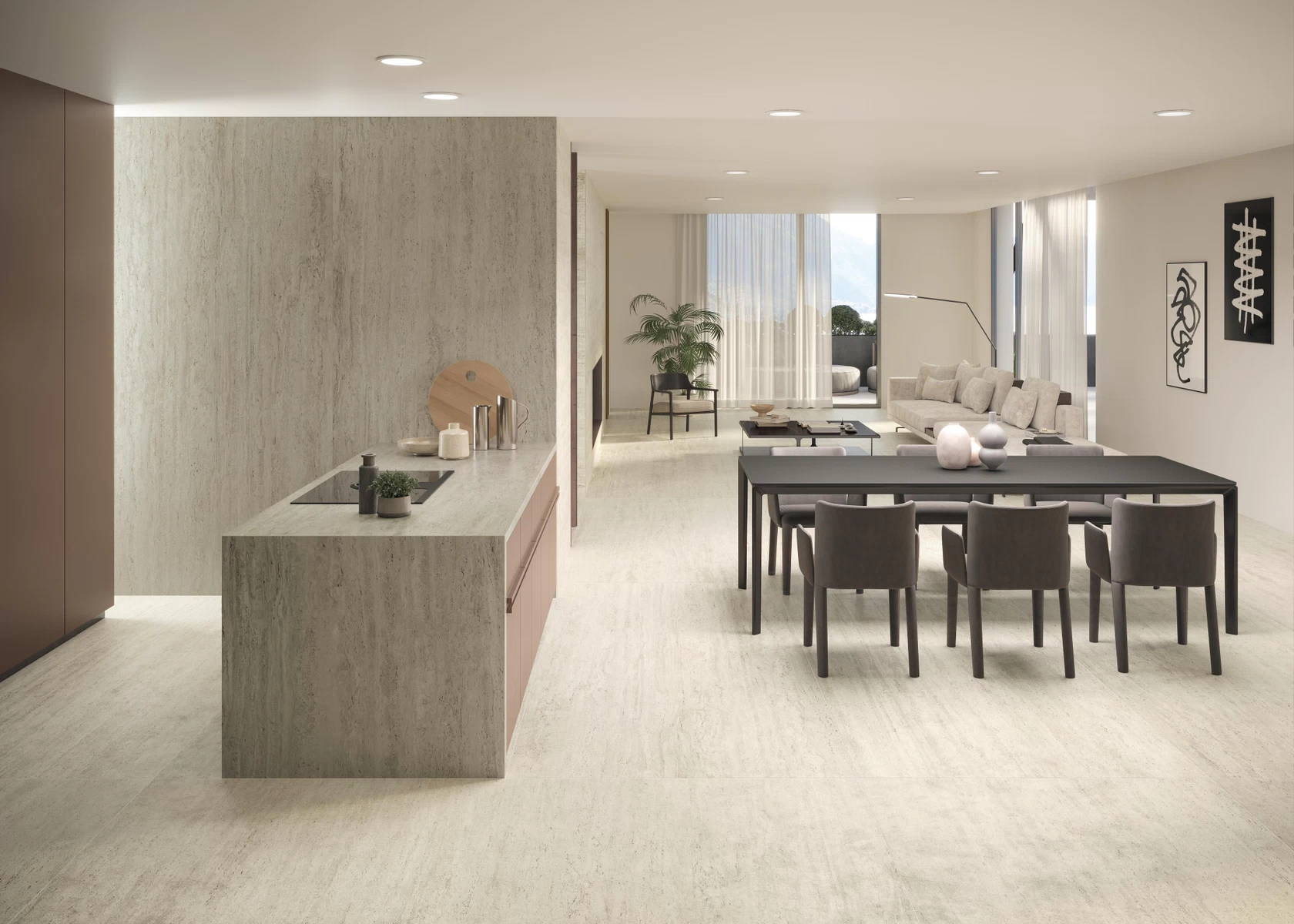 AtlasConcorde MarvelTravertine 001 02 White Vein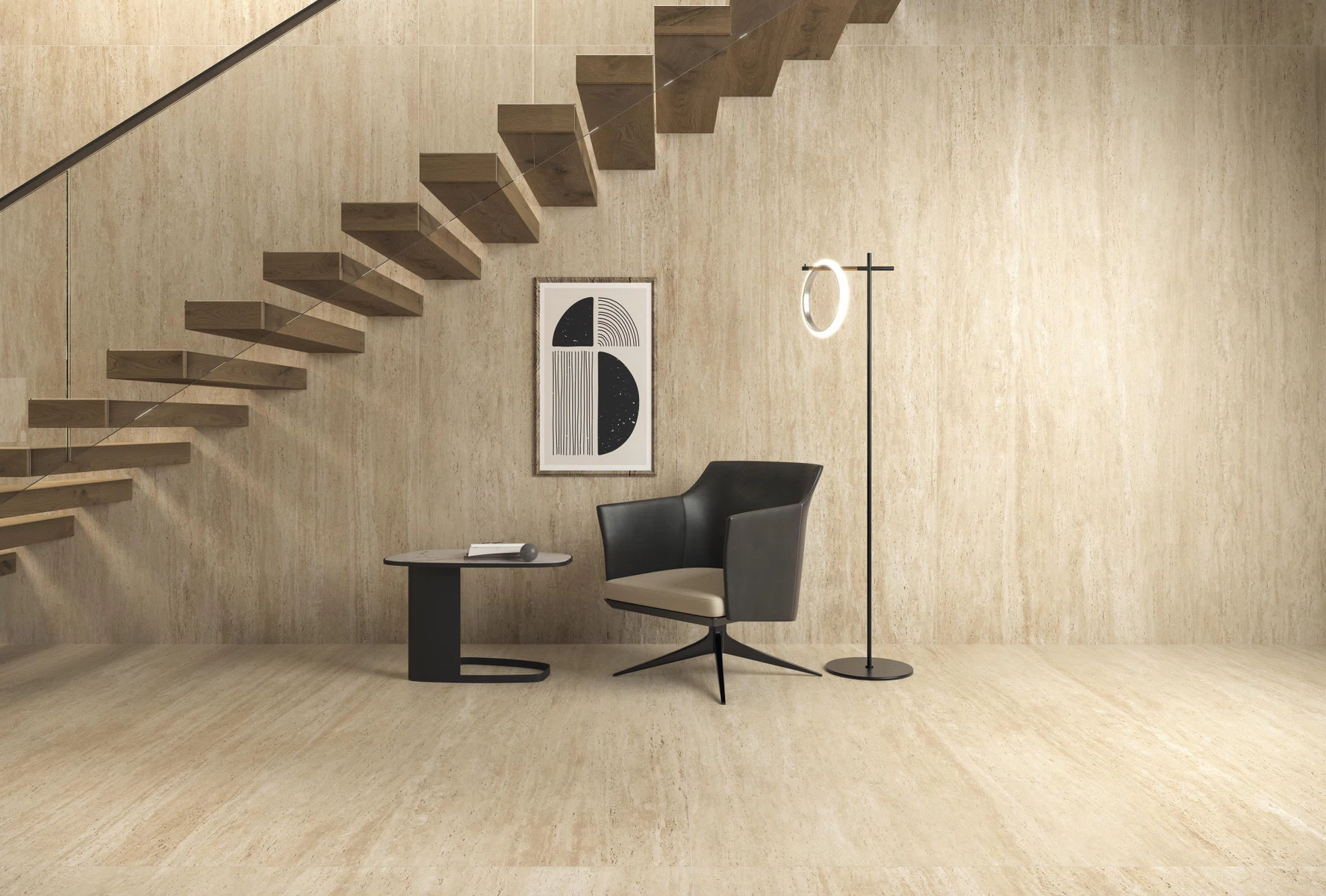 AtlasConcorde MarvelTravertine 004 02 Sand Vein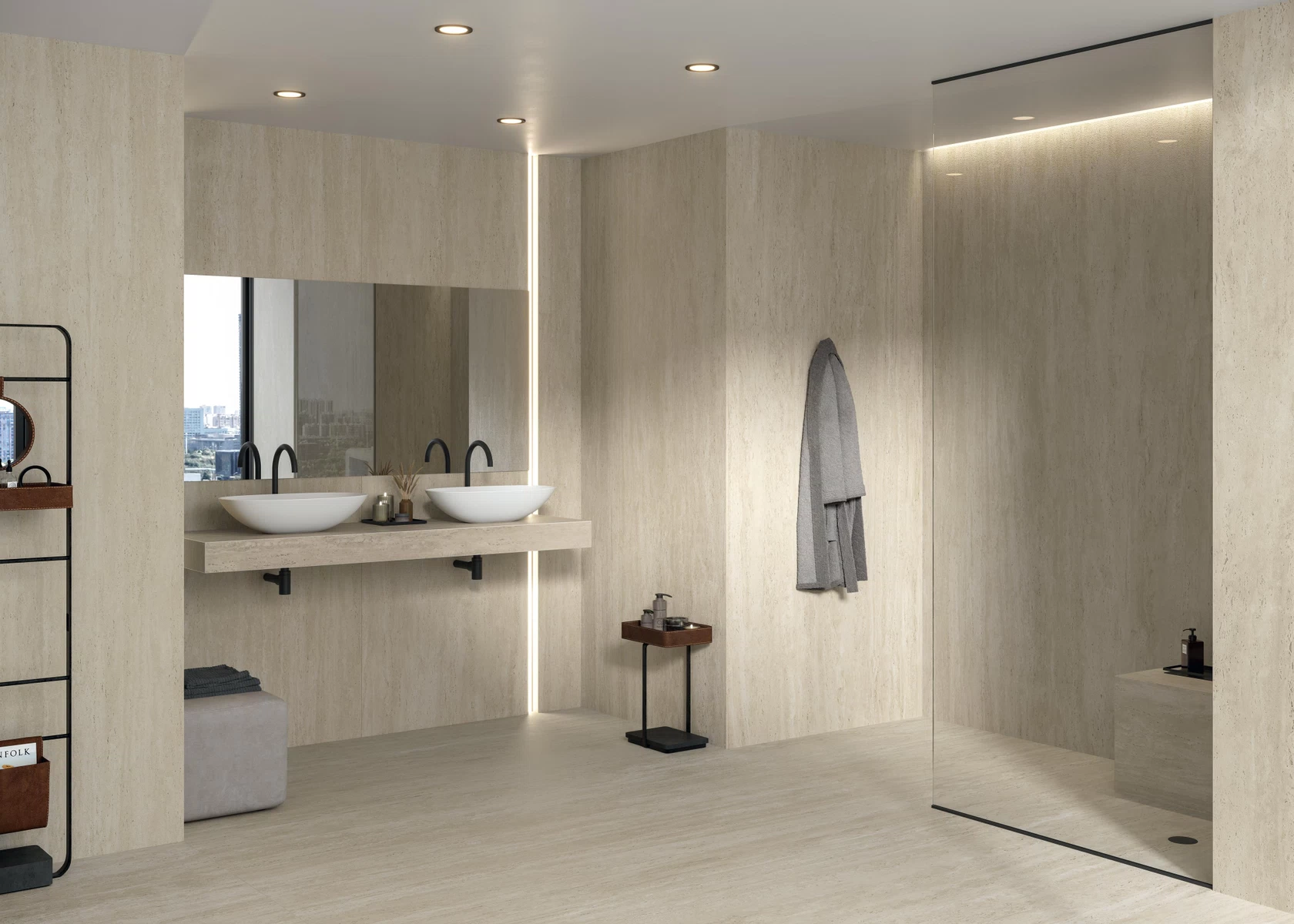 AtlasConcorde MarvelTravertine 002 03 Pearl Vein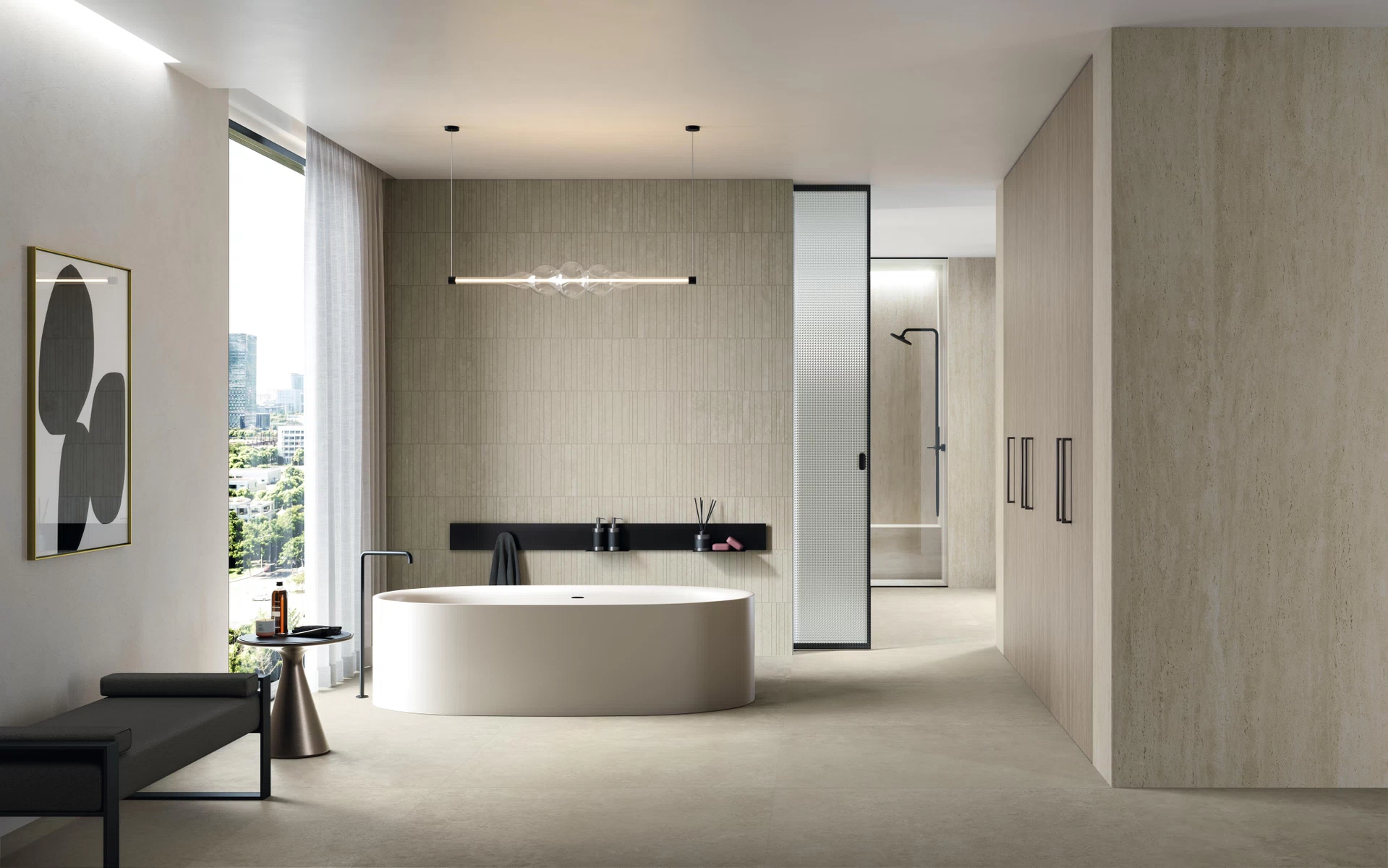 AtlasConcorde MarvelTravertine 002 00 Pearl CrossCut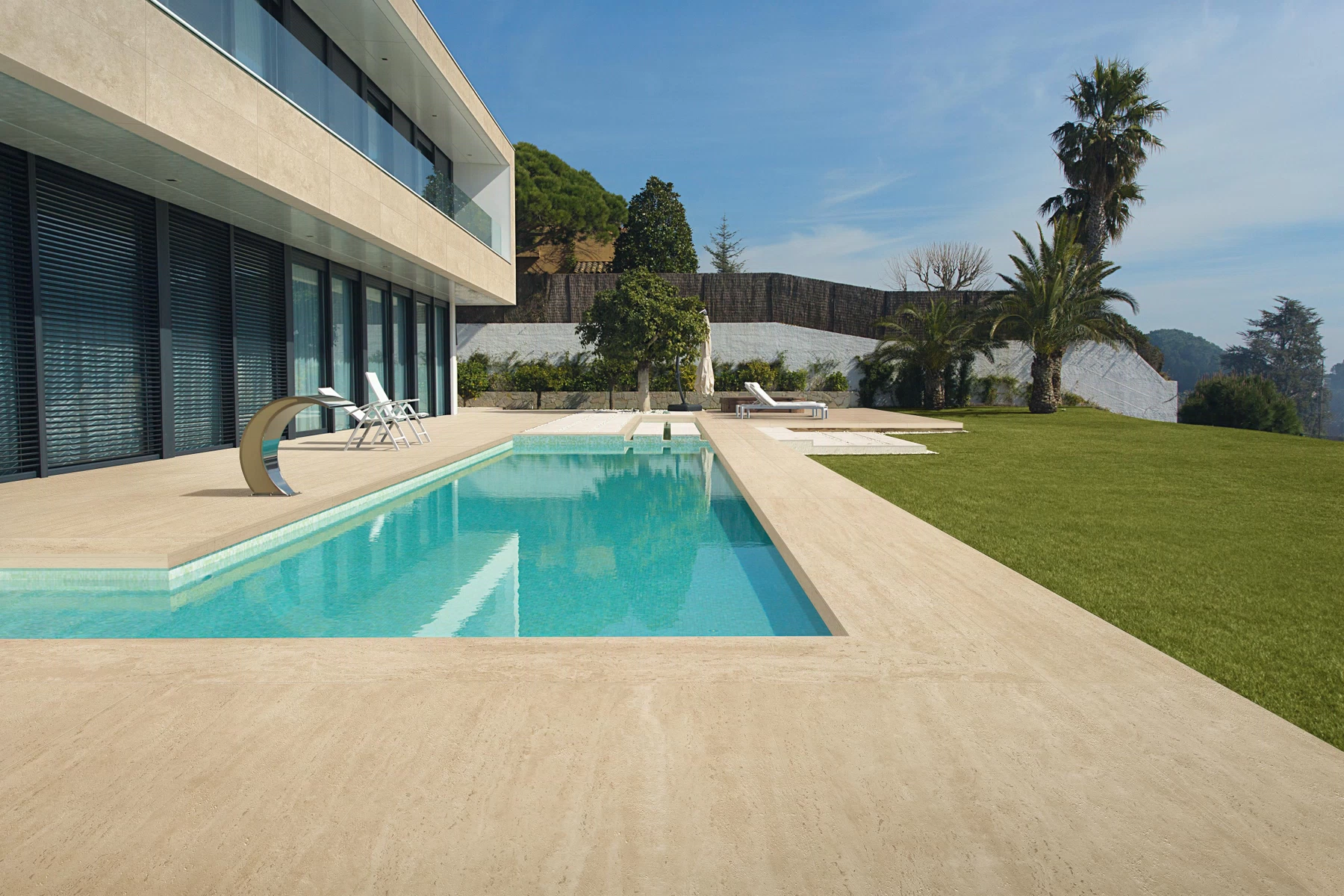 AtlasConcorde MarvelTravertine 005a 03 Sand Vein Cross
AtlasConcorde MarvelTravertine 003 00 Sand Vein