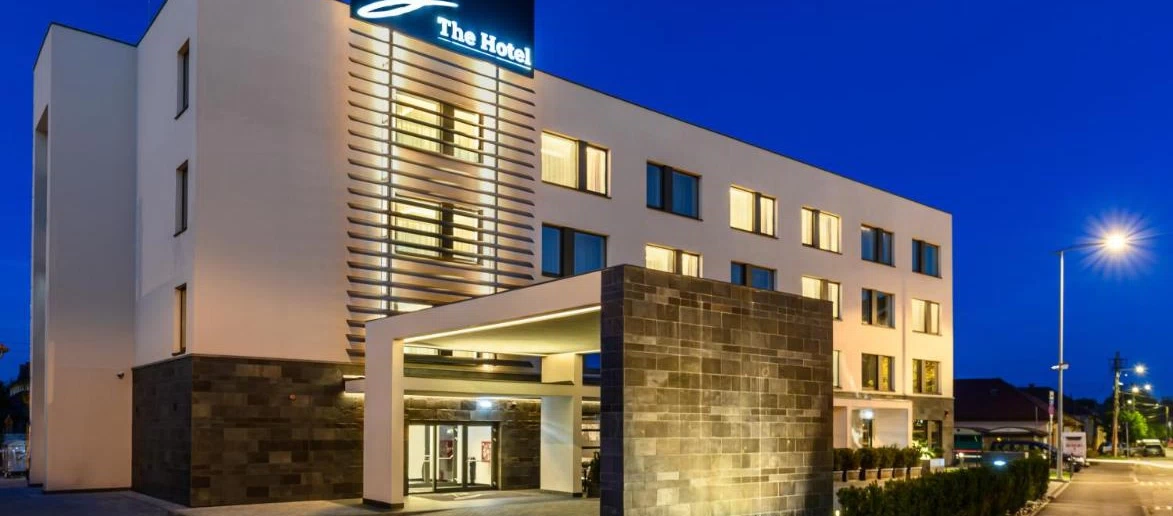 Hospitality
Marble-effect glam style for B The Hotel
B The Hotel blends modernity and luxury in a new concept of glamorous hospitality thanks to Atlas Concorde marble- and metal-effect porcelain tiles. Explore the project.
The city of Sfântu Gheorghe in Romania is located in the heart of Transylvania, a region rich in history, nature, and legends. The rare scenic beauty surrounding B The Hotel enhances the glamorous hospitality concept sought in the interior. The interior design is based on a contemporary reinterpretation of the refined luxury of black and white marble combined with the metal effect, thanks to Atlas Concorde ceramic surfaces
In this region pervaded by myth and immersed in pristine nature, Atlas Concorde marble-effect tiles were applied on walls and floors in the entrance, reception area, lounge bar, and restaurant. The look of the tiles combined with the use of superior furnishings and materials produces a glamorous style with an alluring beauty. B The Hotel's interior design clearly reflects a concept of luxury, but with combinations that convey a contemporary flavor. With this in mind, the choice of Atlas Concorde black and white marble-effect tiles fully meets the criteria of glam style thanks to the inherent luxury associated with marble, grafted into a modern look through the minimalist furnishings chosen for the common spaces. Marble-effect tiles communicate a chic architectural composition thanks to the light reflected on the ceramic surface, inspired by the timeless appeal of natural stone that Atlas Concorde interprets authentically and with full respect for the stone's original beauty.
Large marble-effect porcelain slabs with reduced joints also offer the possibility of cladding expansive floors and walls, producing a refined esthetic continuum. This increases the overall uniform perception of the textures and veins of the marble, offering a spectacular visual impact.
Elegance translated into ceramics also welcomes guests in the suites' bathrooms: the refinement of marble-effect surfaces alternates with metal-effect tiles applied to walls and floors. Metal-look porcelain tiles meet the need to incorporate light and brilliance, also achieved through the use of glamorous mirrors and crystals. For B The Hotel, the choice of metal-effect ceramic surfaces fell on iron- and aluminum-colored nuances, which are ideal for interior design projects with a contemporary and refined flavor because they are inspired by the typical sheen of oxidized metal.
The mix of material inspirations used for B The Hotel combine to create a coordinated design that conveys superior luxury and quality, confirming Atlas Concorde porcelain tiles as the ideal choice for hospitality spaces seeking a glamorous style. In fact, porcelain surfaces are the ideal choice for high-traffic spaces because they combine technical functionality and beauty, ensuring a durable, safe, and highly hygienic material.
Where
Sfantul Gheorghe, Romania
Design by
V&K SRL
Dealer
COMPACT SRL
Inside the project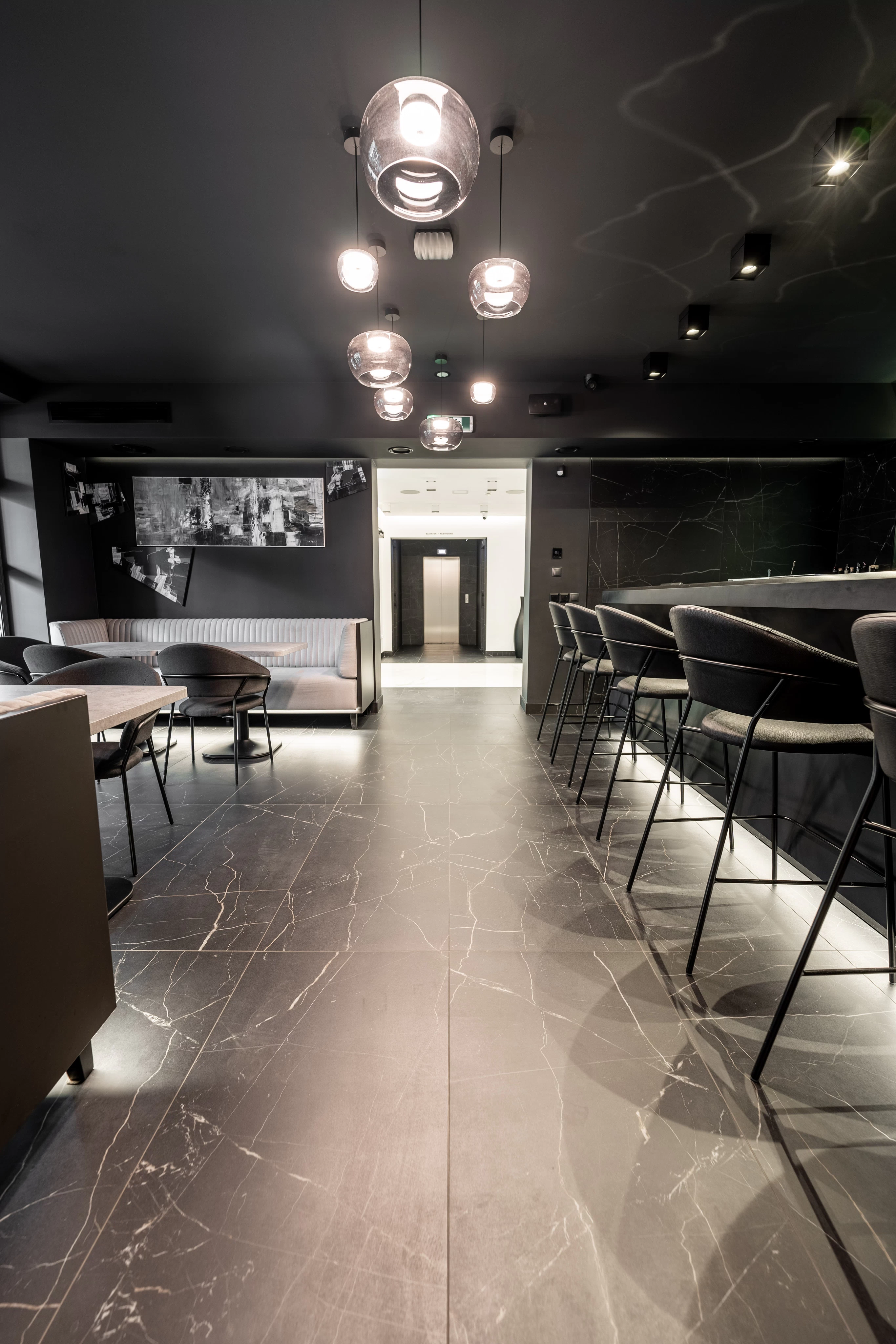 Atlas Concorde BTheHotel 013
Atlas Concorde BTheHotel 006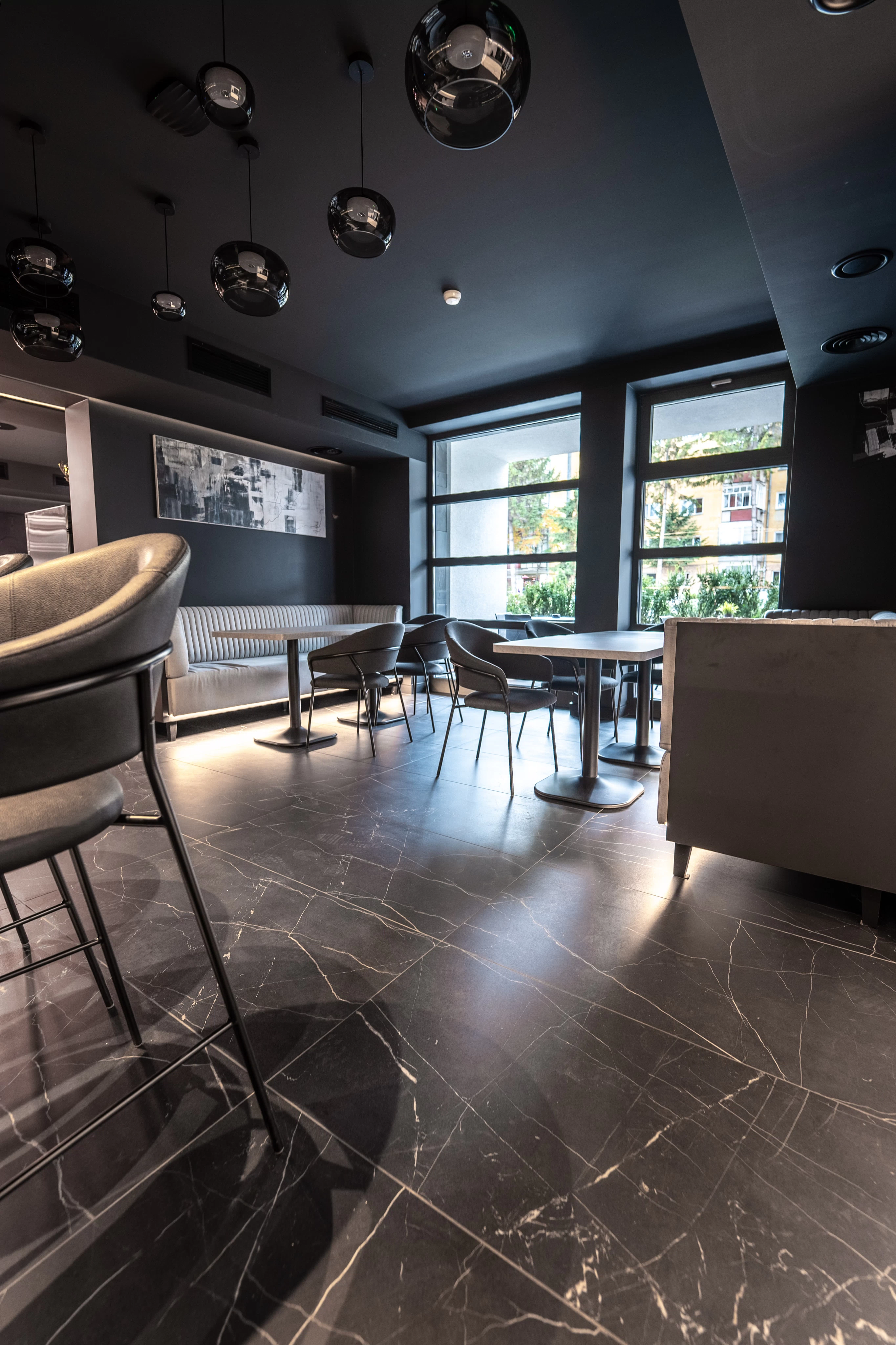 Atlas Concorde BTheHotel 018
Atlas Concorde BTheHotel 014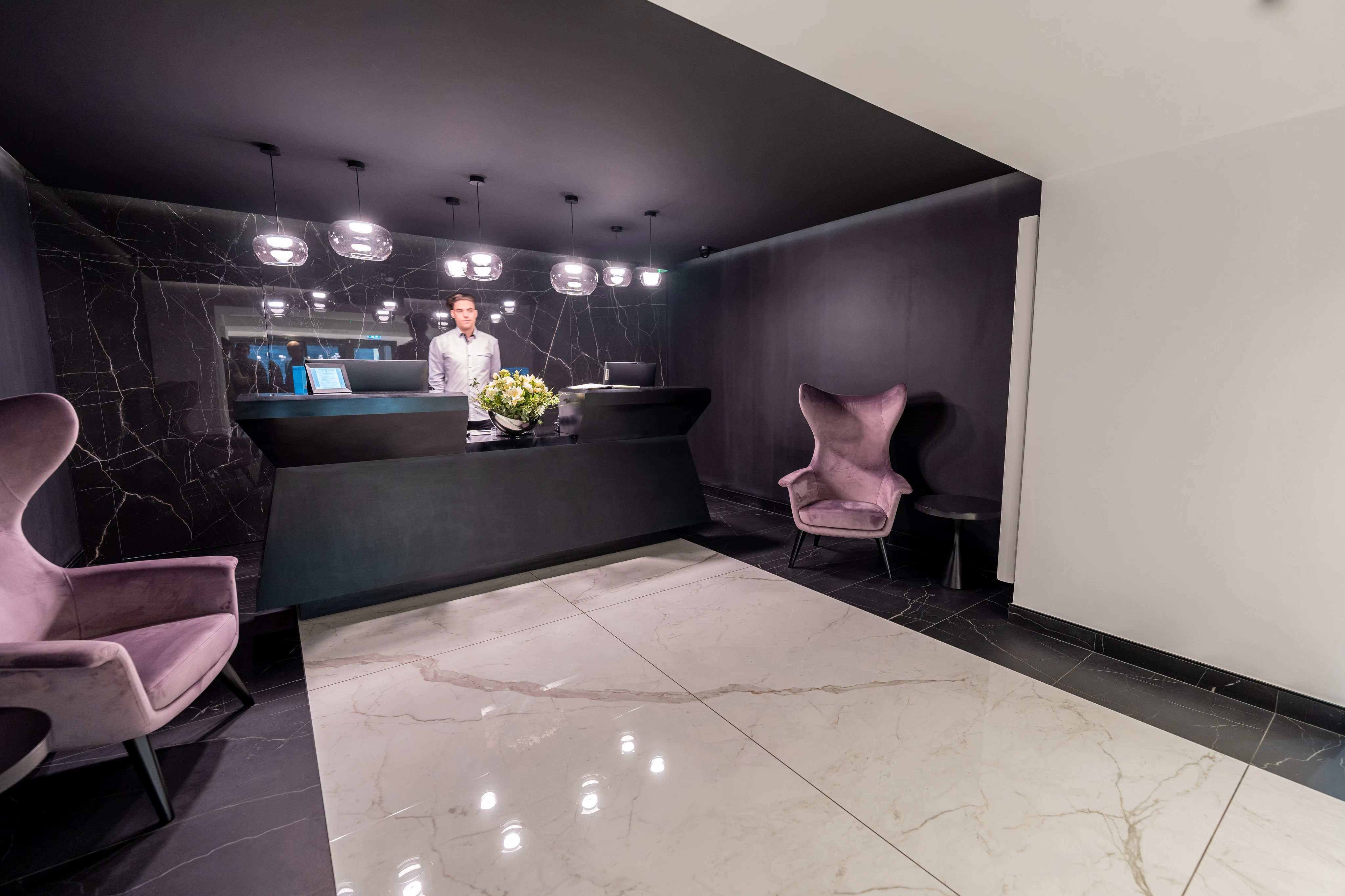 Atlas Concorde BTheHotel 030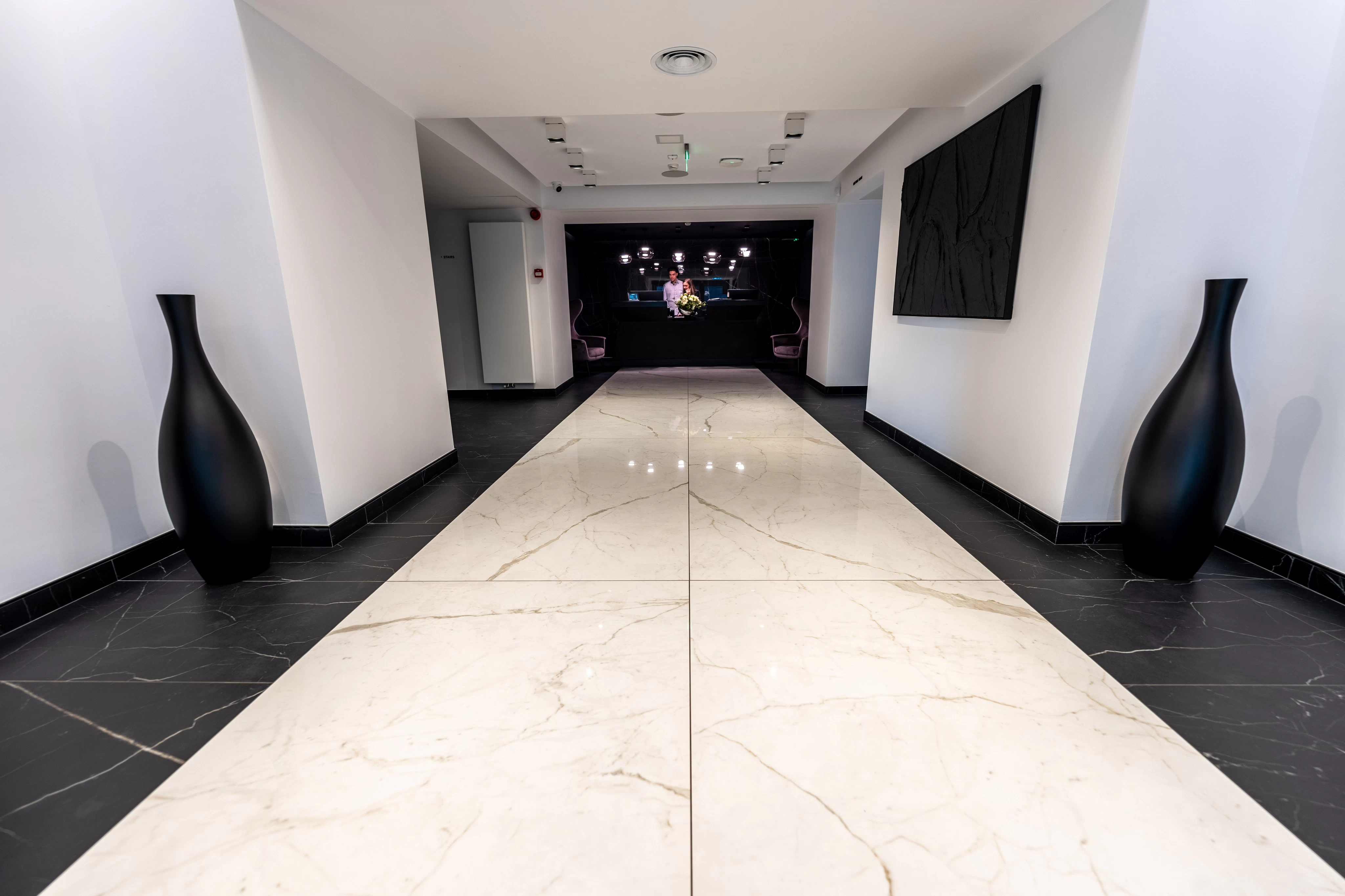 Atlas Concorde BTheHotel 027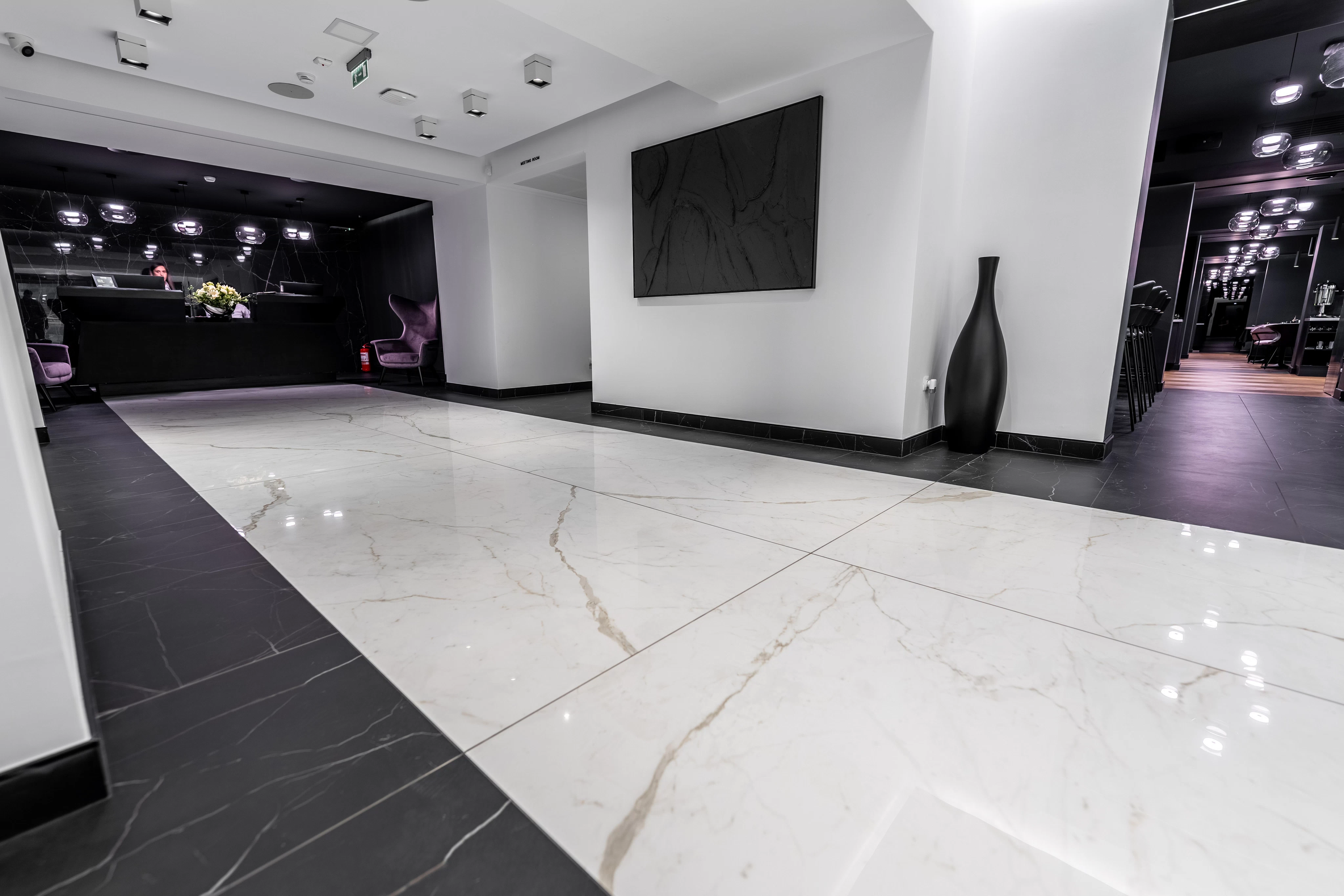 Atlas Concorde BTheHotel 025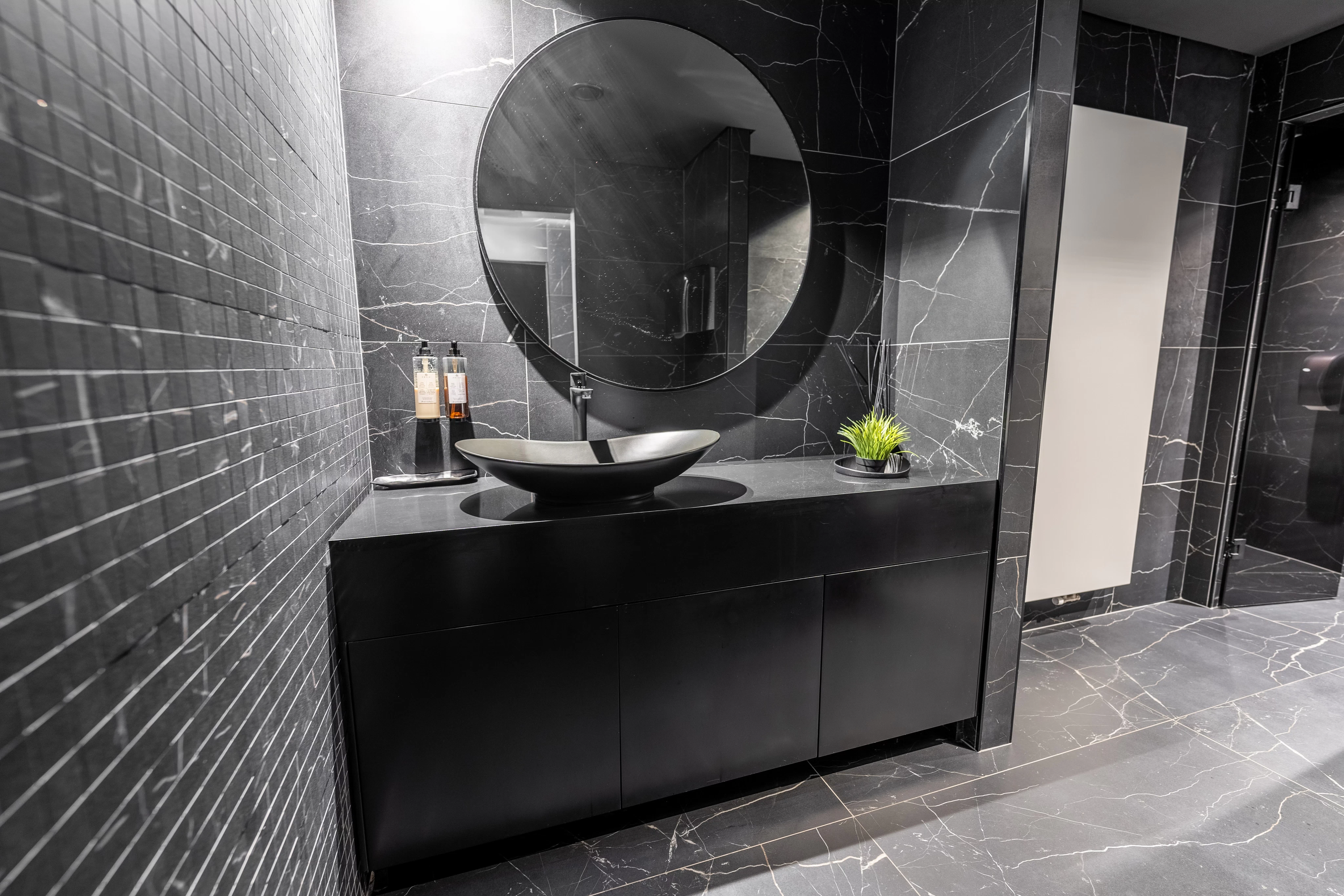 Atlas Concorde BTheHotel 019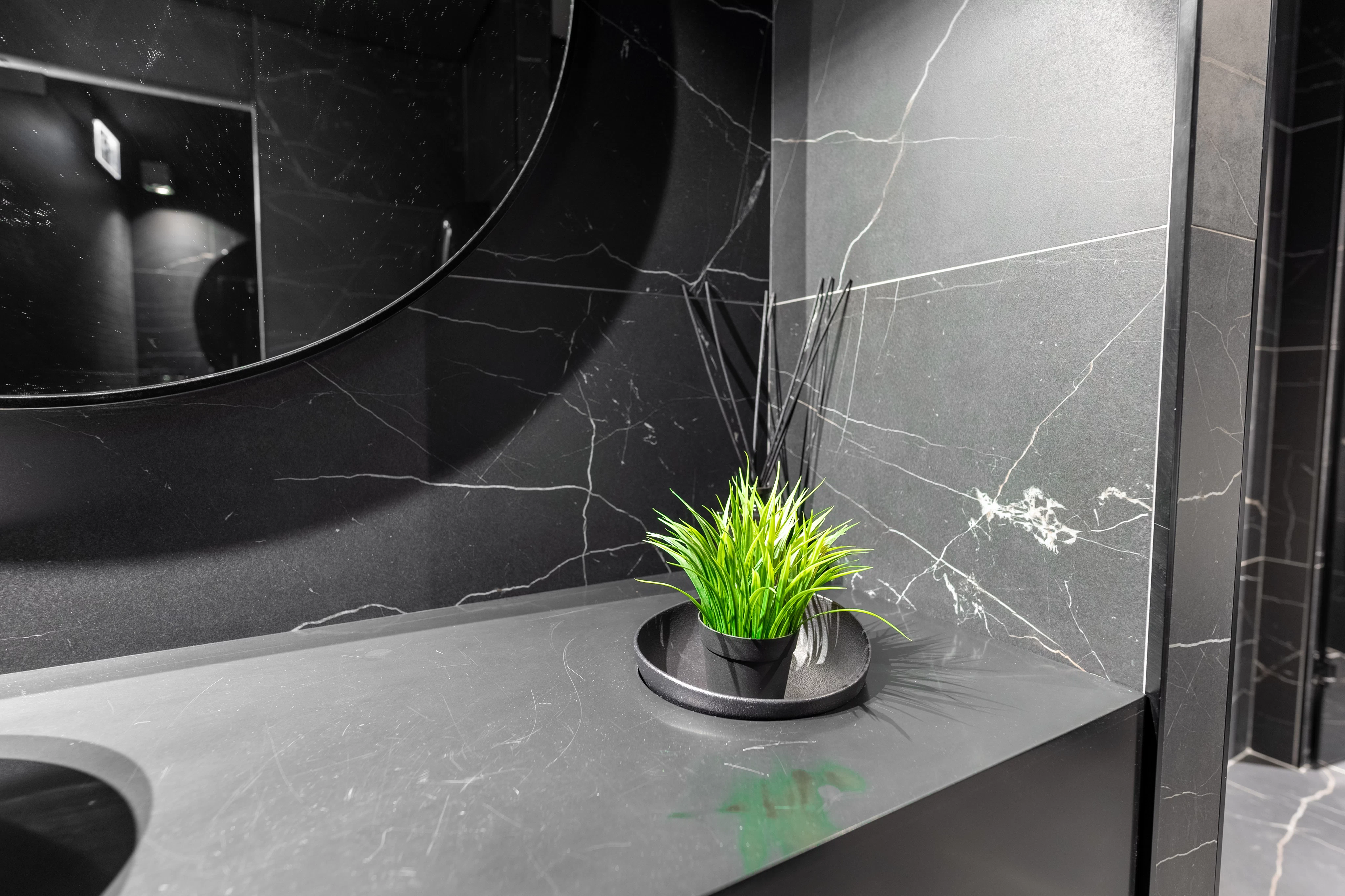 Atlas Concorde BTheHotel 022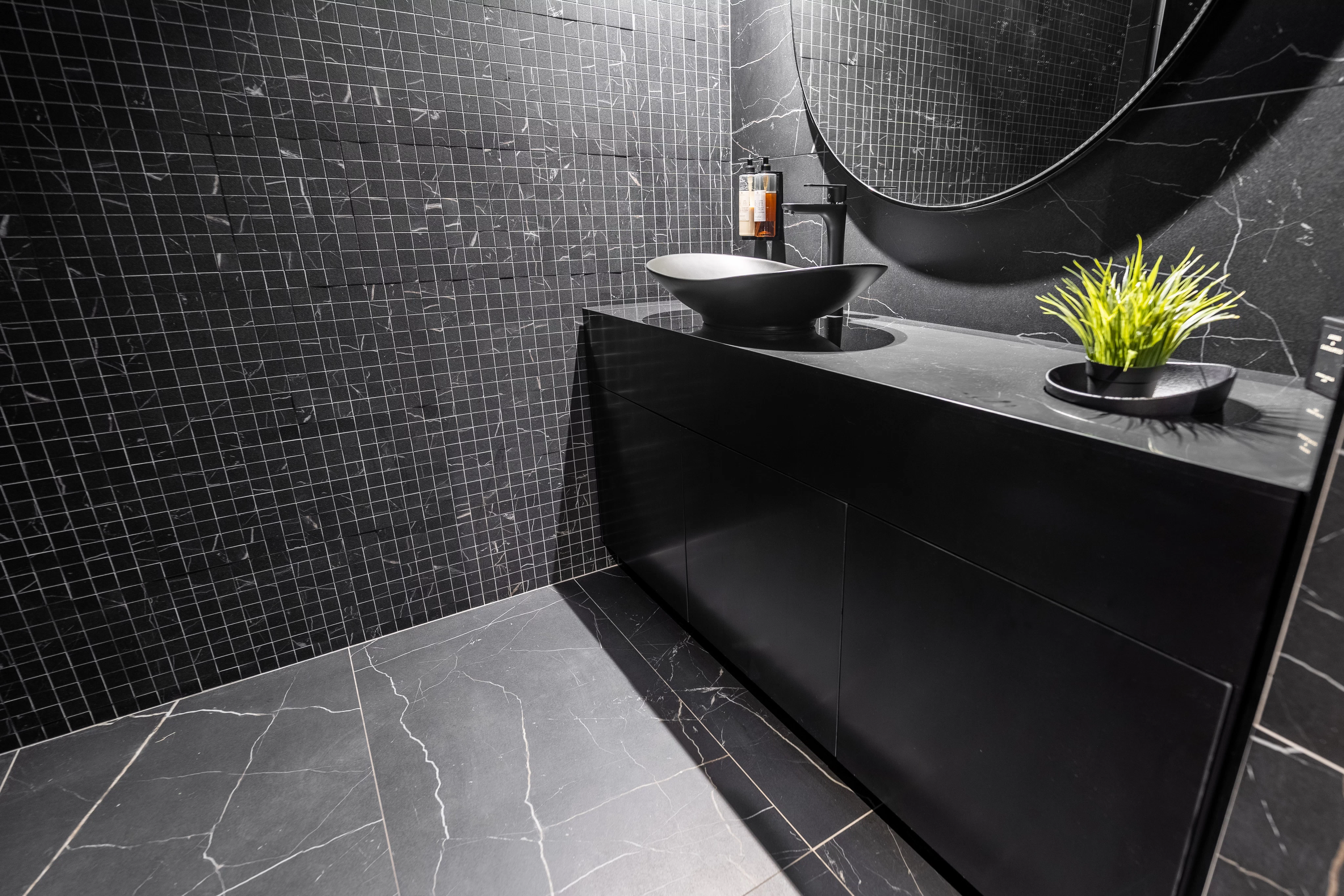 Atlas Concorde BTheHotel 024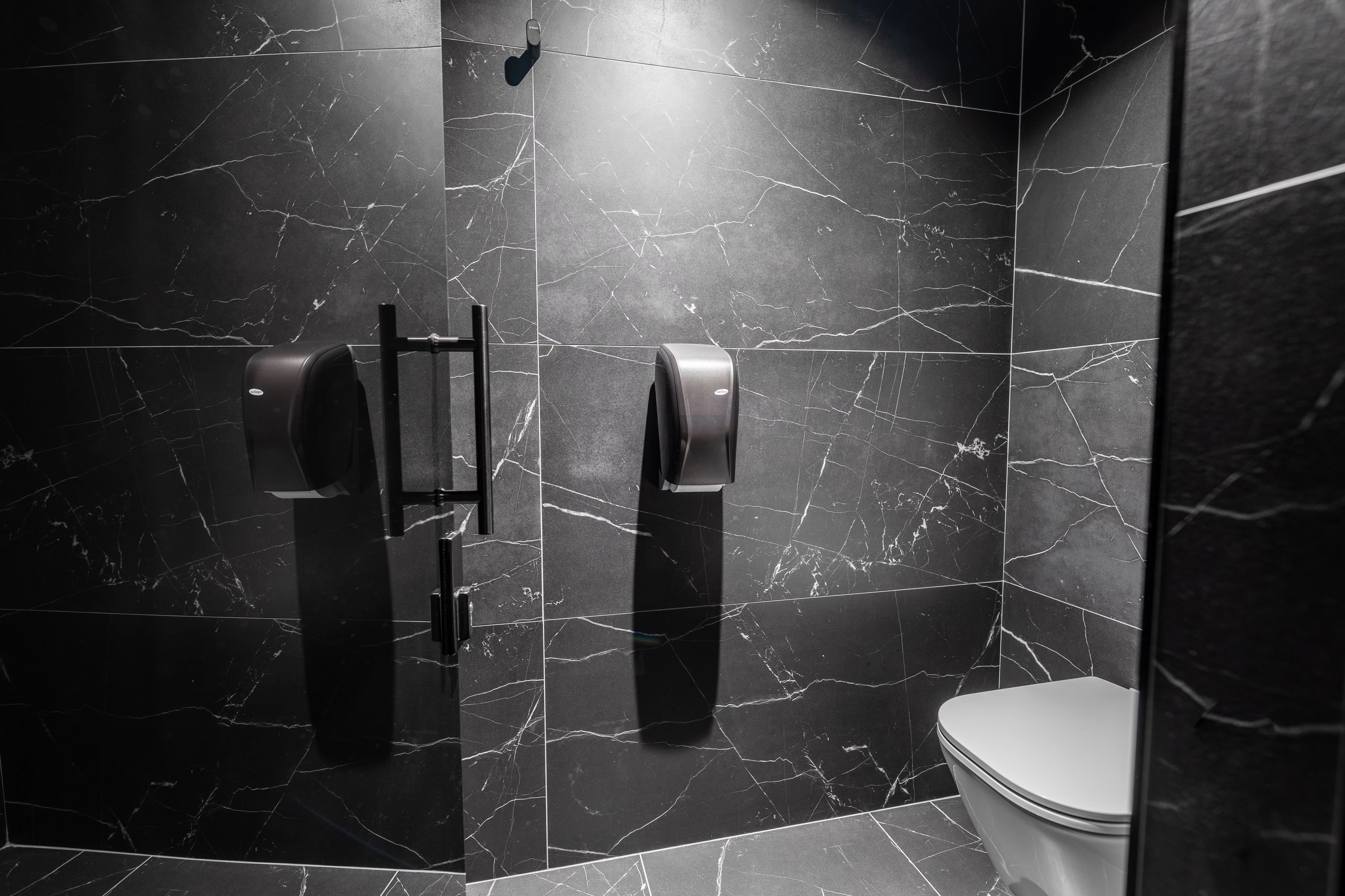 Atlas Concorde BTheHotel 023
Atlas Concorde BTheHotel 039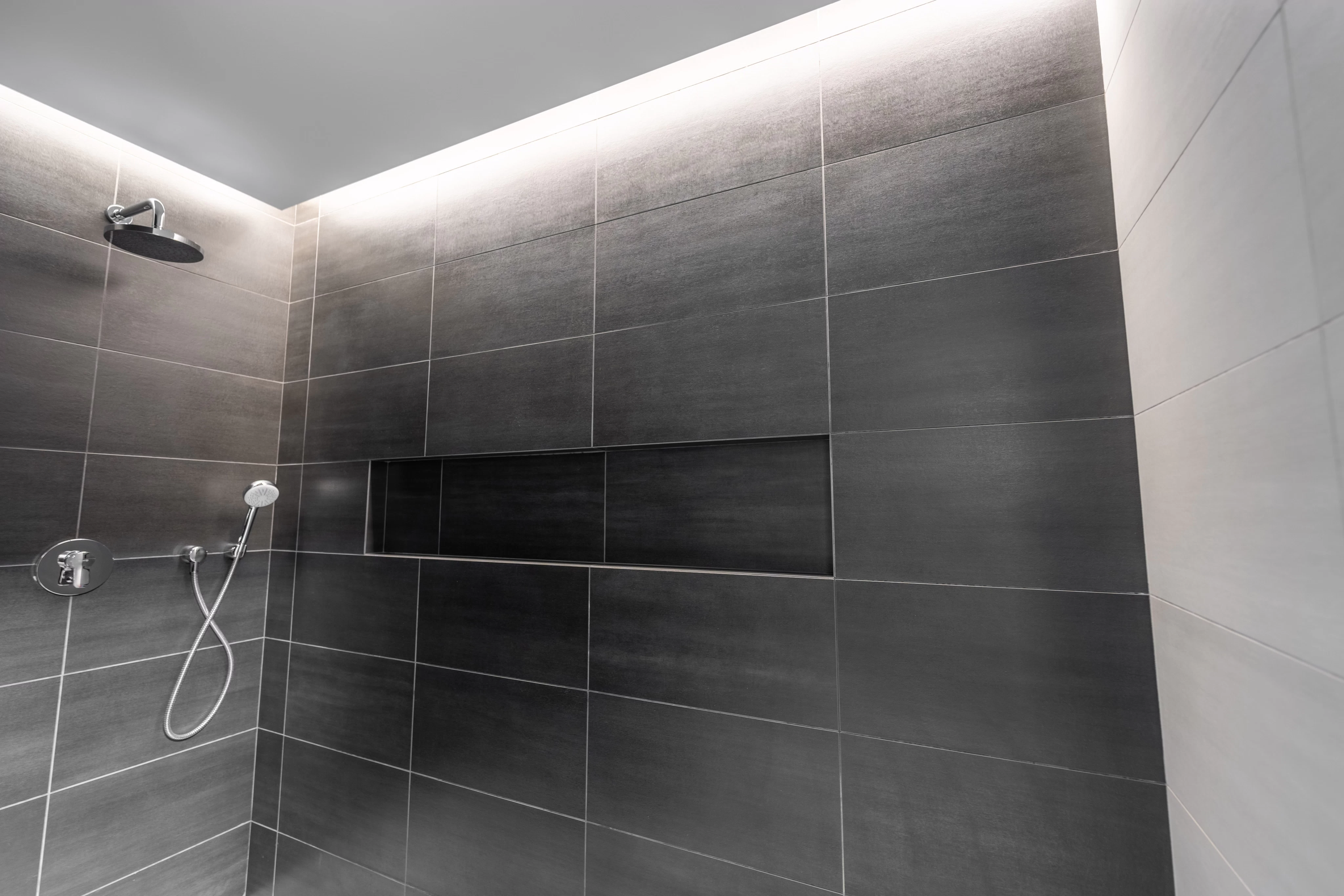 Atlas Concorde BTheHotel 033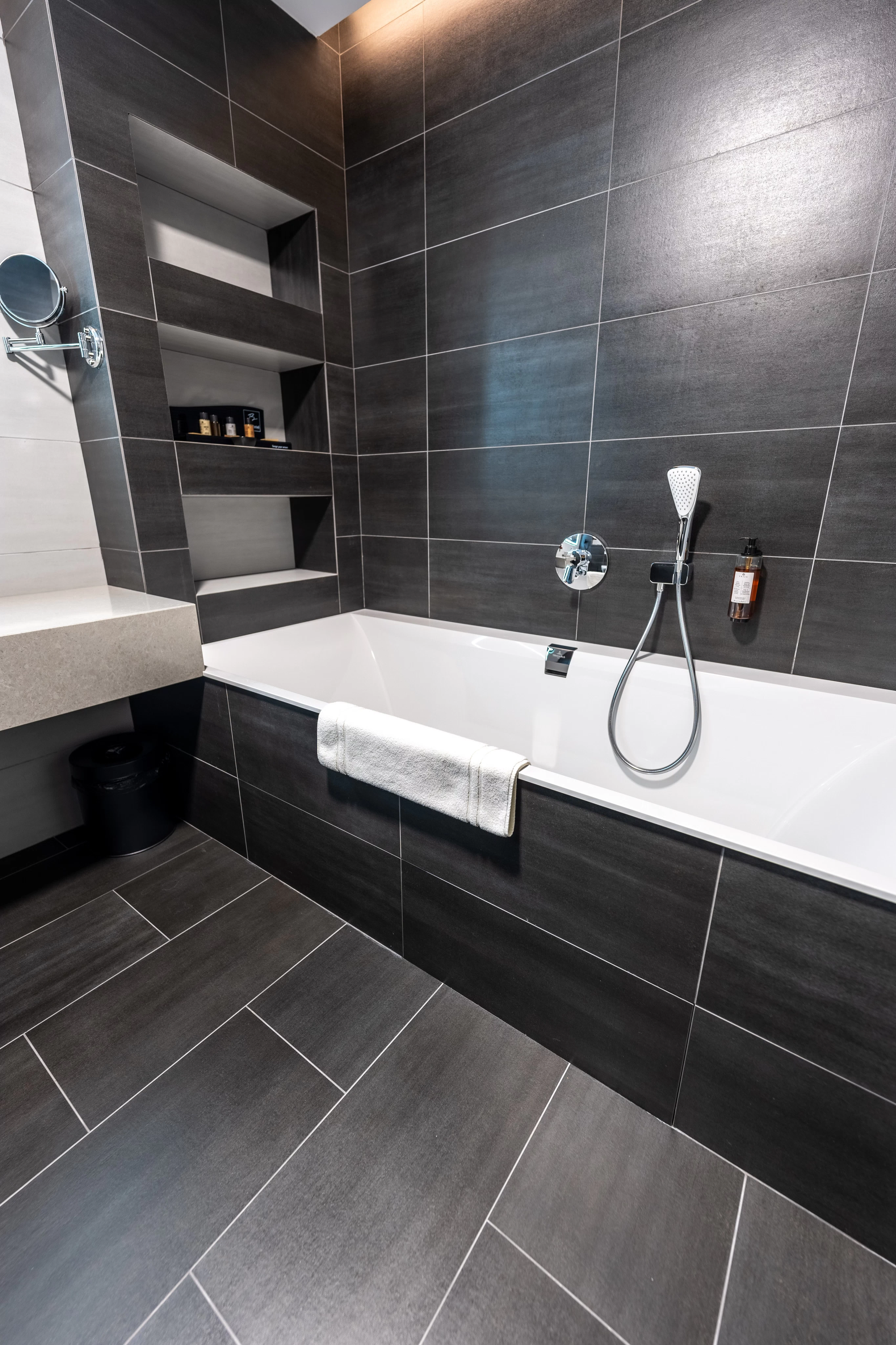 Atlas Concorde BTheHotel 040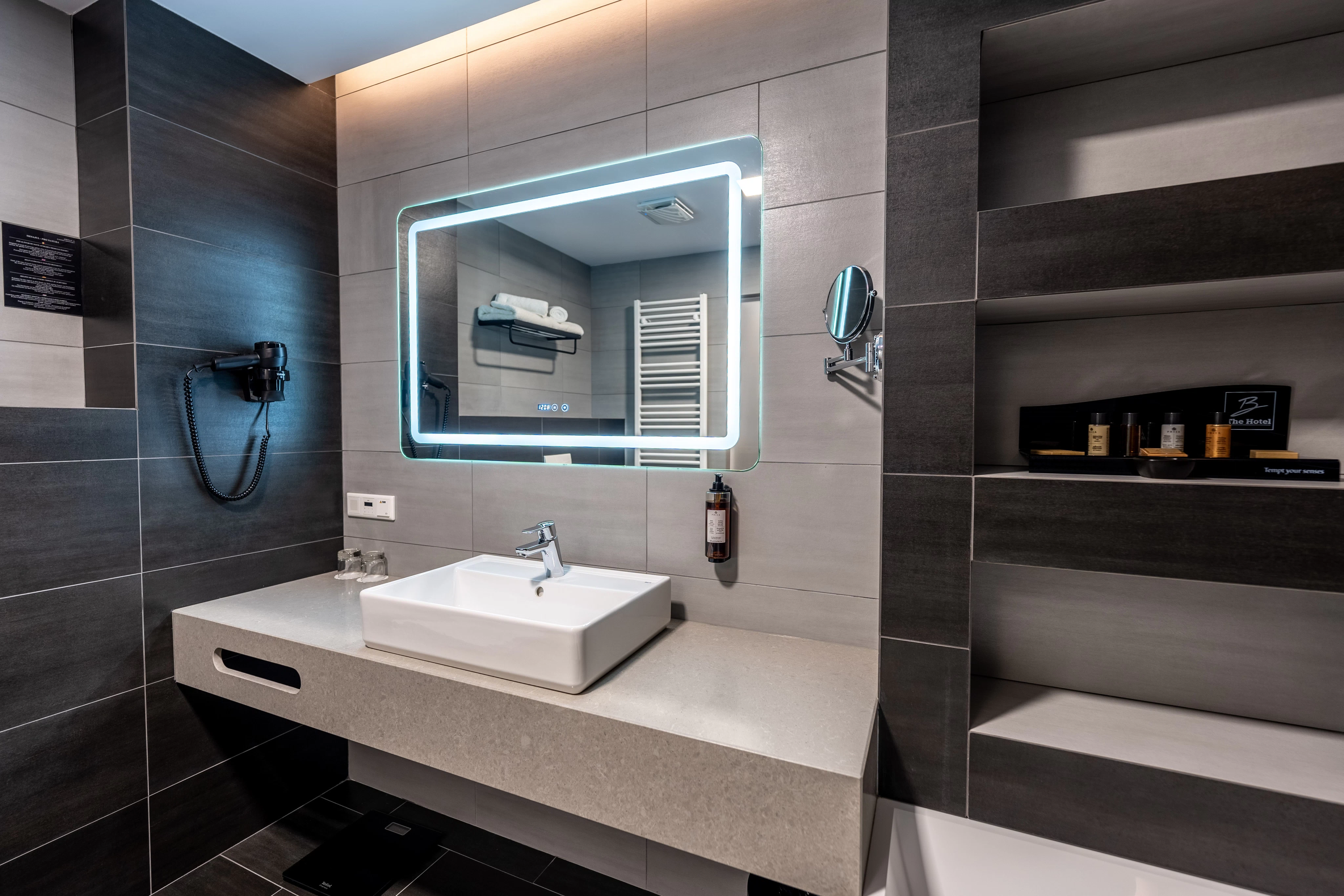 Atlas Concorde BTheHotel 042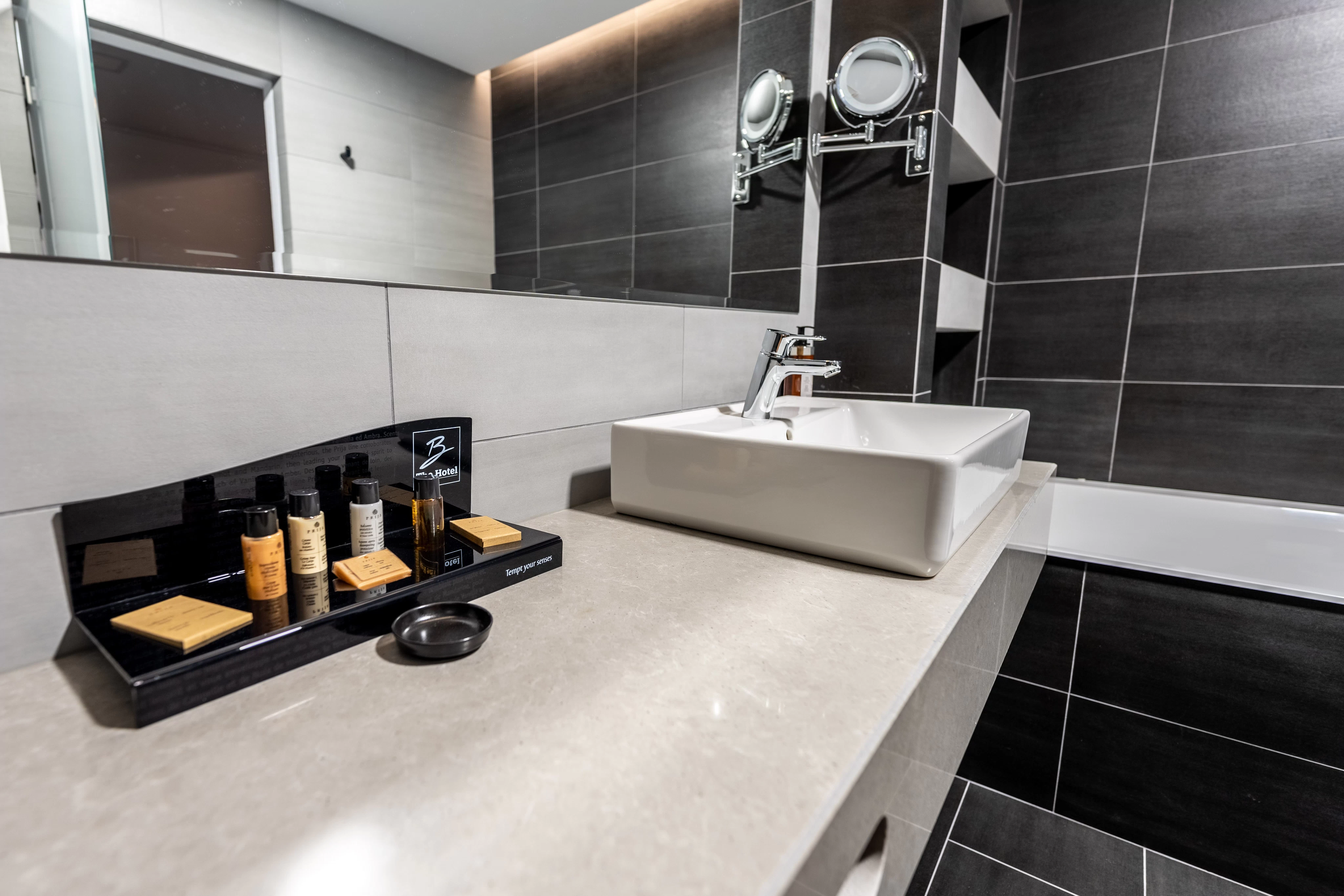 Atlas Concorde BTheHotel 044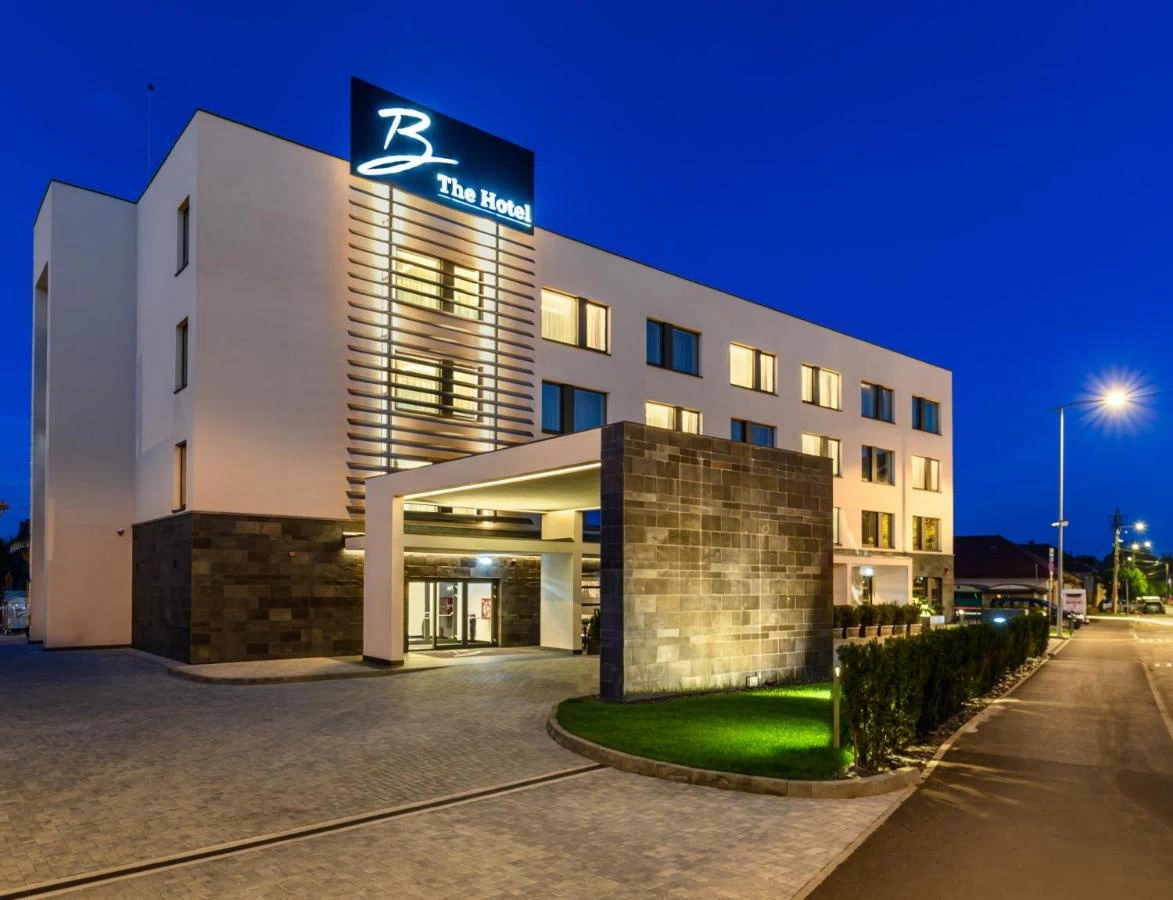 Atlas Concorde BTheHotel 045
Inside the project
The leading collections