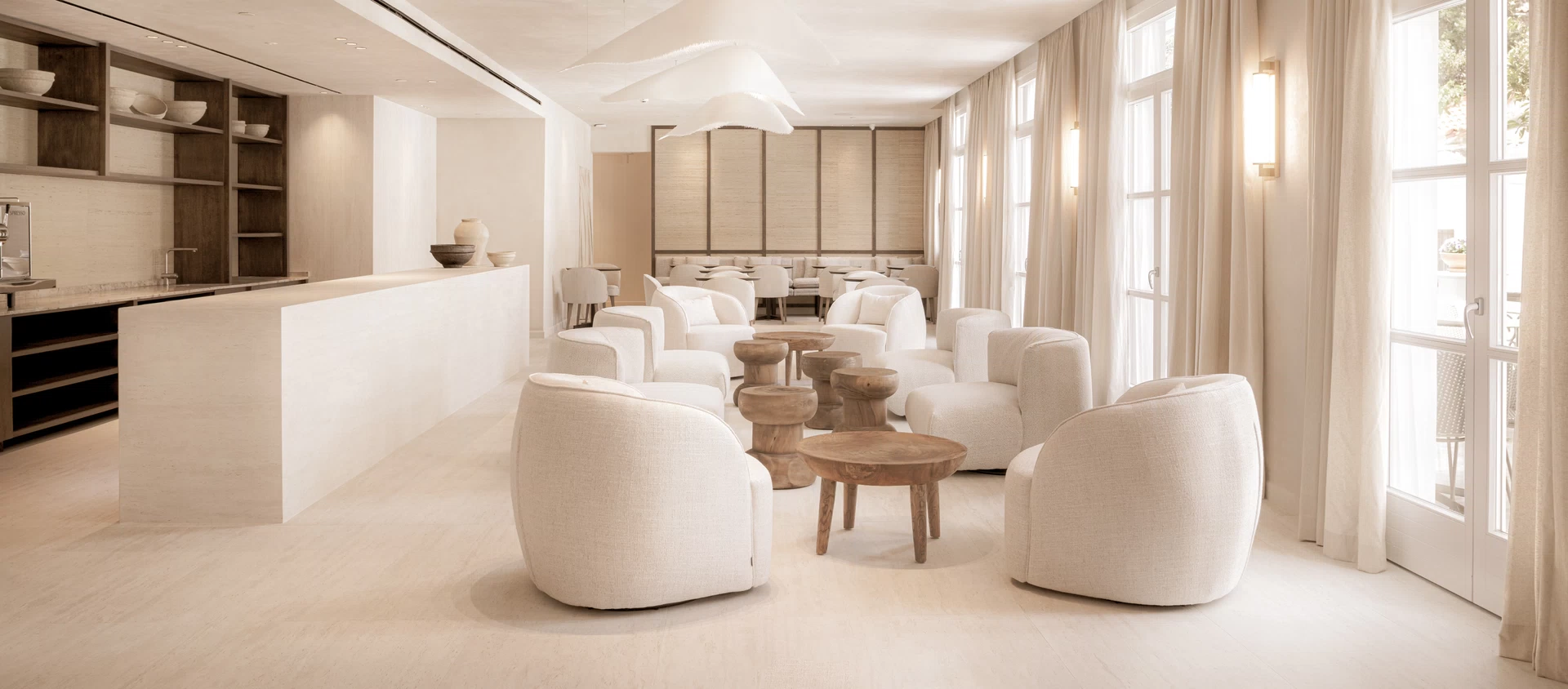 Hospitality
Designer surfaces for Doryssa Theorem Hotel
An oasis of peace and relaxation for a luxury experience on the Greek island of Samos. Atlas Concorde's travertine-effect porcelain tiles furnish the Doryssa Theorem Hotel.
In the beating heart of Pythagoreio – a UNESCO World Heritage fortified port on the Greek island of Samos – the Doryssa Theorem Hotel offers guests an exclusive view of the island's city life.
A relaxing oasis where the rooms and their furnishings evoke a feeling of peace and comfort. Indeed, all areas of the hotel feature a soothing palette of muted whites offset by strokes of elegant blacks and warm woods, conveying a truly striking esthetic and emotional continuity.Its mission is to create a luxury experience for body and soul, also made possible by Atlas Concorde's travertine-inspired porcelain tiles that were chosen for the common areas, bedrooms, and bathrooms. The vein cut variant was chosen for this project, reproducing the streaked appearance typical of travertine and creating a sophisticated surface rich in nuances. Ceramic floor and wall tiles faithfully reproduce the natural look of the original stone, giving life to harmonious, refined environments. With their warm tone, travertine-effect tiles ensure the design of spaces with a linear, elegant style.
Further inspiring an interaction with the ceramic surfaces is the Atlas Concorde Habitat line of washbasins: these refined, trendy Italian design solutions are truly elegant and harmonious when paired with porcelain tiles. Washbasins, countertops and shelves combine the creativity and functionality of a versatile, reliable, and elegant ceramic product. Atlas Concorde Habitat's porcelain furnishing collections go perfectly with Atlas Concorde's ceramic floor and wall tiles, creating a unique, integrated system for residential, commercial, and hospitality interior design.The end result is a refined environment with an extremely contemporary look.
Where
Samos, Greece
Inside the project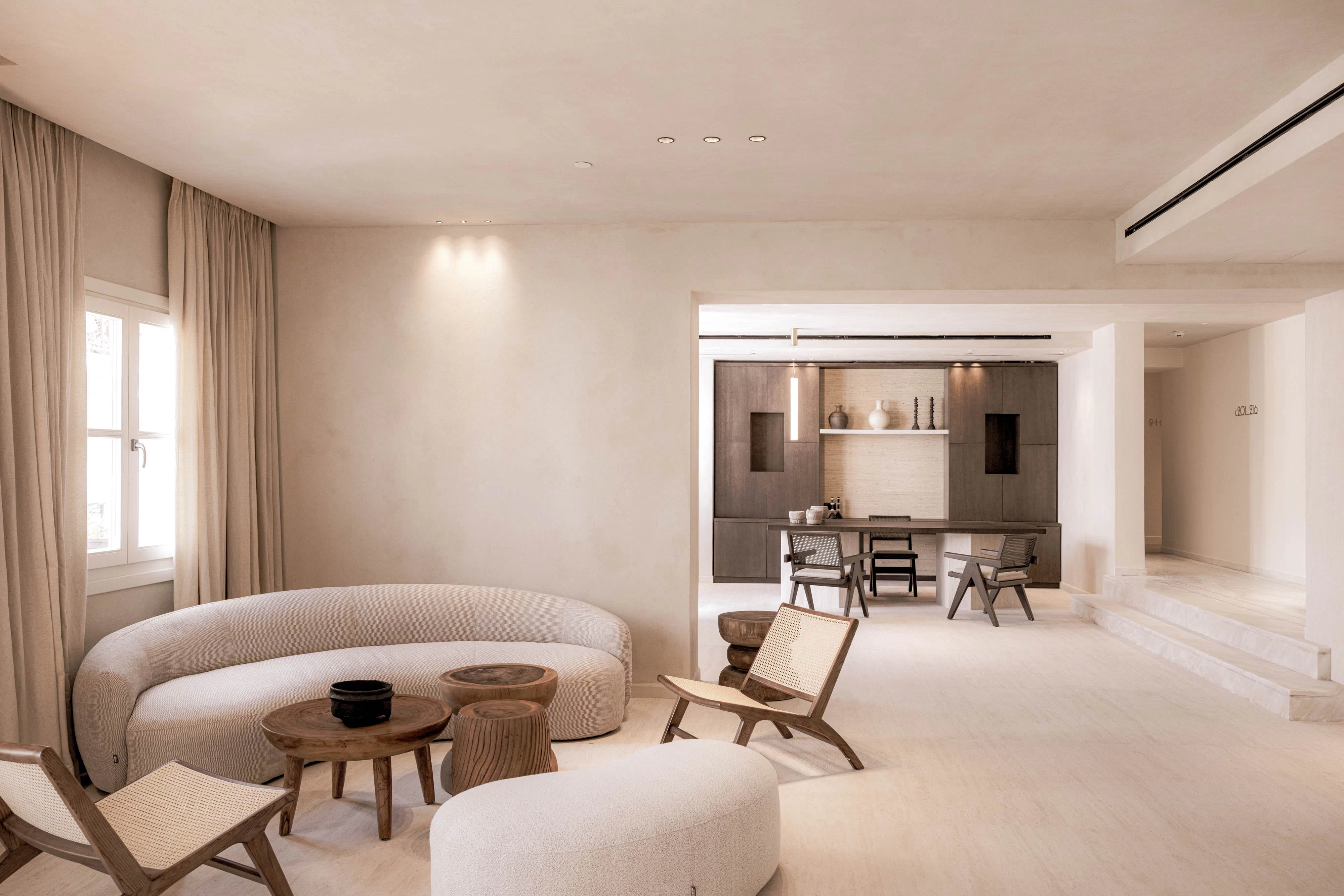 Atlas Concorde Doryssa Theorem Hotel Greece 005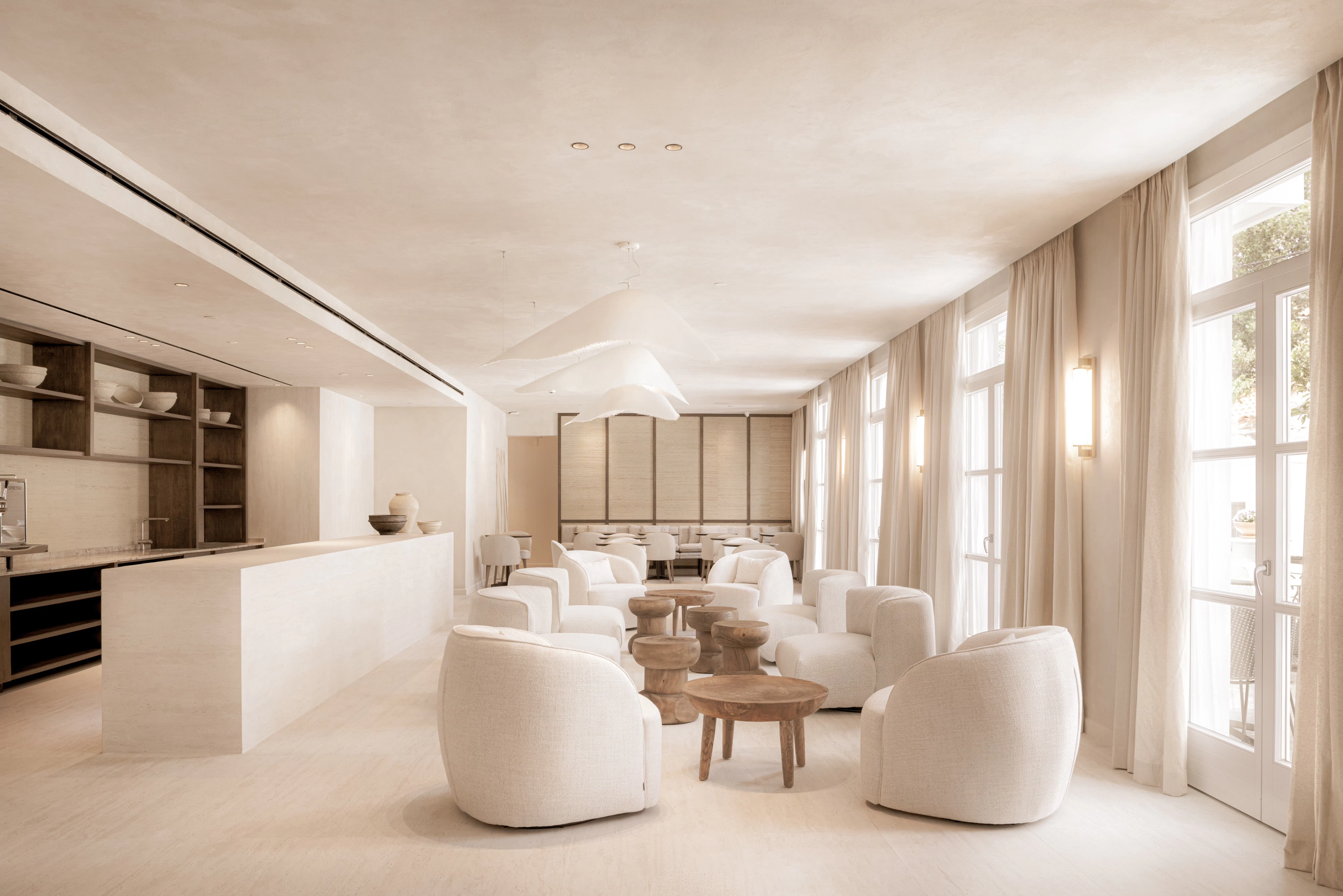 Atlas Concorde Doryssa Theorem Hotel Greece 009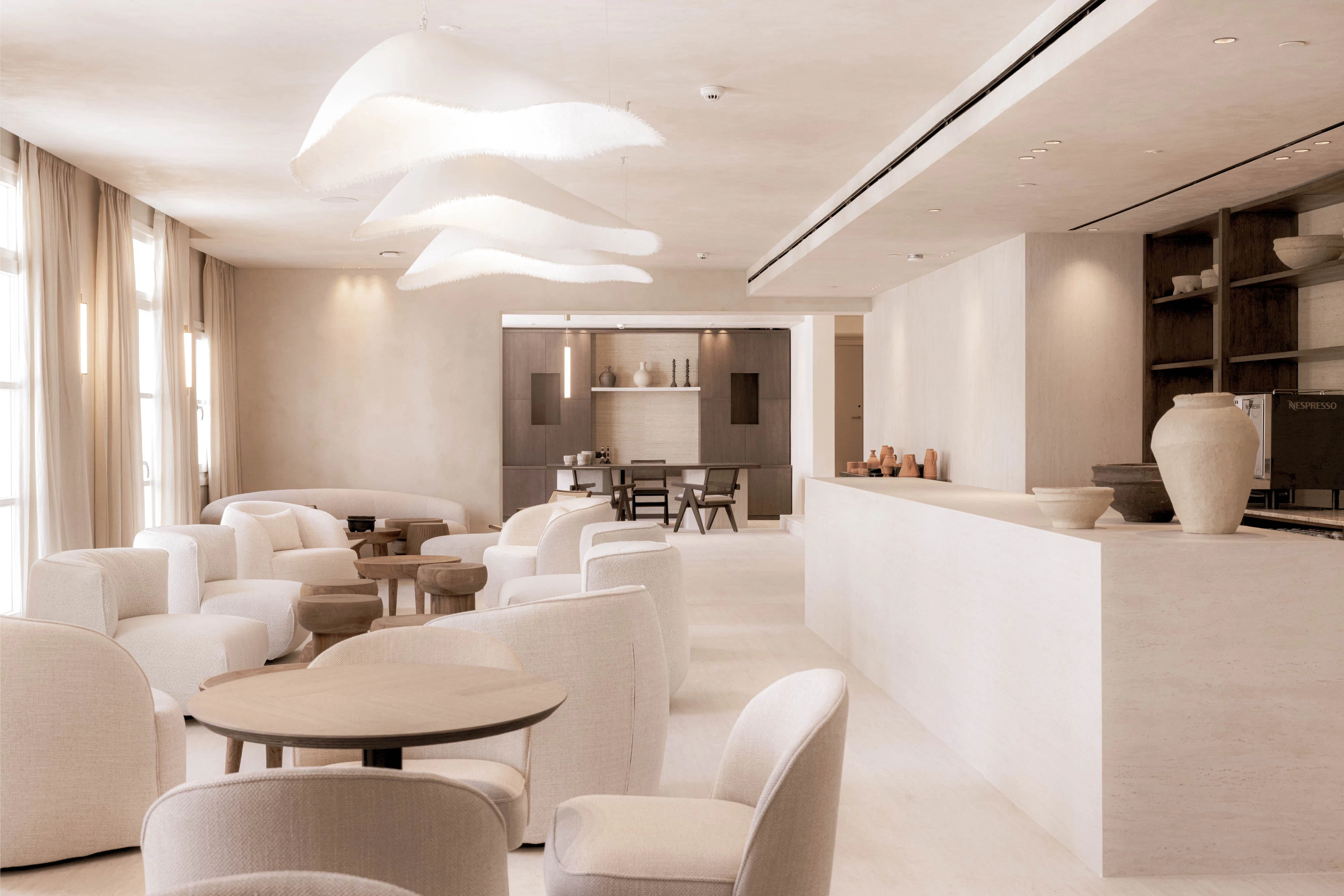 Atlas Concorde Doryssa Theorem Hotel Greece 007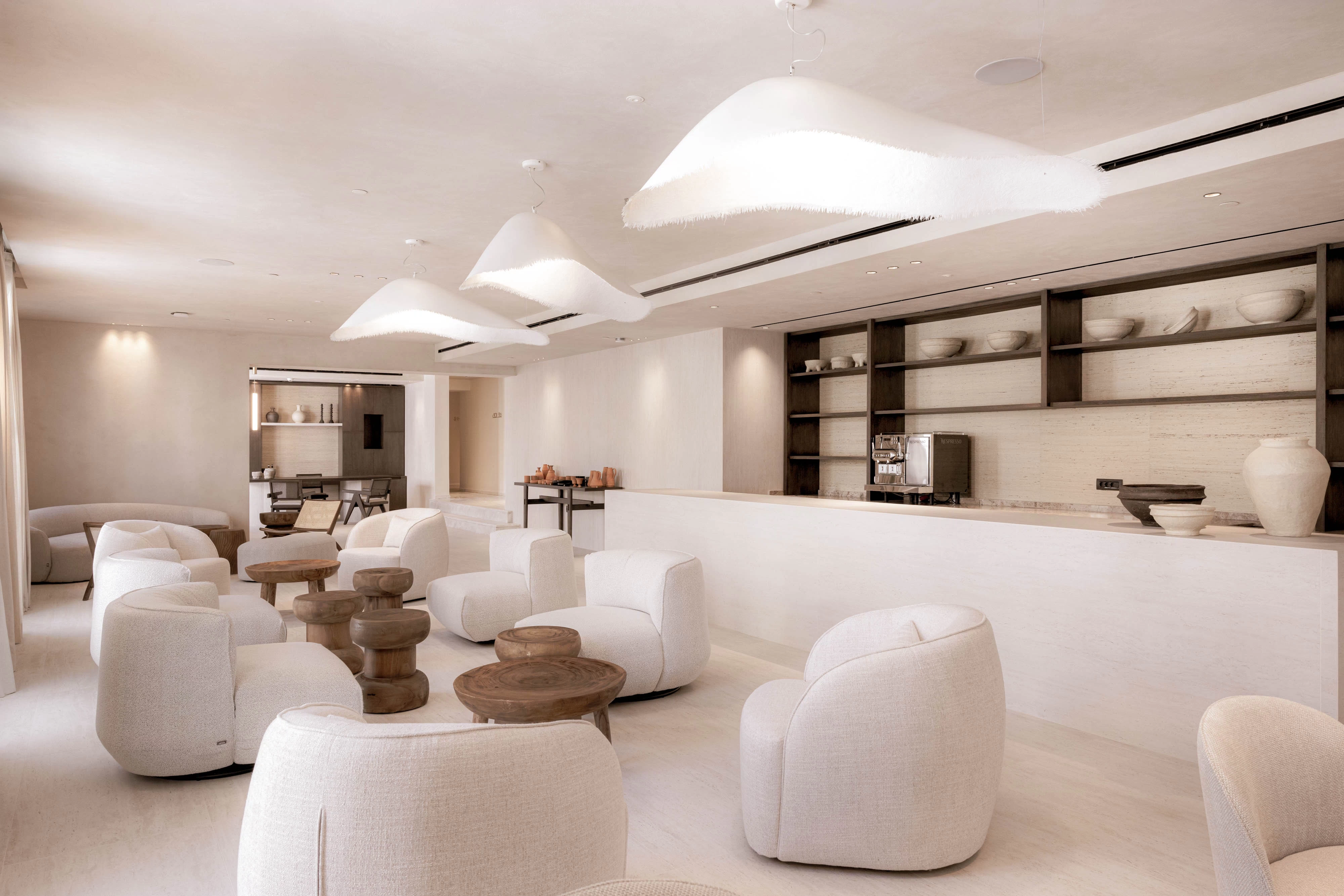 Atlas Concorde Doryssa Theorem Hotel Greece 006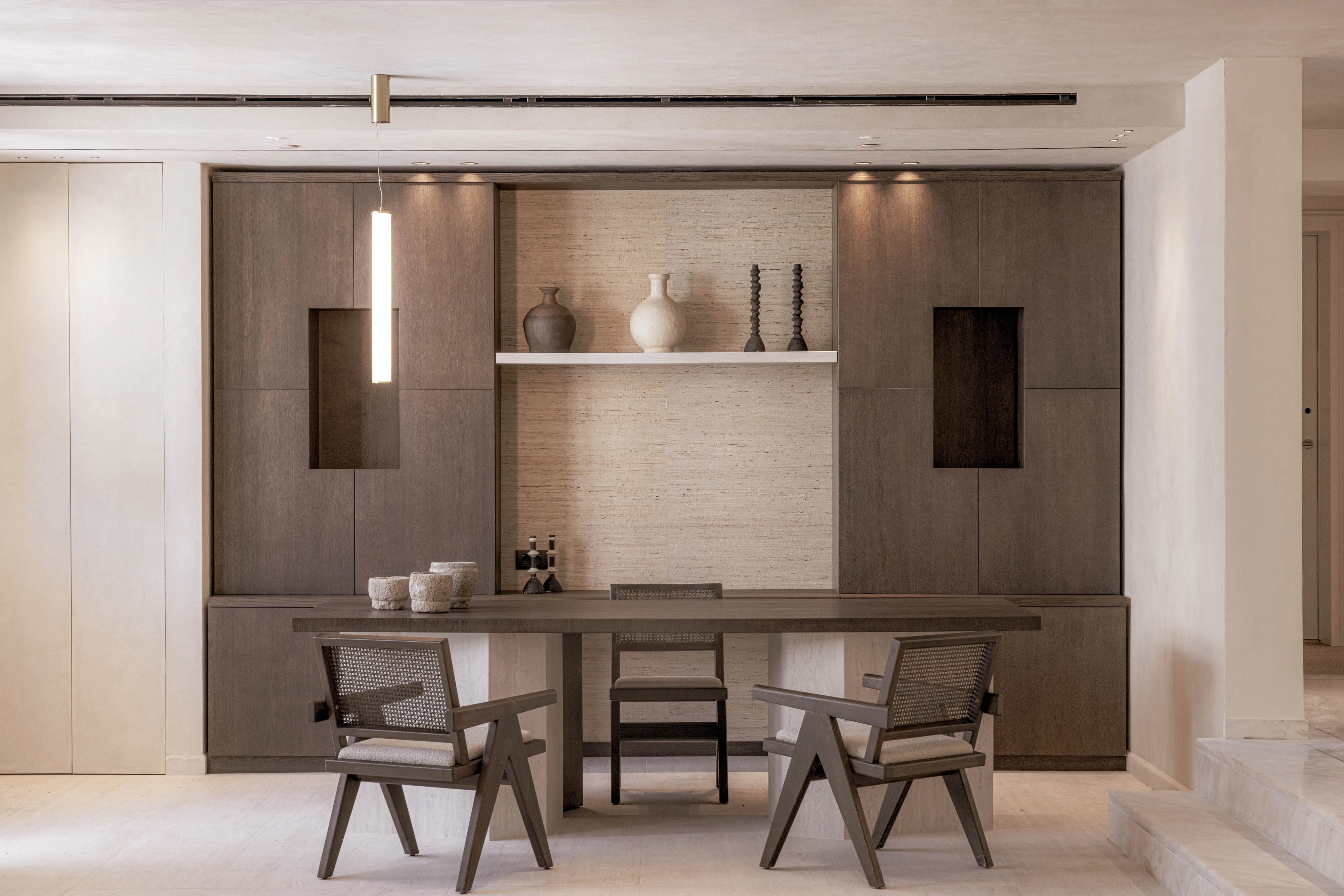 Atlas Concorde Doryssa Theorem Hotel Greece 010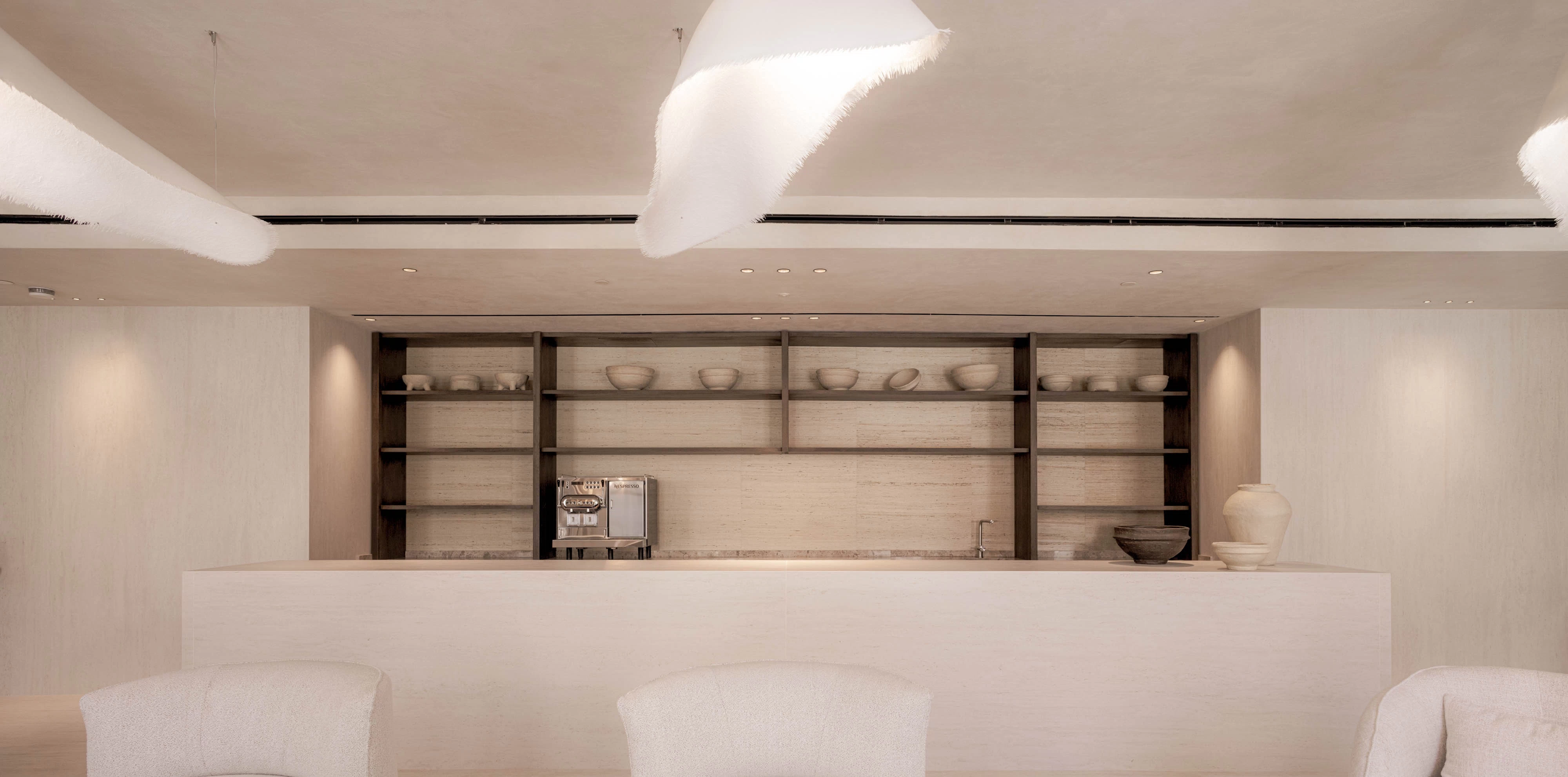 Atlas Concorde Doryssa Theorem Hotel Greece 001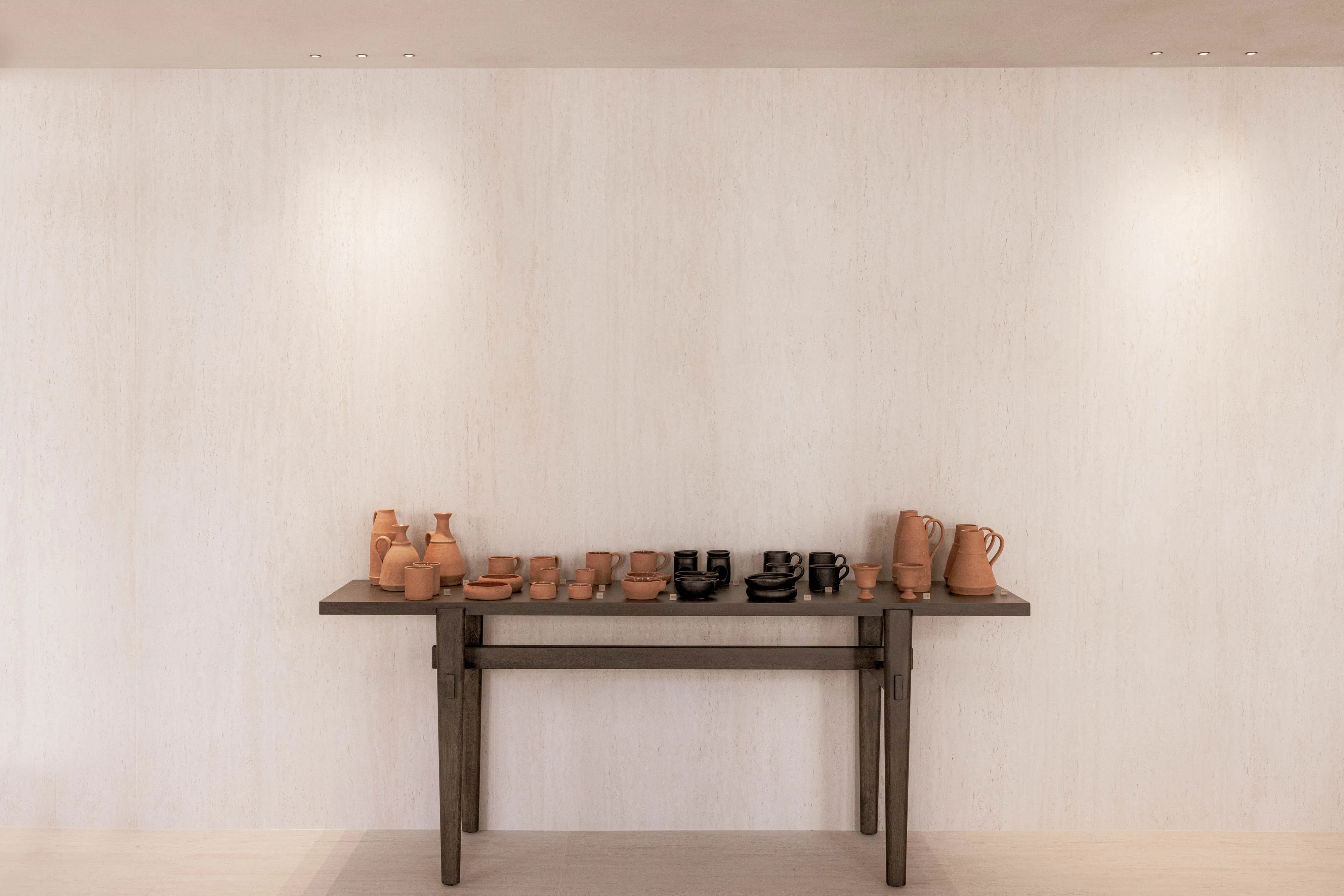 Atlas Concorde Doryssa Theorem Hotel Greece 002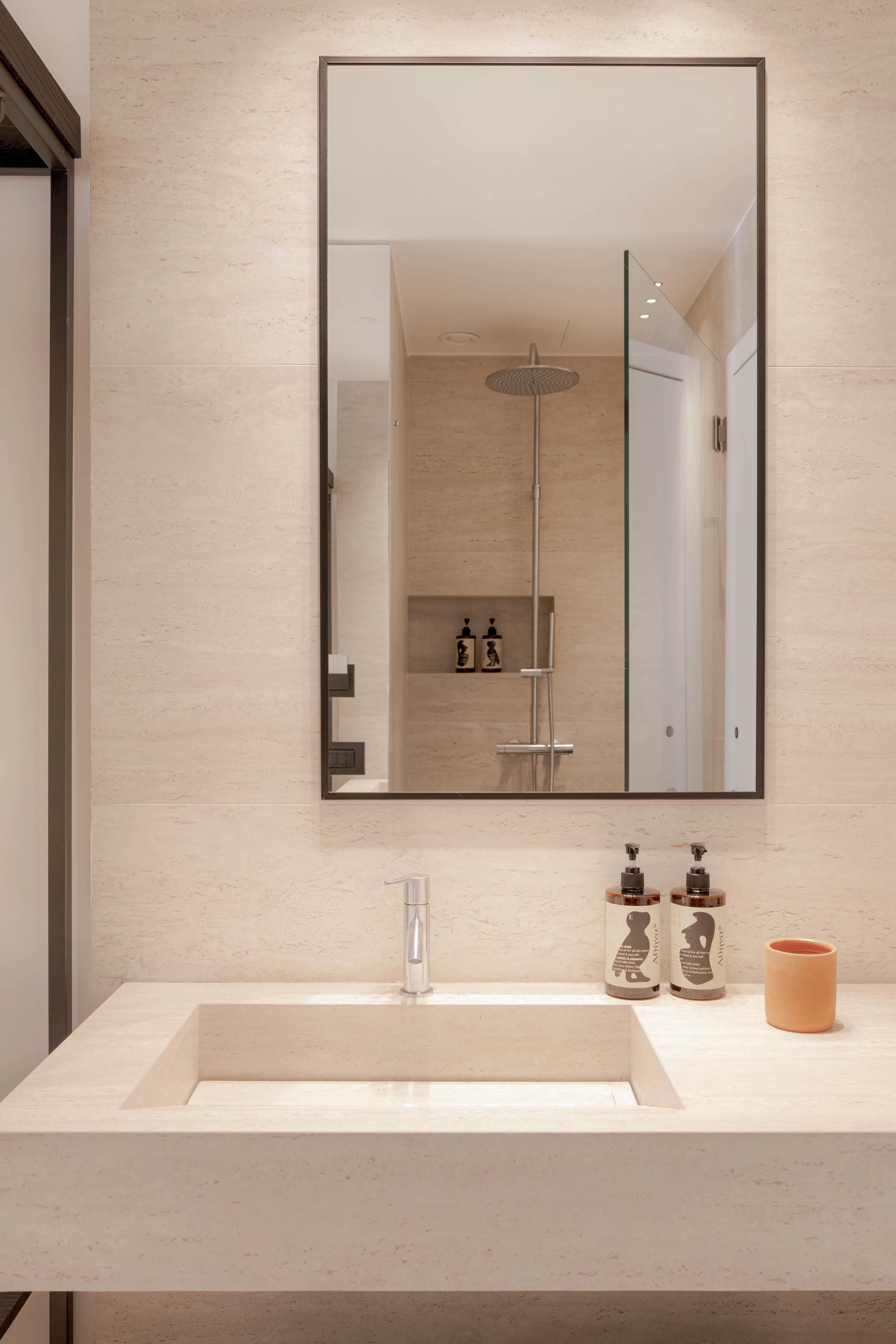 Atlas Concorde Doryssa Theorem Hotel Greece 015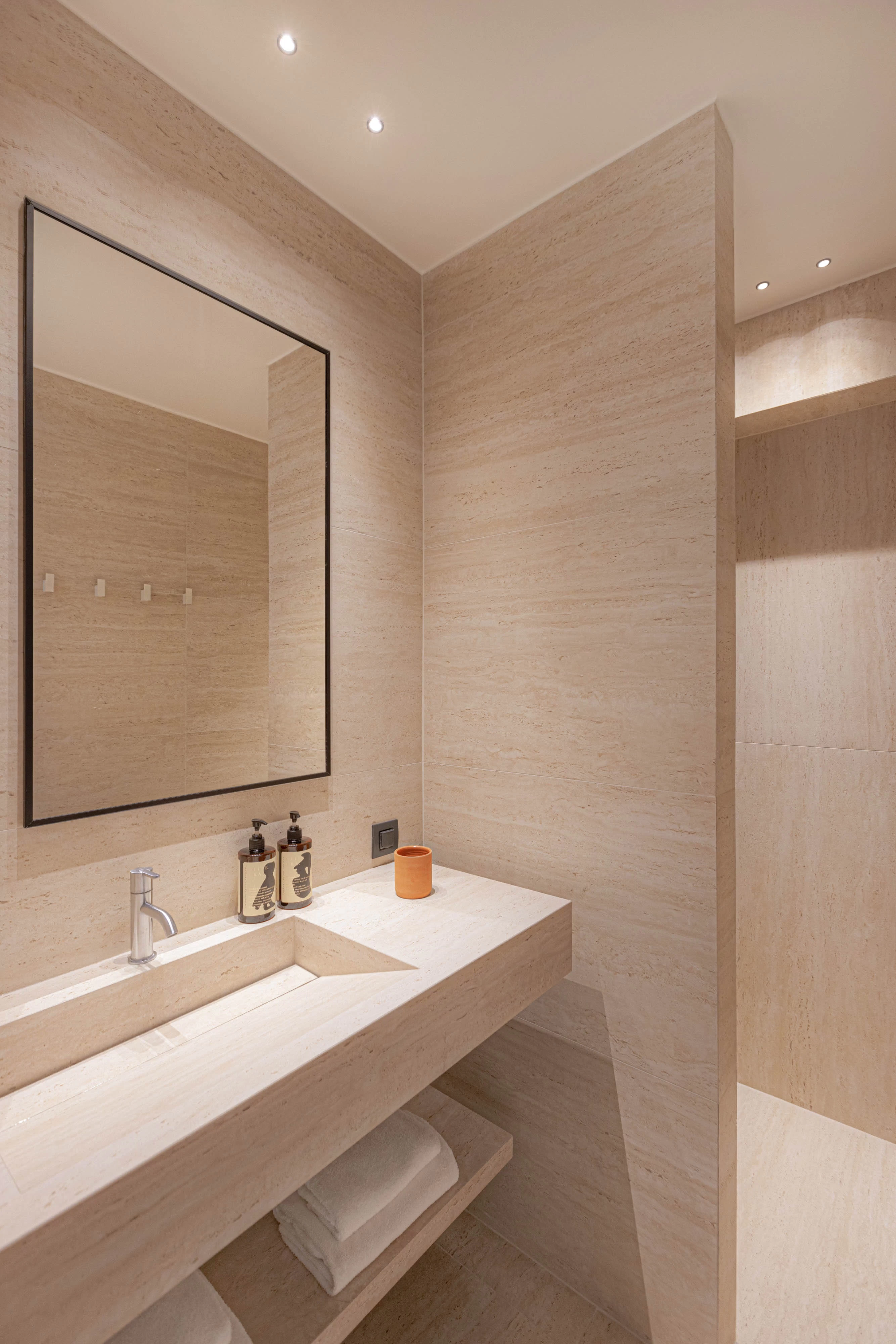 Atlas Concorde Doryssa Theorem Hotel Greece 021
Atlas Concorde Doryssa Theorem Hotel Greece 012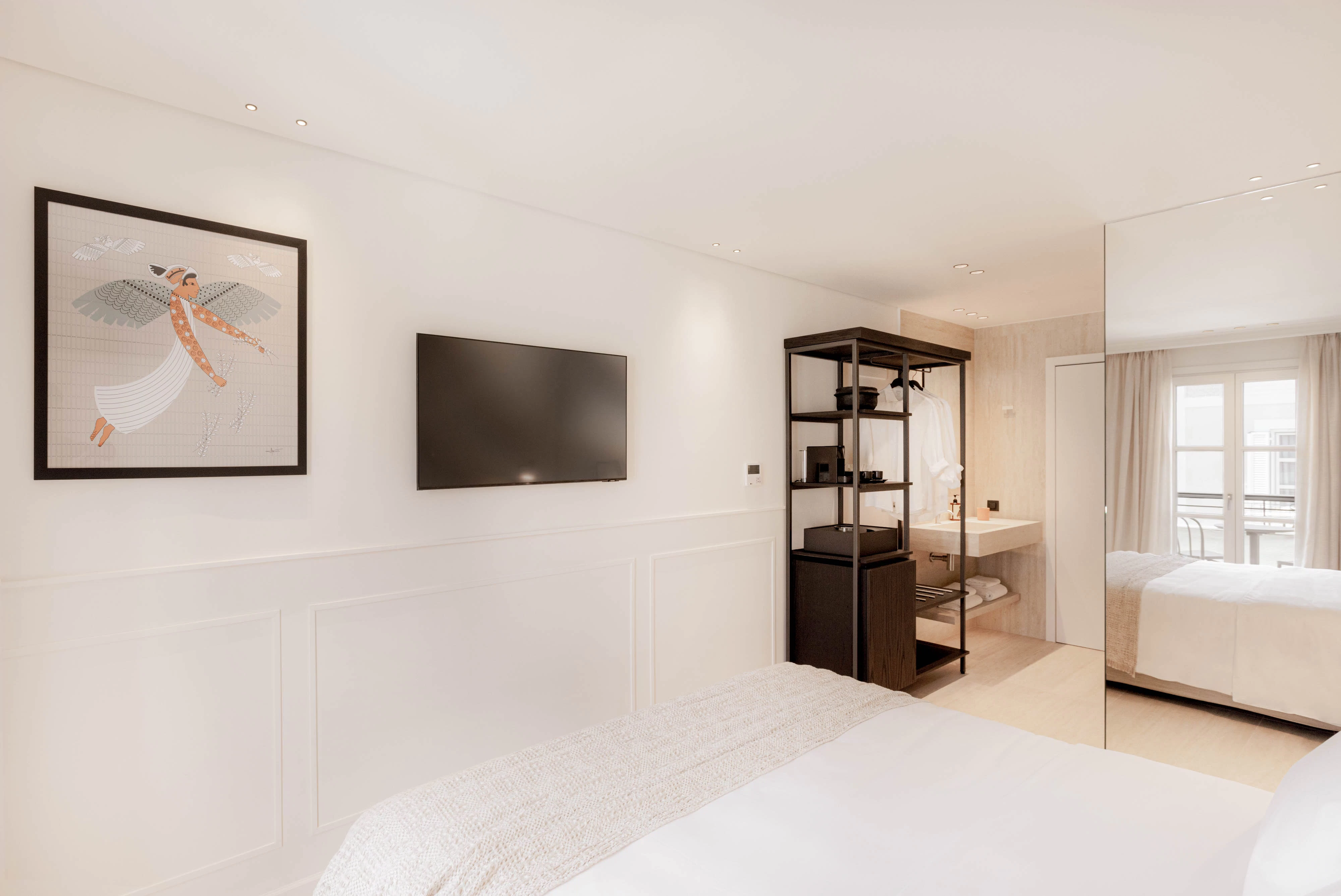 Atlas Concorde Doryssa Theorem Hotel Greece 016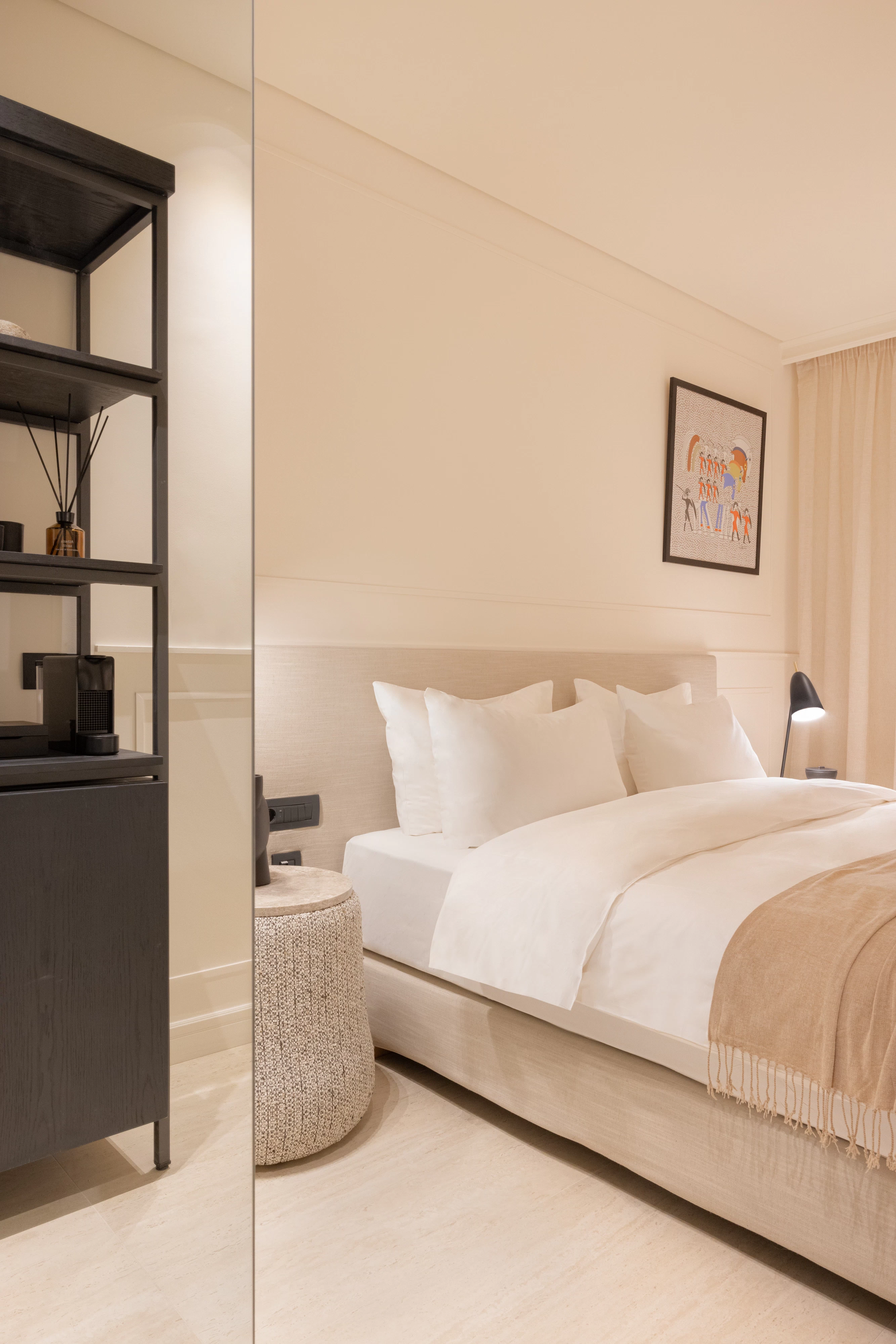 Atlas Concorde Doryssa Theorem Hotel Greece 011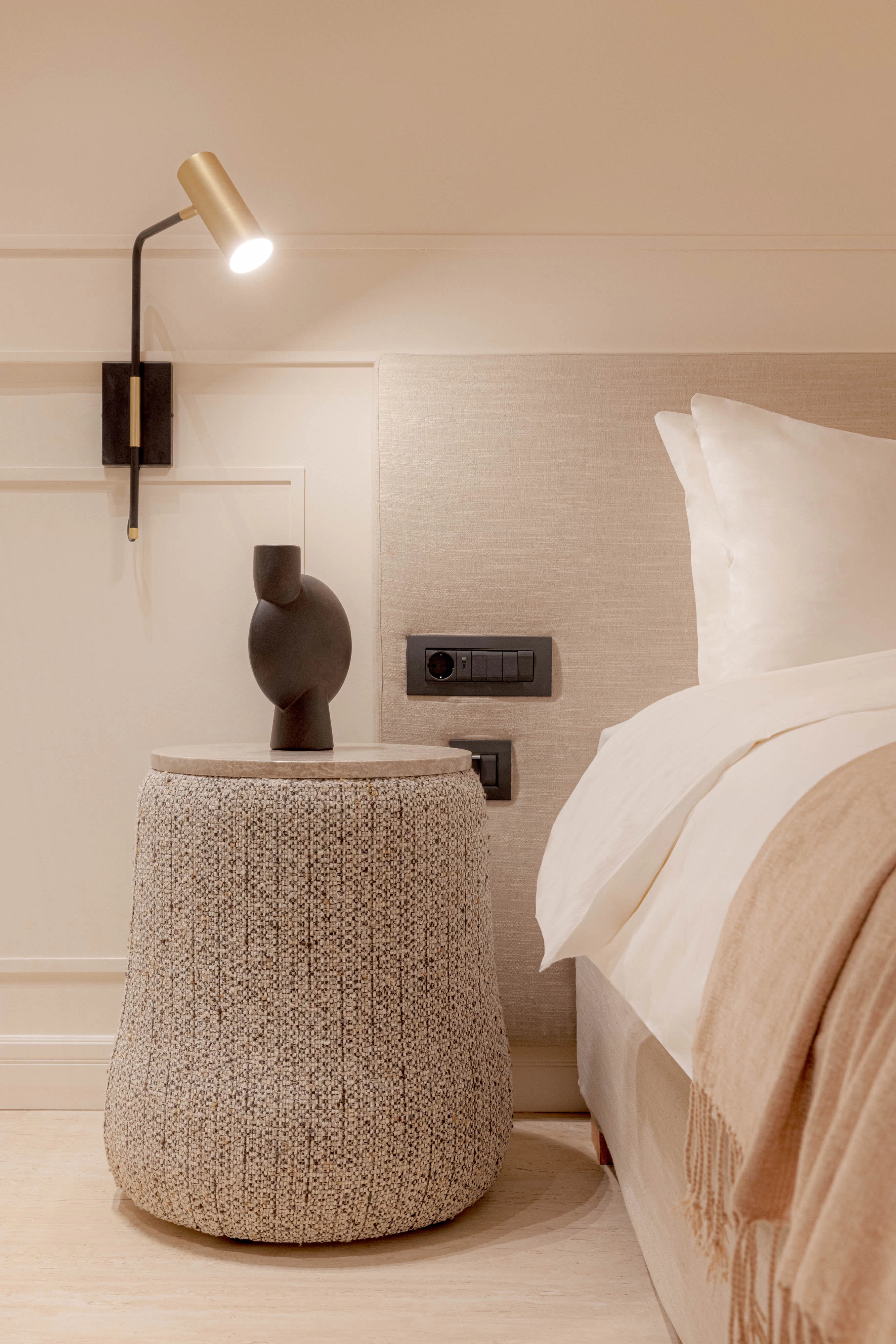 Atlas Concorde Doryssa Theorem Hotel Greece 003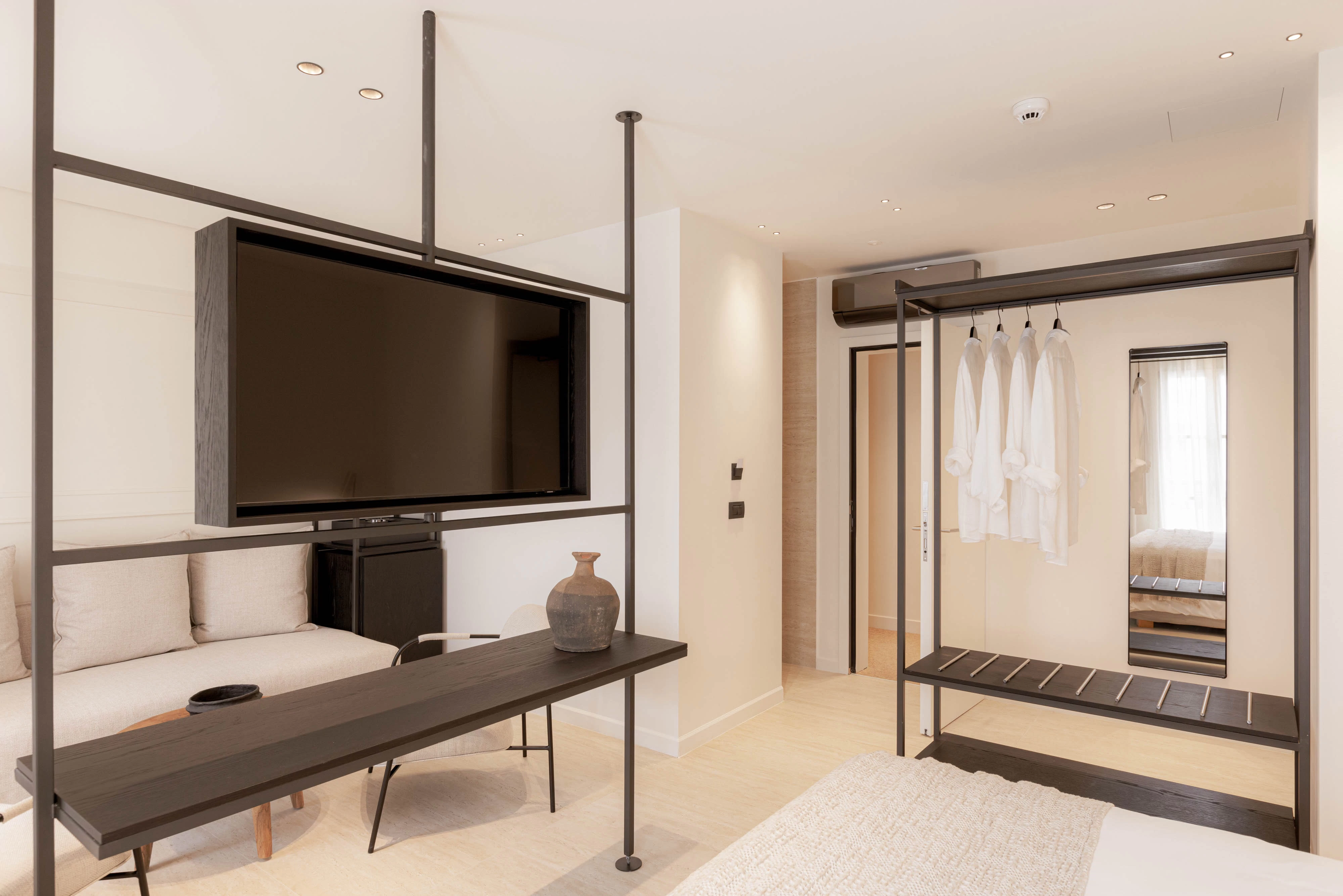 Atlas Concorde Doryssa Theorem Hotel Greece 022
Inside the project
The leading collections