Atlas Concorde has embarked on a strategy of visibility and physical presence in the main international design hotspots by opening showrooms that can support the best architects, interior designers, and customers in their work.
Atlas Concorde Main Studio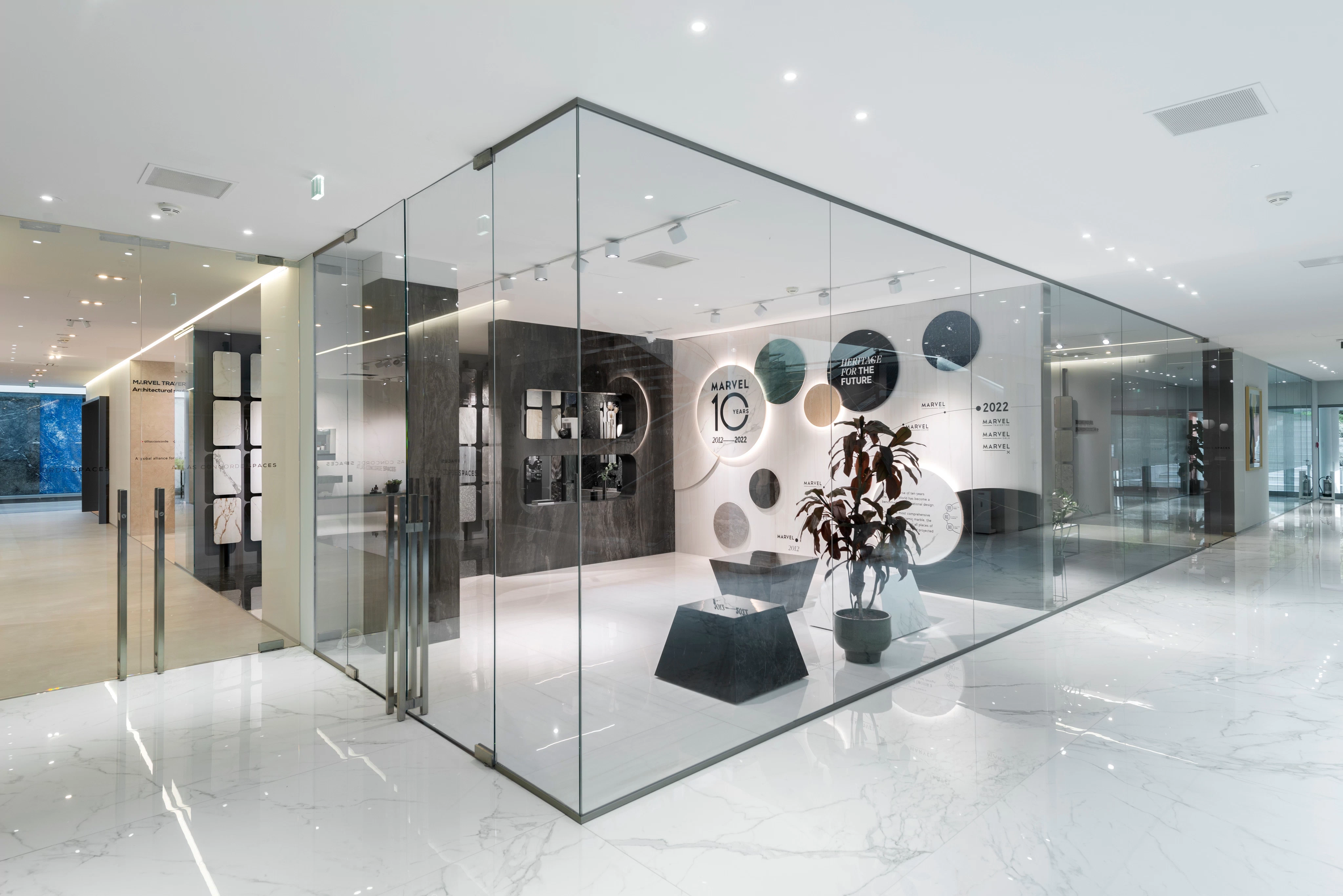 At our headquarters we have an exhibition space measuring over 2,000 square meters divided into indoor and outdoor spaces where all solutions for the surfaces of floors, walls, and furnishings clad with large porcelain slabs are displayed. Conference rooms, work areas, and multimedia systems complete the experience of a professionally stimulating visit for designers from around the world.
Atlas Concorde Studio Milano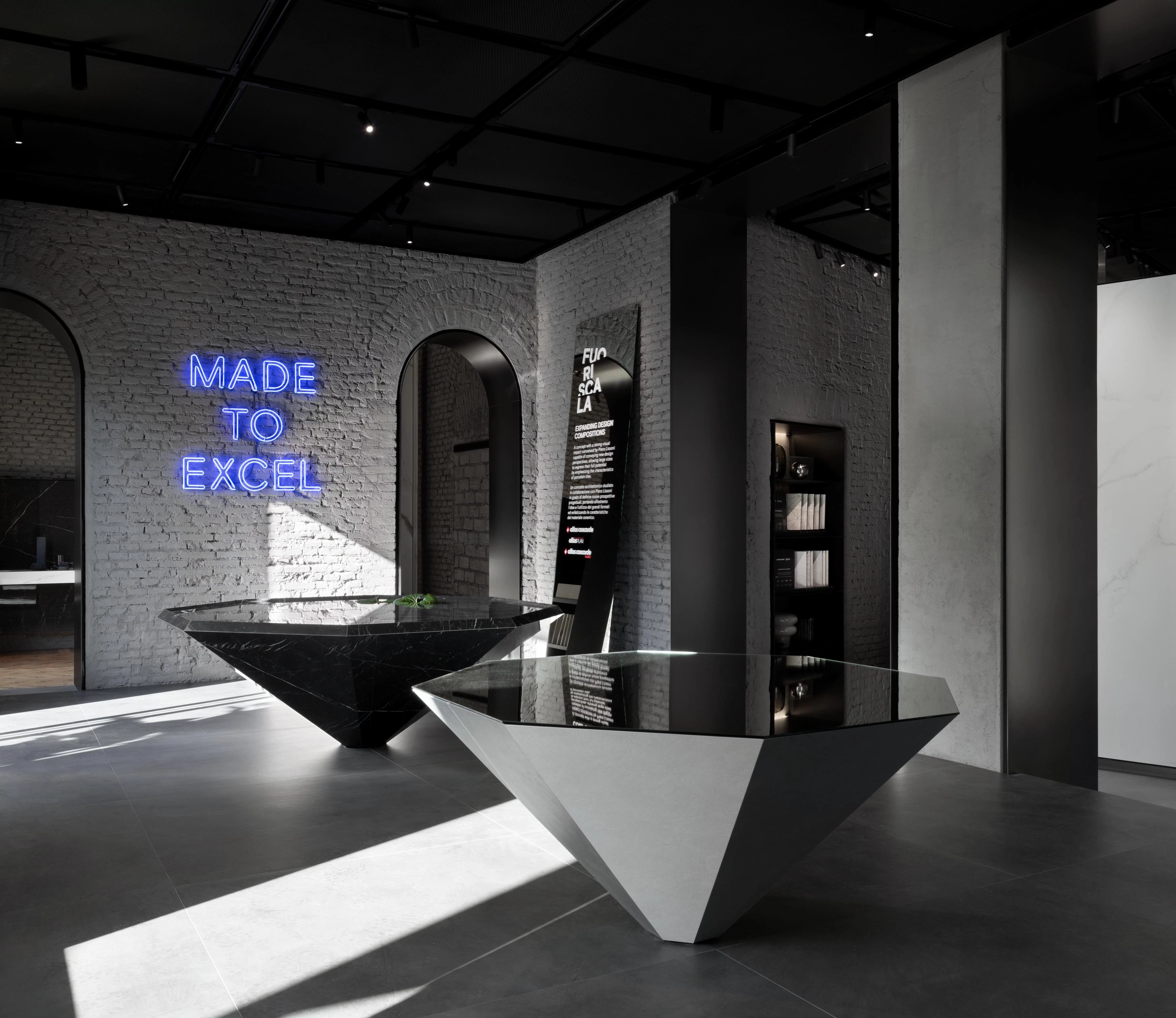 The Milan showroom is a new element that reflects the Company's identity, conceived as a constantly evolving design workshop powered by continuous dialog with the world of design.
Atlas Concorde Studio London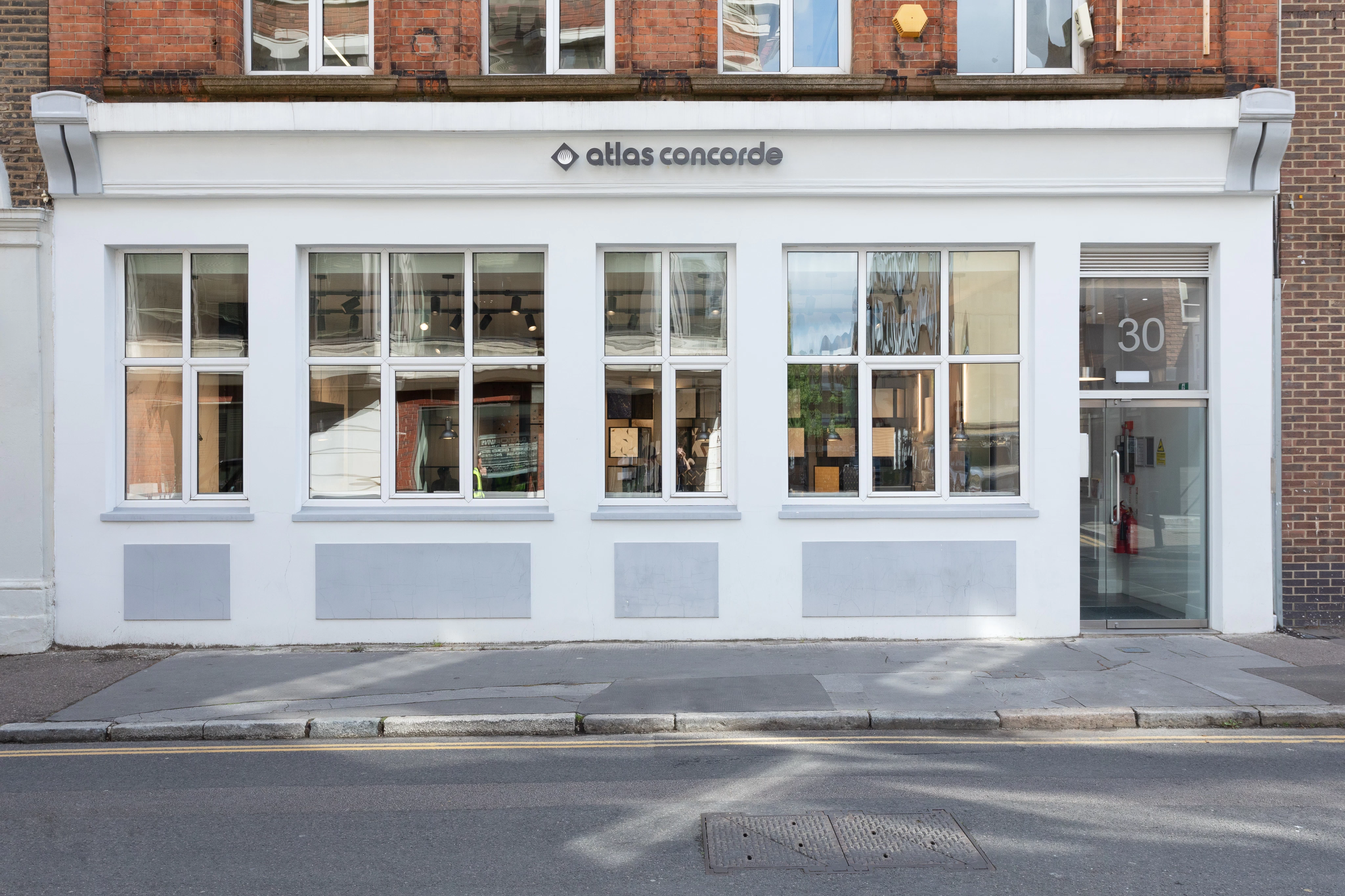 This showroom in the heart of London's design district is designed to be a meeting place where architects and designers can find specific solutions for their projects. On display in the showroom is Atlas Concorde's wide range of porcelain tile surfaces for every space and application: floor tiles, wall tiles, decors, large slabs, outdoor solutions and furniture elements, including washbasins and kitchen countertops.
Atlas Concorde Studio Dubai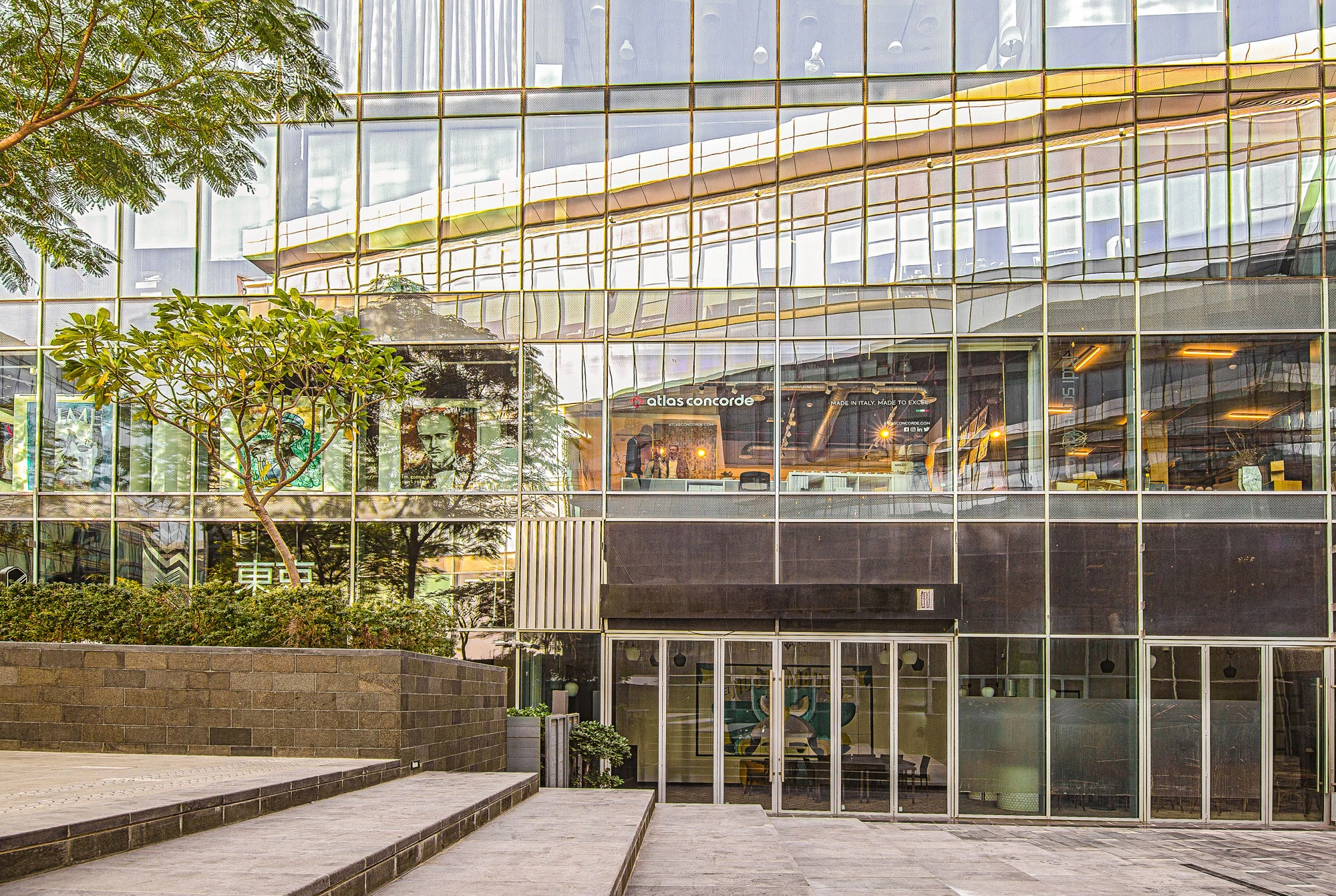 In the city that bridges East and West, Atlas Concorde has an exhibition space that offers designers all the Italian know-how they need to design with ceramic and porcelain floor and wall tiles, as well as a concrete, efficient service system.
Atlas Concorde Studio Nashville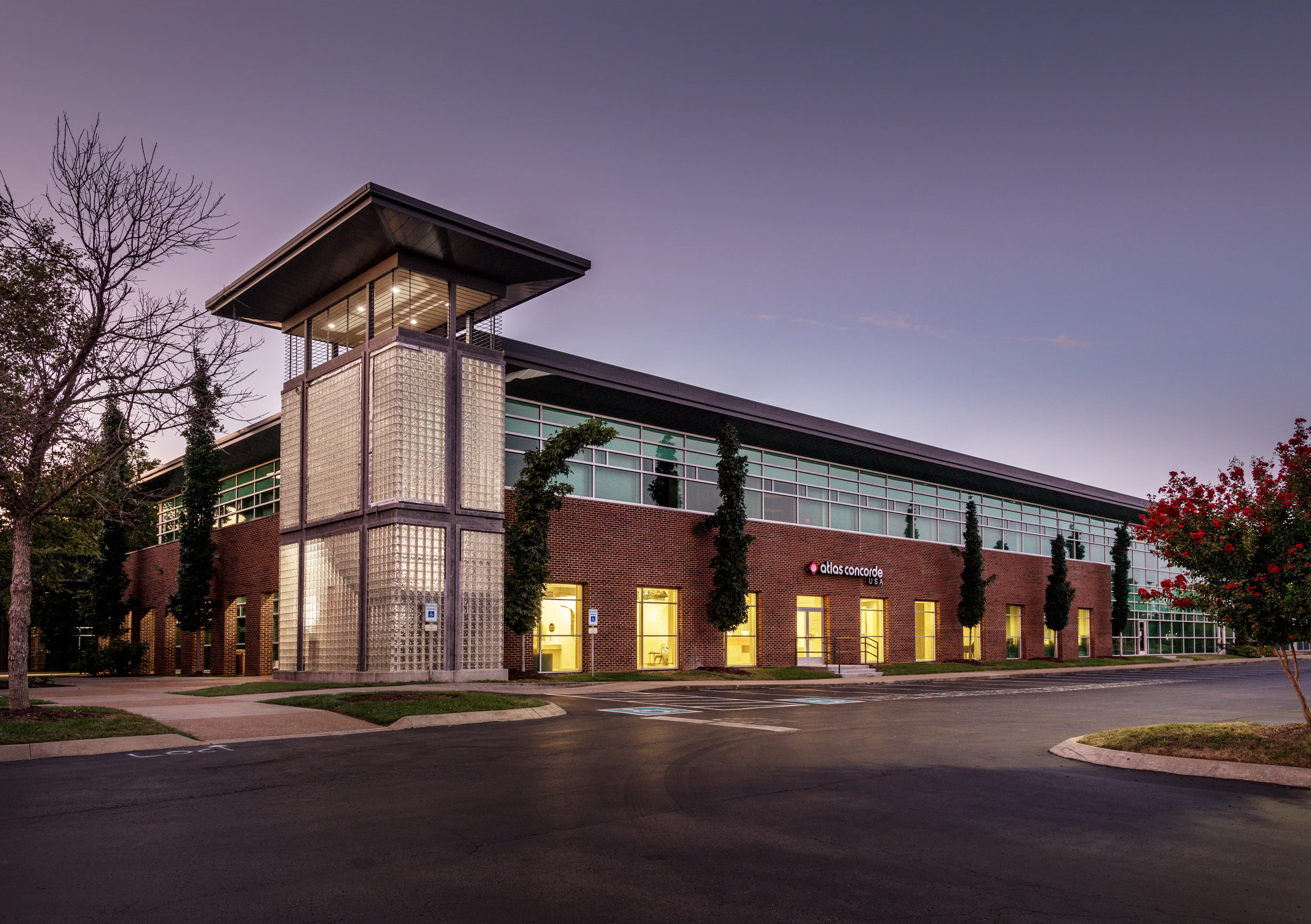 Supporting the company's North American headquarters, Atlas Concorde USA's showroom stands as a touchstone for the growing porcelain floor and wall tile industry in Tennessee, attracting customers and designers from across the American continent.
Atlas Concorde Studio Mosca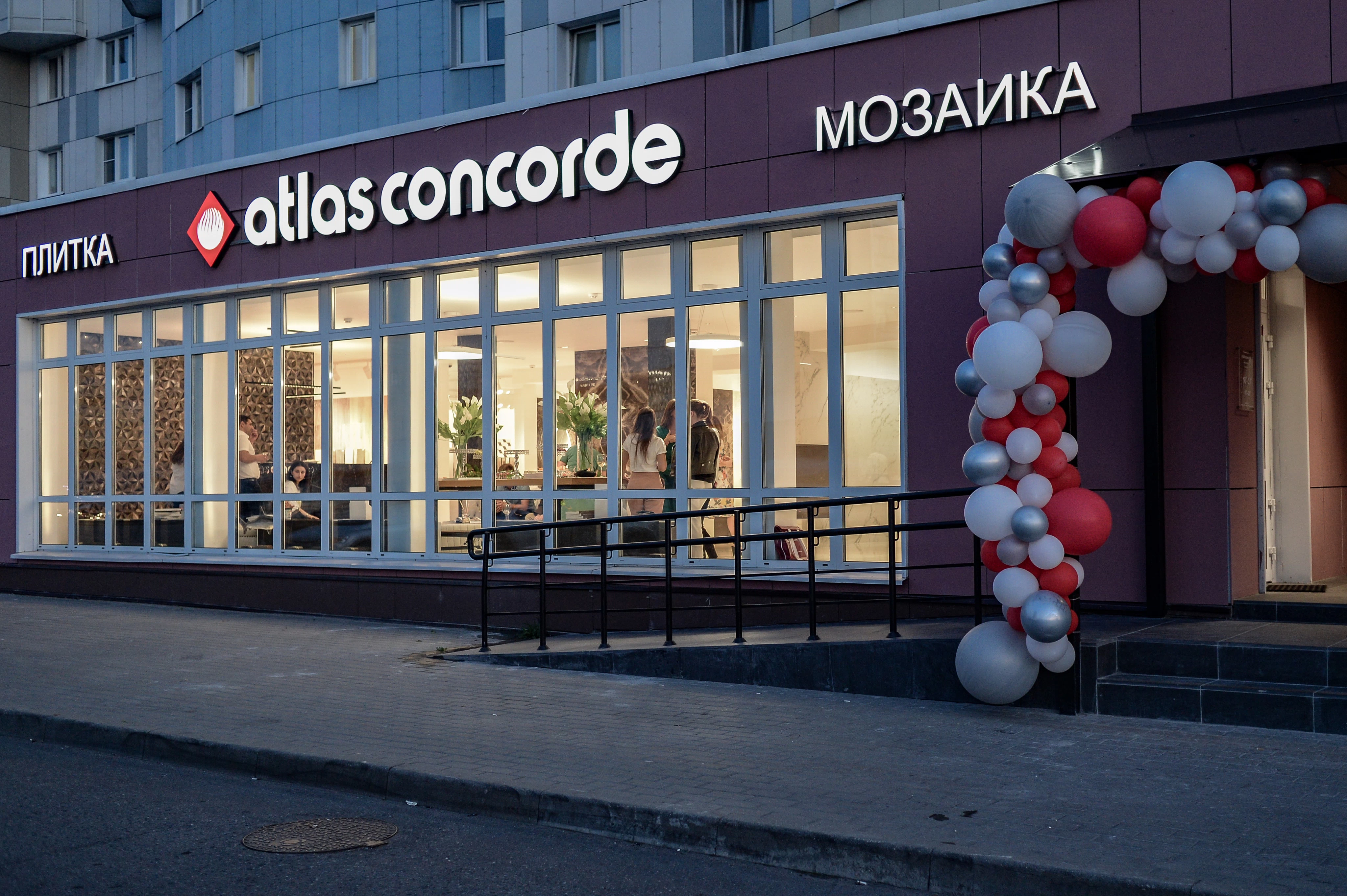 Atlas Concorde has opened a concept showroom in the capital's business district to support interior design. The staff is trained in Italy, where they have acquired the skills to best present the Atlas Concorde Russia collections.
Contact us
For support on our products or other information, please visit the contact section.