Five homes designed for sustainable living
It's time to imagine a more sustainable life in symbiosis with the ecosystem, starting from the very shape of our homes. In fact, sustainable design is no longer just a "New York high society" trend, but rather over the years has gone from being an opportunity to becoming an unavoidable necessity. It's no coincidence that there are more and more architects who can show how the concept of sustainability can be perfectly combined with esthetics and sophistication.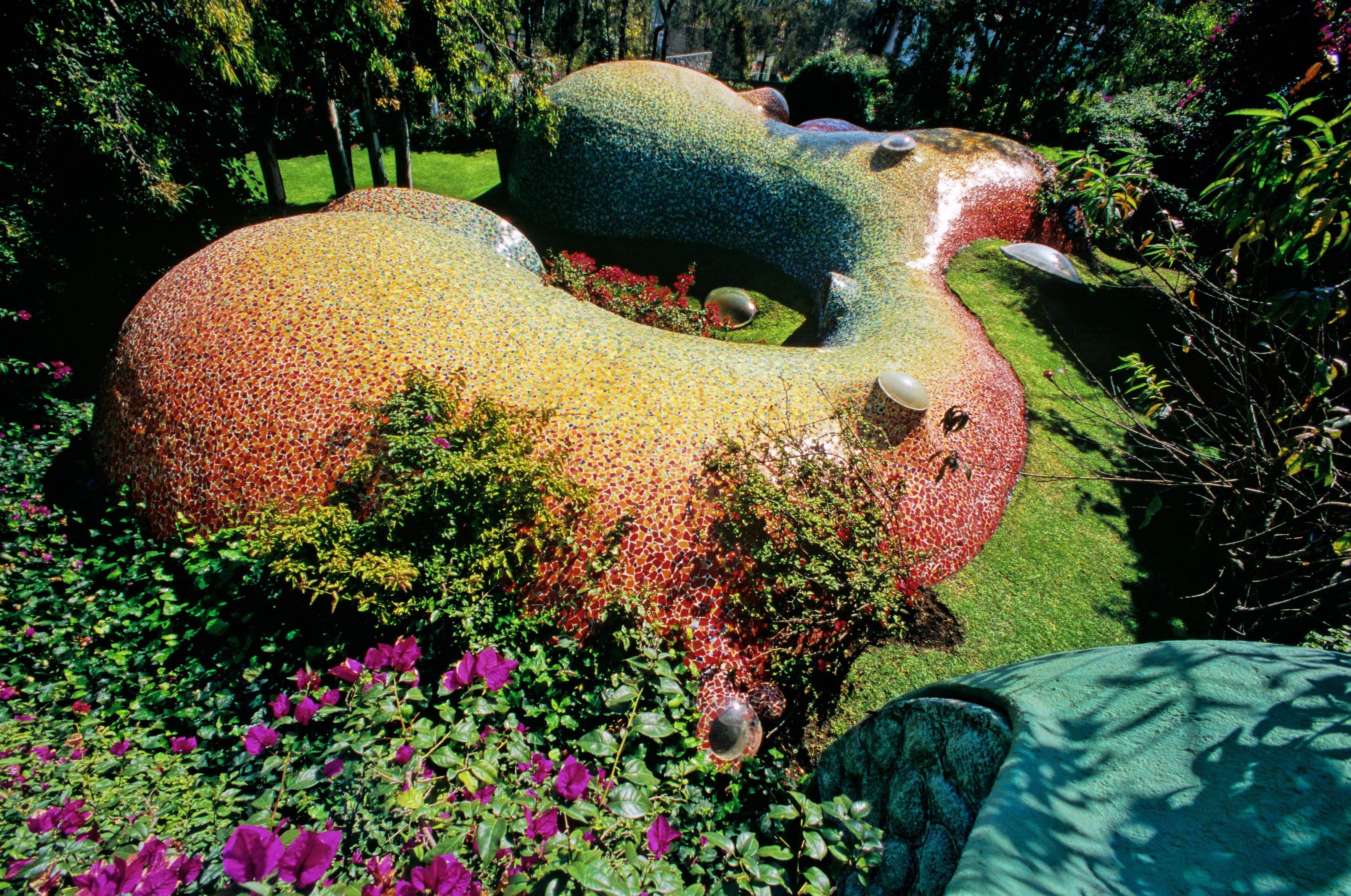 Living homes, immersed in the landscape
A classic example of an eco-sustainable project is the Casa de Monte, designed by the TACO firm - Taller de Arquitectura Contextual. It's a beautiful mansion situated in one of Mexico's endless landscapes, the Nuevo León region. The house looks like a living organism that merges with the surrounding land. Only local materials such as stone and wood were used to build it, while the design was conceived to optimize energy efficiency. Thanks to its unique location, the mansion enjoys boundless views of the surrounding mountains, and the layout of the interior spaces allows for the best use of natural light. Composed of a series of interconnected volumes that house the living spaces, and a large central patio – a common space that links the rooms – nothing is left to chance at Casa de Monte. In fact, the dwelling is equipped with a rainwater collection system, which is stored in underground reservoirs for use in times of drought.
In upstate New York, shaded by the trees of the Catskill Forest, there's a 210-square-meter single-family home designed by renowned architect Steven Holl. The dwelling is called T2 Reserve and features a design conceived to blend in with the surrounding landscape thanks both to its shape and the materials used. A conceptual reworking of medieval tower-houses, T2 Reserve is a kind of container home composed of separate pavilions, each with different shapes and sizes that fit harmoniously with the rock formations and vegetation in the area. One of the highlights of this project is sustainability. In fact, the house is equipped with eco-friendly solutions such as geothermal heating and cooling, solar panels, and rainwater collection, all incorporated into the design to maximize the use of natural resources. Steven Holl's T2 Reserve demonstrates that attention to sustainability need not be sacrificed in the name of design. Rather, it can be incorporated into design without compromising style.
Materials and techniques for energy efficiency
Projects like these show how sustainability and design can be combined with the use of environmentally sustainable materials and techniques, creating living spaces that are as elegant as they are eco-friendly. Whether it's a forest retreat or a house built from recycled materials, choosing solutions such as energy-efficient systems or preferring durable siding such as ceramic tiles can make all the difference in designing a home conceived to consume little and last a long time.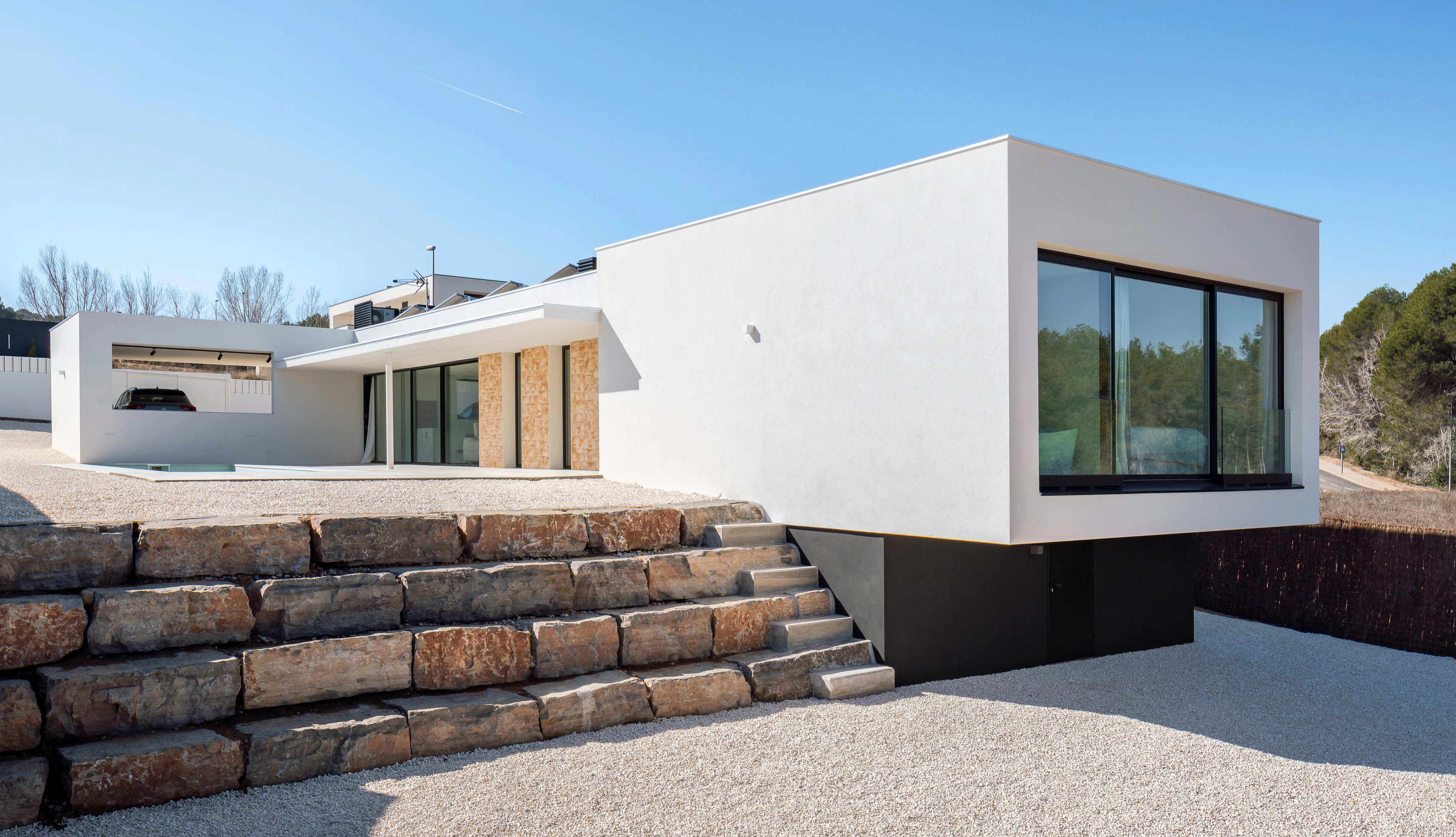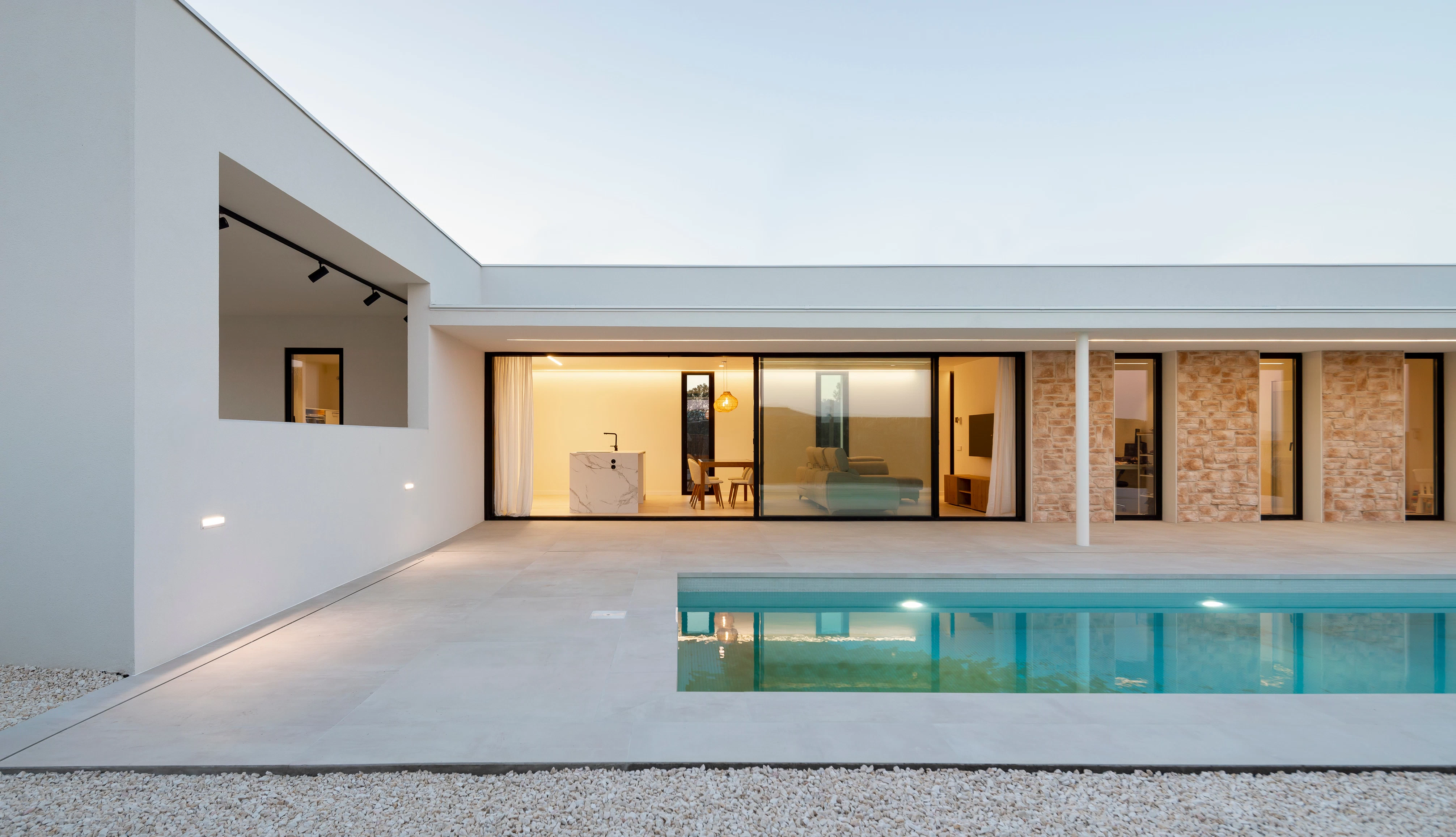 One example of sustainable architecture is the splendid mansion in Sant Quirze Des Vallès, near Barcelona. With its clean lines and interconnected, contiguous spaces, this residence embodies contemporary elegance designed in the warm colors typical of Catalonia. In this context, Atlas Concorde's concrete-effect porcelain tiles in ivory shades give rooms a relaxing, contemporary look.In the kitchen, concrete-effect tiles visually expand the space, while in the bedroom they perfectly complement the minimalist style. Outdoor spaces such as the patio and pool area allude to a residential resort atmosphere thanks to the porcelain outdoor slabs, which provide esthetic continuity while ensuring resistance to the elements. Atlas Concorde's ceramic solutions gracefully meet contemporary architectural needs, offering timeless style and impeccable quality.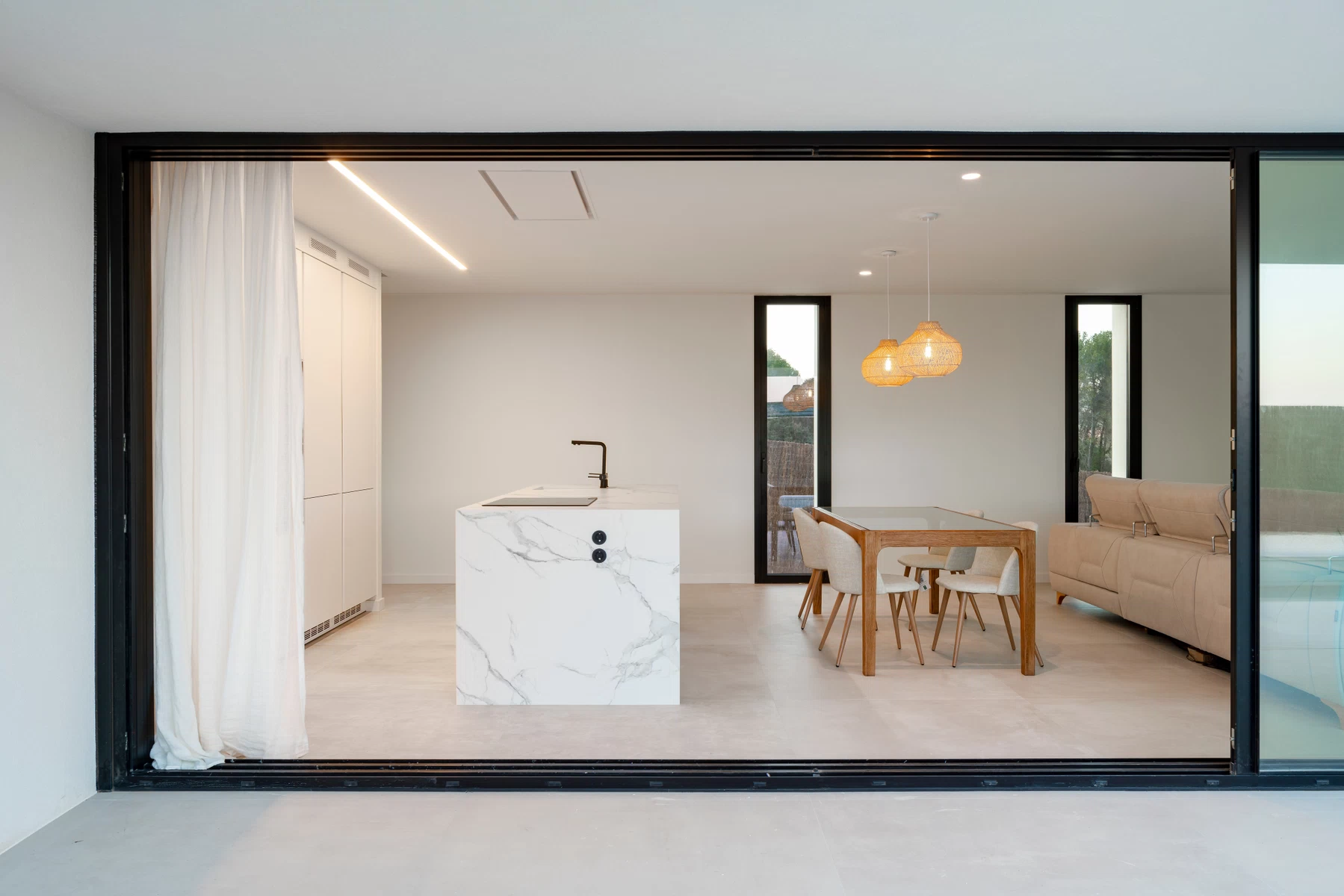 Atlas Concorde Villa Barcellona 005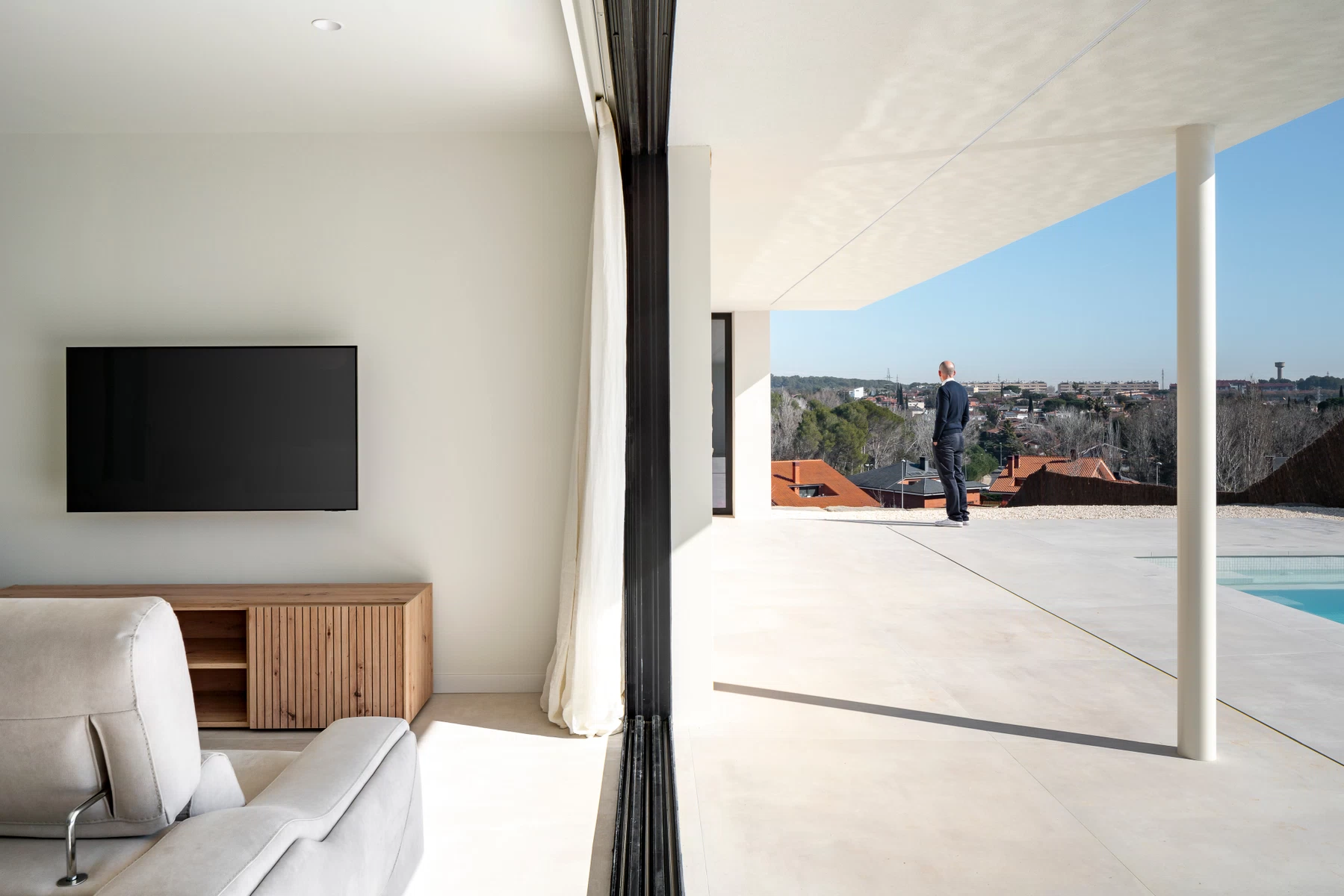 Atlas Concorde Villa Barcellona 001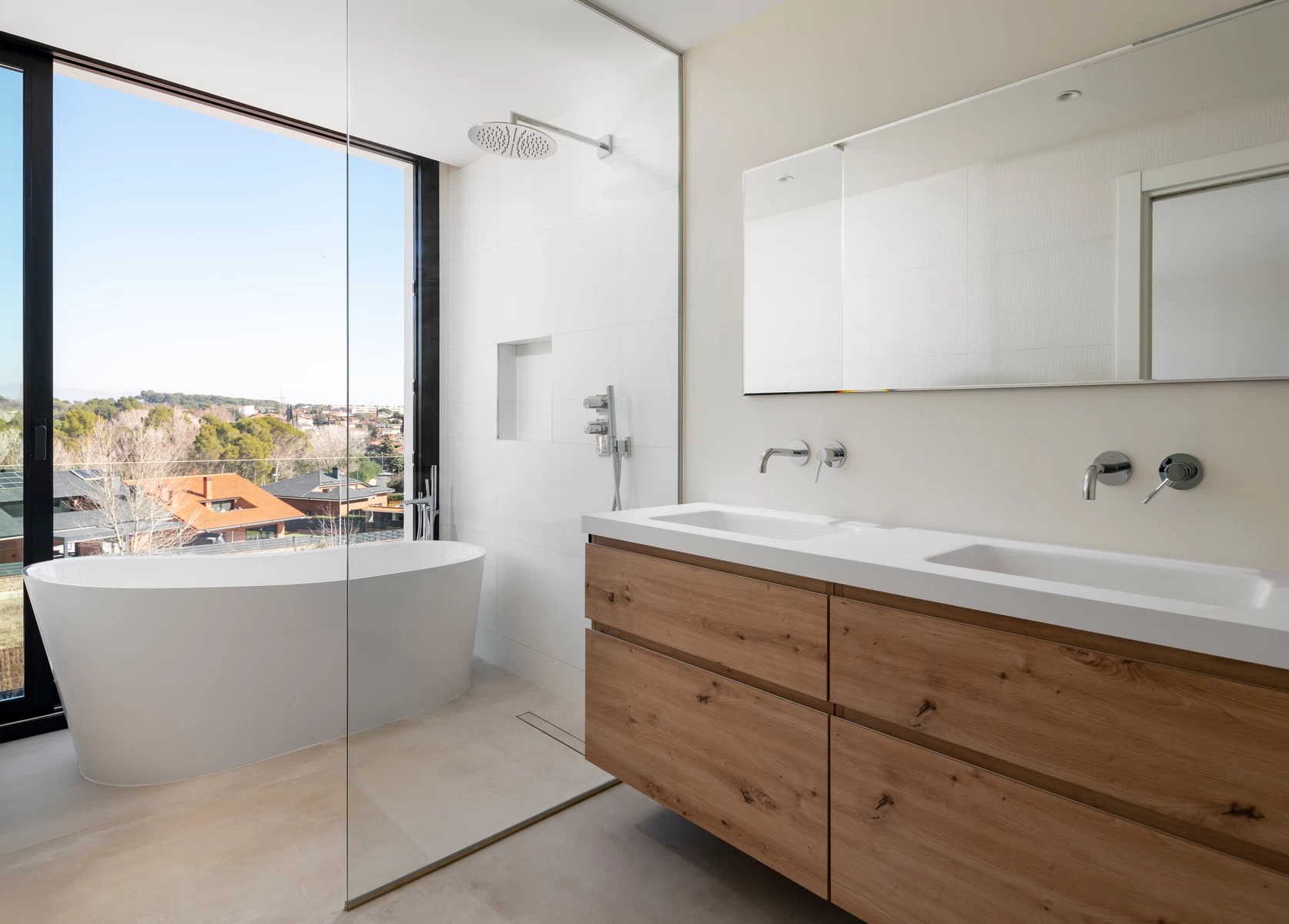 Atlas Concorde Villa Barcellona 002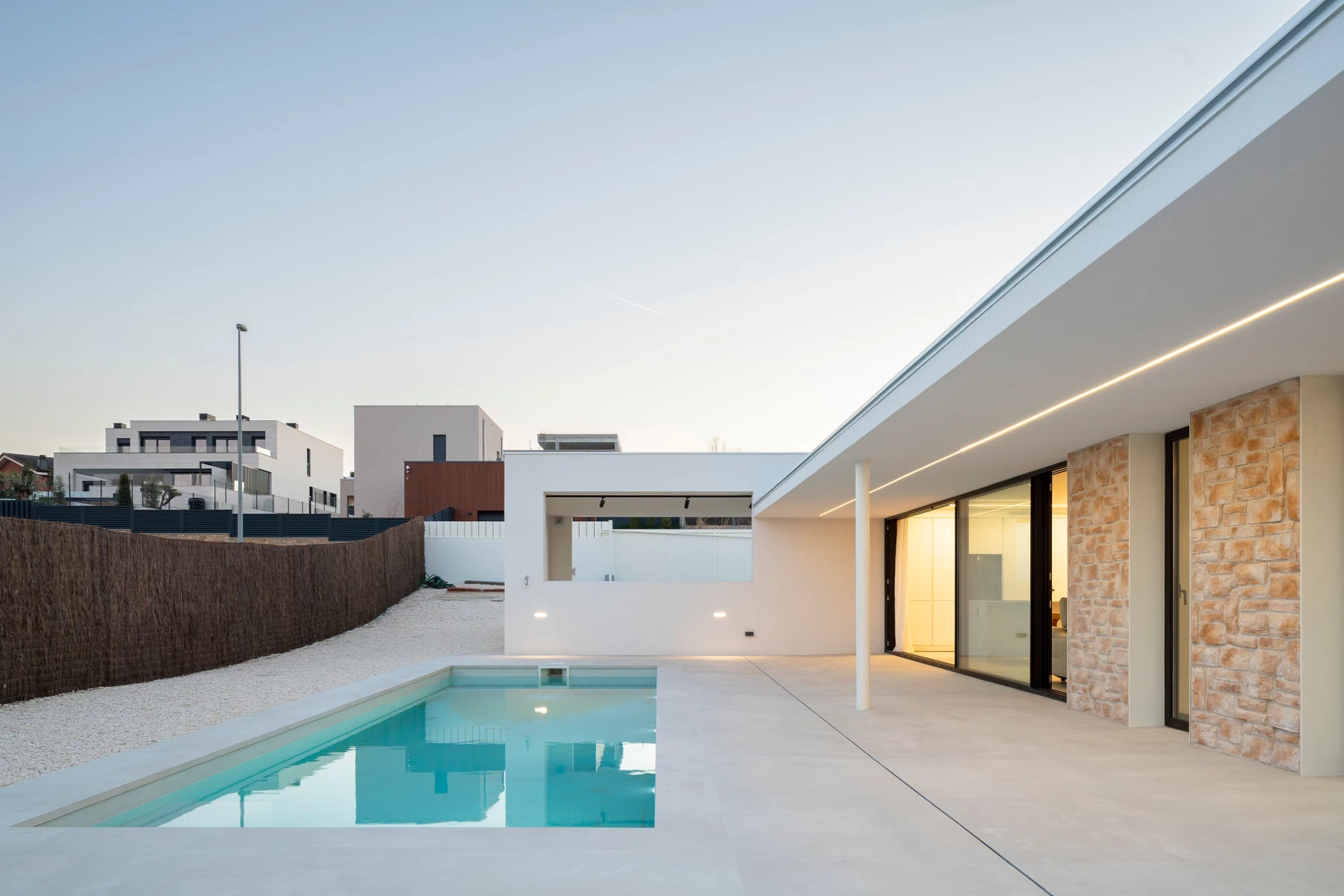 Atlas Concorde Villa Barcellona 007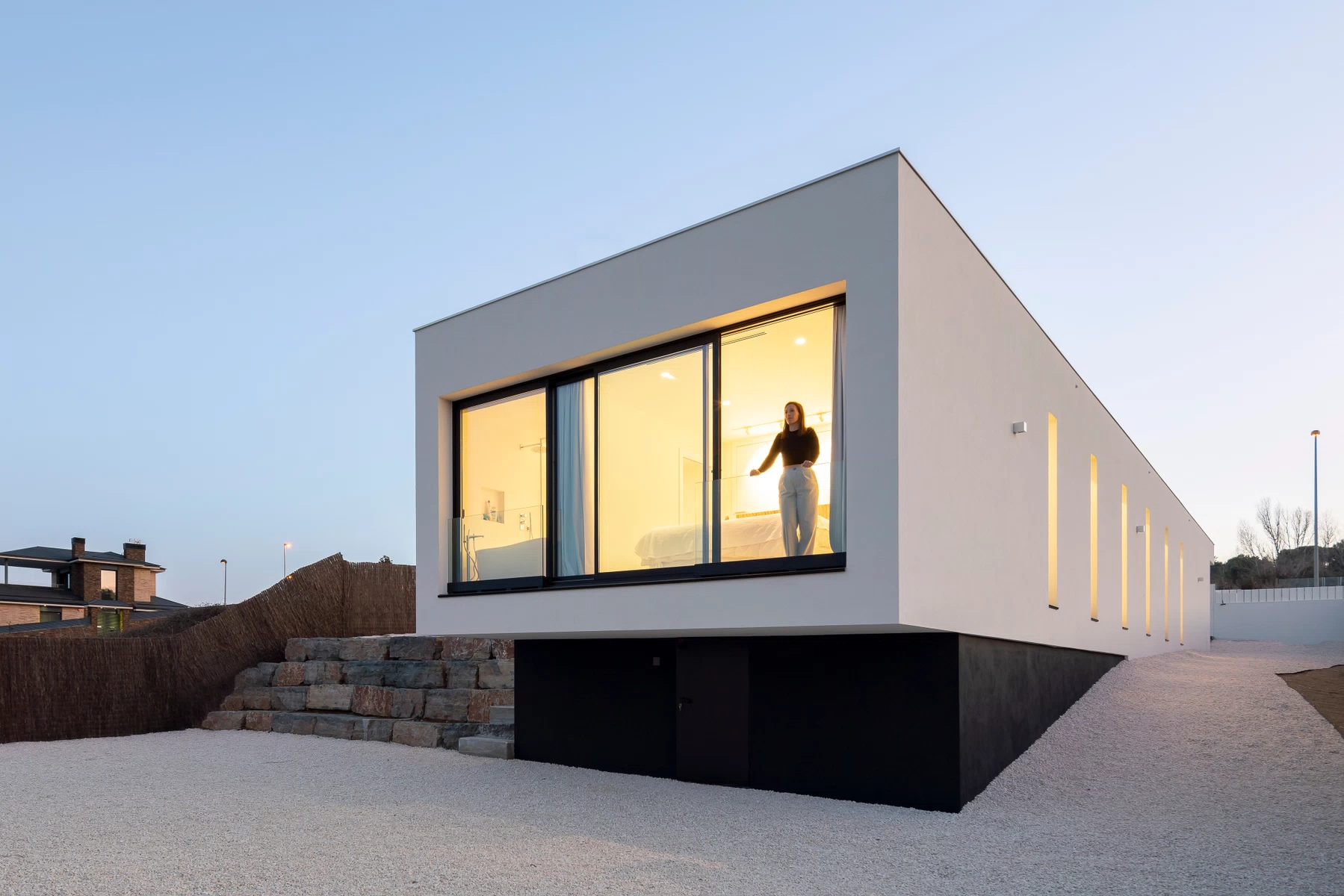 Atlas Concorde Villa Barcellona 008
Sustainability and ceramic tiles
Thanks to their strength, durability, and resilience, ceramic and porcelain tiles remain among the most popular materials for projects where environmental sustainability must be combined with long life. One such example is Casa Deco in Mexico City, designed by Taller Mexicano de Arquitectura, a home whose design is based on an innovative and extensive use of ceramics. The project was designed to combine tradition and modernity, incorporating classic elements such as stone and wood with numerous ceramic details. Multicolored carpets and frames, a spiral staircase, and vivid splashes show how the use of ceramics can be current to the point of being iconic. Of course ceramic tiles were also use outdoors, in this case to introduce some original textures in the pool area.With ceramics, of course, the opportunity is that of being able to take daring leaps with completely artistic solutions, as is the case in the famous Casa Ballena, the extraordinary organic dwelling built in Mexico based on a design by Javier Senosiain. This dwelling is striking not only because of its appearance, clearly inspired by the view of a whale seen from above, but also because of the design of the structure: completely clad in clay and shaped into organic forms to create an impression of alien harmony with the surroundings. In short, it's a house that could fit just as well in the Hobbit Shire of the Lord of the Rings as in an imaginary country dreamed up by Antoni Gaudi. Indeed, the sinuous walls of the house, the clay structure, the many mosaics and ceramic wall tiles, and materials such as wood and stone create a special feeling of warmth and comfort. The interior of Casa Ballena is equally appealing, with curved walls and panoramic windows. Organic architectural solutions are also used to create unique spaces within the building, such as bathtubs and showers integrated into the structure of the home. Solutions such as these, together with the skillful use of light and natural ventilation, constitute an architectural triumph of sustainable living.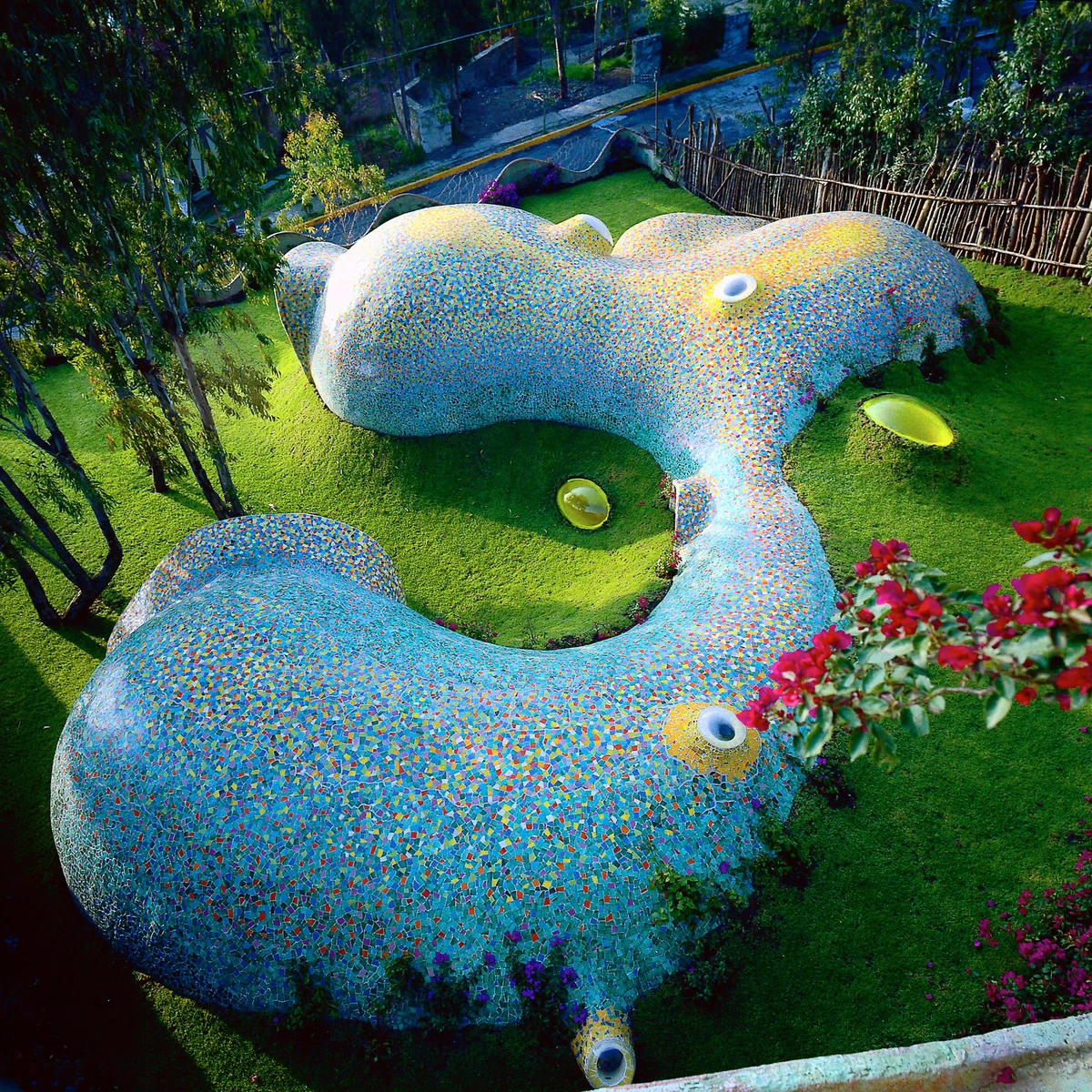 Casa Embrion E14
Casa Embrion E17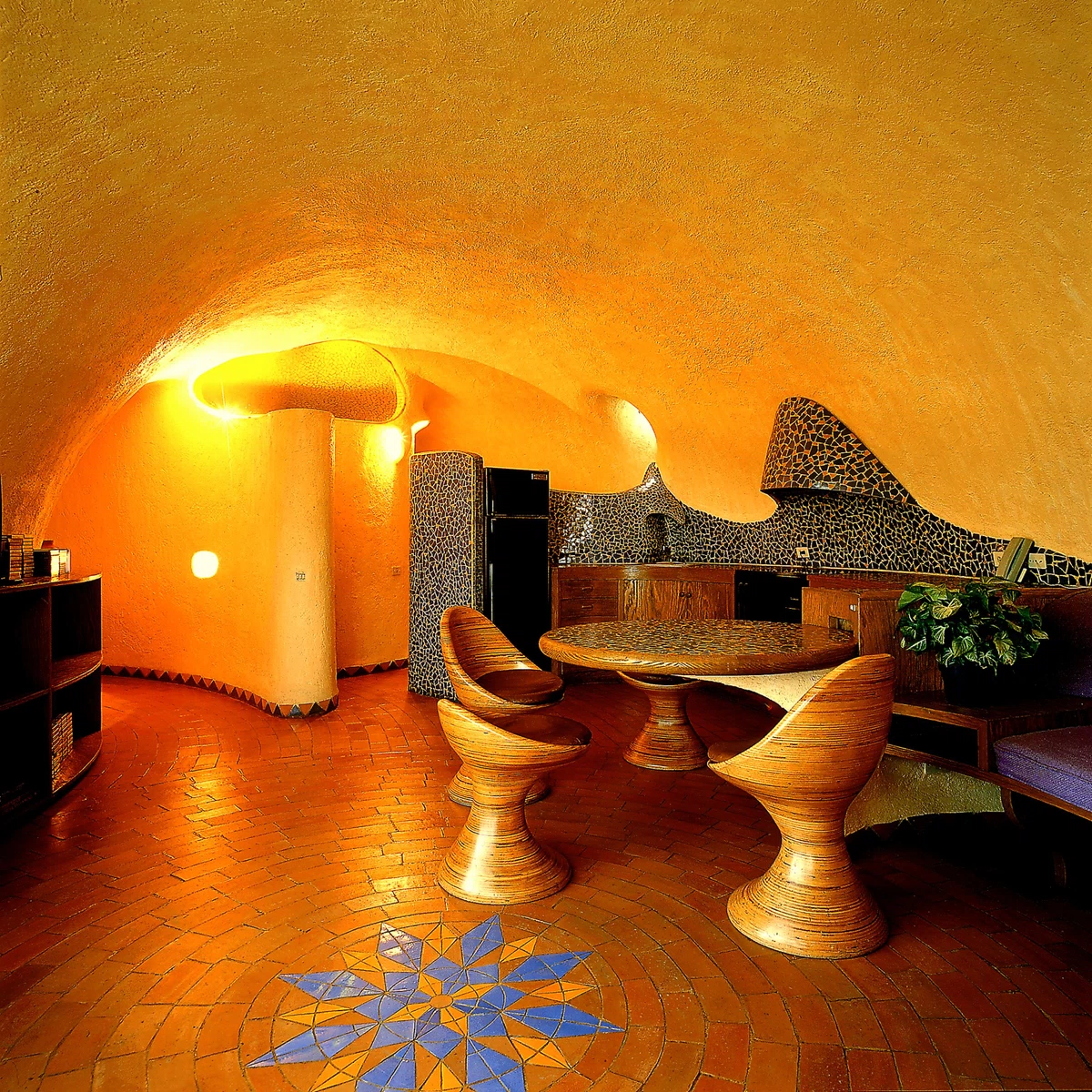 Ballena I8 S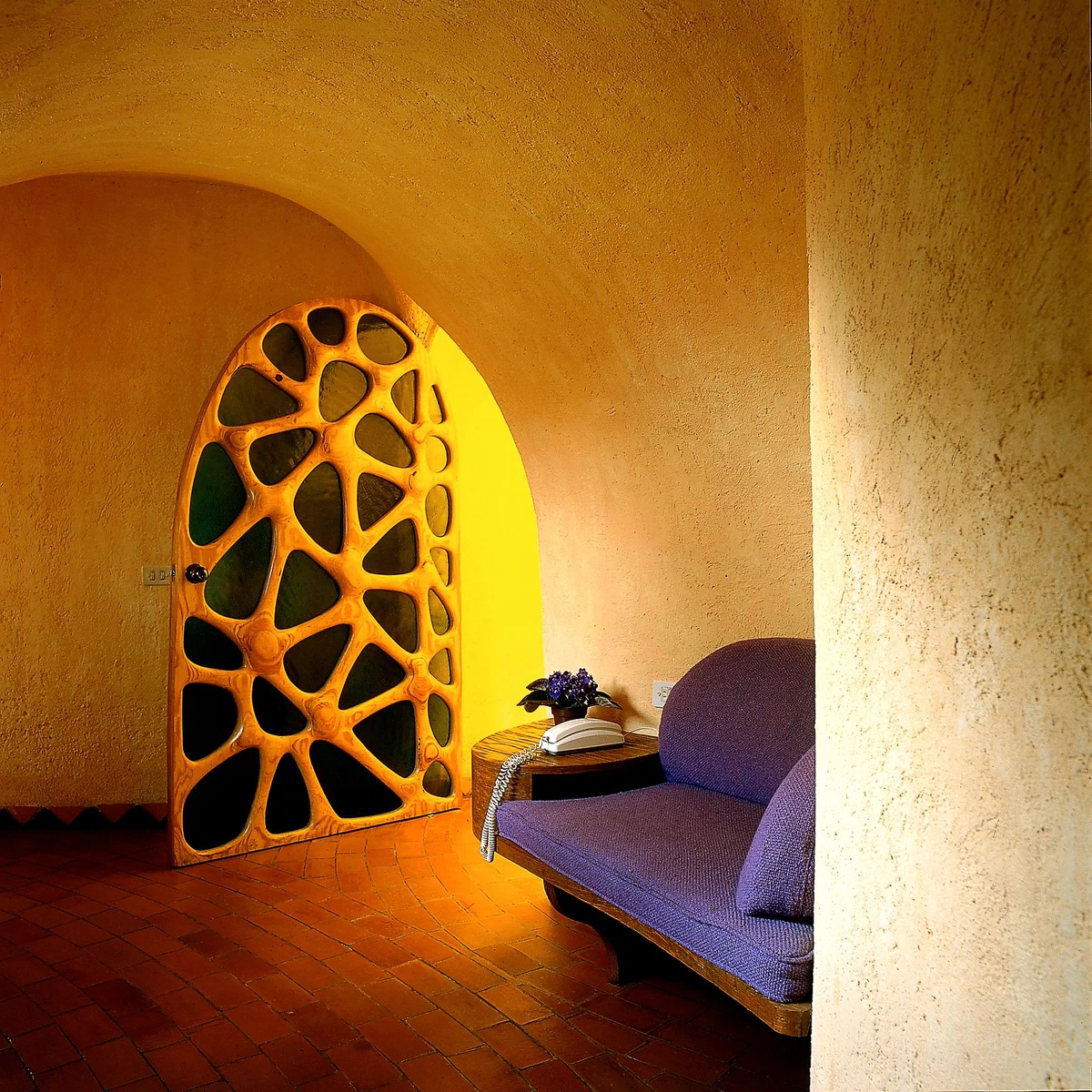 Ballena I5 S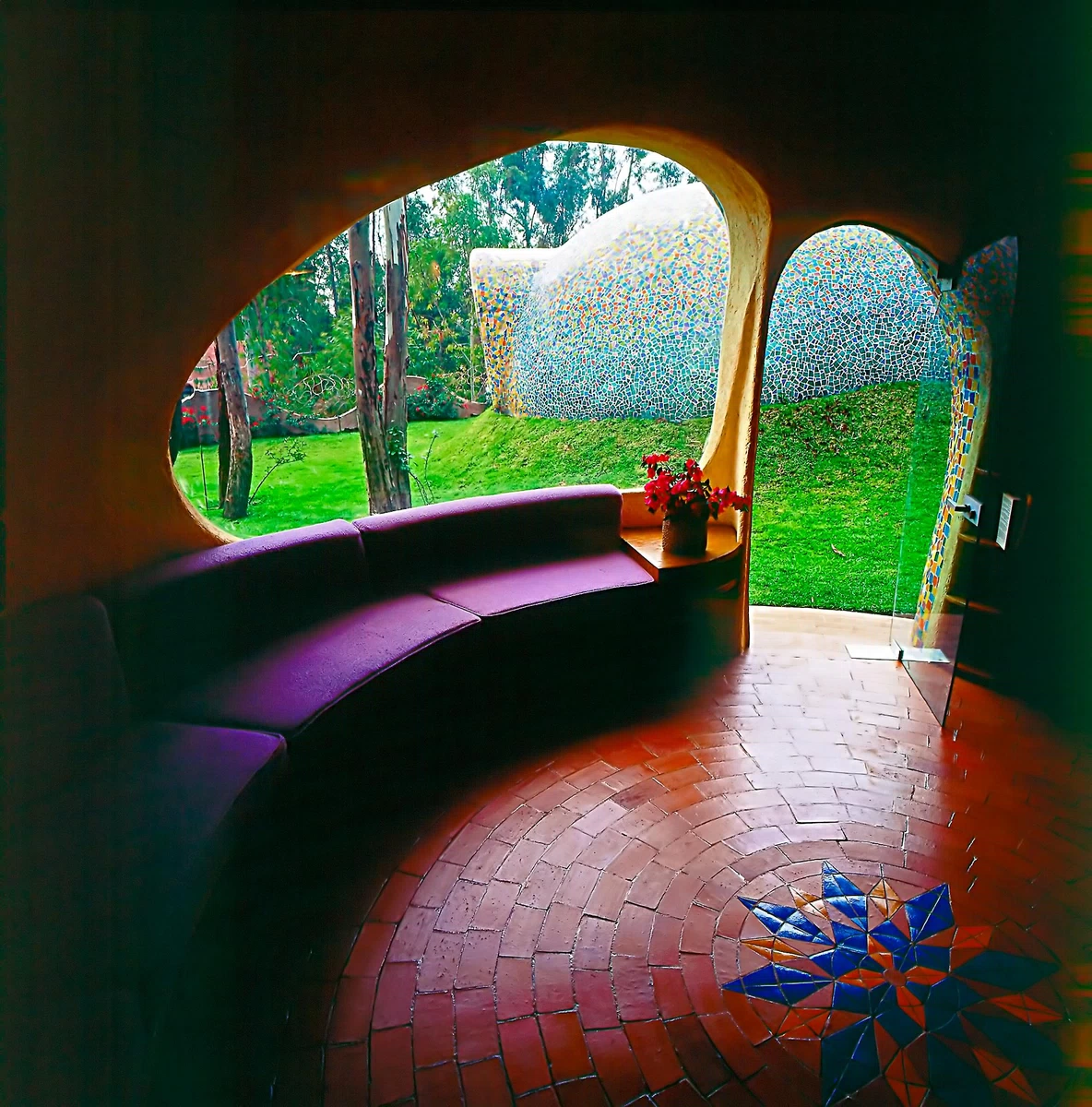 Ballena I7 S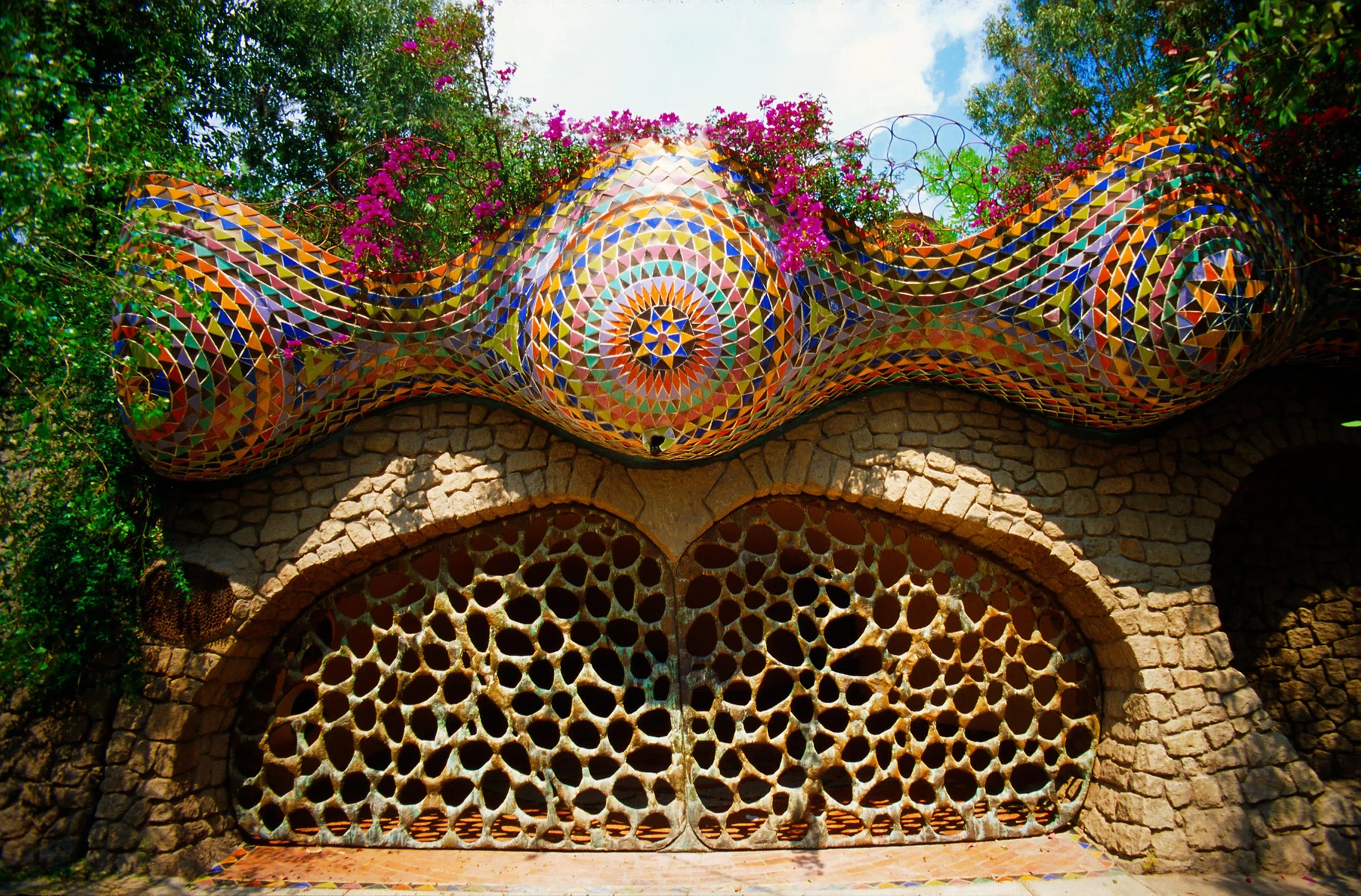 Casa embrion E4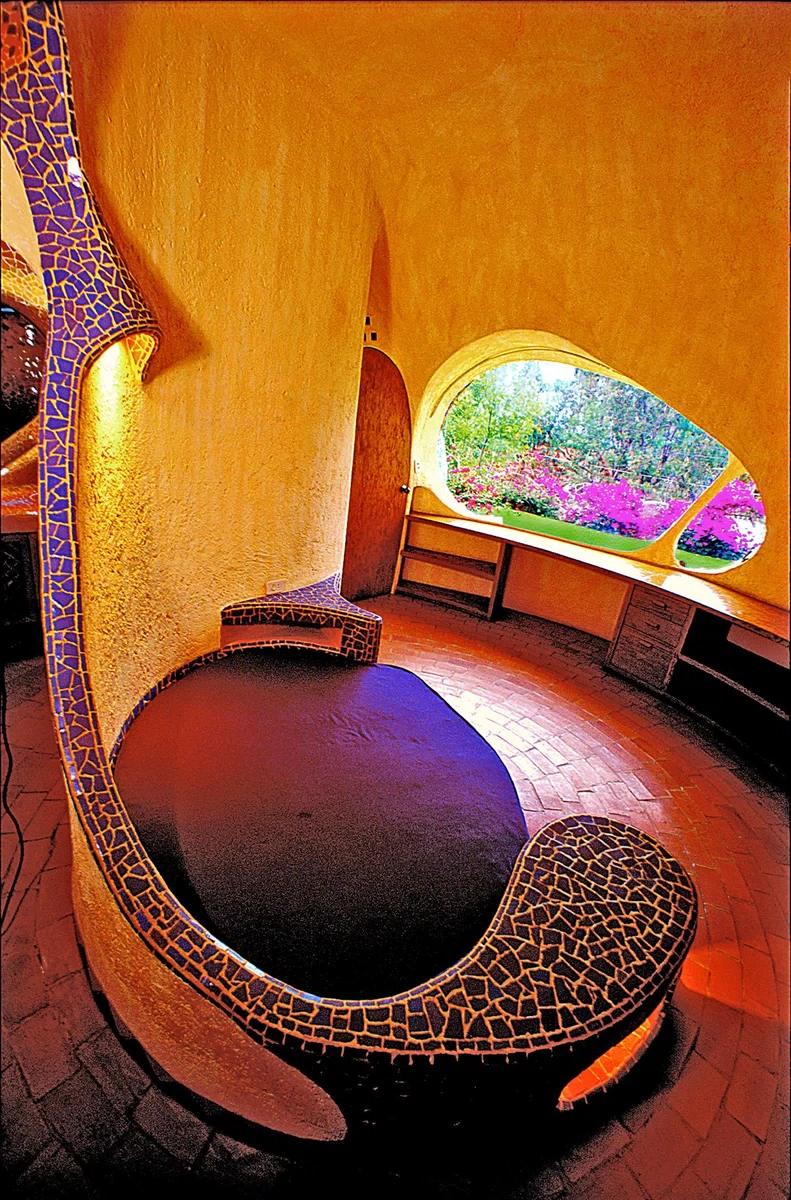 Ballena I15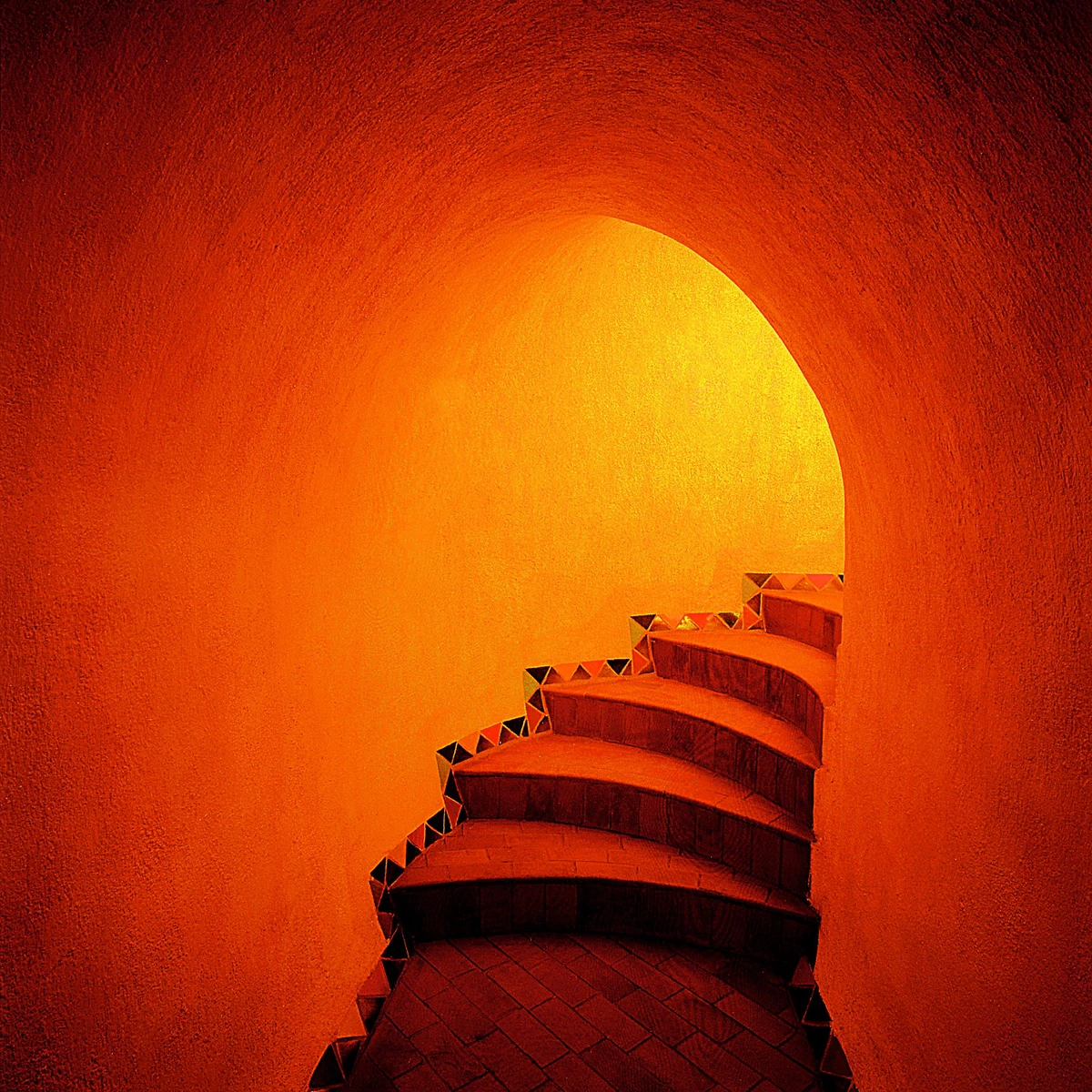 Ballena I3 S