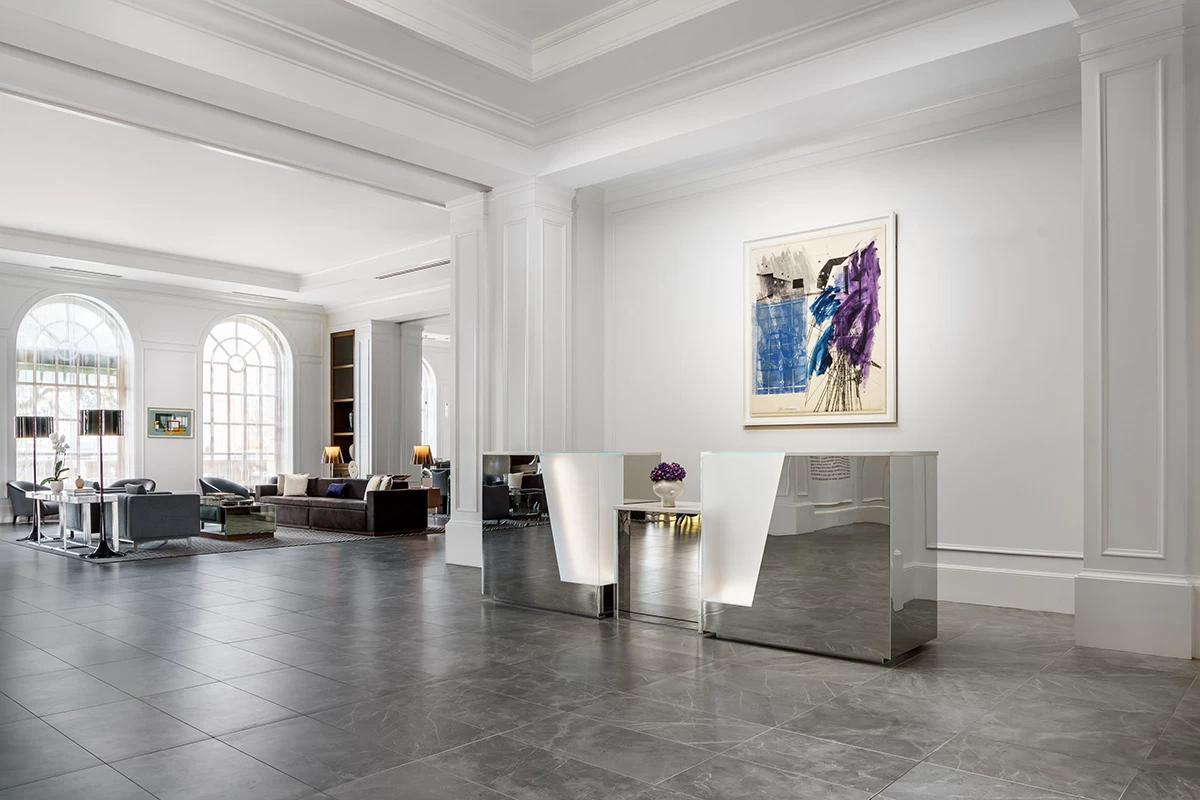 Hospitality
AC Hotel Spartanburg
The AC Hotel Spartanburg in South Carolina blends the old with the new in a style that – in every detail – emphasizes a European refinement designed for business and leisure travelers. Built with almost 250,000 bricks, the hotel has a modern facade covered by a barrel-tile roof. The interiors incorporate crown moldings, raised panels and other traditional architectural details juxtaposed with modern fixtures, furnishings and works of art, while the rooms are designed with a subtle western sensibility: neutral colors, elegant furnishings, natural lighting and an open sense of space.
The choice to use Italian porcelain tiles from Atlas Concorde for the hotel's indoor floors fits perfectly with its philosophy based on the beautiful and the practical. Thus, intense veins, natural shading and radiant aesthetics distinguish the marble-effect ceramic surfaces of the Hotel, reproducing the details of the original material with surprising precision. The expressive power of the marble effect is combined with the benefits of porcelain tiles: a consistent look over time and excellent resistance to wear, stains and contact with detergents.
Marvel Pro in Grey Fleury is the collection chosen by the hotel to furnish its interior spaces.
Where
Spartanburg, United States
Design by
DLR Minneapolis
Inside the project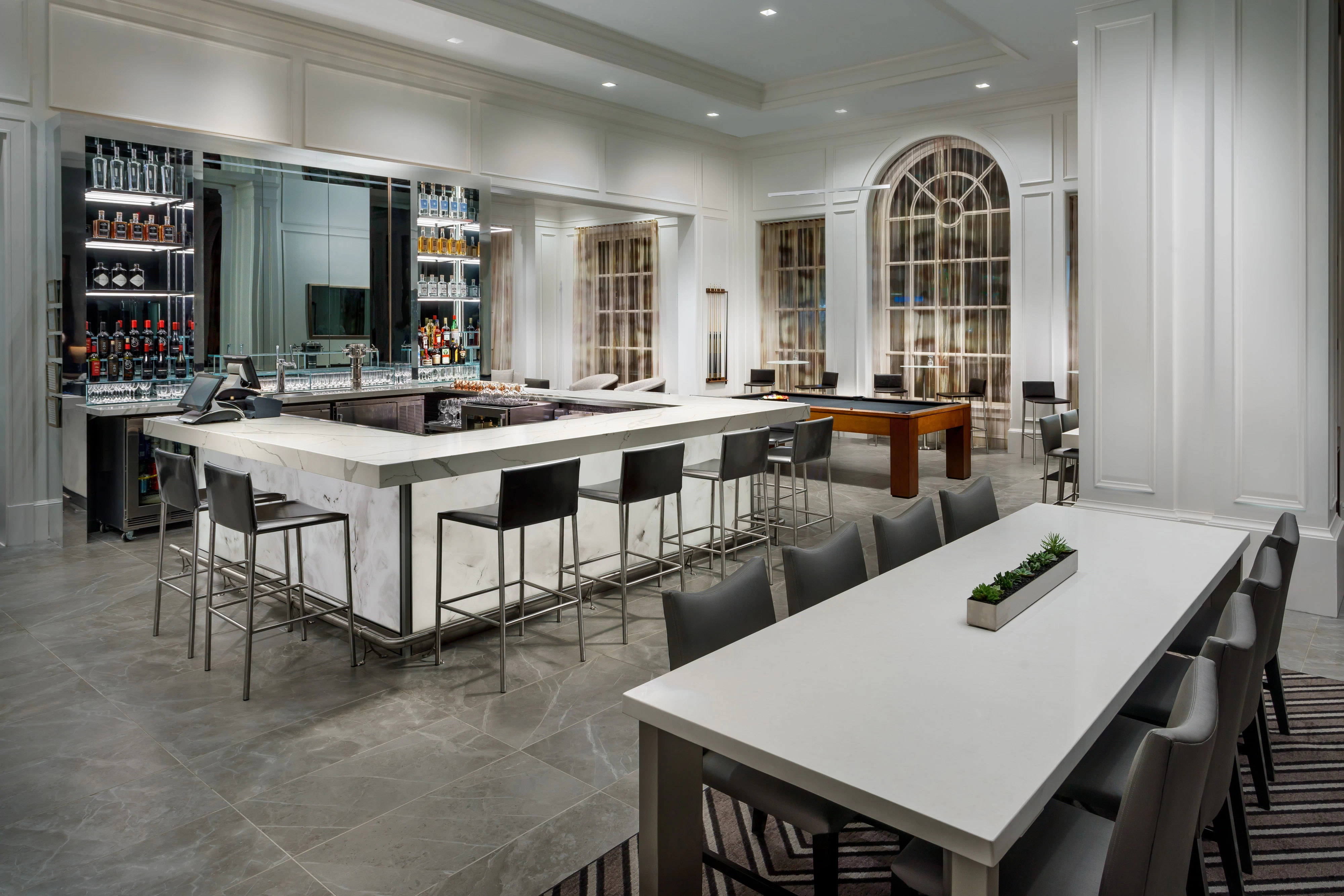 AtlasConcorde Hotel Spartanburg - Marriott USA 002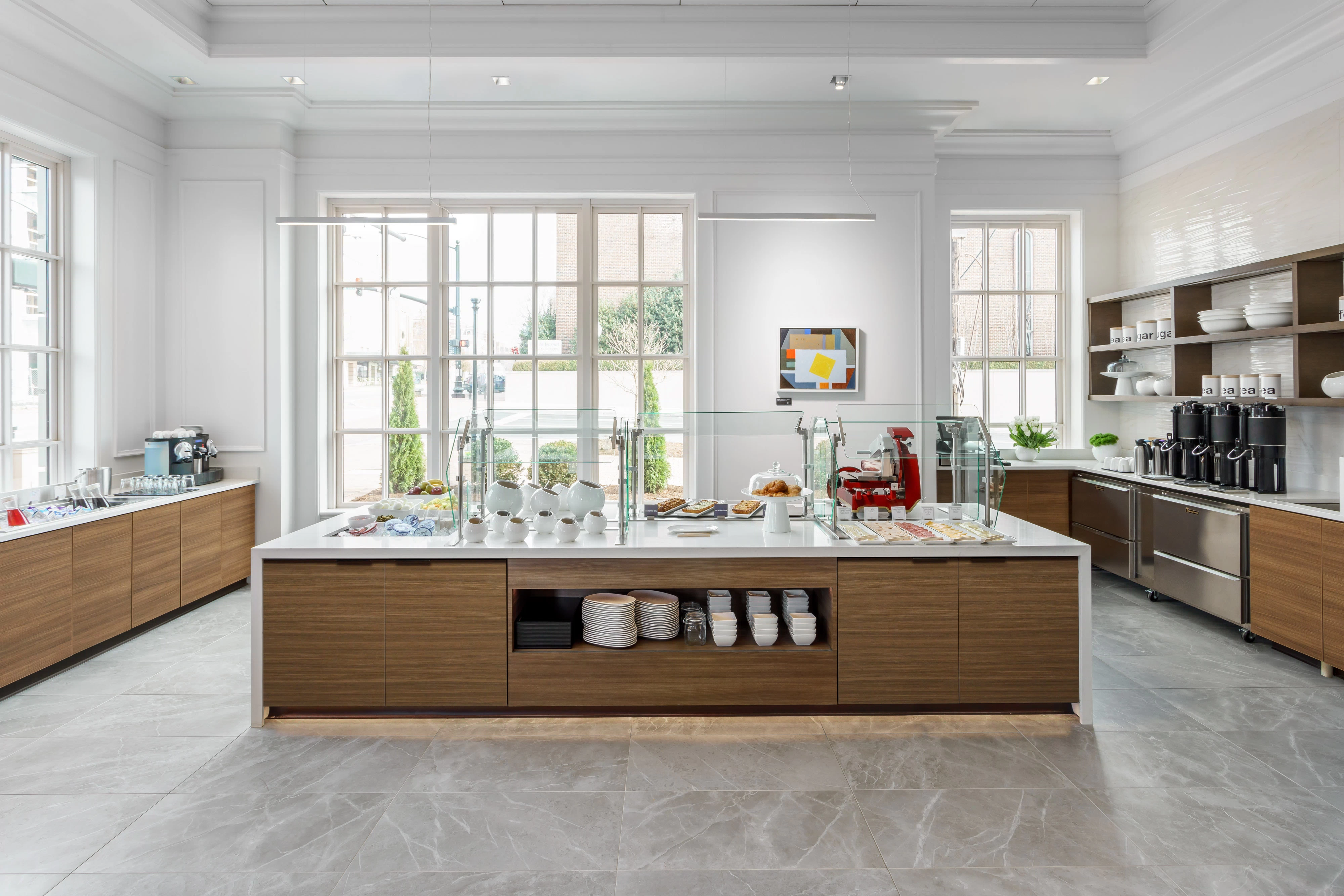 AtlasConcorde Hotel Spartanburg - Marriott USA 003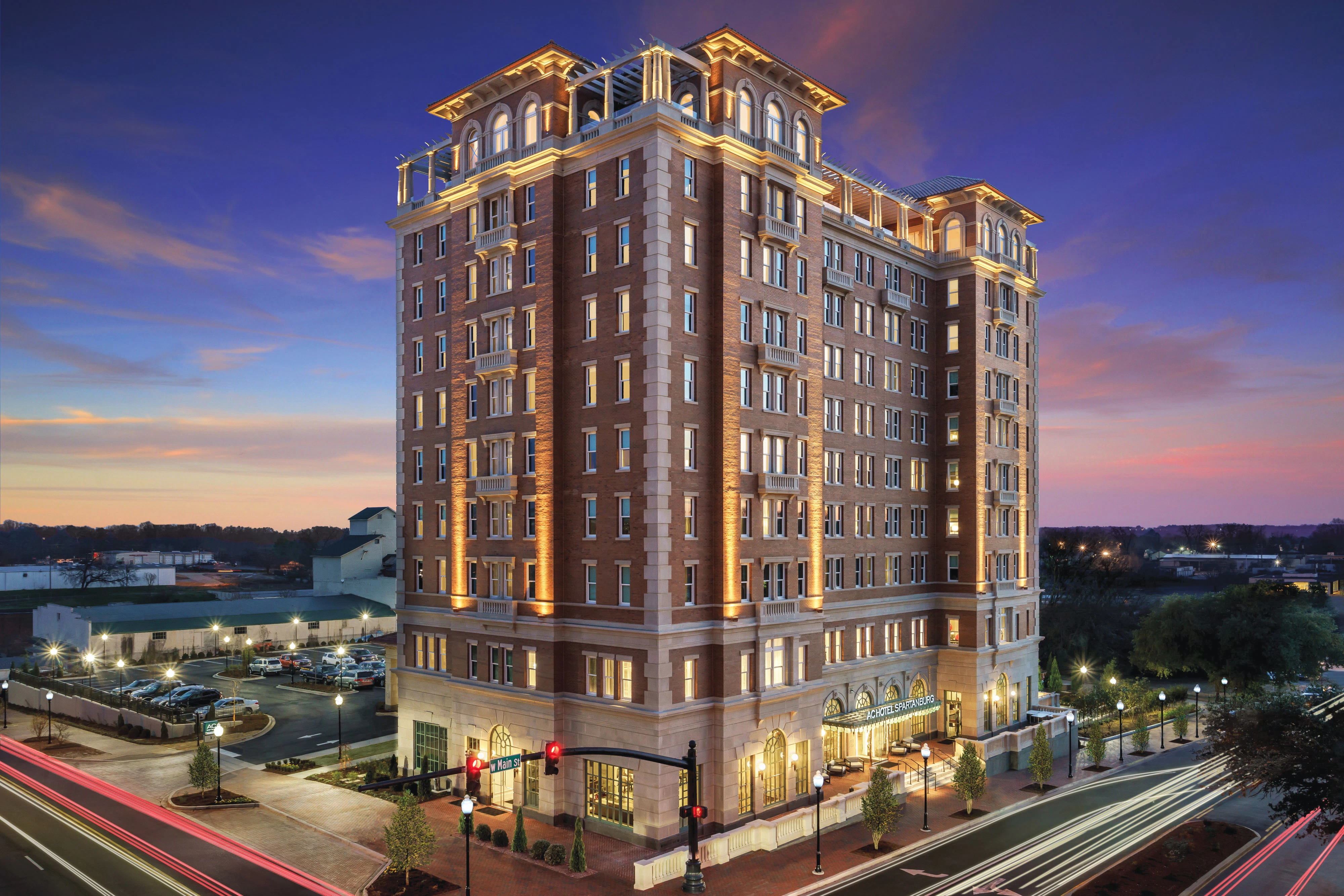 AtlasConcorde Hotel Spartanburg - Marriott USA 000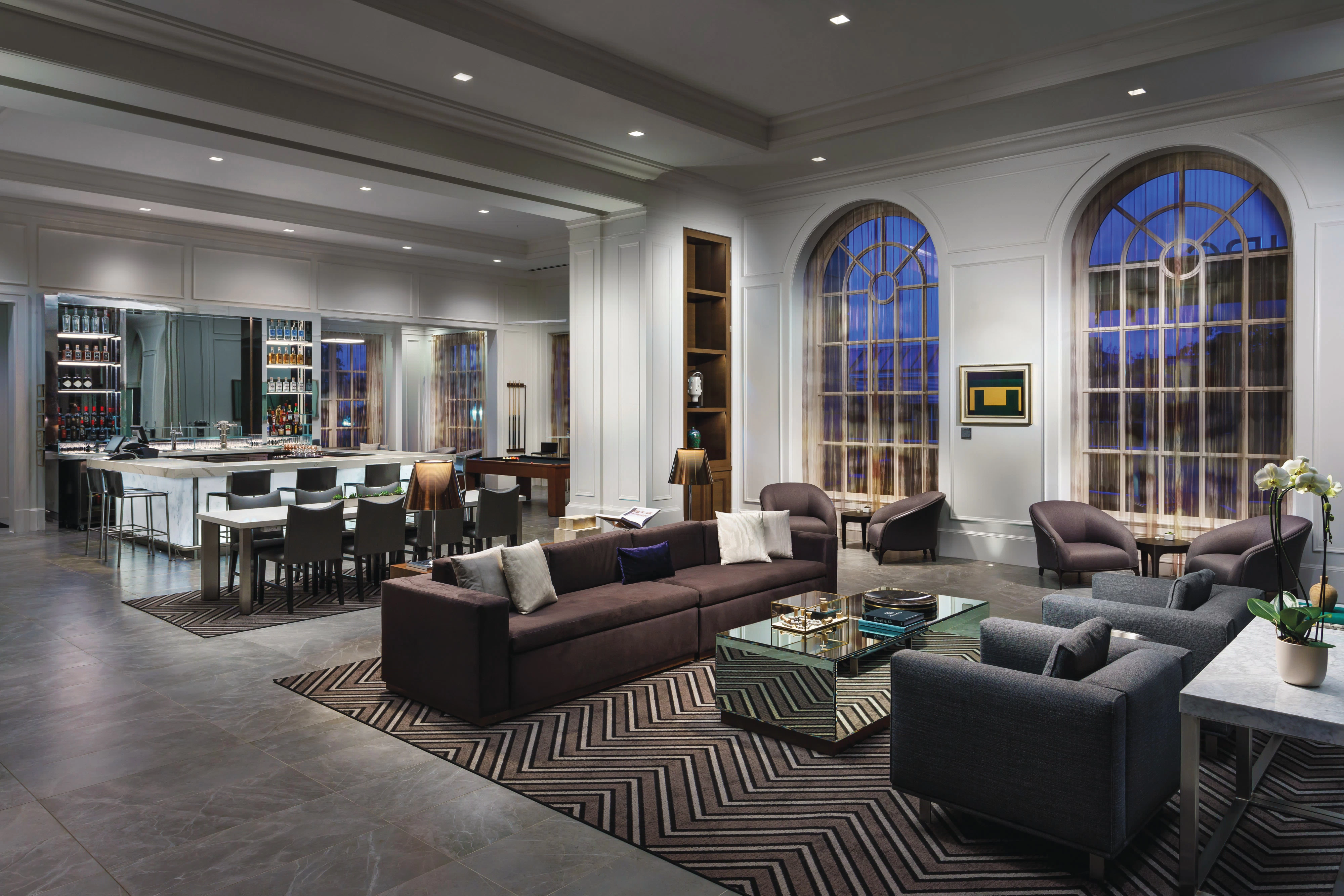 AtlasConcorde Hotel Spartanburg - Marriott USA 001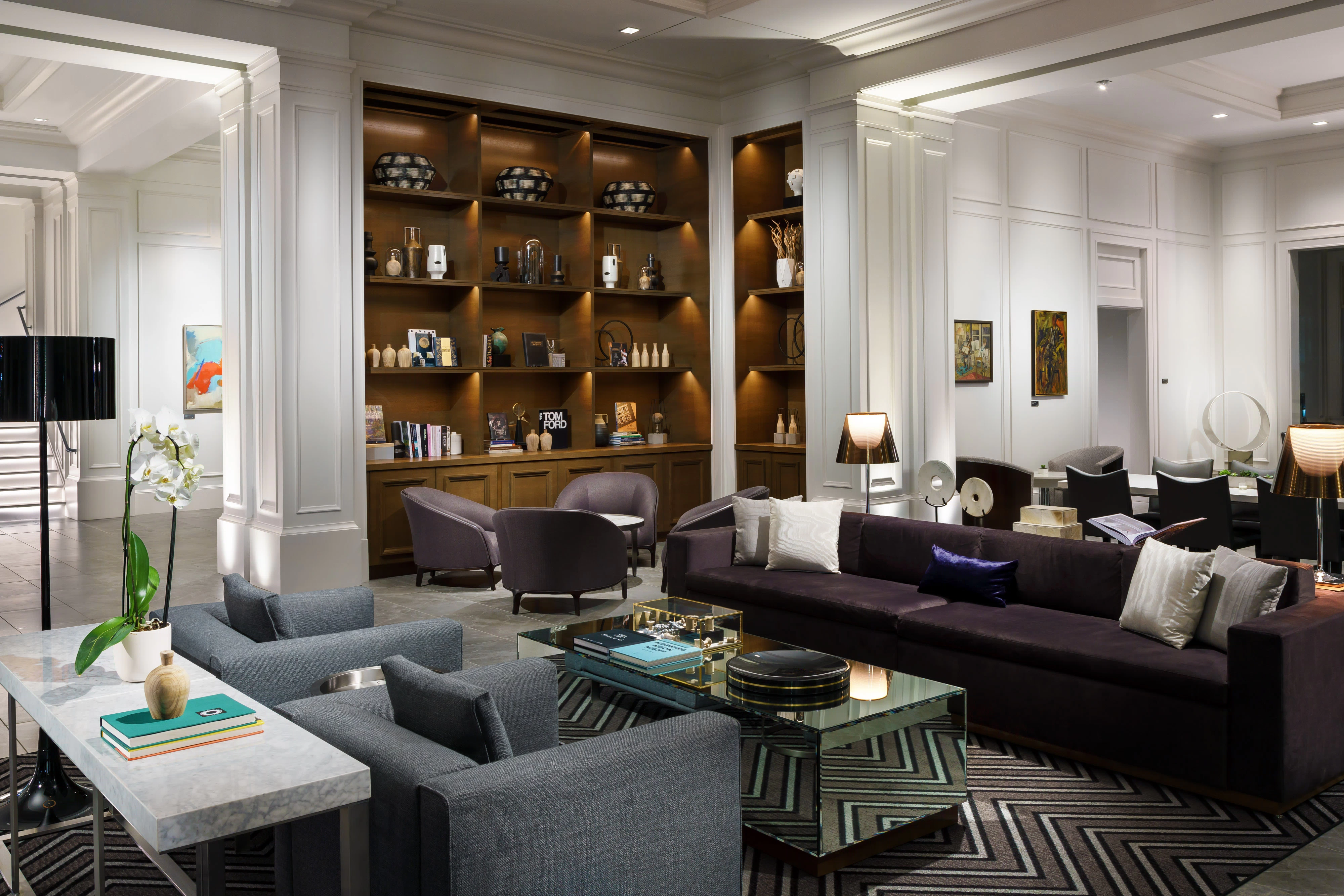 AtlasConcorde Hotel Spartanburg - Marriott USA 008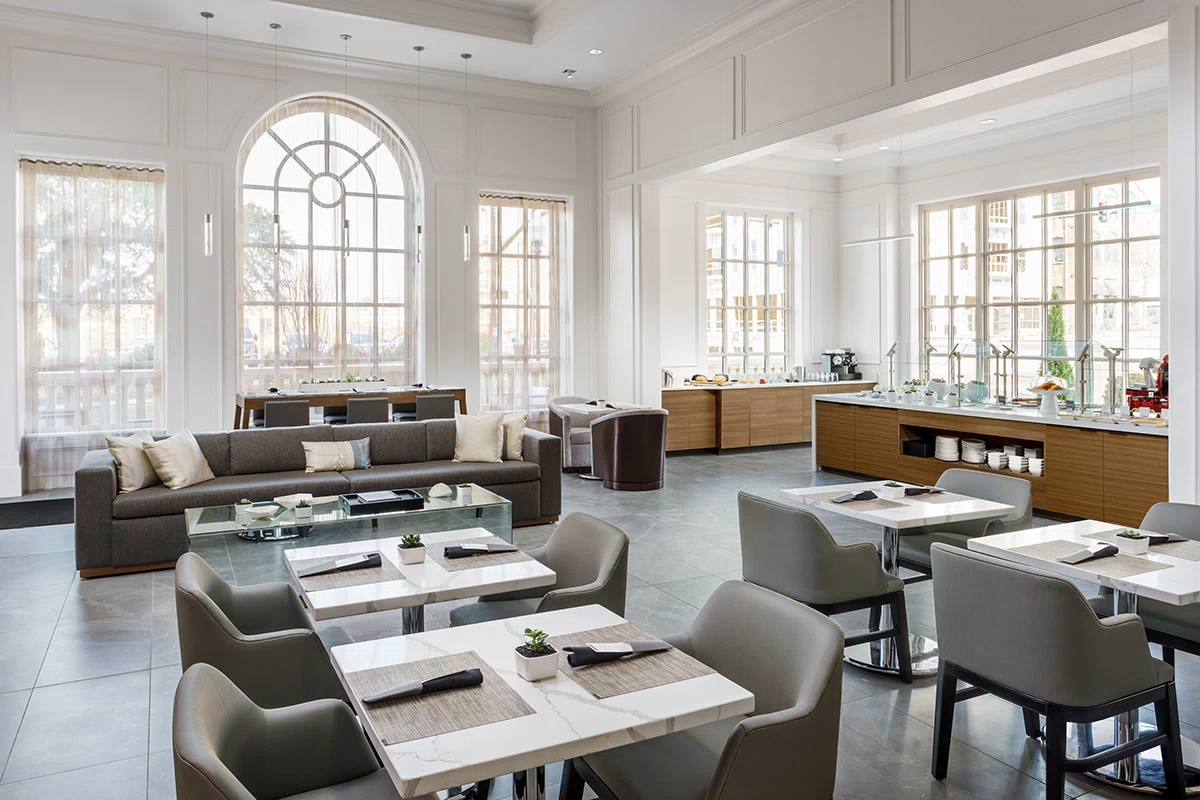 AtlasConcorde Hotel Spartanburg - Marriott USA 015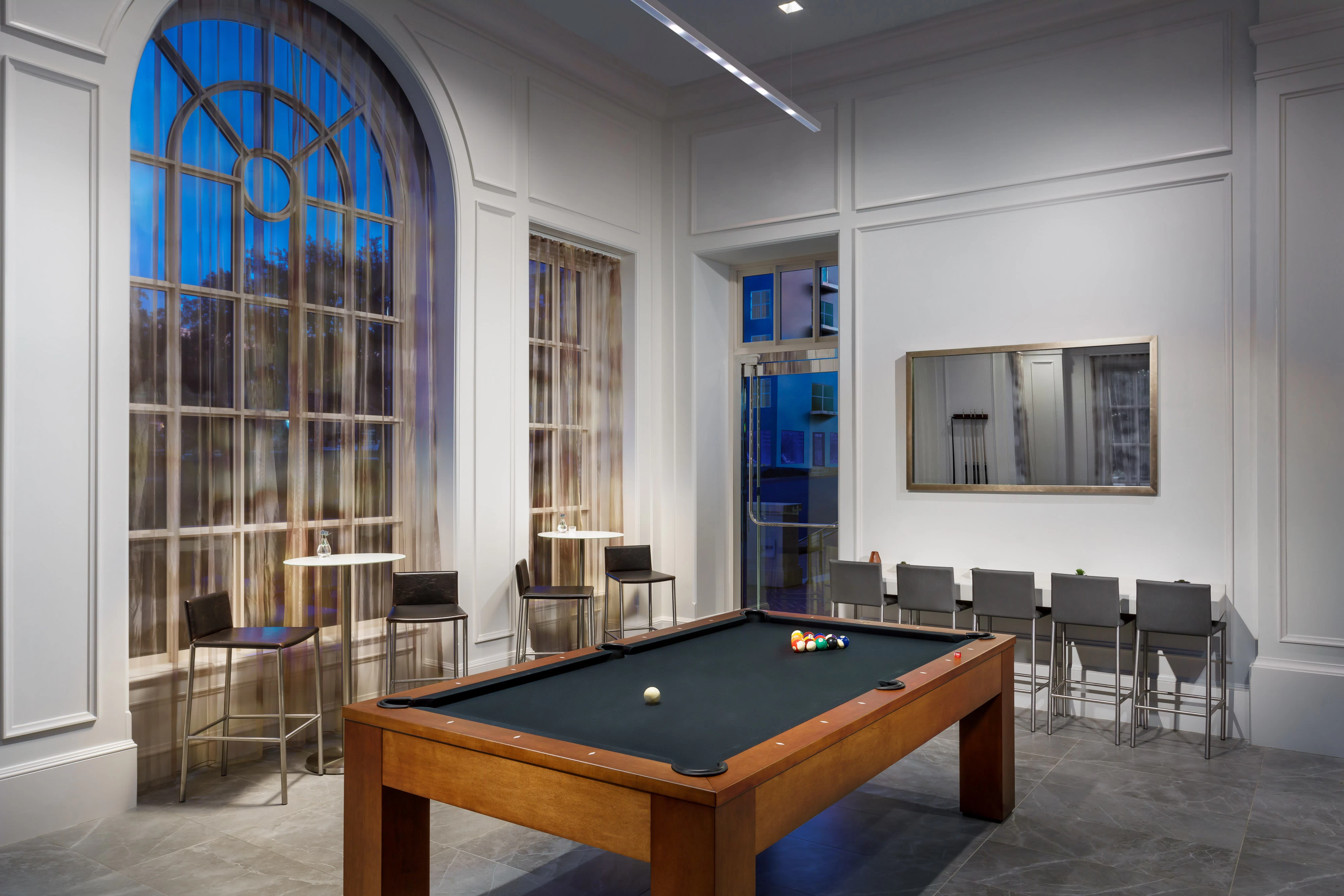 AtlasConcorde Hotel Spartanburg - Marriott USA 011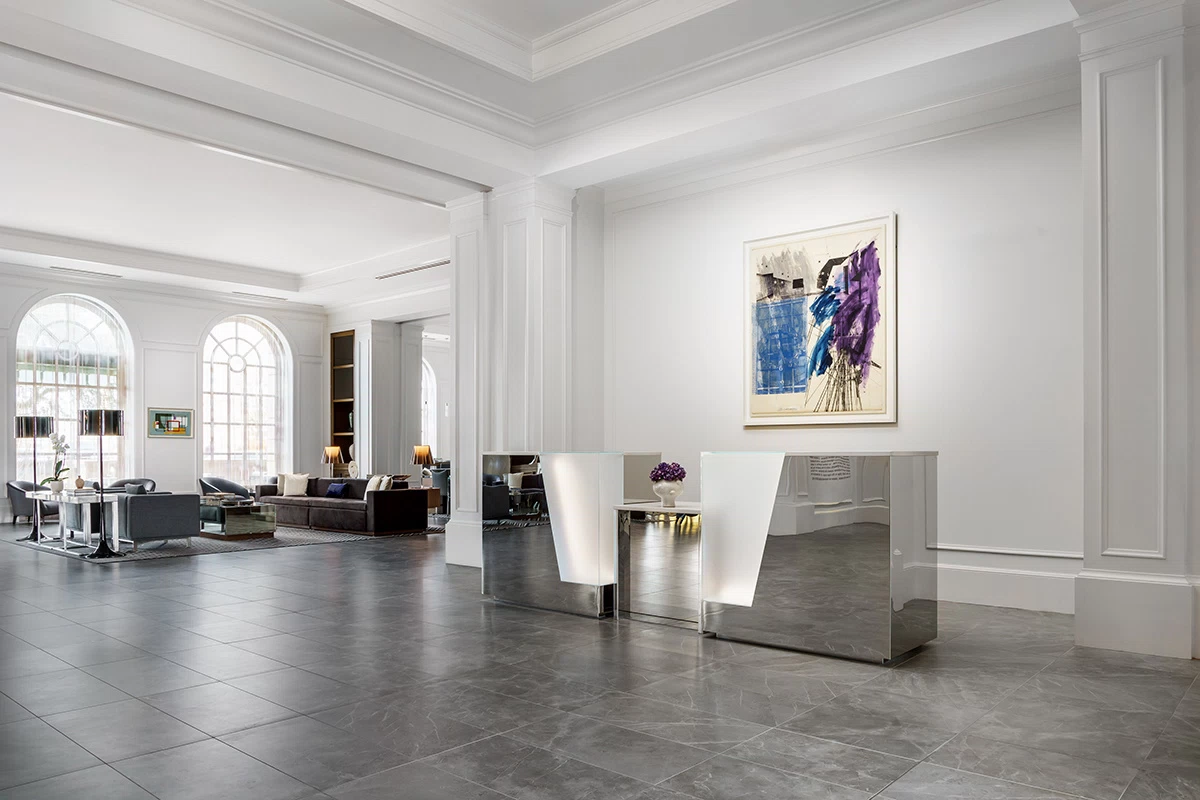 AtlasConcorde Hotel Spartanburg - Marriott USA 023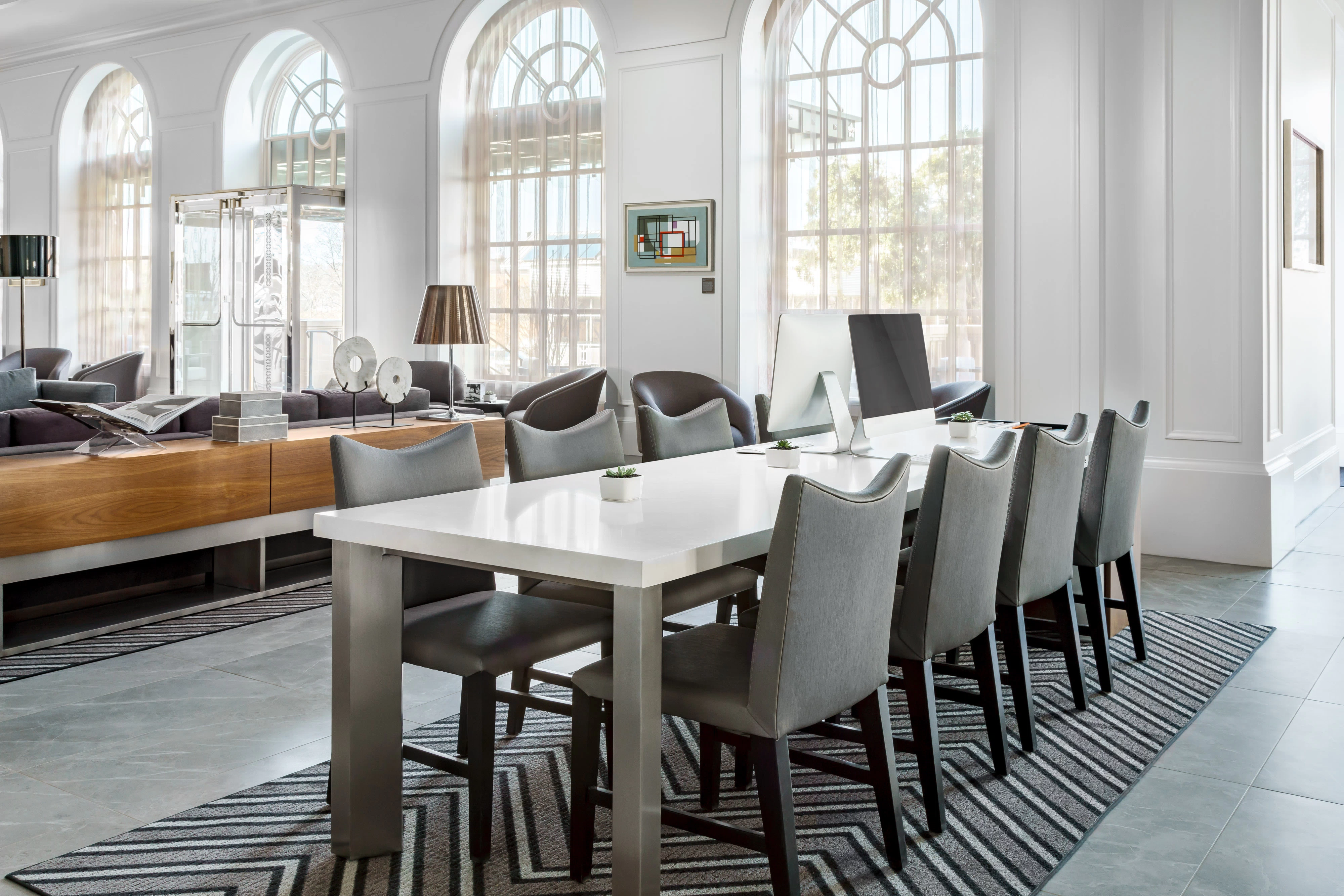 AtlasConcorde Hotel Spartanburg - Marriott USA 009
Inside the project
The leading collections