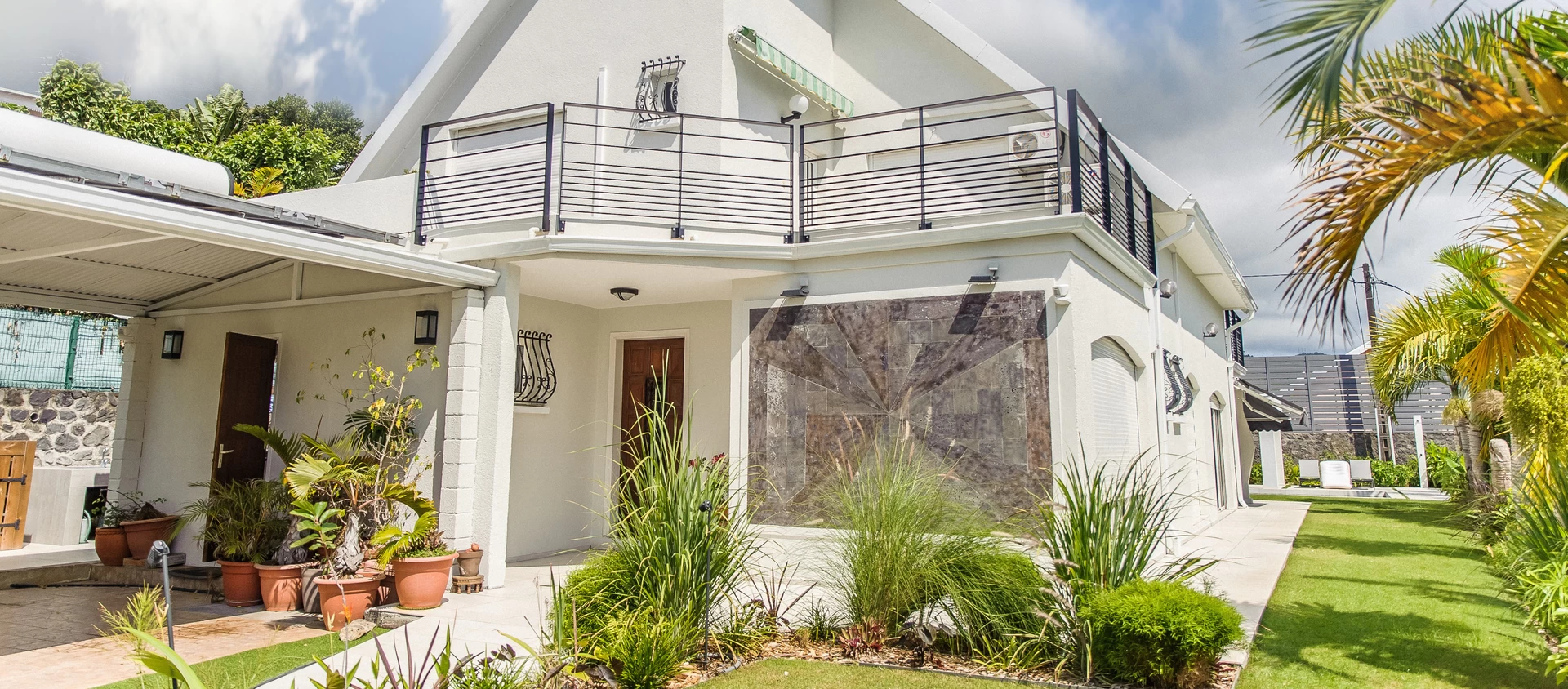 Residential
Bois de Nefles private villa
Exploring Île de la Réunion, the French jewel in the Indian Ocean, a true natural paradise welcomes tourists to discover the country and the island's attractions.
In the lively town of Saint Paul, in an environment that is both charming and mysterious, we find a private villa that immediately welcomes visitors with the elegance of its outdoor spaces.
In fact, the outdoor spaces feature a stylistic refinement that combines architectural geometries with luxuriant, well-kept landscaping. Walking along the pool one is immersed in an atmosphere with a contemporary flavor, enhanced by the shapes and concrete-inspired floors of Atlas Concorde. The pleasant irregularities of the streaks on the material come to life in a project with a metropolitan look marked by a strong expressive vigor. Surfaces with a natural finish distinguish the outdoor area and make life in the garden more comfortable and welcoming.
Where
La Reuinion, France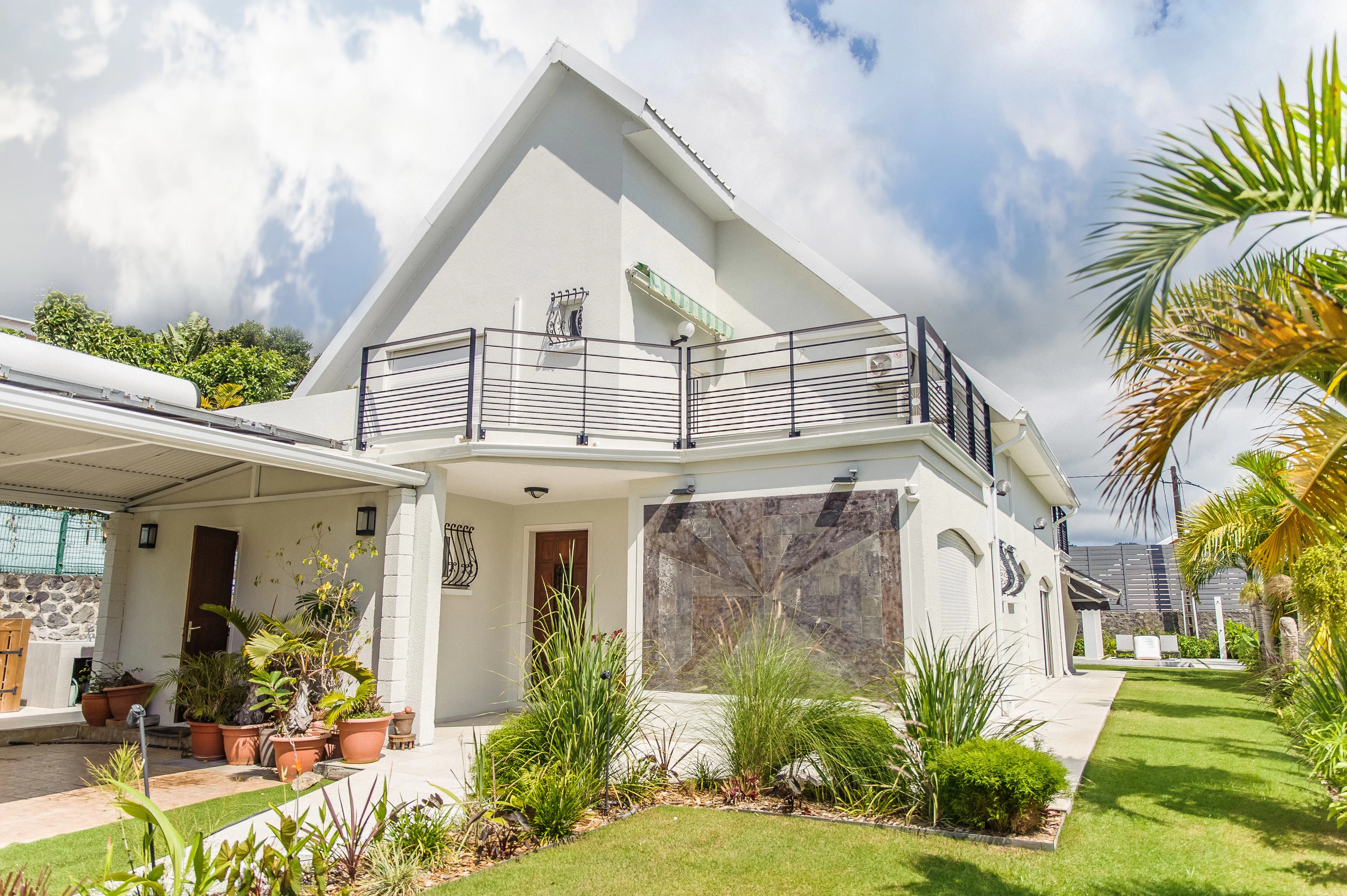 Atlas Concorde Villa Bois De Nefles La Reunion,Francia 001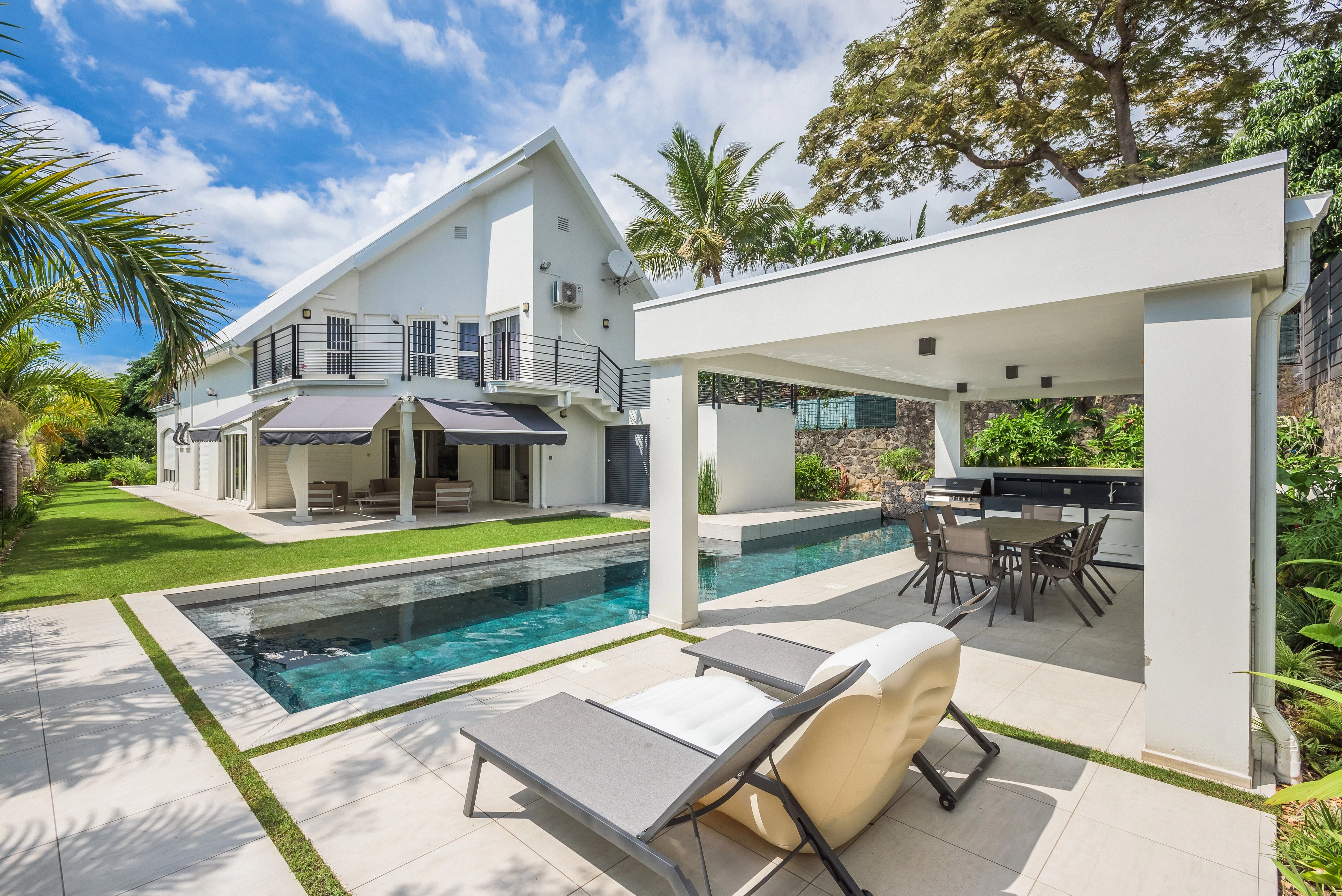 Atlas Concorde Villa Bois De Nefles La Reunion,Francia 003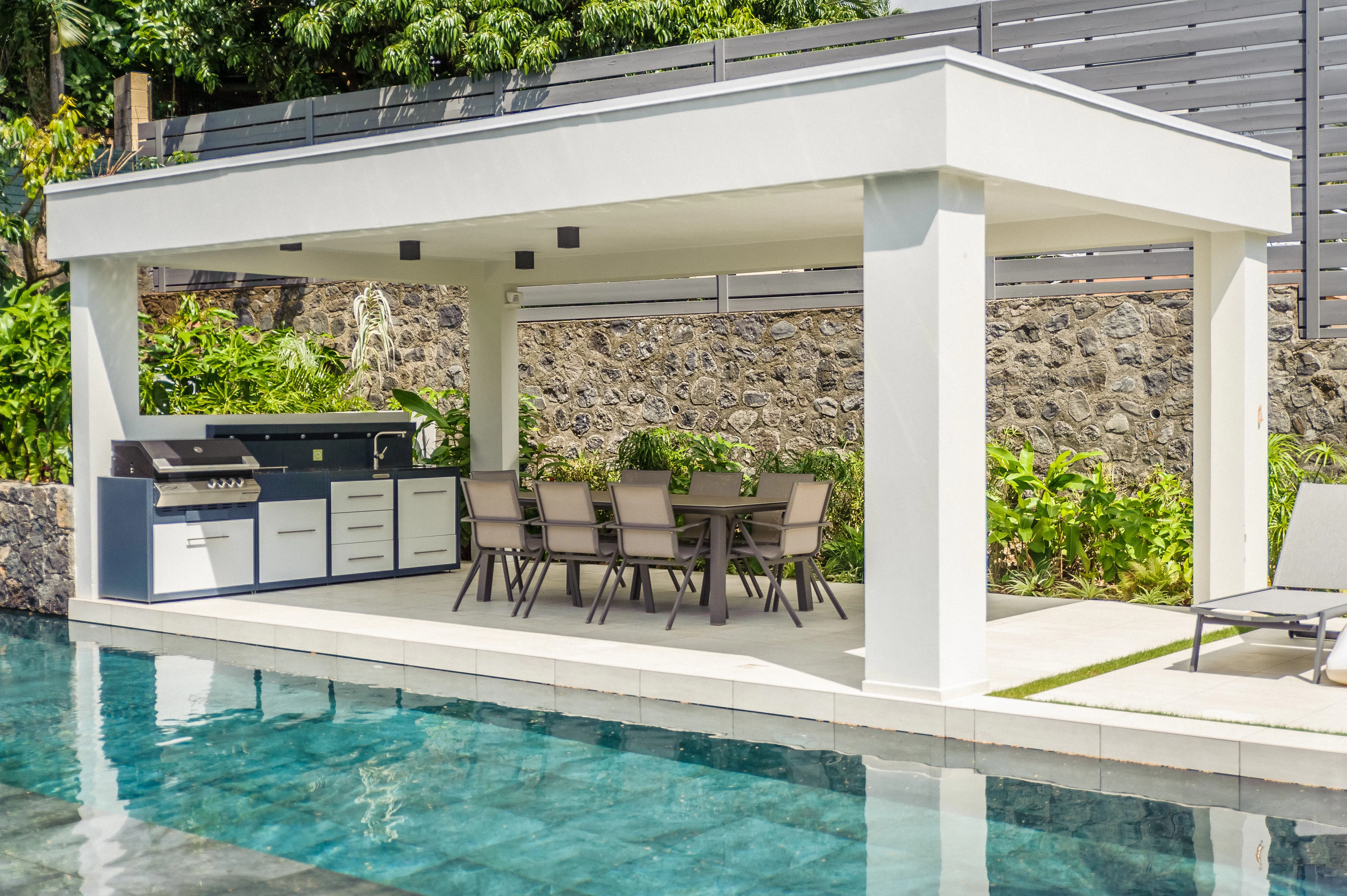 Atlas Concorde Villa Bois De Nefles La Reunion,Francia 006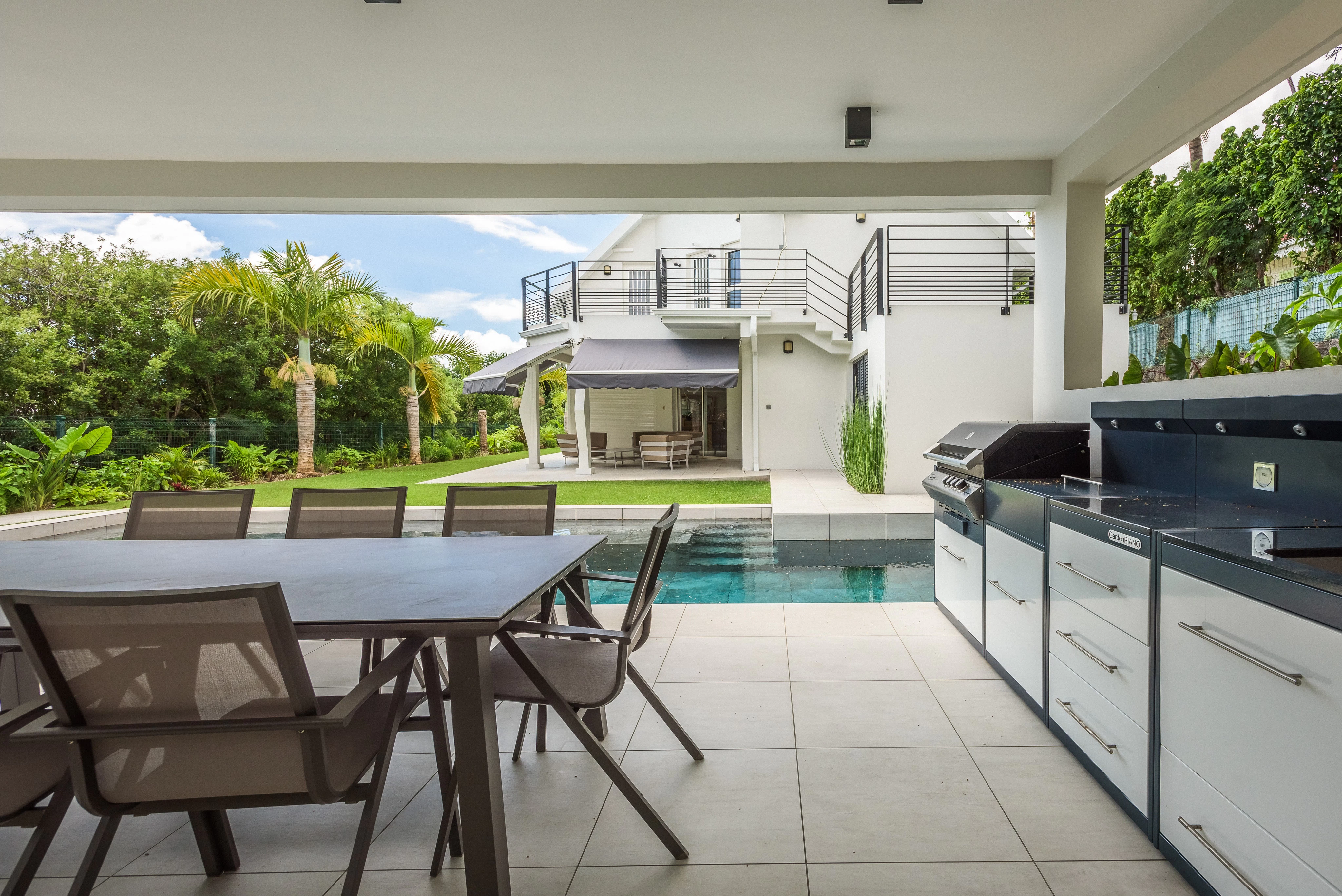 Atlas Concorde Villa Bois De Nefles La Reunion,Francia 004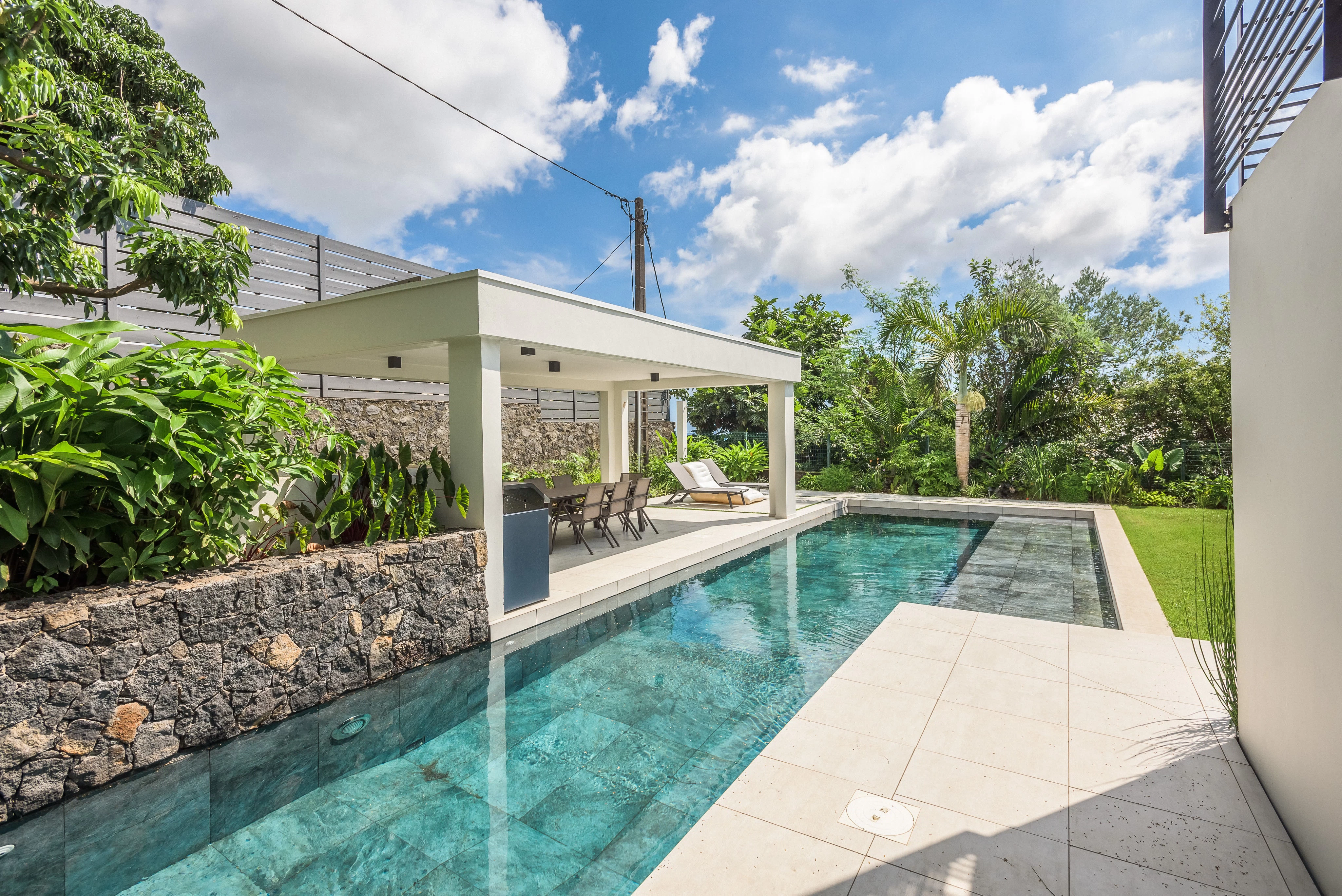 Atlas Concorde Villa Bois De Nefles La Reunion,Francia 002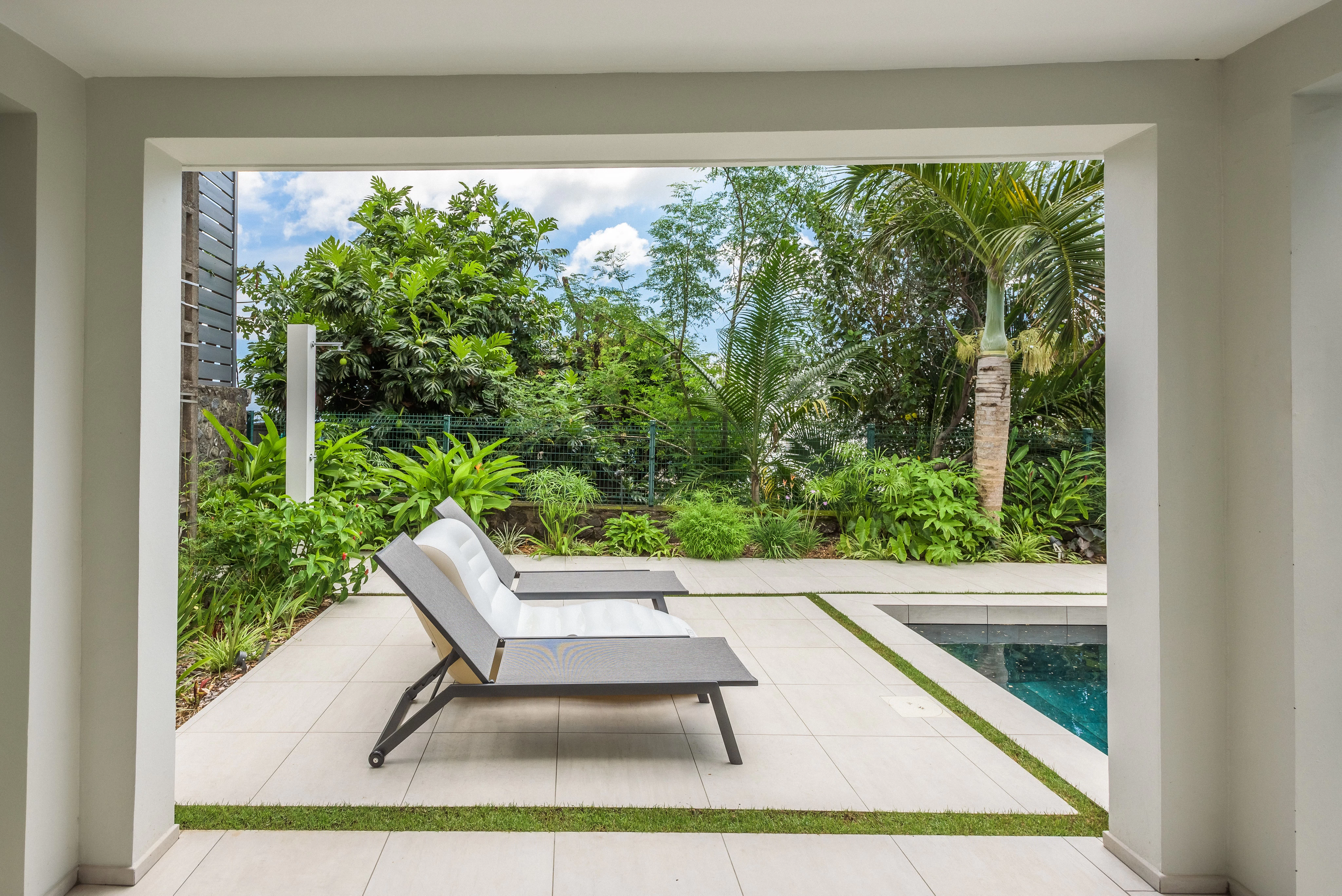 Atlas Concorde Villa Bois De Nefles La Reunion,Francia 005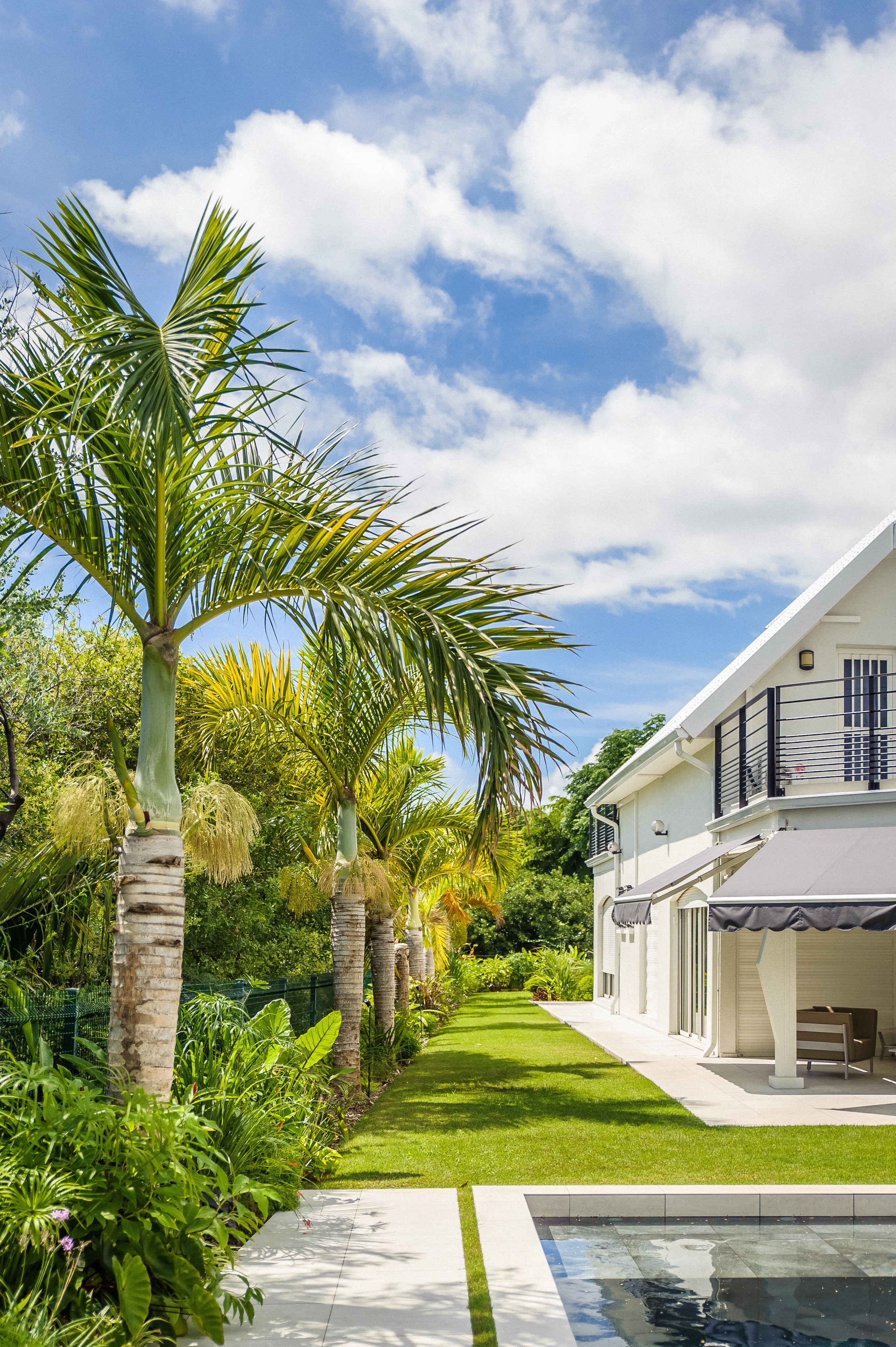 Atlas Concorde Villa Bois De Nefles La Reunion,Francia 007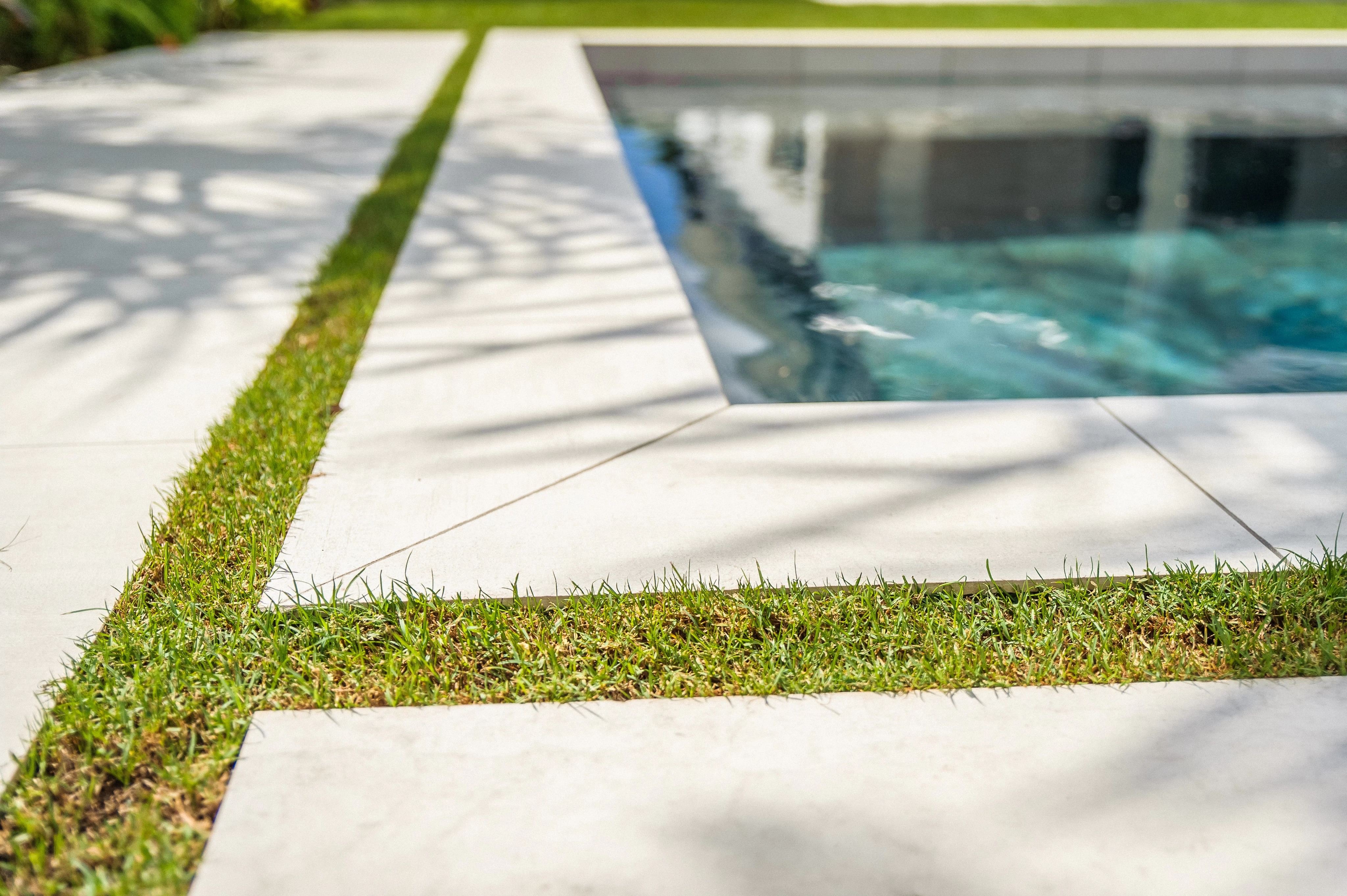 Atlas Concorde Villa Bois De Nefles La Reunion,Francia 008