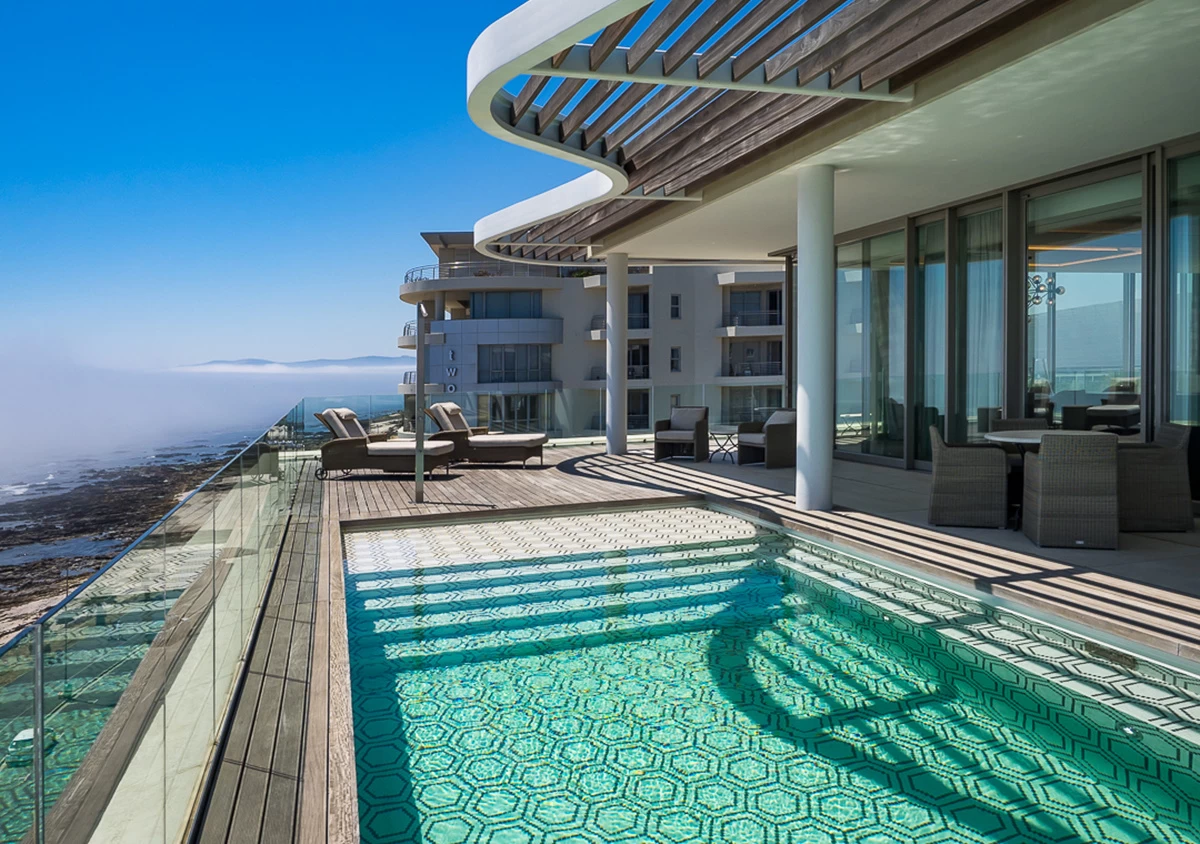 Residential
Mouille Point Apartments
Situated in one of the most beautiful suburbs of the Atlantic coast, Mouille Point Village occupies one of the most prestigious locations in Cape Town. Like the famous Bantry Bay promenade where guests can take long scenic walks and enjoy designer cafés, the new residential building reflects a wide range of tastes.
With its luxury apartments and magical, relaxing environments, an Italian touch can be seen in the interiors and exteriors of the complex. Here, Atlas Concorde products with earthy surfaces inspired by natural elements were used to furnish with elegance and practicality.
The lived-in effect of aged wood transformed by the signs of time is interpreted in different species in a modern key, enhancing the surfaces with rich color contrasts. The vital energy of wood emerges from the surface of porcelain tiles whose every detail recalls the decisive appeal of the original material.
Available both for indoor and outdoor spaces, concrete-effect ceramic materials represent a specific and refined interpretation of the original material. The result is the creation of an impeccable, contemporary look.
Intense veins, natural shading and a refined appearance distinguish the marble effect porcelain tile floors, where high graphic variability reproduces the details of the original material with great precision. The bright, reflective surface that faithfully reproduces the sheen and slight irregularities of marble is enriched by a design with a series of concentric hexagons that alternate in intriguing geometries.
Where
Cape Town, South Africa
Design by
Fabian Architects - SIP Project Managers
Inside the project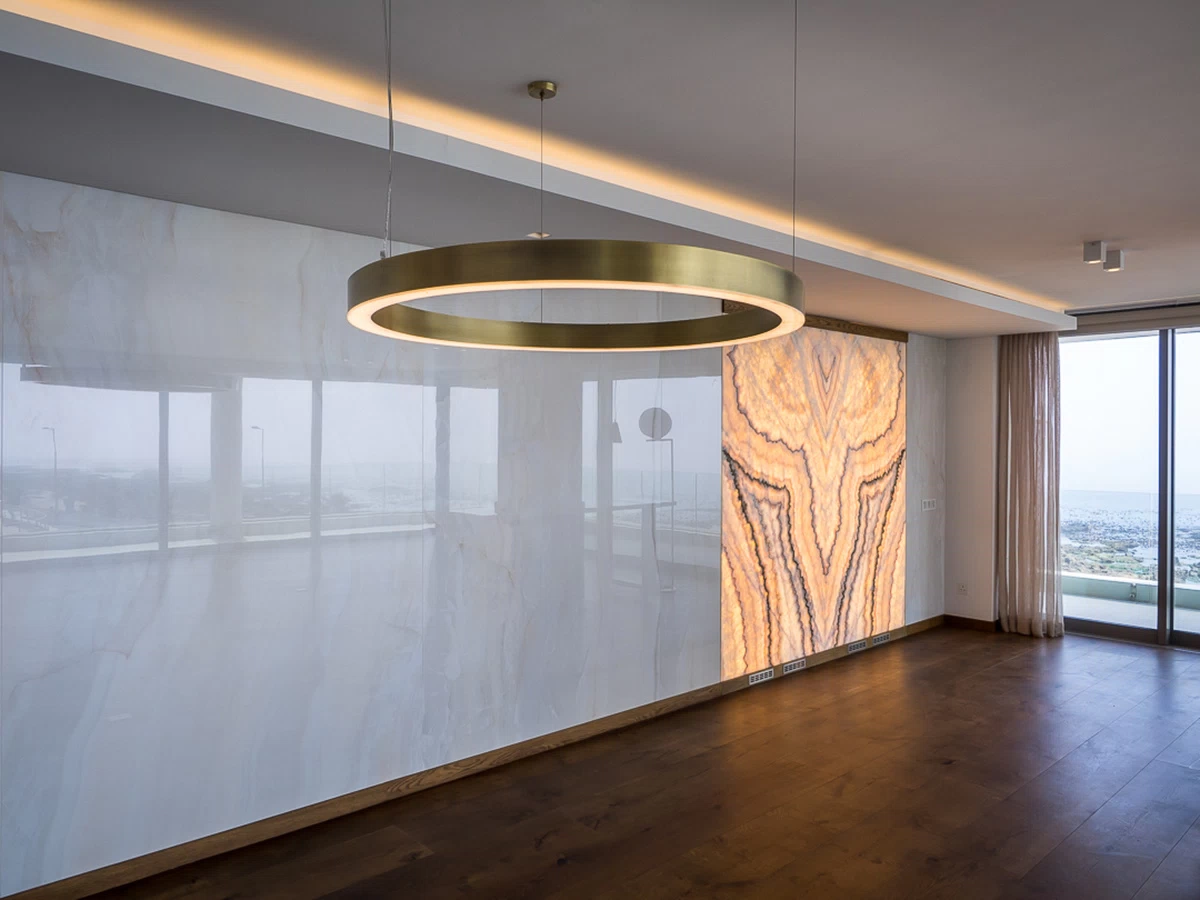 AtlasConcorde Mouille Point Apartments Sudafrica 003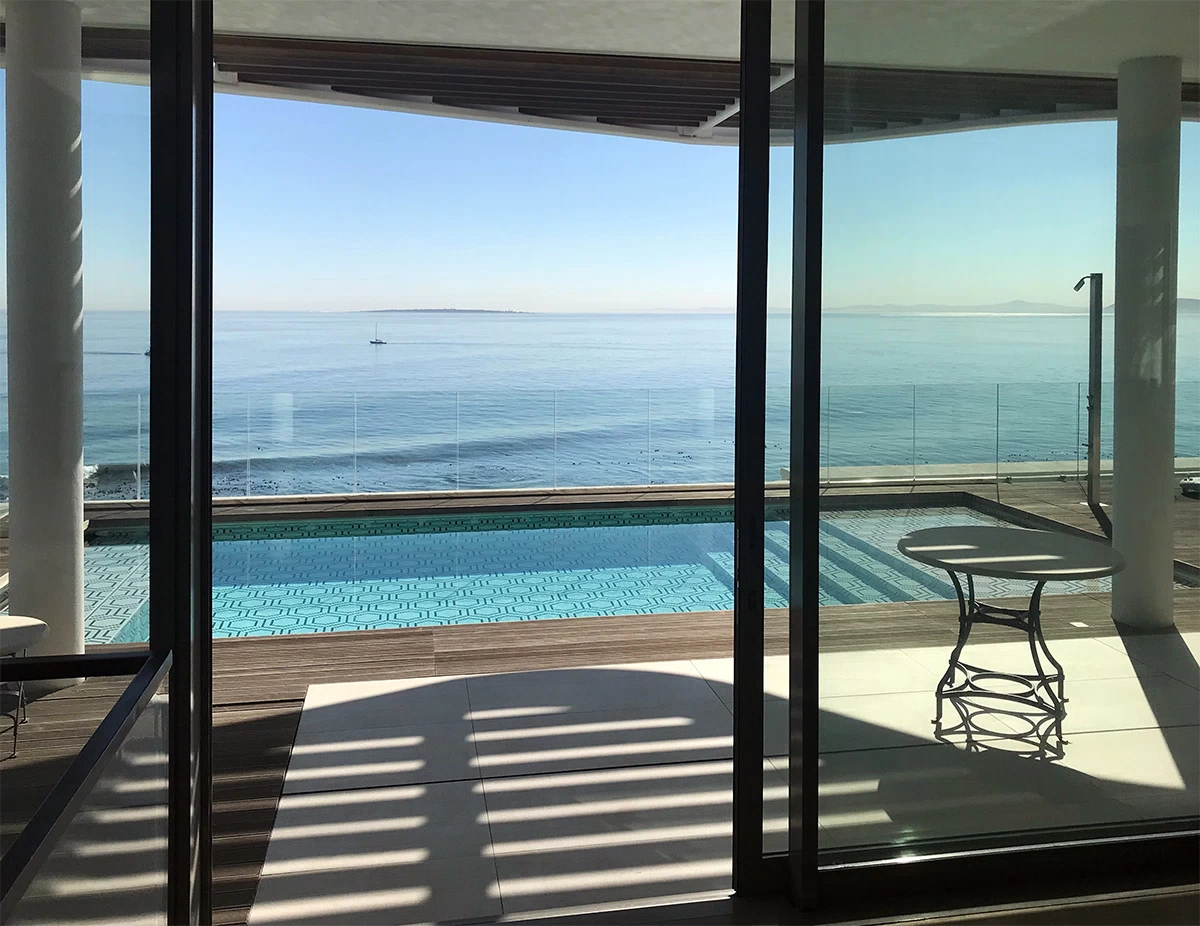 AtlasConcorde Mouille Point Apartments Sudafrica 001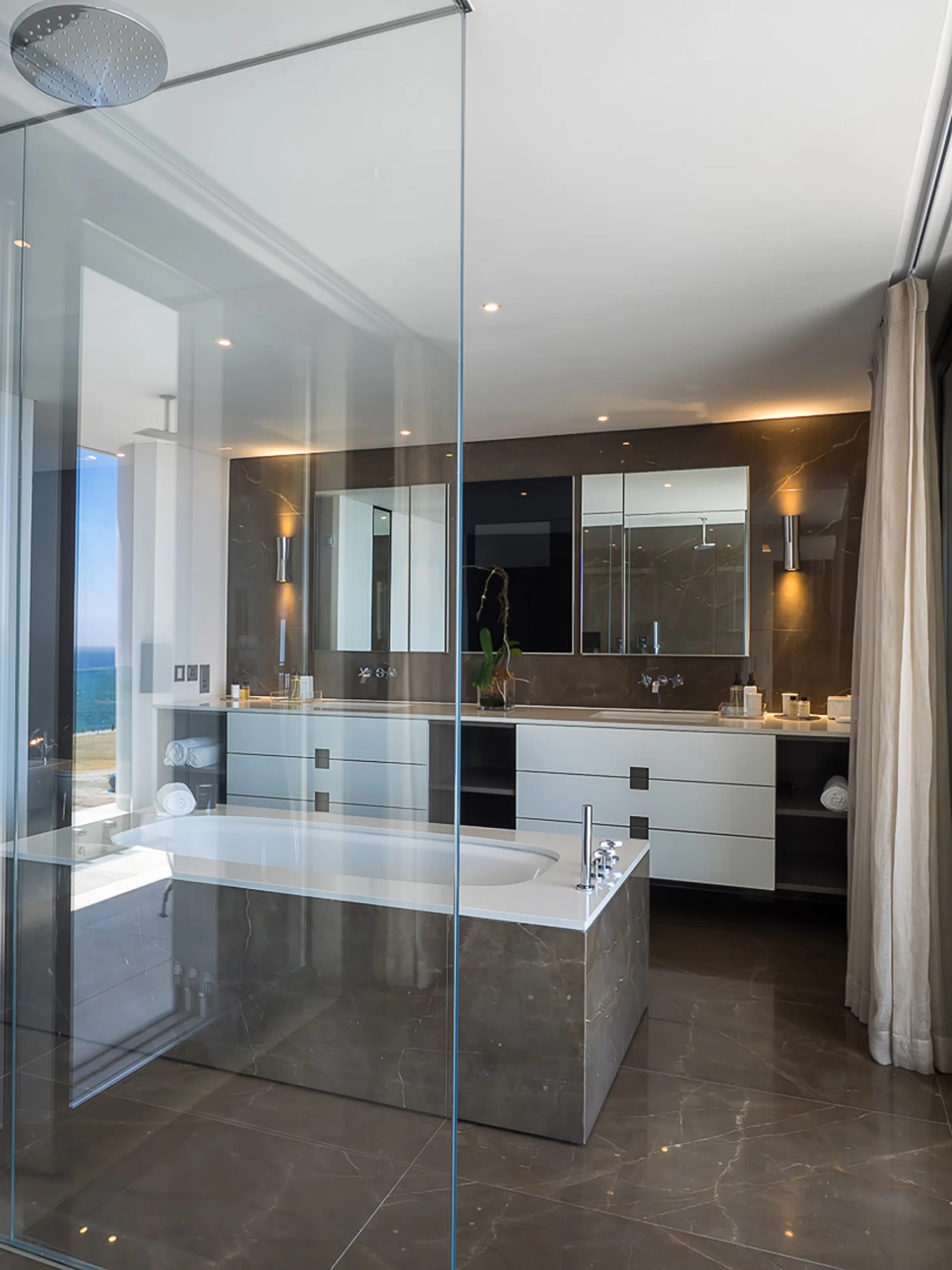 AtlasConcorde Mouille Point Apartments Sudafrica 004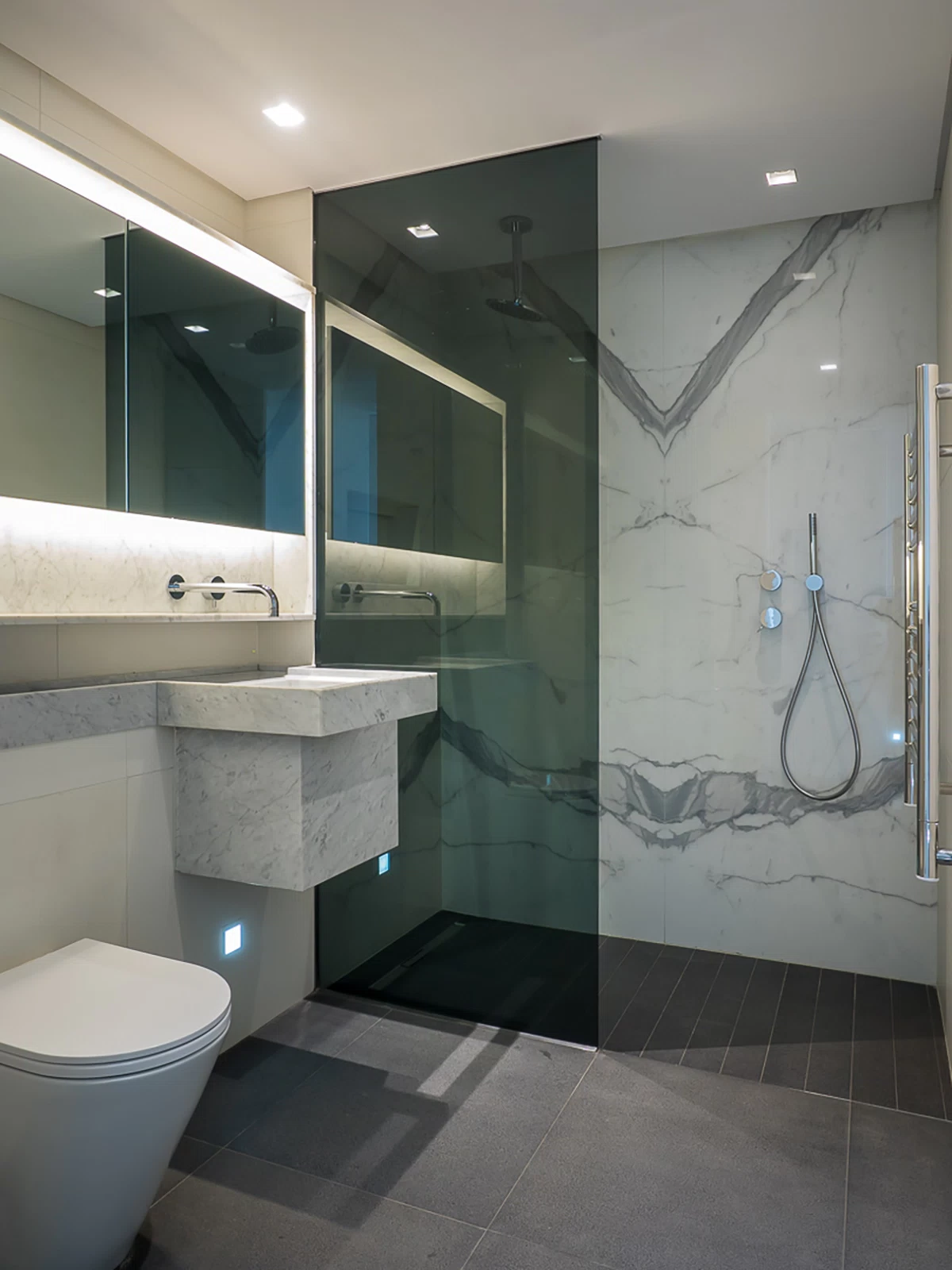 AtlasConcorde Mouille Point Apartments Sudafrica 005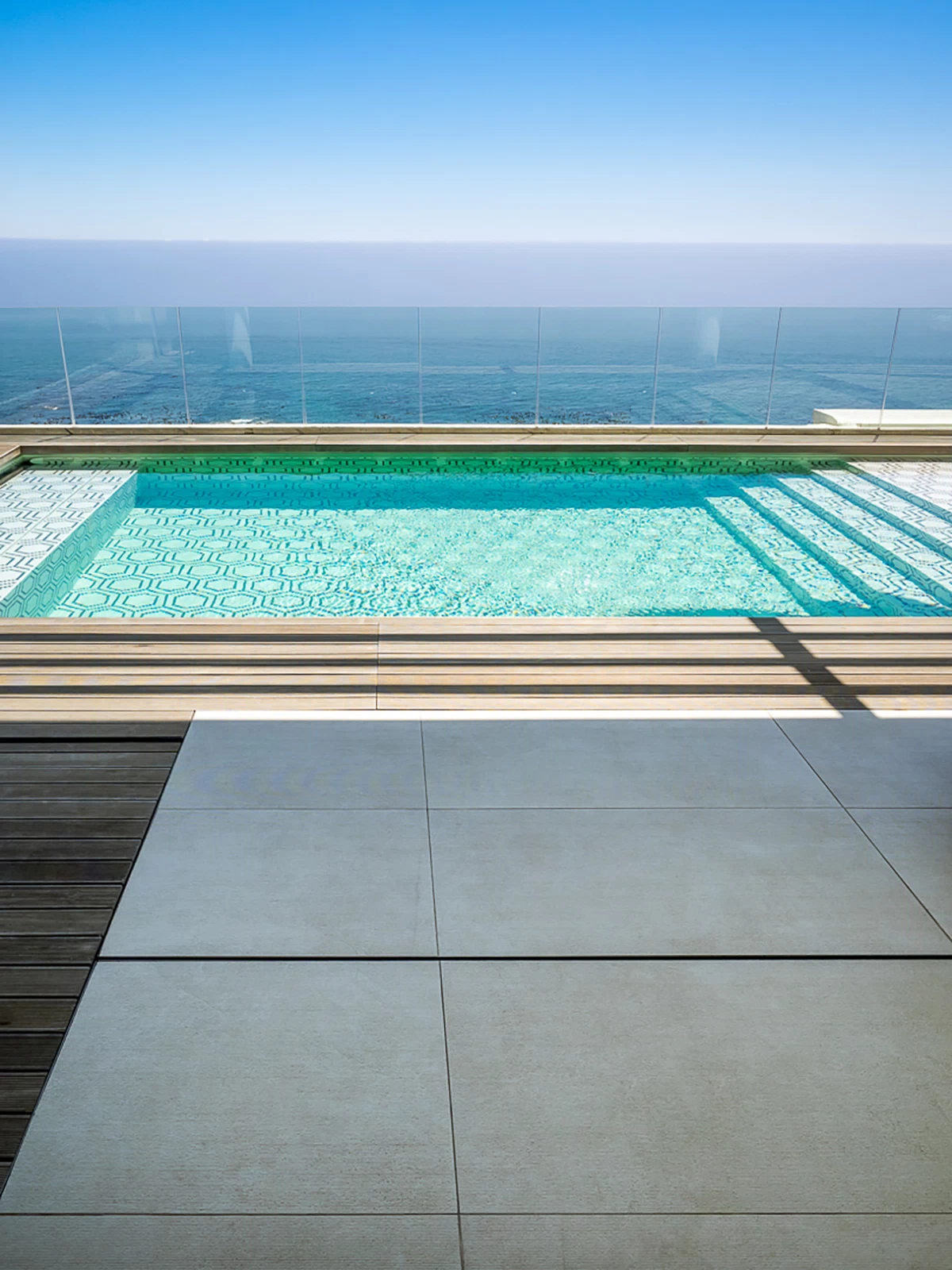 AtlasConcorde Mouille Point Apartments Sudafrica 006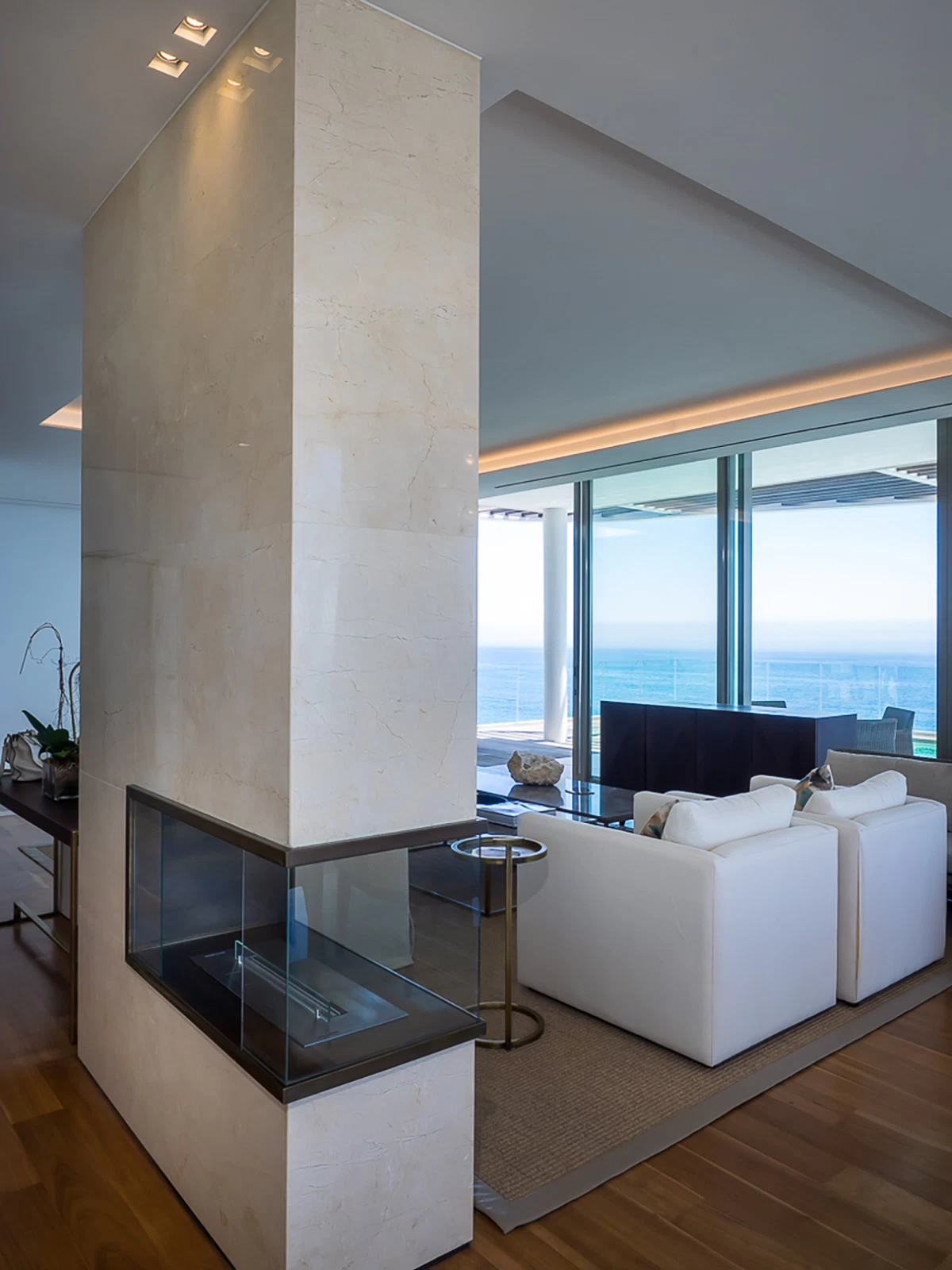 AtlasConcorde Mouille Point Apartments Sudafrica 007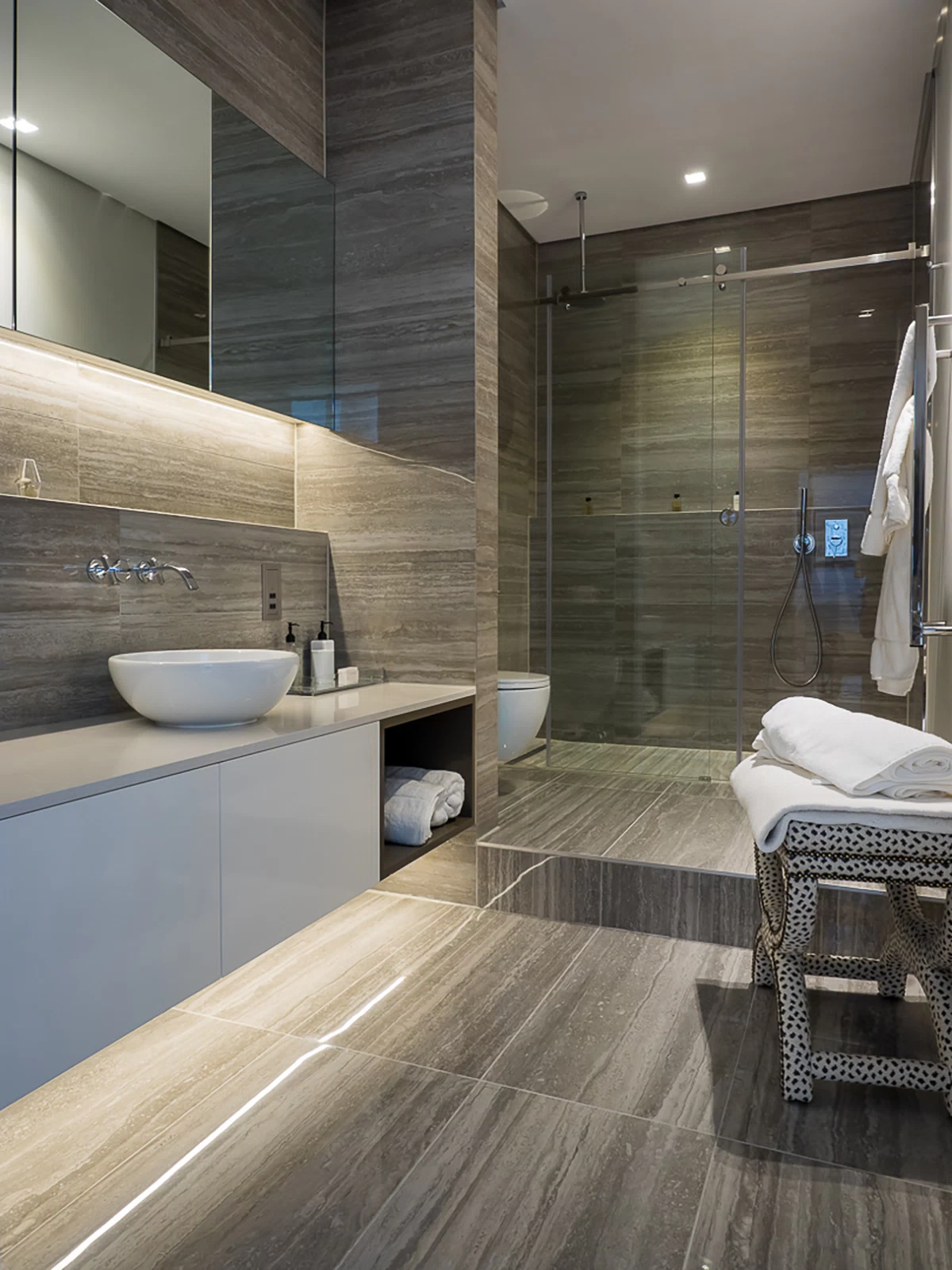 AtlasConcorde Mouille Point Apartments Sudafrica 010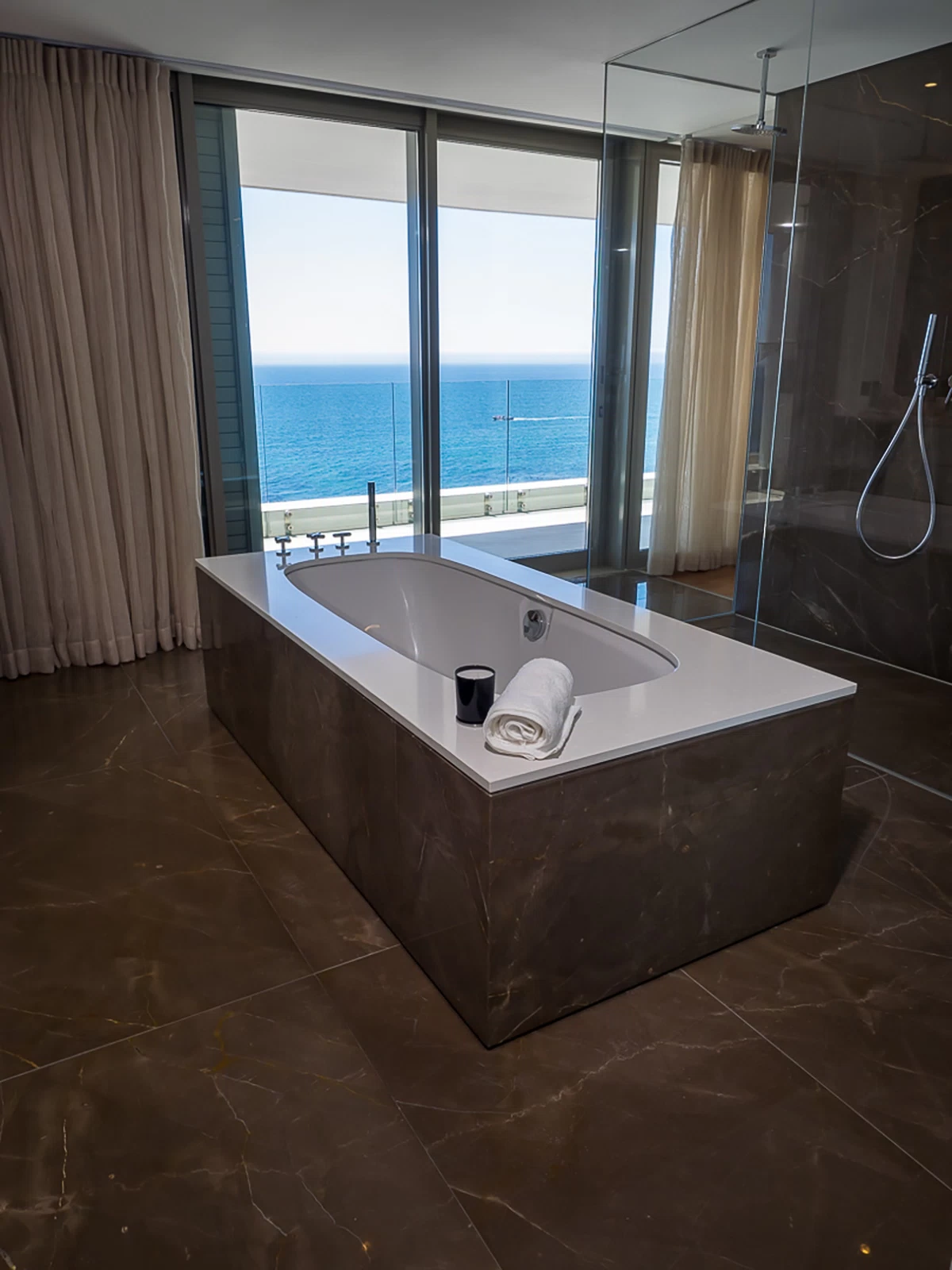 AtlasConcorde Mouille Point Apartments Sudafrica 009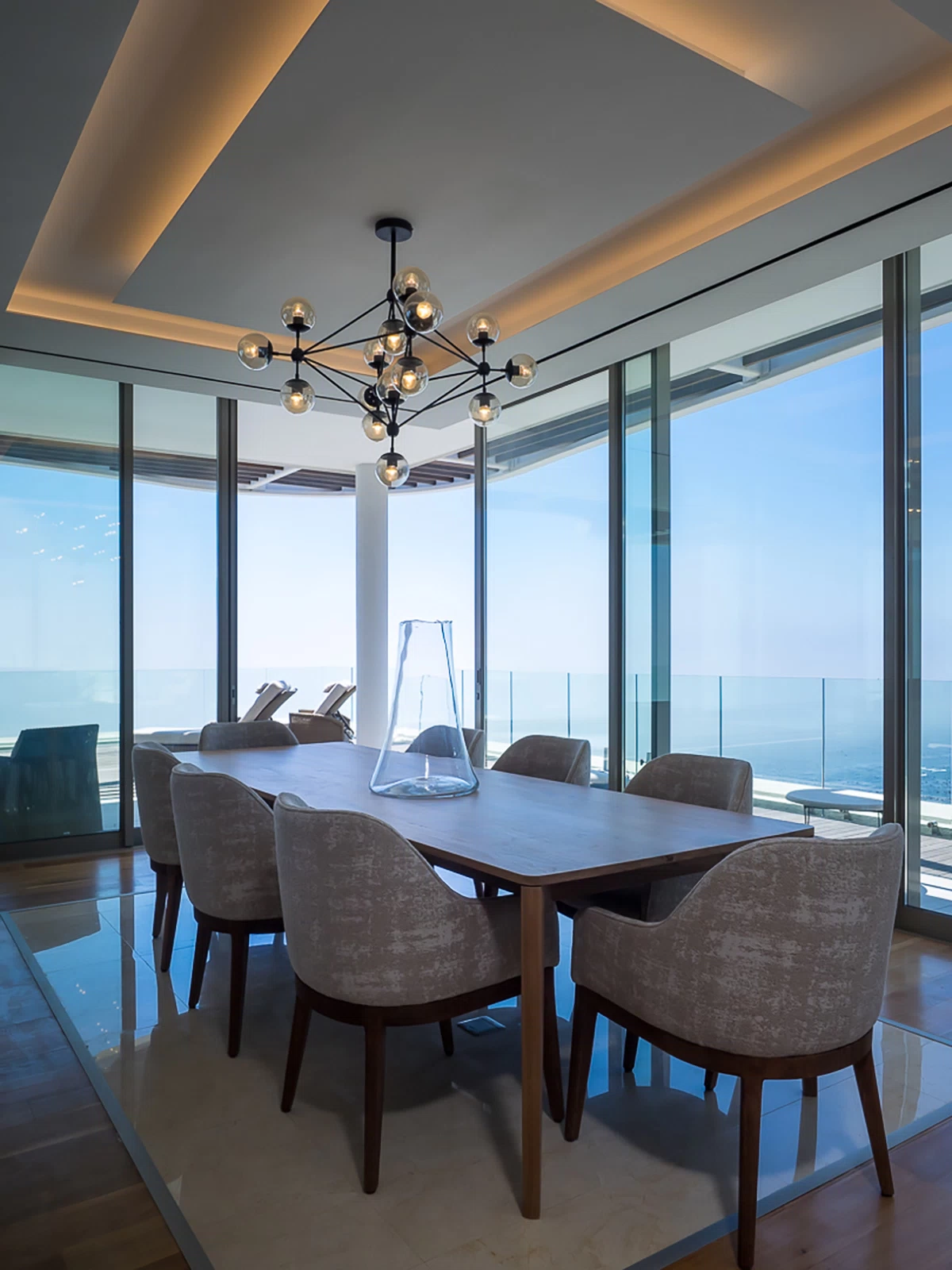 AtlasConcorde Mouille Point Apartments Sudafrica 008
Inside the project
The leading collections