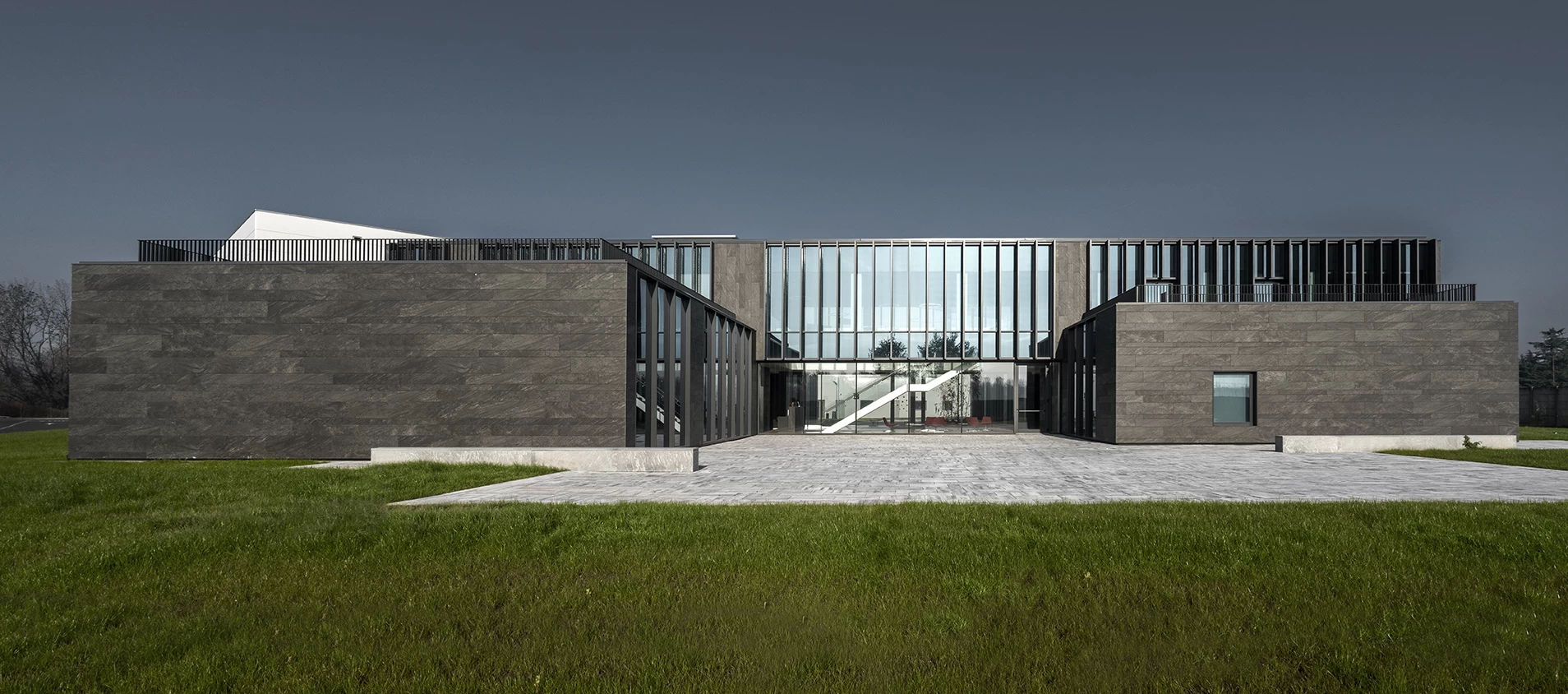 Office
New Corman headquarters
Finding new roads, following different paths and developing innovative and sustainable ideas: it is with this spirit that Corman has opened the doors of its new headquarters in Lacchiarella. With this choice, the company has started a new chapter in its history in a greener and more responsible setting. All the company's activities – logistics, production, and offices – have thus been brought together into a single site that looks to the future with a greener and more sustainable perspective.
To satisfy the eco-sustainable orientation of the new production site, eco-compatible construction materials with low environmental impact were used without sacrificing the practicality demanded by the project.
In accordance with the requested standards, Atlas Concorde products were selected for certain indoor and outdoor areas of the structure, thus increasing the environmental and practical value of the entire project.
Available in various sizes and in an evocative gray shade, the stone-effect porcelain tiles laid outside and used to cover the ventilated facade has recreated suggestive and elegant color compositions. A selection of looks inspired by natural wood with sinuous veins and soft knots welcomes us inside the building, where a warm, seductive tone adorns the floors of the foyer and executive offices with a refined style. The vigorous, natural allure of the concrete effect rises to the status of advanced design thanks to the use of special pieces, making it possible to combine an extraordinary rich design with the technical characteristics of the best ceramic tiles.
To complete the design, the porcelain interpretation of a selection of fine, trendy marbles was used to cover some of the walls of the innovative Corman headquarters with intense expressiveness.
Where
Lacchiarella, Italy
Design by
Inside the project
website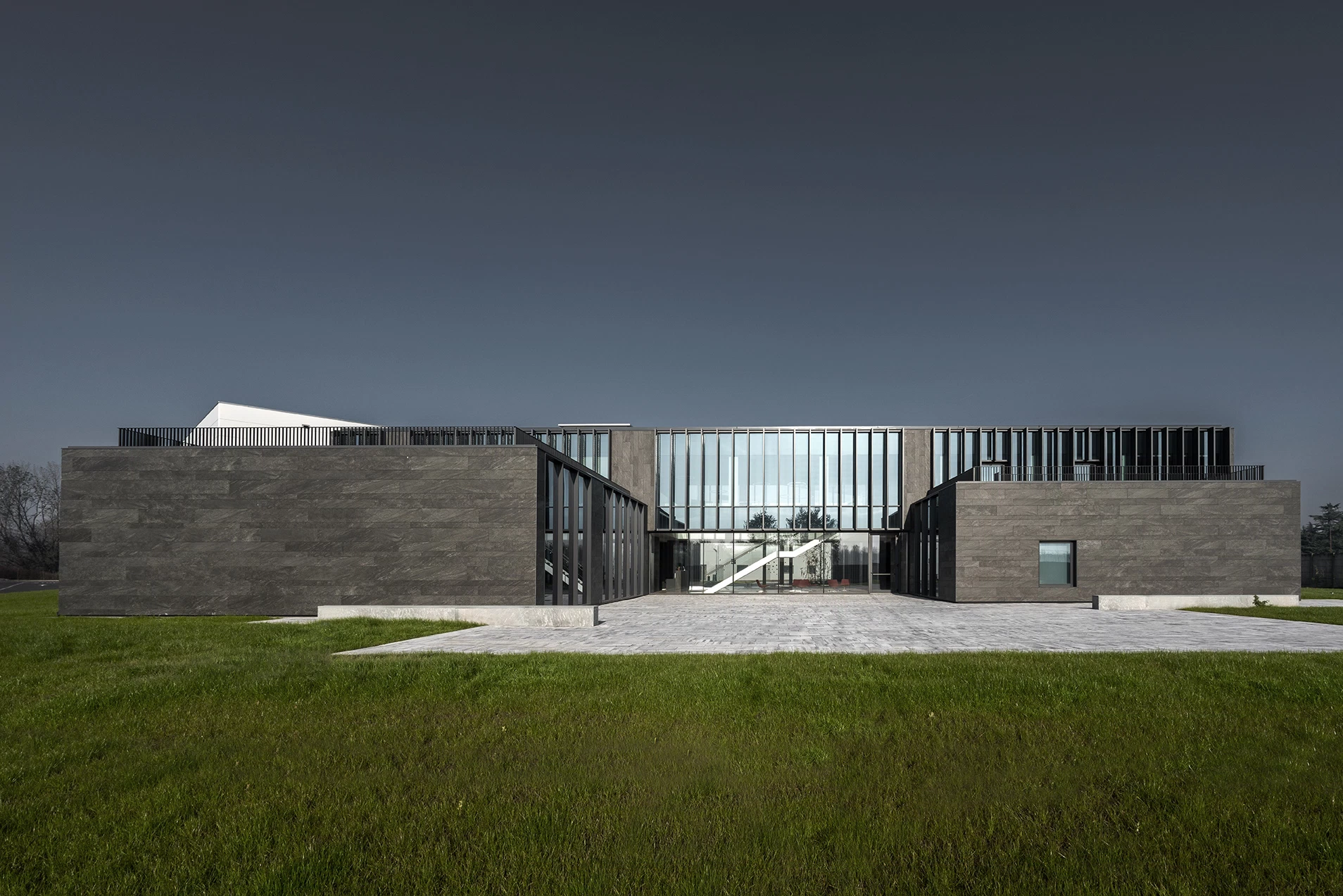 DSC05776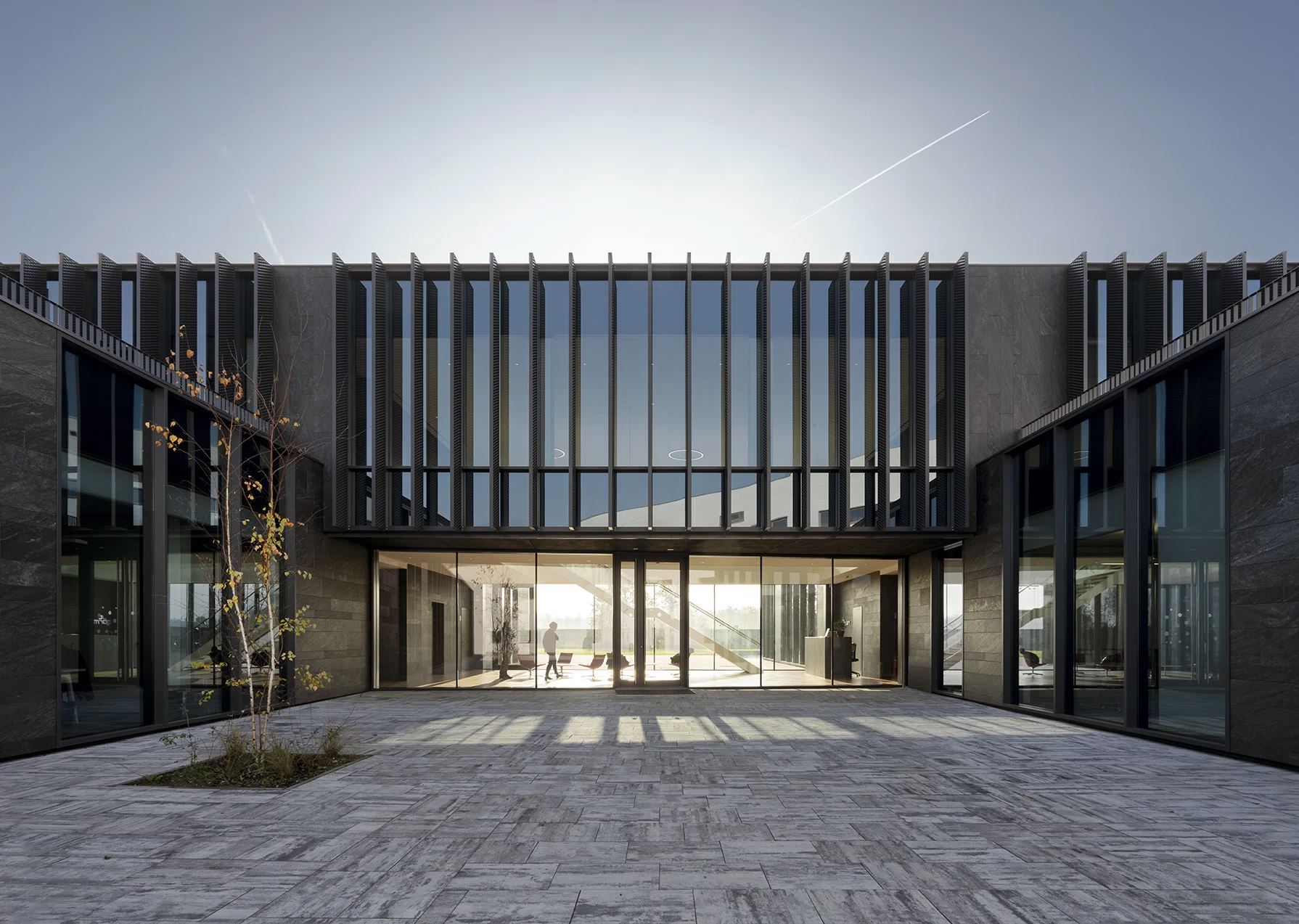 DSC05876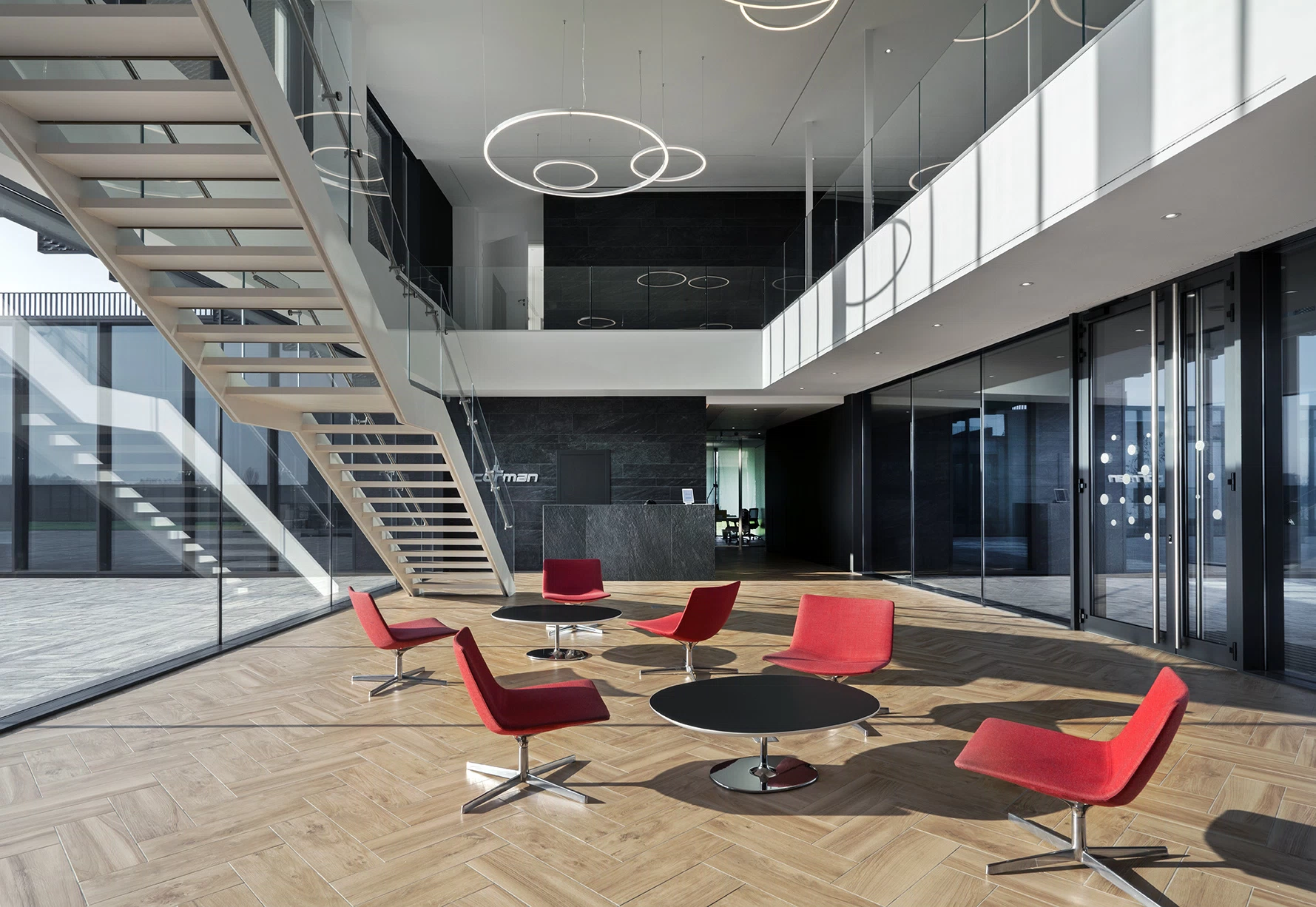 DSC05901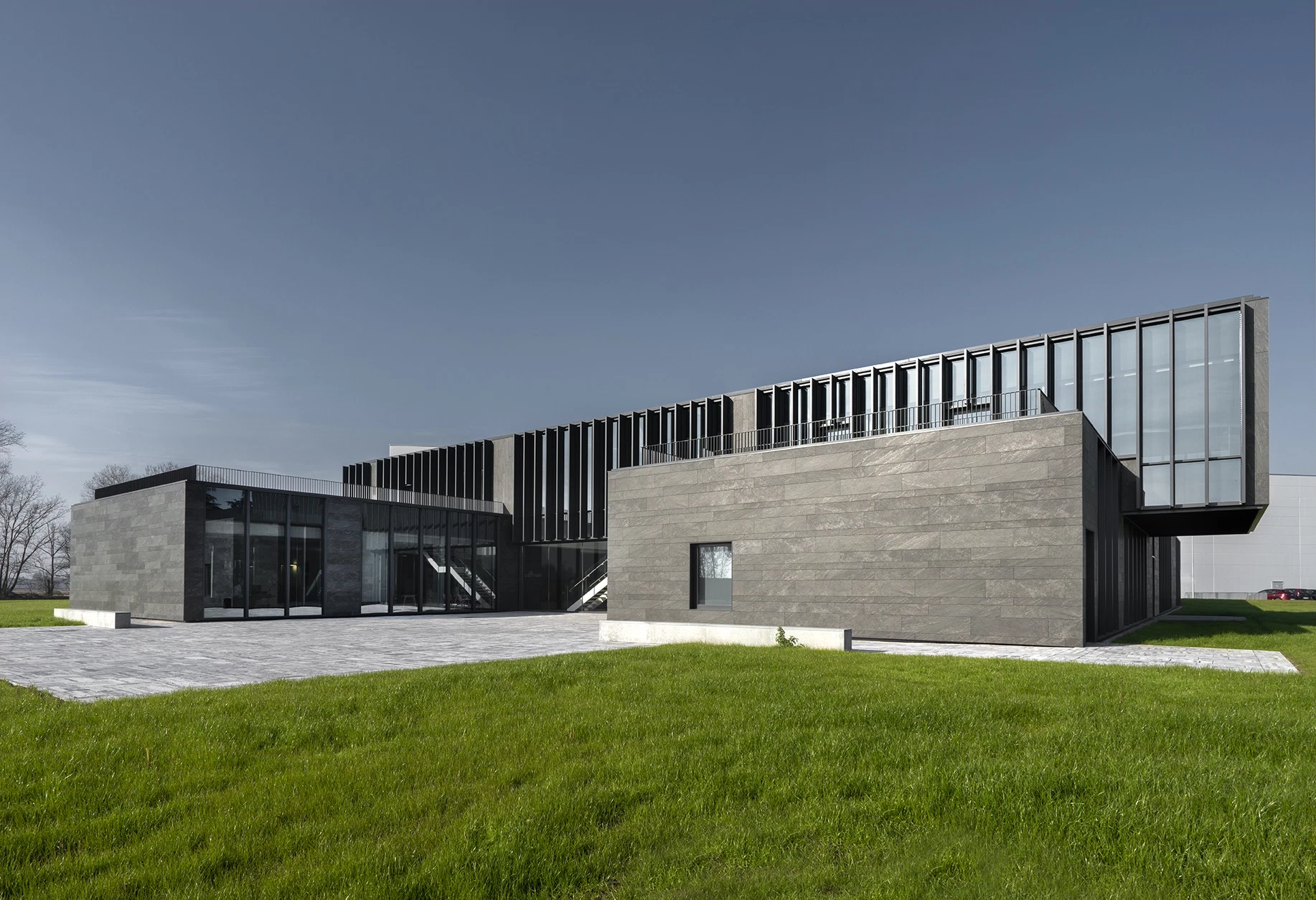 DSC06122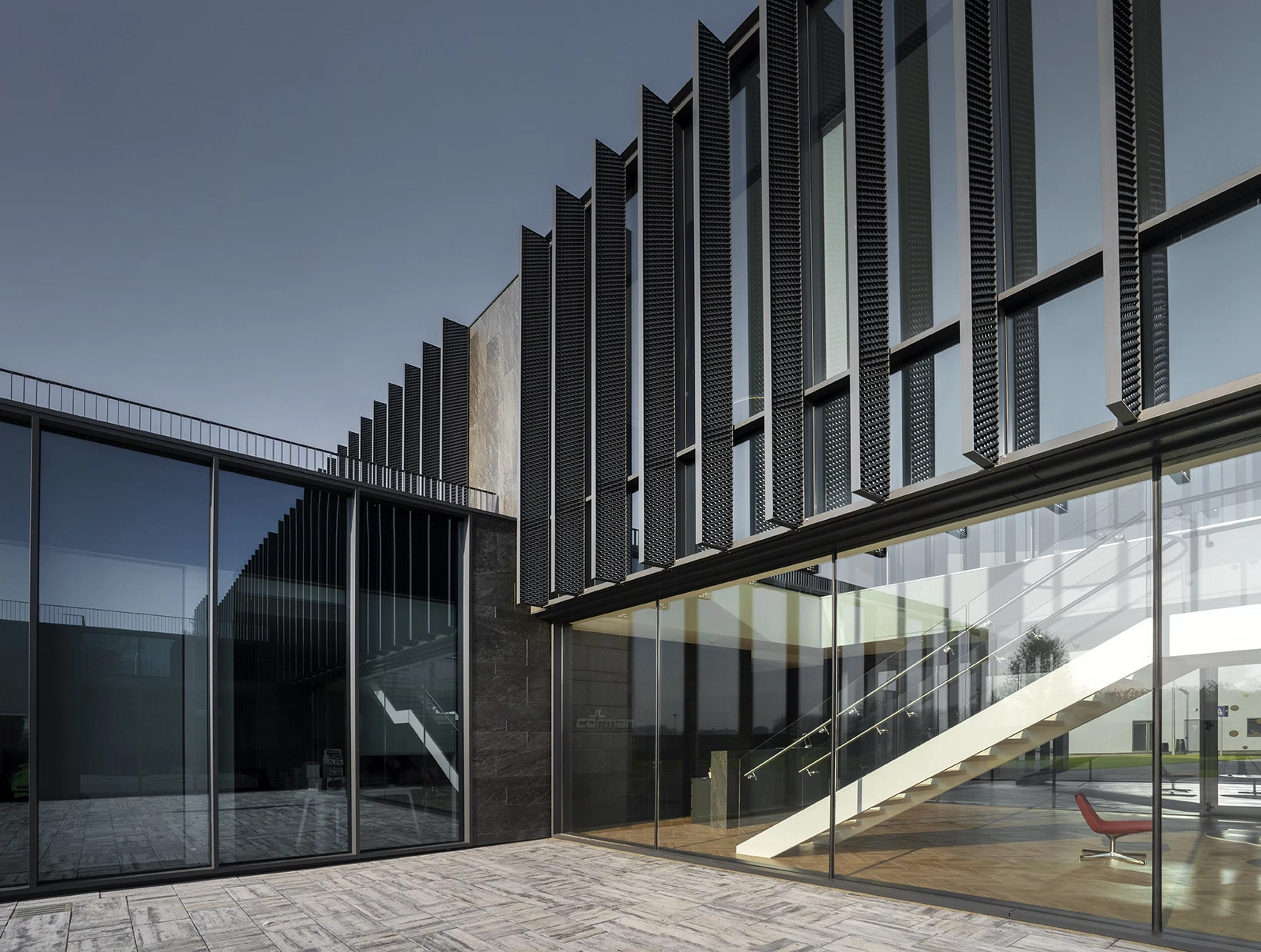 DSC05782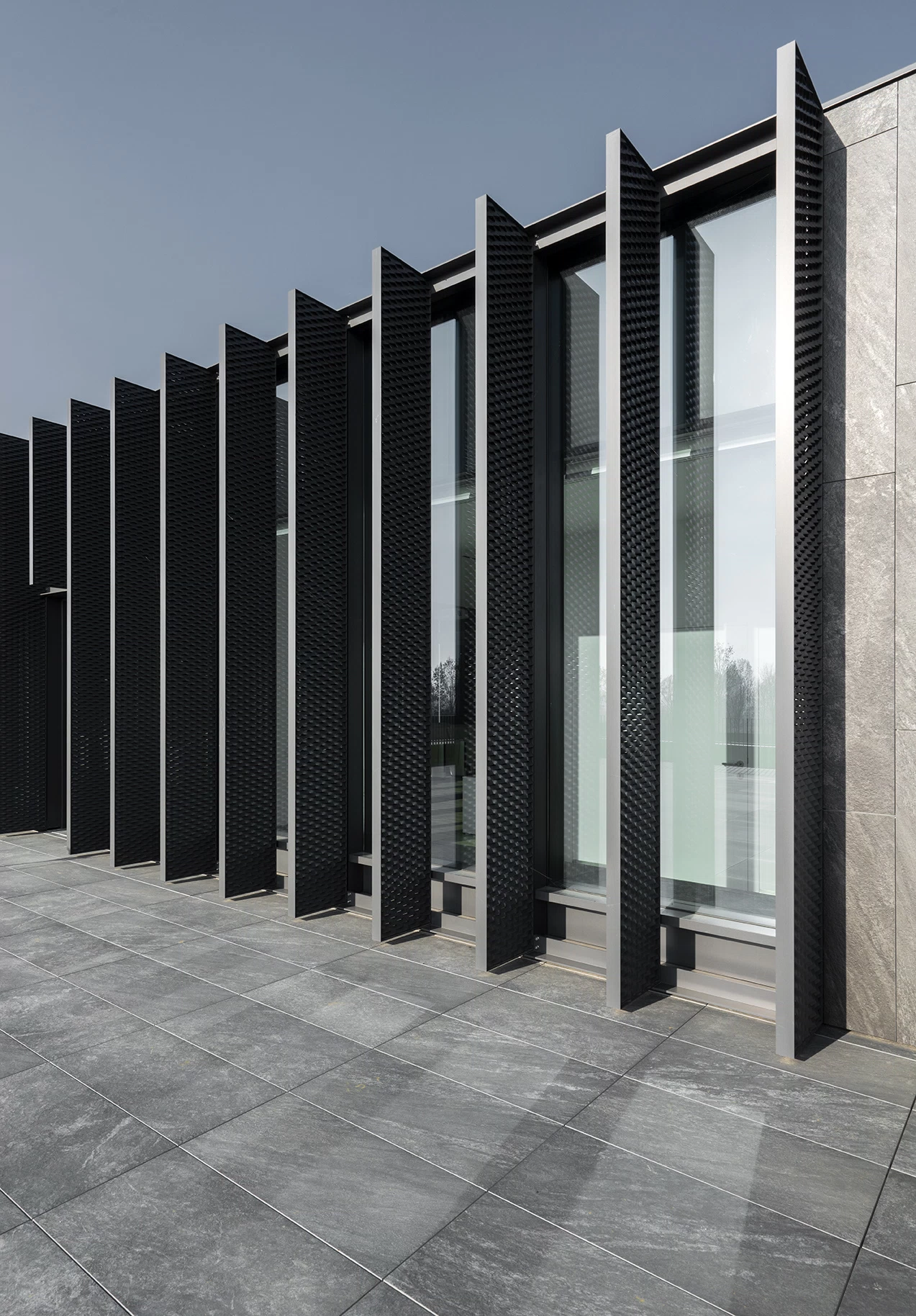 DSC05985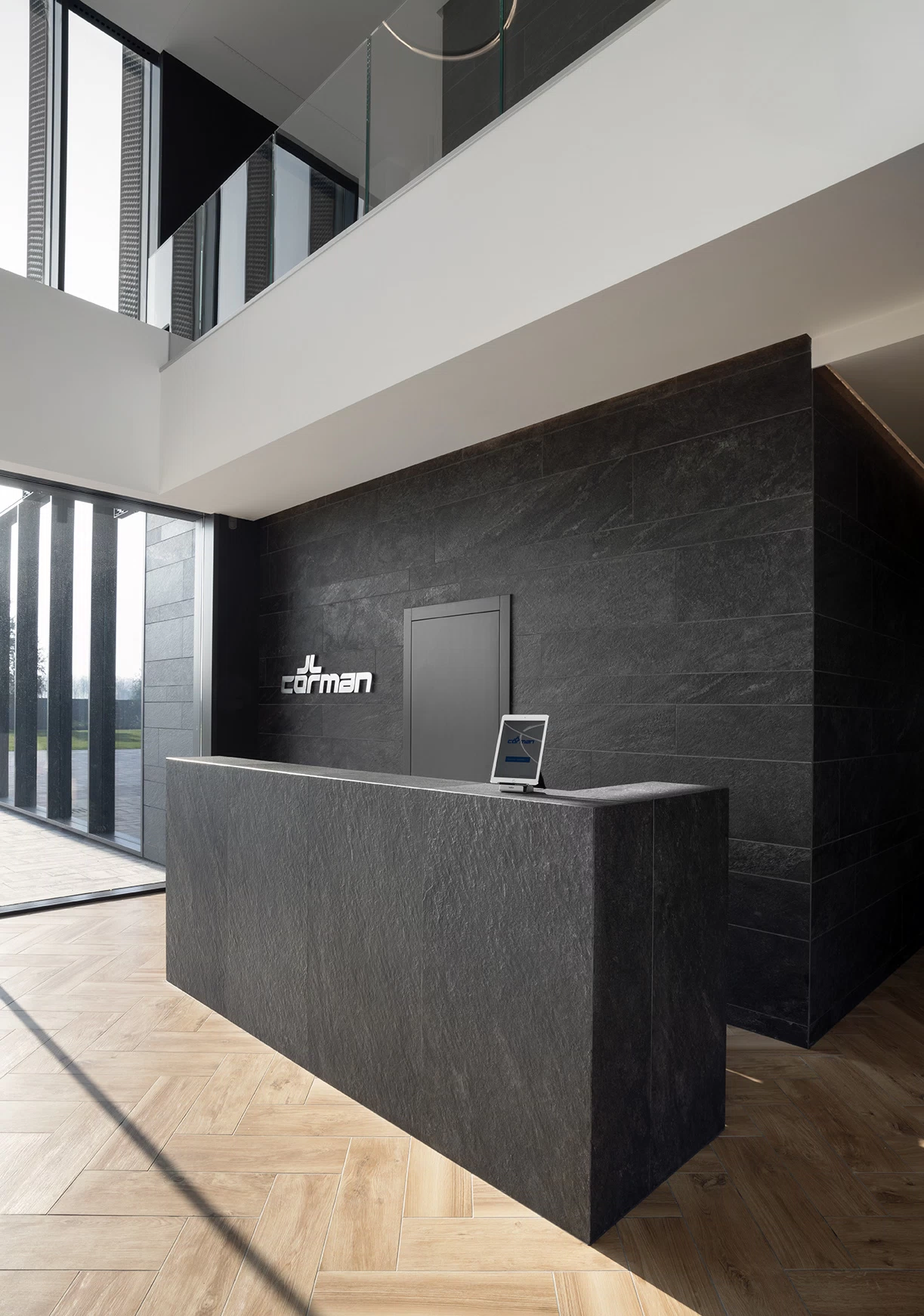 DSC05930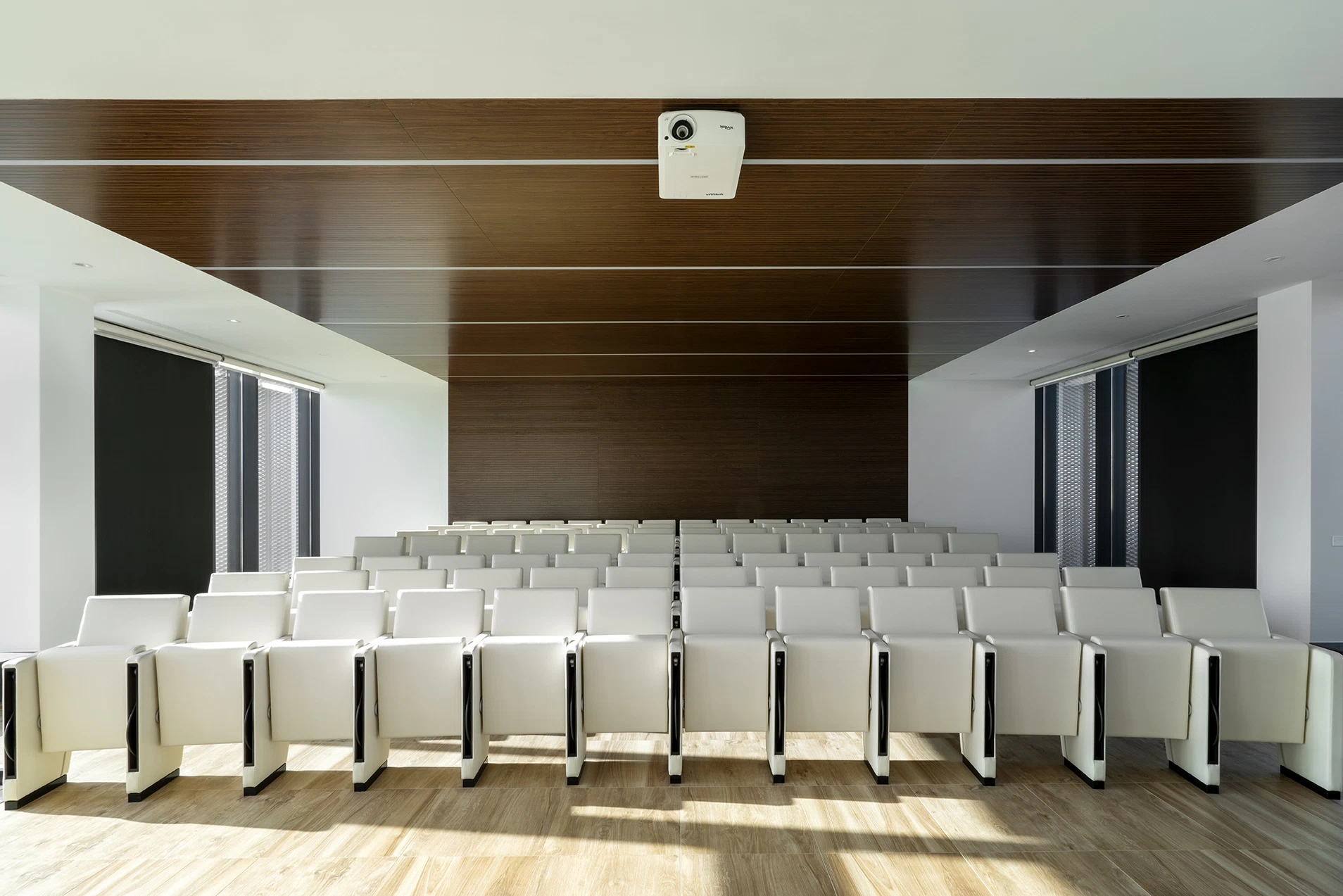 DSC05965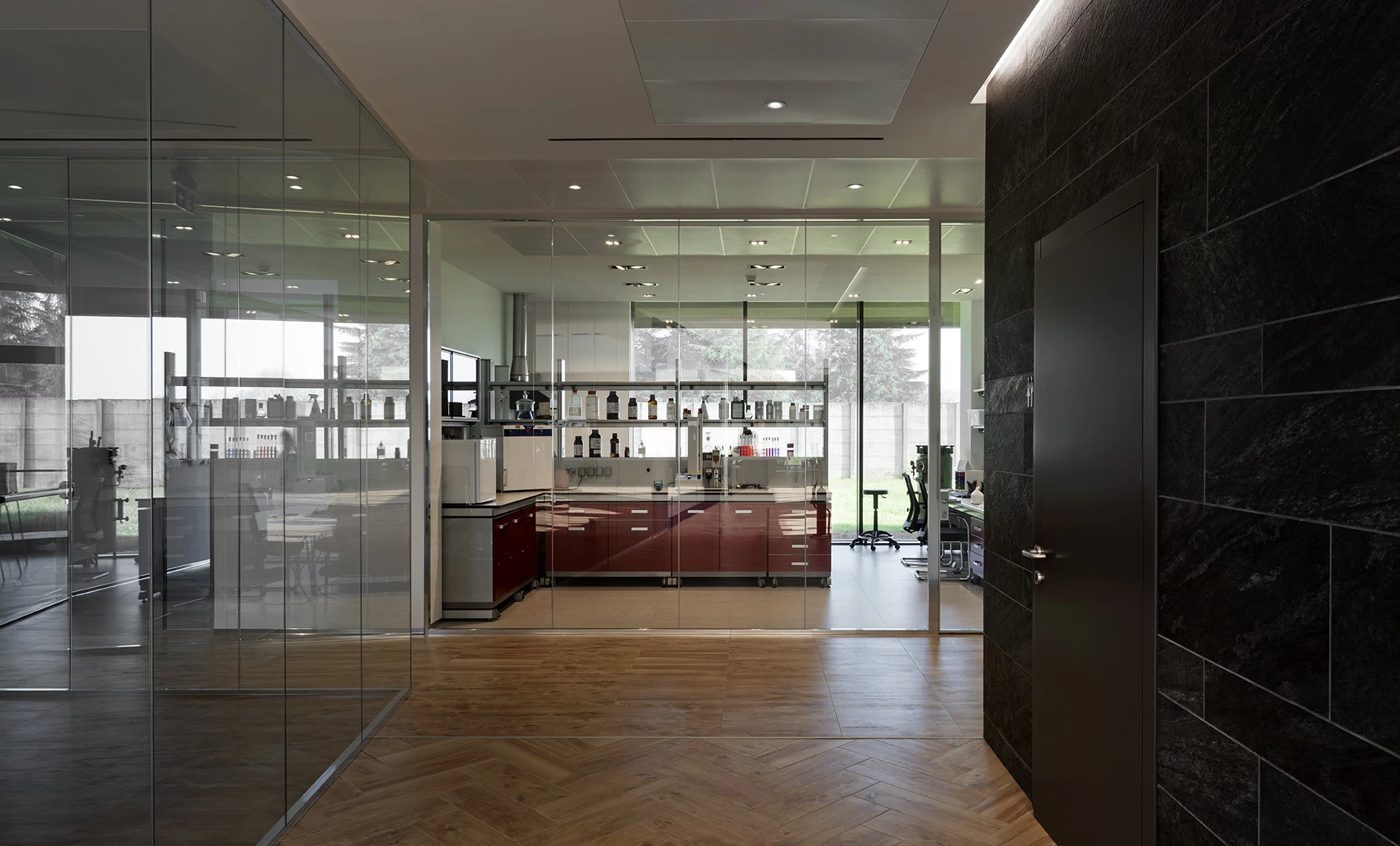 DSC06016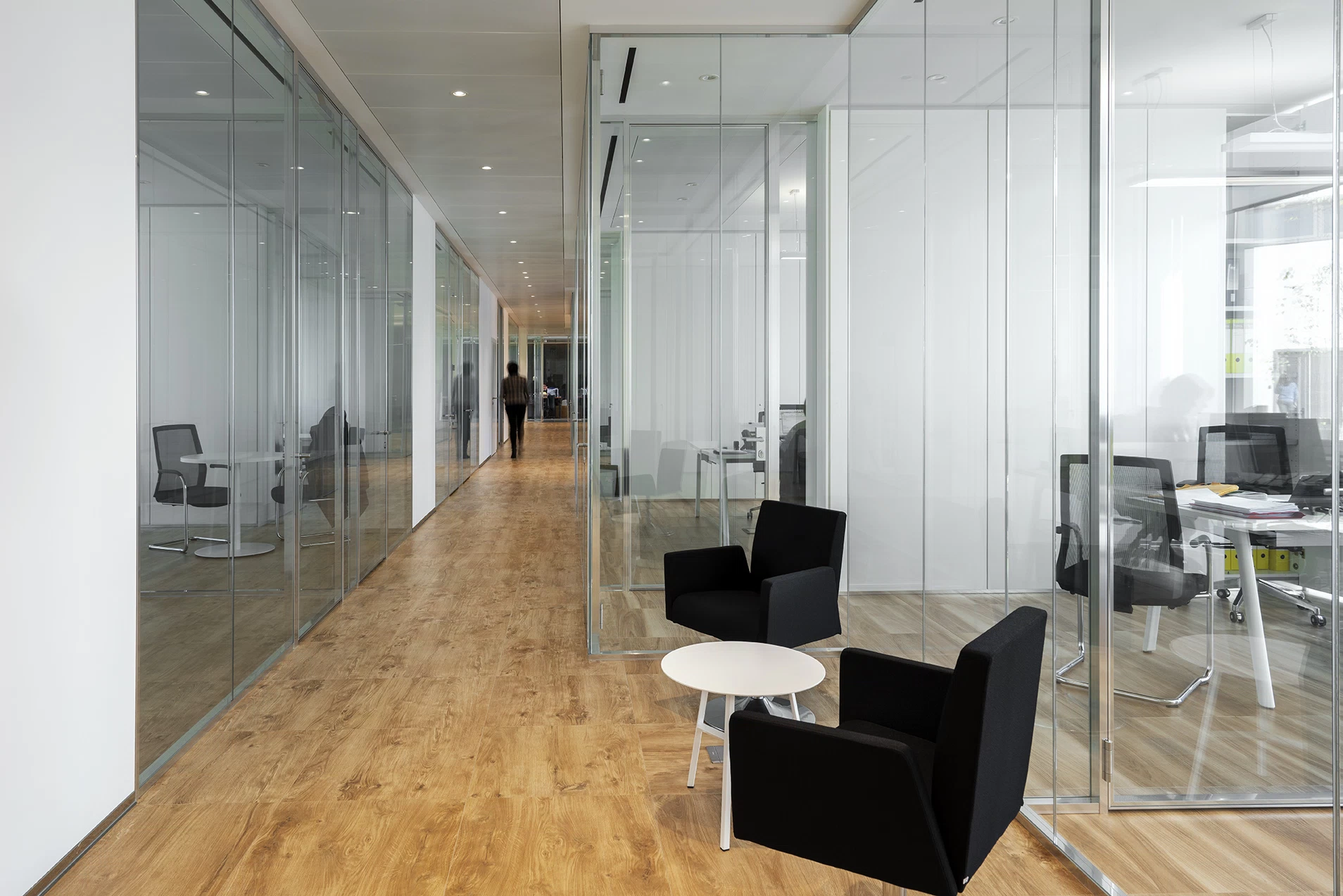 DSC06032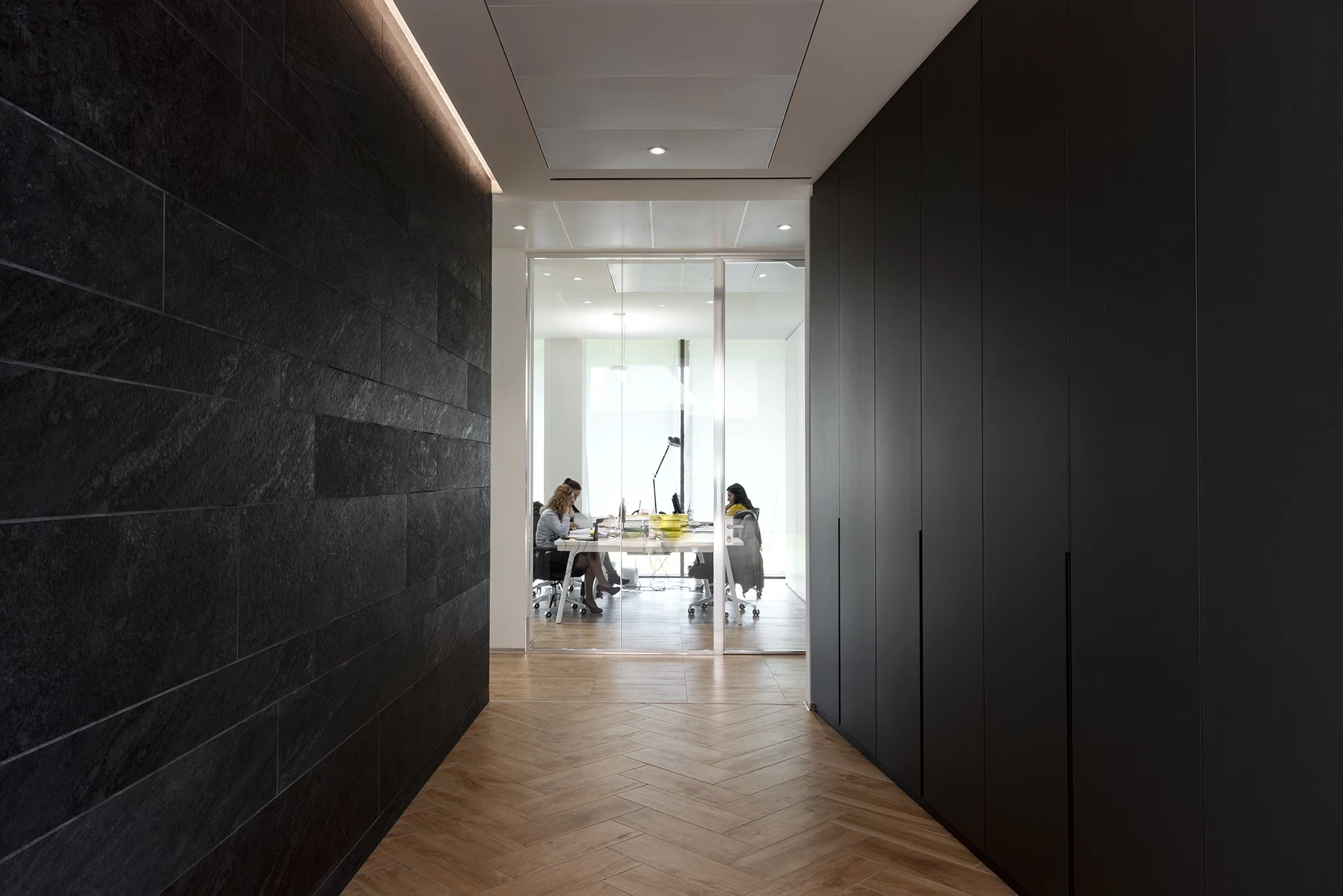 DSC06048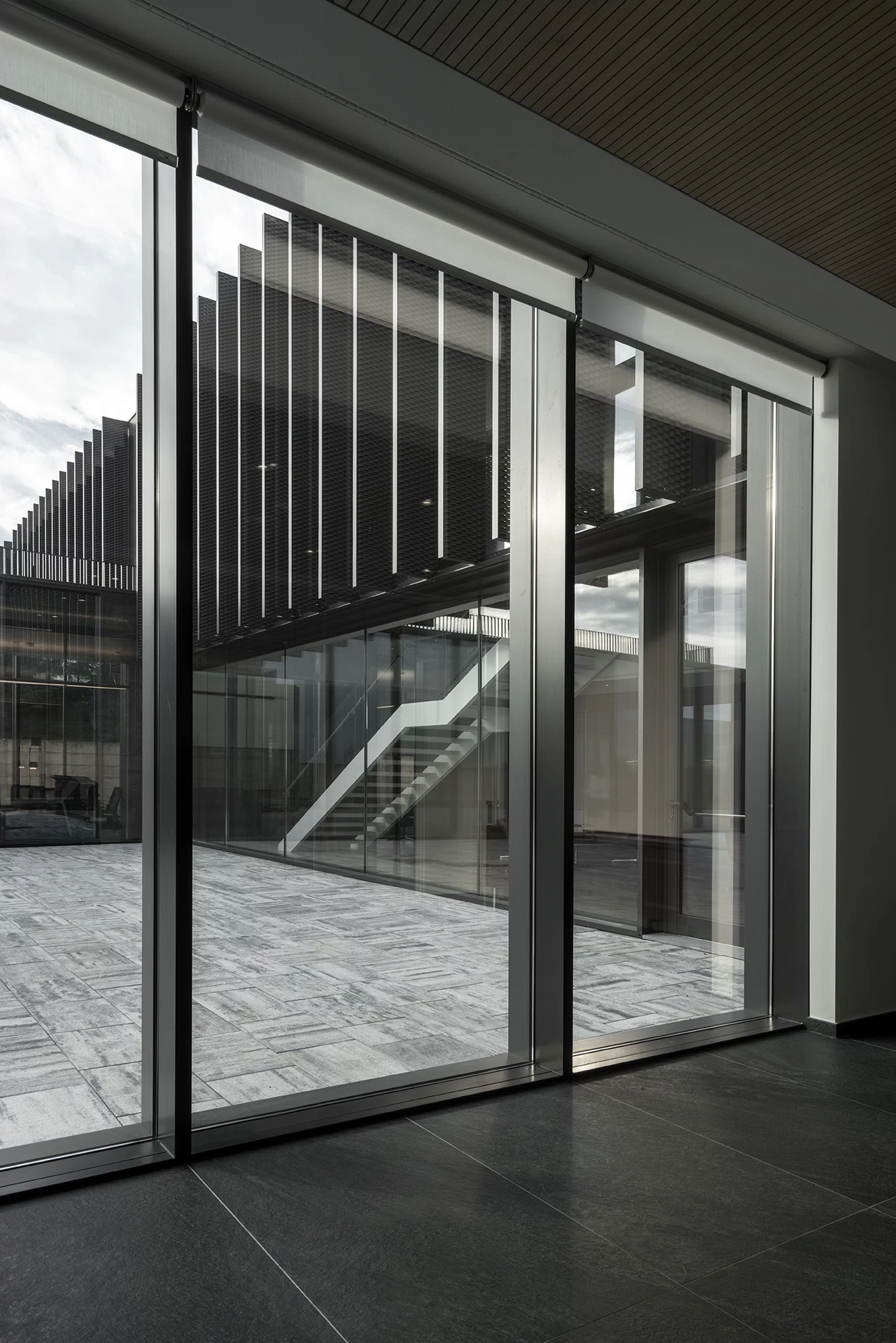 DSC06163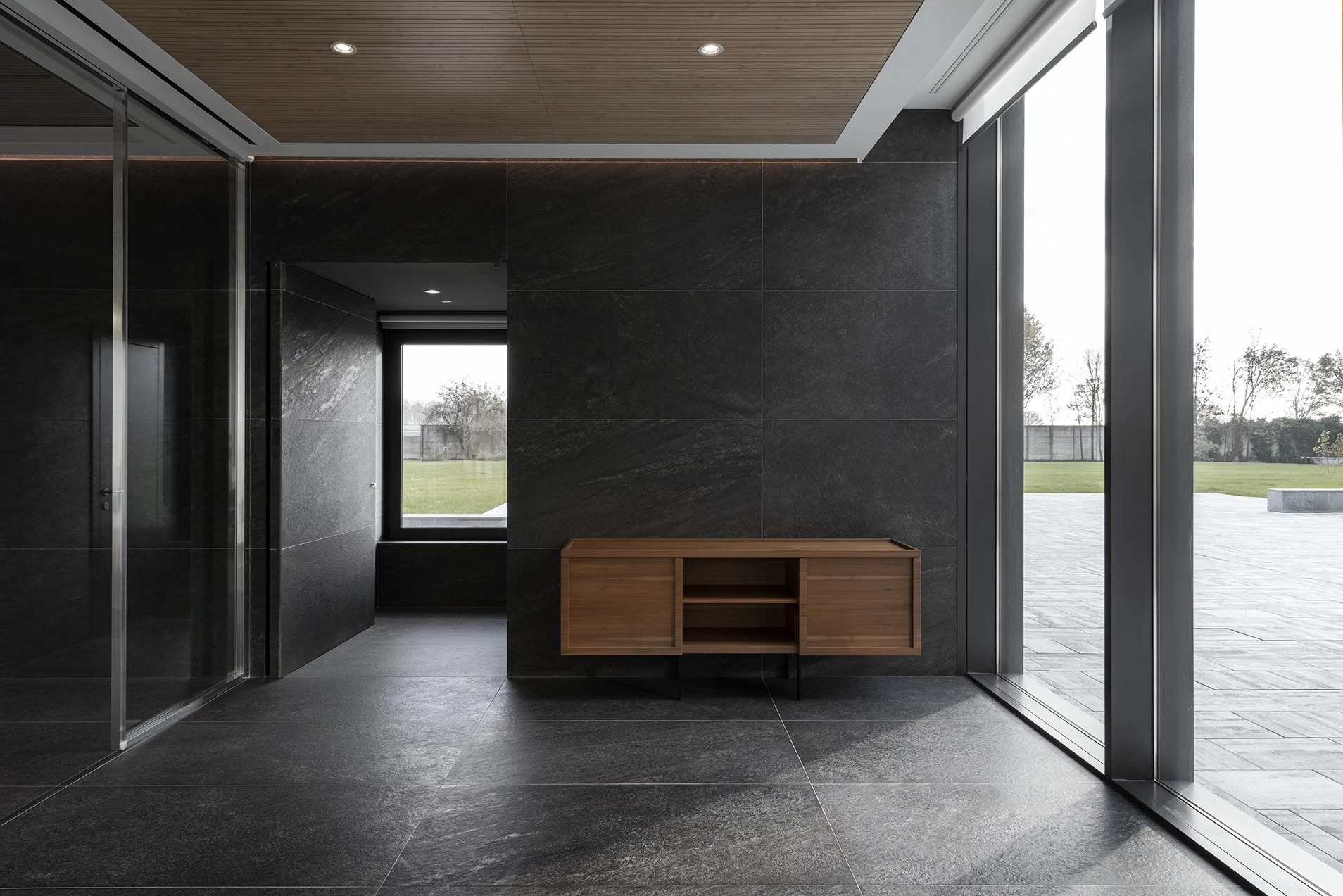 DSC06173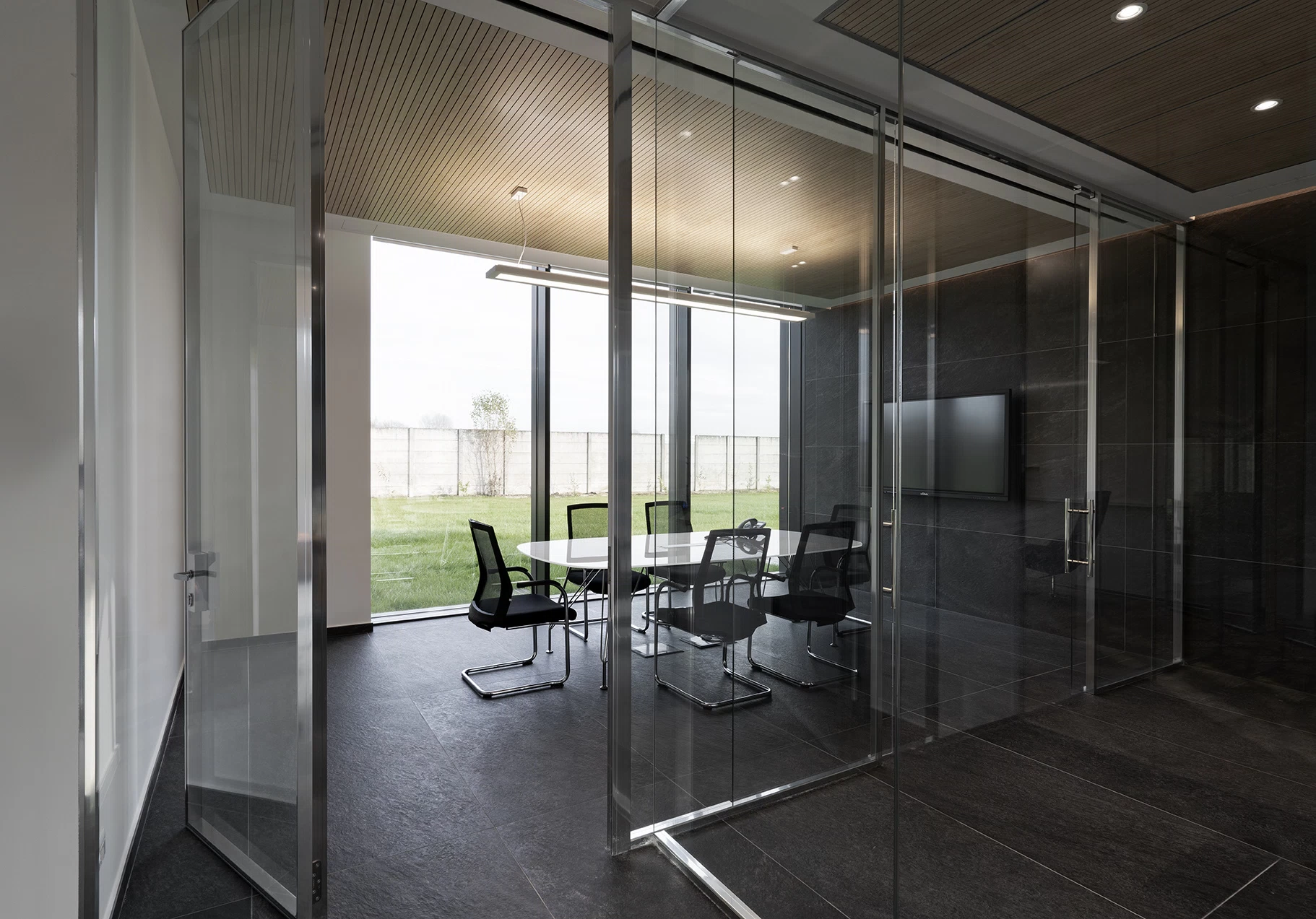 DSC06183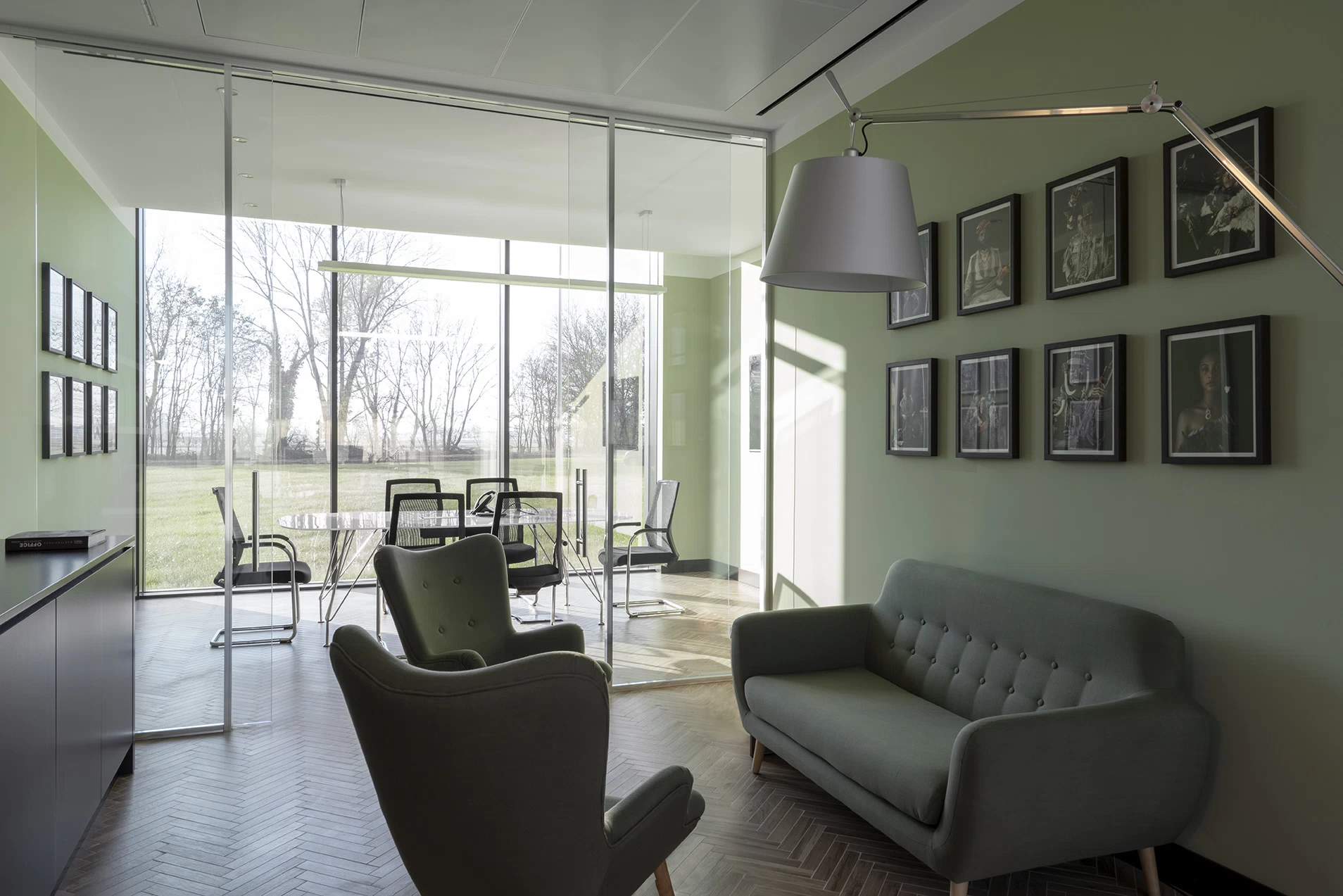 DSC06195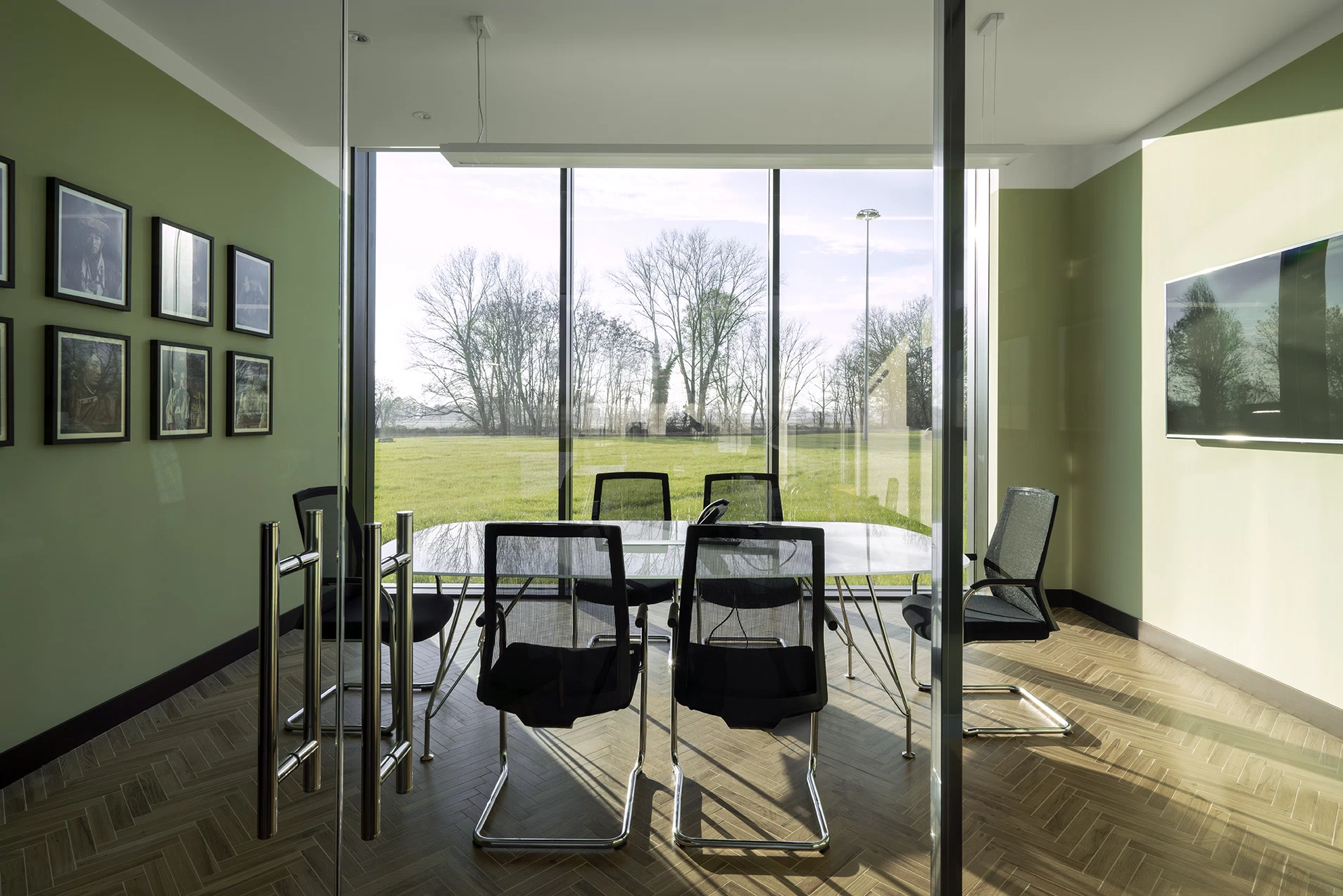 DSC06215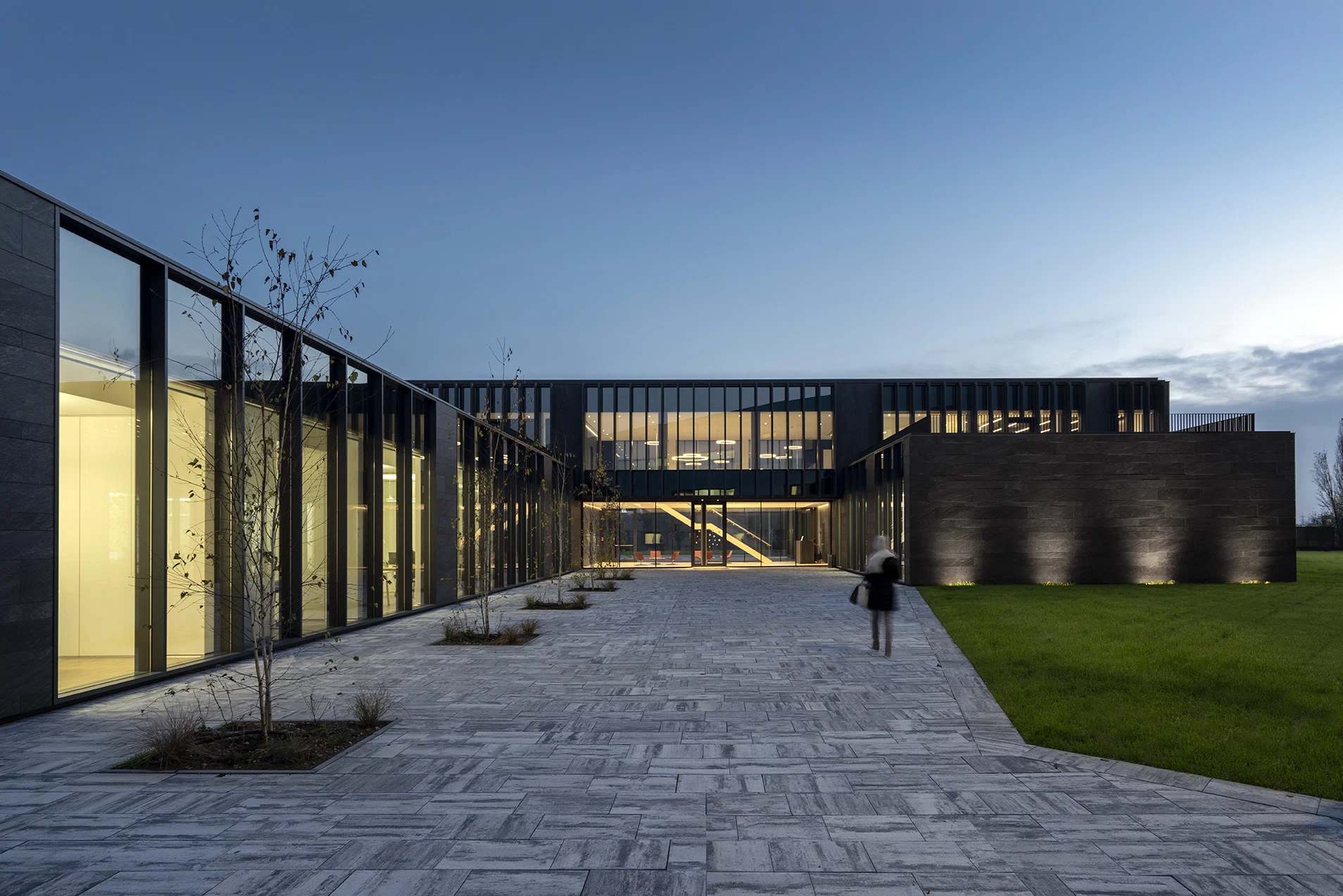 ASC06316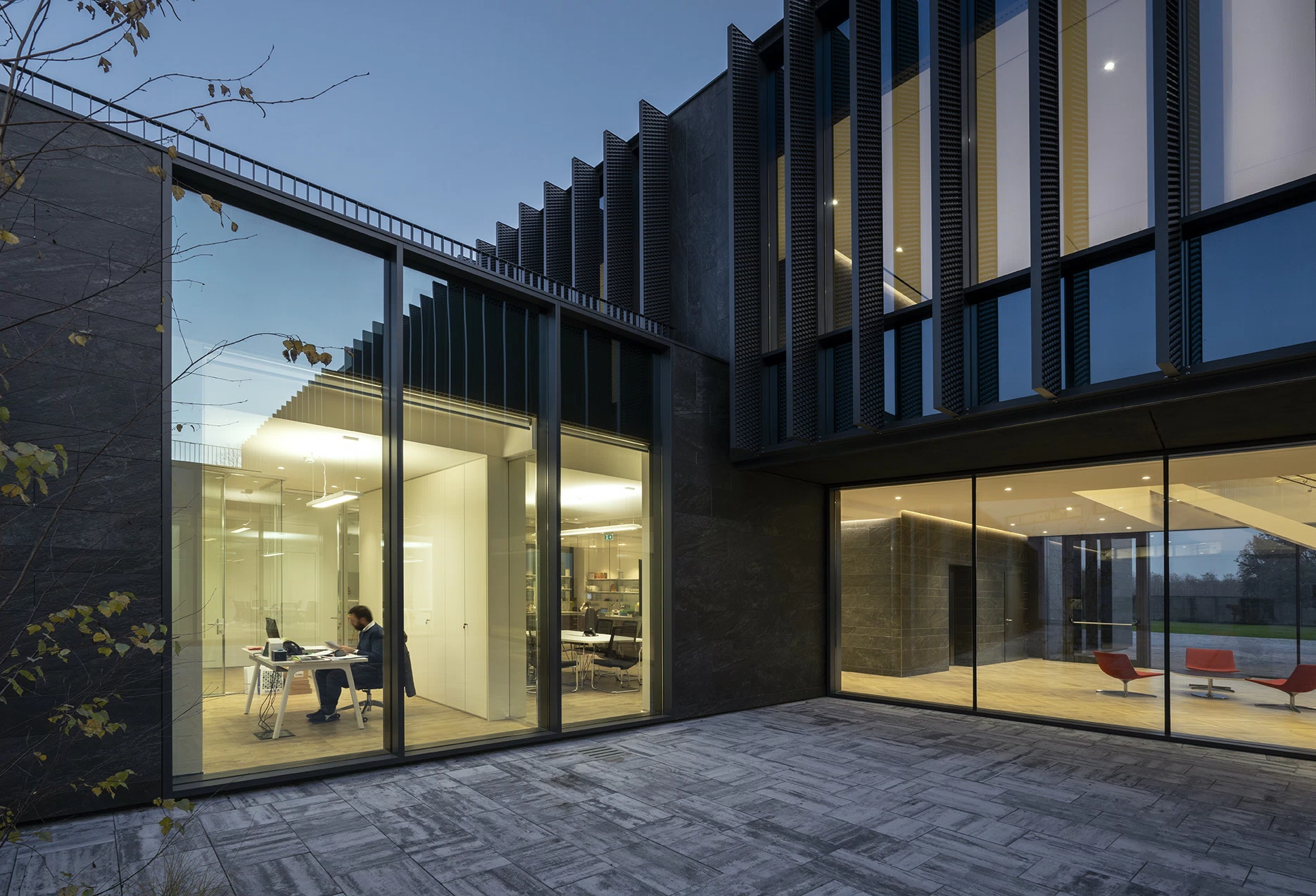 ASC06293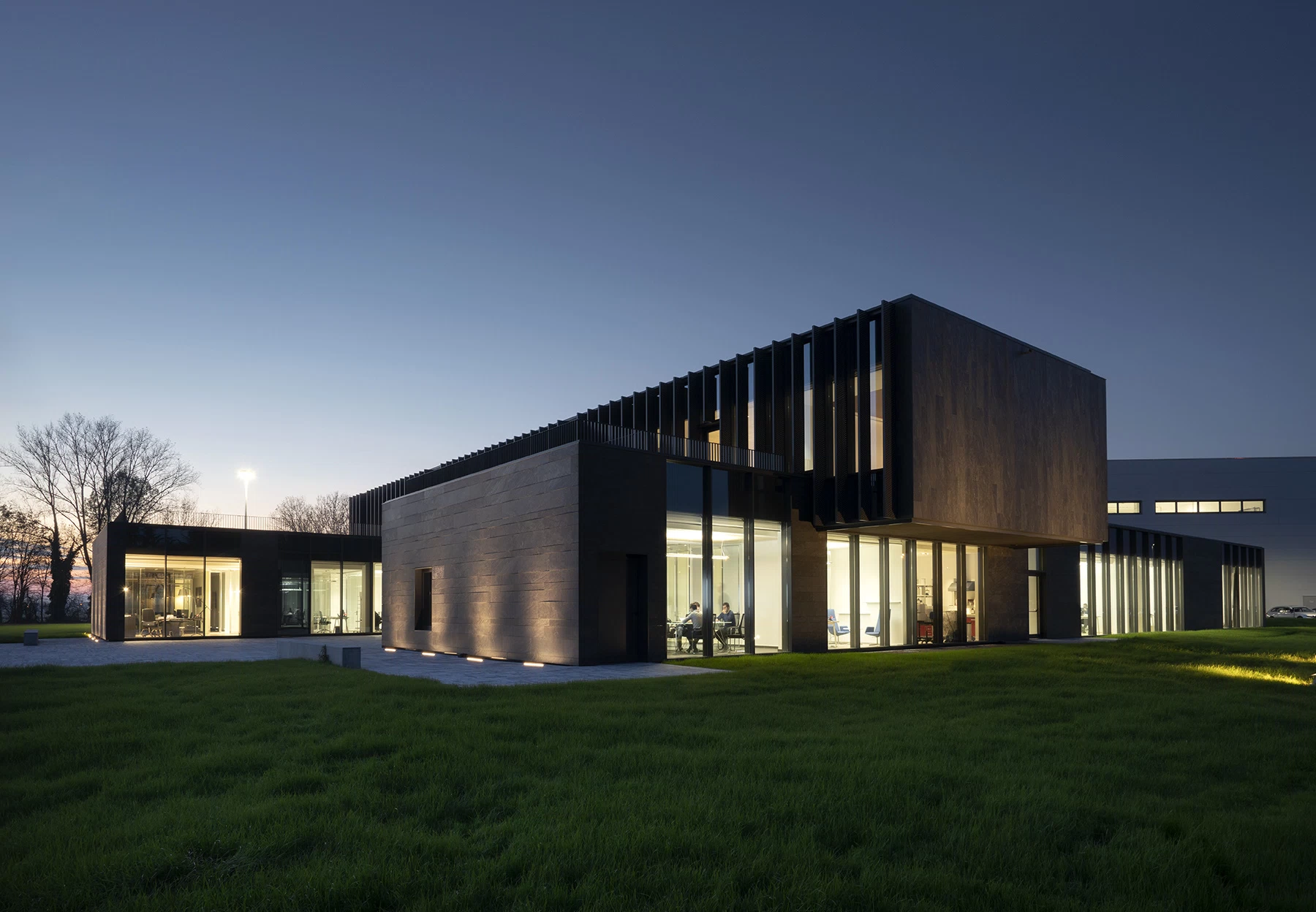 DSC06351
Inside the project
The leading collections