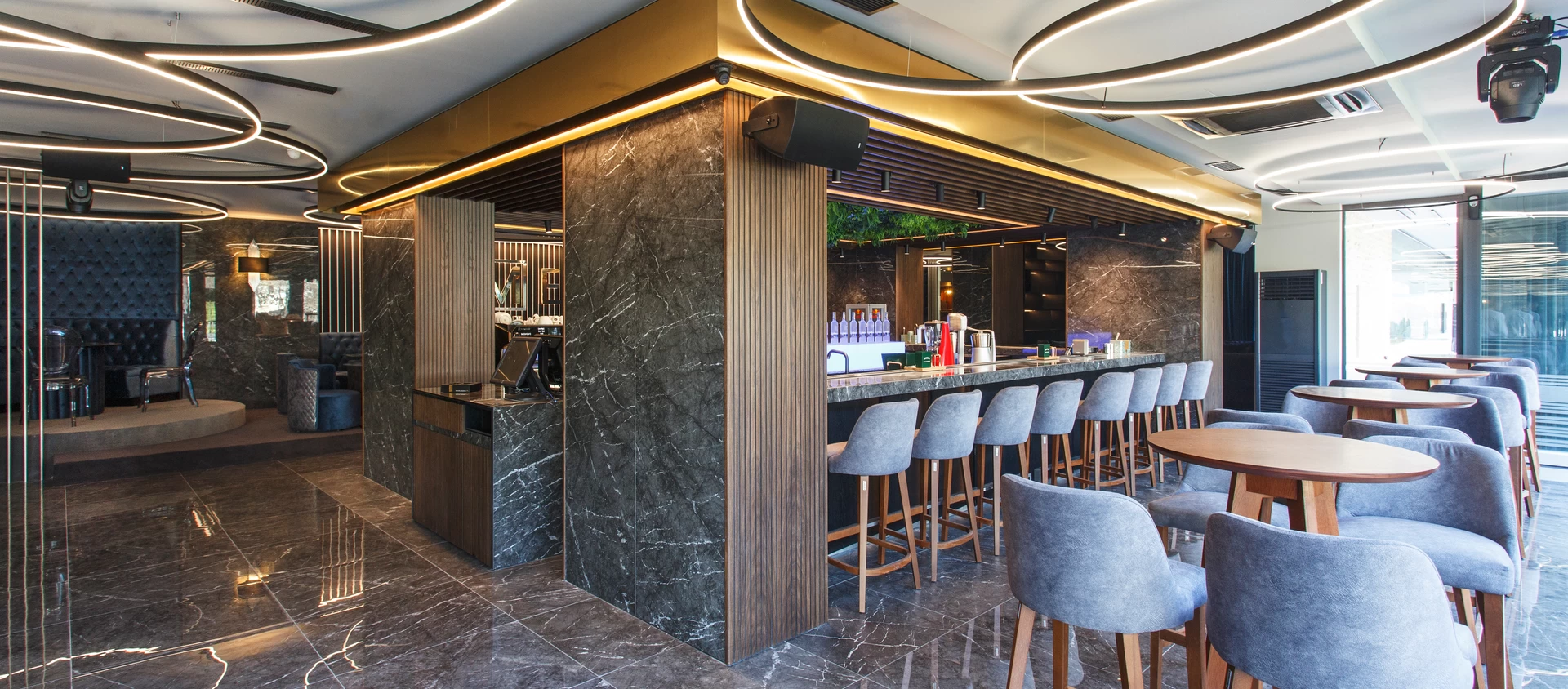 Hospitality
Atlas Concorde decorates Memo Bar with style
On the picturesque hills of the city of Plovdiv, the charm of marble-effect porcelain tiles by Atlas Concorde distinguish the style of Memo Bar & Dinner.
The refinement and decisive look of Atlas Concorde ceramic solutions contribute to creating the refined, contemporary ambiance of the restaurant, giving a unique appeal to the space.
Marble-look floors and walls faithfully reproduce the original natural material, combining the beauty and functional characteristics of the ceramic surface. The colors and finishes of the large slabs guarantee brilliant effects and timeless beauty, bringing the original material to life in a modern design that reflects the strong personality of the bar.
Dark, bold tones ensure a surface with a distinctive touch, where the superior technical qualities and esthetic versatility typical of the material coexist harmoniously.
Durable, versatile and authentic: these are the characteristics of the material that Atlas Concorde is able to produce.
Where
Plovdiv, Bulgaria
Inside the project
AtlasConcorde MemoBar Bulgaria 008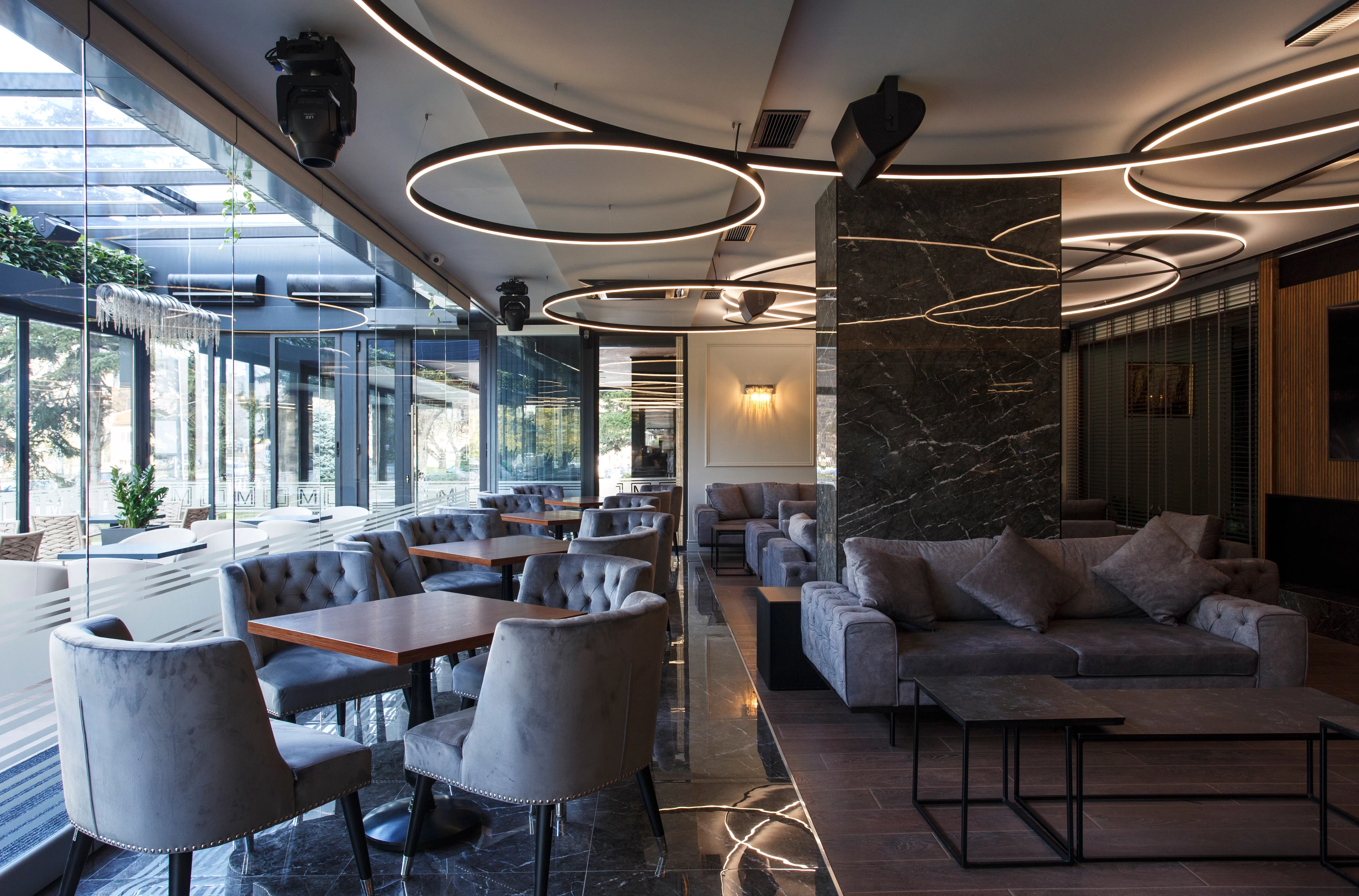 AtlasConcorde MemoBar Bulgaria 015
AtlasConcorde MemoBar Bulgaria 013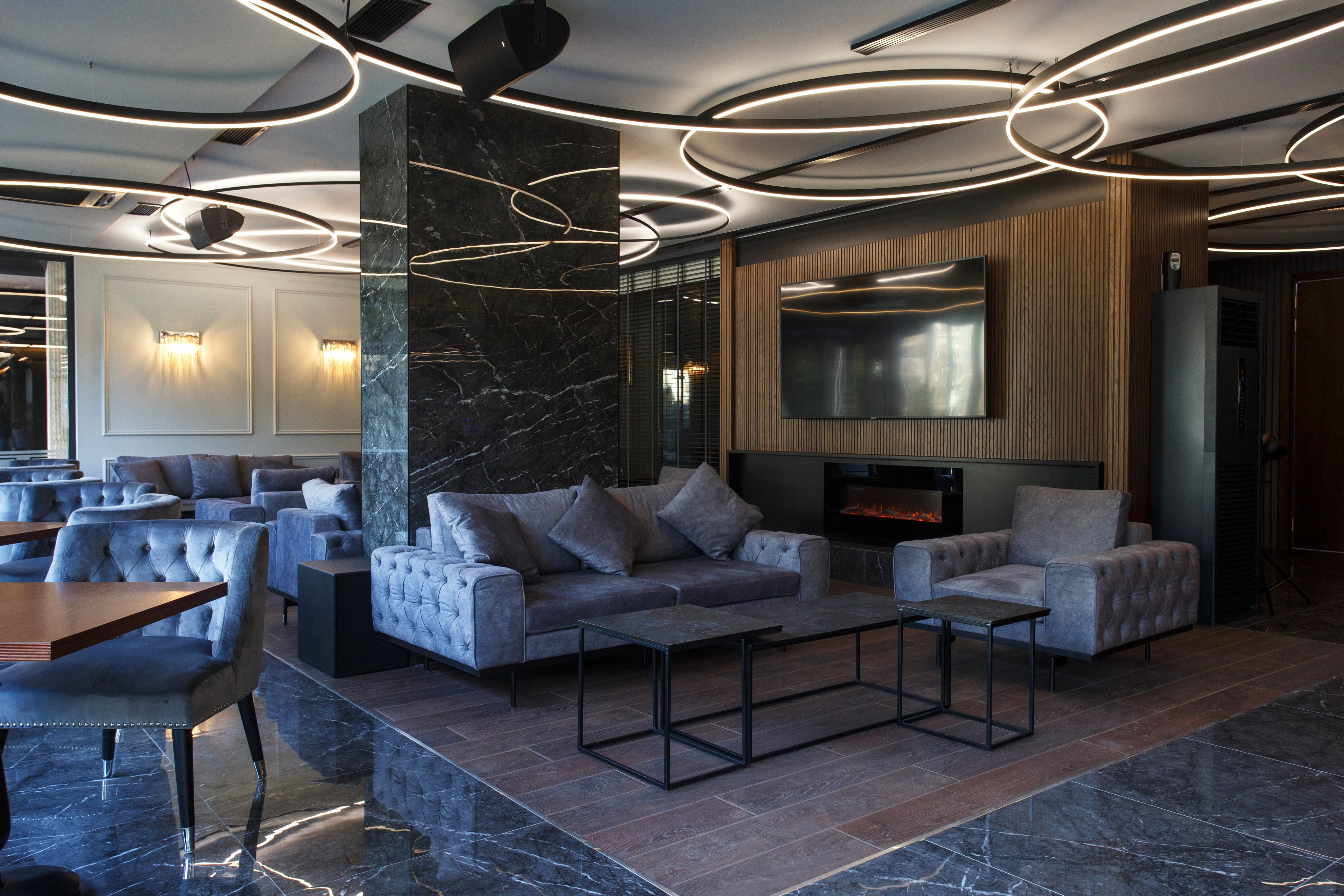 AtlasConcorde MemoBar Bulgaria 021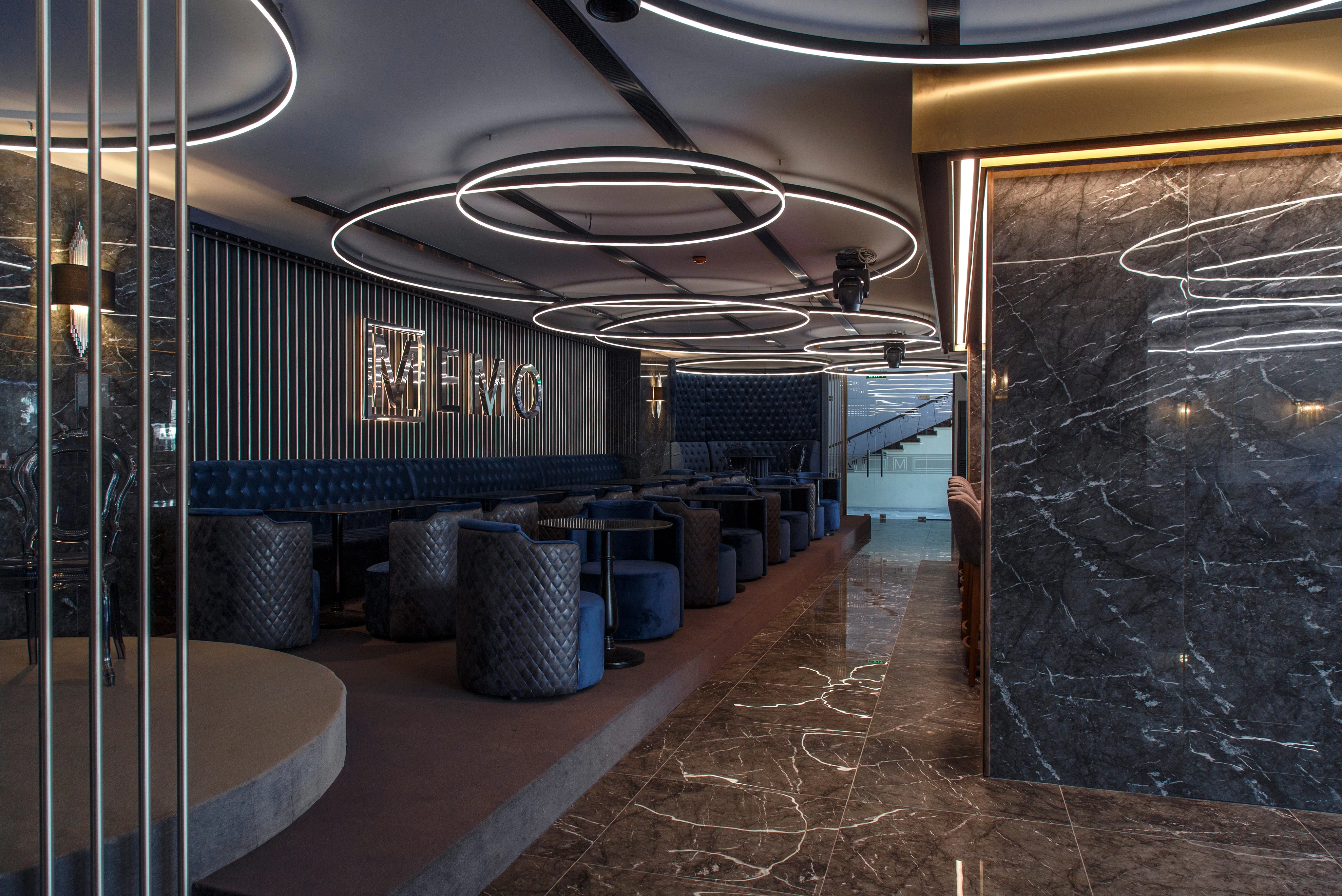 AtlasConcorde MemoBar Bulgaria 001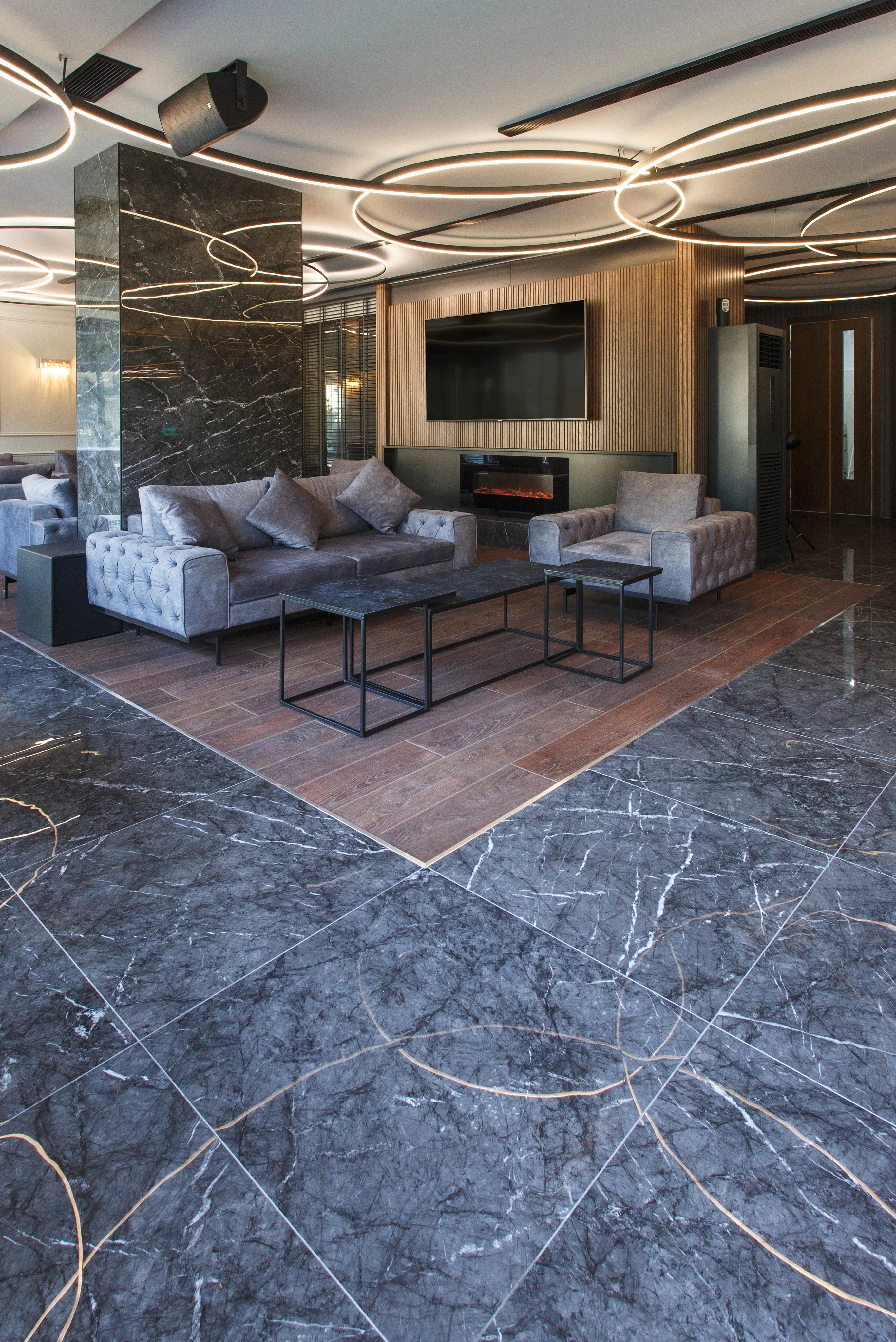 AtlasConcorde MemoBar Bulgaria 017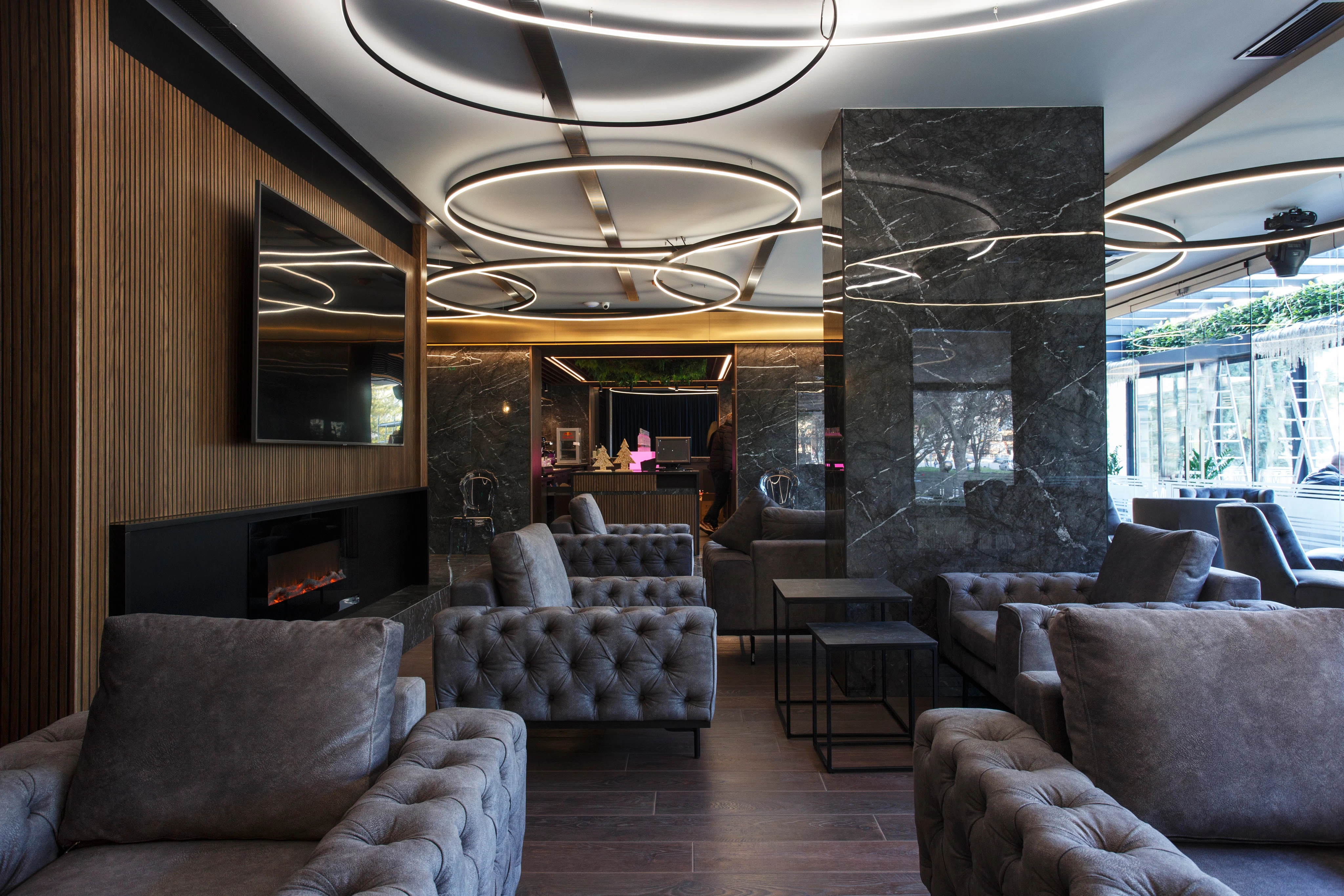 AtlasConcorde MemoBar Bulgaria 023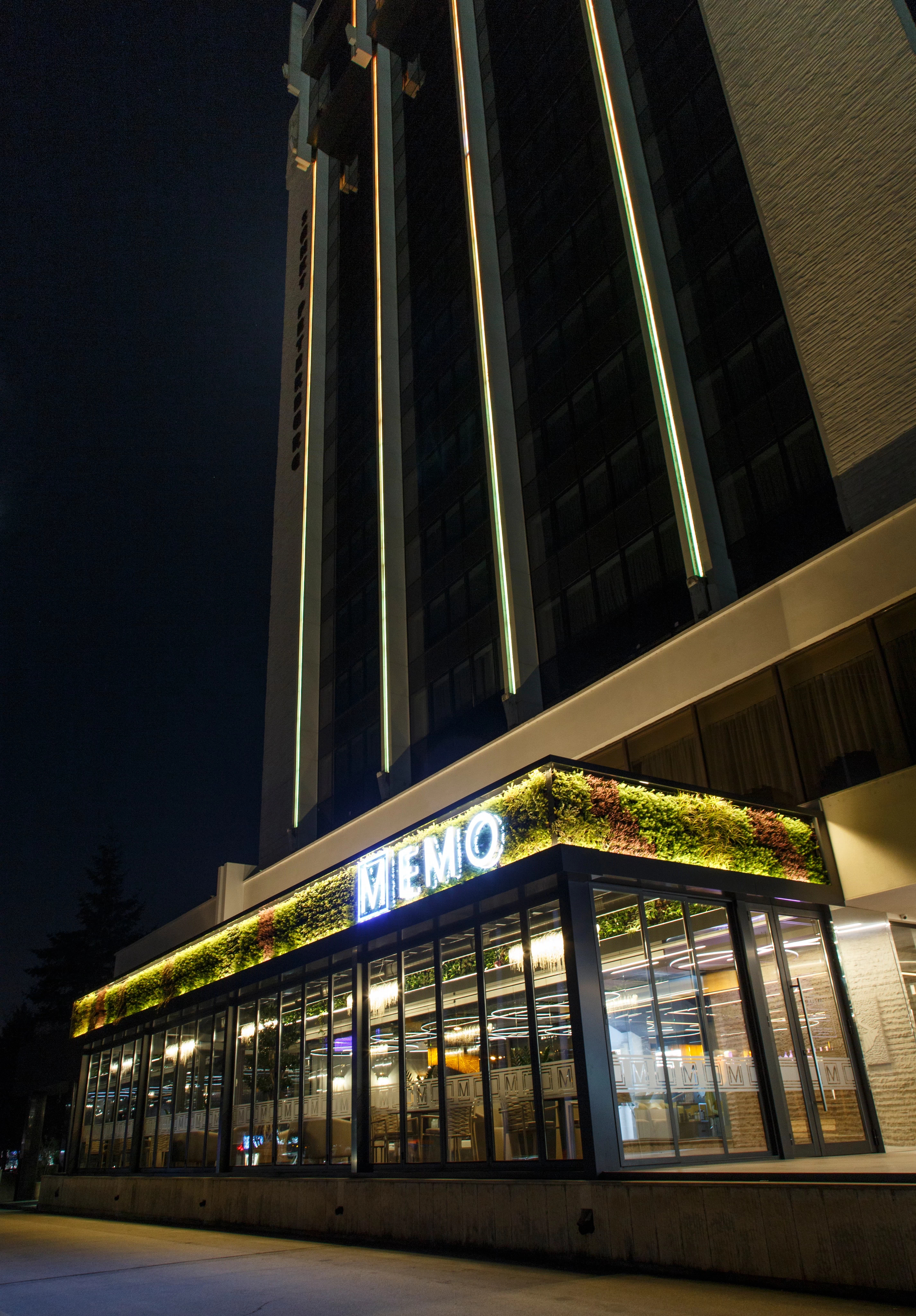 AtlasConcorde MemoBar Bulgaria 030
Inside the project
The leading collections