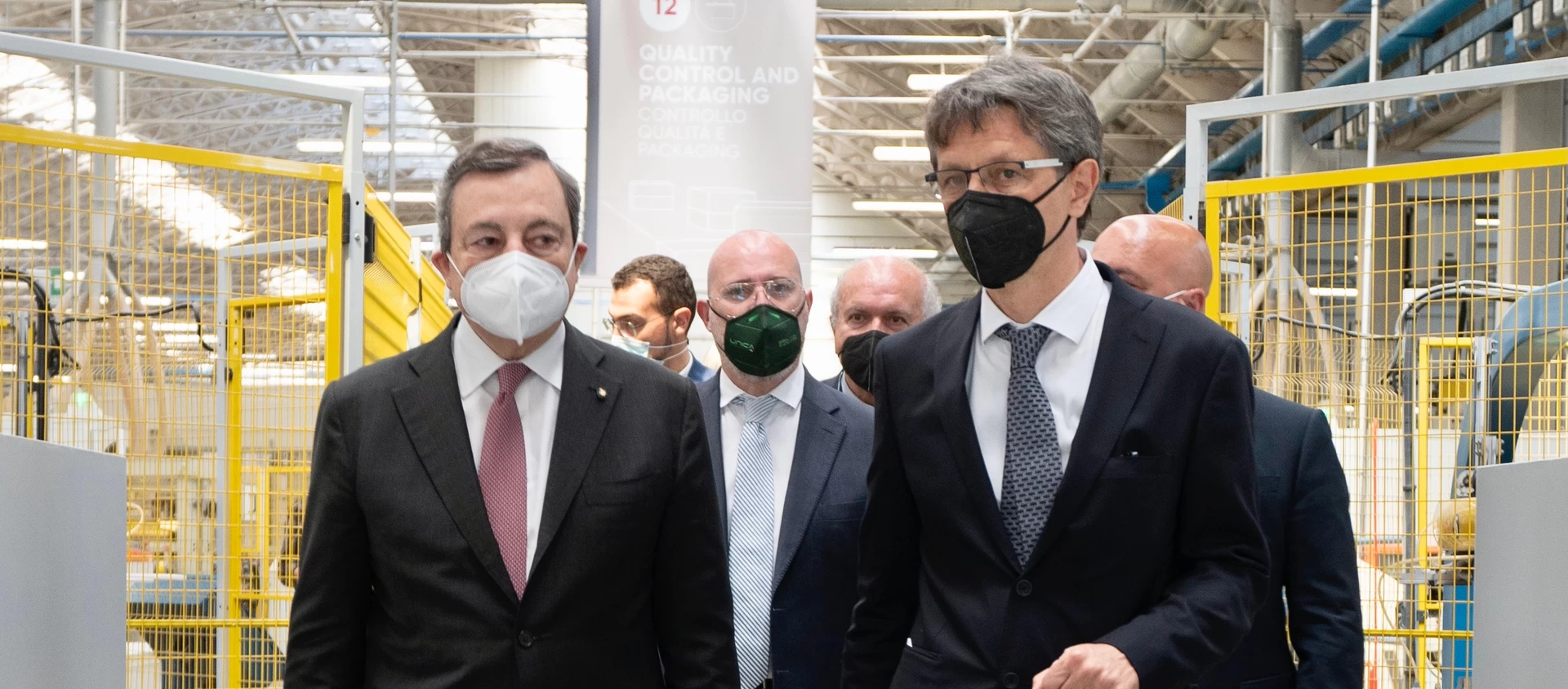 Company
Prime Minister Mario Draghi visits Atlas Concorde's headquarters.
Prime Minister Mario Draghi, accompanied by the President of the Region Bonaccini and the leadership of Confindustria Ceramica, visited Atlas Concorde's headquarters as representative of the entire ceramic tile district.
On Tuesday, June 1,
Prime Minister Mario Draghi
and the
President of the Emilia-Romagna Region Stefano Bonaccini
visited Atlas Concorde as a representative of Confindustria Ceramica and the entire district. The authorities visited the headquarters of the Concorde Group in Spezzano di Fiorano and involved
Chairman Luca Mussini
, the
president of Confindustria Ceramica Giovanni Savorani
as well as all the members of Confindustria Ceramica's board of directors. The Italian Prime Minister and the President of the Region visited the production plant, the Atlas Concorde showroom and then ended the tour at the park of Villa Casino Vicini, an enchanting location where the authorities made their speeches. The words of the speakers underscored the topics dear to Confindustria Ceramica: confidence in successfully getting things started again and the passion and courage of the local entrepreneurial and productive fabric. Much was also said about the many challenges that the sector is facing, both current and future. Atlas Concorde is honored to have been chosen by Confindustria Ceramica as a representative of the sector at an institutional moment of this scope. It is a concrete testimony of how the company is recognized as an example of excellence both locally and in the entire Italian ceramic sector.
CHIGI PALACE - PRIME MINISTER'S OFFICE
Official website Prime Minister Draghi visits Emilia-Romagna:
https://www.governo.it/it/articolo/il-presidente-draghi-visita-emilia-romagna/16962
Speech by President Draghi in Emilia-Romagna:
https://www.governo.it/it/articolo/draghi-emilia-romagna/16967
YouTube channel Prime Minister Draghi in Emilia-Romagna, Speech by Mario Draghi:
https://www.youtube.com/watch?v=s5g-j5TufmY&t=101s
Prime Minister Draghi in Emilia-Romagna, Reporting of the visit:
https://www.youtube.com/watch?v=ck9YgTlXpIA&t=3s
EMILIA-ROMAGNA REGION
YouTube channel, Prime Minister Mario Draghi visits the ceramic tile district: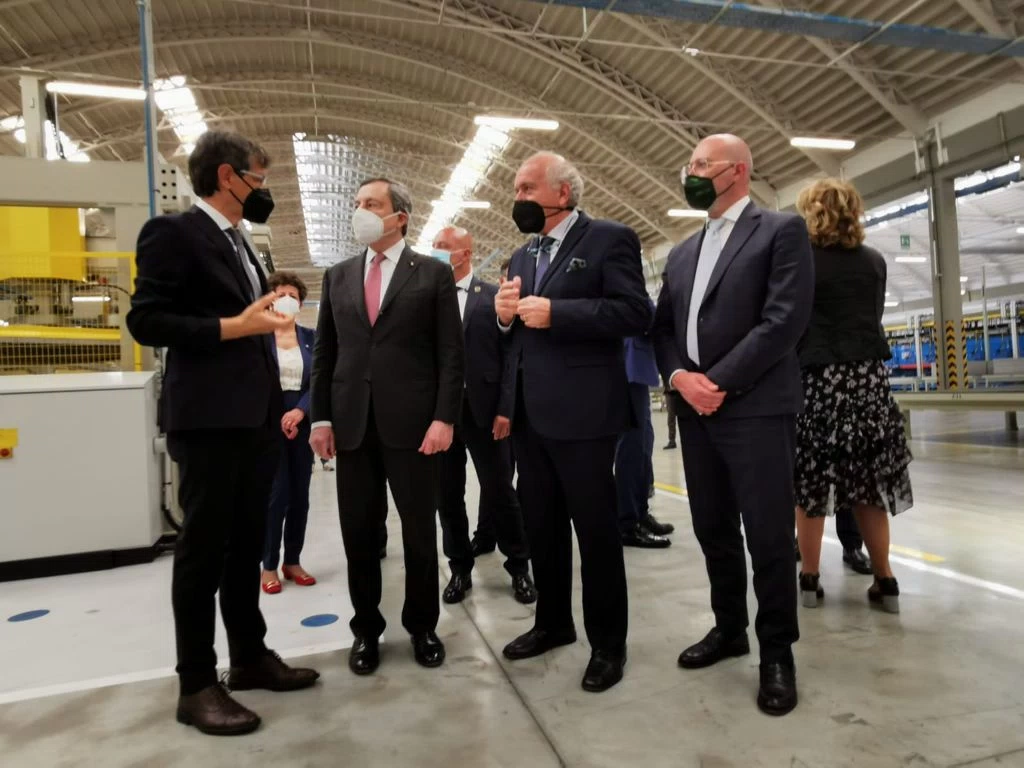 Atlasconcorde Draghi 2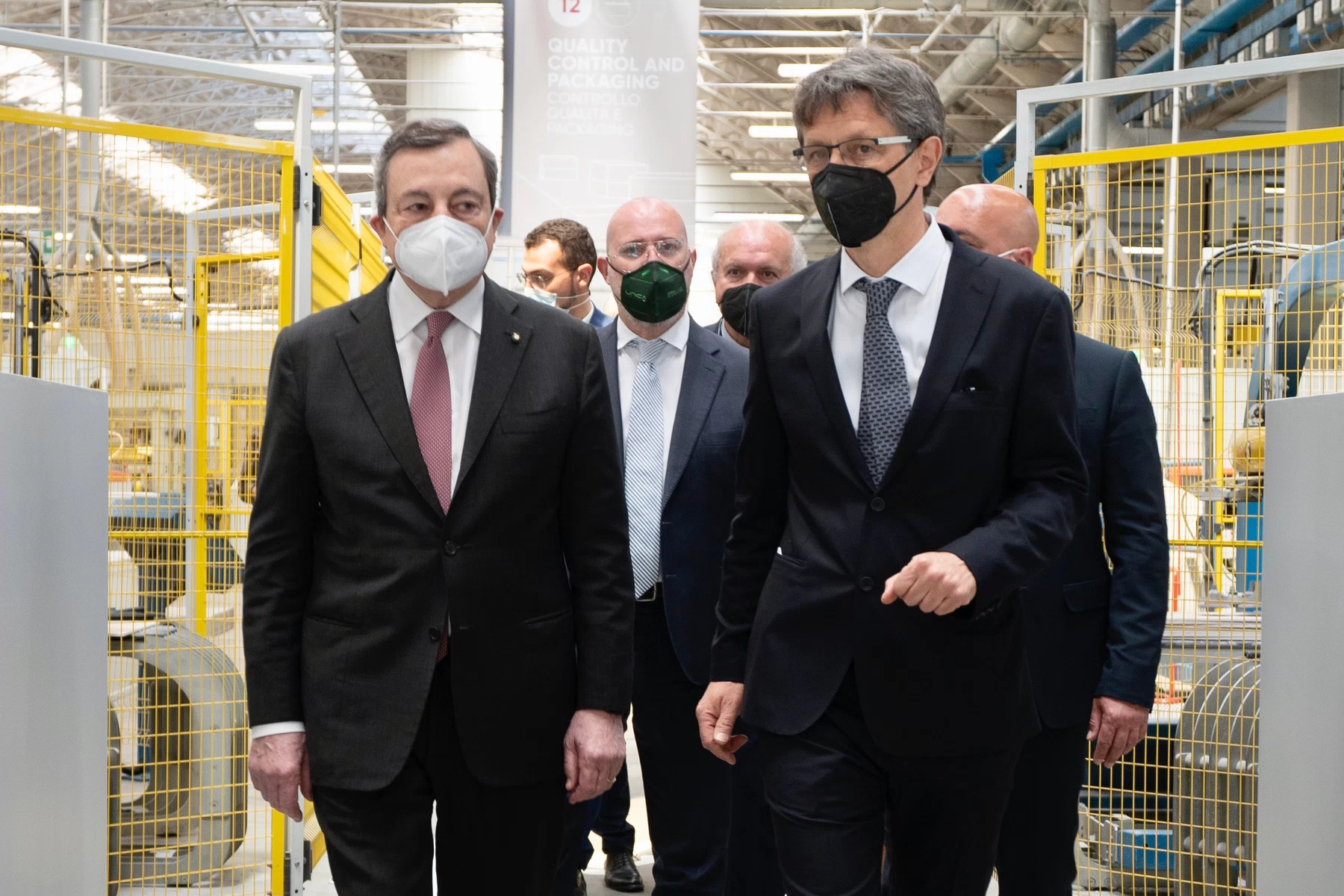 Atlasconcorde Draghi 6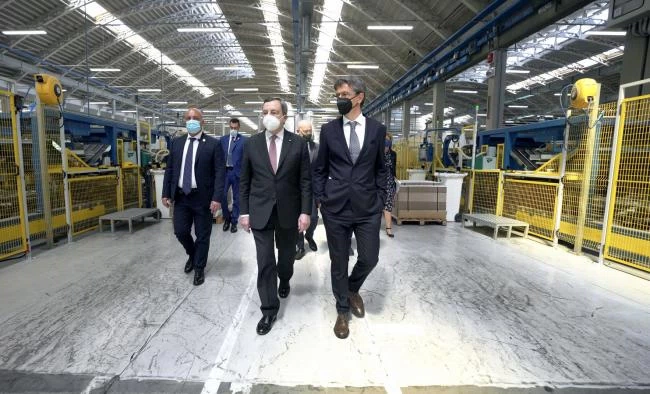 AtlasConcorde Draghi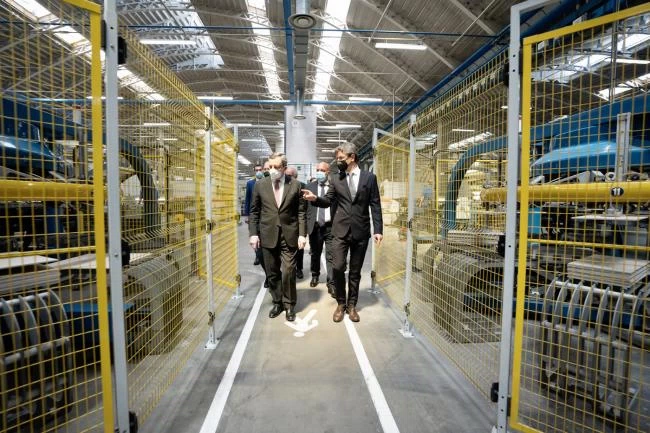 AtlasConcorde Draghi 2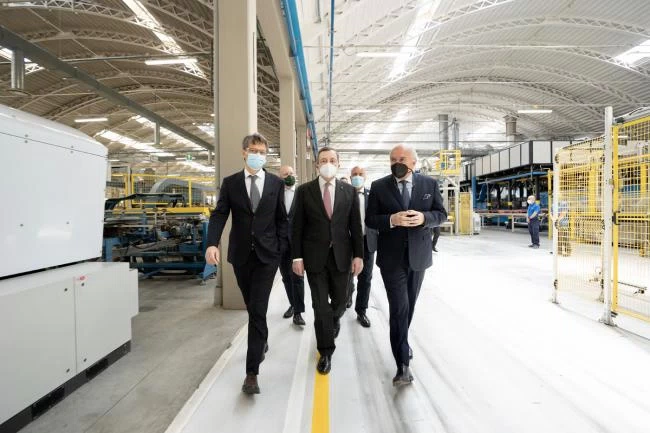 AtlasConcorde Draghi 1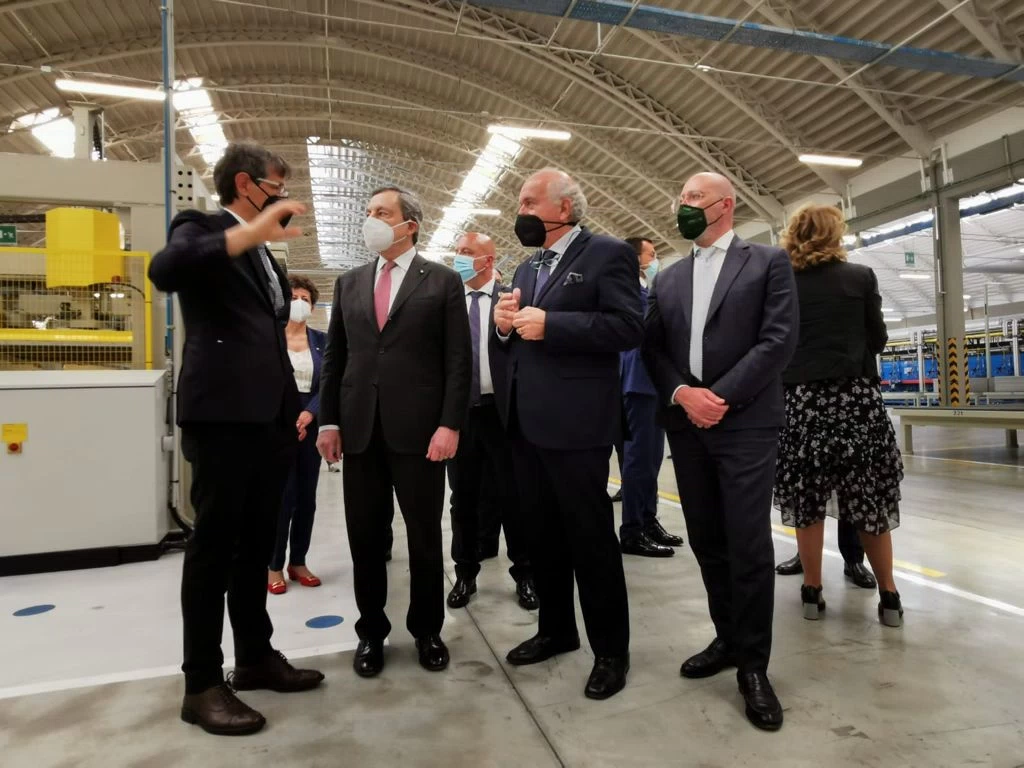 Atlasconcorde Draghi 3