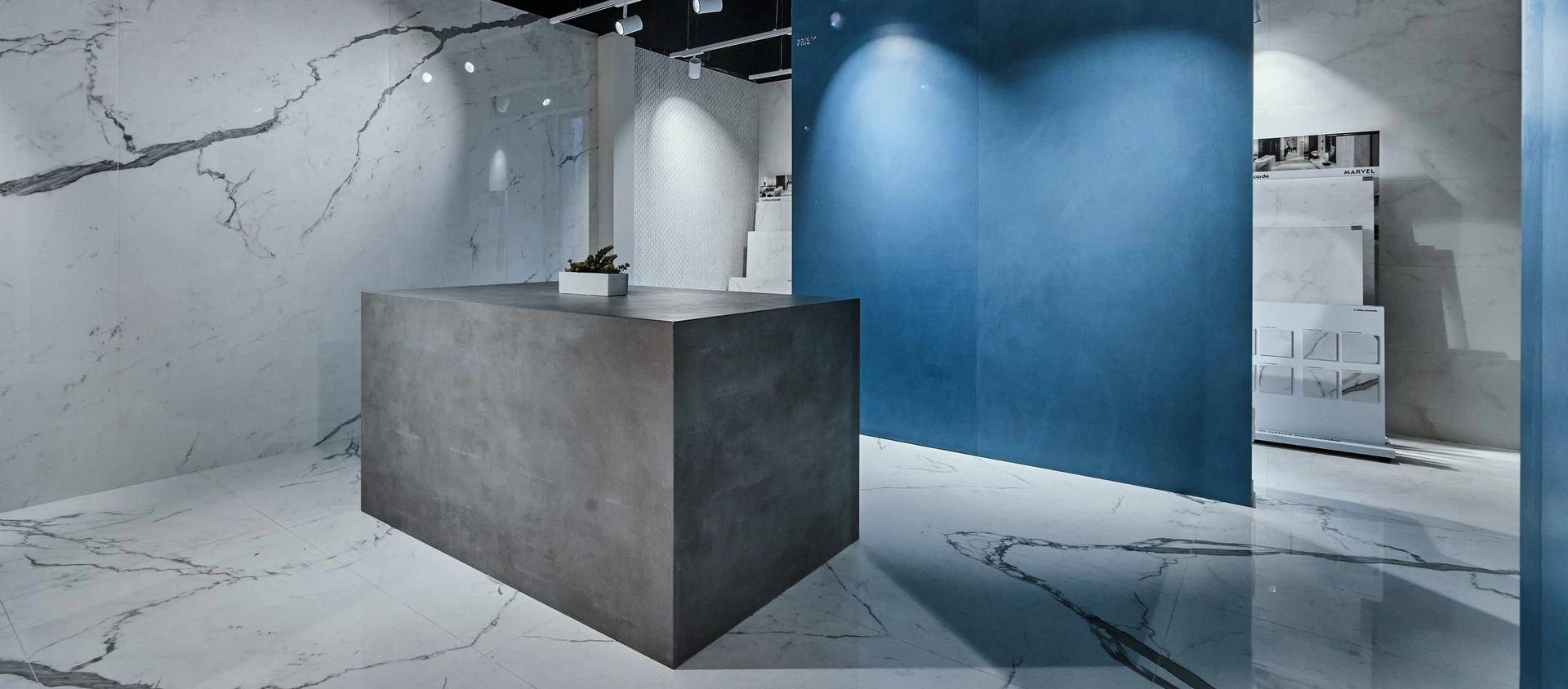 Events
Opening of the new flagship store in Moscow.
In March, during Mosbuild 2021, Atlas Concorde's new flagship store opened its doors in Moscow.
An area measuring 210 square meters that until the end of May will host the new collections of Atlas Concorde and Atlas Concorde Russia.
Architects and designers will be able to see and touch the excellent ceramic textures of 3D Wall Carve's three-dimensional white body wall tiles, Prism's troweled resin-effect porcelain tiles and Marvel Shine's refined white marble look. An exclusive selection to decorate contemporary environments with an extremely versatile product suitable for any creative need.
Inside the showroom visitors will have the chance to admire tables and worktops clad with Atlas Plan's large-format slabs.
Also on display is the first capsule collection of the Atlas Concorde Habitat design line, Dialogo, a series of porcelain sinks designed by Mario Ferrarini.
Starting in June, Atlas Concorde's best-selling collections will also be shown, to offer the Russian market a complete overview of the excellent ceramic tiles Made in Italy.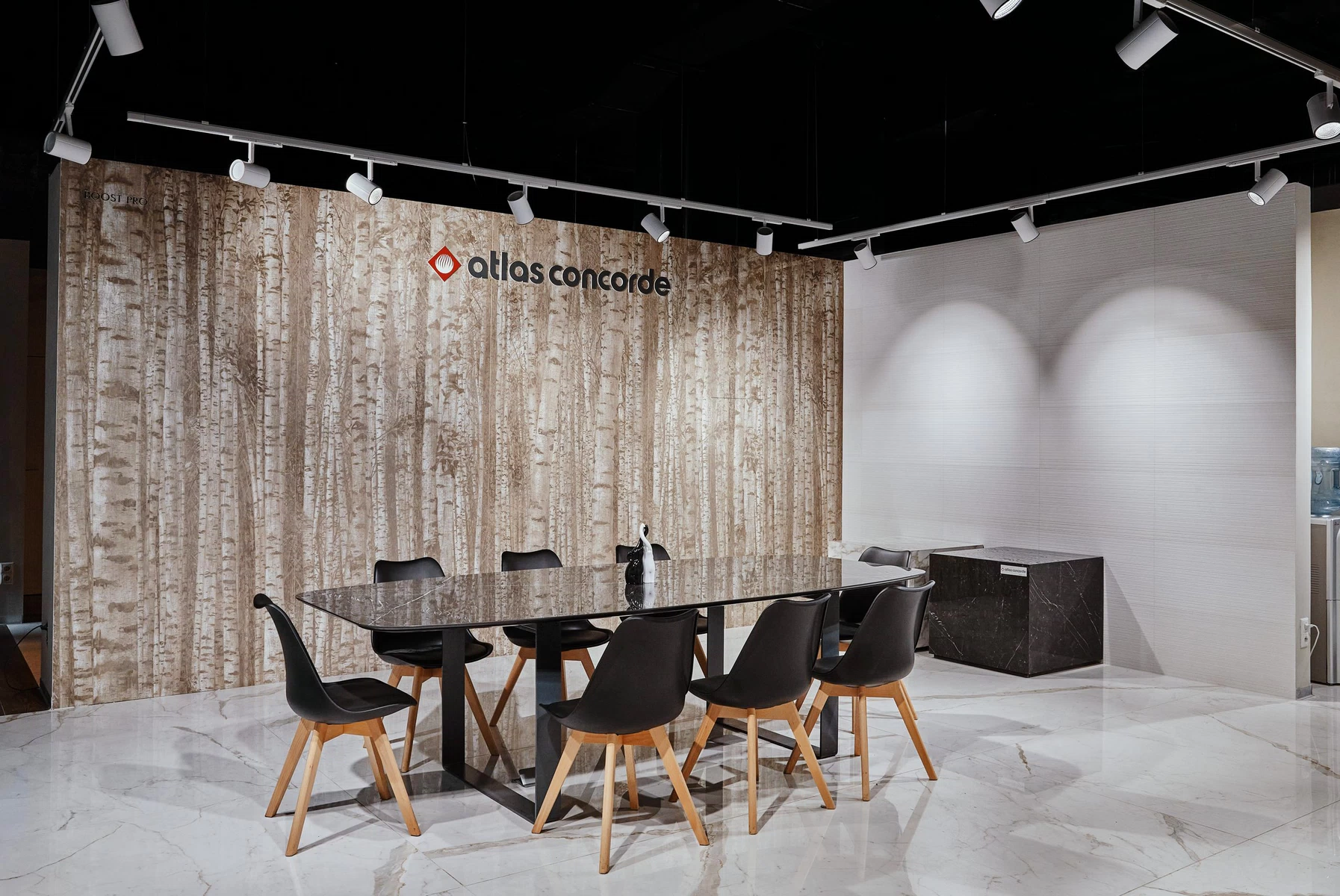 Atlas Concorde Monobrand Mosca 022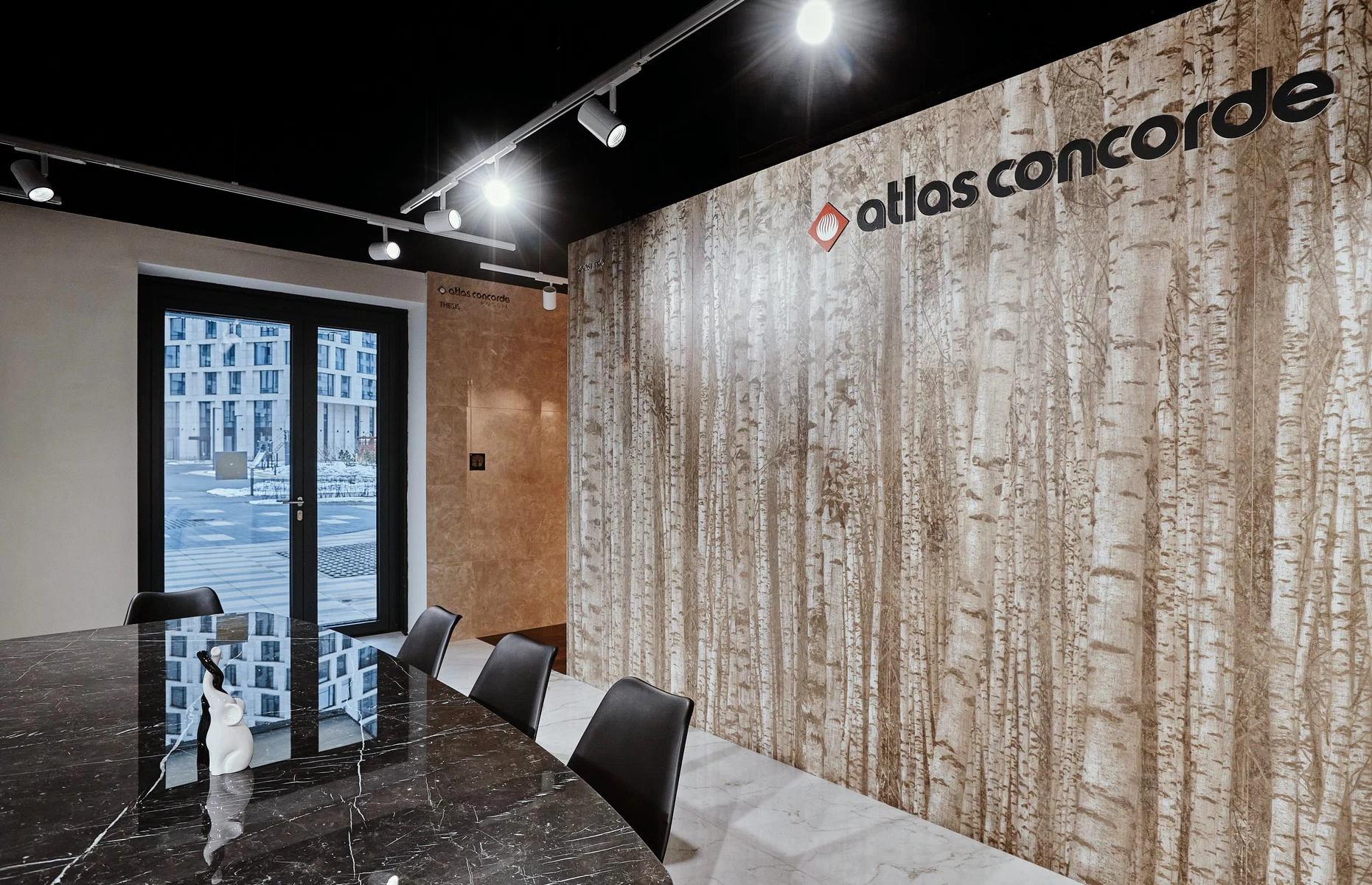 Atlas Concorde Monobrand Mosca 023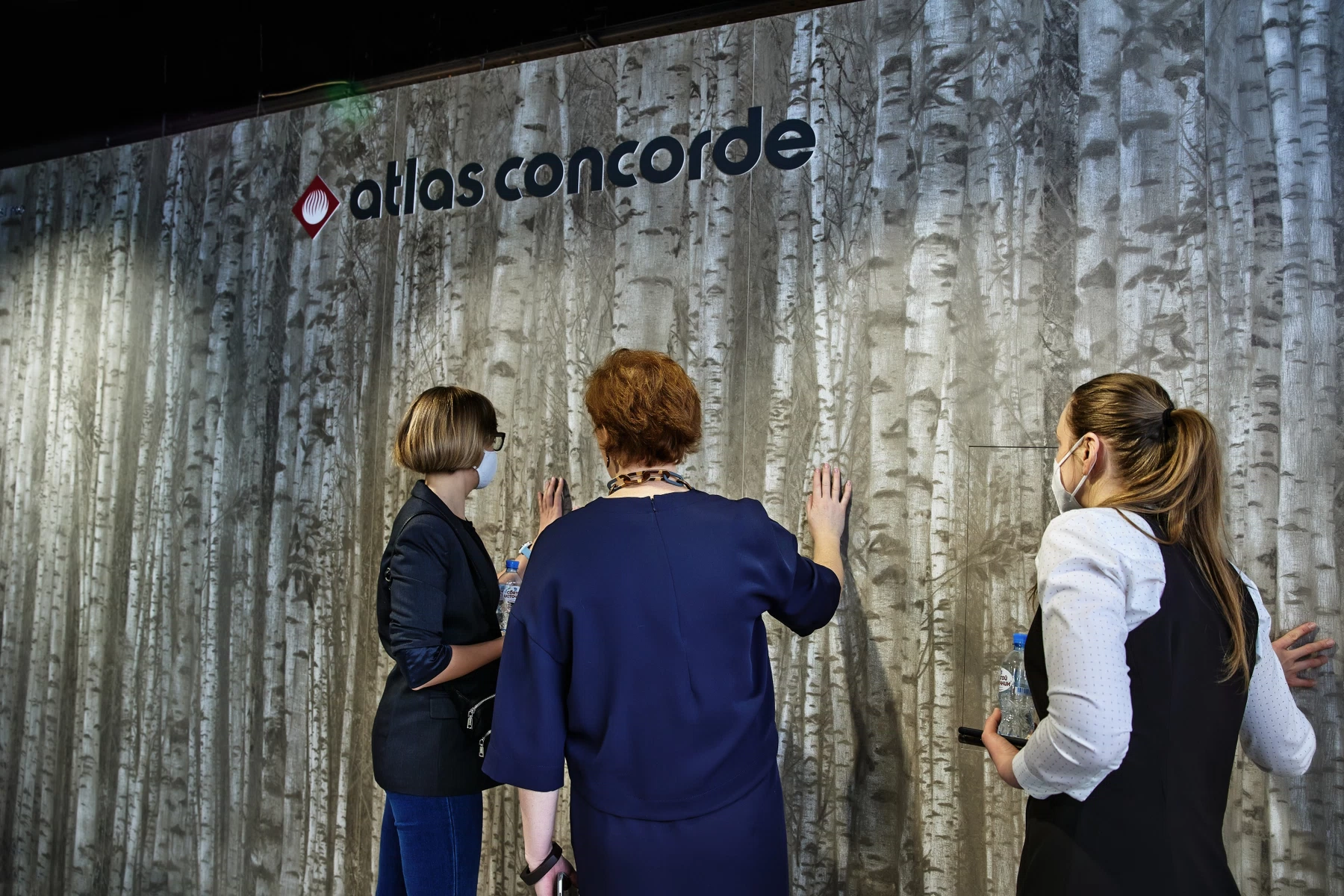 Atlas Concorde Monobrand Mosca 005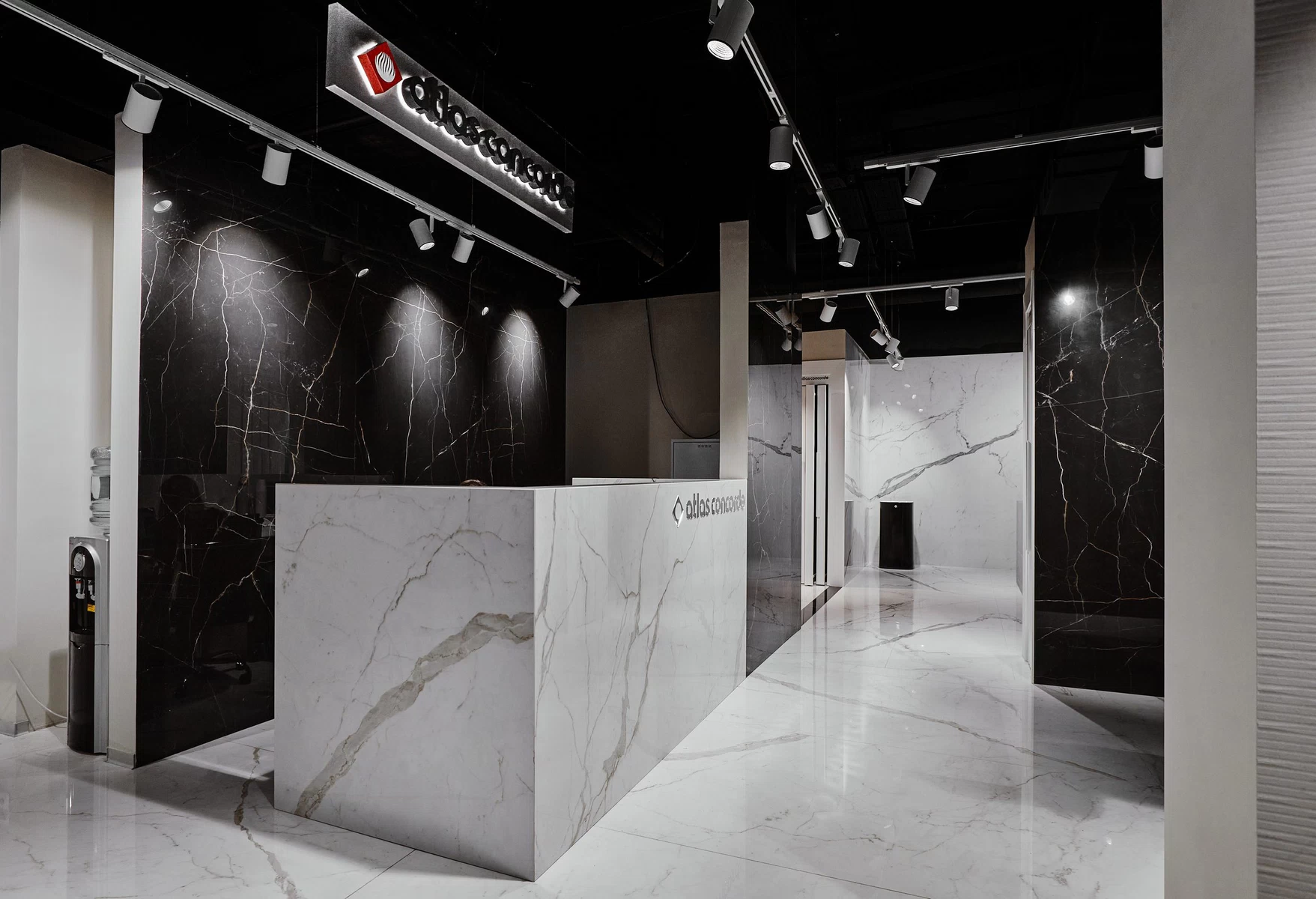 Atlas Concorde Monobrand Mosca 021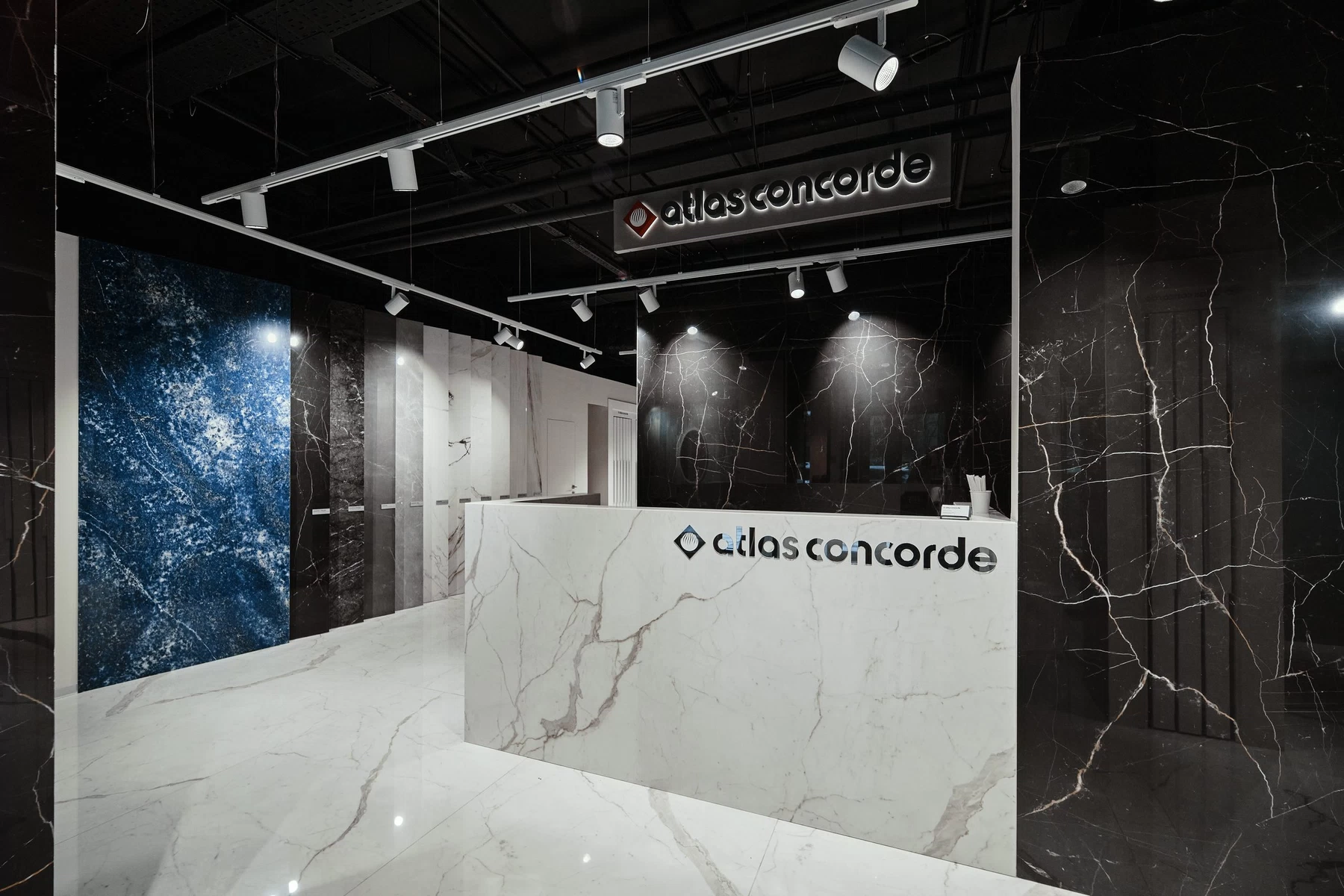 Atlas Concorde Monobrand Mosca 013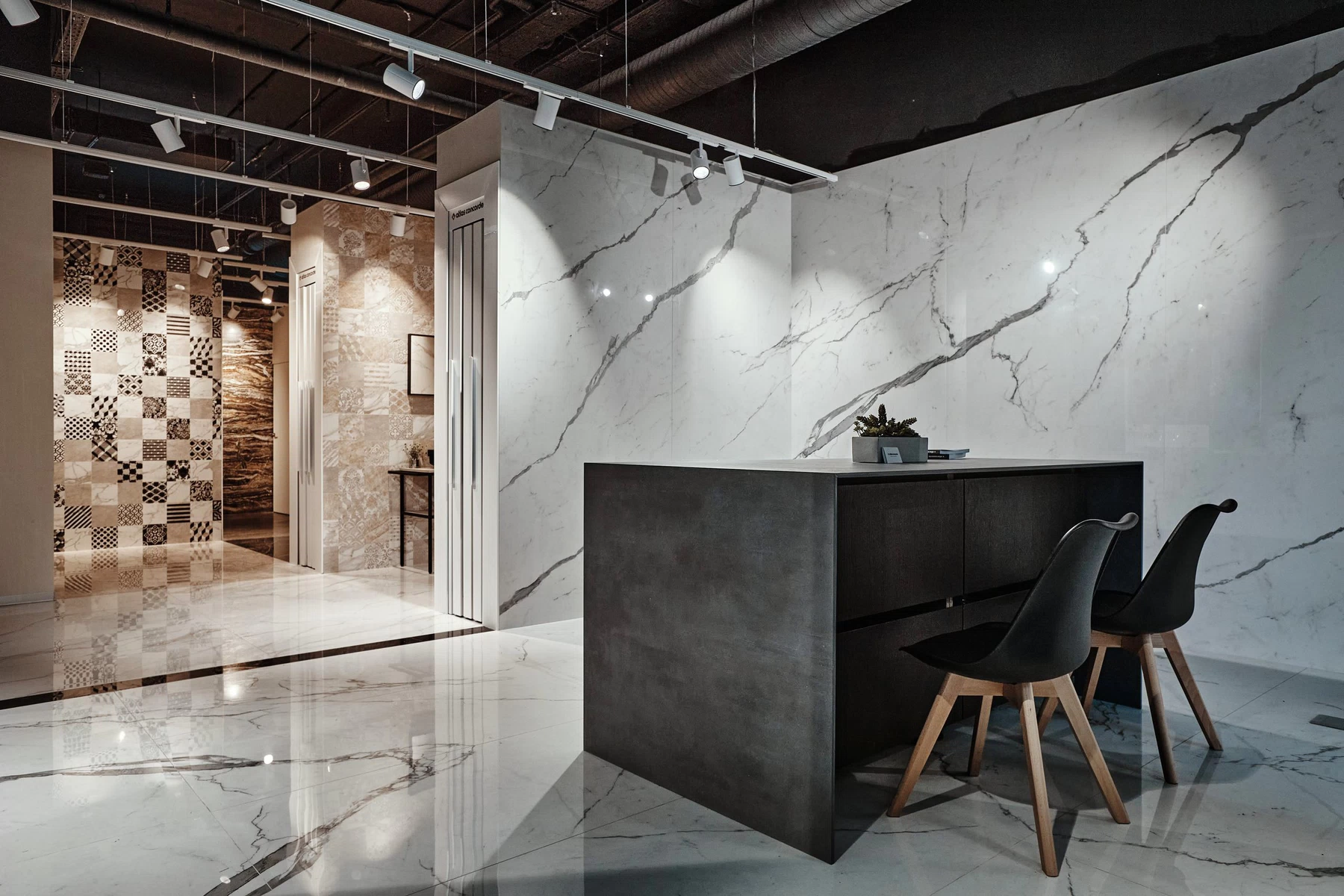 Atlas Concorde Monobrand Mosca 014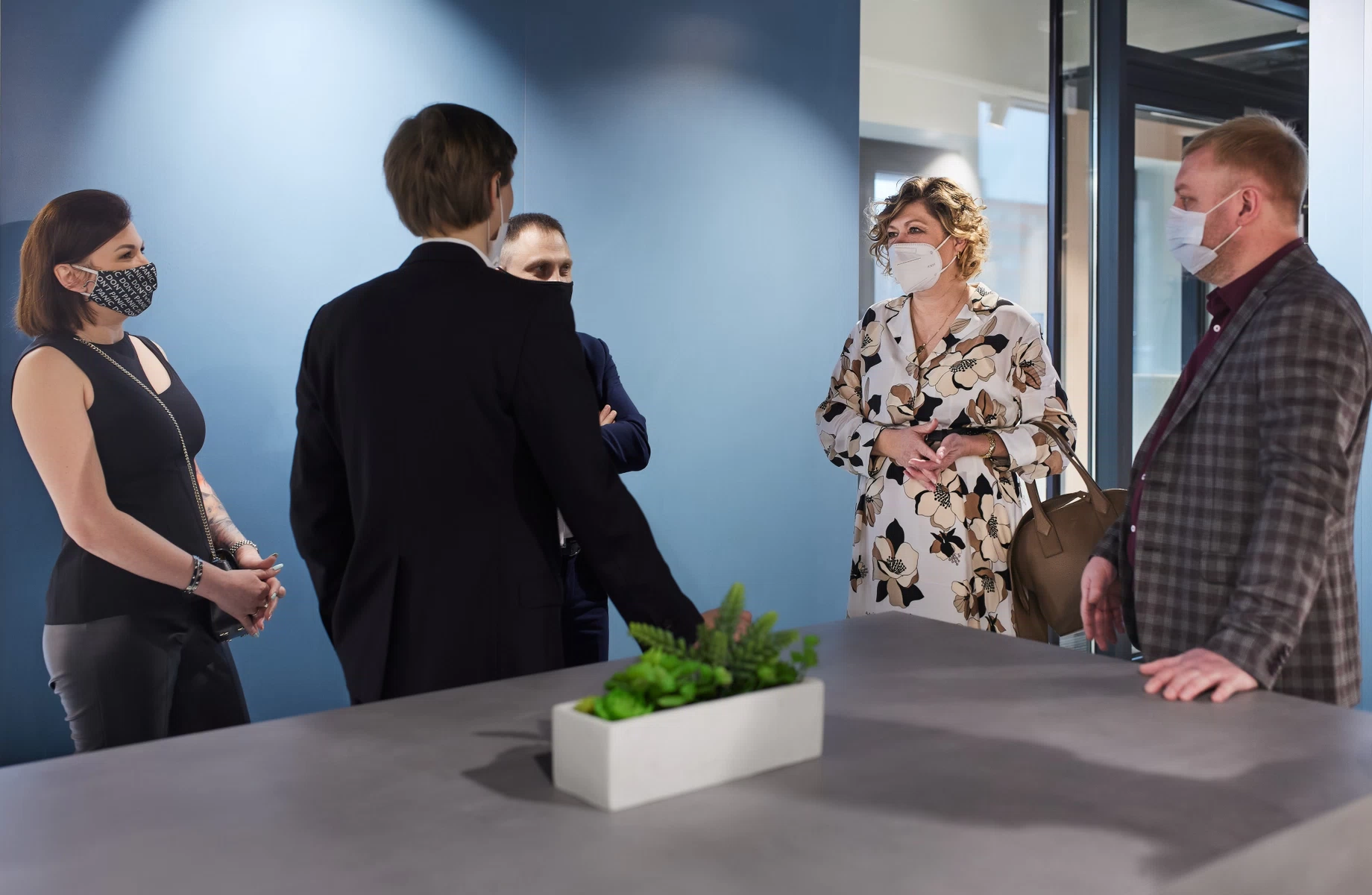 Atlas Concorde Monobrand Mosca 008
Atlas Concorde Monobrand Mosca 003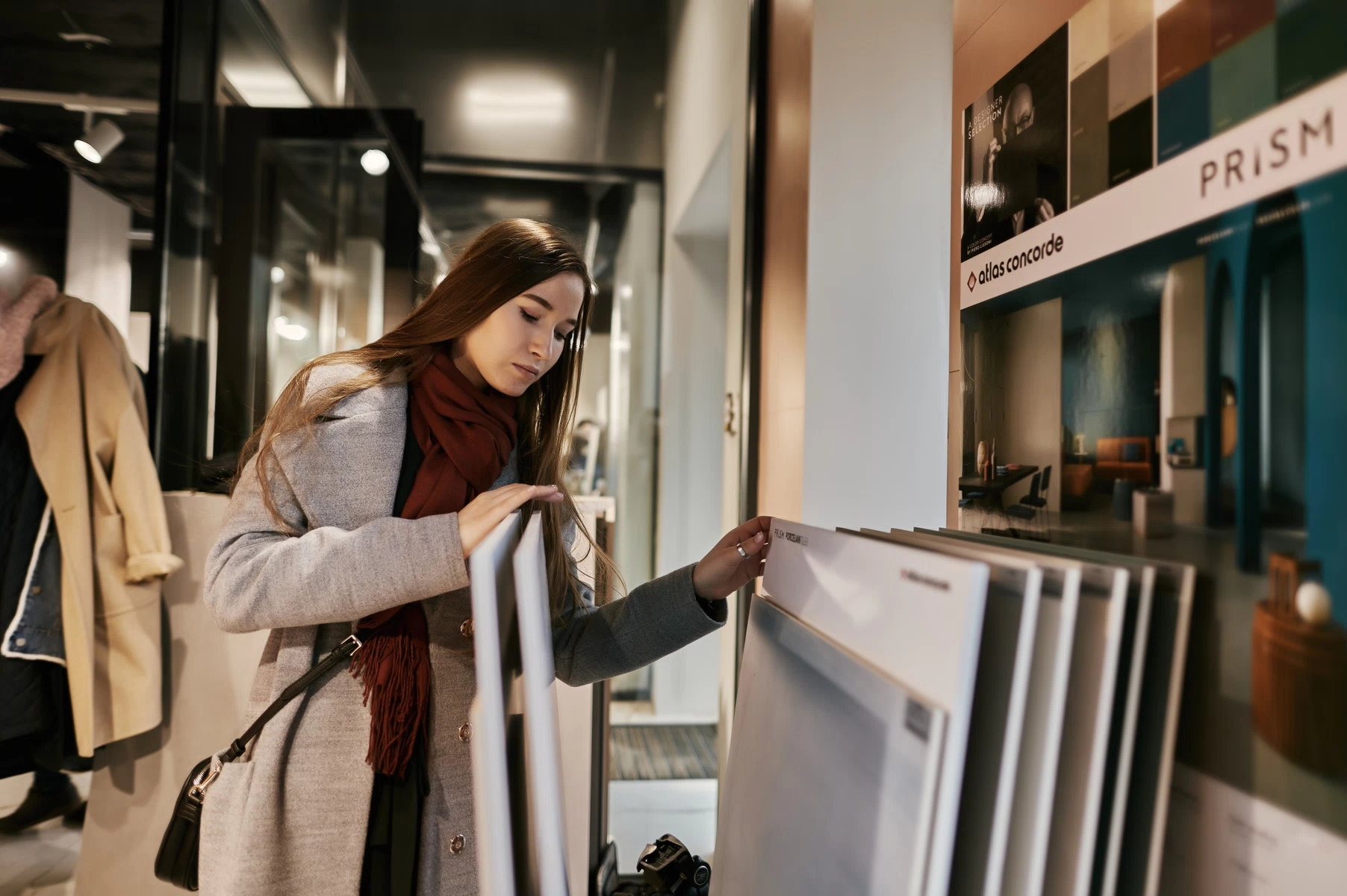 Atlas Concorde Monobrand Mosca 006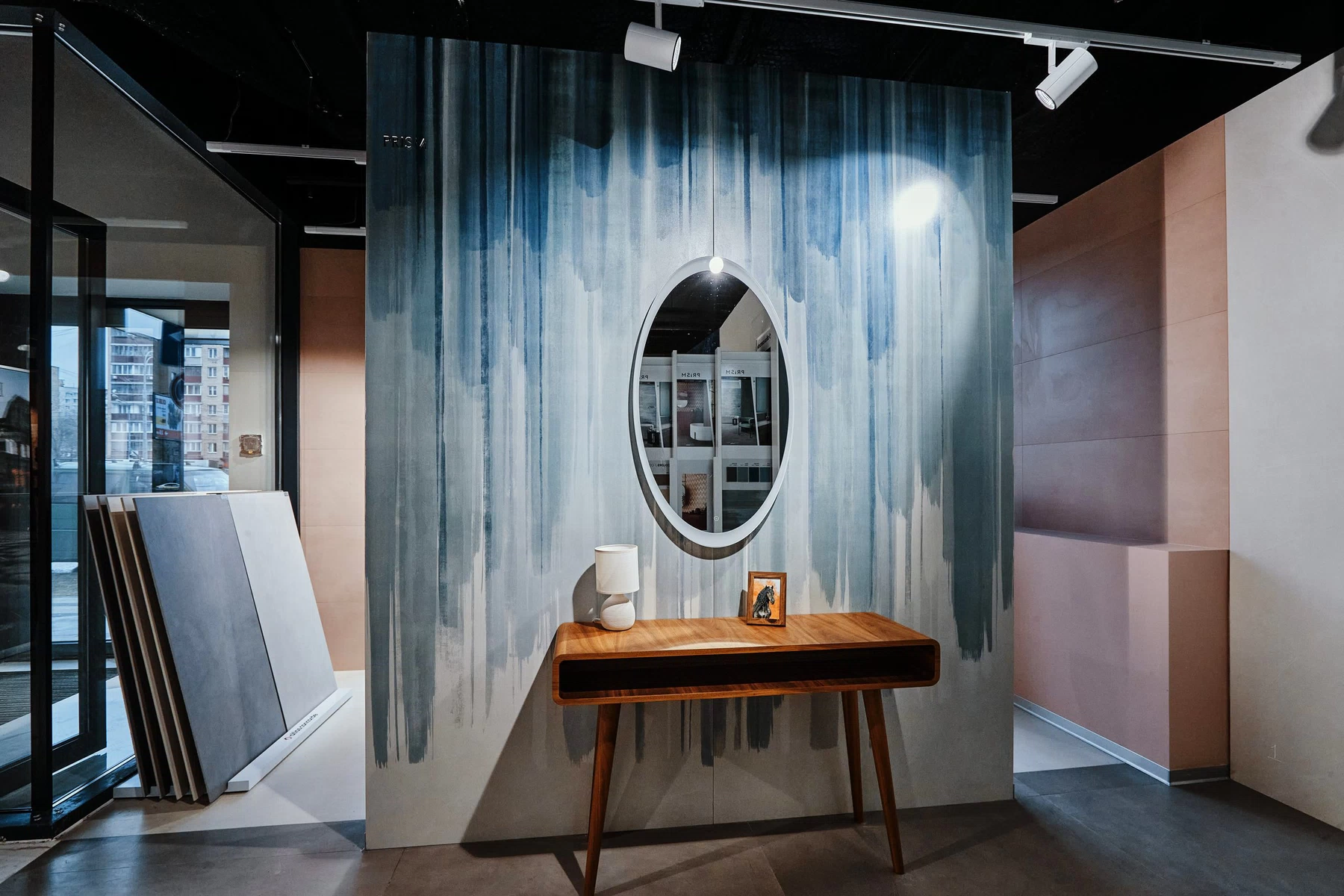 Atlas Concorde Monobrand Mosca 019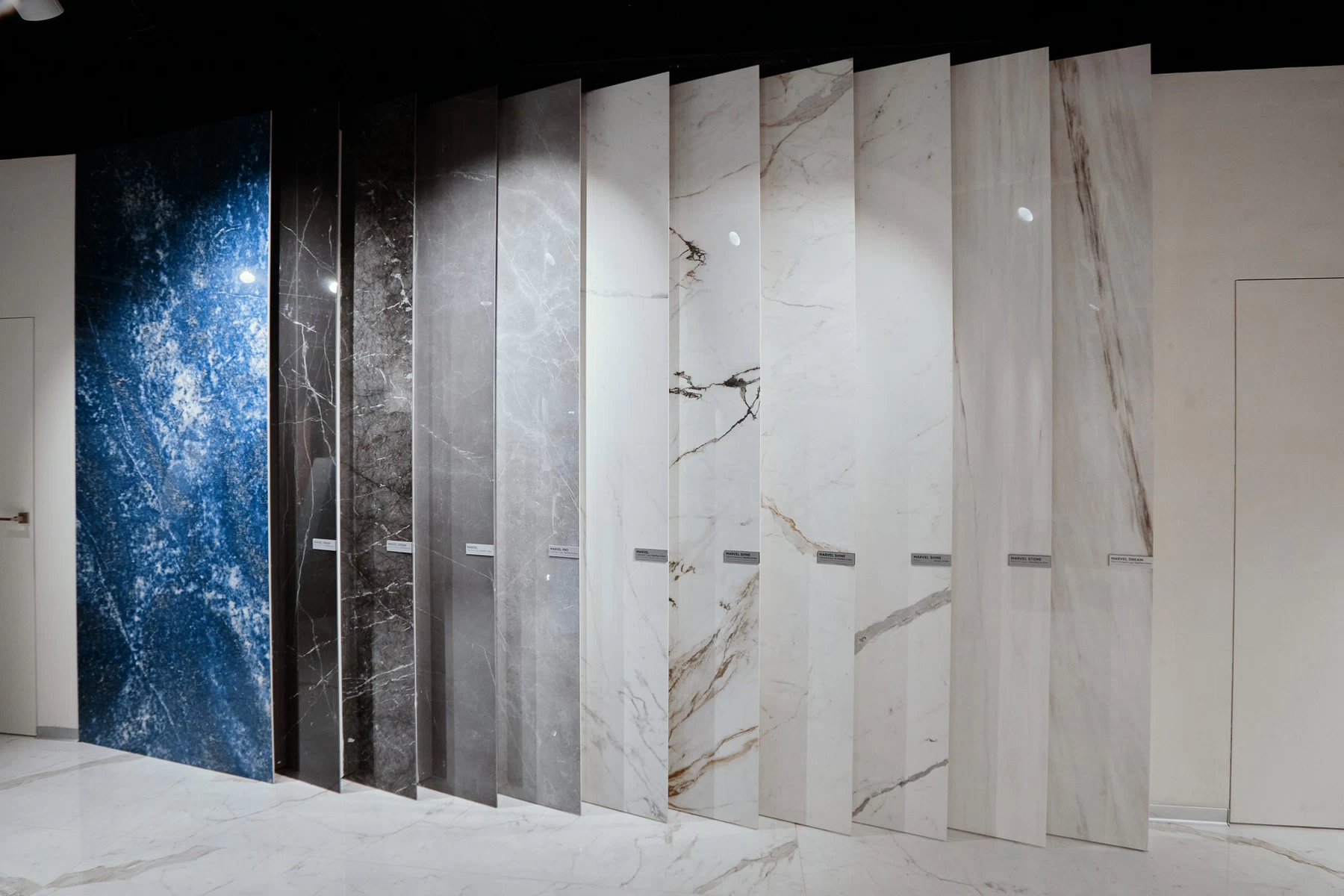 Atlas Concorde Monobrand Mosca 020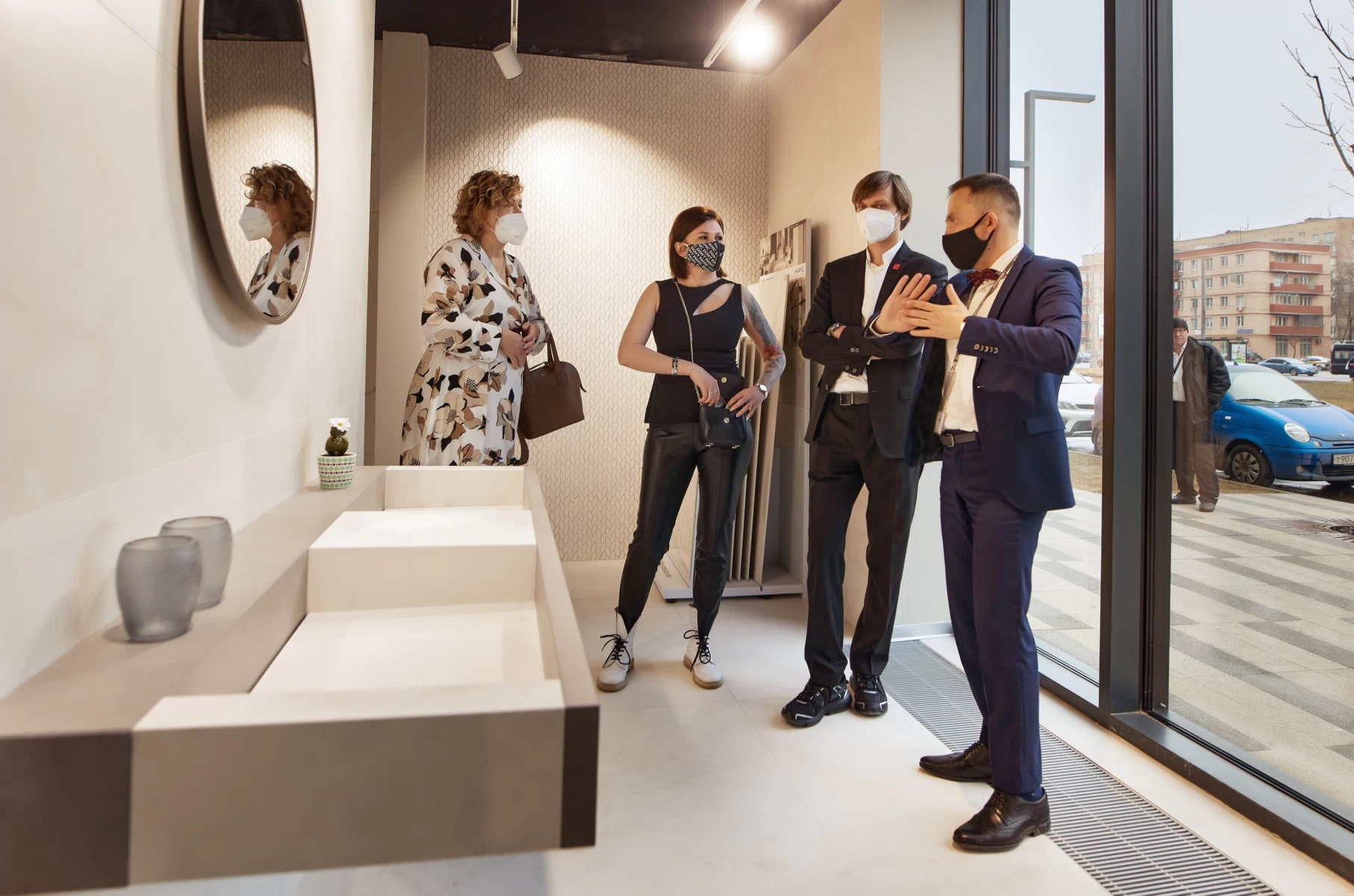 Atlas Concorde Monobrand Mosca 007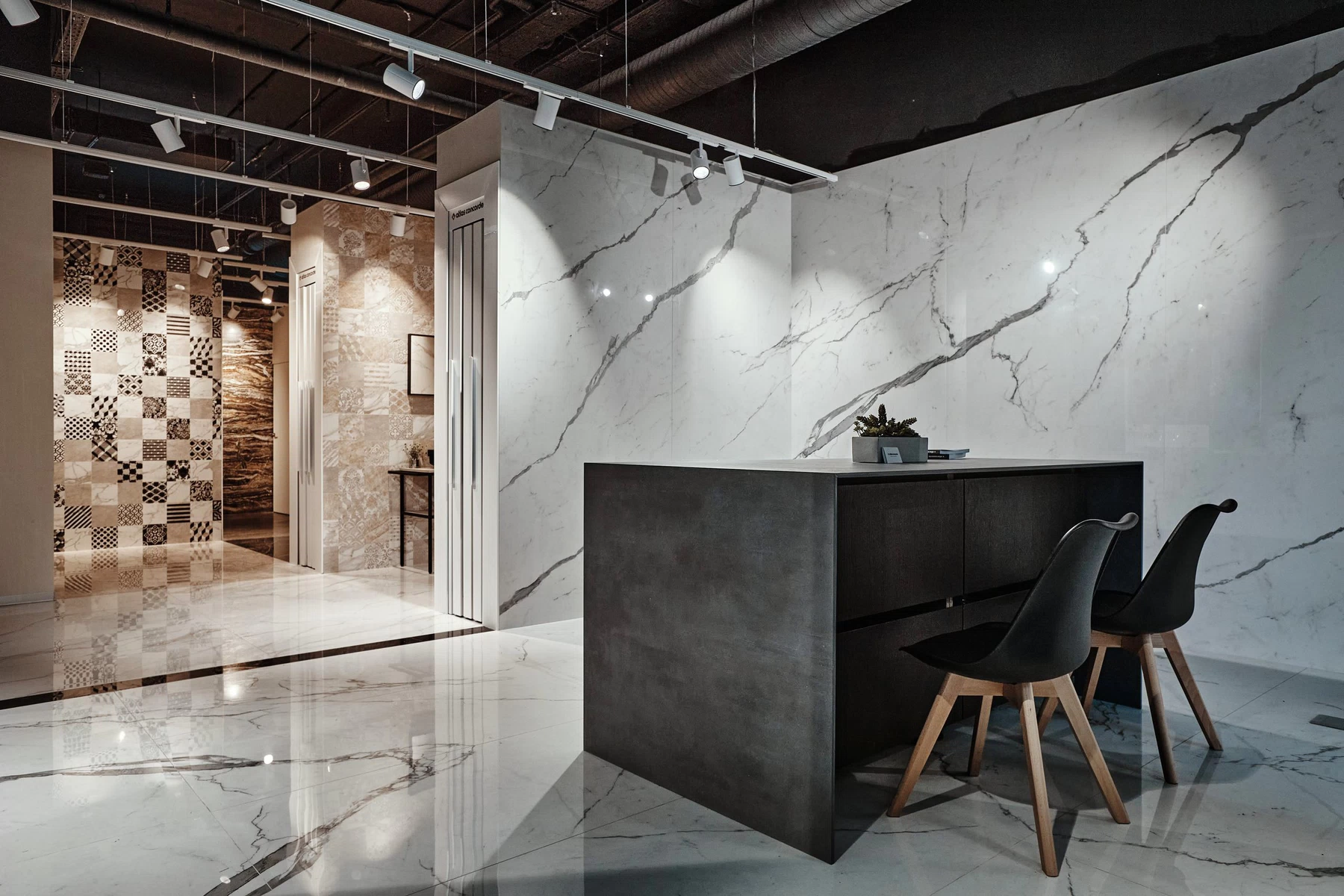 Atlas Concorde Monobrand Mosca 014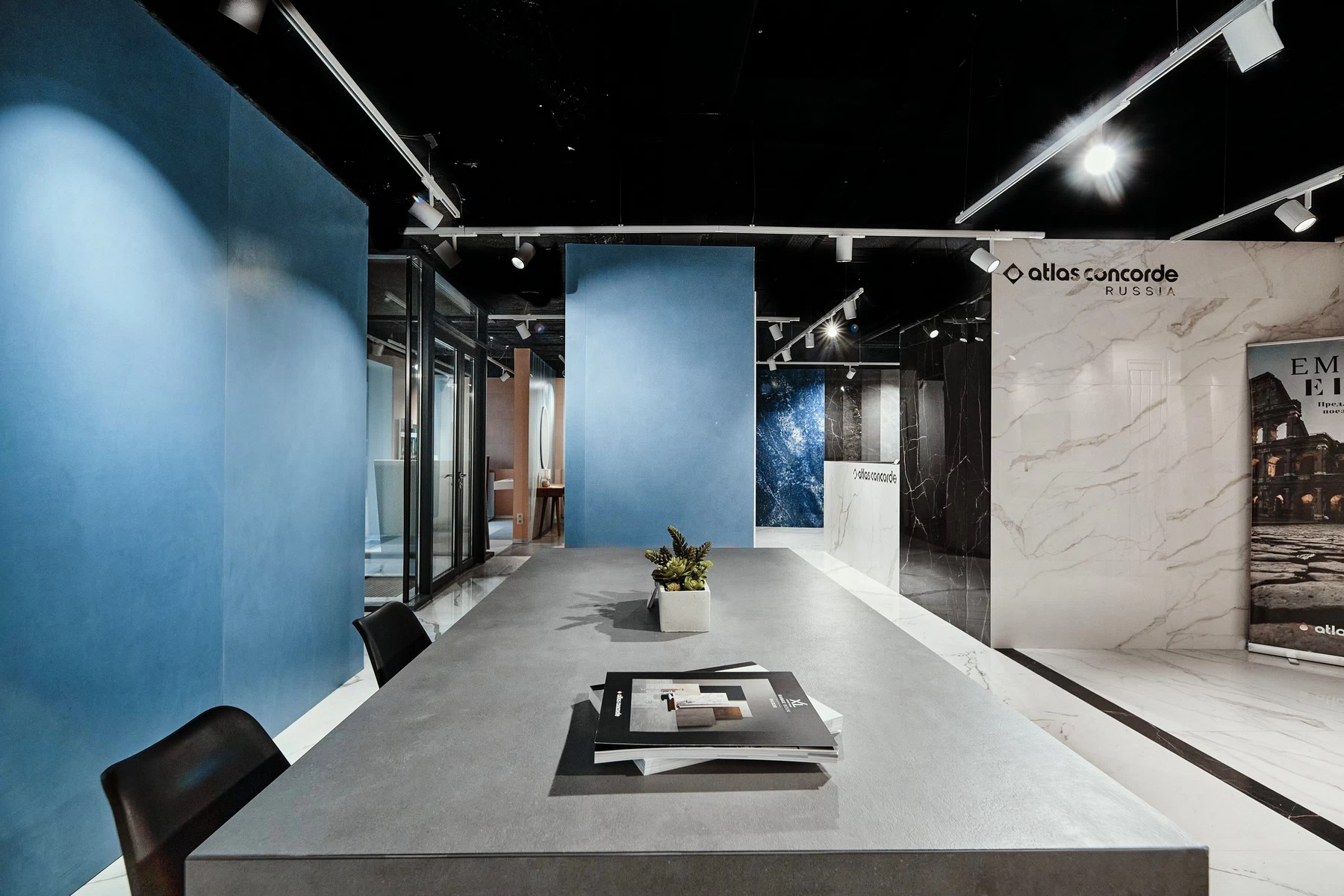 Atlas Concorde Monobrand Mosca 010